Reds' RBI Senior Spotlight: Wyatt Cooper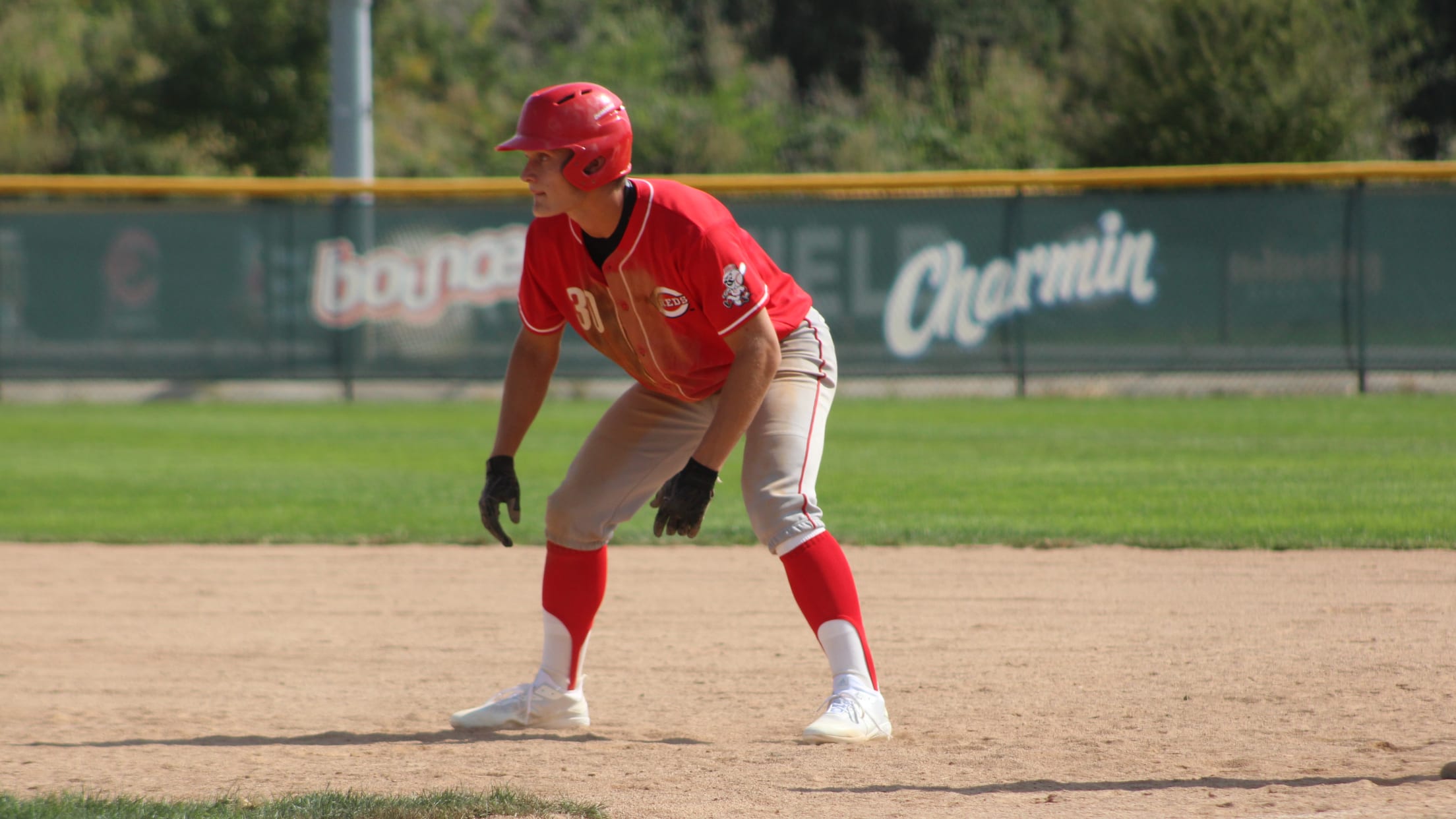 With the COVID-19 pandemic forcing the cancelation of all high school spring sports, local high seniors were forced to deal with the abrupt reality that their prep careers were over. A group of these student-athletes were members of the Cincinnati Reds RBI program, many of who were also regulars at
With the COVID-19 pandemic forcing the cancelation of all high school spring sports, local high seniors were forced to deal with the abrupt reality that their prep careers were over. A group of these student-athletes were members of the Cincinnati Reds RBI program, many of who were also regulars at the P&G MLB Cincinnati Reds Youth Academy over the years. With our Senior Spotlight Series, the Reds want to recognize these players for their efforts and wish them well in their future endeavors, both on and off the field.
"Everything happens for a reason" is one of the most common sayings. That's because it applies to so many different situations, including one with Robertson County High School graduate Wyatt Cooper.
Cooper is a three-year Reds RBI member and the saying, for him, all stems from an ulnar collateral ligament injury. When he was a sophomore, Cooper strained his UCL and was unable to throw for over six months. This type of injury is devastating for a baseball player, especially one with aspirations to play in college.
But Cooper got through his rehab, and once he was ready to resume training, he started participating in a throwing program with former Reds pitcher Mo Sanford. Since his playing days, Sanford has been instructing young baseball players and helped open the Southwest Ohio Baseball Academy in 2007. Linking up with Sanford set the stage for Cooper's RBI career.
"Mr. Sanford helped me throw with less stress on my arm," he said. "We formed a good bond and still keep in touch. When he felt I was ready for live games, he referred me to coach Roosevelt Barnes, who was the RBI 15U coach at the Academy at that time. Coach Barnes invited me to come watch a game, and when I got there, he let me hit in the batting cage, gave me a uniform and the rest is history.
"I believe God worked through that injury and gave me this incredible opportunity to play at the Academy."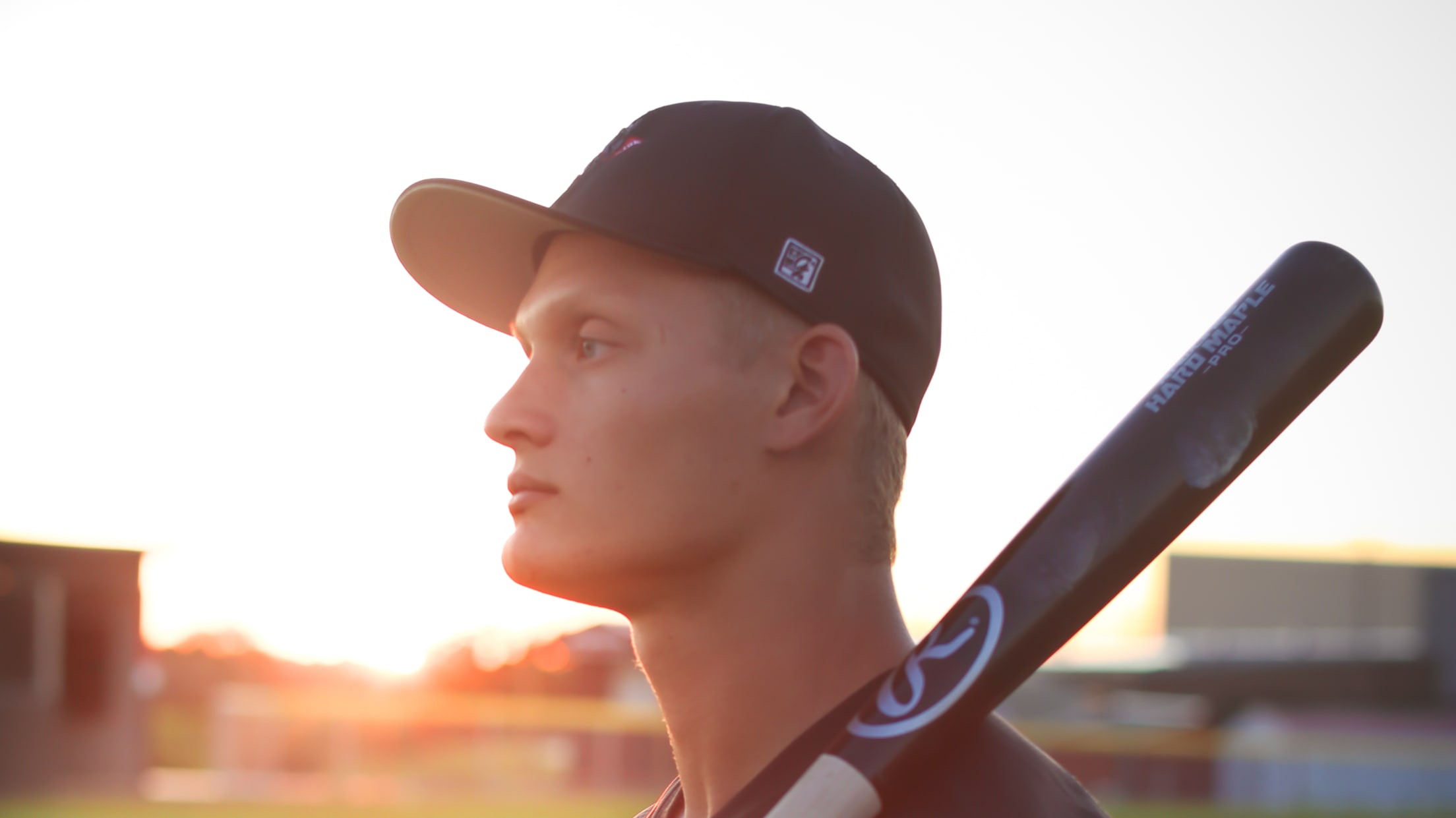 From the coaches and his fellow players to the Academy staff, Cooper immediately loved everything about RBI. He enjoyed every practice, game and event with his teammates and he still has vivid memories of playing in the RBI regional championship at old Tiger Stadium. But maybe his favorite moment came during his second RBI season after he had just moved up to the 16-18U level.
"We had a game at Kings Mill and I was playing well," Cooper said. "I was 2-for-3 with a single and a double, and we were running out of daylight. With one last at-bat, I stepped up to the plate and hit one way over the left-center fence, and the other coach just called the game. At that point, I knew it was going to be a great summer."
At the time, Cooper still didn't know a lot of his new teammates very well and was still using someone else's bat. It was the perfect time to leave a good impression.
"According to the guy who owned the bat I was using, it was dead," he said. "So when I hit that home run and got back in the dugout we all had a good laugh about it. It definitely helped me build a bond with my new teammates."
With high school and RBI now behind him, Cooper's focus has shifted to Campbellsville (Ky.) University, where he will play baseball and major in mechanical engineering. It's an ambitious plan, but one that he is ready for.
"I am really excited to take on the challenge of a mechanical engineering major and baseball," he said. "I've been well prepared, because in high school, I was in seemingly every club offered, played two varsity sports and finished as salutatorian of my class with a 4.3 GPA."
After college, Cooper wants to use his degree by designing aerospace equipment and eventually learn enough of the trade so that he can start his own firm.
"Mechanical engineering is a field I've always been interested in," Cooper said. "I always loved designing on paper or a computer and just making things and seeing them become a reality always fascinated me. Aerospace would allow me to stay in state, as it is Kentucky's biggest export."