Bird swinging well, testing ankle on rehab stint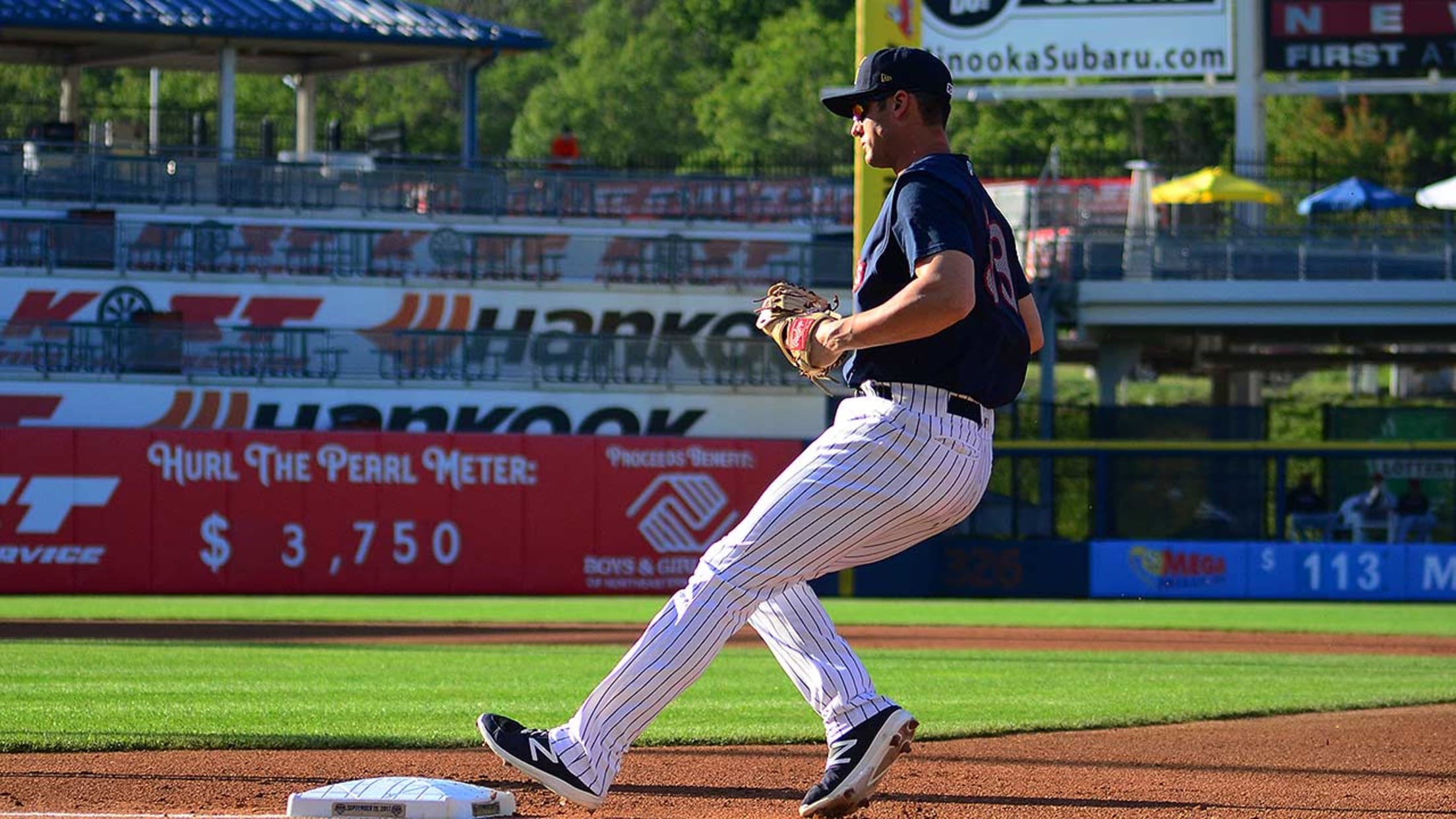 Greg Bird has been alternating between first base and DH at Triple-A. (Stephen Pellegrino)
DETROIT -- Gearing up for a late-season push for the postseason, the Yankees are patiently awaiting the return of first baseman Greg Bird (right ankle), second baseman Starlin Castro (right hamstring) and designated hitter Matthew Holliday (left lumbar strain), who are all out on Minor League rehab assignments.Manager Joe Girardi
DETROIT -- Gearing up for a late-season push for the postseason, the Yankees are patiently awaiting the return of first baseman Greg Bird (right ankle), second baseman Starlin Castro (right hamstring) and designated hitter Matthew Holliday (left lumbar strain), who are all out on Minor League rehab assignments.
Manager Joe Girardi said Bird and Castro seem relatively close to returning, but he doesn't have a timetable.
"That's a determination that [general manager Brian Cashman] is going to make," Girardi said Tuesday. "I could ask him day after day, but if they don't feel that they're ready, I'm not going to."
Bird, who has been out since taking a foul ball off his ankle in early May, has been swinging the bat well during his rehab stint at Triple-A Scranton/Wilkes-Barre, racking up four straight two-hit games.
Bird's bat is not what is holding him back from returning to the Majors, though. The Yankees are waiting to see how his ankle holds up after playing consecutive days in the field, as he has been alternating between first base and DH for the RailRiders.
"He's been swinging it great," Girardi said. "Part of it is, though, we've got to make sure that he's ready to go back-to-back every day in the field and play three or four days in a row. With him, it looks like his swing is pretty good, but it's getting him into everyday shape."
Castro has been out with a hamstring strain since July 21. He went 4-for-15 in his first four games with the RailRiders, including 2-for-4 with an RBI on Monday.
Holliday is at Class A Advanced Tampa, where he started his assignment 0-for-10 at the plate. Girardi said Holliday will be back in the Tampa lineup as the DH on Wednesday after having the day off Tuesday.
Kyle Beery is a contributor to MLB.com based in Detroit who covered the Yankees on Tuesday.