Stanton in pinstripes? Source: Yanks in play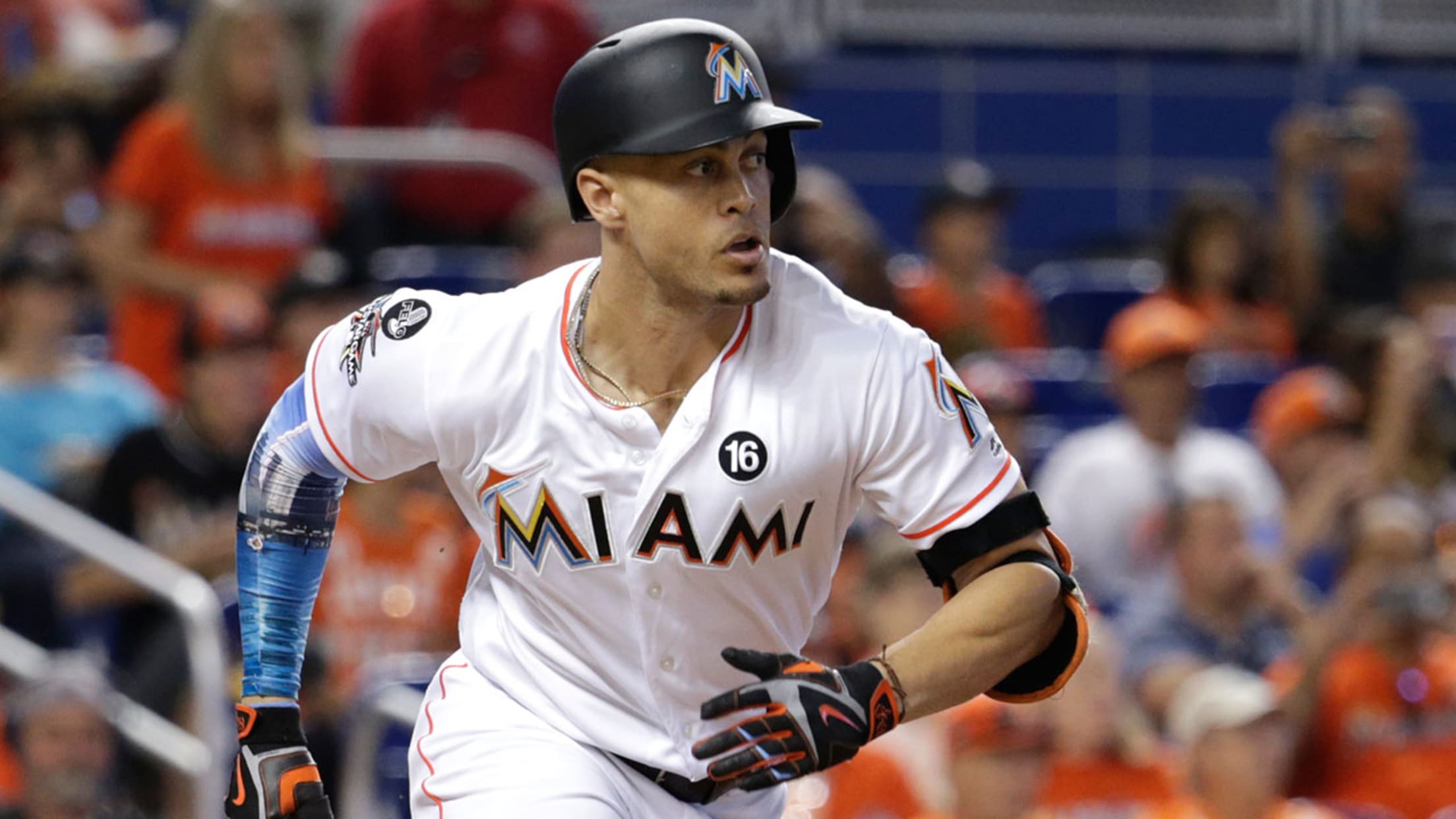 NEW YORK -- After entering the push to acquire National League MVP Award winner Giancarlo Stanton, the Yankees and Marlins have a trade agreement in place that would send the slugger to the Bronx, a source told MLB.com's Jon Paul Morosi, adding that the deal is pending Stanton's consent and
NEW YORK -- After entering the push to acquire National League MVP Award winner Giancarlo Stanton, the Yankees and Marlins have a trade agreement in place that would send the slugger to the Bronx, a source told MLB.com's Jon Paul Morosi, adding that the deal is pending Stanton's consent and New York's approval of a physical. The two teams have not commented.
Get full coverage here.
Bryan Hoch has covered the Yankees for MLB.com since 2007.