Honorary Bat Girl shares powerful message
Battling breast cancer, Yvette Jones implores women to schedule mammogram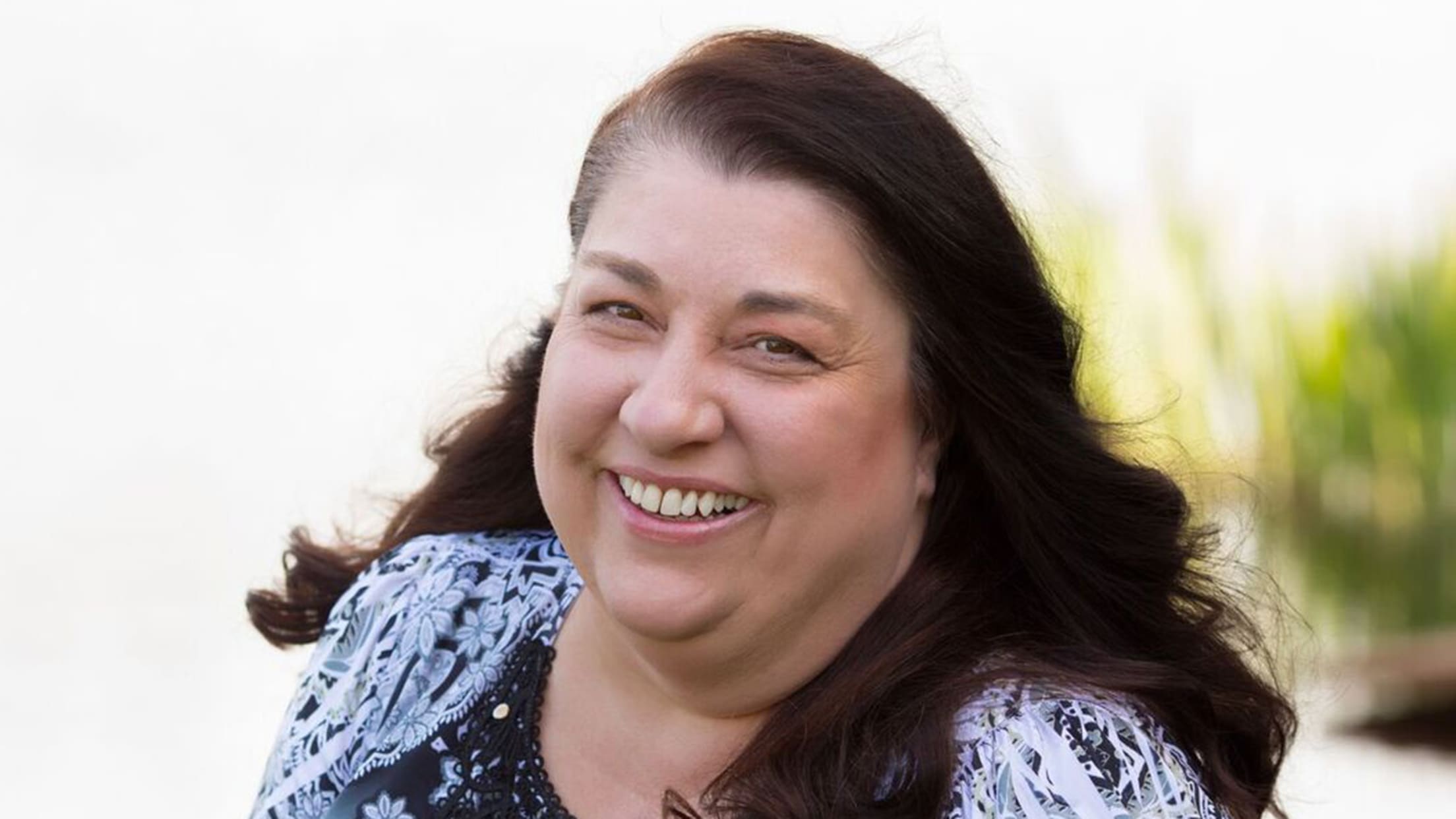 DETROIT -- Yvette Jones doesn't mind waiting a week before throwing out the first pitch as the Mariners' 2018 Honorary Bat Girl since Seattle was on the road on Mother's Day on Sunday.But Jones has a message for women of all ages: Don't wait to get a mammogram.Jones was selected
DETROIT -- Yvette Jones doesn't mind waiting a week before throwing out the first pitch as the Mariners' 2018 Honorary Bat Girl since Seattle was on the road on Mother's Day on Sunday.
But Jones has a message for women of all ages: Don't wait to get a mammogram.
Jones was selected as the Mariners representative in MLB's "Going to Bat Against Breast Cancer" initiative. And she speaks from personal experience.
The resident of Milton, Wash., had a mammogram in February at the insistence of her husband after her sister-in-law was diagnosed with breast cancer. To Jones' surprise, her test revealed ductal carcinoma, the most common form of breast cancer.
• Honorary Bat Girls for 2018
Three months later, Jones has undergone two surgeries and is preparing for chemotherapy and radiation treatment with CHI Franciscan, but will take a break from her battle to throw out the first pitch at next Sunday's Mariners game against the Tigers and take part in pregame ceremonies.
"I just want people to know that you have to get your mammogram, even if you don't have any signs," Jones said. "If it hadn't been for the mammogram, I would never have had a clue that something was going on."
Because she's not at full strength yet, Jones says she will follow her husband's advice and focus on a nice, easy toss for her ceremonial first pitch. Although she's nervous, Yvette says she's looking forward to taking part in the pregame ceremonies.
"I'm excited," she said. "Out of all this, it's something fun to do."
• Shop Mariners Mother's Day gear
The Honorary Bat Girl program was introduced by Major League Baseball in 2009 and is now an annual part of Mother's Day festivities across the game. Mariners and Tigers players wore pink ribbons, lettering and numbers on their uniforms as well as pink wrist bands on Sunday and many used pink gloves, bats and shoes as well. Proceeds from all gear sold will go to Susan G. Komen and SU2C, which is celebrating its 10th season.
"Every ballplayer has a soft spot in their heart for their mom, who at some point played a pivotal role in allowing him to continue to play and helping him get the most out of his ability," Mariners manager Scott Servais said. "It's not just bringing the orange slices and [energy drinks] and stuff that happens when you're a Little Leaguer.
"Along the way, it's the ups and downs you go through with college ball and Minor League baseball, trying to get to the big leagues. It's a great family celebration, and all the guys are very happy to put the pink on today."