Greinke opts out of ASG, citing personal reasons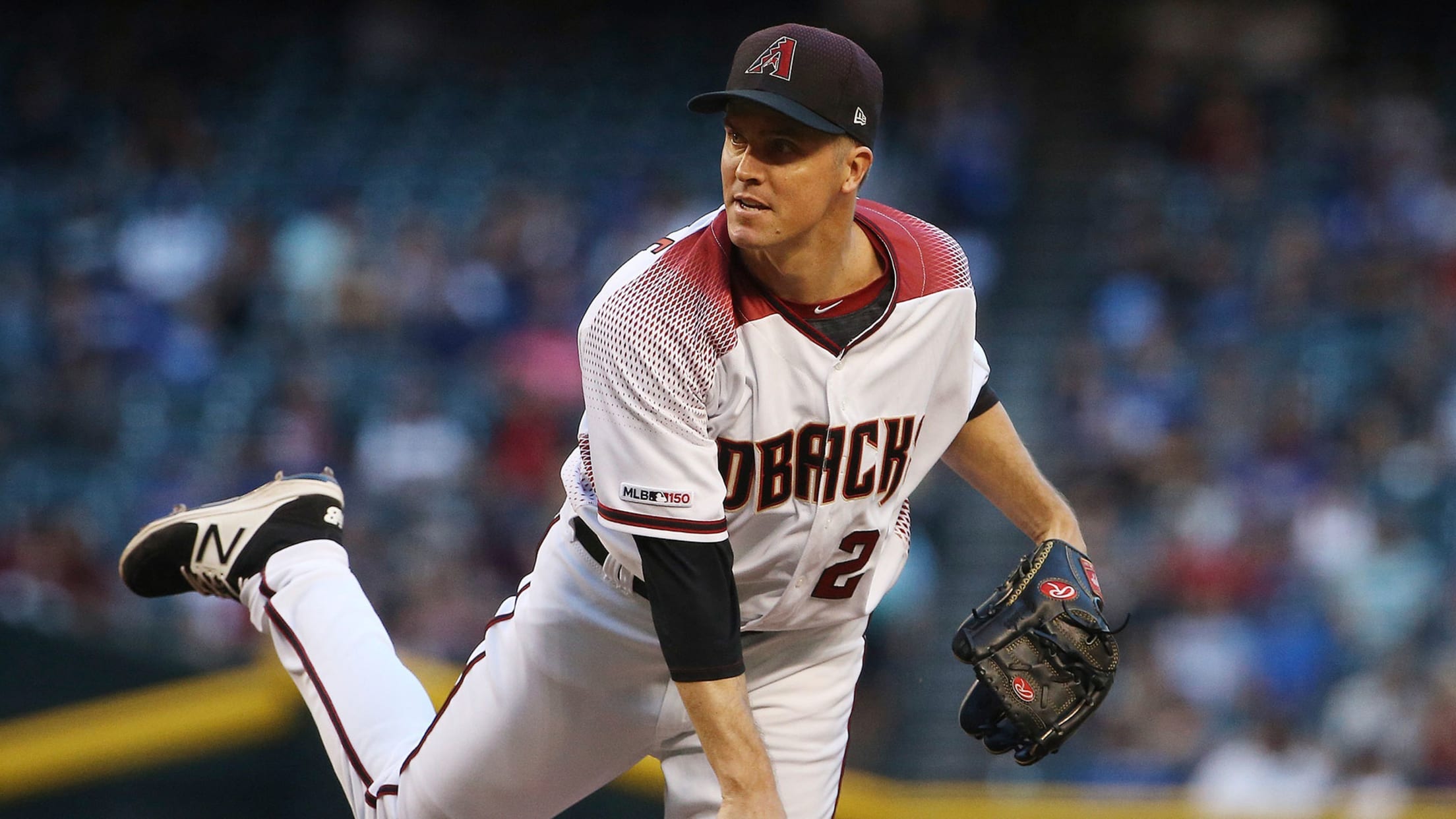 PHOENIX -- Arizona right-hander Zack Greinke has opted out of Tuesday night's All-Star Game because of personal reasons. "He has a personal situation that he needs to take care of," Arizona manager Torey Lovullo said, without elaborating. "Obviously we are here to support each and every player in any way
PHOENIX -- Arizona right-hander Zack Greinke has opted out of Tuesday night's All-Star Game because of personal reasons.
"He has a personal situation that he needs to take care of," Arizona manager Torey Lovullo said, without elaborating. "Obviously we are here to support each and every player in any way that we can. When he asked for that, we certainly were going to support him and do what we could to back him."
• All-Star Game presented by Mastercard: Tuesday, July 9, 7:30 p.m. ET on FOX
Greinke (10-3) threw seven shutout innings Friday while striking out nine in an 8-0 victory over the Colorado Rockies.
With that victory, Greinke became one of four pitchers in the Wild Card era (since 1995) to win 10 games in at least four consecutive seasons before the All-Star break, joining Roy Halladay (seven), Max Scherzer (six) and Greg Maddux (five).
Greinke was named to his sixth All-Star team last week, the fifth time in the last six seasons. He has made four All-Star Game appearances, allowing one run in five innings with nine strikeouts and one walk. He started the 2015 All-Star Game while with the Dodgers. He was selected but did not pitch last season.
Pittsburgh reliever Felipe Vazquez was named to replace Greinke, who was unavailable for comment.