Assistant GM Scott details rise with Red Sox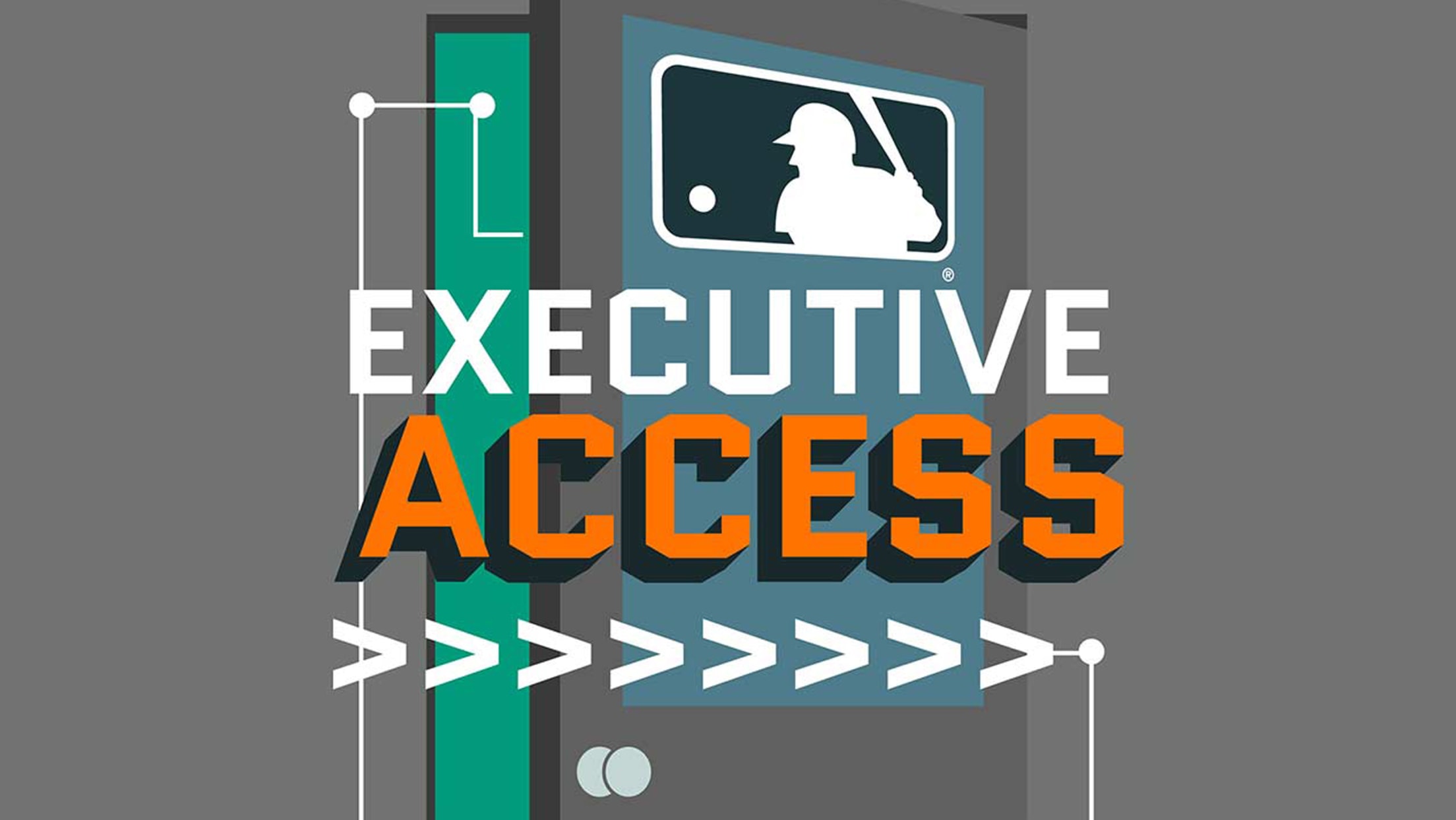 Red Sox senior VP and assistant GM Zack Scott grew up in Natick, Mass., playing Strat-O-Matic Baseball and embarking on a career in baseball simulation software after graduating from college. A chance meeting with Theo Epstein changed his life forever, as he would go on to work as an intern
Red Sox senior VP and assistant GM Zack Scott grew up in Natick, Mass., playing Strat-O-Matic Baseball and embarking on a career in baseball simulation software after graduating from college. A chance meeting with Theo Epstein changed his life forever, as he would go on to work as an intern for the Red Sox in 2004, the start of a lengthy stint with the club that continues today.
MLB.com executive reporter Mark Feinsand sat down with Scott to discuss his rise through the Red Sox front office, the role of analytics in the game and what it's like working around Bill James.
• Episode 37: Rising through ranks with Red Sox
On Executive Access, Feinsand provides a unique look at the people building Major League teams by engaging in candid interviews with front-office personnel from around MLB. Each episode, you'll find out how they broke into the game, why they do what they do and how they envision the future of baseball.