Judge Henderson honored with 2020 Bush Award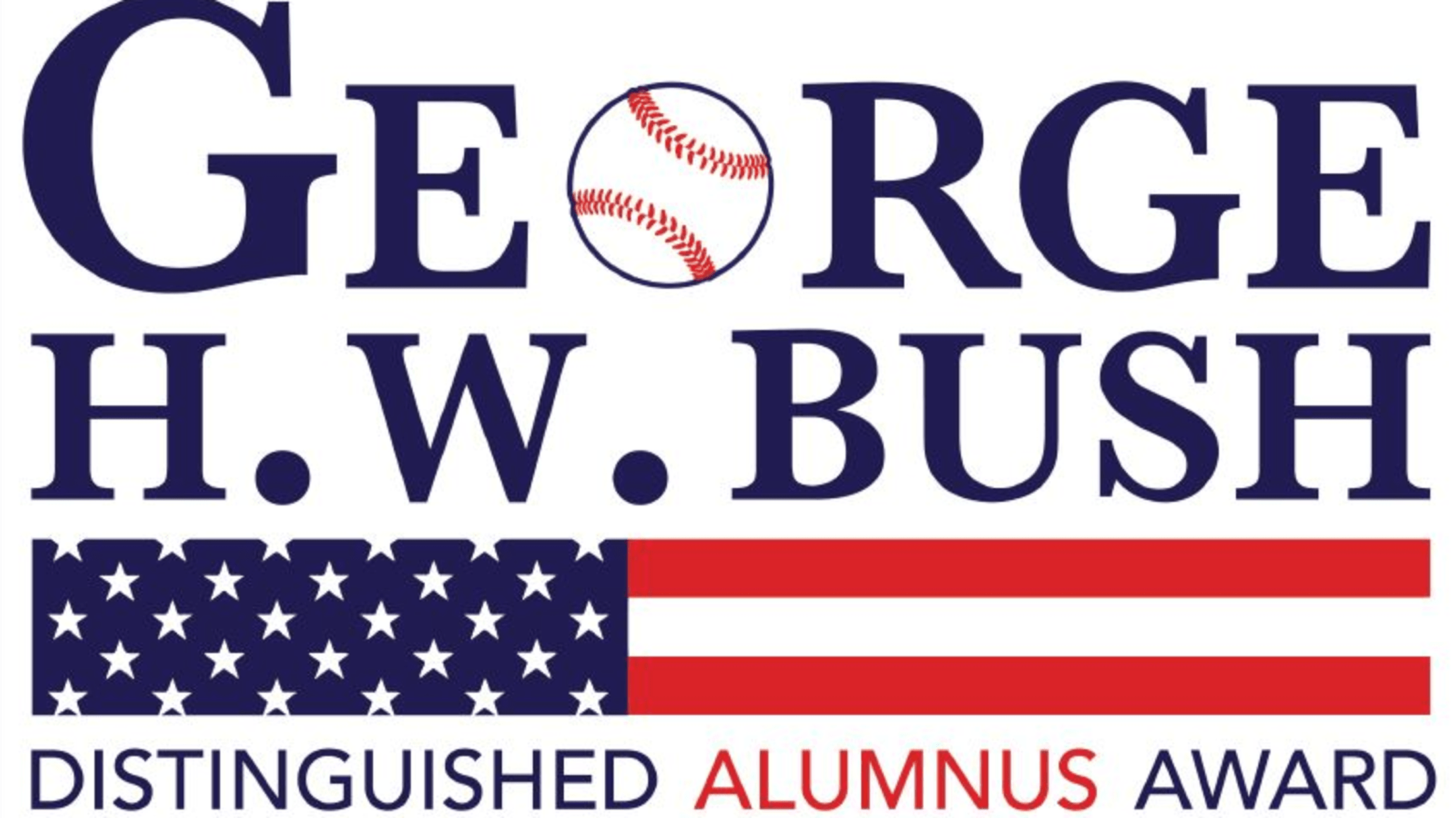 About the Bush Award LUBBOCK, Texas -- The National College Baseball Hall of Fame has selected the latest recipient of the George H.W. Bush Distinguished Alumnus Award, honoring the post-college base­ball achievements of an accomplished civil rights advocate and federal judge. The Hall of Fame will celebrate the life and
LUBBOCK, Texas -- The National College Baseball Hall of Fame has selected the latest recipient of the George H.W. Bush Distinguished Alumnus Award, honoring the post-college base­ball achievements of an accomplished civil rights advocate and federal judge.
The Hall of Fame will celebrate the life and career of Judge Thelton Henderson during the Virtual College Baseball Night of Champions ceremony later this week. The presentation will be part of the ceremony that includes the induction of the 2020 class of the National College Baseball Hall of Fame and the presentation of the National Collegiate Umpire Award. The ceremony will be available for viewing at www.collebaseballhall.org.
Henderson was a two-year letterwinner at the University of California-Berkeley (1954-55) after a knee injury ended his football career. He was a key hitter on the team while playing outfield and third base.
He later graduated from law school at Berkeley before beginning an esteemed legal career that featured being the first African American attorney in the Civil Rights Division of the U.S. Department of Justice. In 1980, President Jimmy Carter appointed Henderson to the U.S. District Court for the Northern District of California. Henderson served on the court until his retirement in 2017.
"The Hall of Fame is honored to present the Bush Award to Judge Henderson," said Mike Gustafson, president and CEO of the National College Baseball Hall of Fame. "His distinguished legal career makes him an outstanding recipient of the Bush award. He has enjoyed such an interesting and accomplished life and embodies what we look for in the Bush Award."
About the Bush Award
The Distinguished Alumnus Award, which honors the accomplishments of college baseball players who achieved greatness off the diamond, is named after its inaugural recipient, George H.W. Bush, who played at Yale from 1946 to 1948 and was elected the 41st President of the United States.
Bush, called "Poppy" by his teammates, played first base for the Bulldogs' teams that played in the first two College World Series. He also served as the team captain for the 1948 squad.
About the College Baseball Foundation/Hall of Fame
The College Baseball Foundation and National College Baseball Hall of Fame, based in Lubbock, Texas, is a nonprofit organization dedicated to recognizing and preserving the history of college baseball. In addition to the annual induction of the Hall of Fame class, the organization presents numerous awards to current college baseball players, coaches and umpires during its annual Night of Champions event. The organization was founded in 2004, and the first Hall of Fame class was inducted in 2006.
Past Recipients of the George H.W. Bush Distinguished Alumnus Award
2014: George H.W. Bush, Houston
2015: Dr. Bobby Brown, Fort Worth, Texas
2015: Congressman Roger Williams, Fort Worth, Texas
2015: Vin Scully, Los Angeles
2016: Dr. John Olerud, Seattle
For more information, visit www.collegebaseballhall.org.