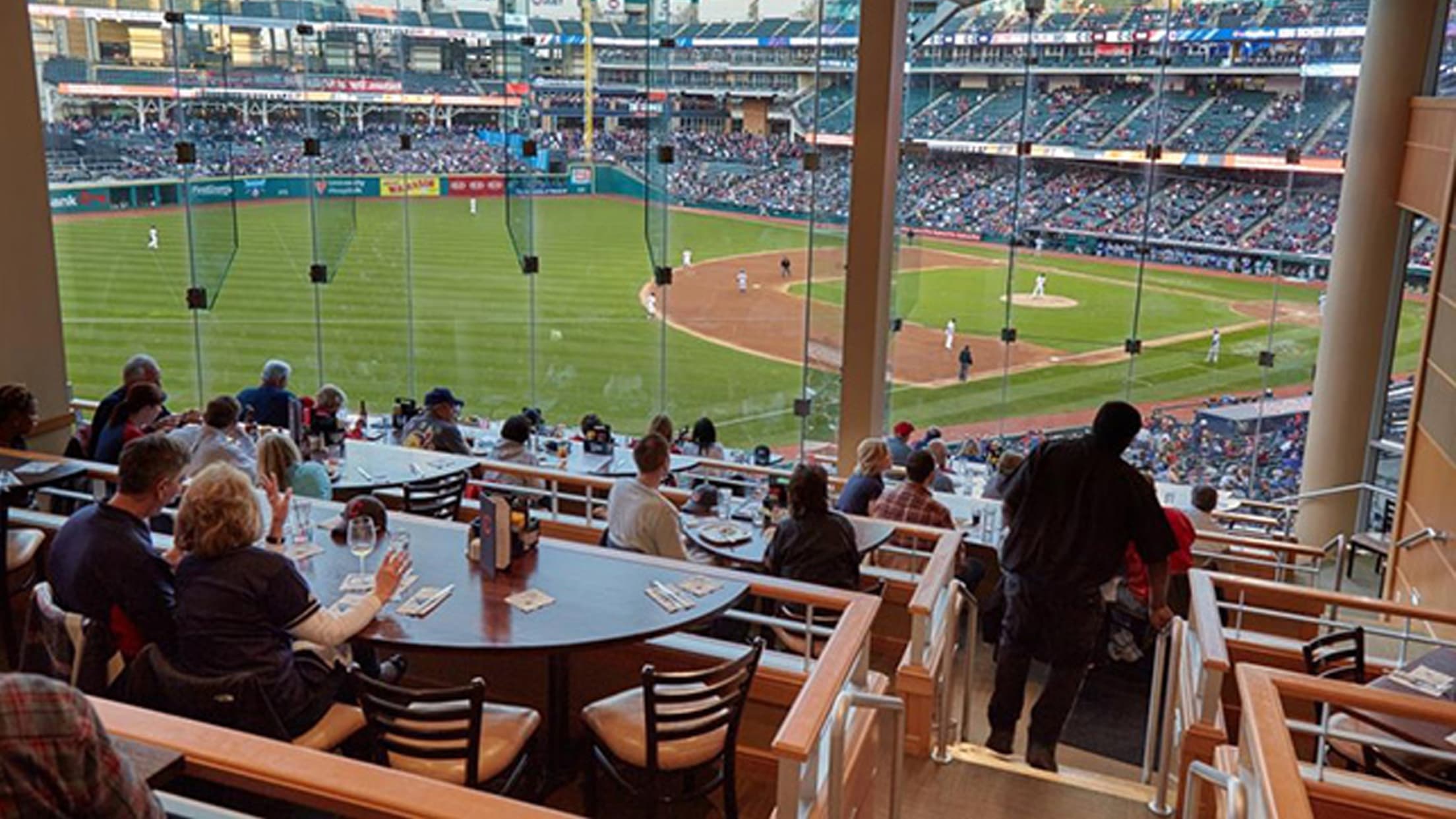 Terrace Club Seating
Sunday - ThursdayOpen one (1) hour prior to scheduled first pitch
Reservations can be made at www.opentable.com
Friday & SaturdayOpen two (2) hours prior to scheduled first pitch
Pregame & Game time seatings available
Reservations can be made at www.opentable.com
Pregame Seating
Please note that pregame seating is only available two-hours prior to the scheduled first pitch of Friday & Saturday games. Pregame Terrace Club guests will want to enter through the Media Gate, located on Eagle Avenue and ticket holders must have a reservation to be seated.
Game time Seating
For guests interested in visiting the Terrace Club during the game, please enter the ballpark through the main gates and proceed to the elevator located near the Left Field Gate to enter the Terrace Club.
Special Dates
Reservations for Opening Day will begin on Wednesday, March 13 for pre-game and game time seatings. Opening Day is the only day we will be accepting game time reservations.
If you have not arrived by 15 minutes past your reservation time your reservation will be cancelled. 
* Pre-Game Seating reservations provide for a 1 hour and 30 minute dining experience and do not permit you to stay for the duration of the game.