Reviving Baseball in Inner Cities (RBI) is a Major League Baseball youth outreach program designed to encourage academic achievement, increase youth with diverse backgrounds into the mainstream of the game, and increase the number of talented athletes to play in college and professionally.
Guardians RBI rosters are constructed with Cleveland Metropolitan School District students, who through the Say Yes to Education grant program have the ability to attend their choice of 100+ private colleges and universities in Ohio and across the country for free.
Rosters
Follow Guardians RBI on Gamechanger App
Download the GameChanger app
Create an account
Search for Guardians RBI teams noted below: or click link below
Follow the team all summer long!
RBI Regional Champions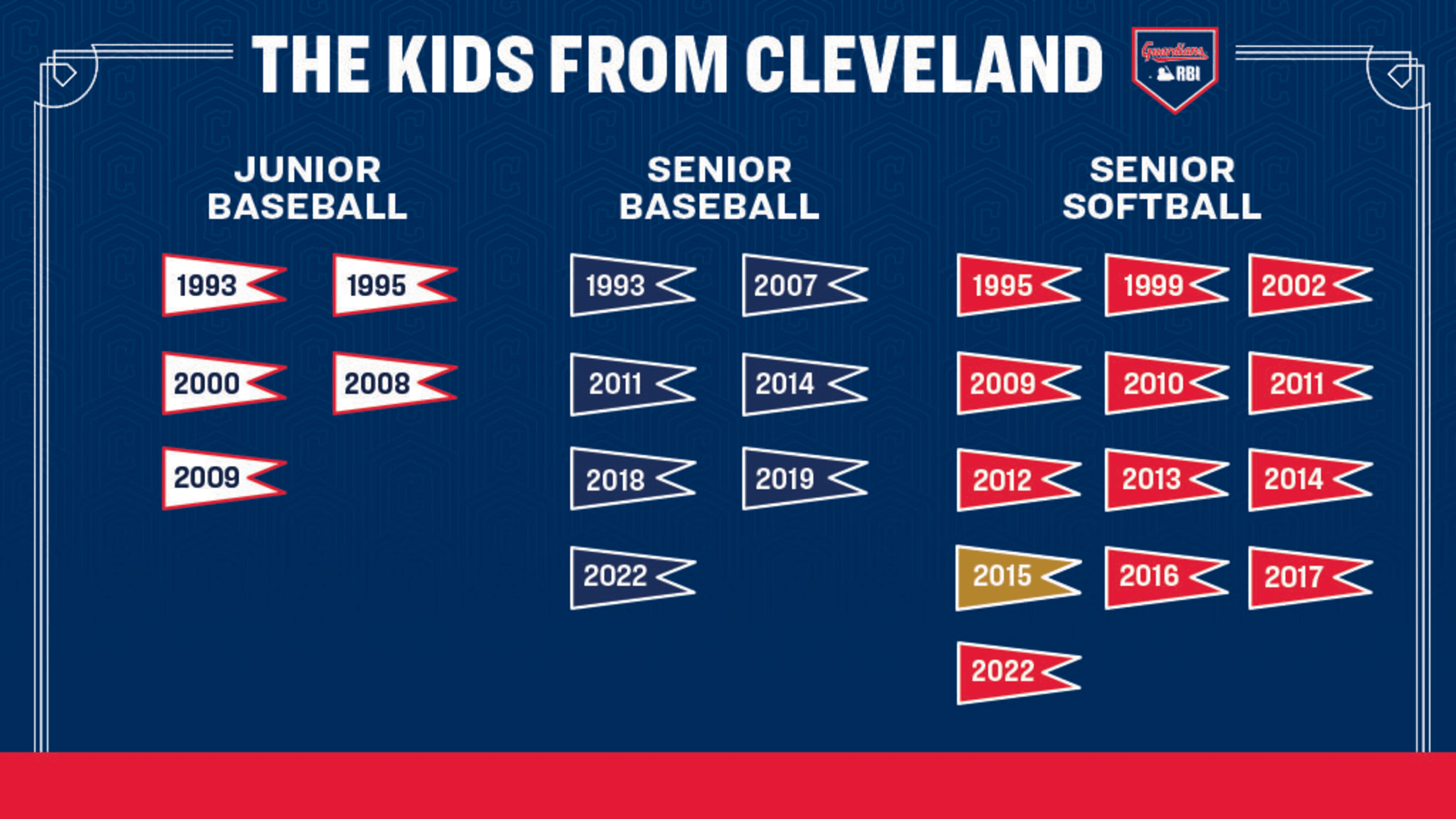 *RBI World Series Champions