Key dates, questions for Mets entering 2020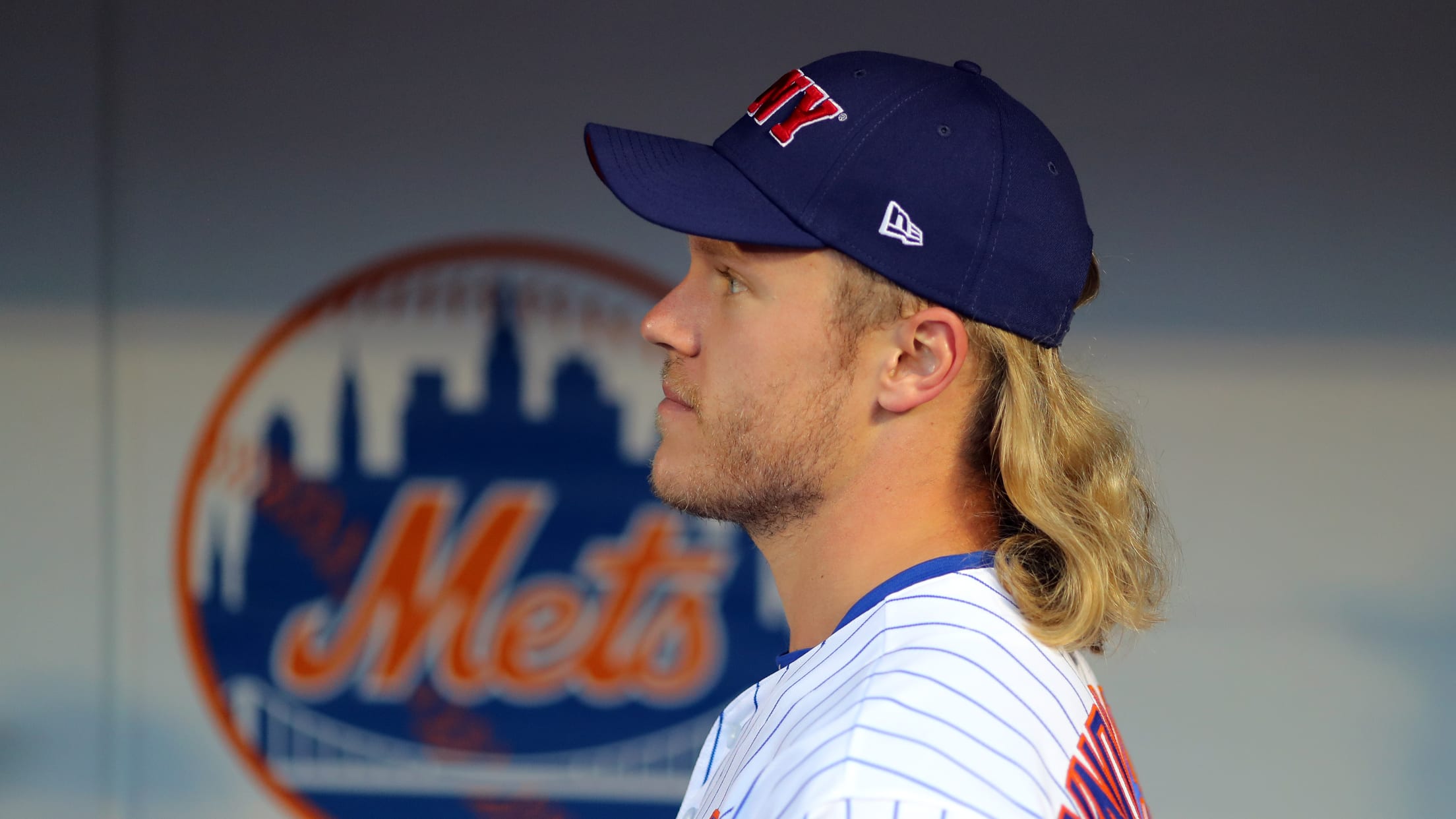 NEW YORK -- Consider the Mets eager to move on to 2020. The '19 season may have been a disappointing one for the franchise, which entered the year amid "come get us" bravado and finished third in the National League East. But with a strong second half in the books
NEW YORK -- Consider the Mets eager to move on to 2020. The '19 season may have been a disappointing one for the franchise, which entered the year amid "come get us" bravado and finished third in the National League East. But with a strong second half in the books and some new players on the roster, they maintain significant hope that the New Year will be better.
Here is a snapshot of what awaits them, from offseason events to Spring Training and beyond:
What are the key Spring Training dates?
Feb. 10: Deadline for pitchers and catchers to report to Port St. Lucie, Fla.
Feb. 12: First official pitchers and catchers workout.
Feb. 14: Deadline for position players to report to Port St. Lucie.
Feb. 16: First full-squad workout.
Feb. 22: First games. The Mets will have a split squad against the Marlins in Port St. Lucie, and another on the road against the Cardinals in Jupiter, Fla.
What questions must the Mets still answer?
1. Will any more major roster changes occur?
On the final day of the Winter Meetings in mid-December, general manager Brodie Van Wagenen said that the Mets, having satisfied their starting pitching "needs," could spend the rest of the offseason focusing on a list of "wants." He called catcher, center field and the bullpen potential spots for the Mets to upgrade, but noted that he didn't feel obligated to make moves at any of them, though he gave Mets fans an early gift with the Christmas Eve signing of reliever Dellin Betances.
Given Van Wagenen's reputation as a mover and a shaker, it seems probable that the Mets aren't quite done this season. Whether those changes come in the form of big moves or small ones remains to be seen.
2. What is Céspedes' status?
For practical purposes, Yoenis Céspedes' restructured contract increases the chance he'll play in 2020. Because the Mets are no longer on the hook for $29.5 million if he takes the field, they don't need to worry as much about him returning, struggling and zapping their ability to collect the insurance policy they took out on his contract.
What Céspedes can actually contribute at age 34, not having played in a professional game at any level since July 2018, remains to be seen. Recovering from multiple heel surgeries and a broken ankle, Céspedes began hitting, throwing and -- most importantly -- running programs earlier this offseason. Playing in games, of course, is an entirely different animal, and that can't happen until Spring Training at the earliest. As such, Céspedes will be someone to watch throughout the 2020 season.
3. Might the Mets consider offering any long-term contract extensions?
Now would be the logical time for the team to consider extensions for players such as Alonso, Amed Rosario, Michael Conforto, Noah Syndergaard and any other players they might consider part of their long-term plan. Locking up a player like Alonso, for example, would give them cost certainty throughout his arbitration years from 2022-24, and potentially even additional years of team control beyond that. It would give Alonso lifetime security at a young age.
Such discussions typically occur between players and teams from January to March, but it's uncertain what the Mets' interest level might be in any such arrangements. Under current owners Fred and Jeff Wilpon, they have invested in those types of contracts only rarely, preferring to see things through to free agency with most players. It's also possible the Mets might avoid financial commitments like that given their shifting ownership structure.
When is Opening Day?
March 26 at 1:10 p.m. ET against the Nationals at Citi Field.