Meet baseball's fuzziest team: the Hairy Men
A whole lot of hair in the Texas heat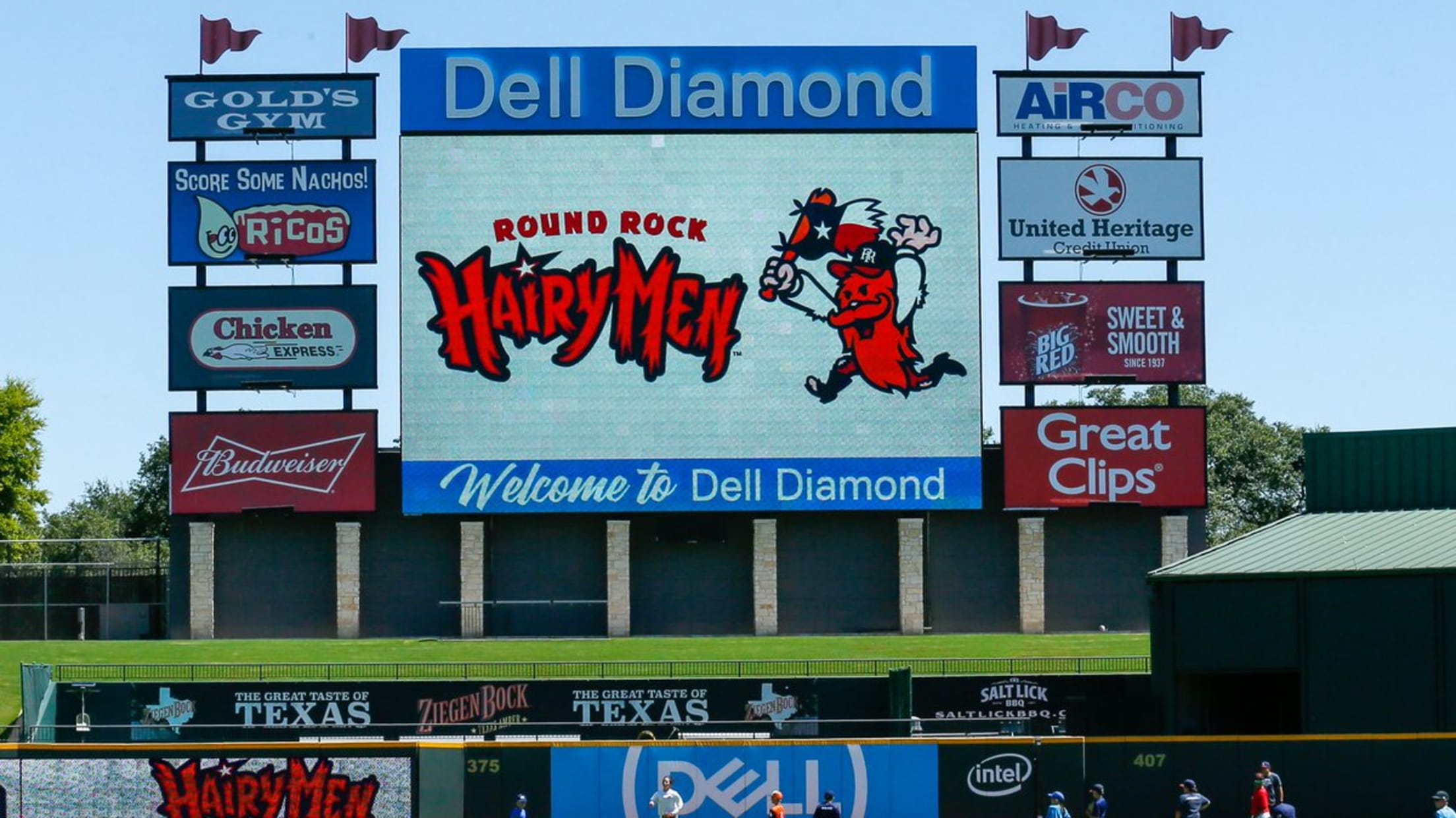 (Photo via @RRHairyMen)
Prepare for a whole lot of hair if you're in the Round Rock, Texas, area: That's because the Round Rock Express, the Astros' Triple-A farm club, are transforming into the Hairy Men for the 2020 season -- kind of. With the Minor League season currently on hold, the Express (along
Prepare for a whole lot of hair if you're in the Round Rock, Texas, area: That's because the Round Rock Express, the Astros' Triple-A farm club, are transforming into the Hairy Men for the 2020 season -- kind of.
With the Minor League season currently on hold, the Express (along with five other MiLB clubs) were granted a temporary expansion team in the Texas Collegiate League -- a summer wood bat league -- that will play at Round Rock's Dell Diamond.
So, they did what anyone would do: They changed their name to a follicle-y superior one.
The legend lives on! Baseball is back at #DellDiamond as the #RRHairyMen take the field as a temporary @tclbaseball expansion team in 2020!

Read all about it "hair": https://t.co/cNlfvsiNKD pic.twitter.com/5pk5NxRXQO

— Round Rock Hairy Men (@RRHairyMen) June 11, 2020
Oddly enough, it's not an ode to the early '80s Brewers teams featuring legendary hairy dude Gorman Thomas: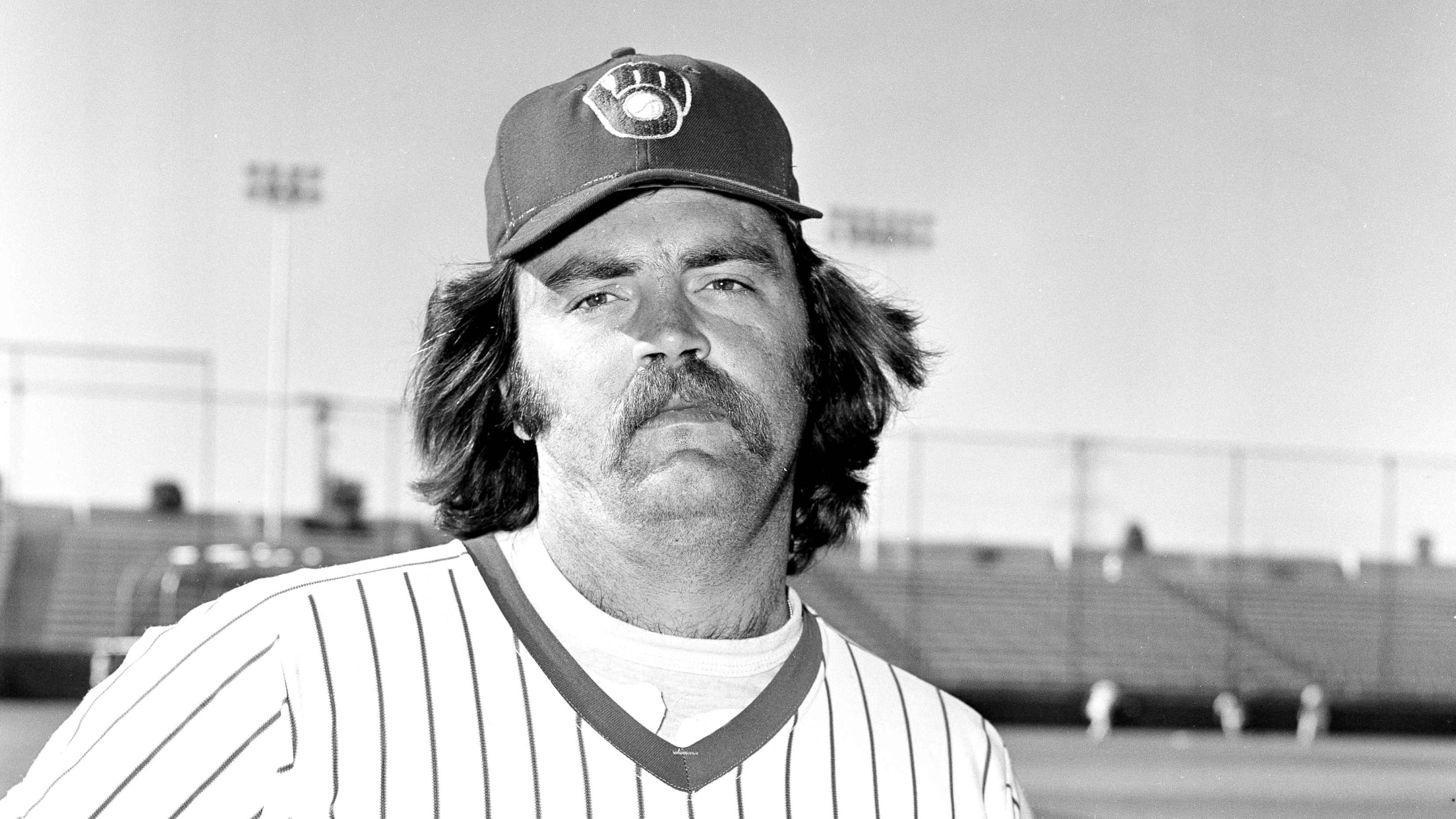 Instead, the team's name is a reference to an even stranger myth -- one that even inspired an actual Hairy Man Road.
Here's a look at Brushy Creek off of Hairy Man Road. Dangerous situation there, don't try to drive through @keyetv pic.twitter.com/I37hBSuApe

— Adam Racusin (@AdamRacusin) May 25, 2015
The legend goes that sometime in the early 1800s, a young boy became separated from a traveling caravan that was trying to avoid the rising floodwaters from the nearby creek.
Later, travelers through the area would report a frightening hairy man who would attack anyone who tried to enter this area. Though he was rumored to have been run over by a stagecoach, people have reported sightings of a wild hairy man ever since.
Well, now there will be plenty of Hairy Men showing up all the time -- and they'll be playing nine innings, too.
The Cousin Itt-looking logo is great, but the fact that the team is already selling fake beards is an inspired touch:
Rep the newest @TCLBaseball team and help keep Round Rock "beard" with your own #RRHairyMen merchandise!

Shop here: https://t.co/BQrwPwnDh7 pic.twitter.com/S30odvTnqL

— Round Rock Hairy Men (@RRHairyMen) June 11, 2020
While it's unlikely we'll see beards that length on the field this summer -- after all, these are college kids and the Texas summers are hot -- we always appreciate a nod to some weird local lore and baseball's long history of hairy dudes.
So, we figured why not put together a little inner circle Hall of Fame of fuzzy faces to get ready for when the Hairy Men start their season on June 30. There are countless more who deserve to be honored, but we thought this was at least a start. And if the Hairy Men want to create a Woolly Wall of Honor and include this, we wouldn't complain: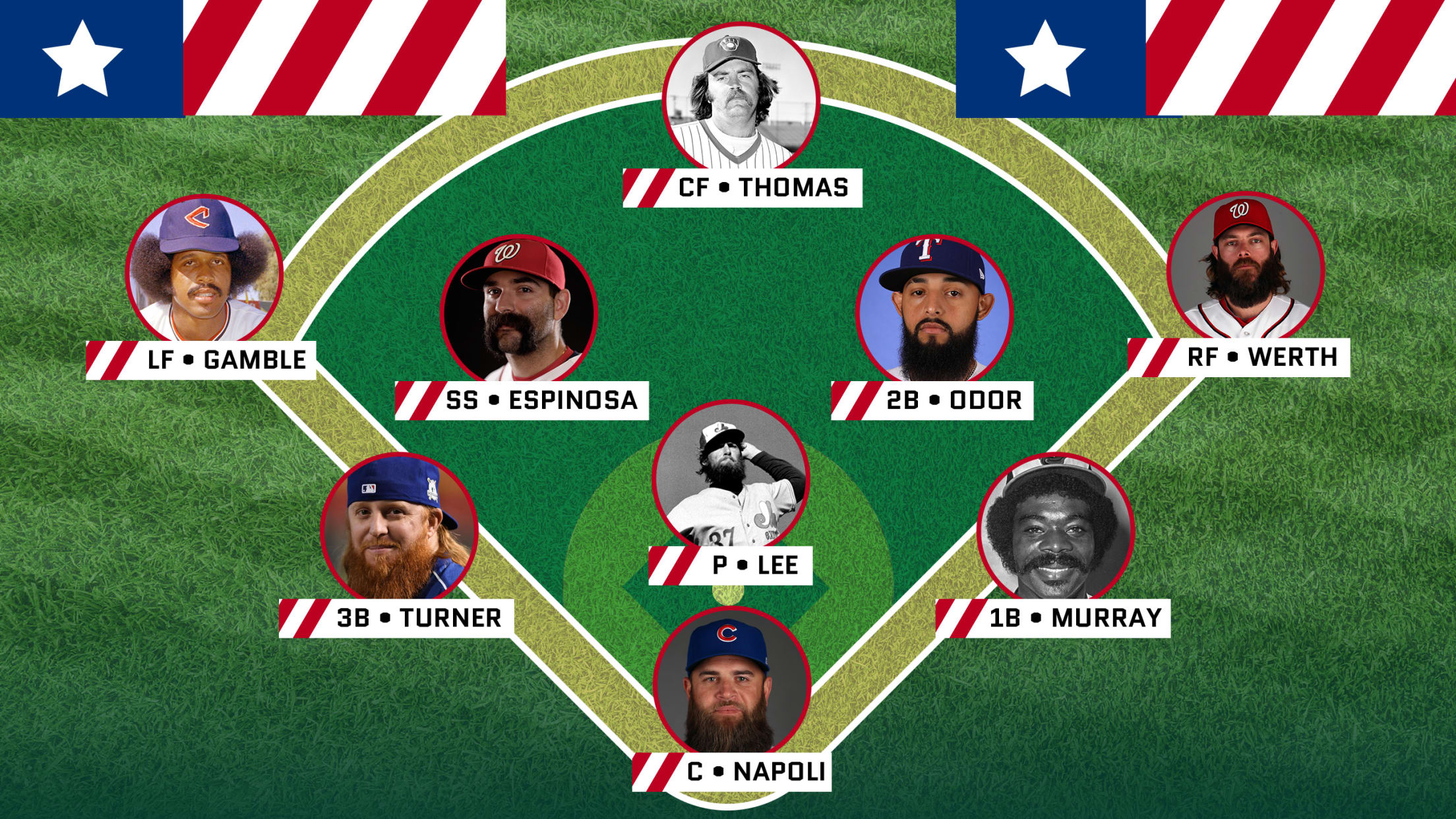 Michael Clair writes for MLB.com. He spends a lot of time thinking about walk-up music and believes stirrup socks are an integral part of every formal outfit.