Kauffman Stadium Guest Services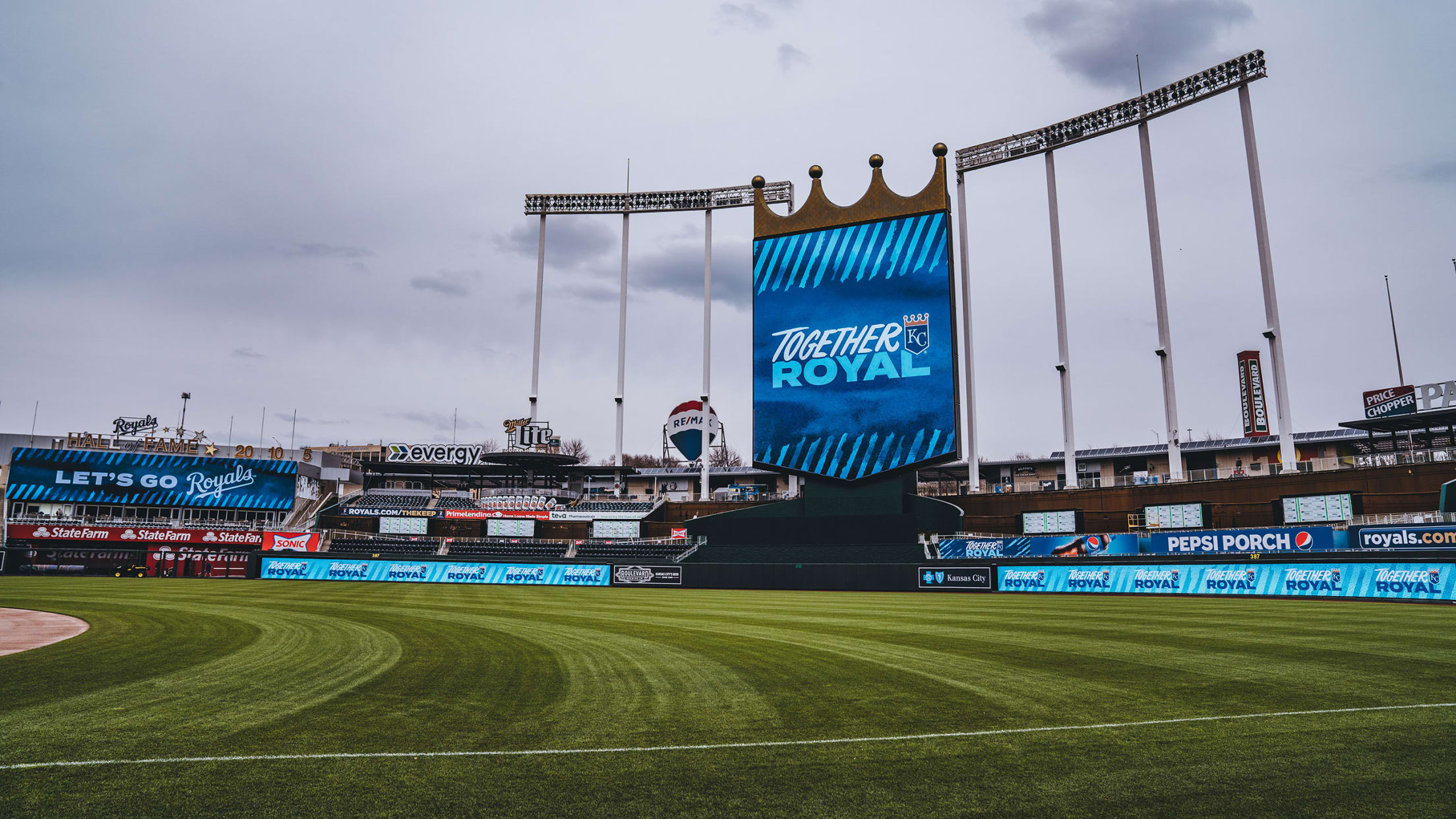 Contact Guest Services by using one of the below options:
Option #1: Download the free MLB Ballpark app. Under "Teams" select Kansas City Royals. Select the "Ask the Royals" box to ask questions and receive real-time responses, or you can use the option to get in touch with a live representative
Option #2: Email [email protected]royals.com or [email protected] with a brief description of the issue and where the problem is occurring (Section/ Row/ Seat). If you would us to contact you by phone to follow up, please include your mobile phone number.
Option #3: Call 816-504-4040, Option 5 to talk to Guest Services.
Option #4: Tweet @RoyalsAssist with your issue or if we can assist you during your visit.
Option #5: Text "ASSIST" followed by issue and seat location as one text to 42682 (only monitored when gates open until the end of the game).
Option #6: Visit our Guest Services Office on either the plaza or view level concourse behind plate (available when gates open until 30 minutes after the game).