Rangers' Farrell hit by ball, sustains jaw fracture
Right-hander released from hospital, will visit specialist Monday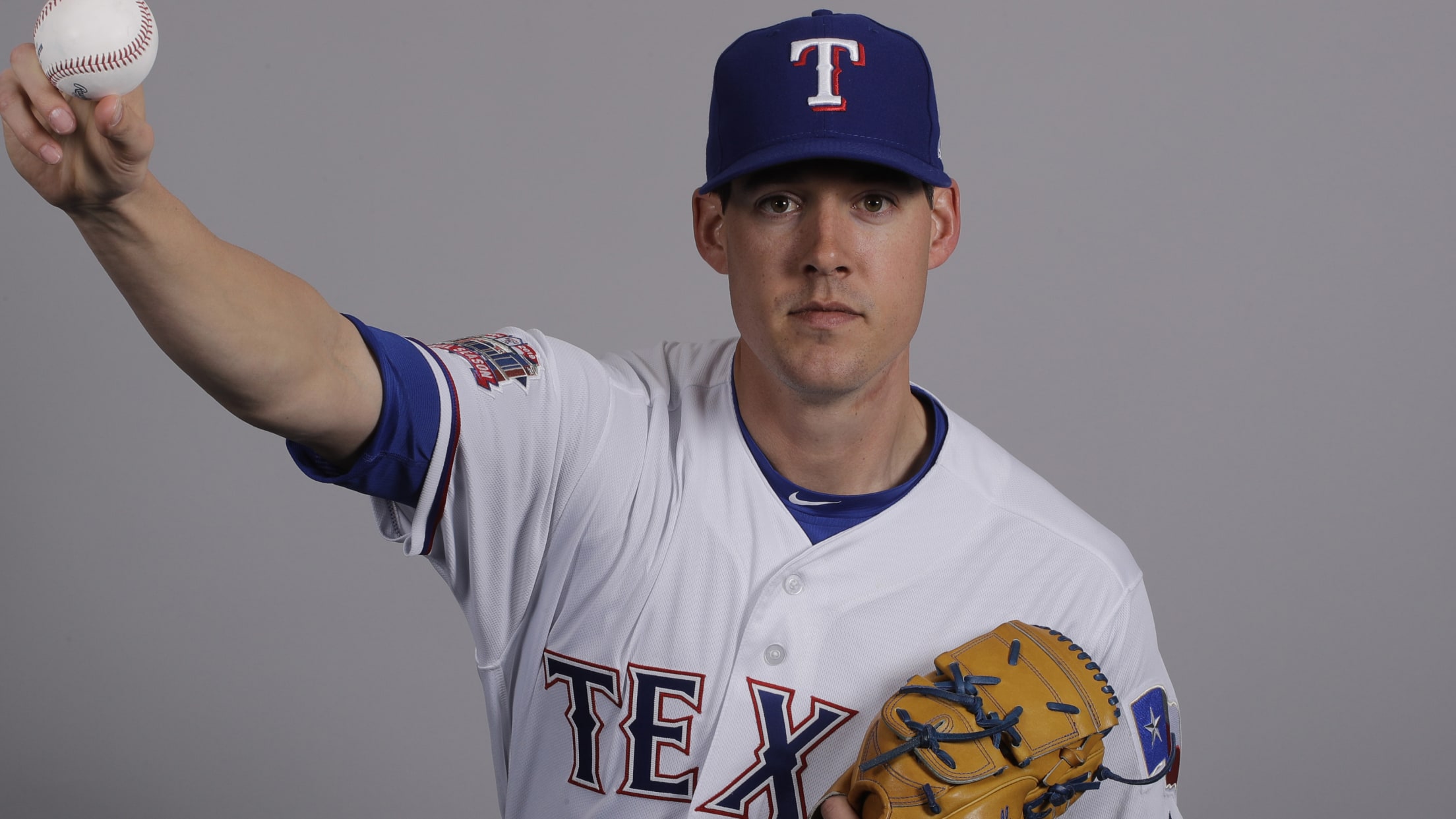 SCOTTSDALE, Ariz. -- Rangers right-hander Luke Farrell sustained a non-displaced fracture of his right jaw after he was hit by a batted ball during Saturday's 0-0 tie against the Giants. After being attended to by Rangers and Giants medical personnel, Farrell was taken to HonorHealth Scottsdale Osborn Medical Center across
SCOTTSDALE, Ariz. -- Rangers right-hander Luke Farrell sustained a non-displaced fracture of his right jaw after he was hit by a batted ball during Saturday's 0-0 tie against the Giants.
After being attended to by Rangers and Giants medical personnel, Farrell was taken to HonorHealth Scottsdale Osborn Medical Center across the street from Scottsdale Stadium. The Rangers announced that Farrell underwent a CT scan and X-rays, as well as further examination, which revealed the non-displaced fracture.
Farrell was released from the hospital Saturday evening. He is expected to undergo further examination by a maxillofacial specialist on Monday.
Farrell was hit in the ninth inning by a Jalen Miller line drive. He kneeled on the mound while trainers attended to him, then left the game with a towel over his face.
"That was a terribly frightening moment," Rangers manager Chris Woodward said.
Farrell, 27, pitched in 30 games over the past three seasons for the Royals, Reds and Cubs, before the Rangers claimed him off waivers in January.
Dave Sessions is a contributor to MLB.com.