Which Rangers are candidates for extensions?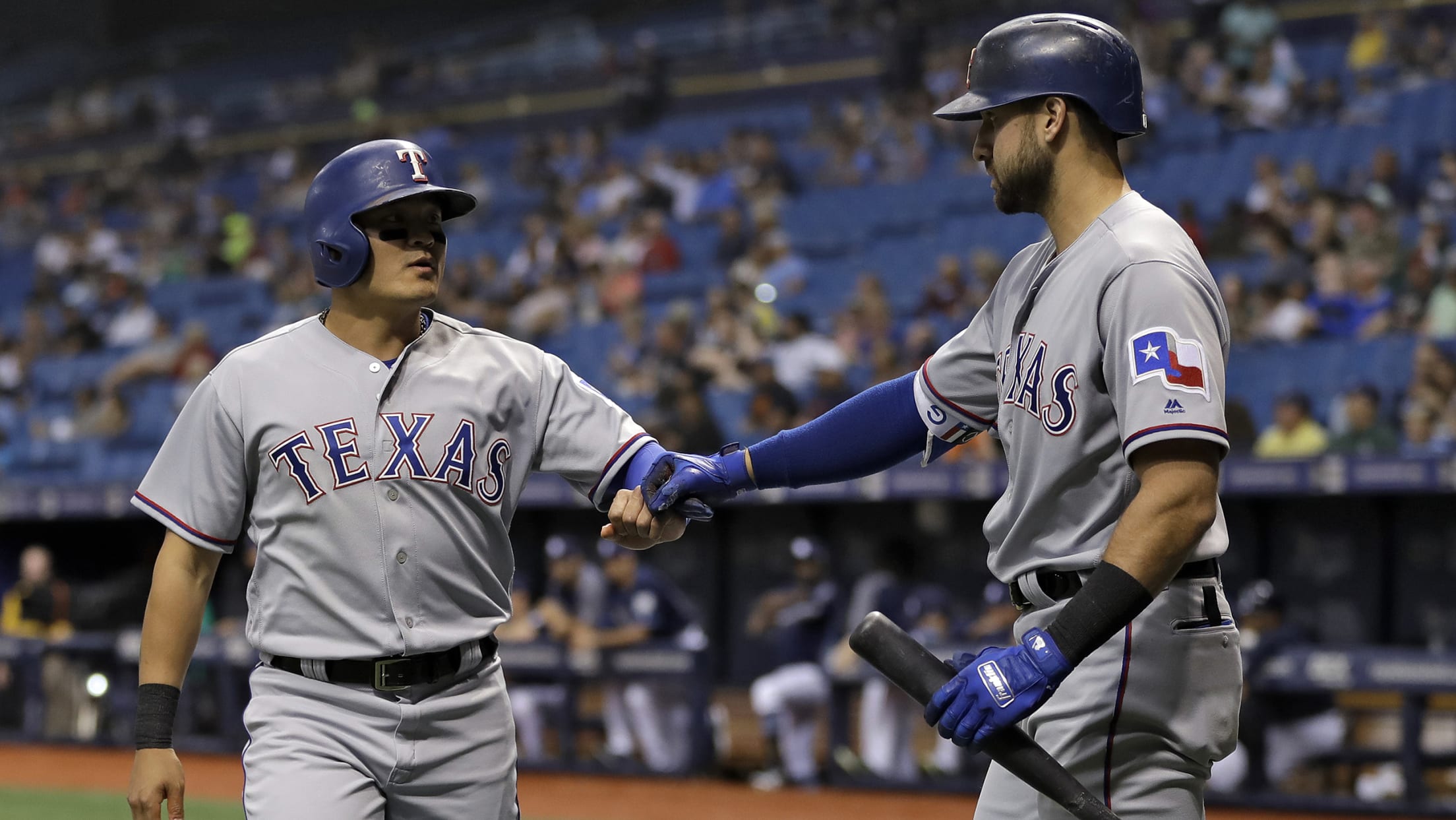 SURPRISE, Ariz. -- The Rangers are in the process of getting all their pre-arbitration players under contract by the start of Cactus League games on Friday. The next item of business could be contract extensions for one or more players. That's always a topic of conversation for the Rangers in
Notes: Solak to try out CF, Jones, Kluber
Rangers mulling Hearn's role in 2020; Huff impressing in BP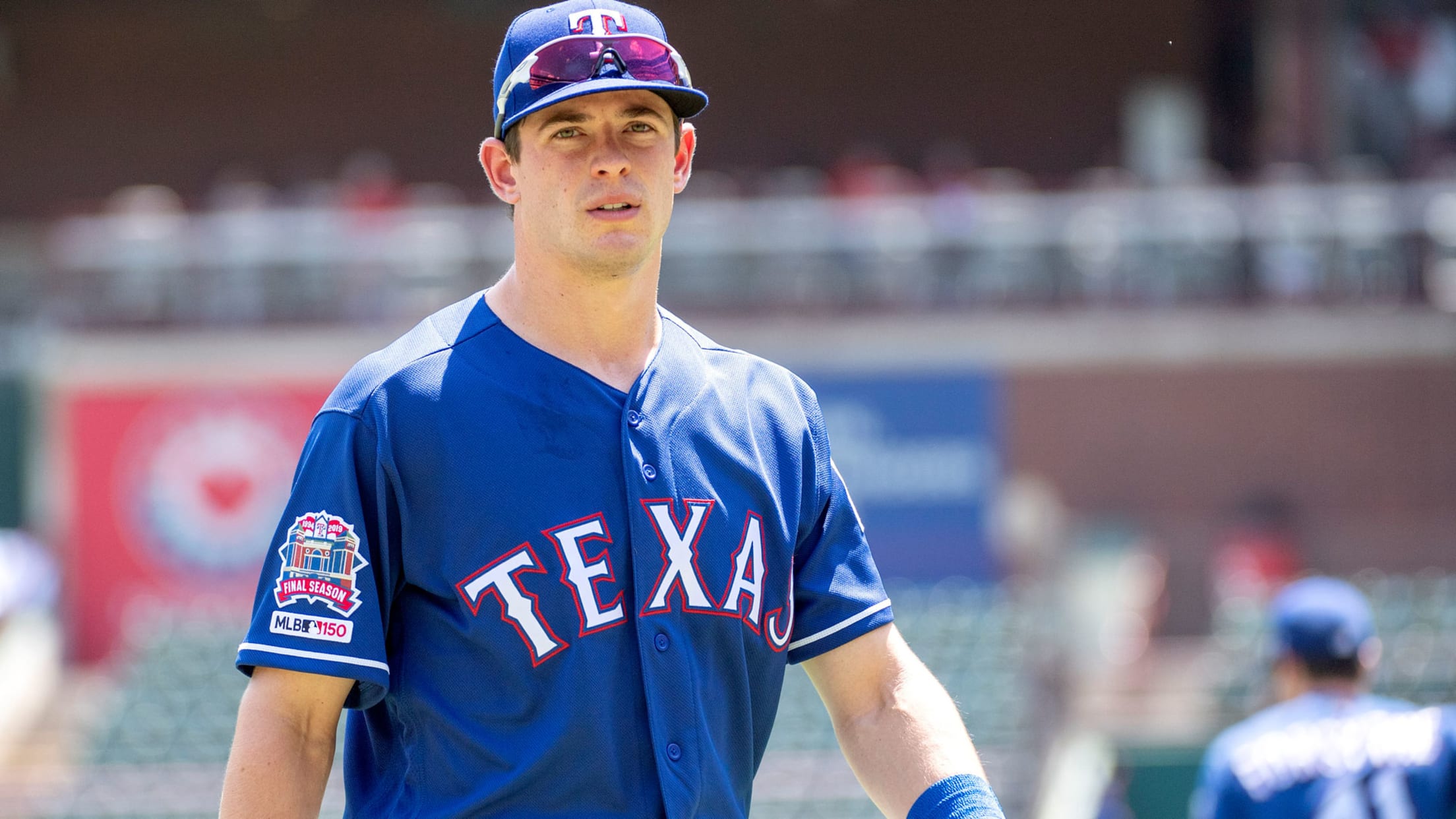 SURPRISE, Ariz. -- Nick Solak's first start in a Cactus League game is scheduled for Saturday against the Brewers, and it will see him playing a relatively new position. Solak will be playing center field for the Rangers. That's going to be his position early in games, as manager Chris
Globe Life Field pipes pass Super Flush test
Arlington ISD students help test new ballpark's toilets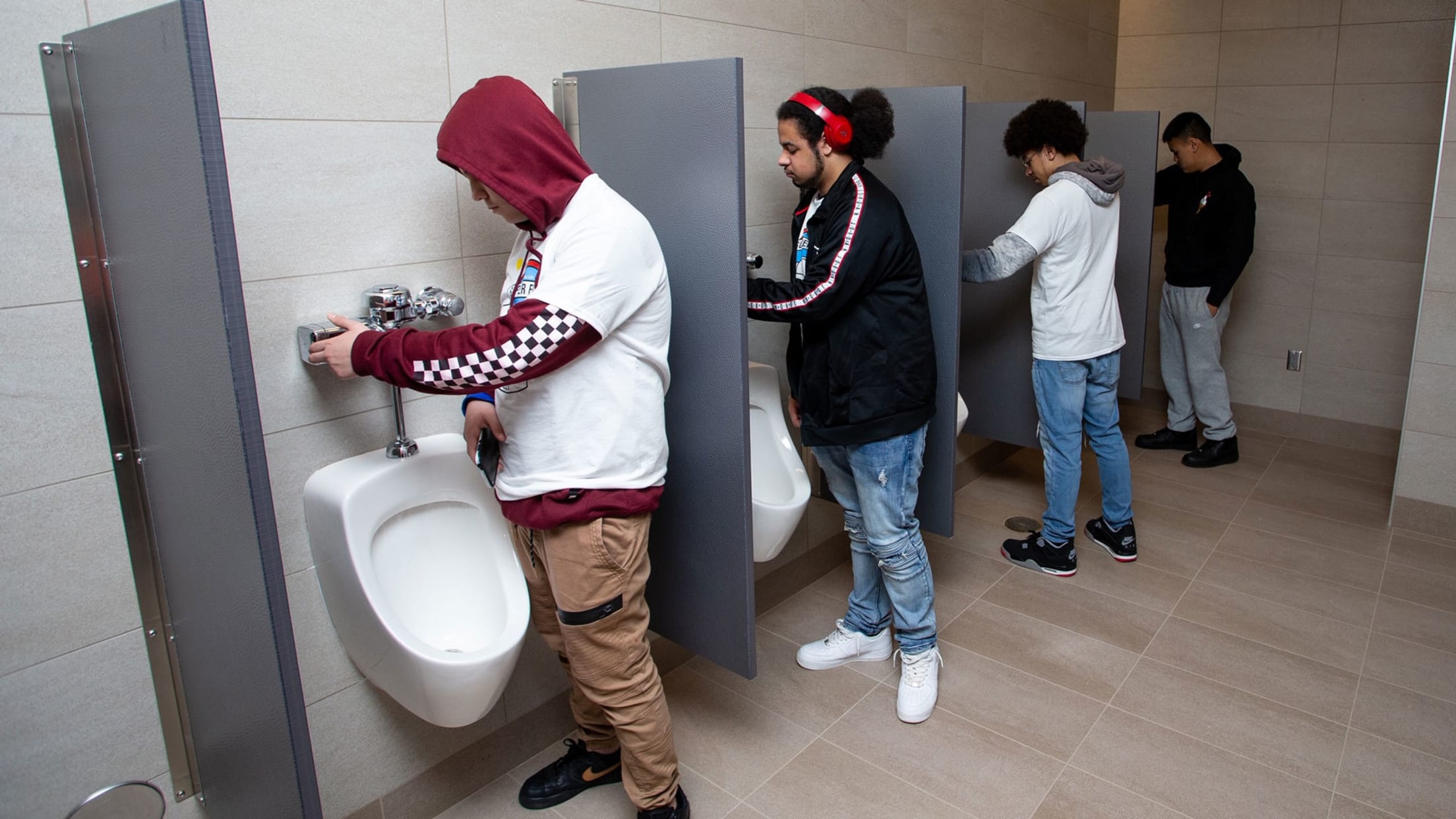 Construction on the future home of the Rangers, Globe Life Field, is progressing on schedule, ready for its opening date in 25 days. On Tuesday, the construction team, along with help from Arlington ISD students, flushed out any potential problems as part of the Super Flush event. Every toilet, urinal
Gallo a full go in camp: 'I feel normal'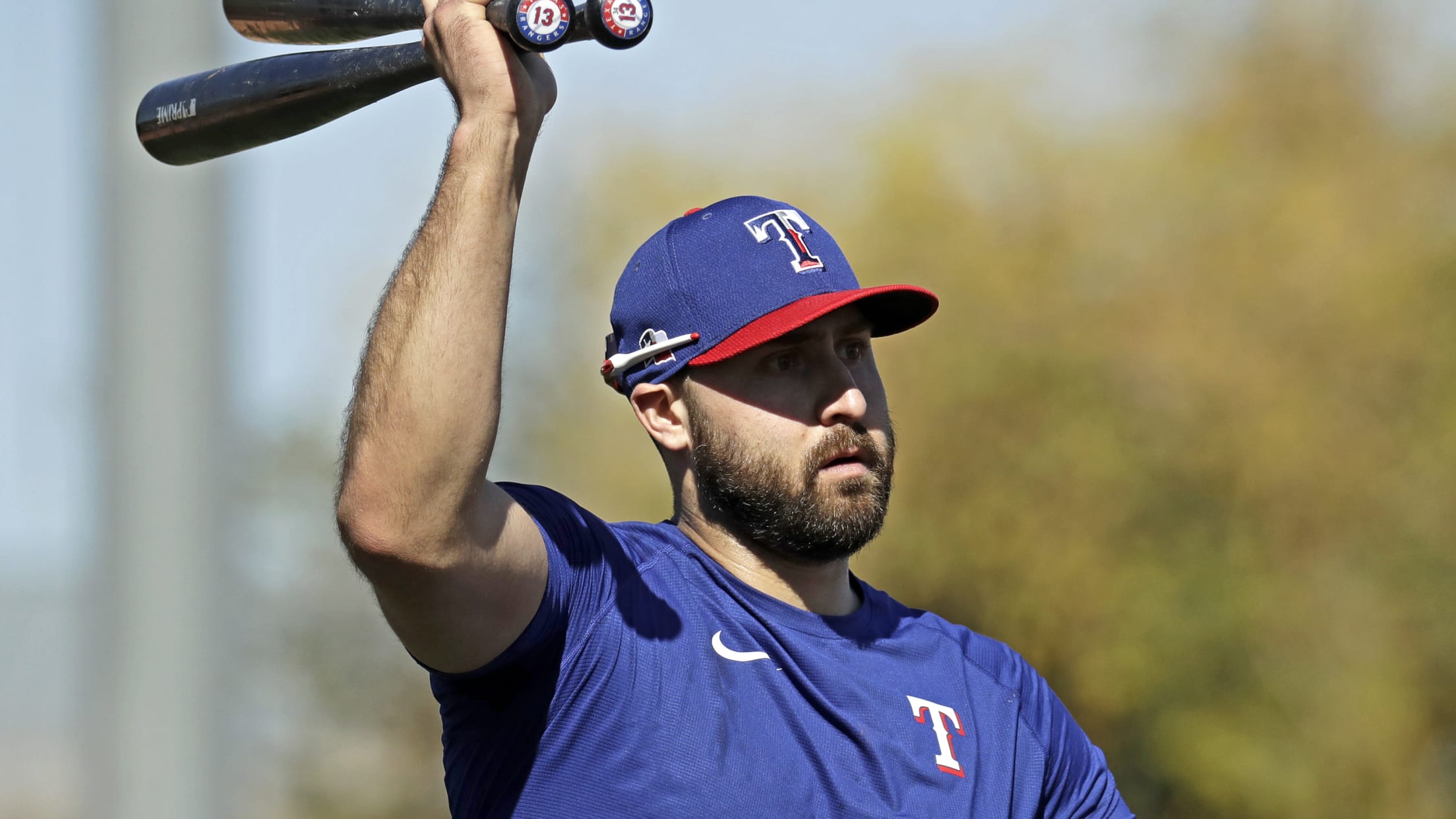 SURPRISE, Ariz. -- Joey Gallo's mission is simple: Pick up where he left off last year and keep it going for a full season. If he does that, the Rangers will take their chances.
Notes: Choo's future; Andrus' position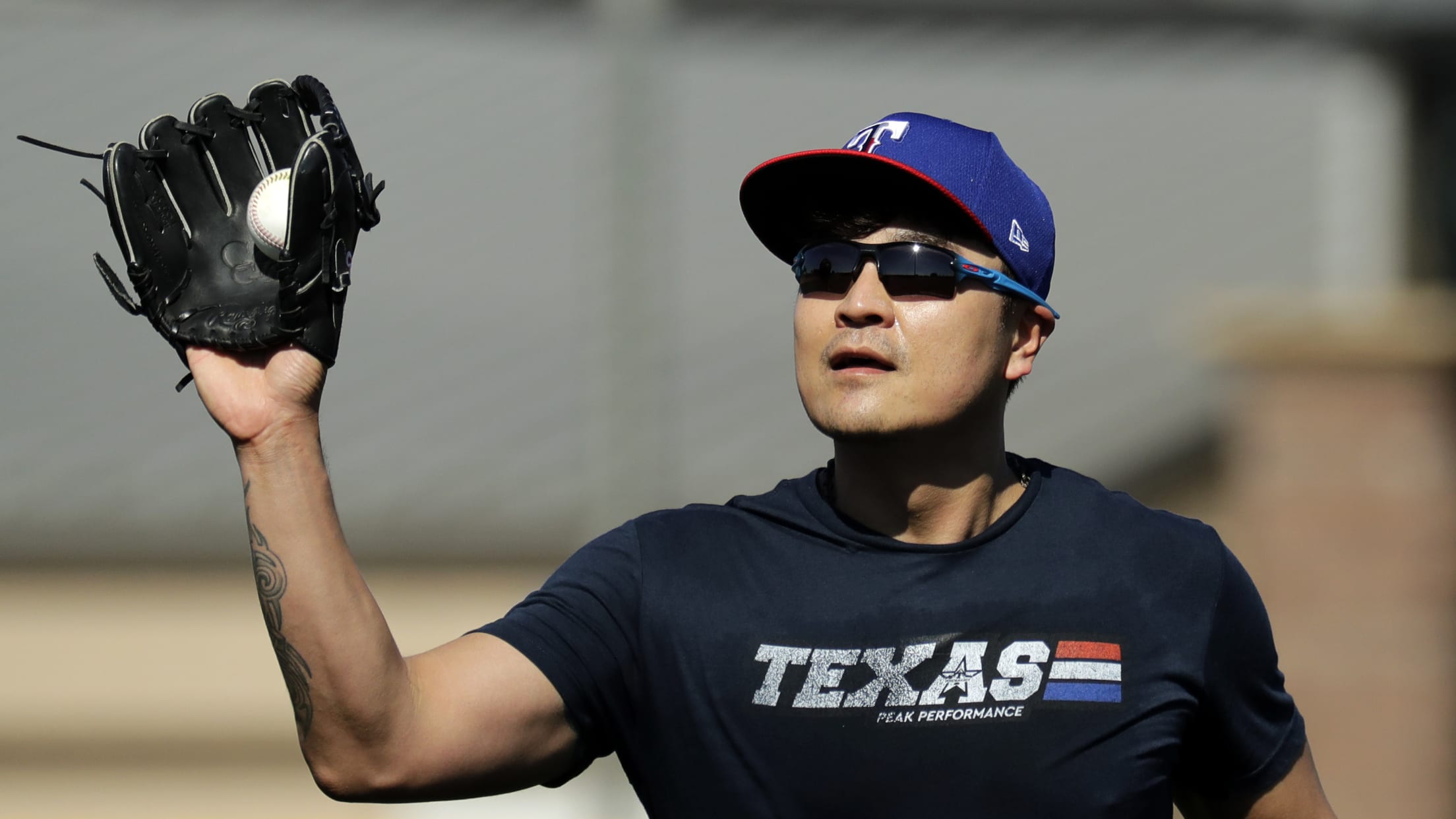 SURPRISE, Ariz. -- Shin-Soo Choo is coming to the end of his seven-year contract with the Rangers. There are no contract extensions in the works, but Choo, 37, is hoping to play beyond this season.
Projecting Rangers' 2020 Opening Day roster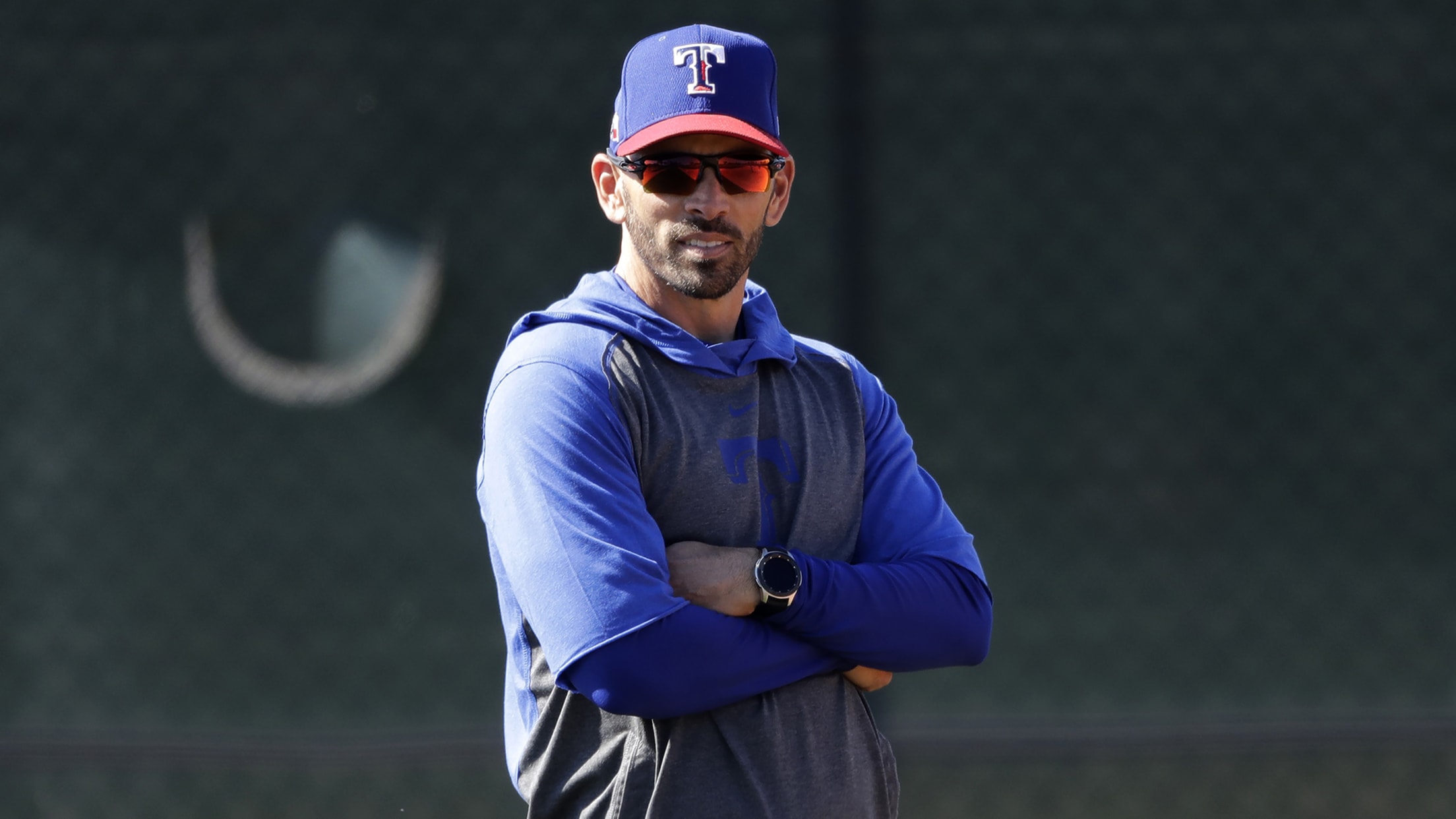 SURPRISE, Ariz. -- Projecting the Rangers 25-man roster is difficult because they may lead the league in number of players who can play multiple positions. The Rangers love versatility. Their top three outfielders have all been infielders at some point in their careers. That said, here is the latest projection
Rangers Spring Training FAQs, dates to know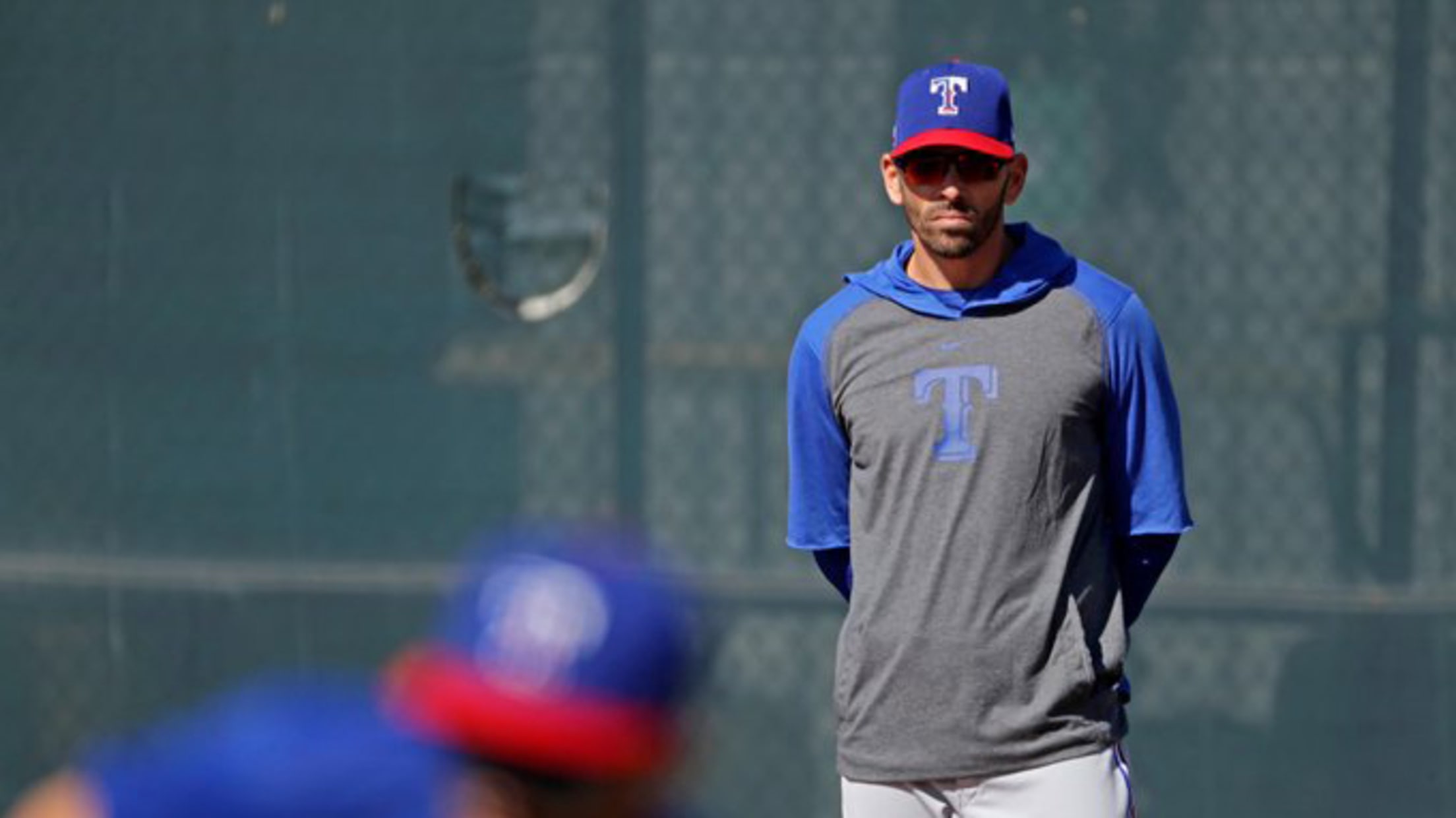 SURPRISE, Ariz. -- The Rangers had 38 pitchers report to Spring Training on Tuesday morning. By next week, they will be joined by 30 position players for Monday's first full-squad workout. Some of those position players are already here, including outfielders Shin-Soo Choo, Joey Gallo and Willie Calhoun, utility candidates
MLB.TV is ready to bring the heat in 2020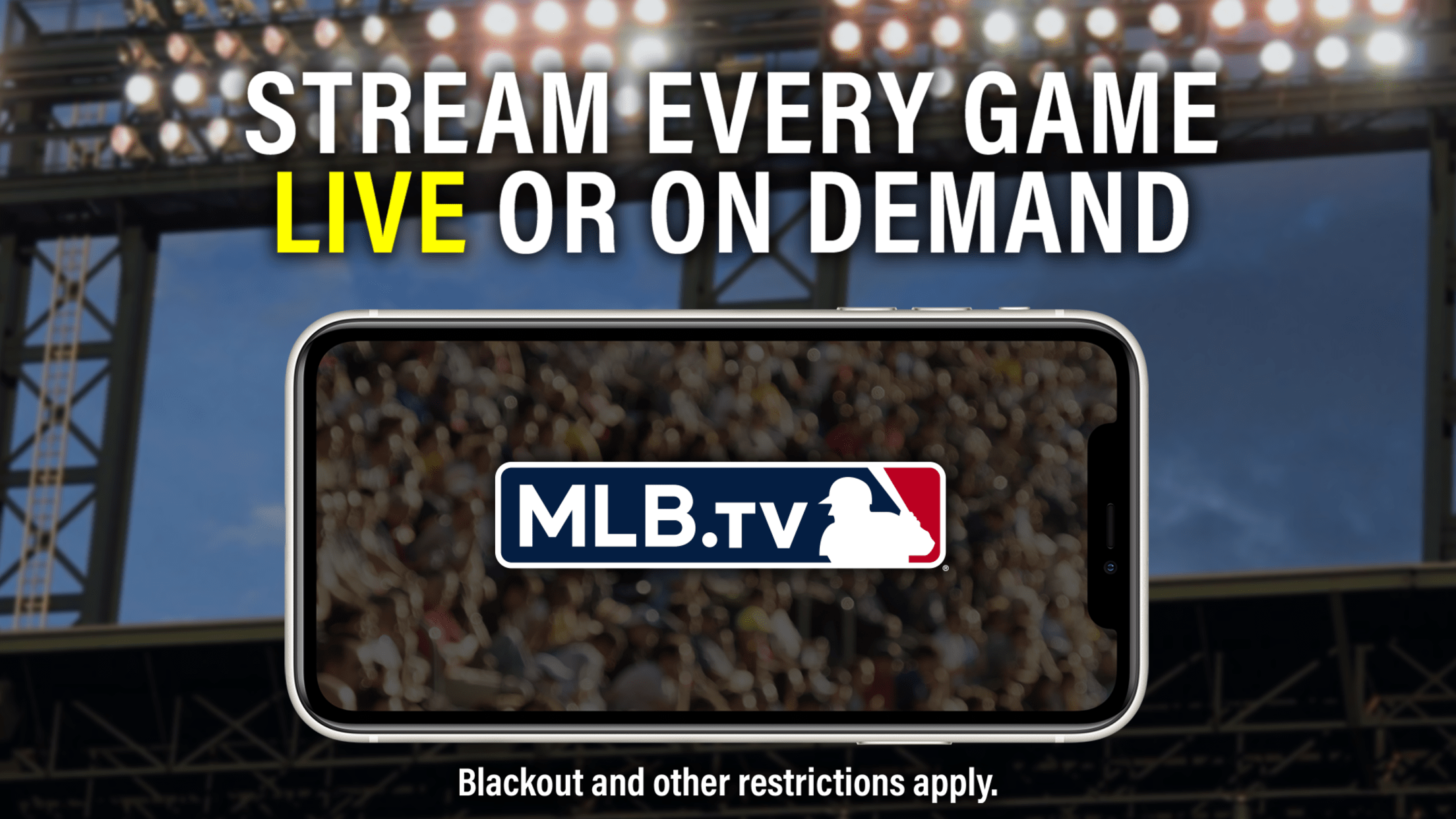 Can't wait to see Mike Trout crushing baseballs out of Angel Stadium again? Have you been waiting for months for Javier Báez to make new magic on the field? Spending your days imagining how Gerrit Cole will look throwing 99-mph fastballs in Yankees pinstripes? We get it. The 2020 season
Frazier brings 'breath of fresh air' to Rangers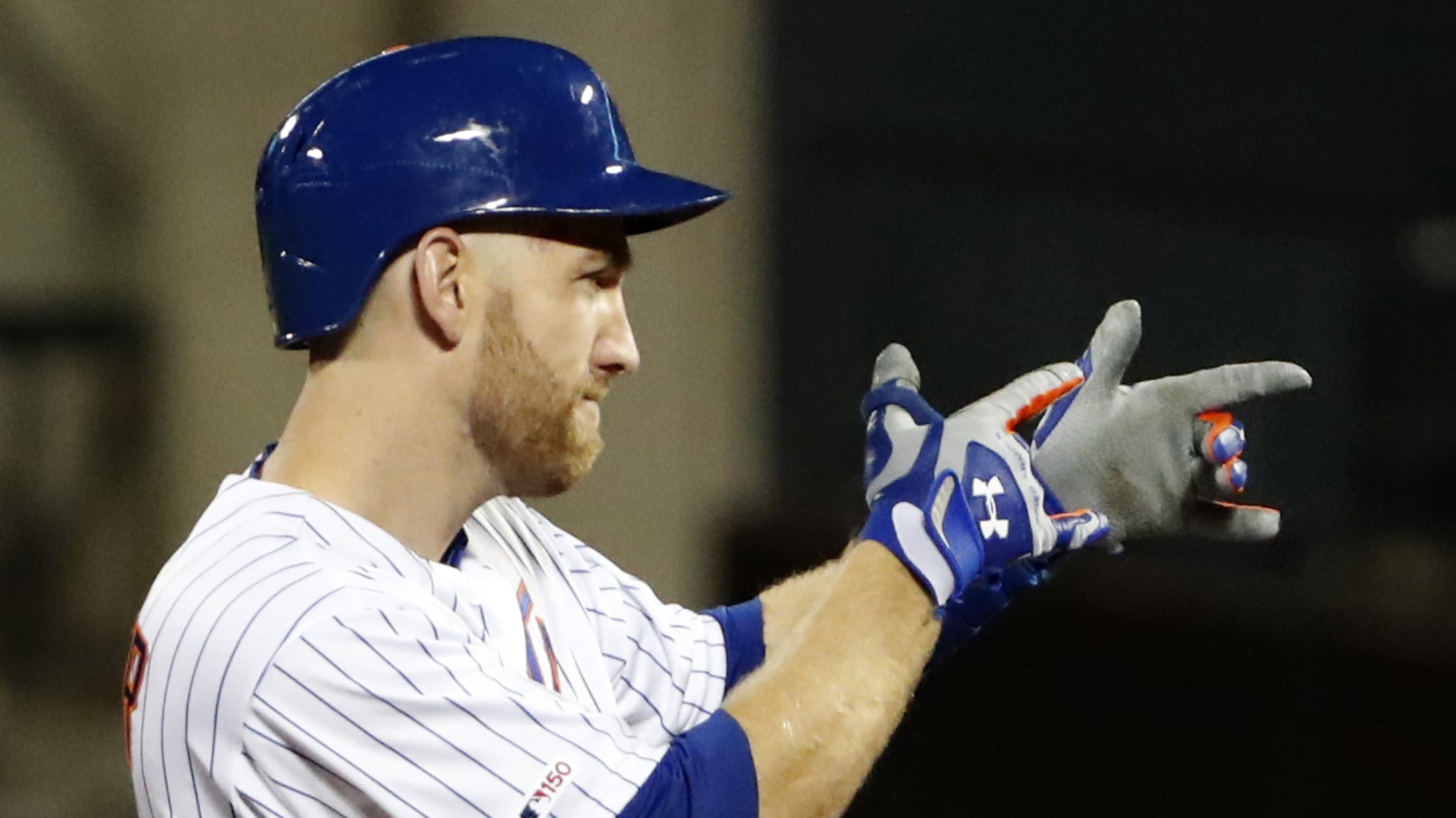 SURPRISE, Ariz. -- The Rangers wanted free-agent third baseman Todd Frazier right from the beginning of the offseason. They "expressed interest" in Frazier even before they made their run at Anthony Rendon or explored discussions with the Rockies about Nolan Arenado.
Notes: Andrus on Frazier; Fernandez memories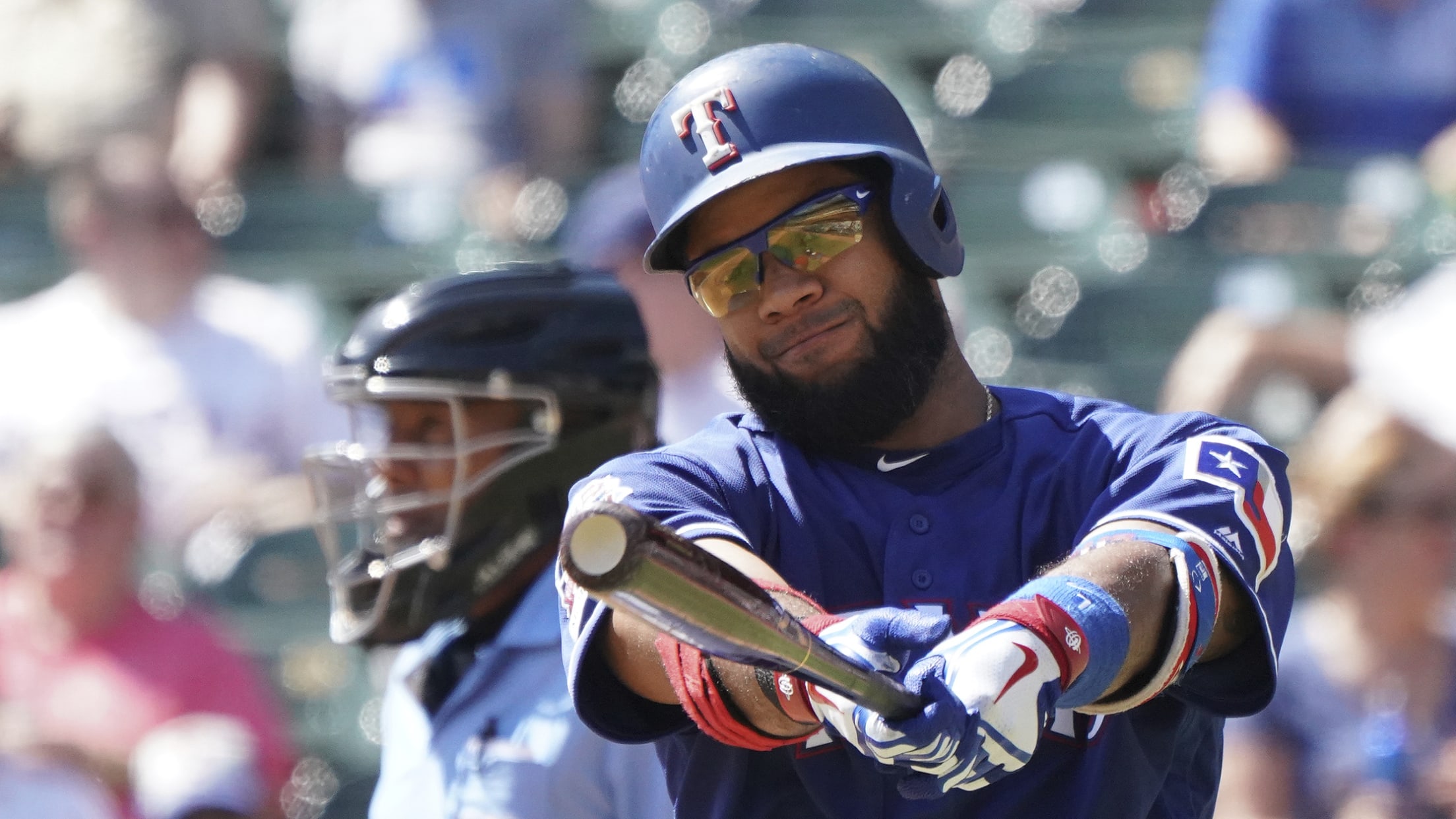 SURPRISE, Ariz. -- Shortstop Elvis Andrus will begin his 12th season with the Rangers when the first full-squad workout takes place Monday. He is the senior member of the Rangers and an obvious team leader. But he's hoping the leadership role won't be as taxing as it was last season
Kluber 'in a good spot' at Rangers camp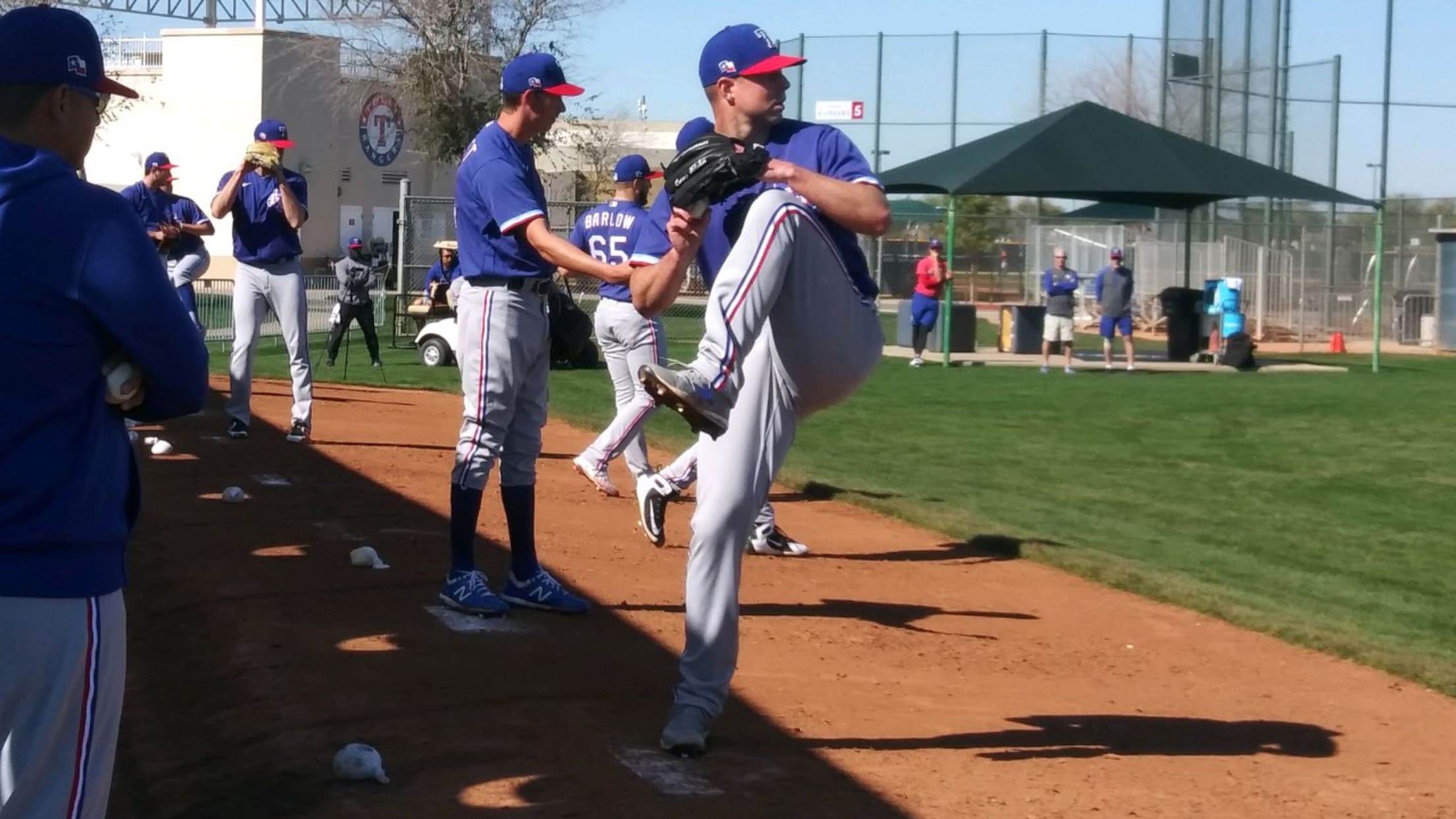 SURPRISE, Ariz. -- Rangers right-hander Corey Kluber threw in the bullpen on Saturday, his second such session since Spring Training officially began for pitchers and catchers. There were plenty of Rangers officials and members of the media there to watch. Kluber should command much attention this spring as the two-time
Breakout candidates for every club in 2020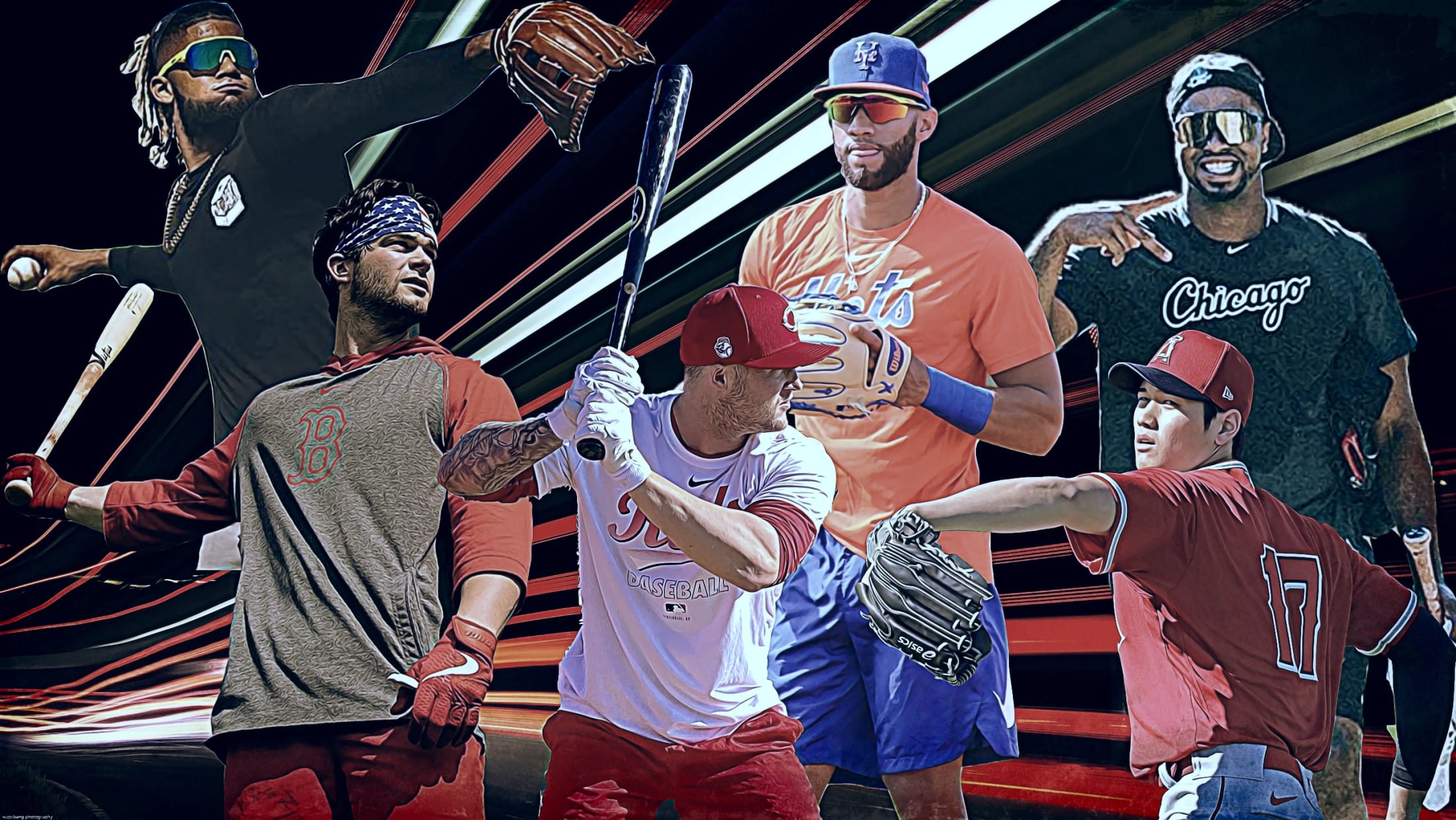 No matter how many free agents you sign or big trades you make, the best way for any team to improve immediately is to have breakthrough seasons from their young players, that season in which it all comes together for them ... that season they make the leap. We saw
Notes: Leclerc loosening up; Trevino improving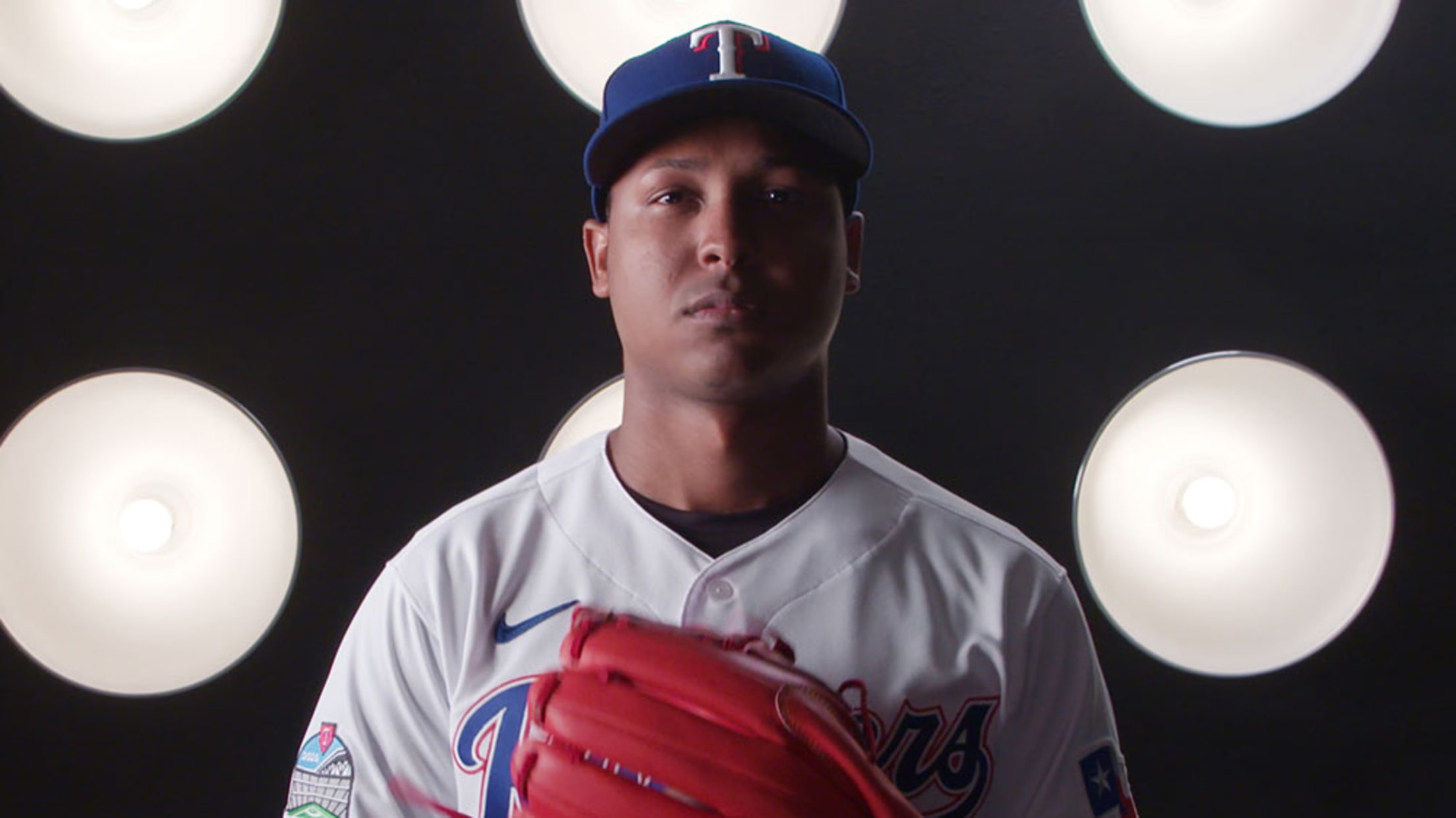 SURPRISE, Ariz. -- Rangers manager Chris Woodward has a message for reliever José Leclerc: Stop caring so much. Woodward loves that Leclerc cares about the Rangers, his teammates and winning. He just wants Leclerc to stop being so hard on himself and beating himself up when things don't go right.
Martin gets Major League tips from Minor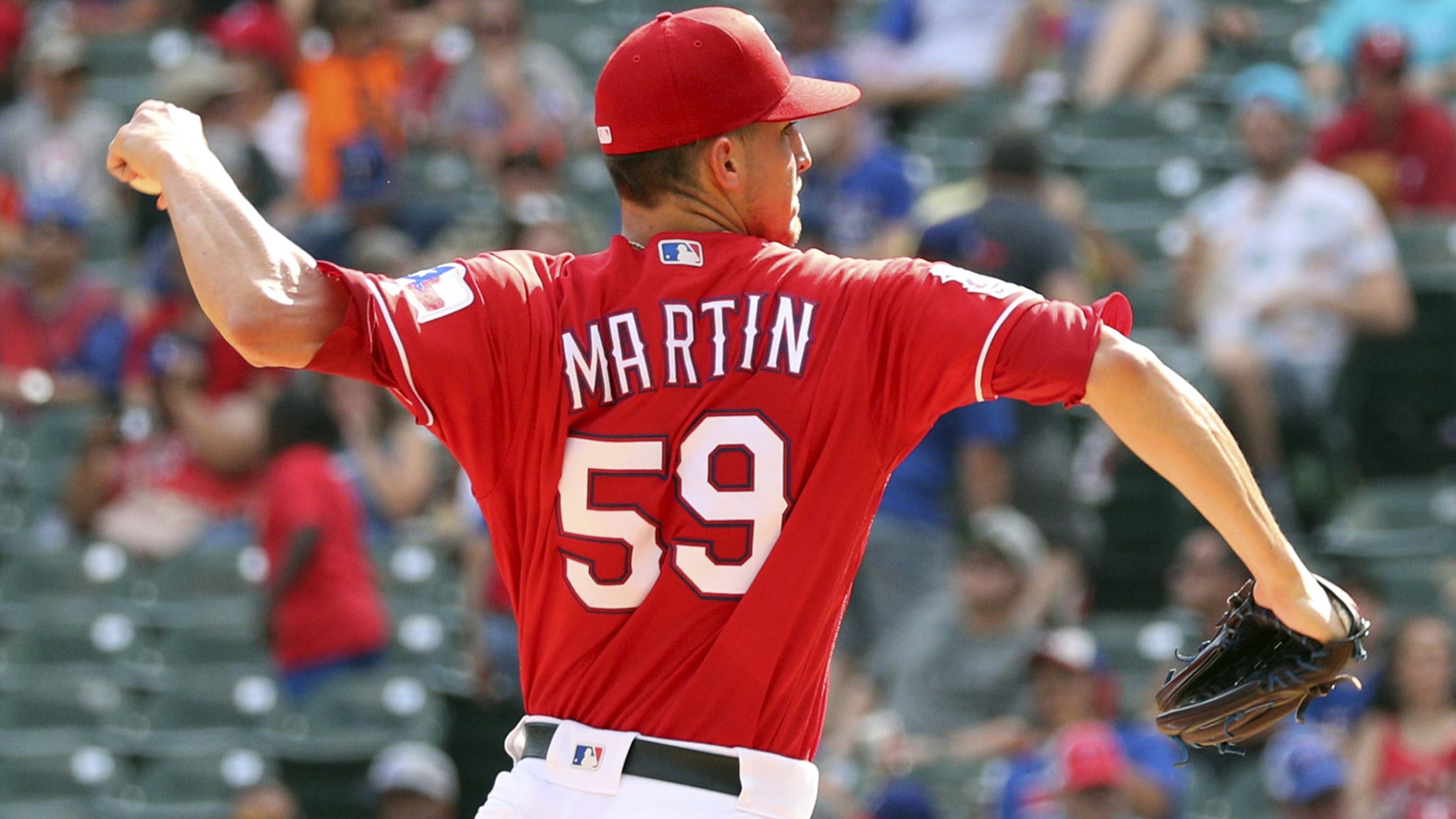 SURPRISE, Ariz. -- Brett Martin made the trip every weekday -- Monday through Friday -- for the entire offseason, a one-hour drive south from Morristown, Tenn., to the University of Tennessee campus in Knoxville. The Rangers' lefty reliever had good reason to run up the mileage. "I don't think there
Notes: Odor expectations; Solak in center?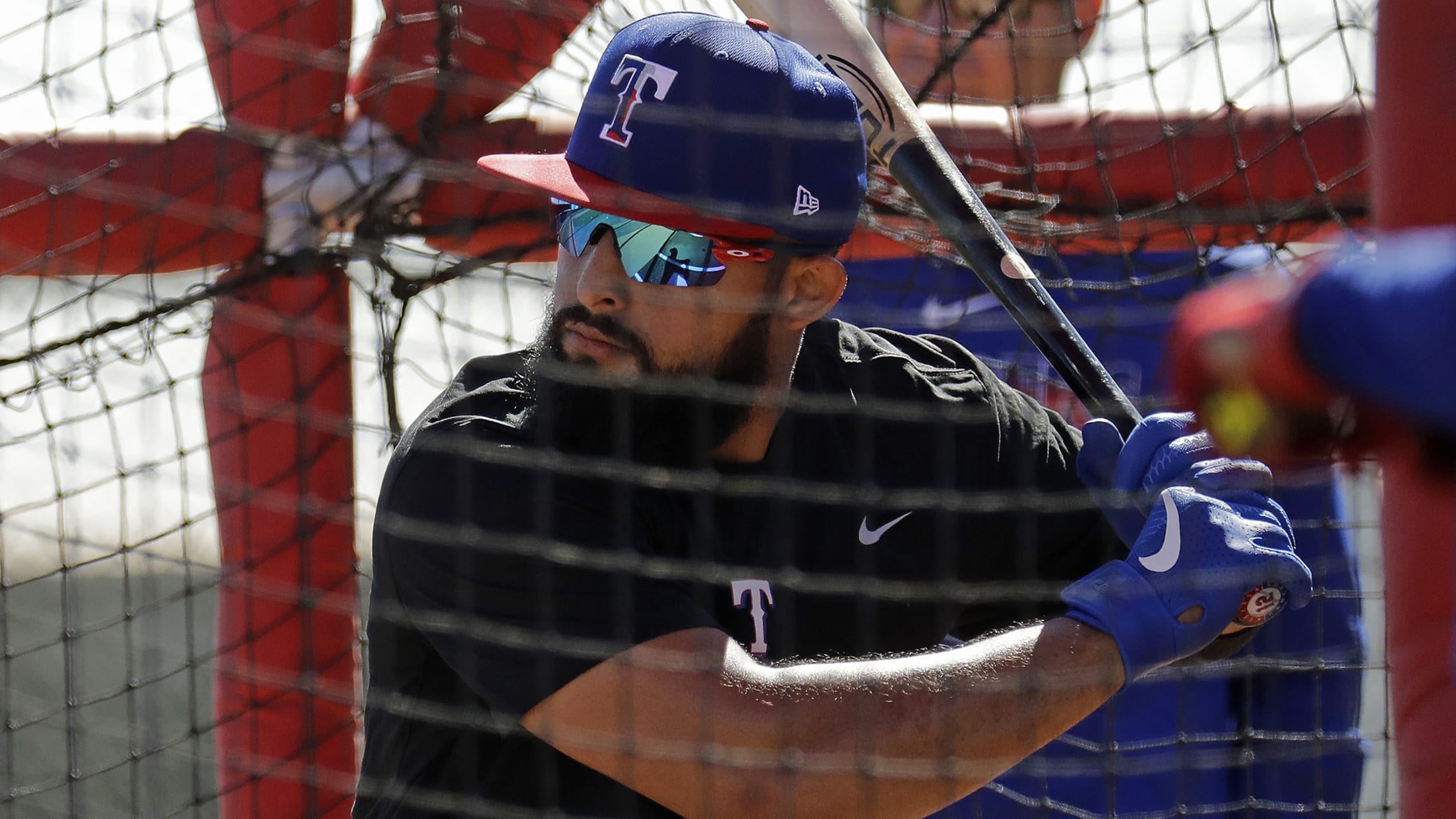 SURPRISE, Ariz. -- Rangers manager Chris Woodward speaks highly of second baseman Rougned Odor. He also makes it clear the Rangers need more out of Odor in 2020. Odor hit 30 home runs and drove in 93 runs last season, but his batting average was only .205 with a .283
5 Spring Training predictions for 2020 Rangers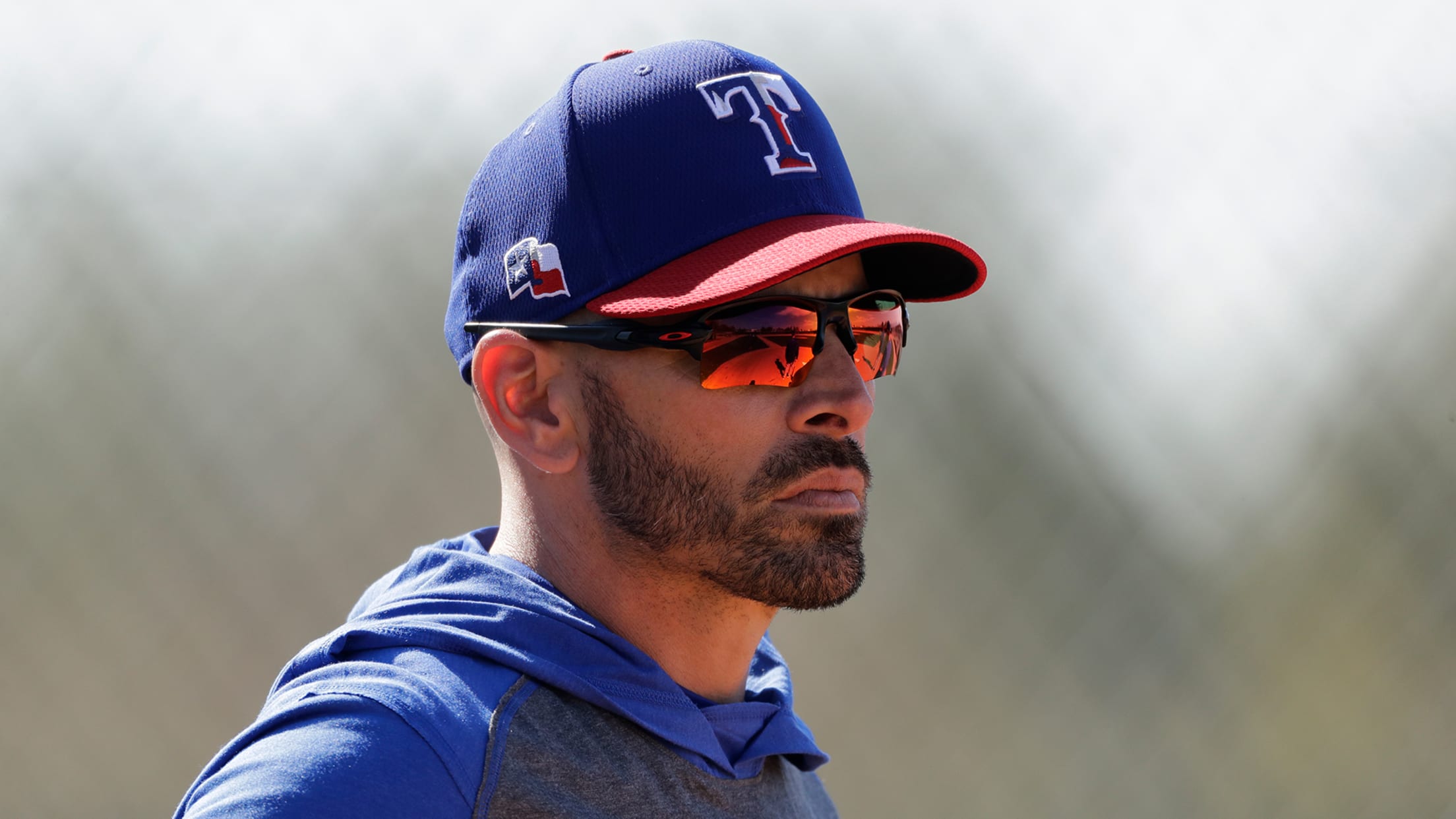 SURPRISE, Ariz.-- Predictions for the Rangers this spring? Here are five of them at the start of camp:
Can rotation be key to Rangers' success in '20?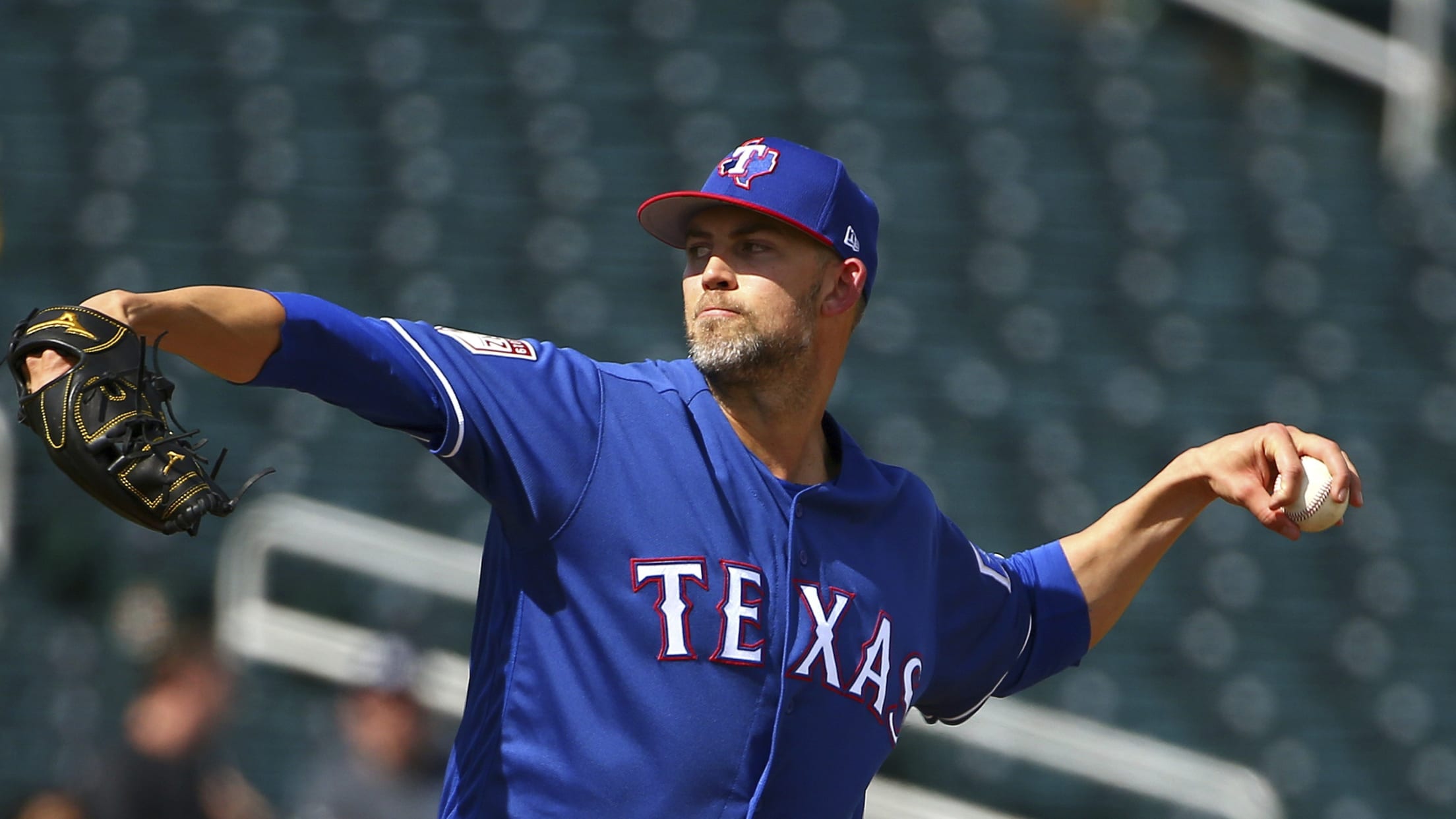 ARLINGTON -- Every Major League team has issues and storylines to watch during Spring Training. The Rangers are no different than anybody else. So, what's the big story for the Rangers this spring? Starting pitching, of course. Starting pitching is almost always the No. 1 story for the Rangers in
Rangers Village offers housing, life training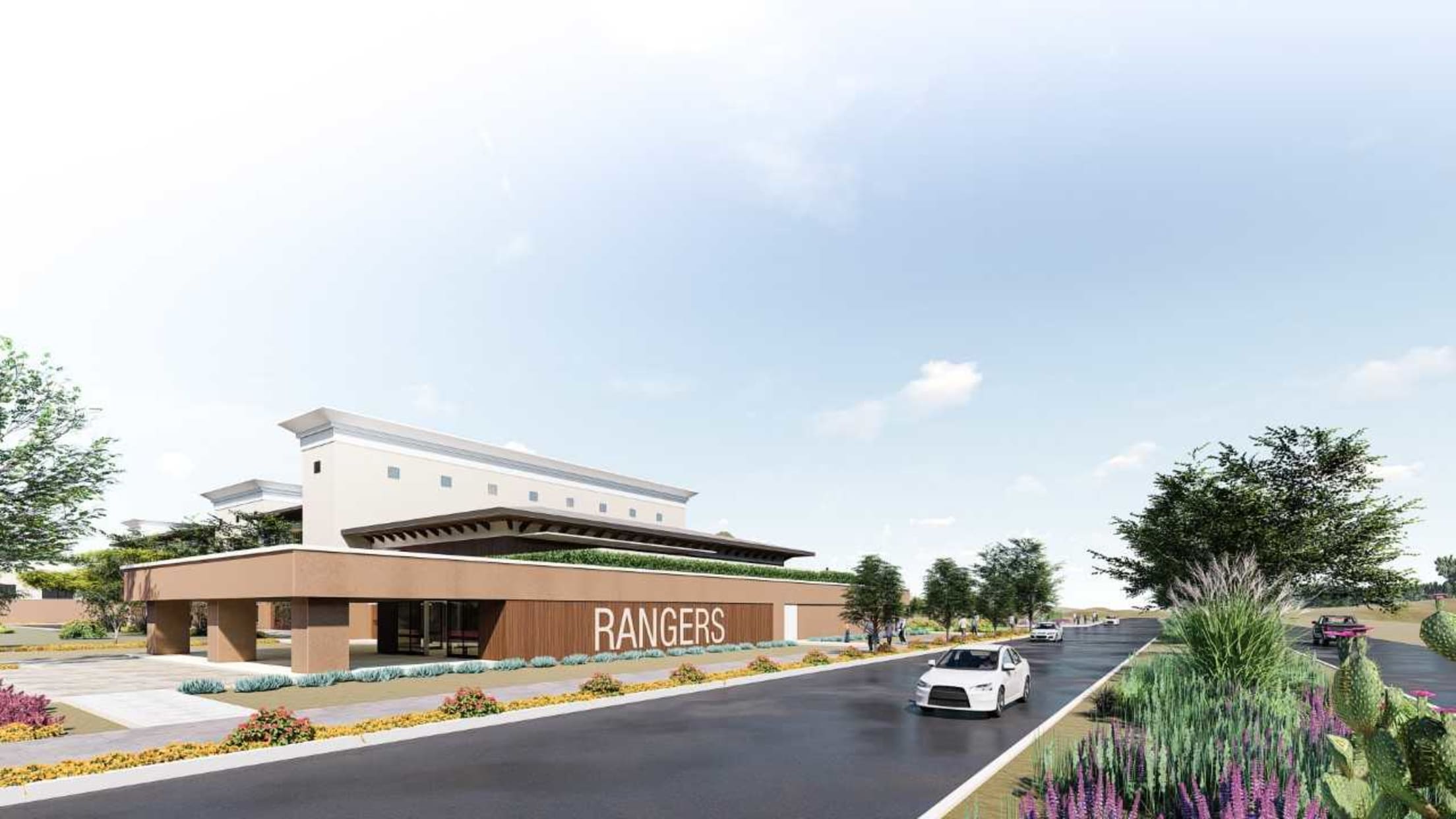 SURPRISE, Ariz. -- Rangers Village is up and running. By March 7, 150 Minor League players will be staying in the $12.5 million facility that was officially opened Jan. 6 on a vacant lot purchased just 13 months ago. That lot -- located across Bullard Ave., from the Rangers' Spring
5 highlights from Rangers' spring briefing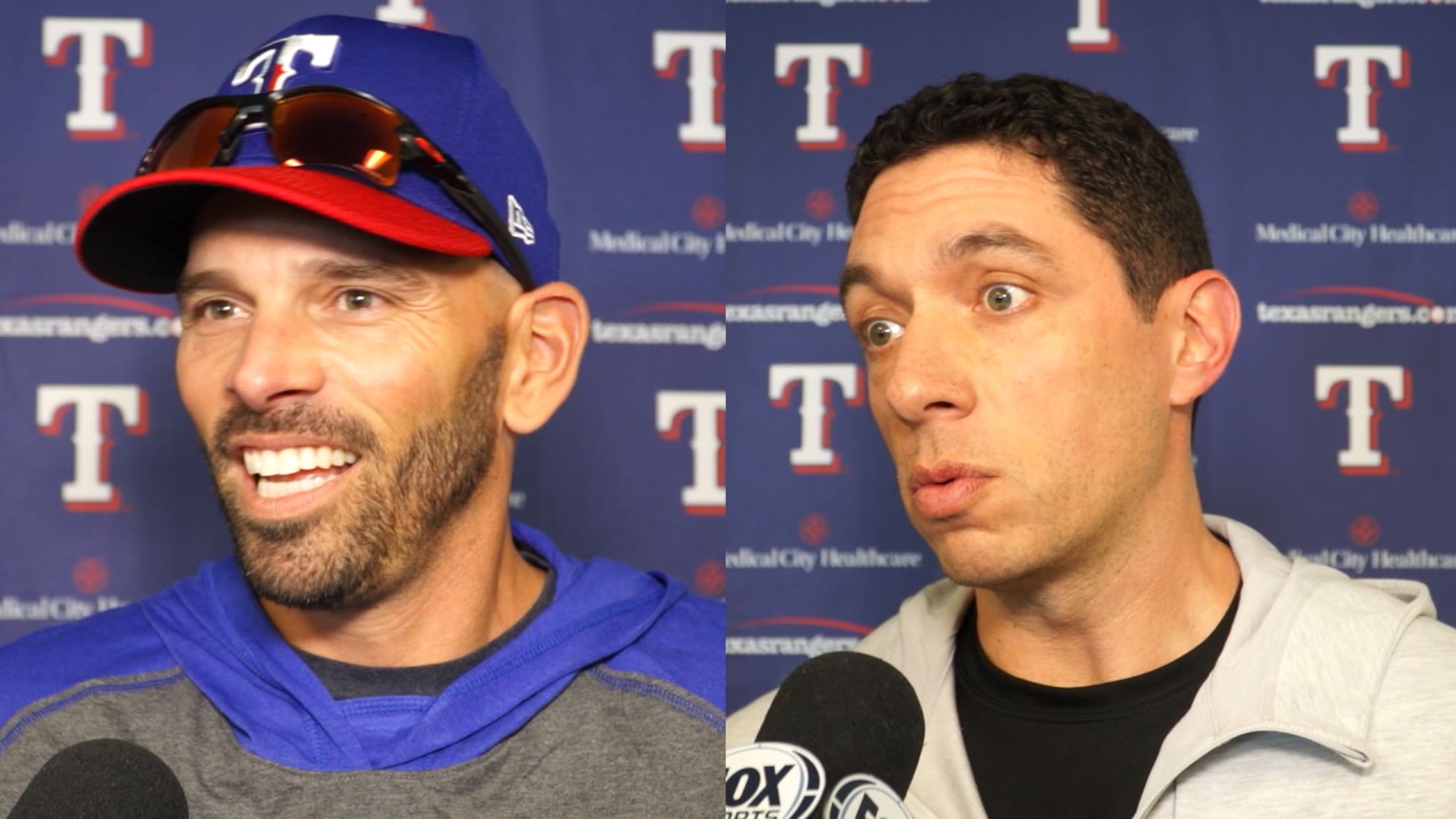 SURPRISE, Ariz. -- Rangers general manager Jon Daniels and manager Chris Woodward both held media briefings before the first workout on Wednesday. Here are five highlights:
Notes: Guzmán refines swing; reaction to Astros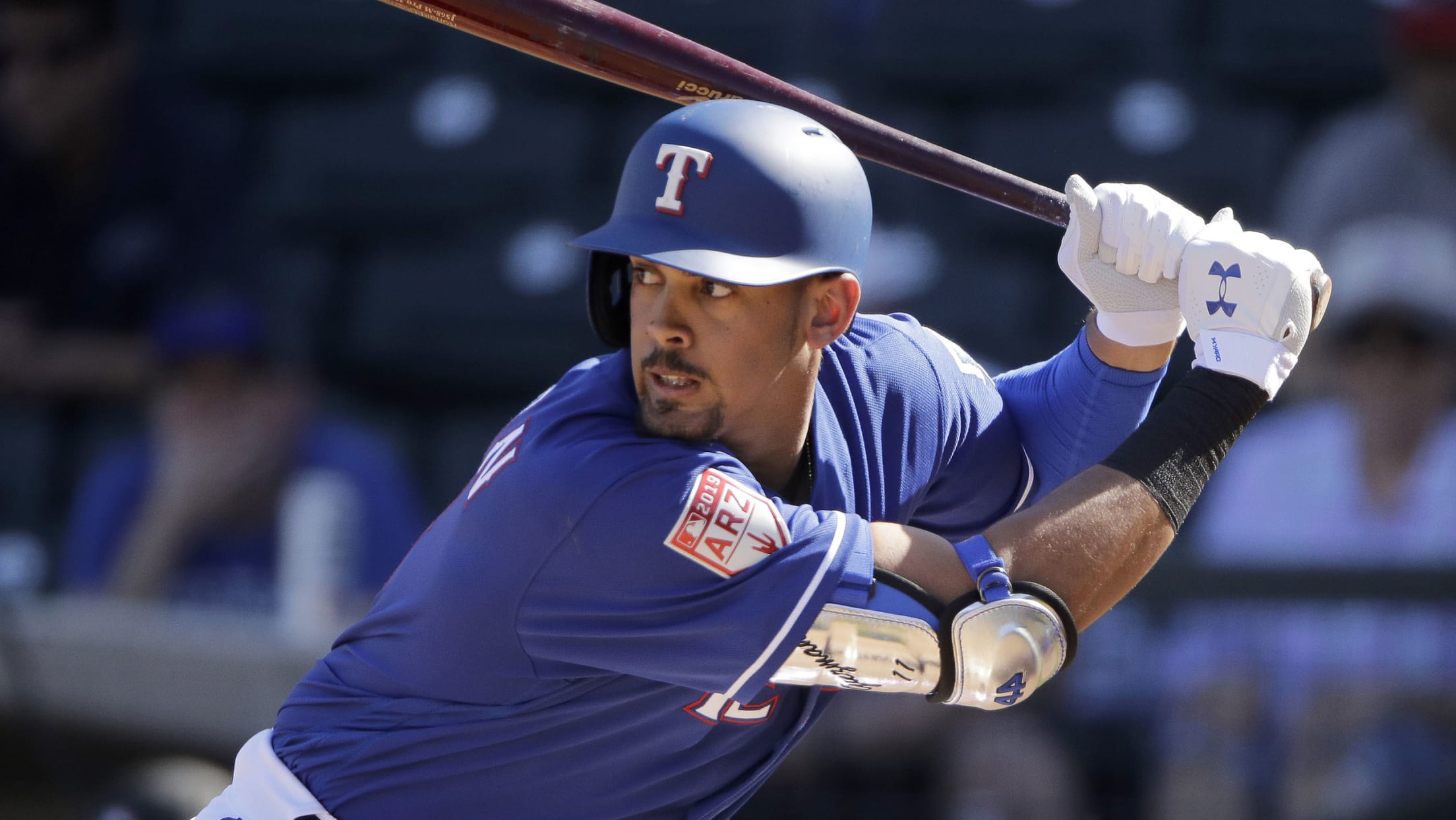 SURPRISE, Ariz. -- Ronald Guzmán was 16 when he first signed with the Rangers on July 9, 2011, out of the Dominican Republic. Now he wants to go back to hitting the way he did in 2010 before he turned professional. "I'm going to be Ronald Guzmán and swing my
Rangers expect starting depth to lighten load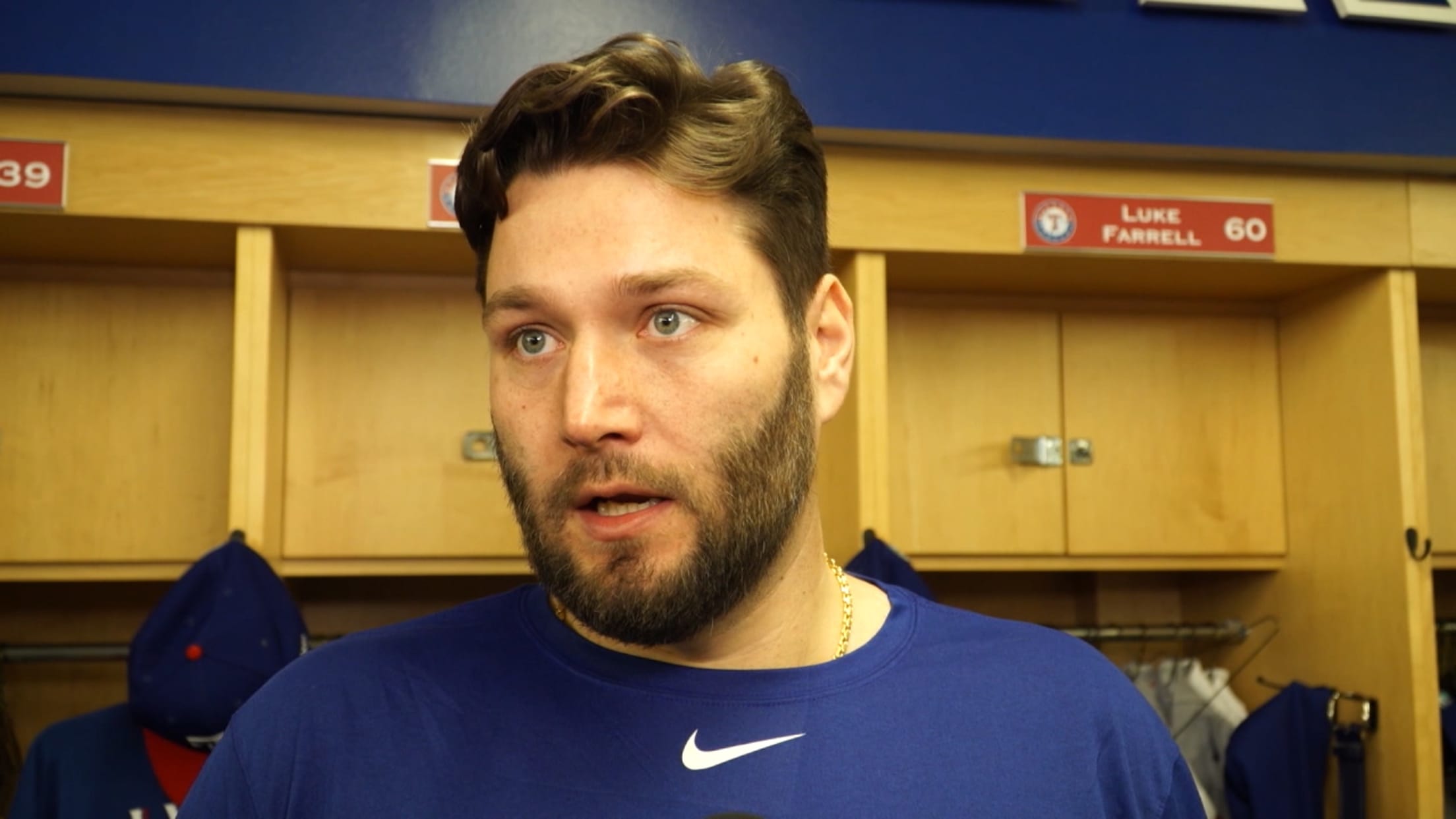 SURPRISE, Ariz. -- Rangers right-hander Lance Lynn threw 3,553 pitches last season, second most in the Majors. "I didn't lead the league, so it wasn't enough," Lynn said. Really? "Yeah, you don't want anybody to beat you," Lynn said. "I think [leader Trevor Bauer] would say the same."
These are the rule changes for 2020 season
Modifications include new 3-batter minimum rule, active roster limits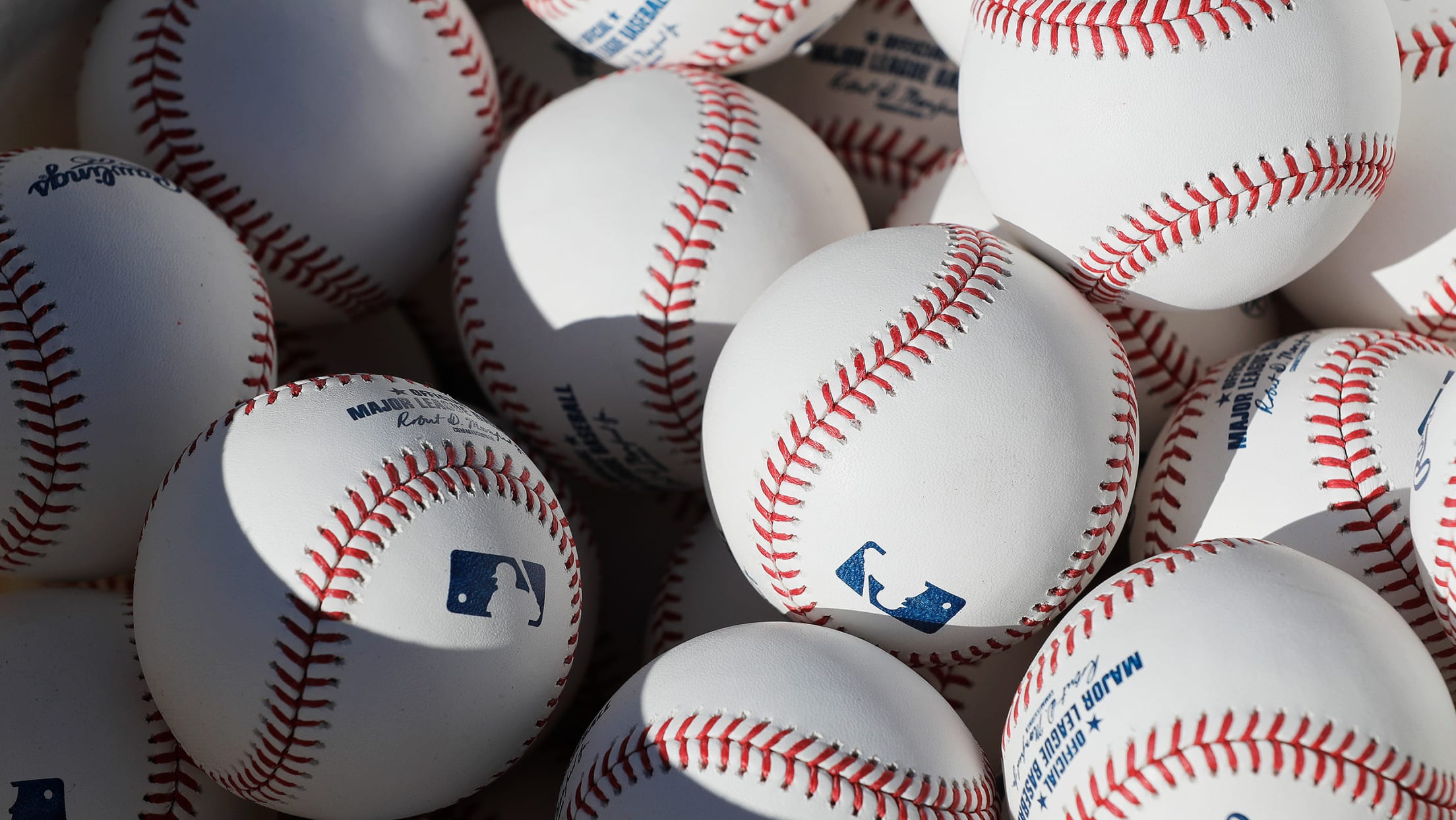 Major League Baseball made its rule changes for the 2020 season official on Wednesday. There are four categories of rules going into effect: the three-batter minimum for pitchers, roster limits, adjustments to the injured list and option periods for pitchers and two-way players, and a reduction in the time managers
Odor to bring revamped approach to plate
New hitting philosophy aided by former All-Star Victor Martinez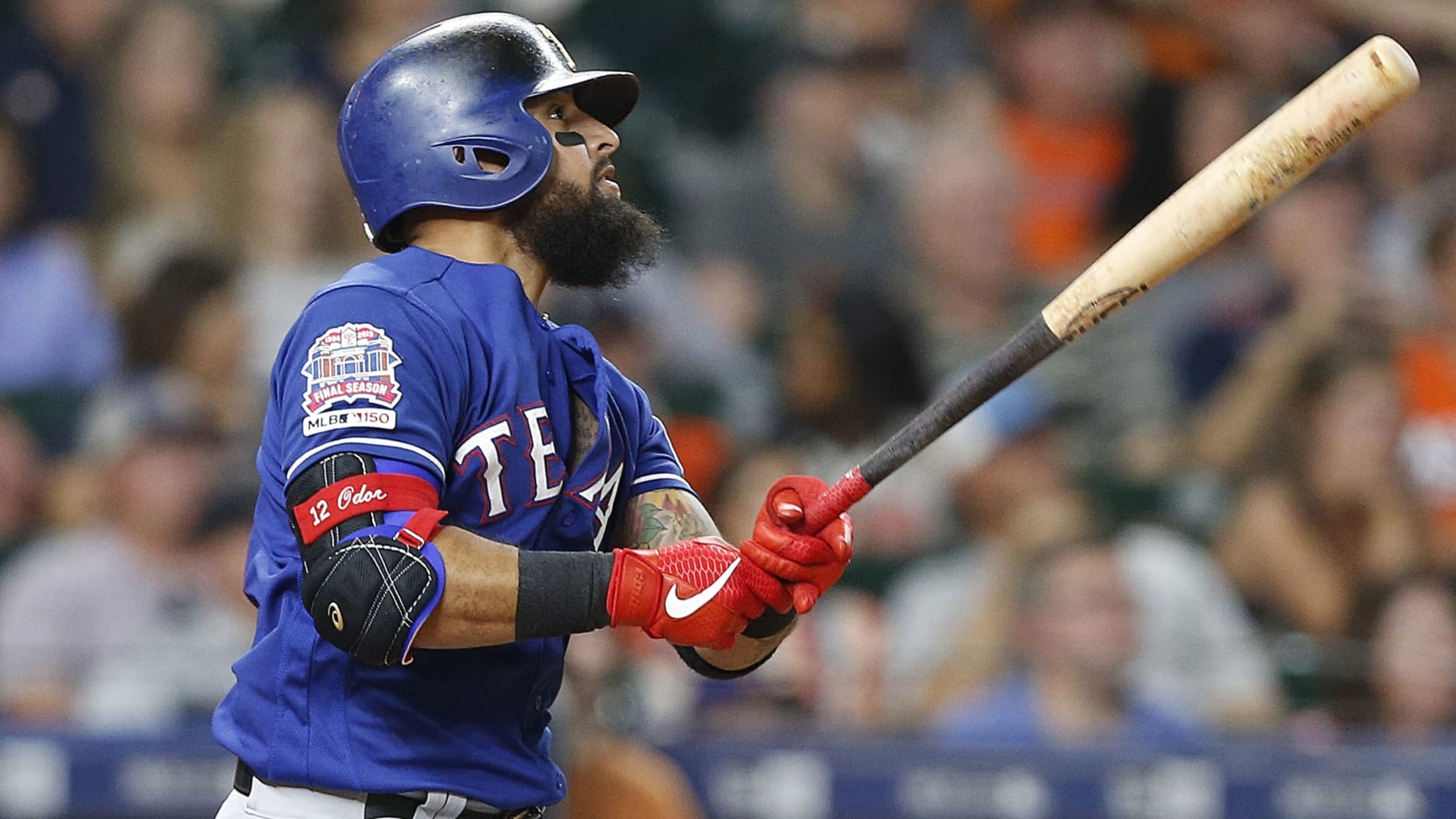 SURPRISE, Ariz. -- Don't panic. That's the advice given to Rangers second baseman Rougned Odor this winter by a real-life cowboy with a big cattle ranch in South Florida. That cowboy is trying to make Odor a better hitter. Odor listened to every word he said, because before Victor Martinez
Notes: Catchers' battle; Clark, Littlefield honored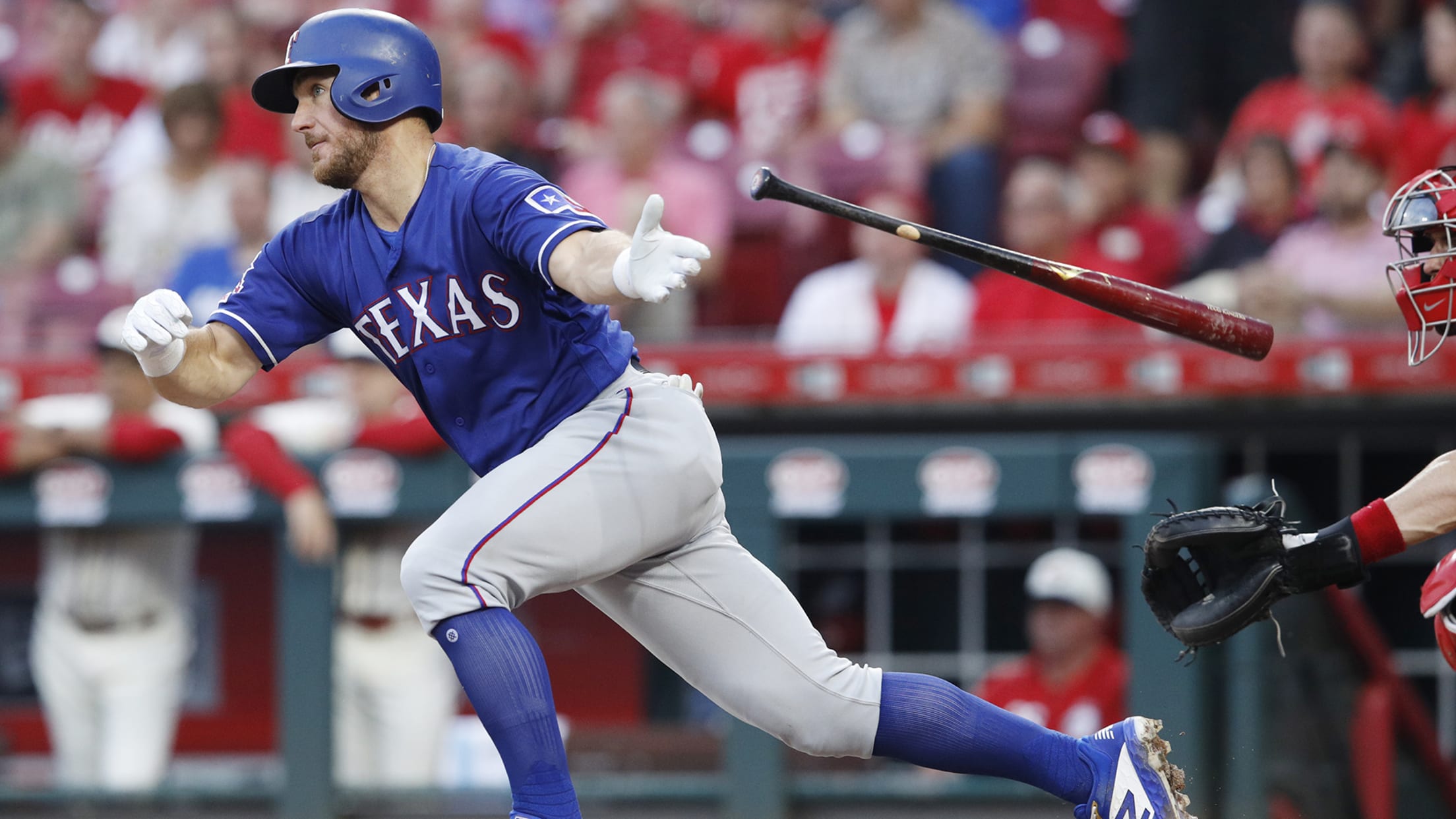 SURPRISE, Ariz. -- Jeff Mathis was the Rangers' Opening Day catcher last season. Now, he may have to fight for a spot on the Opening Day roster after the Rangers signed Robinson Chirinos this winter. Yet, when pitchers and catchers reported on Tuesday, Mathis said "nothing has changed" for him.