Season Ticket Holder Handbook
Ticket Sales Department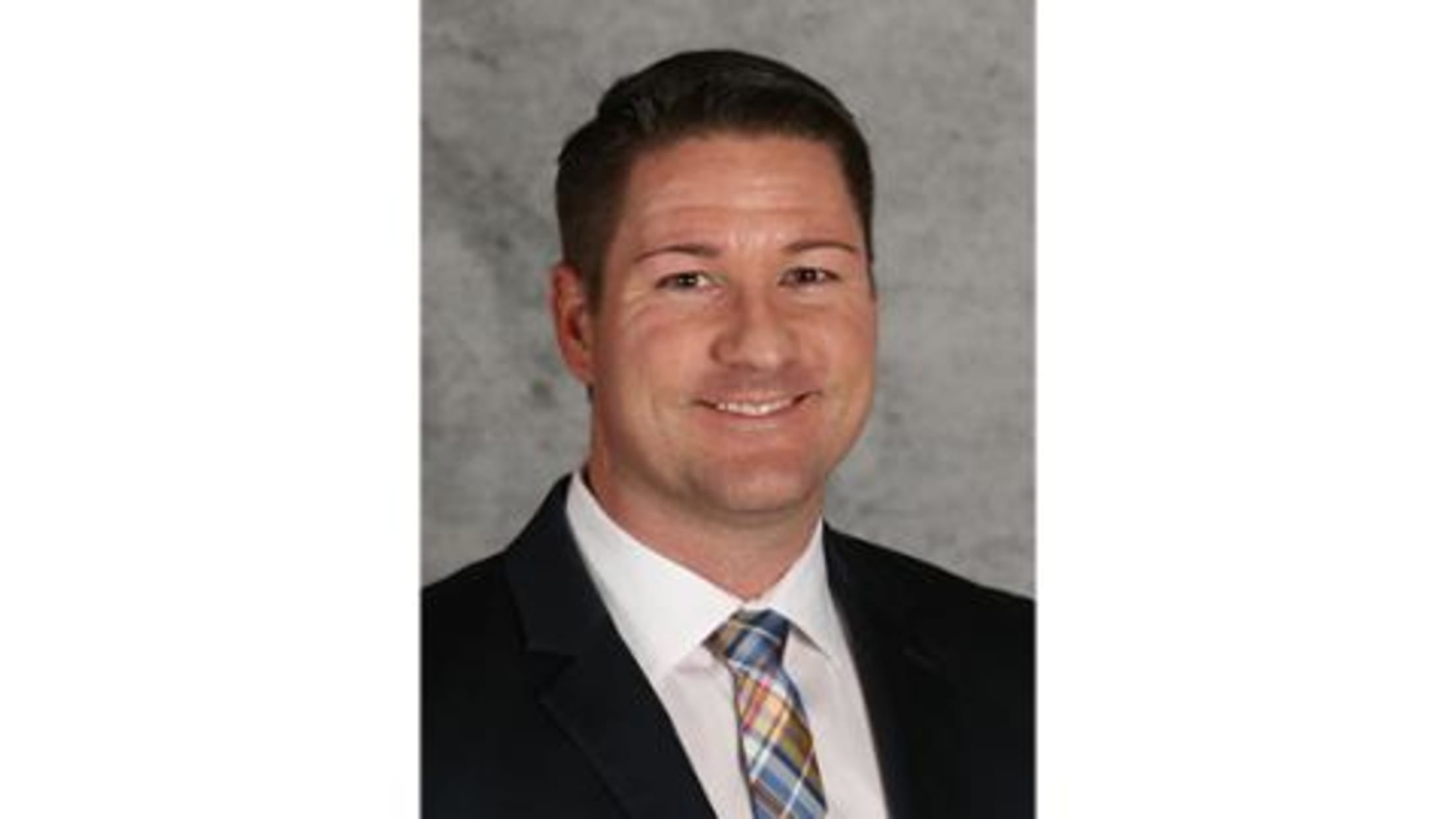 Nick Richardson
Vice President, Ticket Retention & New Business Development
(817) 533-1568
Email Nick »
New Business Development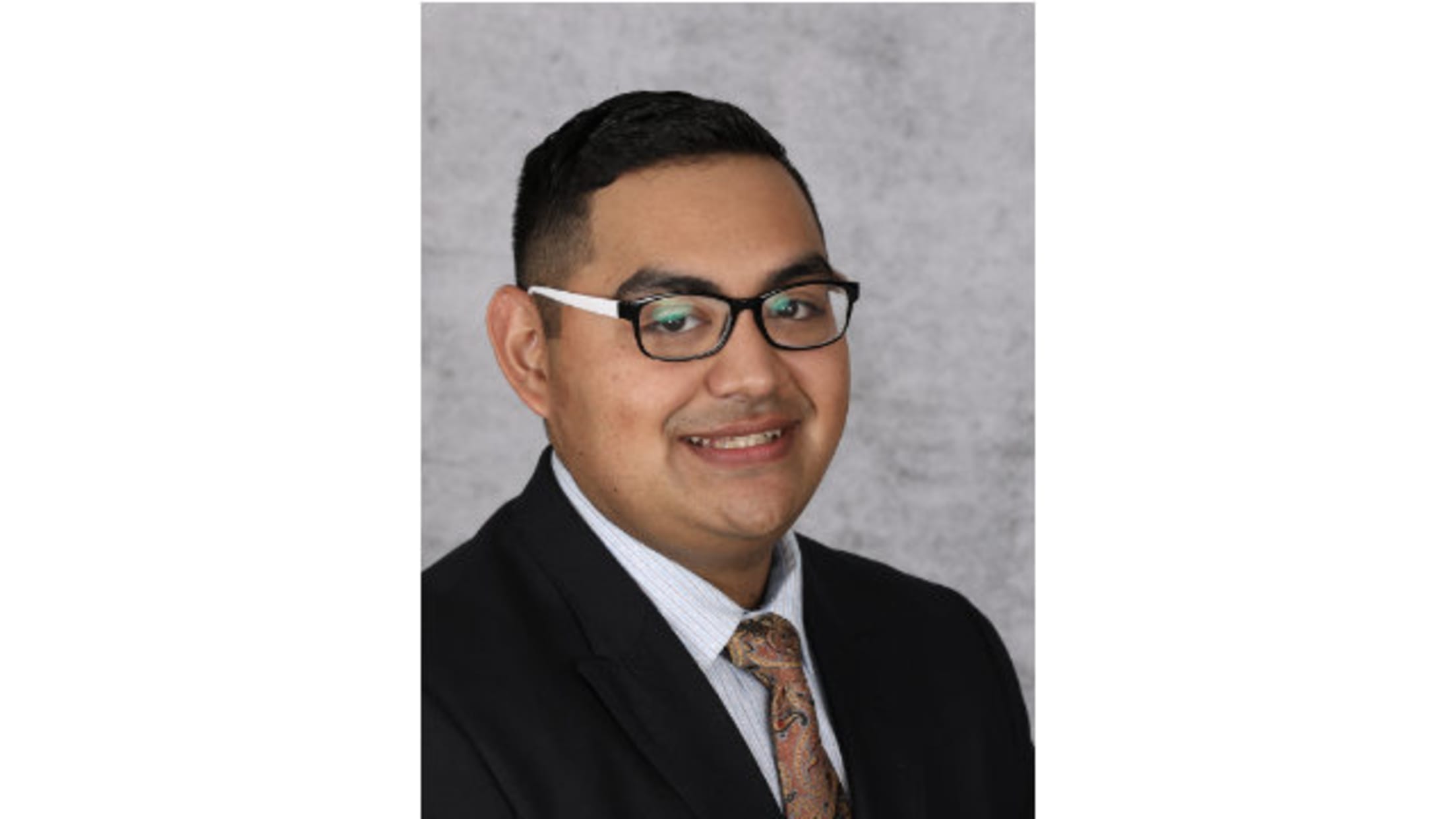 Aaron Rangel
New Business Development Representative
Stephen F Austin University
(817) 533-1551
Email Aaron »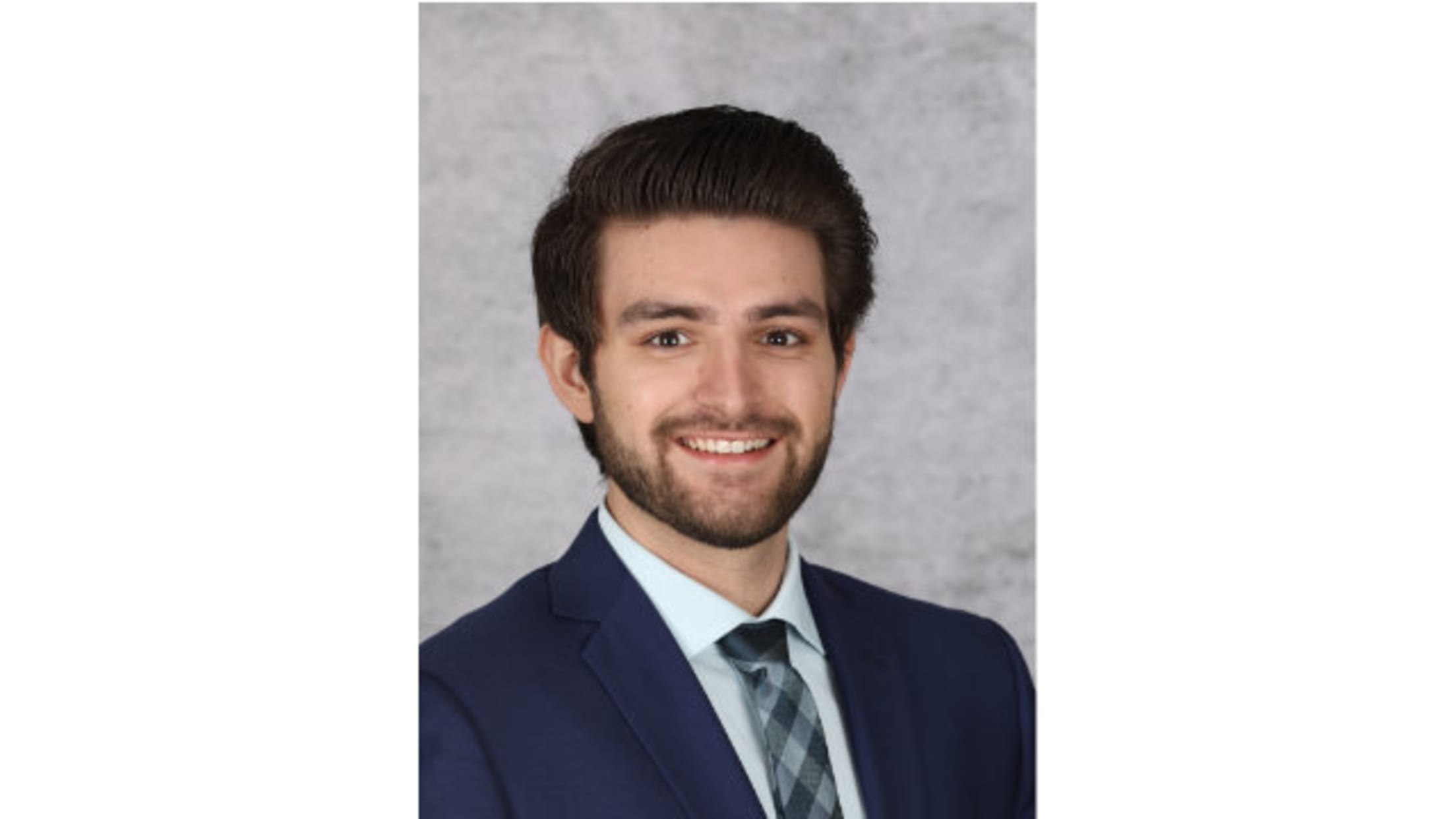 Grayson Volz
New Business Development Representative
Southern Illinois University in Carbondale
(817) 533-1556
Email Grayson »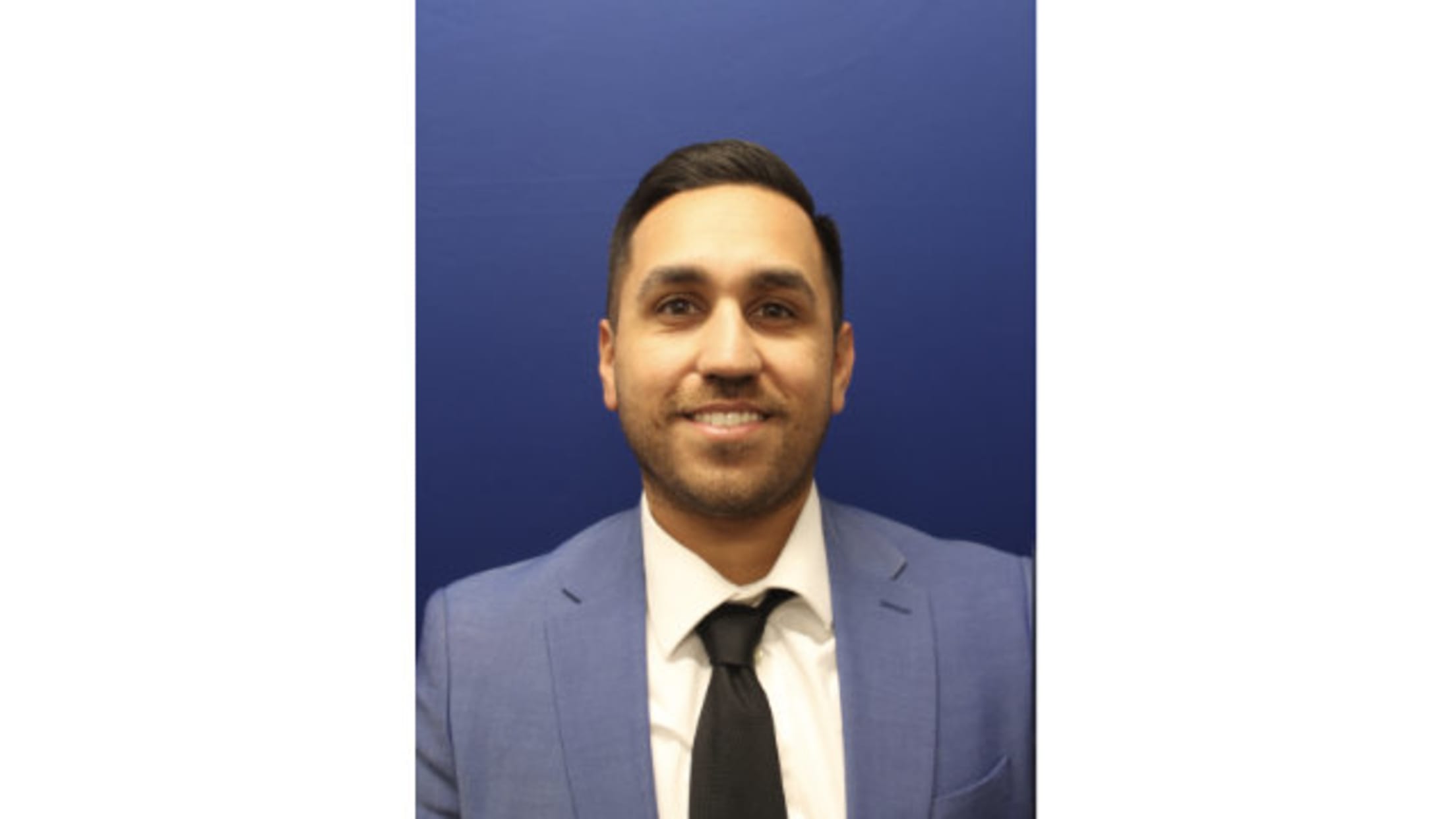 Michael Brizendine
New Business Development Representative
University of Texas at Arlington
(817) 533-1571
Email Michael »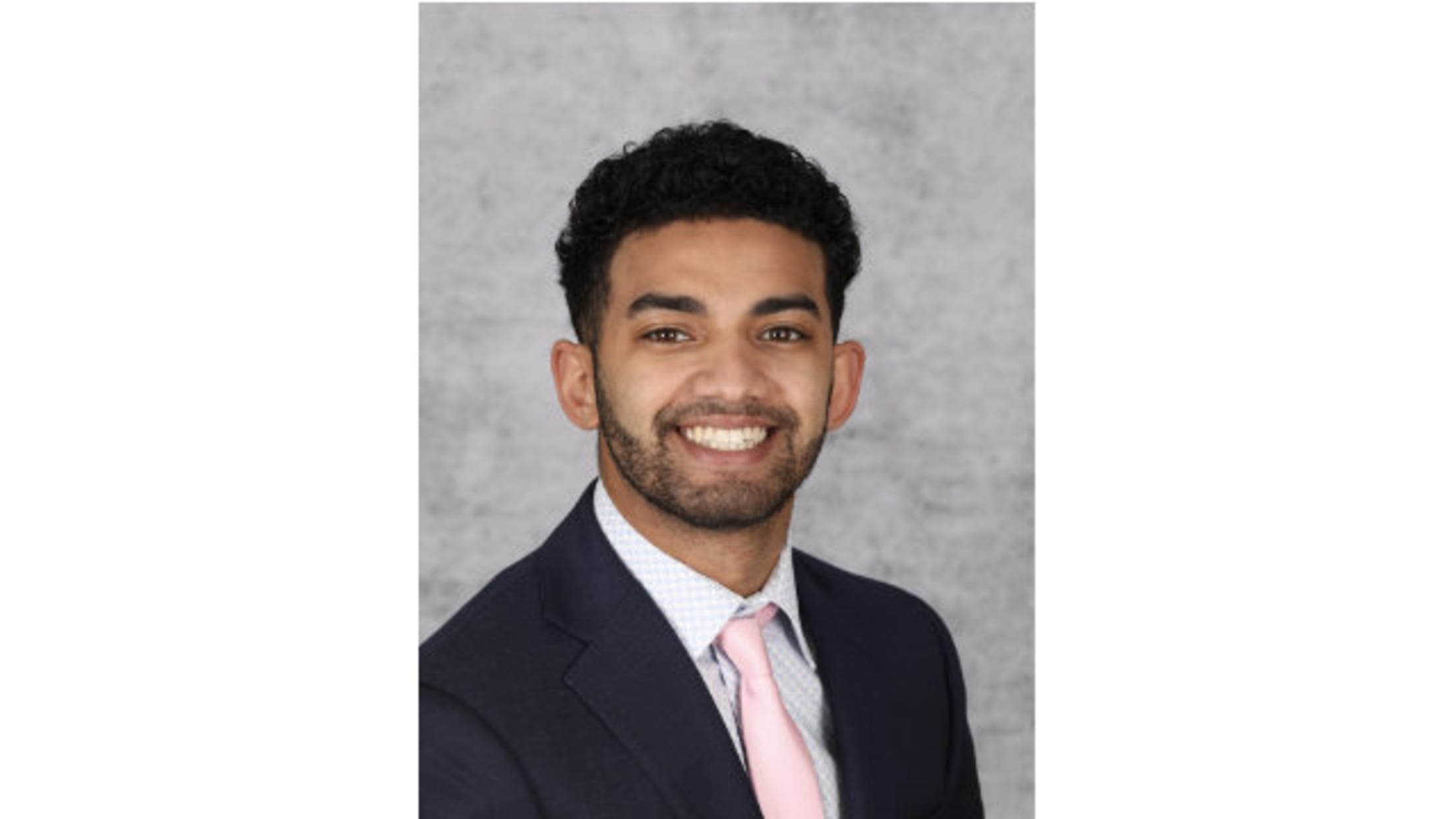 Isaiah Schreiber
New Business Development Representative
Stephen F Austin University
(817) 533-1575
Email Isaiah »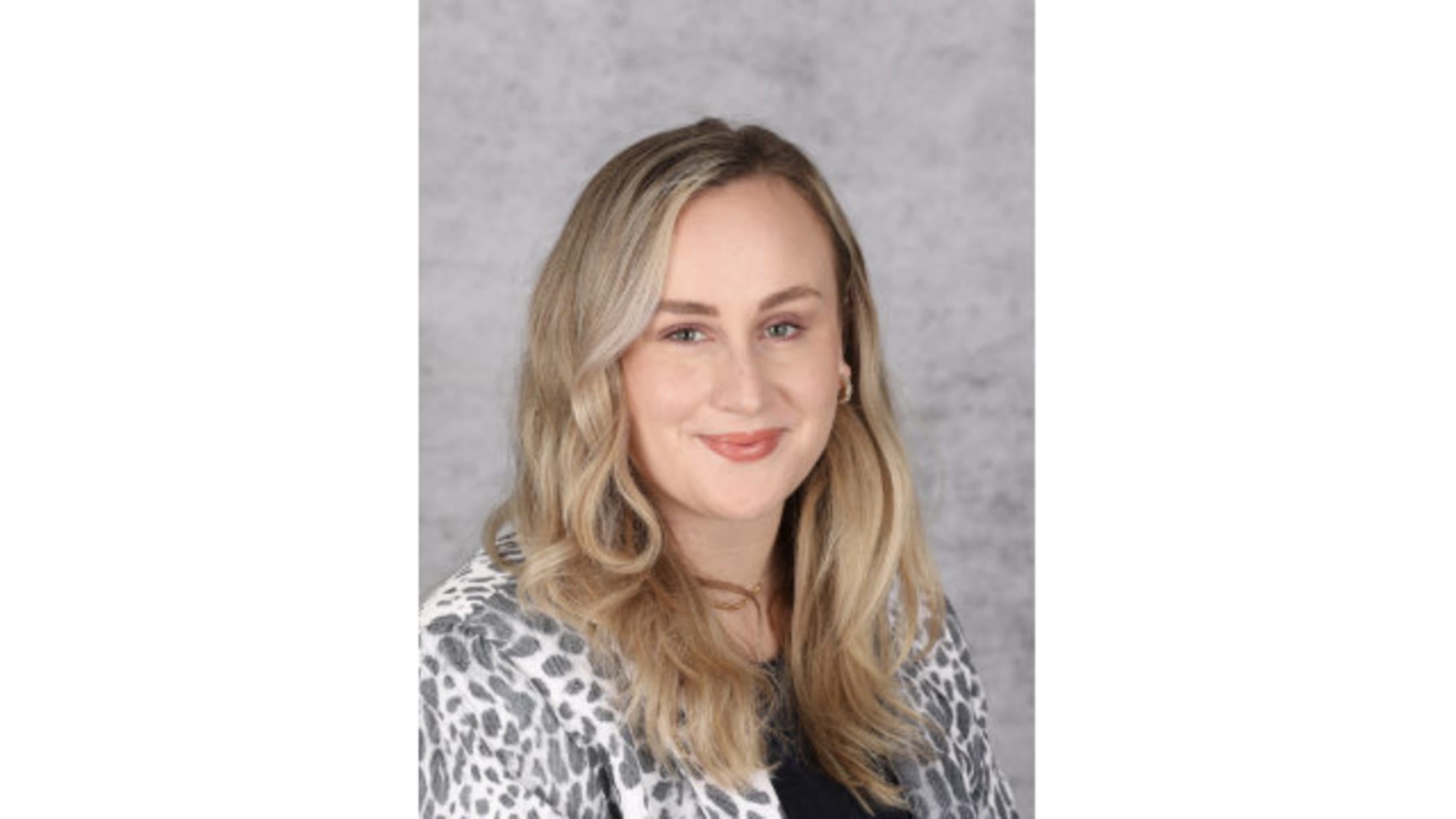 Jayci Keffury
New Business Development Representative
The George Washington University
(817) 533-1578
Email Jayci »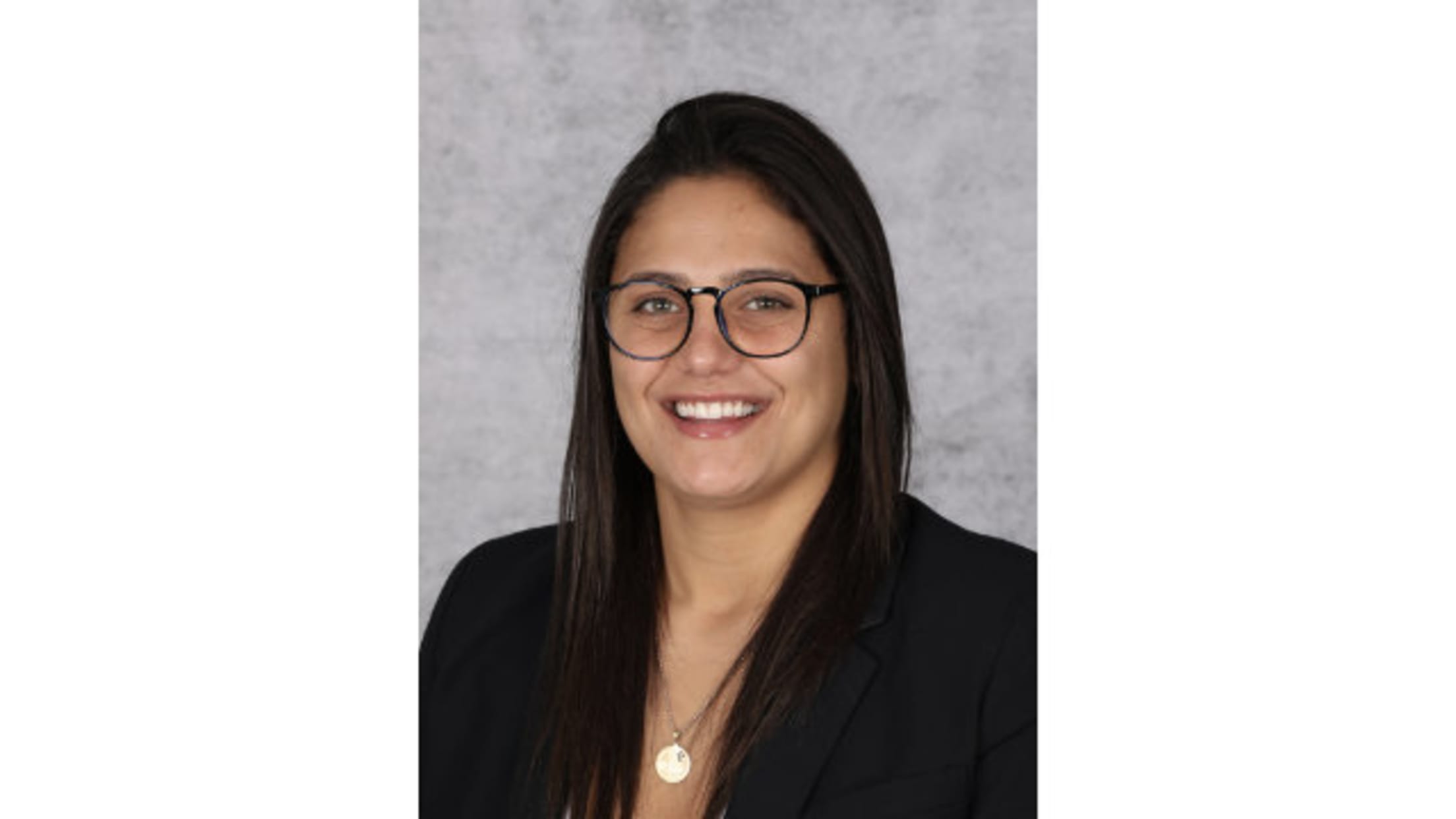 Hanna Saliba
New Business Development Representative
The University of Mary
(817) 533-1574
Email Hanna »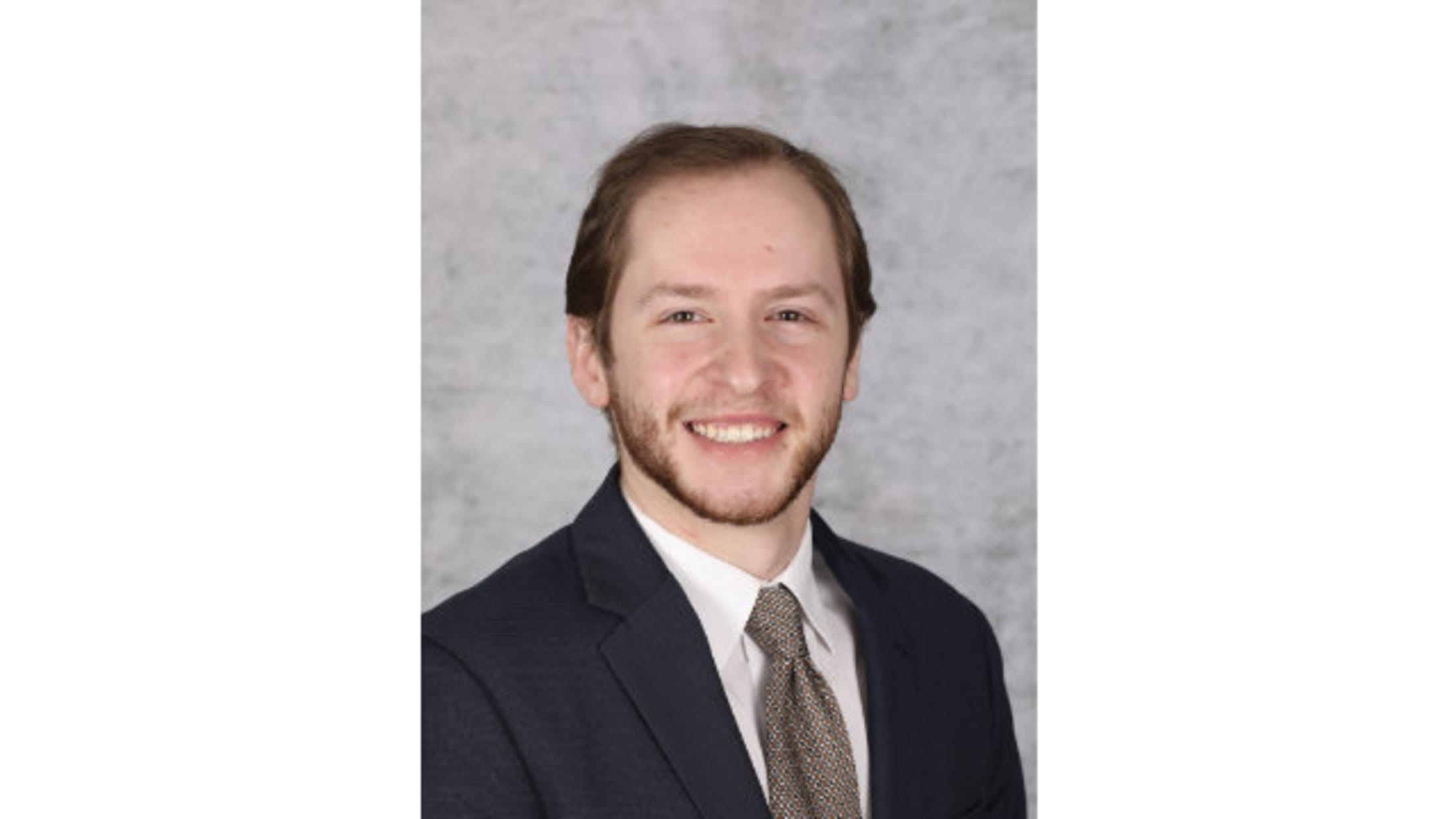 Wheeler Butler
New Business Development Representative
University of Oklahoma
(817) 533-1552
Email Wheeler »
Ticket Policies & Procedures
Contact Us
Ticket Sales Office
(972)RANGERS x3
[email protected]
[email protected]
Monday - Friday: 8:30 a.m. - 5:30 p.m.
Saturday: 10 a.m. - 4 p.m.
Sunday: Closed
Southeast Box Office
Box Office Non-Game Days:
Monday-Friday: 9 AM - 5 PM
Saturday: 10 AM - 4 PM
Sunday: closed
Ticket Office will be closed on Memorial Day, Monday, May 31 and Labor Day, Monday, September 6.
Box Office Game Days: The Southeast Box Office opens at 9 a.m. (10 a.m. on weekend games) and closes at the end of the game. The advanced sales window, located near the Toyota Southwest Entrance- Home Plate Gate entrance, will close 3.5 hours after first pitch or 30 minutes after the game has ended (whichever comes first). For Sunday games, the Southeast Box Office and advanced sales window will close at the end of the game. All other box offices will open 1.5 hours prior to first pitch and close 45 minutes after first pitch.
Contact Numbers
Season Ticket Hotline: 817-533-1628 x2
Texas Rangers Season, Group, or Suite Sales: 817-533-1010 x3
Texas Rangers Ticket Sales Fax: 817-276-8606
Texas Rangers Executive Offices: 817-533-1972
Guest Relations/Special Services: 817-533-1725
Grand Slam Shop: 817-533-3801
Sportservice: 817-533-3307
Globe Life Field
734 Stadium Dr
Arlington, Texas 76011
Mail Season Ticket Payments to:
Texas Rangers Baseball Club
PO Box 677751
Dallas, TX 75267-775
More Information
Game Day Suite Rental
A suite rental is the perfect solution for client entertainment, special events, meetings, birthday parties, reward programs, and business incentives. Suites are available to accommodate any size of group and include food and beverage packages/credits, parking passes, and game programs. Game rentals start at only $4,000 and half and full season suites are also available. For more information, call (972) RANGERS x3 or e-mail [email protected].
Resale of Tickets
By City of Arlington ordinance, the resale of tickets is not permitted within the Arlington Entertainment District. This includes Globe Life Field, as well as all surrounding grounds and parking areas. Tickets may be resold online through StubHub by accessing your My Rangers Tickets account. Suite tickets may not be resold.
More information can be found in our A-to-Z Guide »
Group Tickets
As a season ticket member, you can complement your experience at Globe Life Field in Arlington with a group outing of 10 or more people. Groups are great for youth groups, corporate picnics, employee recognition and more. For more information, call (972) RANGERS or e-mail [email protected].
If you are looking to purchase 10 or more tickets, please call 972-RANGERS x2.