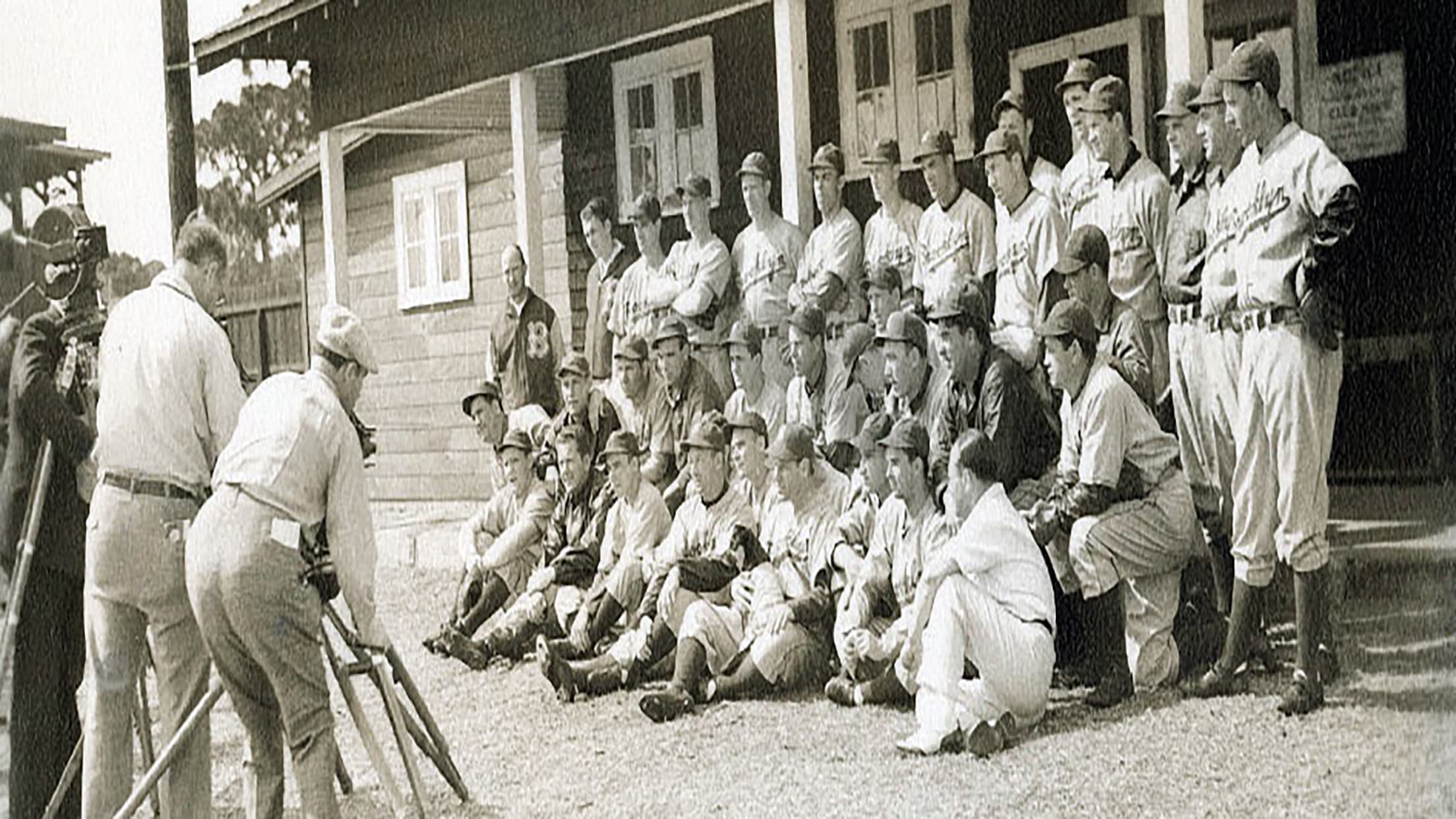 1929-1939
1929
Bud Holman, business leader and Vero Beach, Florida resident, is one of a handful of citizens who originally establishes the Vero Beach Airport in 1929. Born in Versailles, Kentucky on September 18, 1900, Holman opened his successful Vero Beach Cadillac Company in 1925.
1932
Holman convinces Eastern Air Lines to make Vero's airport a fueling stop.
1935
Holman and area Postmaster J.J. Schumann were instrumental in obtaining direct air mail service for the community, making it the smallest U.S. city to have the service.
Almost overnight, the airport and Vero Beach became a military community during World War II, after the Navy quickly put up housing on the land where Dodgertown was eventually to stand. Youthful fliers filled not only the skies, but the small Vero Beach community, as well. Dances, parties, church services and hymn sings were held for the military men. Sadly, several were killed in training exercises in defense of our country. 1