LED lighting installed at Target Field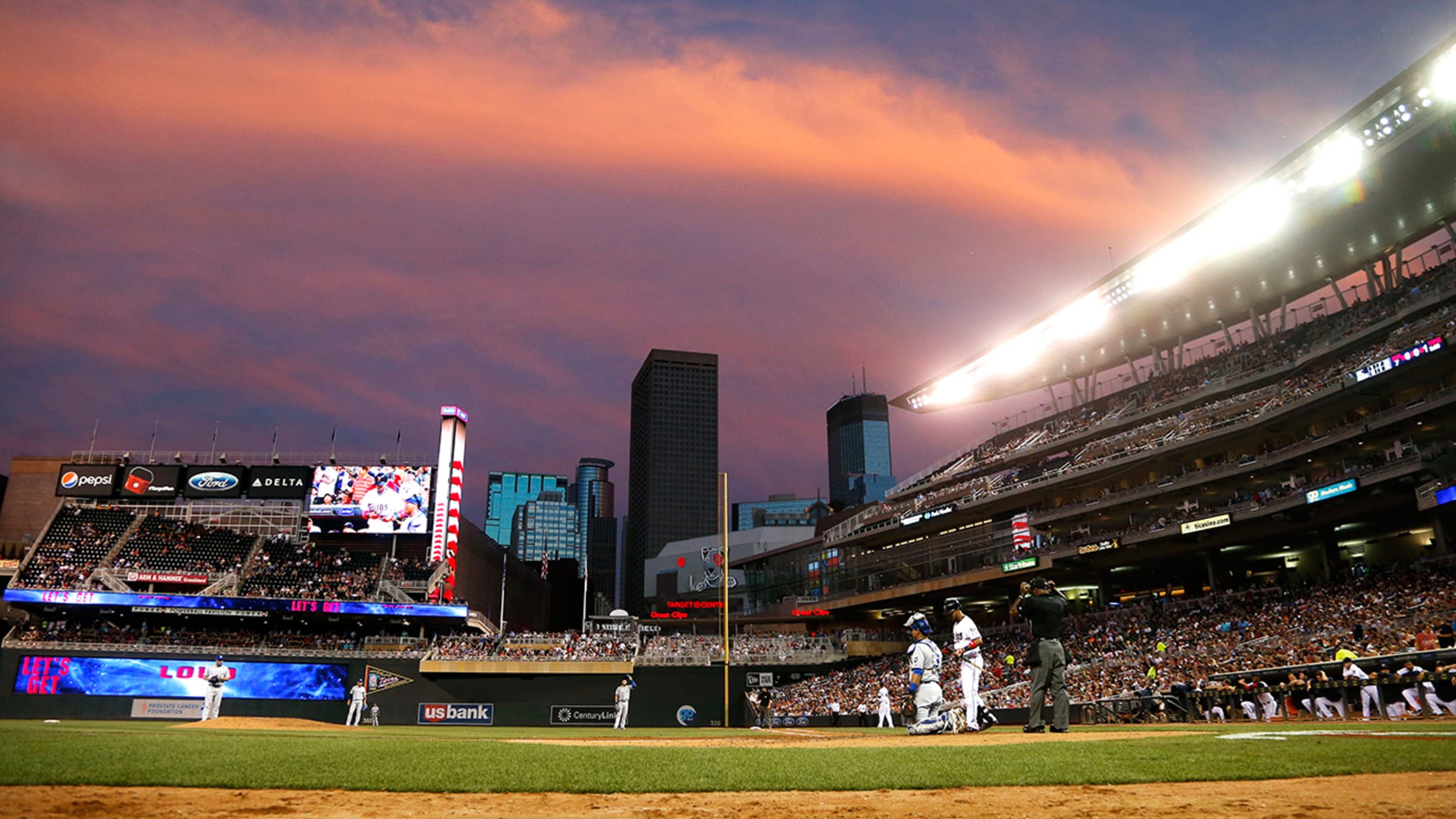 Target Field's new LED lights will reduce energy use by up to 75 percent. (AP)
DUNEDIN, Fla. -- The Twins became the fifth Major League team to install LED lighting at their ballpark, as the power management company Eaton completed its installation of Ephesus LED lights on Monday.The Twins have made it a point to keep Target Field as energy-efficient as possible, and these lights
DUNEDIN, Fla. -- The Twins became the fifth Major League team to install LED lighting at their ballpark, as the power management company Eaton completed its installation of Ephesus LED lights on Monday.
The Twins have made it a point to keep Target Field as energy-efficient as possible, and these lights reduce energy use by up to 75 percent while also reducing costs compared to traditional lighting. It also lights the field more evenly, leading to a better view for fans at the ballpark and fans watching on television.
"We look to continue providing our players with the best stage on which to play and enhancing the experience of seeing a game at Target Field for our guests," said Gary Glawe, the Twins' senior director of ballpark systems. "We compared three of the leading LED lighting options, and the Ephesus solution proved to be the best fit for our needs."
• Spring Training: Info | Tickets | Schedule | Gear
The lights are 100 percent dimmable, and each can be individually controlled while also being able to emit accent color lighting as well. Other franchises that use the same LED lighting technology include the Rangers, Mariners, Padres and Indians, as well as the NFL's Vikings, Cardinals and Dolphins.
"Since we installed the first solid-state sports lighting system, facility operators and team executives have come to understand that our digital lighting solutions offer a distinct advantage when compared to conventional LED lights in creating an enhanced stage for fans and performers," said Eaton president Mike Lorenz. "Professional baseball teams have been especially drawn to the ability of our system to better minimize glare zones and keep lighting levels consistent for players and fans as the sun sets and it turns from dusk to the night sky."