Twins' Top 5 international signings of all time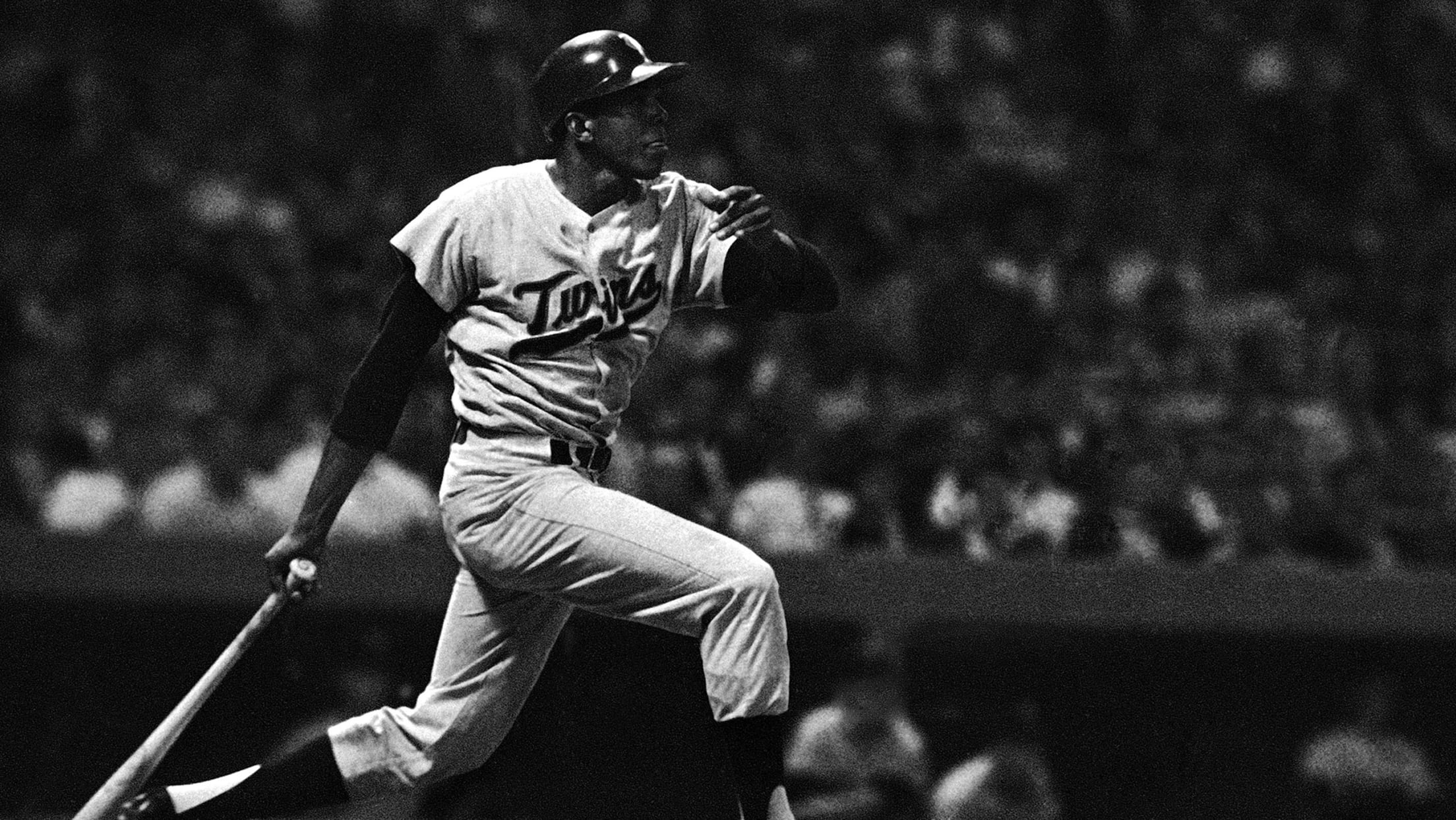 The Minnesota Twins' success in 2019 was a testament to the organization's ability to scout and develop international talent. From Dominican Republic natives Miguel Sanó and Jorge Polanco, to Venezuela native Luis Arraez and even Max Kepler (Germany) and Lewis Thorpe (Australia), many of the most important contributors to the
Scout recalls young Steve Nash, Sidney Crosby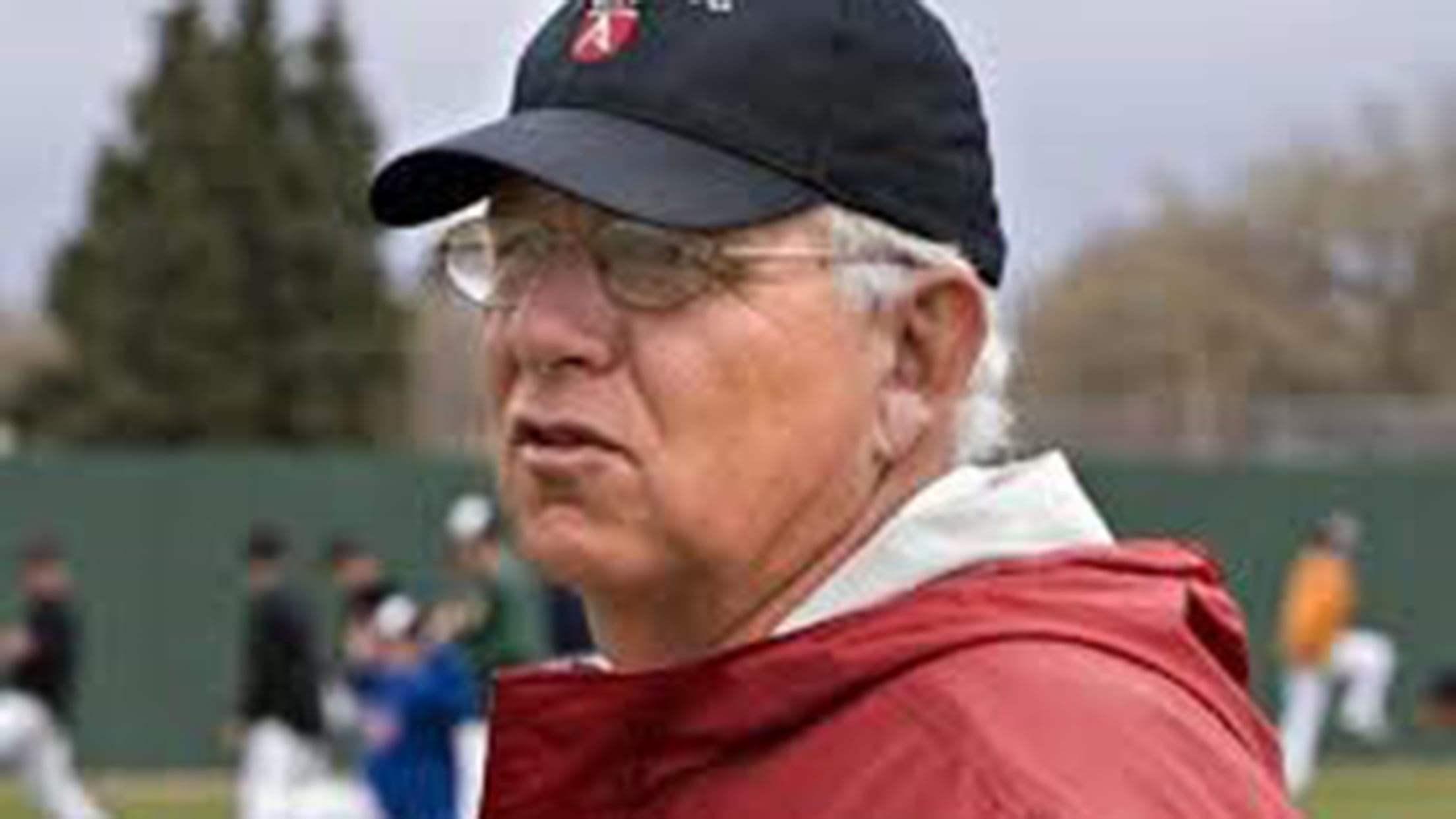 While we wait for the baseball season to get underway and for scouts to get back out on the road for their respective organizations, MLB Pipeline will shine a spotlight on these hard-working evaluators who are typically behind the scenes. We'll talk to scouts across the game about their best
Q&A: Twins' Jeffers on spring, analytics, puppy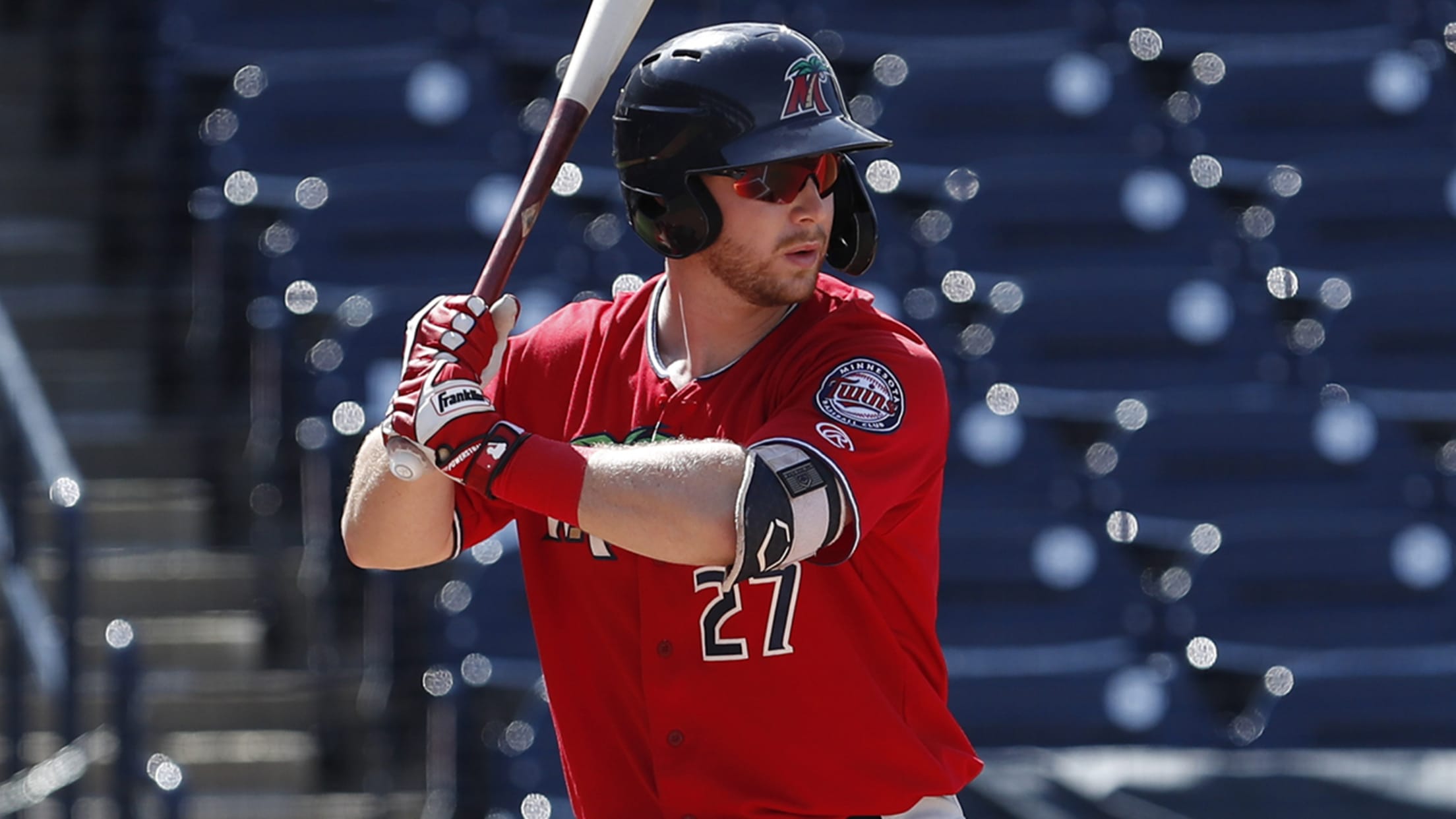 Though he had a solid season on both sides of the ball and hit a Colonial Athletic Conference-leading 16 home runs as a UNC-Wilmington junior, Ryan Jeffers still flew under the radar as the 2018 Draft approached. The Twins, however, liked what they saw in the 6-foot-4, 230-pound catcher enough
Top prospect Lewis among Twins' roster moves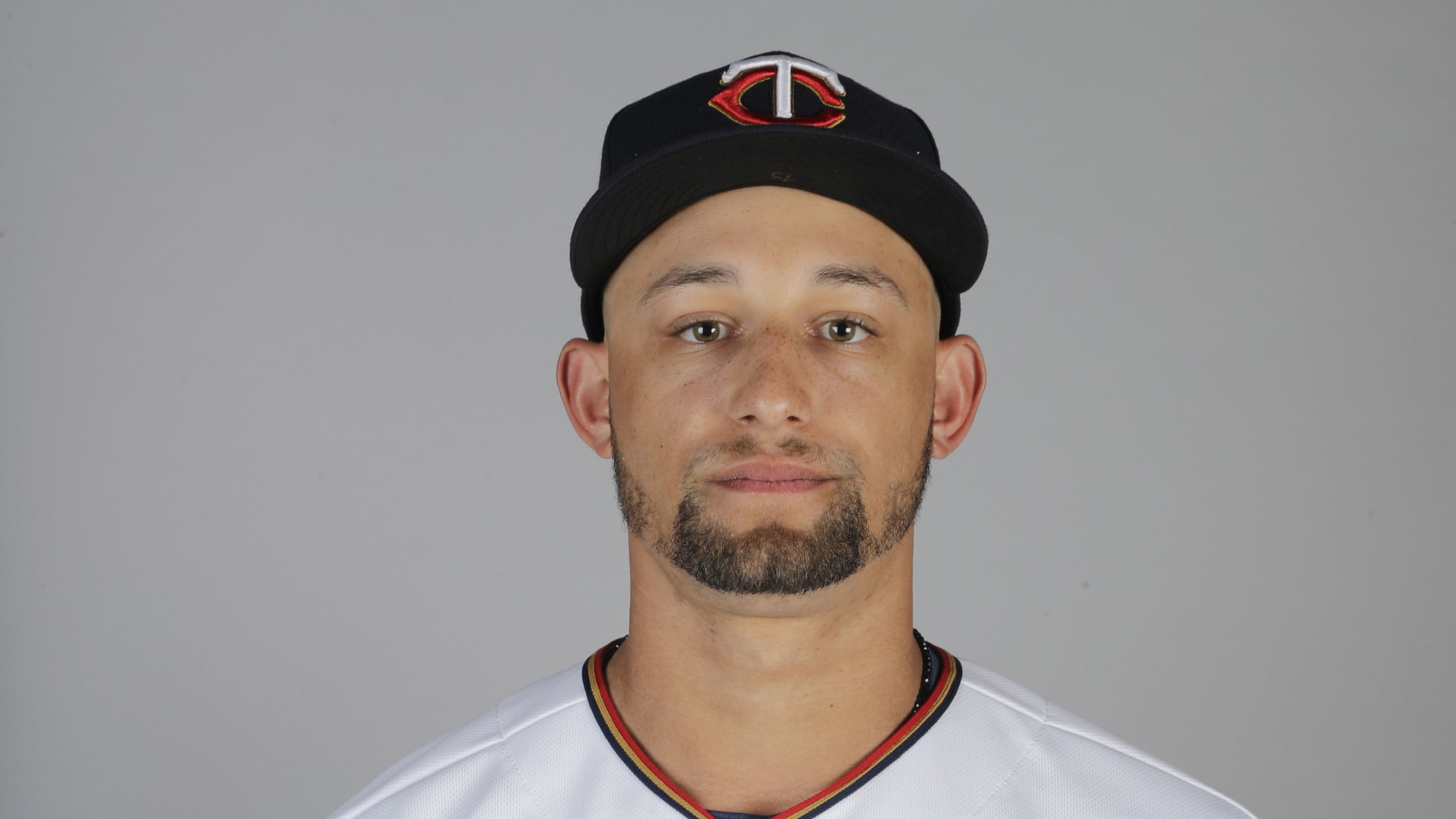 MINNEAPOLIS -- The Twins reassigned 15 non-roster invitees to the Minor Leagues on Thursday to significantly trim down their camp roster ahead of the freeze on transactions that was implemented on Friday as part of the agreement between Major League Baseball and the MLB Players' Association during the ongoing coronavirus
30 prospects we'll be talking about in 2022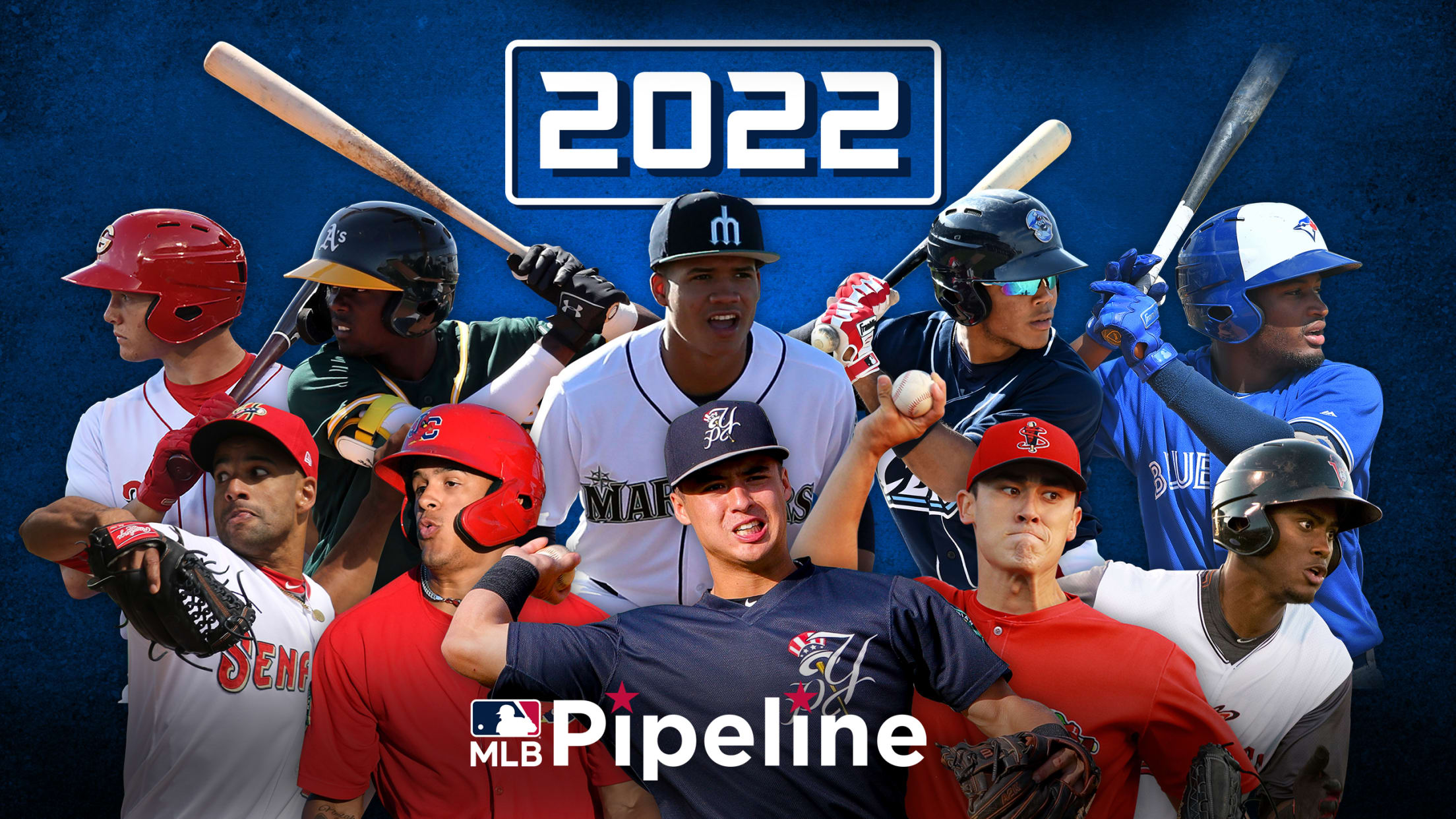 Right now, all baseball fans can do is look ahead to the future. We decided to take that to the extreme by looking two years down the road at which prospects we expect to be big names in 2022. The fact that 14 of the Top 20 players on MLB
This prospect is impressing Twins this spring
Ranked No. 1 in system, Lewis drawing attention from teammates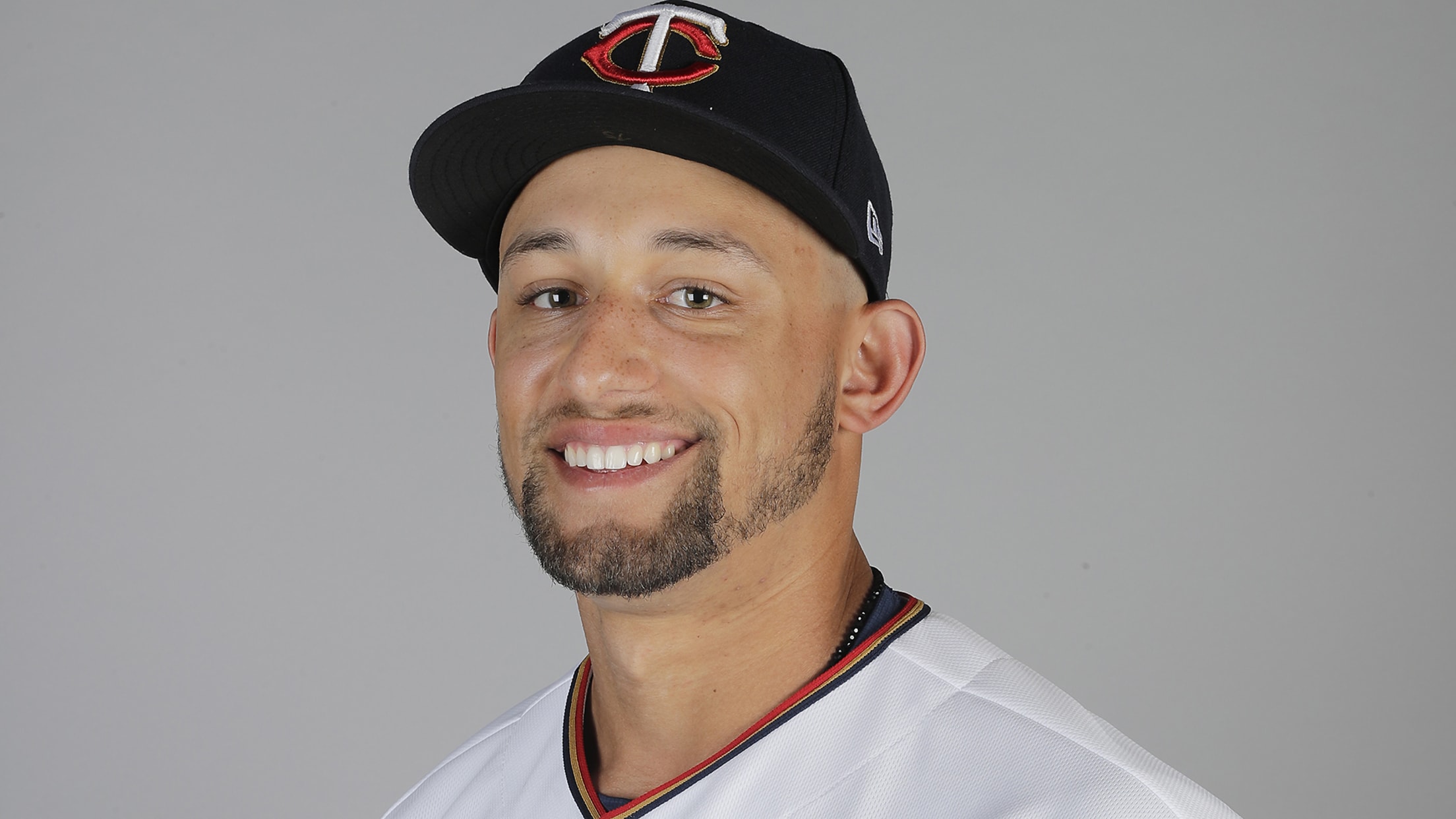 FORT MYERS, Fla. -- Spend a little time in the Twins' clubhouse, and you'll quickly start to see a bit of why Royce Lewis, the top prospect in the organization, remains so highly regarded despite a difficult 2019 season in the Minor Leagues. It's not just the raw physical tools;
Buzz around 'monster humans' Larnach, Jeffers 
Urbina making gains; Celestino moving up; Gordon seeks consistency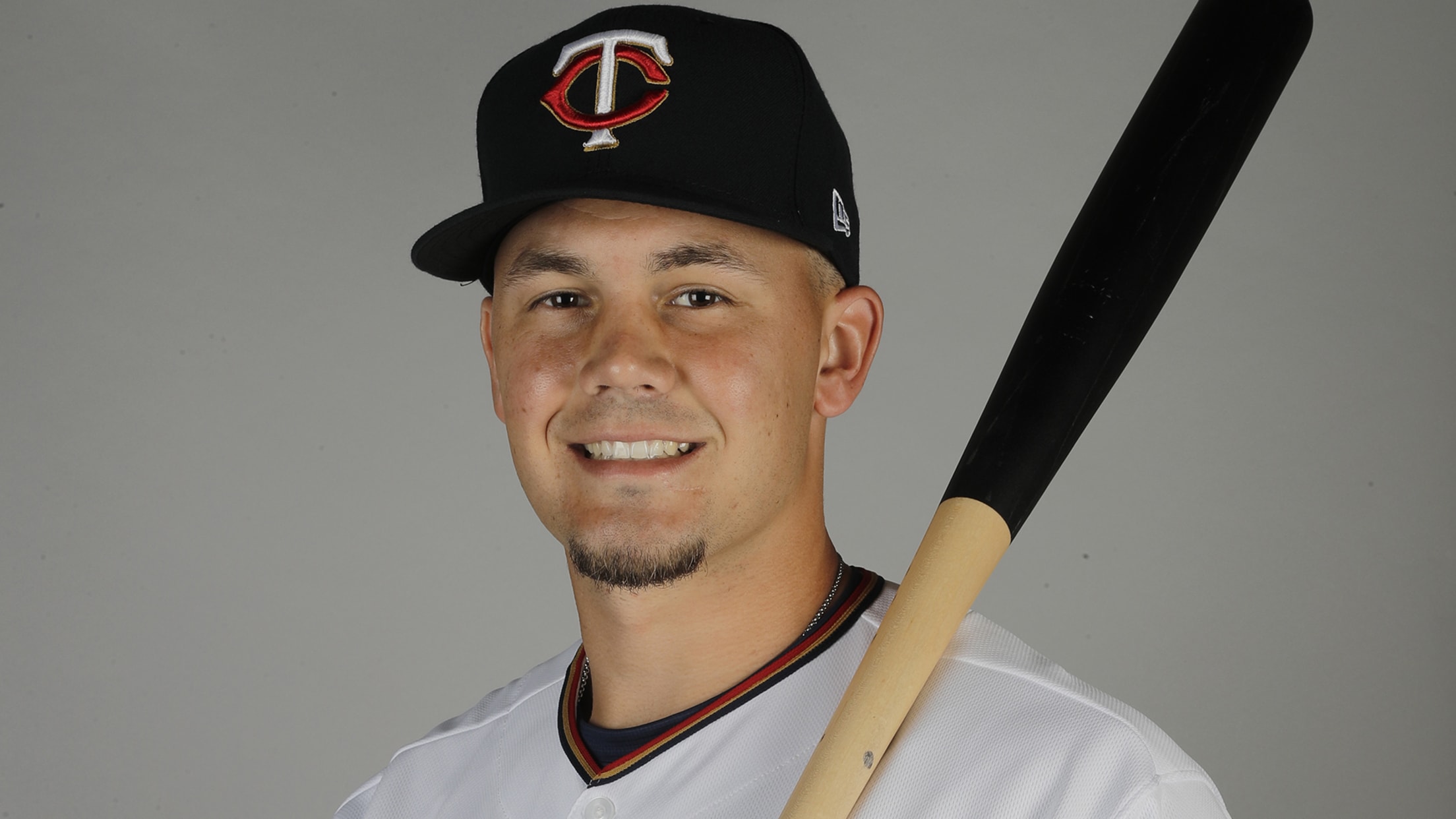 FORT MYERS, Fla. -- With so many of MLB Pipeline's Top Prospects in the Twins' big league camp this year, there is an overwhelming sense throughout the organization that the future may soon be on display in Minnesota. "We have a really impressive group of young guys in camp this
Pipeline Q&A: Twins prospect Alex Kirilloff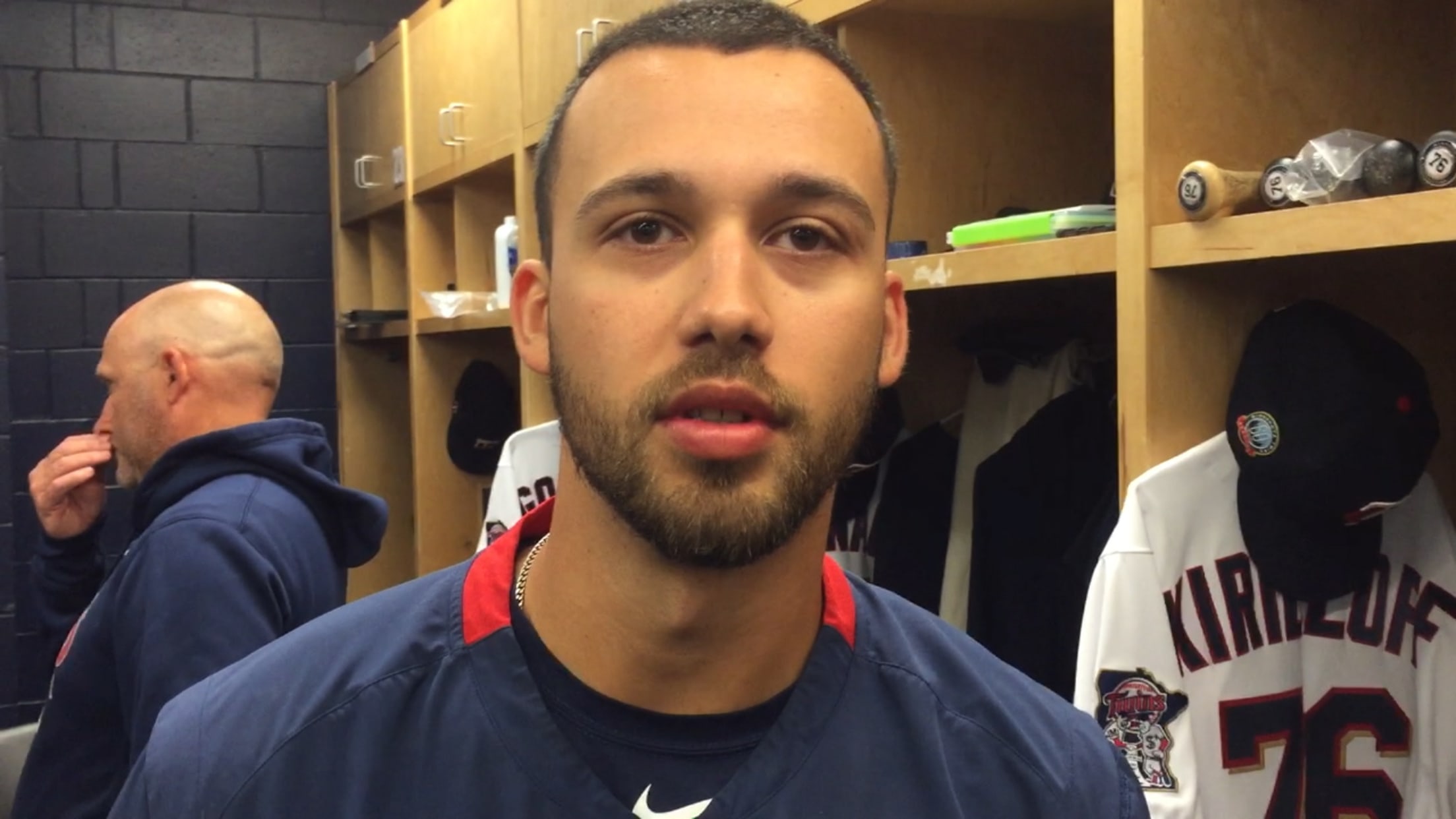 FORT MYERS, Fla. -- Alex Kirilloff was the Twins' first-round pick in the 2016 Draft, taken with the No. 15 overall pick. Though Tommy John surgery cost the Twins' No. 2 prospect (No. 32 in baseball) all of 2017, he returned the following year to bat .348/.343/.413 with 71 extra-base
Notes: Lewis HR ends drought; Polanco debuts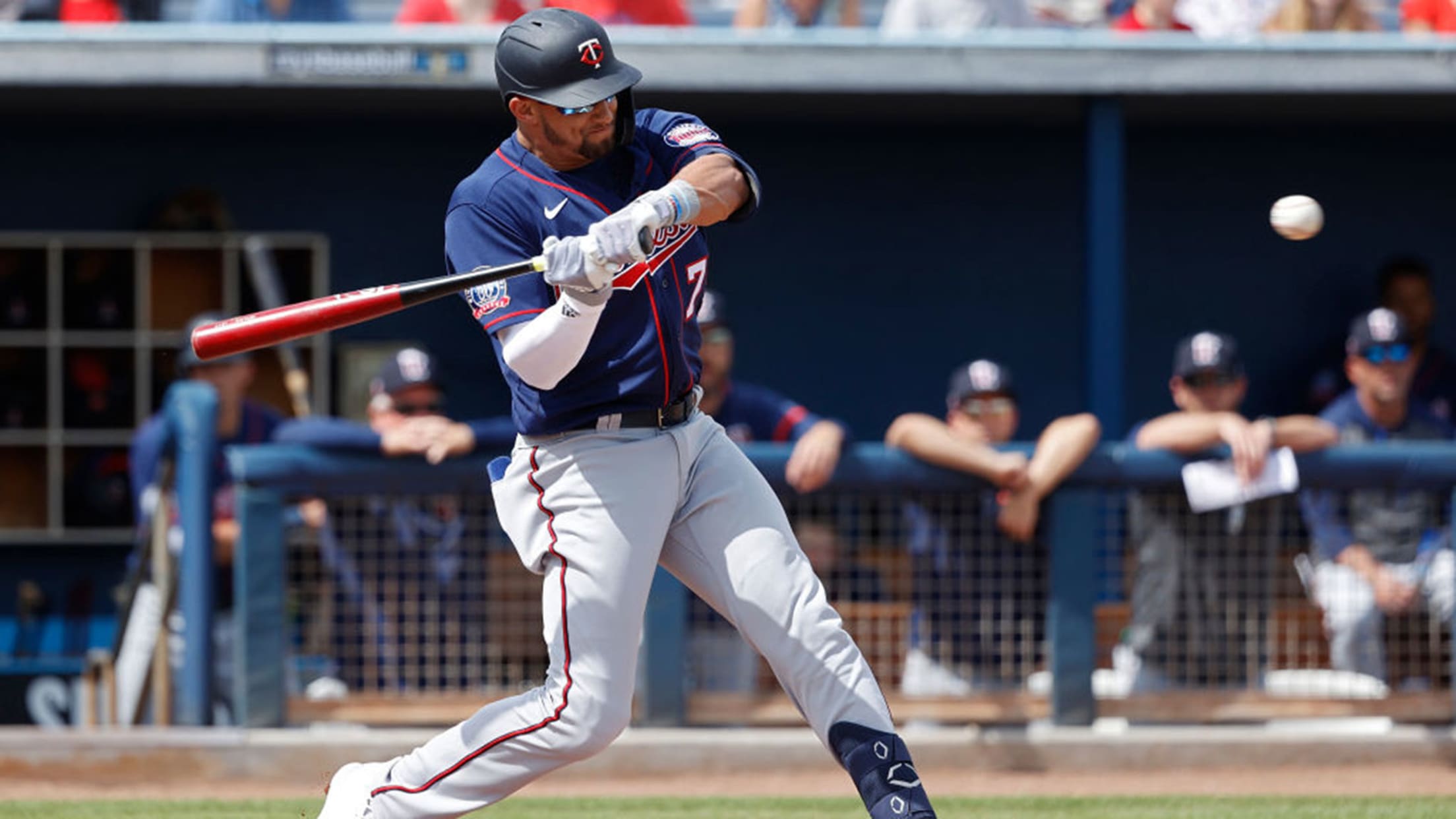 PORT CHARLOTTE, Fla. -- Top prospect Royce Lewis hasn't had the easiest start to Spring Training at the plate, but he turned that around with a massive homer to left field in the Twins' 8-2 loss to the Rays at Charlotte Sports Park on Sunday afternoon. Lewis, the No. 9
Here are the Twins' 2020 Top 30 Prospects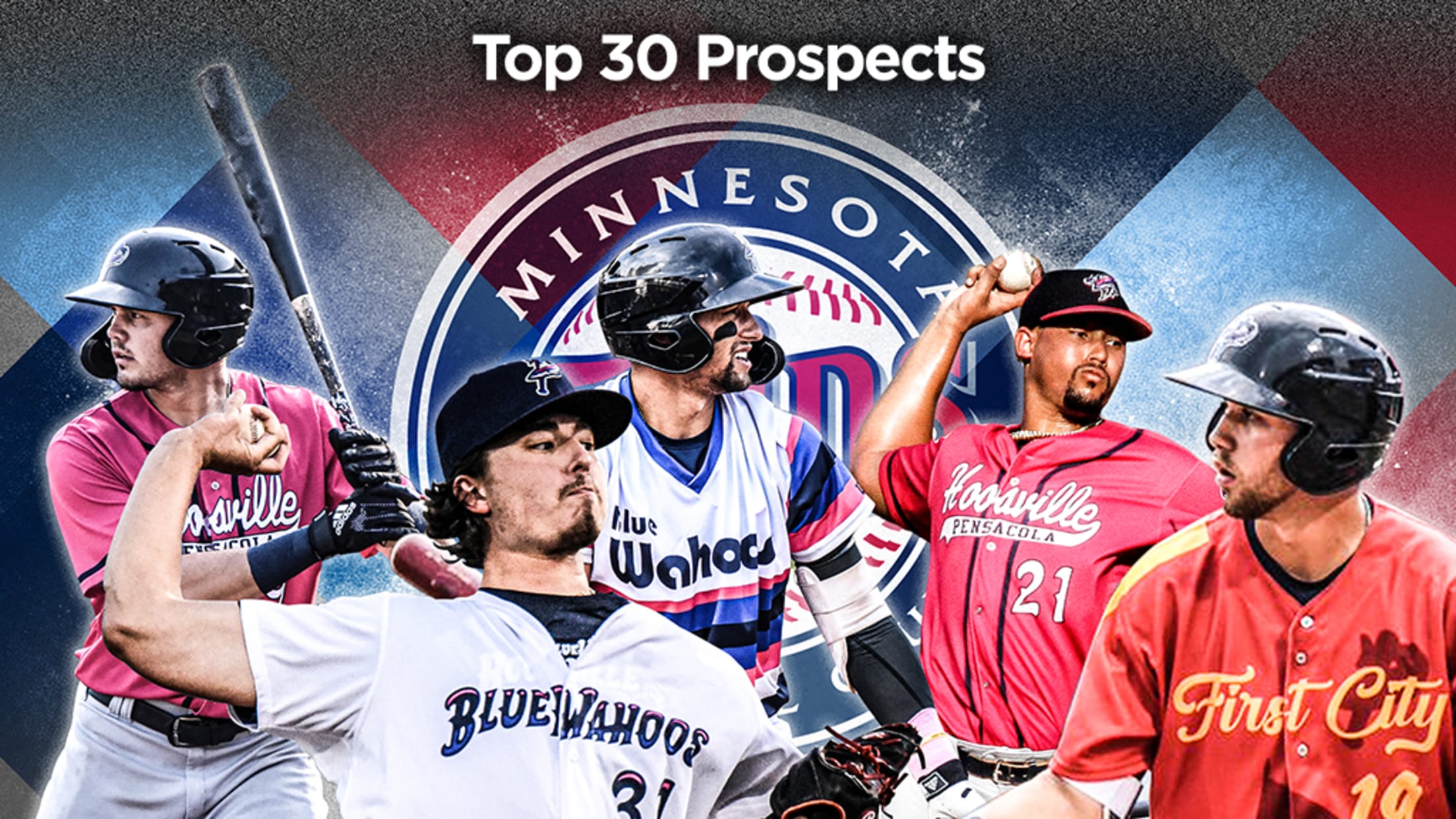 In order for the Twins to compete annually at the big league level, they have to do so largely by signing and developing players from within. Their recipe worked in 2019, as the Major League club won 101 games and the American League Central division. That they did it with
Filthiest secondary pitches among top prospects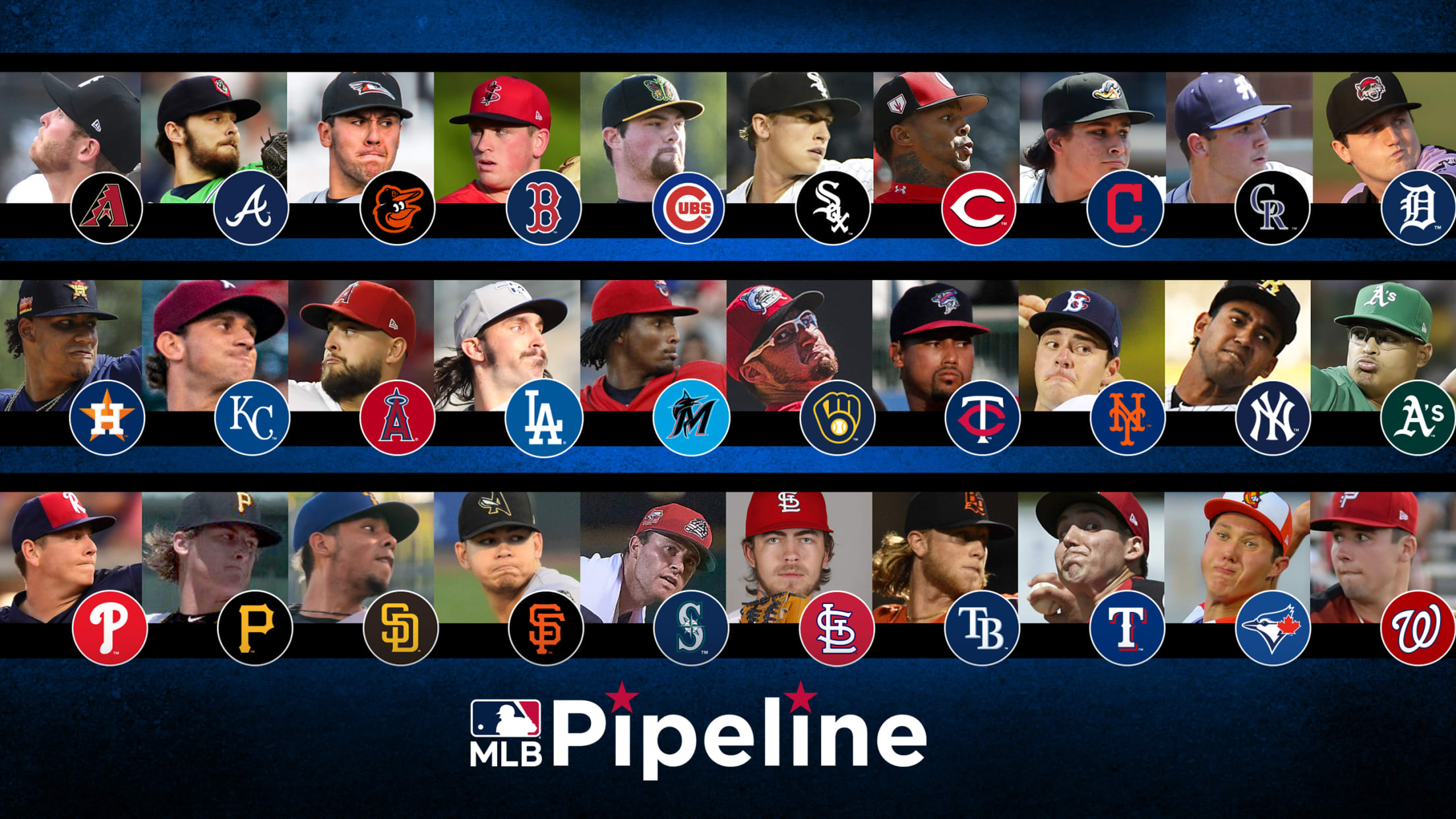 Feel to spin. Deception. Missing bats. Generating weak contact. These are all terms used in describing pitchers' secondary stuff. Whether it's a curveball, slider, changeup or occasionally something like a splitter or cutter, these are the offerings a pitcher often uses to put away hitters. And a lot of pitching
Young catcher Jeffers shining in 1st MLB spring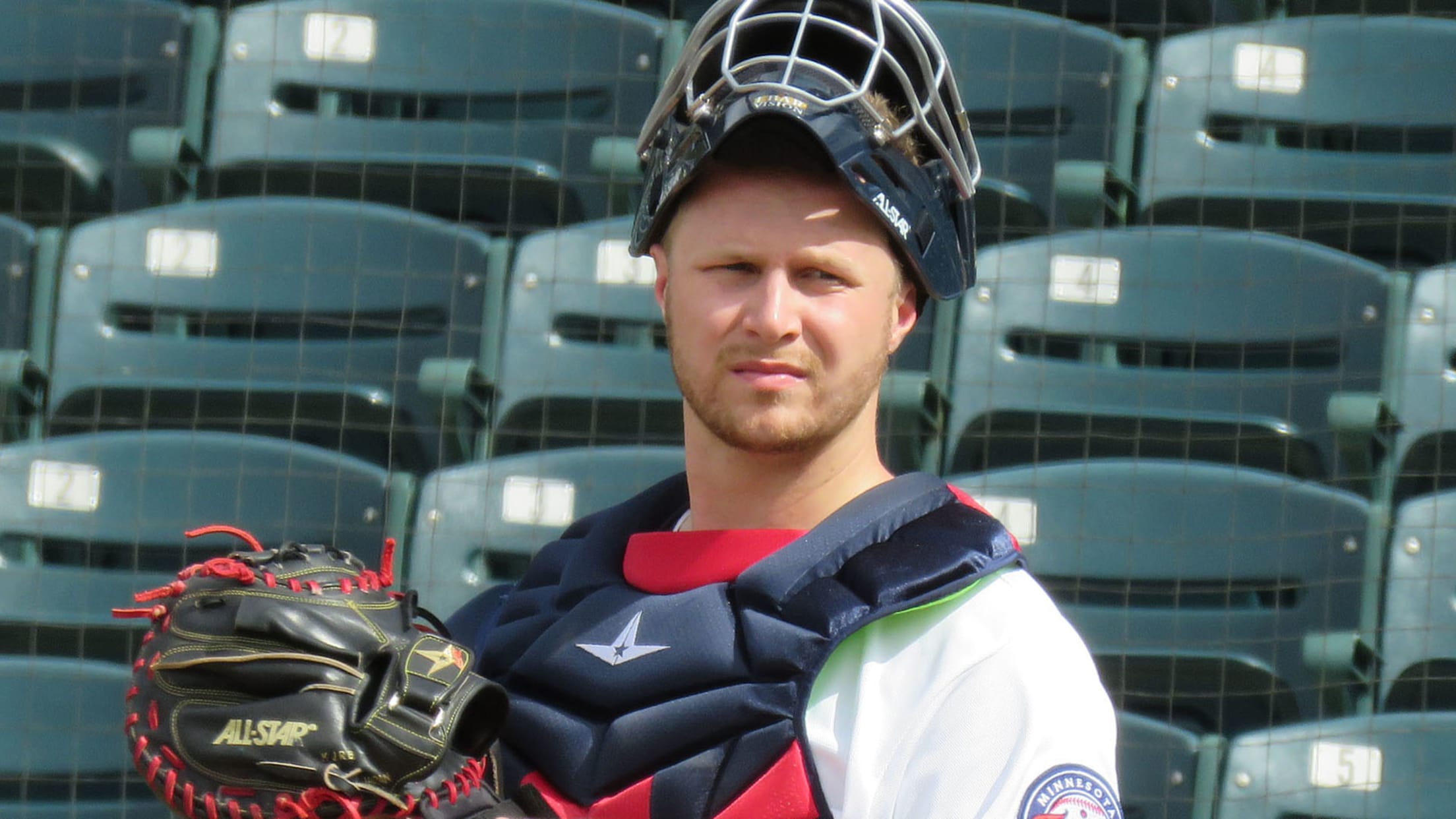 FORT MYERS, Fla. -- The Twins crushed left-handed starters last season thanks to the might of their right-handed stars like Mitch Garver and Nelson Cruz hitting near the top of their lineup. In Sunday's home opener at Hammond Stadium, catching prospect Ryan Jeffers found himself right up there with those
Lewis headlines Twins prospects nearing Majors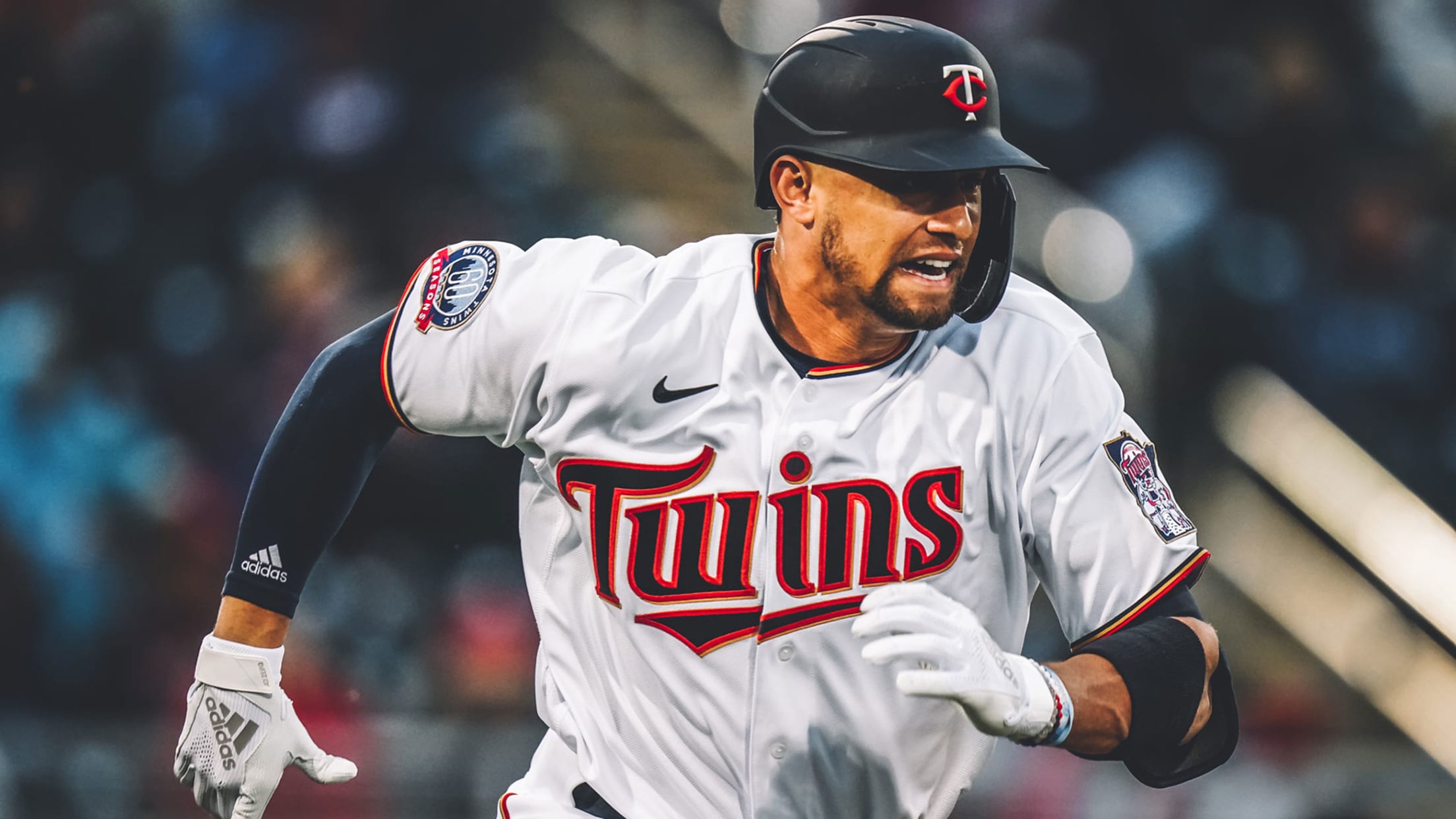 FORT MYERS, Fla. -- The Twins' front office built up its Major League roster during the offseason with the hope of winning a championship -- but top prospect Royce Lewis and the group of players wearing Twins uniforms for Friday's Spring Training opener already know plenty about playoff runs. "I
Each team's top power-hitting prospect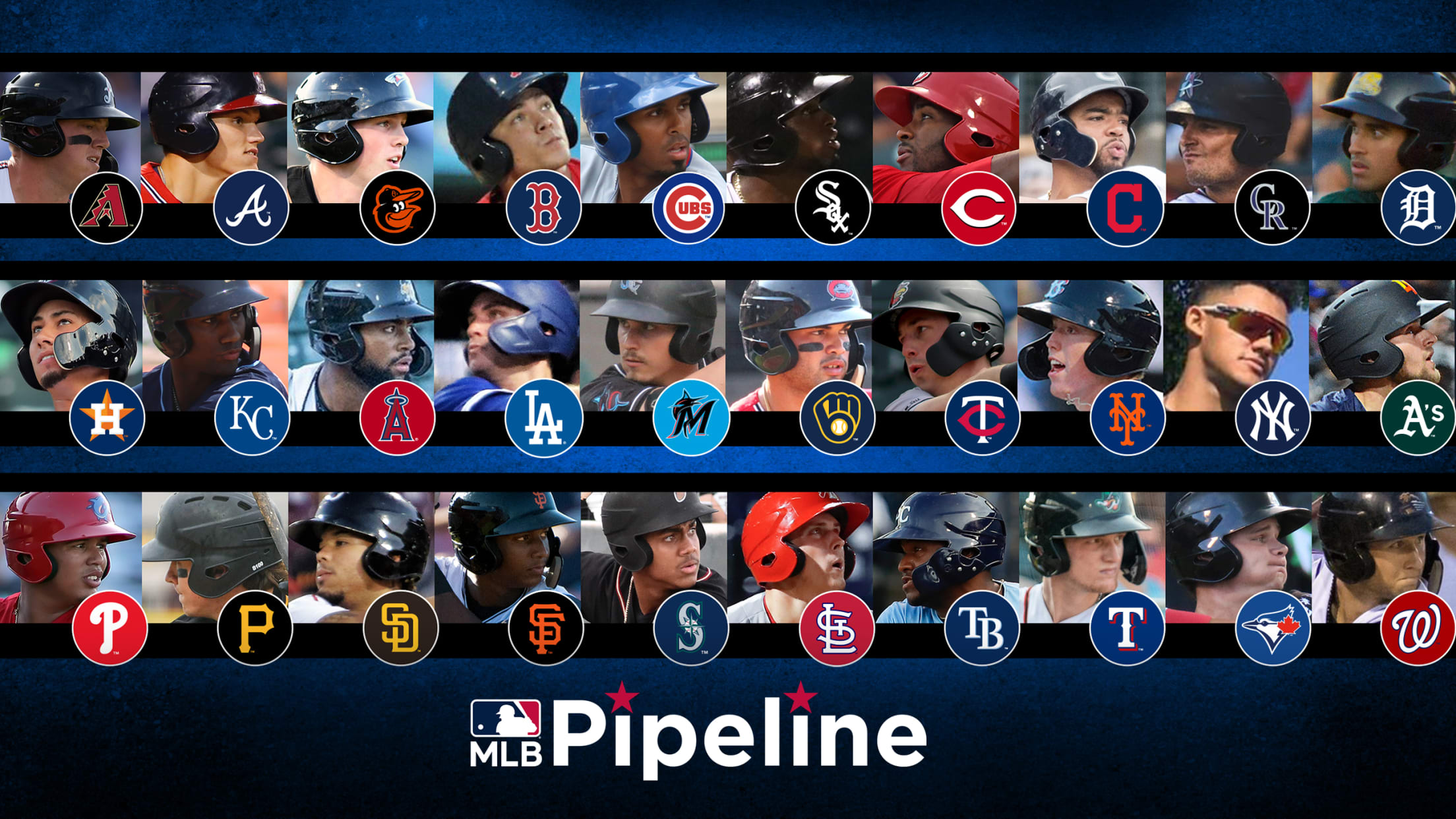 The 2019 Major League season will be remembered as the Year of the Home Run after players across baseball combined to hit a record 6,776 homers -- up from 5,585 in 2018 -- and 14 different teams set a new franchise record. National League Rookie of the Year Pete Alonso
One prospect to watch on each team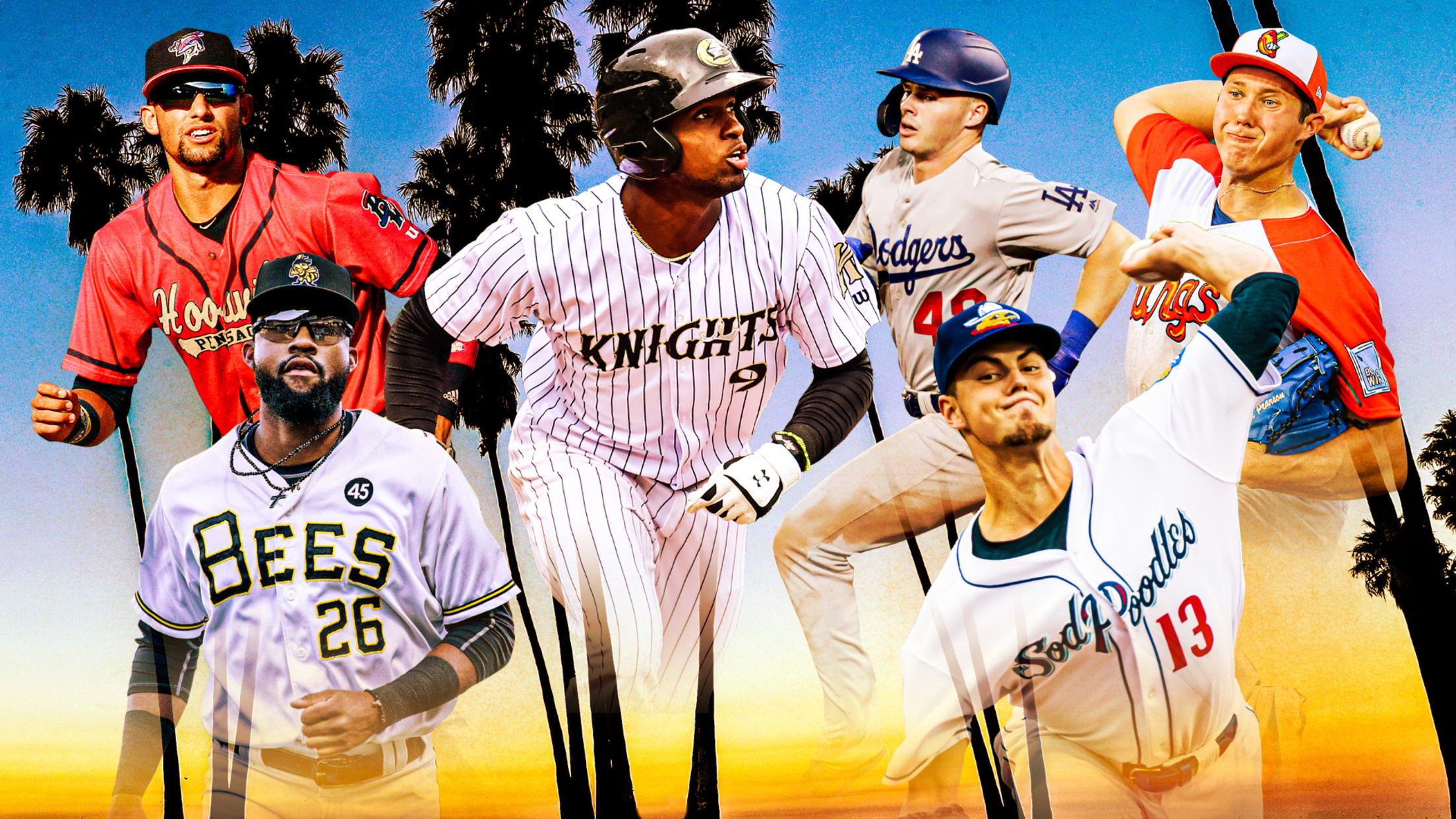 The future is now. As Spring Training gets underway, there will be position battles and players with much to prove. But there will also be highly touted prospects who will be putting their talents on display against Major Leaguers during Cactus League and Grapefruit League action. Here's a guide to
Lewis, Kirilloff among Twins' 20 spring NRIs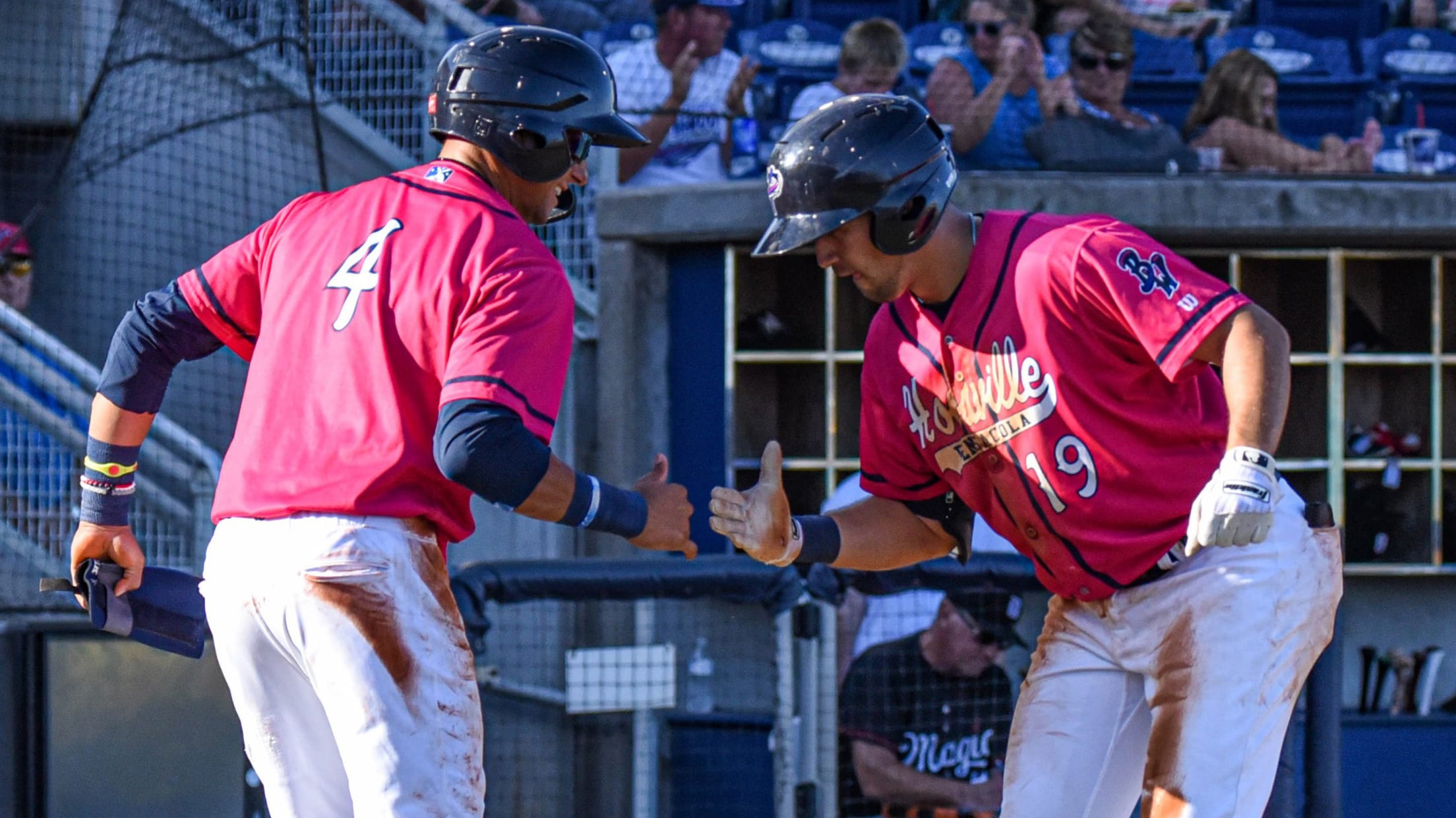 MINNEAPOLIS -- Four of the top five prospects in the Twins' organization, per MLB Pipeline's 2019 rankings, are set to participate in Major League Spring Training this season, as shortstop Royce Lewis, first baseman/outfielder Alex Kirilloff and outfielder Trevor Larnach were among the 20 non-roster invitees to camp announced by
Prospect Graterol to the bullpen ... for now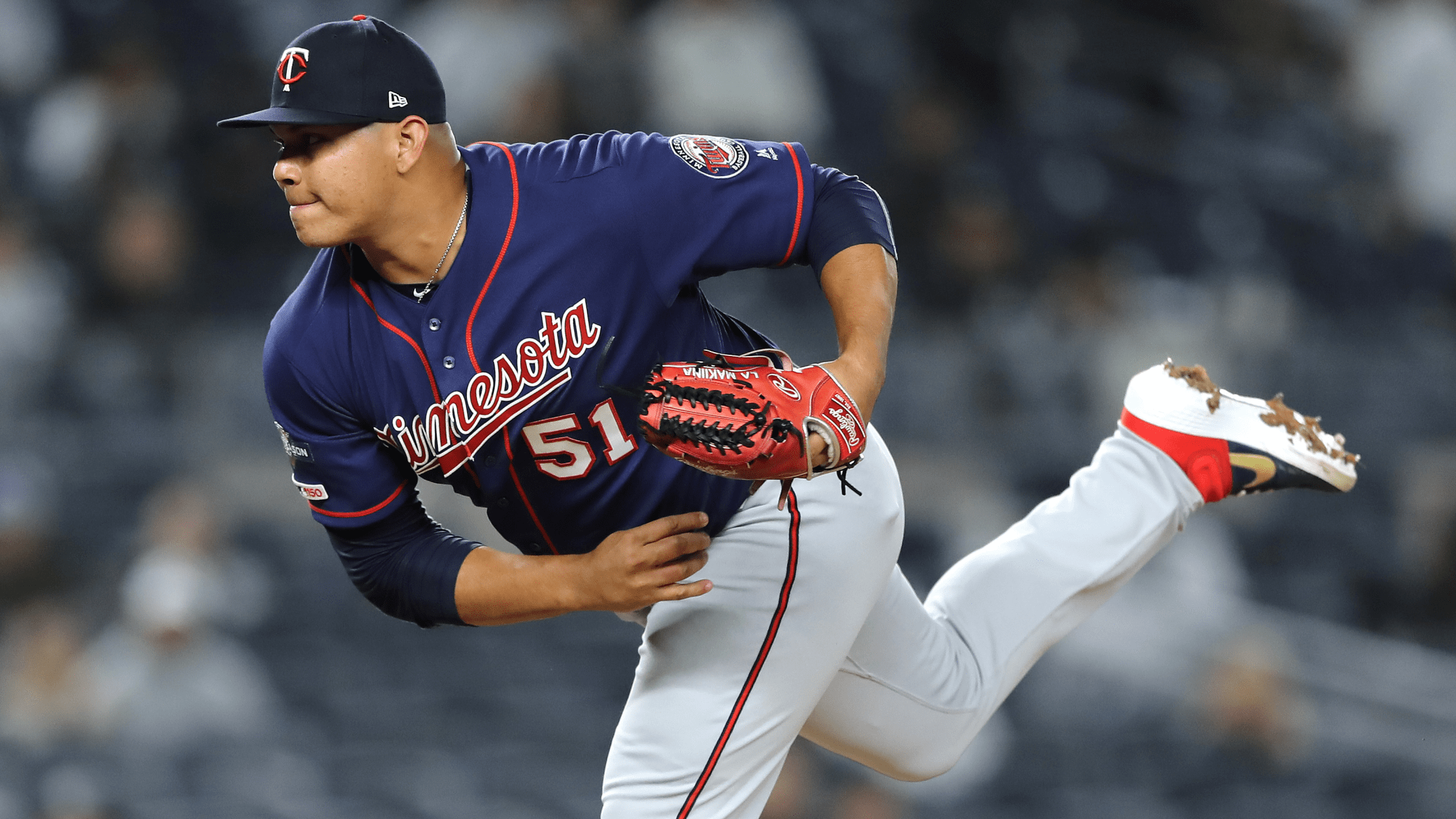 ST. CLOUD, Minn. -- It's settled, then: Top pitching prospect Brusdar Graterol will remain a reliever for the time being. At the Twins Winter Caravan stop in St. Cloud on Monday night, pitching coach Wes Johnson and general manager Thad Levine said that the current plan for the 21-year-old Graterol
Graterol continues to impress Twins at RCDP
Righty building confidence, power following high intensity taste of Majors in 2019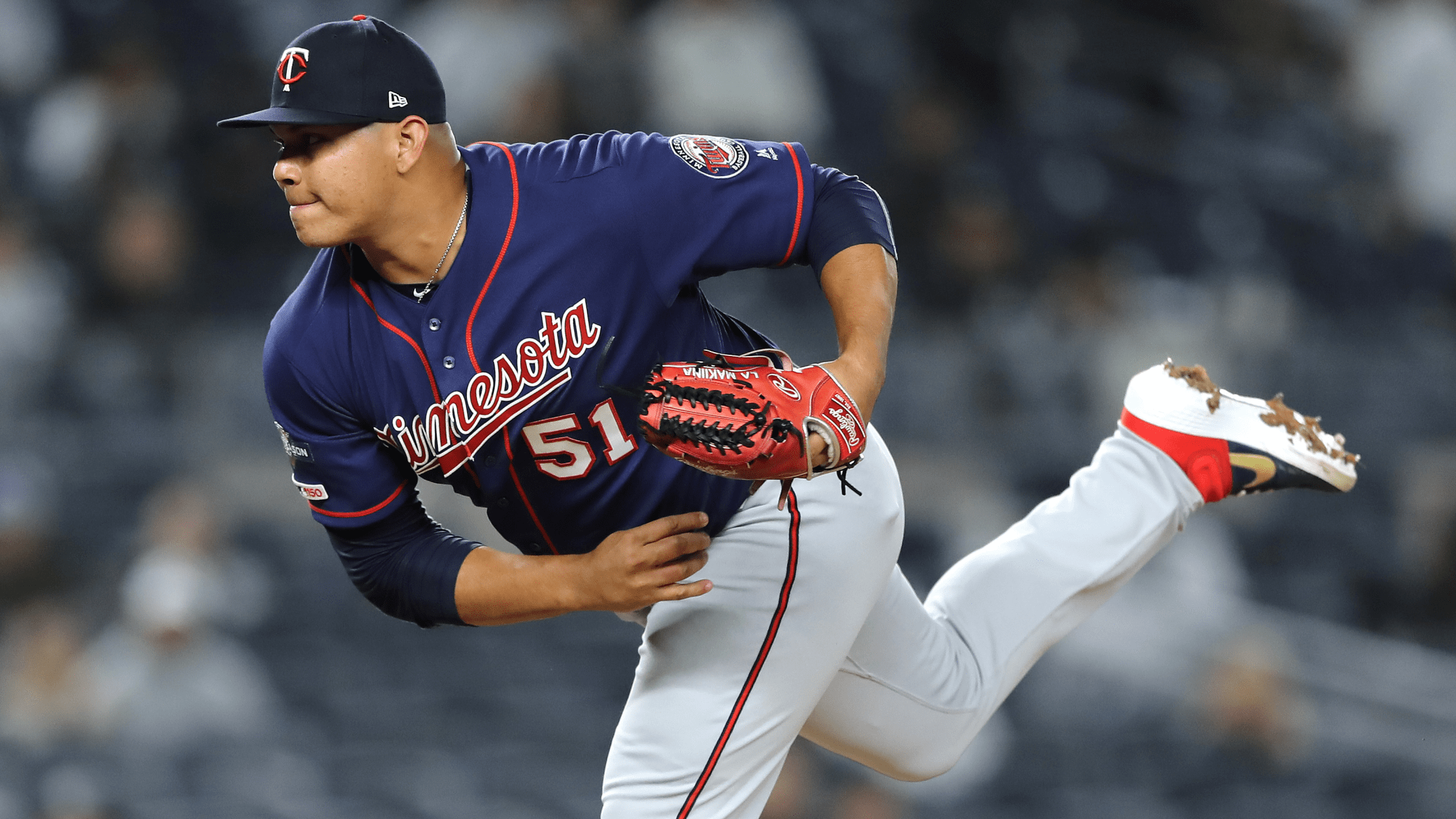 MINNEAPOLIS -- Brusdar Graterol was discouraged. Again. Three years after Graterol was shut down for more than a full season by Tommy John surgery, he found himself on the sidelines once more. This time, the issue was a right shoulder impingement that shut down the Twins' top pitching prospect, per
10 teams with prospects for blockbuster trades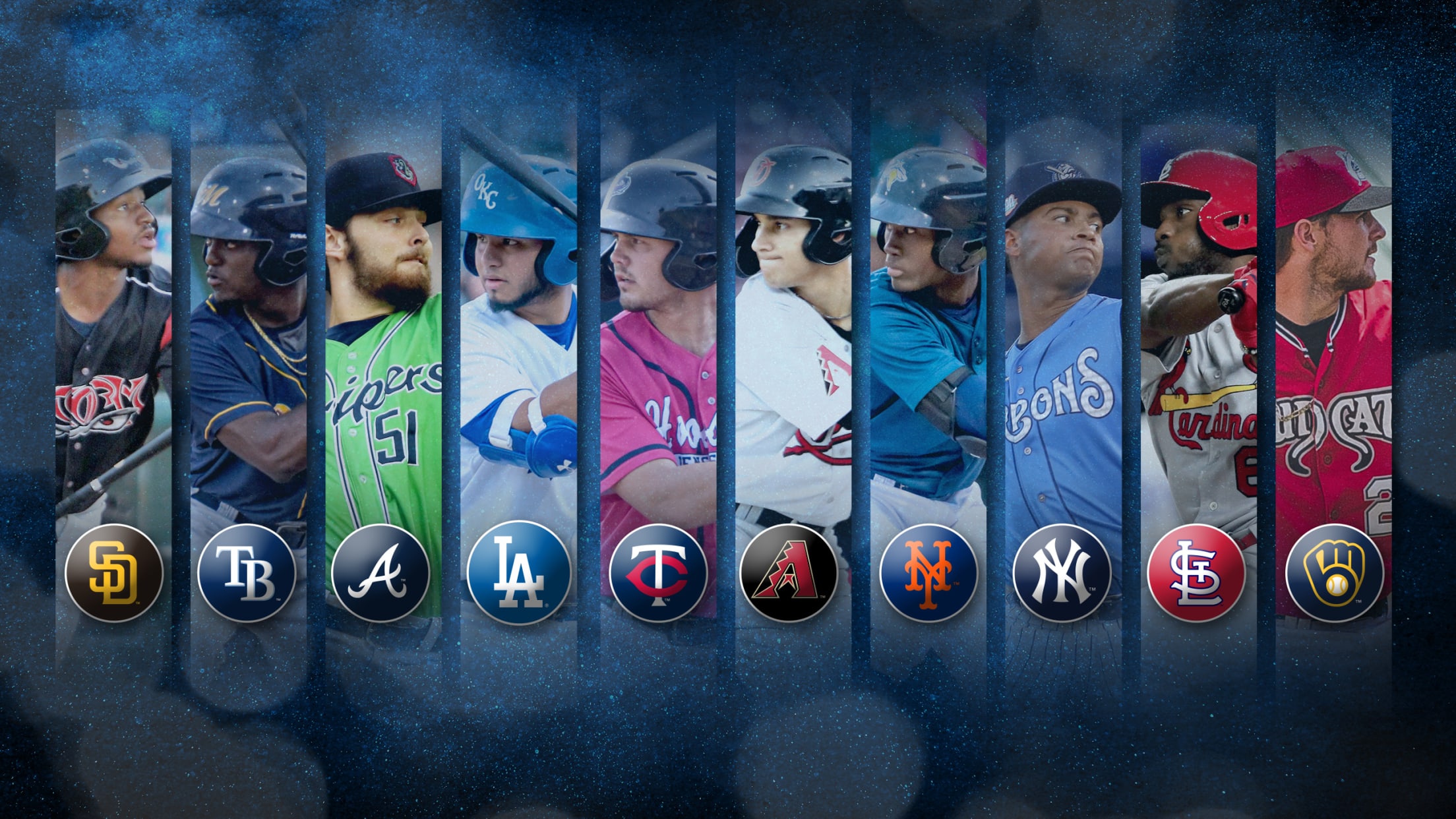 It's been a relatively quiet trade market so far, with only a few notable deals having transpired since the completion of the postseason. But as teams continue to assess their roster ahead of 2020 and weigh which free agents might fit their budget, it shouldn't be long until things pick
Twins Minor Leaguer Costello passes away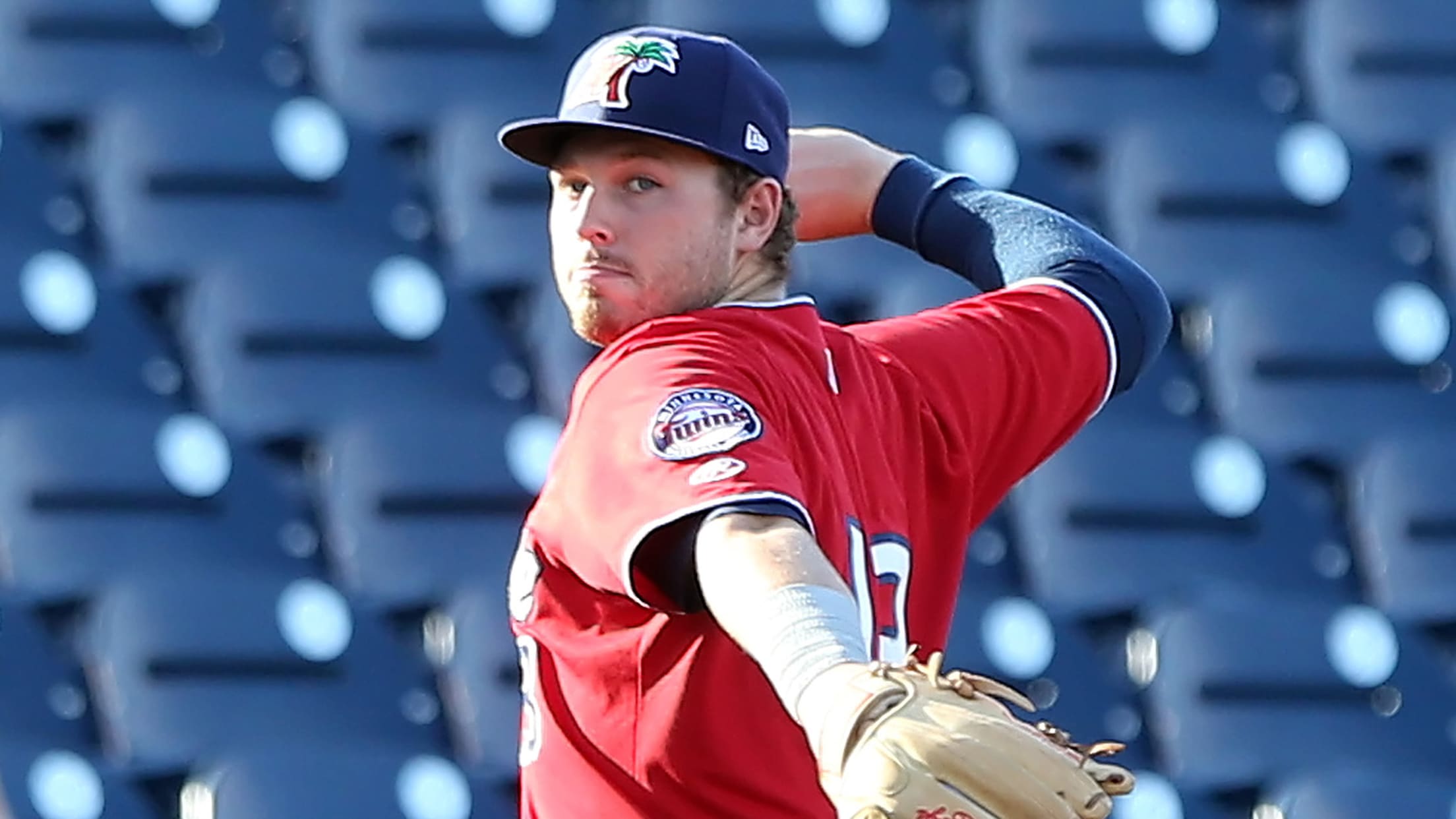 MINNEAPOLIS -- Twins Minor League infielder Ryan Costello was found dead Monday morning in his hotel room in Auckland, New Zealand, according to his Australian Baseball League team. Costello was 23. "The Minnesota Twins are deeply saddened to learn of the untimely passing of Ryan Costello yesterday in New Zealand,"
Twins Arizona Fall League updates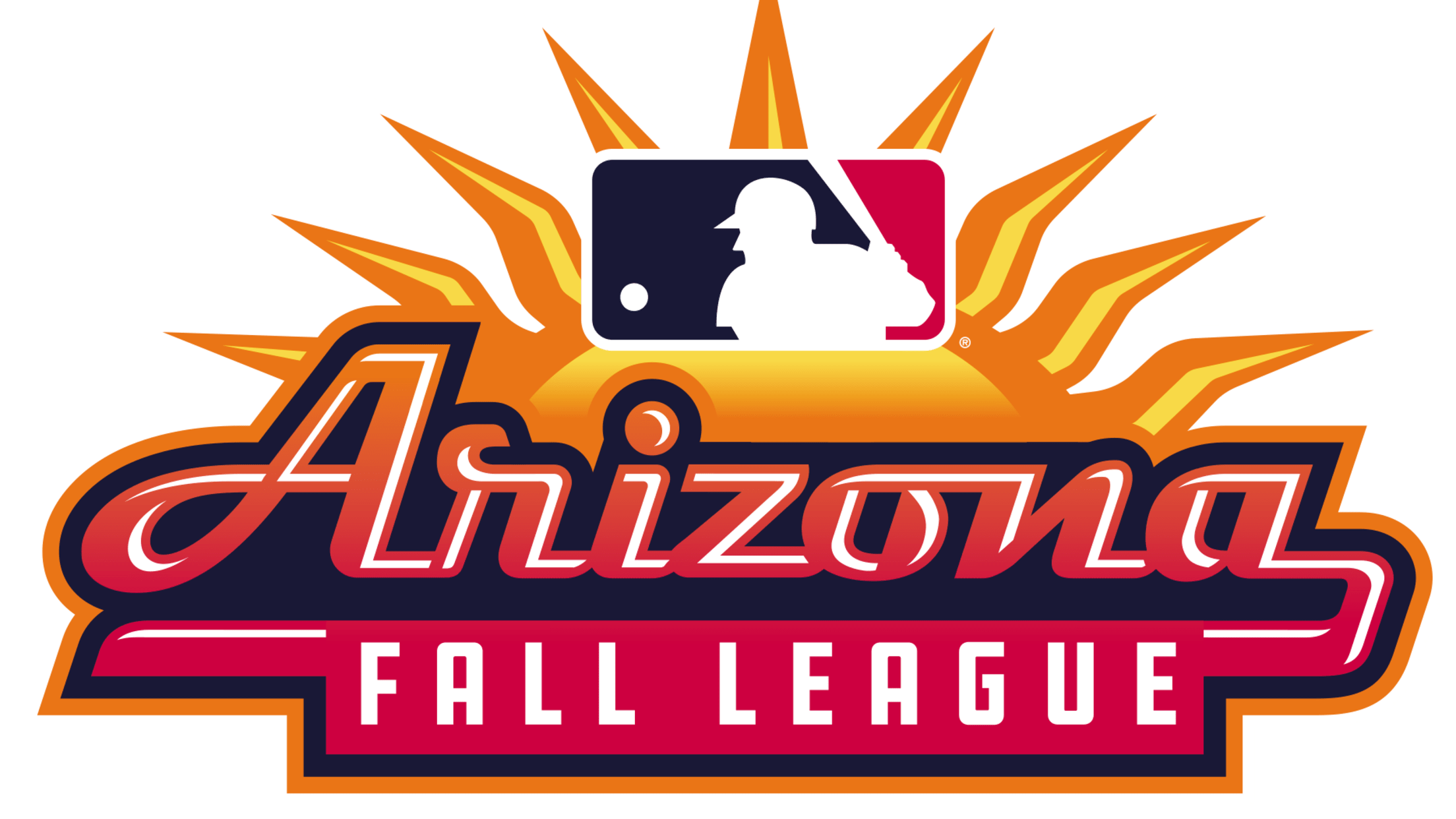 Six Twins prospects are playing for the Salt River Rafters in the 2019 Arizona Fall League: Shortstop Royce Lewis (No. 1, MLB No. 9), outfielder Luke Raley, right-hander Dakota Chalmers, right-hander Moises Gomez, left-hander Jovani Moran and left-hander Zach Neff.
Raley finds groove in two-homer AFL game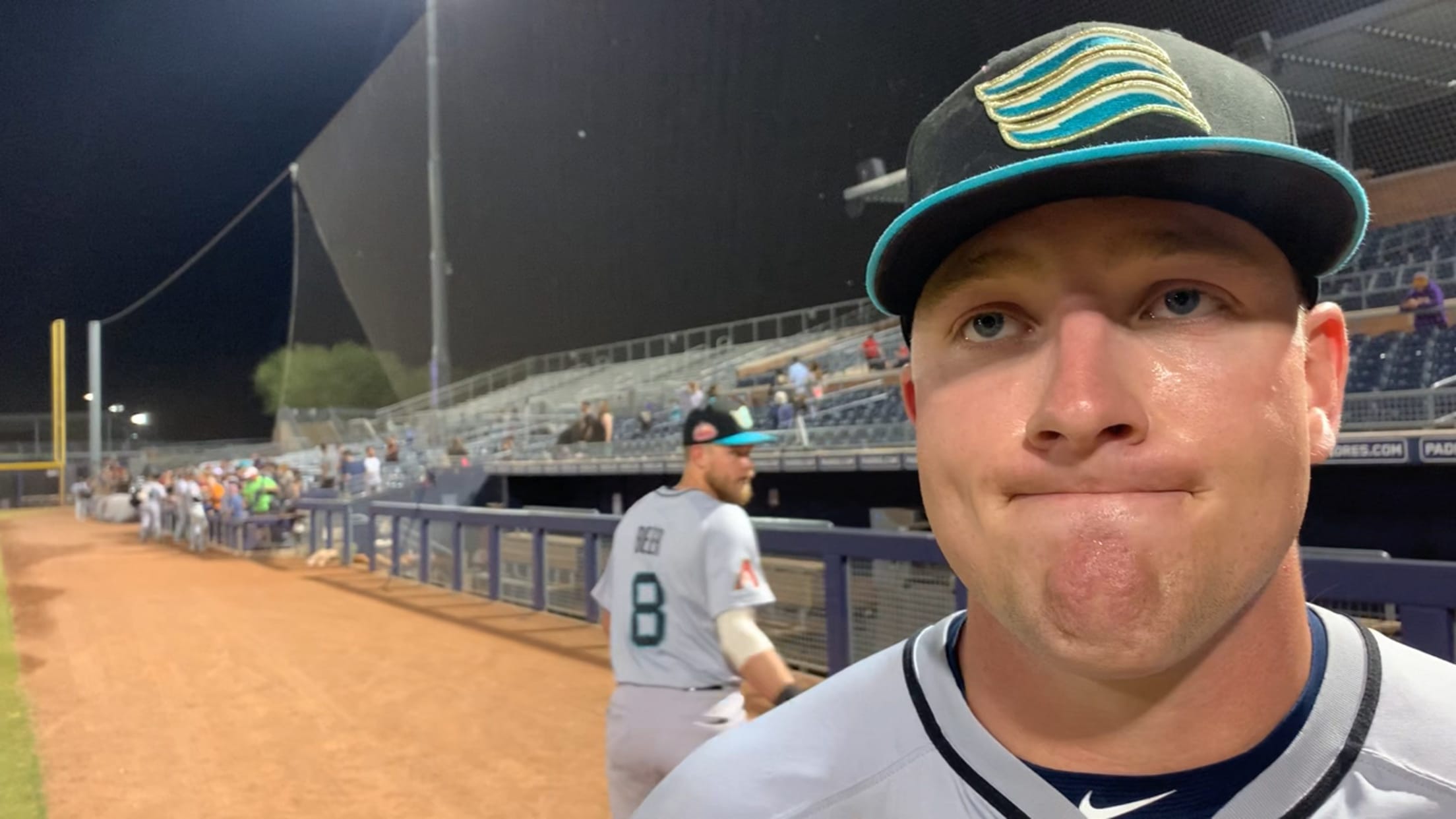 PEORIA, Ariz. -- Luke Raley was in his first full season with the Twins organization and he was just starting to figure it out. After scuffling through April in his first taste of Triple-A, he got red-hot in May and was hitting .385/.429/.596 over 13 games when he went down
Graterol's favorite player is one of his teammates
No. 3-ranked prospect admires Berríos; talks music, dogs and more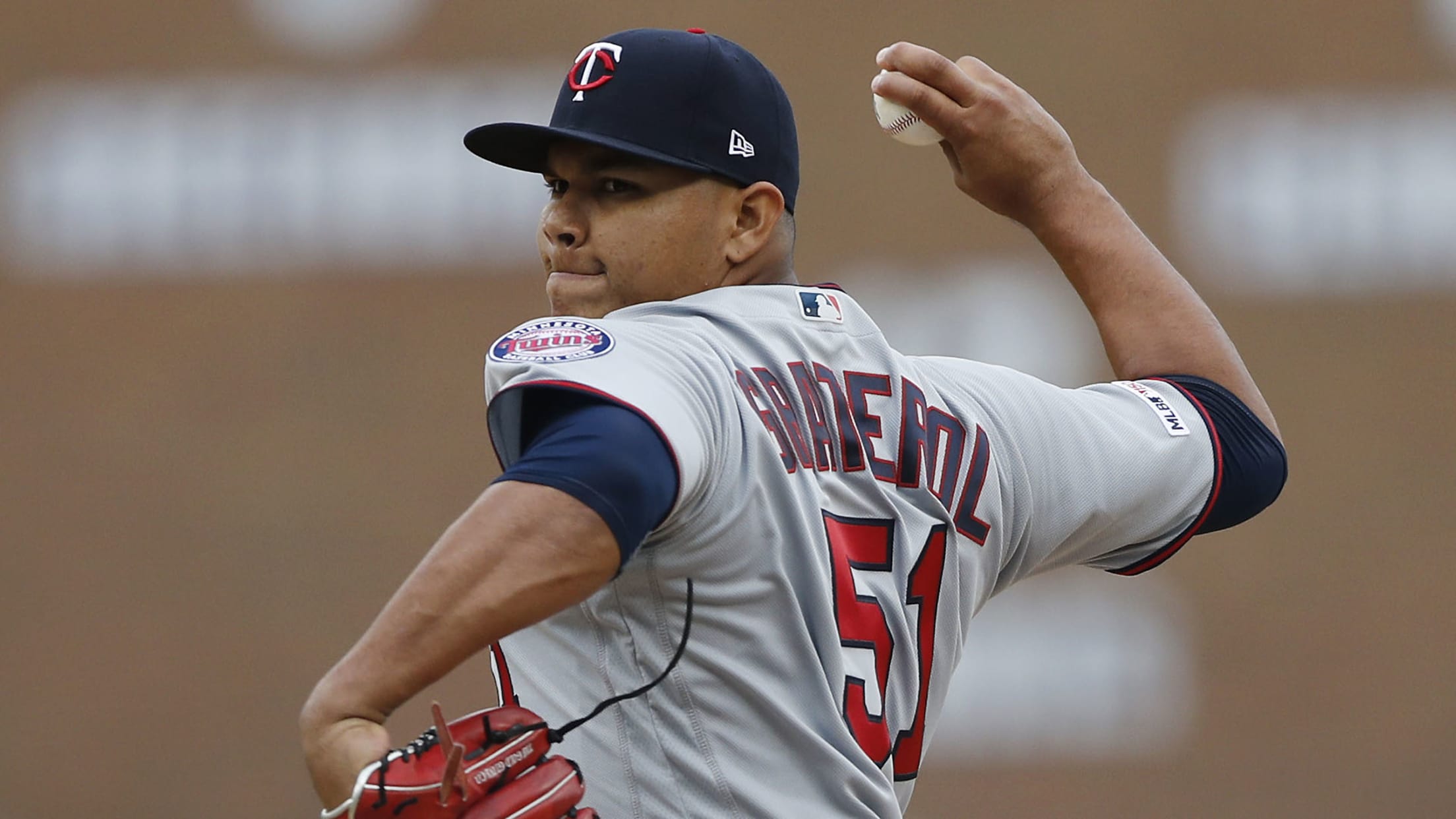 Brusdar Graterol made his Major League debut on Sept. 1, just enough time to get 10 games under his belt before the Twins advanced to the postseason. The 21-year-old right-hander threw one inning out of the bullpen in the American League Division Series against the Yankees. Get to know the
Top prospect Lewis eyes growth in AFL
A look at the Twins' seven prospects in the Arizona Fall League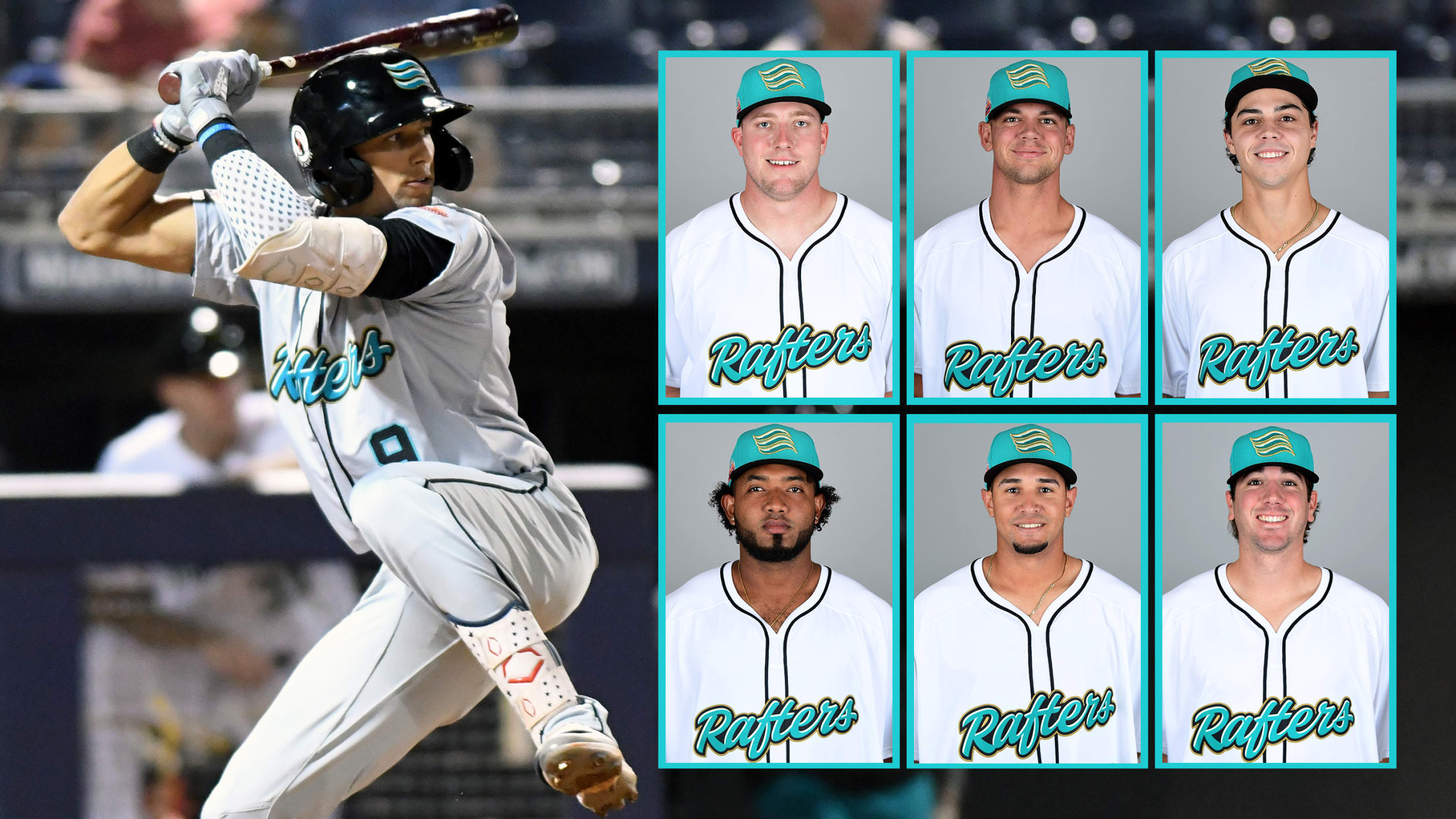 On one hand, Royce Lewis is way ahead of the curve. The No. 1 overall pick in the 2017 Draft -- and currently the Twins' No. 1 prospect, per MLB Pipeline -- did make it to Double-A in his first full season, after all, not long after his 20th birthday.
Set to tie knot next week, Twins' Dobnak delivers
Rookie right-hander shuts down Royals to earn 1st MLB victory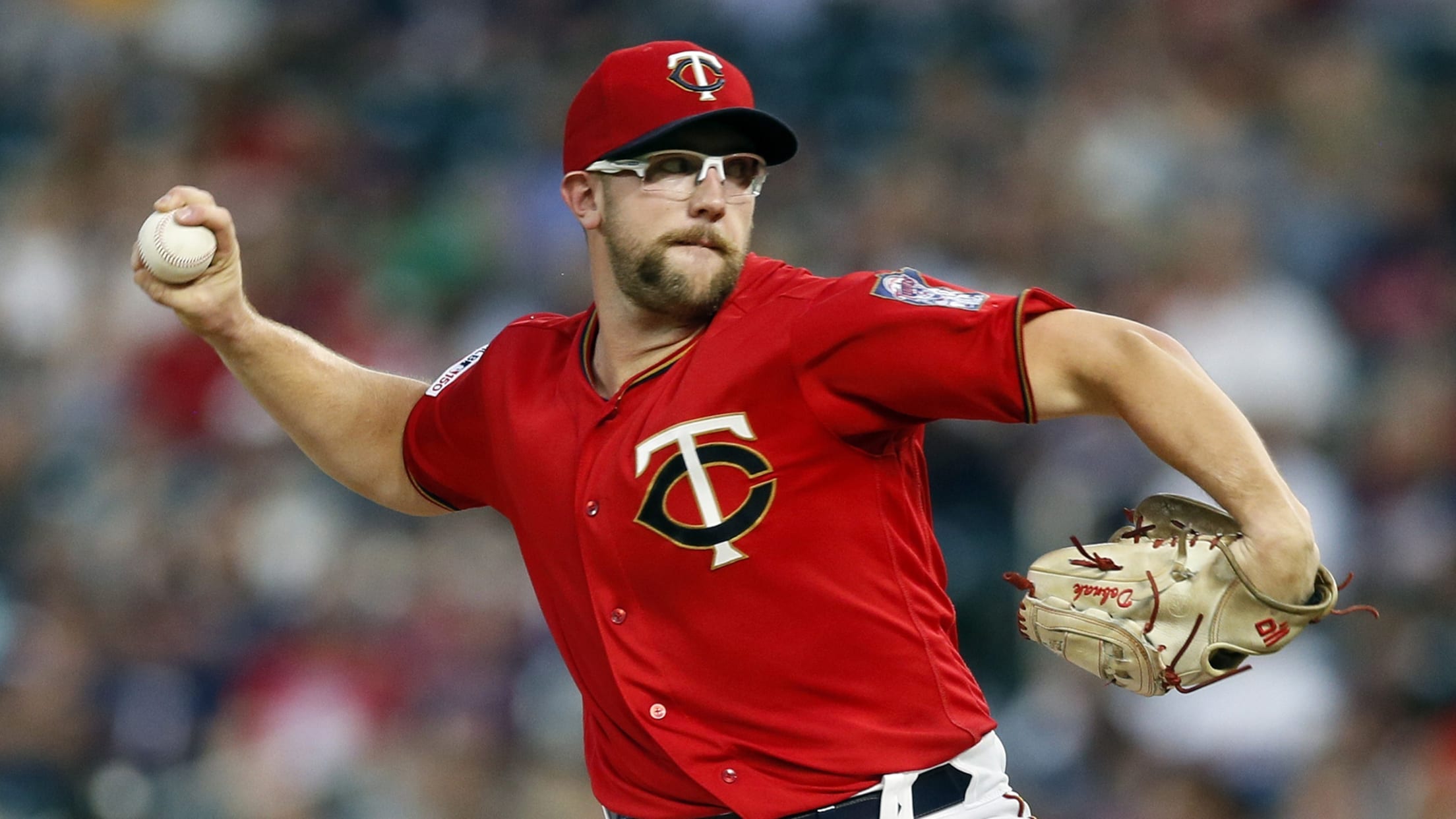 MINNEAPOLIS -- Five months ago, Randy Dobnak threw his first pitch of the season in Class A Advanced Fort Myers. Only two years ago, he was pitching for the Utica Unicorns in the obscure United Shore Professional Baseball League, which had never before produced a Major League player. Considering all