Twins hit 5 HRs after turning triple play vs. Yanks
Garver goes deep twice as Minnesota ties MLB record from 1977
MINNEAPOLIS -- The Twins' winning pace had slowed down in the past month and the Indians tightened the gap on the division lead, but there was never any panic in Minnesota's clubhouse -- only a steadfast belief that the big hits would start falling again. The Twins showed a flash
Arraez, Schoop were prepped for triple-play ball
Twins convert 5-4-3 gem in first inning against Yankees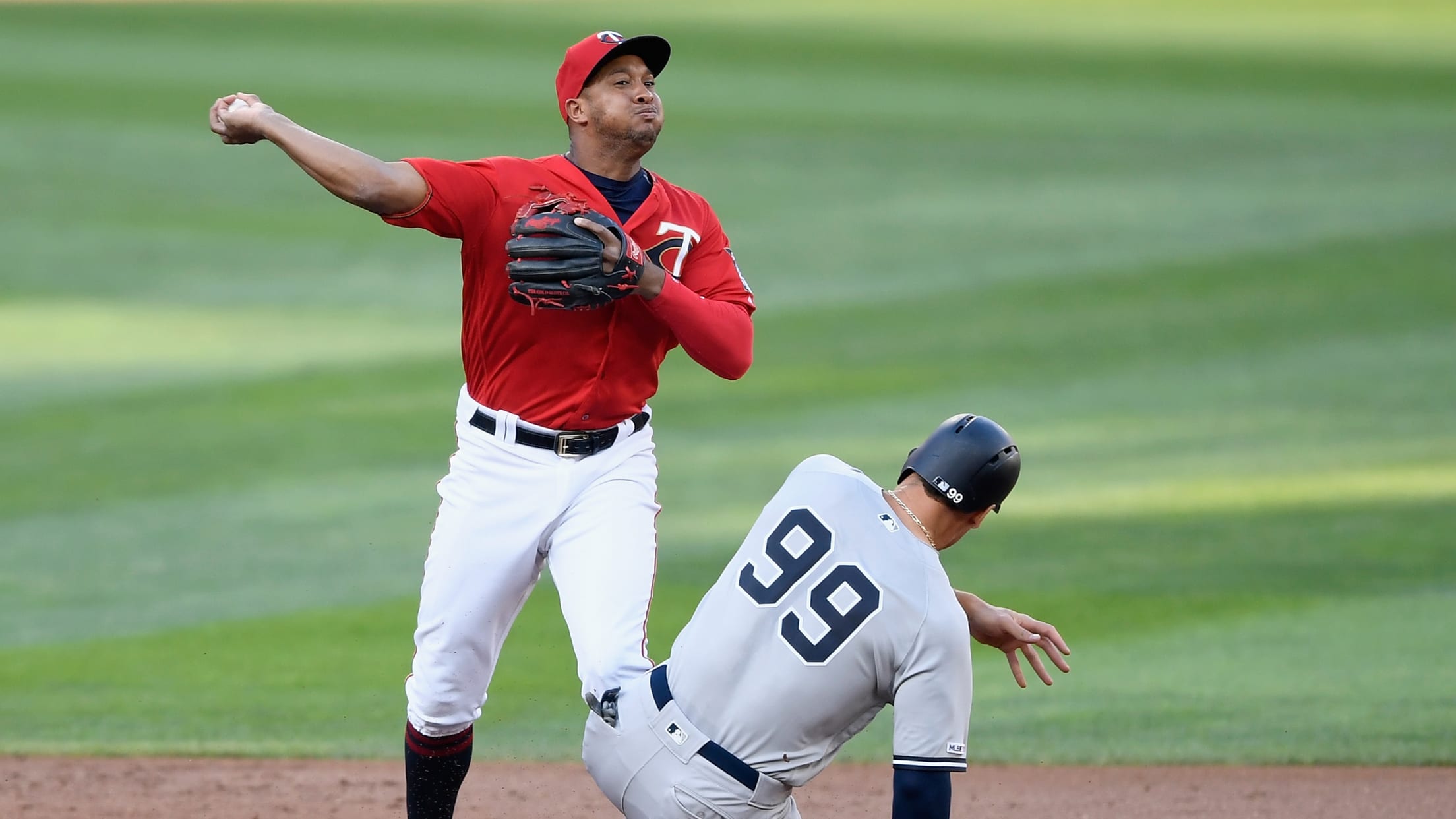 MINNEAPOLIS -- With men on first and second and none out, Twins second baseman Jonathan Schoop and third baseman Luis Arraez were yelling at each other across the infield, struggling to communicate over the noise of an energetic crowd of 34,627 at Target Field. Schoop was preparing Arraez, the rookie
Cron (thumb) placed on IL; Twins reinforce 'pen
Littell optioned to Triple-A Rochester; Thorpe, Stashak called up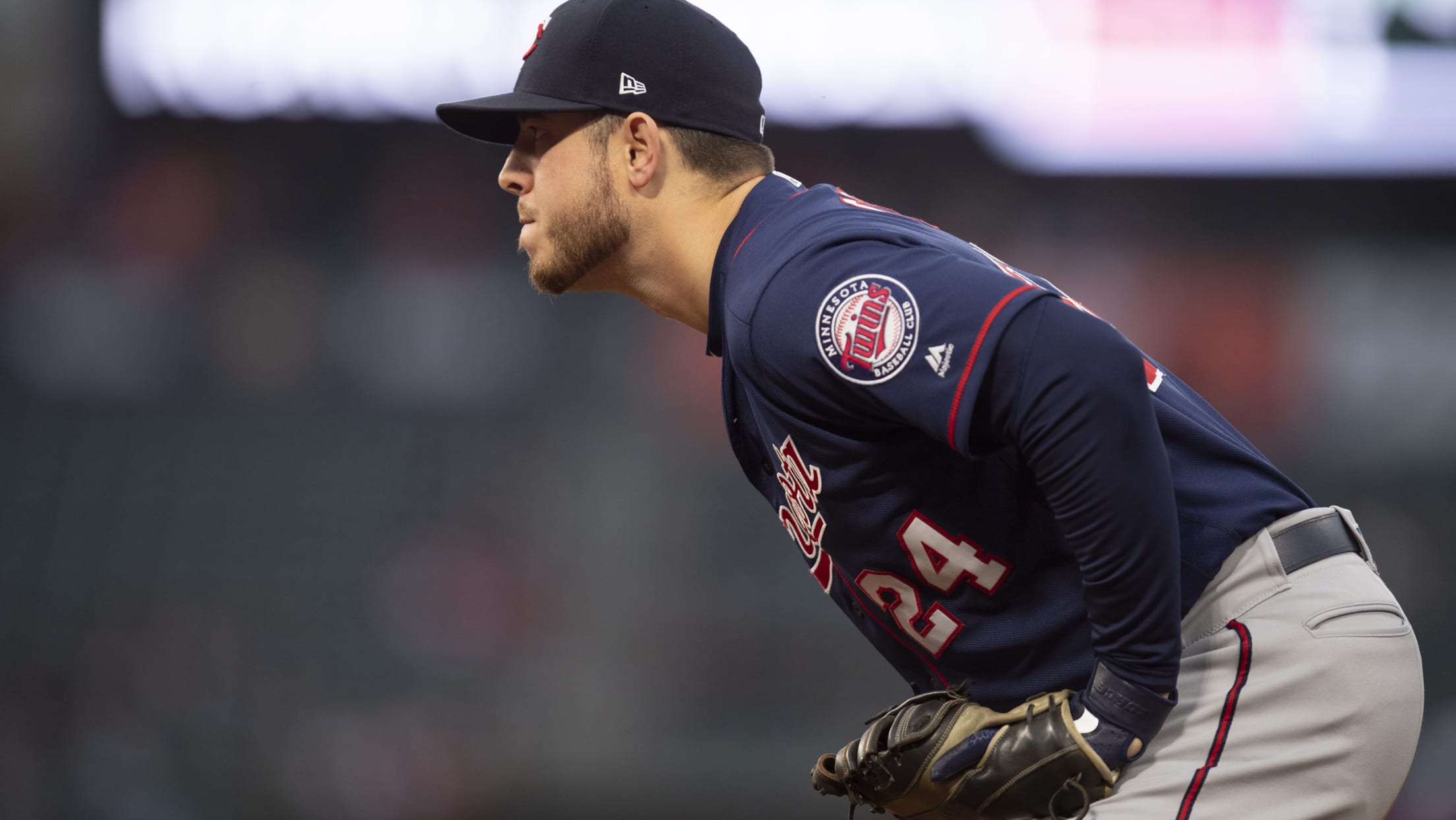 MINNEAPOLIS -- The Twins placed first baseman C.J. Cron back on the 10-day injured list with right thumb inflammation on Monday and optioned right-hander Zack Littell to Triple-A Rochester. Byron Buxton was also notably absent from Minnesota's roster moves, despite a successful full on-field workout at Target Field on Sunday.
Twins overcome taxed bullpen in walk-off win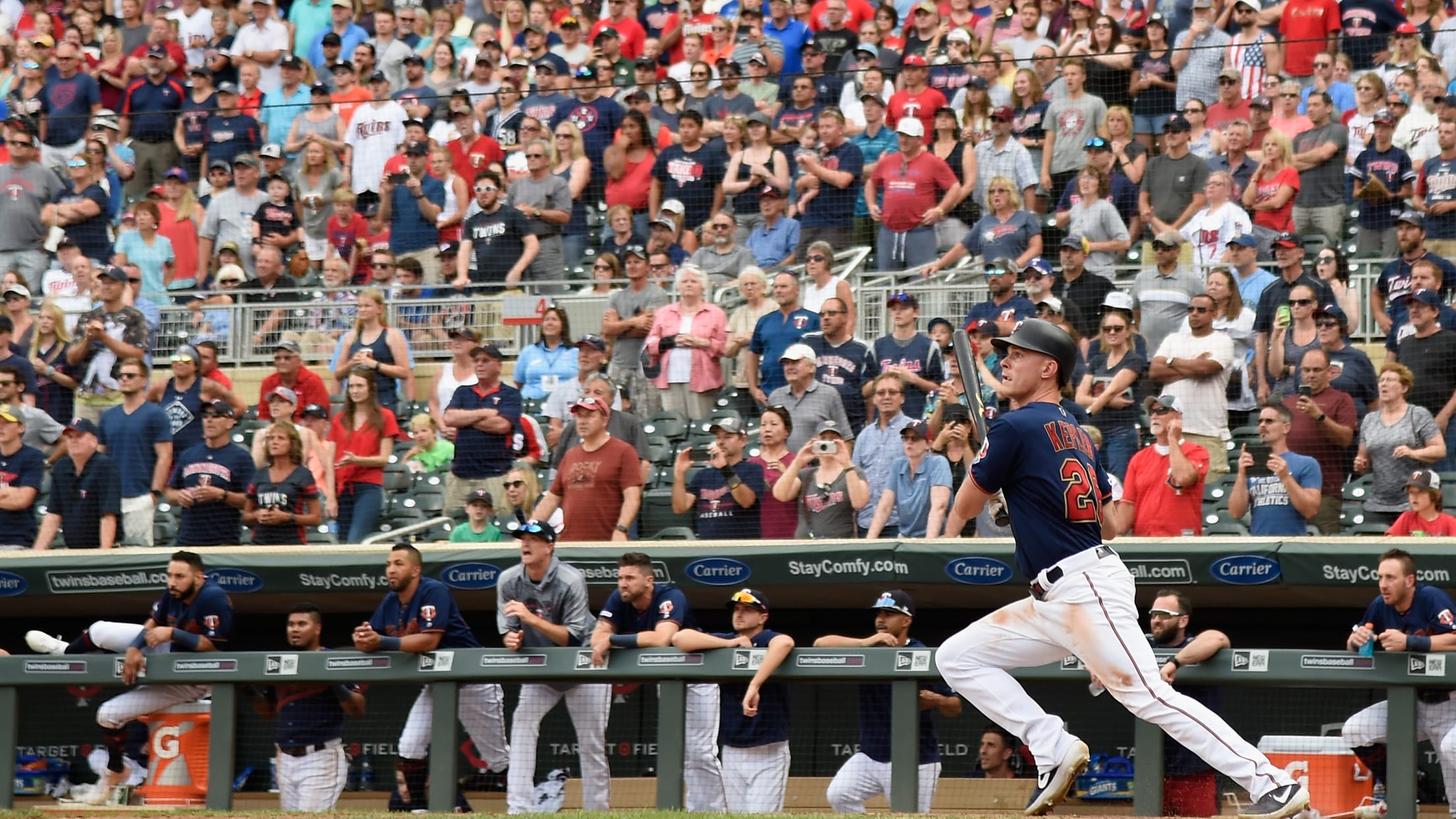 MINNEAPOLIS -- The Twins have had to make do with a shorthanded bullpen for nearly a week after three relievers were designated for assignment ahead of the July 31 Trade Deadline and the relief corps was trimmed from eight to seven on Monday, before the start of the homestand. It
Monday's top prospect performers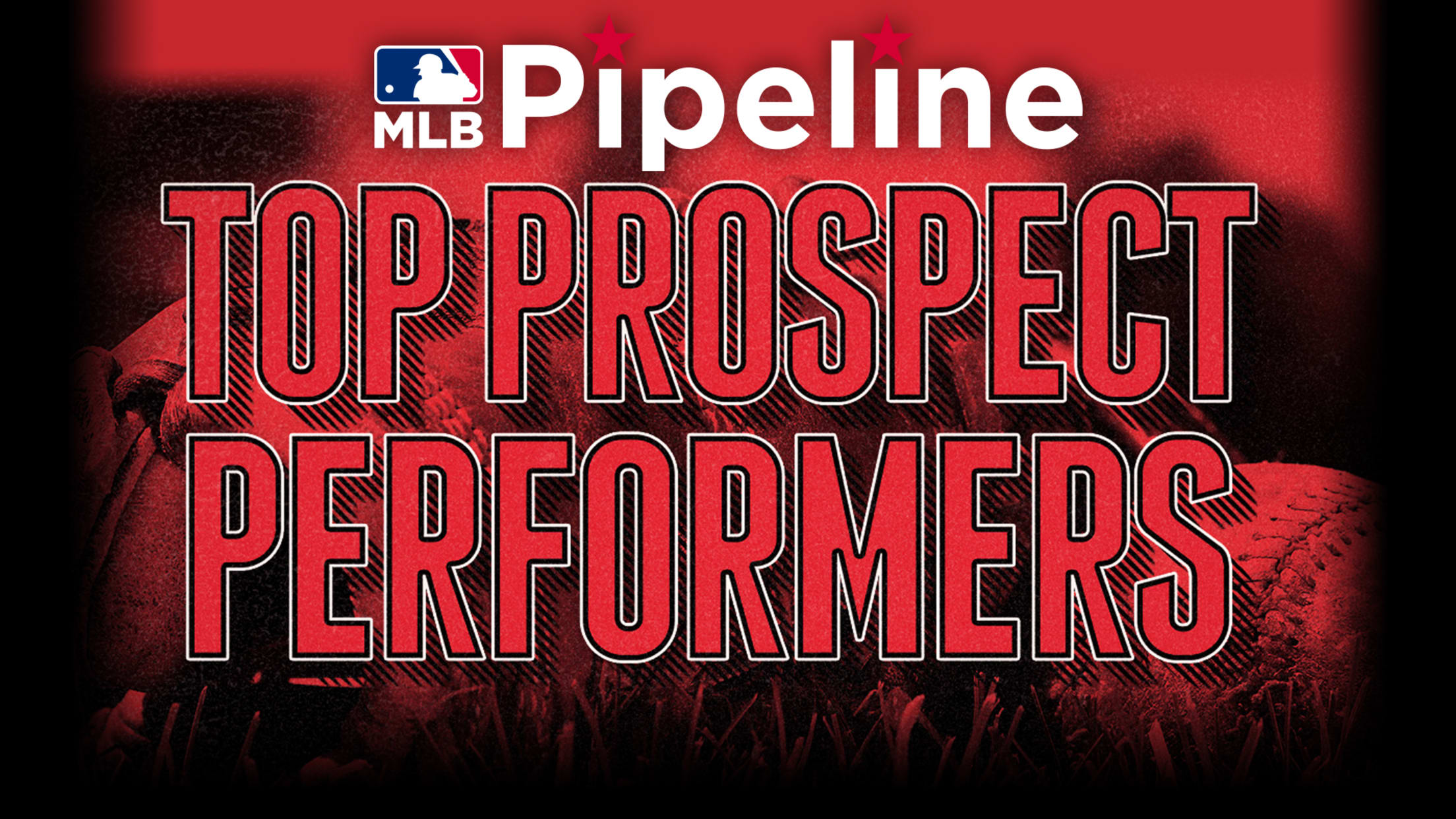 Here's a look at Monday's top Minor League performers from each team's Top 30 Prospects list: AMERICAN LEAGUE EAST Blue Jays: No Blue Jays prospects had noteworthy performances in the Minor Leagues on Monday.
Sano rewarding Twins' faith with hot streak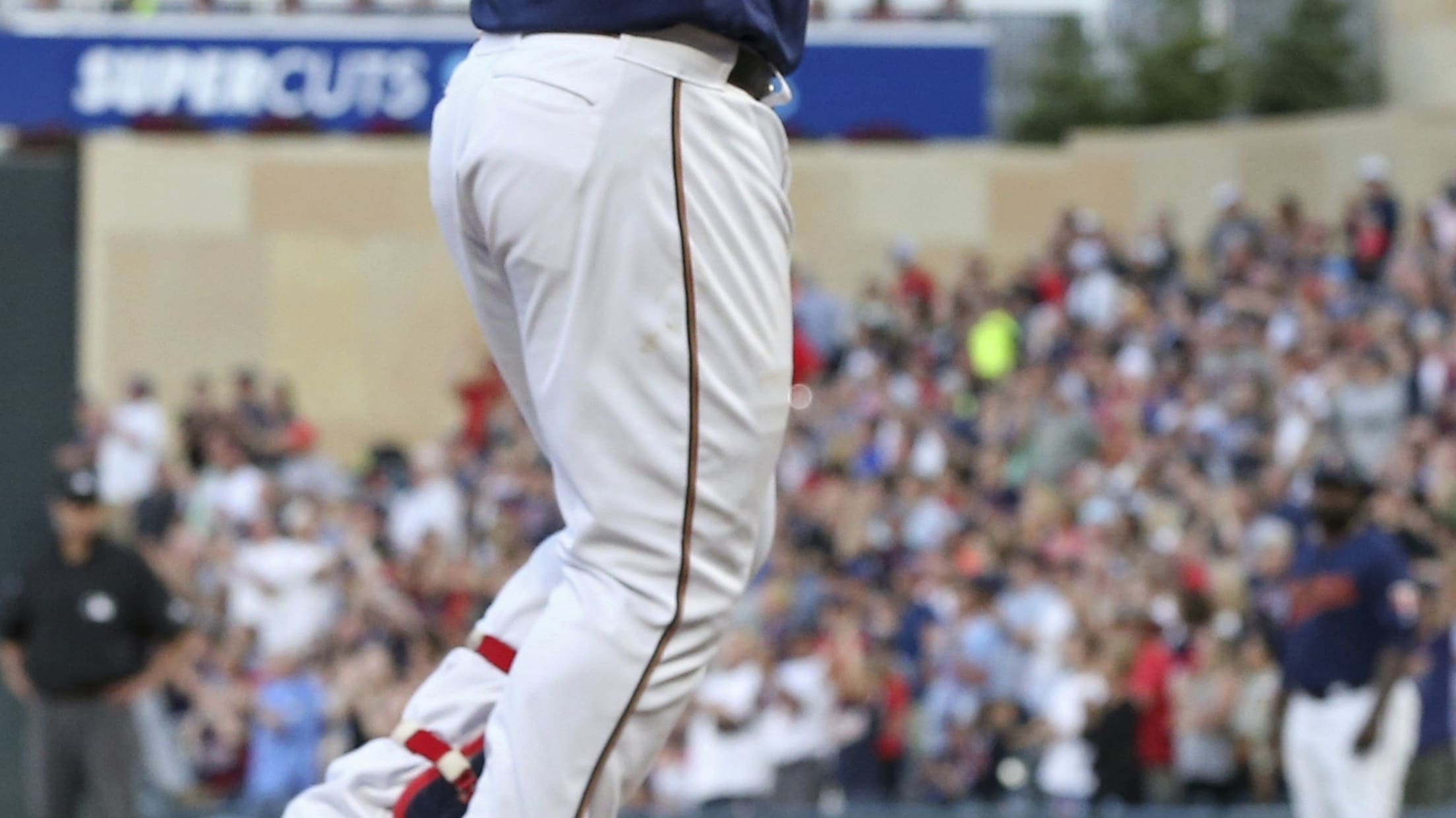 MINNEAPOLIS -- The Twins' faith in Miguel Sanó has started to pay off in a big way. The slugger had certainly endured a brutal slump through part of June following an injury-delayed start to the season, but manager Rocco Baldelli stuck with his third baseman through the ups and the
Where Power Rankings stand near Deadline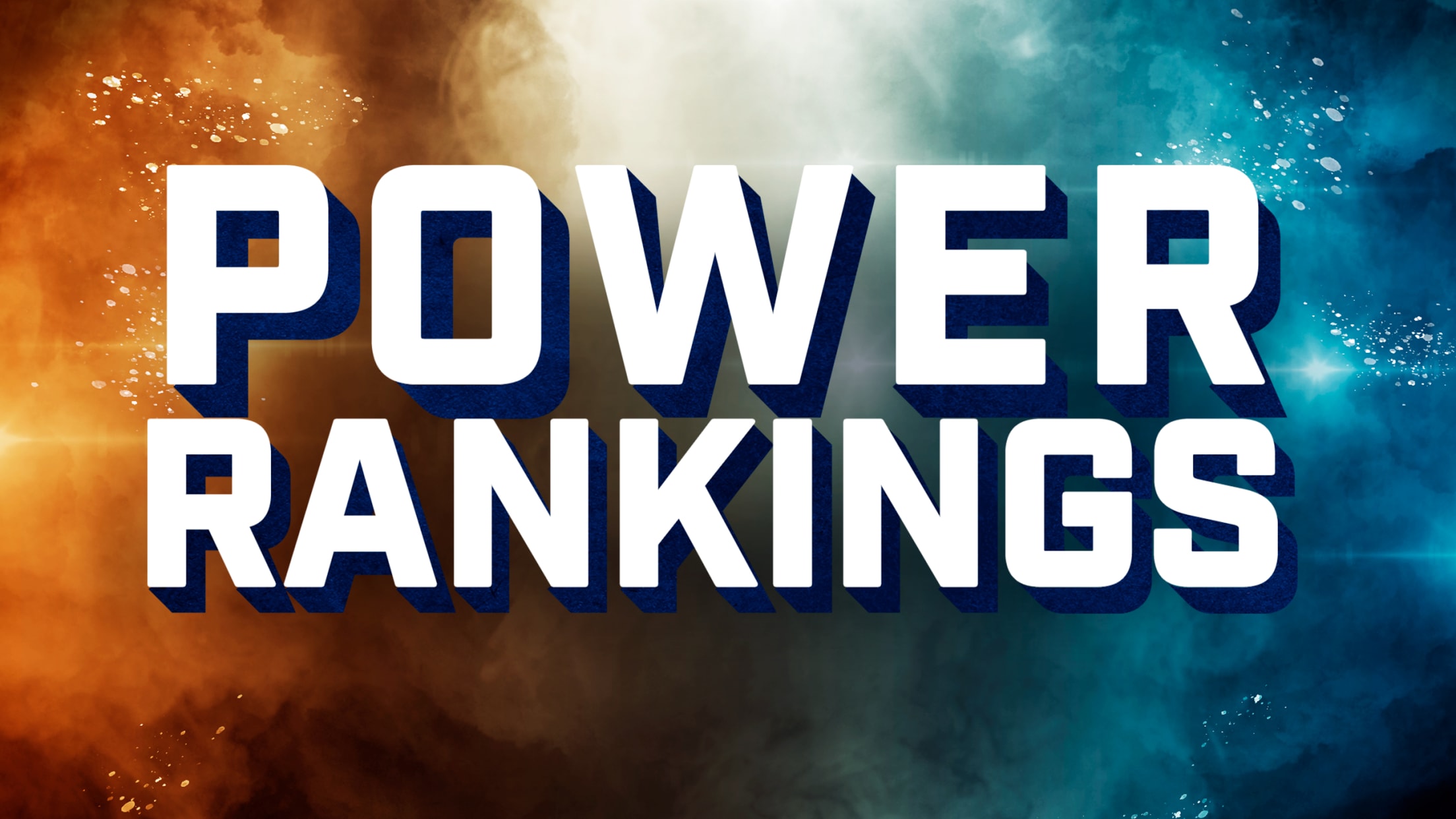 The Dodgers are running away with the National League West and they are the arguable favorites to win the NL pennant, but a wide-open Wild Card race has allowed two more teams from that division to sneak into postseason contention. One has been hanging around most of the season. The
11 must-watch series as playoff race ramps up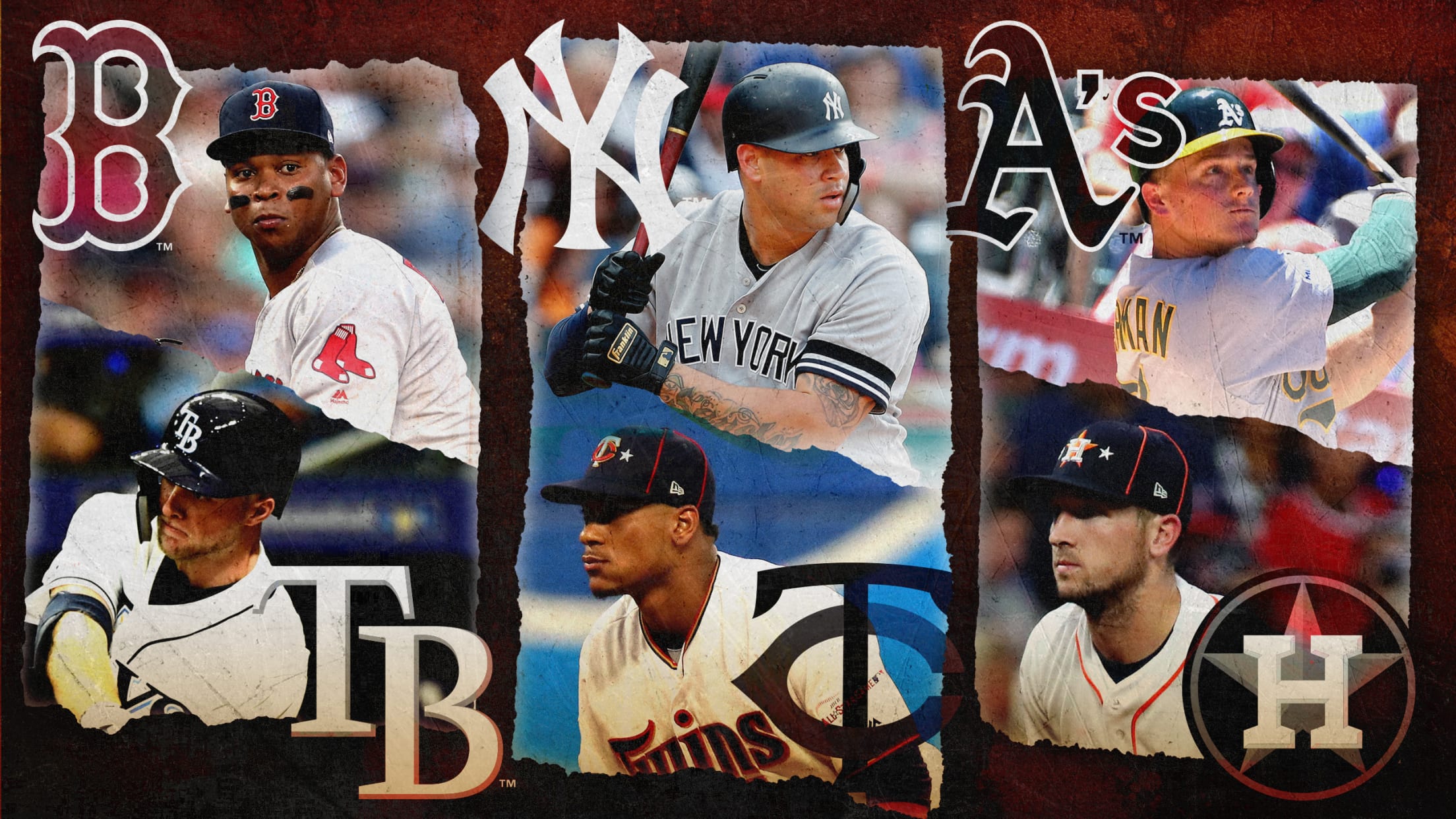 Now to the really good stuff. To games that are played with what feels like a season hanging in the balance. To those late innings so tense you simply can't sit whether you're in the ballpark or at home. To sum up: The playoff races start now. At least this
Twins preach consistency after narrow defeat
Oakland stuns Minnesota with 9th-inning rally vs. Rogers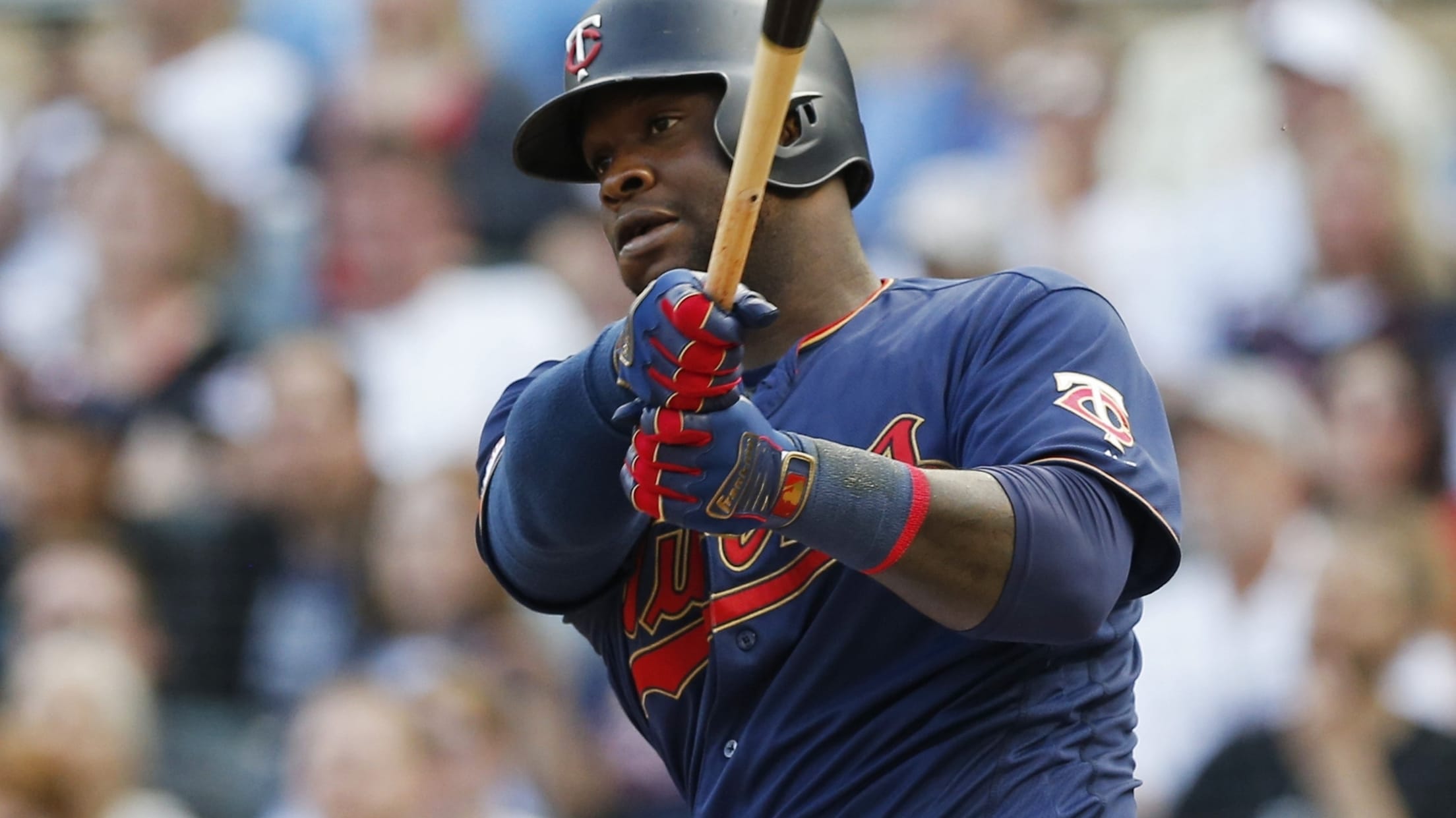 MINNEAPOLIS -- Taylor Rogers had been nearly automatic for the last month, and Saturday was shaping up to be another stress-free ninth inning for the Twins behind the lanky left-hander, who retired the first two batters in short order. But for the second time in the game, the A's flipped
Harper filling unexpected role in Twins 'pen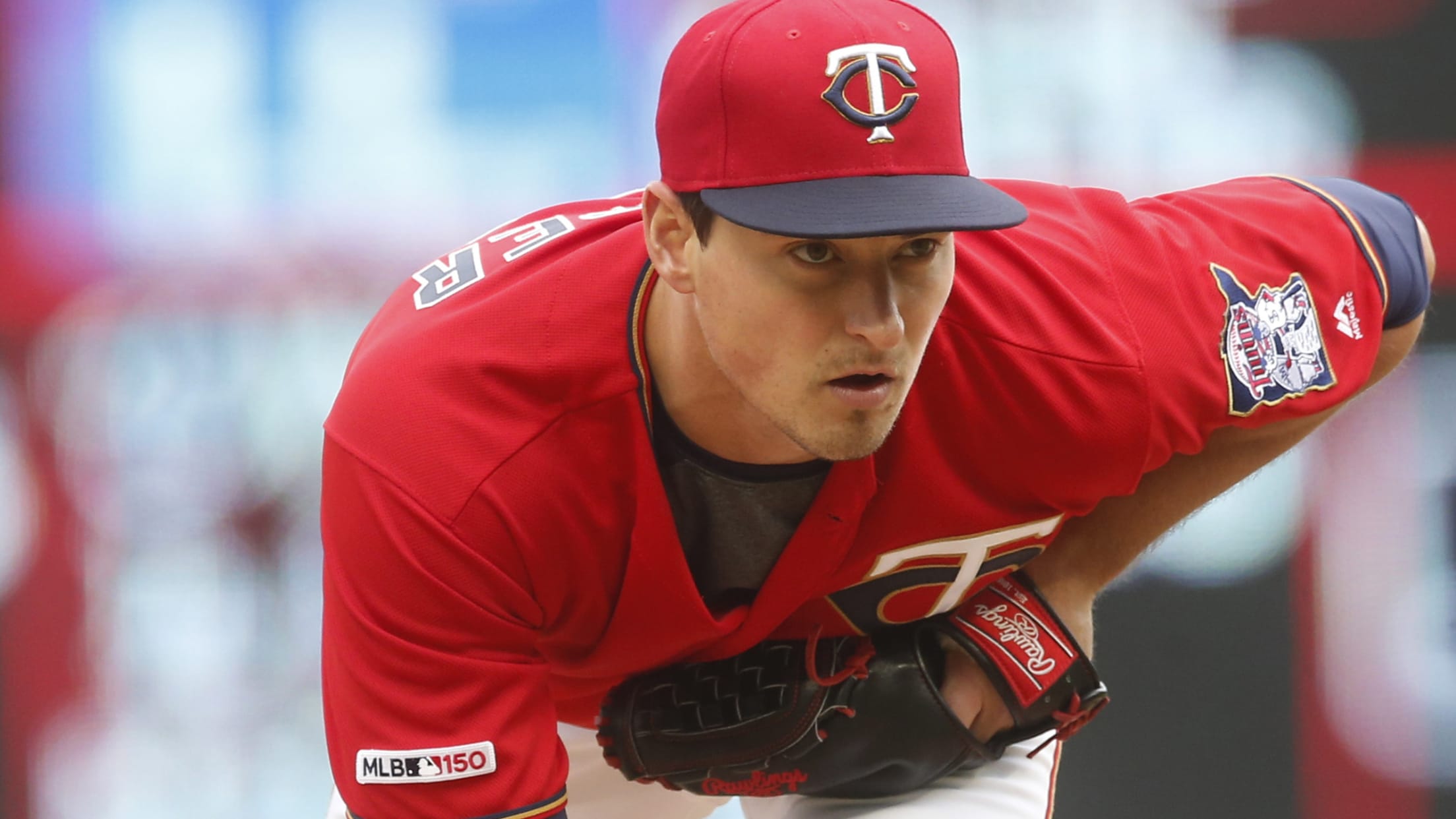 MINNEAPOLIS -- As the Twins approach the July 31 Trade Deadline, they have made several moves in recent days to trim the non-core members of their bullpen by designating Adalberto Mejía, Matt Magill and Mike Morin for assignment. That left Ryne Harper as the lone remaining pitcher among the former
Heat, humidity get to Odorizzi early in loss
All-Star starter gives up 2 runs in 1st; AL Central lead down to 3 games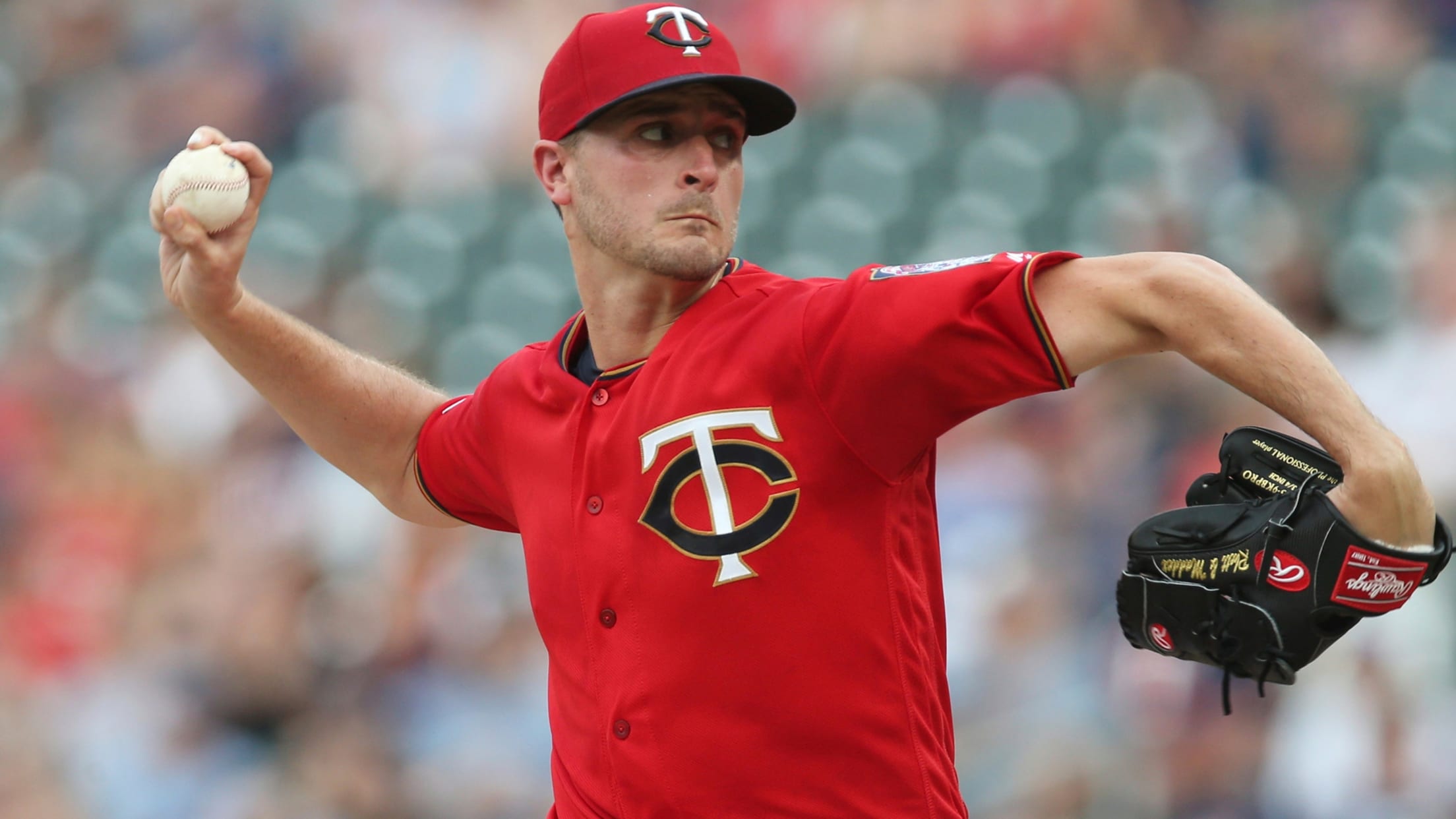 MINNEAPOLIS -- Being in Minnesota, it wasn't really possible for the Twins to fully anticipate the conditions that both teams saw at Target Field on Friday. At 94 degrees and 65 percent humidity, the weather was so stifling that Twins starter Jake Odorizzi walked off the mound after the first
Baldelli talks managing Rogers' 2-inning saves
Buxton undergoes testing; Schoop out of lineup again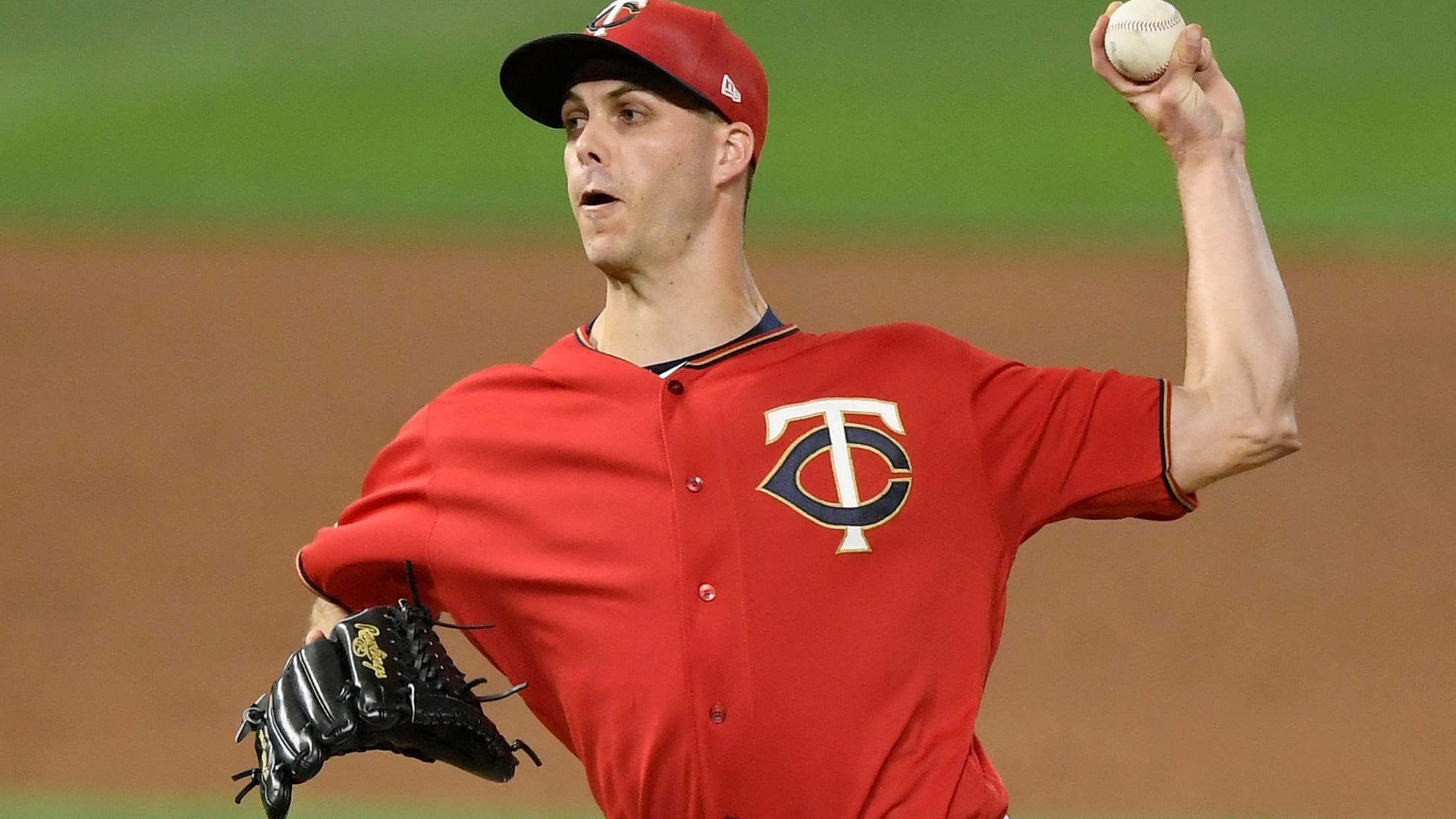 MINNEAPOLIS -- In two of his last three appearances, Twins relief ace Taylor Rogers entered in the eighth inning of a close game, saw his team add some insurance runs in the next half-inning and was left in the game to finish out the ninth inning of a game with
Will AL Central teams be buyers or sellers?
Surprising division could shake up Trade Deadline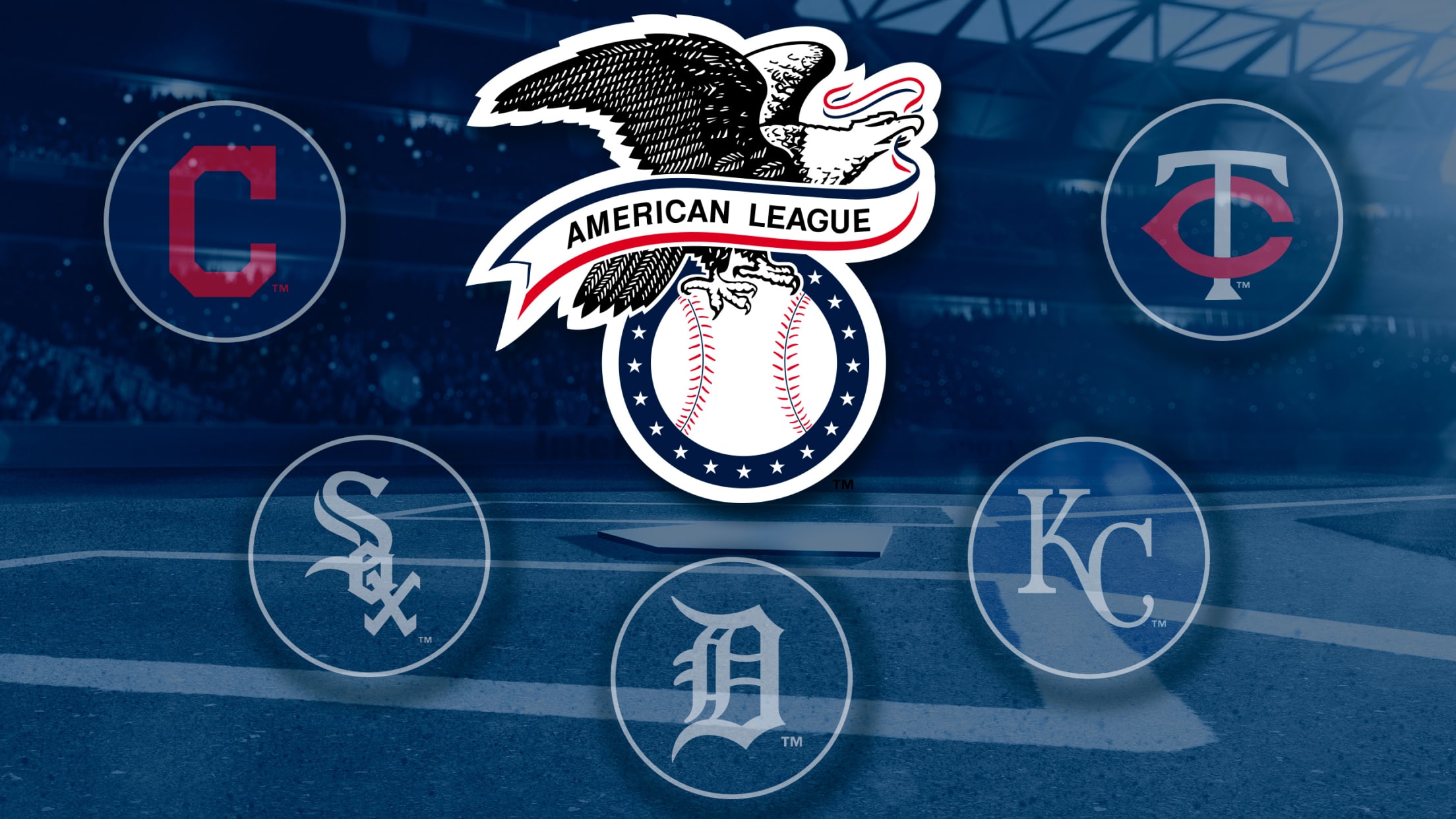 We're just under two weeks away from the Trade Deadline, but questions about which teams may be buyers and which may be sellers essentially started soon after Opening Day. That's the fun part of following baseball day to day -- rumors, speculation and the well-placed "industry source" in a never-ending
Rosario's clutch 3-run HR ends A's streak
Twins outfielder confident in key situations: 'I love the moment'
MINNEAPOLIS -- Eddie Rosario lives for the big moment. He knows it. His manager knows it. All of his teammates and coaches know it. When Rosario stepped to the plate as a pinch-hitter with two on in the seventh inning, starter Kyle Gibson and three other Twins players all predicted
These 30 prospects could draw trade interest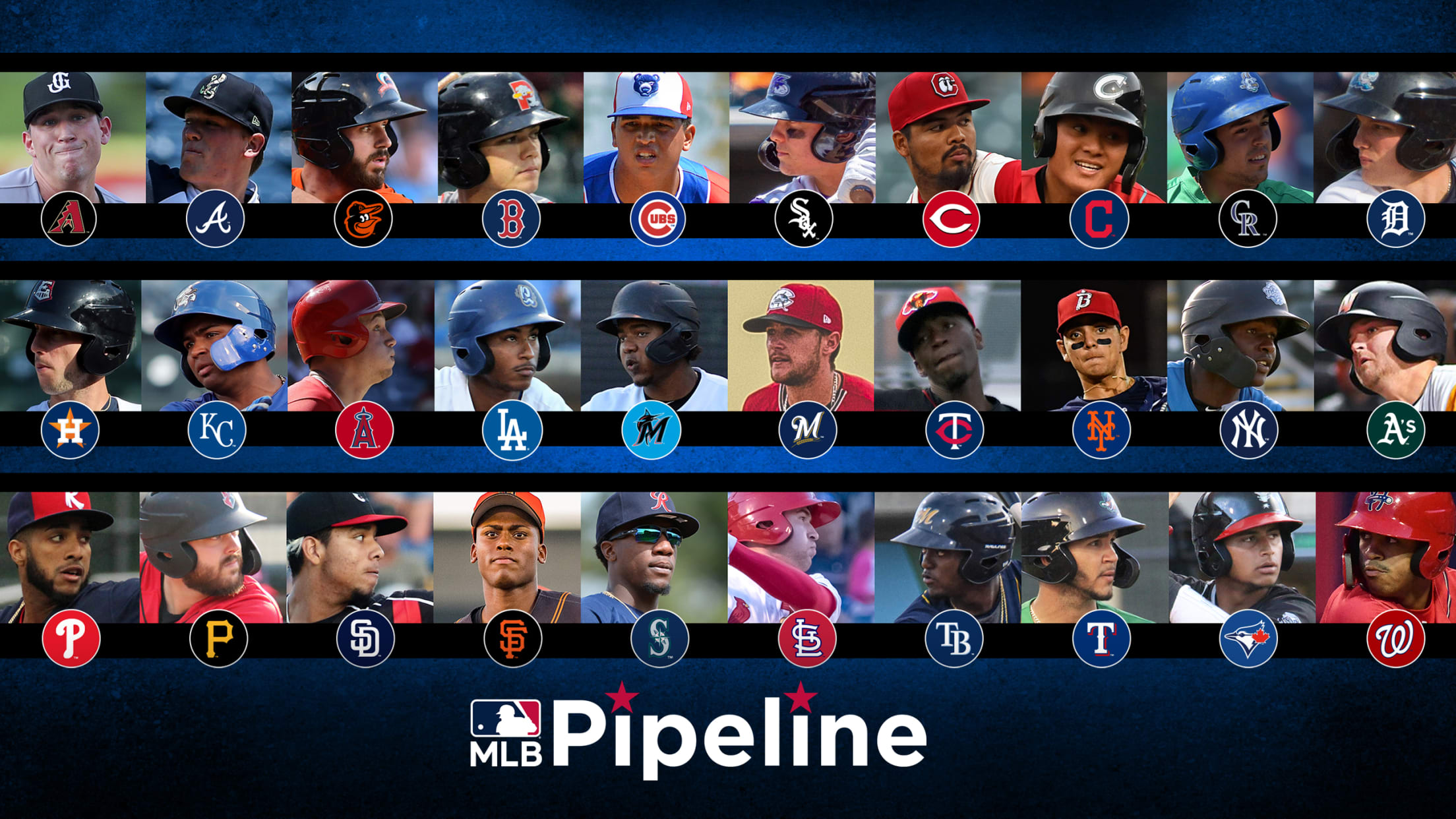 The July 31 Trade Deadline looms, with a rule change this year now forbidding the use of waivers to make deals afterward. So if teams want to bolster their rosters and enhance their postseason possibilities via trades, they'll have to do so in the next couple of weeks. With that
Twins lose 3rd in row: 'It didn't look like us'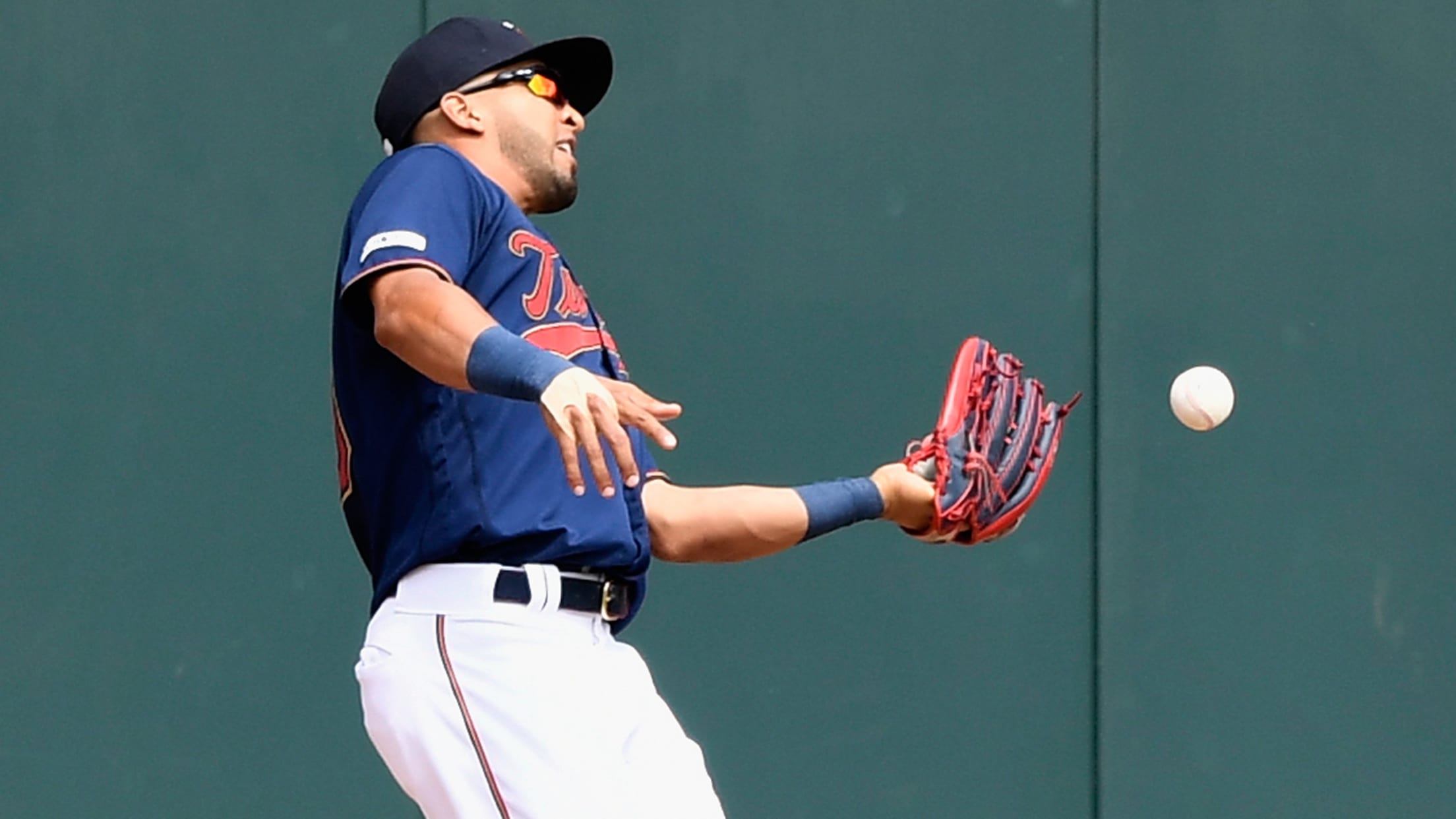 MINNEAPOLIS -- The Mets' leaky defense and inconsistent bullpen could have paved the way for a strong start to a tough homestand at Target Field. Instead, the Twins themselves struggled with uncharacteristically rough defense that buried them for seven unearned runs -- including six in the eighth -- in a
Magill DFAd, Stewart recalled from Triple-A
May encouraged despite allowing homers; Buxton feeling good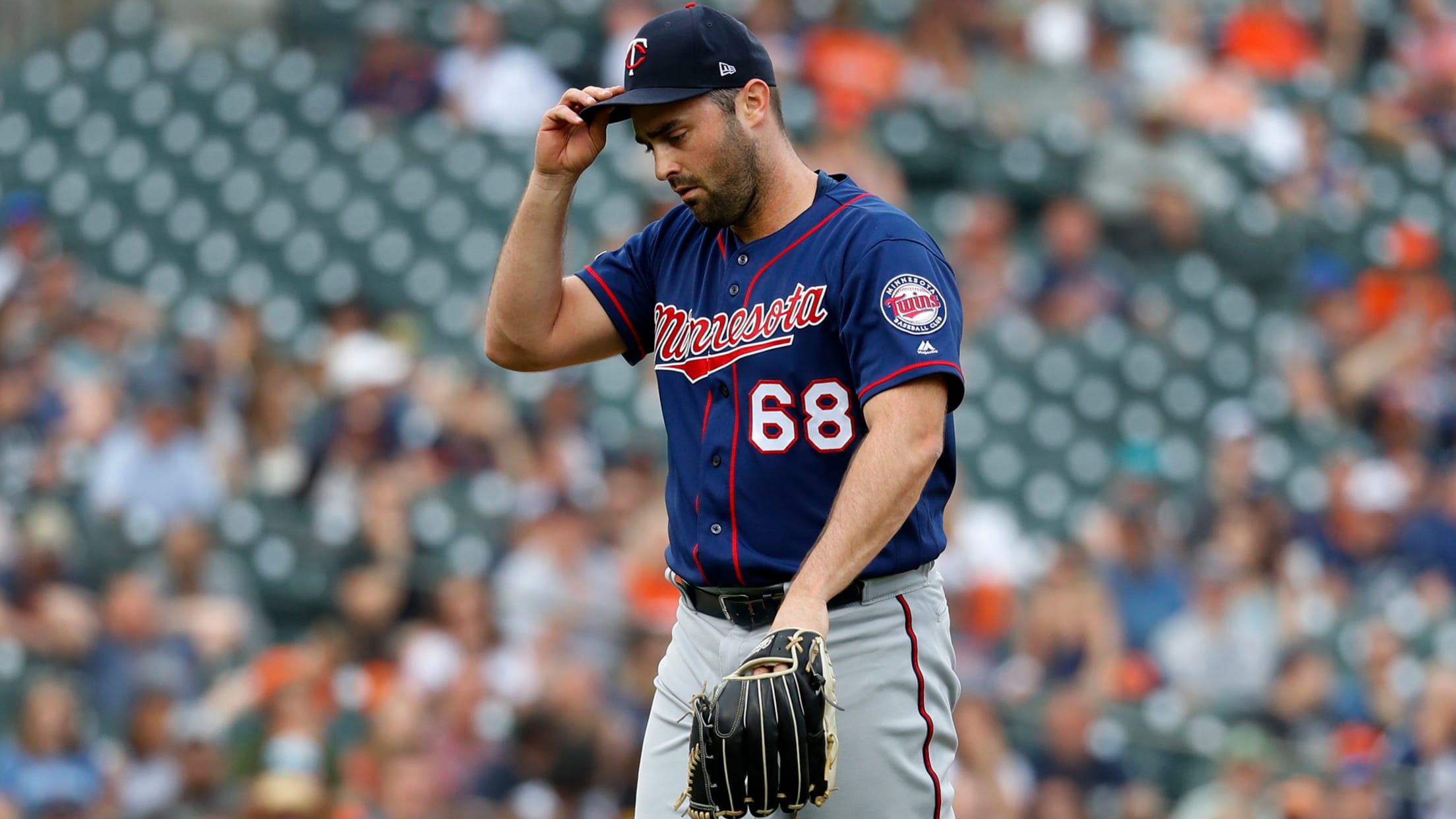 MINNEAPOLIS -- The trimming of the Twins' bullpen continued on Thursday, when right-hander Matt Magill was designated for assignment a day after he allowed six unearned runs in Wednesday's 14-4 loss to the Mets. In a corresponding move, Kohl Stewart was recalled from Triple-A Rochester. Fellow reliever Mike Morin had
Twins injury updates: Schoop, Buxton, Astudillo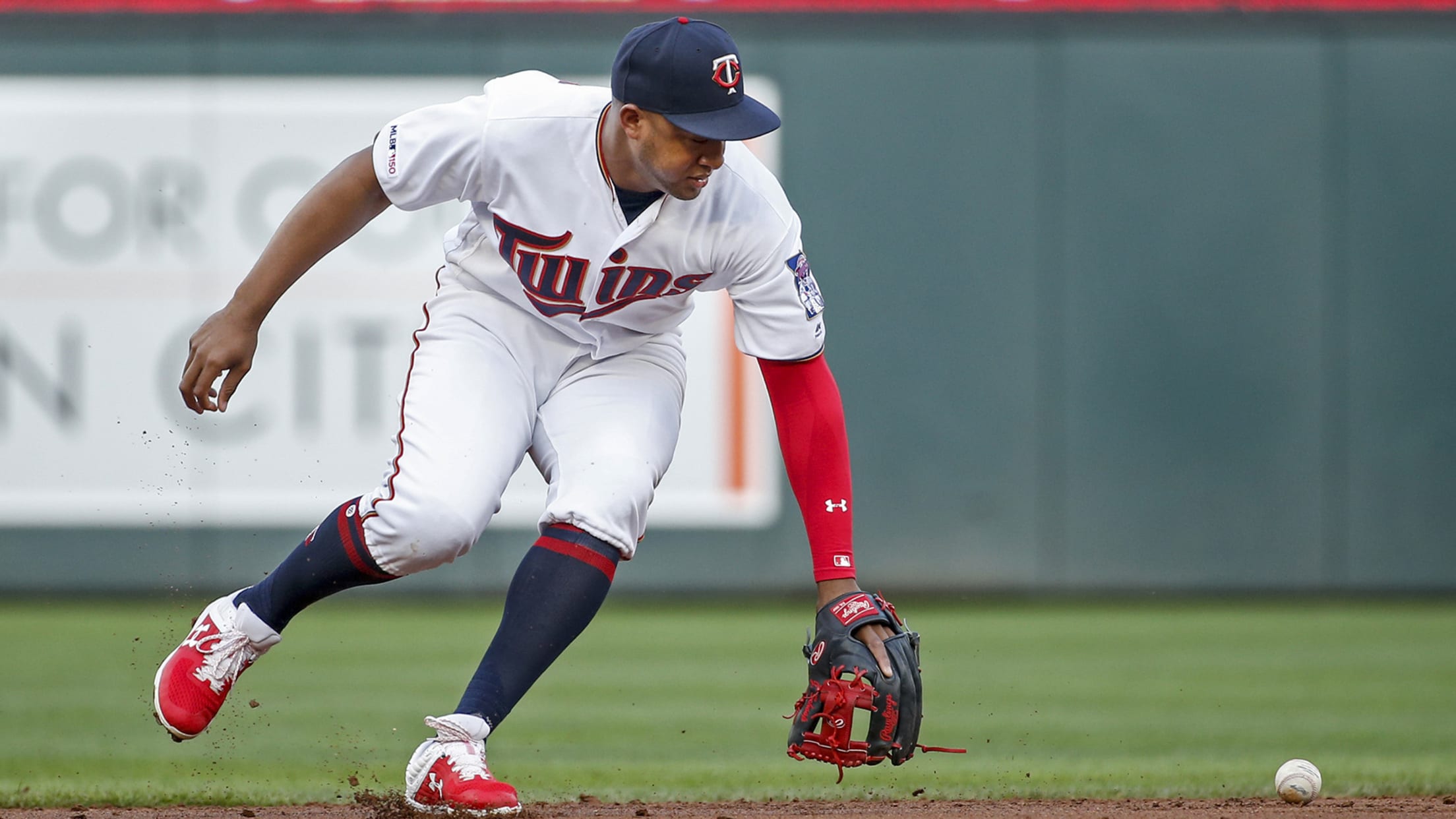 MINNEAPOLIS -- As expected, Jonathan Schoop thinks that he avoided significant injury after his early exit from Tuesday night's loss to the Mets, a stroke of luck for a Twins squad that had just returned to nearly full strength with the activation of both Eddie Rosario and C.J. Cron from
Schoop homers, exits after tweaking side in loss
Rookie Arraez works 11-pitch walk to spark rally that falls just short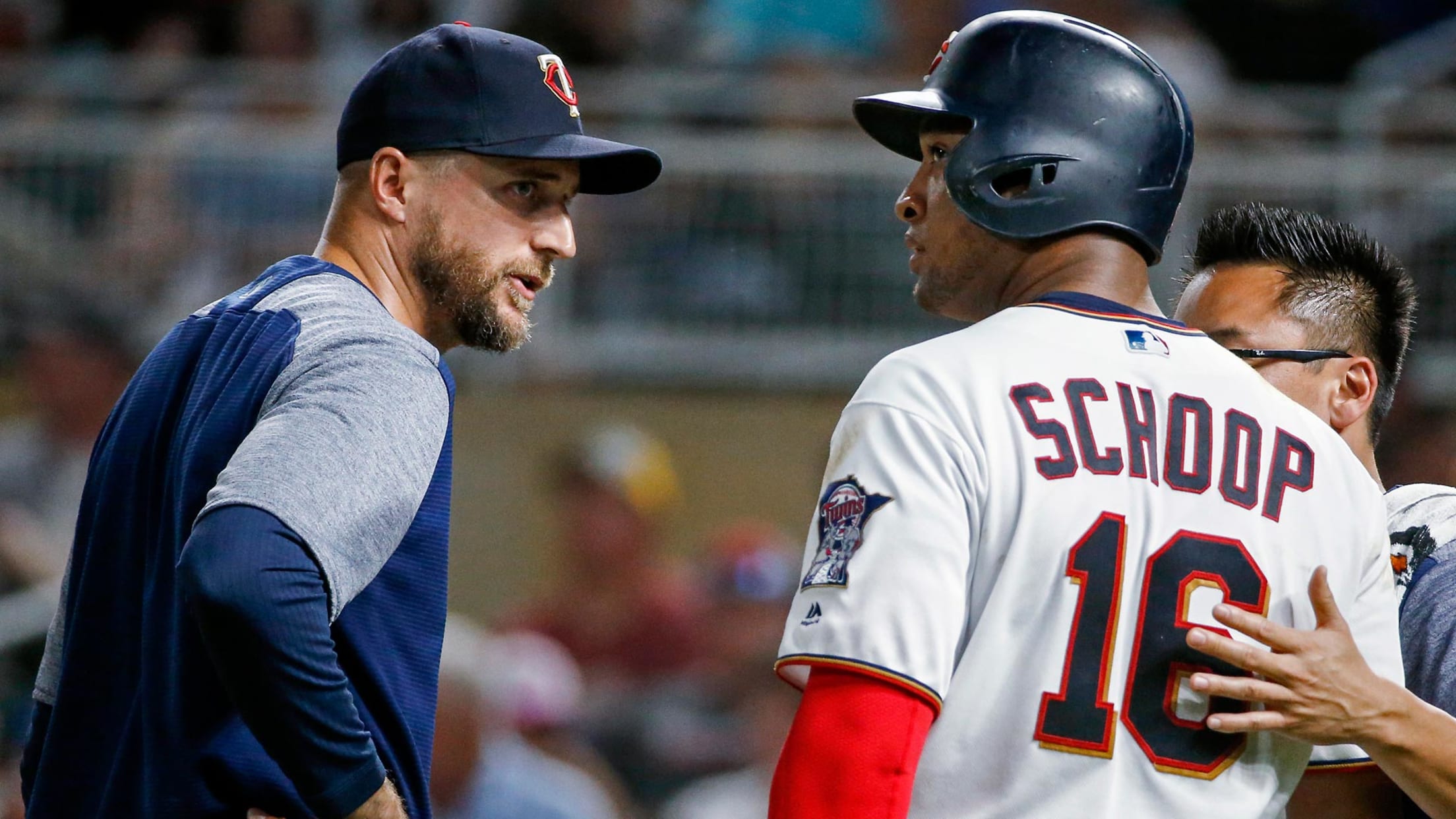 MINNEAPOLIS -- Just when the Twins' lineup was getting healthy again with the returns of both Eddie Rosario and C.J. Cron on Tuesday, it appeared as though the Bomba Squad had suffered another hit when Jonathan Schoop was removed in the ninth inning of the Twins' 3-2 loss to the
Inbox: How will Twins keep Arraez in lineup?
Beat reporter Do-Hyoung Park answers questions from Minnesota fans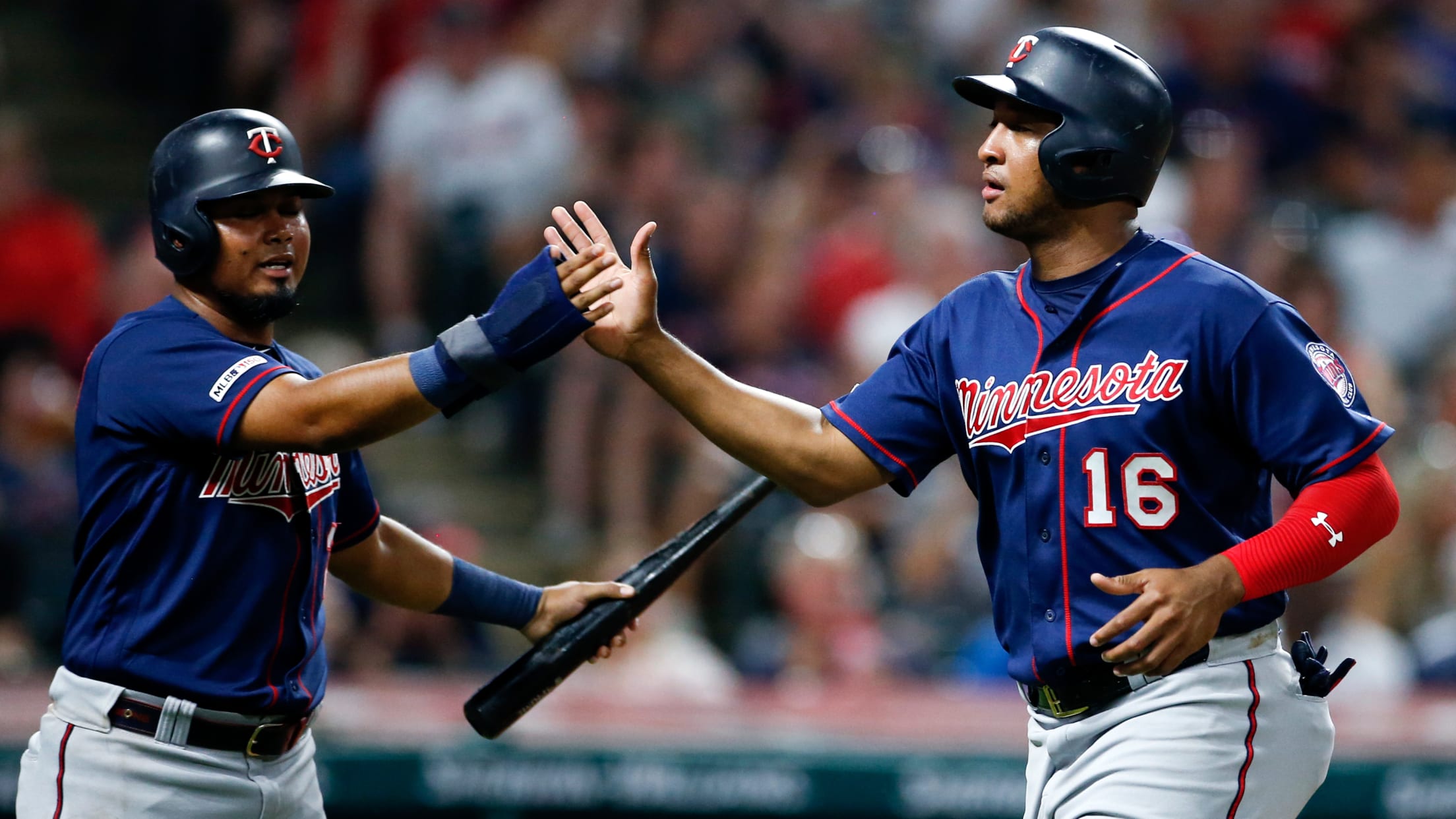 There's a lot to unpack in Twins Territory right now, from the upcoming July 31 Trade Deadline to a big series win in Cleveland to open the second half to what looks to be an inevitable roster crunch when Minnesota's position players start getting healthy again -- especially where breakout
Twins get reinforcements, but Buxton goes on IL
Rosario, Cron activated off IL; Morin designated for assignment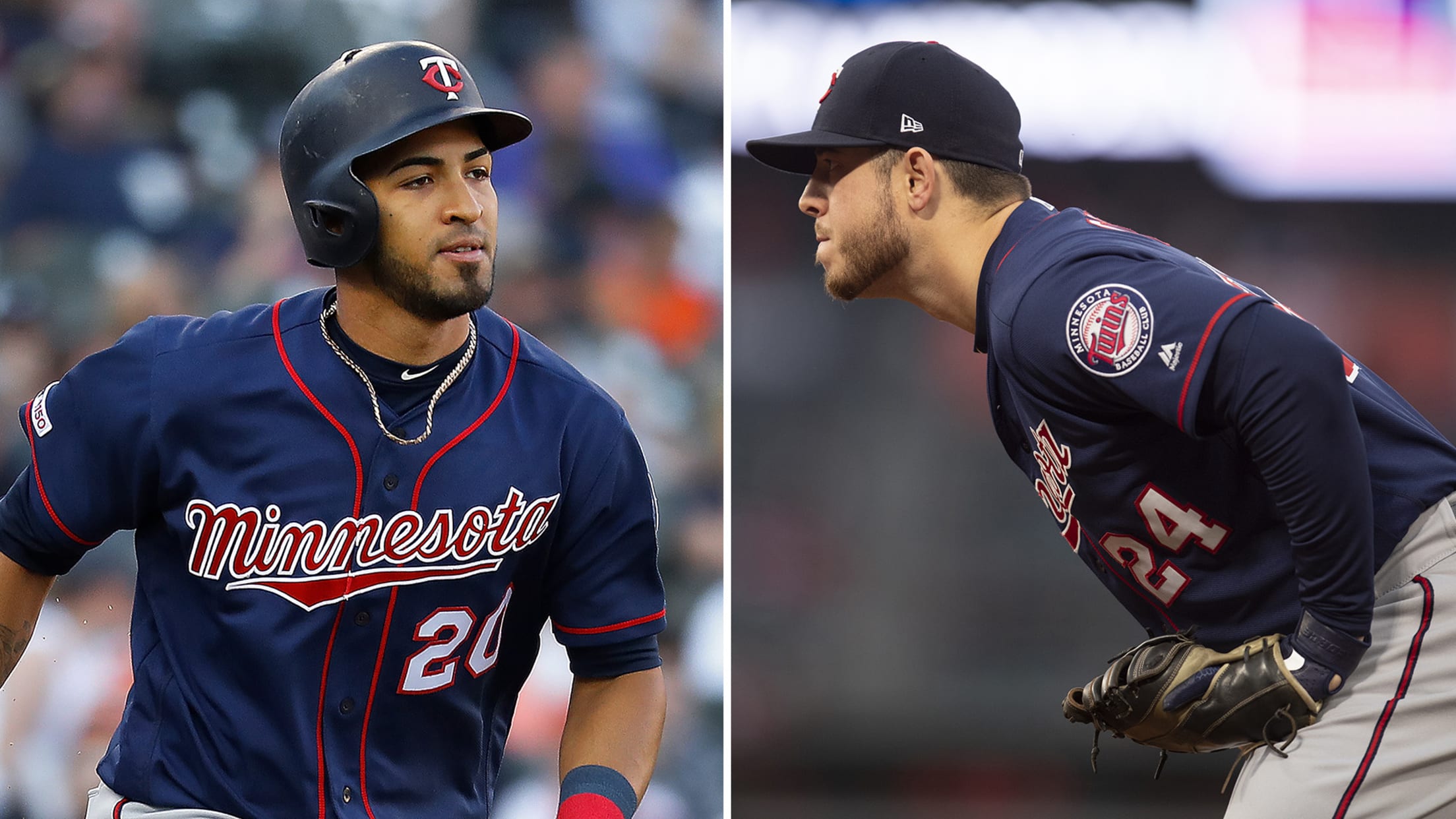 MINNEAPOLIS -- The Twins' lineup is nearly whole again. The Twins reinstated left fielder Eddie Rosario and first baseman C.J. Cron from the 10-day injured list on Tuesday, restoring a pair of important power bats to the heart of their lineup and also adding Rosario's rangy, aggressive defense to an
'Our turn': Twins ride momentum atop AL Central
Despite finale loss to Cleveland, Minnesota pleased with series win to open second half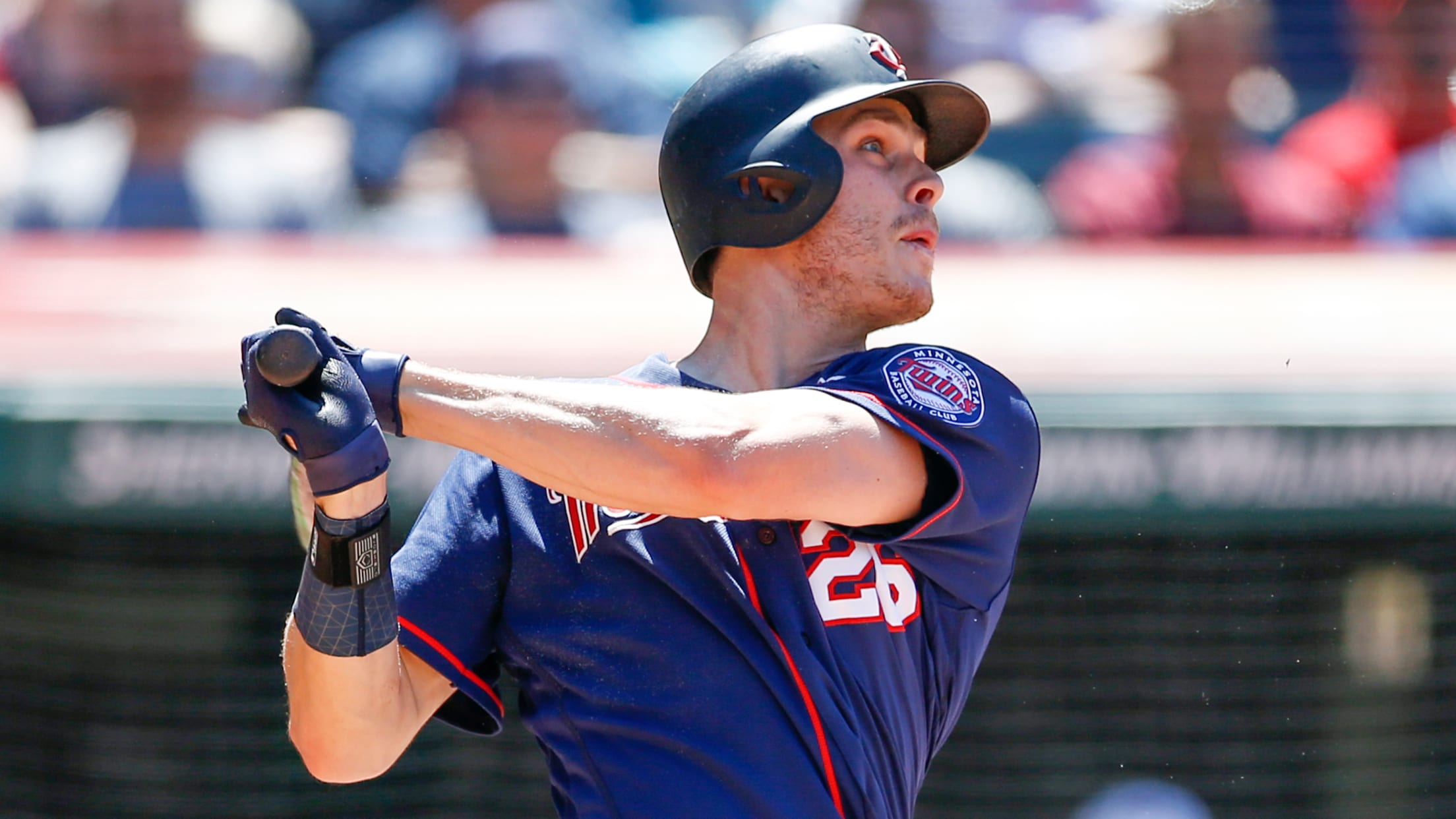 CLEVELAND -- Trevor May said that he was annoyed as he entered this series against the Indians. Annoyed that the Twins' American League Central lead had been cut in half by Cleveland's successful run before the All-Star break. Annoyed that he was hearing an undertone of 'Don't blow it' on