Buxton hits 11th homer as Twins navigate plan for CF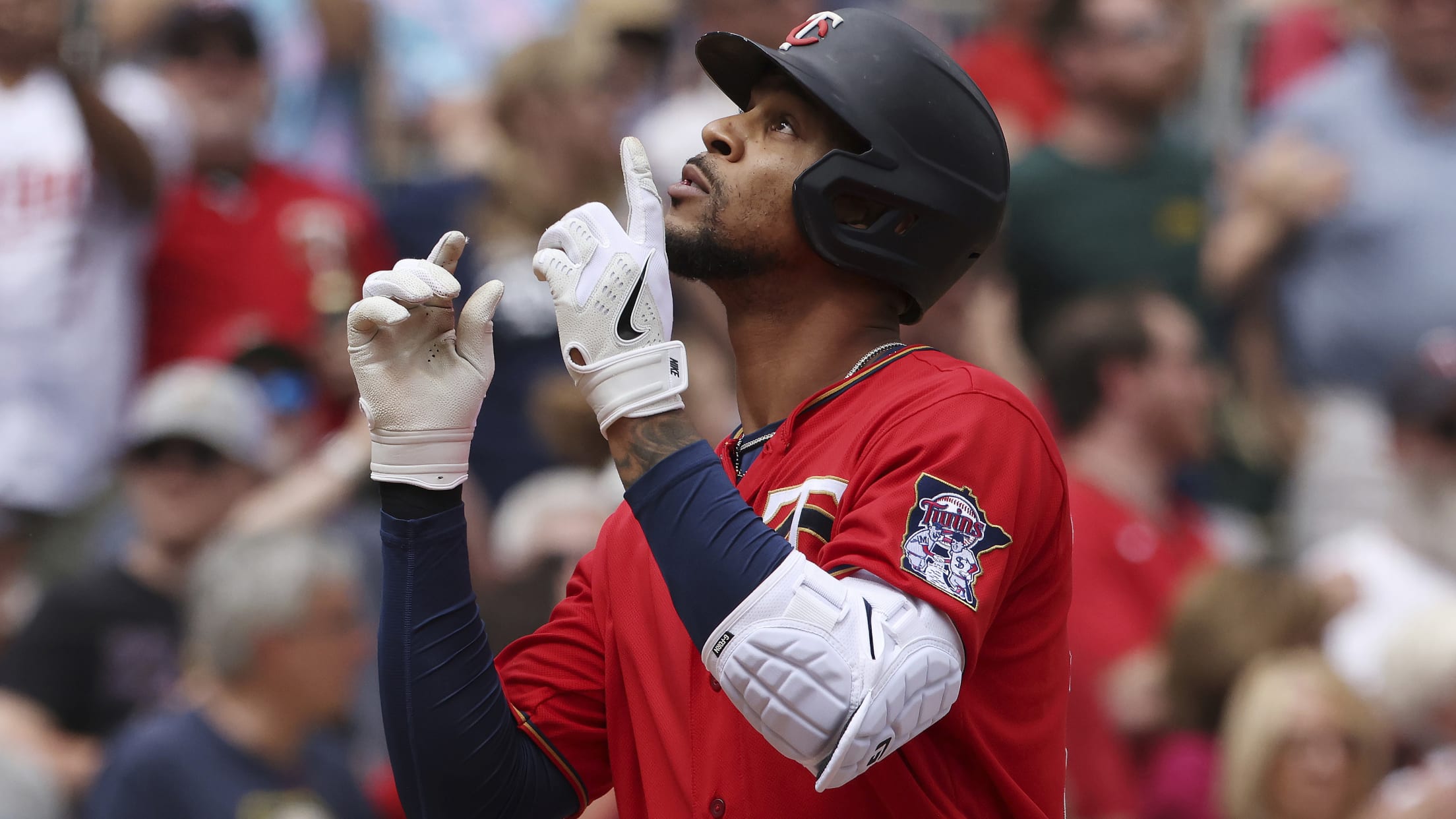 MINNEAPOLIS -- The Twins would obviously love for Byron Buxton to get back to a place where he's healthy enough to hit leadoff and play center field every day. He's just not there yet as he works his knee back to full strength -- but that doesn't mean he can't
Twins hope Kirilloff can get wrist right at Triple-A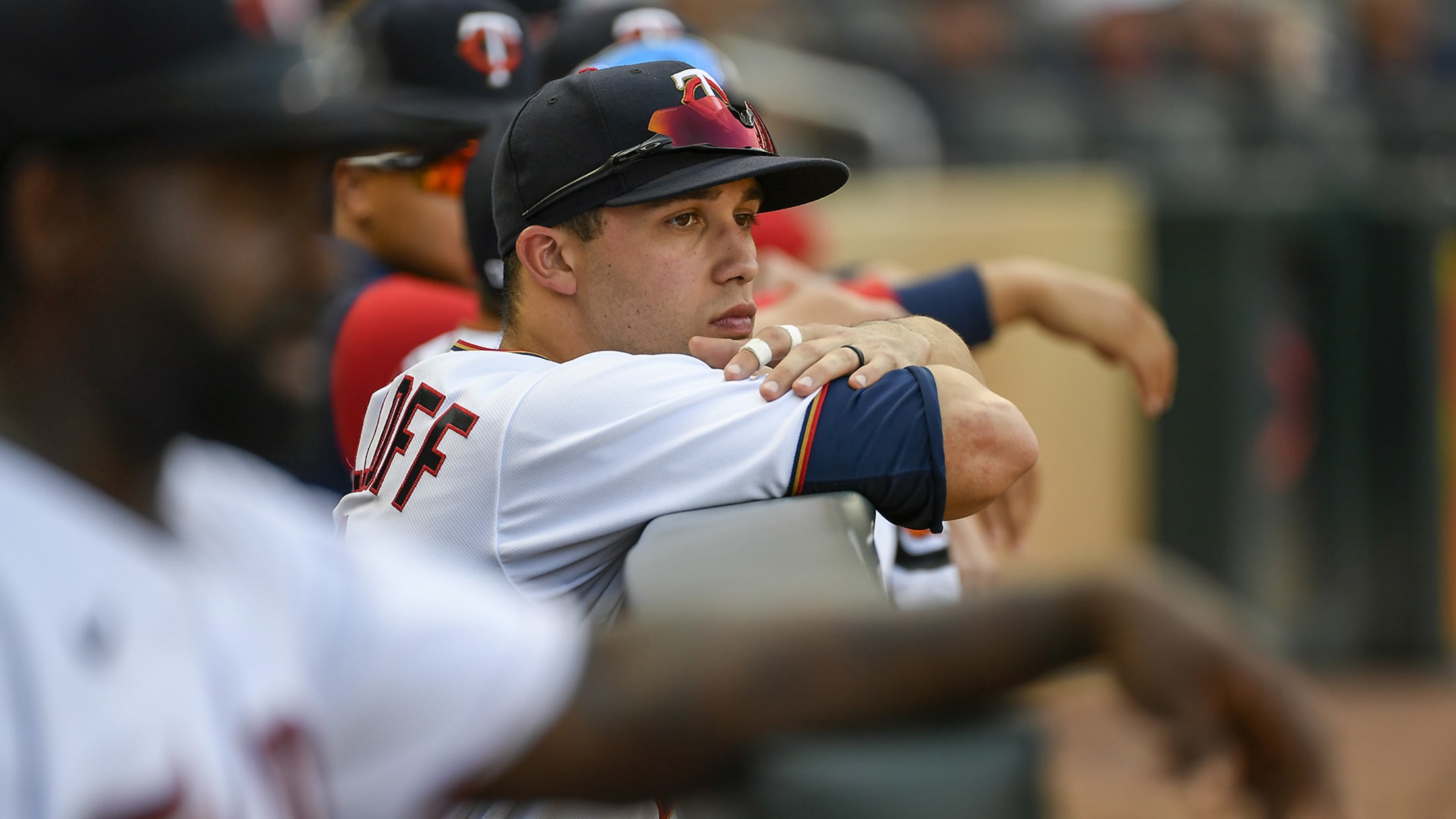 MINNEAPOLIS -- At this point, the Twins say there's not much more that can be done physically for Alex Kirilloff's problematic right wrist. They just need the former top prospect to adapt to the wrist's new post-surgical state, and they feel the right way to do that is with more
Injuries & Moves: Smeltzer called up; Kirilloff optioned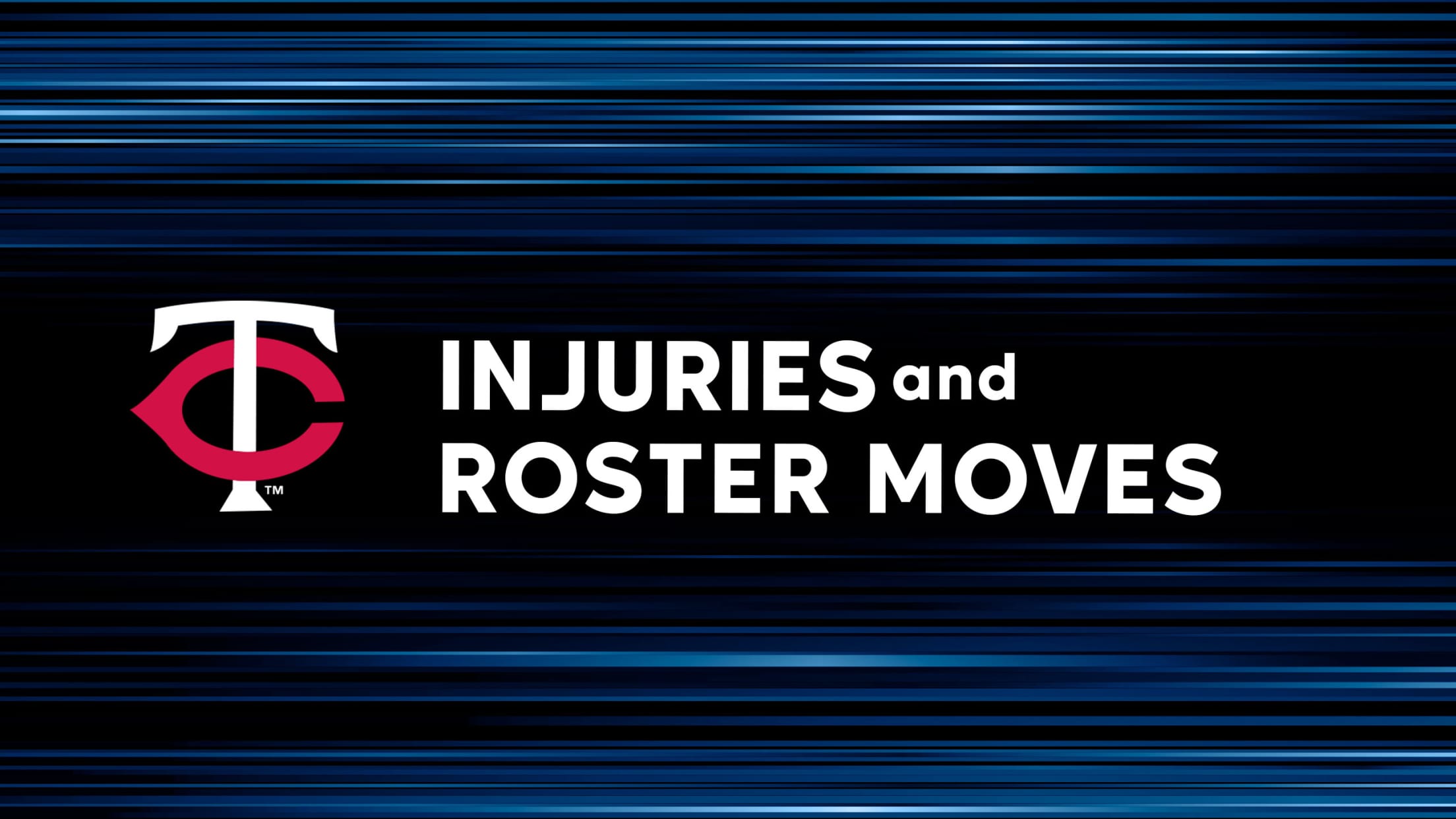 Keep track of the Twins' recent transactions and injury updates throughout the season.
There is a new No. 1 atop Power Rankings
Dodgers fall from top spot for first time this season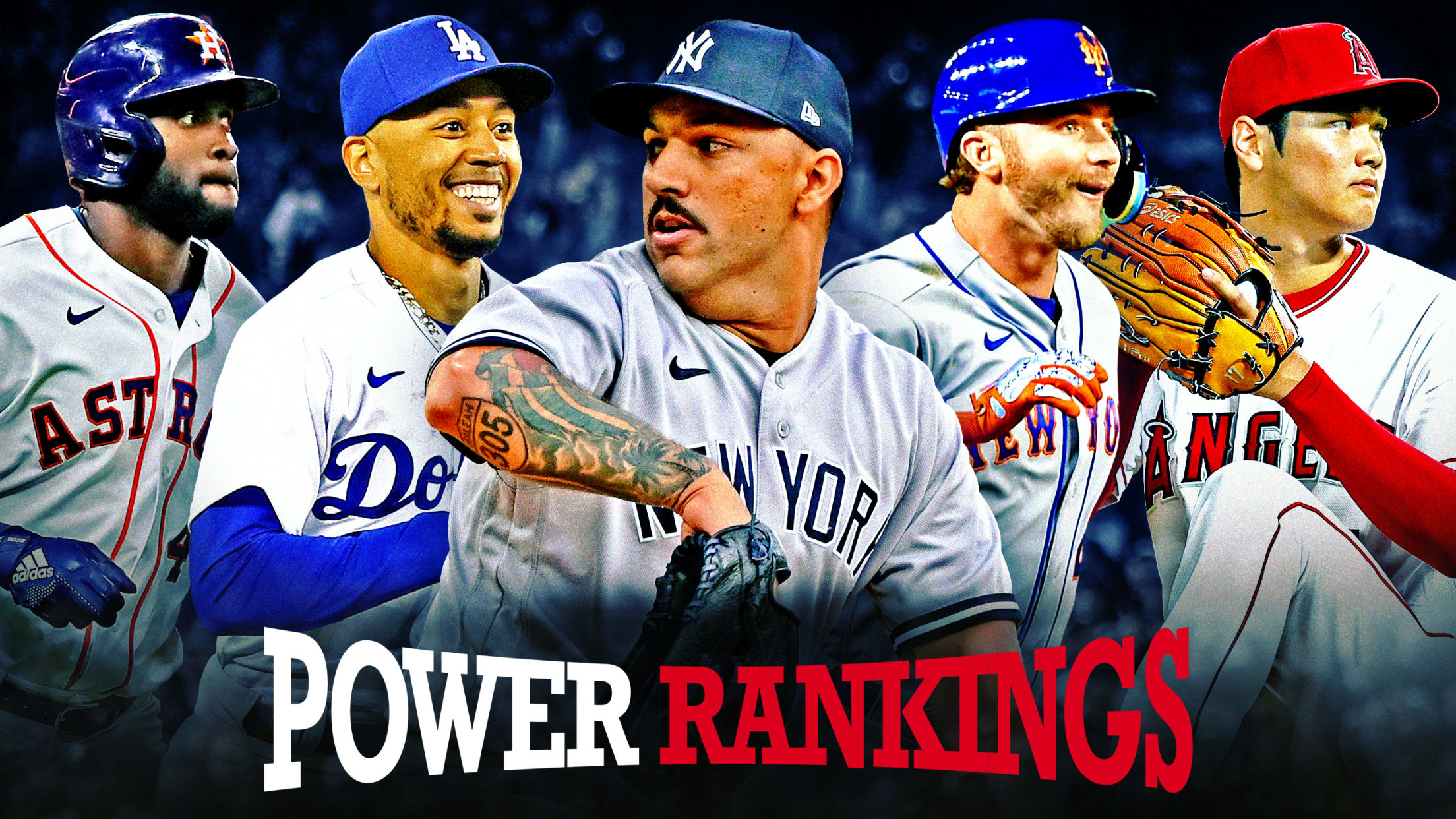 For the first time this season, there is a new No. 1 team atop the Power Rankings. While the Dodgers have held the top spot dating to the preseason edition, the Yankees now claim the crown. That was far from the only movement within the rankings from last week, though,
Duran throws '22's fastest pitch -- 103.3 mph!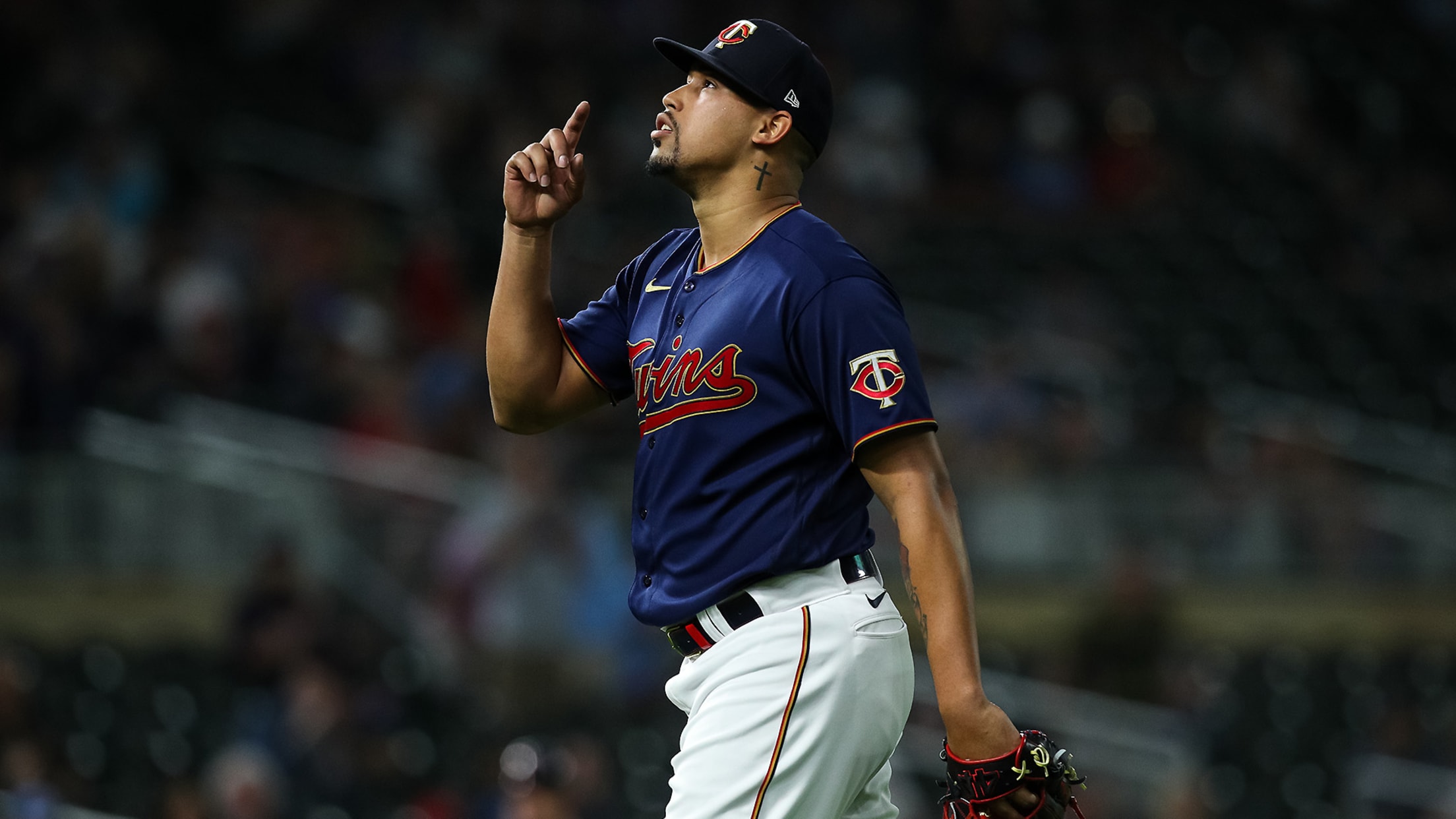 MINNEAPOLIS -- The weather is warming up in the Twin Cities -- and Jhoan Duran's right arm is bringing even more heat. These days, Duran is a threat to set a new Twins velocity record seemingly every time he touches the mound -- and he did that twice over a
Canterino runs scoreless streak to 17 innings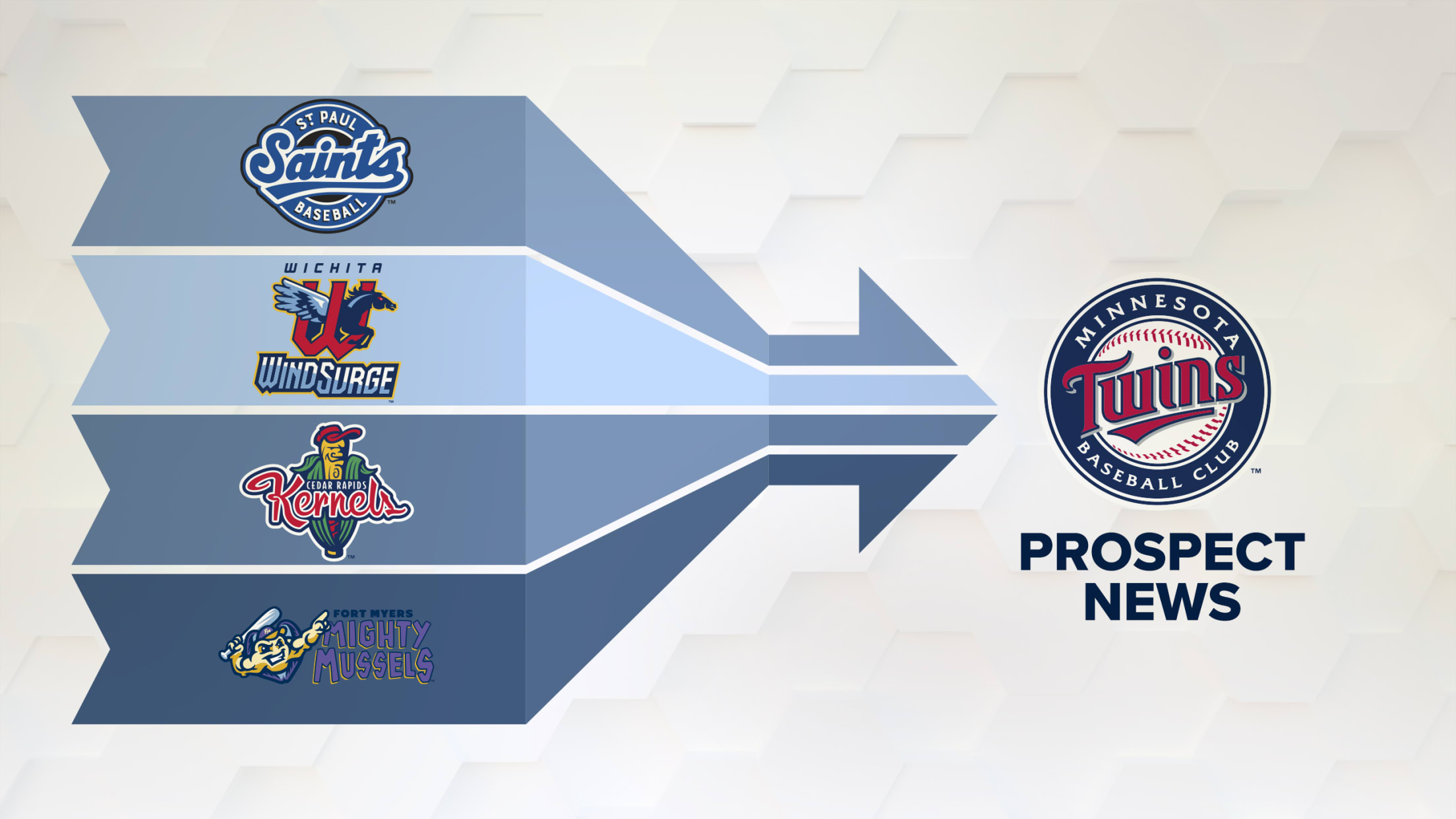 Welcome to the Twins prospect update, where you'll find news, promotions and standout performances, all year long.
A look at Baldelli's road back to the dugout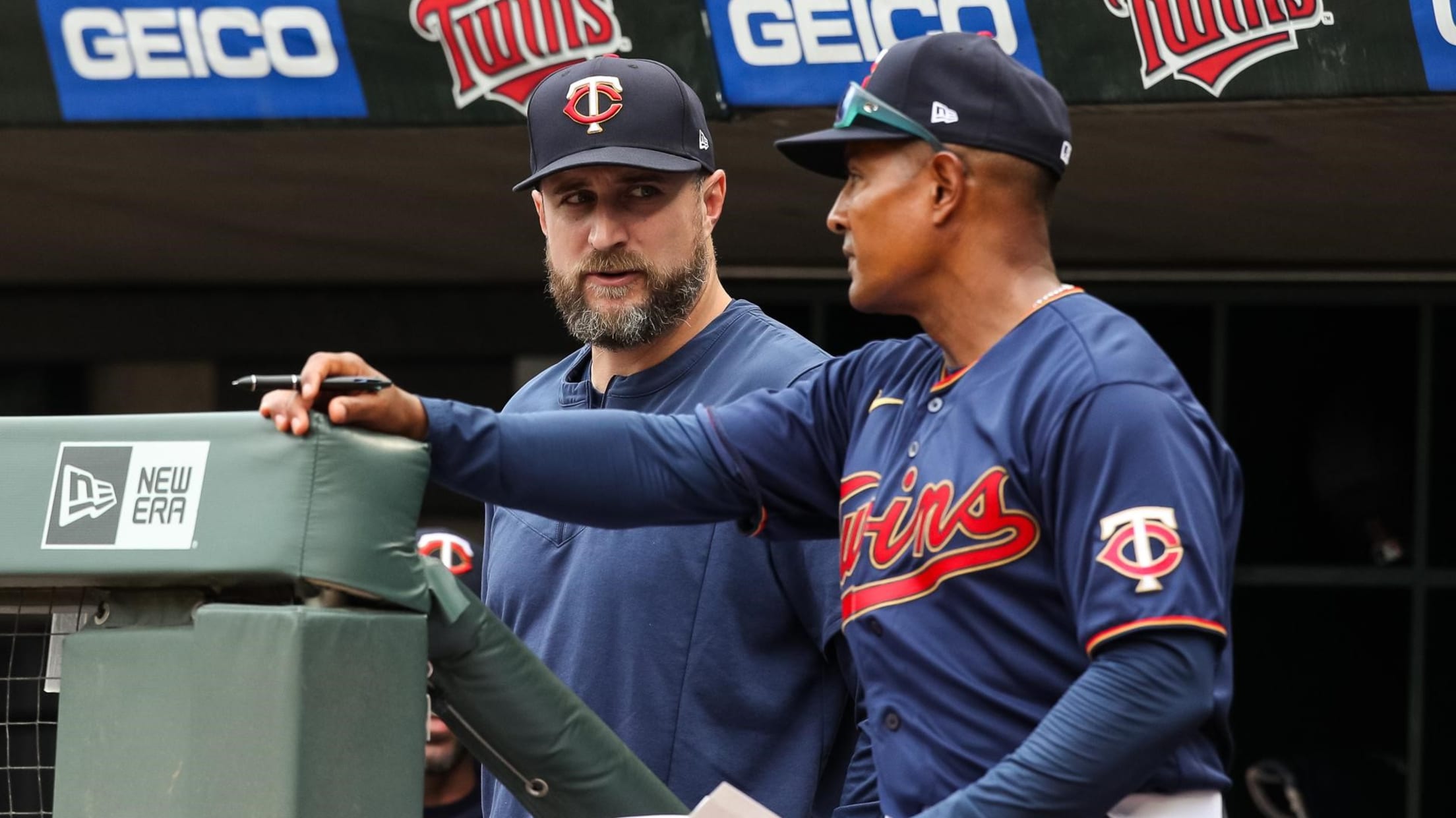 This story was excerpted from Do-Hyoung Park's Twins Beat newsletter. To read the full newsletter, click here. And subscribe to get it regularly in your inbox.
'I'm young and I'm having fun': Lewis' first HR a grand slam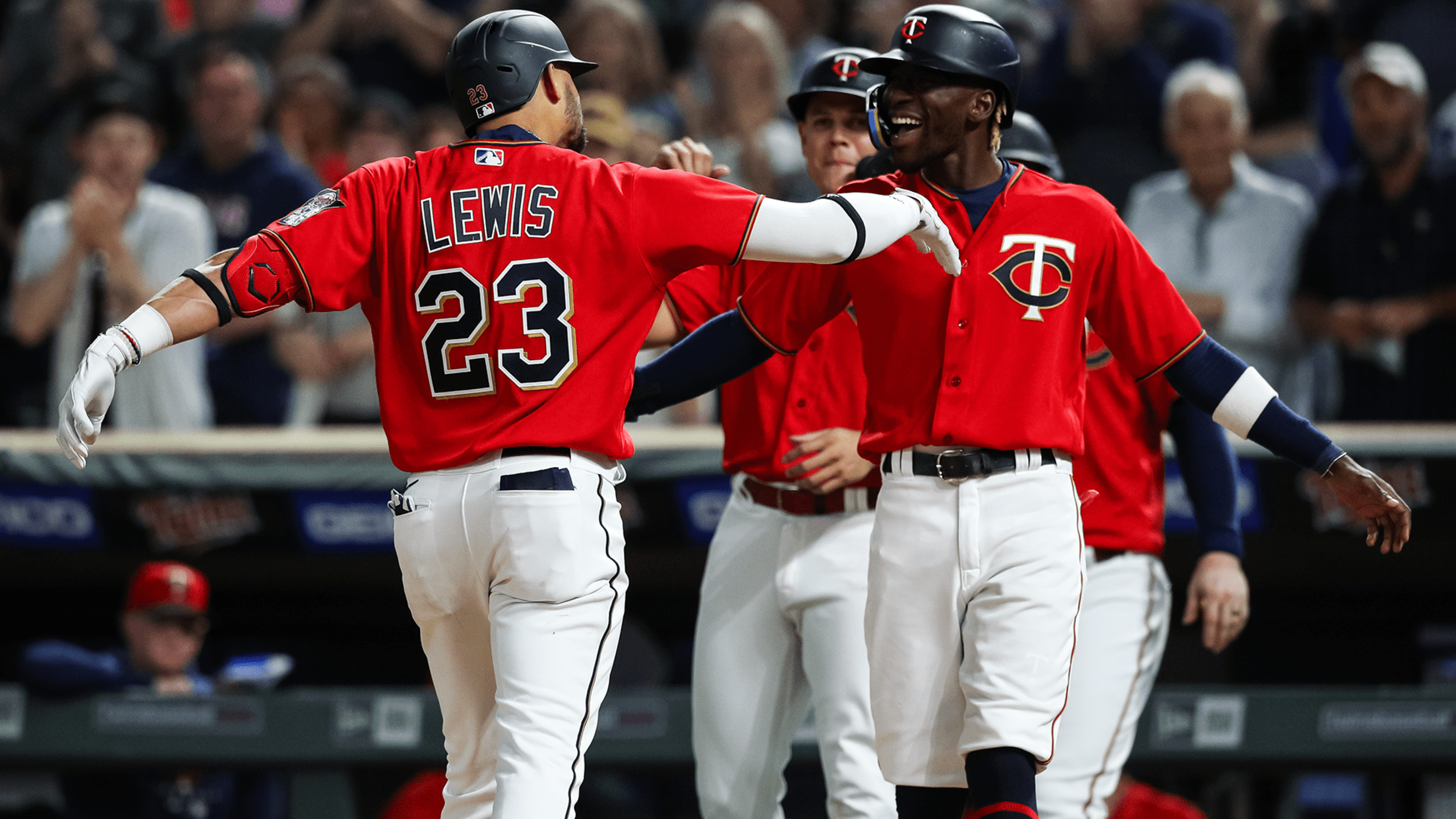 MINNEAPOLIS – It sure feels like Royce Lewis' time could be now. Sure, the club's No. 1 prospect was likely promoted to the big leagues well ahead of schedule due to injuries and a 40-man roster crunch. Sure, the Twins are paying Carlos Correa $35.1 million this year, and he's
Forget bat flips. Kepler snaps bat à la Bo to celebrate RBI single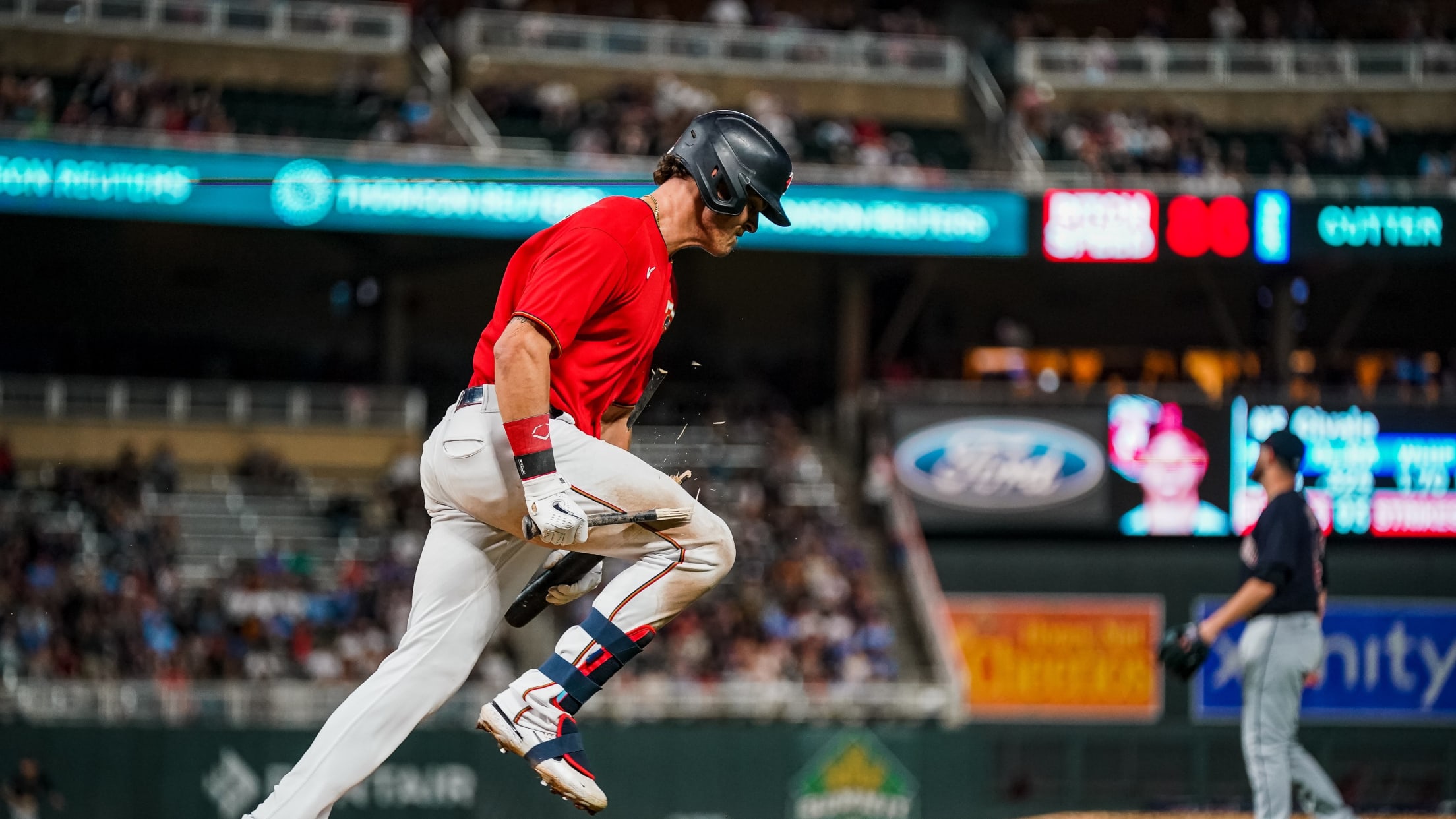 MINNEAPOLIS -- Bat flips are so 2021 -- and it looks like Max Kepler wanted to innovate. Instead of finding an emphatic way to toss his bat aside to celebrate his RBI single as part of the Twins' nine-run fifth inning in an eventual 12-8 win over the Guardians on
Gordon's big day: 'I feel like I kind of resemble Ohtani'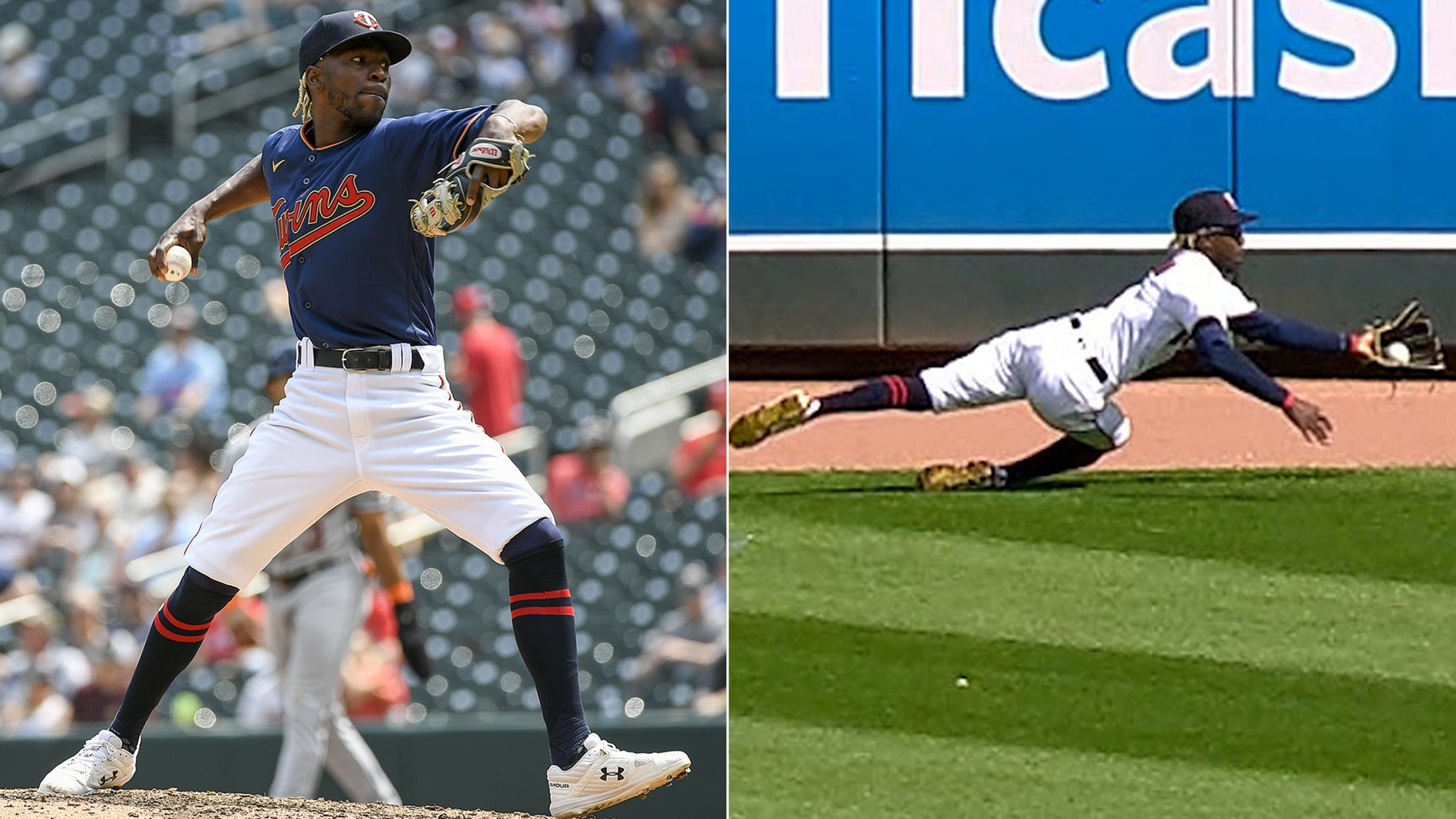 MINNEAPOLIS -- Considering his pedigree, you'd think Nick Gordon would have snapped off a wicked curveball or two. He claims to have learned the trademark hammer of his father, three-time All-Star reliever Tom "Flash" Gordon, too. But no, the utility man didn't show off the hook in his first career
Prospects with the best fastballs -- 1 for each team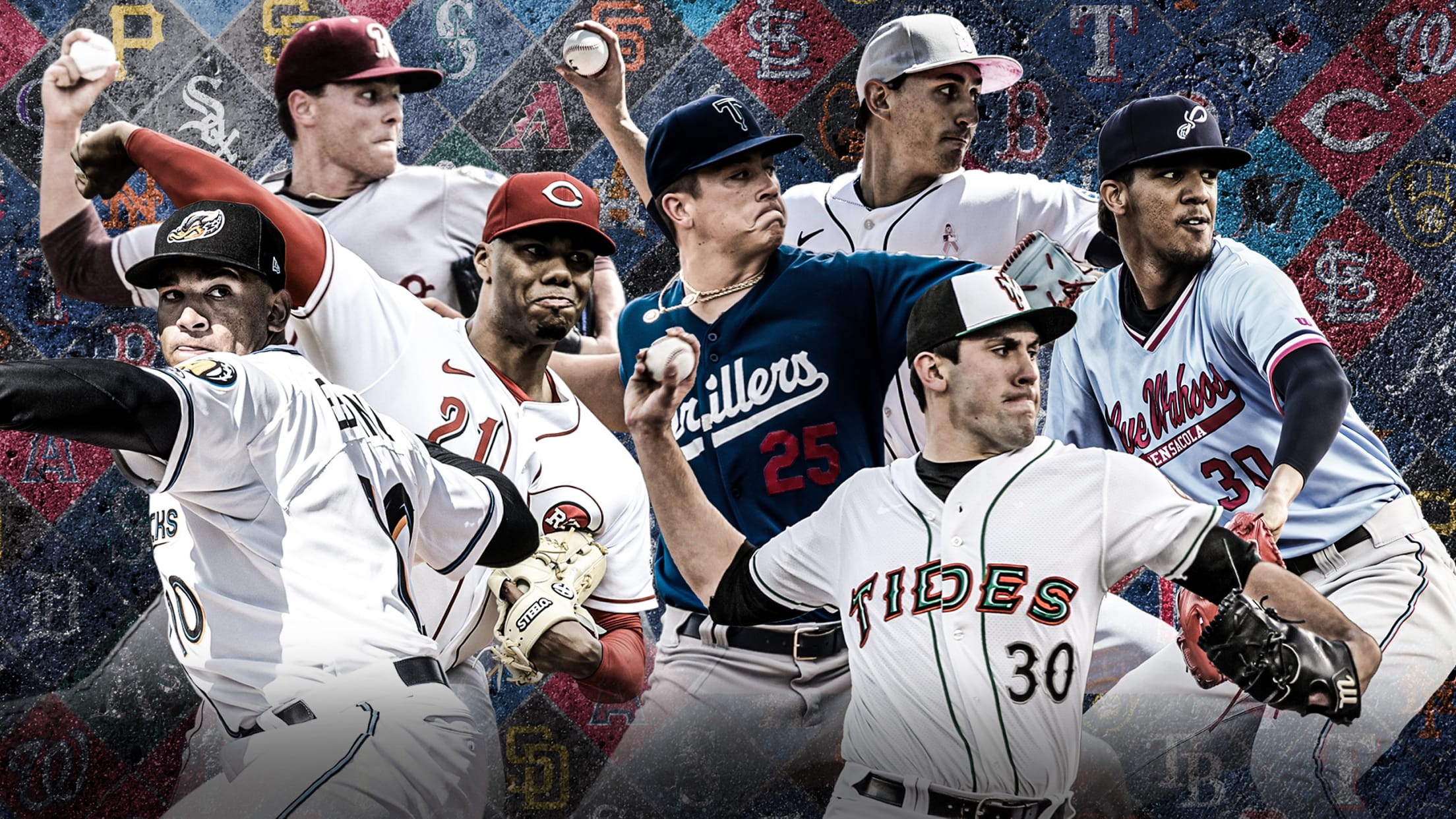 Not all fastballs are created equal. Sure, we all look at radar gun readings and it's natural to ooh and ahh when we see triple digits. But we all know that just throwing hard does not necessarily equal having the best fastball in the organization. There's no doubt that the
One debut, two days: Yennier Cano makes history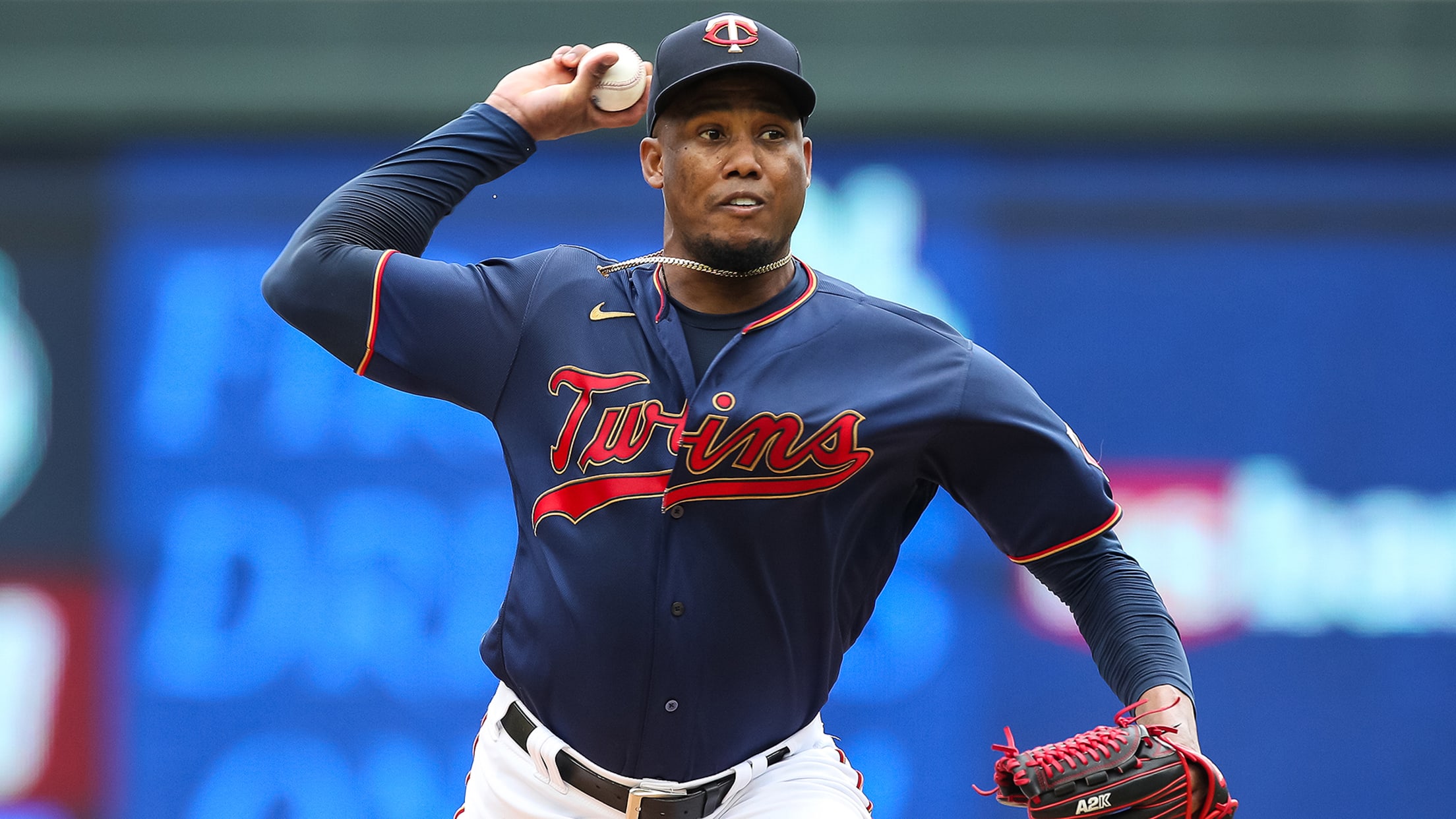 MINNEAPOLIS -- One day, when Yennier Cano looks back on his Major League debut, it's safe to say that his recollections of that monumental day in any player's baseball career will be very, very different from those of nearly everyone else in MLB history. On Wednesday evening, the 28-year-old Cuban
Ortiz recalls special connection with Puckett at Hall of Fame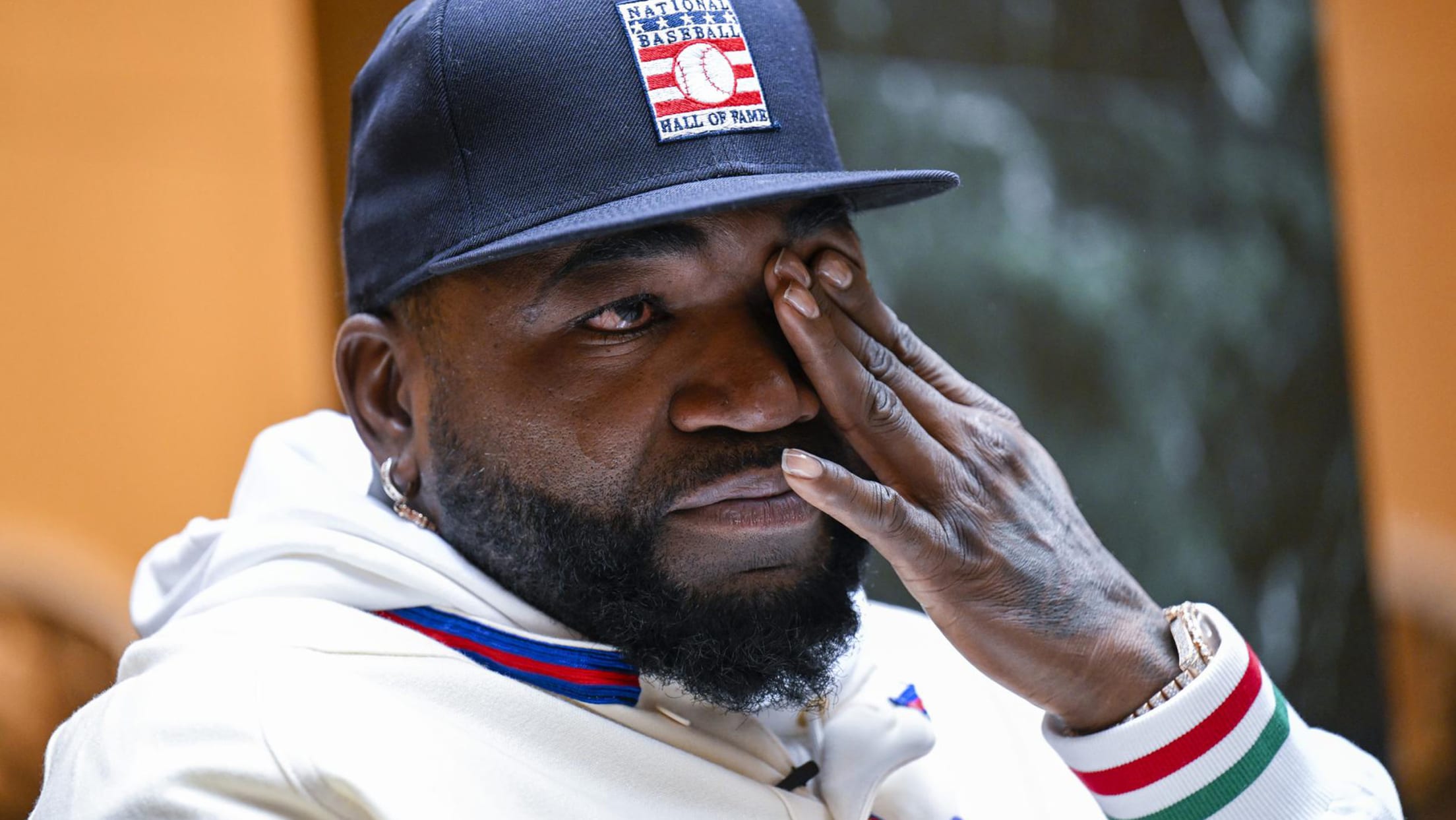 This story was excerpted from Do-Hyoung Park's Twins Beat newsletter. To read the full newsletter, click here. And subscribe to get it regularly in your inbox. A huge thanks in this section to our Red Sox beat reporter, Ian Browne, who got the opportunity to join Ortiz in the slugger's
2022 mock draft: Position players pack Top 10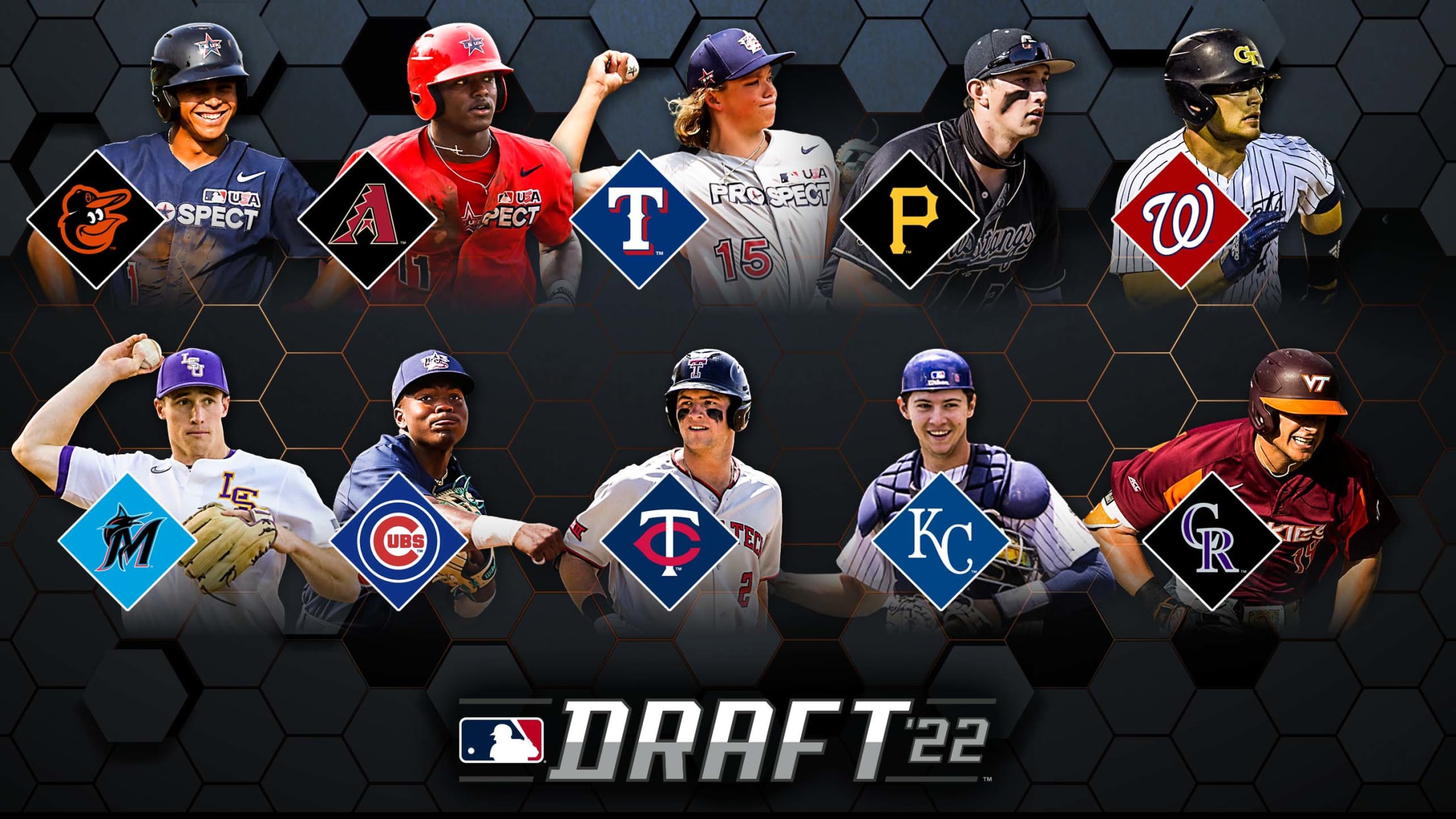 With a little more than two months before the Draft starts on July 17, it's still early to be making strong connections between teams and targets. In my first full first-round projection of 2022, I'll try to place players in the area they'd go if the Draft began today, but
Correa (finger) to 10-day IL: 'Got to be smart about it'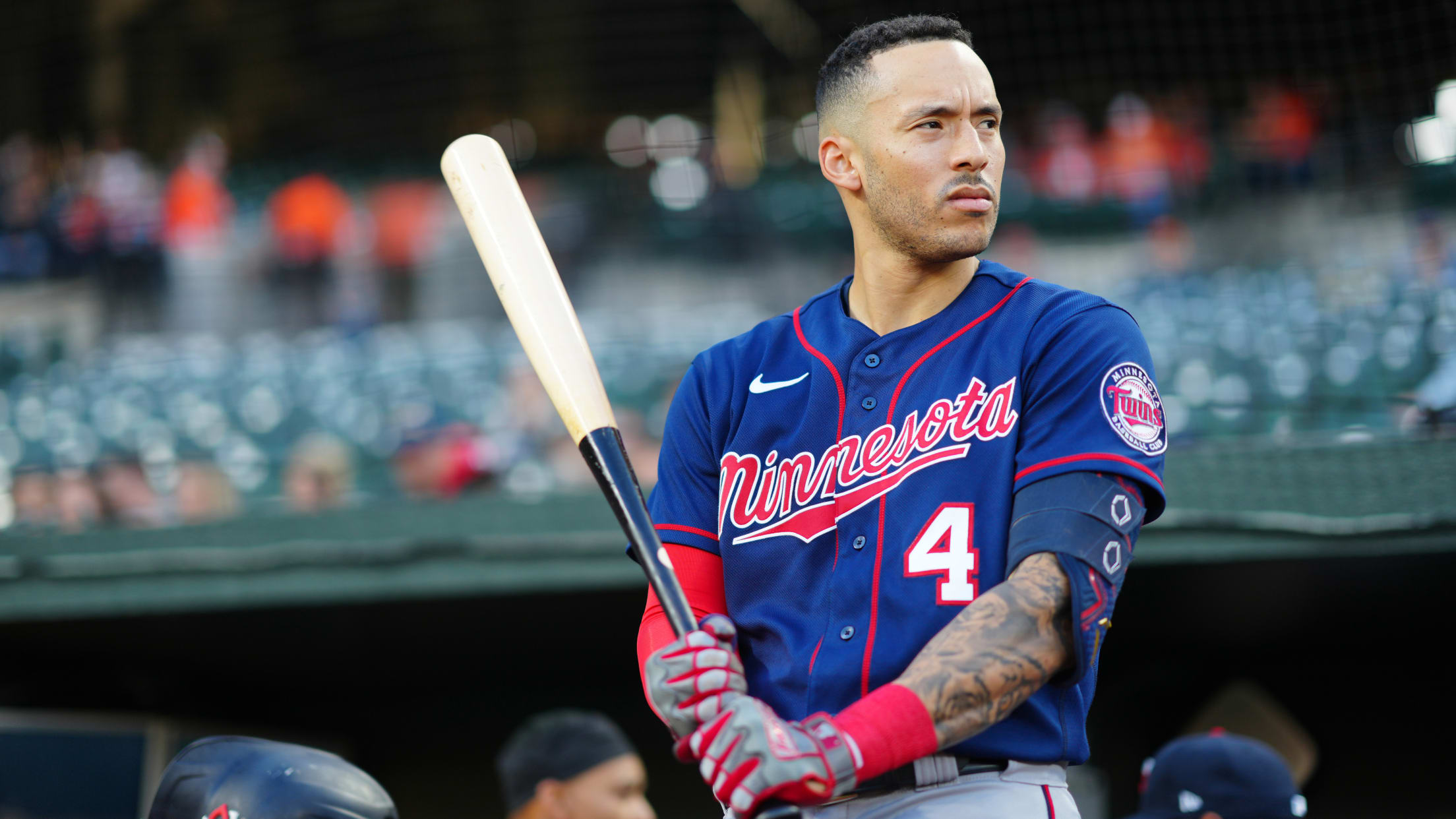 MINNEAPOLIS -- The Twins were hoping that Carlos Correa could avoid the injured list. The shortstop himself hoped for that even more so that he could face his old Astros teammates during the series at Target Field. But ultimately, the stars didn't align for the shortstop to make such a
Ryan's start opposite Verlander a learning experience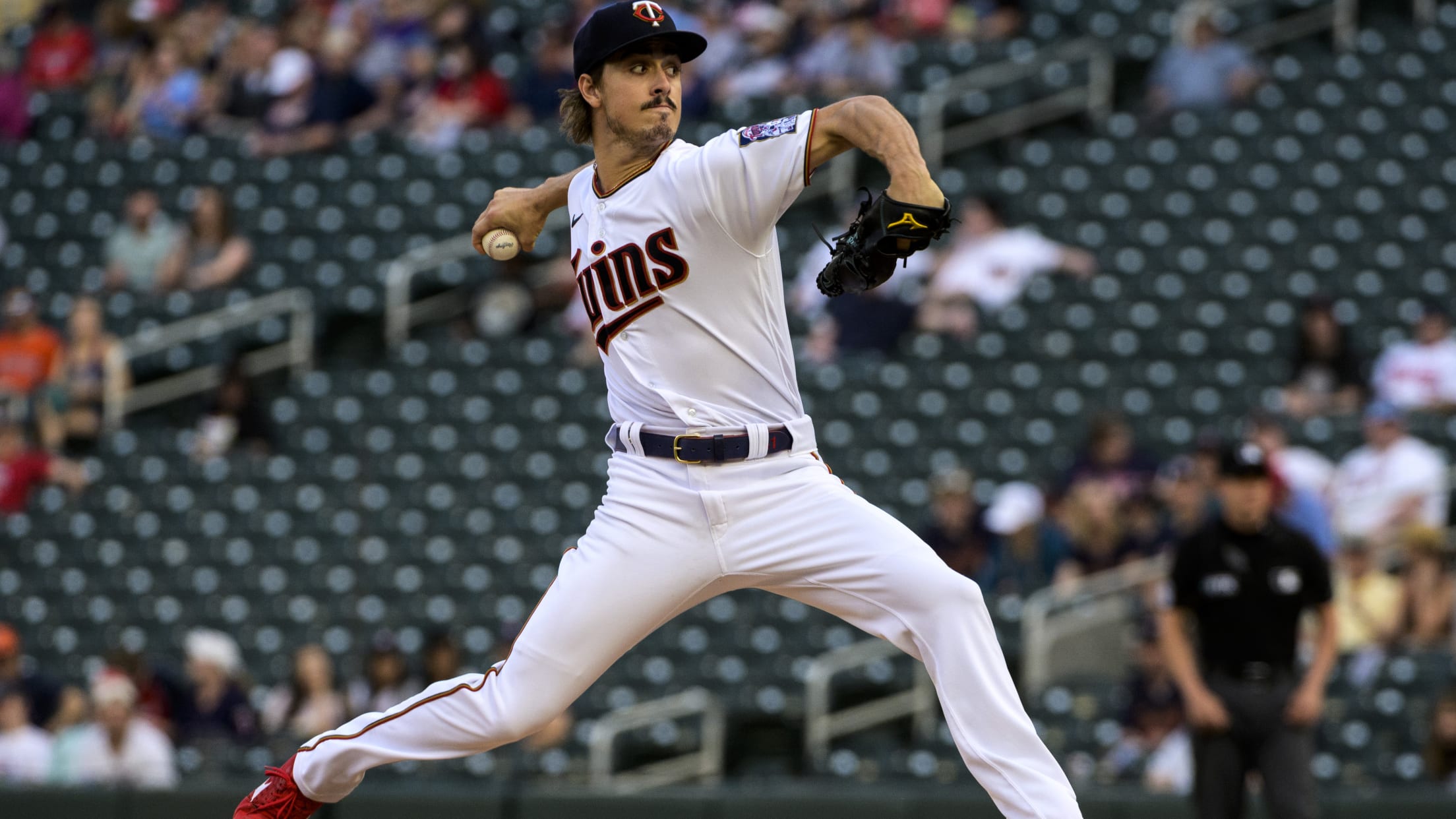 MINNEAPOLIS -- Joe Ryan says he watched a good amount of Justin Verlander's starts growing up, but the now-39-year-old wasn't a pitcher he would specifically focus on in his baseball-watching. No matter: Ryan had one of the best seats in the house on Tuesday night, when Verlander twirled an eight-inning
Paddack may need to have second Tommy John surgery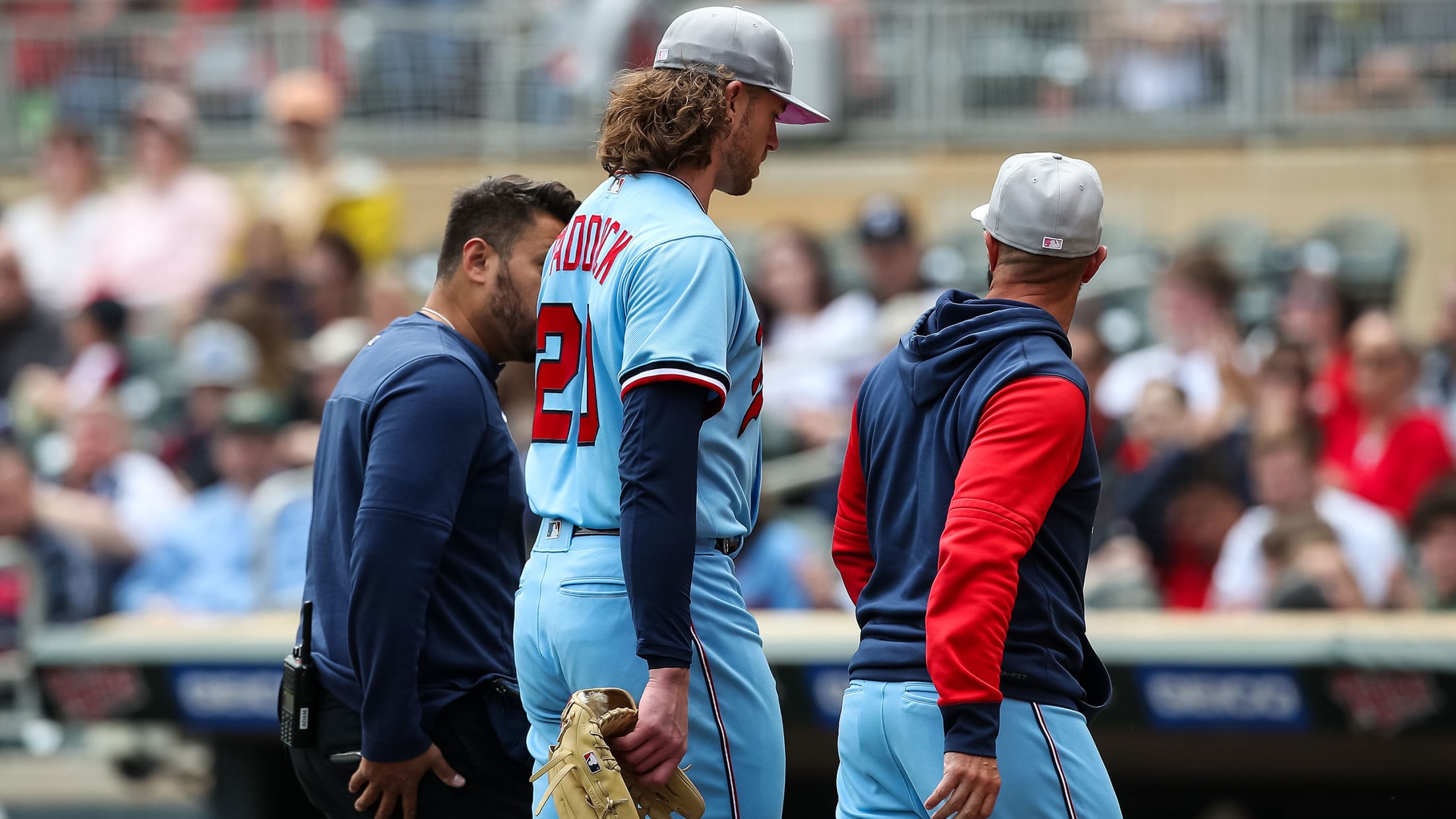 MINNEAPOLIS -- The Twins were still waiting to hear from medical experts about the exact nature of Chris Paddack's elbow injury when they placed him on the 15-day injured list on Tuesday, but Paddack is bracing himself for the possibility of a second Tommy John surgery. All Paddack knew for
Each team's most surprising development so far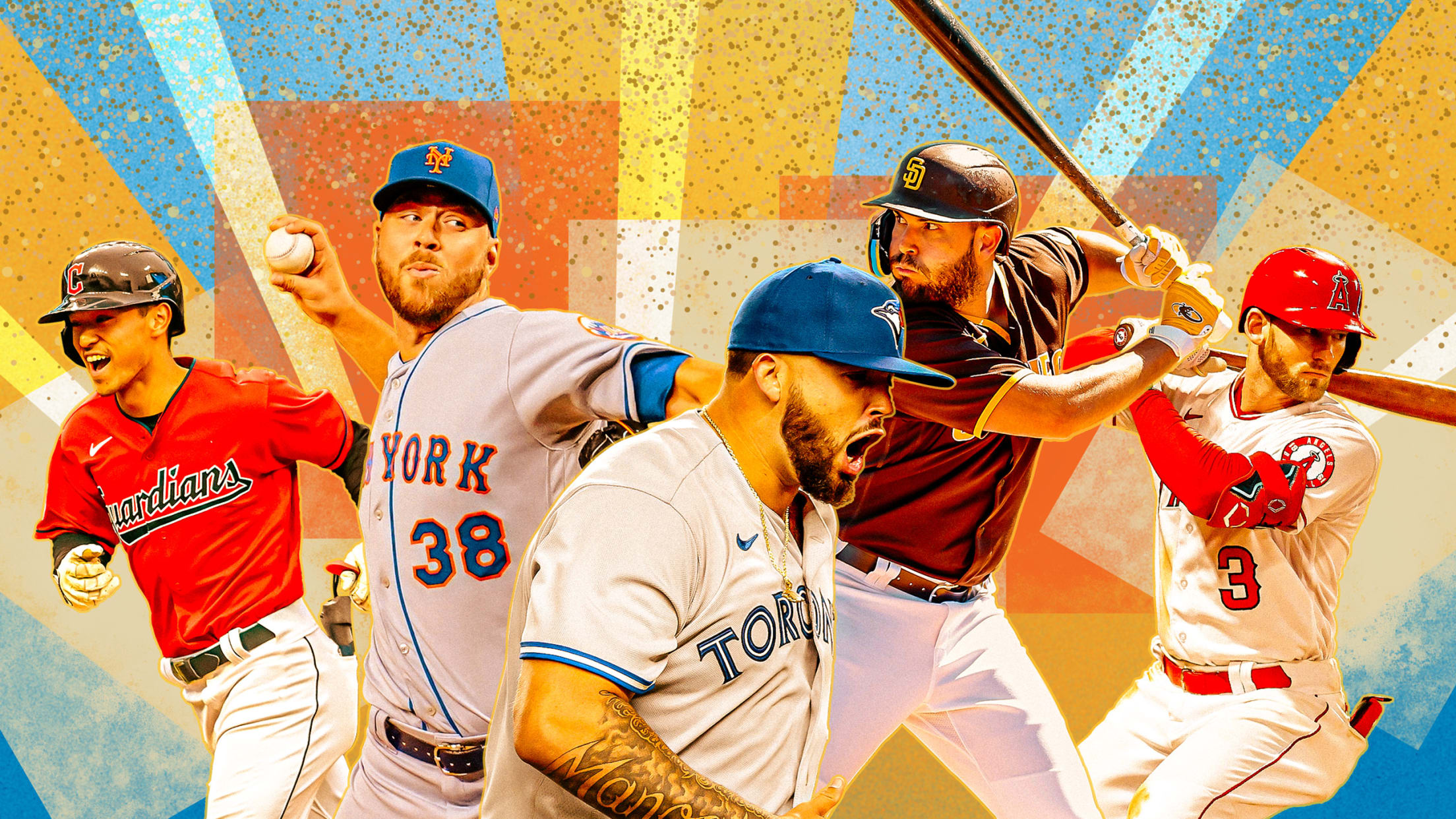 There are preseason projections, both for individual players and for teams across the Major Leagues, but projections are never able to foresee certain unexpected developments each year. One month into the 2022 campaign, this year is no exception. With the help of each MLB.com beat writer, here's a look at