Cruz joins 400-HR club on swat No. 40
Sanó on slugger's accomplishment: 'Thank you, God, for letting me play with Nelson'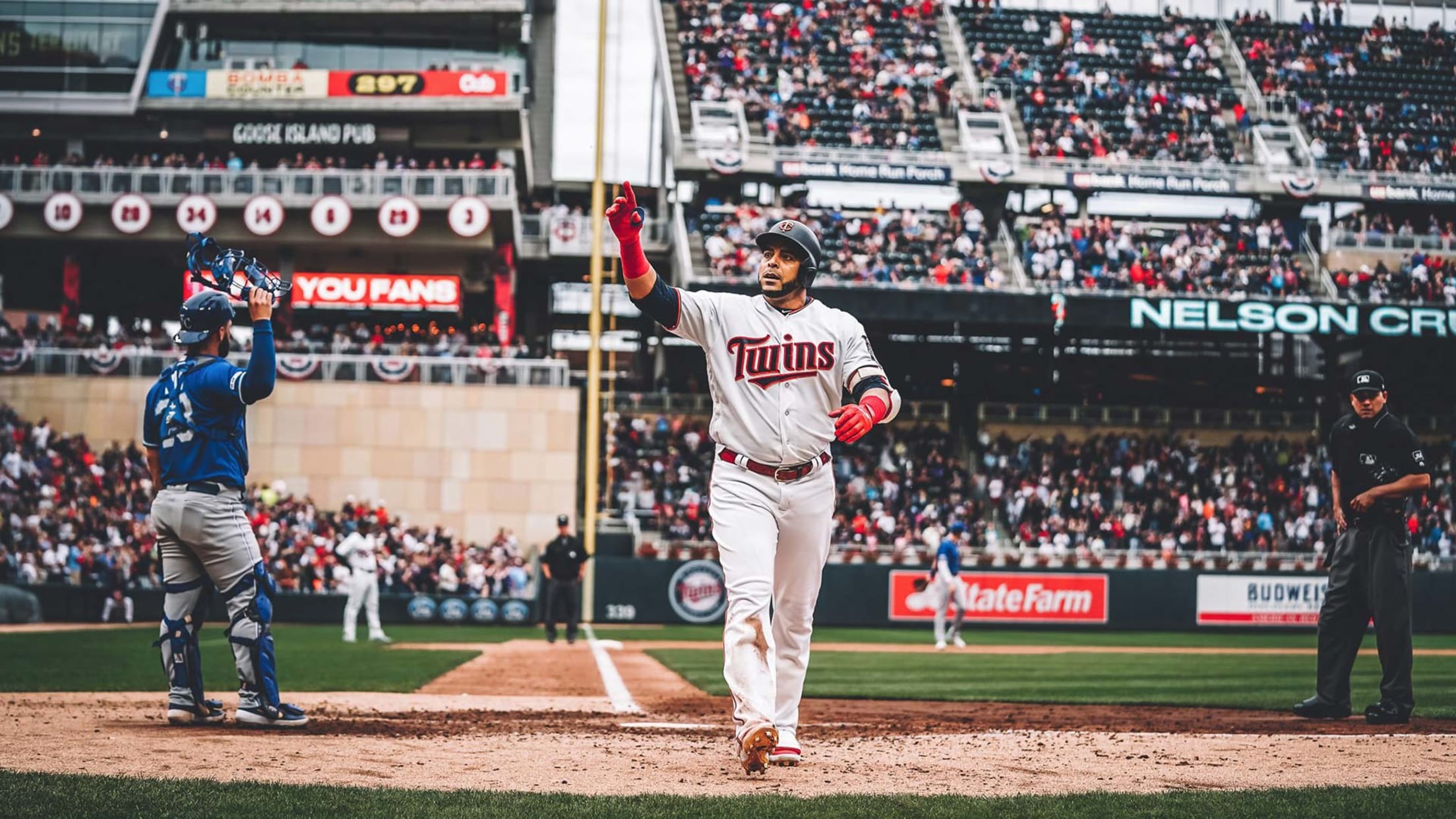 MINNEAPOLIS -- Nelson Cruz said to Twins senior director of communications Dustin Morse at the end of Spring Training that he planned to hit his 400th career home run this season -- and to expect playoff baseball in October at Target Field. Cruz didn't let age stand in his way.
Kepler, Adrianza progressing from injuries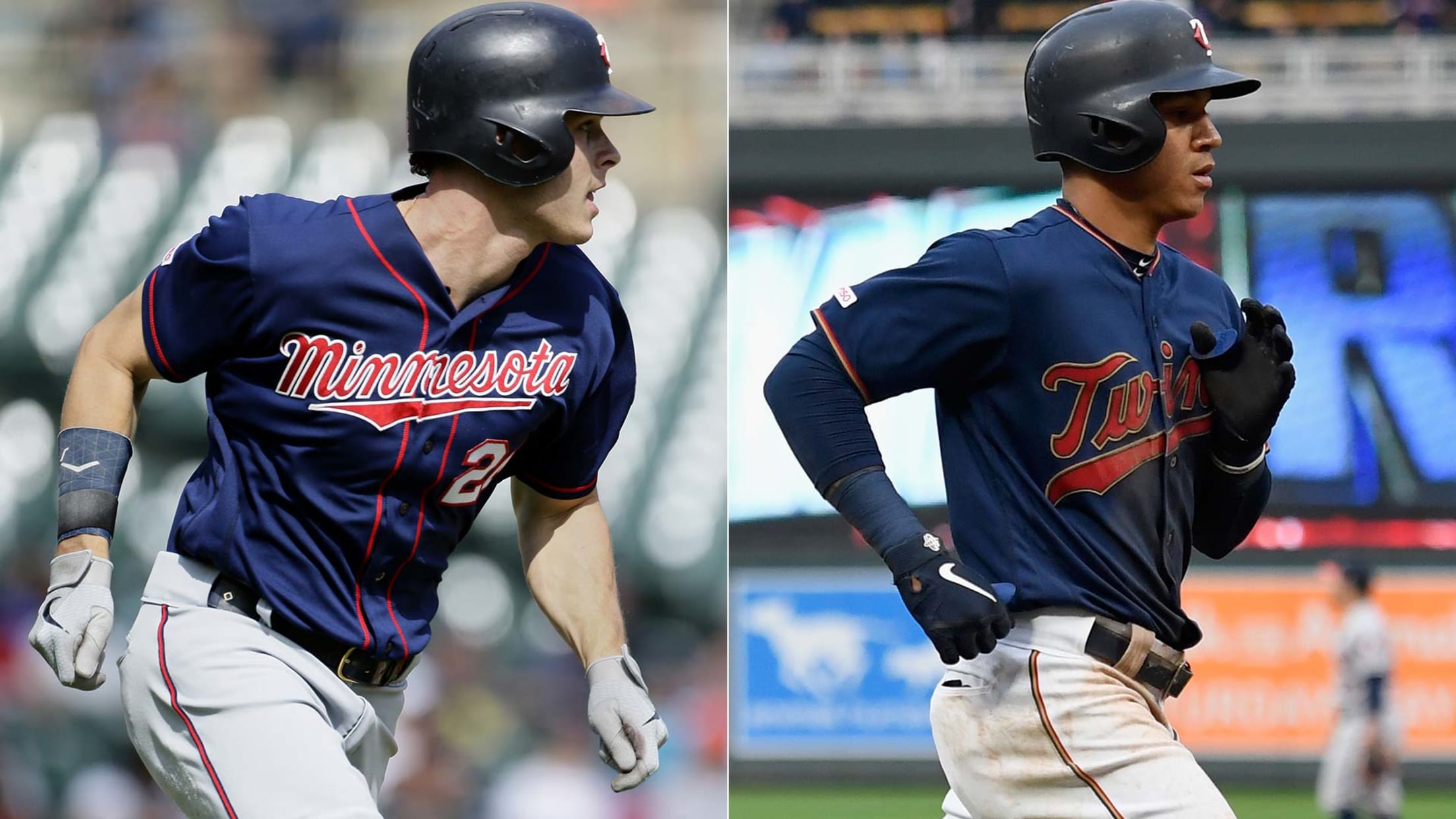 MINNEAPOLIS -- With one week remaining in the regular season, the Twins are still looking for Max Kepler and Ehire Adrianza to get healthy, and the pair continued to show signs of progress in manager Rocco Baldelli's latest injury update on Sunday. Kepler entered Saturday night's game as a pinch-runner,
Latest look at Twins' potential playoff roster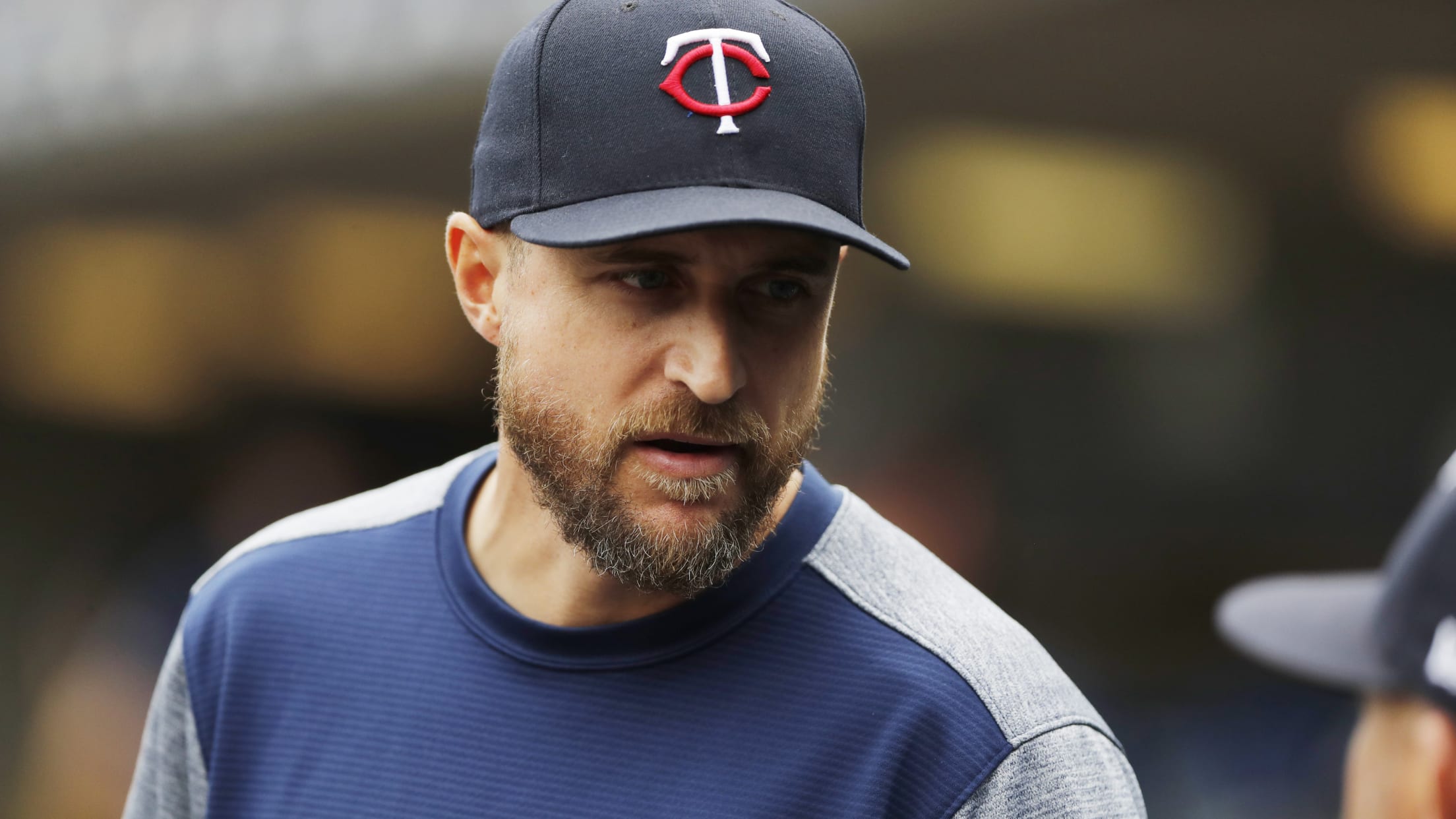 With less than a week remaining until the conclusion of the regular season and the Twins' magic number to clinch the American League Central down to three, it's quickly becoming clear that manager Rocco Baldelli and his staff are going to face some tough decisions regarding several qualified options that
7 things to watch in regular season's final week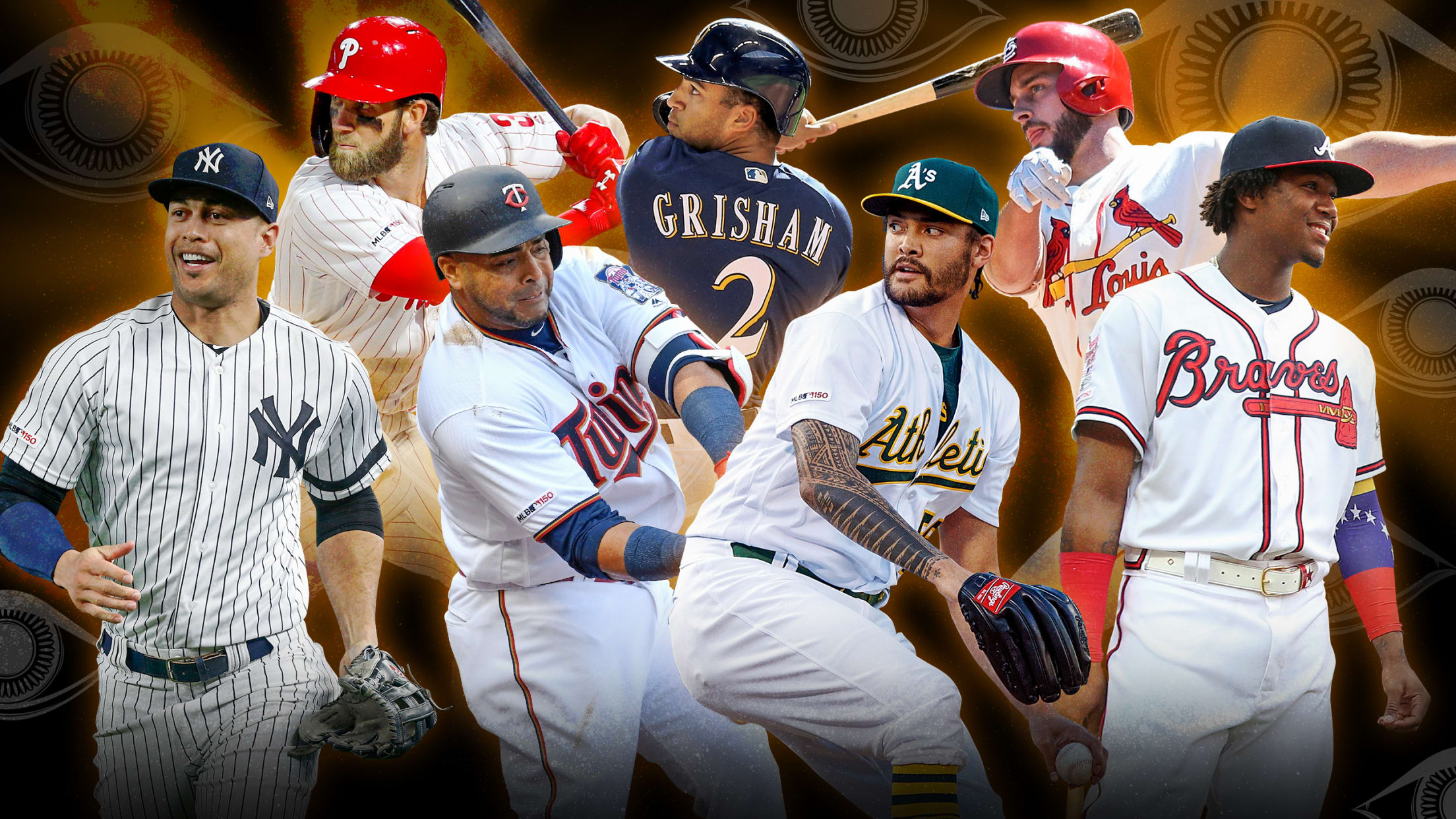 Can you believe it? These six months have flown by, and things are moving even more quickly now as some teams prepare for the postseason and others fight and claw simply to get there. Anyway, welcome to the final week of the regular season. Excluding division leaders, we still have
Who tops Power Rankings with a week to go?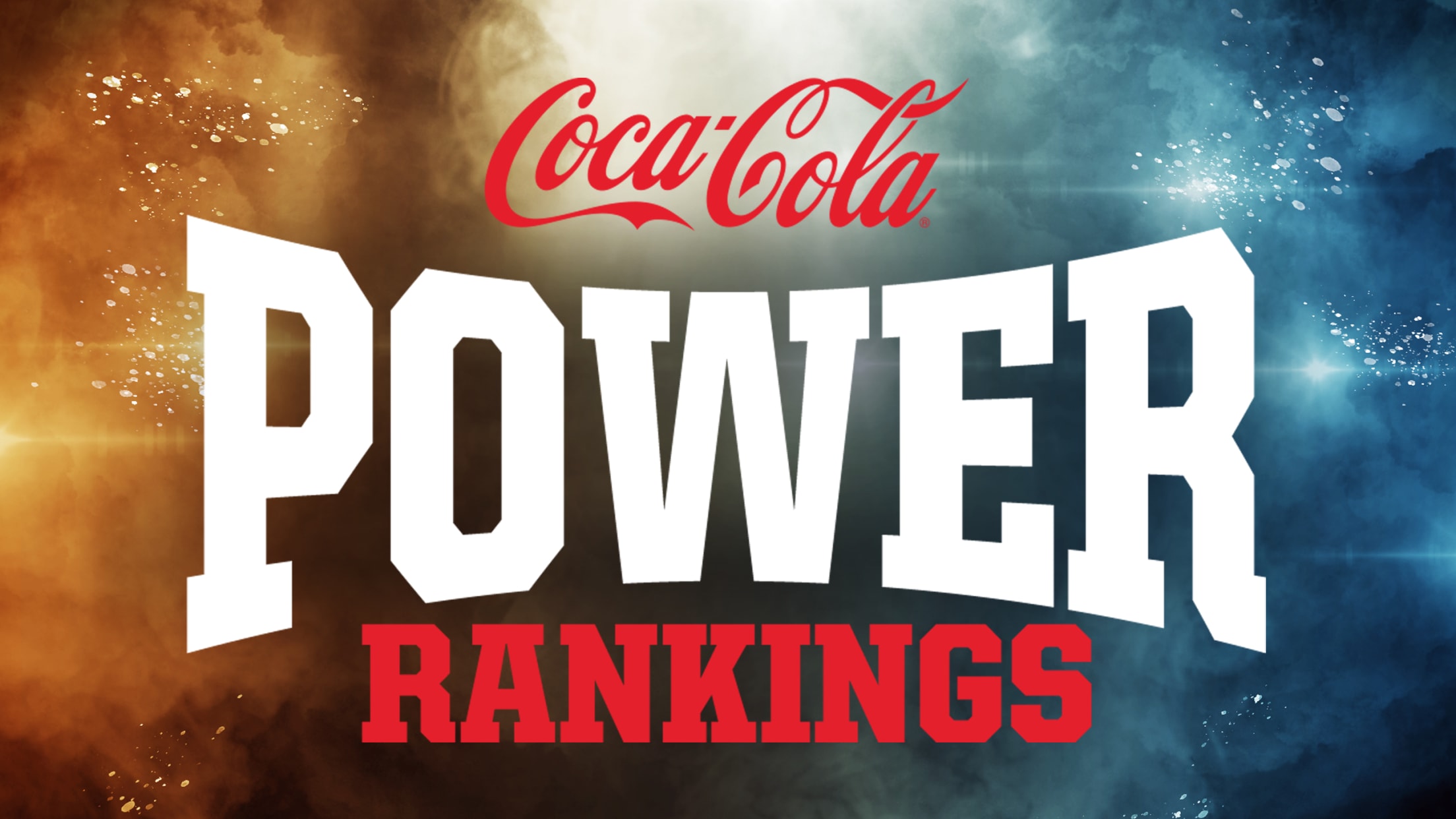 It's here -- the final week of the regular season, which is also known as the calm before the chaotic storm that is October baseball. Some of the postseason field has been decided, but there are still a few ongoing races. The American League Central will probably be the next
One breakout player from every team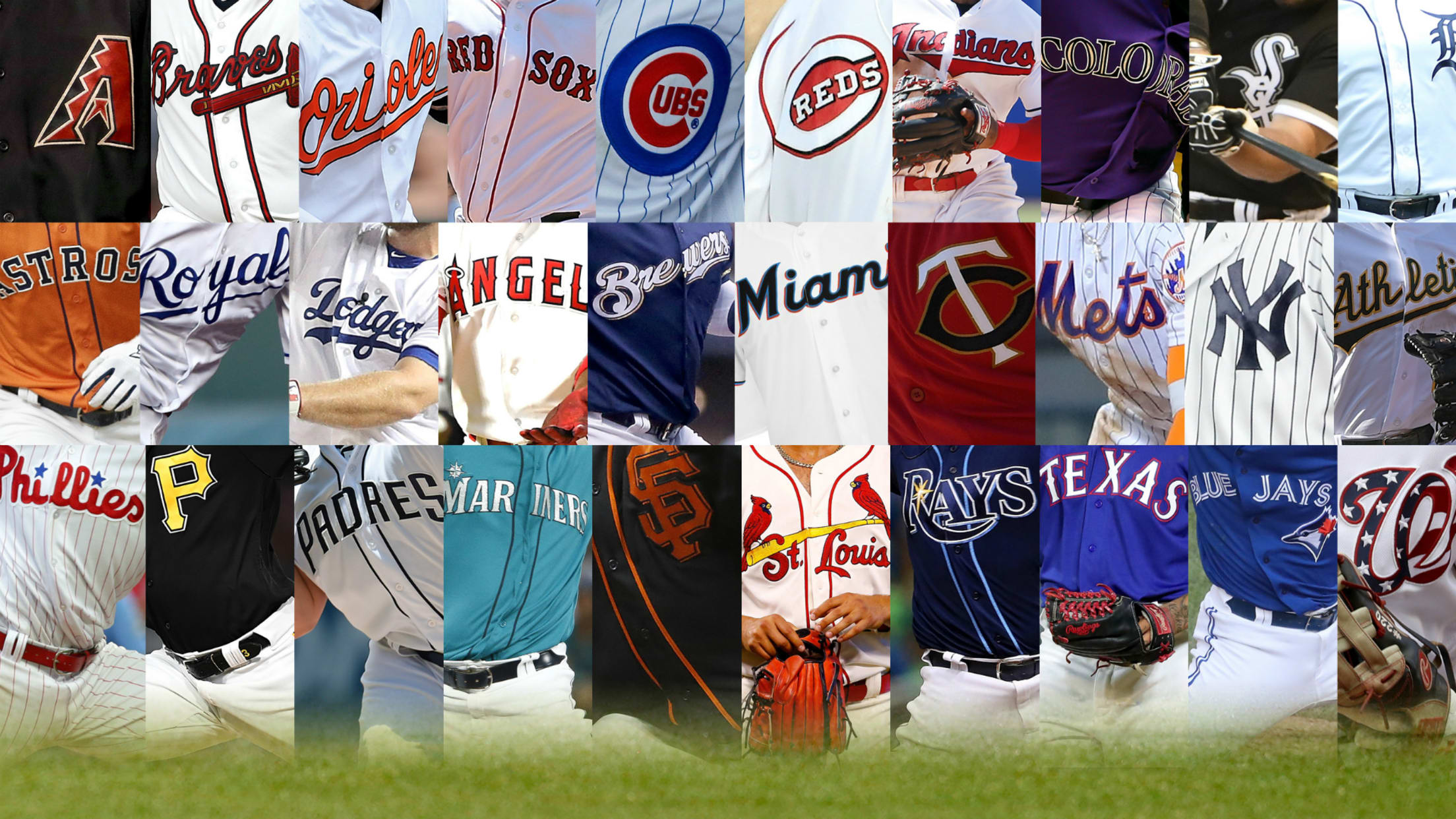 Not every player hits the ground running the minute they arrive in the Majors. Remember, Mike Trout hit .220 in his first season in the big leagues. But once he became Mike Trout, everyone knew it. He had his breakthrough season. And when you have your breakthrough season, it's impossible
Which contenders have toughest slates left?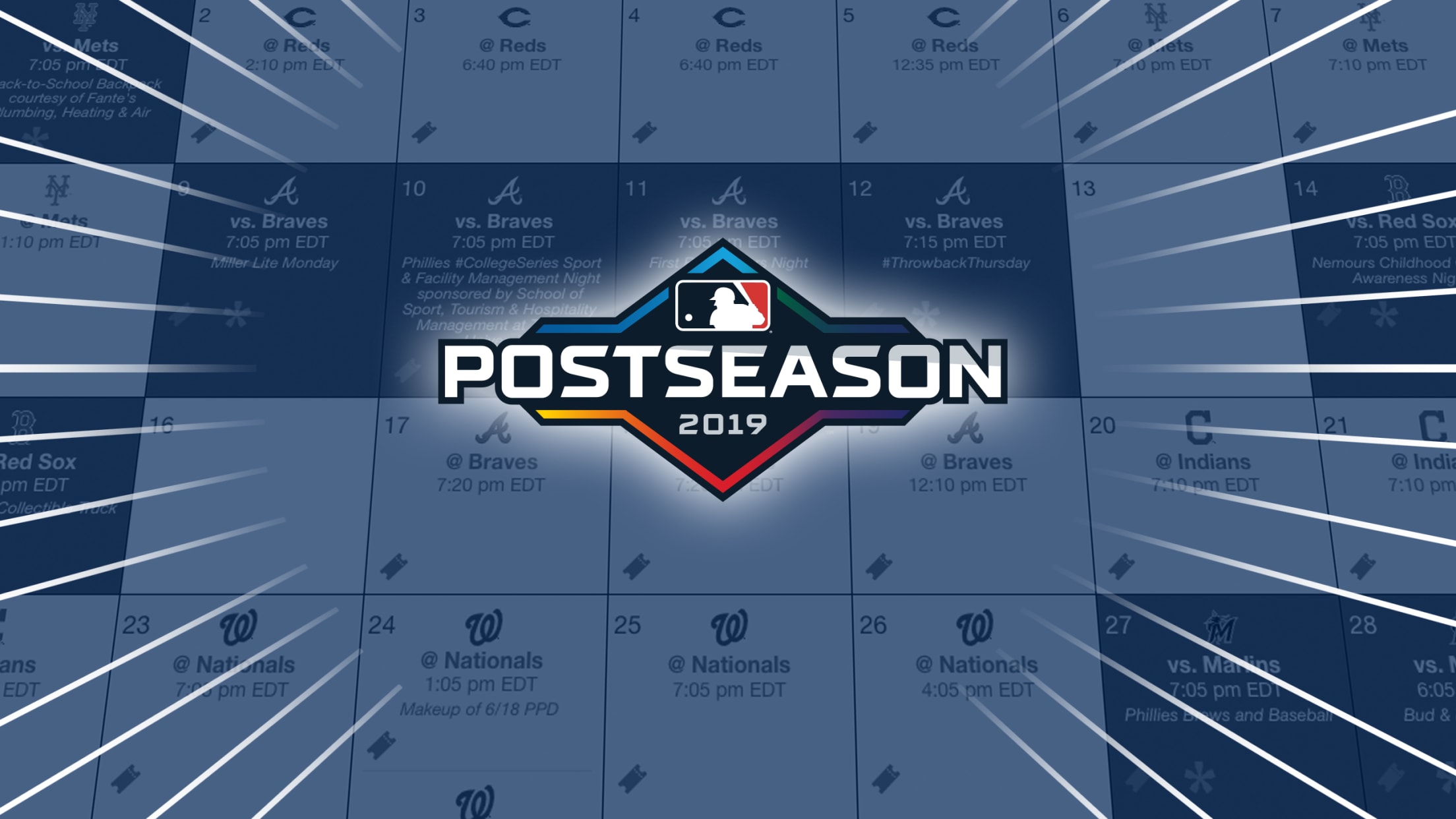 It all comes down to this -- the final week of the 2019 regular season, when the postseason races will be decided, once and for all. With only one week to go, there are still playoff spots in both leagues up for grabs, and several teams are still in the
Twins rookies rake in loss, magic number at 4
Wade, Arraez combine for 4 hits, pair of RBIs against Royals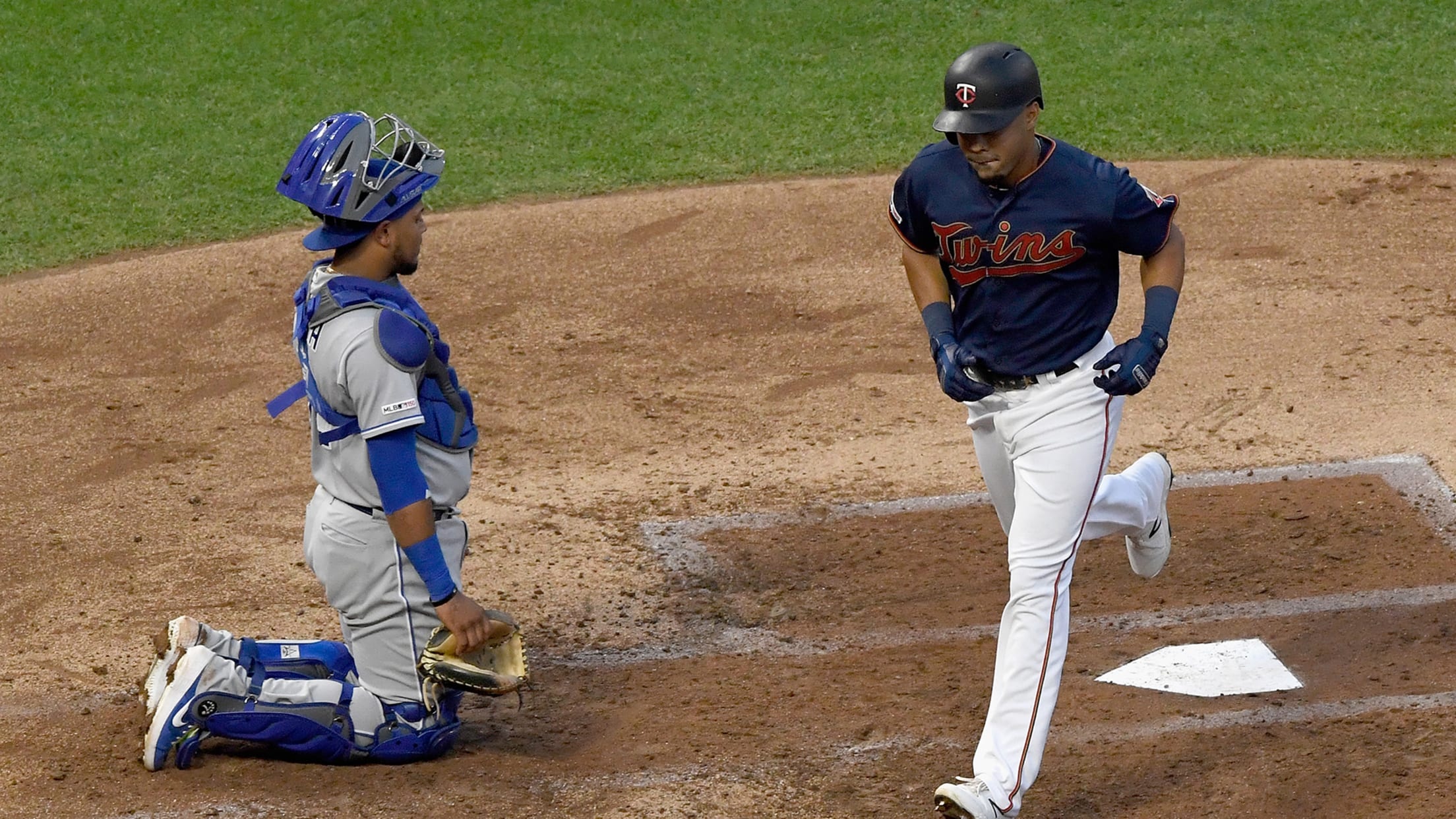 MINNEAPOLIS -- Most of the Twins' powerful lineup has now been assembled again, with the notable exceptions of leadoff hitter Max Kepler and Byron Buxton, who typically slotted into the bottom of the batting order. As has been the case on the pitching side, a talented group of rookies has
Rookie arms impressive for contending Twins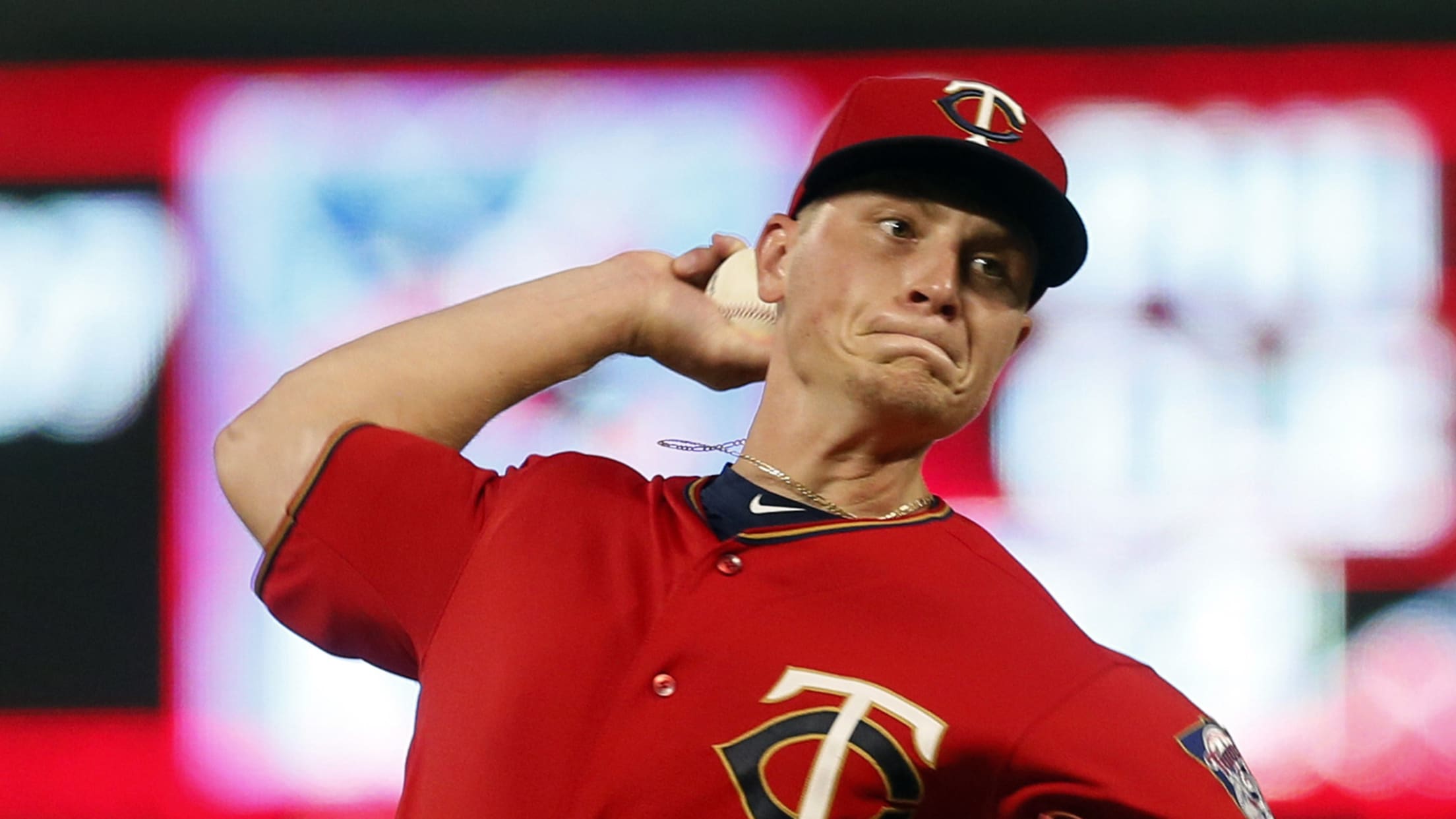 MINNEAPOLIS -- Twins reliever Cody Stashak was first called up to the Major Leagues on July 22, but you wouldn't know that from watching him pitch. The quiet, steely 25-year-old arrived with a very simple plan, and he's had little trouble sticking to it so far. "Throw strikes," Stashak said.
Set to tie knot next week, Twins' Dobnak delivers
Rookie right-hander shuts down Royals to earn 1st MLB victory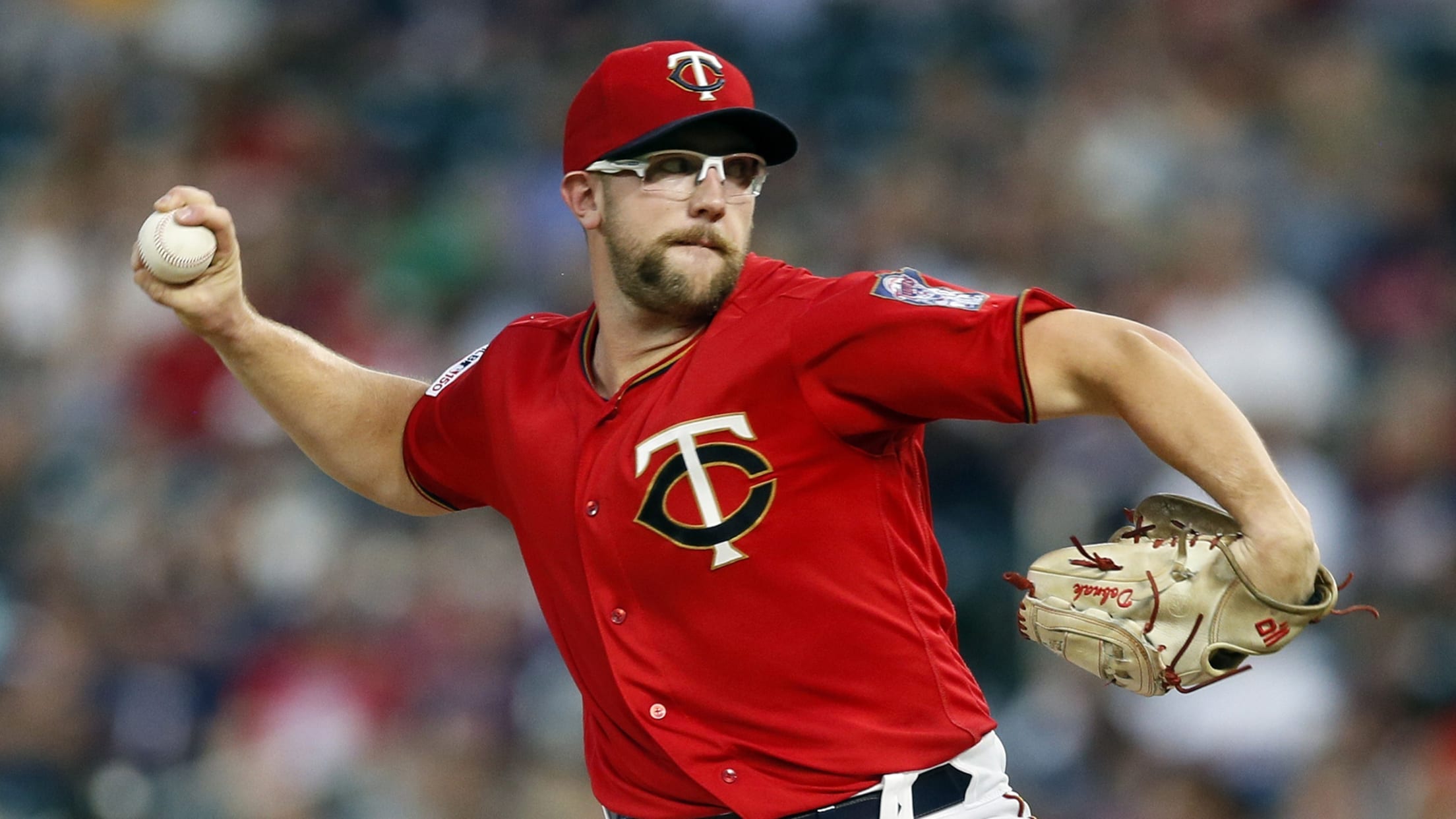 MINNEAPOLIS -- Five months ago, Randy Dobnak threw his first pitch of the season in Class A Advanced Fort Myers. Only two years ago, he was pitching for the Utica Unicorns in the obscure United Shore Professional Baseball League, which had never before produced a Major League player. Considering all
Buxton looks to make impact in Twins' clubhouse
MINNEAPOLIS -- Byron Buxton's left arm was immobilized in a large black cast, but that did little to dampen the jokes, quips or smiles coming from the center fielder as he enjoyed being in the home clubhouse at Target Field before Friday's game against the Royals. The plan was always
Here is MLB's All-Second Half team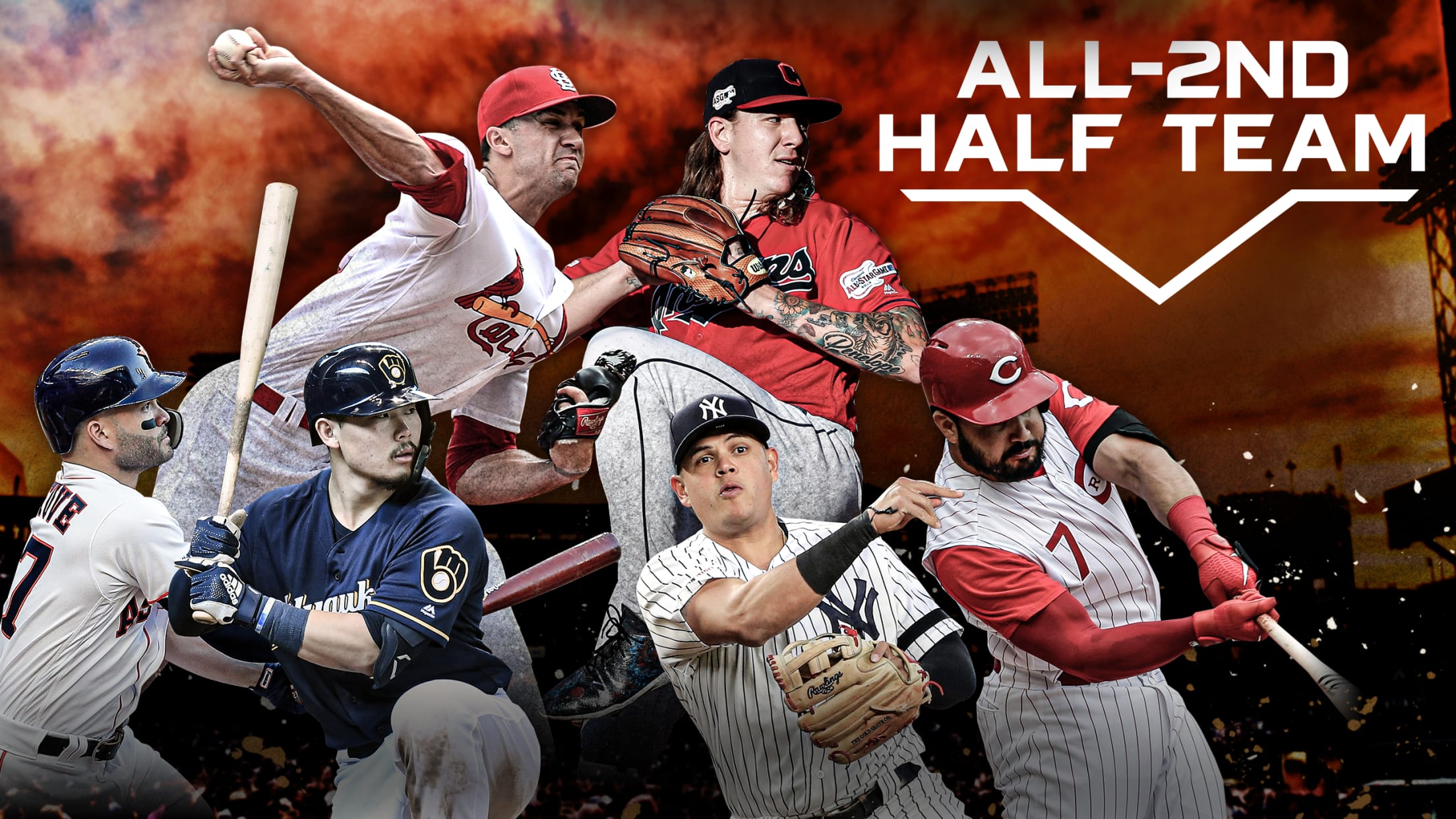 Because an All-Star Game staged in the winter months would be odd and unsettling, the Midsummer Classic we know and love is a celebration of a half-baked season. You get to the game mostly on the might of numbers not yet fully formed. That means the second-half surgers -- the
Here is every MLB team's best rookie in 2019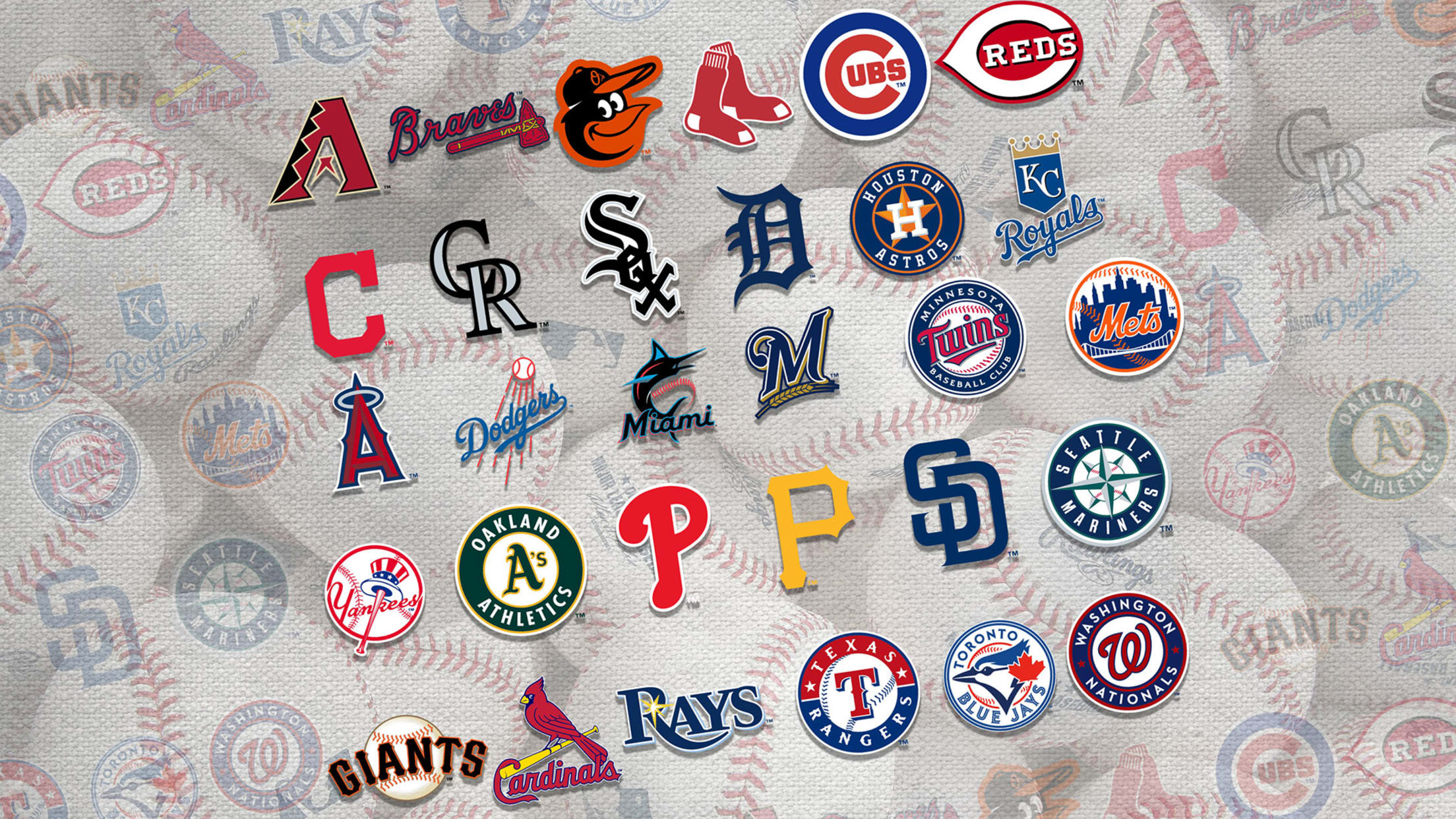 It has been an incredible season for rookie talent, with first-year players across the Majors hitting the ground running after making the jump to baseball's highest level. According to MLB.com's 30 beat writers, here is every team's most valuable rookie in 2019. (Players' 2019 seasonal ages listed.)
Twins rally with 4 HRs after Gibson's short start
Cruz logs 5 RBIs as Minnesota trims Central magic number to 6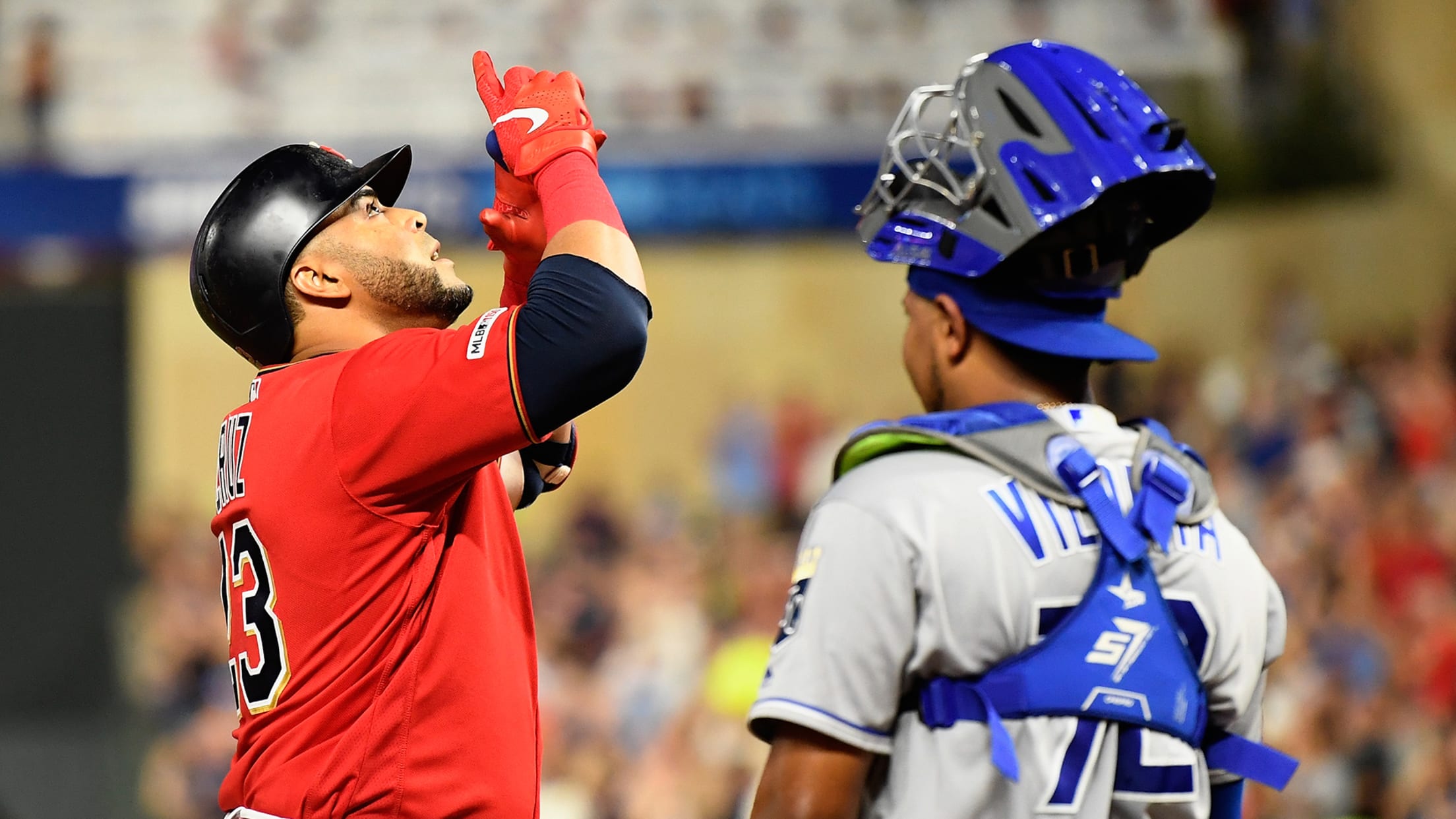 MINNEAPOLIS -- It wasn't the smoothest ride, but the Twins beat the Royals on Thursday night, as they were expected to. Miguel Sanó and Mitch Garver homered while Nelson Cruz went deep twice to help Minnesota fight back from two deficits in an 8-5 victory at Target Field. The win
Pipeline names Twins Prospects of the Year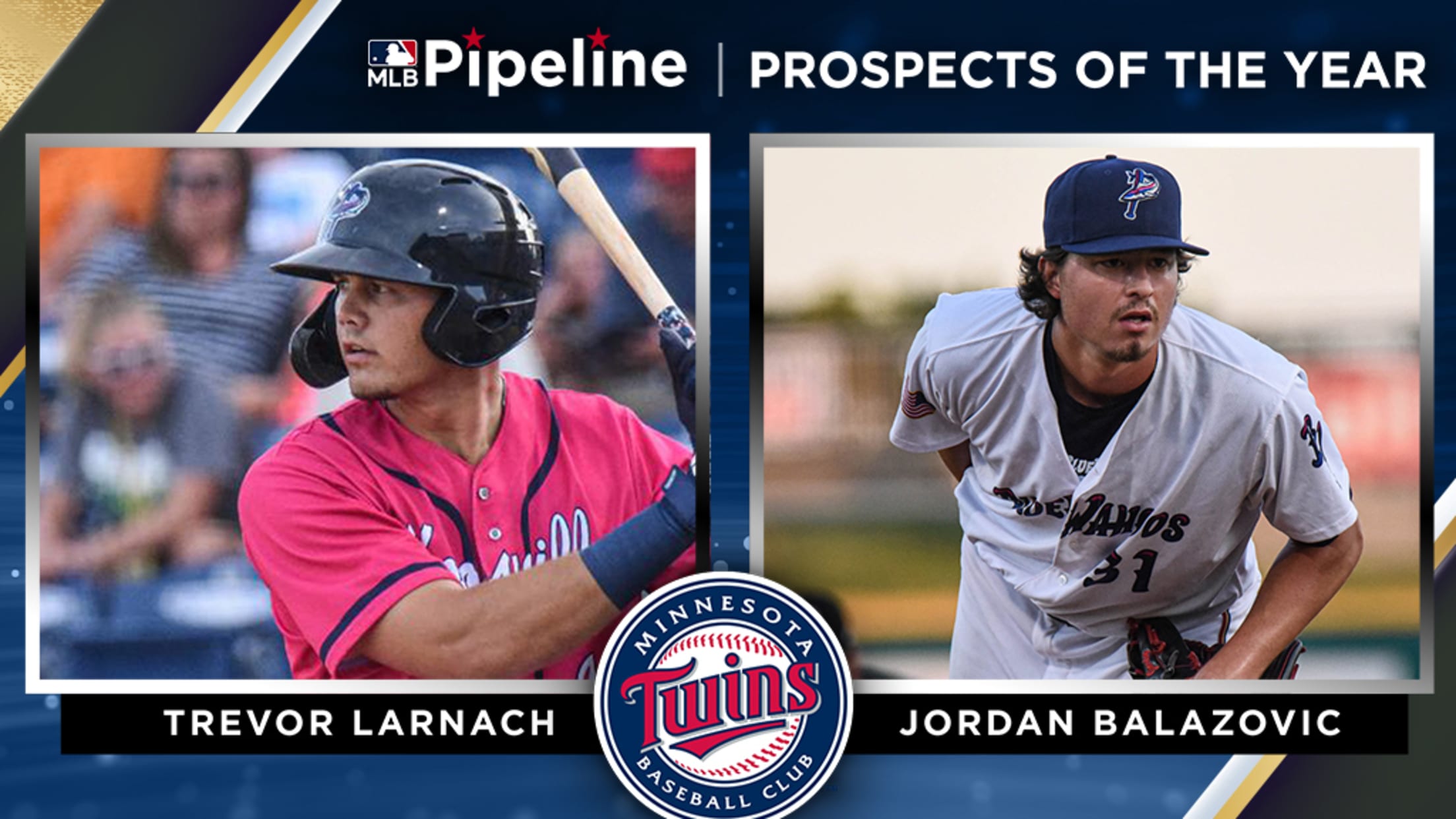 MINNEAPOLIS -- While top pitching prospect Brusdar Graterol was called up to the Twins in September to be part of Minnesota's playoff push of the present, two heralded prospects who could lead the Twins' playoff pushes of the future were already getting set to make a postseason impact for Double-A
Playing center field, Lewis steals show in AFL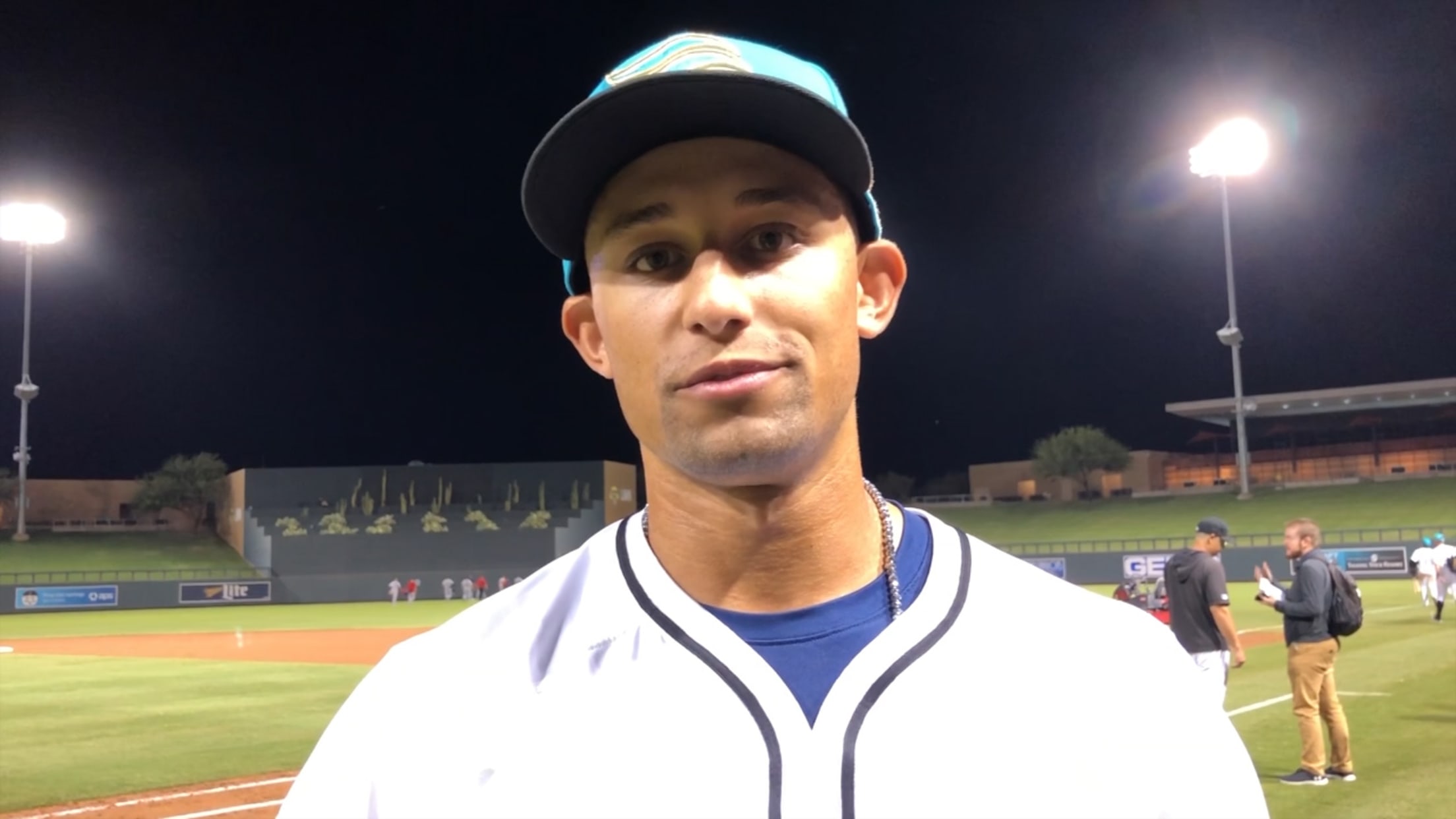 PHOENIX -- Royce Lewis did a bit of everything on Thursday night as the Twins' No. 1 prospect, per MLB Pipeline, hit a homer and also crashed into the wall as he made a running catch in center field. Yes, Lewis, who spent just eight innings in the outfield during
Ranking 12 of the best Trade Deadline deals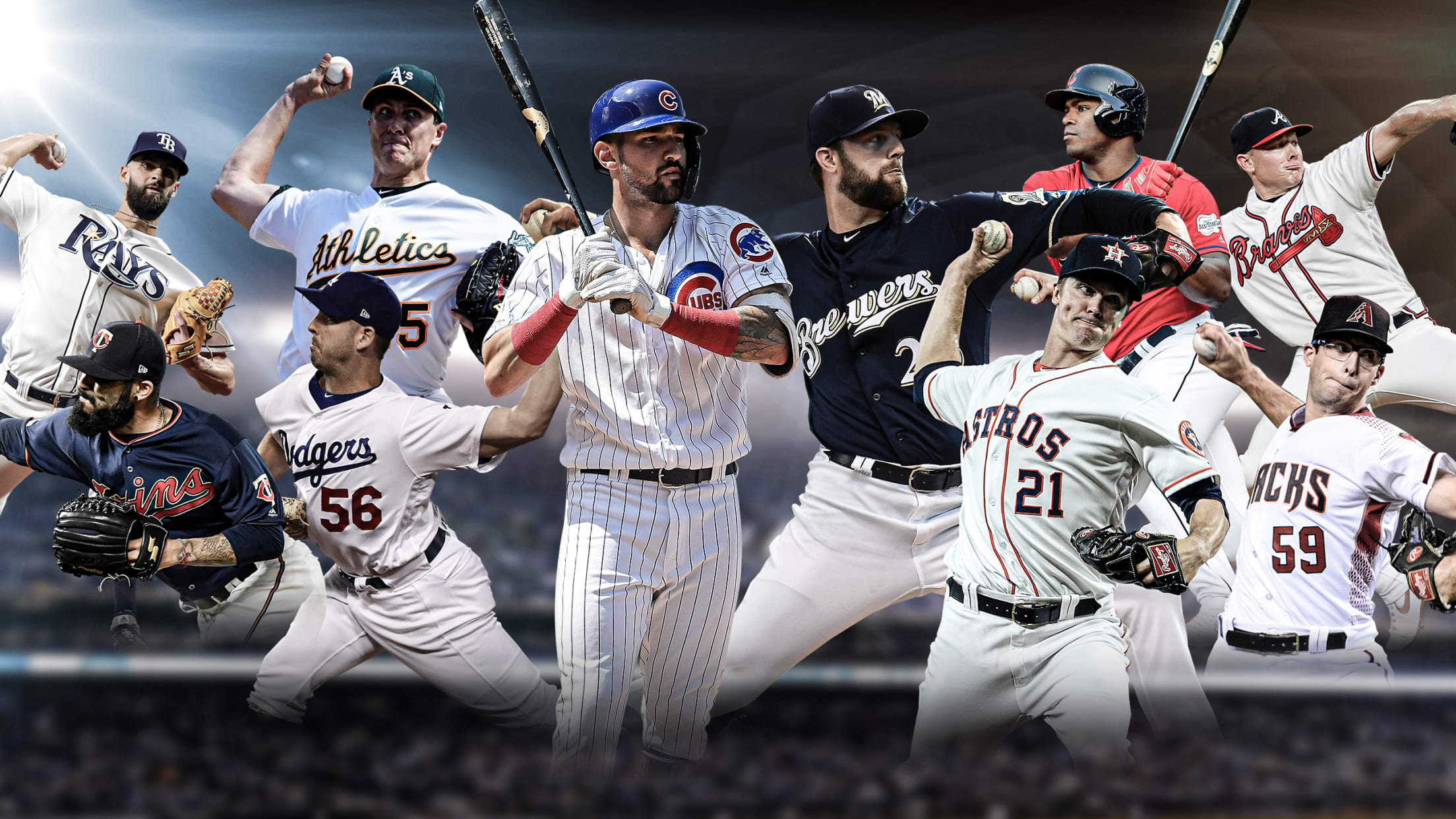 We would never declare a Trade Deadline winner until the very last out of the World Series. So these rankings are, well, preliminary. However, let's just say that if the Cubs want to start clearing some trophy space, they'd get no argument from us. There are Trade Deadline acquisitions, and
Good news and bad news for 5 playoff teams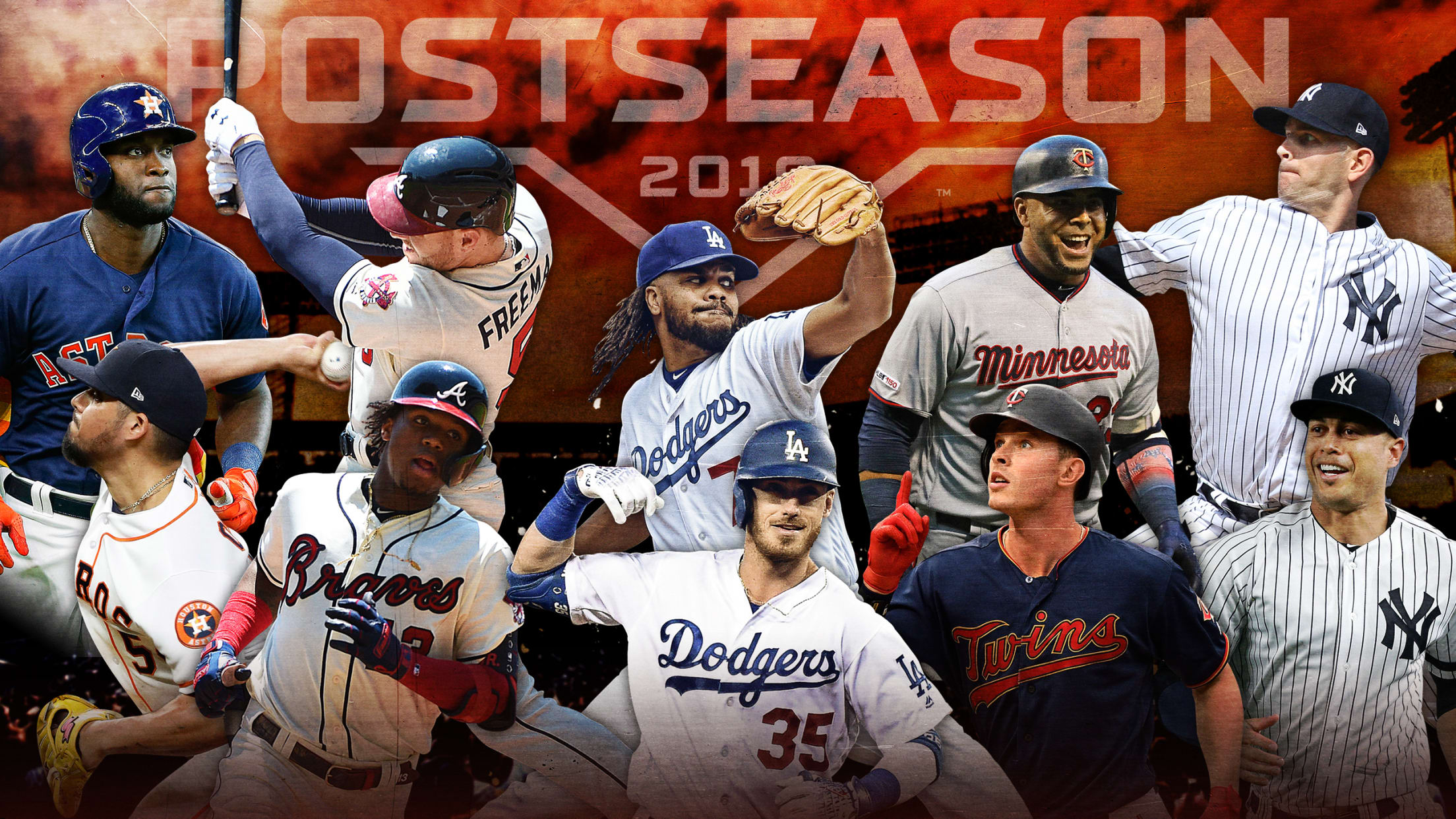 Amid the scramble for the remaining postseason berths, the Astros, Braves, Dodgers, Twins and Yankees have the luxury of looking ahead. That is, lining up the rotation, resting the regulars and healing those pesky bumps and bruises. (Not all of them have officially clinched, but FanGraphs currently has each of
30 AFL sleeper prospects -- 1 for each team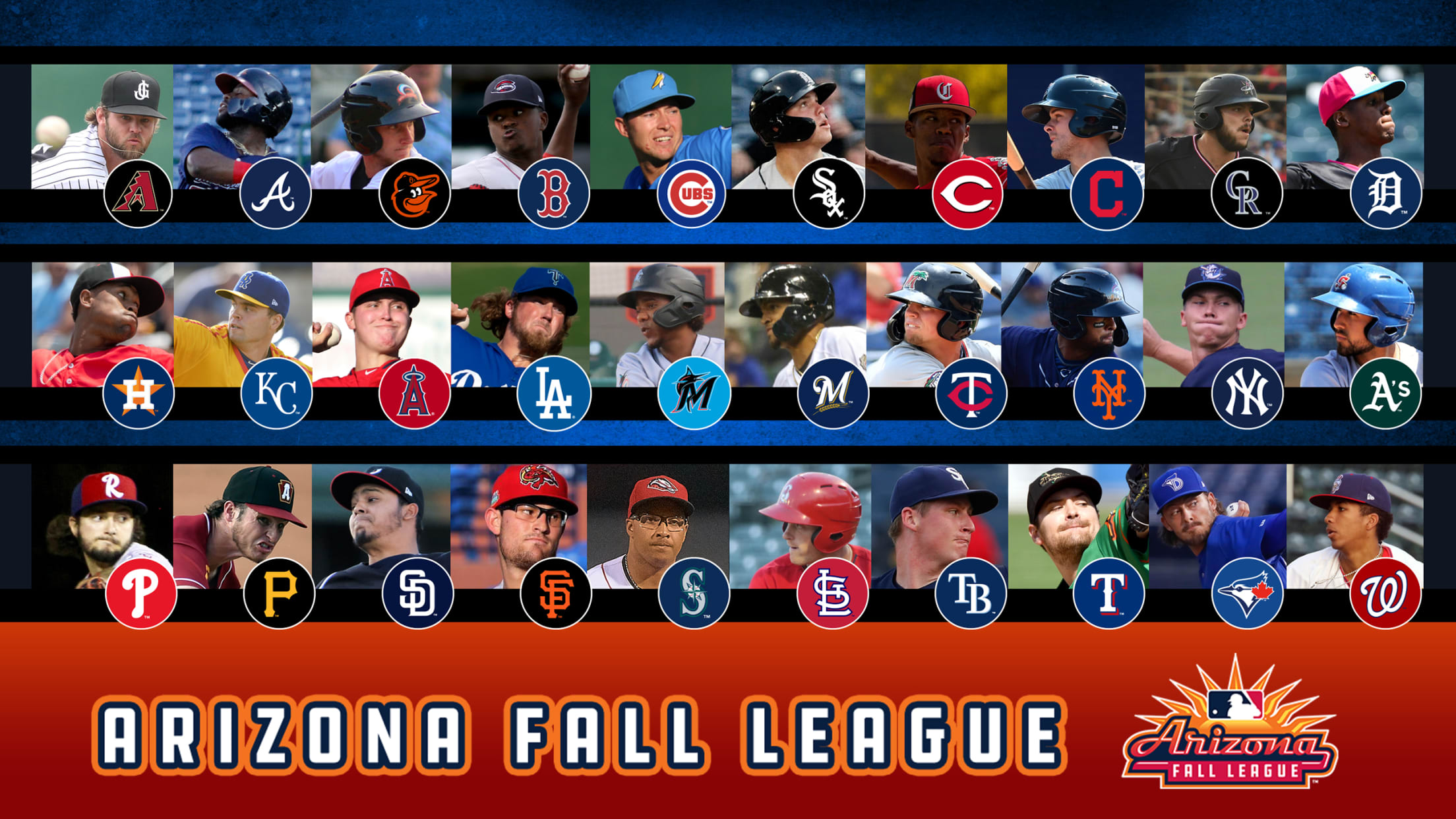 The Arizona Fall League annually showcases many of baseball's top prospects. Gleyber Torres, Ronald Acuña and Keston Hiura have won the last three MVP awards as a prelude to big league success, and other recent participants include Cody Bellinger, Vladimir Guerrero Jr. and Victor Robles. • Arizona Fall League rosters
Final 11 days will make or break these clubs
Indians, Cardinals among clubs with challenging home stretch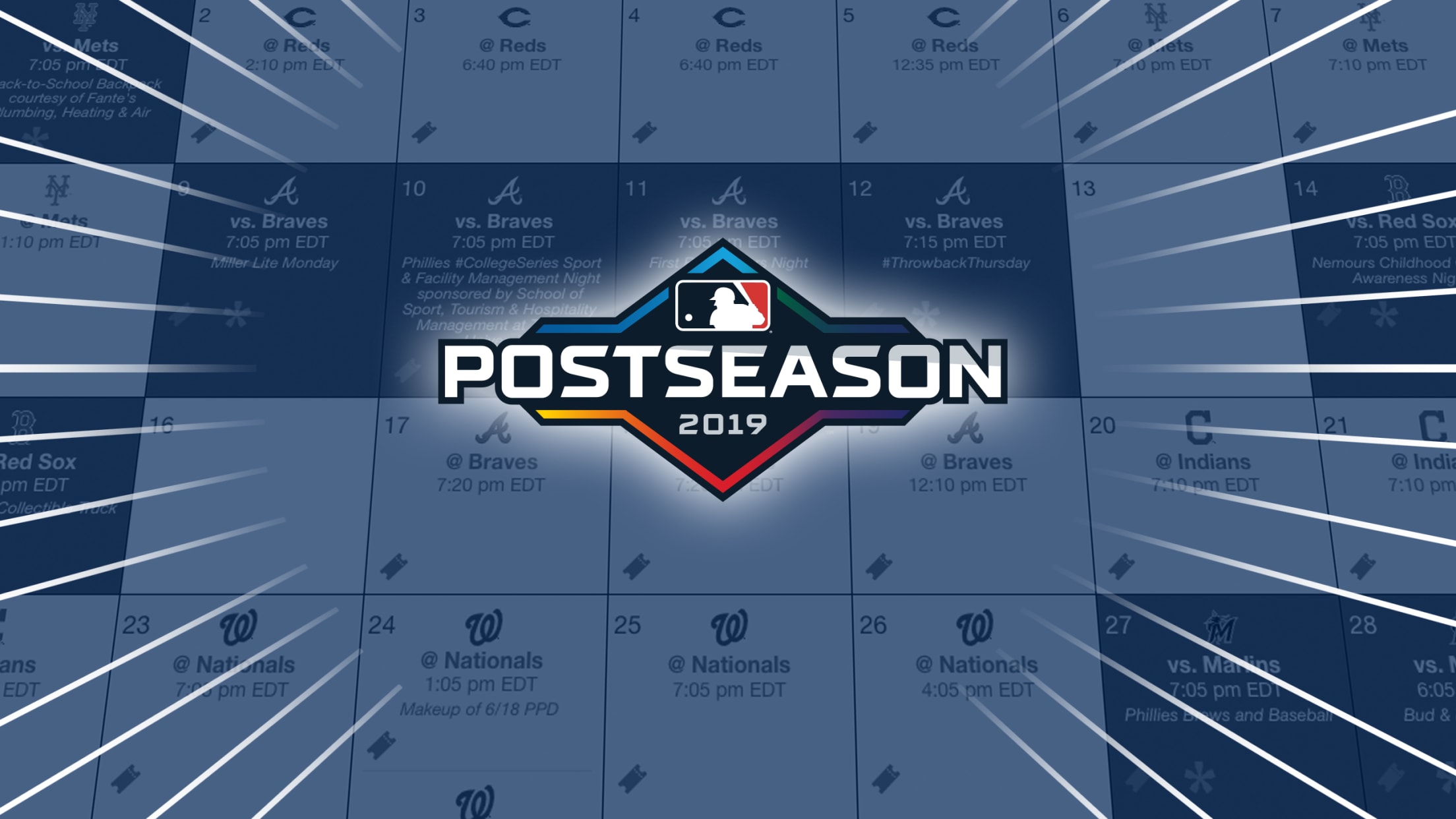 The postseason chase has reached its most critical stage. With a little more than a week remaining in the regular season, the time has come for contenders to finish strong and punch their tickets to October baseball. For some, the road looks a bit more difficult. That's because of the
Odorizzi hopes to pitch at home in October
Righty strikes out 9 in final home start of regular season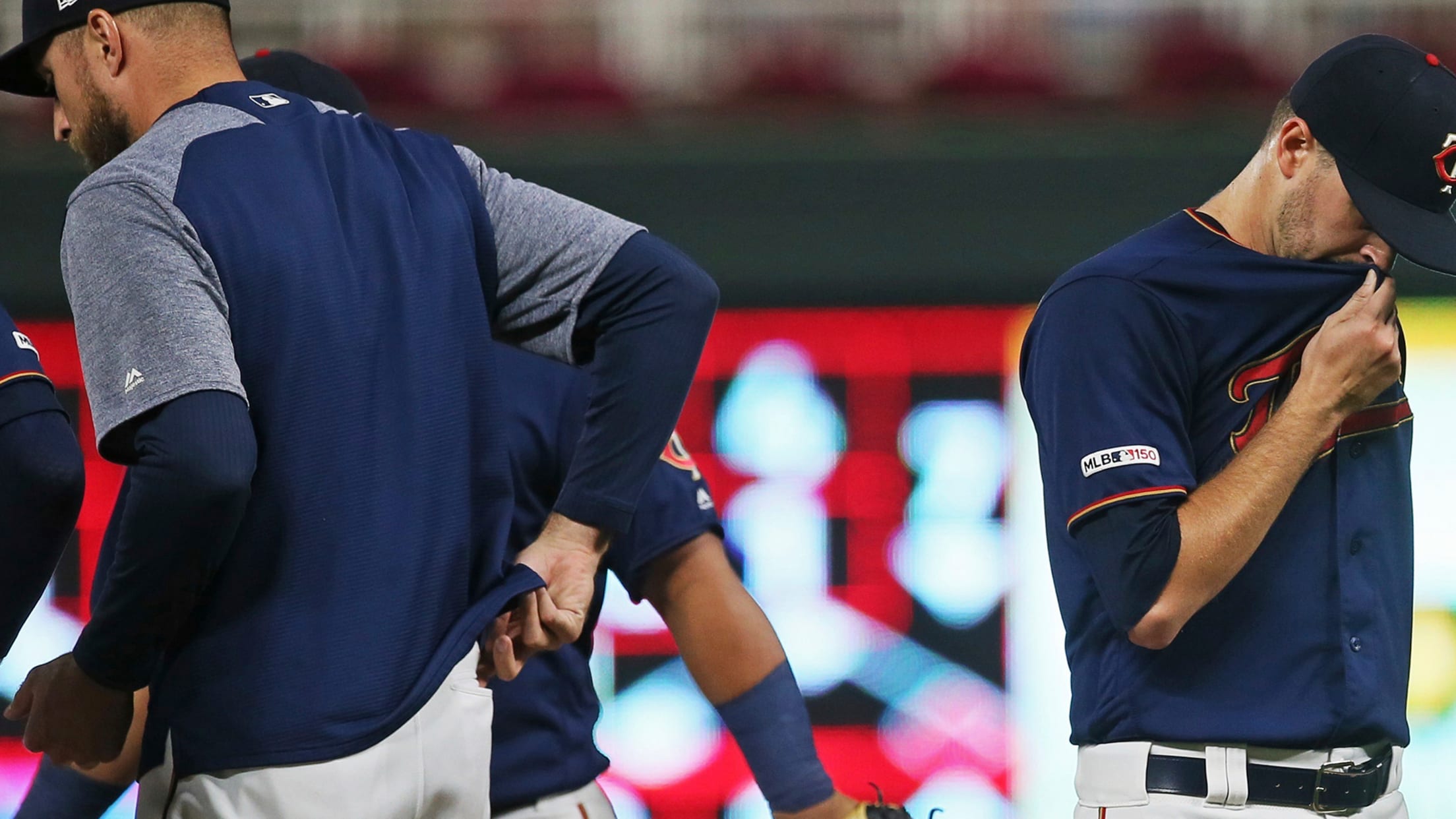 MINNEAPOLIS -- Jake Odorizzi hopes he hasn't thrown his last pitch in front of the Twins' home crowd at Target Field. He is hoping for at least one more chance to show his stuff to the fans, and knows another possible start at home would come in the postseason. Odorizzi
Lewis hits second Fall League homer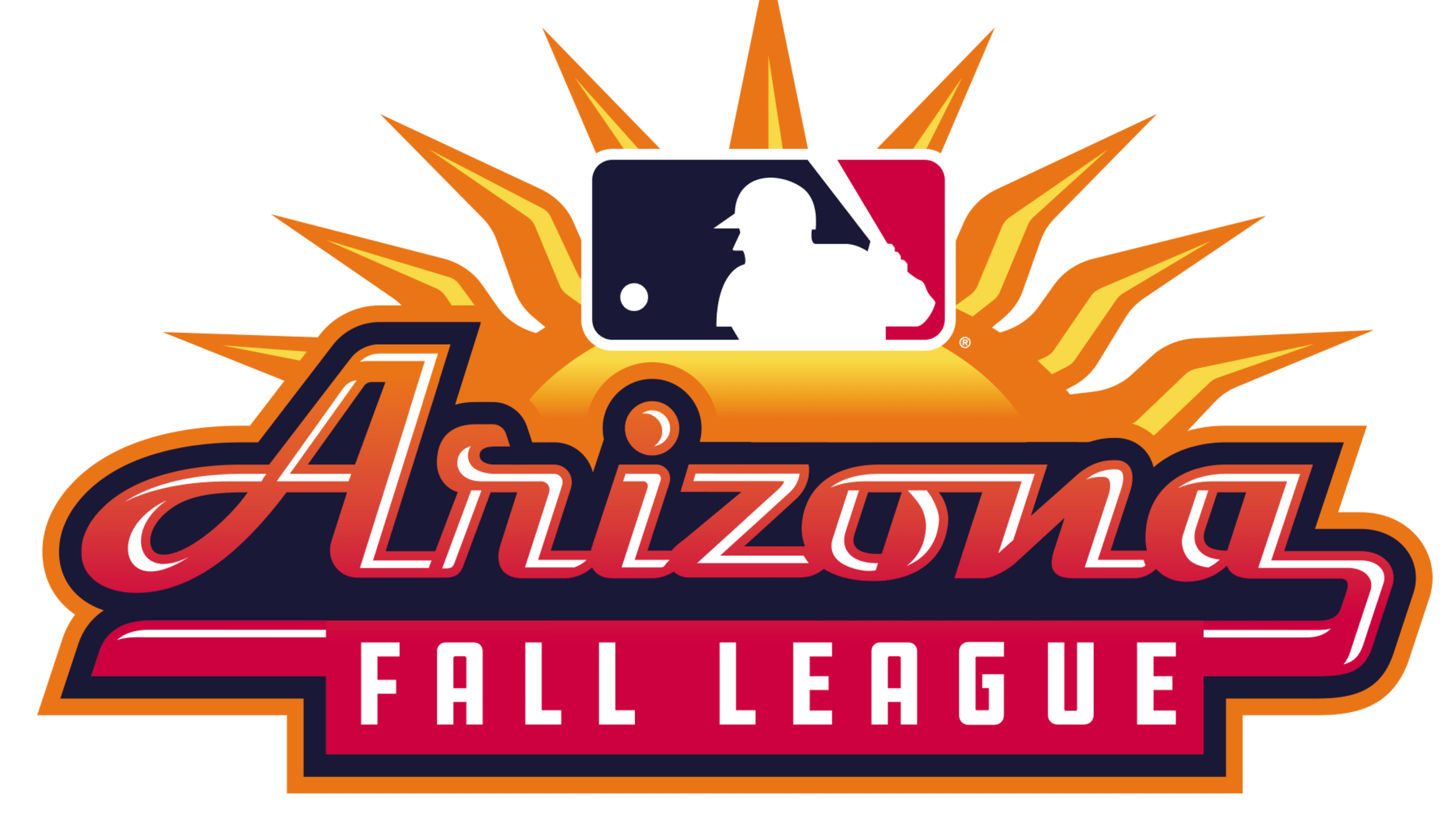 Seven Twins prospects are playing for the Salt River Rafters in the 2019 Arizona Fall League: Shortstop Royce Lewis (No. 1, MLB No. 9), catcher Ben Rortvedt (No. 30), outfielder Luke Raley, right-hander Dakota Chalmers, right-hander Moises Gomez, left-hander Jovani Moran and left-hander Zach Neff.
Sanó gives Twins record 5 players with 30 HRs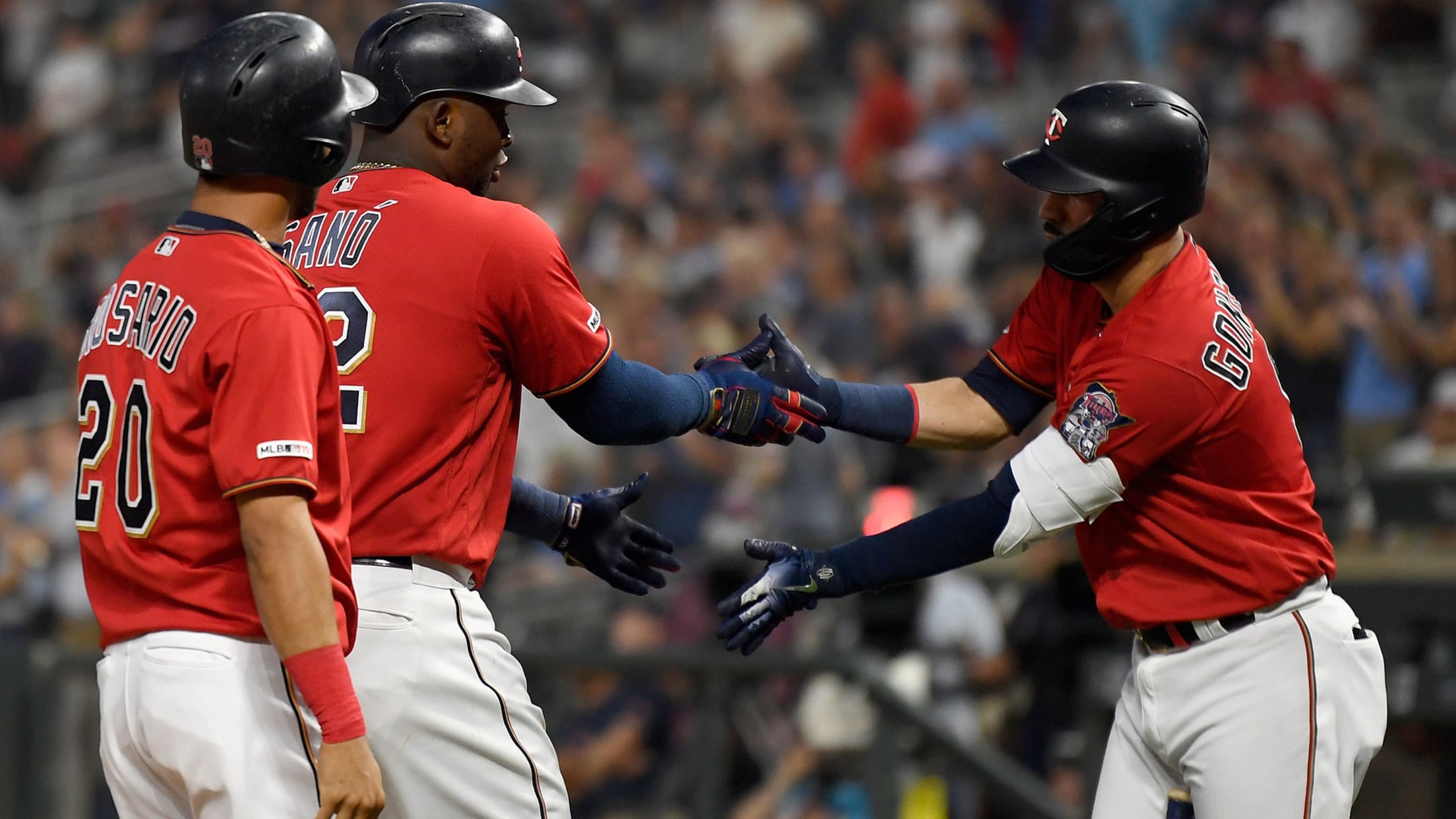 MINNEAPOLIS -- Mitch Garver had approached Miguel Sanó and told him the importance of Sanó's next home run. Sanó, the big Dominican slugger, was sitting on 29 home runs this season, ranking fourth on the Majors-leading Twins. A day later, Sanó had his home run, and Minnesota had history. Sanó