The T.C. Sluggers Kids Club is the official Kids Club of the Minnesota Twins and the coolest way to show your Twins pride and join the next generation of Twins fans. For only $30*, your T.C. Slugger will receive – a backpack, t-shirt, bucket hat, lanyard, cup, cereal bowl, pair of socks, T.C. pen pal postcards and two ticket vouchers** – shipped directly to your door. T.C. Sluggers members will also have the opportunity to be selected for exclusive opportunities throughout the season.
*Service fee not included
**2022 T.C. Sluggers Kids Club Membership Ticket Vouchers will be sent digitally prior to the start of the season. Exclusions will apply. Offer subject to change.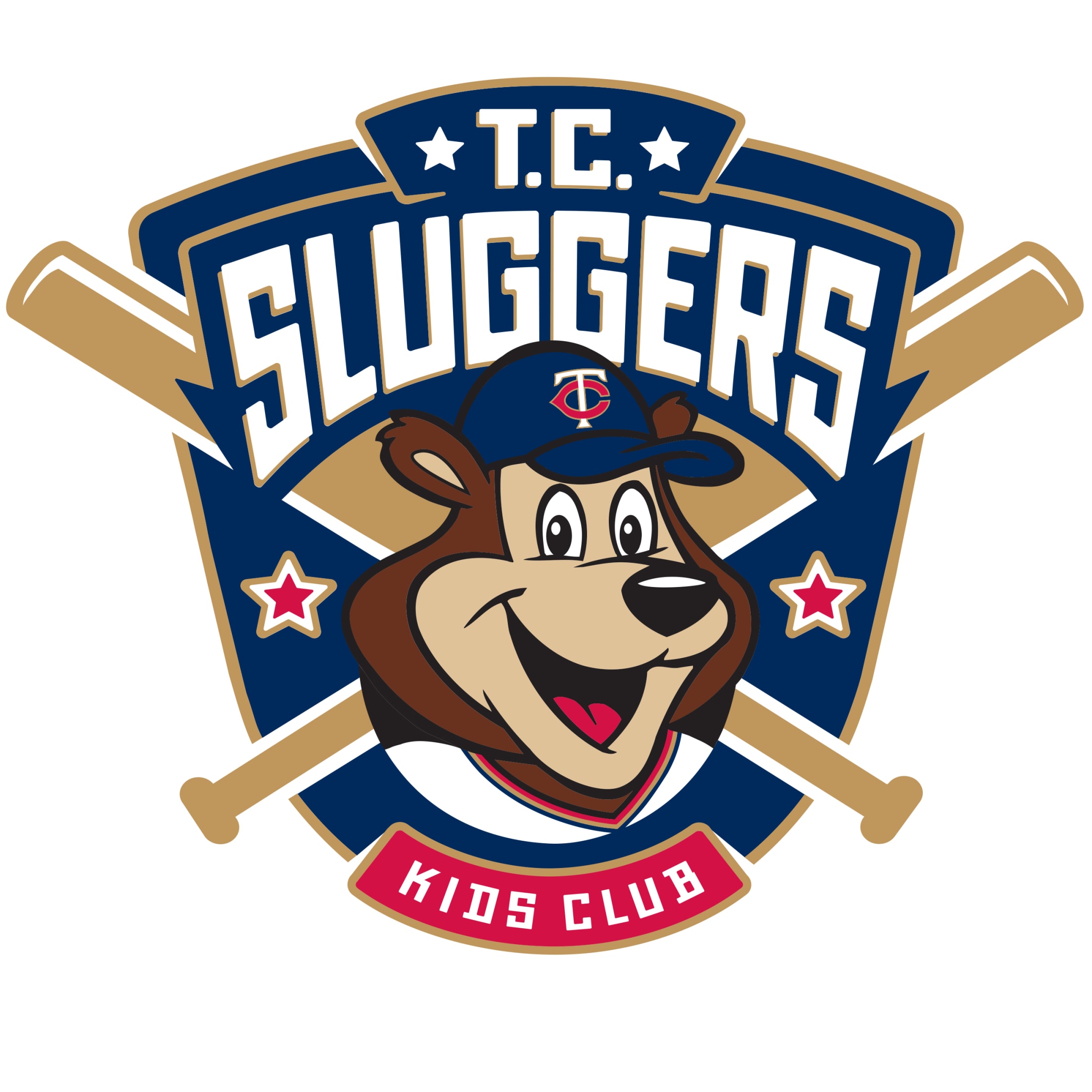 Twins Kids Page
In addition to joining the T.C. Sluggers Kids Club, don't forget to visit our Kids Page for a variety of ways to get kids of all ages to engage with the Twins all year round!