Injuries & Moves: Lewis doing OK after scary collision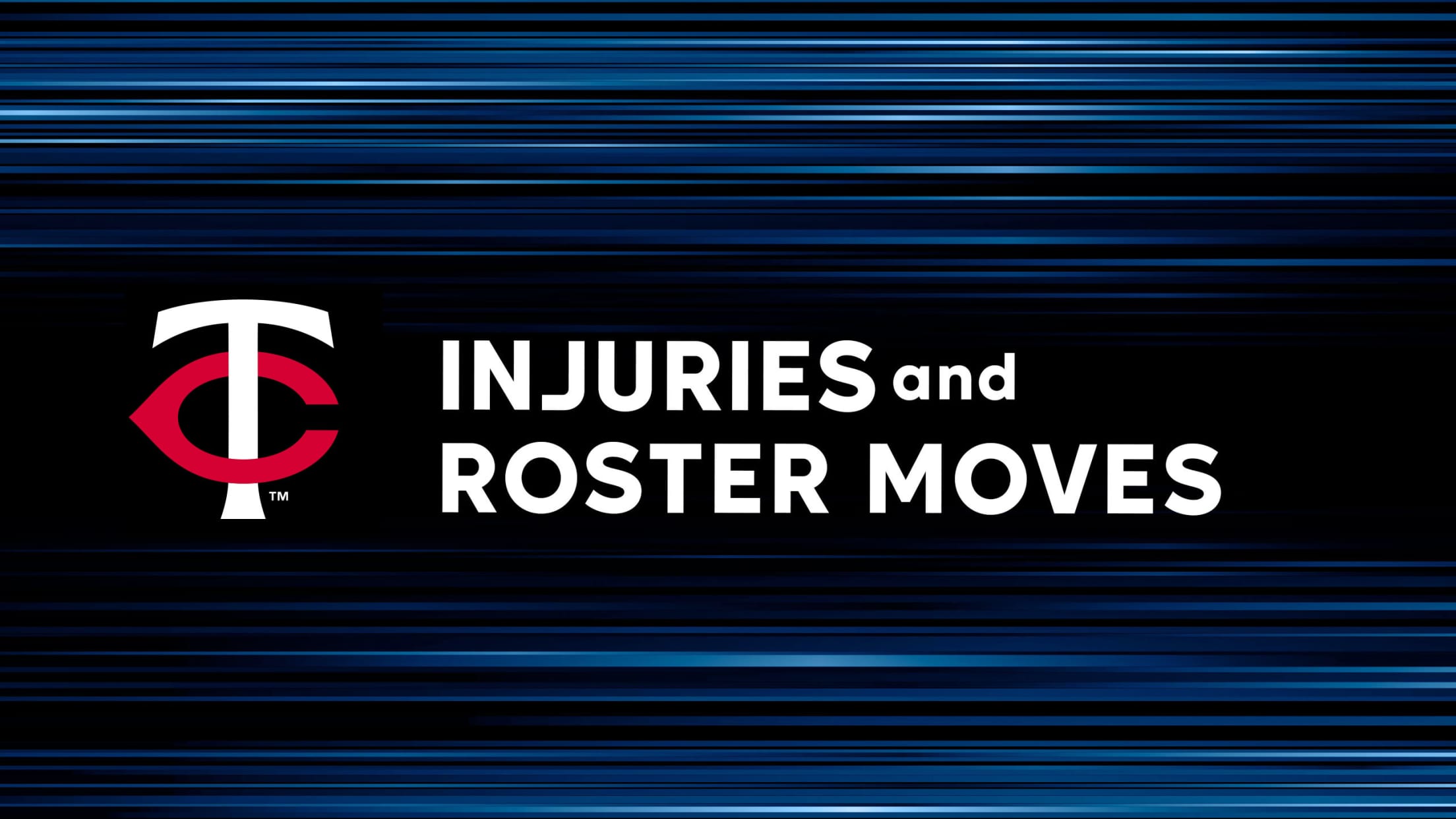 Mahle has Tommy John surgery, potentially ending Twins tenure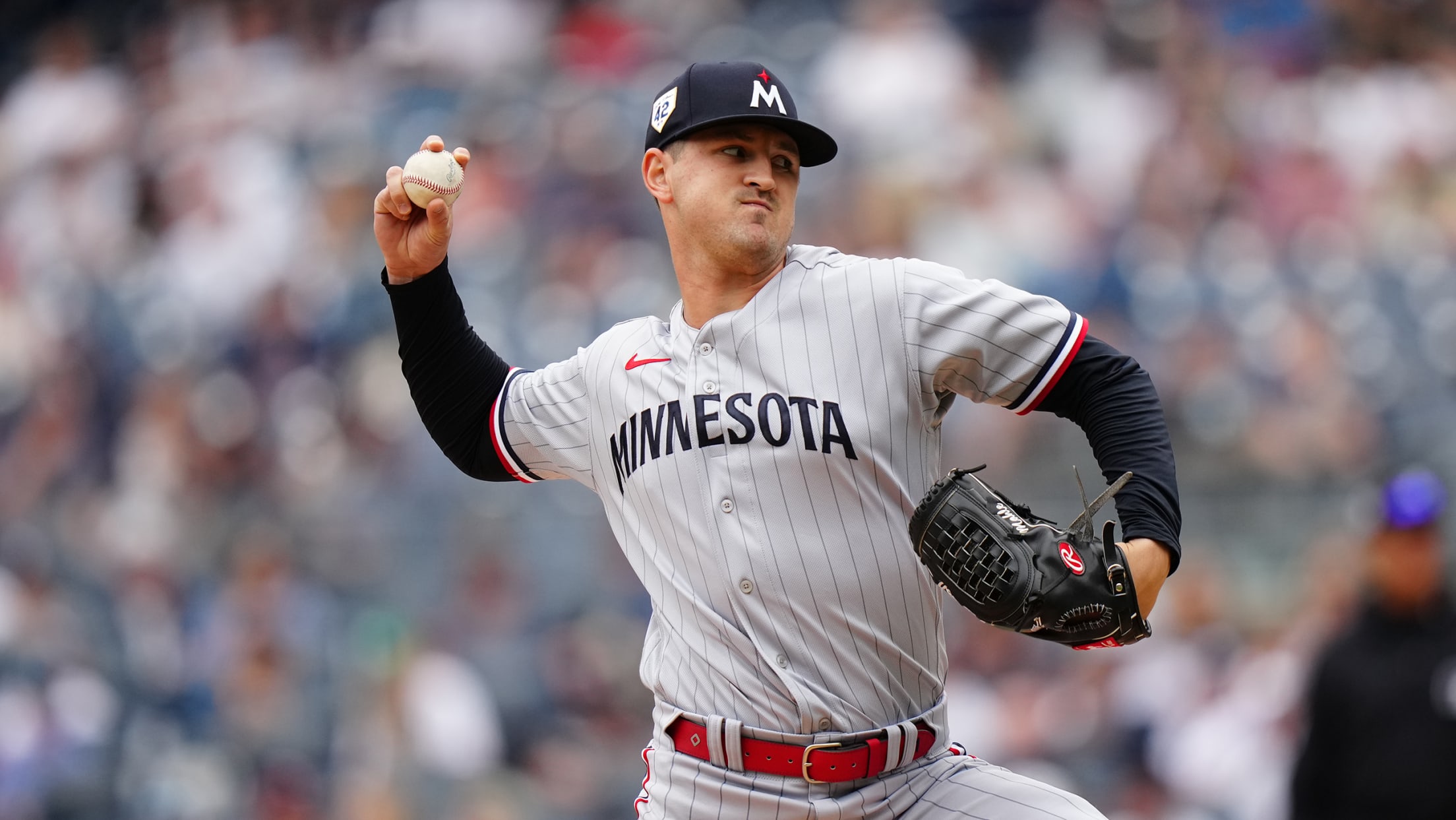 MINNEAPOLIS -- The Tyler Mahle saga in Minnesota has come to the toughest conclusion possible for both player and team. The Twins announced on Monday that Mahle successfully underwent Tommy John surgery. The Twins had high hopes when they traded three Top 30 prospects to the Reds to acquire Mahle
Kirilloff finishes rehab, optioned to Triple-A
With crowded roster, Twins want outfielder to get regular playing time for Saints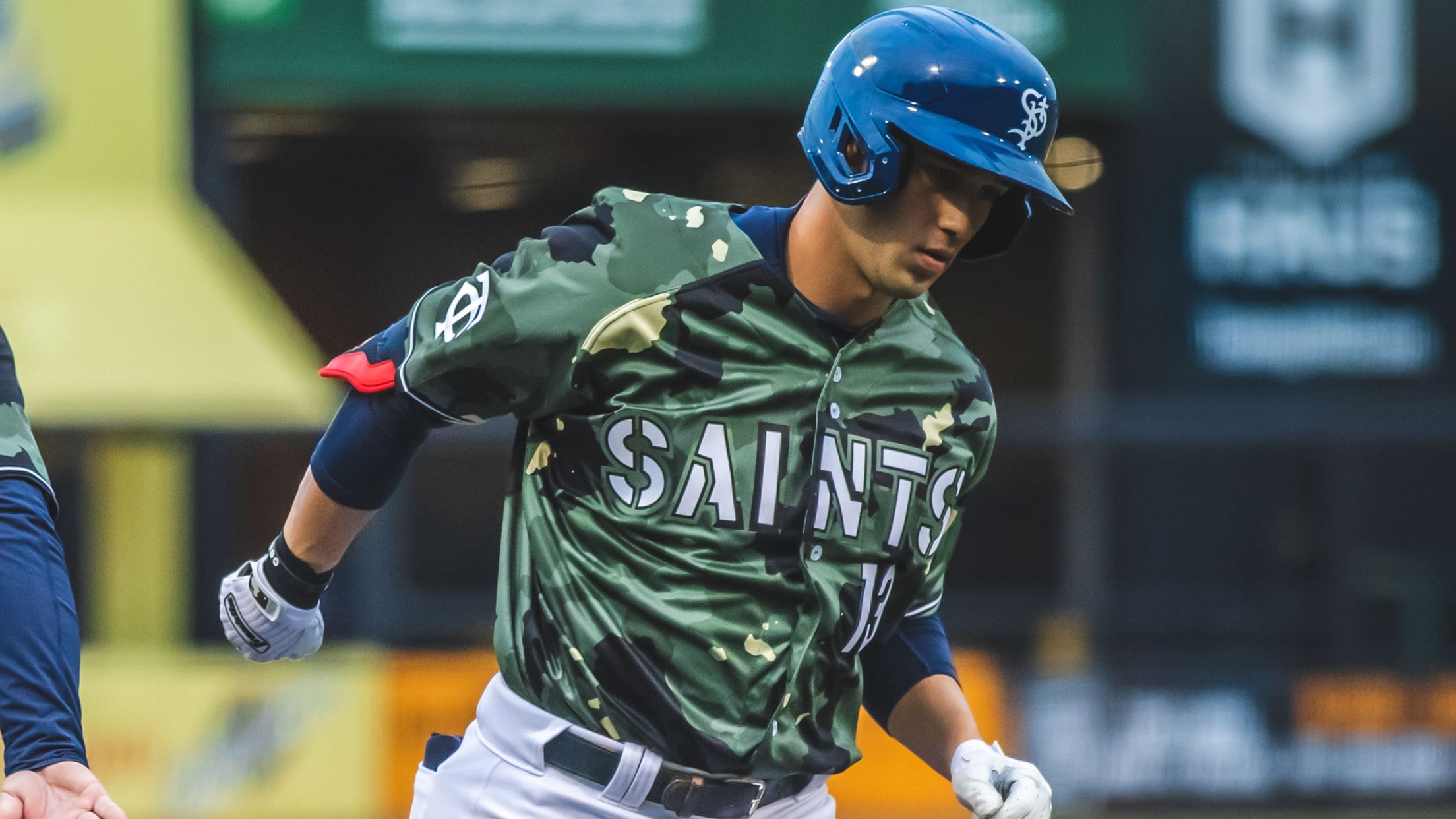 MINNEAPOLIS -- Given how the last few years have gone injury-wise for these Twins, there have been some very unfamiliar situations for manager Rocco Baldelli and his group this season, as they try to map out how to squeeze too many healthy players onto a roster. Weird, right? Baldelli had
Mahle out four weeks with right arm strain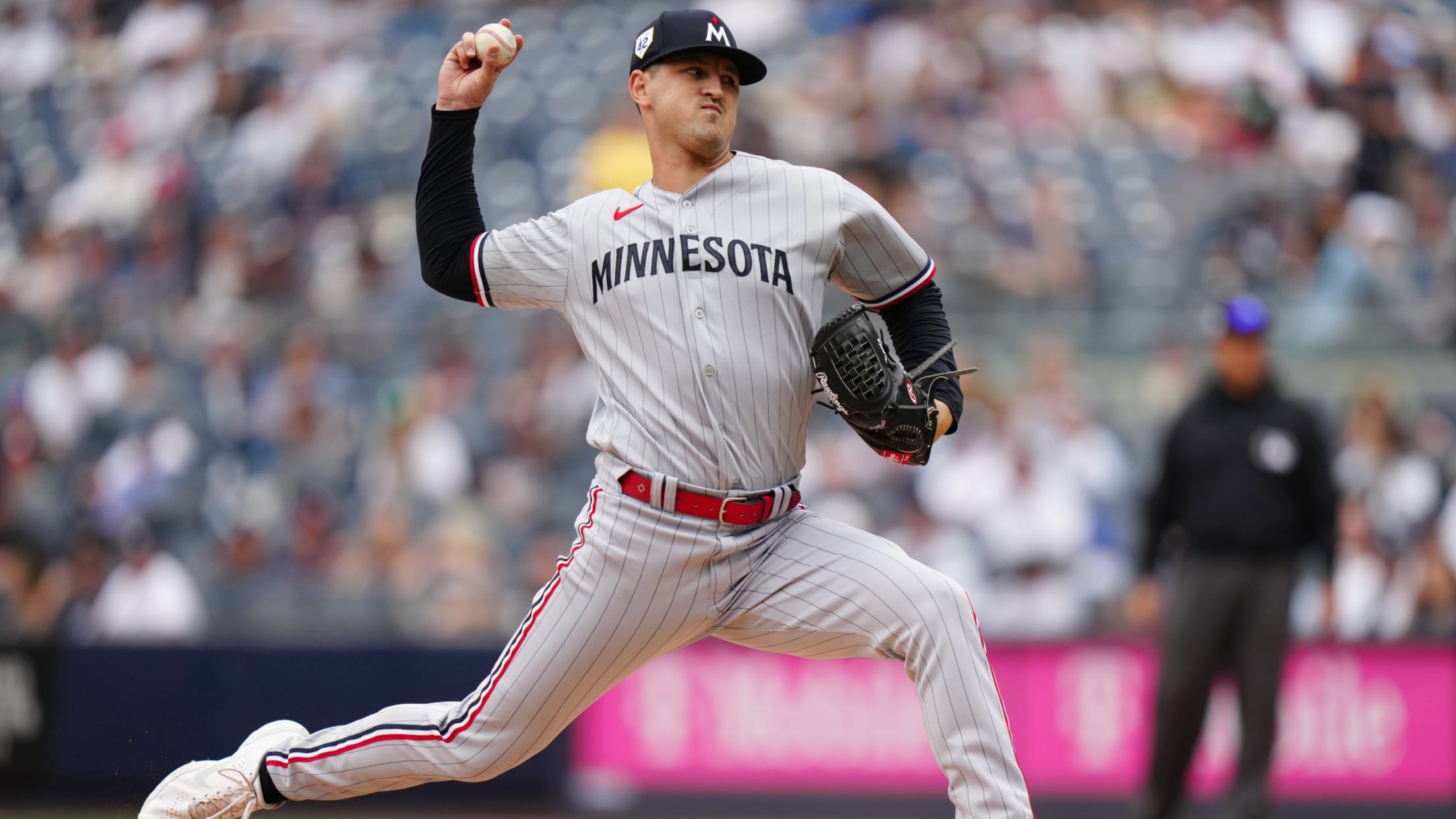 MINNEAPOLIS -- The Twins have barely had a chance to see a fully healthy and effective Tyler Mahle since they parted ways with a significant prospect haul at last season's Trade Deadline to bring the right-hander into the rotation -- and it looks like they'll need to wait a while
Twins place Maeda on 15-day IL (triceps)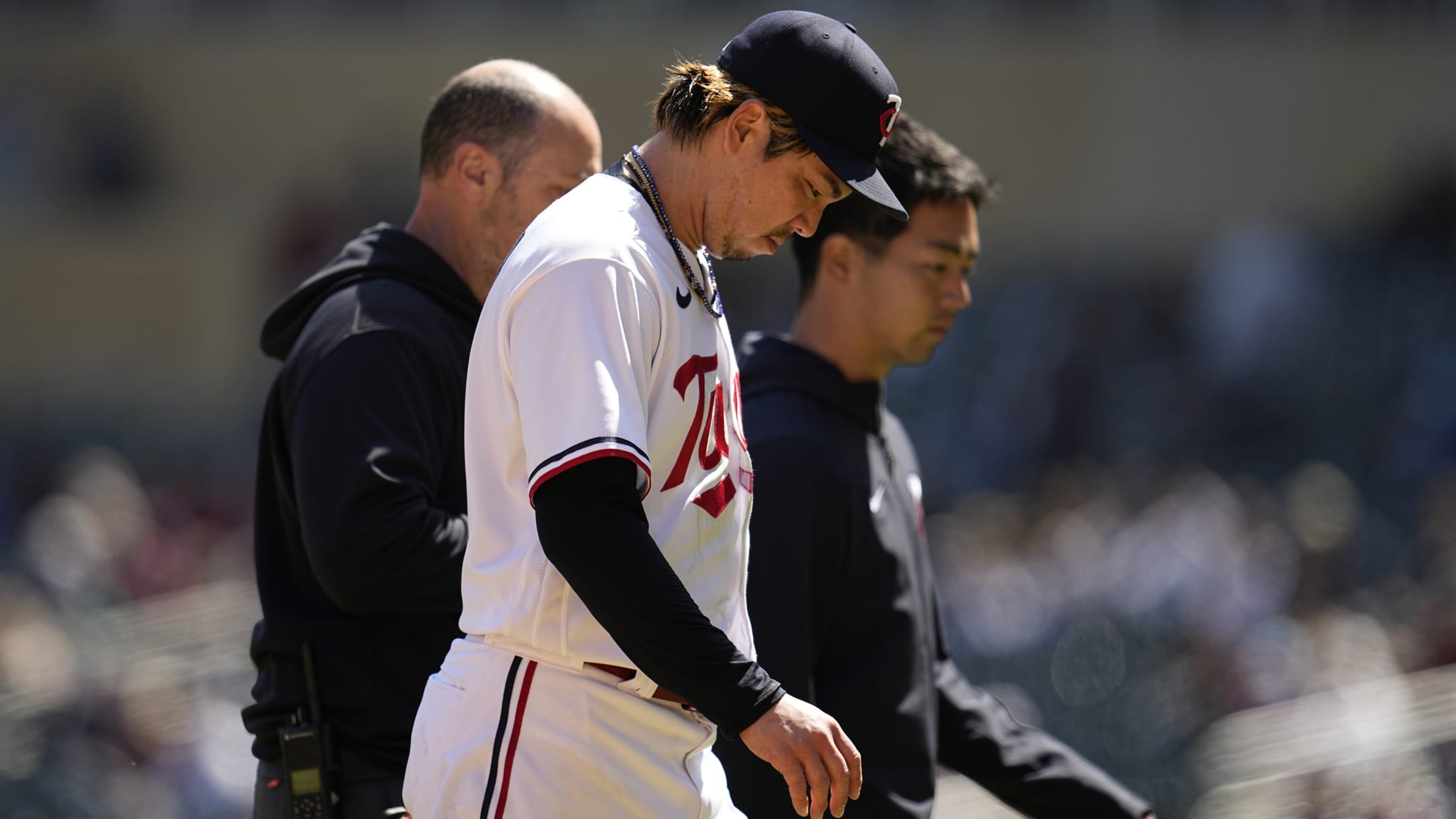 MINNEAPOLIS -- The Minnesota Twins announced Saturday that they have placed right-handed pitcher Kenta Maeda on the 15-day injured list with a right triceps strain (retroactive to Thursday). Maeda, who exited his start on Wednesday afternoon against the Yankees after three-plus innings pitched, has started four games for the Twins
Maeda may need a 'reset' after leaving start with arm injury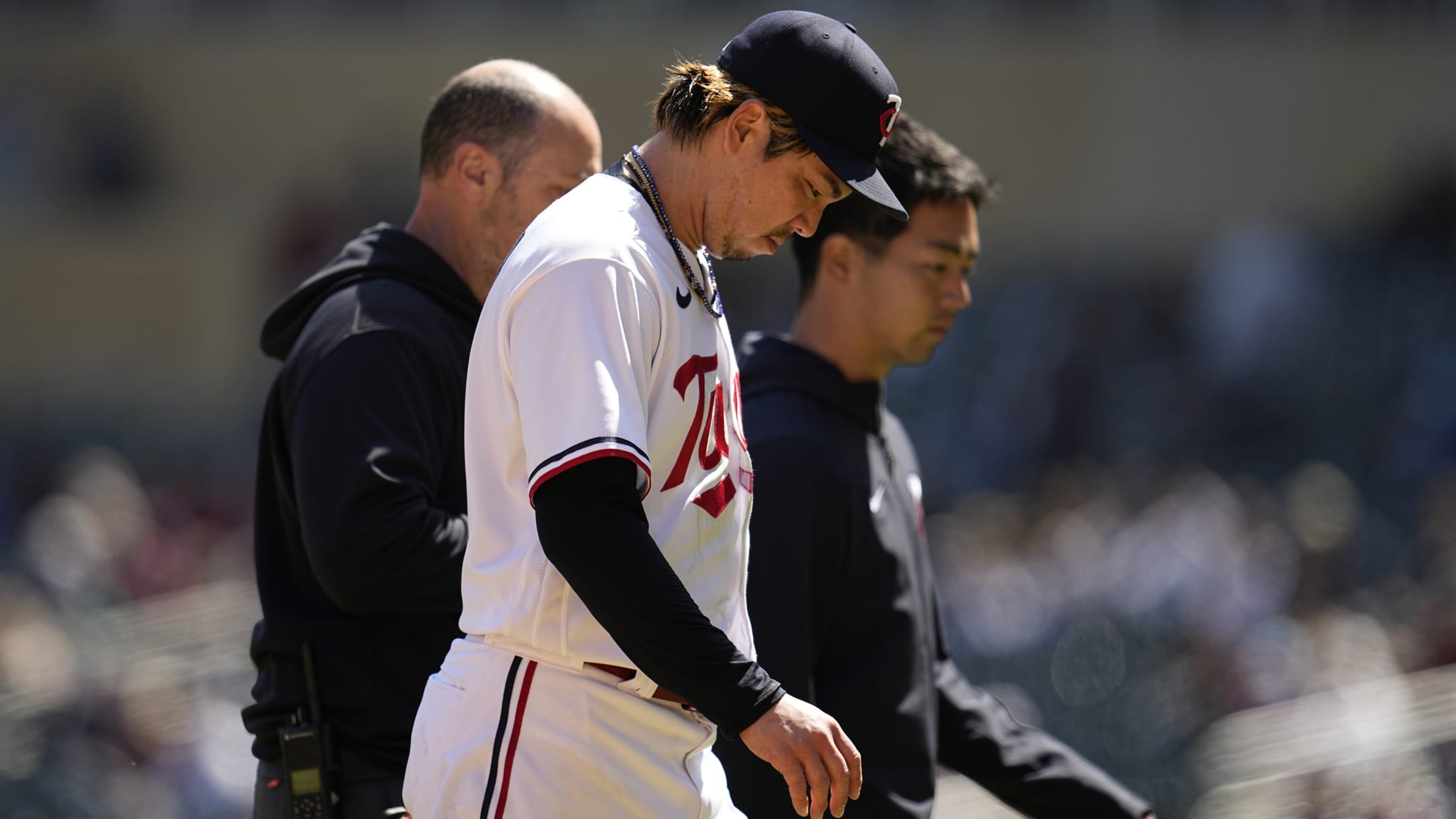 MINNEAPOLIS -- Kenta Maeda threw his 72nd pitch of the afternoon, and when catcher Christian Vázquez started to throw the ball back to the mound, Maeda held up both hands, signaling him to stop. For the second time, head athletic trainer Nick Paparesta emerged from the Minnesota dugout -- and
Maeda suffers ankle contusion, 'lucky to avoid a major injury'
Righty was playing in 3rd game back from Tommy John surgery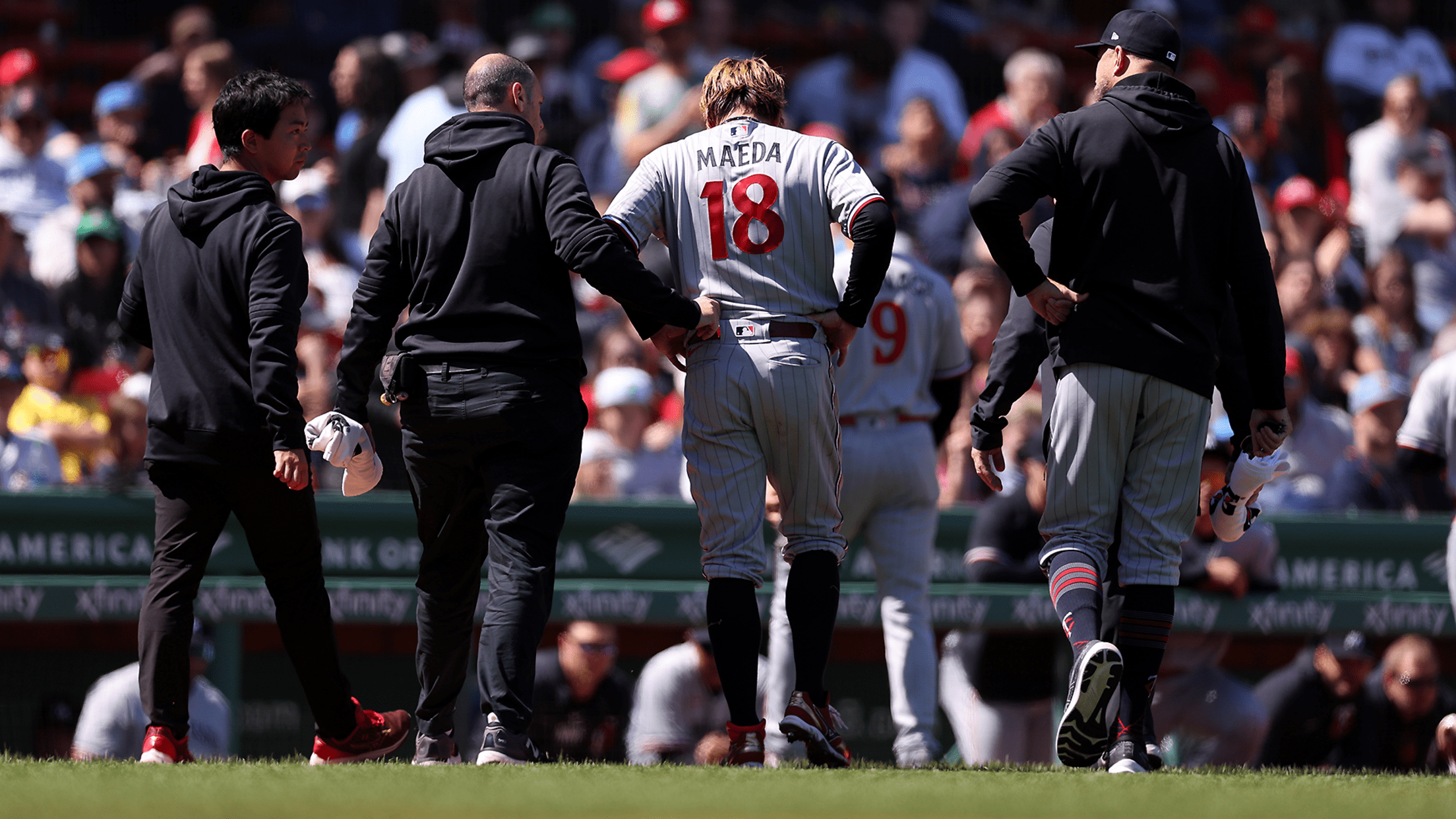 BOSTON -- Considering the way Kenta Maeda was walking, smiling and cracking jokes after Thursday's game, it would have been tough to tell that he'd been writhing on the grass in pain just two hours earlier. He and the Twins felt fortunate after their 11-5 loss to the Red Sox
'Some sort of miracle' Farmer not worse after struck in face by fastball
Twins' shortstop to have oral surgery to repair 4 teeth, major laceration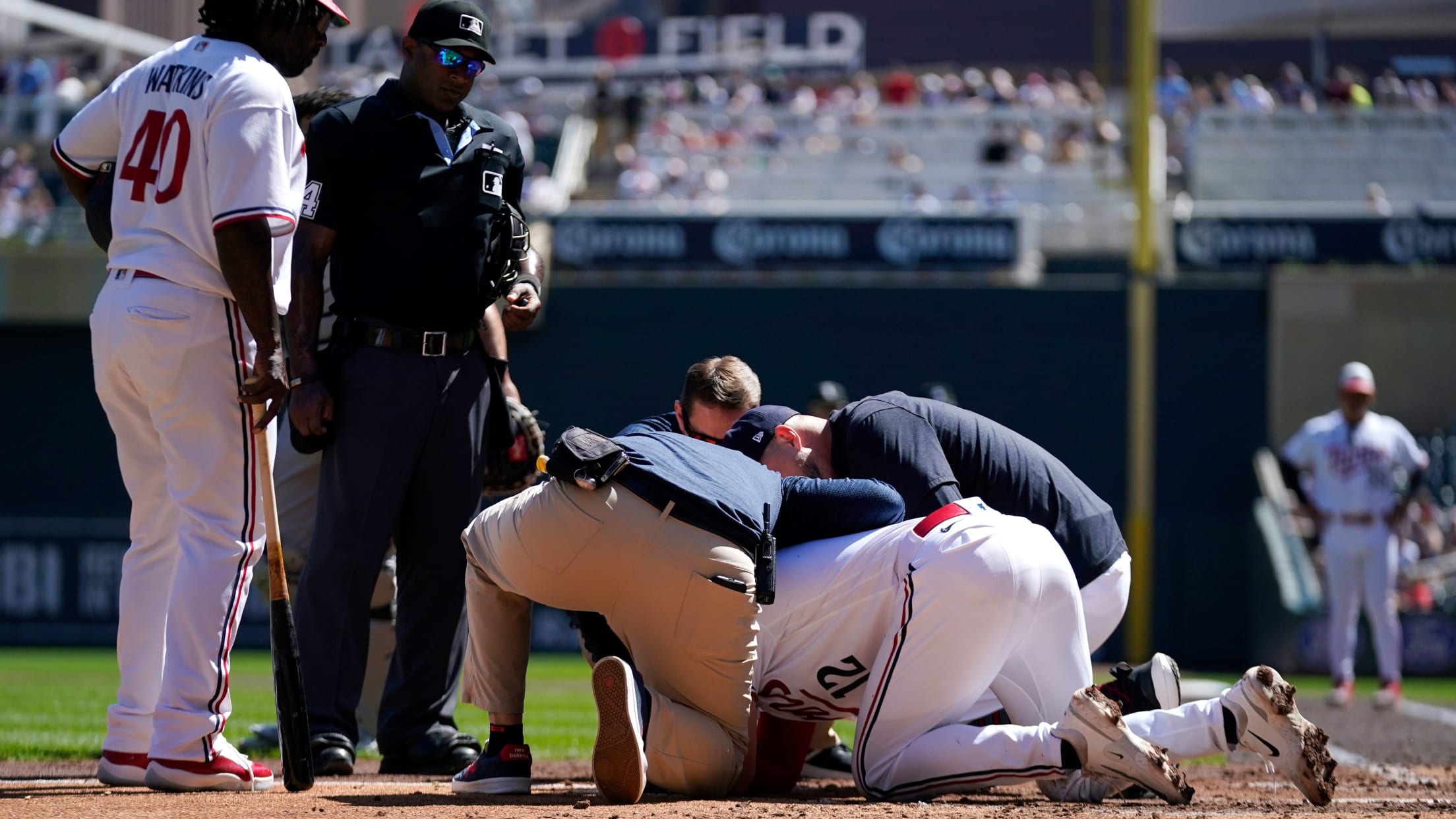 MINNEAPOLIS -- Twins manager Rocco Baldelli was visibly shaken after the game. Catcher Ryan Jeffers said the team just wanted to get the game over with after seeing another player get injured. Wednesday's 3-1 win against the White Sox at Target Field was a costly one for a Minnesota team
Kirilloff (wrist), Polanco (knee) to begin season on IL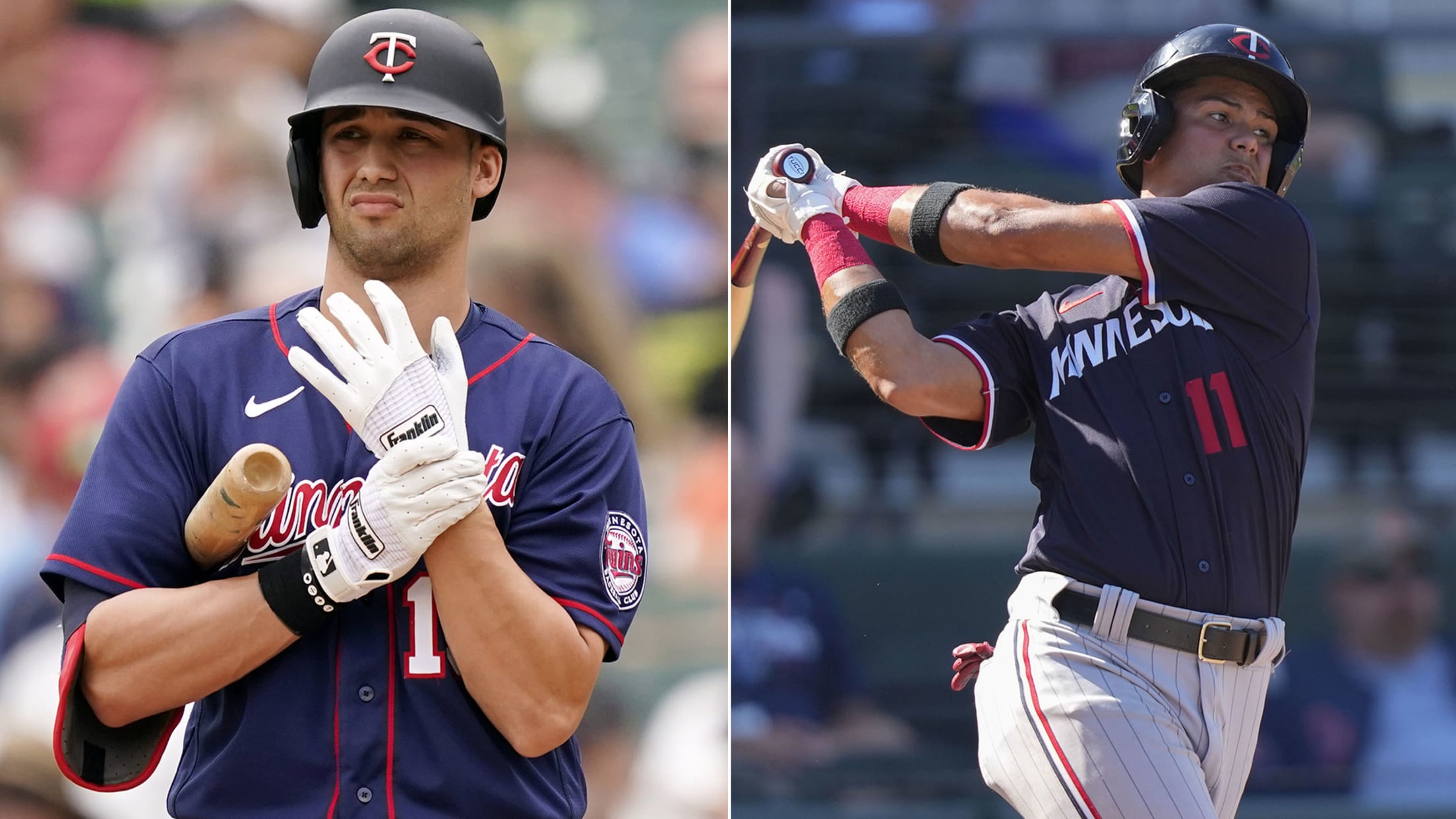 FORT MYERS, Fla. -- Two of the Twins' key hitters have run out of time to build up for the regular season. Neither Alex Kirilloff (recovery from right wrist surgery) nor Jorge Polanco (left knee soreness) will be ready to join the Twins by Opening Day, and the expectation is
Polanco (knee) doubtful for Opening Day; who steps up?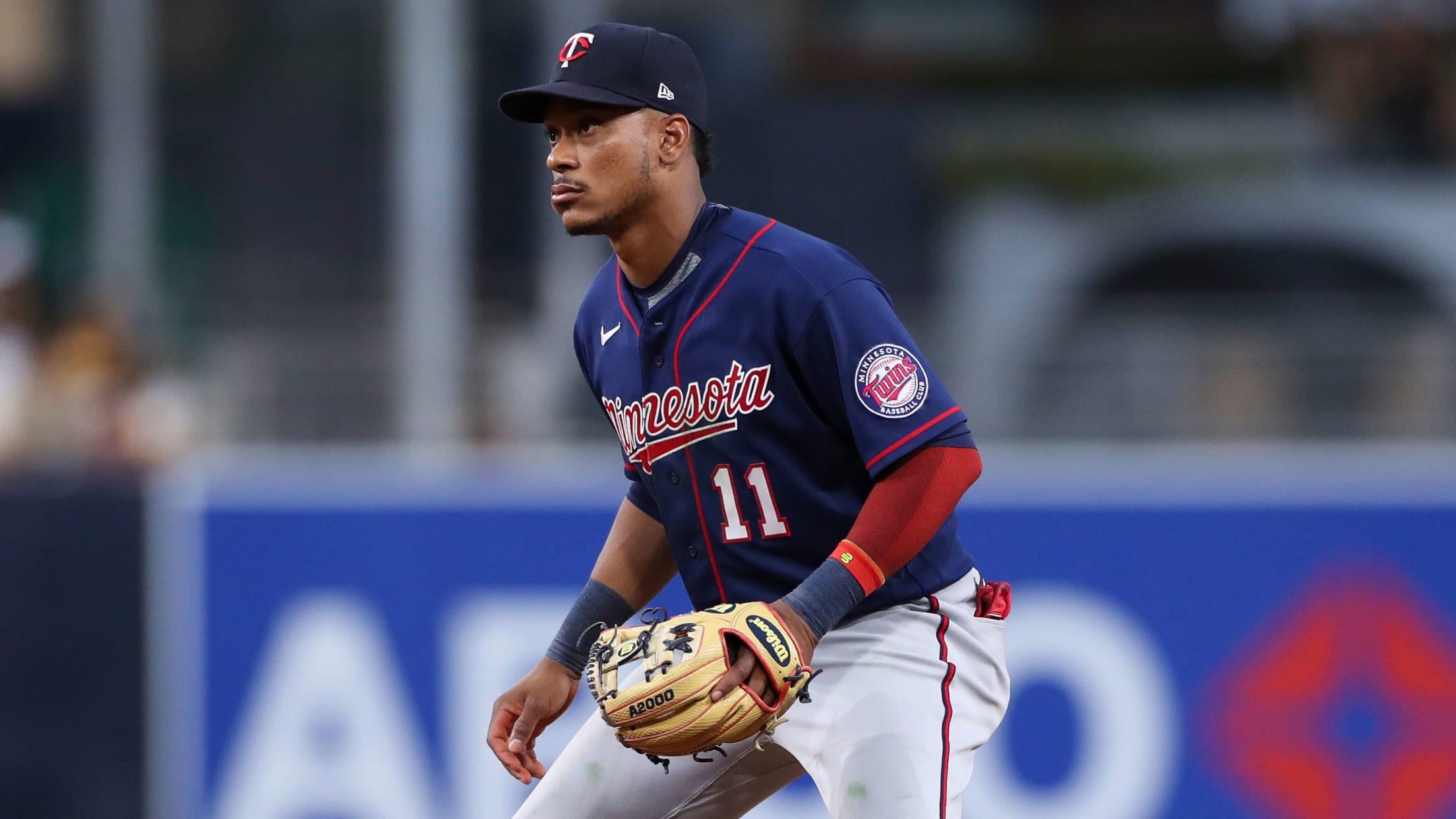 FORT MYERS, Fla. -- Jorge Polanco might not be ready to start the regular season on time, Twins president of baseball operations Derek Falvey announced Sunday. The club had previously been optimistic that its starting second baseman would be active for Opening Day despite a conservative approach to his buildup
'He's feeling good': Buxton returns to game action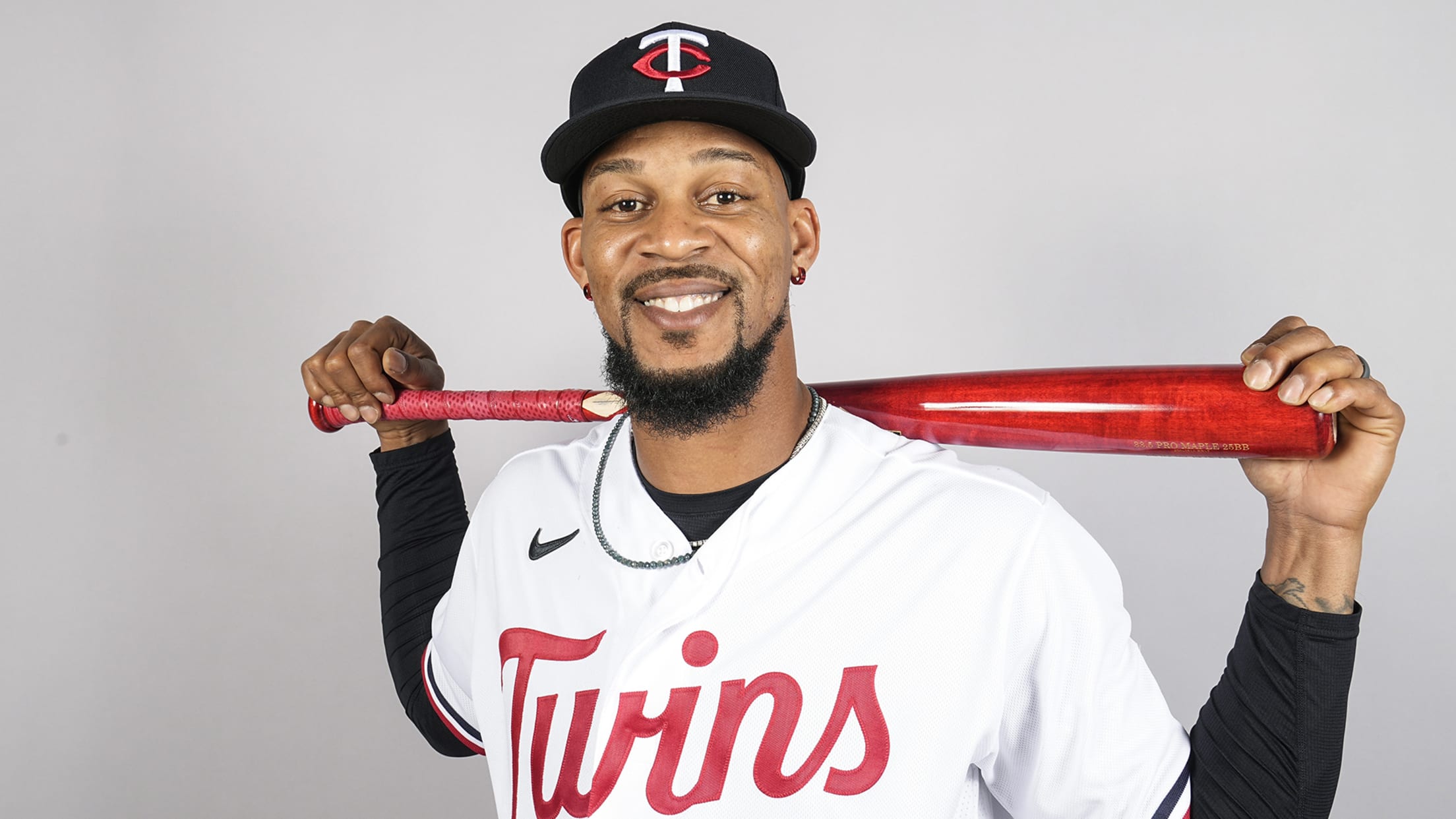 FORT MYERS, Fla. -- While the Twins continue to barrel toward Opening Day -- already just two weeks away -- Byron Buxton must feel like the regular season is never going to arrive. While his Major League teammates lost 2-0 to the Rays during a split-squad game at Hammond Stadium
Comeback on, Lewis 'just excited to play' -- and learn
Twins' No. 2 prospect not short on confidence as he continues return from ACL tear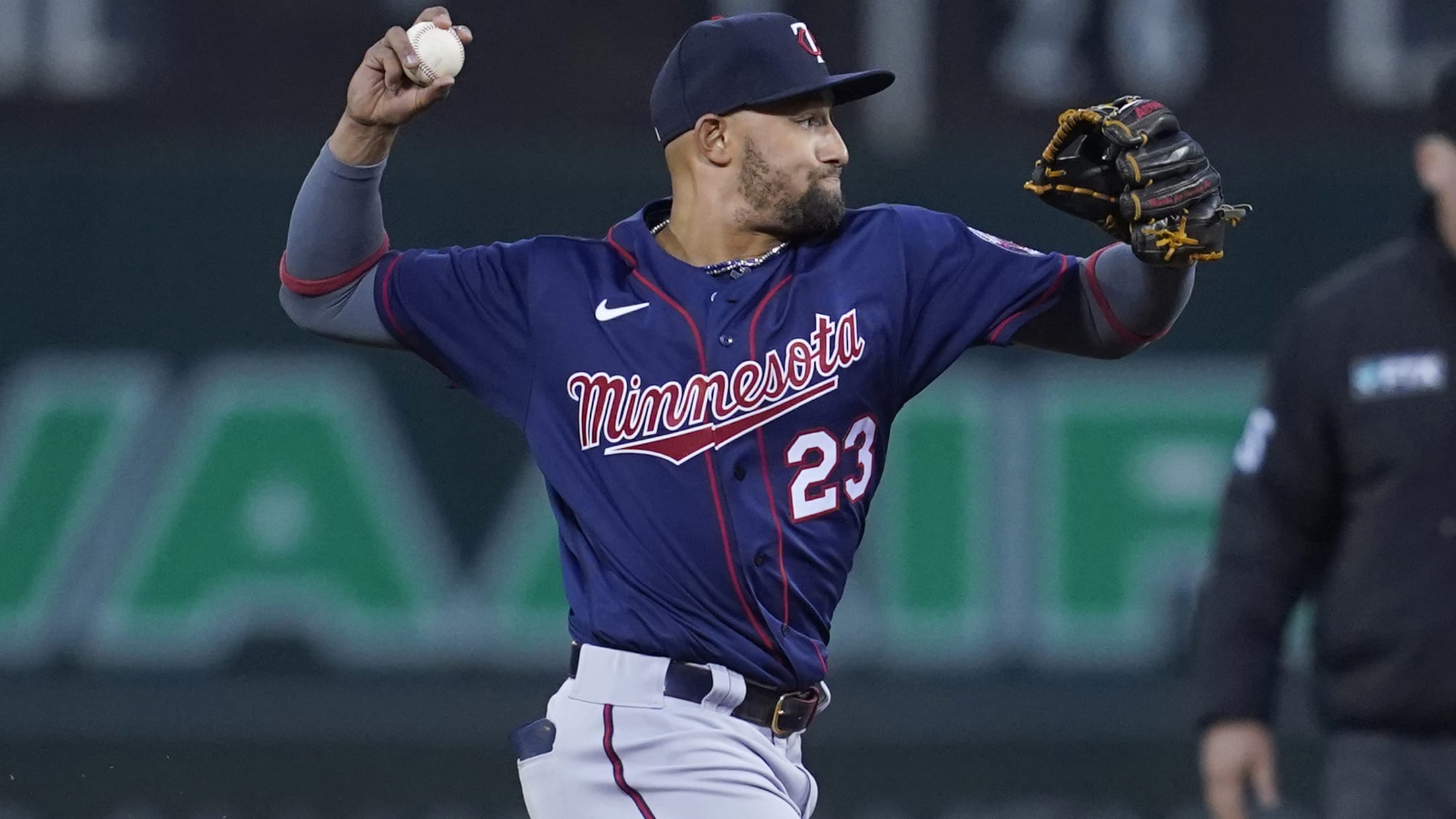 LAKELAND, Fla. -- All Royce Lewis has been able to do for a large part of two straight years is sit out, build up and watch from the sidelines -- with a tantalizing cameo in the Majors to motivate him even more. So, now that he's able to take part
Maeda battles extra challenge in scoreless outing
Gordon sustains ankle sprain vs. Red Sox, X-rays negative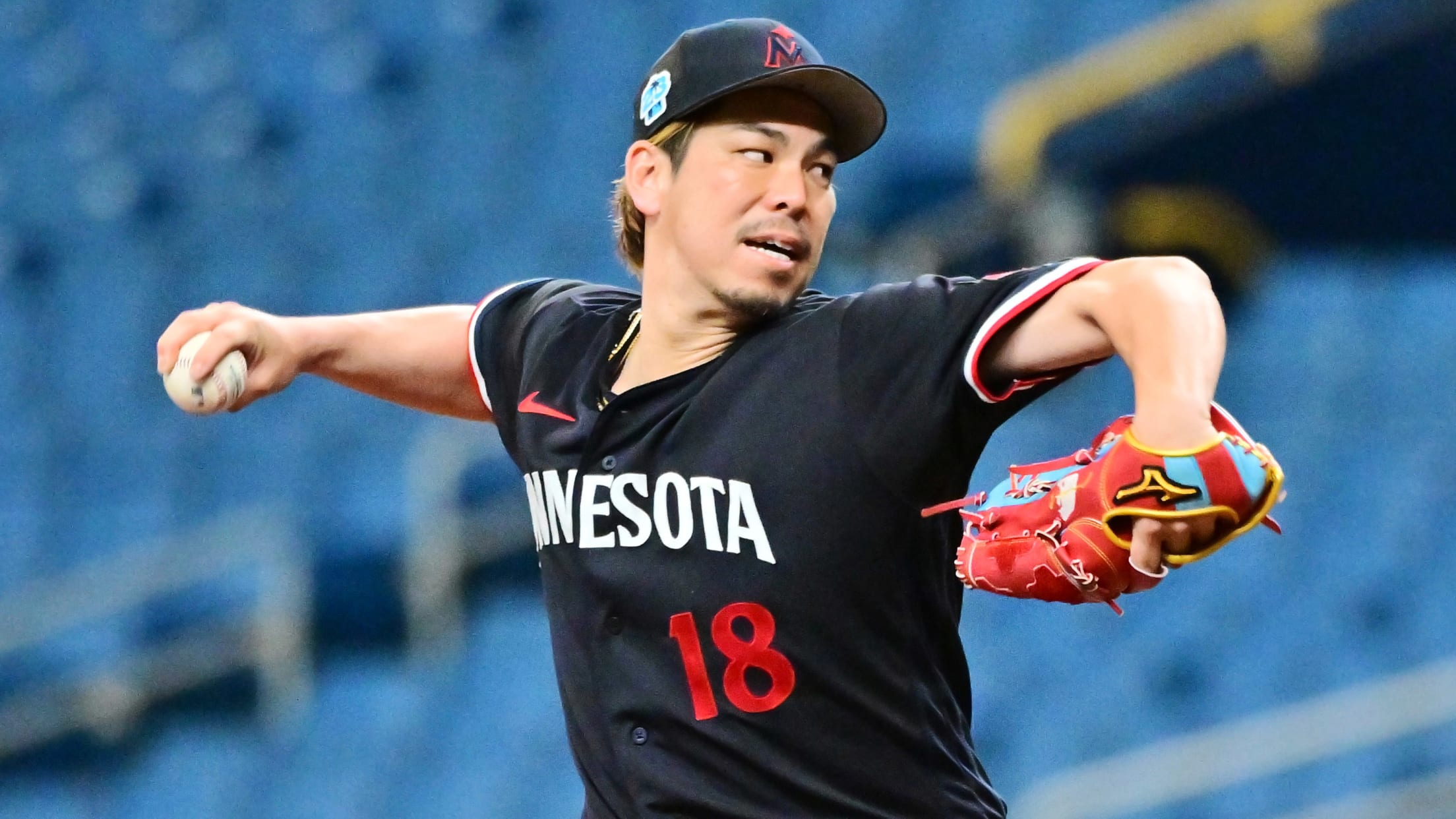 FORT MYERS, Fla. -- Consider Kenta Maeda's two scoreless innings in his Thursday start against the Rays to be even more impressive because, per Twins manager Rocco Baldelli, every Tampa Bay hitter that stepped to the plate had the opportunity to know exactly what pitch was coming. According to the
Miranda withdraws from Classic with right shoulder soreness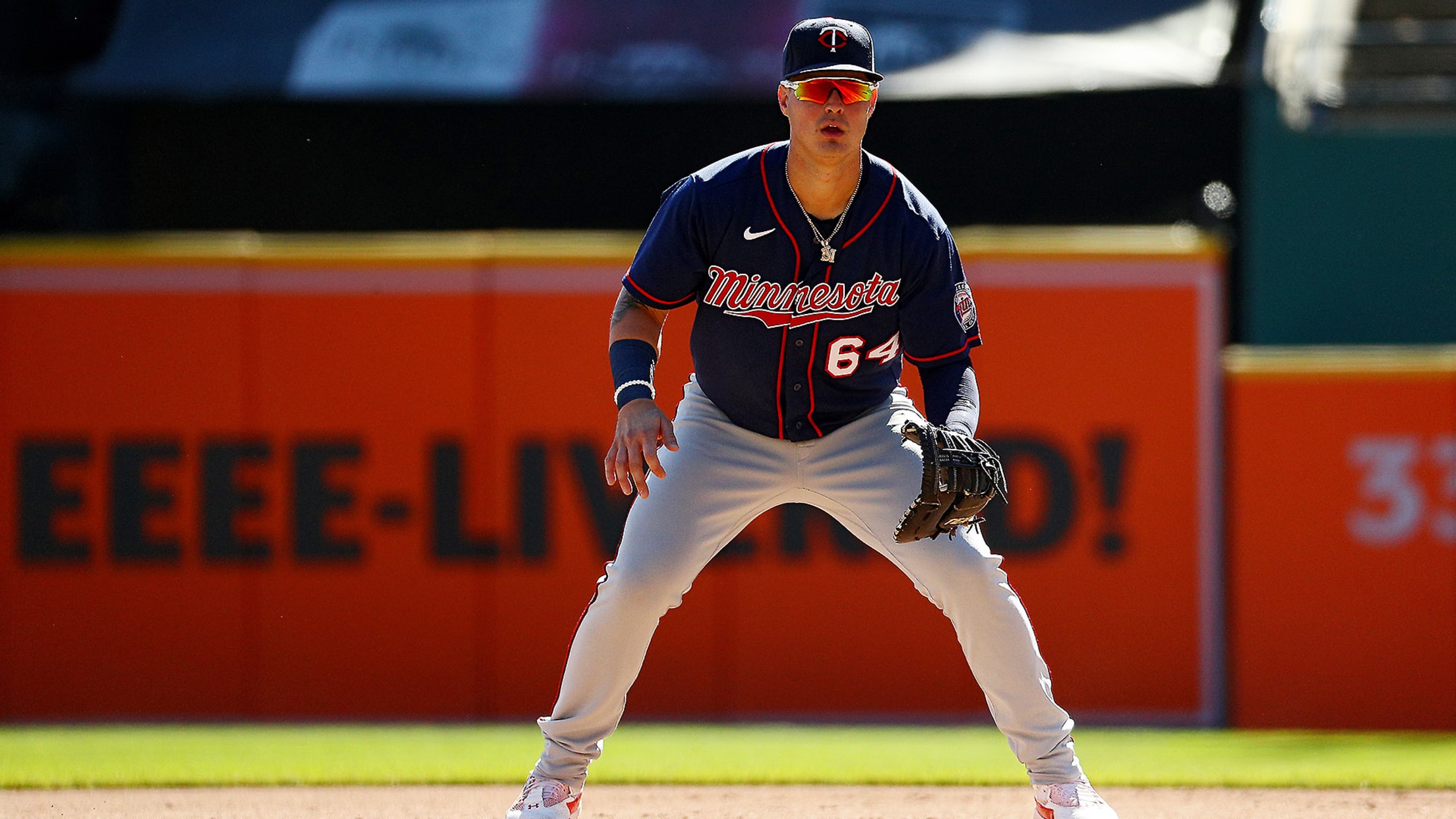 FORT MYERS, Fla. -- Twins infielder Jose Miranda will withdraw from the roster of Team Puerto Rico for the upcoming World Baseball Classic due to right shoulder soreness that is preventing him from playing the infield, manager Rocco Baldelli announced on Wednesday. Though Miranda will continue to see Spring Training
Pitching prospect Balazovic out with broken jaw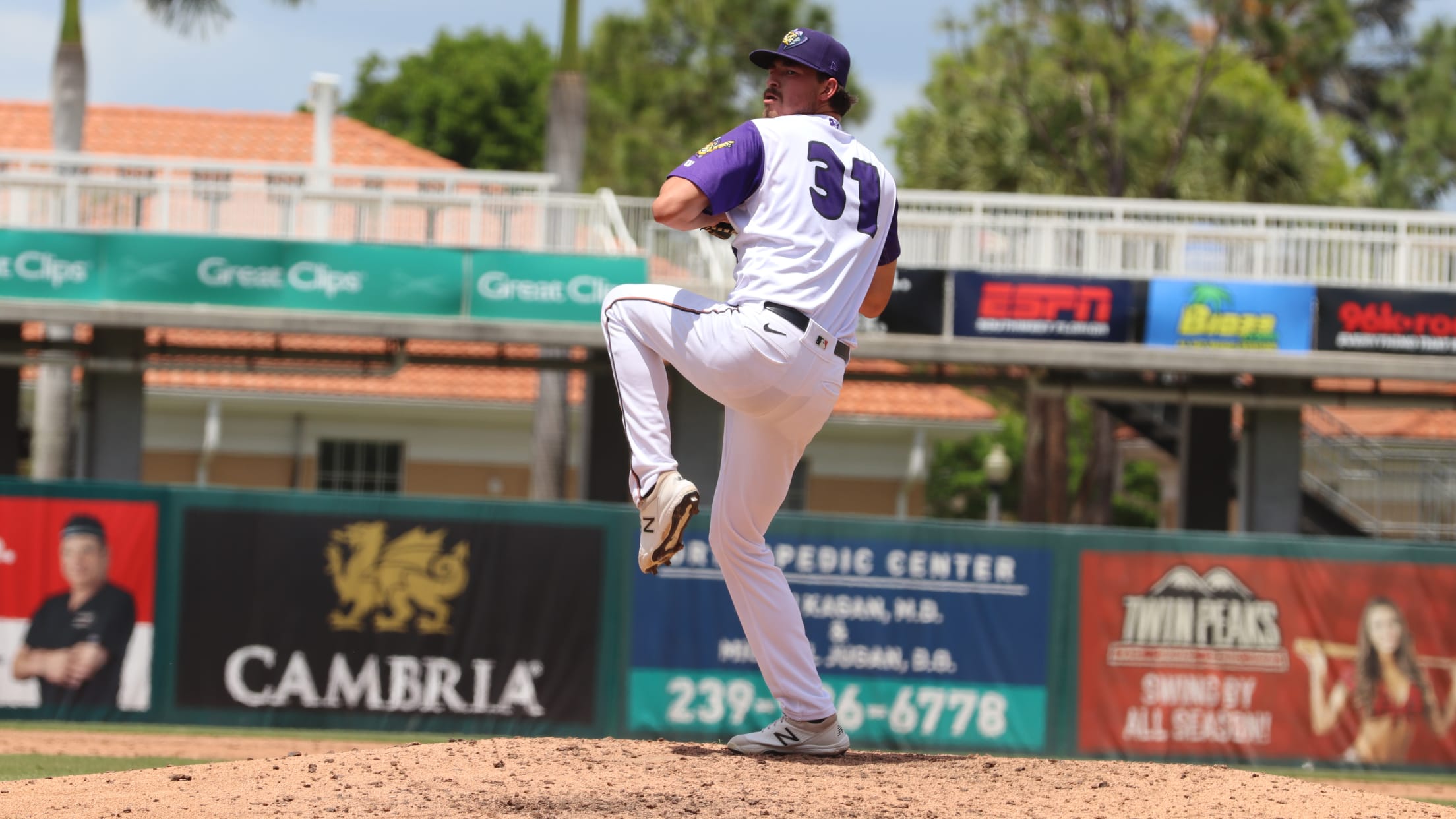 FORT MYERS, Fla. -- Twins pitching prospect Jordan Balazovic will be delayed in his buildup for the 2023 season after sustaining a broken jaw due to being struck in an off-site altercation on the night of Feb. 11 in Fort Myers, president of baseball operations Derek Falvey announced on Saturday.
On the mend, Paddack gets 3-year extension with Twins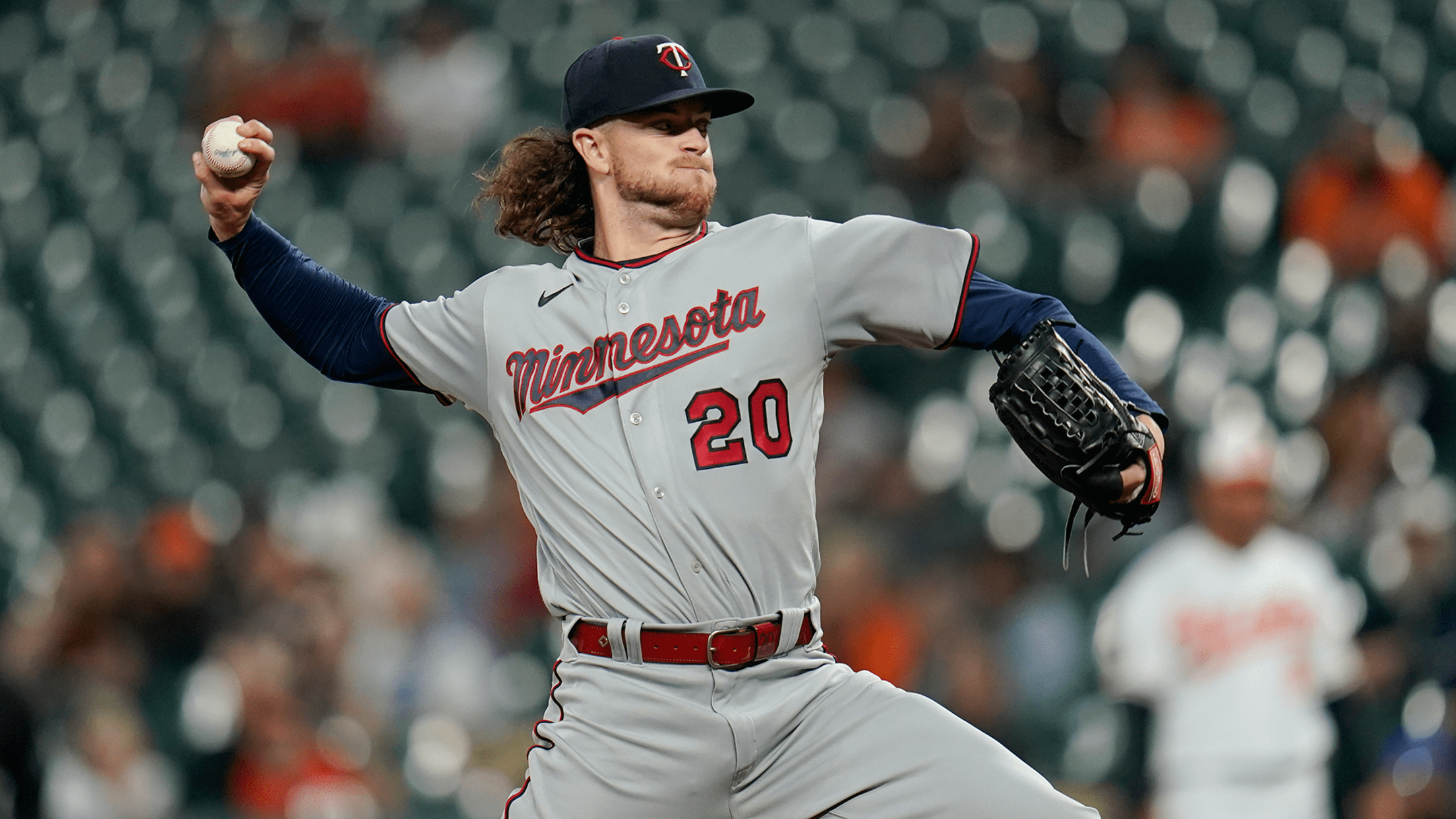 MINNEAPOLIS -- The Twins gained additional clarity around a building block of their starting rotation, when they agreed to a three-year contract extension with right-hander Chris Paddack, the club announced on Wednesday. Paddack is expected to miss the majority of the 2023 season as he continues his recovery from his
With batting title in sight, Arraez forced to sit with hamstring pain
Added intrigue in race due to Aaron Judge's Triple Crown pursuit
CHICAGO -- Luis Arraez wants to earn his batting title and play it through to the finish. But after he went all-out from second to home while scoring on a single in Detroit on Saturday, he got up gingerly and was clearly feeling the effects of the left hamstring pain
What is the status of these 3 Twins?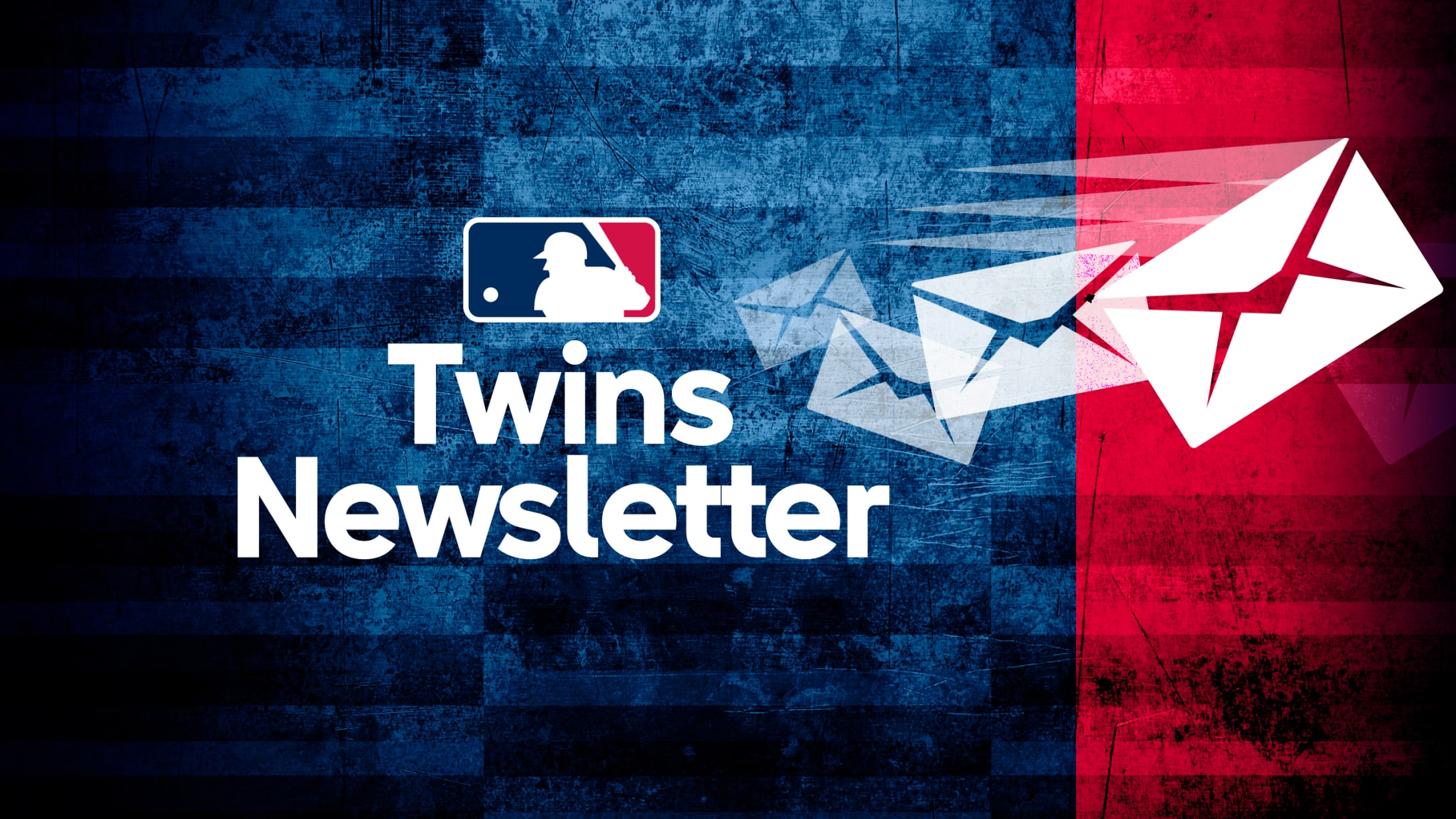 This story was excerpted from Do-Hyoung Park's Twins Beat newsletter. To read the full newsletter, click here. And subscribe to get it regularly in your inbox.
Twins excited for what Buxton can do in full season
Center fielder had one of his most productive years playing through injuries
MINNEAPOLIS -- All Byron Buxton wanted for this season was to play healthy -- and even knowing for much of the year that surgery was an inevitable conclusion, he still did everything he could to battle alongside his team, sometimes going through four-plus hours of preparation before games to ensure
Buxton to undergo season-ending knee surgery
Twins expect center fielder to be ready for Spring Training
MINNEAPOLIS -- Another season will officially come to a premature conclusion for Byron Buxton, as the center fielder is slated to undergo season-ending arthroscopic surgery on his right knee to clean up the joint that has caused lingering issues all year long, president of baseball operations Derek Falvey announced Friday.
Twins eyeing reinforcements from injured list
Polanco most notably progressing toward potential return in series against Royals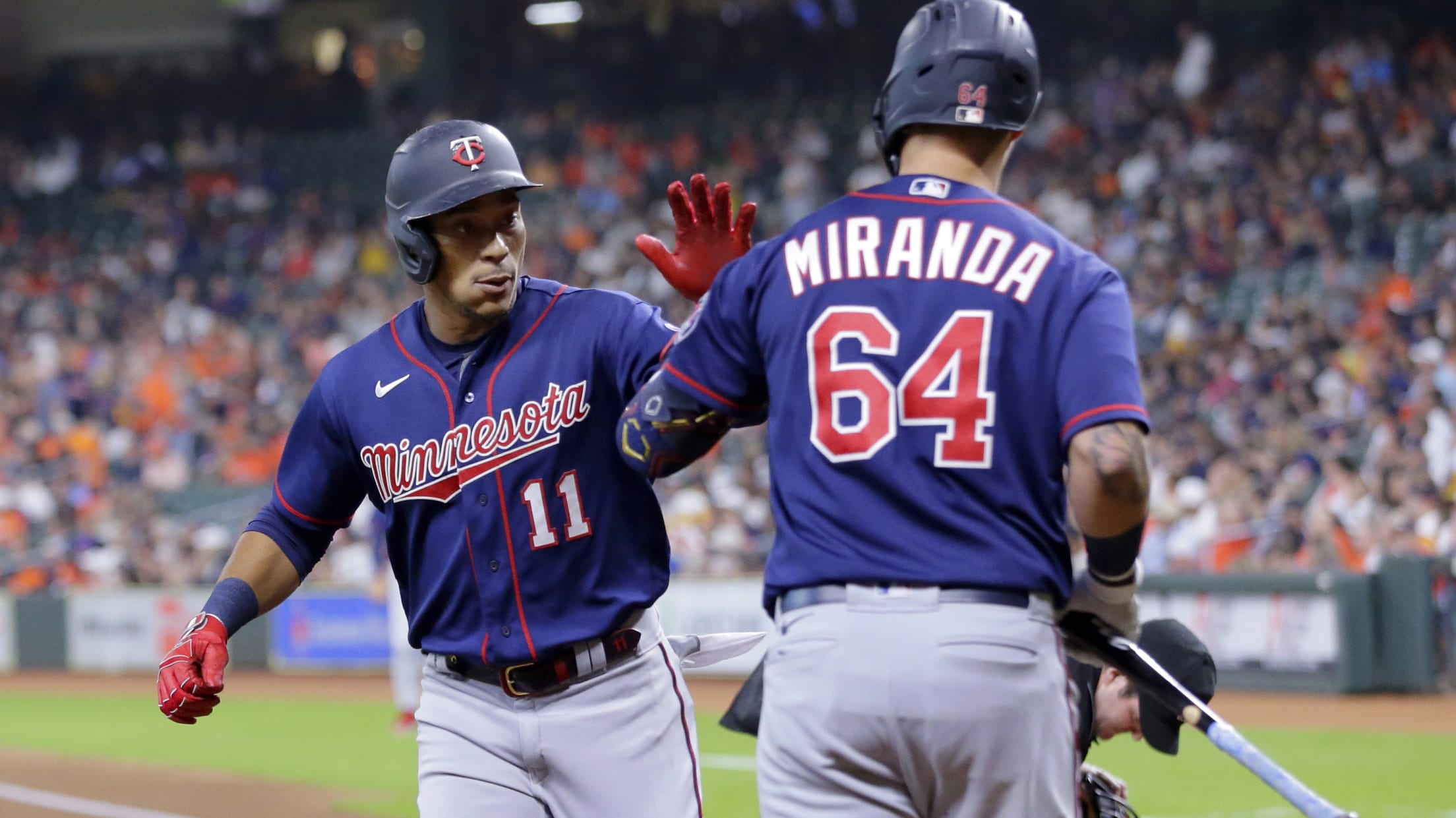 MINNEAPOLIS -- A weekend sweep by the Guardians pushed the third-place Twins further back in the American League Central race and dealt a serious blow to Minnesota's playoff hopes. The Twins remained optimistic as they opened a crucial three-game series against the Royals on Tuesday night at Target Field. And
Mahle's early exit clouds Twins' home stretch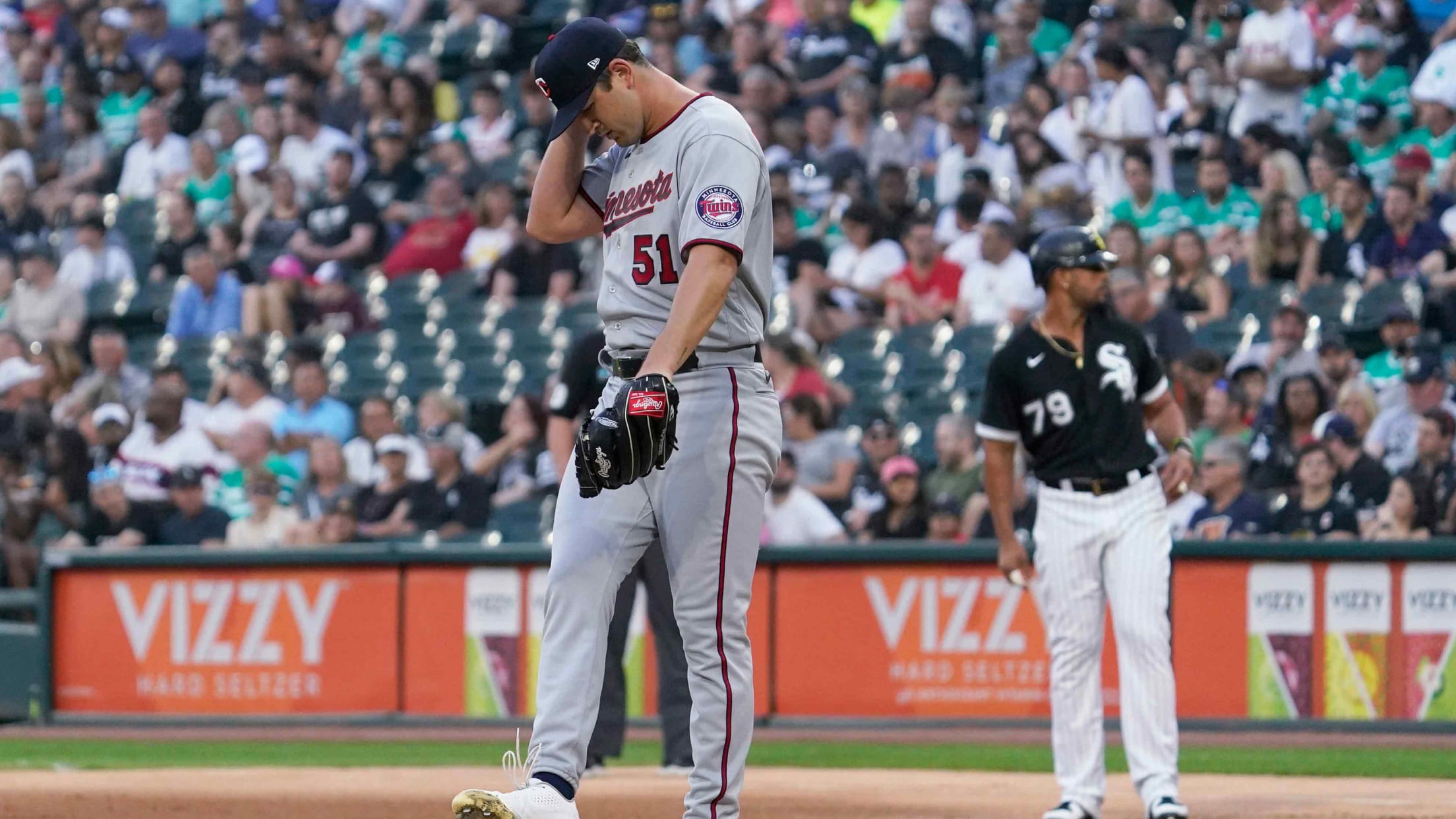 CHICAGO -- The Twins almost got no-hit for the first time in a decade -- and somehow, that wasn't even the worst thing to happen to them on Saturday. The ignominy of nearly putting up a zero in the hits column against a division rival was considerable in the moment,
Maeda (Tommy John) not likely to pitch this season
Club to scale down buildup plan, though not viewed as a setback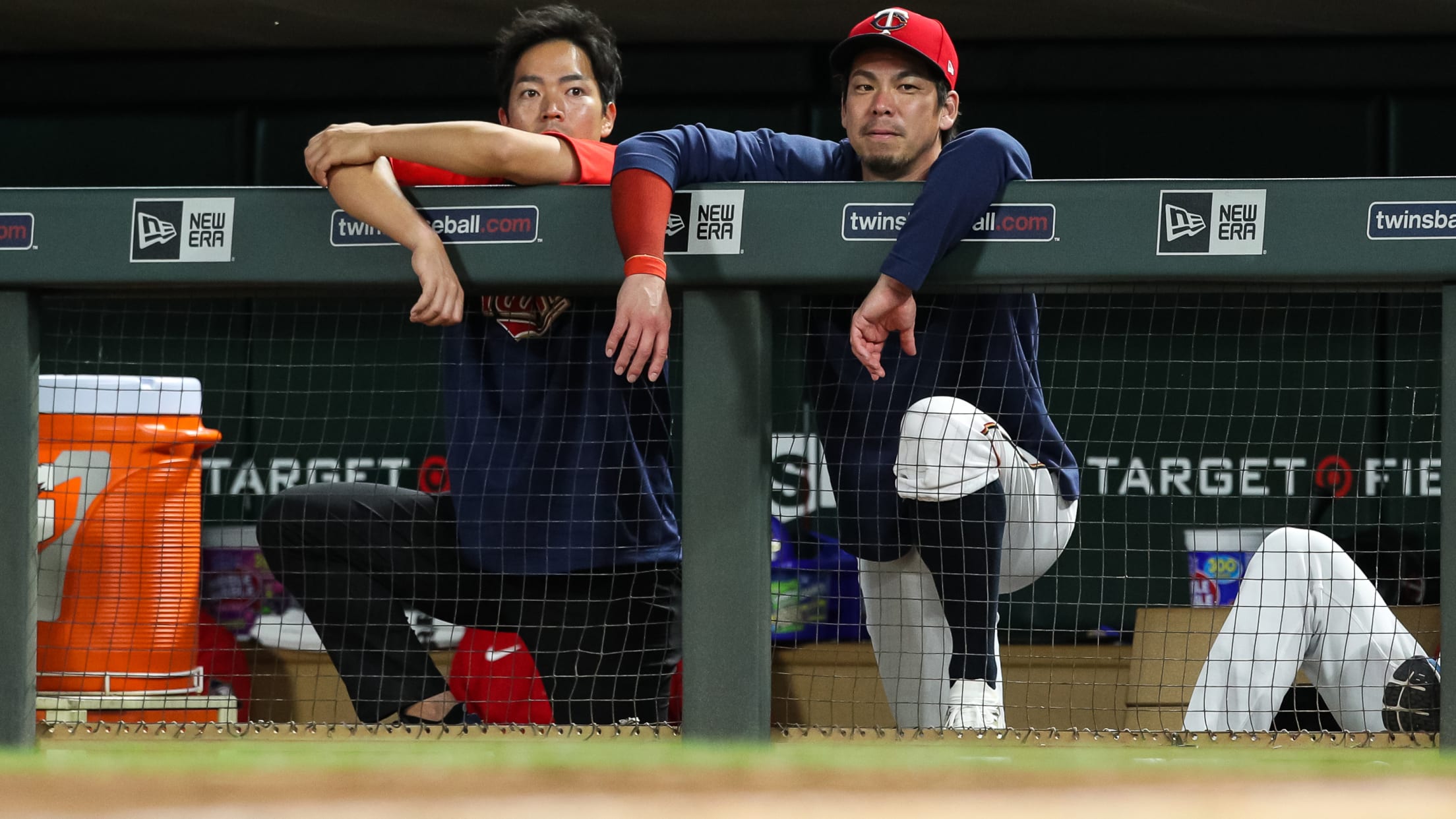 MINNEAPOLIS -- Throughout Kenta Maeda's recovery from Tommy John surgery, the Twins hoped that the veteran right-hander, their Opening Day starter last season, could still factor into this season's team as a bullpen option in September. That now seems unlikely, as Twins president of baseball operations Derek Falvey announced on
Buxton's return uncertain, but Twins hope 'major injury' avoided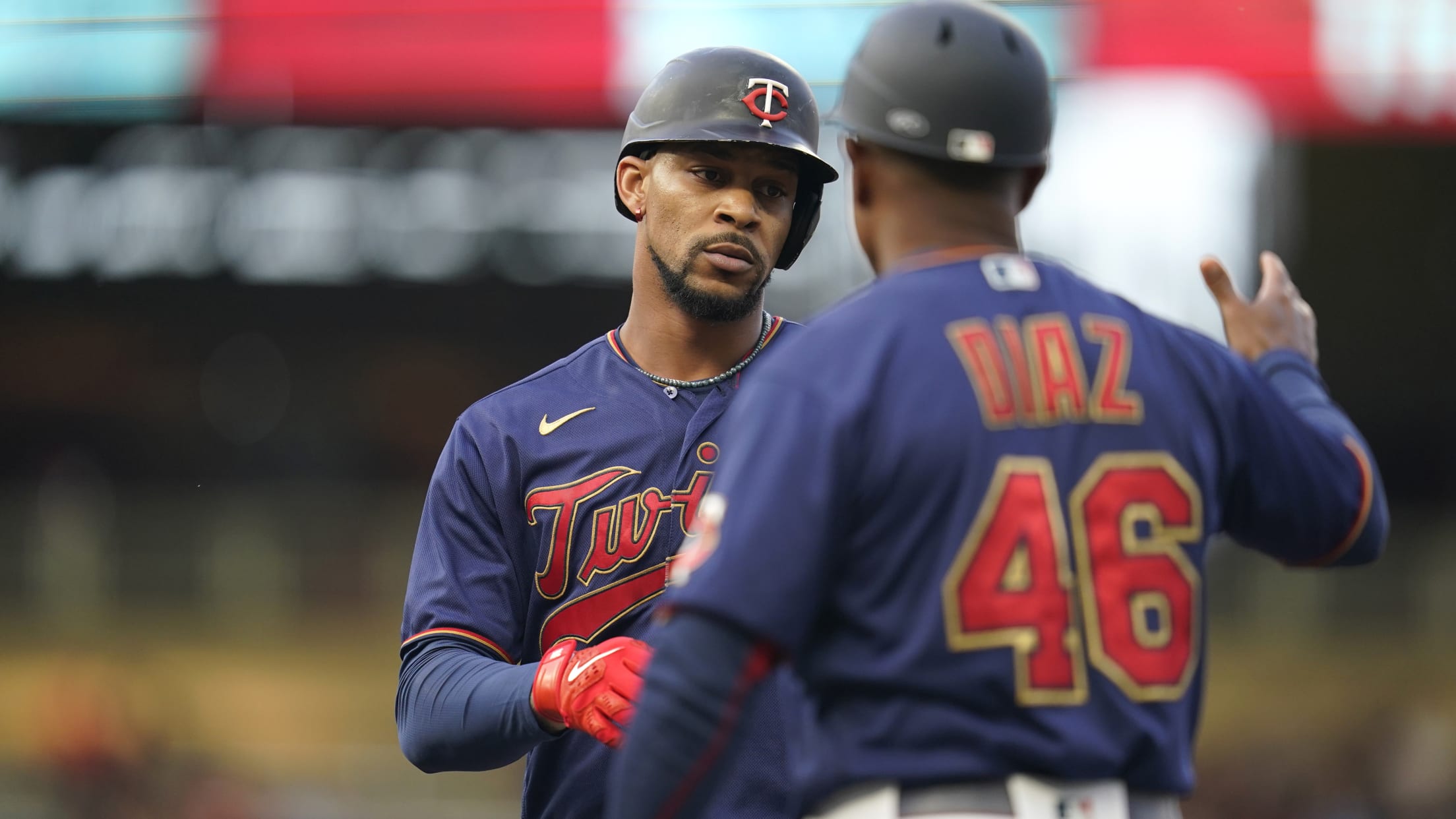 HOUSTON -- Byron Buxton has played through several injuries this season, but after exiting Monday's series finale against the Rangers, the Twins placed the All-Star center fielder on the 10-day injured list on Tuesday with a low grade right hip strain. Twins manager Rocco Baldelli said the news was tough,
Twins lose Buxton to injury during loss to Rangers in series finale
Center fielder exits early as Minnesota drops a tough series vs. Texas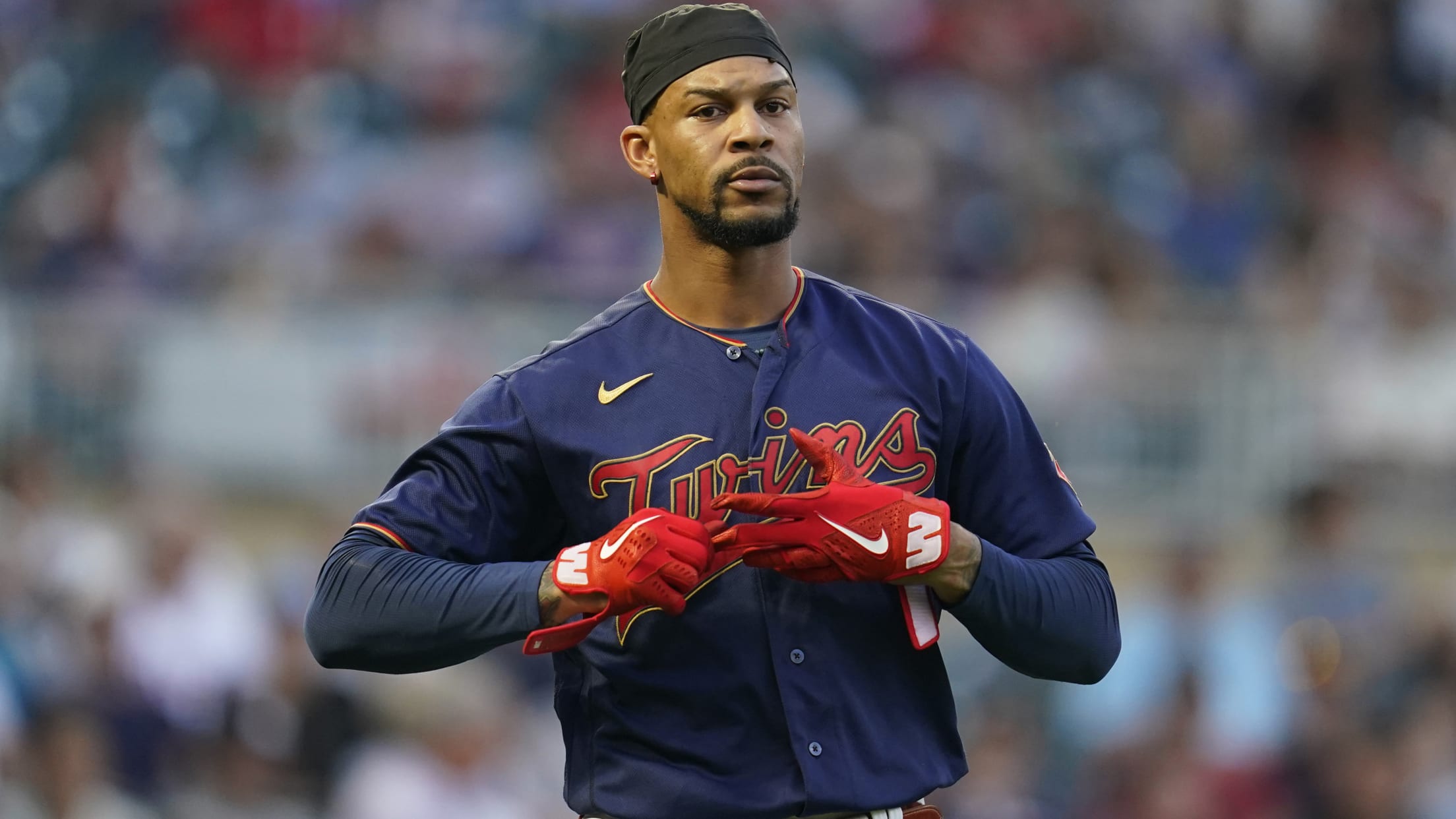 MINNEAPOLIS -- Things went from bad to worse on Monday. The Twins had another chance to get their bats back on track, facing a winless rookie pitcher with a 5.02 ERA. They did not, as they were again held nearly silent in a 2-1 loss, dropping three of four to