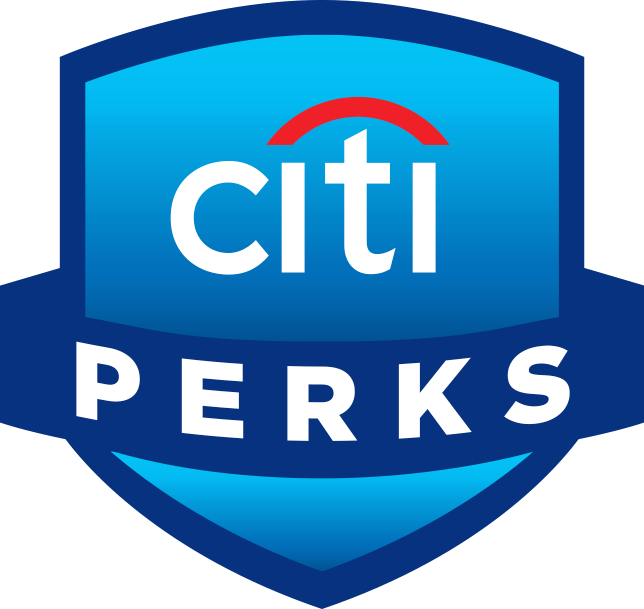 The Team
You Love.
The Perks
You'll Love.
Citi® debit and credit cardmembers enjoy great Citi Perks at Citi Field® all season long.

Citi Vision
Stay up to date with exclusive content from Citi and the Mets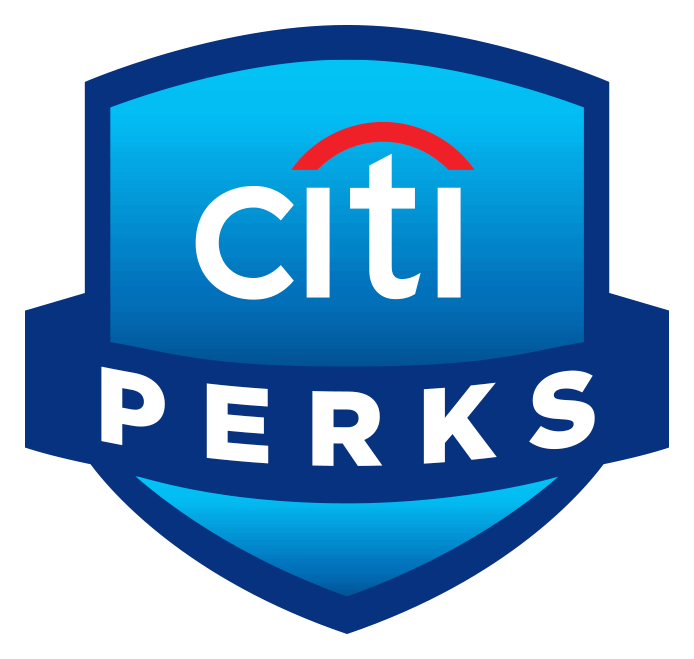 Citi Cardmember Perks
Your Citi® debit and credit card is your ticket to catching great deals at Citi Field® all season long

A Baseball Card You'll Want to Trade
Get a $10 Citi Field gift card when you spend $50 or more with your Citi card at Citi Field merchandise locations.
$10 gift card can be used at Citi Field retail stores and concessions only.
Step Up To the Plate
Use your Citi debit or credit card at any Pat Lafrieda concession at Citi Field and get $3 off an original filet mignon steak sandwich.
Up to $10 Off Mets Sunday Home Games
Get up to $10 off family Sunday Mets home game tickets, exclusively for Citi cardmembers. Click Here.
Select tickets. Offer subject to availability. Offer must be redeemed online or at the Citi Field Box office ticket windows using your Citi Card. Maximum 14 tickets per transaction. Normal per ticket and order fees apply.
Mr. Met Dash
Citi cardmembers get priority access to run the bases during the post-game Mr. Met Dash, after Sunday home games.
Limited quantity. First come, first served.
Your Card's Got Game!
Every Saturday Mets home game, cardmembers can get a giveaway at the Citi Perks Concierge, just show your Citi card.
While supplies last

Citi Perks
There are more perks to
being a Mets Fan!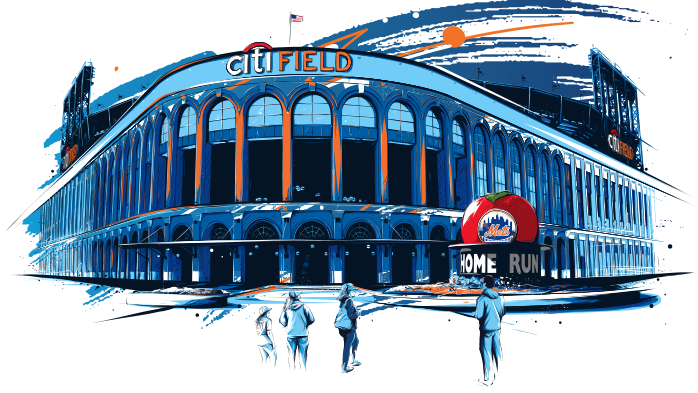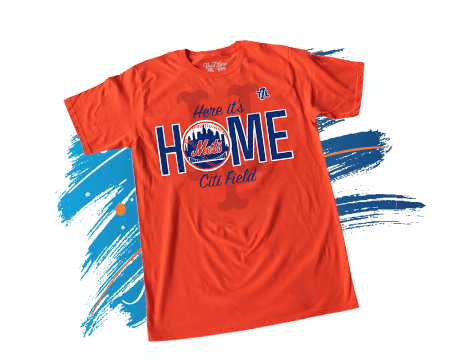 Amazin' Mets.
Incredible citi Perks.
Keep your eyes open and gloves ready because all season long, the Citi Perk Patrol will be on the move at Citi Field with their custom T-shirt launchers.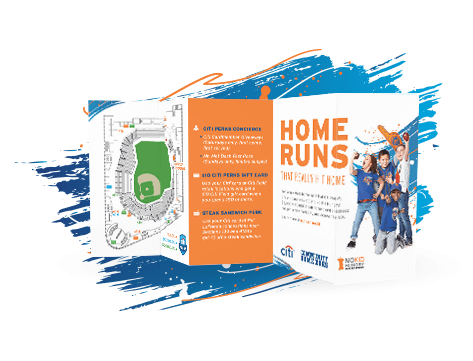 Citi perks concierge
Located at the top of the Jackie Robinson Rotunda, the Concierge is where you can get your copy of the Citi Perks Map, as well as answers to any of your Citi Perks questions.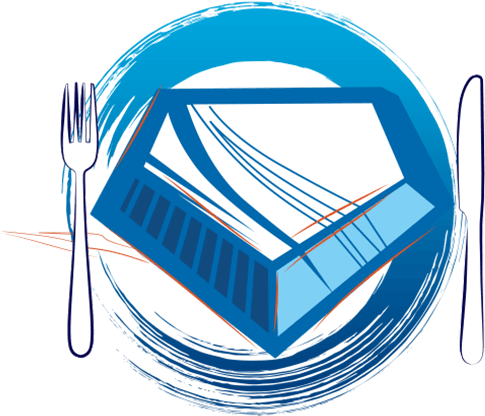 Home runs that really hit home
For every Mets home run hit at Citi Field® Citi will donate $2,000 to No Kid Hungry; $2,000 = 20,000 meals to help end childhood hunger in New York City and across the U.S.


For more information on No Kid Hungry click here.