With Citi Perks, you always have the home-field advantage.
Citi® credit card and Citibank® Debit Card customers can catch amazin' Citi Perks at Citi Field® all season long.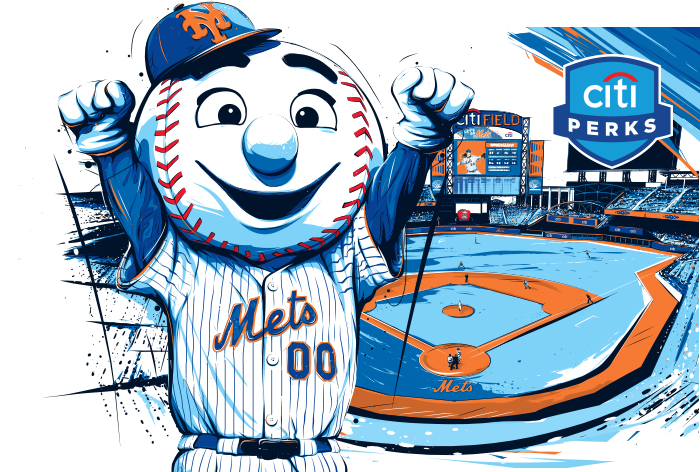 "Locked Out"
"Sweet Dreams"
"Grocery Run"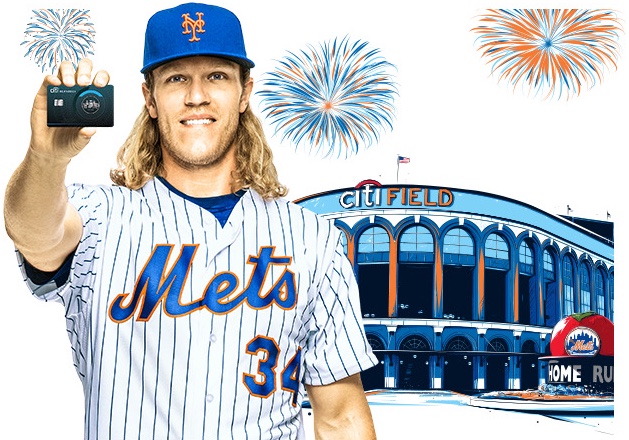 Cardmember Perks
Your Citi® credit card or Citibank® Debit Card is your season-long ticket to perks at Citi Field.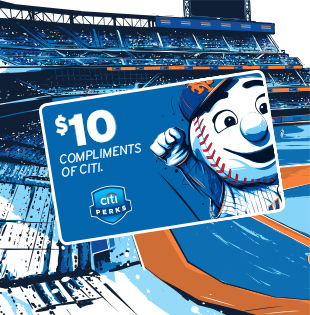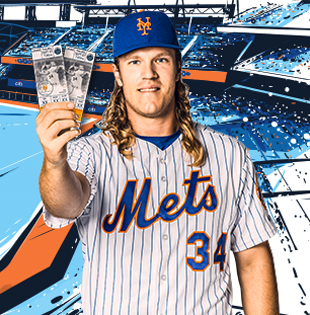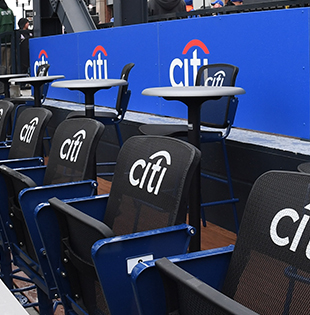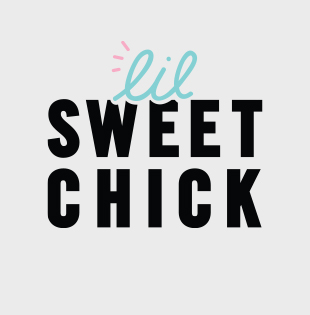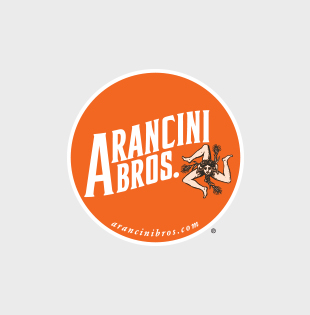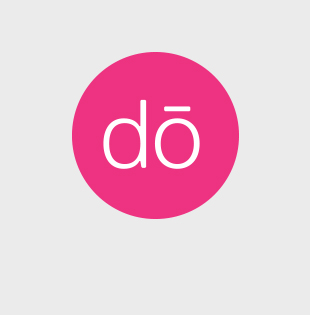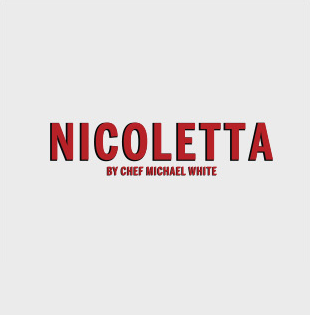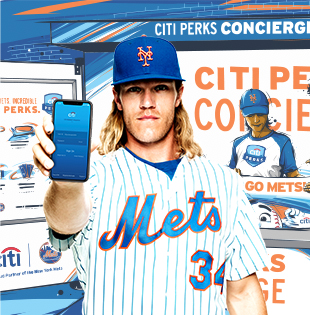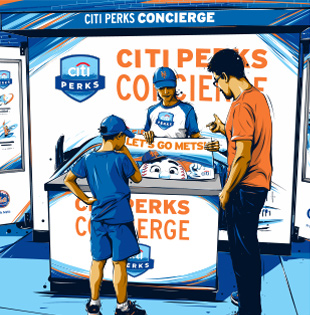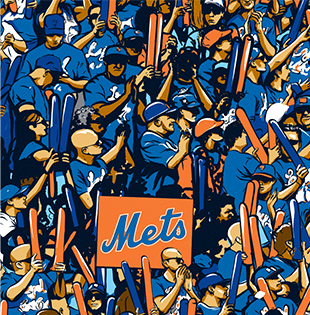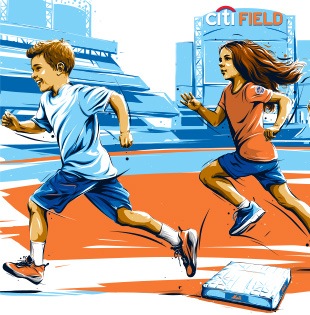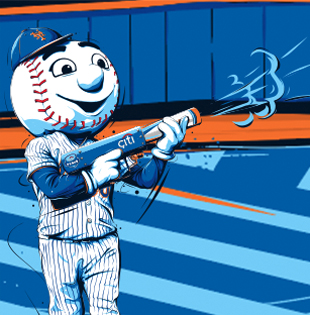 Home runs help more than the home team
For every Mets home run hit at Citi Field, Citi will donate enough for No Kid Hungry to provide 20,000 meals to help end childhood hunger.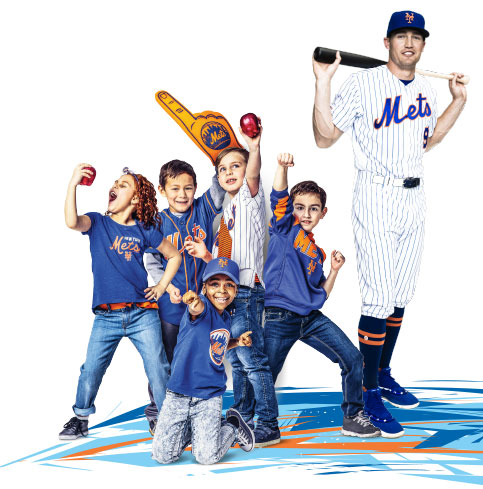 8 million meals and counting since 2016.