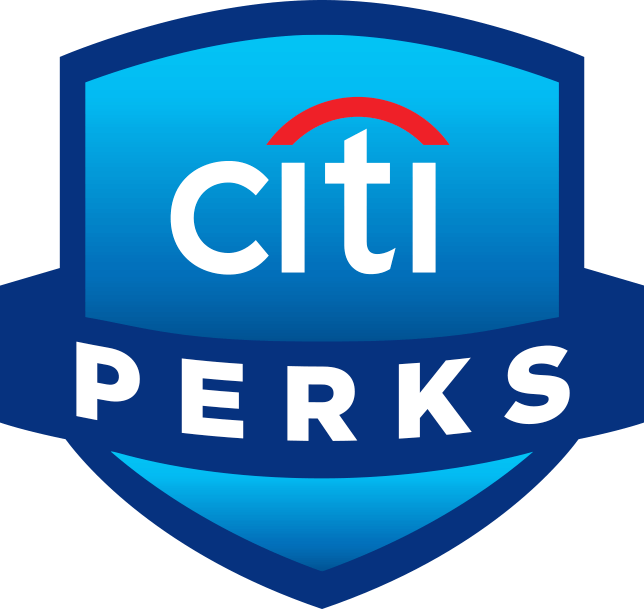 The Team
You Love.
The Perks
You'll Love.
Citi® debit and credit cardmembers enjoy great Citi Perks at Citi Field® all season long.

Citi Vision
Stay up to date with exclusive content from Citi and the Mets

Citi Cardmember Perks
Your Citi® debit and credit card is your ticket to catching great deals at Citi Field® all season long

Citi Cardmembers Can
Get a Lead on the
2018 Season
Citi cardmembers, get priority access to 2018 Mets single game tickets now for all 81 home games. Select tickets, limited availability.
Buy Now

▶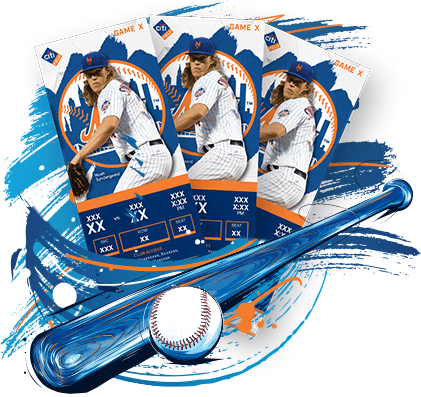 Citi Perks
There are more perks to
being a Mets Fan!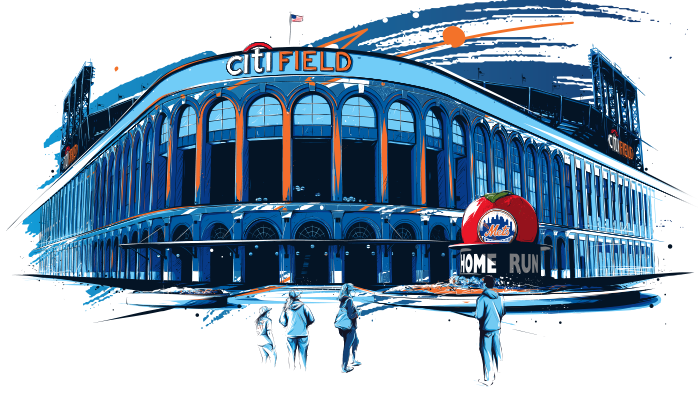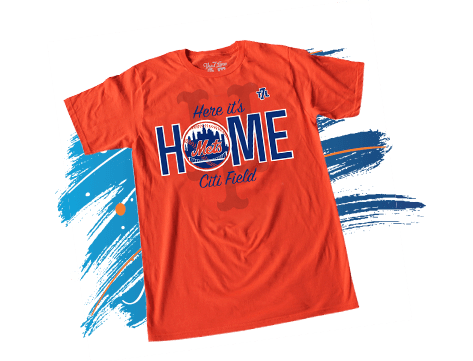 Amazin' Mets.
Incredible citi Perks.
Keep your eyes open and gloves ready because all season long, the Citi Perk Patrol will be on the move at Citi Field with their custom T-shirt launchers.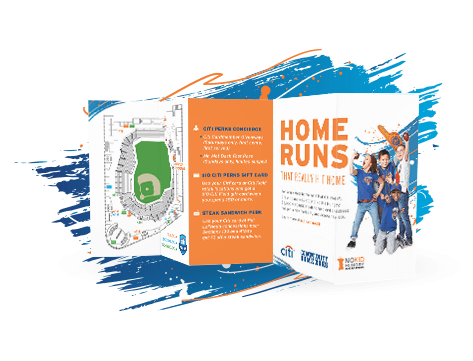 Citi perks concierge
Located at the top of the Jackie Robinson Rotunda, the Concierge is where you can get your copy of the Citi Perks Map, as well as answers to any of your Citi Perks questions.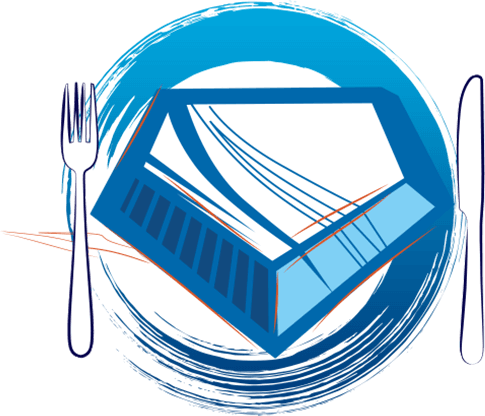 Home runs that really hit home
For every Mets home run hit at Citi Field® Citi will donate $2,000 to No Kid Hungry; $2,000 = 20,000 meals to help end childhood hunger in New York City and across the U.S.


For more information on No Kid Hungry click here.