Dodgers activate Corey Seager from IL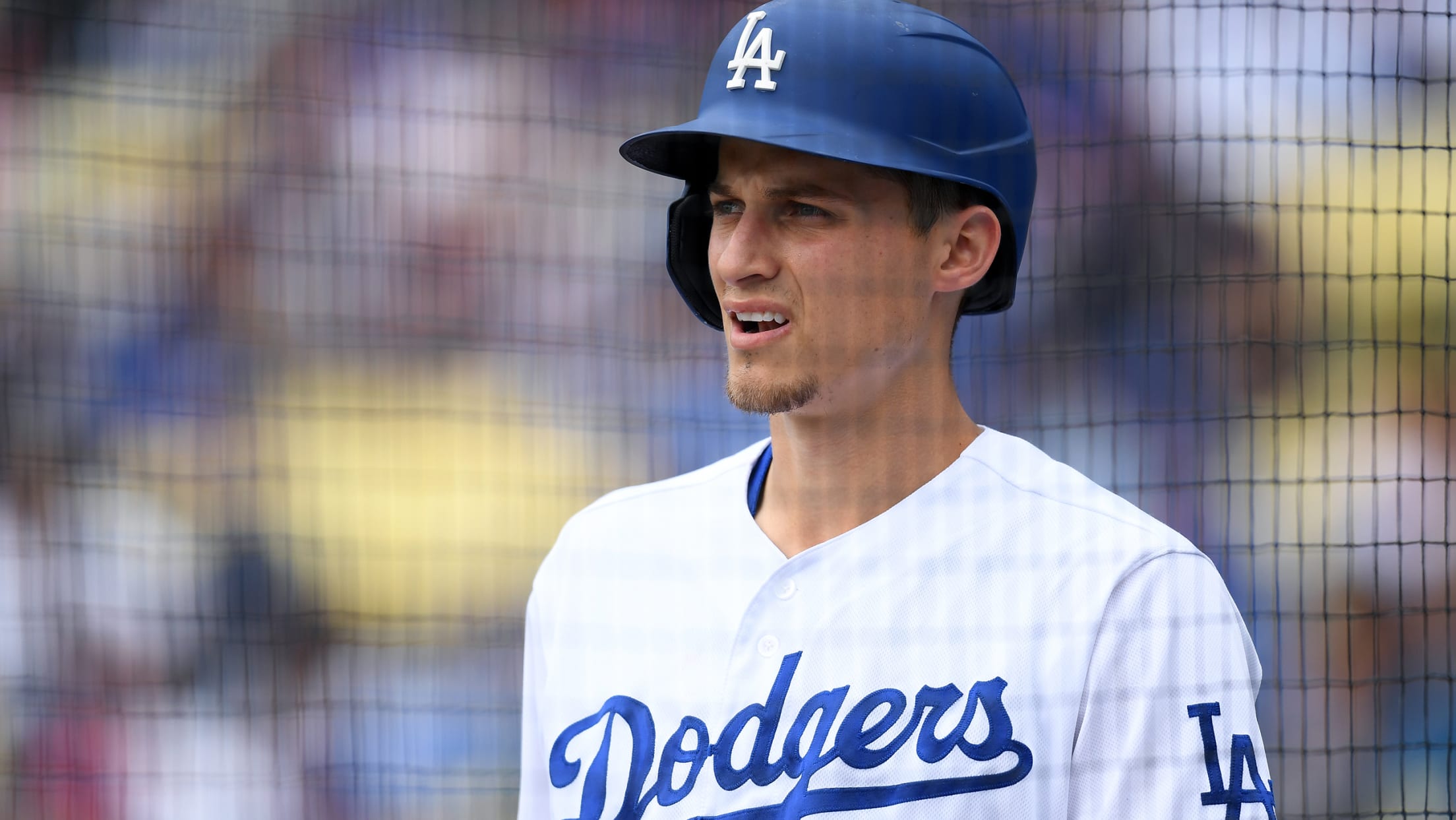 When the Dodgers return from the All-Star break on Friday at Boston, Corey Seager will return with them. Los Angeles activated their shortstop from the 10-day injured list on Wednesday, and optioned outfielder Matt Beaty to Triple-A Oklahoma City ahead of their upcoming seven-game road trip that begins with a
When the Dodgers return from the All-Star break on Friday at Boston, Corey Seager will return with them.
Los Angeles activated their shortstop from the 10-day injured list on Wednesday, and optioned outfielder Matt Beaty to Triple-A Oklahoma City ahead of their upcoming seven-game road trip that begins with a World Series rematch against the Red Sox.
Seager had been on the IL with a left hamstring strain since June 13 and shook off the rust by playing three Minor League rehab game at Class A Advanced Rancho Cucamonga, going 2-for-6 with an RBI.
While the 60-32 Dodgers were in a good place to withstand Seager's absence -- they lead the National League West by 13 1/2 games at the break -- the injury came at an inopportune time for the two-time All-Star and 2016 NL Rookie of the Year.
After missing most of last season due to Tommy John surgery, Seager was off to a slow start in 2019. However, in the 18 games before he was sidelined, the 25-year-old showed signs of recapturing his old form, hitting .397/.461/.721 with 10 doubles, four home runs, seven walks and 18 RBIs.
Beatty has served the Dodgers well as a depth piece this season. The 26-year-old rookie has appeared in 37 games over three different stints in L.A., batting .278/.297/.407 with two homers and 17 RBIs while appearing at first base and both corner-outfield spots. The highlights have included a walk-off homer against the Rockies on June 21, and a pair of three-hit games.