Dodgers complete blockbuster for Max, Trea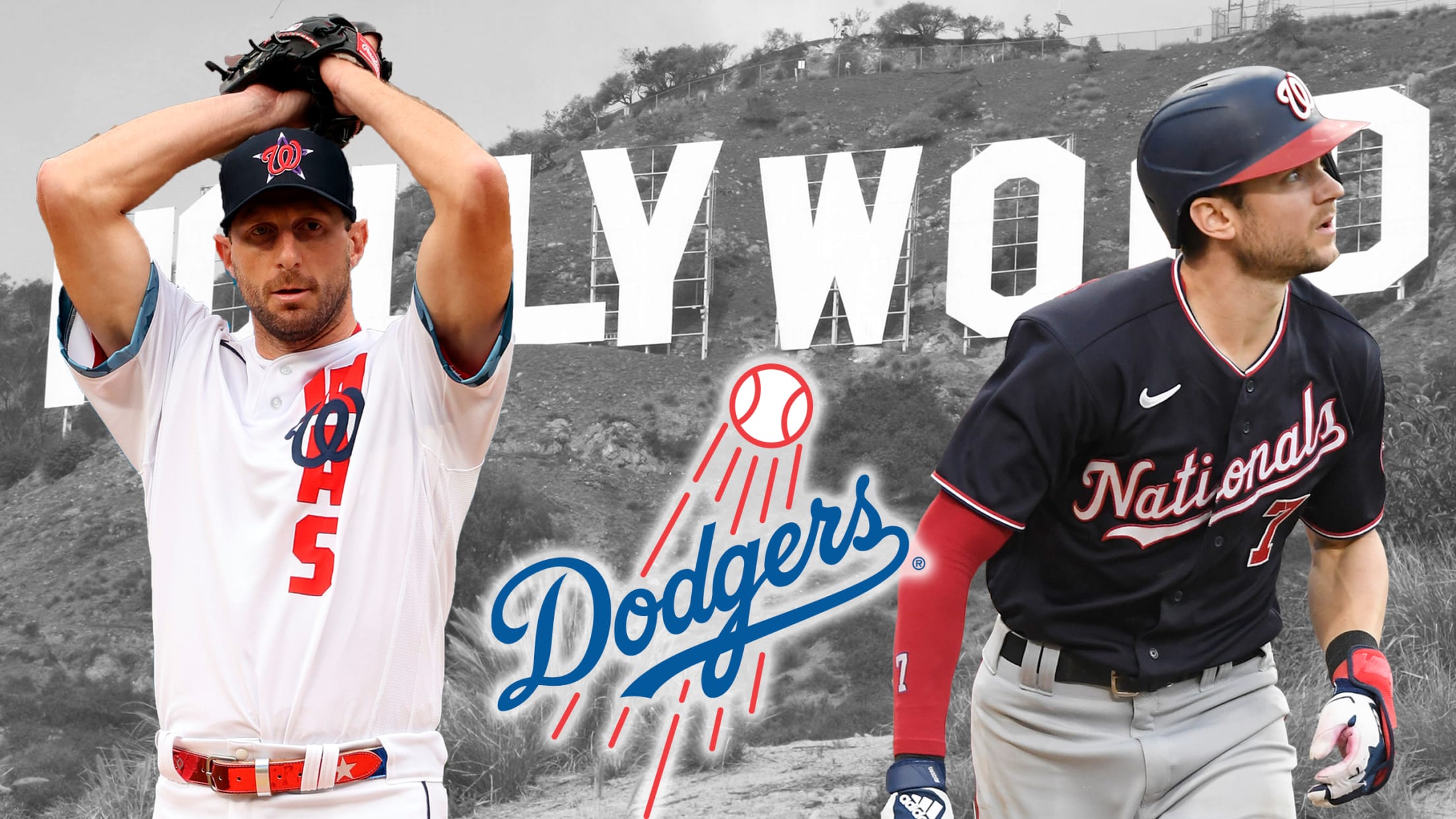 SAN FRANCISCO -- After Thursday's game against the Giants, Dodgers manager Dave Roberts said, with a grin, that he knew president of baseball operations Andrew Friedman and his staff were "grinding" to find trades that would improve their current roster. That, somehow, is turning out to be an understatement. The
LA eagerly awaits Deadline reinforcements
PHOENIX -- The Dodgers came out of the Trade Deadline with a massive haul. They improved their starting rotation by adding Max Scherzer and Danny Duffy, and they brought in Trea Turner, giving them the ideal predicament of potentially having too many talented position players to put them all on
6 questions after Dodgers' Deadline deals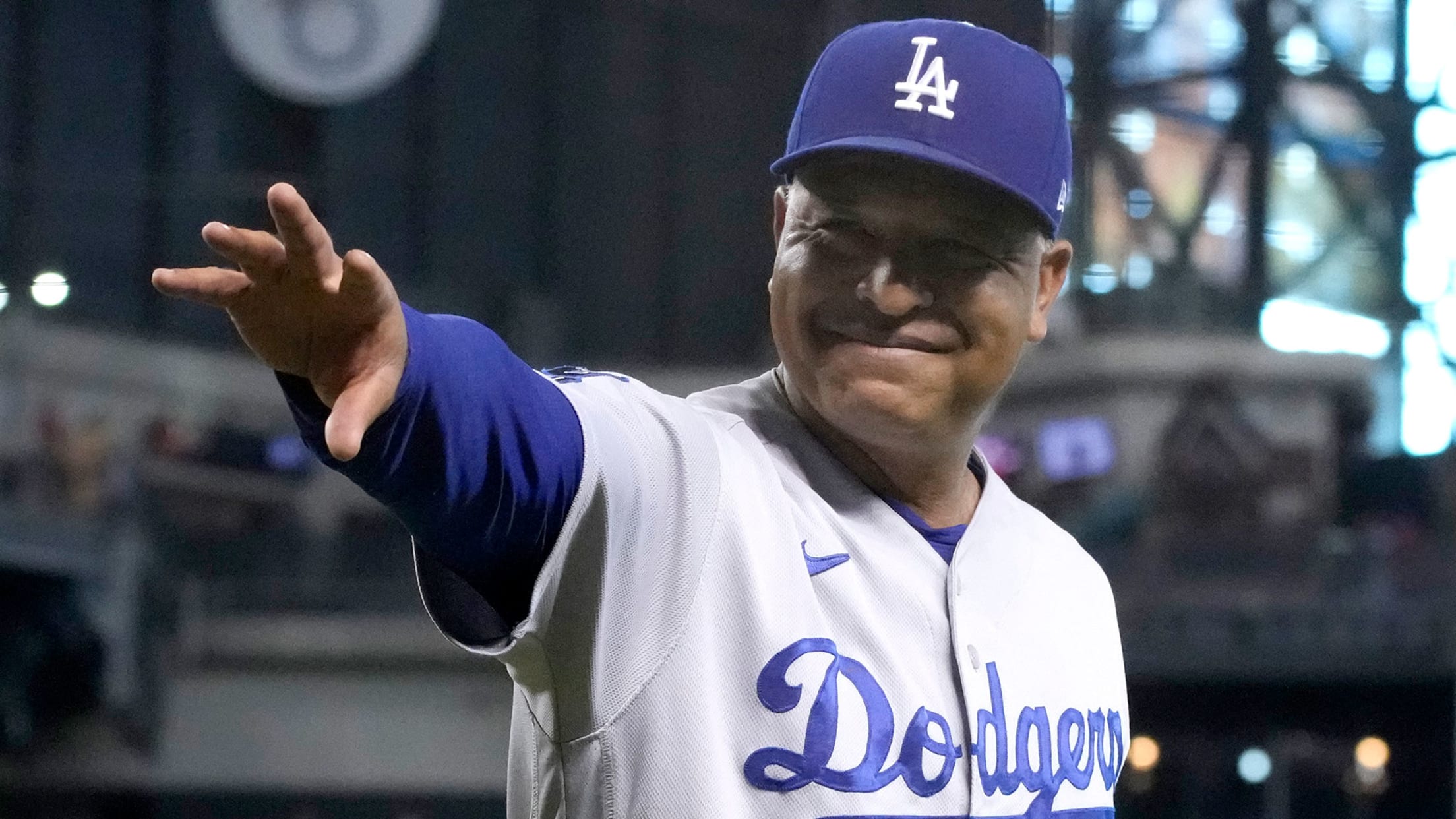 Dodgers president of baseball operations Andrew Friedman said there were a lot of "ups and downs" leading up to Friday's Trade Deadline. By the time the dust settled at 1 p.m. PT, there was plenty to celebrate as Friedman, once again, positioned the Dodgers to make a run at a
Seager back, Trea in fold -- what's plan at SS?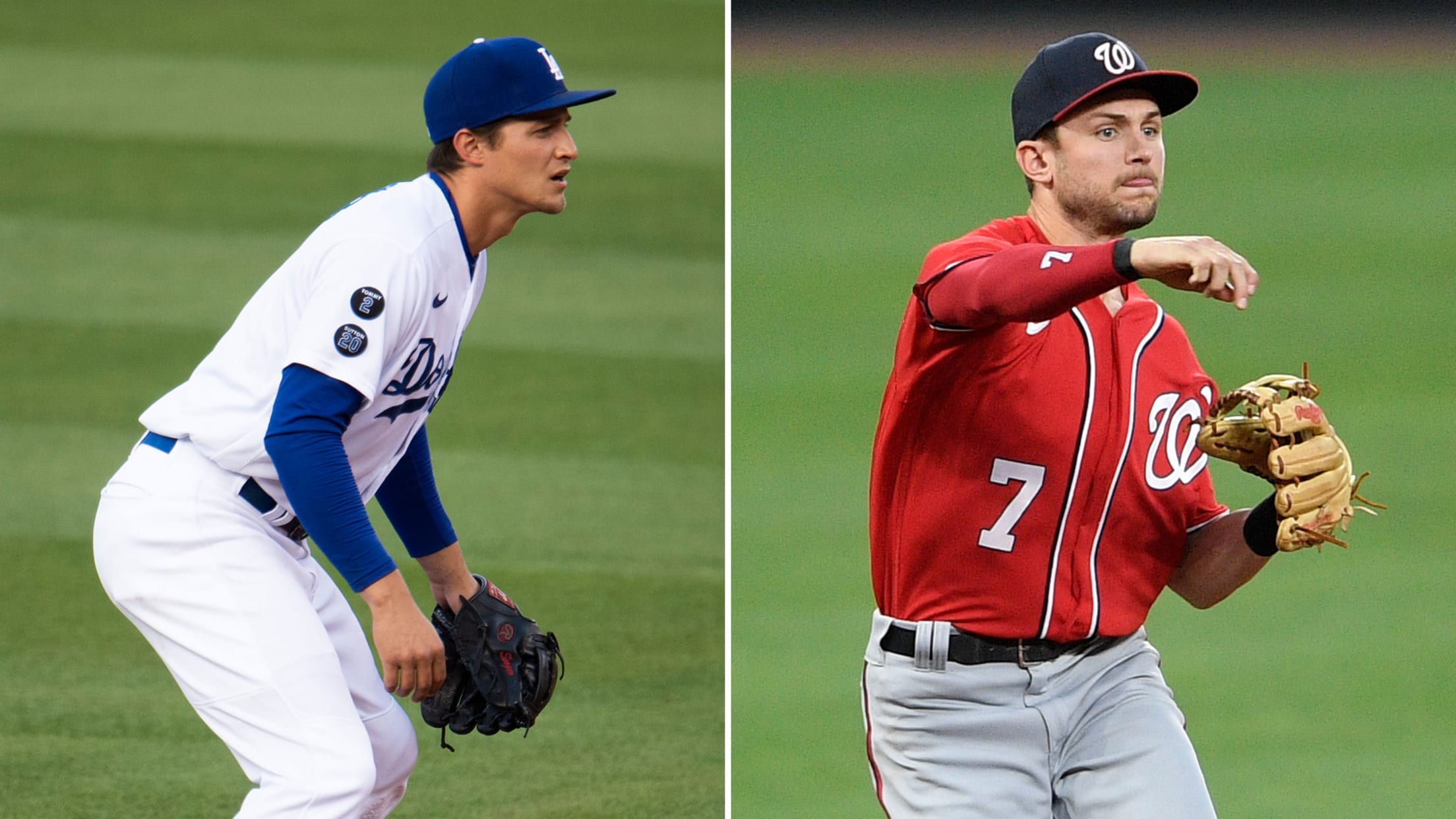 PHOENIX -- When Andrew Friedman discussed the Dodgers' blockbuster Trade Deadline deal with the Nationals on Friday, the president of baseball operations referred to both Corey Seager and the newly acquired Trea Turner as "premier shortstops." Of course, there can only be one shortstop on the field at a time.
Injuries & Roster Moves: Betts nears return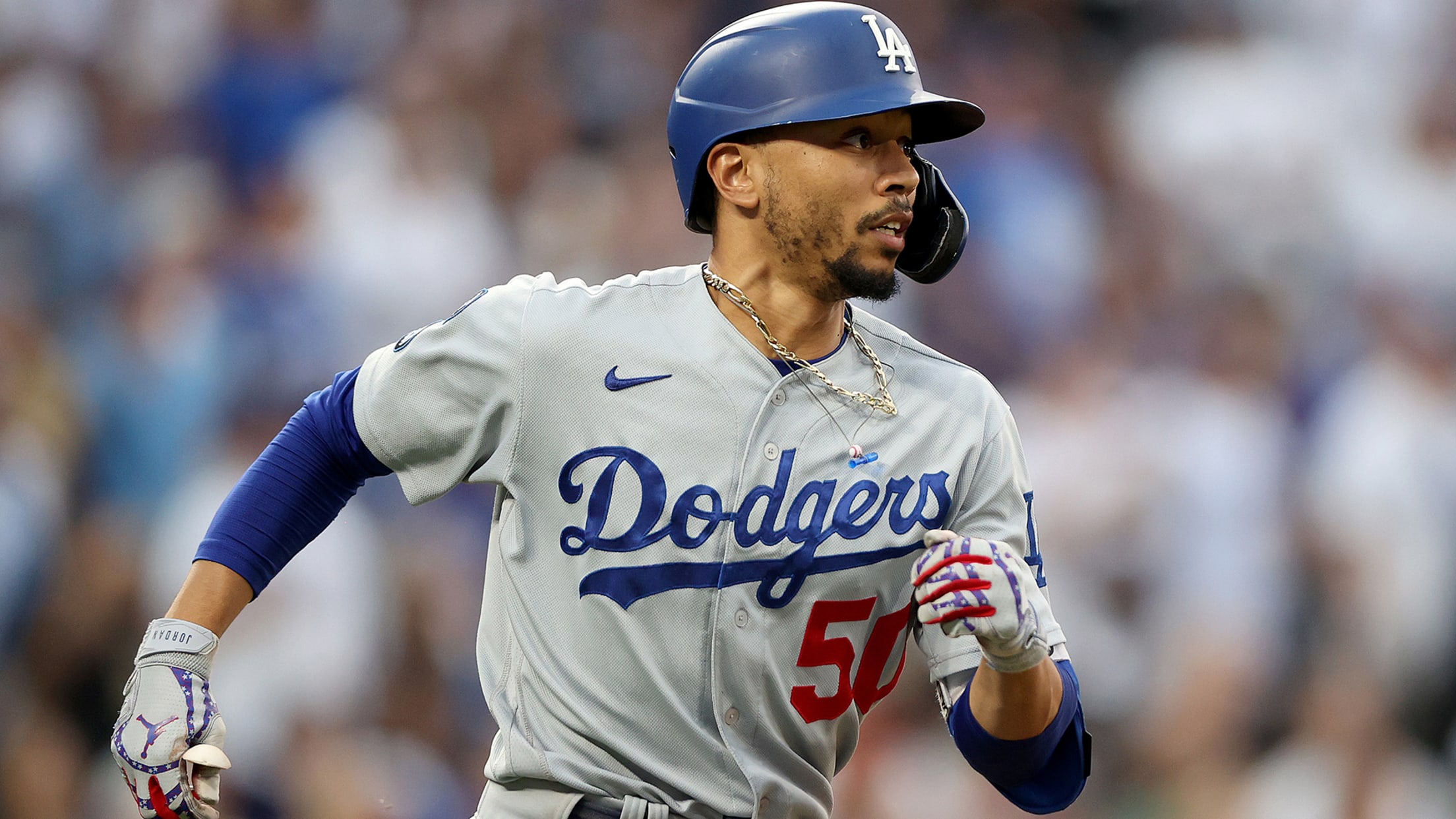 Keep track of the Dodgers' recent transactions and injury updates throughout the season.
Stat of the Day: Pujols achieves rare SB feat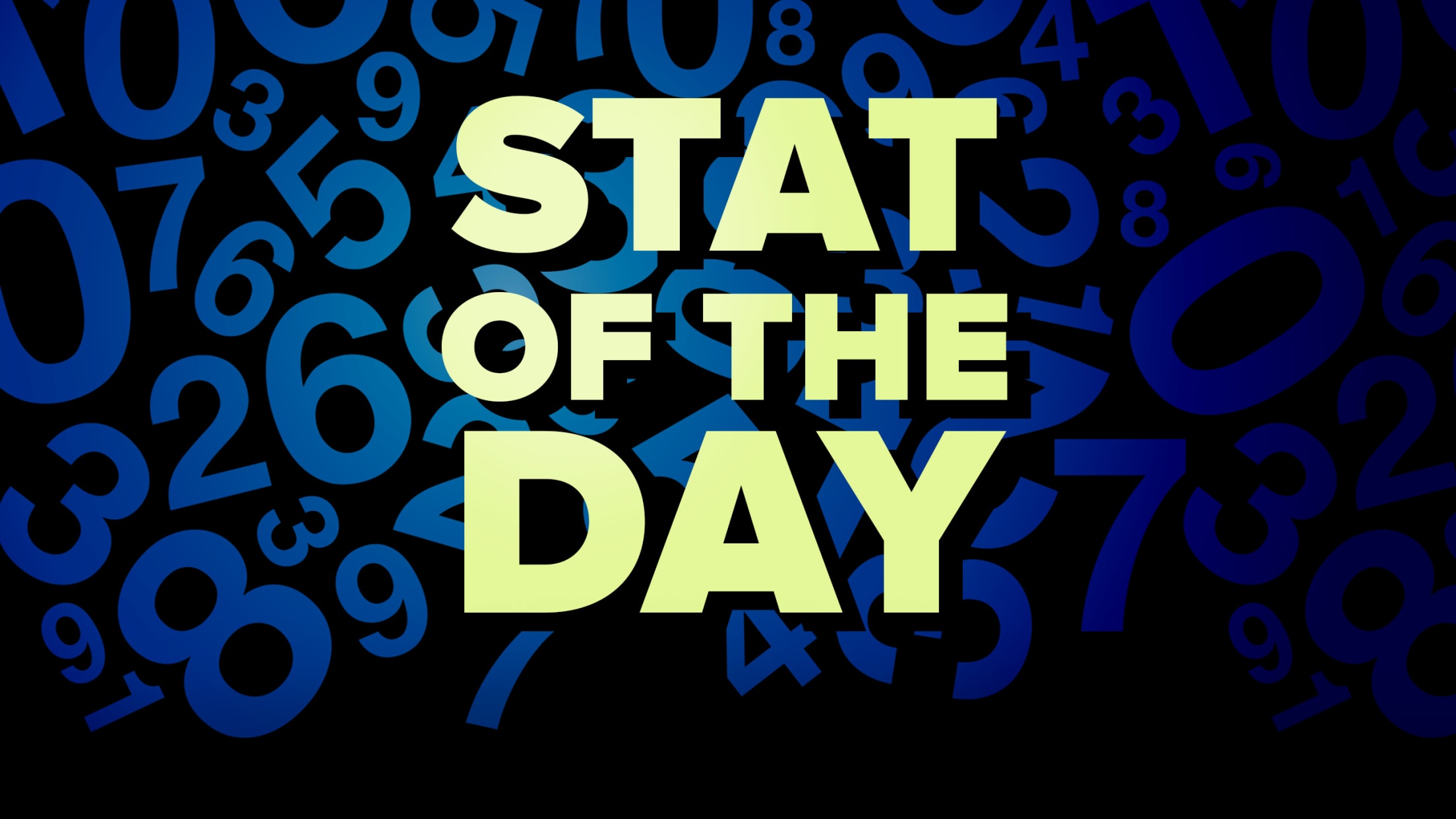 MLB.com is keeping track of a Stat of the Day for the Dodgers this season, highlighting a unique, interesting or fun nugget from each game. • Dodgers Stat of the Day, June 2021
5 winners of a wild, dizzying Deadline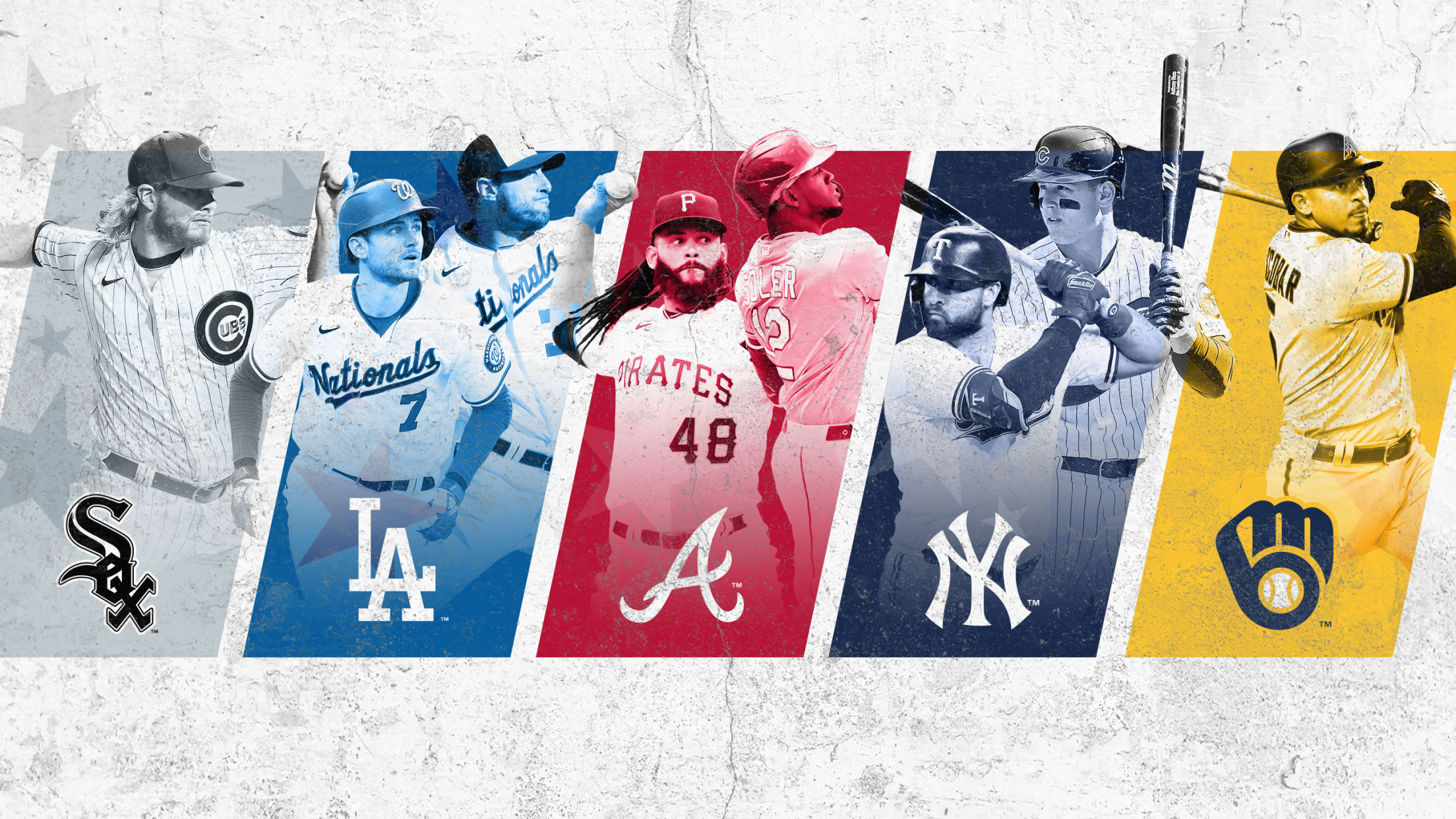 Whew! That was quite a couple of days! The MLB Trade Deadline has come and gone, and if you're anything like most of us around here, your head is still spinning. It'll be a while until we have a Deadline like that again. Remember a while back, when we were
Classic Dodgers card: 59 straight for Orel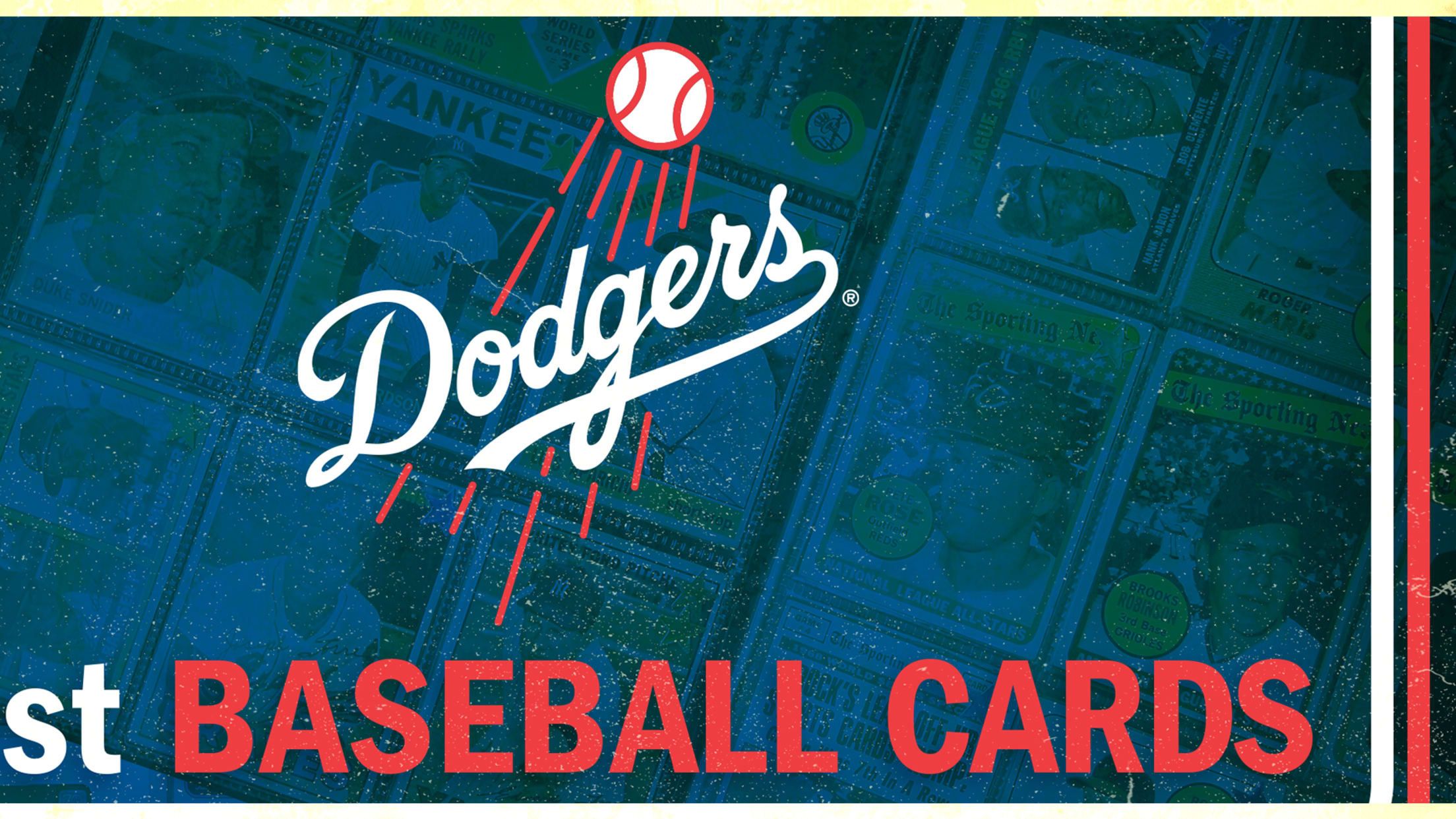 As part of the celebration of the 70th anniversary of Topps baseball cards, we've asked fans (as well as our staff) to submit their all-time favorite baseball cards, and we've broken them down by team. We'll be revealing submissions regularly throughout the season, ranging from the famous to the weird,
Ranking the 2021 Trade Deadline deals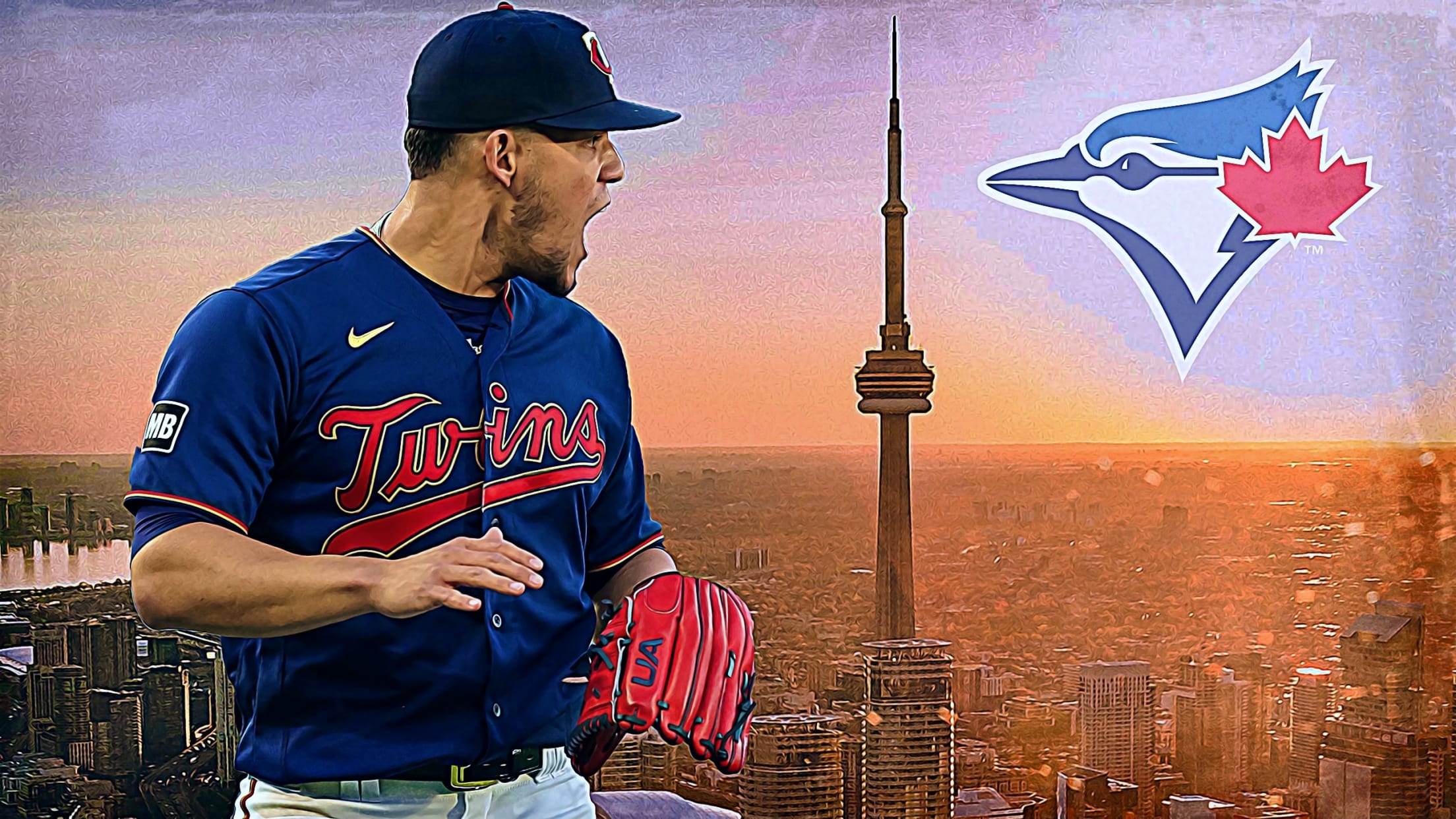 The 2021 Trade Deadline is in the books, and if it felt like it was the wildest Deadline you can remember, well, know that the facts back you up. Ten different players who made the All-Star Game in Denver a mere two weeks ago were traded, the most in history.
Pages slugs 2 homers, drives in five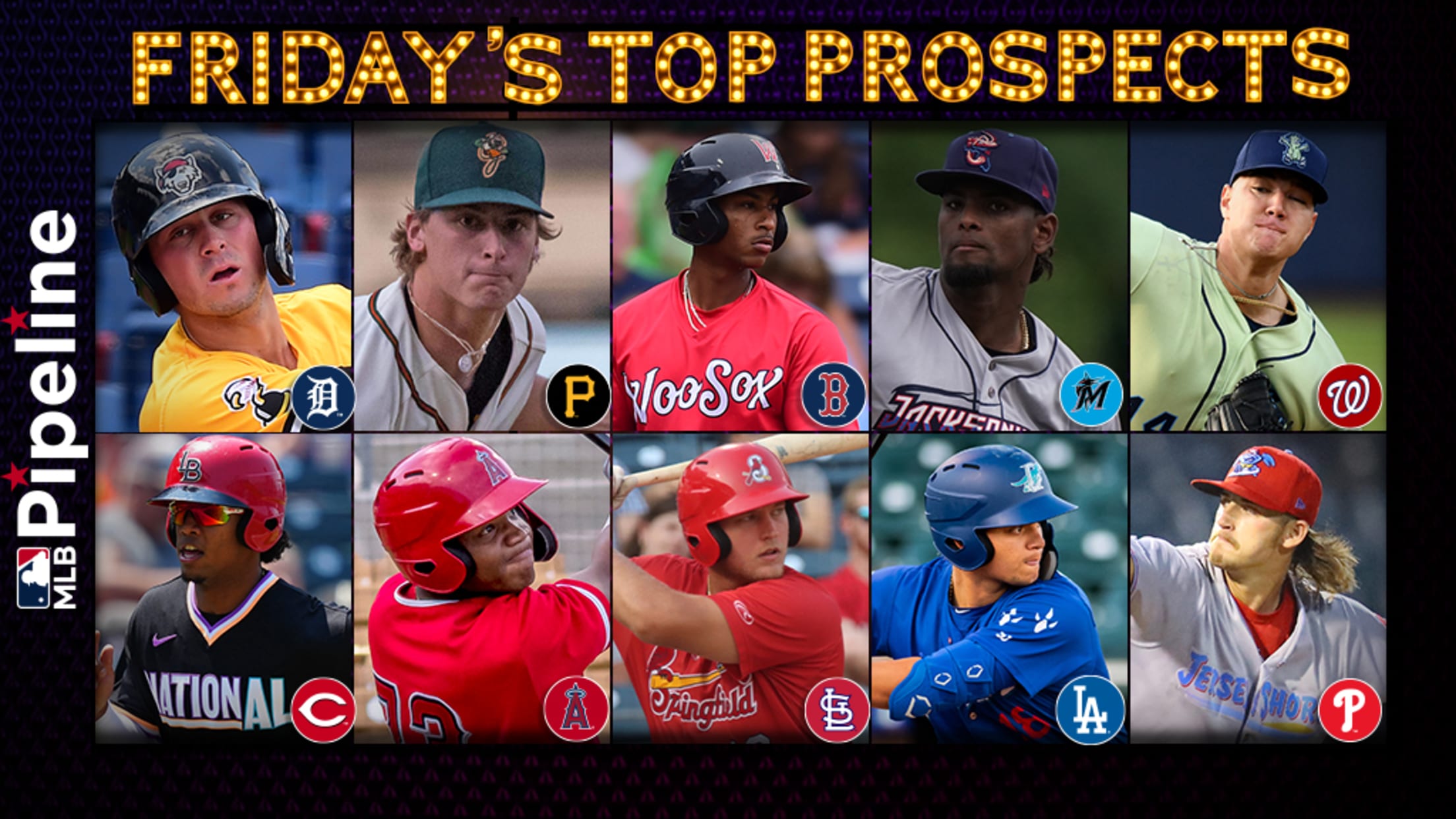 Here's a look at Friday's top Minor League performers from each team's Top 30 Prospects list:
Dodgers finalize deal with KC for Duffy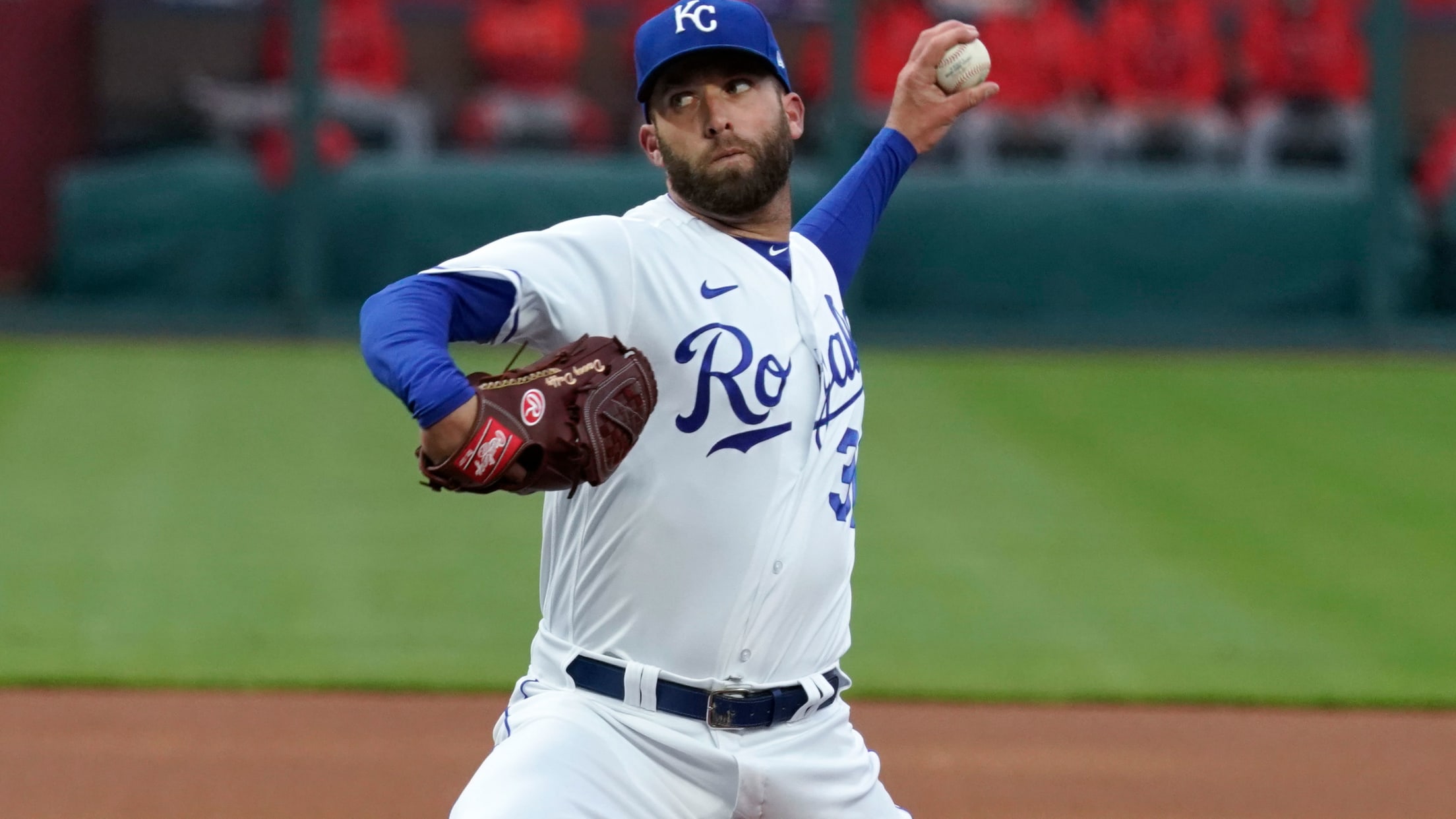 SAN FRANCISCO -- The Dodgers haven't been shy about expressing their desire to add pitching help before Friday's 1 p.m. PT Trade Deadline, and they added a versatile arm to their pitching staff on Thursday. Los Angeles announced on Thursday that it acquired left-hander Danny Duffy and cash considerations from
Dodgers legends celebrate '81 Series title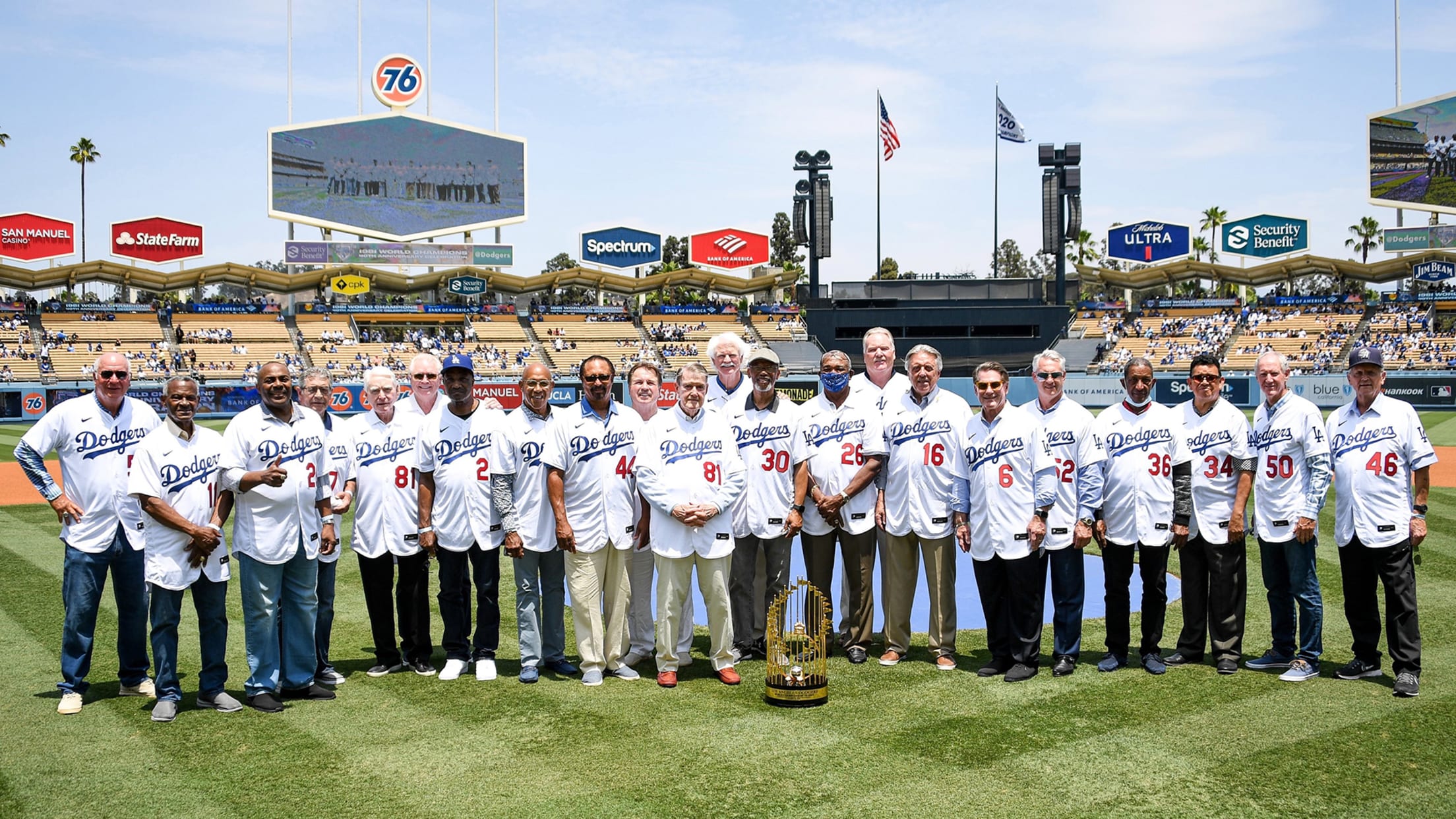 LOS ANGELES -- When center fielder Ken Landreaux caught Bob Watson's fly ball for the final out of the 1981 World Series, Yankee Stadium was silent. Years of heartbreak came to an end. The Dodgers finally had beaten the New York Yankees on the World Series stage, and it was
Deadline needs on display in shutout loss
Price hits snag as Dodgers' lineup stymied by division-leading Giants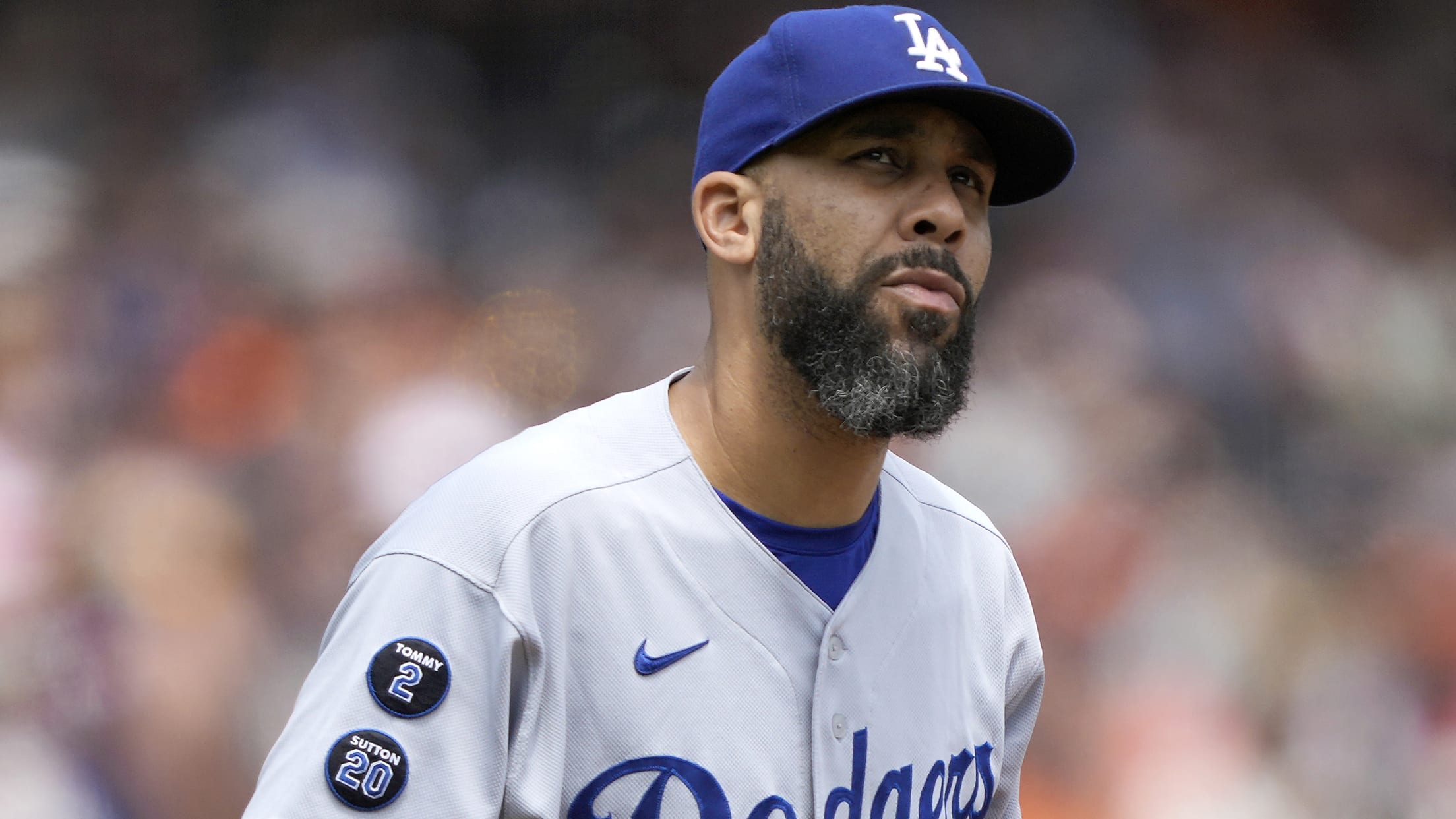 SAN FRANCISCO -- Since being inserted into the rotation, David Price has given the Dodgers a boost by tossing effective innings and giving the team some much-needed depth as it moved away from weekly bullpen games. Price had some bad luck and struggled for the first time as a starter,
Birthday boy Buehler dominates rival again
Righty throws seven scoreless innings as bats come alive in SF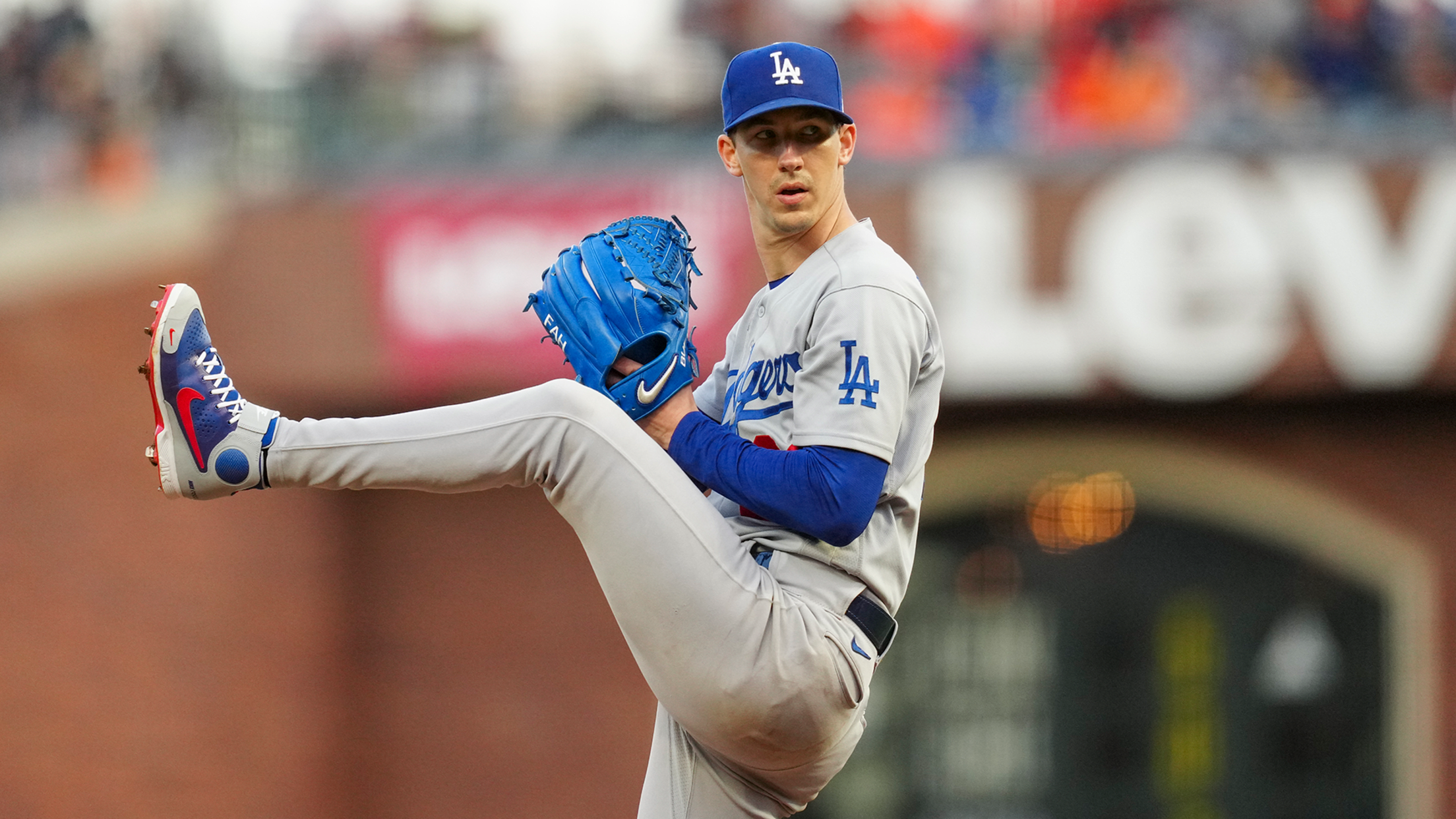 SAN FRANCISCO -- Every time the Dodgers have needed a win this season, Walker Buehler has found a way to deliver. That's what aces do for their respective teams, and Buehler certainly falls into that bucket. He delivered again on Wednesday and continued his dominance against the Giants, striking out
Here is the July All-Star team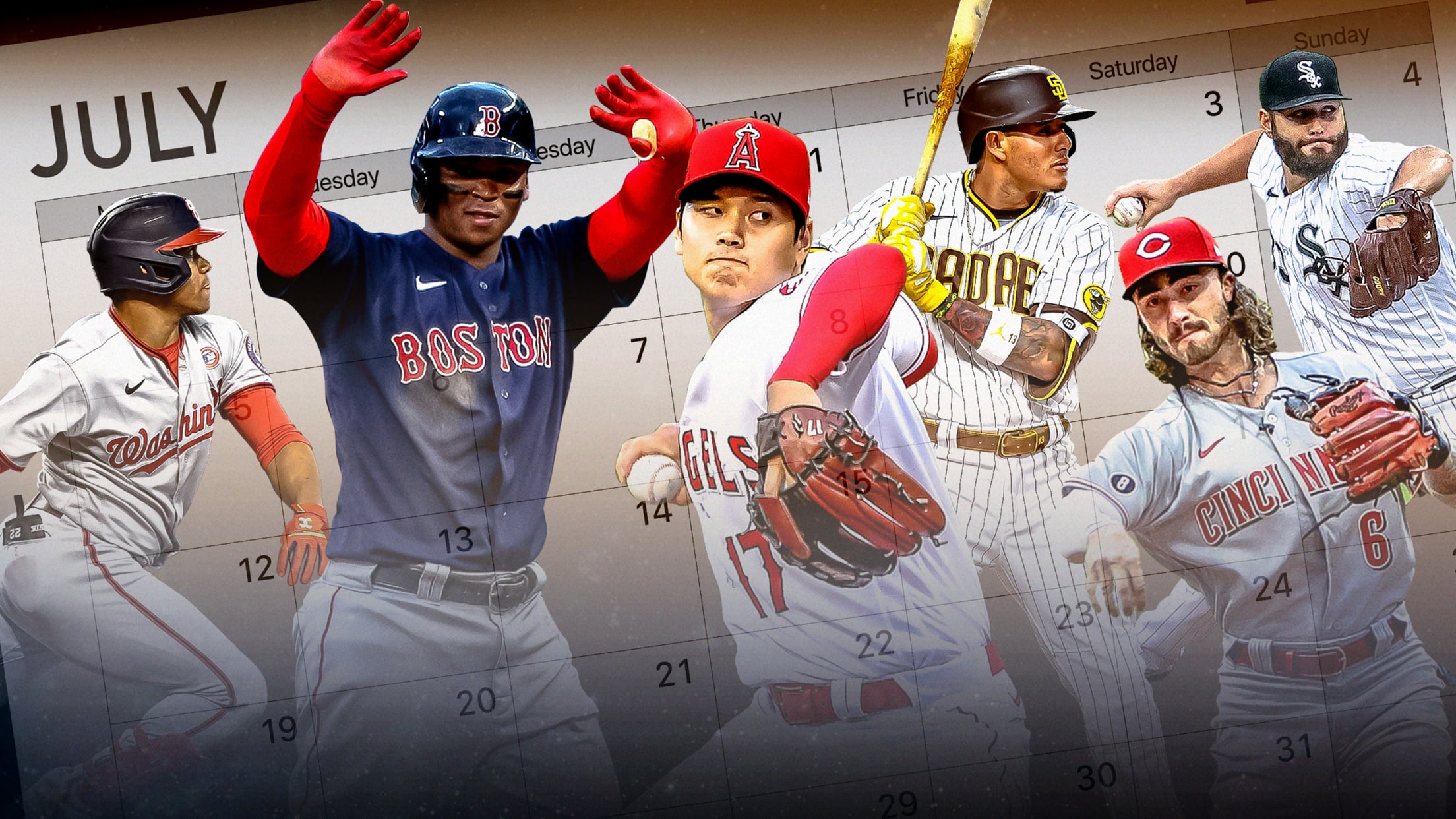 The Major League Baseball regular season is six months long, which allows us to break the season into six convenient chunks. Each of these chunks is equal to one another, even if it doesn't seem that way at the time; it always feels, in the moment, that the first and
Tulsa duo drives in seven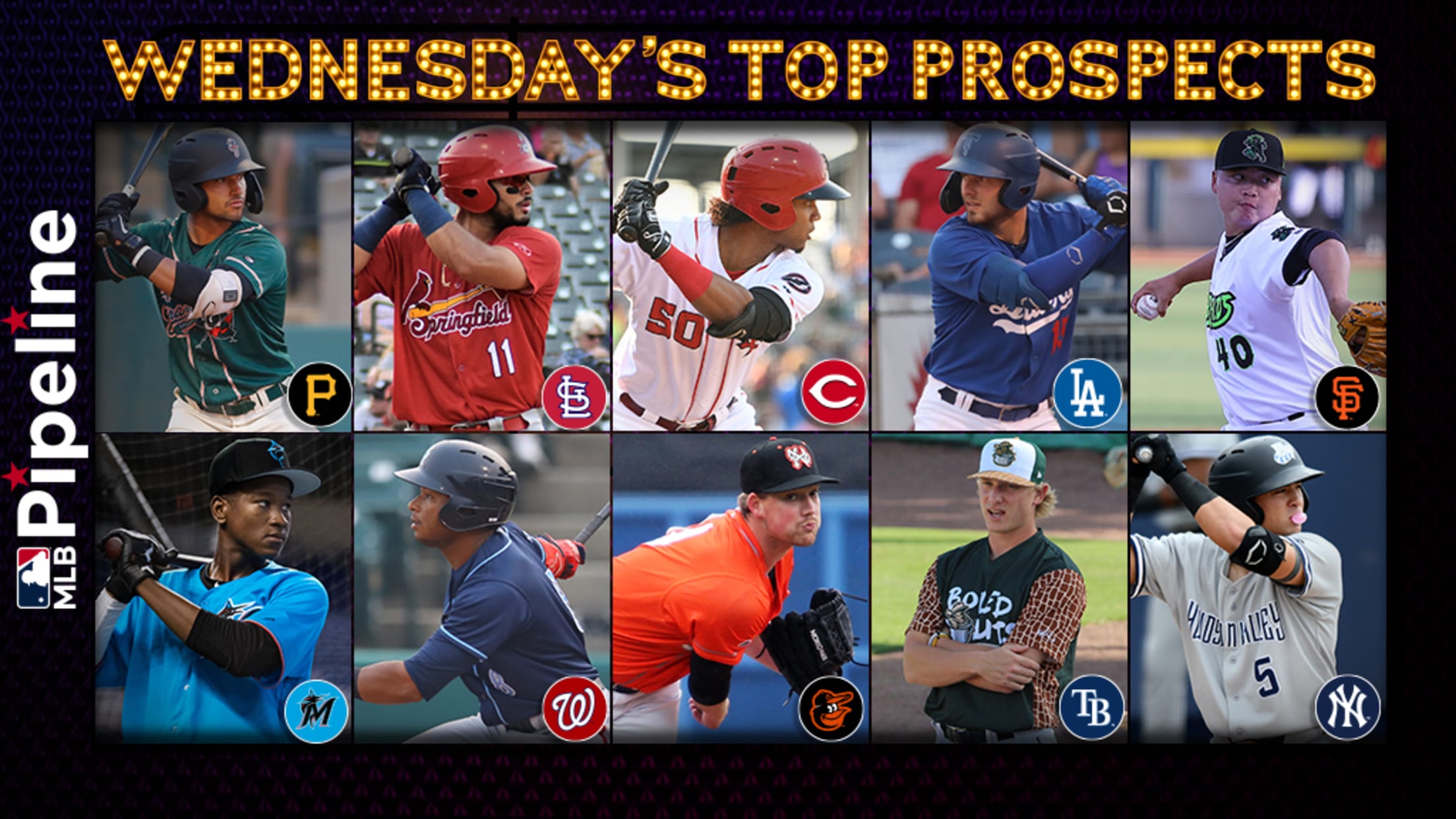 Here's a look at Wednesday's top Minor League performers from each team's Top 30 Prospects list:
The best prospects acquired in trades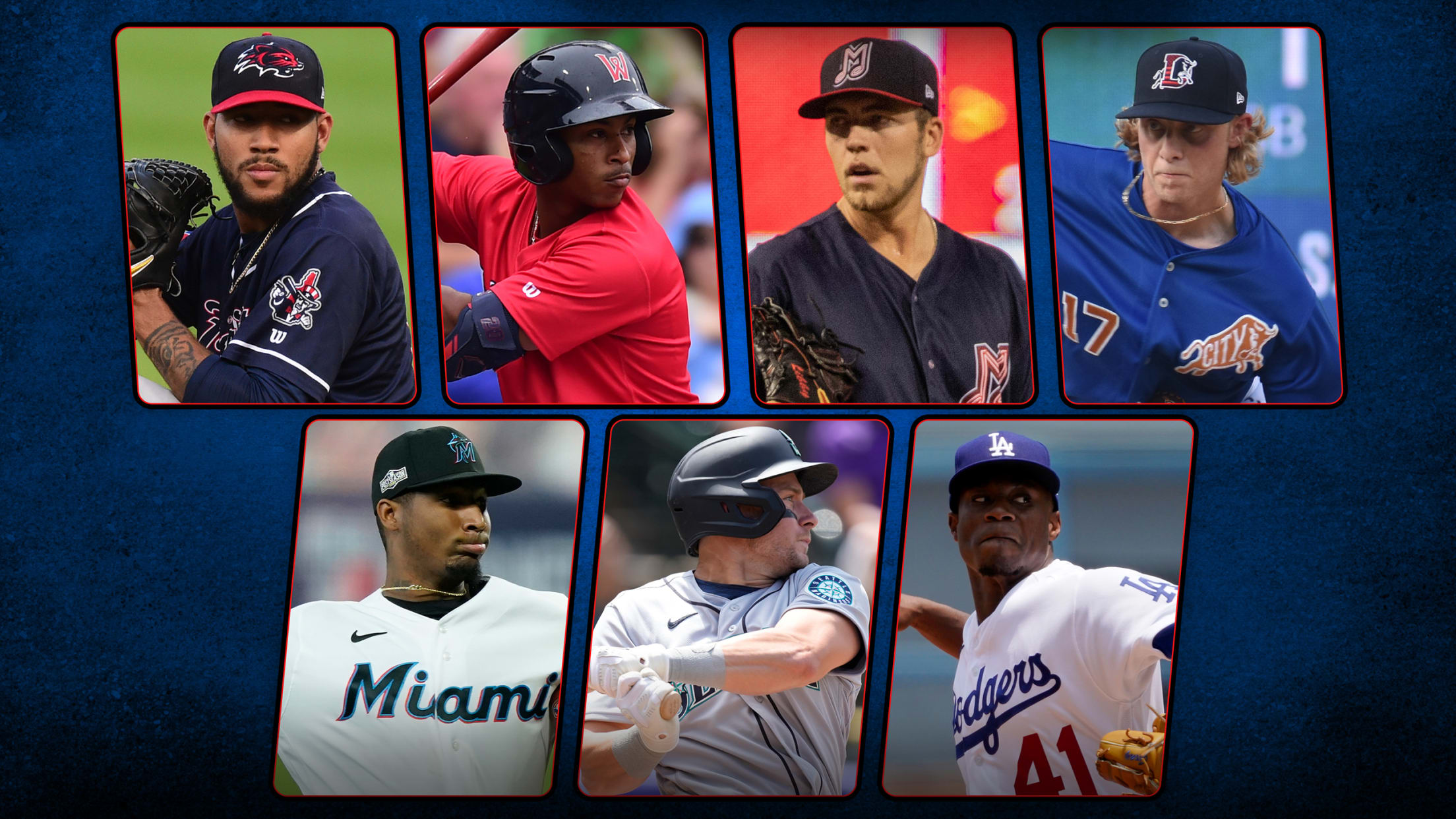 With the Trade Deadline fast approaching on Friday, here's another reminder that the prospects whom sellers receive in exchange for veterans can deliver a huge payoff. It's possible the National League MVP and Cy Young awards could go to Fernando Tatis Jr. and Zack Wheeler, both acquired as youngsters in
Dodgers drop heartbreaker on wild throw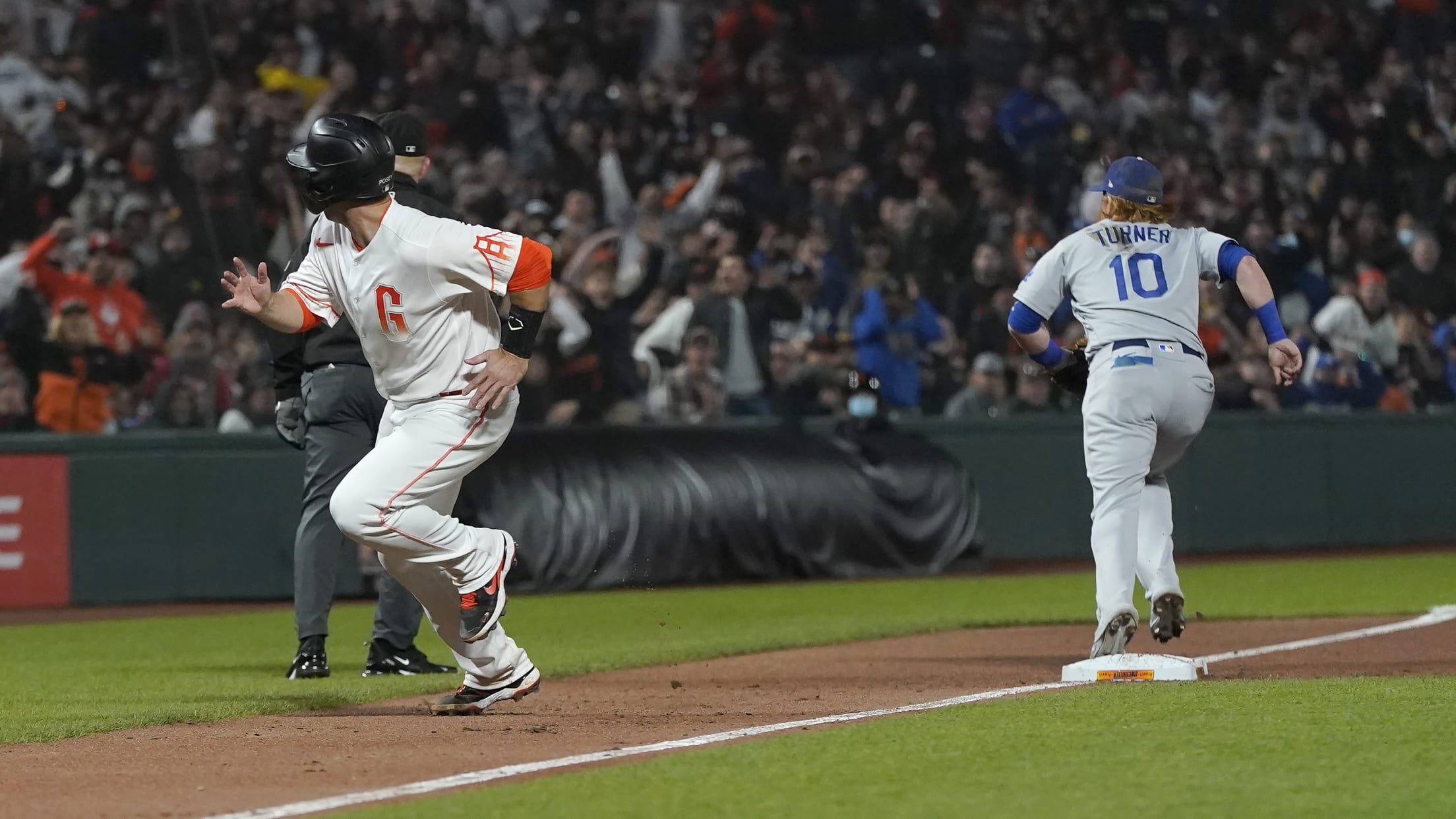 SAN FRANCISCO -- After losing three of four to the Giants last week at Dodger Stadium, the Dodgers were motivated to try to punch back this week at Oracle Park, in what is turning out to be the most heated division race in baseball. But after a 2-1 loss to
Taylor wins Player of Week after power surge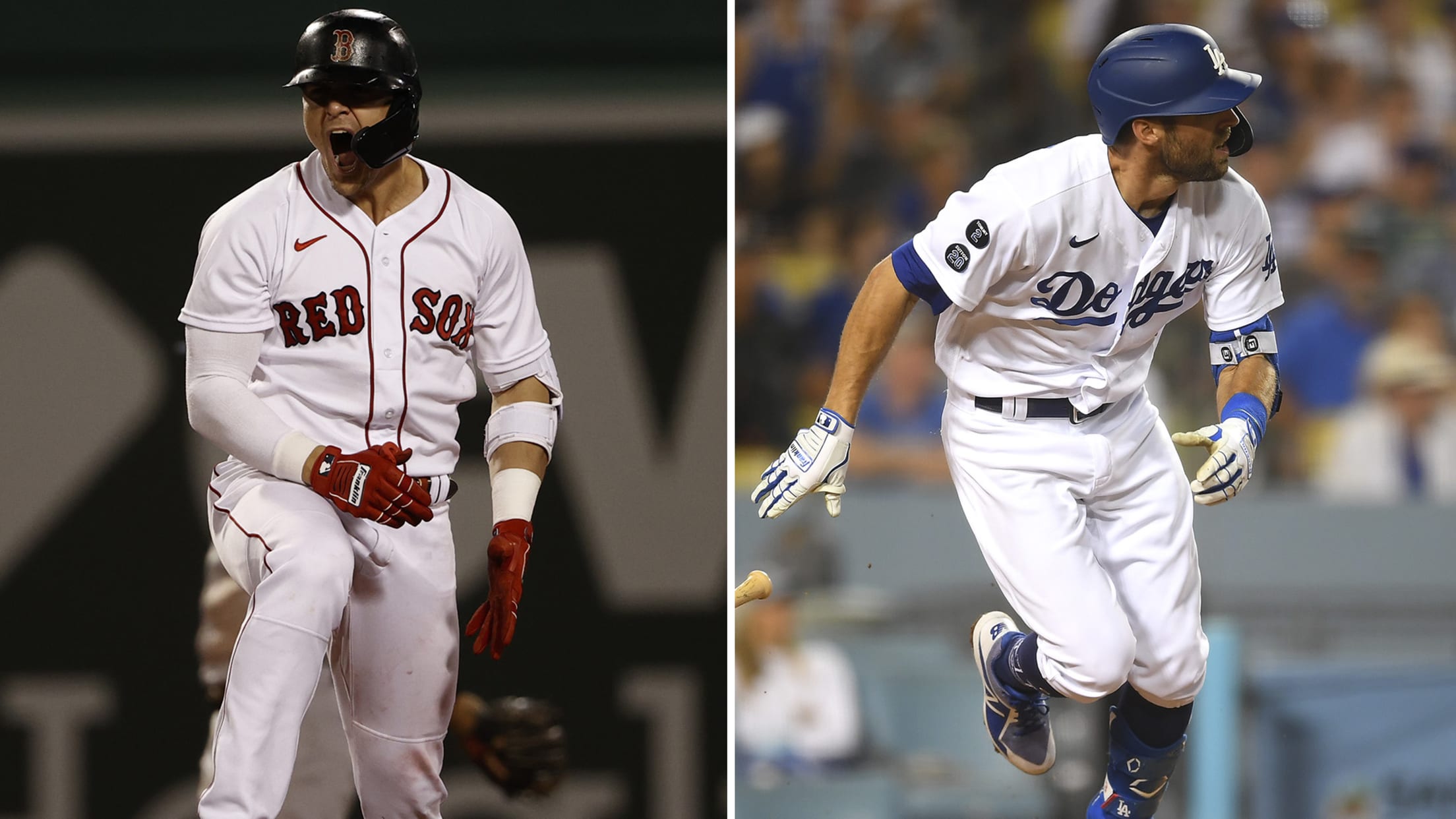 From 2016-20, Kiké Hernández and Chris Taylor were Dodgers teammates, two of the versatile, productive players who carved out key roles in the club's string of division titles and long-awaited 2020 World Series title. Hernández is no longer a Dodger -- he signed with Boston as a free agent last