Make room for J.D.! Martinez becomes latest Dodger with 100 RBIs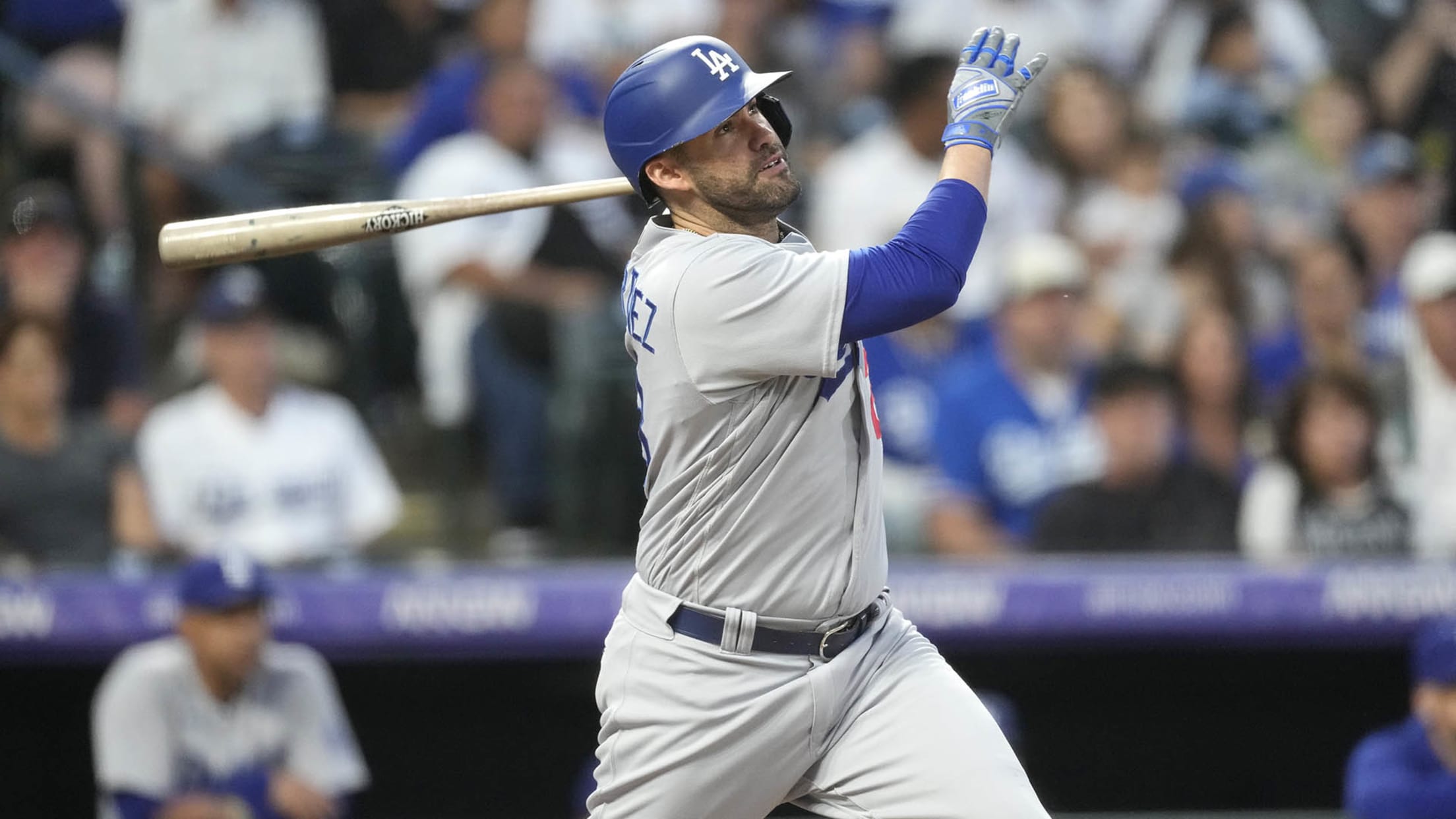 DENVER -- Both Freddie Freeman and Mookie Betts came out of the game in the fifth inning. Miguel Rojas, who didn't start, came out of the visitors' dugout and took the mound in the eighth. It was just one of those nights for the Dodgers, who were blown out, 14-5,
Miggy Ro uses Charlie Freeman's glove to pitch 8th inning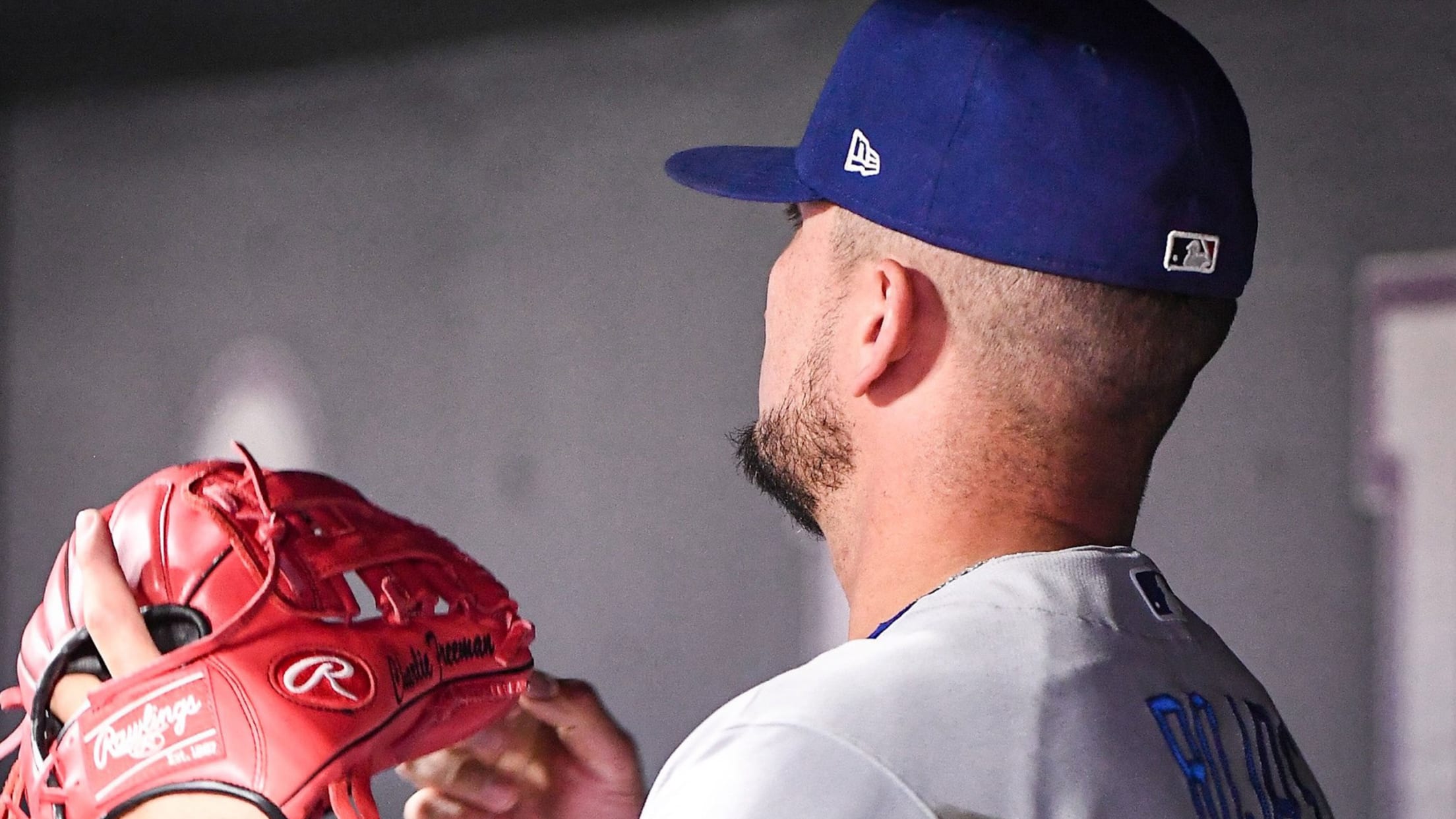 It'll be years before Charlie Freeman has a chance to play in the Major Leagues. But his glove already made an appearance on an MLB mound on Thursday night. Charlie, the son of Dodgers first baseman Freddie Freeman, turned 7 in mid-September. He's already had some enviable big league exploits,
Here are the Top 50 international prospects for the 2024 signing period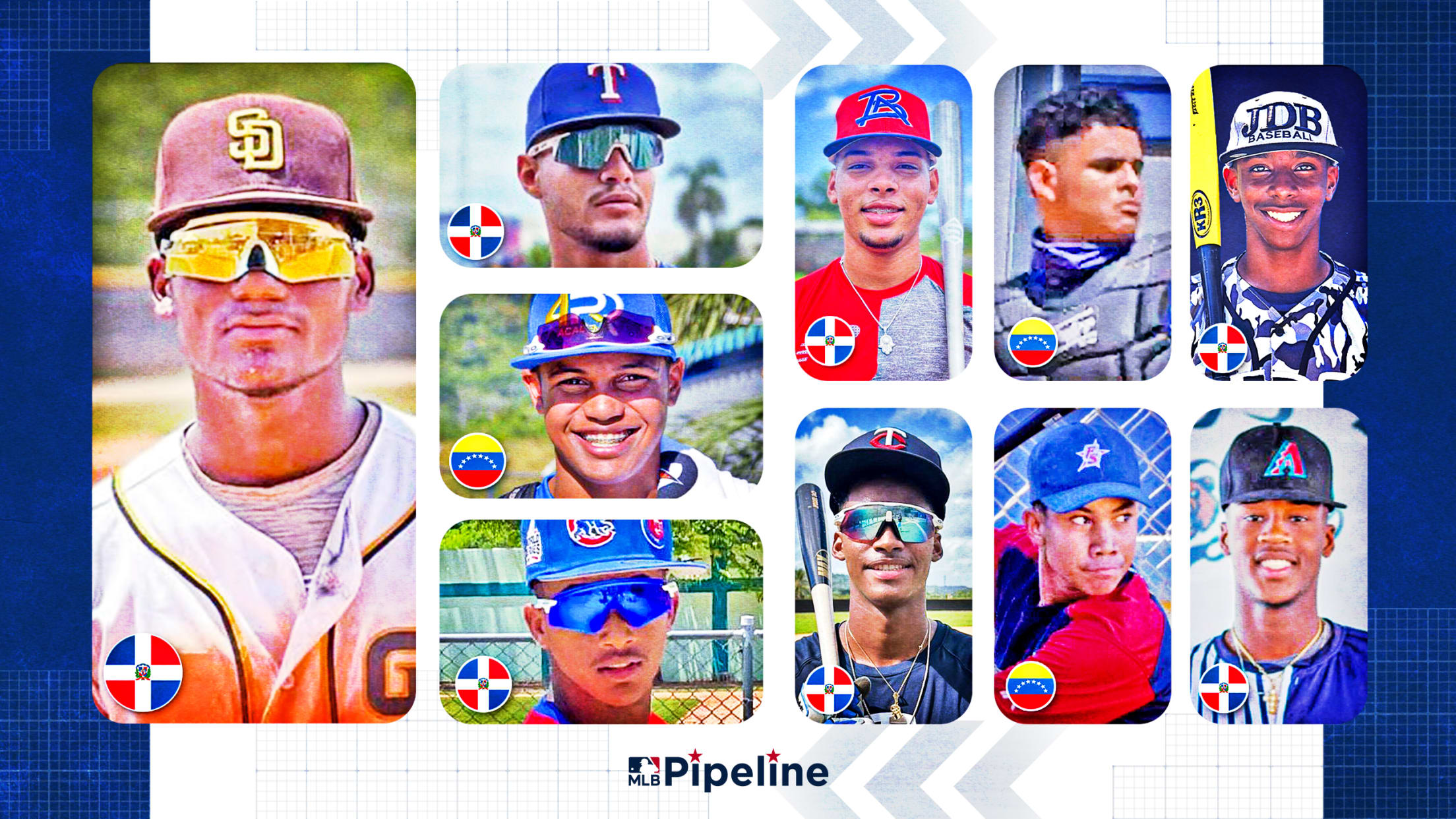 The ultimate destination for international prospects is playing in the Major Leagues, and the first step toward reaching that goal is only a few months away. The 2024 international signing period -- when prospects from across the globe become eligible to sign with big league clubs -- starts on Jan.
Injuries & Moves: Grove activated; Stone optioned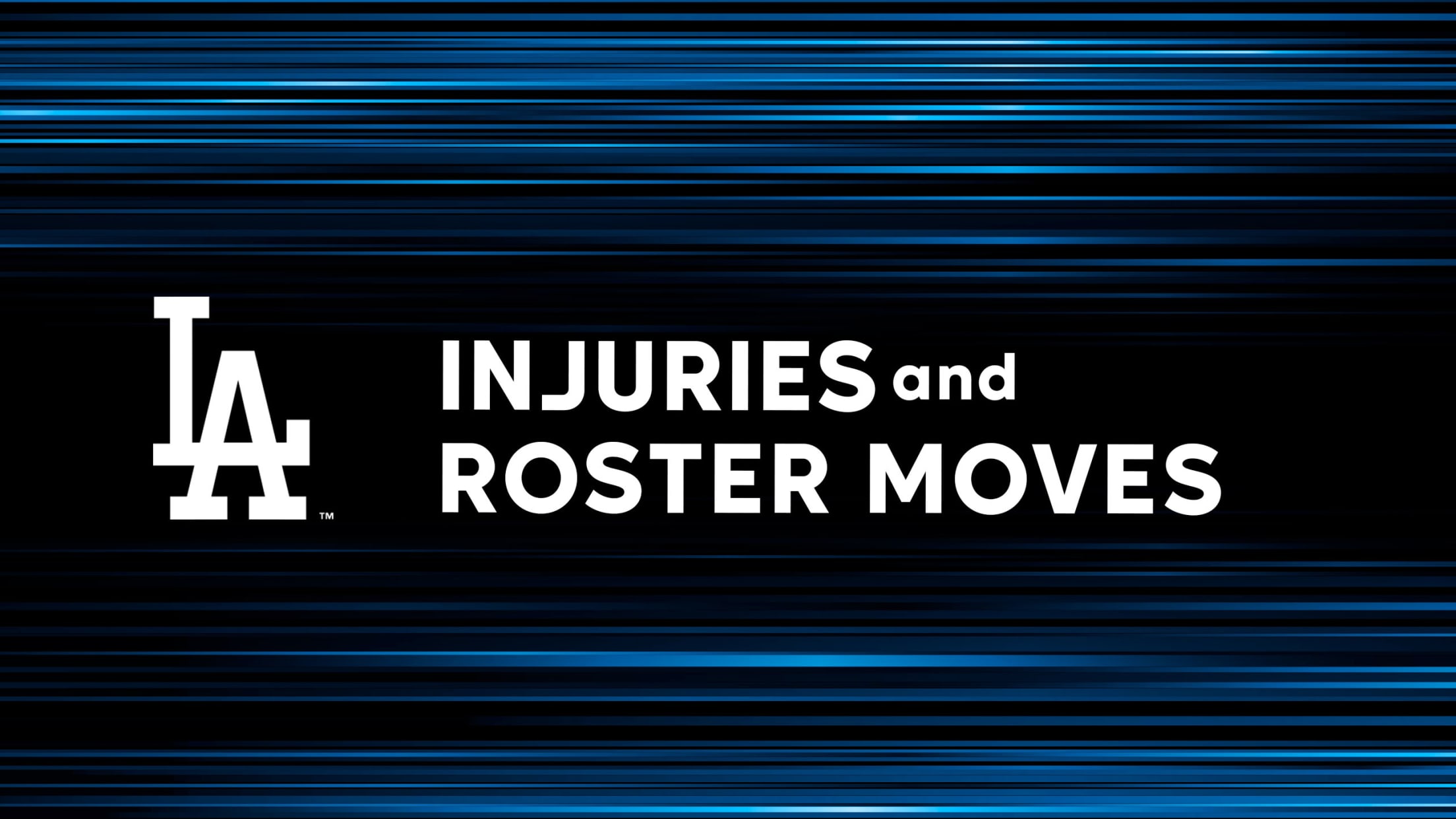 Dodgers postseason FAQ: What's next?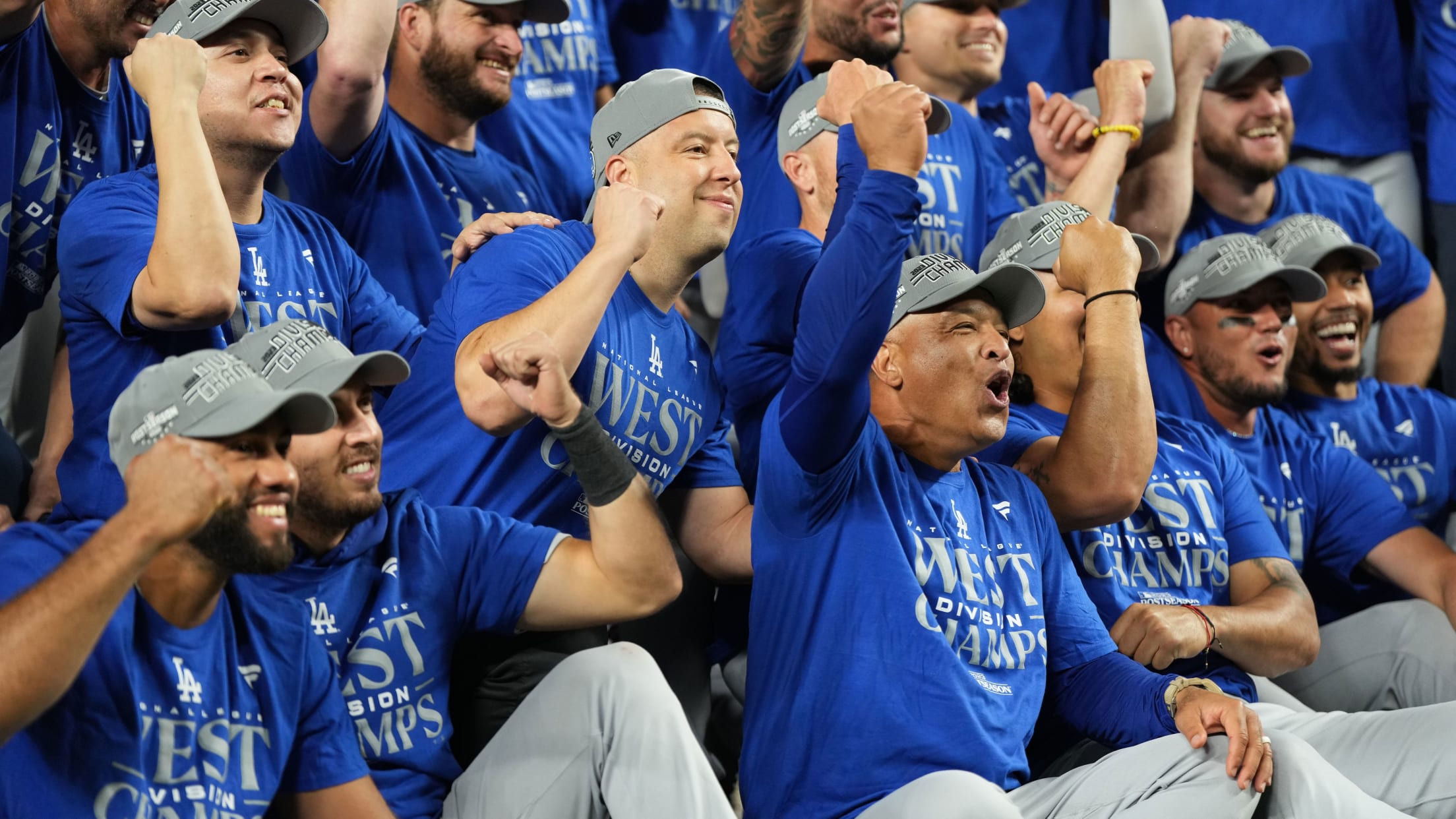 After a relatively quiet winter, most people on the outside wondered if the Dodgers were getting ready to loosen the tight grip they've had over the National League West for more than a decade. Six months later, the answer was an emphatic "no" as the Dodgers looked as dominant as
Watch Busch, OKC play in Triple-A National Championship Game FREE Saturday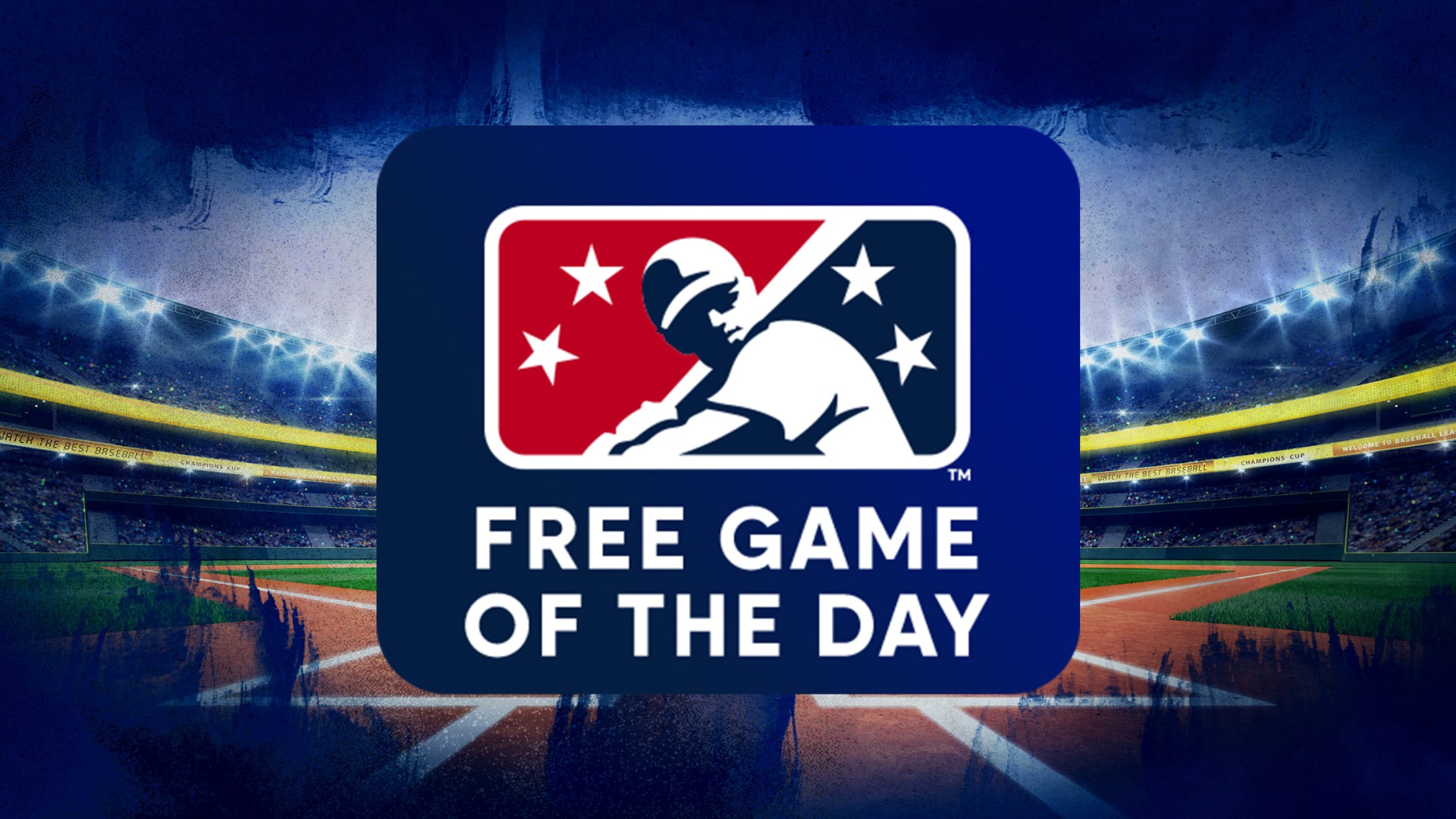 For the first time, MLB.TV and MLB app subscribers have been able to watch their favorite team's Minor League affiliates in the app this season. All MiLB games are also available on MiLB.TV on the web and the First Pitch app. And with or without a subscription, you can watch
Dodgers' path to the top begins with No. 2 seed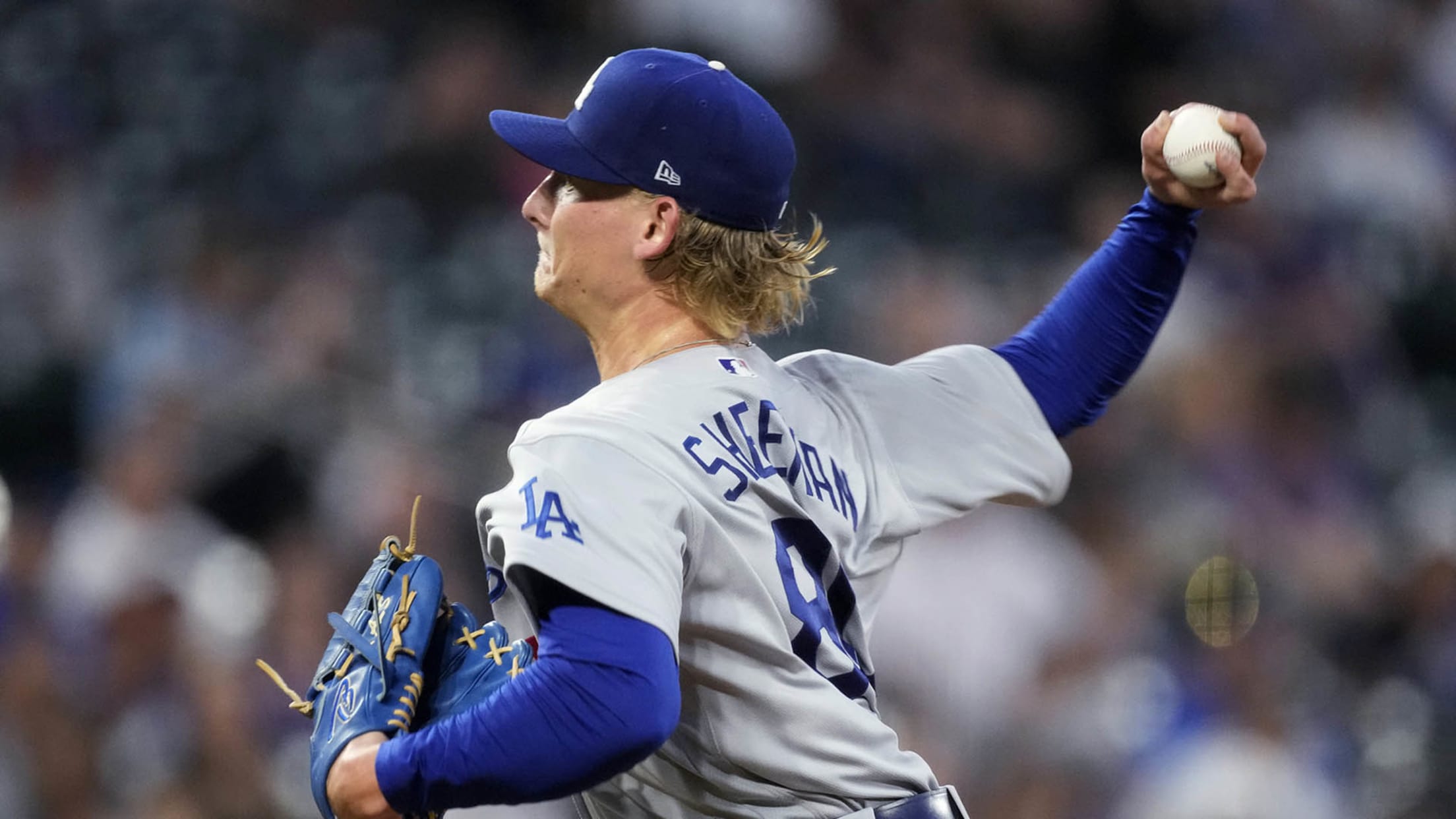 DENVER -- As the regular season winds down, the Dodgers have their sights set on what they hope is another deep run in the postseason. Los Angeles has had a tremendous 2023 season, but knows its campaign will ultimately be decided by what happens next month. On Wednesday, the Dodgers
Each club's best prospect headed to the Arizona Fall League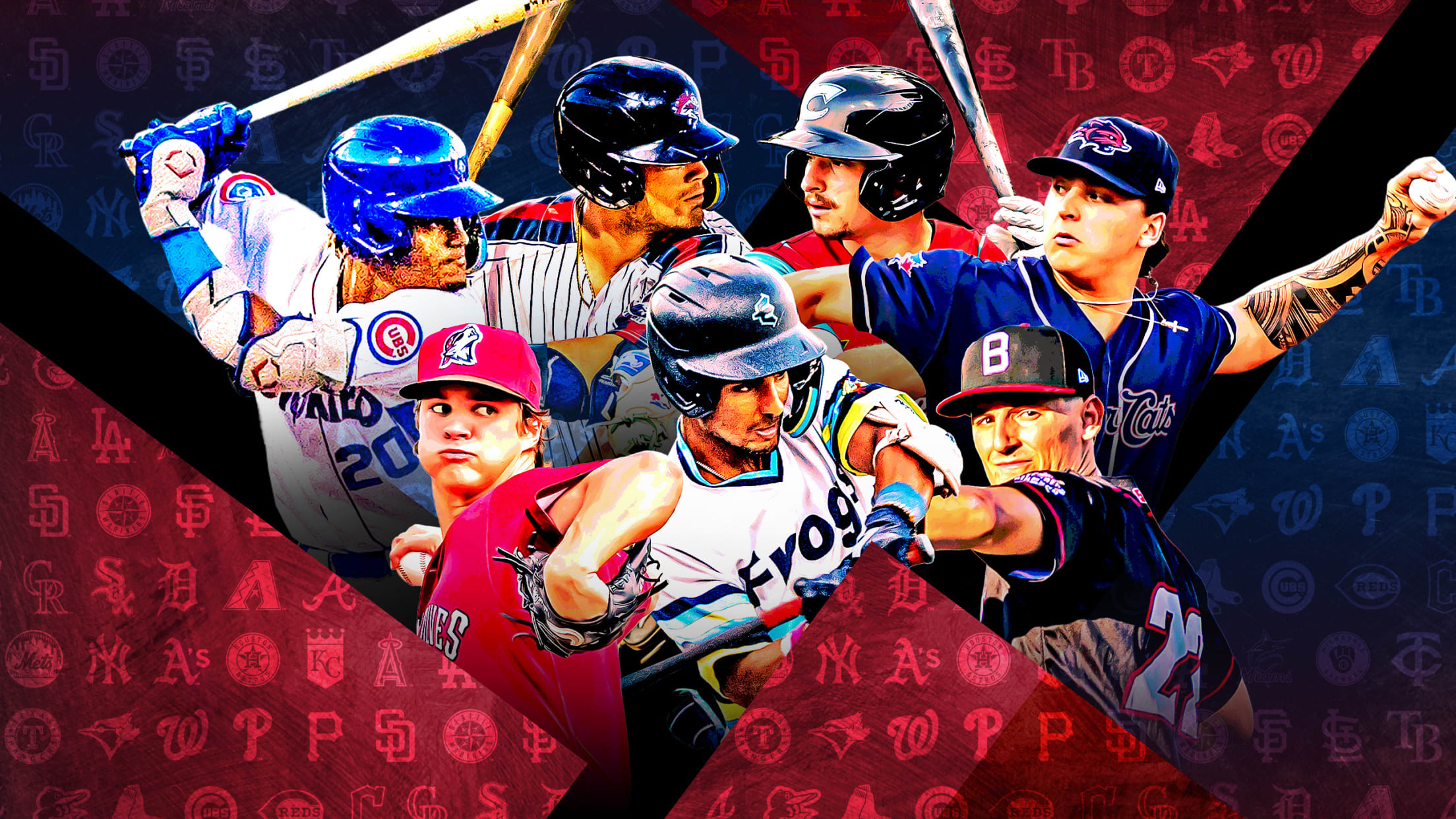 Opening Day is right around the corner. The Arizona Fall League begins play next Monday, Oct. 2, and runs through the championship game on Nov. 11.
MLB Pipeline | Top 100 prospects | Prospect video Known as a prospect finishing school, the AFL has boasted some big names in
Dodgers' Triple-A affiliate sweeps to championship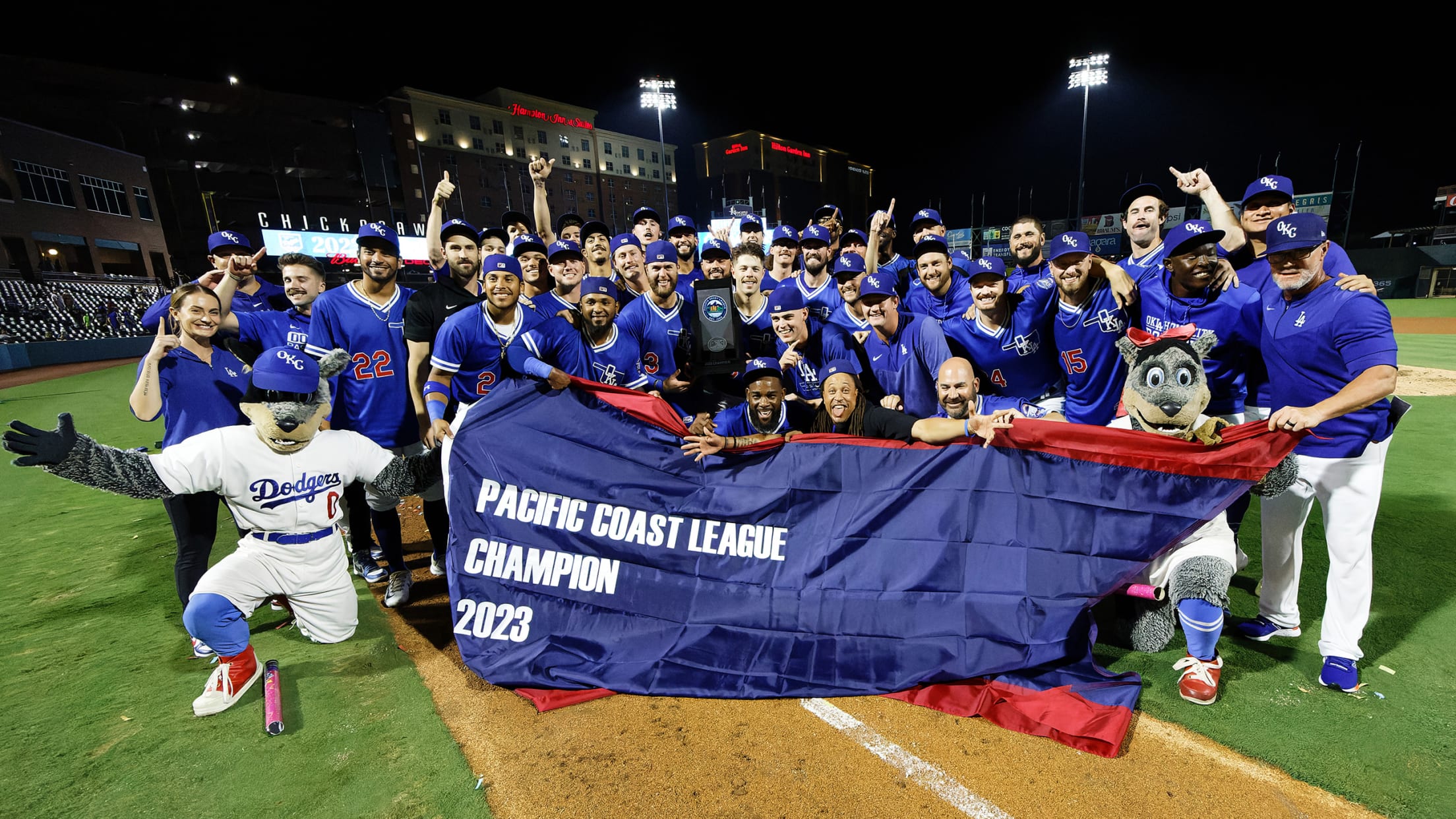 The Oklahoma City Dodgers roster has undergone a lot of change throughout the 2023 season. Key players have been promoted to the Majors, and some have returned. But all of that big-game experience paid off as the Triple-A club swept the best-of-3 Pacific Coast League Championship Series against the Round
After gem, Miller positioned for vital postseason role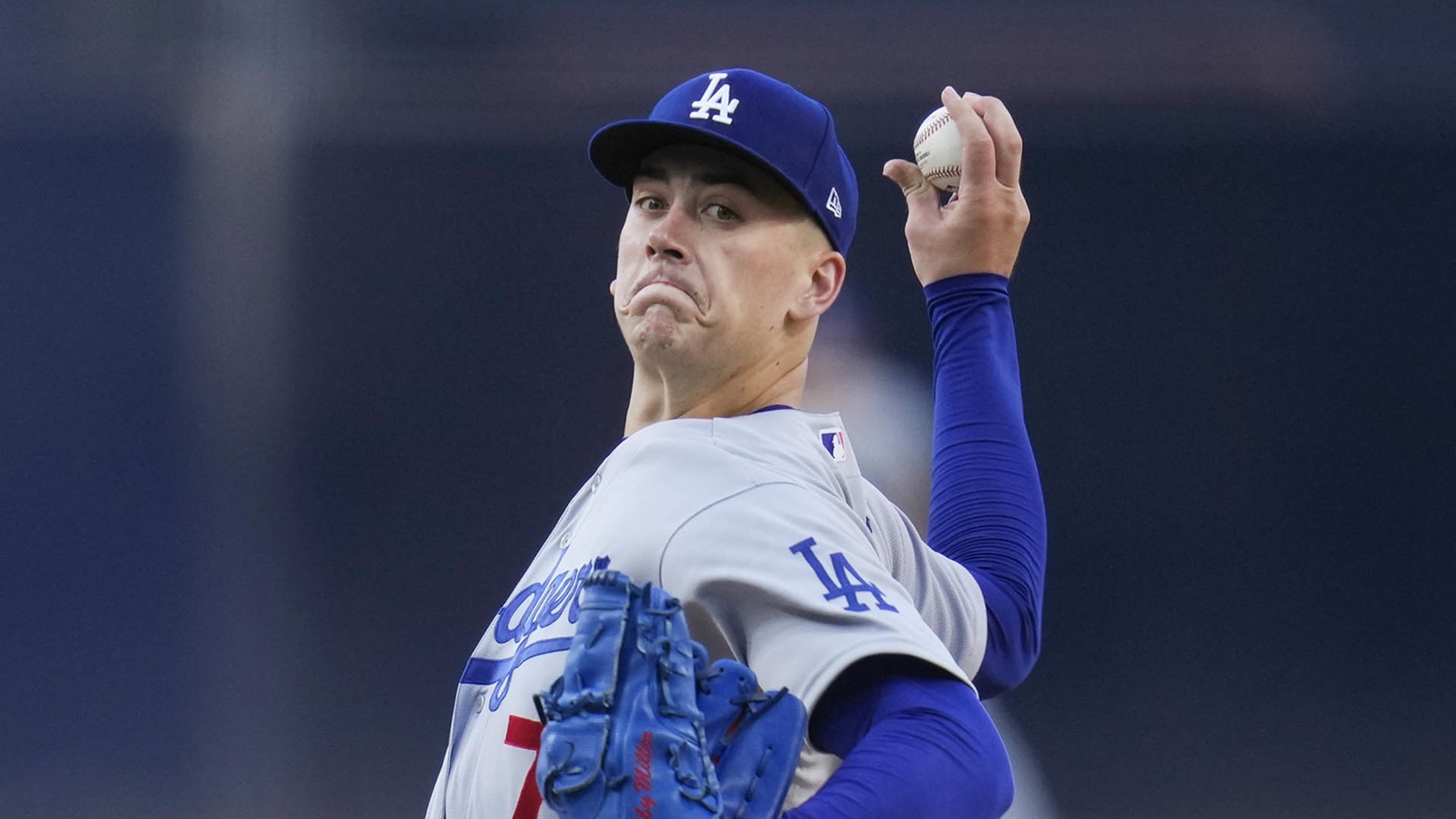 DENVER -- A few months ago, there was genuine concern whether the Dodgers would have enough pitching depth to get through a 162-game season, much less a deep October run. Because of all those injuries to the starting staff and some inconsistencies from others, the Dodgers called on a handful
VOTE: Taylor named Dodgers' nominee for Roberto Clemente Award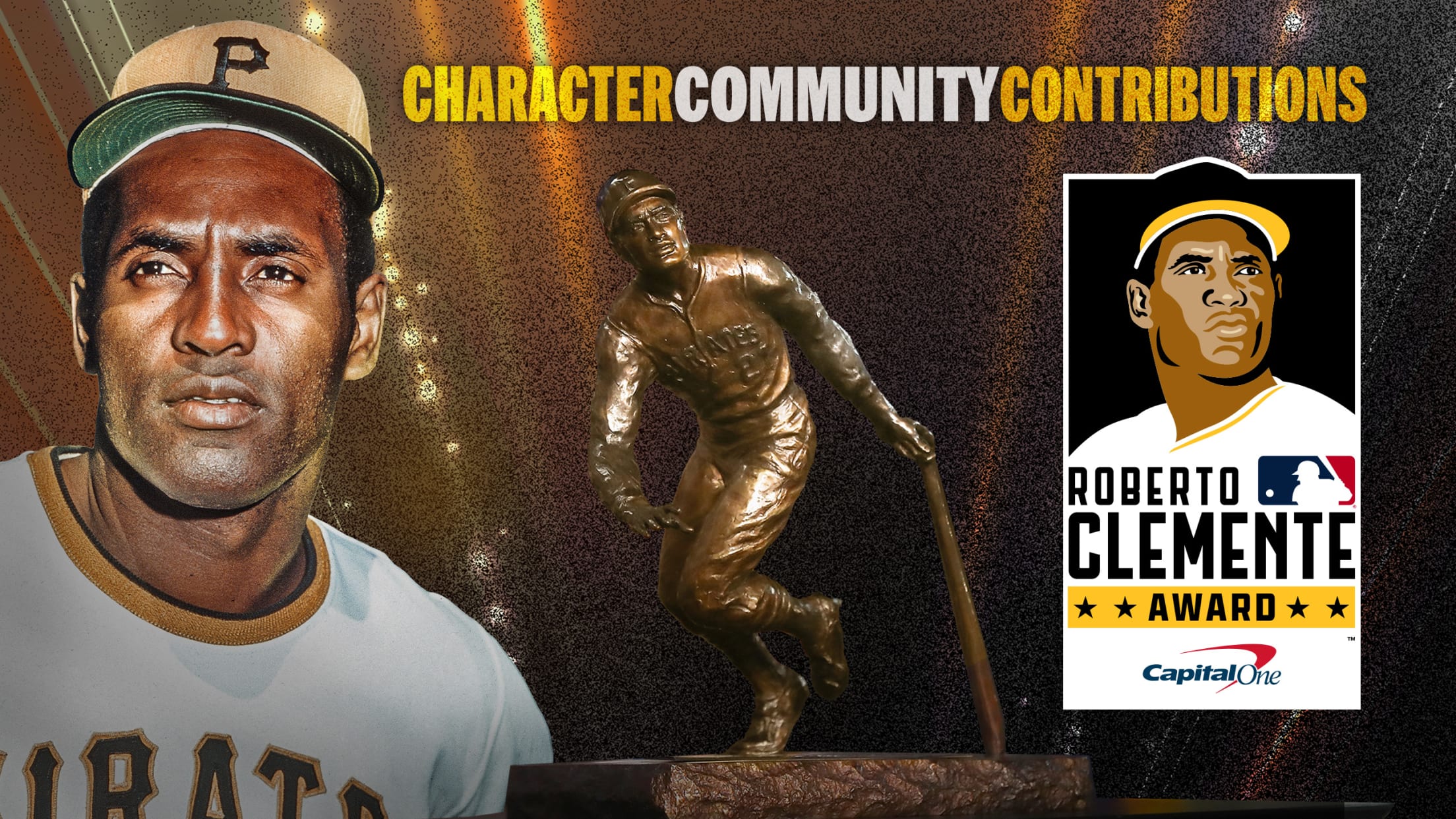 All 30 nominees for the 2023 Roberto Clemente Award were announced by Major League Baseball on MLB Network on Friday. Considered baseball's most prestigious individual honor for Major Leaguers, the Clemente Award annually recognizes the MLB player who best represents the game through extraordinary character, community involvement, philanthropy and positive
Betts focused on finishing strong as NL MVP race winds down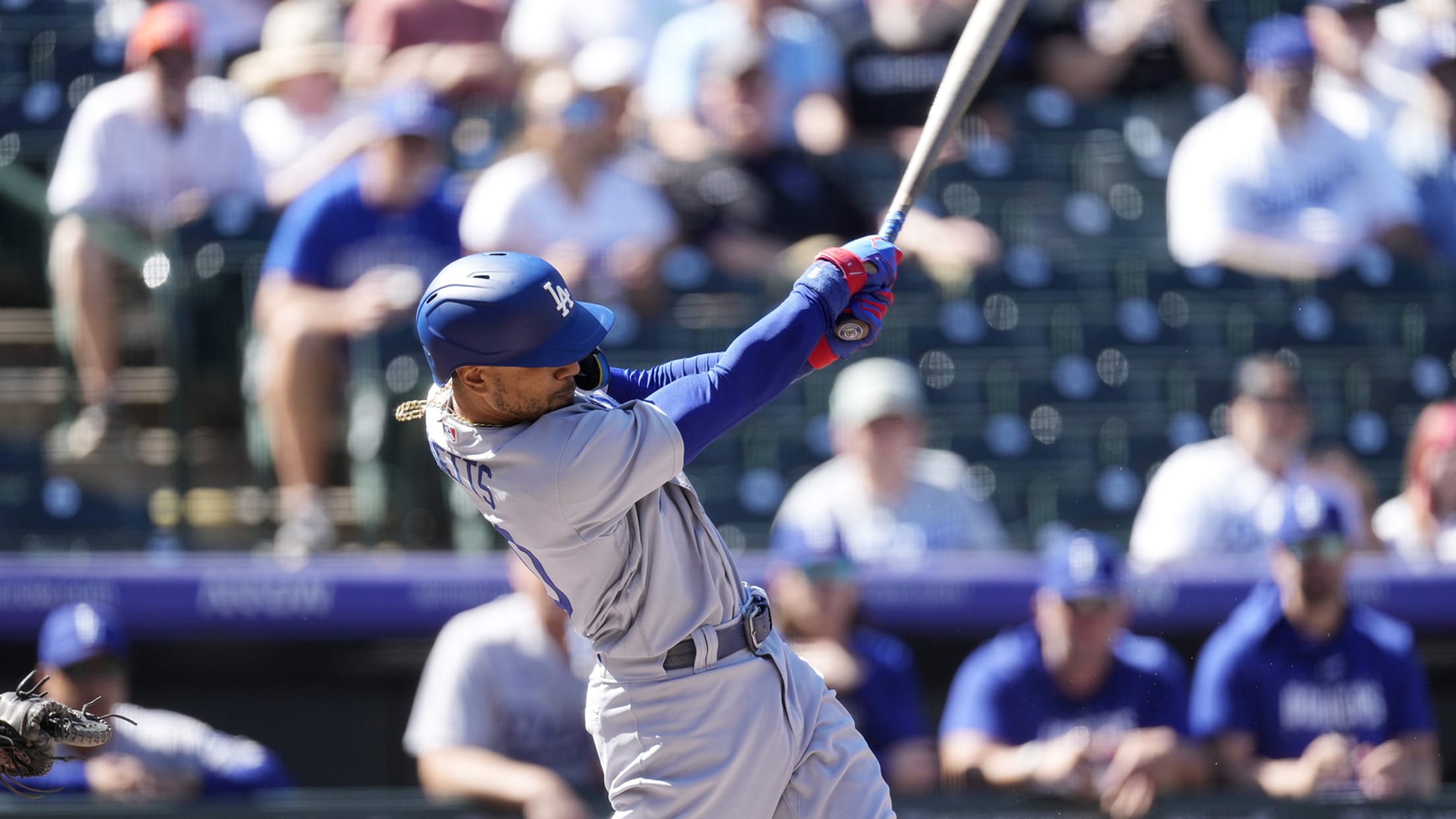 DENVER -- Entering the last week of the regular season, the Dodgers don't have much to play for in terms of the standings. They already won their 10th National League West title in 11 seasons. It's also highly unlikely they will catch the Braves for the top seed in the
Inbox: Postseason questions surrounding Dodgers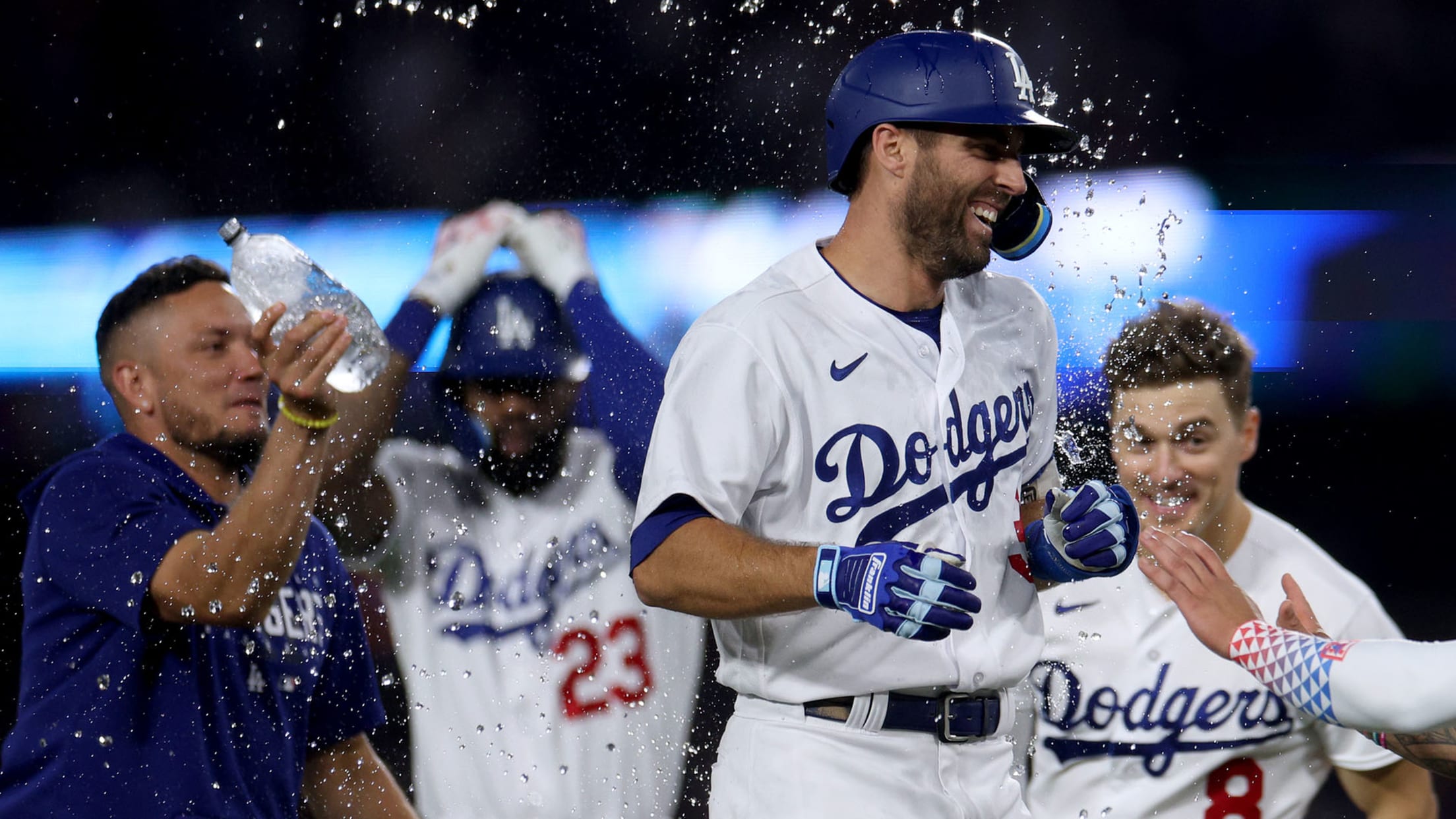 This story was excerpted from Juan Toribio's Dodgers Beat newsletter. To read the full newsletter, click here. And subscribe to get it regularly in your inbox.
Dodgers cap stellar home slate with walk-off win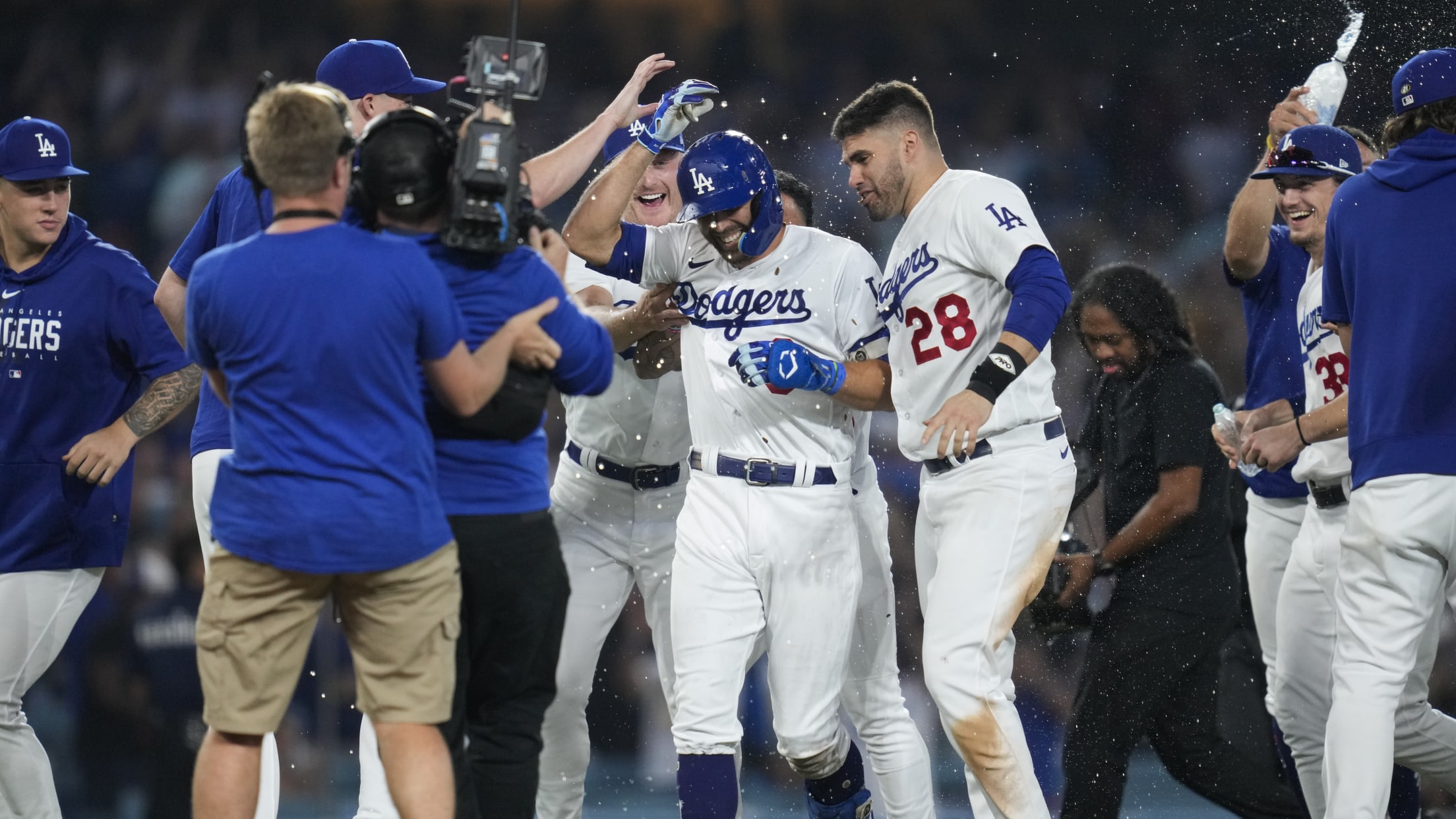 LOS ANGELES -- While it remains unlikely that the Dodgers will get home-field advantage throughout the postseason, Los Angeles at least knows that the path to a potential National League Championship Series runs through Dodger Stadium. Playing at home is an advantage for most teams. For the Dodgers, taking care
'Sorry, I need to make this play real quick': Mic'd up Rojas dazzles at SS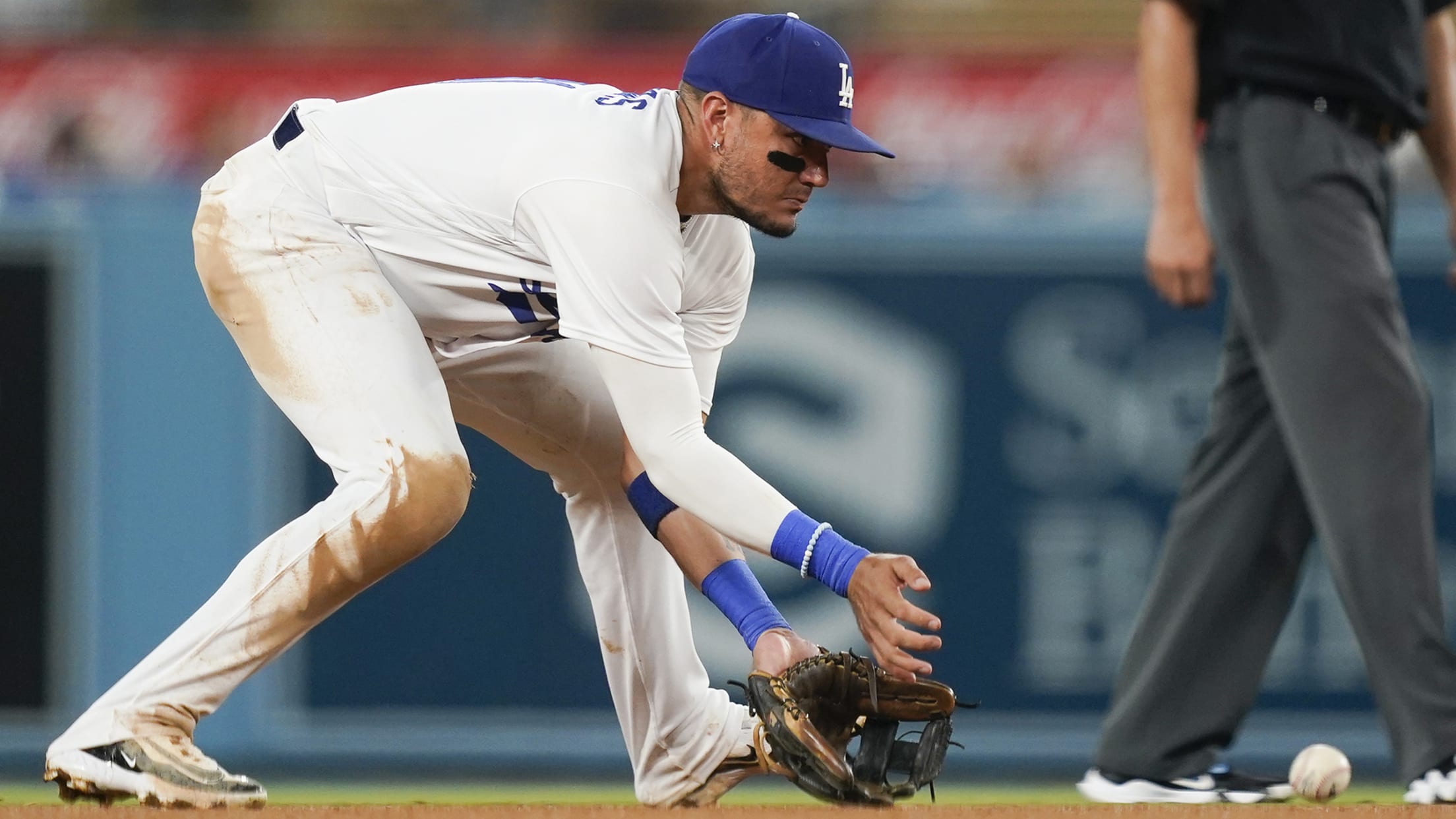 This Dodger has manners. It's not every day you hear someone apologize for successfully doing their job, but Miguel Rojas proved he may be the most polite shortstop around while mic'd up on ESPN's Sunday Night Baseball broadcast. Rojas was answering a question about using one of teammate Kiké Hernández's
Will Busch be MiLB Hitting Prospect of the Year?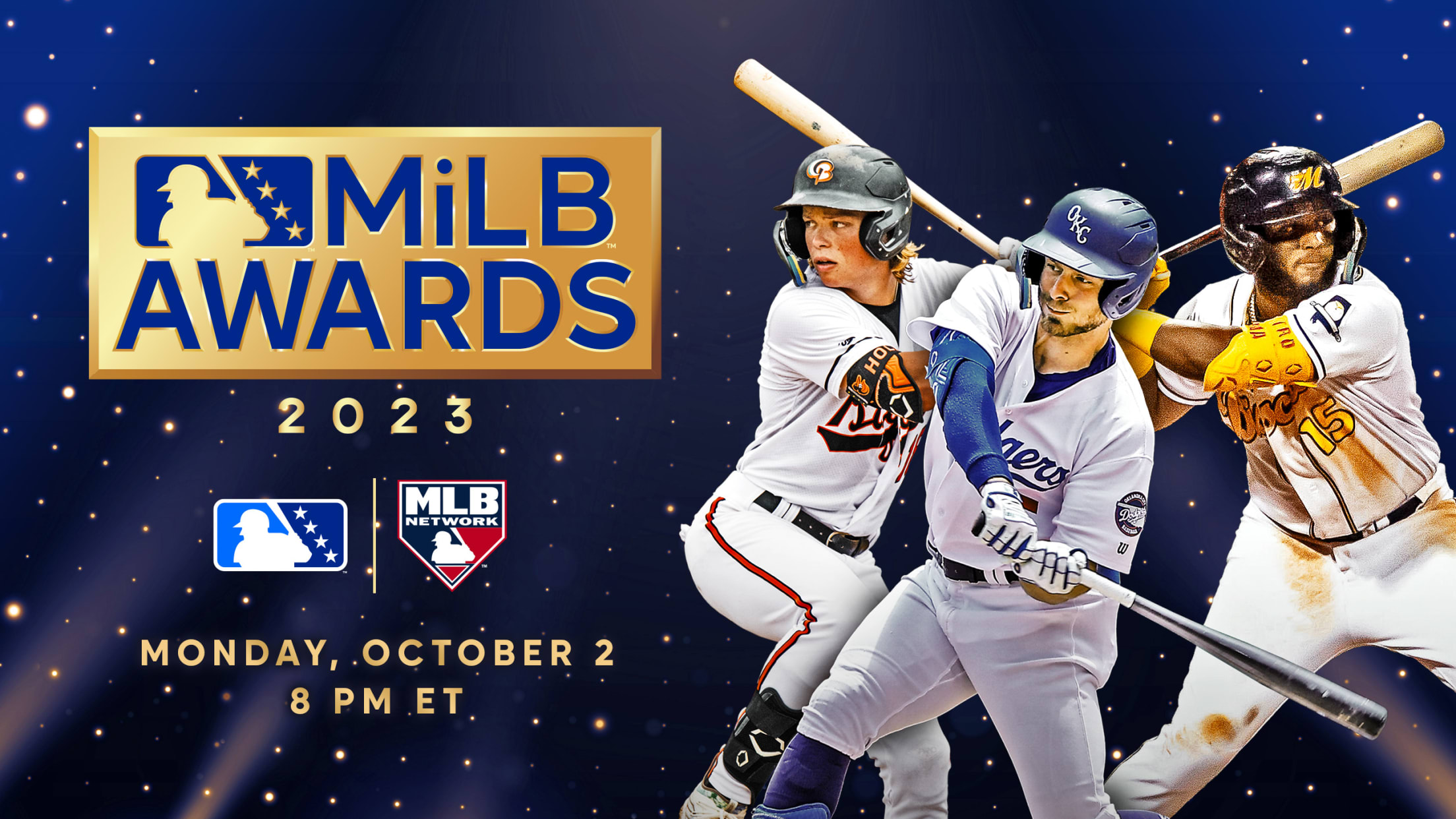 The nominations continue. Last week, we announced the three finalists for the MiLB Pitching Prospect of the Year. Now, it's time to turn our attention to the batters, with three Hitting Prospect of the Year candidates. These finalists were determined by MLB Pipeline staff, which considered many worthy performers from
Kershaw passes Drysdale for 2nd place in franchise wins
Ace's 5 scoreless innings help Dodgers clinch first-round bye in playoffs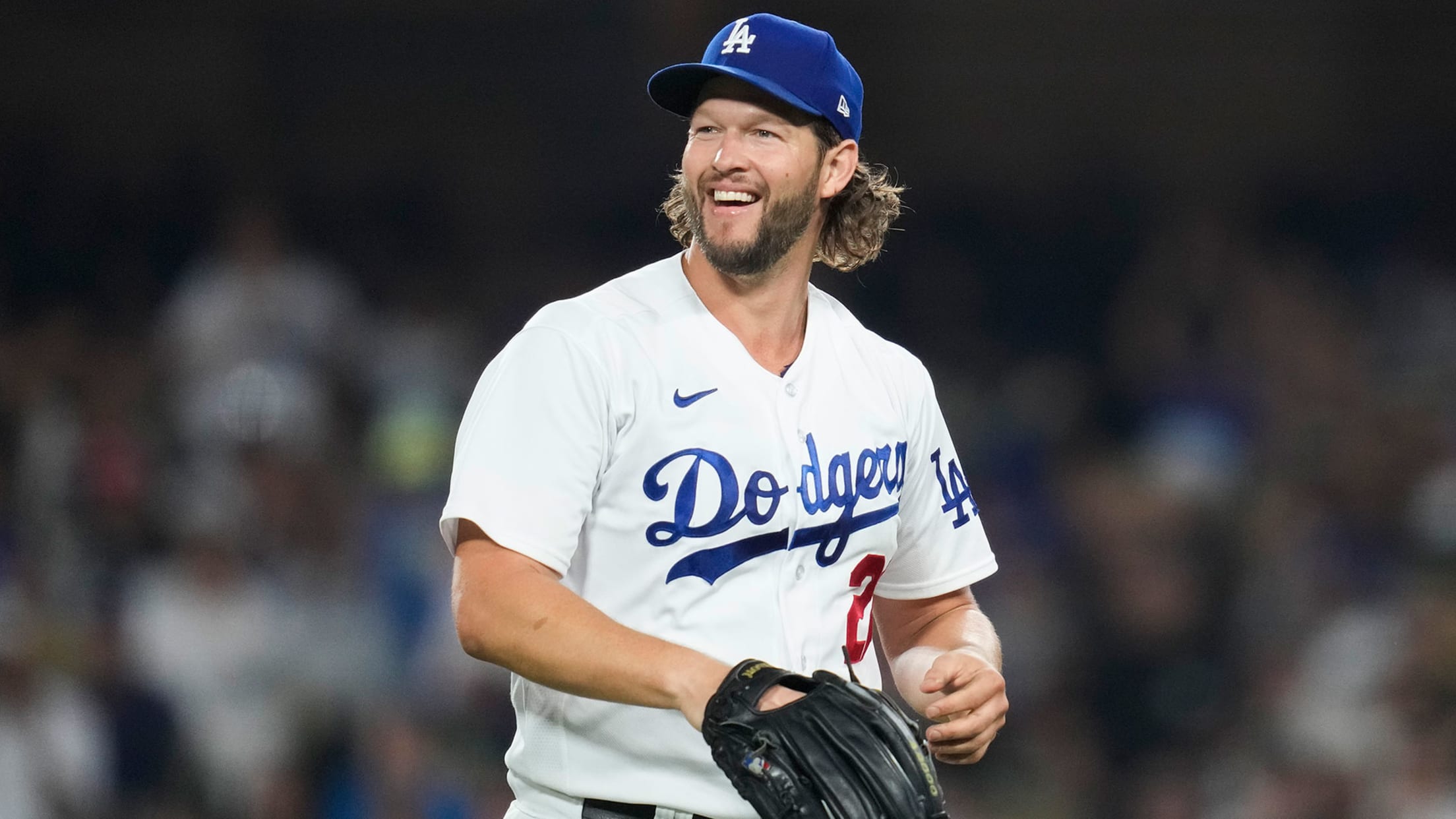 LOS ANGELES -- For Clayton Kershaw, his final starts of the regular season are played with an eye toward the impending postseason run, a balancing act between getting work in and saving strength for October. Kershaw struck that balance on Saturday night, hurling five scoreless innings in a 7-0 win