Dodgers still searching for answers to woes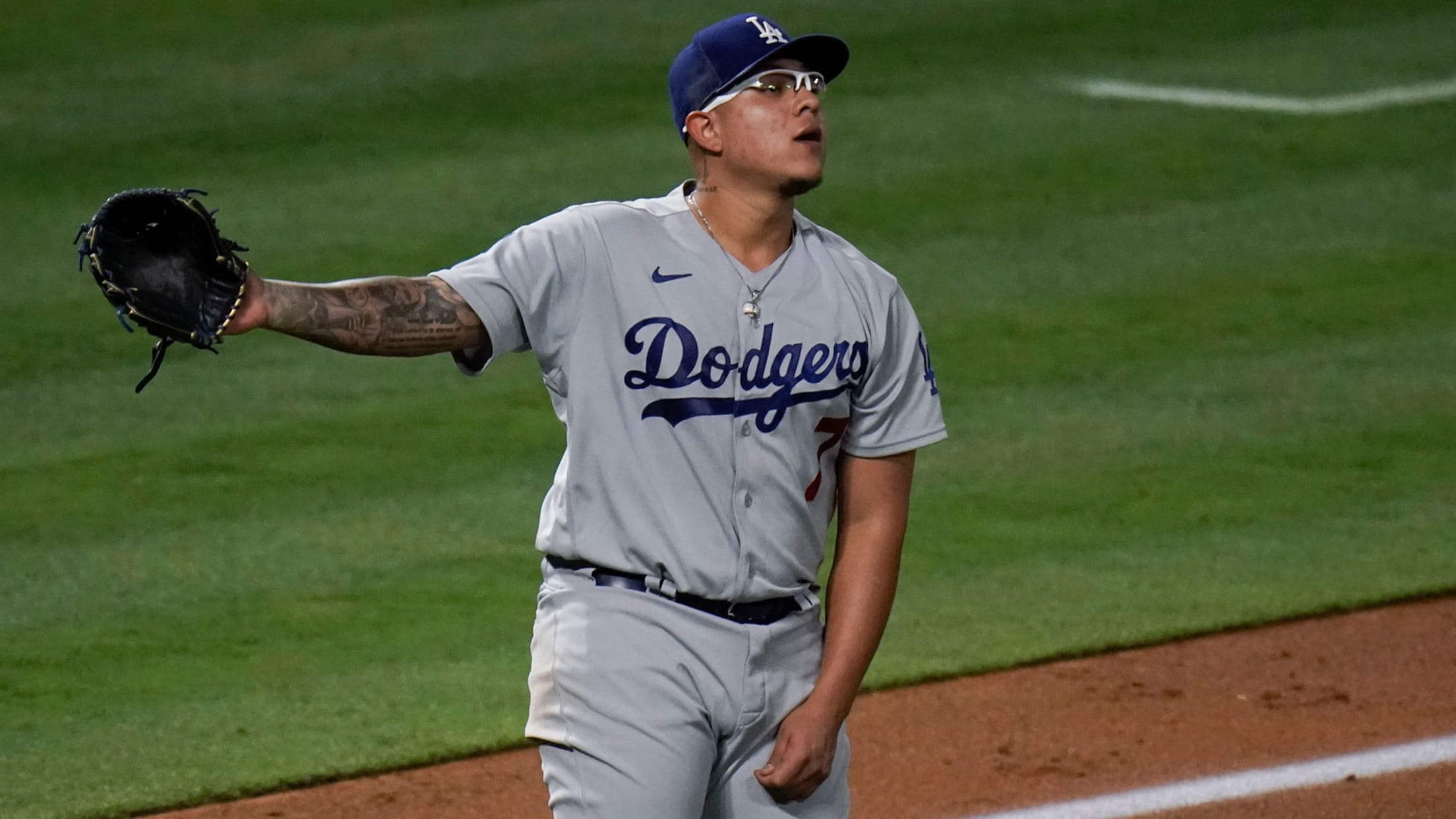 ANAHEIM -- After playing 14 games in as many days, the Dodgers were hoping Thursday's off-day would give the team a chance to regroup from one of the most challenging stretches of the season. Unfortunately for the Dodgers, things got even worse in the 9-2 loss to the Angels on
Notes: Kelly activated; Alexander to IL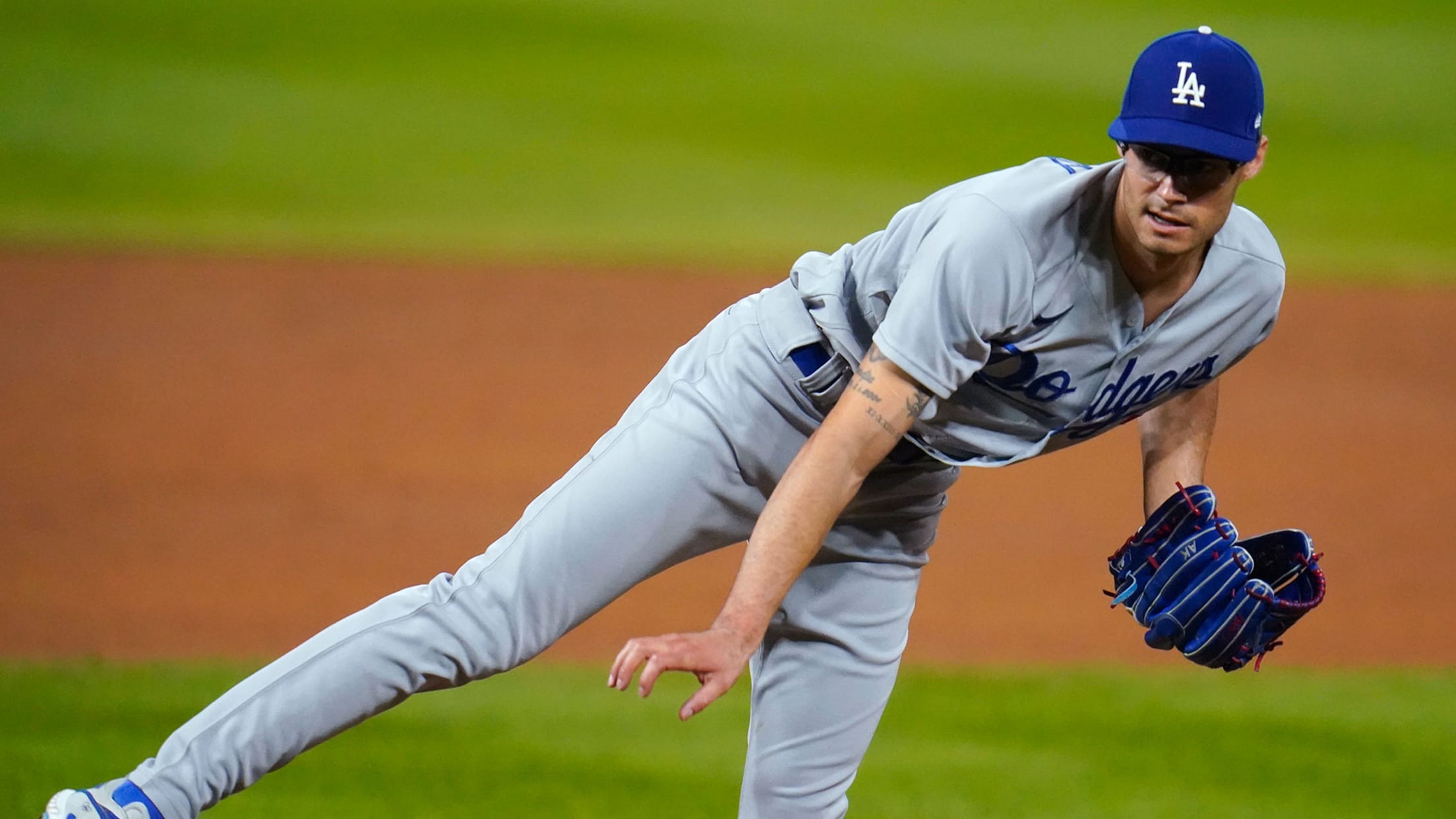 ANAHEIM -- When he got suspended after the incident with the Astros last season, Dodgers right-hander Joe Kelly saw it as the perfect time to check out why he was battling excruciating pain in his right shoulder. The shoulder would bother Kelly when he pitched, but it mostly hurt him
Stat of the Day: May 7, 2021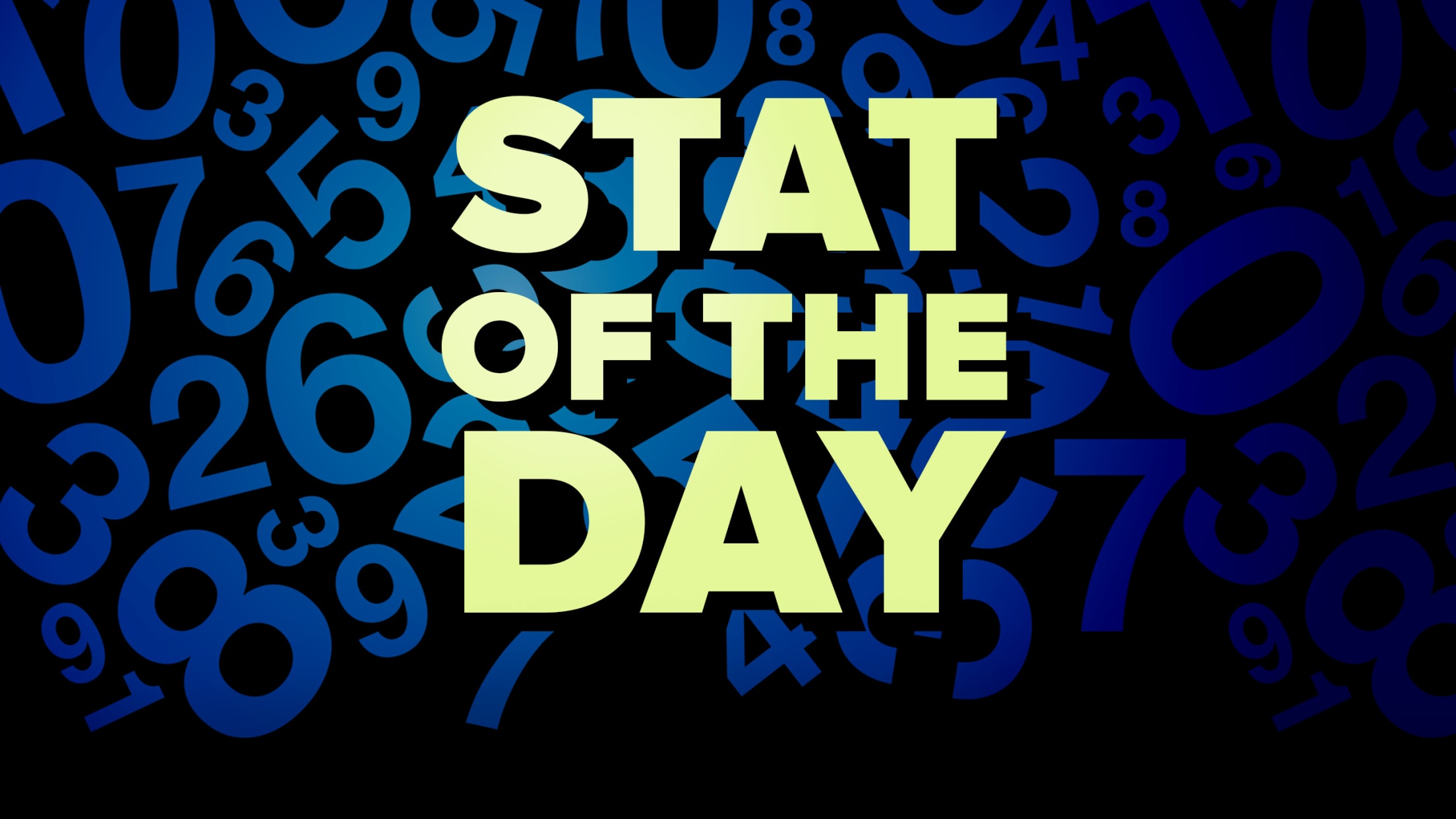 MLB.com is keeping track of a Stat of the Day for the Dodgers this season, highlighting a unique, interesting or fun nugget from each game.
Classic facial hair card: Ferguson in '74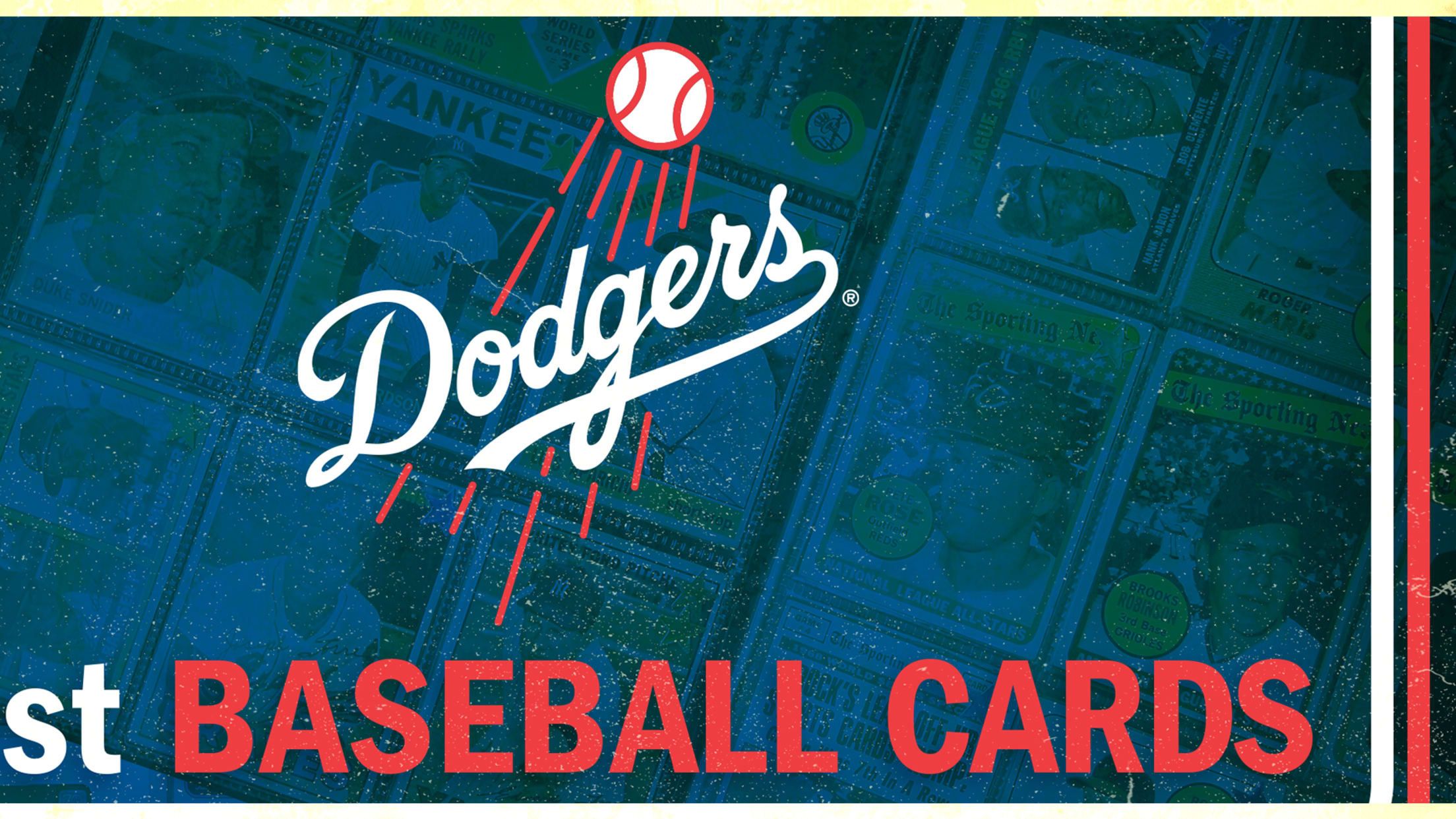 As part of the celebration of the 70th anniversary of Topps baseball cards, we've asked fans (as well as our staff) to submit their all-time favorite baseball cards, and we've broken them down by team. We'll be revealing submissions regularly throughout the season, ranging from the famous to the weird,
Minor Leaguers who will impact NL West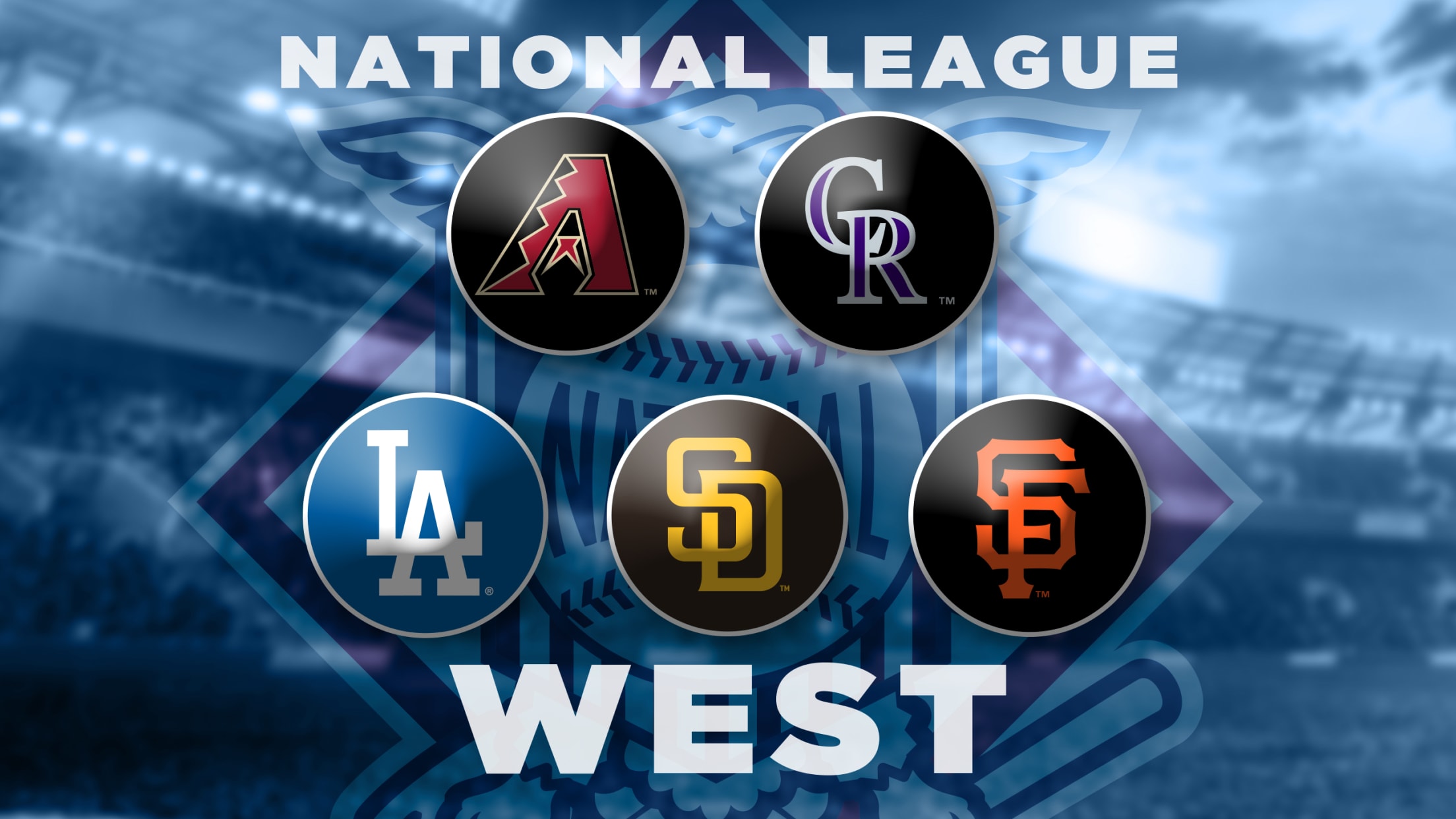 While most of the attention is on players already at the big league level, there's no question that some Minor Leaguers will get the call to the Show at some point this season and will make a significant impact. The Dodgers, winners of the last eight National League West titles,
1 bold prospect prediction for every team
Wander in the bigs this month? Our experts can see it happening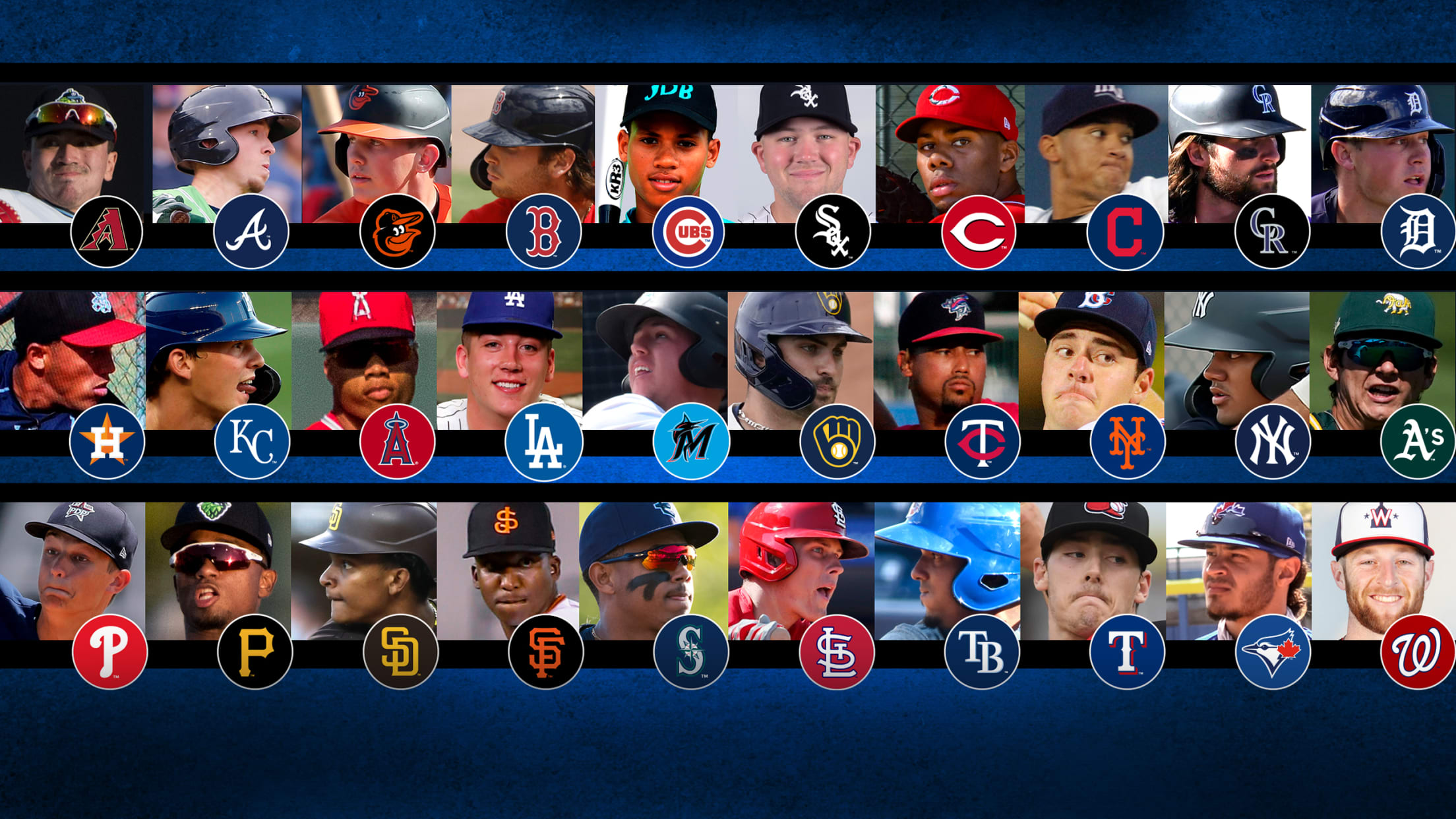 Covering prospects is a predictive business. Ranking players and talking to the folks whose job it is to project what they'll become, namely scouts and player development staff, is really all about prognostication. So we're not really going too far out of our comfort zone this week by providing a
Dodgers swept: 'We're way better than this'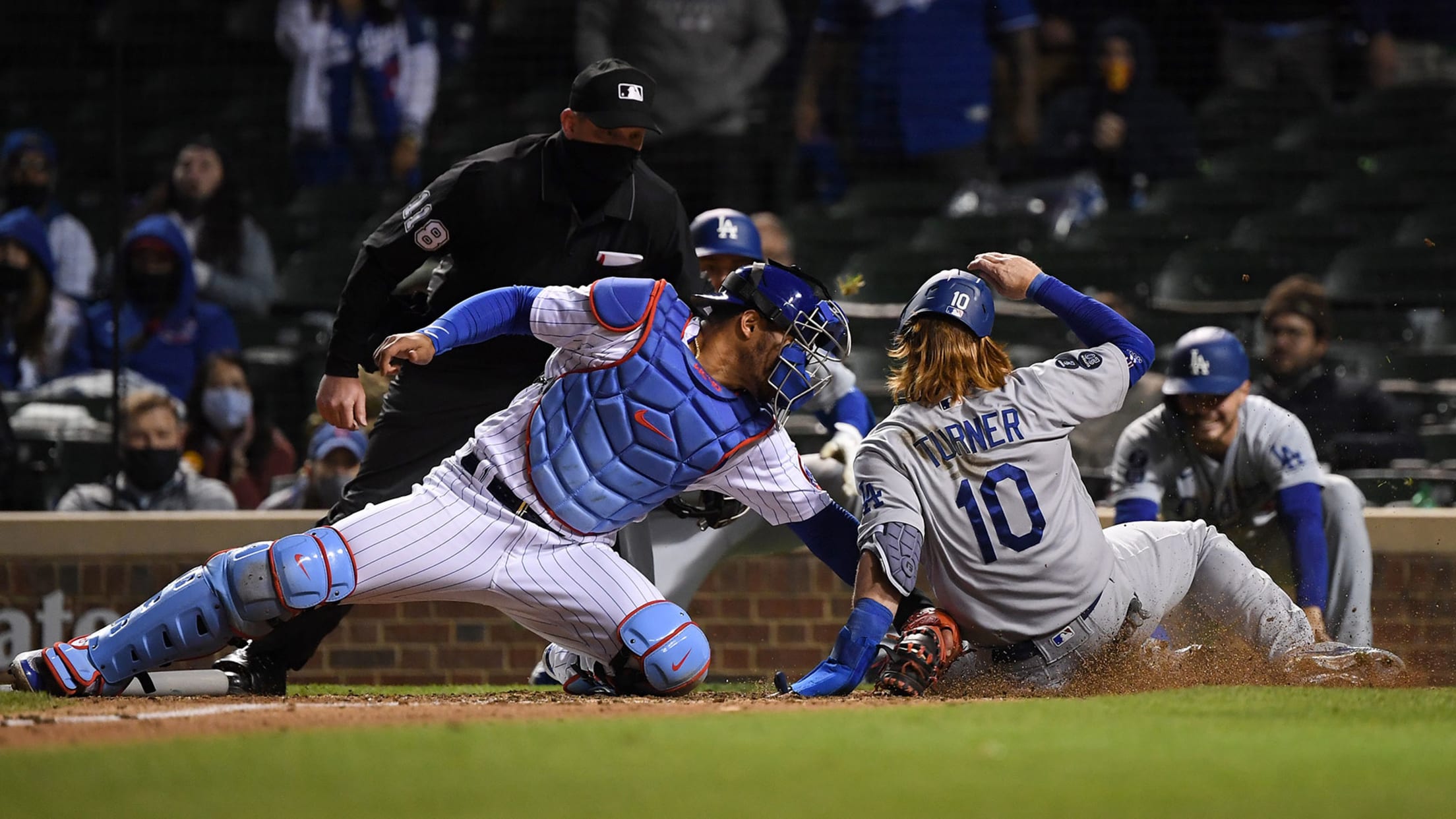 During their recent skid, the offensive struggles have been the root of most of the Dodgers' problems. They aren't, however, the only reason Los Angeles hasn't been able to reach its full potential so far this season. The Dodgers haven't been able to put together a complete game in weeks,
Dodgers Vault: Orel's streak stays alive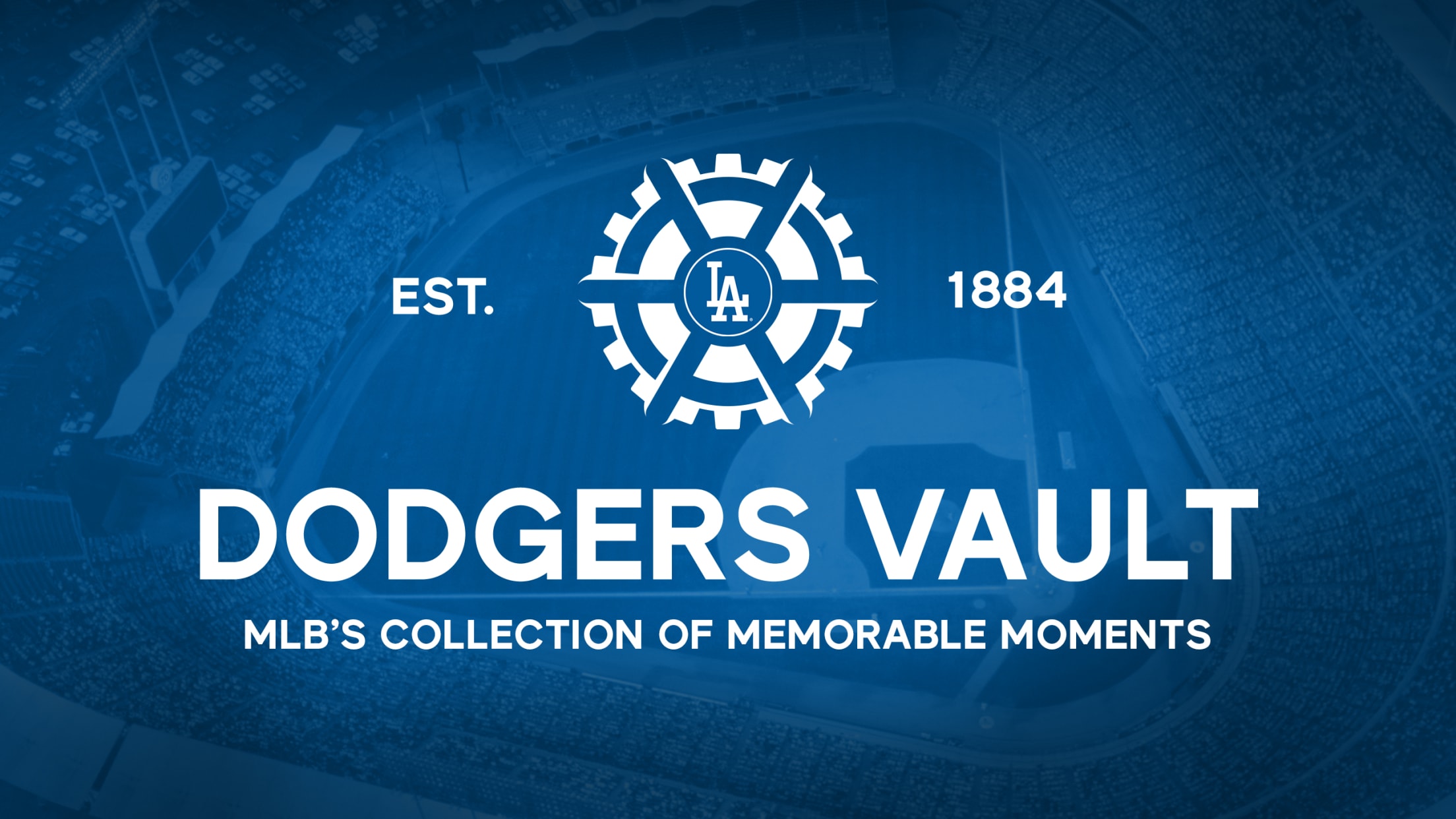 MLB.com is digging back into its massive video vault to uncover classic plays that you have loved, forgotten about or, perhaps, are discovering for the very first time. Watch these moments and many, many more on the MLB Vault YouTube page.
Notes: Ríos (shoulder) to IL; Uceta recalled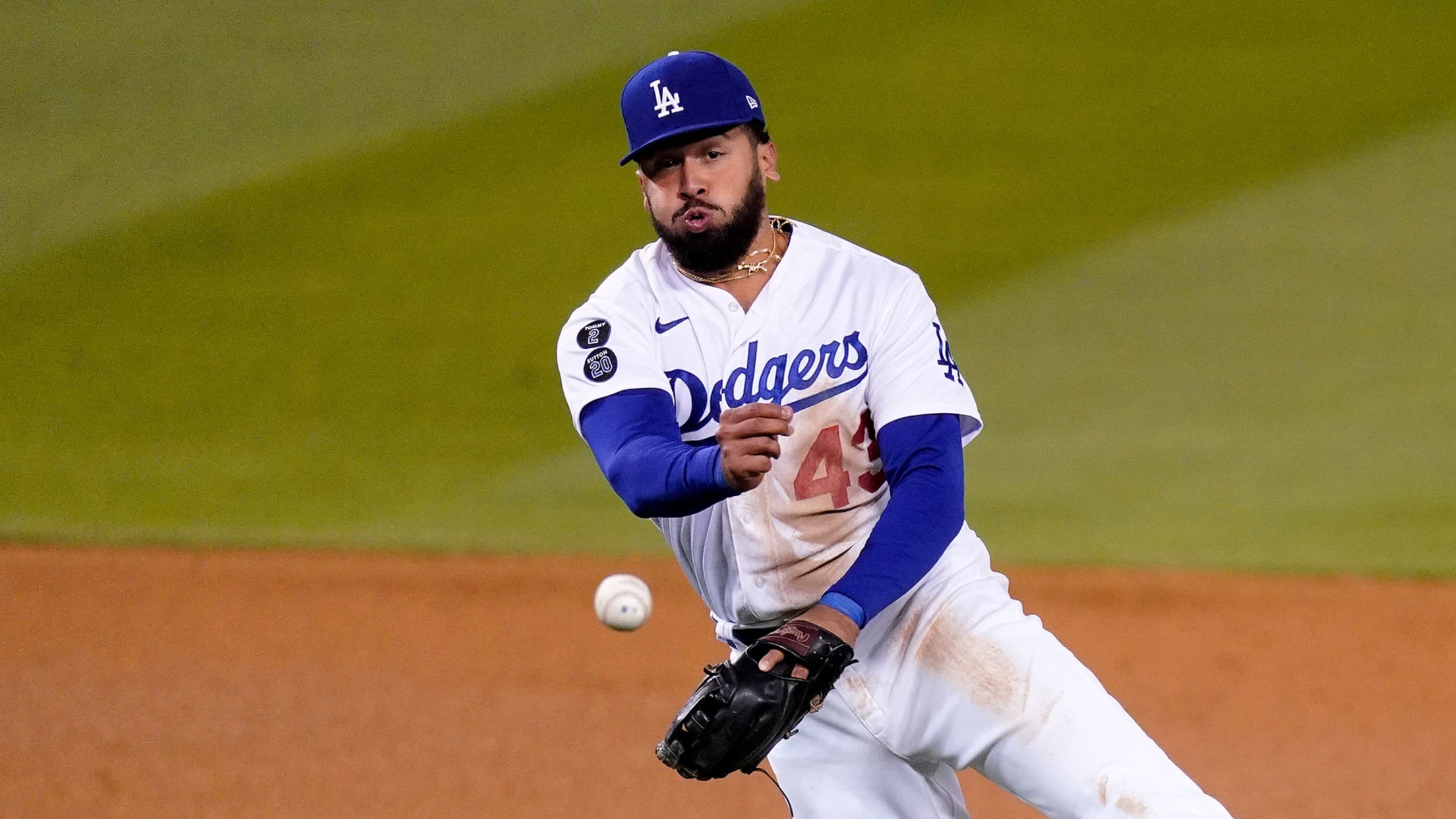 Before Wednesday's series finale against the Cubs, the Dodgers placed struggling infielder Edwin Ríos on the 10-day injured list with right shoulder inflammation, recalling right-hander Edwin Uceta. The Dodgers placing Ríos on the IL with the shoulder injury serves, partly, as an explanation for his severe troubles at the plate
Busch has HR, 3 RBIs for Double-A Tulsa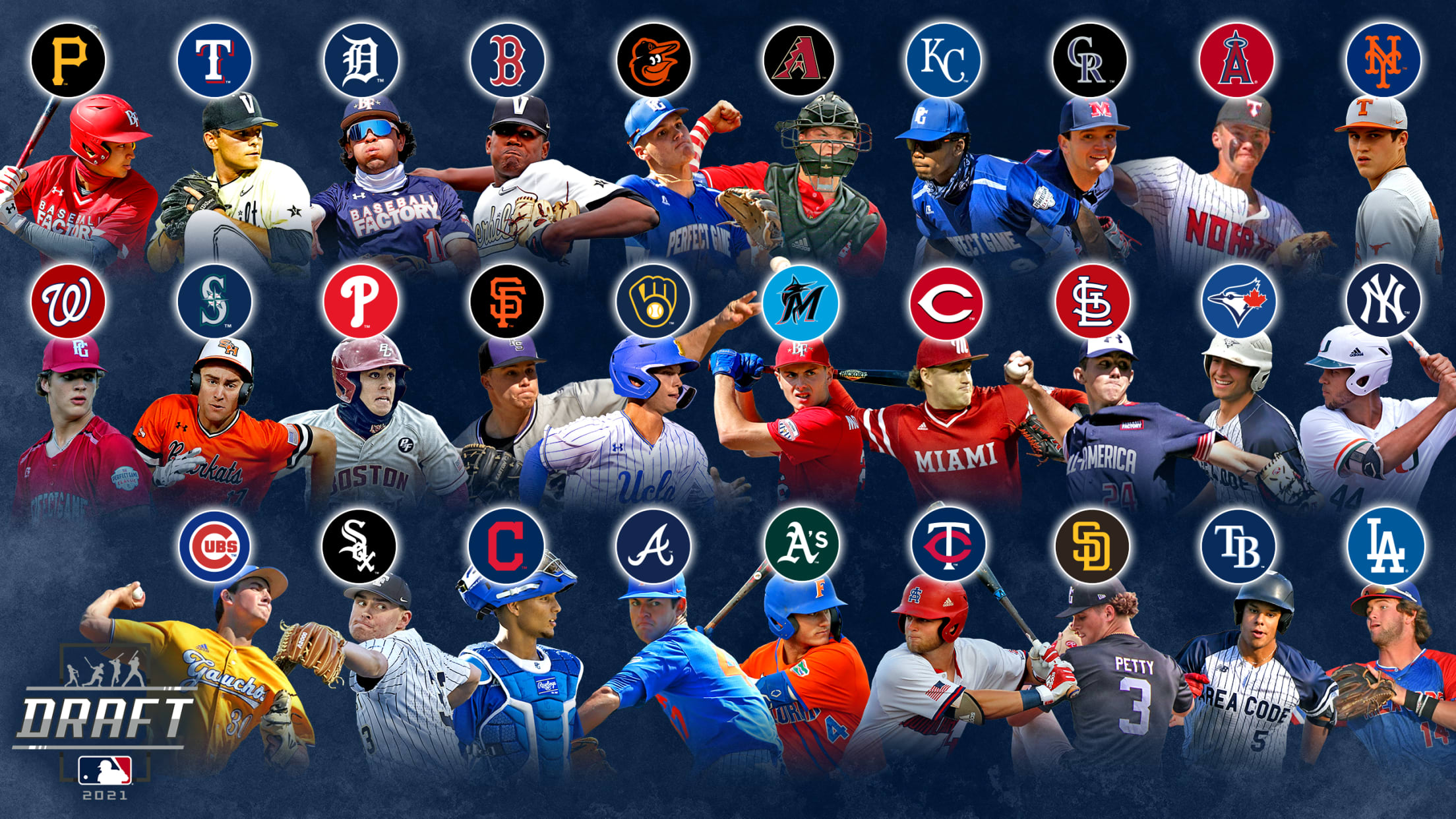 In previous years, we'd be roughly a month away from the Draft at this point and the picture would be coming into clearer focus. But with the event pushed back to July 11 and teams having less history than ever on college players because of the pandemic, it's still very
Wednesday's top prospect performers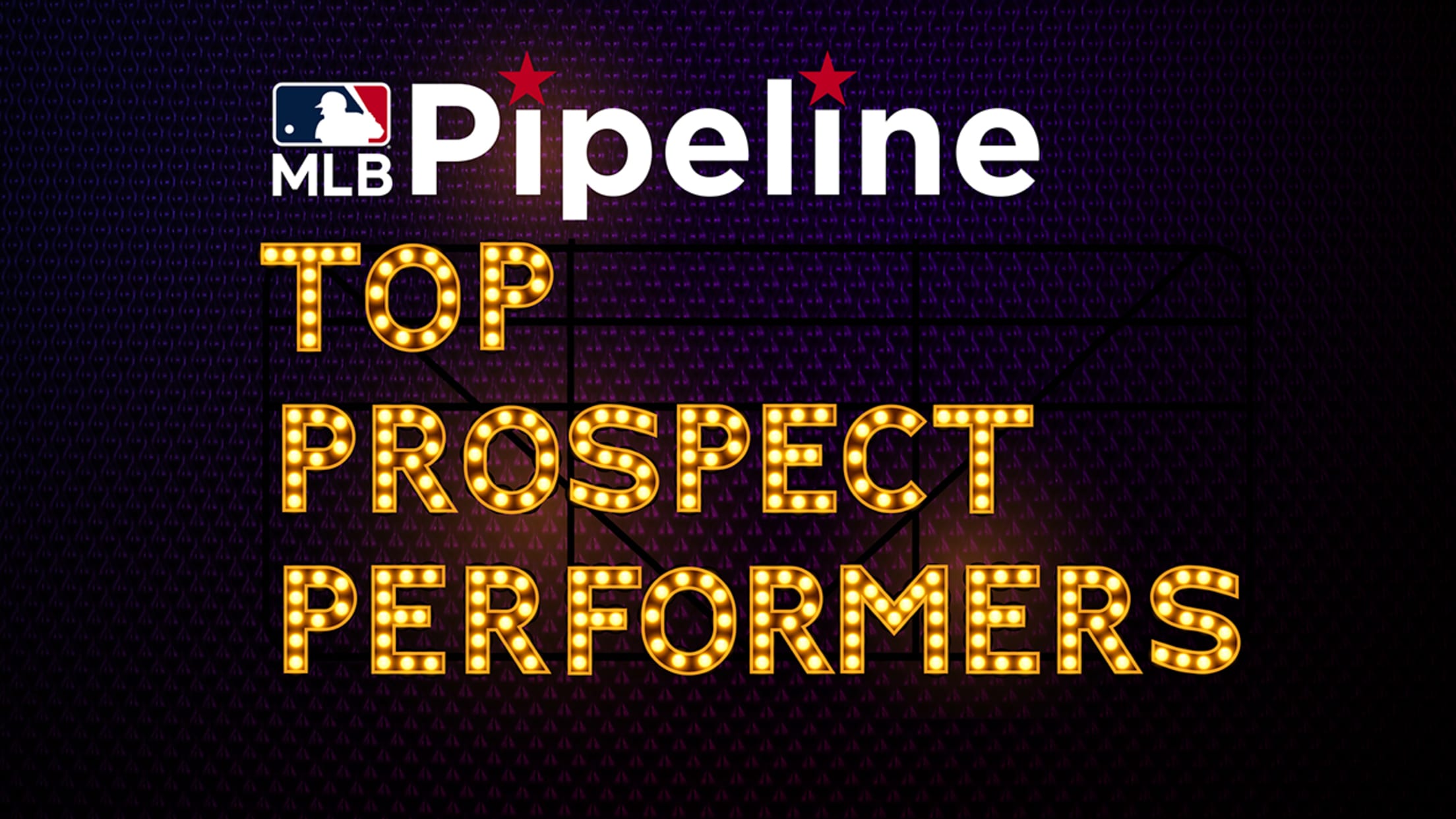 Here's a look at Wednesday's top Minor League performers from each team's Top 30 Prospects list:
Slumping LA 'can't take anything for granted'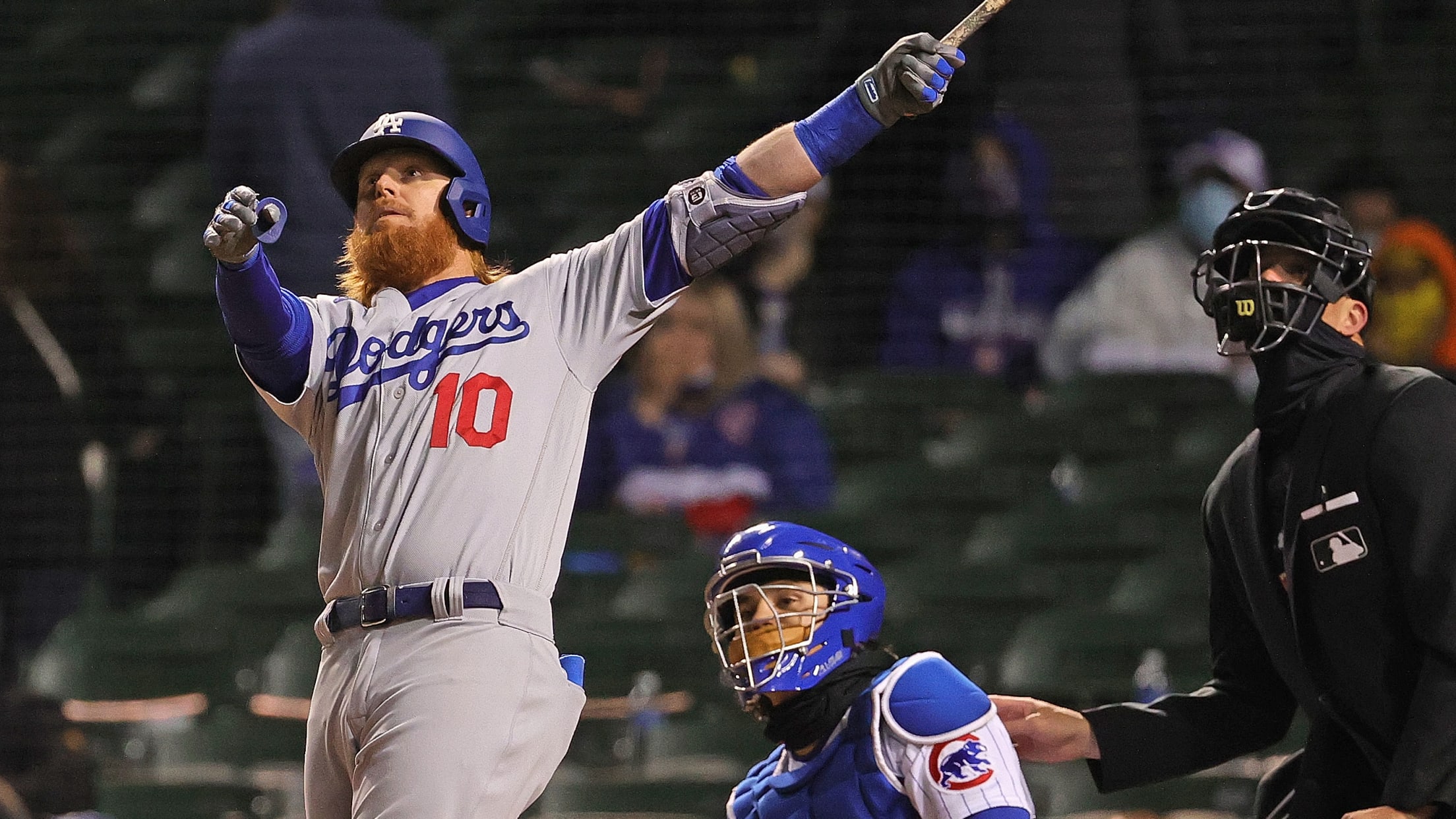 The Dodgers were projected to be one of the best teams in the Majors coming into the season. They quickly won 13 of their first 15 games, seemingly picking up right where they left off last season. The talent on the Dodgers' roster is undeniable, even with their recent string
Kershaw: Shortest career start 'embarrassing'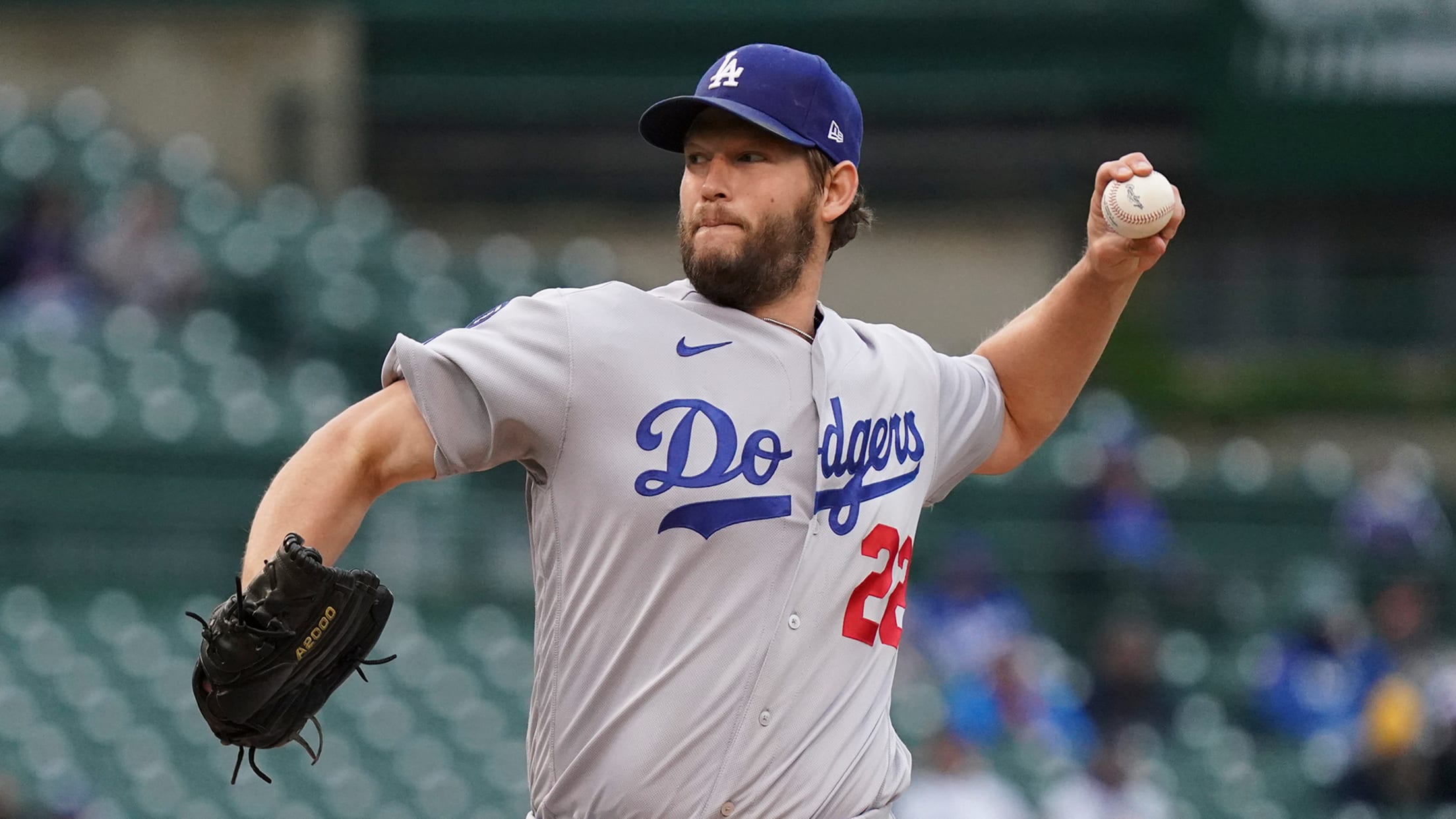 For more than a decade, the Dodgers have leaned on Clayton Kershaw when they needed a strong start. More often than not, the future Hall of Famer has delivered. Tuesday was one of the rare times when Kershaw fell short. Kershaw struggled in the Dodgers' 7-1 loss in Game 1
Debut déjà vu: Keibert HRs in first AB -- again
Before Tuesday's doubleheader against the Cubs, the Dodgers recalled Keibert Ruiz, the organization's top prospect, according to MLB Pipeline. Ruiz replaced left-hander Mike Kickham, who was designated for assignment on Monday, on the active roster. A few hours later, Ruiz launched a solo home run off Cubs starter Kyle Hendricks
Miller Ks 5 for Great Lakes in pro debut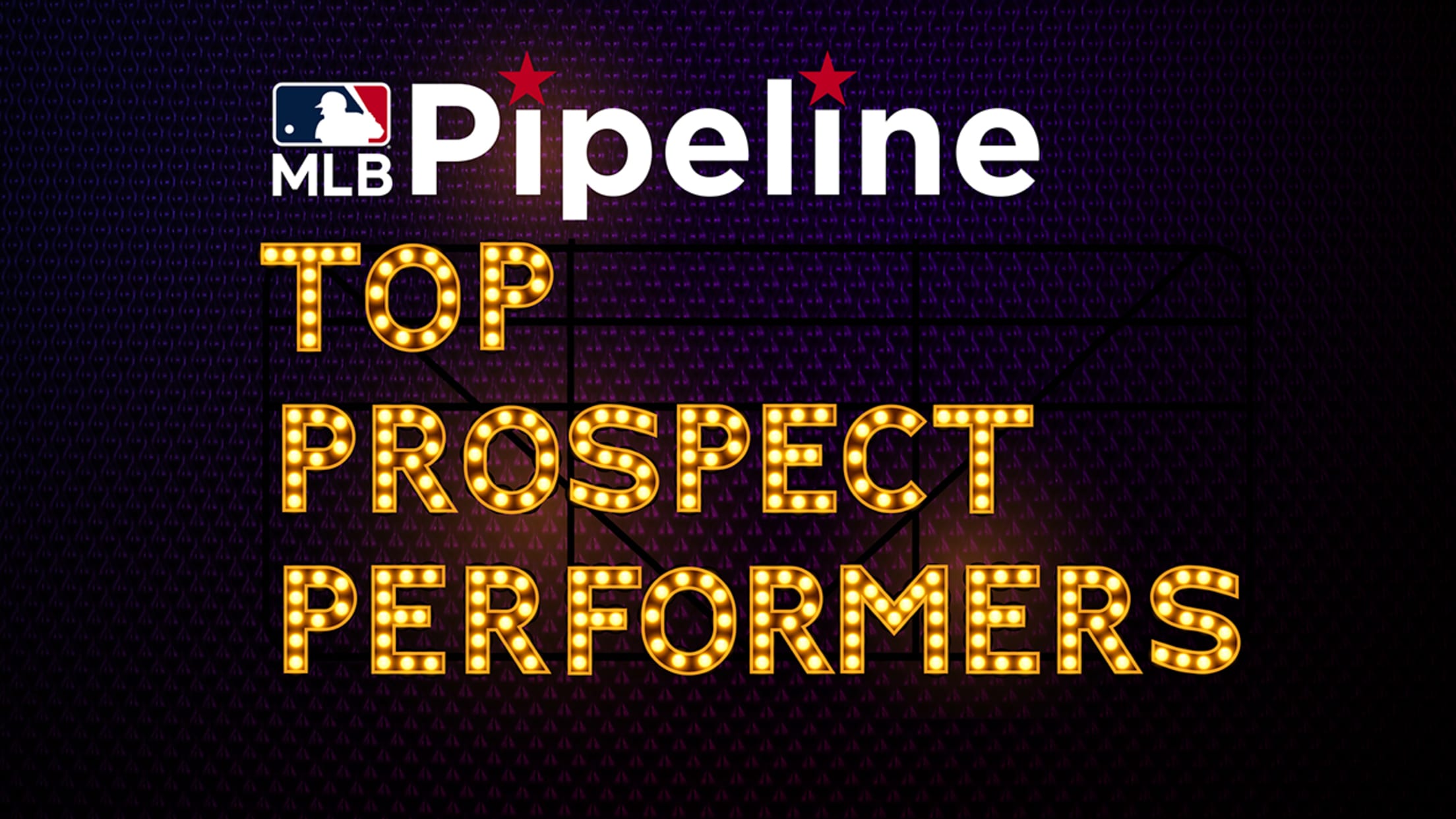 Here's a look at Tuesday's top Minor League performers from each team's Top 30 Prospects list:
'A big blow': Phenom May set for TJ surgery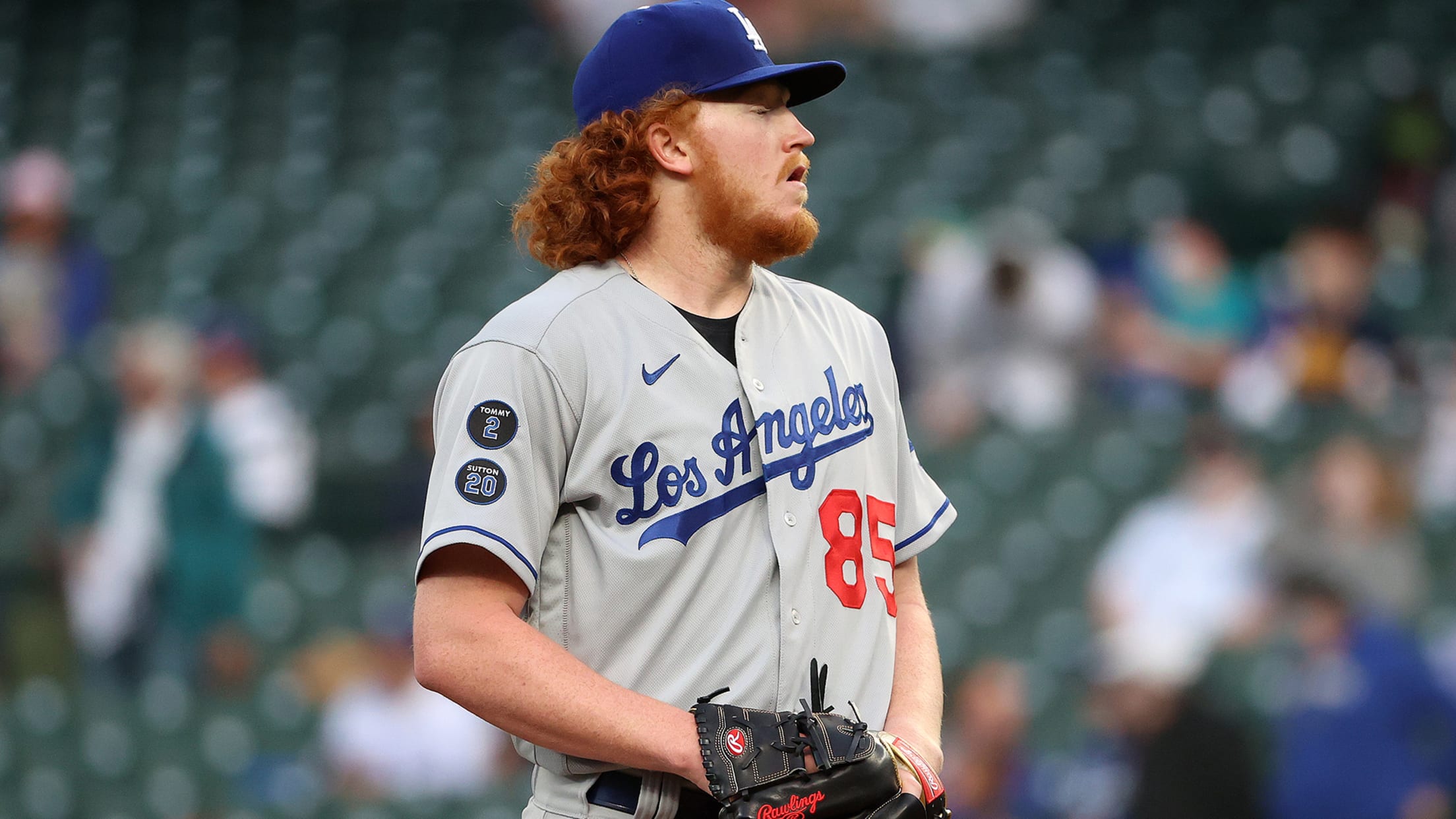 Dustin May was in the early goings of a breakout season, but that will all have to be put on hold as the Dodgers' young star is set to undergo Tommy John surgery that will end his 2021 season. The surgery will be performed in Los Angeles on May 11
Where top L.A. prospects are starting 2021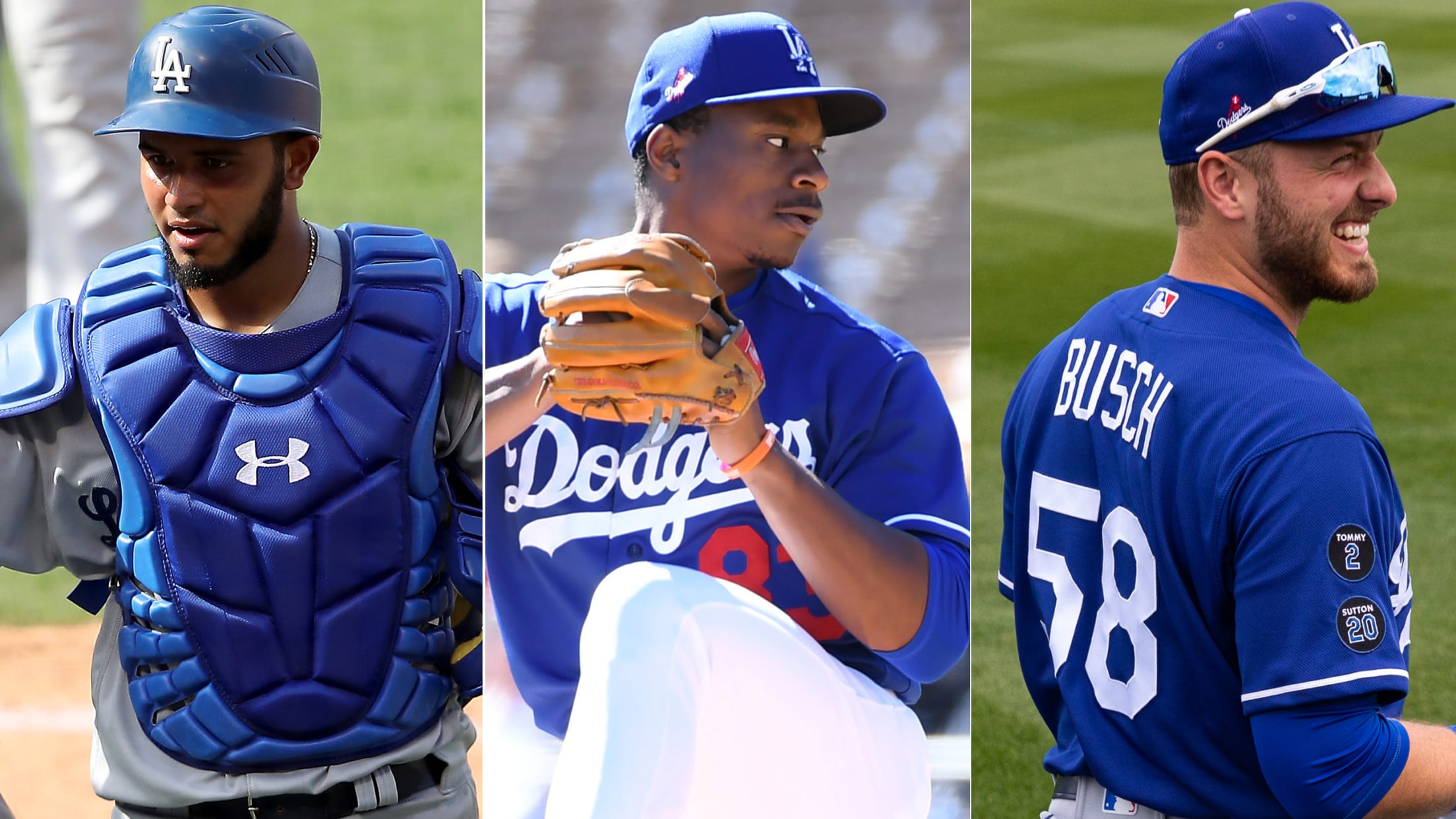 With the Minor League season opening Tuesday, here's where the Dodgers' Top 30 Prospects are projected to start:
Keibert Ruiz (MLB No. 48), C -- Los Angeles (MLB)
Josiah Gray (MLB No. 49), RHP -- Oklahoma City (Triple-A)
Michael Busch (MLB No. 92), 2B -- Tulsa (Double-A)
LA onslaught: Pollock, Beaty notch 15 RBIs
Duo becomes first pair of Dodgers with 7-plus RBIs in same game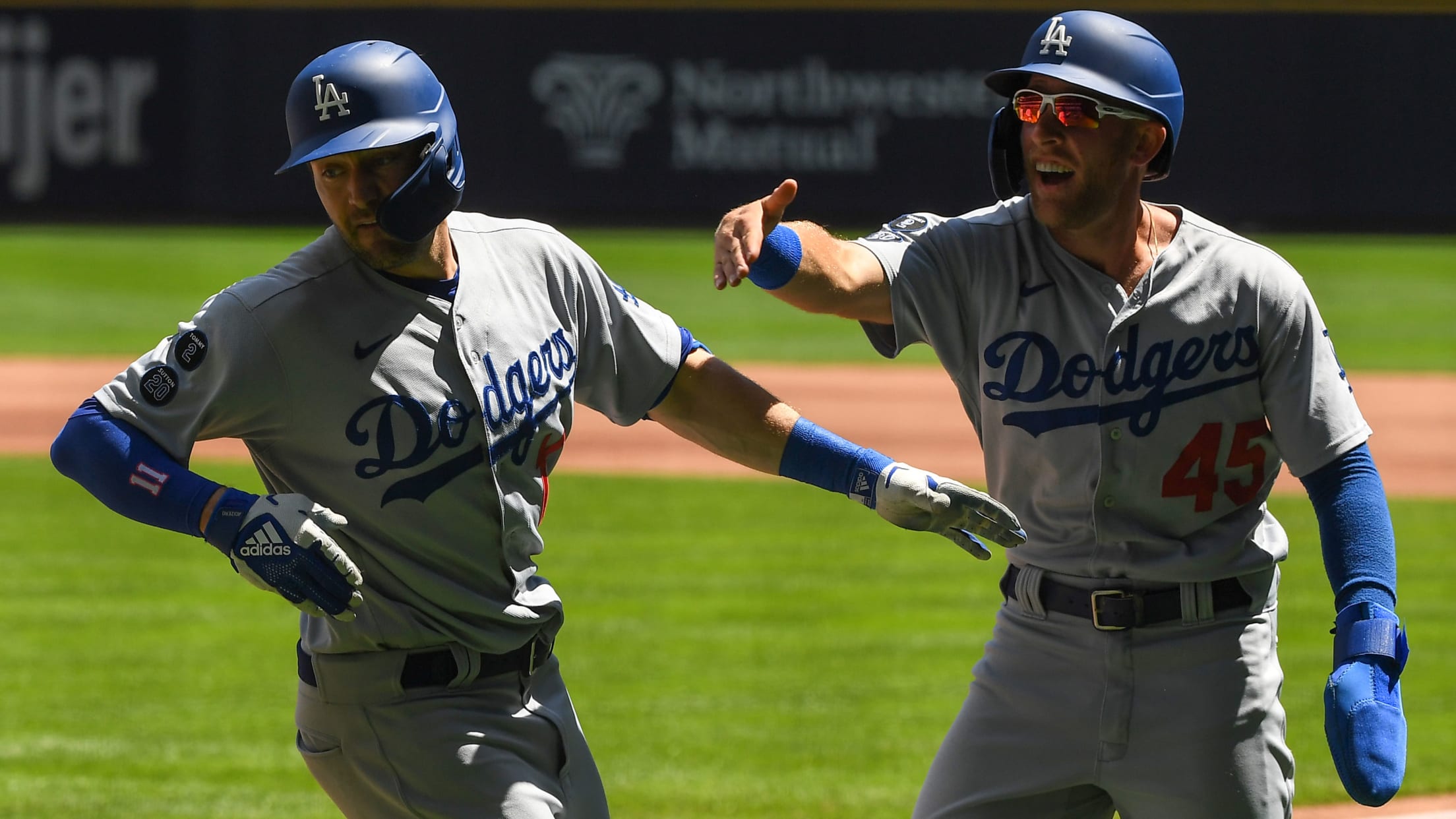 The game plan for the Dodgers facing a Brewers rookie making his debut Sunday was simple: Put the pressure on early. Make him work. The Dodgers did that and then some, knocking grand slams off Alec Bettinger in each of the first two innings as part of a 16-4 rout