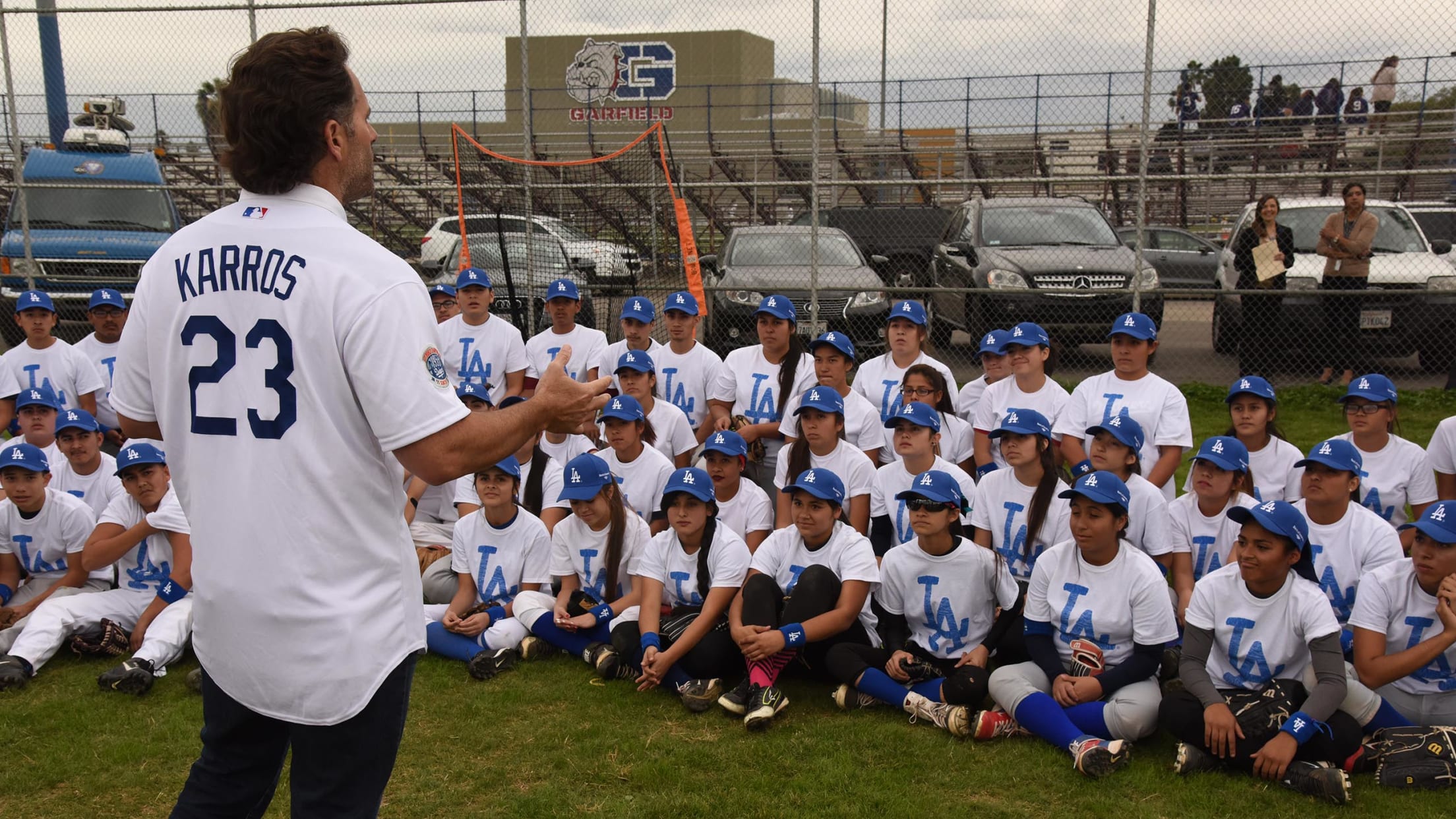 Alumni League
To request an alumni appearance, please click on the "More Info" button below.
---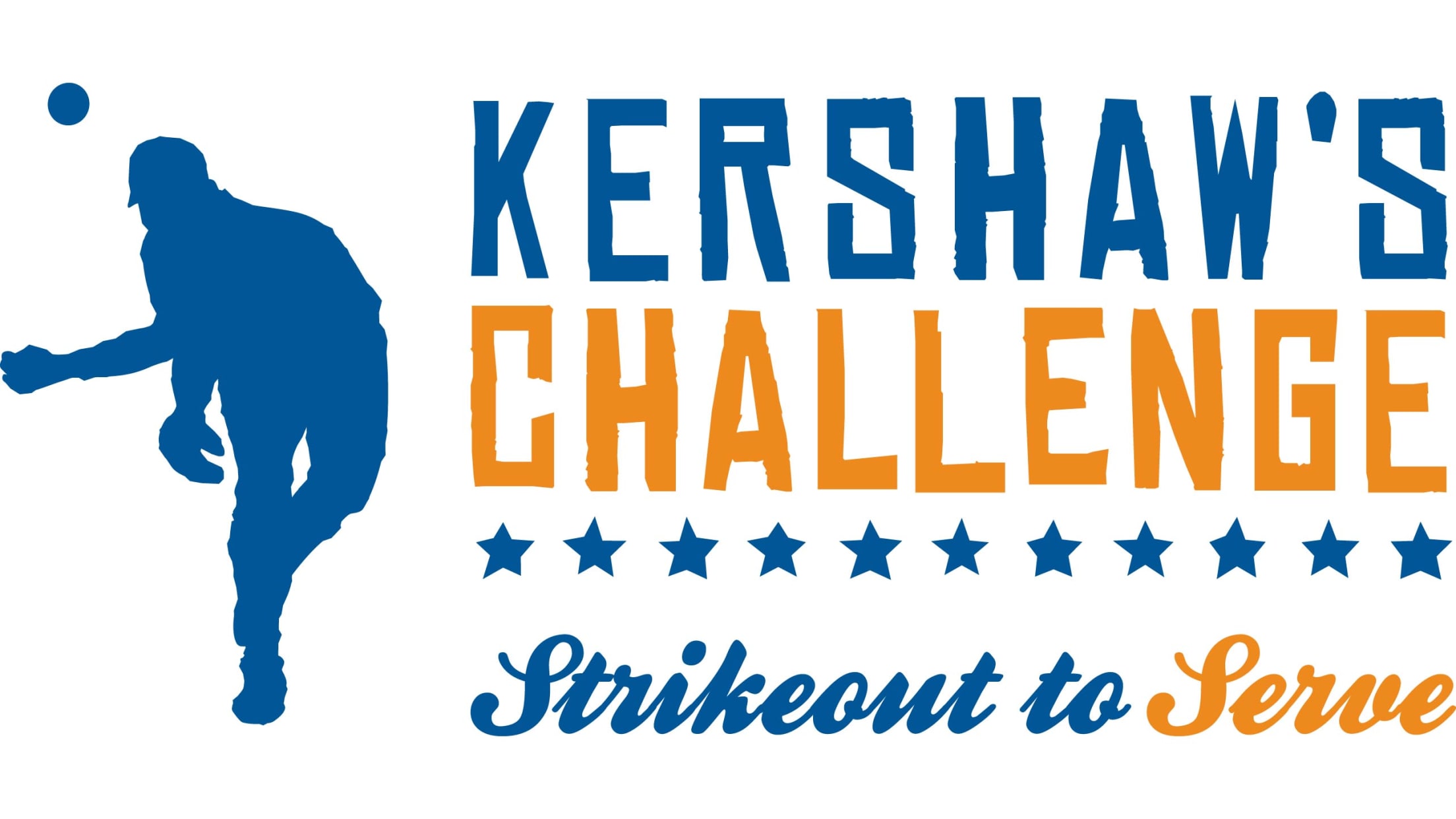 Kershaw's Challenge
Founded by Clayton and Ellen Kershaw in 2011, Kershaw's Challenge exists to encourage people to use whatever God-given passion, purpose or talent they have been given to make a difference and give back to others in need, believing in the transformation of at-risk children and communities through the benevolence and impact of others. Today, Kershaw's Challenge seeks to serve vulnerable and at-risk children living in Los Angeles, Dallas, Zambia and the Dominican Republic. Their goal is to partner with organizations that are committed to this as well and work alongside them on specific projects to make life better for children.
---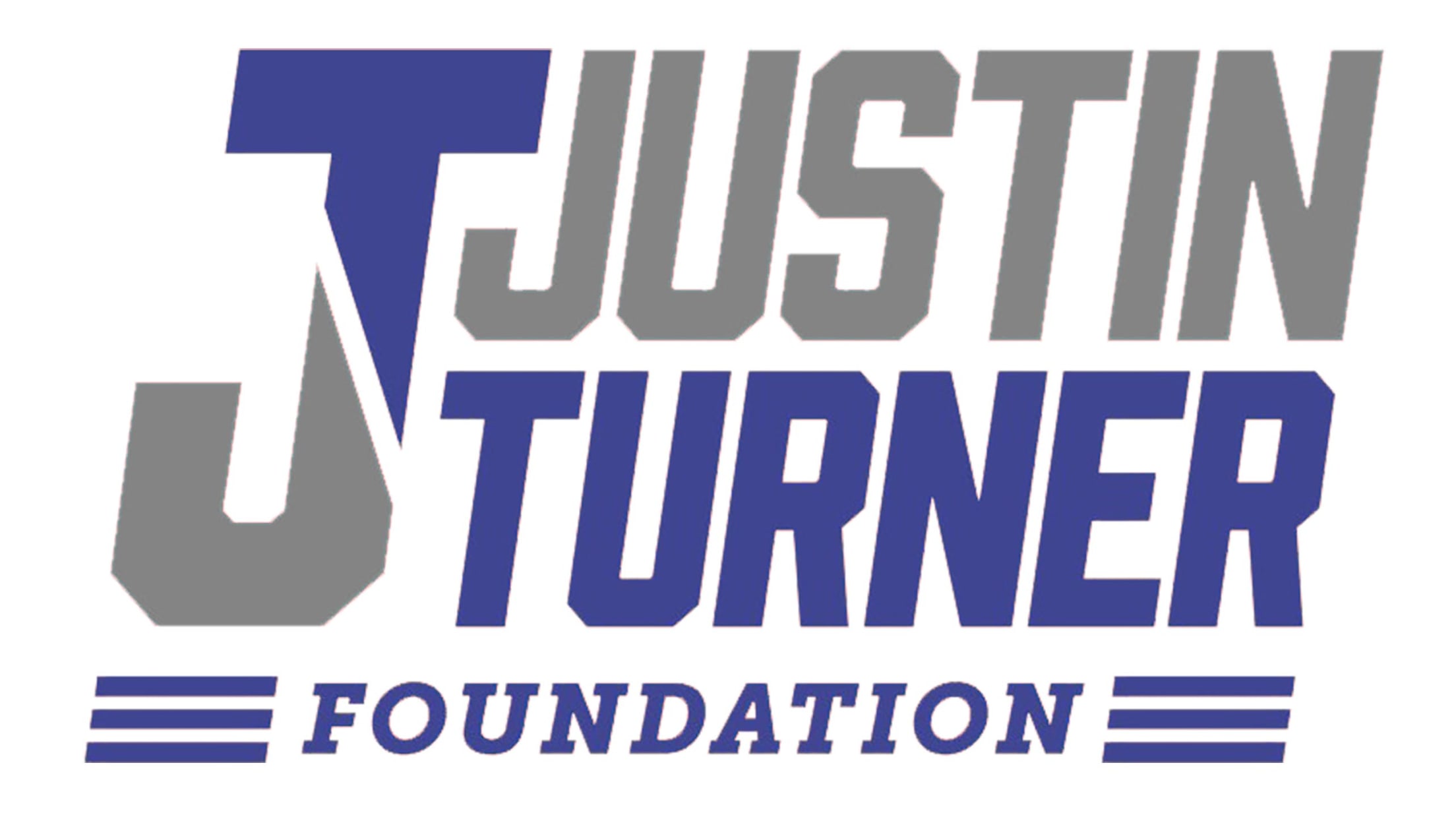 Justin Turner Foundation
In 2016, Justin and his wife Kourtney founded the Justin Turner Foundation whose mission is to support homeless veterans, children (and their families) battling life-altering illnesses and diseases and various youth baseball organizations. Through his efforts, the Dream Center, located just a few miles from Dodger Stadium, is able to house and mentor over 26 veterans. Turner recently helped fund and support the opening of the Dream Center's Women Veterans Program, which provides housing for 18 women. Additionally, since its' founding, the JTF has provided over 50,000 toys and 10,000 bicycles to children in the Los Angeles area through its' holiday giving efforts. Turner is also both a supporter and frequent visitor of the local children's hospitals.
---