Dodgers Spring Training Information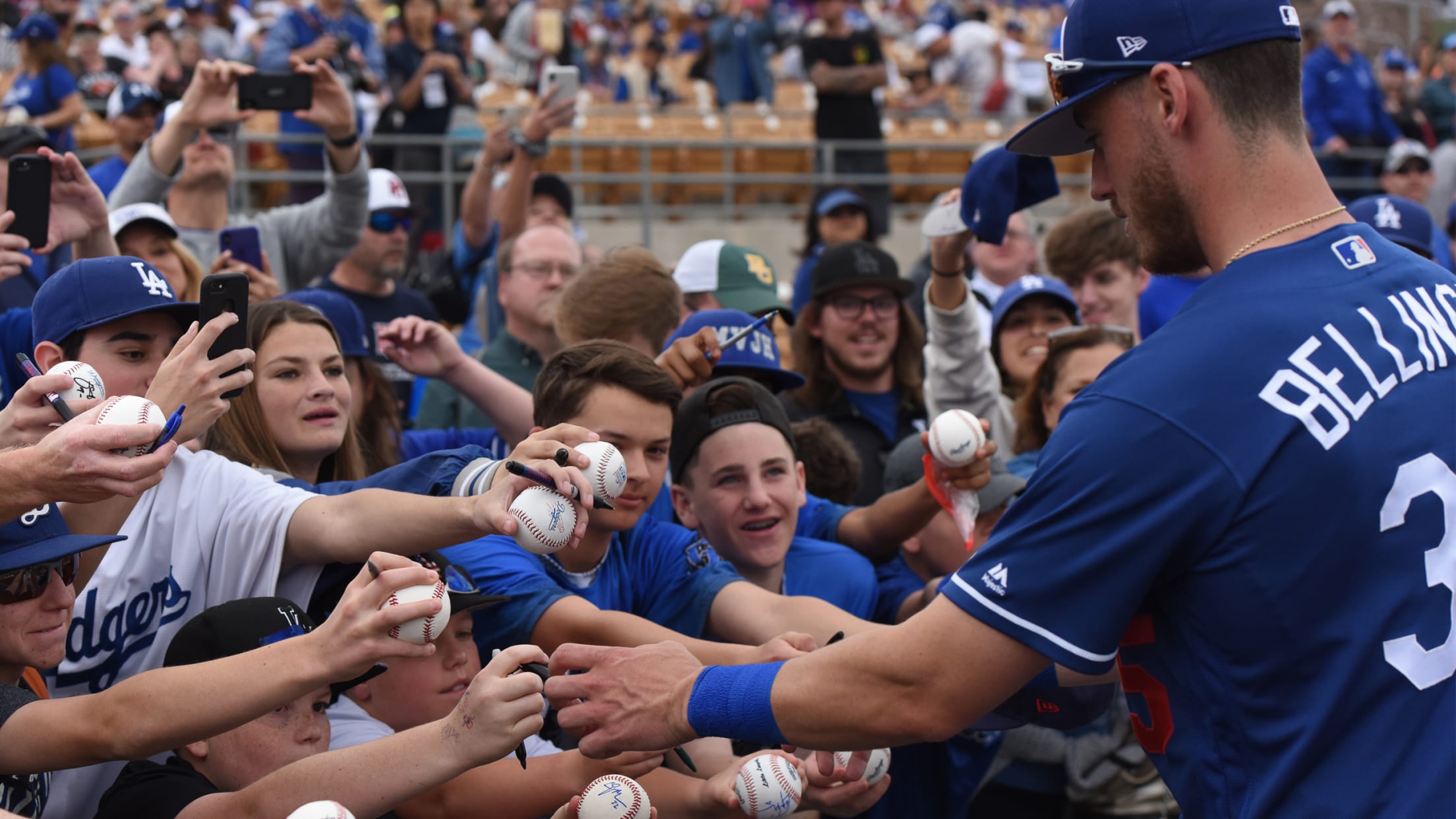 The 2021 Spring Training season has concluded. Please check back for 2022 Spring Training information.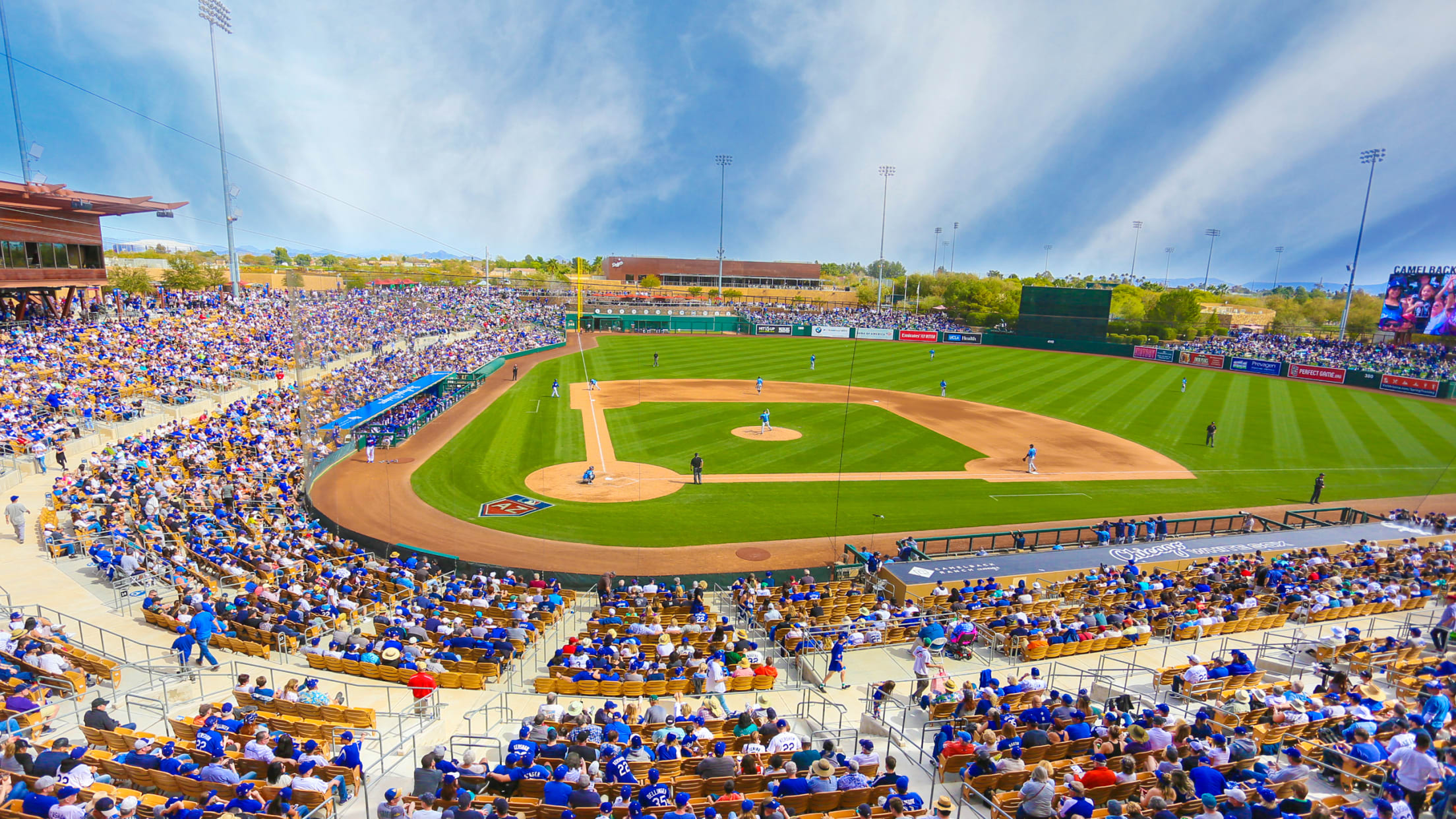 Spring Training Trip Planner
All the information you'll need to enjoy an amazing baseball experience.
Dodgers Shop
Gear up with the best selection of merchandise at the official online store of the Los Angeles Dodgers.