Cartaya extends homer streak to three games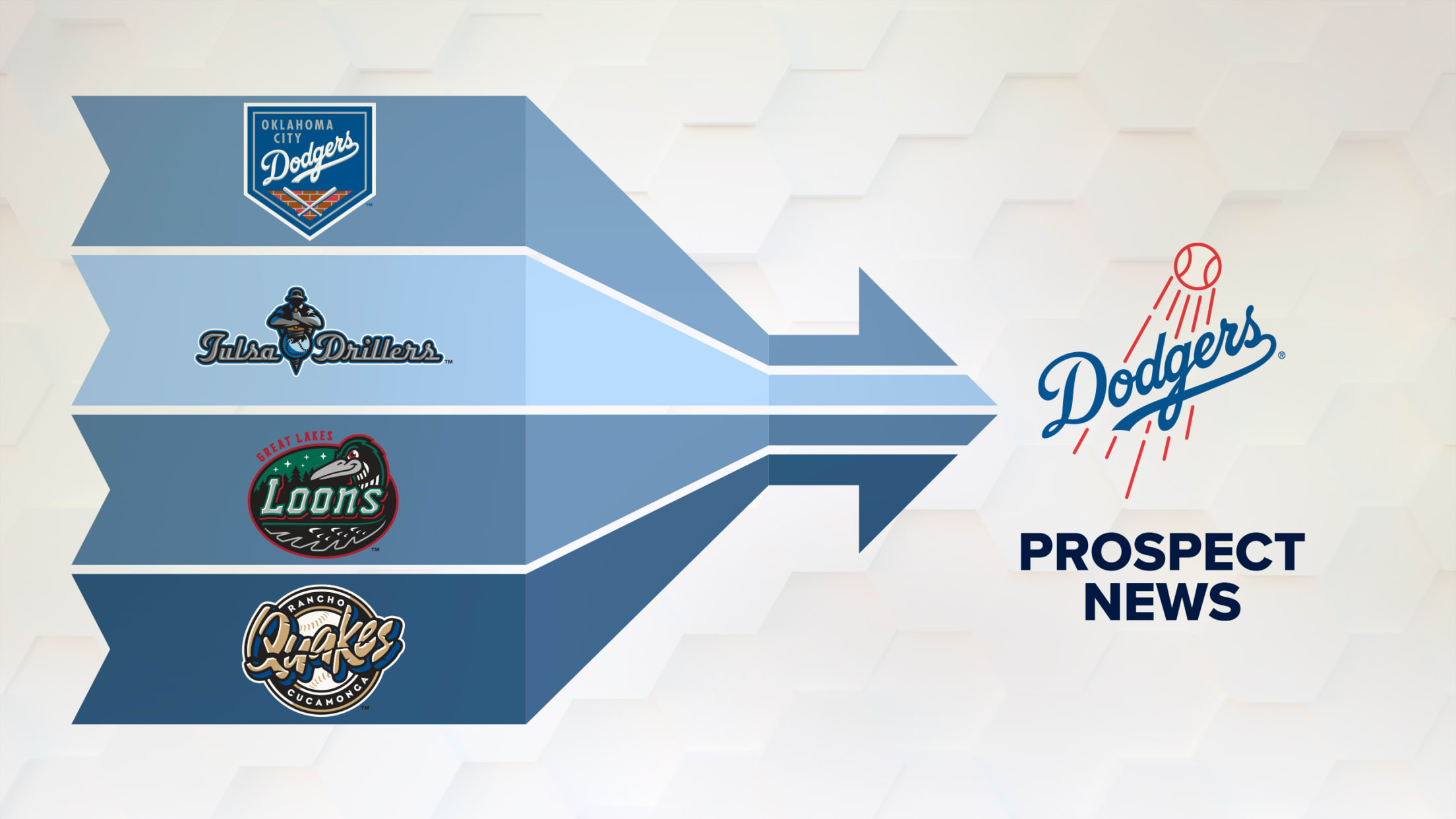 Welcome to the Dodgers prospect update, where you'll find news, promotions and standout performances, all year long.
Dodgers' Pages homers twice in monster night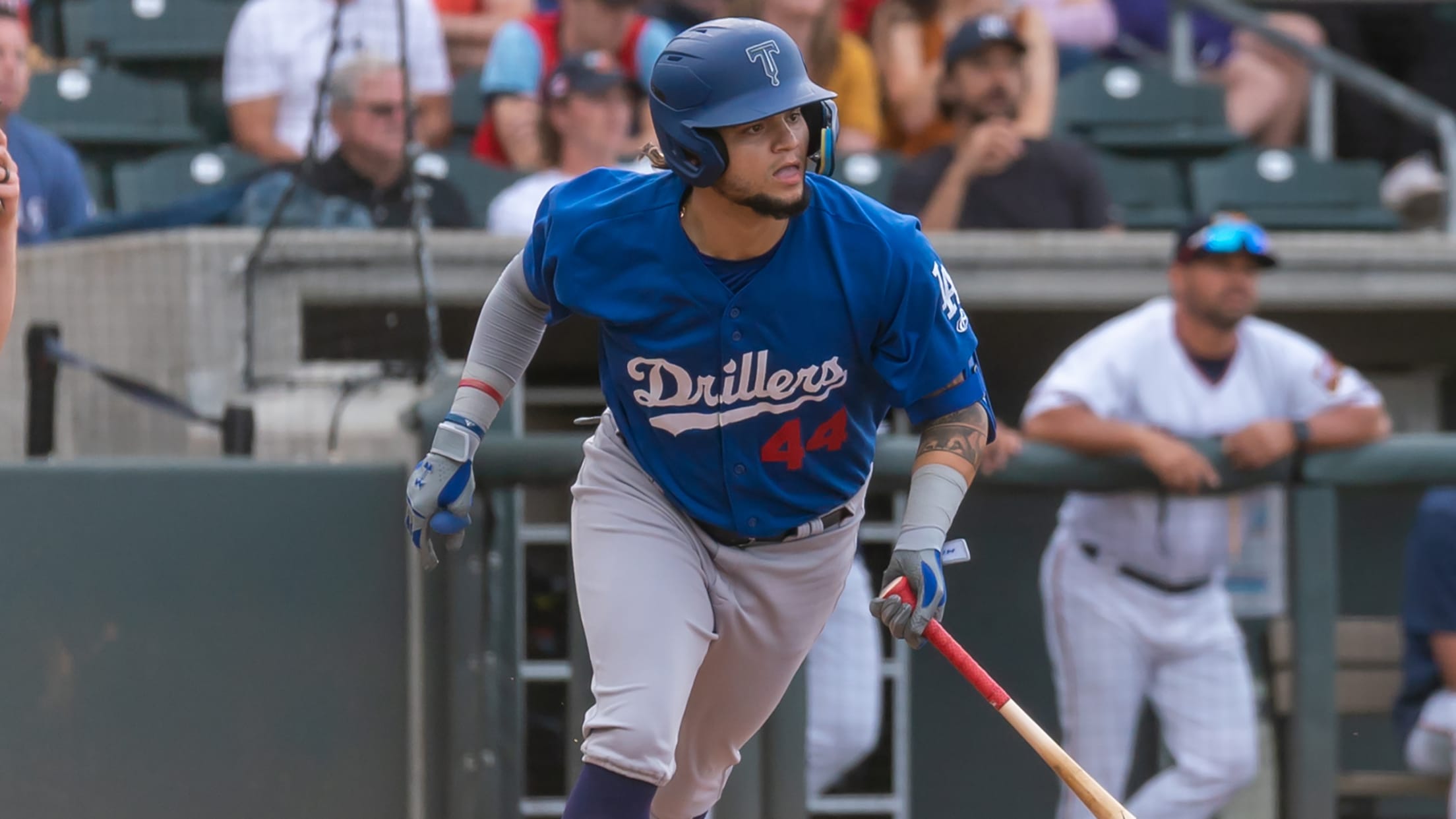 April showers bring May flowers, yet the month was anything but rosy for Andy Pages. However, the change of months has flipped a switch for baseball's No. 62 overall prospect. Pages slugged a pair of solo homers and a triple to back a stellar performance from No. 18 Dodgers prospect
Dodgers' Busch homers in Triple-A debut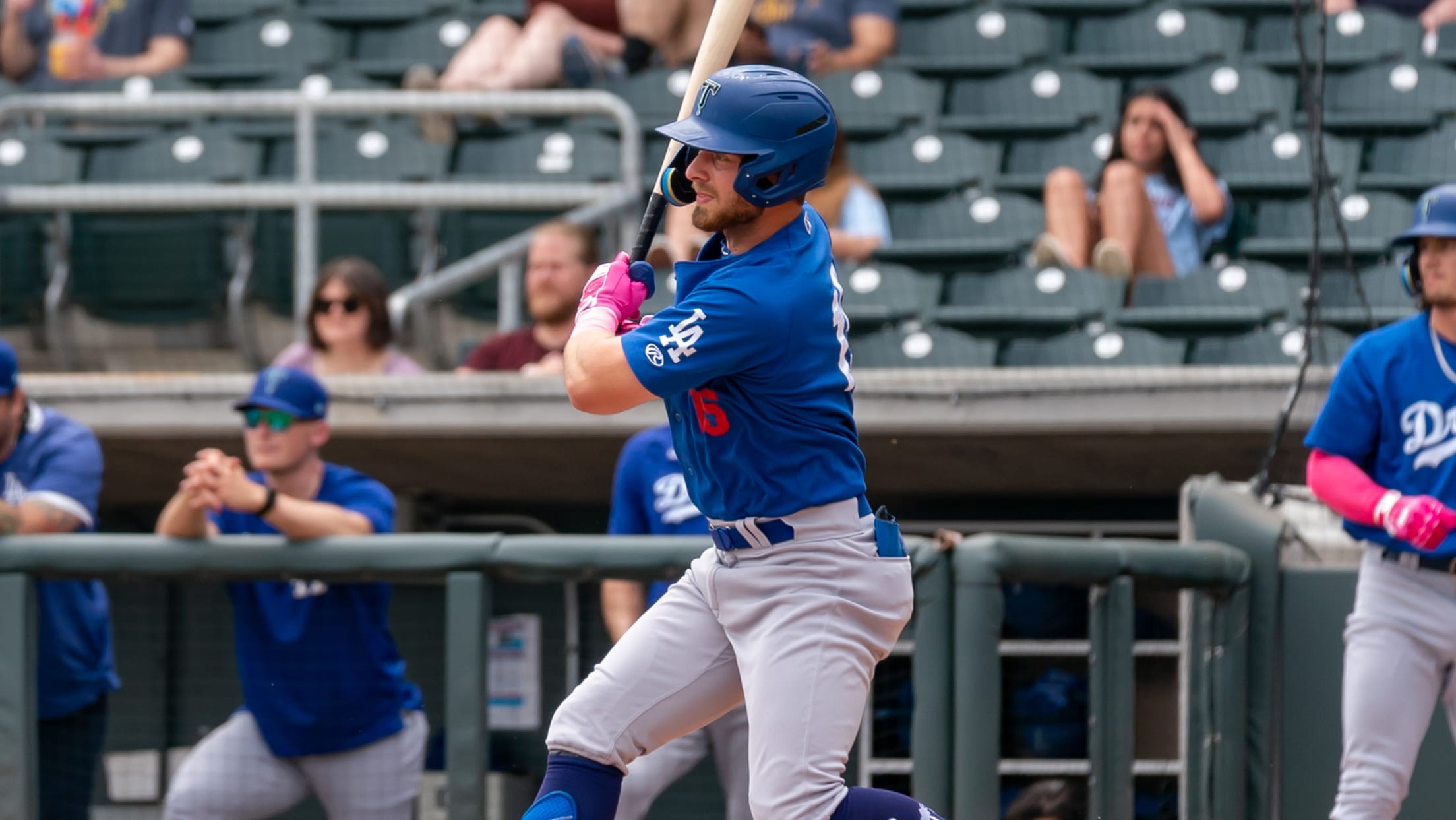 If the beginning of Michael Busch's tenure seemed familiar, that's because it mirrored the end of his Double-A stint. Added to the roster earlier in the day, baseball's No. 64 overall prospect homered in his second at-bat and added a single to help Triple-A Oklahoma City beat El Paso, 13-5,
9 HRs in 1 game? That's just part of this slugfest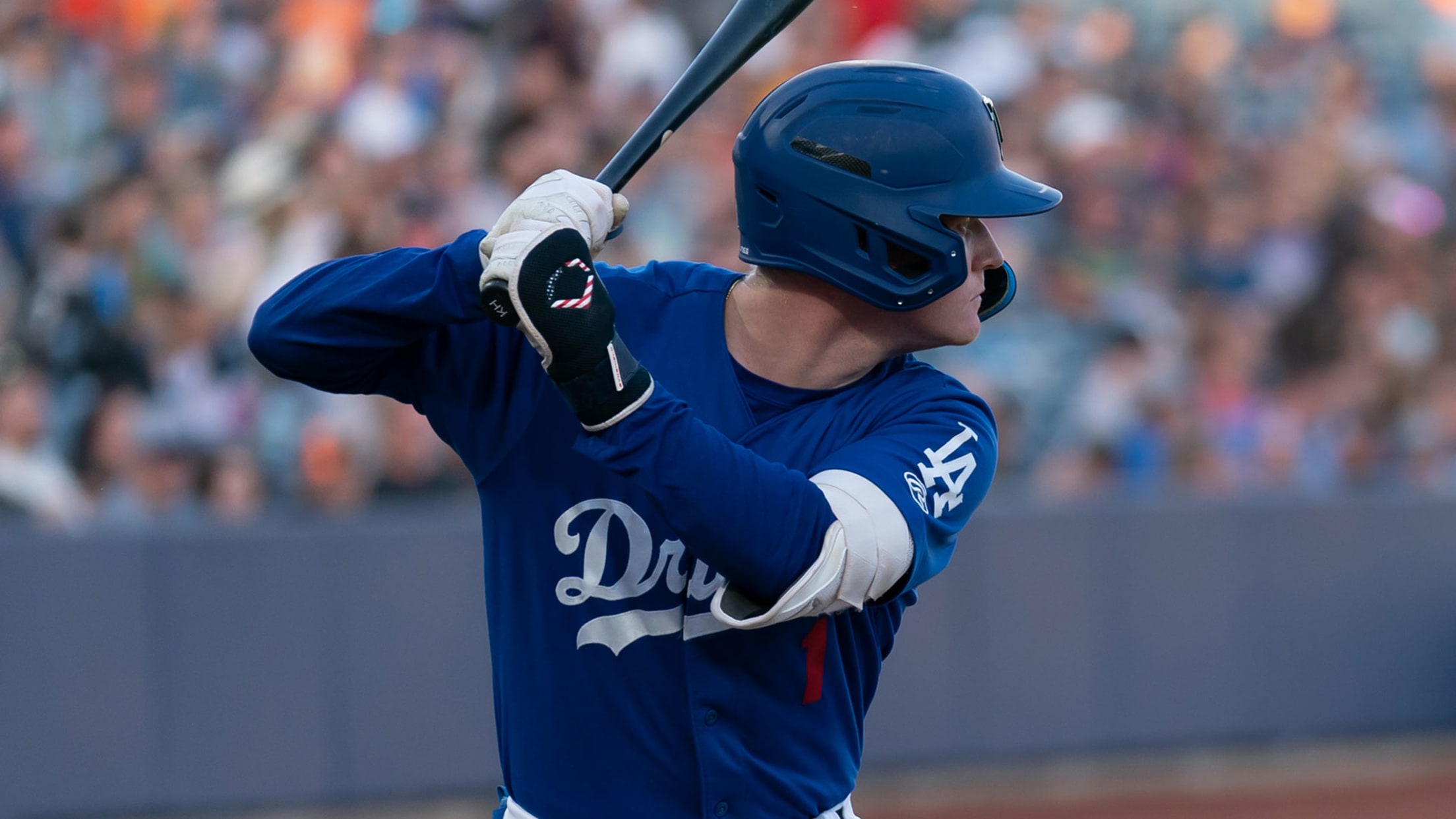 A home run derby broke out at Hodgetown in Amarillo, Texas, on Tuesday afternoon, as the Tulsa Drillers slugged nine dingers against the Amarillo Sod Poodles, recording the most homers hit by one team in a Double-A game since at least 2005 and the fourth most in a full-season Minor
Takeaways from LA's unexpected series loss vs. Pirates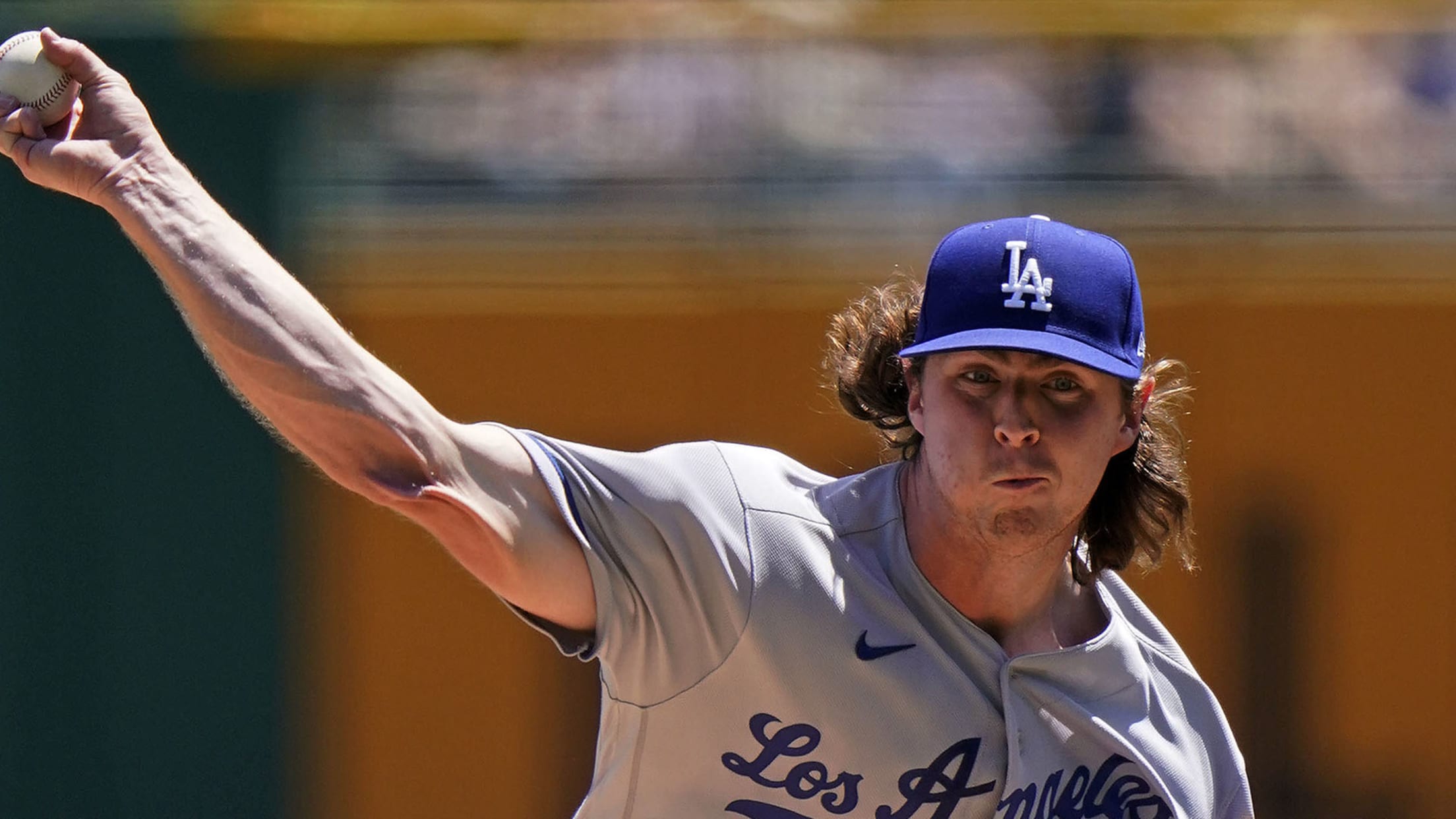 PITTSBURGH -- After a dominant sweep of the Cubs to begin their six-game road trip, the Dodgers were unable to capitalize on that momentum, dropping two out of three to the rebuilding Pirates following a 5-3 loss on Wednesday at PNC Park. The Dodgers are 10-7 on the road this
What to expect from Ryan Pepiot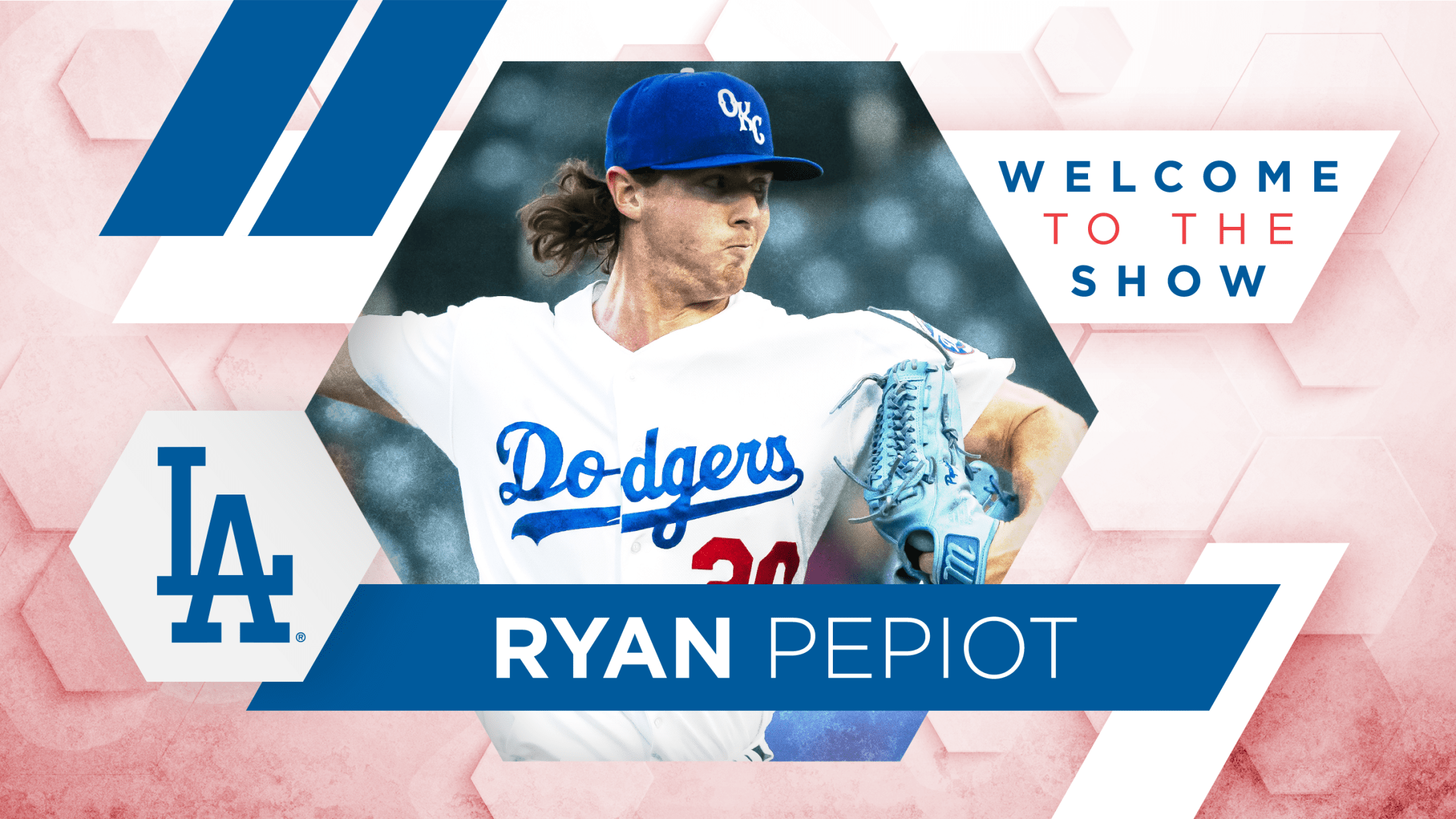 Another year, another Top 100 Prospect making his debut on the mound for the Dodgers. Baseball's most productive player development machine has another pitcher ready for the big leagues. Right-hander Ryan Pepiot, ranked No. 99 on the Top 100 list, will start against the Pirates this afternoon, following in the
Drillers' Busch belts fifth homer in five games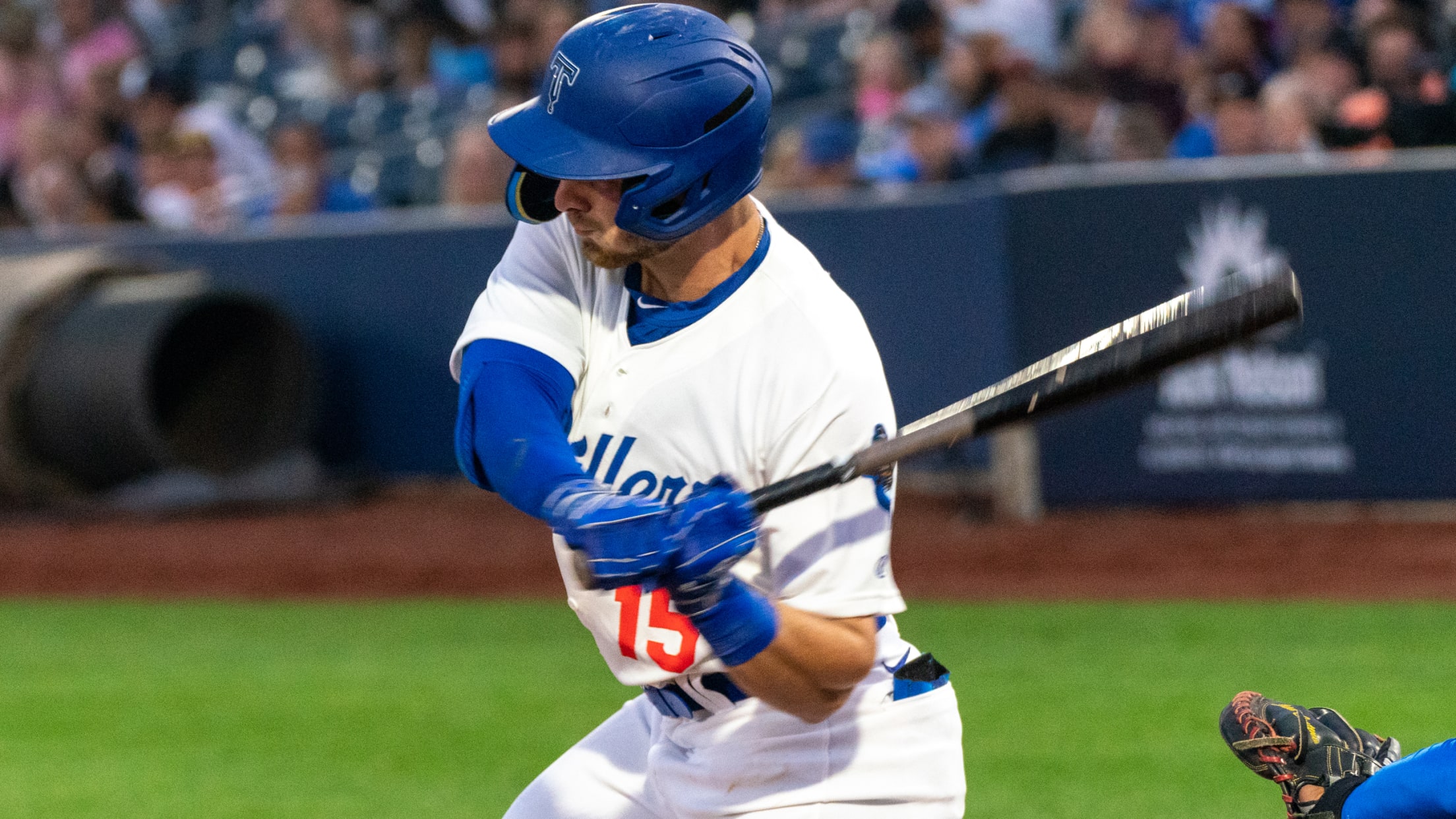 When Michael Busch takes the next step up the Dodgers' ladder from Double-A Tulsa to Triple-A Oklahoma City, it'll only be about a 105-mile trip. His bat looks ready for the journey. Baseball's No. 66 overall prospect Busch homered for the fifth time in as many games and added a
Dodgers' Busch clubs pair of home runs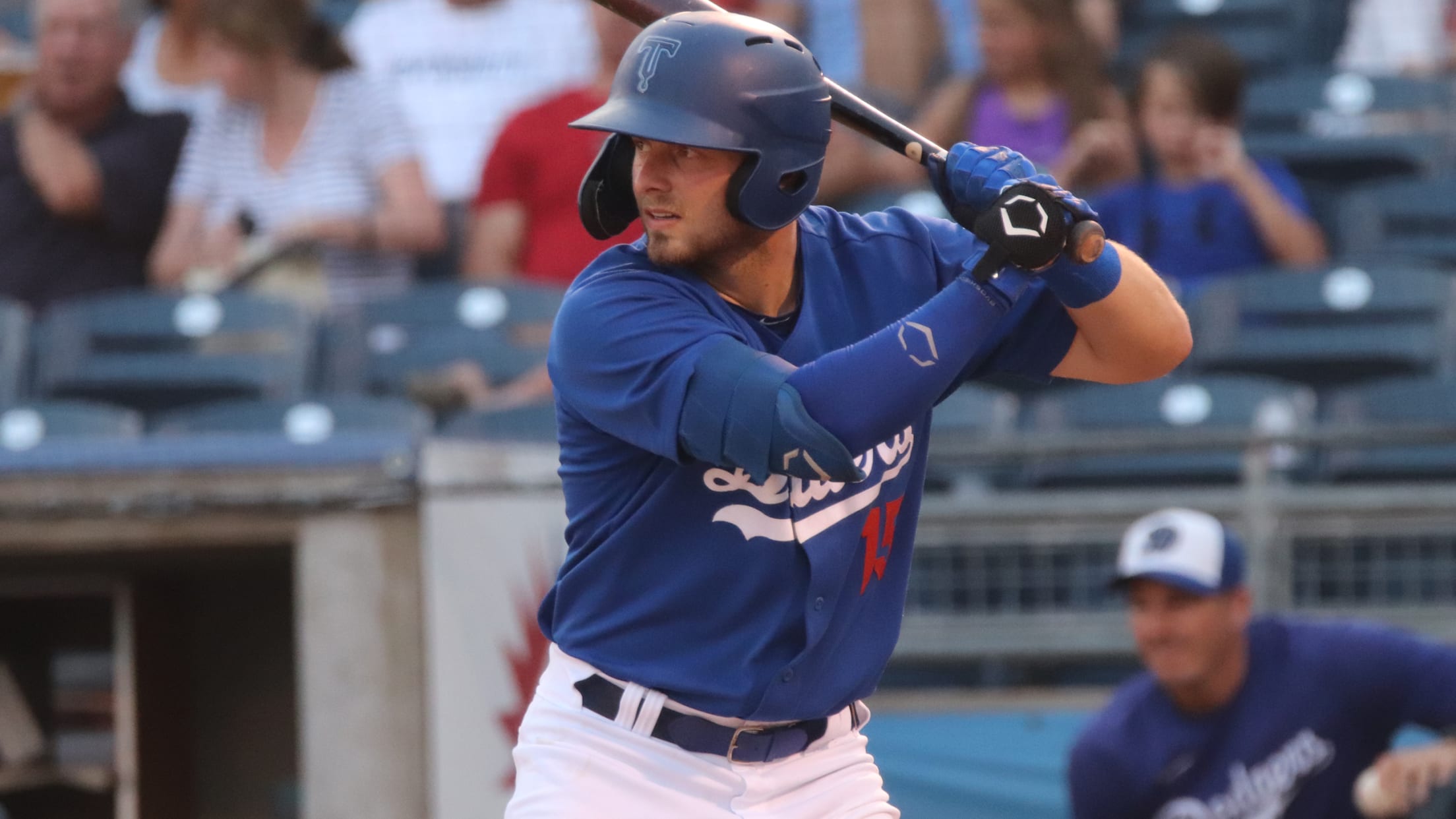 Michael Busch has spent the last season plus 12 games with Double-A Tulsa. His performance makes it likely his time in the Texas League could be nearing an end. After homering and tallying three hits on Wednesday night, baseball's No. 66 overall prospect left the yard twice more on Thursday
Dodgers' Busch slams two homers, drives in six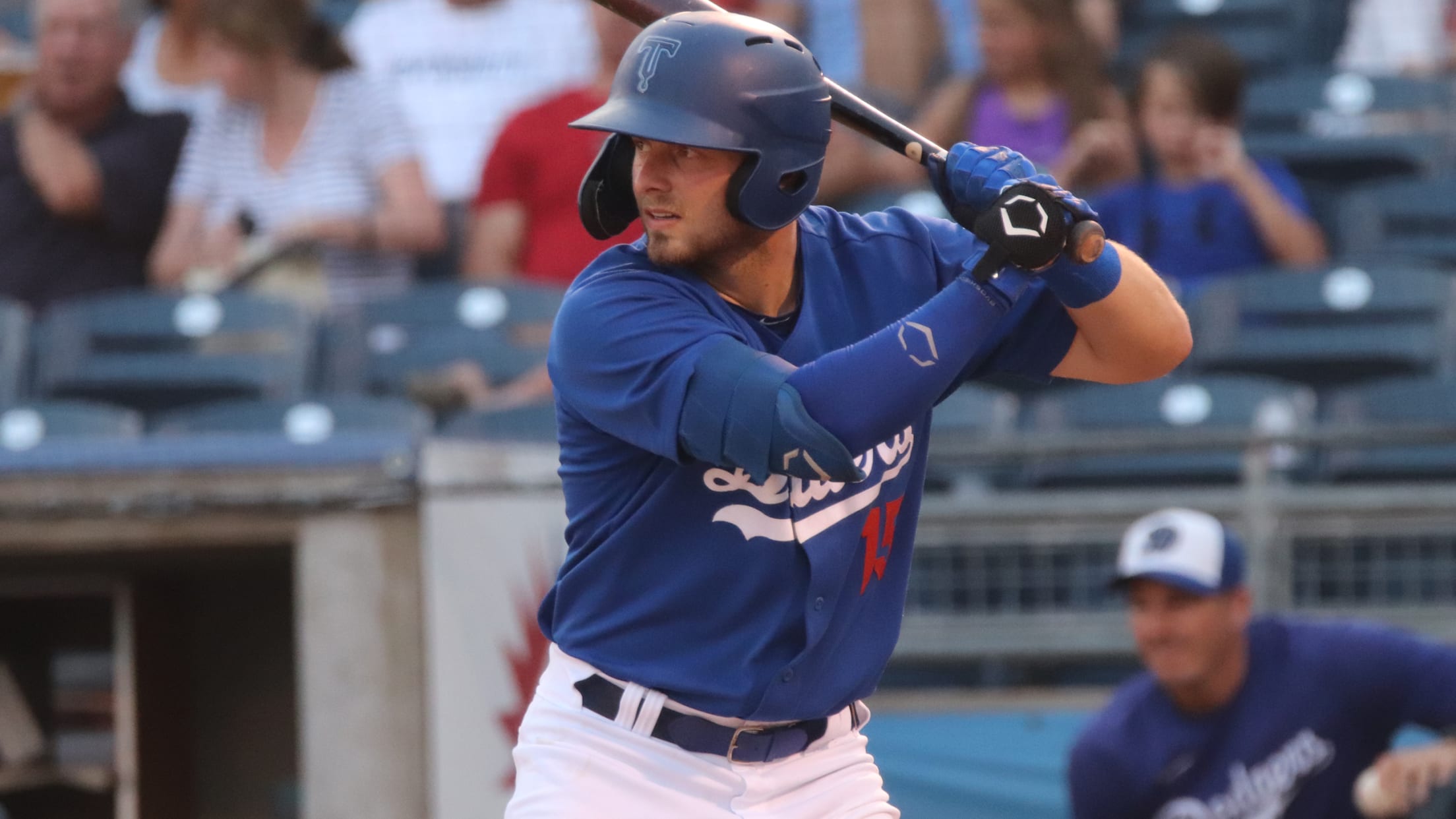 As the second of Michael Busch's two homers sailed over the right-field fence, it took with it the remnants of a middling start to his 2022. Baseball's No. 66 overall prospect went deep in consecutive at-bats, the latter a grand slam that gave Double-A Tulsa a lead it would not
Dodgers' Cartaya slugs second career grand slam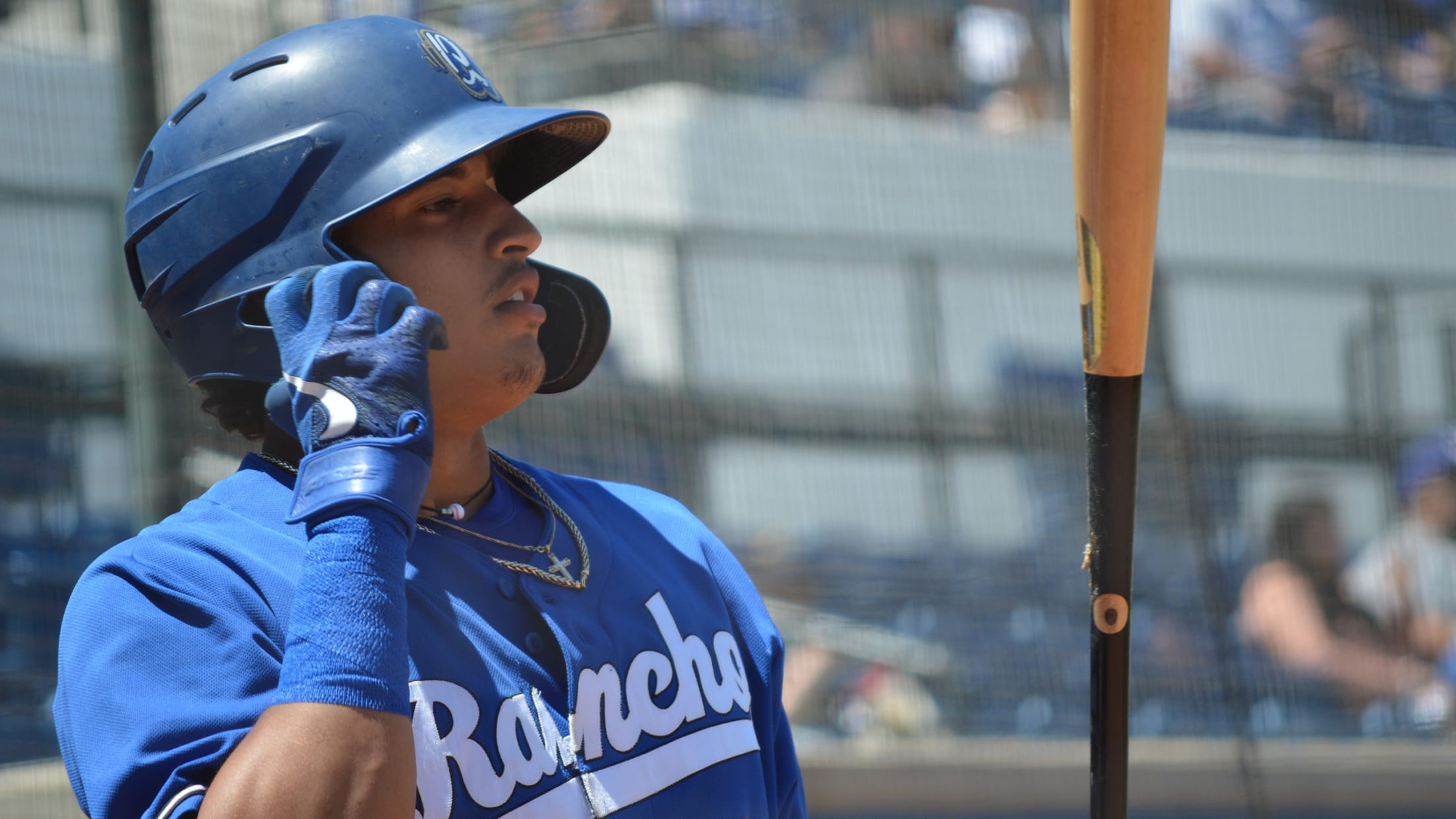 An ordinary night at the ballpark quickly turned grand for Diego Cartaya. Baseball's No. 28 overall prospect broke the game open with a fourth-inning grand slam to help lead Single-A Rancho Cucamonga past visiting Inland Empire, 8-6, on Tuesday night. Cartaya's second roundtripper of the young season accounts for both
Here's where Dodgers Top 30 prospects are starting '22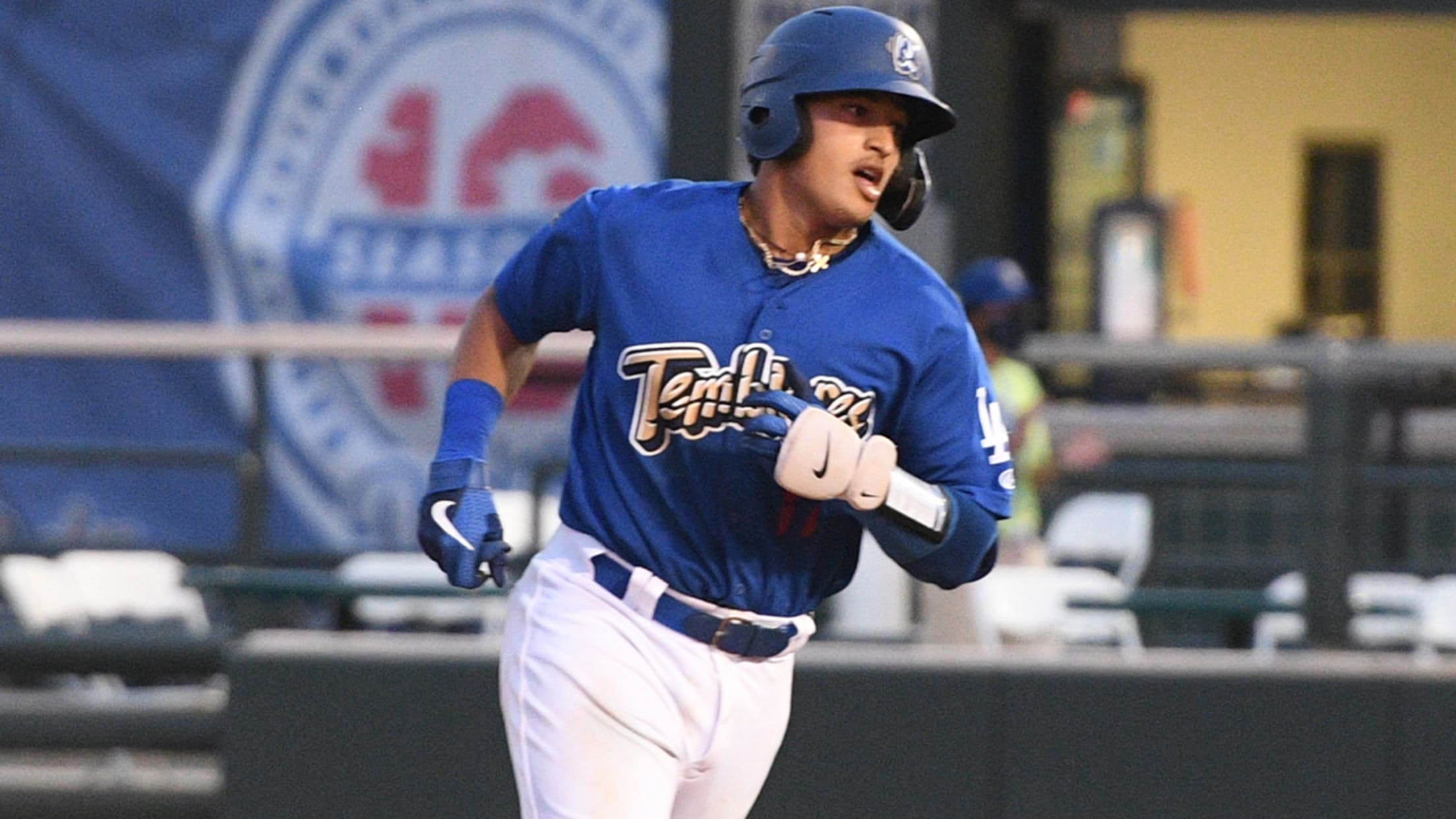 With the Minor League season opening this week, here's where the Dodgers' Top 30 Prospects are projected to start:
LA's top pitching prospect K's Ohtani, 'almost blacked out'
Miller wows 'nervous' parents on 23rd birthday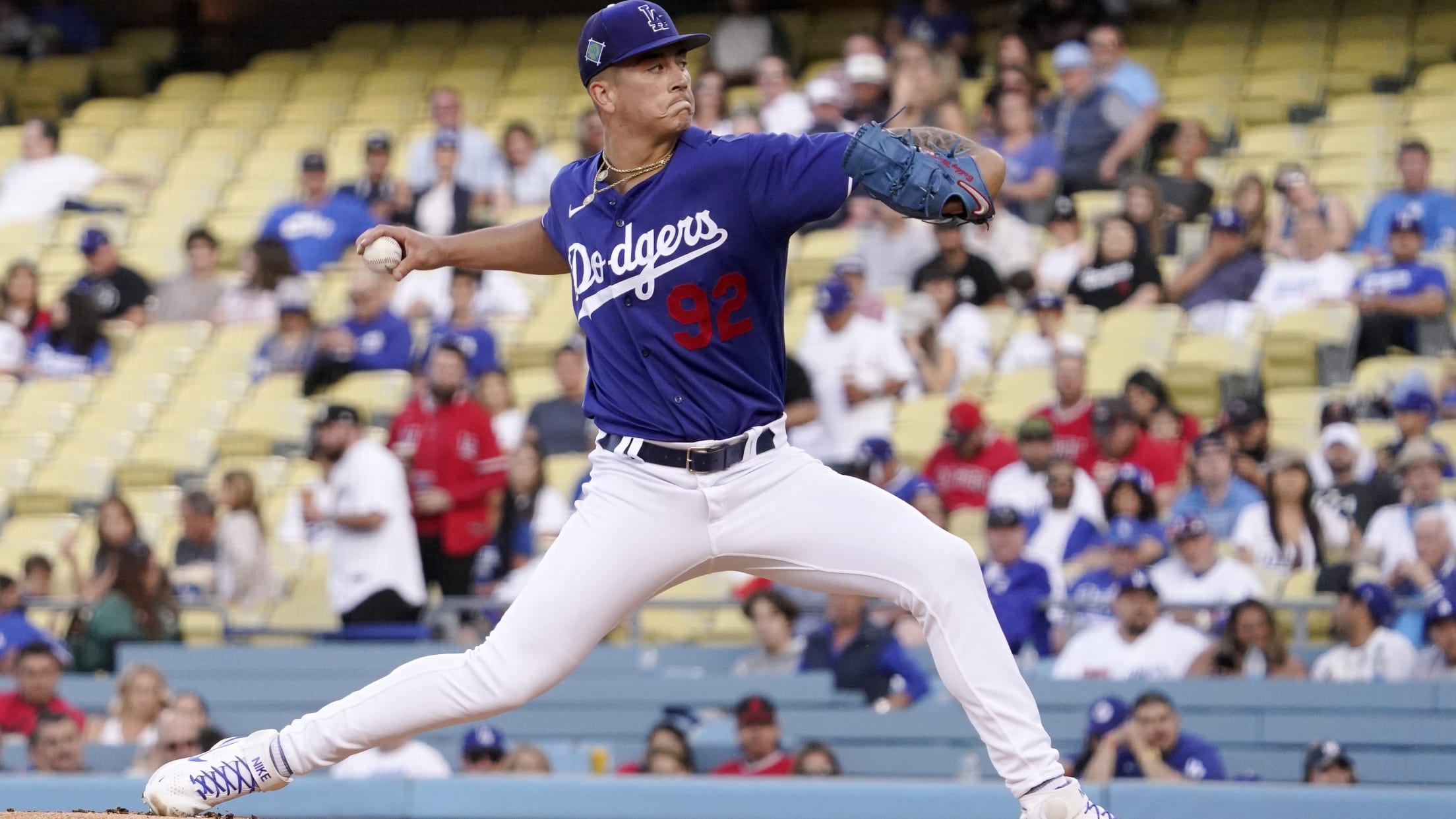 LOS ANGELES -- His big league career has yet to begin, but Bobby Miller already has an unforgettable moment under his belt. Celebrating his 23rd birthday on Tuesday night, Miller wasted no time making an impression in his start against the Angels, a 5-0 victory in the preseason finale at
Dodgers sustain success with homegrown talent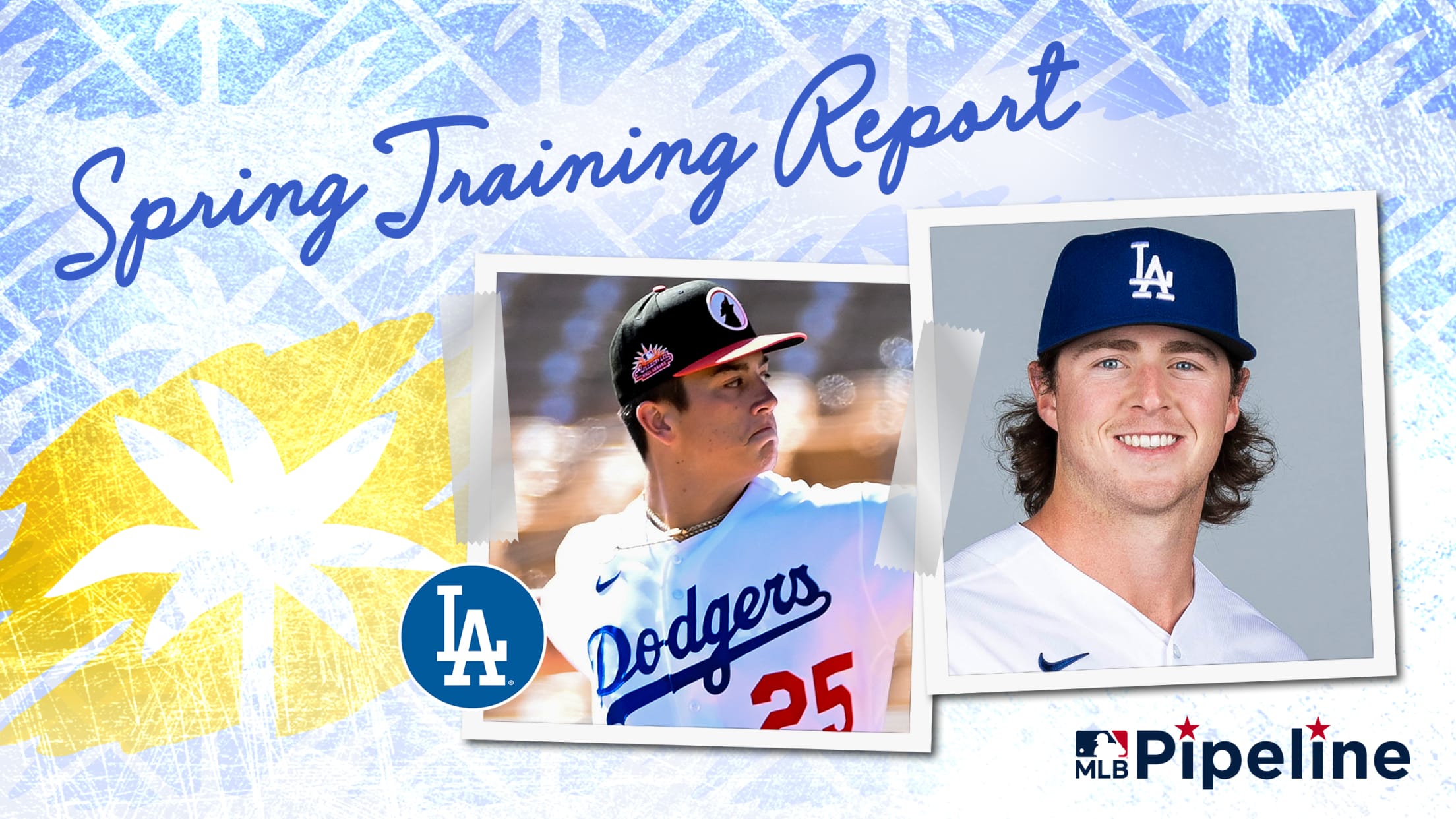 GLENDALE, Ariz. -- The Dodgers win and produce prospects year after year. In the last three seasons, they've set the franchise record for victories twice (106), sandwiched around a franchise mark for winning percentage (.717) and a World Series championship in 2020. During that time, they've graduated four Top 100
Here are the Dodgers' Top 30 Prospects for 2022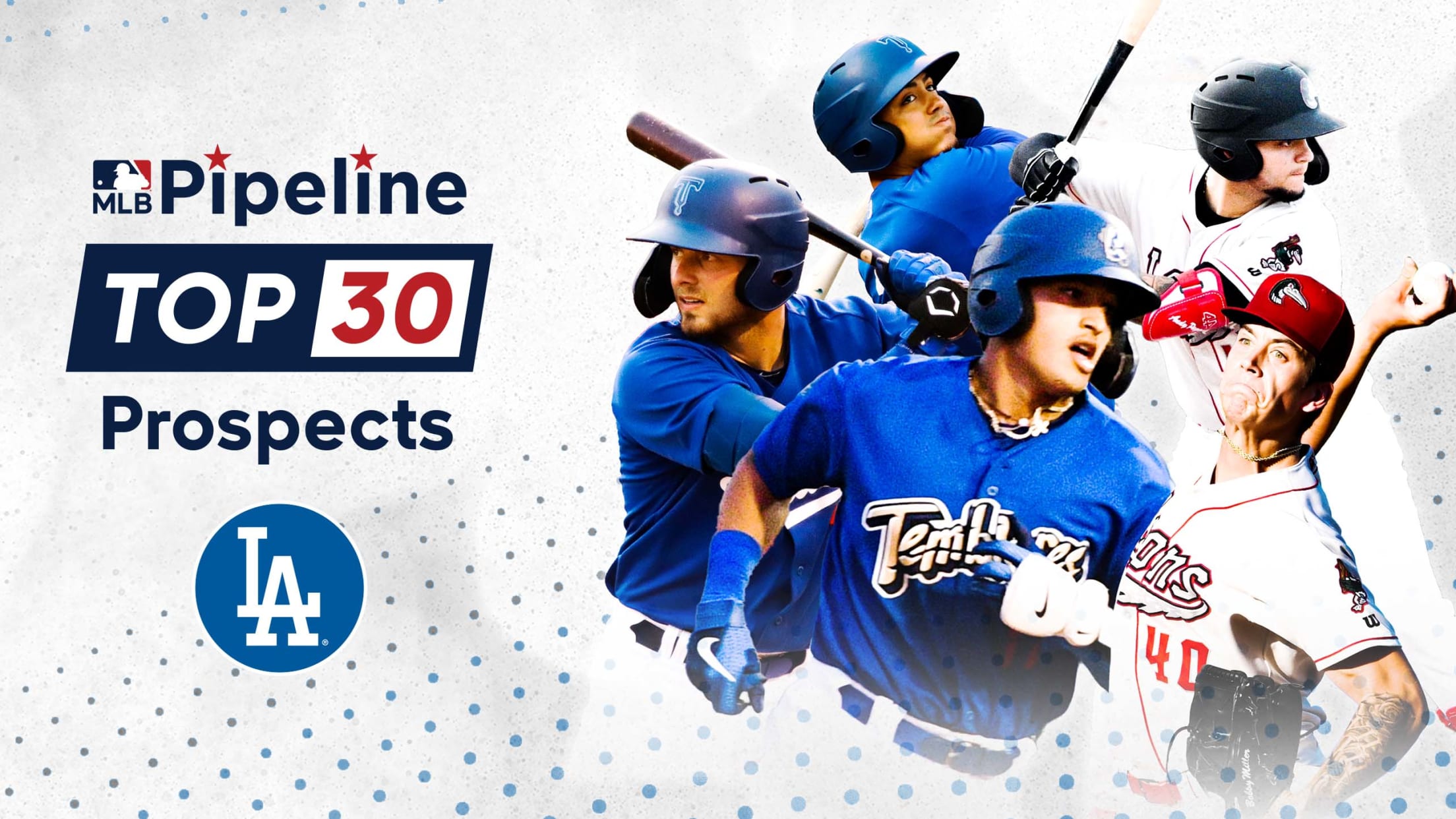 The Dodgers continue to marry winning with development better than any big league organization. They've made the playoffs for nine straight years, notching a franchise-record 106 victories in each of their last two full seasons, sandwiched around a World Series title and a franchise-record .717 winning percentage in 2020. While
Dodgers farm system showing 'high quality' early into 2022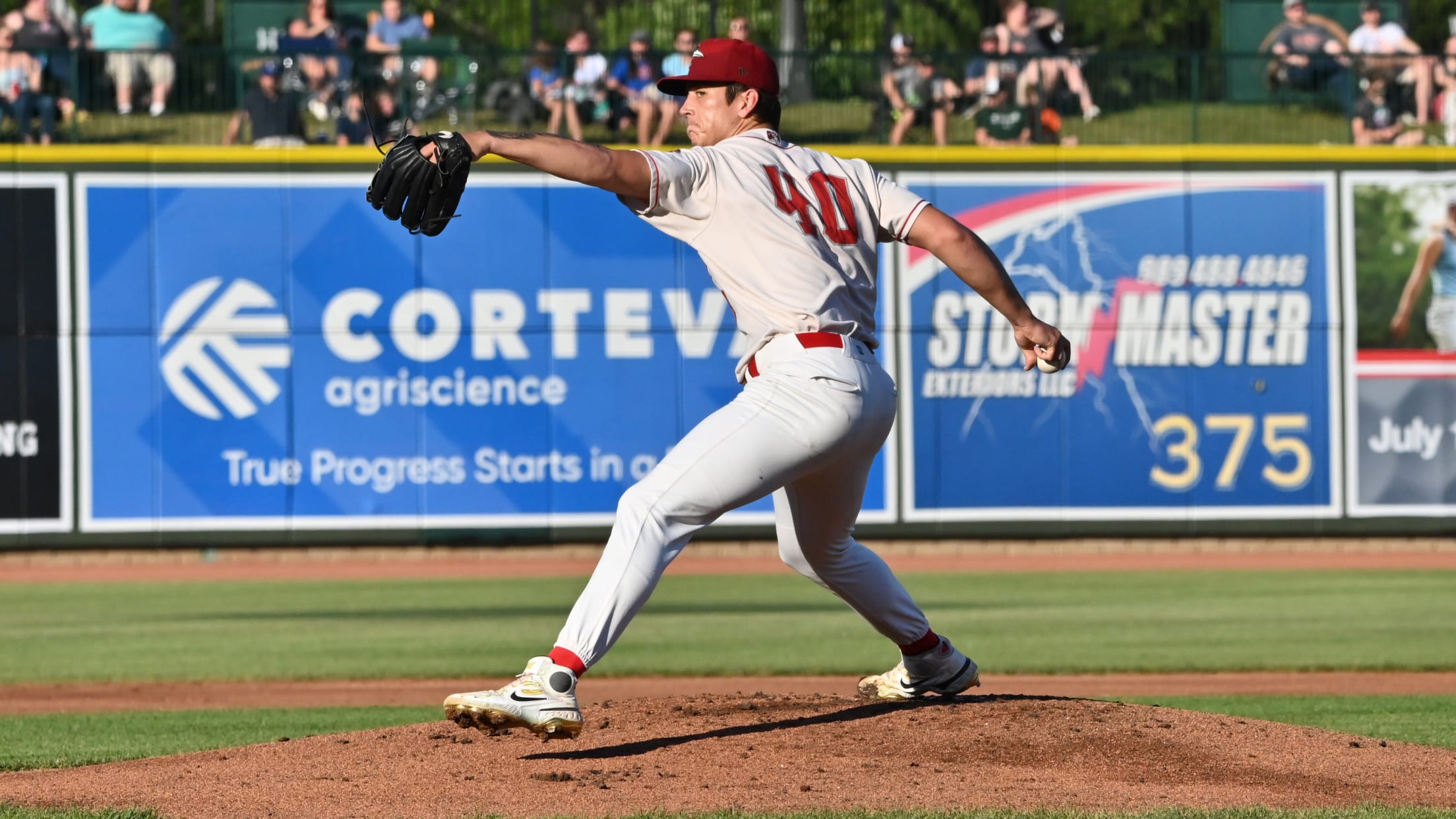 GLENDALE, Ariz. -- Dodgers farm director Will Rhymes stood between a pair of fields at Camelback Ranch. He just watched. On one field, a group of prospects were playing a scrimmage against local independent Asian Breeze. The same intensity was felt on another field during an intrasquad game. For a
Top prospect Pepiot comes into camp with clear head, new weapon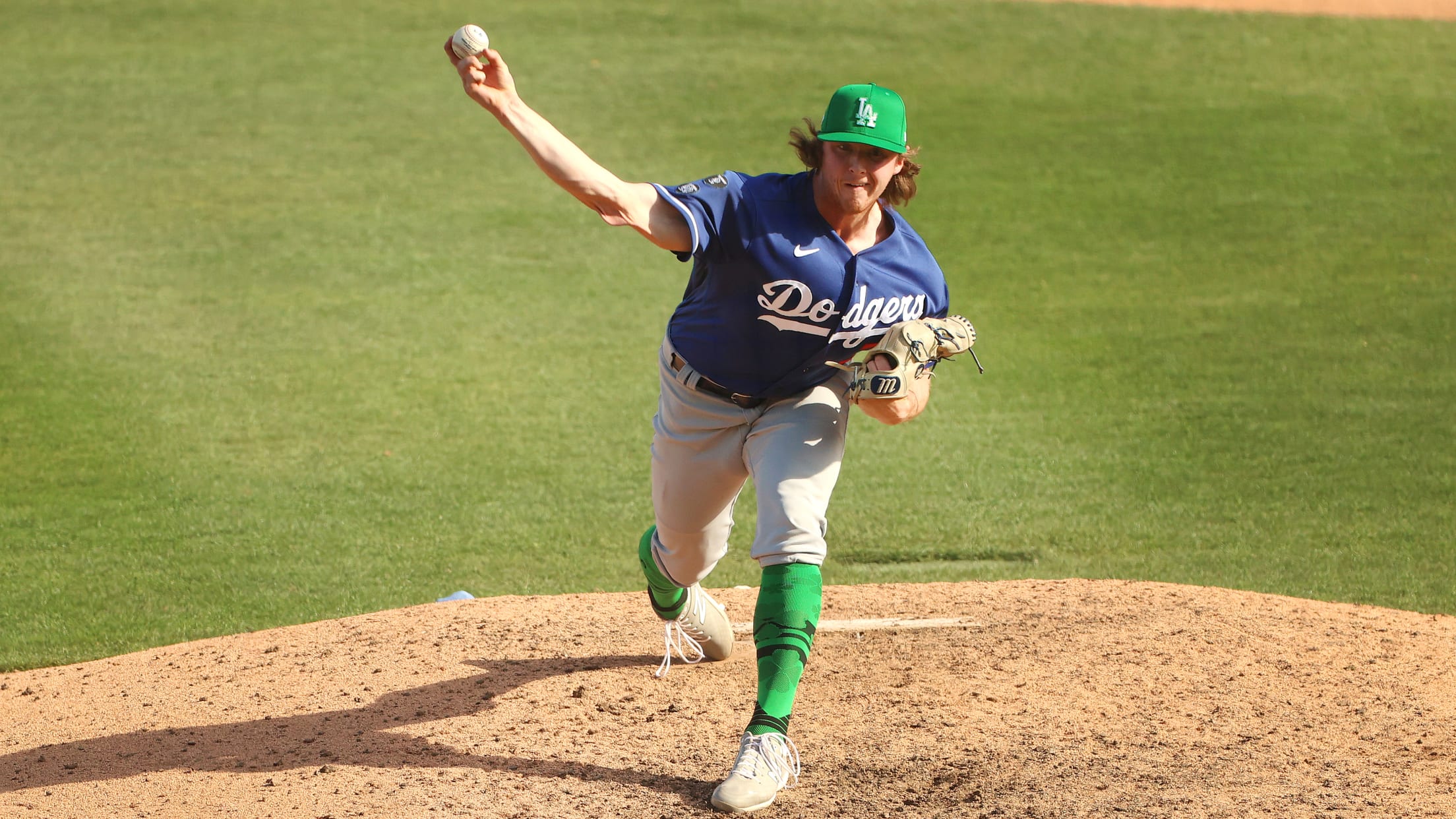 GLENDALE, Ariz. -- When the Dodgers entered the offseason, president of baseball operations Andrew Friedman felt confident in the organization's starting pitching depth. The Dodgers had the best team ERA in the Majors last season, and they'll have most of that production returning when the 2022 season gets underway. But
No. 7 int'l prospect leads Dodgers' signings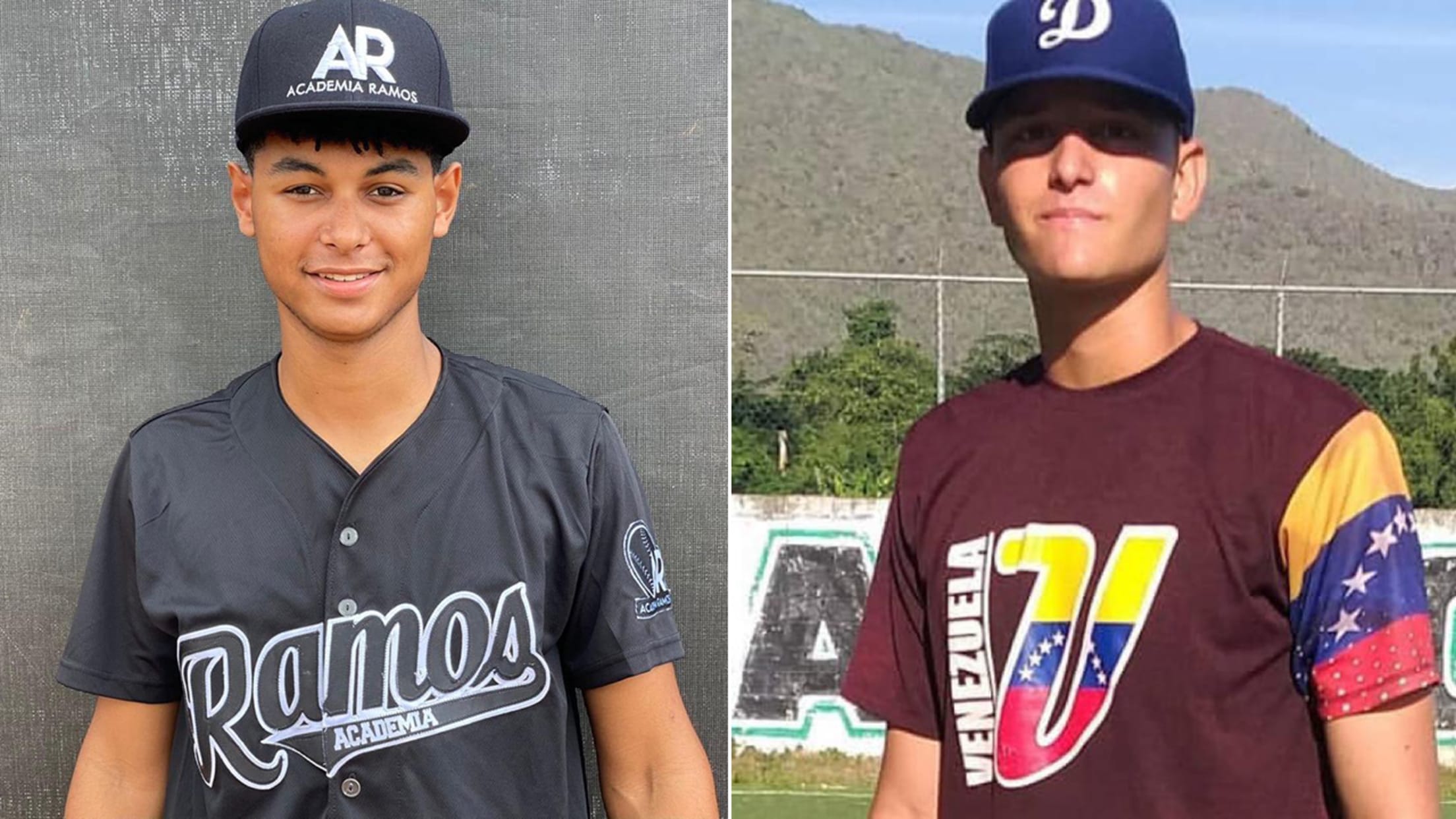 The Dodgers are once again making a big splash on the international market with another big class. The club agreed to terms with 30 players, including outfielder Samuel Munoz, who ranks No. 7 on MLB.com's Top 50 International Prospects list, and right-handed pitcher Accimias Morales, No. 37. The Dodgers also
Explore Rancho Cucamonga's LoanMart Field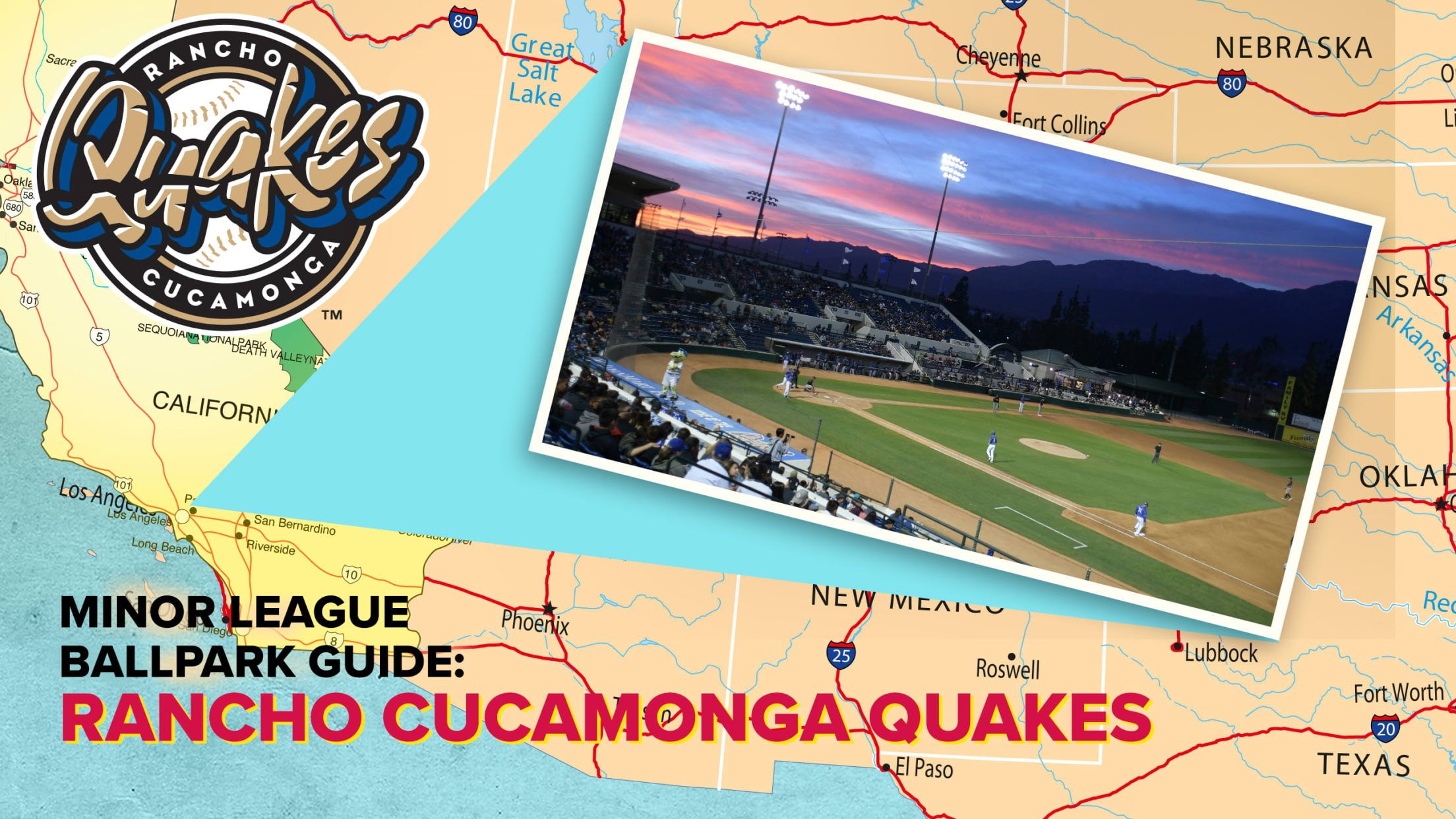 Welcome to LoanMart Field, where the Rancho Cucamonga Quakes shake it up with mascots Tremor and Aftershock. Dodgers fans flock here for a front-row view of the future while enjoying the Southern California sunshine.
These prospects could help Dodgers in '22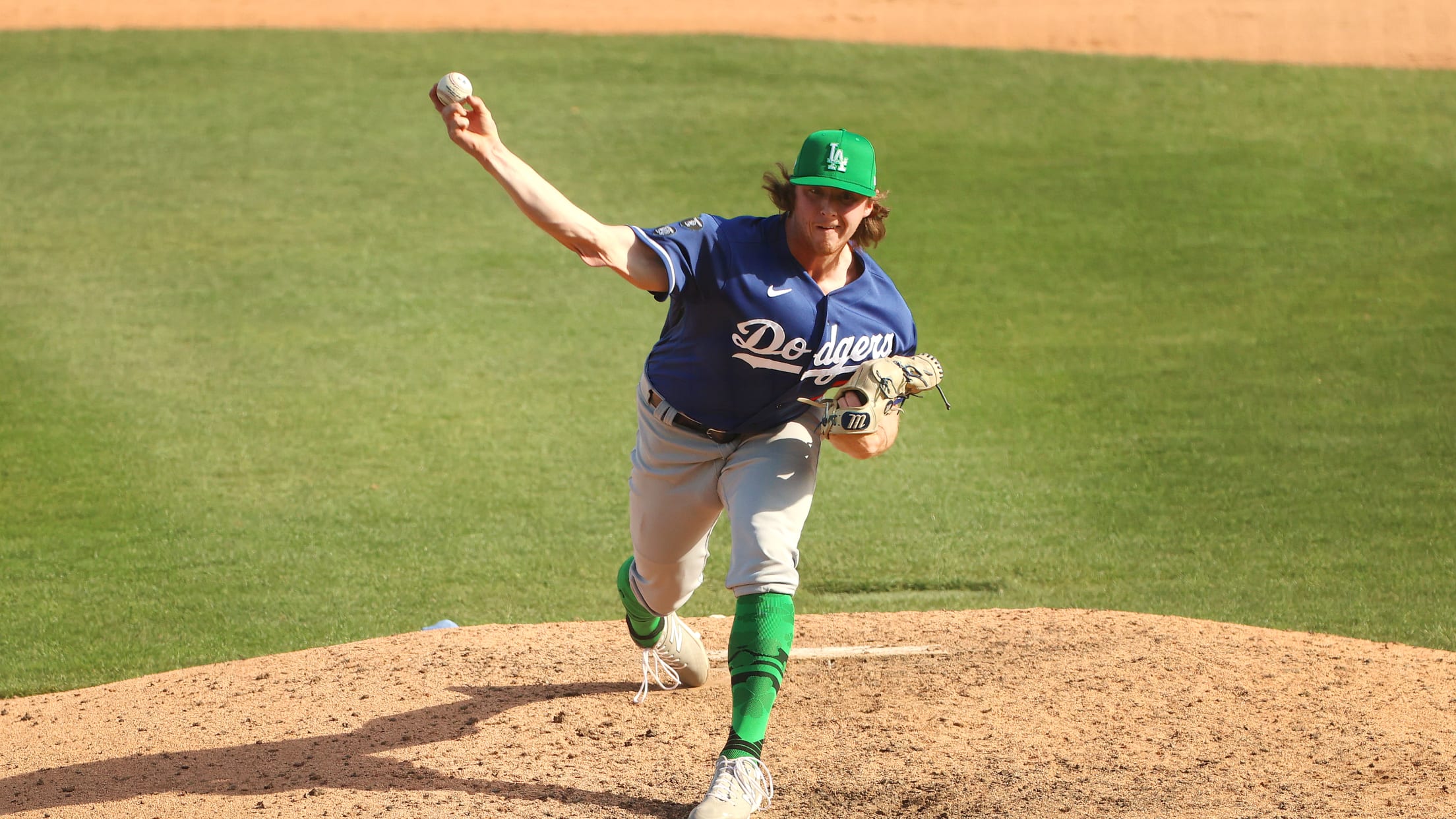 LOS ANGELES -- Once Major League Baseball and the MLBPA come to an agreement on a new Collective Bargaining Agreement, the Dodgers' focus will immediately shift into trying to improve their Major League roster. Until then, the Dodgers are spending an extended amount of time evaluating their Minor League system.
LA protects 5 players from Rule 5 Draft
Dodgers DFA McKinney, Reks to clear space on 40-man roster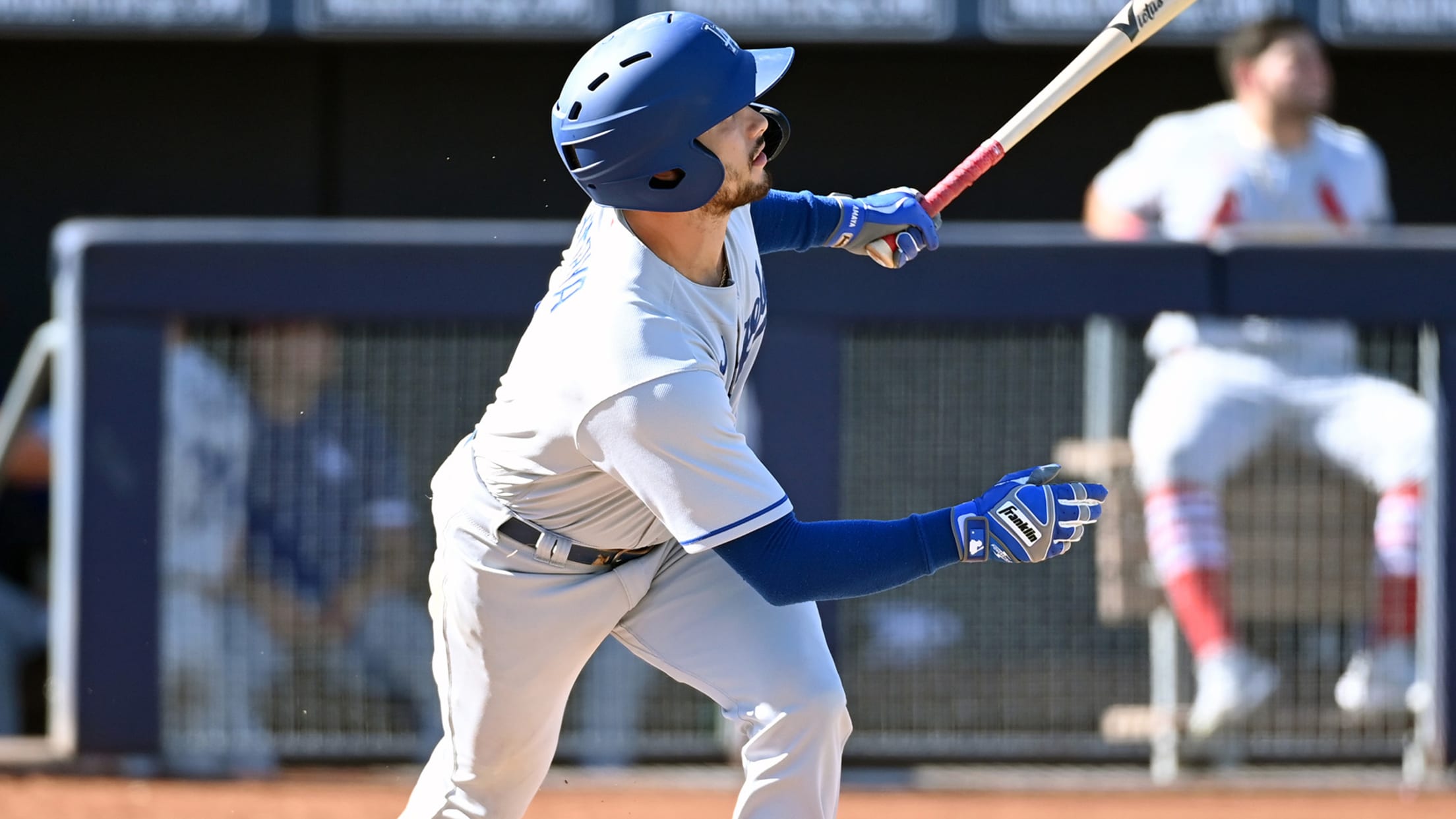 The Dodgers added outfielder James Outman, infielders Jacob Amaya, Eddys Leonard and Jorbit Vivas and right-hander Michael Grove to the 40-man roster on Friday, protecting them from getting taken during the Dec. 8 Rule 5 Draft. To make room on the 40-man roster -- which is now at a full
Hoese homers twice in Desert Dogs win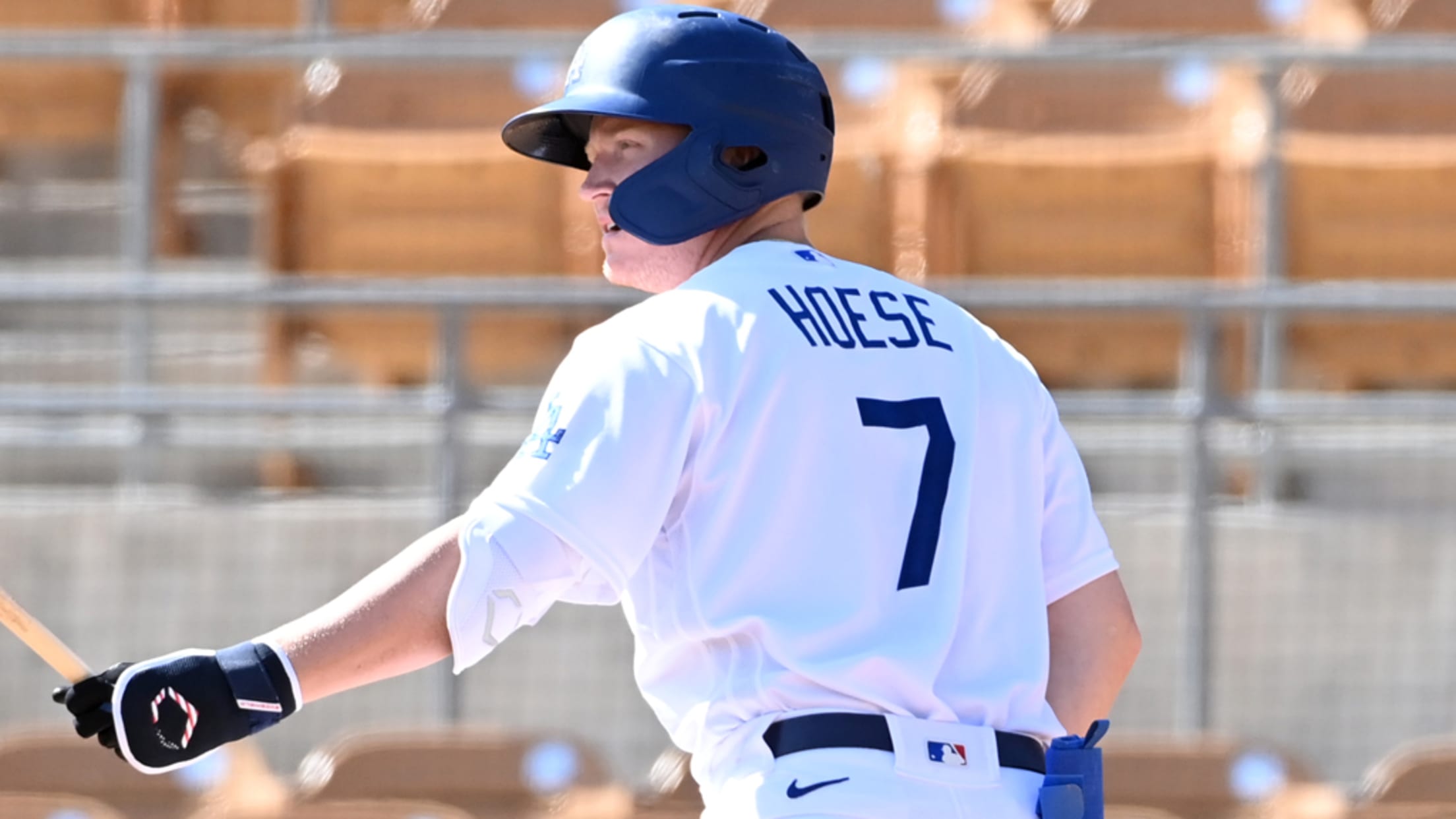 GLENDALE, Ariz. -- Kody Hoese ranked fourth in NCAA Division I with 23 homers in 2019, but that power didn't show up in his first full professional season since injuries limited him to just 69 games. Battling through an intercostal strain and after spending roughly two months on the injured
Taylor homers, preaches 'next man up'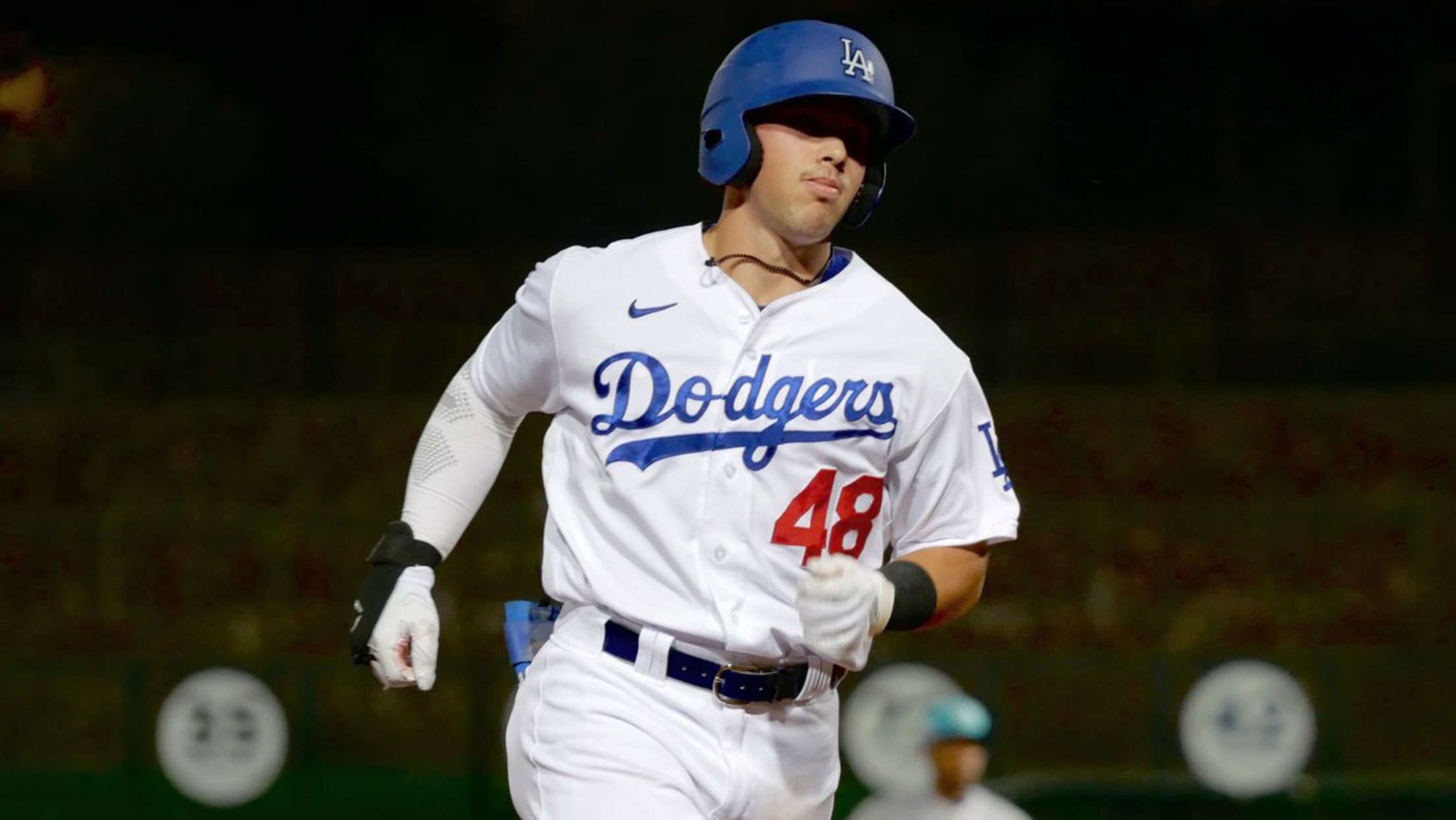 GLENDALE, Ariz. -- The Dodgers' instructional league camp was winding down in mid-October, after which Carson Taylor was ready to head home for the offseason. Then the Glendale Desert Dogs needed an extra catcher, so Taylor moved to the other side of the Camelback Ranch complex to participate in the
Outman flashes athleticism in Glendale win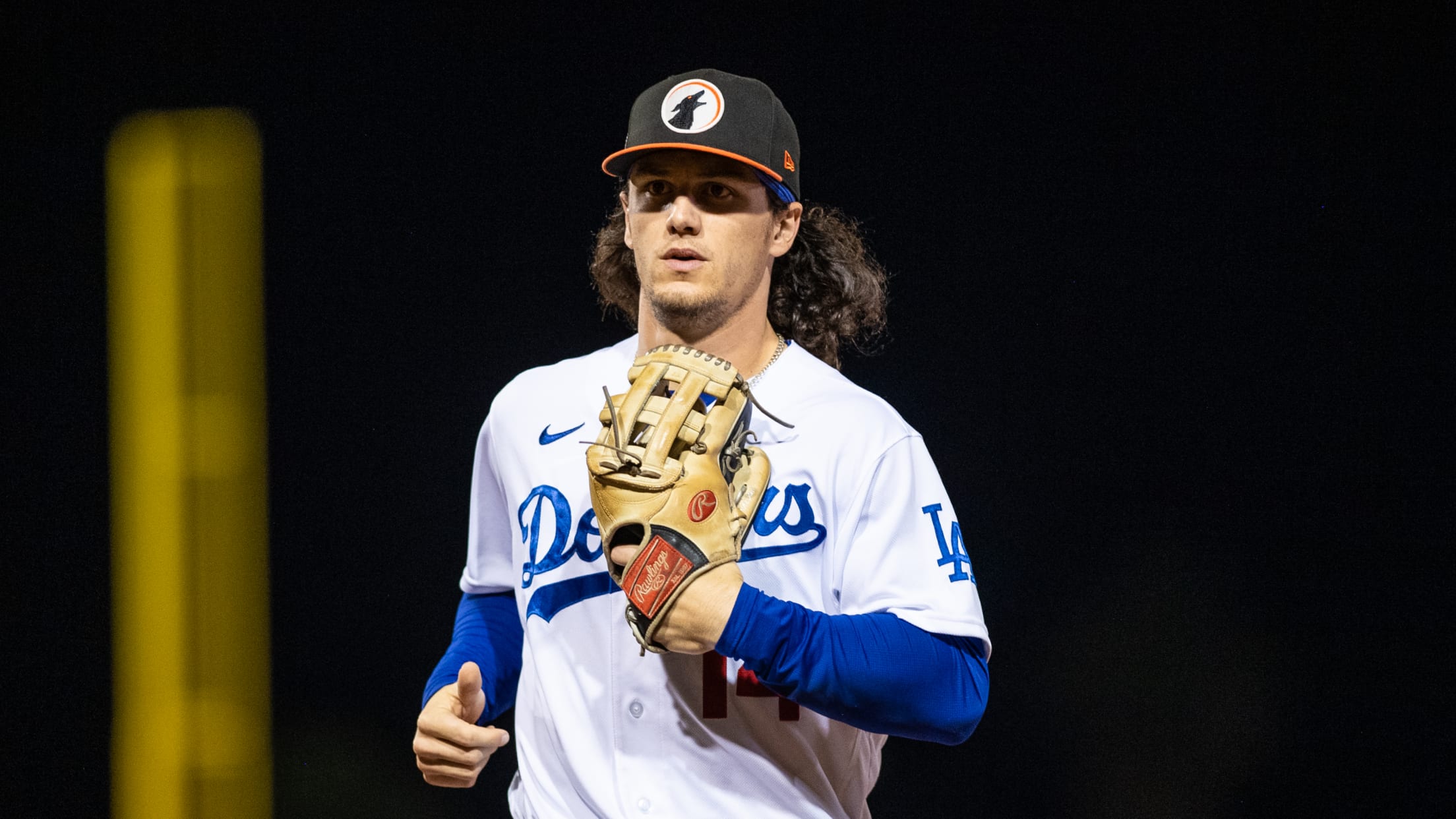 GLENDALE, Ariz. -- James Outman showed why he's regarded as one of the best all-around athletes in the Dodgers' system Saturday night. He homered and made three quality plays in center field to lead the Glendale Desert Dogs to a 5-4 win over the Salt River Rafters.
Busch tapping into power at Double-A
Highly regarded Dodgers prospect Michael Busch put on a show for the Double-A Drillers on Saturday night. The club's No. 3 prospect -- and the No. 78 overall prospect, according to MLB Pipeline -- went 3-for-3 in his first professional multihomer game with a career-high six RBIs. Busch added a
Notes: New prospects rankings; Betts update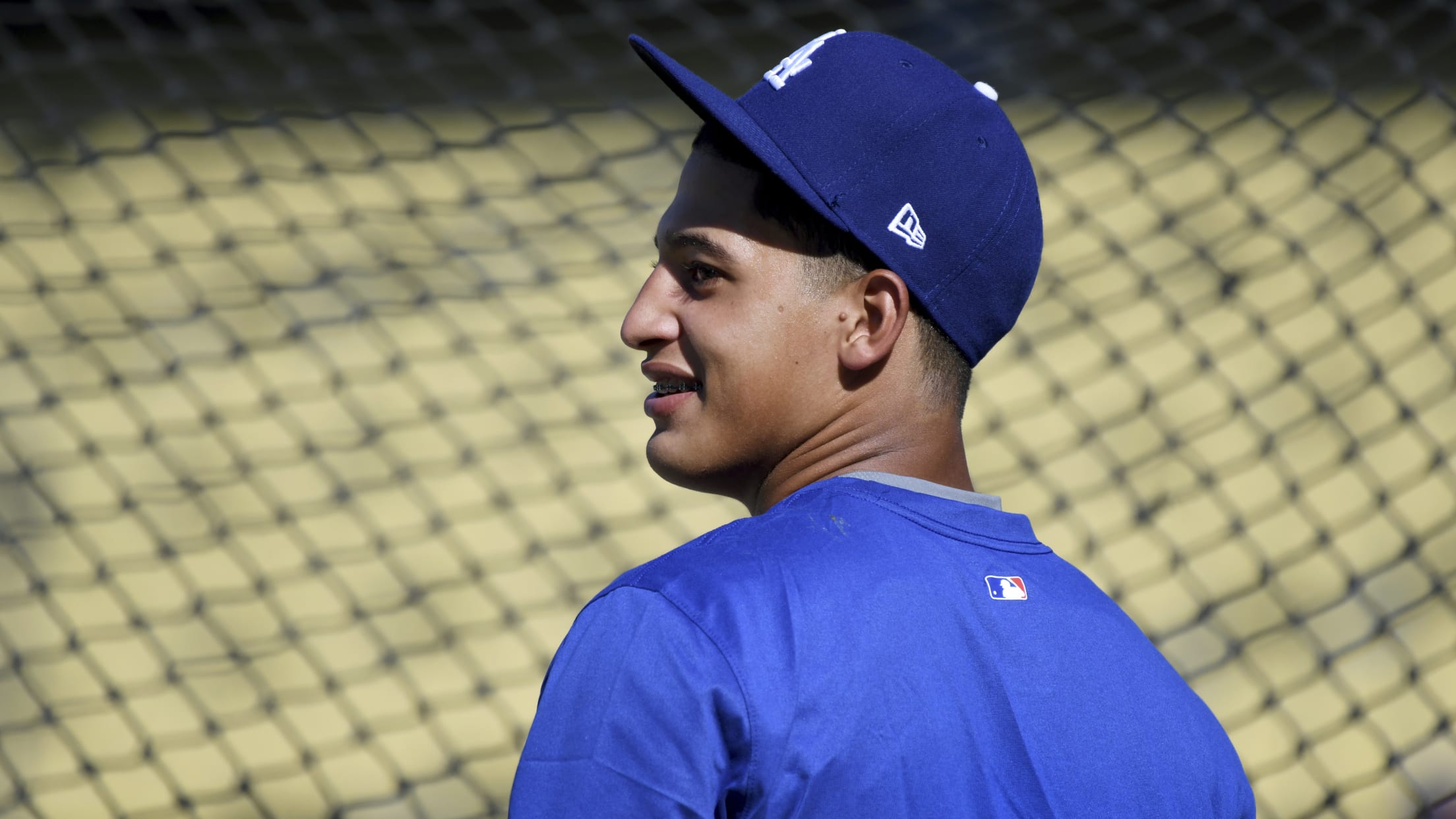 LOS ANGELES -- Once an unranked prospect, catcher Diego Cartaya now is listed as 29th overall prospect in baseball, per MLB Pipeline's new Top 100 Prospects list that was released Thursday. Cartaya, currently playing for Low-A Rancho Cucamonga, is joined in the Top 100 by right-hander Ryan Pepiot (No. 67),