Mets Amazin' Activities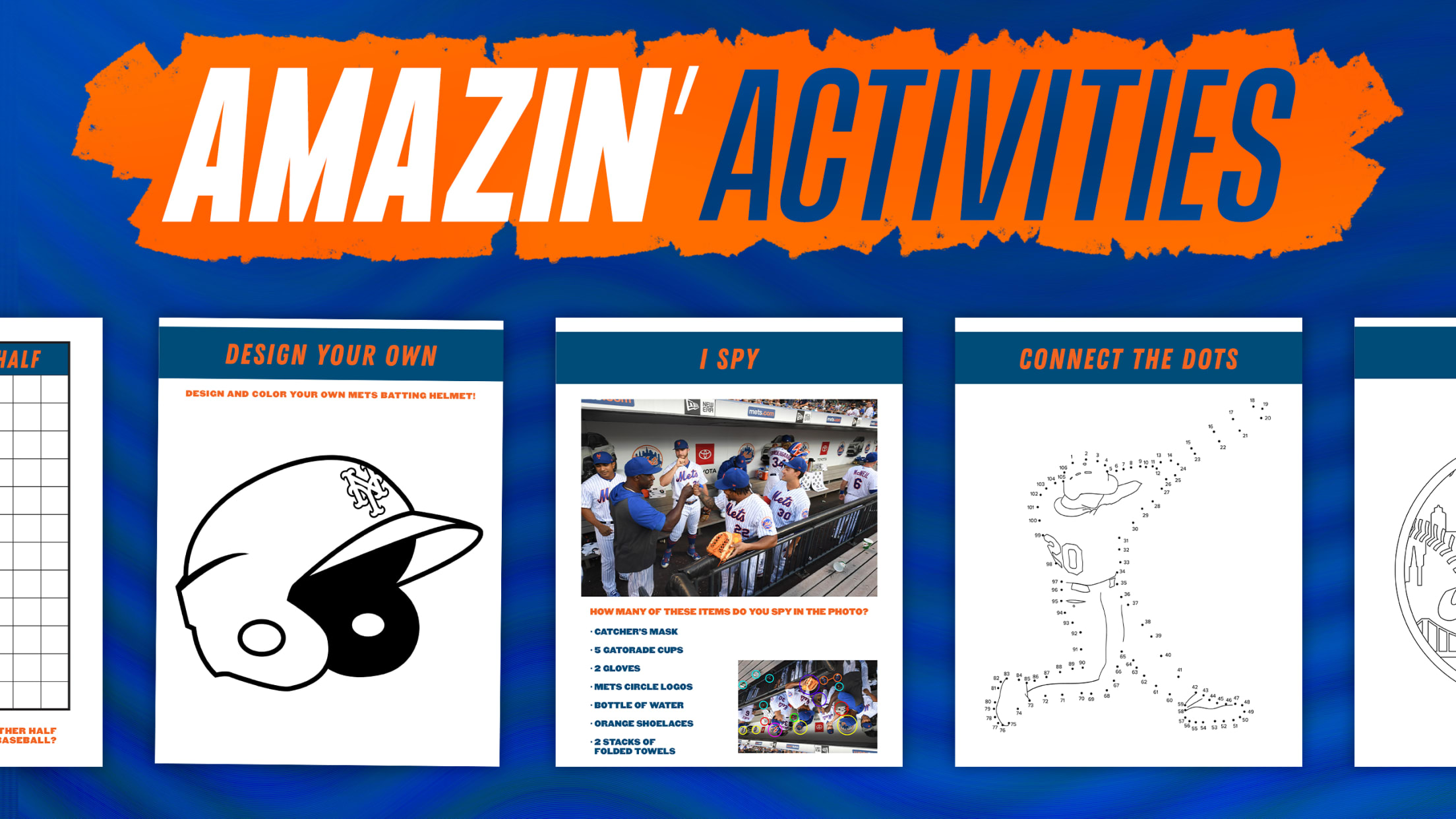 Mets YouTube
Subscribe to the Mets YouTube Channel for behind-the -scenes access, exclusive interviews, remastered classic videos and other Amazin' Moments.
---
Konica Minolta Offers Remote Work Virtual Series
Join Konica Minolta in the upcoming weeks for the "We've got you all covered" virtual series that demonstrates, discusses and addresses business professionals questions surrounding the coronavirus pandemic. The tools provided in the series will help to embrace the "new normal" as we know it and keep businesses top of mind for their customers. Events are taking place every Tuesday and Thursday.
---
Mets on the Move Virtual Program
The Mets on the Move Virtual Program is a fitness curriculum for kids to do in the comfort of their own home, testing their abilities, strengthening their bodies and staying motivated mentally and physically.
---
The Official Accounts of the Mets
Following updated recommendations from the CDC restricting events of more than 50 people for the next eight weeks, MLB has announced the opening of the 2020 regular season will be delayed.
Please note: Backpacks may not be brought into Citi Field except as otherwise provided in the Citi Field Bag Policy. For a complete list of permitted bags please click the Read More button below.