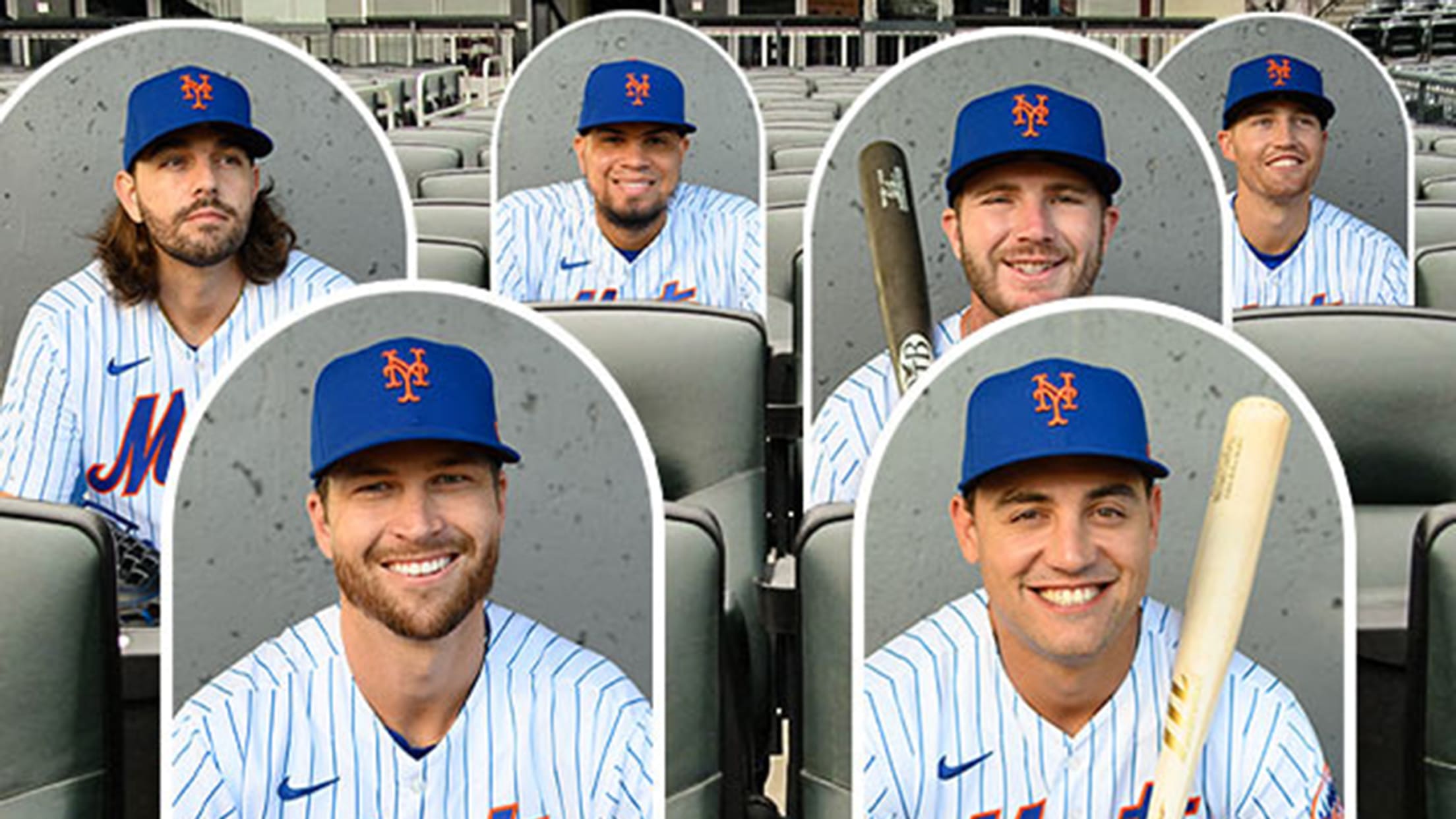 "Take a Seat" at Citi Field with the Fan Cutouts Program!
Play Ball! The 2020 60-Game regular season is underway. In accordance with local health and safety guidelines, fans will not be permitted to attend games at Citi Feld. However, Mets fans can still be represented in Flushing with the Fan Cutouts Program.
SORRY, FAN CUTOUTS ARE NO LONGER AVAILABLE
*Please note fan cutouts will not be available to claim following the conclusion of the program and we are unable to send individual photos of each cutout.
One person per cutout. Mets gear is a must!
Orders will be filled on a first-come, first-served basis. Once installed, cutouts will remain in the stadium for the remainder of the season. We cannot guarantee that cutouts ordered together will be placed next to each other.
Please note, we are unable to create cutouts that include the following;
Commercial advertisements, including slogans, websites and phone numbers
Social media handles and hashtags
Offensive or negative references to any MLB team
Names of any MLB players
Statements or endorsements of political candidates
Third party logos/branding
The Mets reserve the right to refuse any photos. Photos that portray obscene, lewd, explicit, discriminatory, derogatory, violent, offensive, infringing or otherwise inappropriate content are strictly prohibited and will be rejected. See Consent, Assignment, and Release here.
For best practices on submitting your photo, please reference our Photo Submission Guide.
Questions about fan cutouts can be emailed to [email protected].
All sales are final- no refunds.