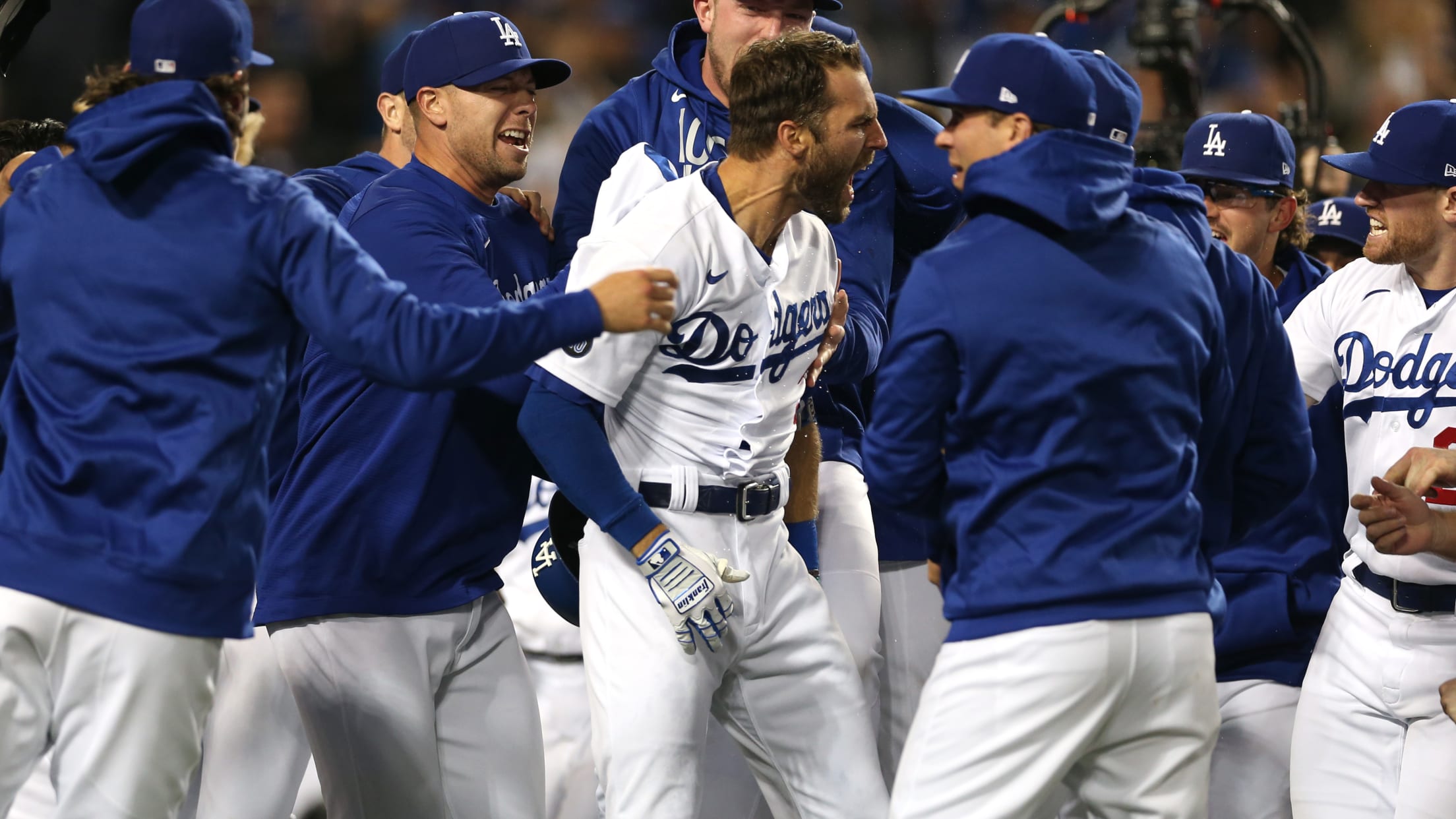 Scroll
2021 NL Wild Card Game
St. Louis Cardinals vs. Los Angeles Dodgers
Playing in their first Wild Card Game since the format was introduced in 2012, the Dodgers were reminded of just how difficult their journey for a repeat World Series championship would be. But as they did throughout the regular season, Los Angeles responded with a 3-1 win over the Cardinals at Dodger Stadium.
They're a great, talented team. They obviously showed that over the course of the season, so it's going to take absolutely everything from us to win this series. So here we go, let's play some baseball.

Max Scherzer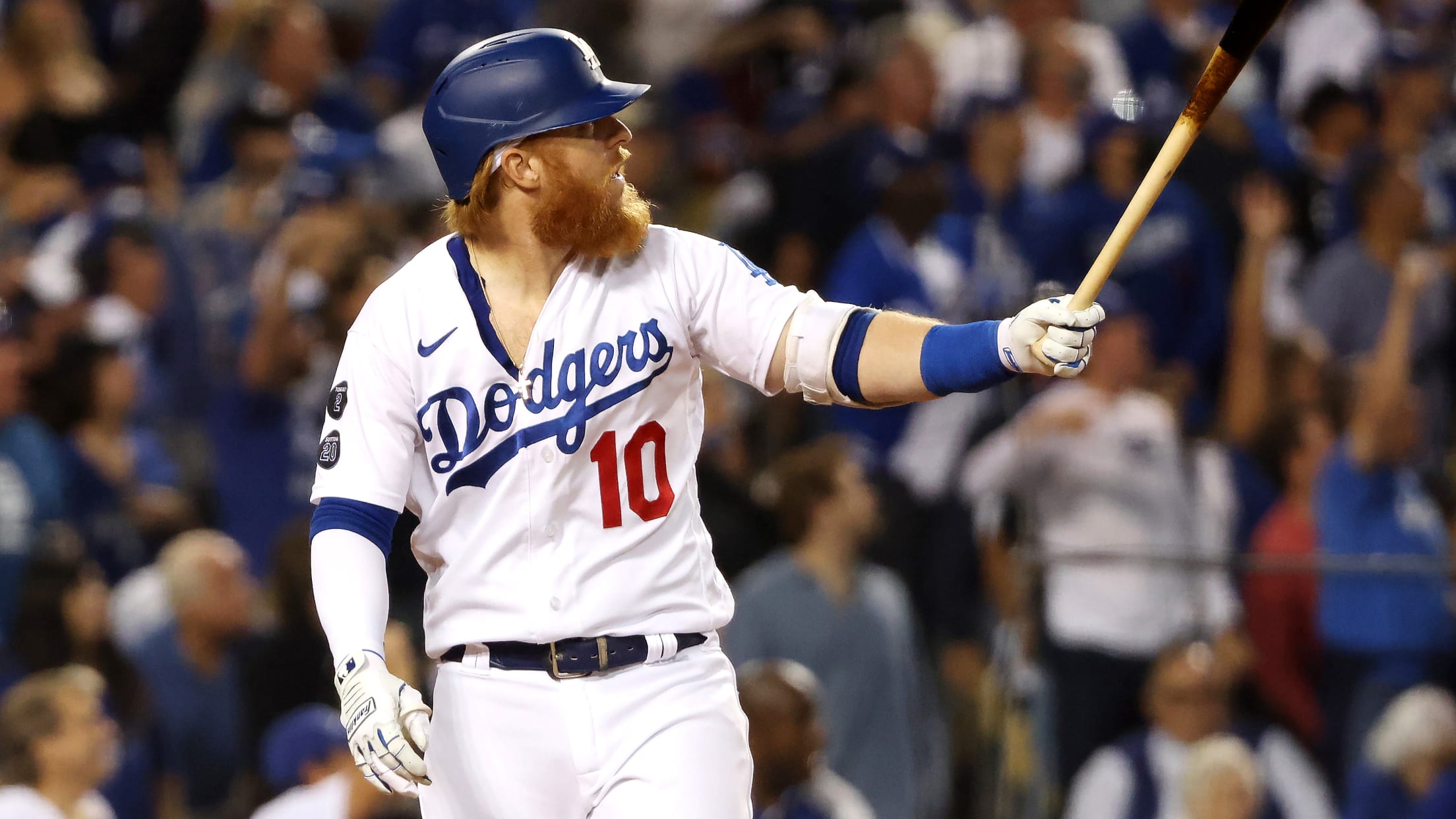 Chris Taylor launched Los Angeles' fourth postseason walk-off home run in franchise history when he clubbed a slider well over the left-field fence to send the Dodgers on to the NL Division Series.