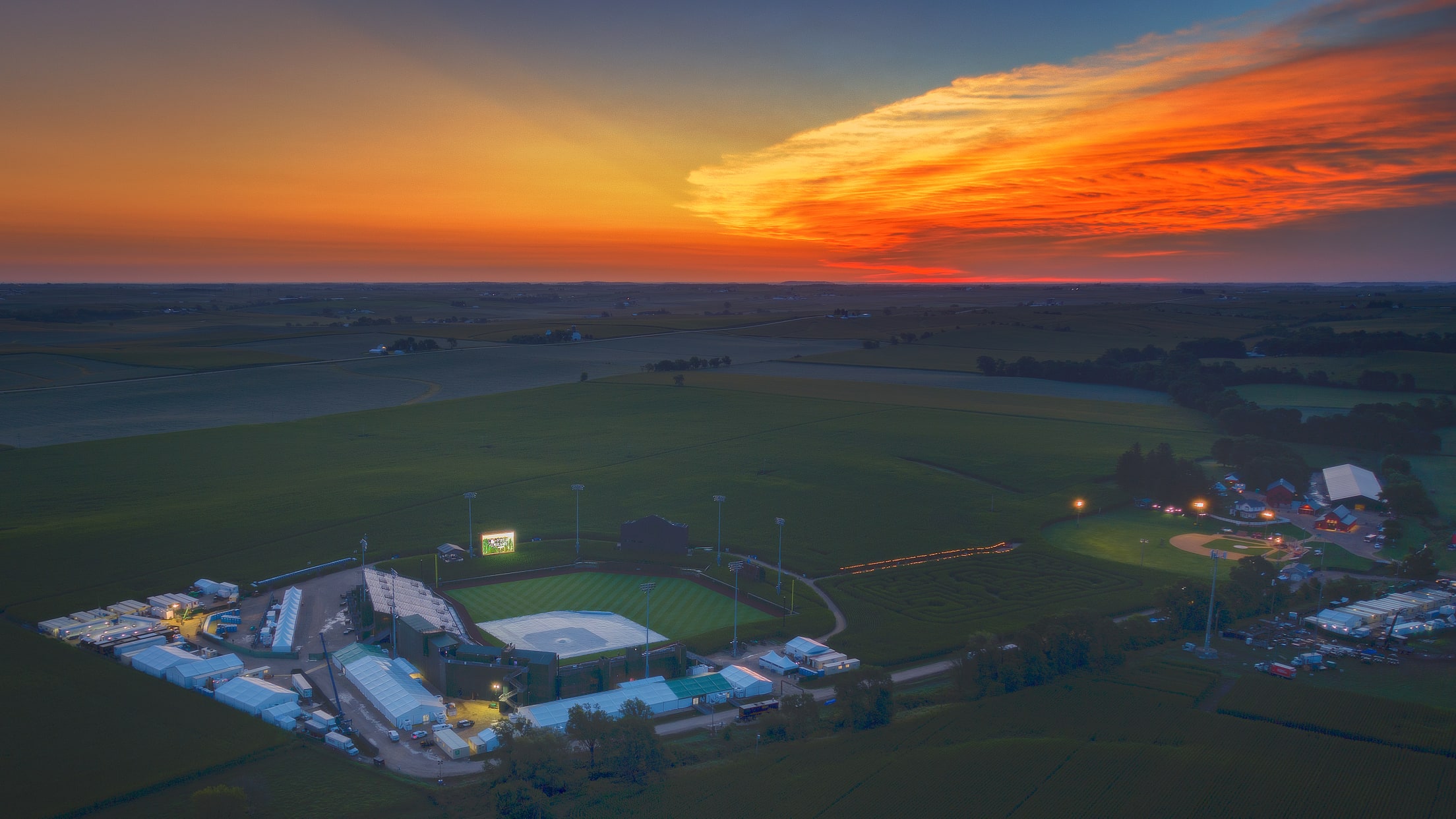 Scroll
The Field of Dreams game in photos
Is this heaven? No, it's Iowa, and it was the scene for MLB's inaugural Field of Dreams Game, between the New York Yankees and Chicago White Sox. For the first time since the American League's inception in 1901, two teams from the current Major Leagues played an official game in the Hawkeye State. Thousands of fans made their way through the corn to watch a thrilling 9-8 White Sox victory.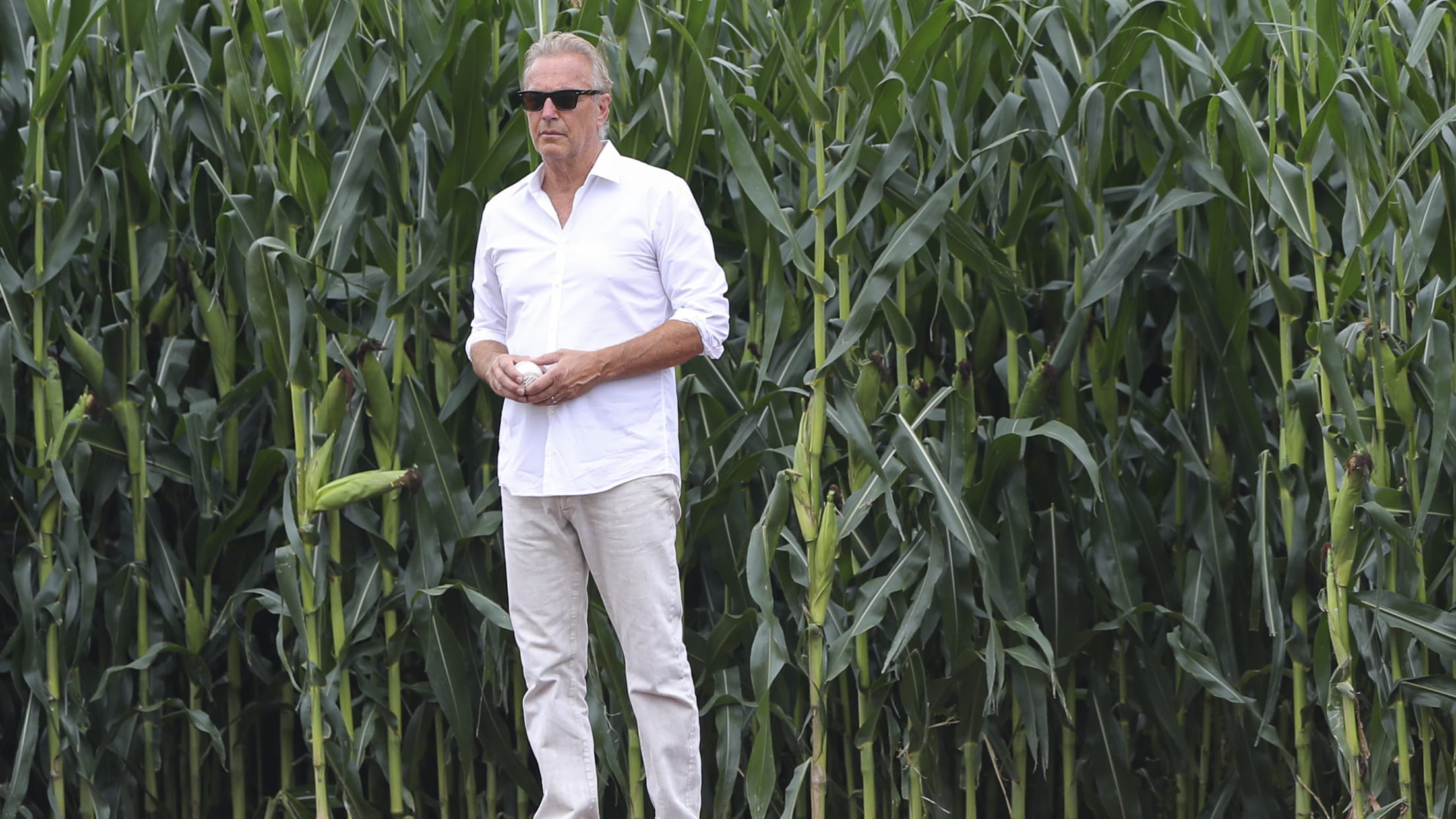 Kevin Costner, star of the legendary 1989 film, emerged from the cornfield to kick off the festivities.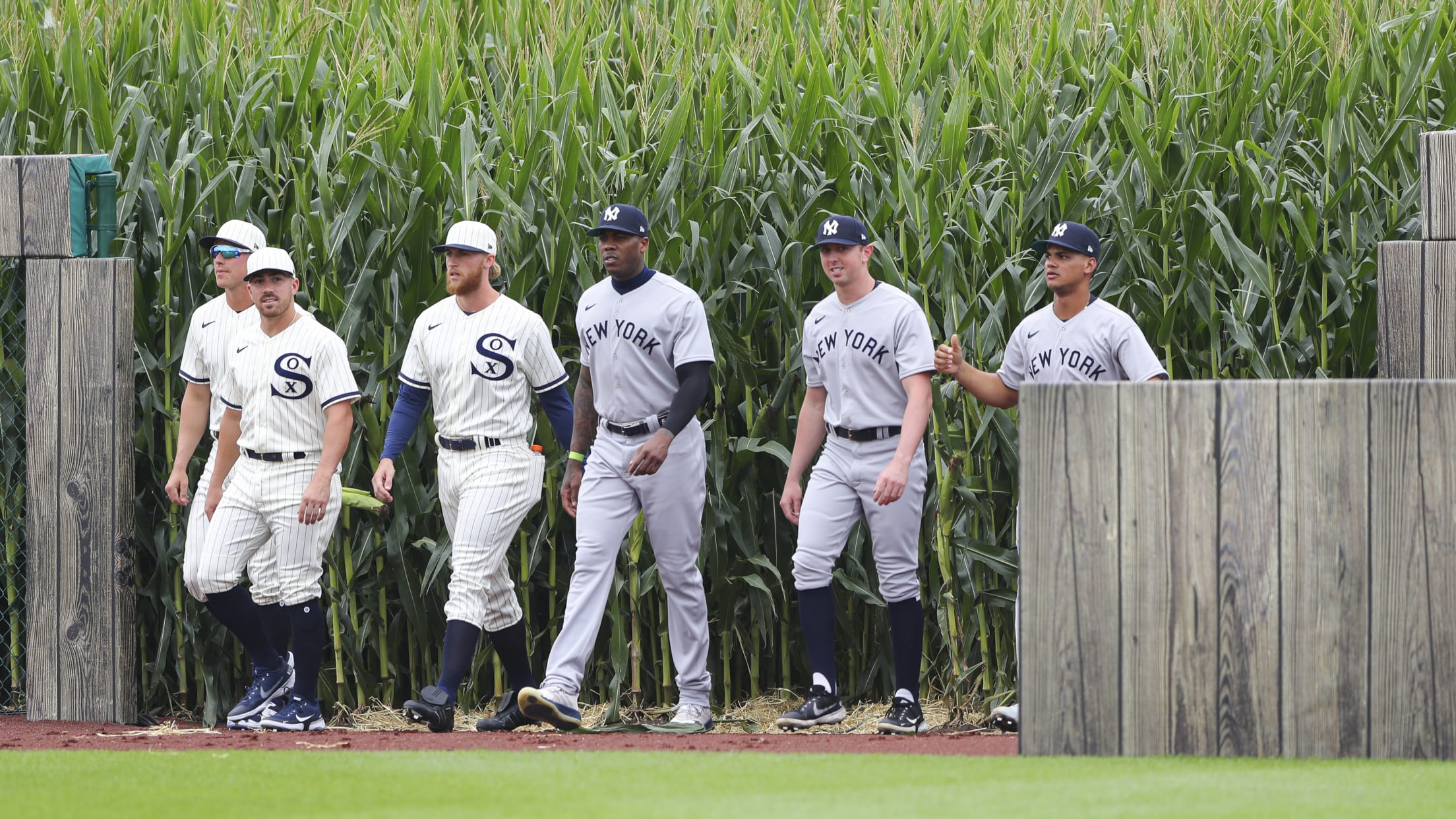 Players on both teams -- wearing uniforms based on each club's 1919 threads -- followed Costner out of the corn.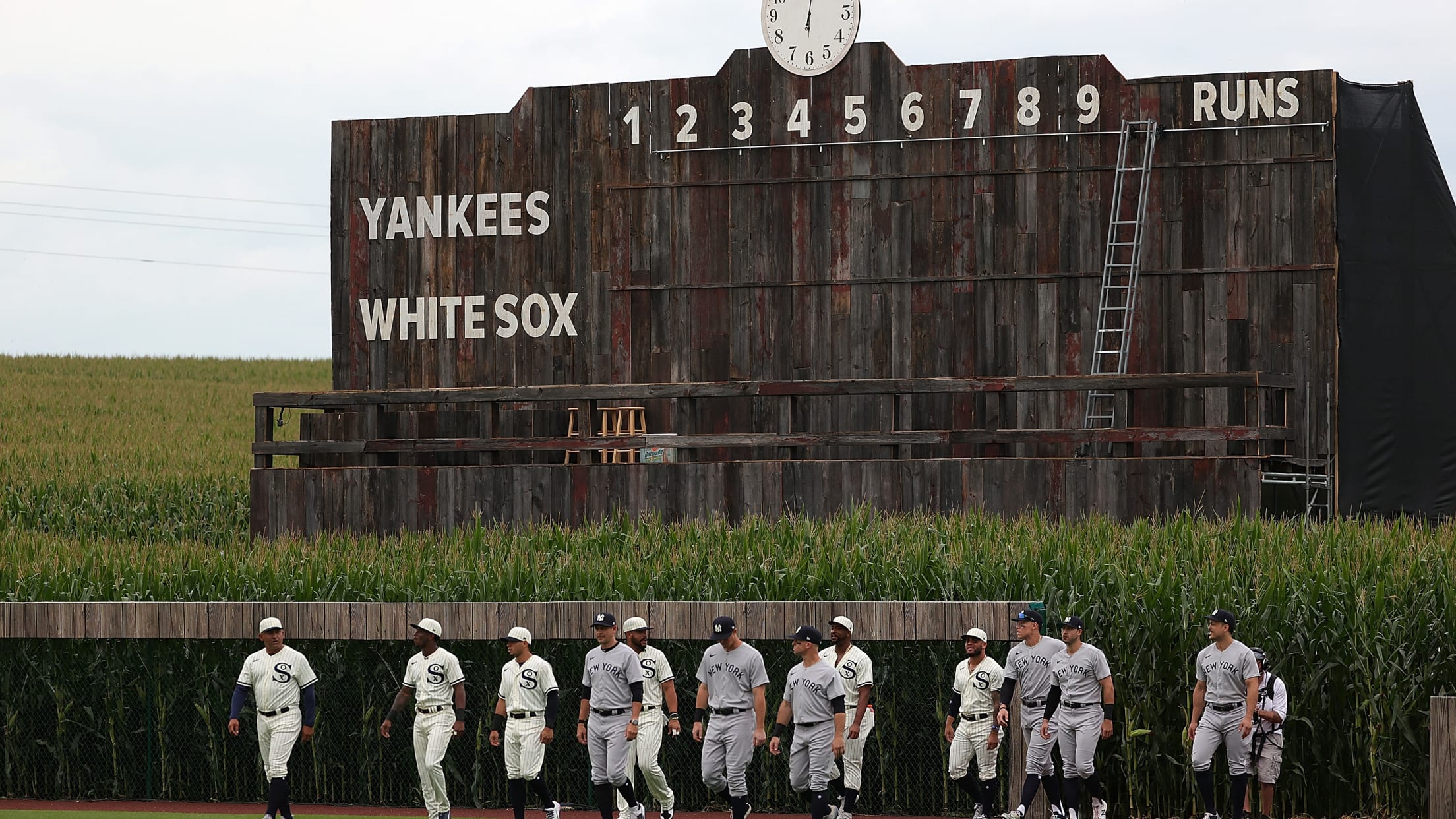 The teams took the field together, walking across the outfield to the dirt, where many of the players shook hands with Costner.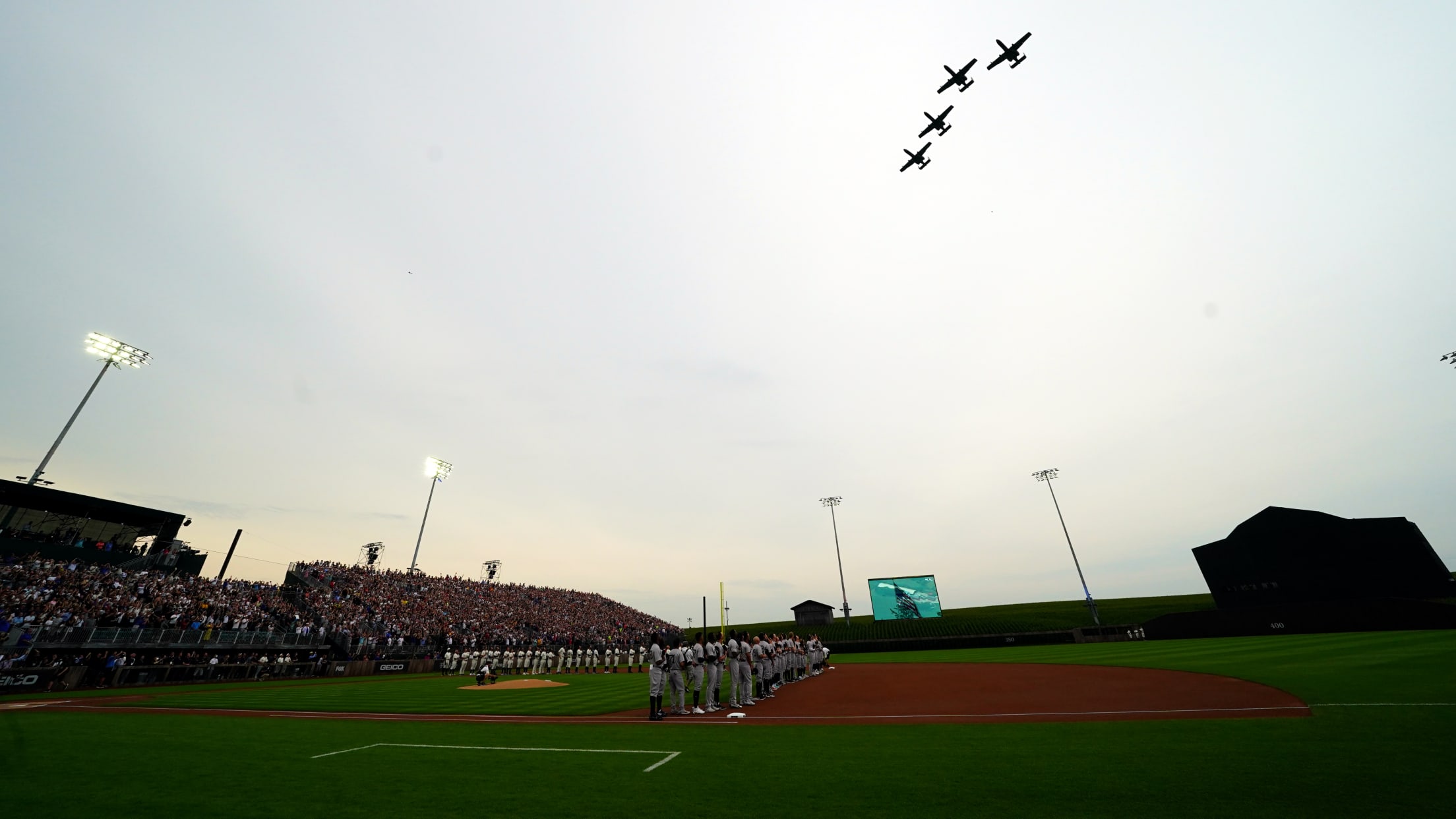 "If you build it, they will come." A flyover concluded the pregame festivites in a sign of things to come as the Yankees and White Sox combined for eight homers on the night.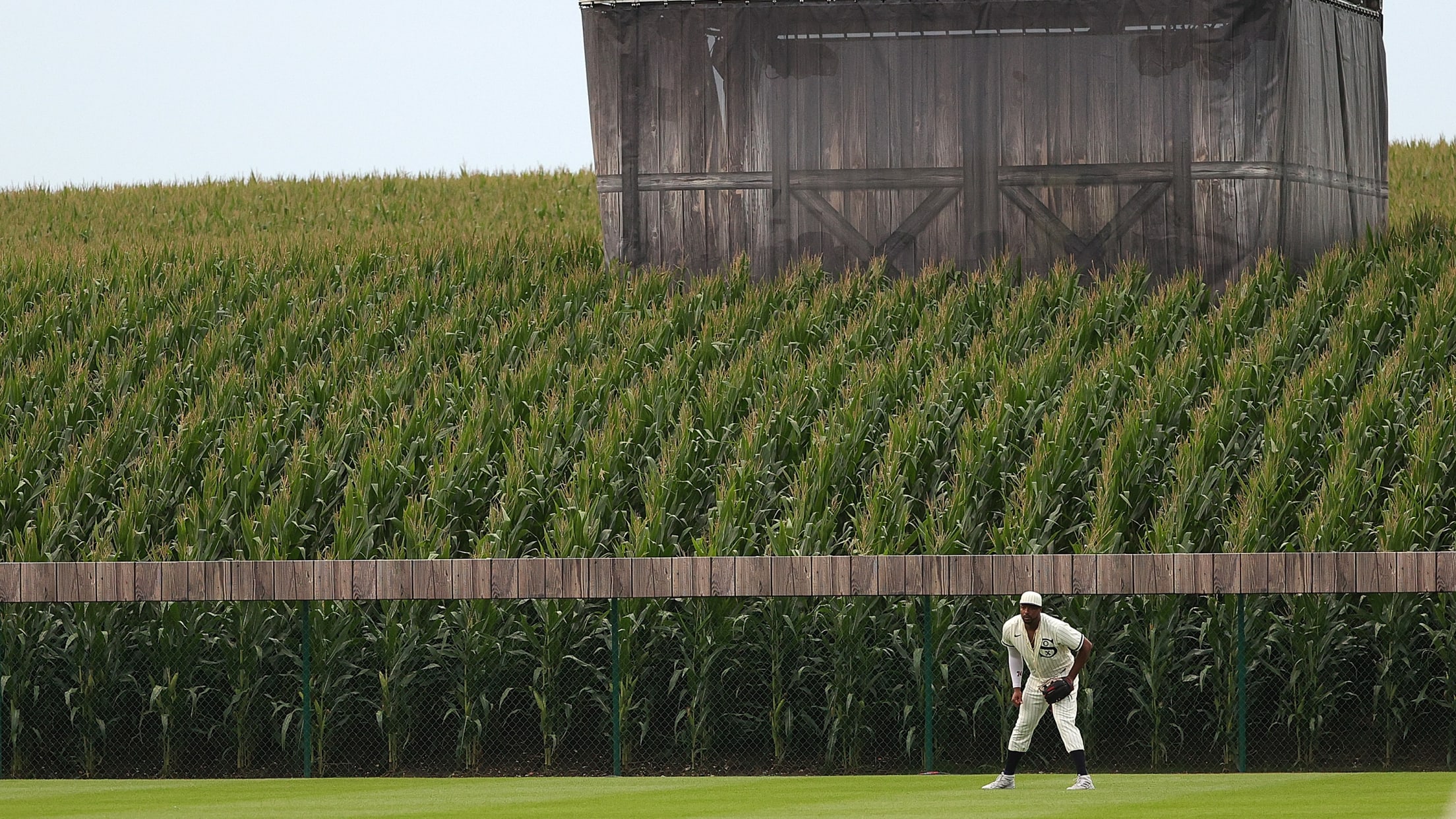 Eloy Jiménez might be used to fans behind him at Guaranteed Rate Field, but in Iowa, the outfield was serenity.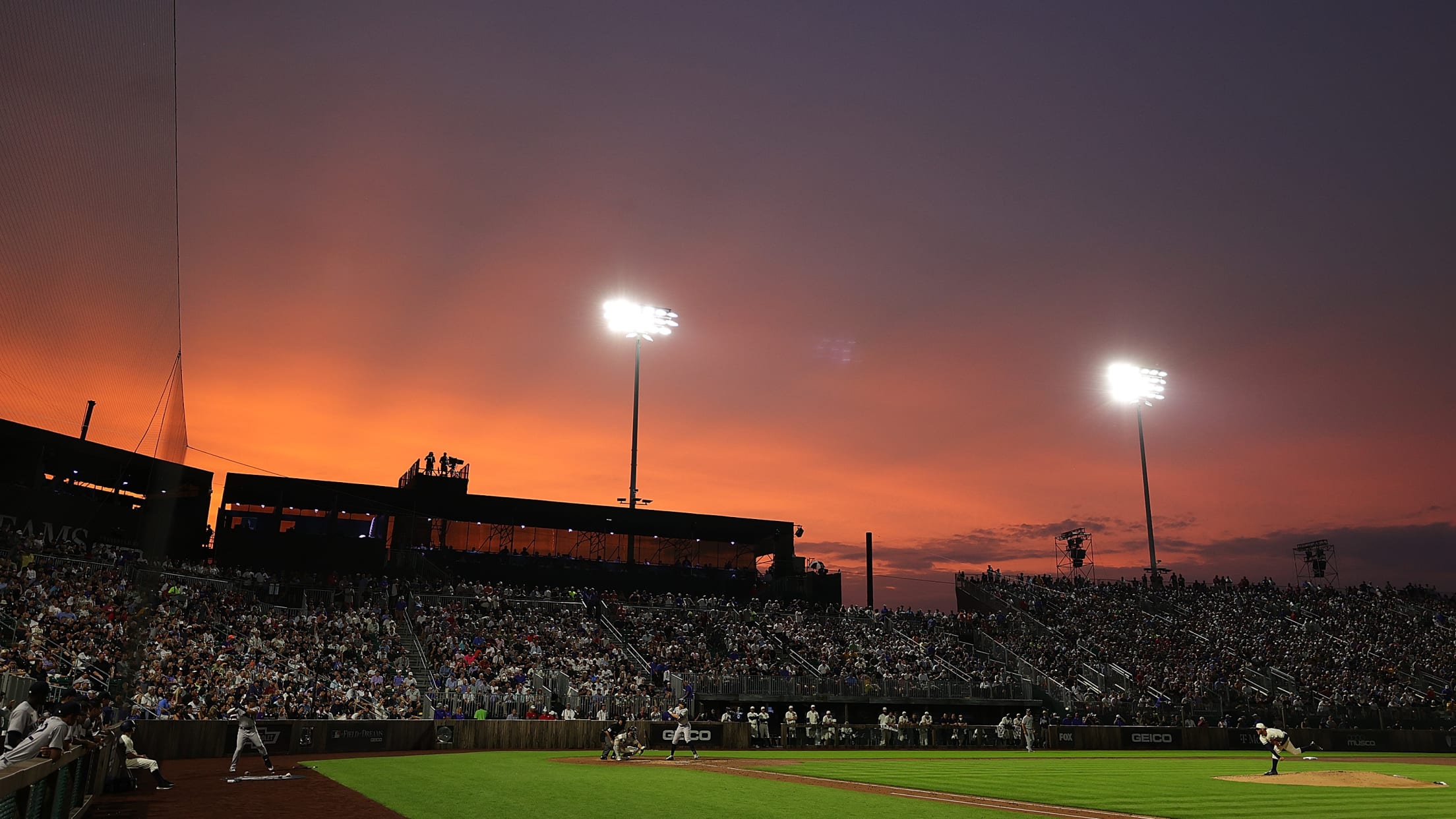 Eight thousand fans came to the new ballpark in the corn to watch the first AL/NL game ever played in the state of Iowa.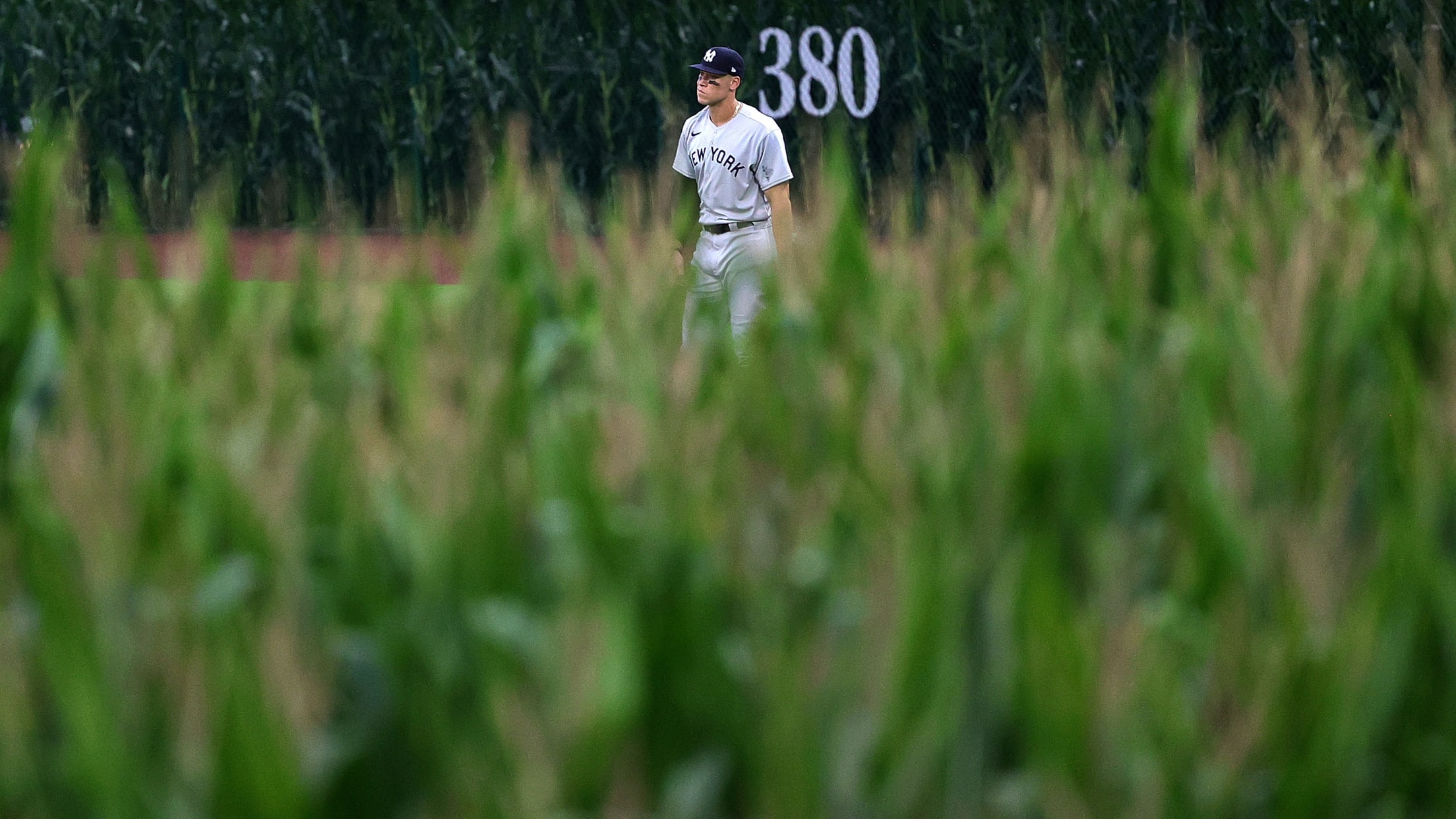 Aaron Judge might be 6-foot-7, but even he could be lost in the corn.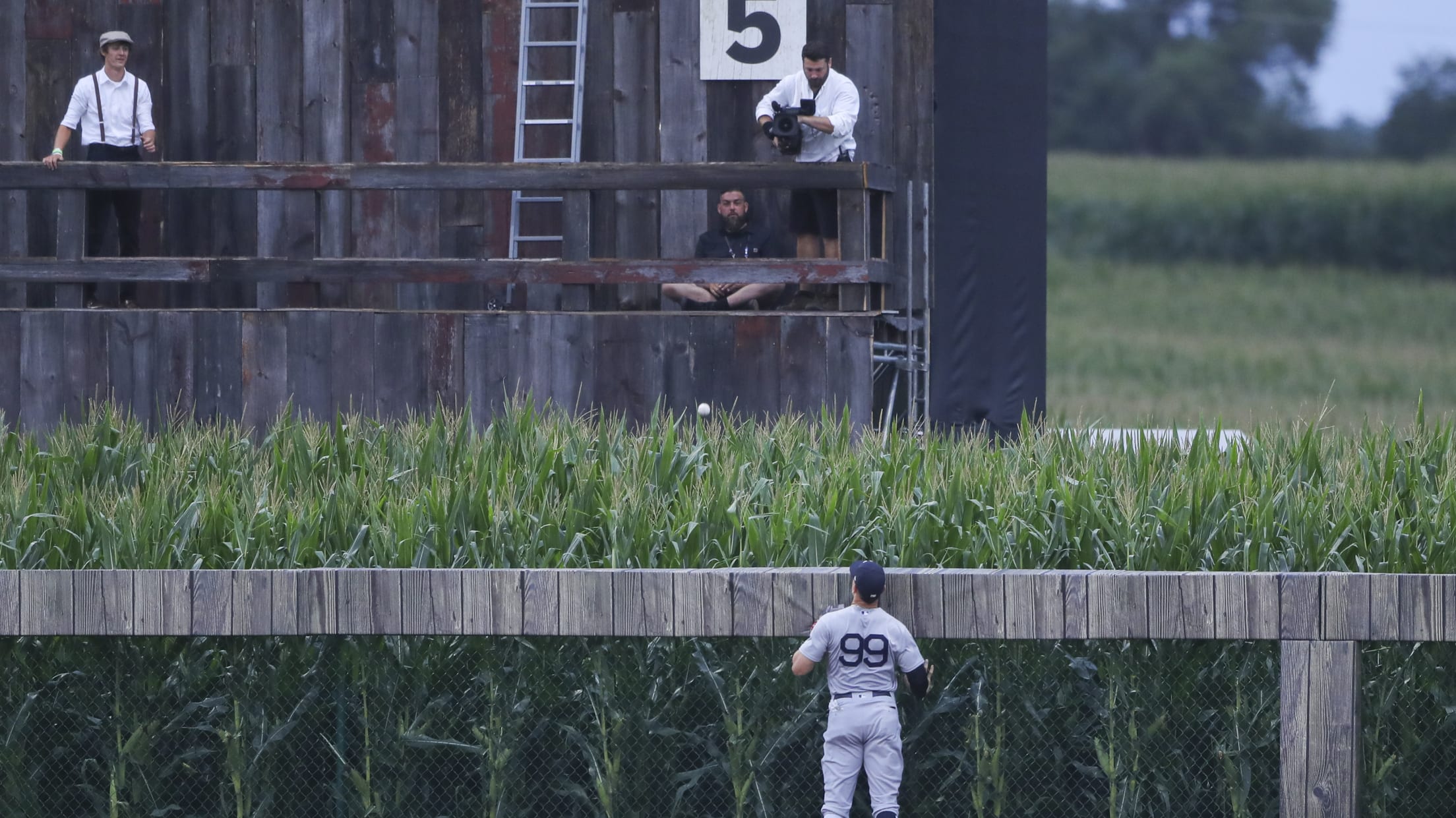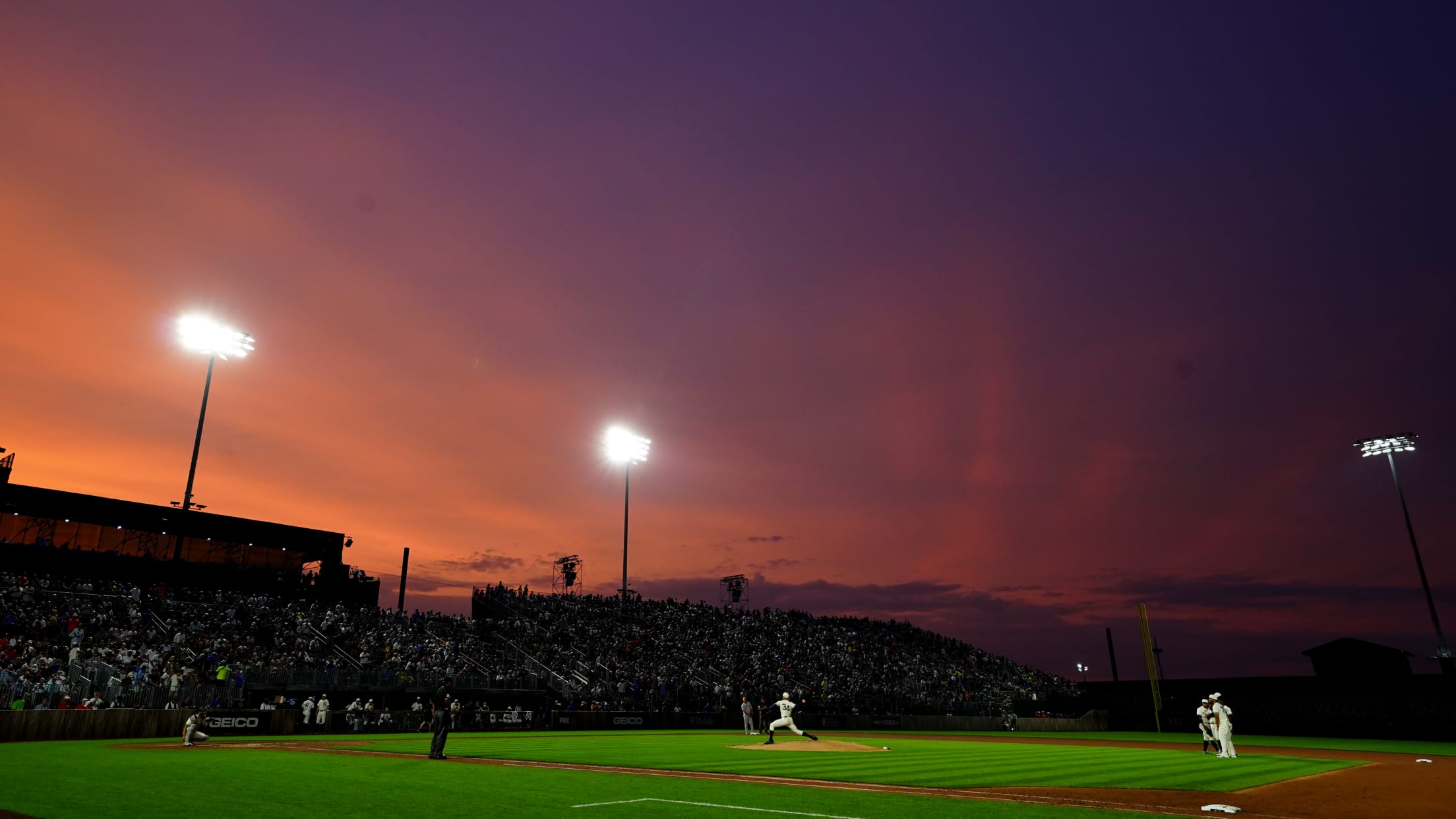 "People will come, Ray." The stands were packed to watch the White Sox walk off on the Yankees.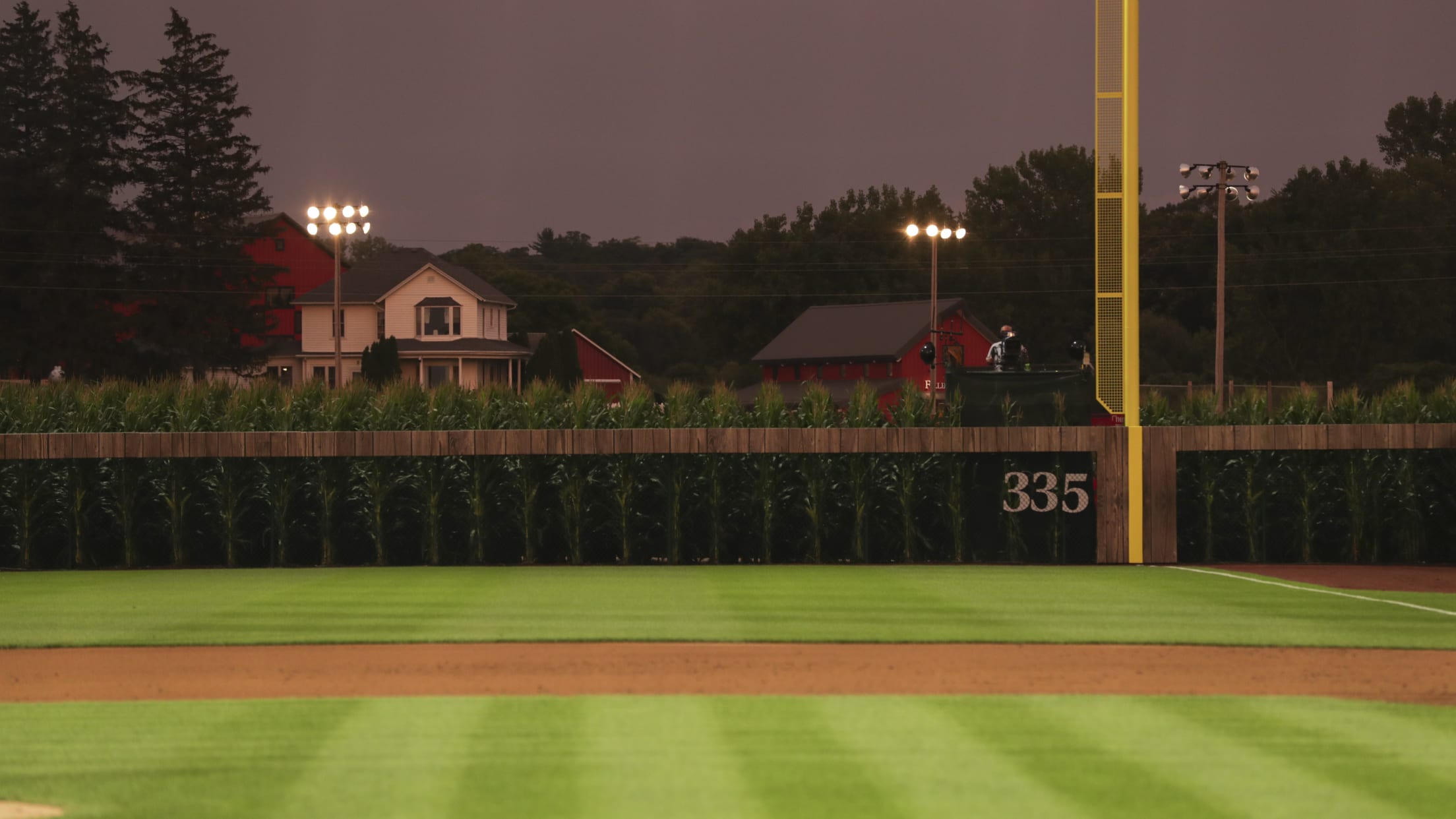 The set of the 1989 film sat beyond the right-field fence. Fans and players alike flocked to it to take in a piece of baseball lore.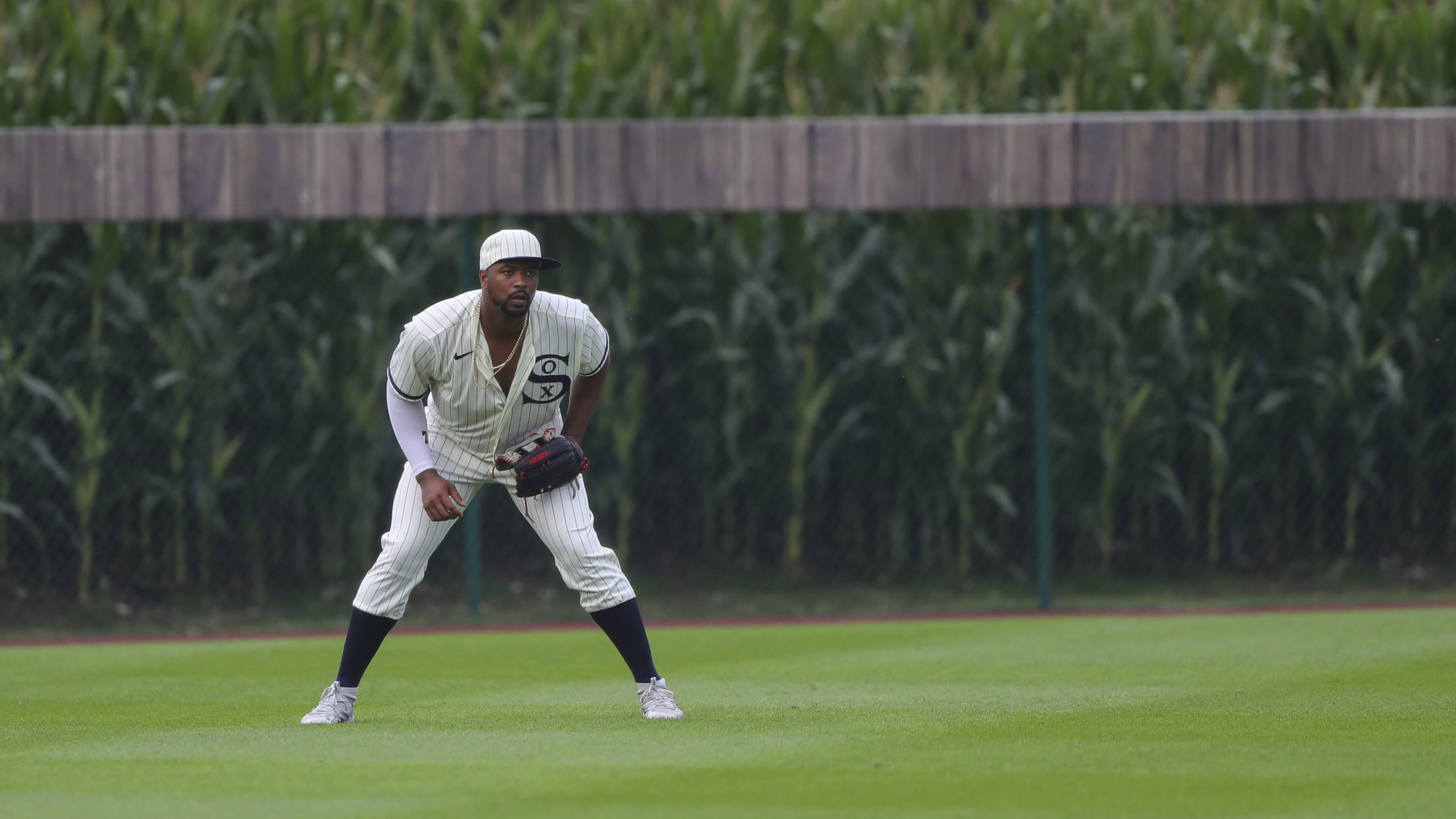 Much like Judge, Jiménez was dwarfed by the corn.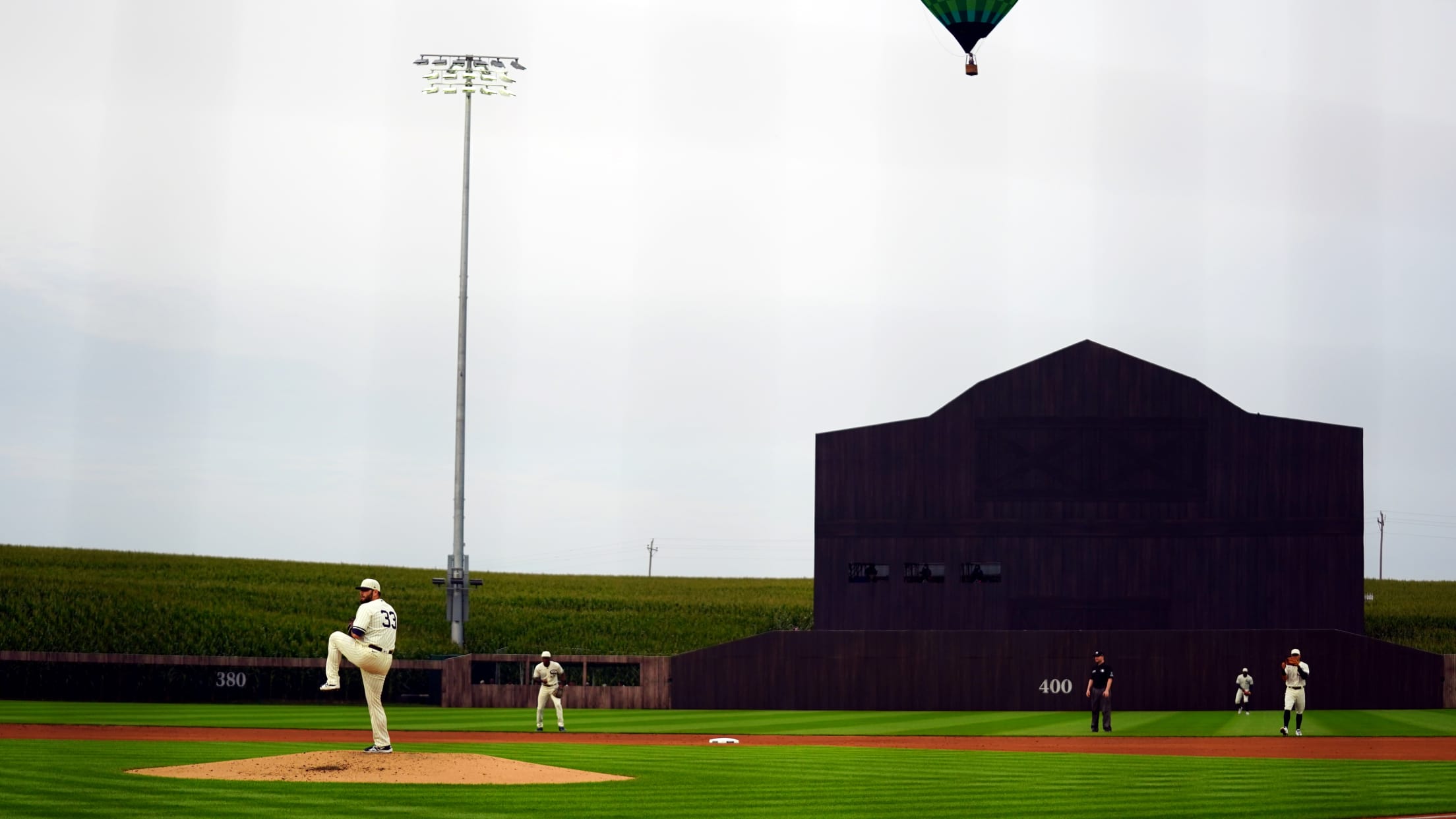 A few fans had the best seat in the house a couple hundred feet in the air high above the center-field fence.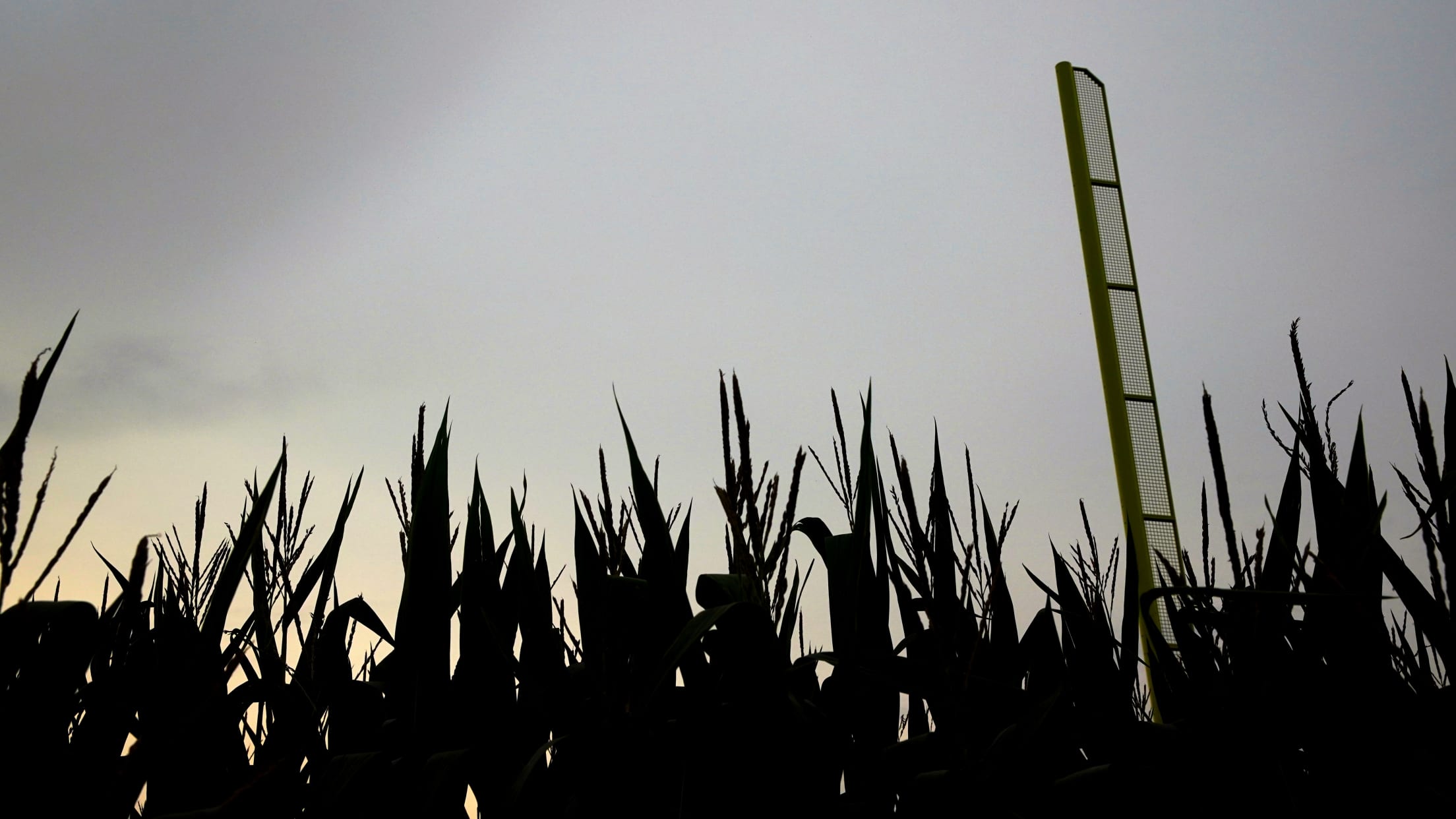 It may be yellow and tall, but the foul pole failed to blend in with the corn stalks.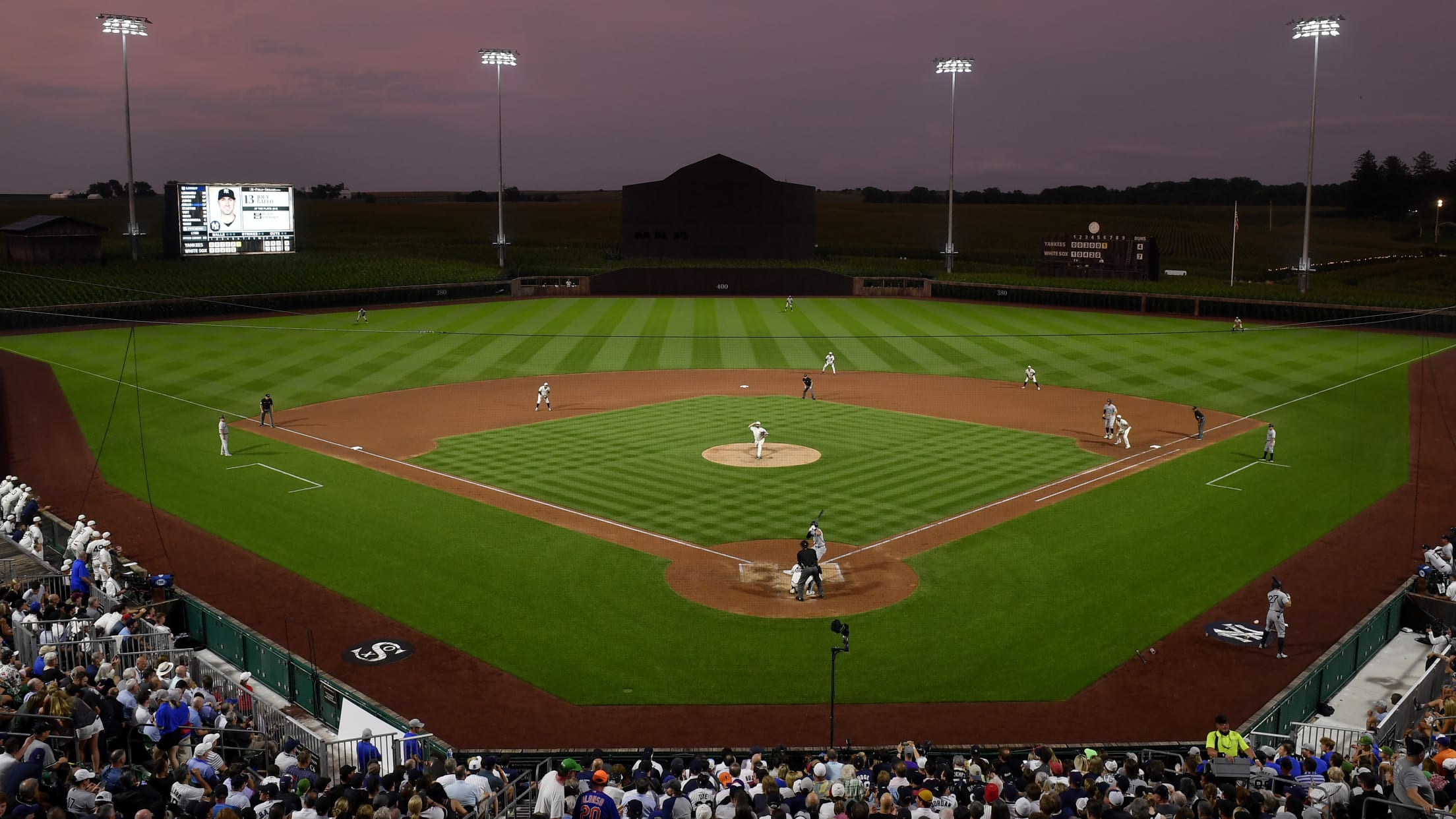 There may not be a more beautiful backdrop at any baseball stadium in the world than the one in Dyersville.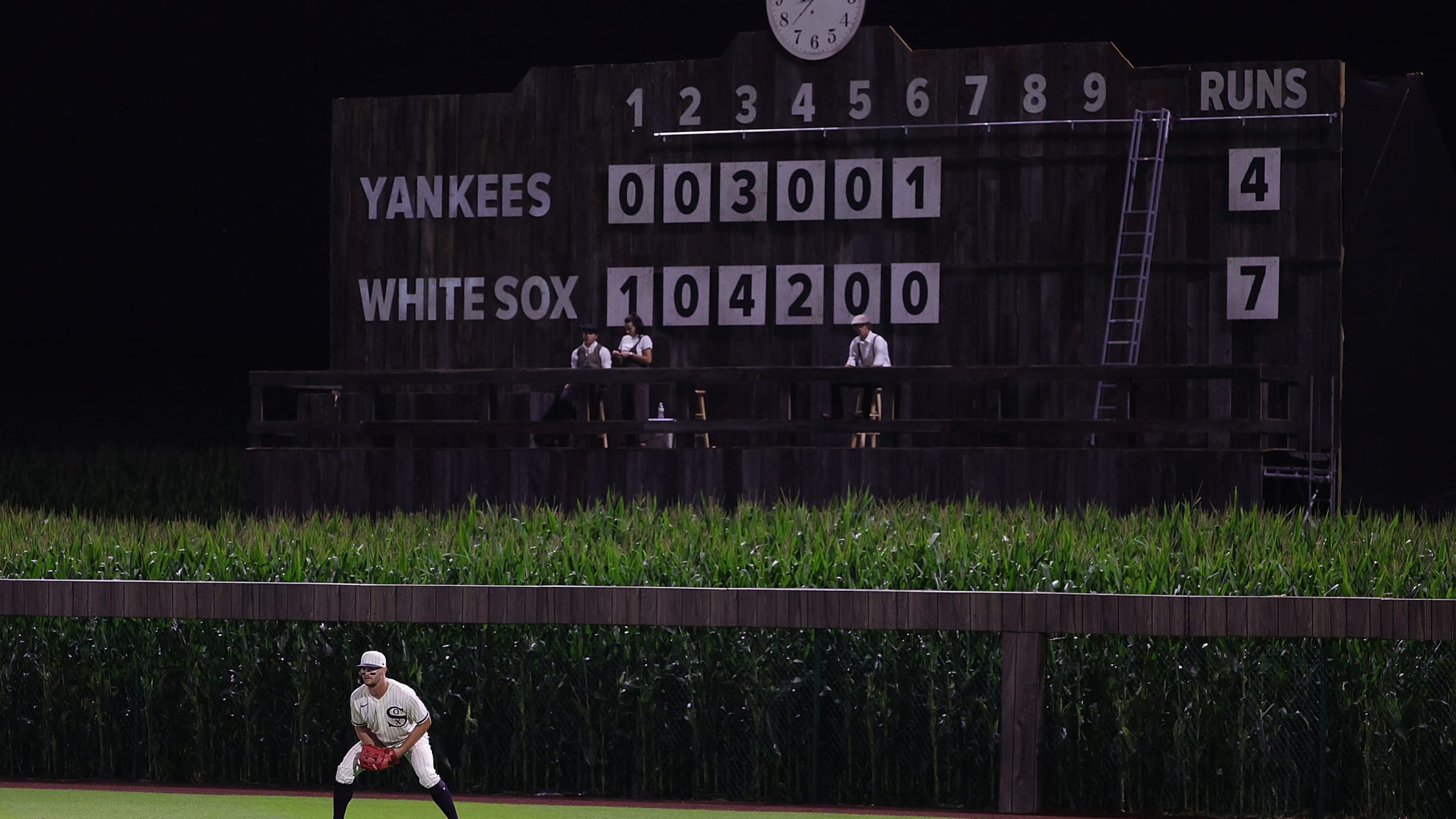 The scoreboard in right was a relic of the times, operated by hand all the way down to the clock.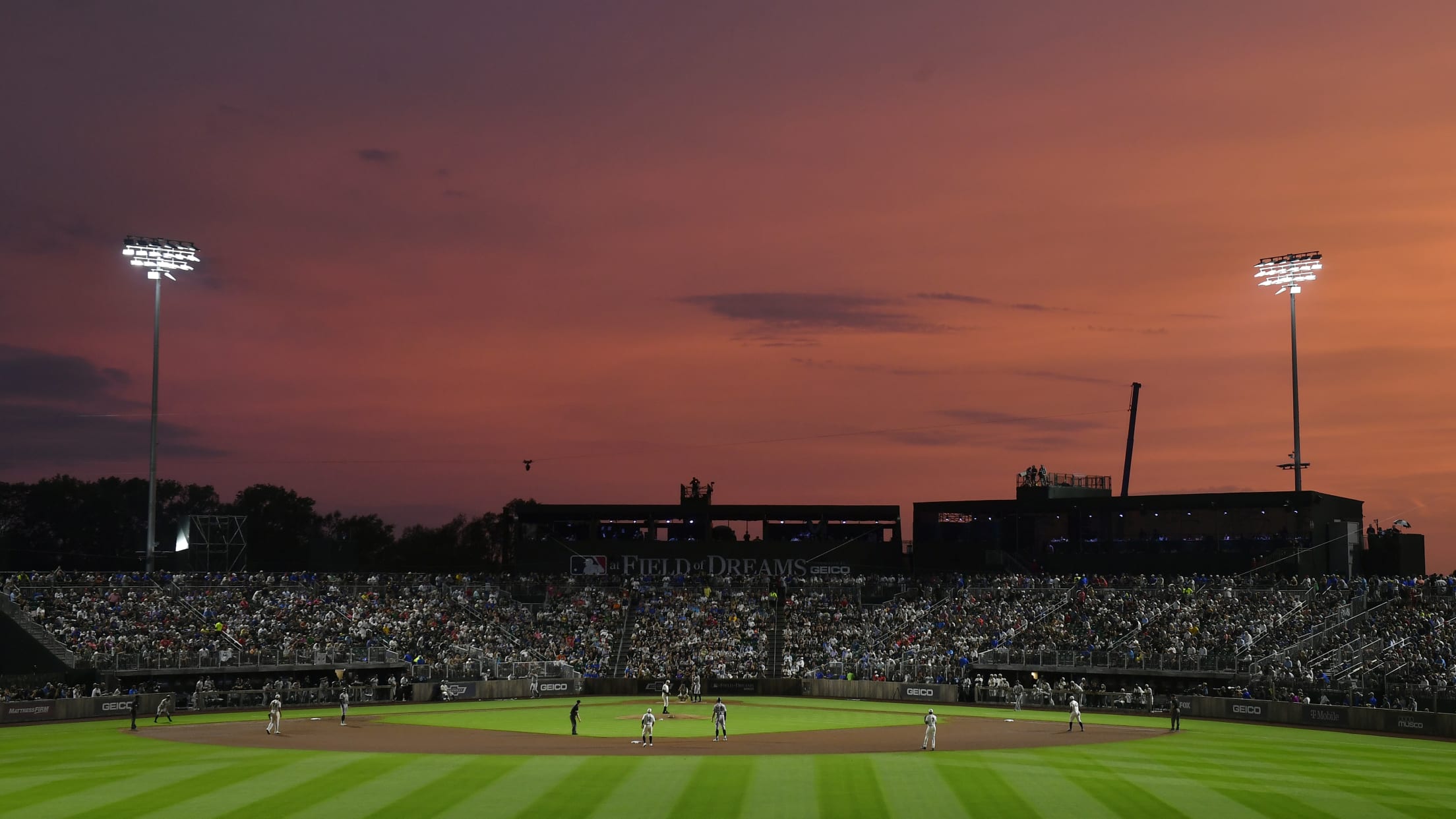 Under the lights, fans witnessed an incredible game in which exactly half of the 16 hits the two teams produced ended up in the corn.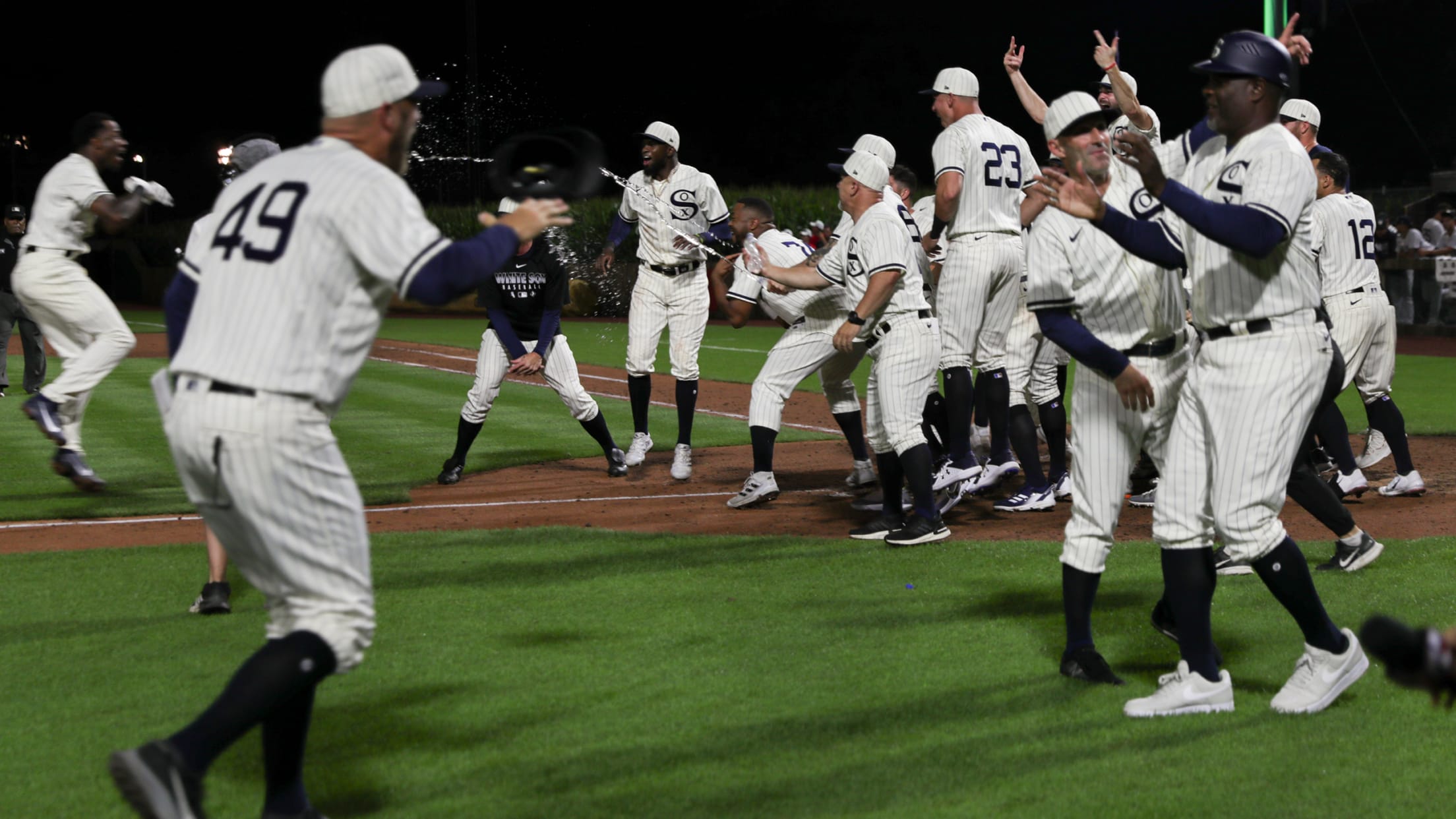 The celebration began before Tim Anderson (far left) even reached the plate. It was the 15th time the White Sox had defeated the Yankees on a walk-off homer. The first one? Shoeless Joe Jackson, back in 1919. How's that for a Hollywood ending?