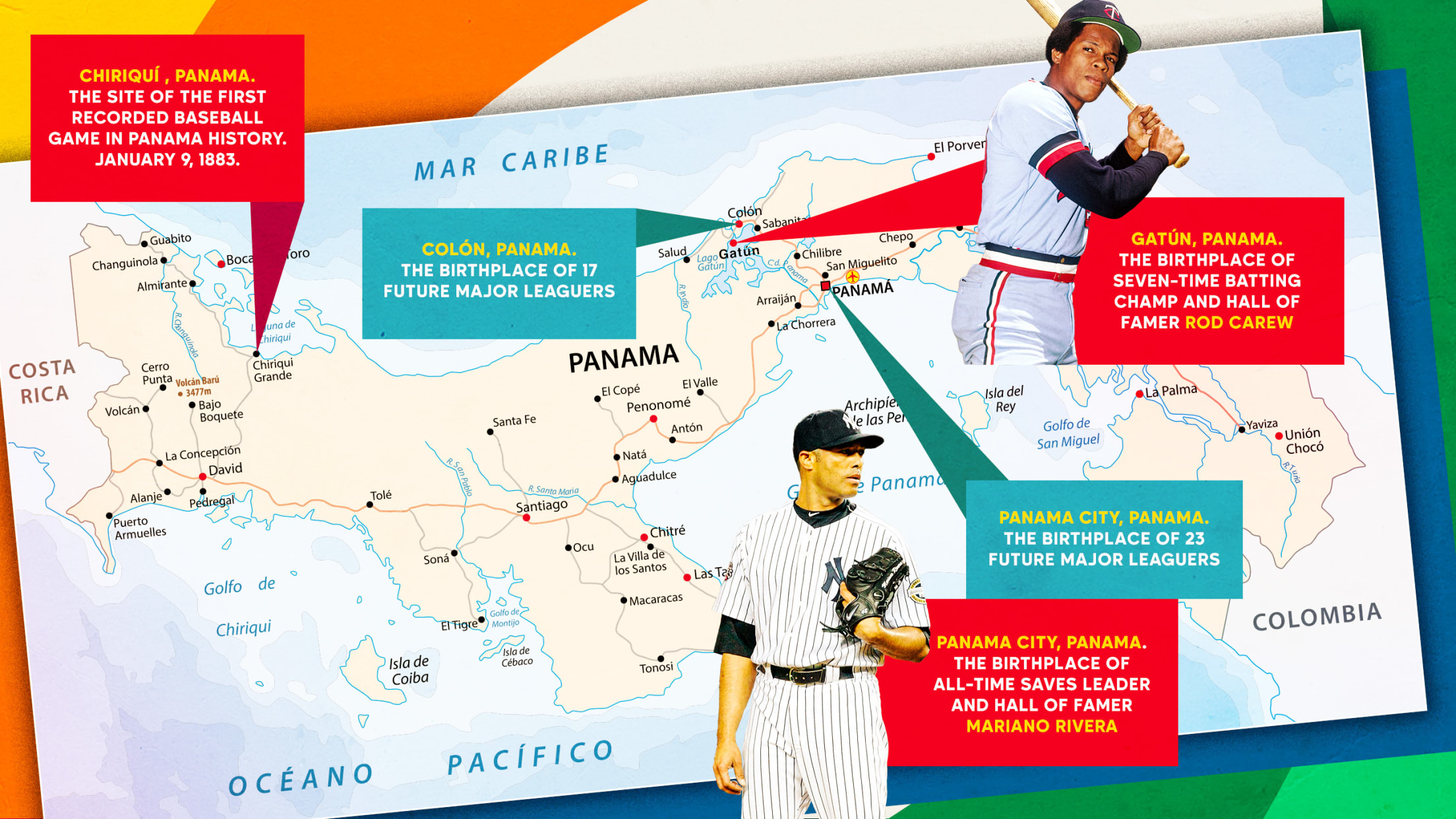 Scroll
The history of baseball in Panama
Although the first recorded baseball game in Panama history dates back to 1883 in an area known as Chiriquí Plaza, some country historians have the sport going back even farther. Maybe as far back as when the United States first started playing ball in the 1850s -- when American traders and Panama railroad workers took up the game.
Either way, baseball has, for a long time, been part of the lifeblood of the Central American nation. They've developed legendary players who've reached the Hall of Fame and won World Series championships. A few even rank among the best ever. Here's a brief history of some of the major moments, trailblazers and figures in Panama baseball history.
Country population: 4.3 million
Total Major Leaguers all time: 78
WBSC ranking: 12th
Last World Baseball Classic appearance: 2009
Best WBC finish: 2006, 14th place
Professional League -- Liga Profesional de Béisbol de Panamá
There have been many iterations of the winter league, but the newest version started in 2011. There are three teams currently: The Astronautas de Los Santos, Aguilas Metropolitanas and Federales de Chiriquí.
First Panamian Major Leaguer: Humberto Robinson, Braves, 1955
The Major League color line was a barrier for many Panamanians, so many caught on in the Negro Leagues. Frank "Pee-wee" Austin, all 5-foot-7 of him, starred at shortstop for the Philadelphia Stars for five seasons -- putting up a .343/.404/.440 slash line. Léon Kellman played nearly every position in any country that would let him. Pat Scantlebury pitched for years in Negro League circuits and the Minors before finally making the Majors as a 38-year-old in 1956.
But before him, there was Robinson. The hurler made his debut for Milwaukee on April 20, 1955 -- getting the save by coming in and striking out Cubs slugger Hank Sauer.
Robinson went 8-13 during his five-year career with three different teams, putting up a 3.25 ERA and three saves. In ten seasons in the Minors, he went 122–84 with a 3.05 ERA.
Notable MLBers from Panama
Rod Carew
Born on a train in the small town of Gatún, Carew went on to become one of the greatest hitters of all time. He led the league in hits three times and in batting average during seven different seasons. He finished his career with 3,053 base-knocks and a .328 average -- 40th best in baseball history. He batted a ridiculous .388 during his lone MVP season in 1977. Always an incredibly popular player, the infielder also made the All-Star team in 18 of his 19 seasons.
In 1990, his first time on the ballot, Carew became the first Panamian-born player elected to the National Baseball Hall of Fame.
"He has no weakness as a hitter," fellow Hall of Famer Catfish Hunter once said. "Anything you throw he can handle."
Mariano Rivera
While Carew was one of the best hitters of all time, Mariano Rivera is the best closer of all time. He has the most saves ever (652), most games finished (952) and the best ERA+ of any pitcher to ever step on a big league mound (205). The Panama City native made such a high-pressure position in such a high-pressure situation in arguably the sporting-world's most high-pressure market look, well, easy. Fans, players, batters facing him knew the game was over when "Enter Sandman" pumped through the Yankee Stadium speakers.
Carlos Lee
El Caballo. Lee wasn't as legendary as Rivera or Carew during his MLB career (not many were), but he was extremely good. The Aguadulce native hit 358 homers in 14 seasons, with a .285 average, 1,363 RBIs and 2,273 hits. He was one of the most productive hitters in the league during the early to mid-2000s, launching dingers high and far. He also loved hitting grand slams: His 17 put him in a tie for seventh in history beside Ted Williams and Jimmie Foxx.
Ben Oglivie
Oglivie was another feared power-hitting left fielder during his 16 years in the league. He hit 235 long balls and led the entire league with 41 in 1980. He also shined with his power during the playoffs, one of just four players to hit homers in two different winner-take-all-games. In 2012, the Colón native was inducted into the Latino Baseball Hall of Fame -- one of just six players enshrined since 1959.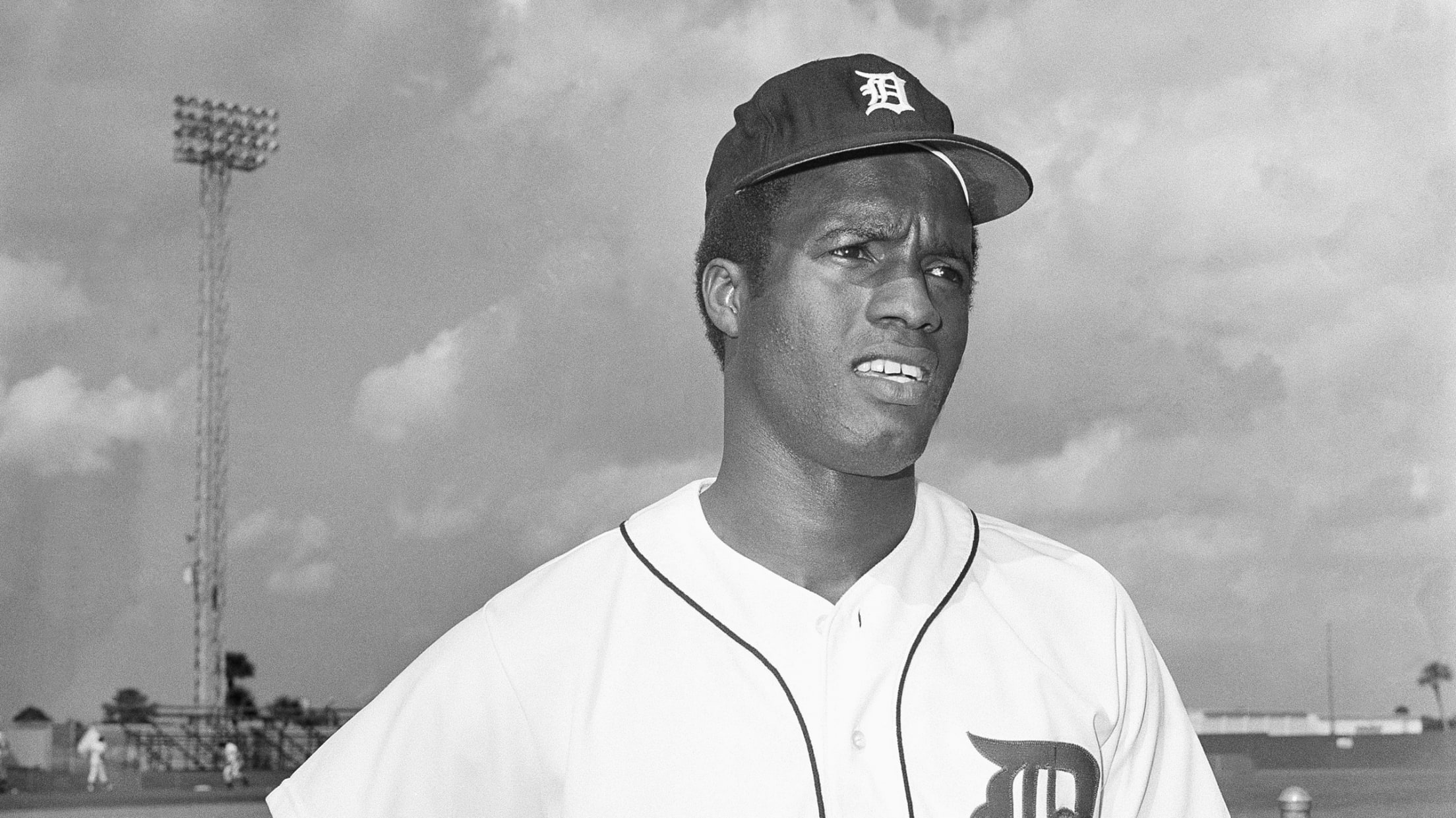 Manny Sanguillen
Also hailing from Colón, Sanguillen established himself as one of the best catchers of his era. He hit for a high average (.296) and had a great arm behind the plate. He was also known for having a great rapport with Pirates pitchers -- the team he played for for all but one year. That battery chemistry helped his Pirates teams win it all in 1971 (Sangy hit .379 during that Fall Classic) and again during the "We Are Family" season in '79. Fun fact: Three Panamians were on that '79 team, including Sanguillen, Omar Moreno and Rennie Stinnet.
Sanguillen was also very good friends with Roberto Clemente and when his plane tragically crashed in '72, the catcher ignored the sharks and other warning signs to search for him.
"Manny dove from dawn till midnight," teammate Steve Blass recalled.
Future Panamian Star? Jose Ramos
Ranked No. 8 on the Dodgers' prospect list, Ramos had a monster season at the Class A level in 2022. He hit 25 homers with 97 RBIs while putting up an .818 OPS. He has an arm baserunners rarely run on. As Baseball America put it, "Ramos torched extended spring training, torched the Rookie-level Arizona Complex League and is now torching the Low-A West to continue his breakout season." He also had a memorable week in the 2023 World Baseball Classic qualifiers -- helping Team Panama get to the main tourney for the first time in 13 years.
Oh, and did we mention, he's just 21 years old?
Major moment in Panama Baseball History: 2019 Caribbean Series Champions
Panama was never supposed to play in the Caribbean Series in 2019. They hadn't played in the famed winter tournament in nearly 50 years. But after Venezuela couldn't host the series due to political unrest, they were asked to host, and they were told they could submit a team.
Toros de Herrera proceeded to storm through powerhouses like Puerto Rico, the Dominican Republic and Cuba in the final to take home the country's first title since 1950. It was a shock to the Caribbean baseball world. You could say the team was just a little bit happy. They've since been readmitted to the Series on a permanent basis.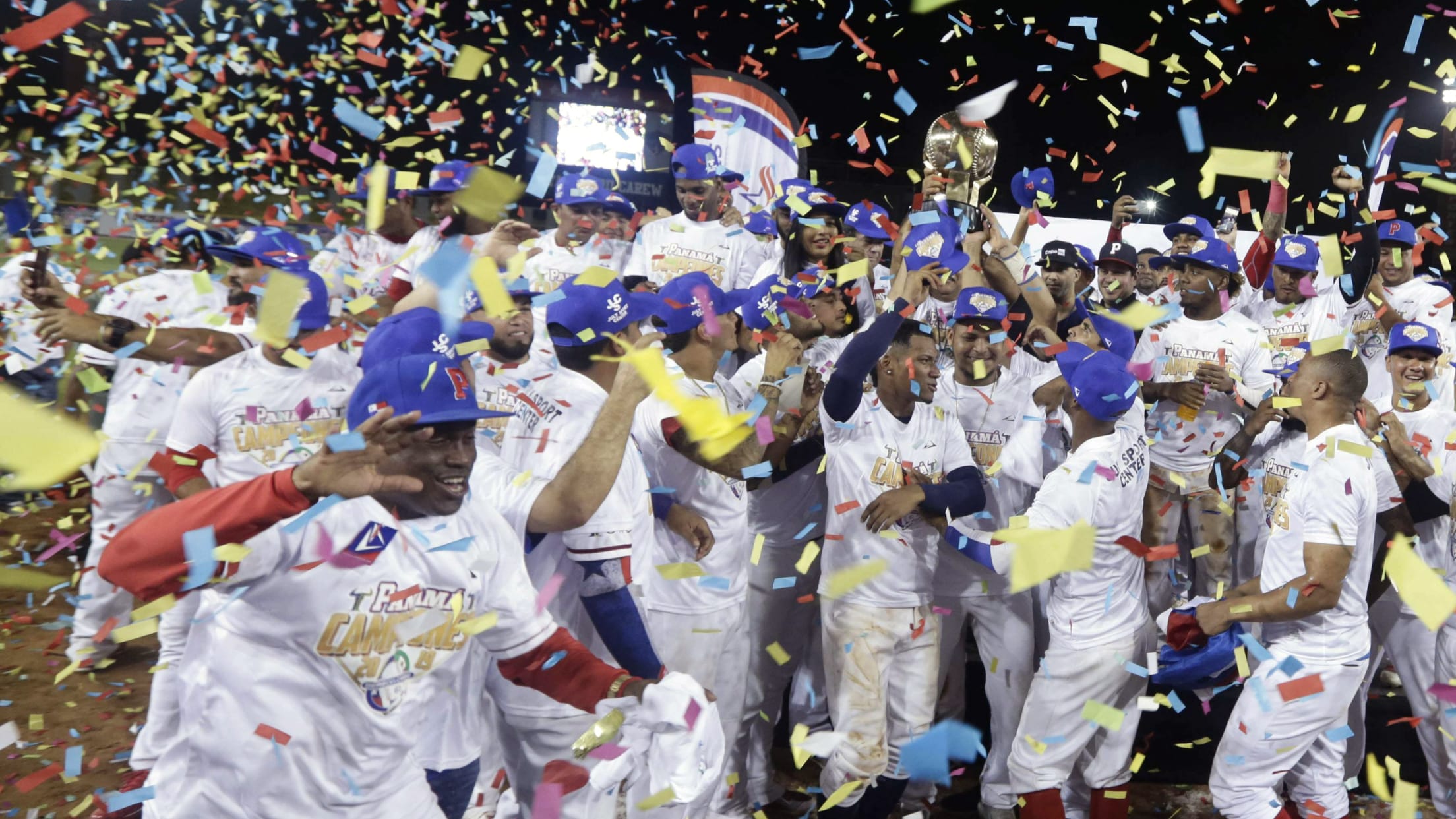 Historic MLB moment: Jackie Robinson and the infamous petition
Before making history by breaking baseball's color barrier in April of 1947, Jackie Robinson was playing Spring Training games with the Dodgers in Cuba and, later, Panama. Robinson reportedly hit a cool .515 during those games in the Canal zone.
But one of the more hateful moments of Robinson's journey to the big leagues happened during that trip. Manager Leo Durocher found out about a petition Dodger players had been circulating to not allow Robinson on the team. Durocher woke his team up in the middle of the night, saying, "I don't care if the guy is yellow or black. I'm the manager of this team and I say he plays. I say he can make us rich. And if any of you can't use the money, I'll see that you're traded."
It's a scene that was brought to life in the film "42."