Rangers Magazine
Stay in the know with Rangers Magazine this season. Each issue is filled with news, player bios, interviews, and even activities for the kids.
Media Guide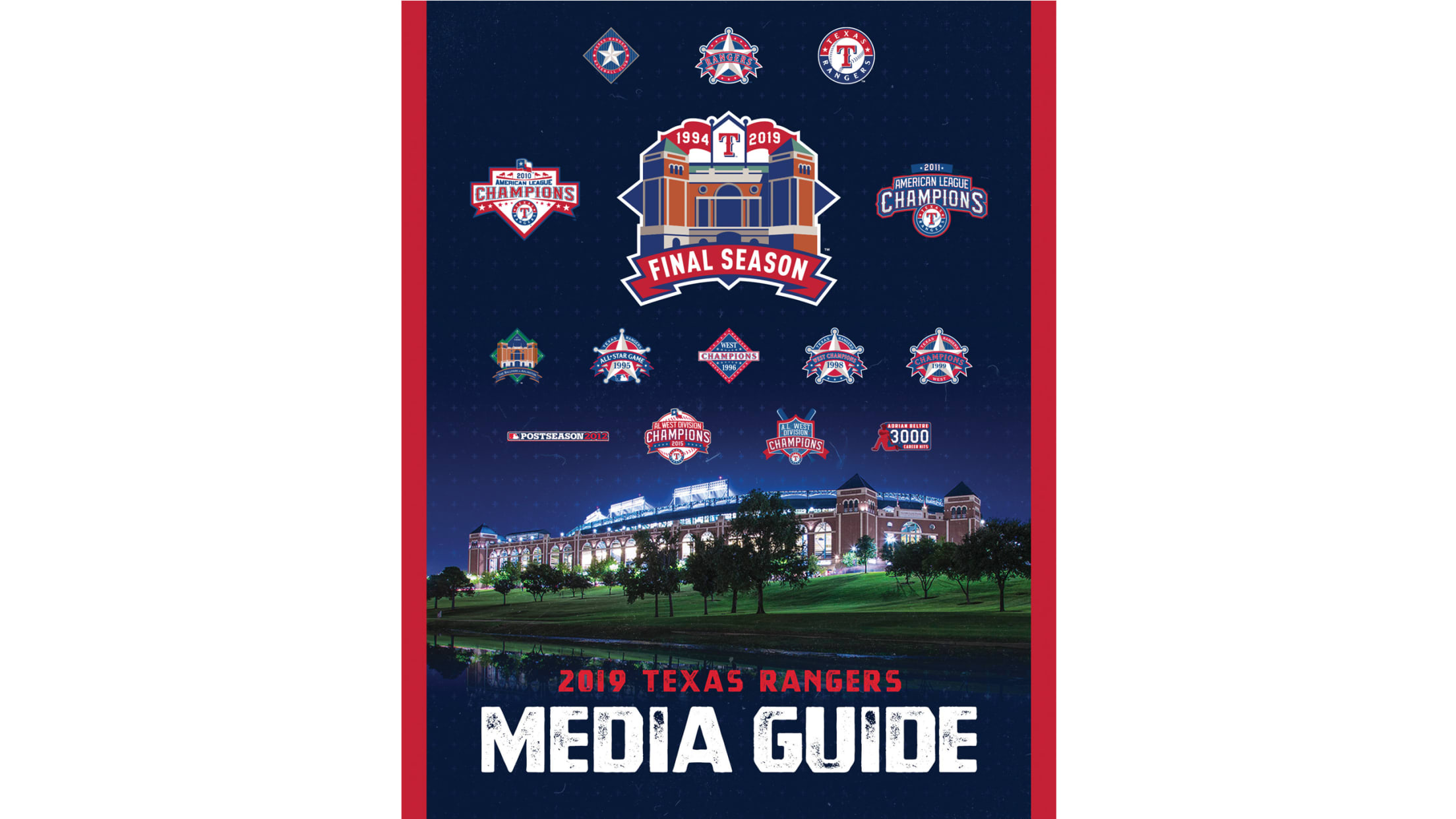 Texas Rangers Yearbook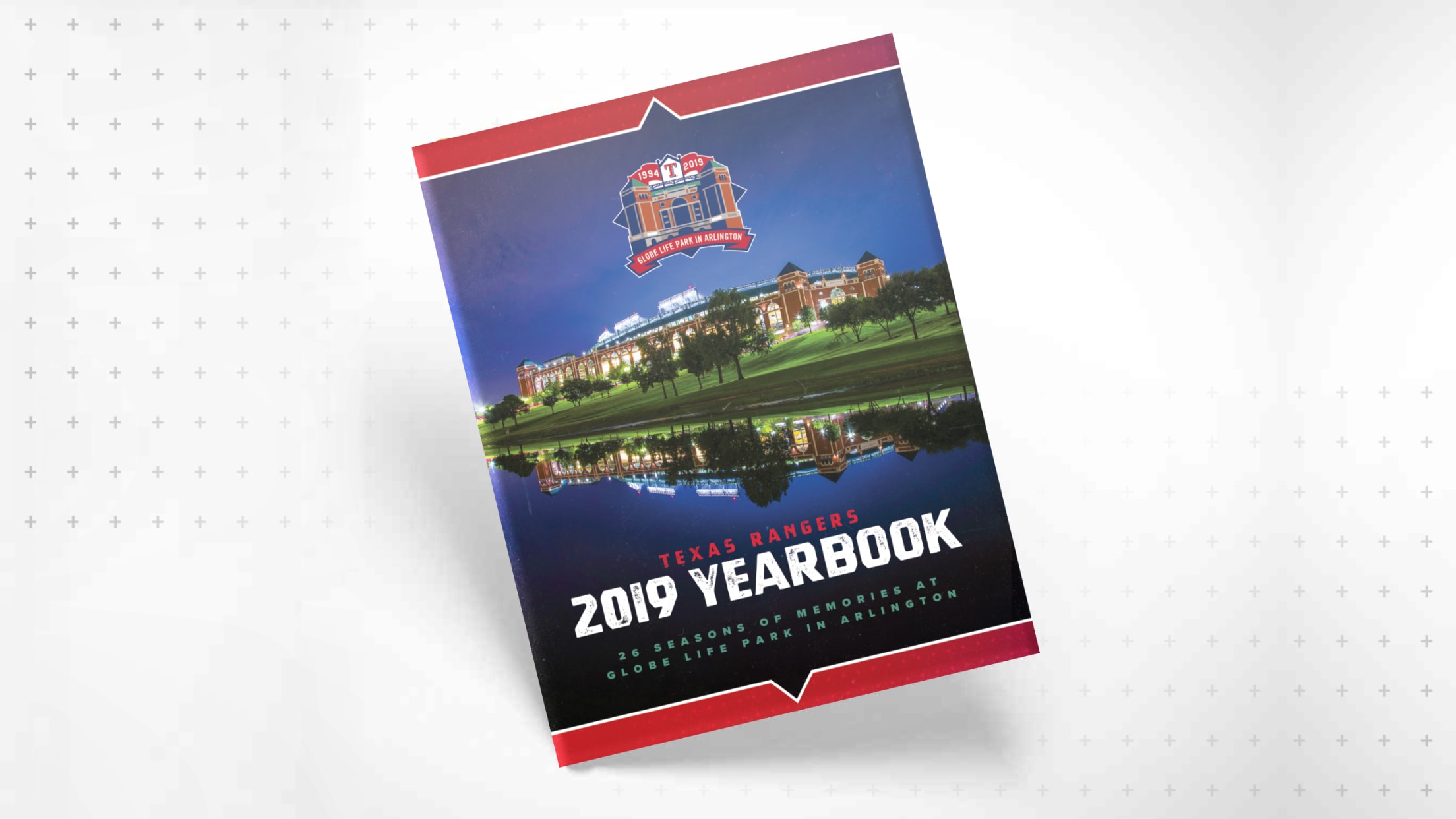 Relive 26 seasons of memories with the final Texas Rangers Yearbook of Globe Life Park in Arlington. The 2019 Yearbook features player profiles, Texas Rangers spotlights and much more!