Rays fall flat vs. Yankees: 'One hit short'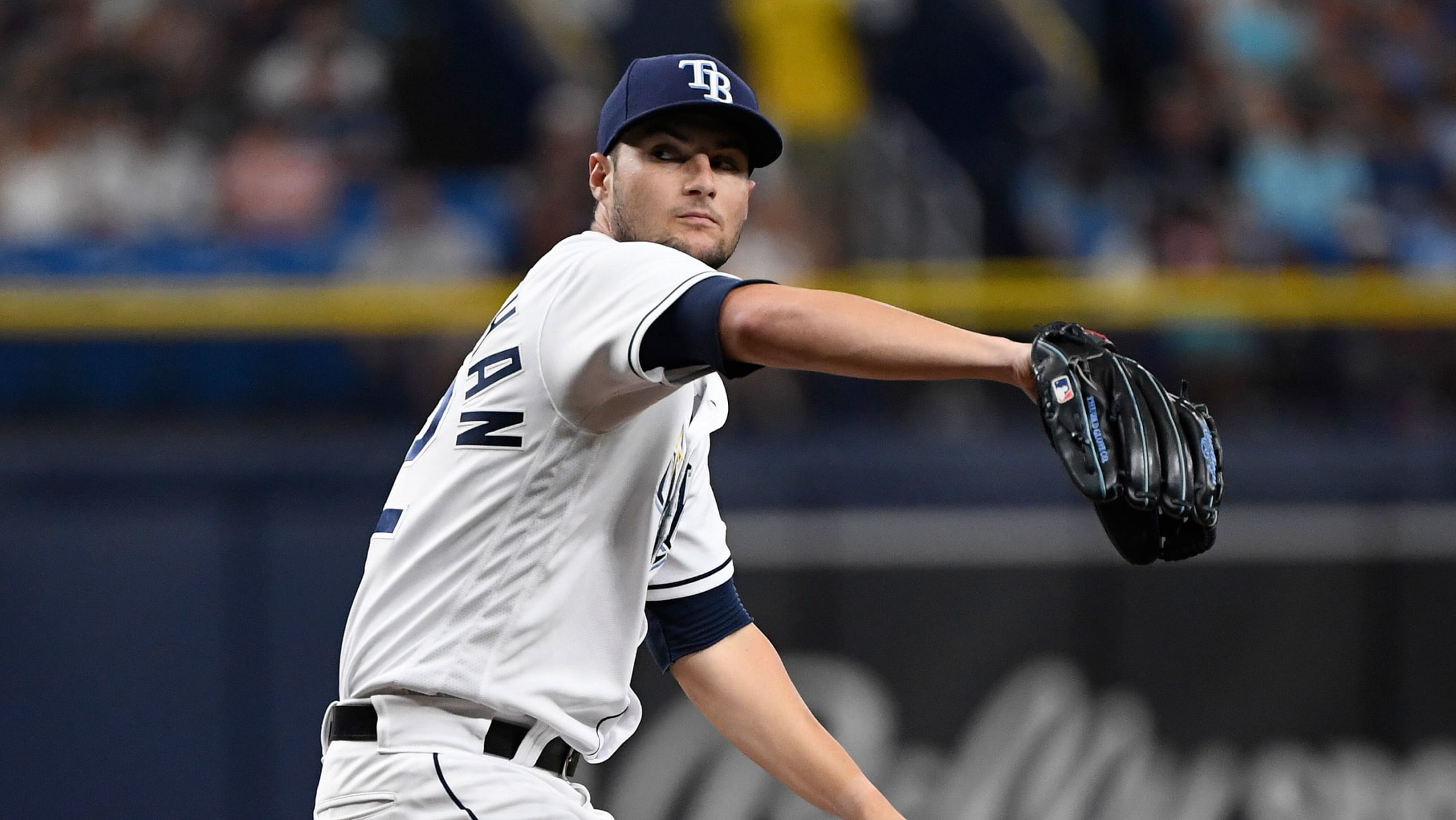 ST. PETERSBURG -- As frustrating as the first 8 1/2 innings had been, the Rays found themselves with the tying run on first base and the right man at the plate with two outs in the bottom of the ninth Tuesday night at Tropicana Field. Top prospect Wander Franco had
Rays linked to big names; Draft signings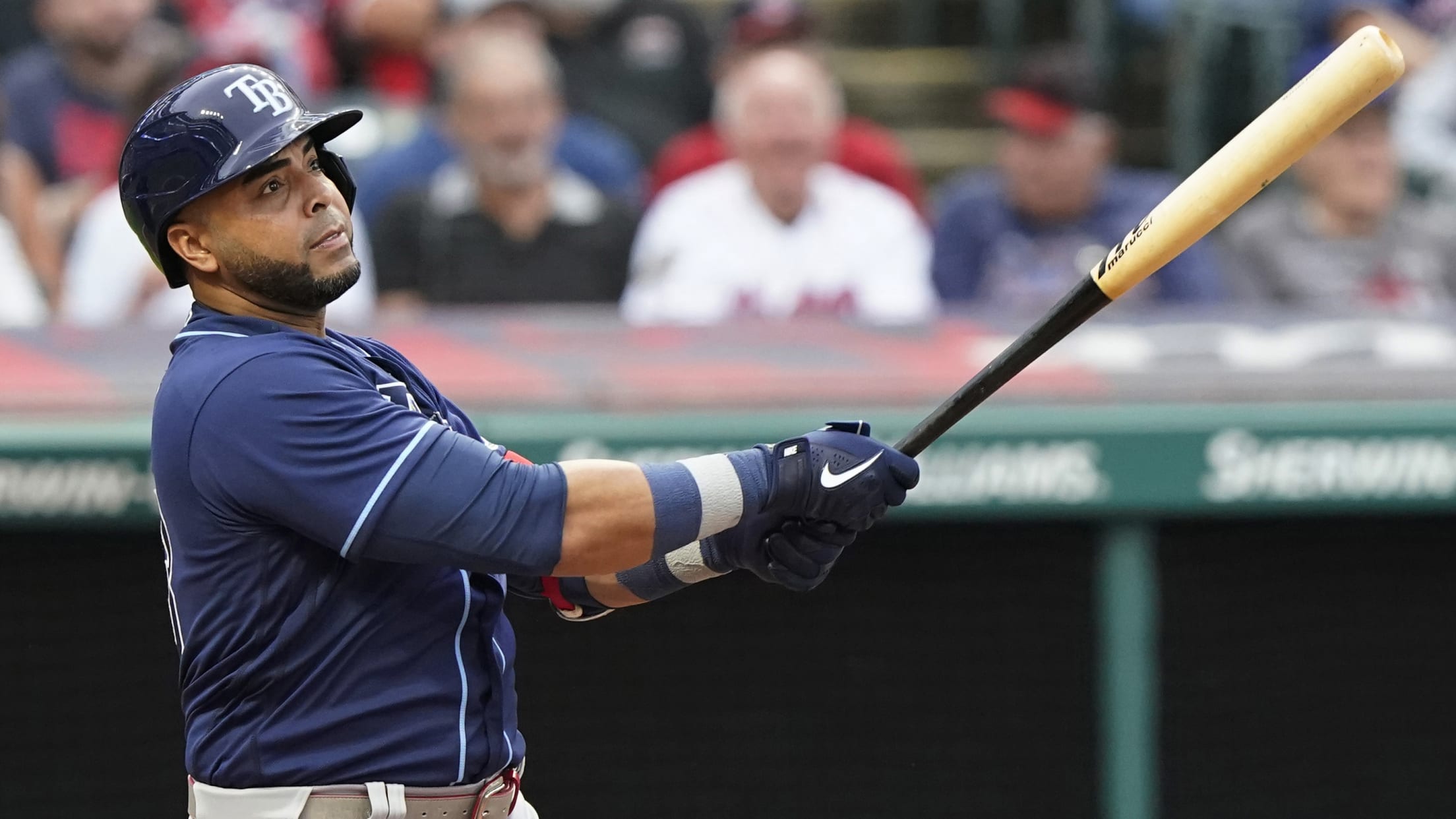 ST. PETERSBURG -- The Rays already made one major Trade Deadline splash last Thursday, acquiring veteran slugger Nelson Cruz from the Twins. According to multiple reports, they're not done pursuing big-name additions. The Rays have had "preliminary discussions" regarding impending free agents Max Scherzer and Kris Bryant, ESPN's Jeff Passan
Arozarena makes Rookie Power Rankings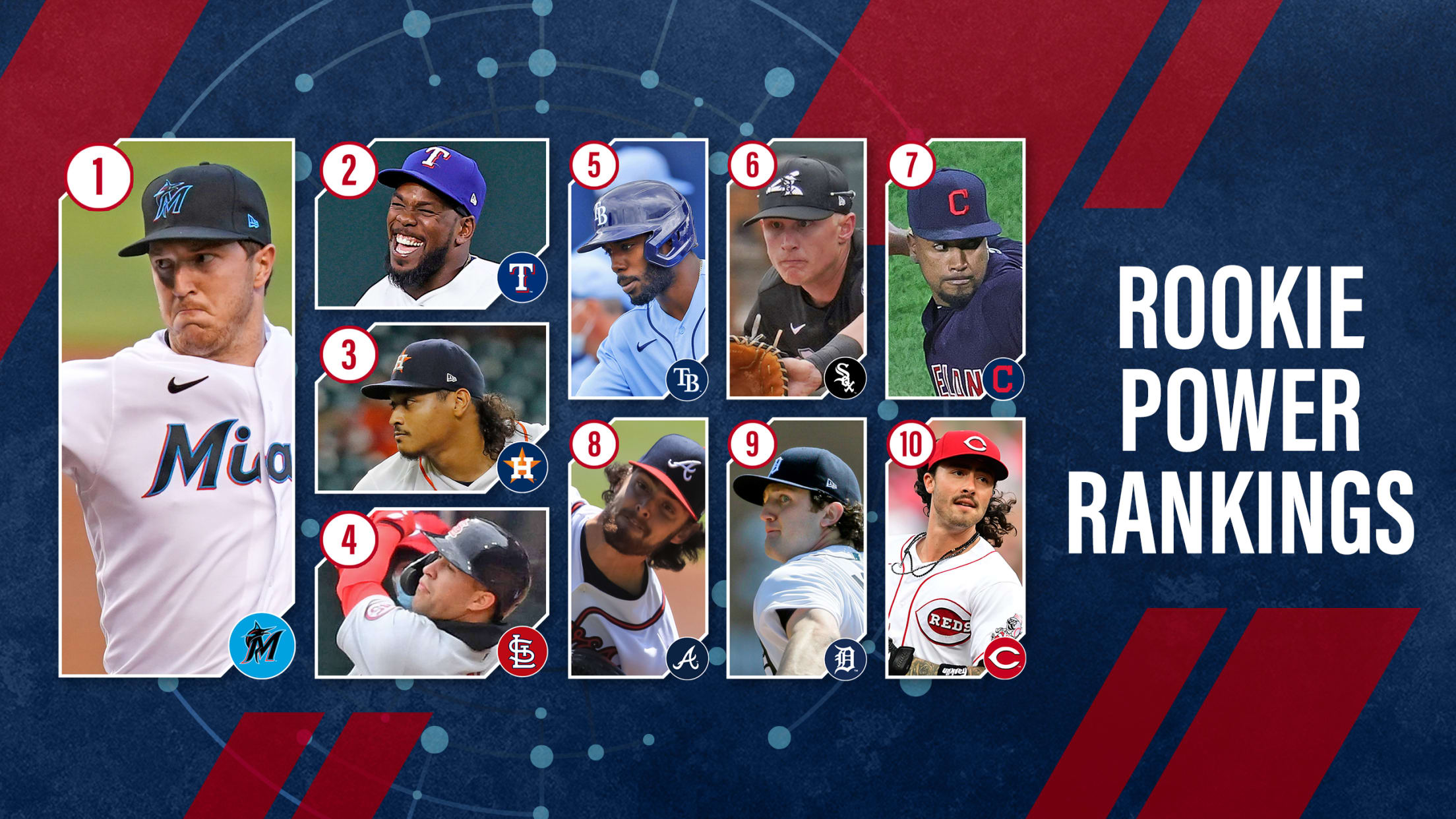 The only rookies to make the All-Star Game, Trevor Rogers and Adolis García remain the frontrunners for the Rookie of the Year Awards in each league and claim the top two spots in our Rookie Power Rankings for the second straight edition. The RPR reflect how we project the Rookie
Injuries & Roster Moves: Margot reinstated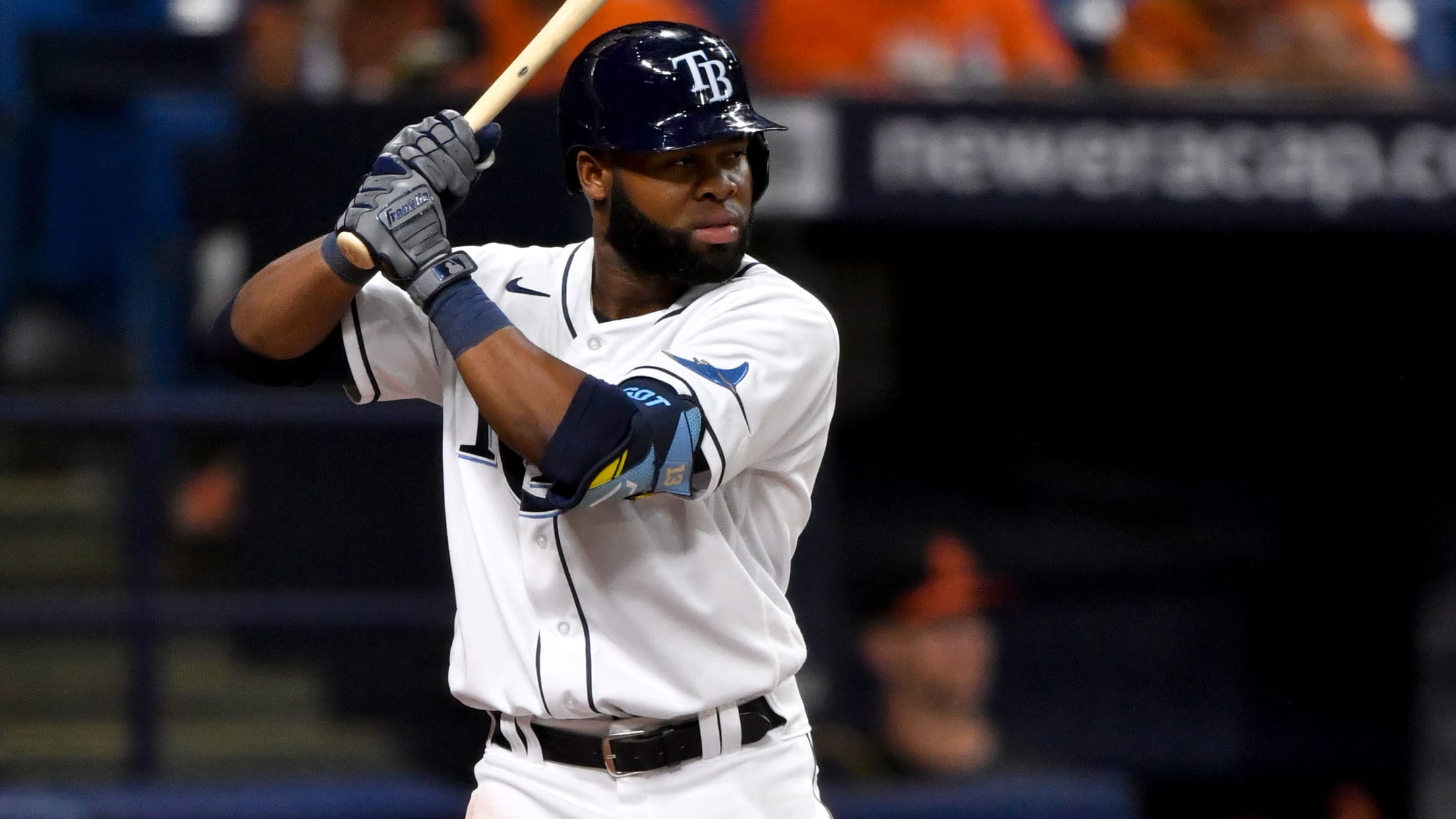 Keep track of the Rays' recent transactions and injury updates throughout the season.
Stat of the Day: RISPy situations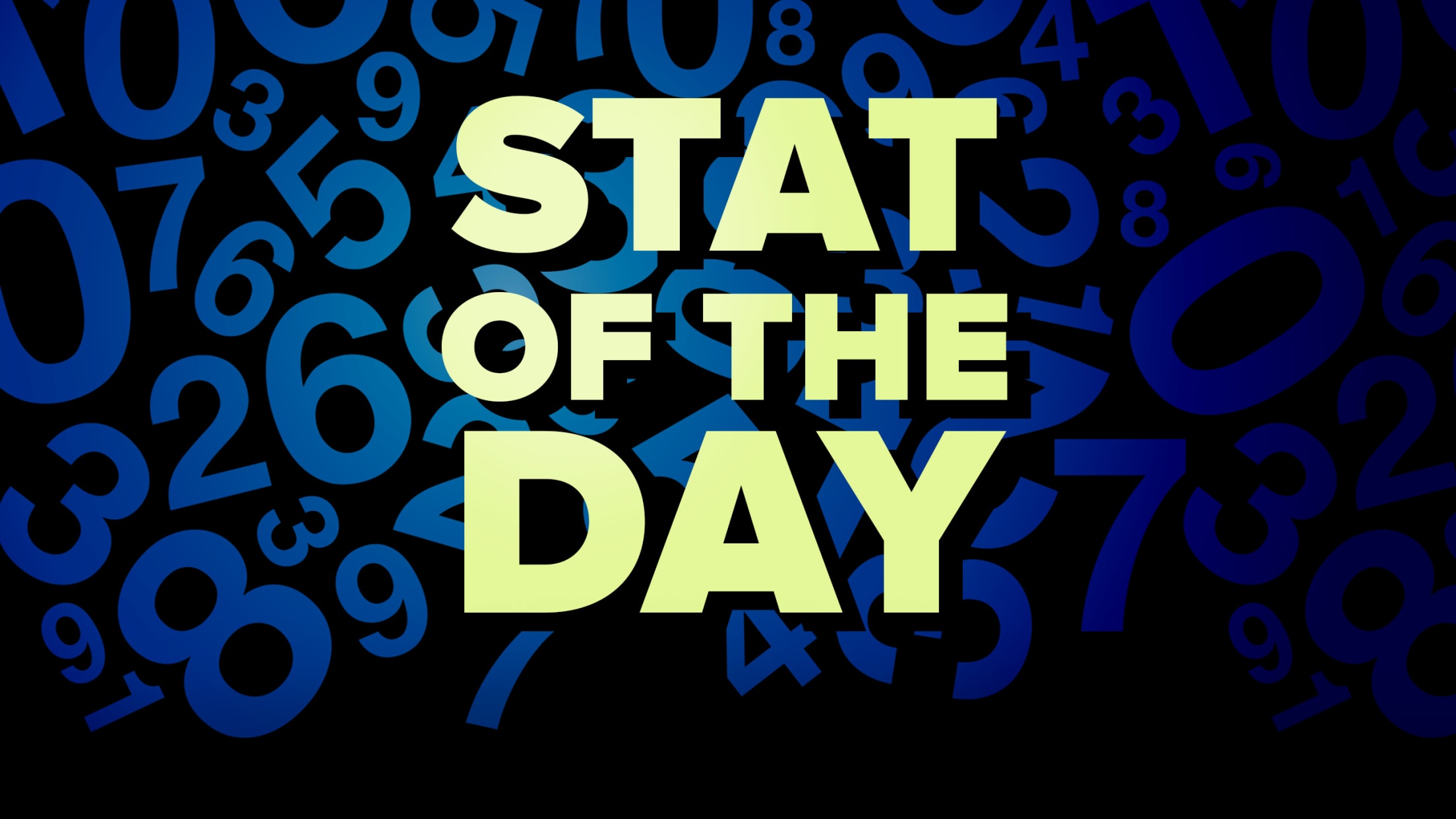 MLB.com is keeping track of a Stat of the Day for the Rays this season, highlighting a unique, interesting or fun nugget from each game.
Rays not done yet with crucial week ahead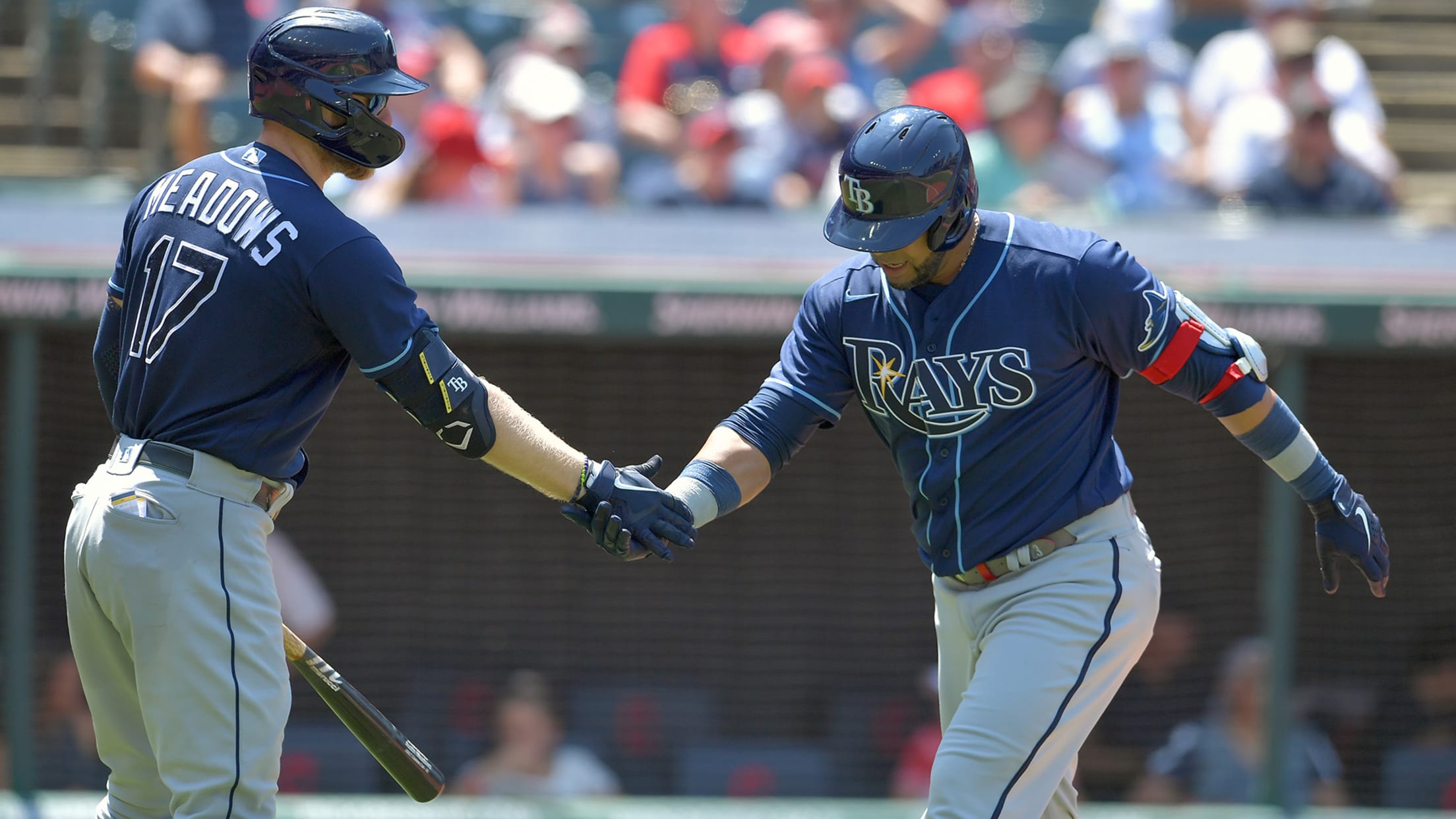 ST. PETERSBURG -- The Rays had a big weekend in Cleveland, winning three of four games against the Indians and filling their biggest need by acquiring right-handed slugger Nelson Cruz from the Twins. This week could be even bigger. After Monday's off-day, the Rays will begin a nine-game homestand Tuesday
9 teams with prospects to deal at Deadline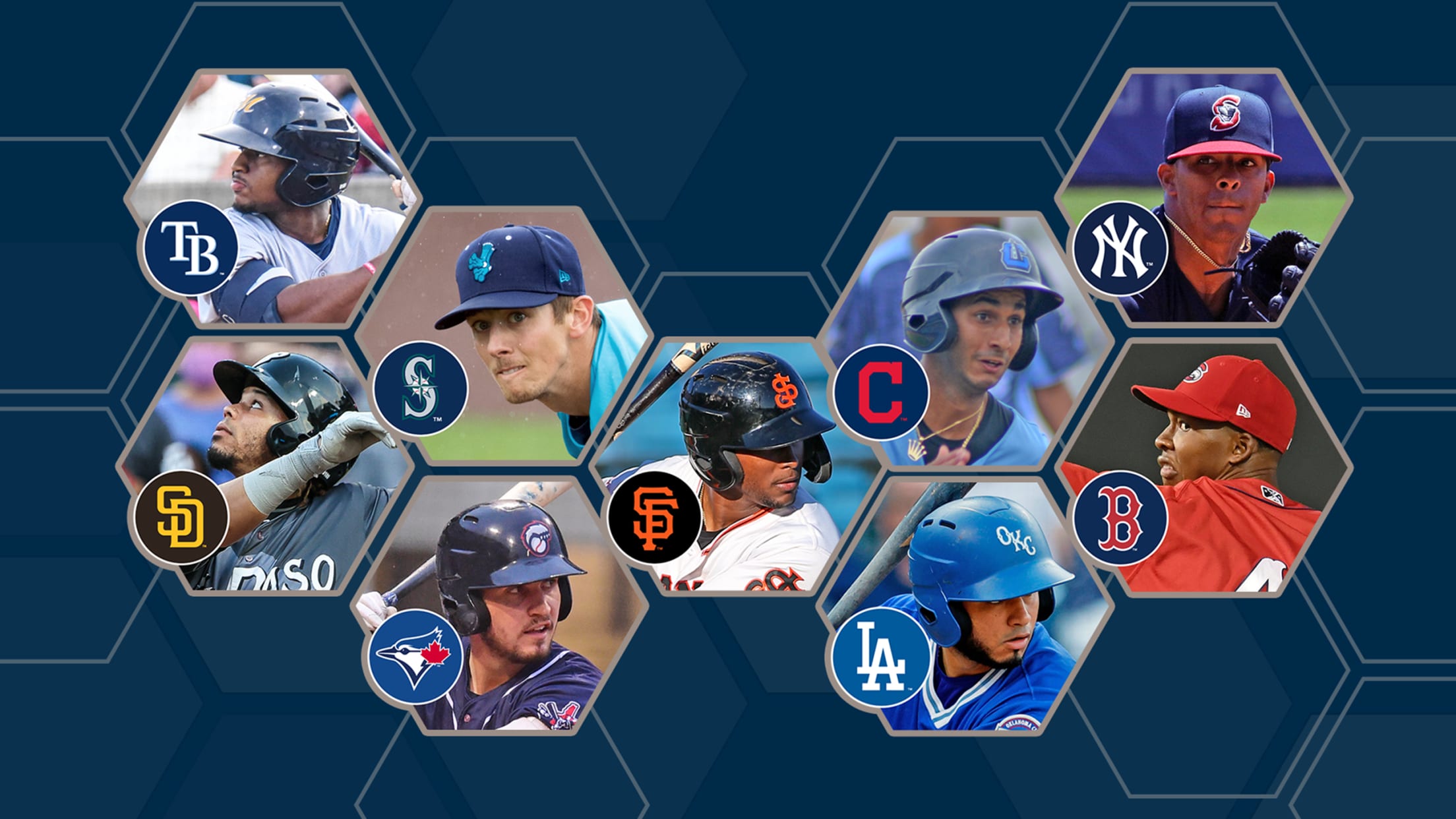 In a perfect world, teams that are competing for playoff spots would have pieces in their farm systems to offer up as pawns at the Trade Deadline to bring in Major Leaguers who can help for the postseason push. Of course, perfection is rarely attainable. Teams jockeying to play deep
Classic Rays card: KK robbery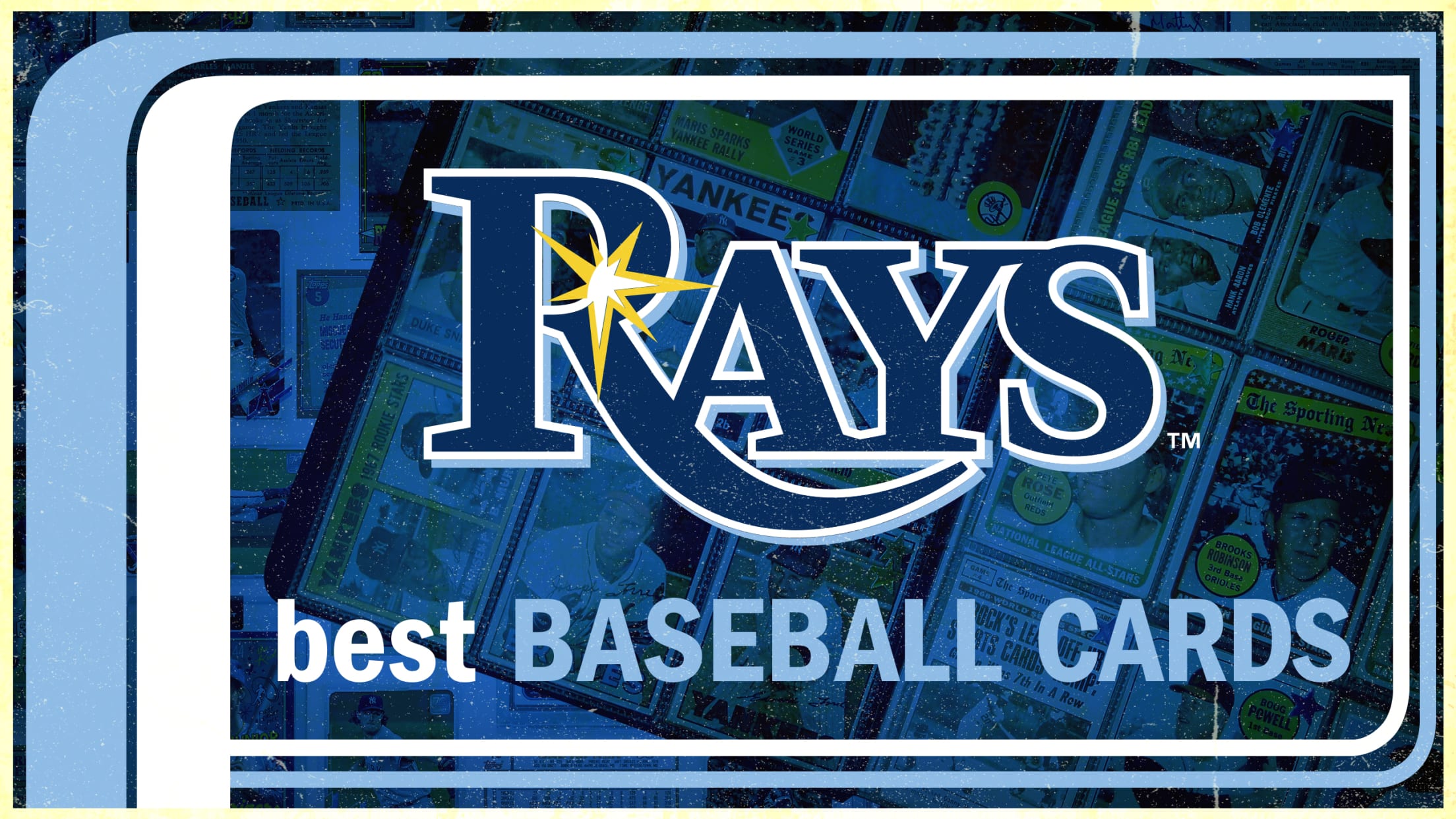 As part of the celebration of the 70th anniversary of Topps baseball cards, we've asked fans (as well as our staff) to submit their all-time favorite baseball cards, and we've broken them down by team. We'll be revealing submissions regularly throughout the season, ranging from the famous to the weird,
Rays' prospect duo combines for 4 homers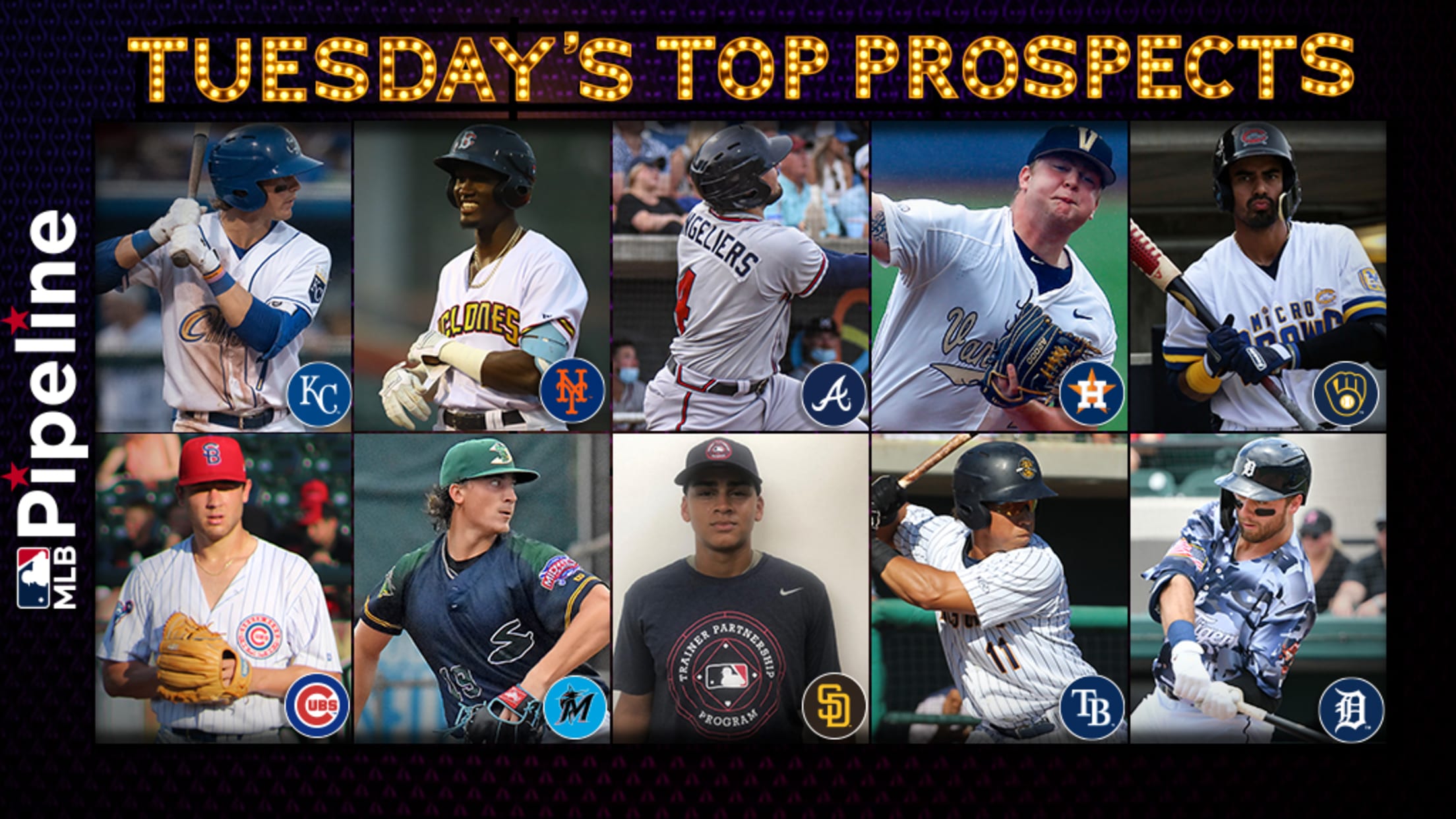 Here's a look at Tuesday's top Minor League performers from each team's Top 30 Prospects list:
Cash on bullpen letdown: 'That's on me'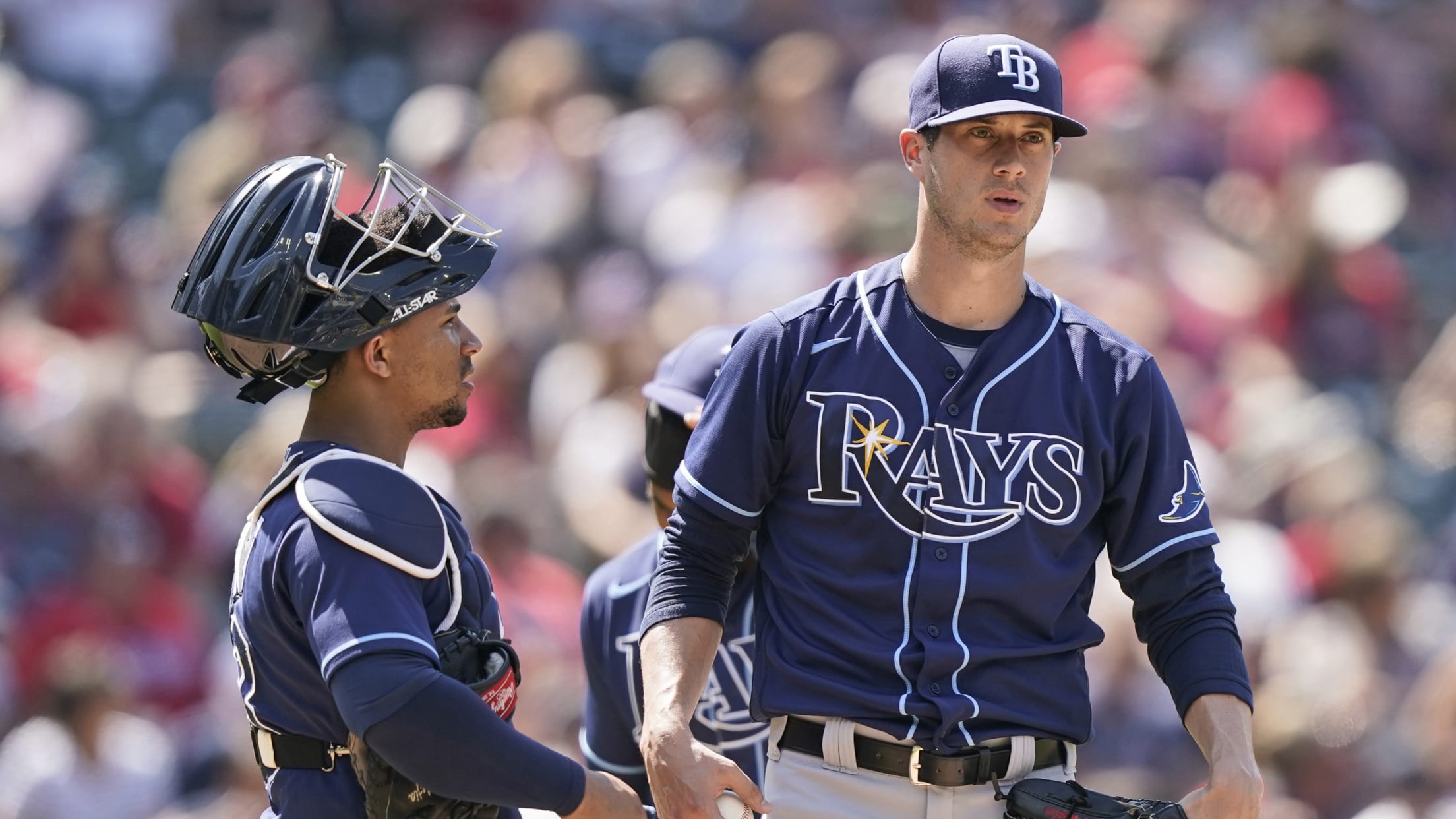 The Rays' bullpen has been strong all year. But Sunday wasn't a good day as Tampa Bay lost to the Indians, 3-2, at Progressive Field, snapping its five-game winning streak.
100 games in, Rays 'finding a way to win'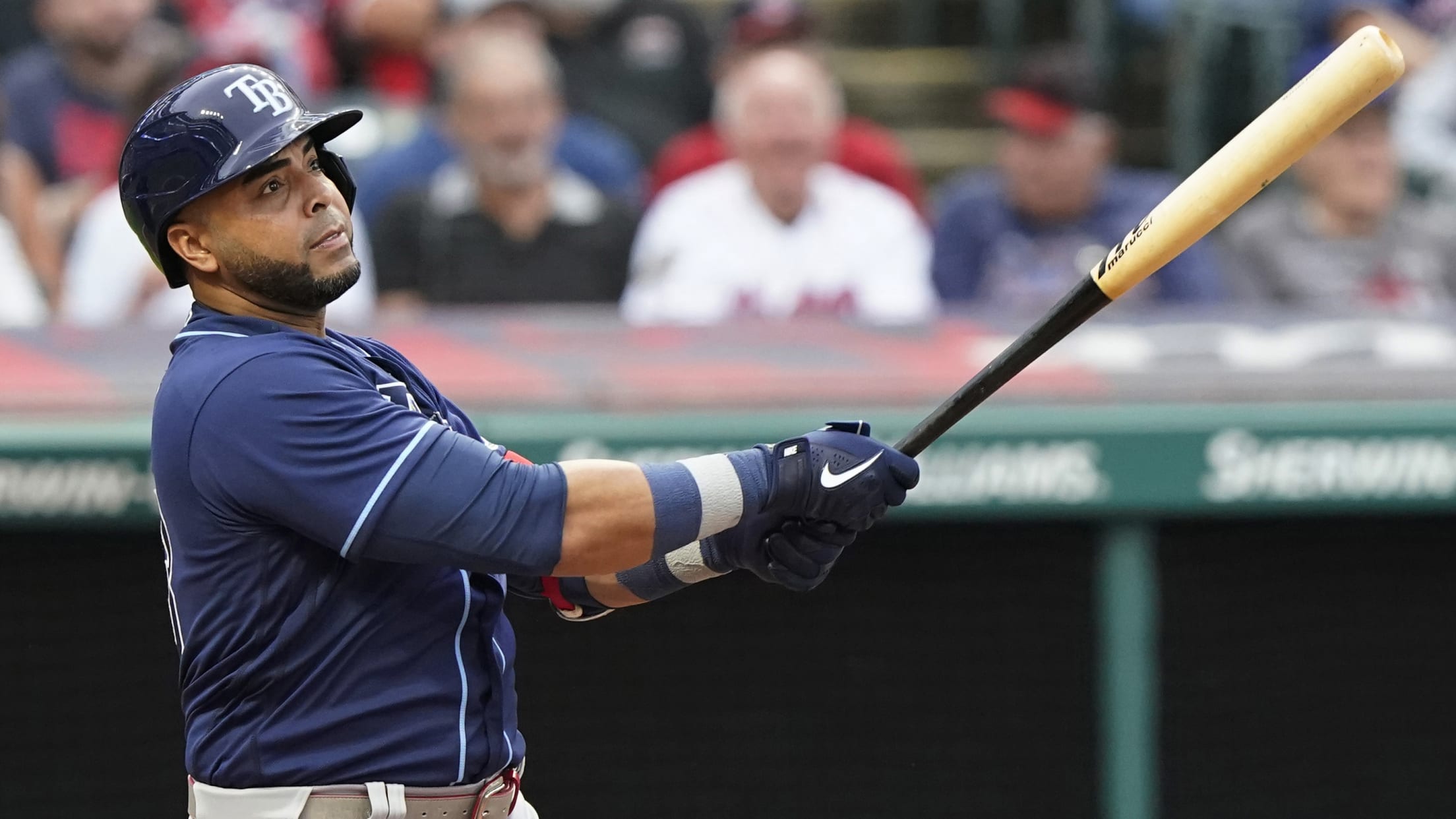 Nearly 100 games into the season, Rays manager Kevin Cash couldn't be much happier with where his team stands. The Rays played their 100th game Sunday against the Indians at Progressive Field. They went in 60-39 and tied for first place with the Red Sox in the American League East.
'Pen picks up slack as Rays tie for first
Bullpen day goes as well as could have been hoped while Choi, Meadows spark offense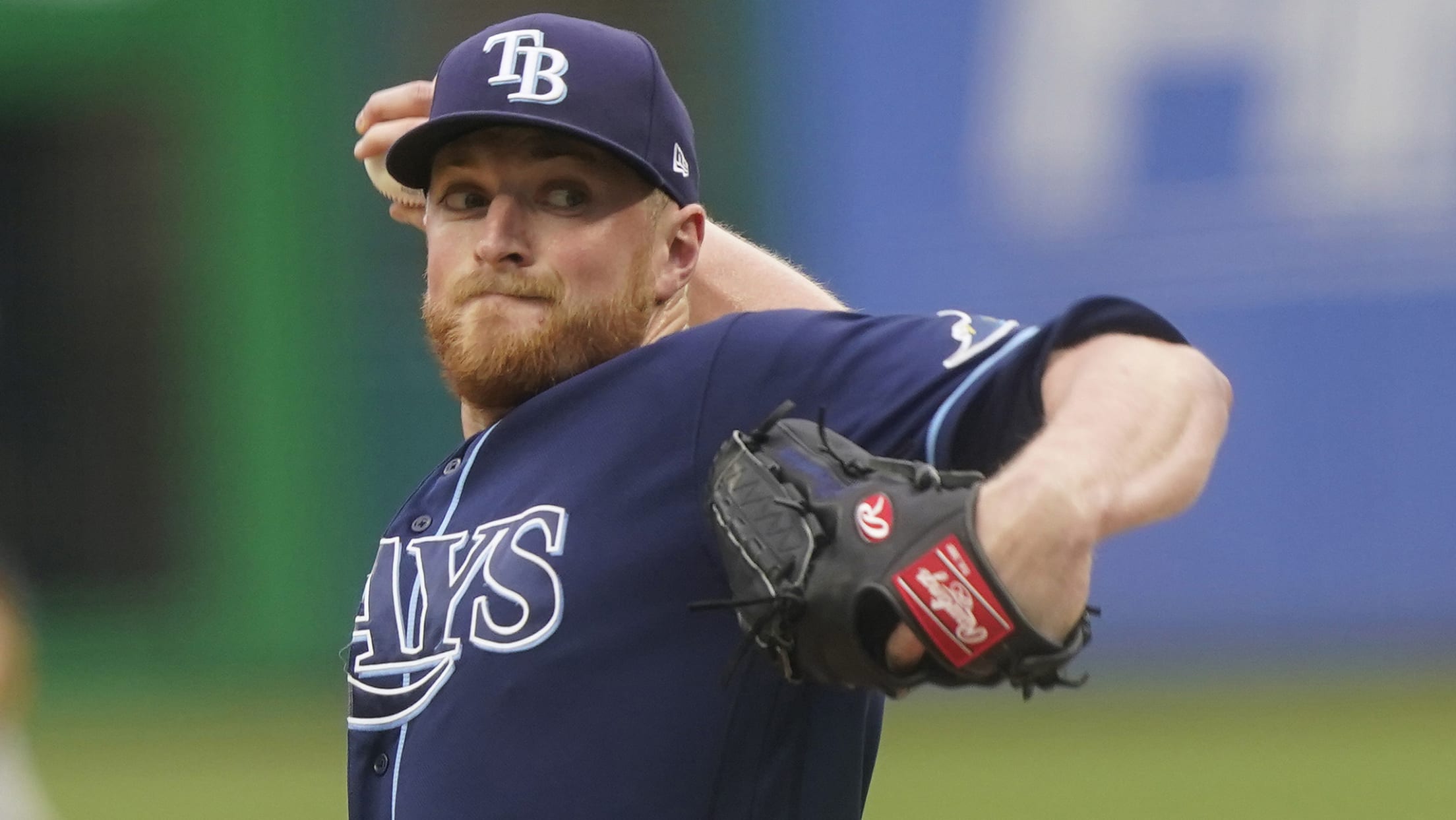 The Rays had a bullpen game on Saturday night at Progressive Field, and the relievers were nearly lights out as Tampa Bay won, 8-2. The Rays moved into a first-place tie with the Red Sox, who lost to the Yankees, 4-3, at Fenway Park earlier in the day.
Mayhem ensues as grounder turns into HR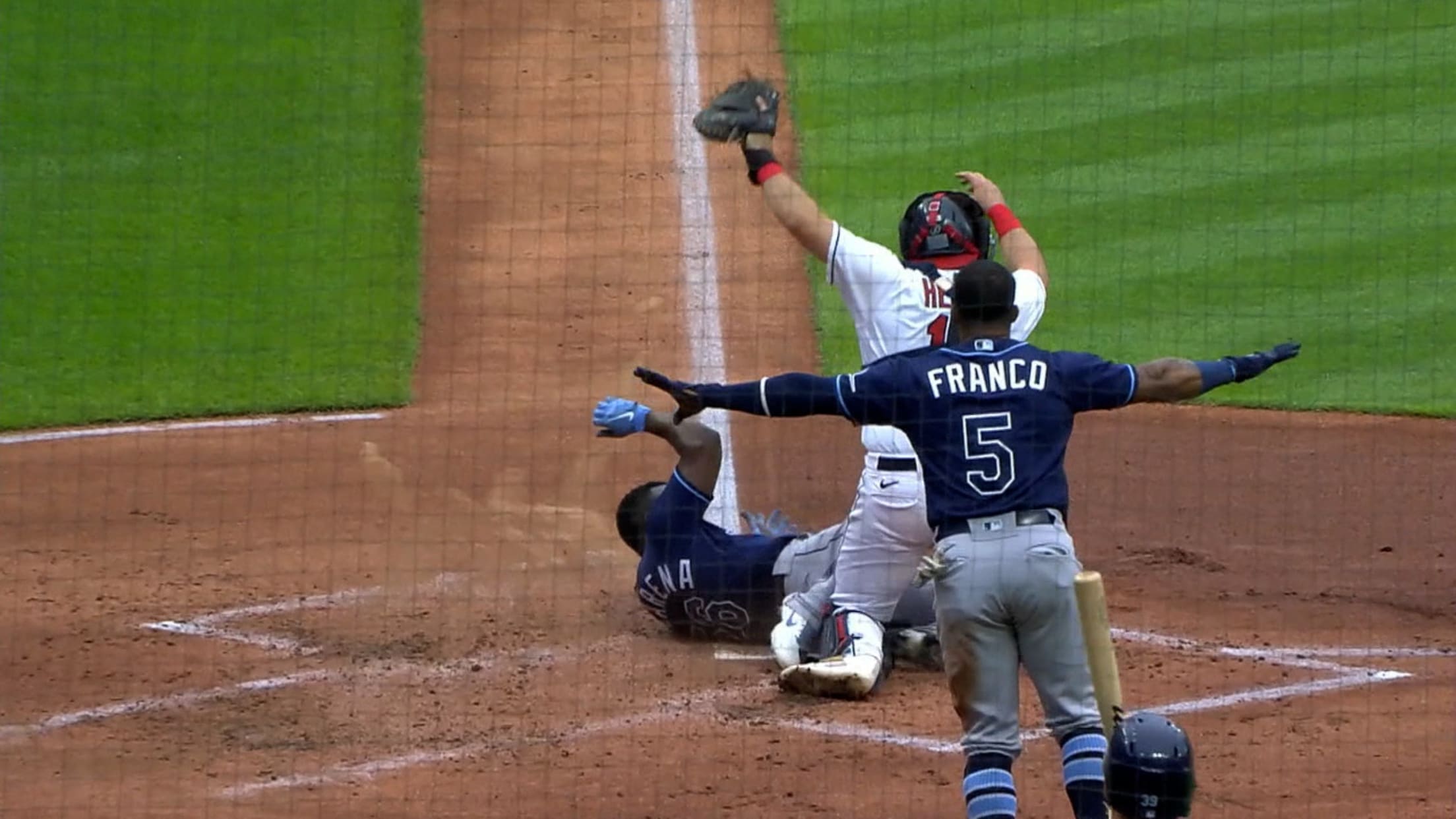 When is a single a home run? Rays star outfielder Randy Arozarena knows: Thanks to a pair of errors by Cleveland third baseman José Ramírez, he legged out a good, old-fashioned Little League homer Friday during Tampa Bay's 10-5 win at Progressive Field. With runners on first and second, one
Needing bullpen arm, Rays option Walls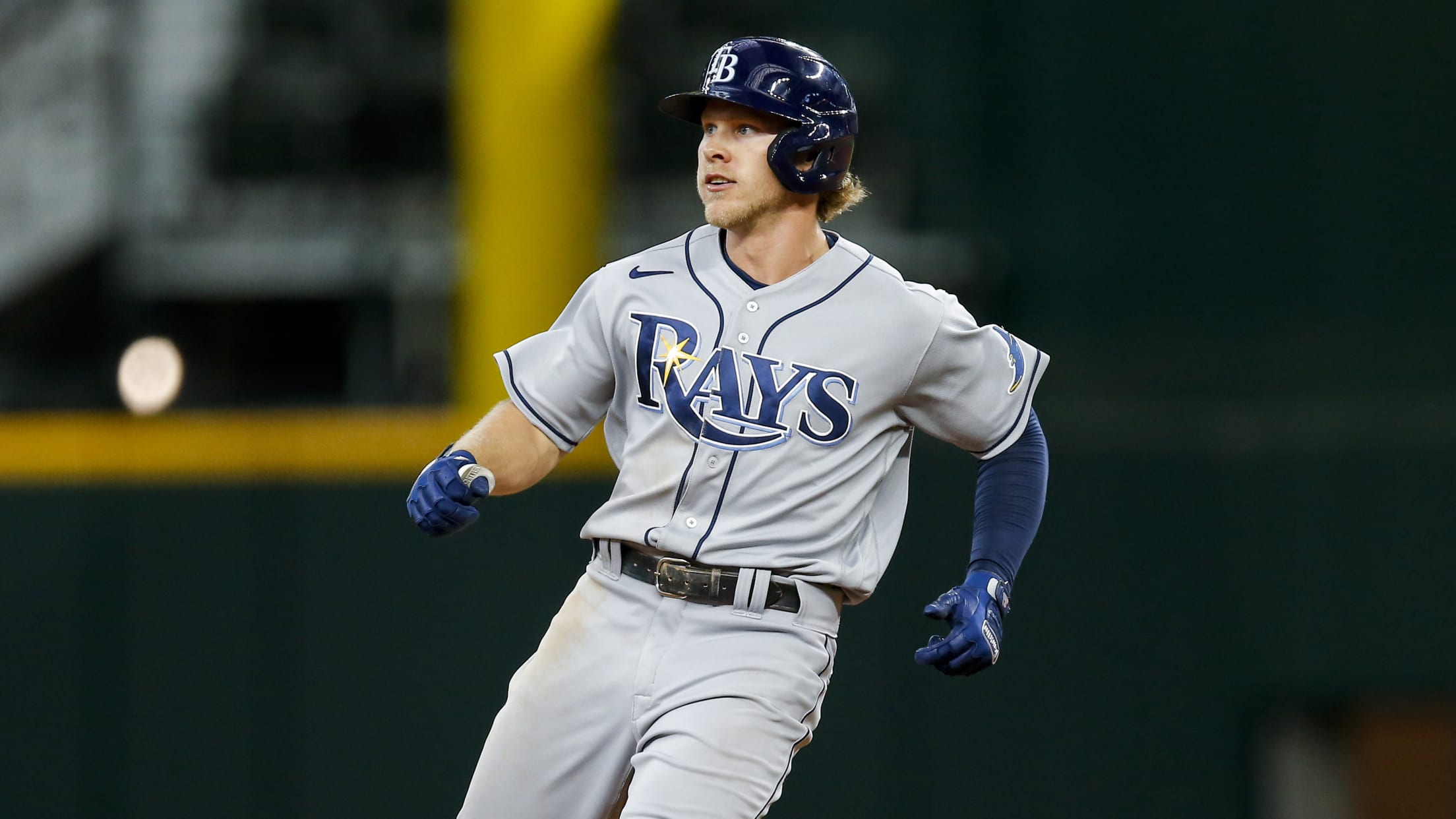 With their bullpen taxed and in need of another arm, the Rays optioned infielder Taylor Walls to Triple-A Durham and recalled right-hander Sean Poppen from Durham before Saturday night's game against the Indians at Progressive Field. Walls was the victim of a numbers crunch. Rays manager Kevin Cash said it
McClanahan among hottest rookies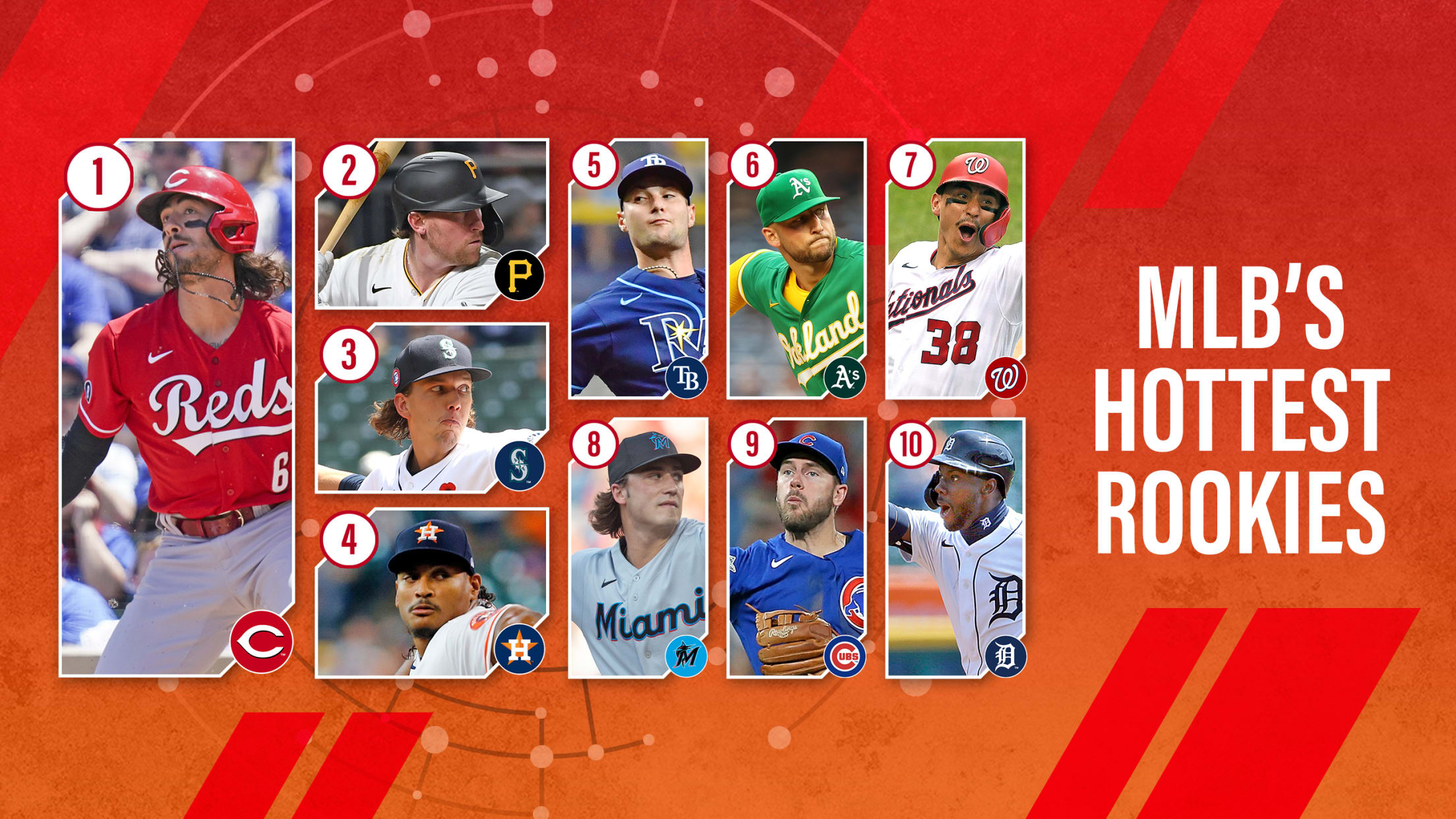 Even an All-Star break couldn't stop some of the best rookies in the game. Covering the period of July 7-20, the latest Rookie Hot List has a strong mix of big names and pop-up players making the most of their recent experiences at the game's top level. Jonathan India (Reds)
Cruz homers, energizes Rays in debut
Slugger makes quite a first impression as Tampa Bay batters the Indians' 'pen again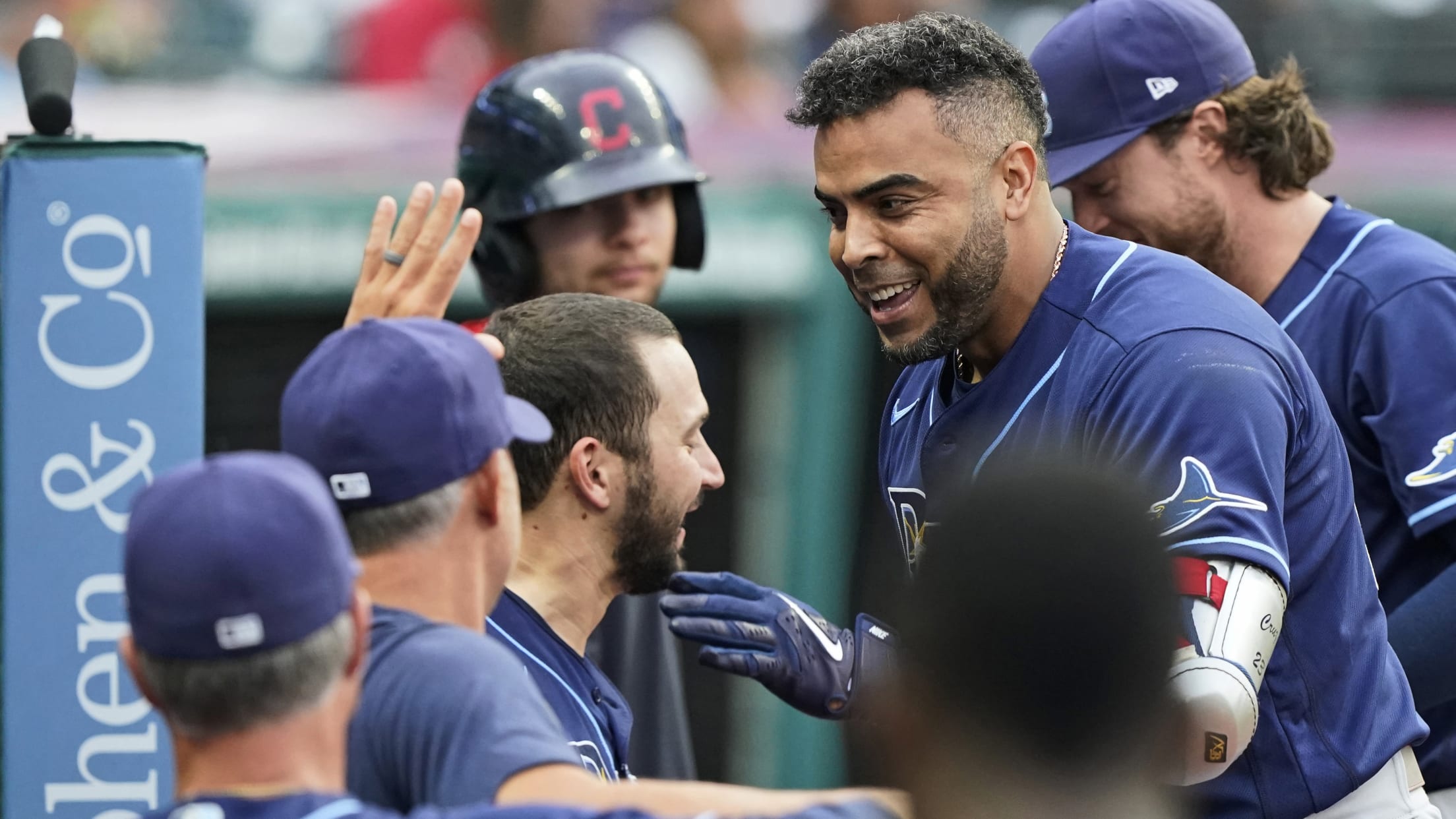 Rays designated hitter Nelson Cruz arrived in Cleveland on Friday, a day after being acquired from the Twins, and was immediately placed third in the starting lineup against the Indians. He made his presence felt in Tampa Bay's 10-5 victory over the Indians at Progressive Field.
Rays deal lefty Rich Hill to Mets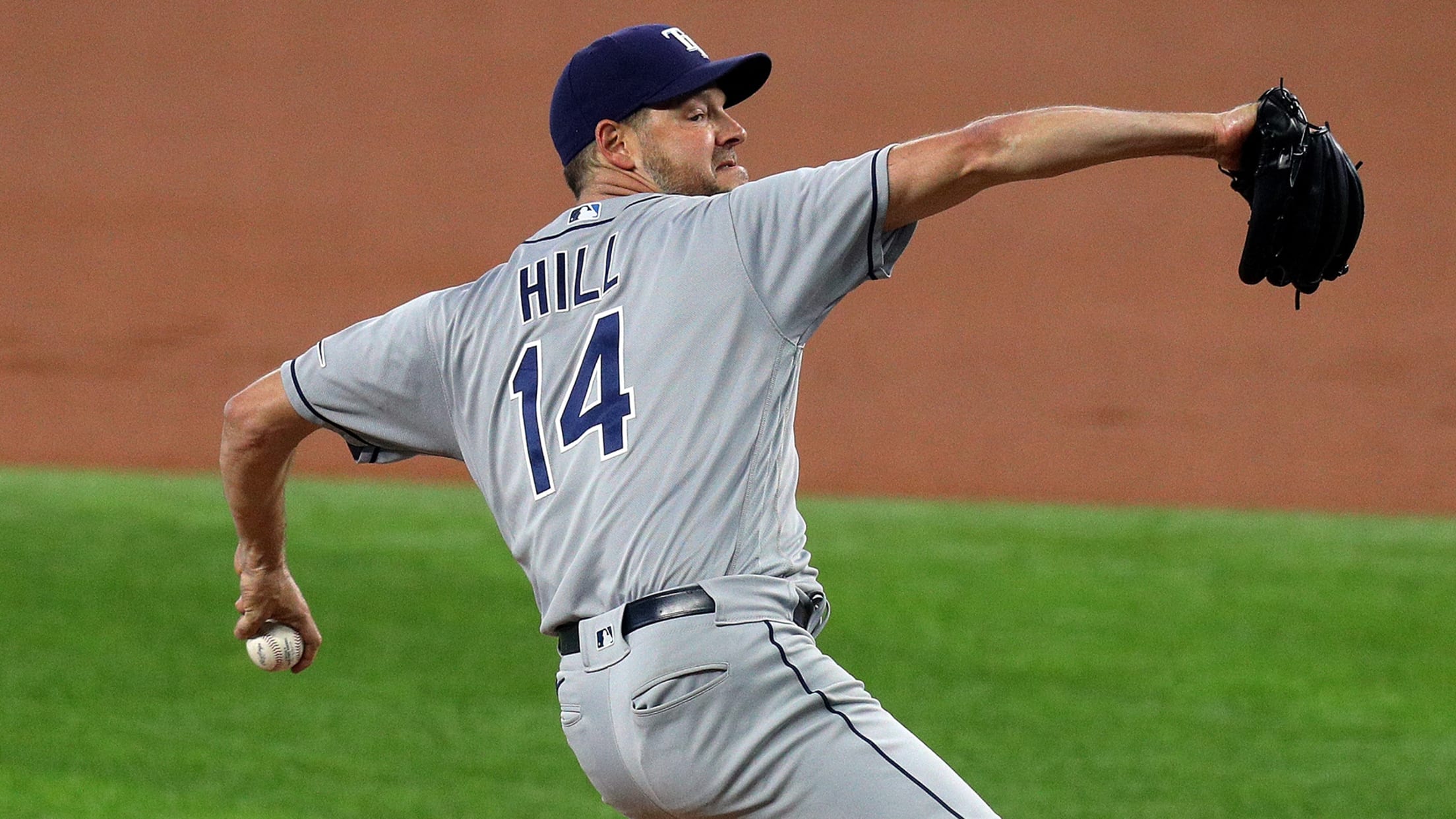 A day after acquiring designated hitter Nelson Cruz, the Rays traded left-hander Rich Hill to the Mets for catching prospect Matt Dyer and reliever Tommy Hunter. Hill was scheduled to pitch this weekend against the Indians, but the Rays brought up Luis Patiño to join the rotation -- he started
No. 17 prospect has 2nd straight no-run start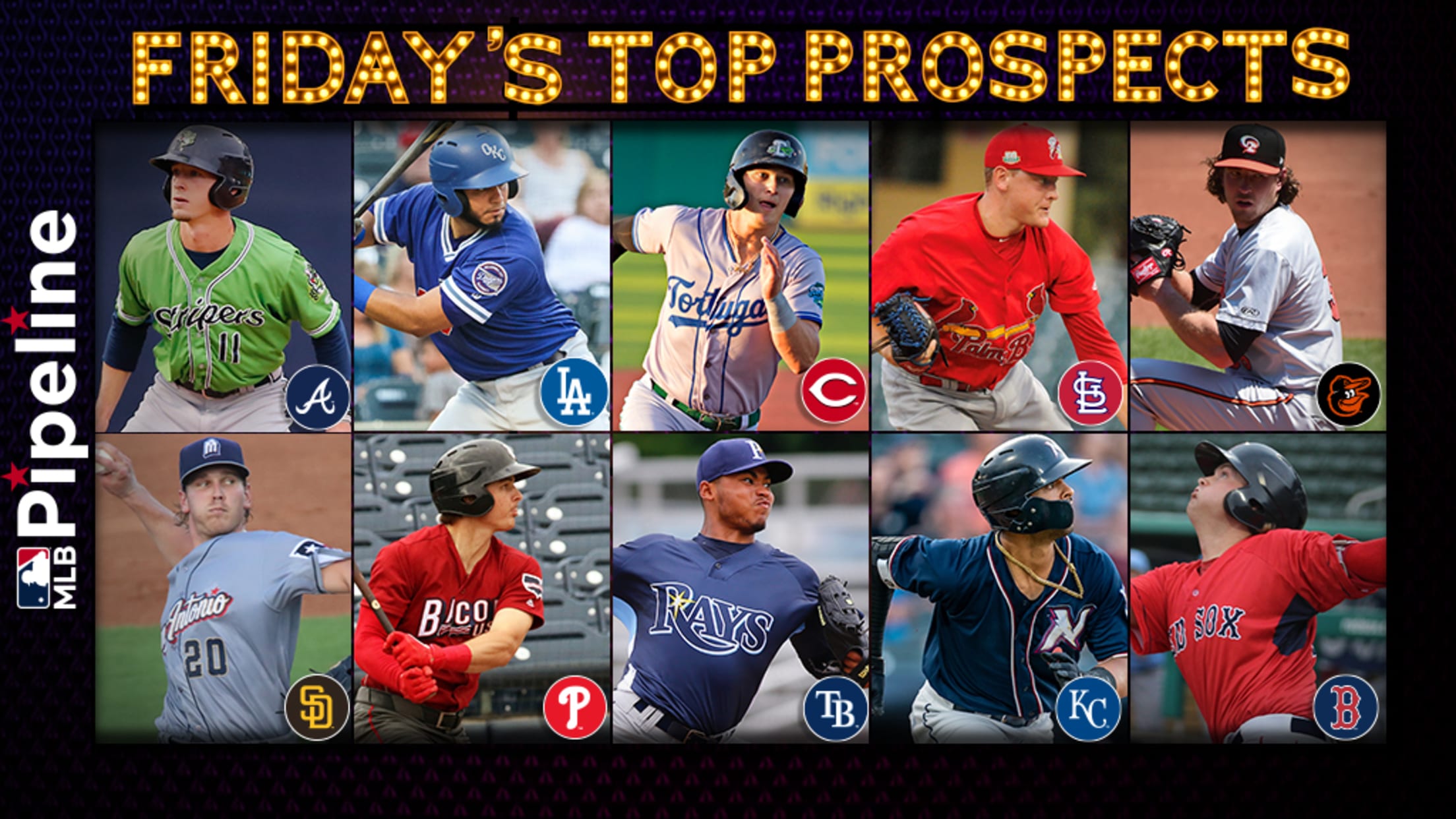 Here's a look at Friday's top Minor League performers from each team's Top 30 Prospects list: