'Homegrown star' Franco eyes championship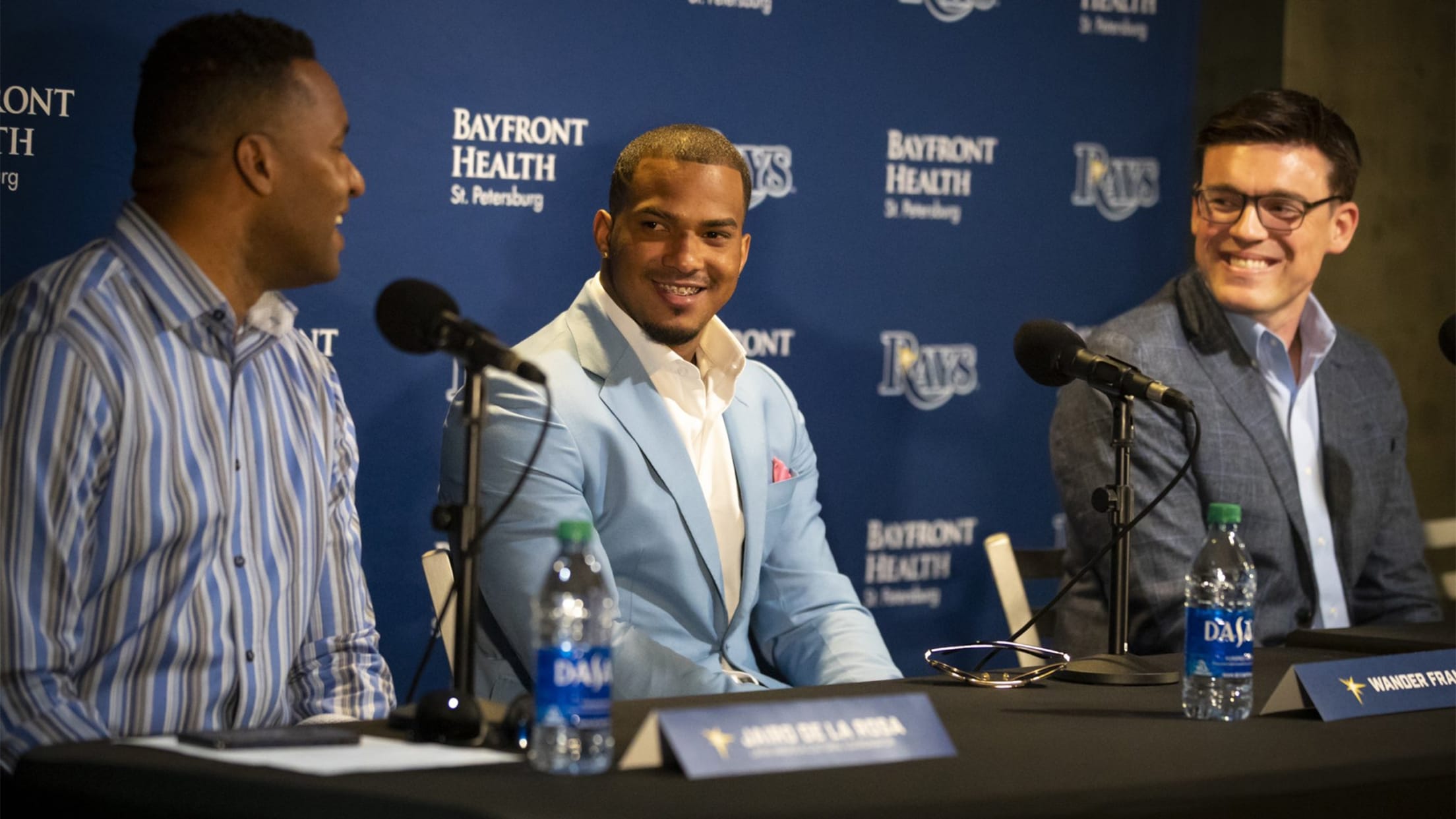 ST. PETERSBURG – After signing his record-setting contract extension on Saturday, Wander Franco is going to be with the Rays for the foreseeable future. His new deal runs through 2032, with a club option for '33. Franco hopes that is just the beginning. The 20-year-old wants to be a Ray
4 big questions about Wander's extension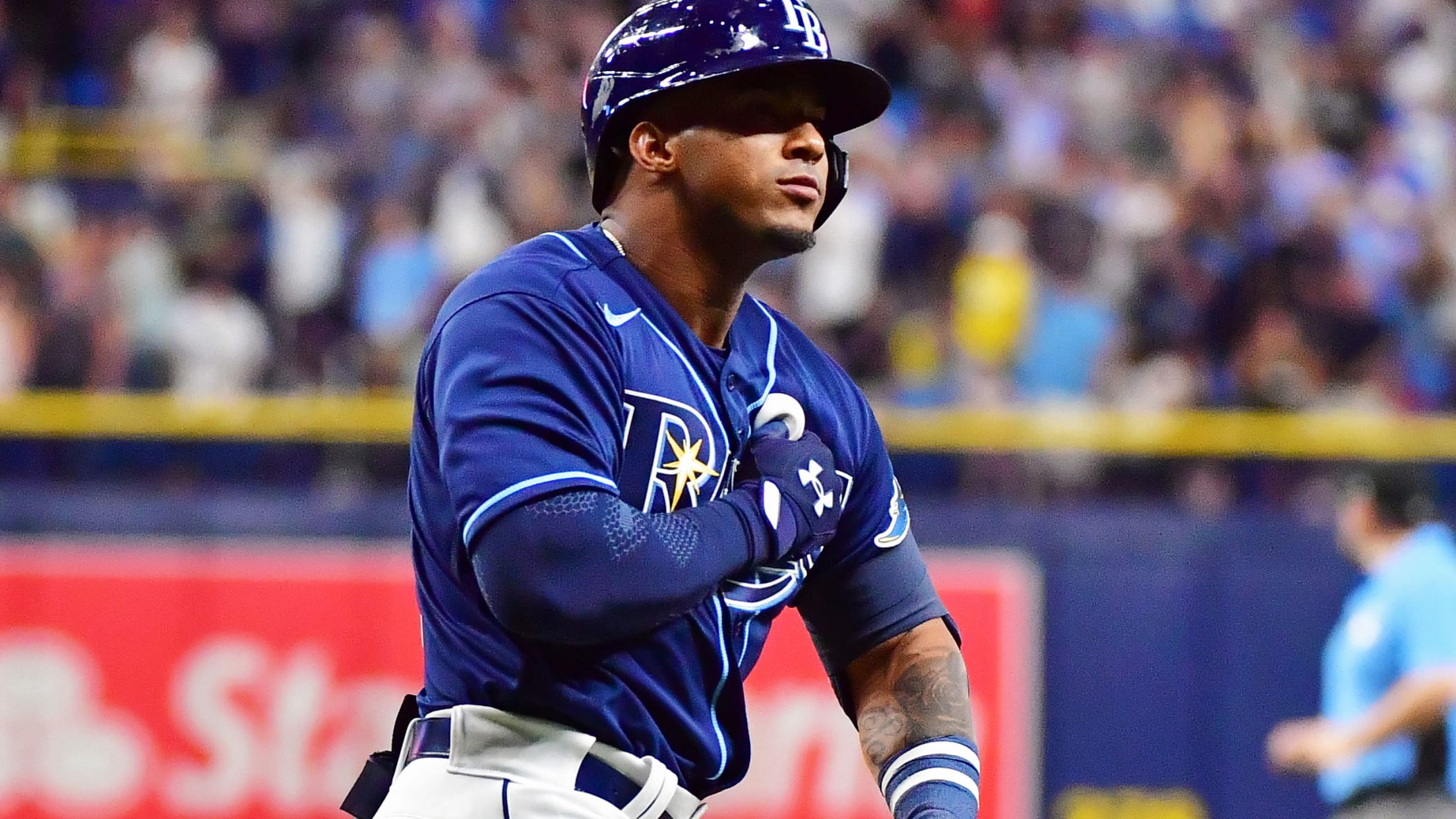 ST. PETERSBURG -- Monday was an exciting day for the Rays. With dozens of staff members crowding into the Rays Club at Tropicana Field, shortstop Wander Franco took his seat at a podium alongside president of baseball operations Erik Neander and principal owner Stu Sternberg to discuss the contract extension
Raley agrees to deal with Rays (source)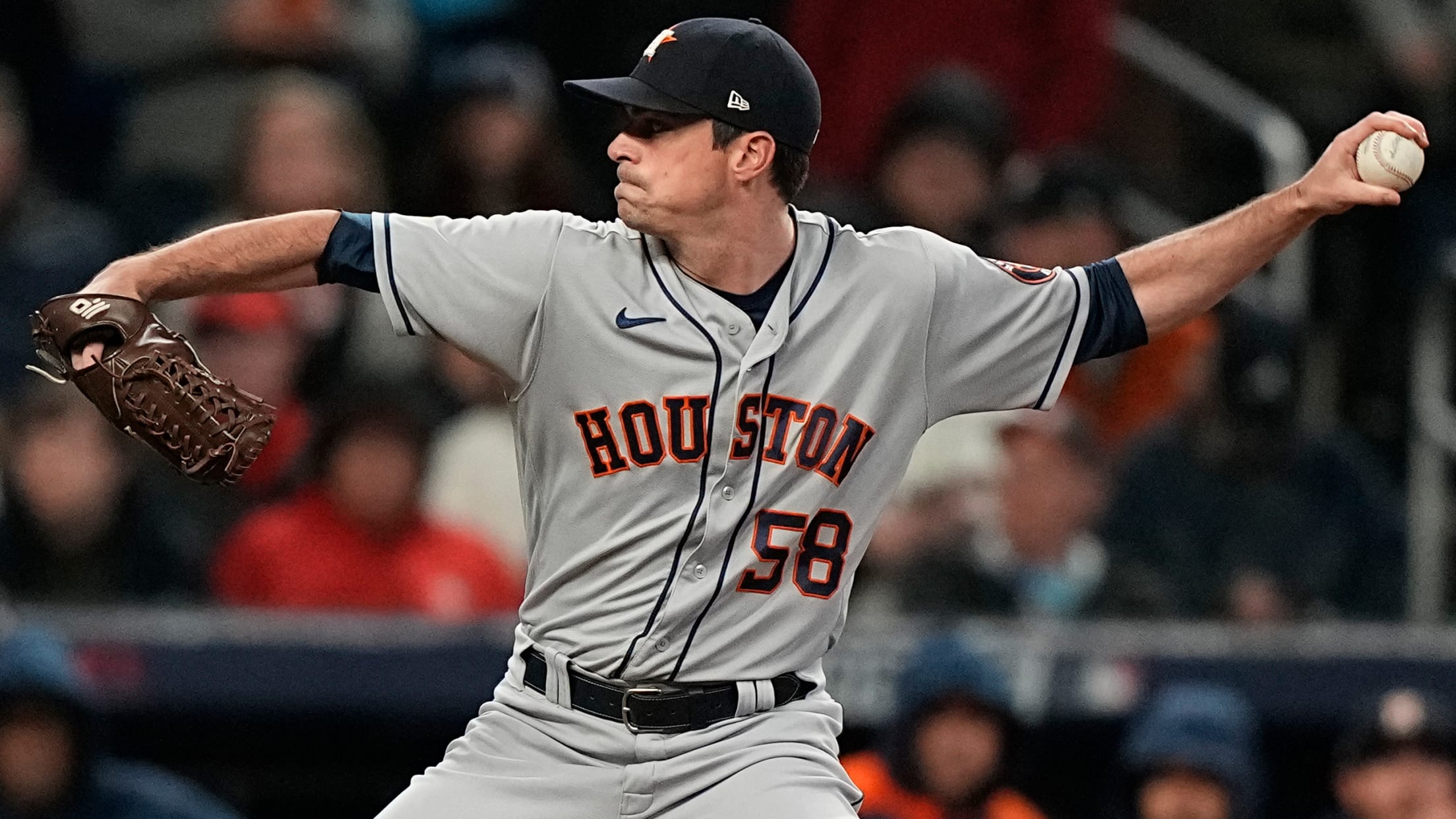 ST. PETERSBURG -- As they worked to create space on their overloaded 40-man roster the past month, the Rays parted ways with much of their left-handed relief depth. Out went Ryan Sherriff, Cody Reed, Adam Conley and Dietrich Enns. Back came a few lefty relievers who finished the season on
A non-tender candidate for each team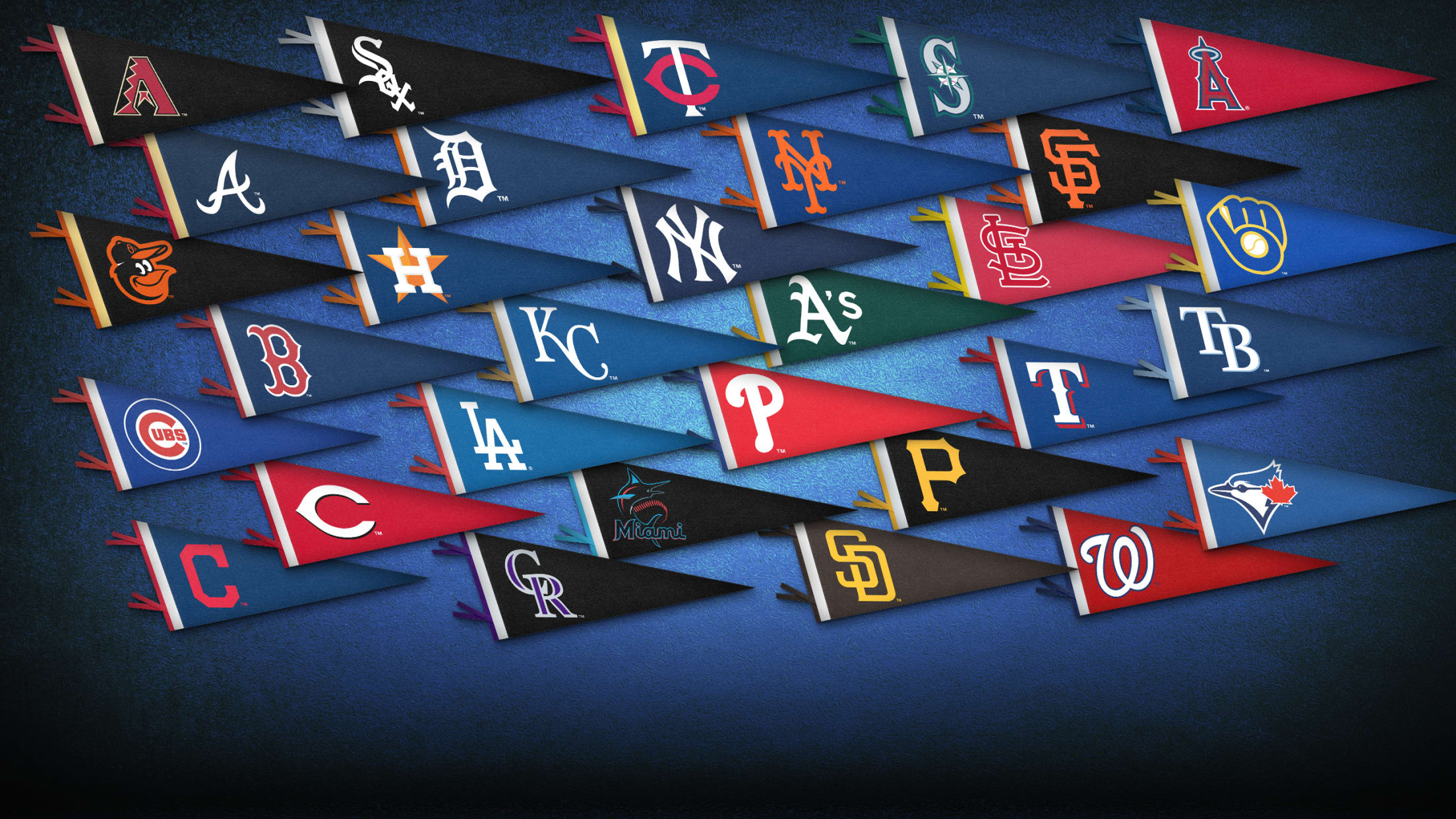 MLB's non-tender deadline is Tuesday at 8 p.m. ET. By that time, every team has to decide whether to offer the players on its 40-man roster with fewer than six years of service time a contract for 2022. If a team chooses to "non-tender" a player -- as in, not
Kluber agrees to 1-yr. deal with Rays (source)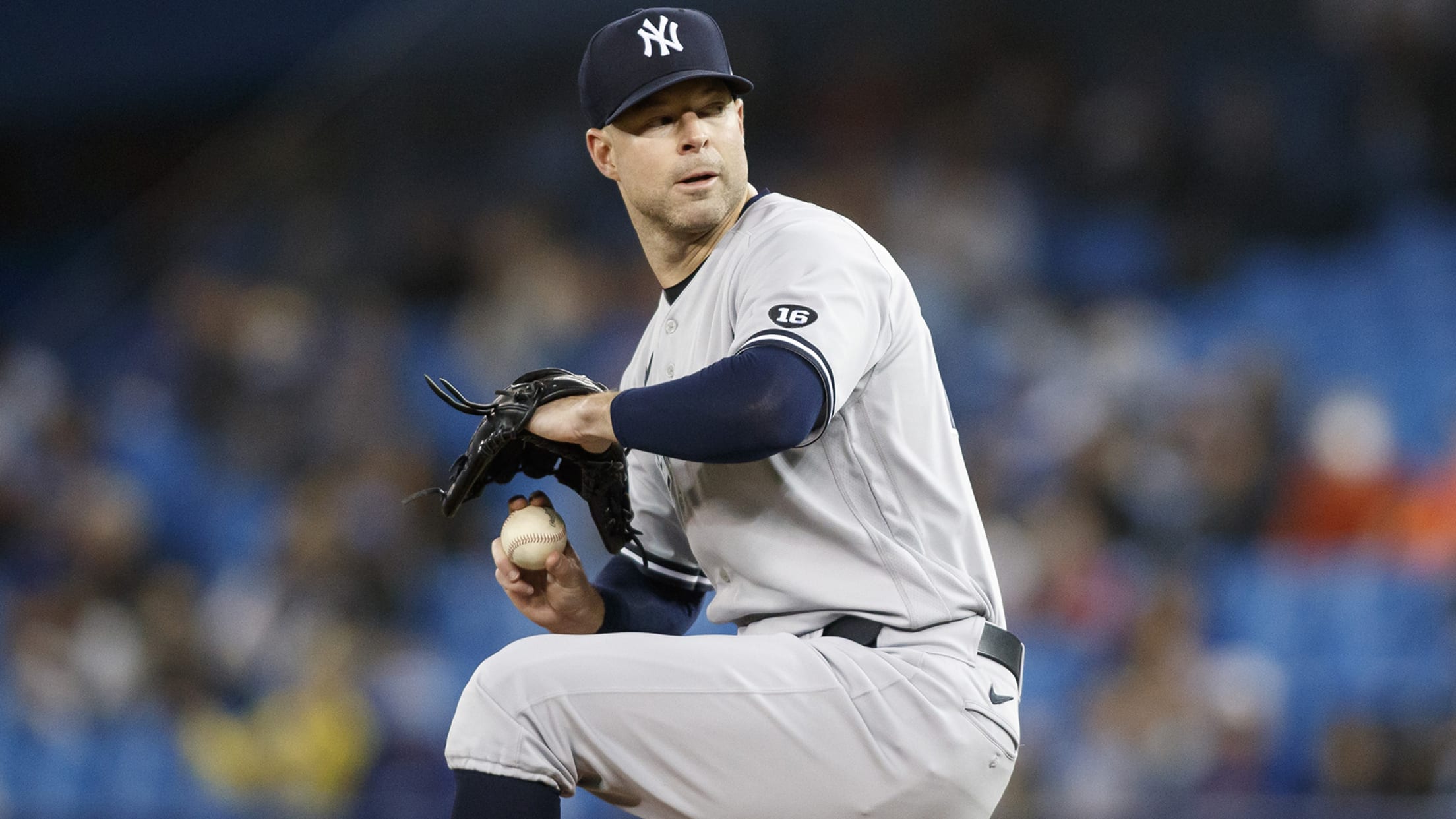 ST. PETERSBURG -- The Rays set out this offseason to add a veteran starter to their rotation, seeking an experienced arm to complement the talented young foursome of Shane McClanahan, Drew Rasmussen, Luis Patiño and Shane Baz. They're on the verge of getting their man, and he's a familiar target.
Every club's longest-tenured player right now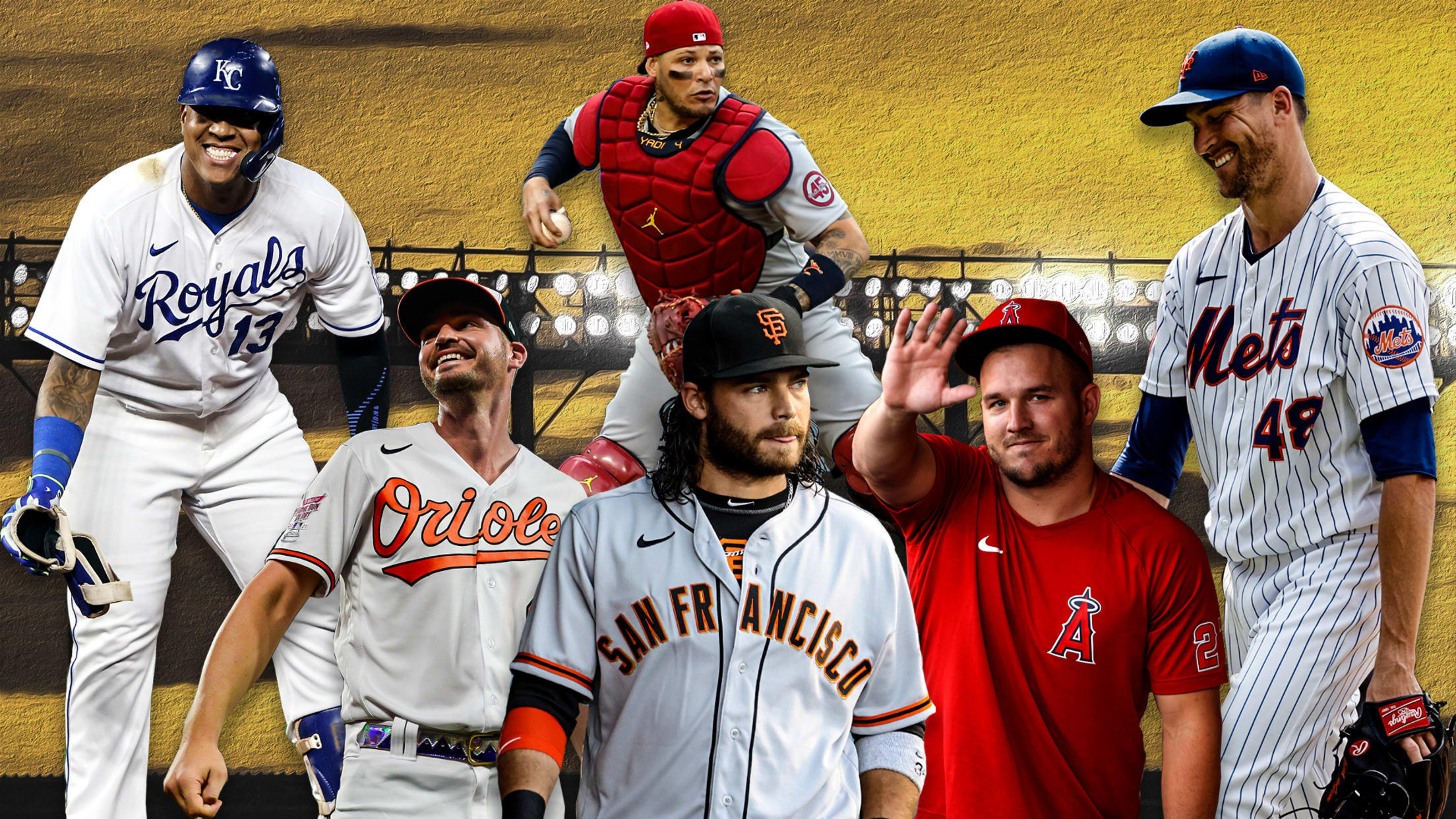 We're all expecting all sorts of roster turnover this offseason: That is the point of the Hot Stove, after all. Teams shuffle players in and out very quickly. It makes you want to appreciate the guys who stick around. With that in mind, let's look at the player who has
Injuries & Moves: Luplow dealt to D-backs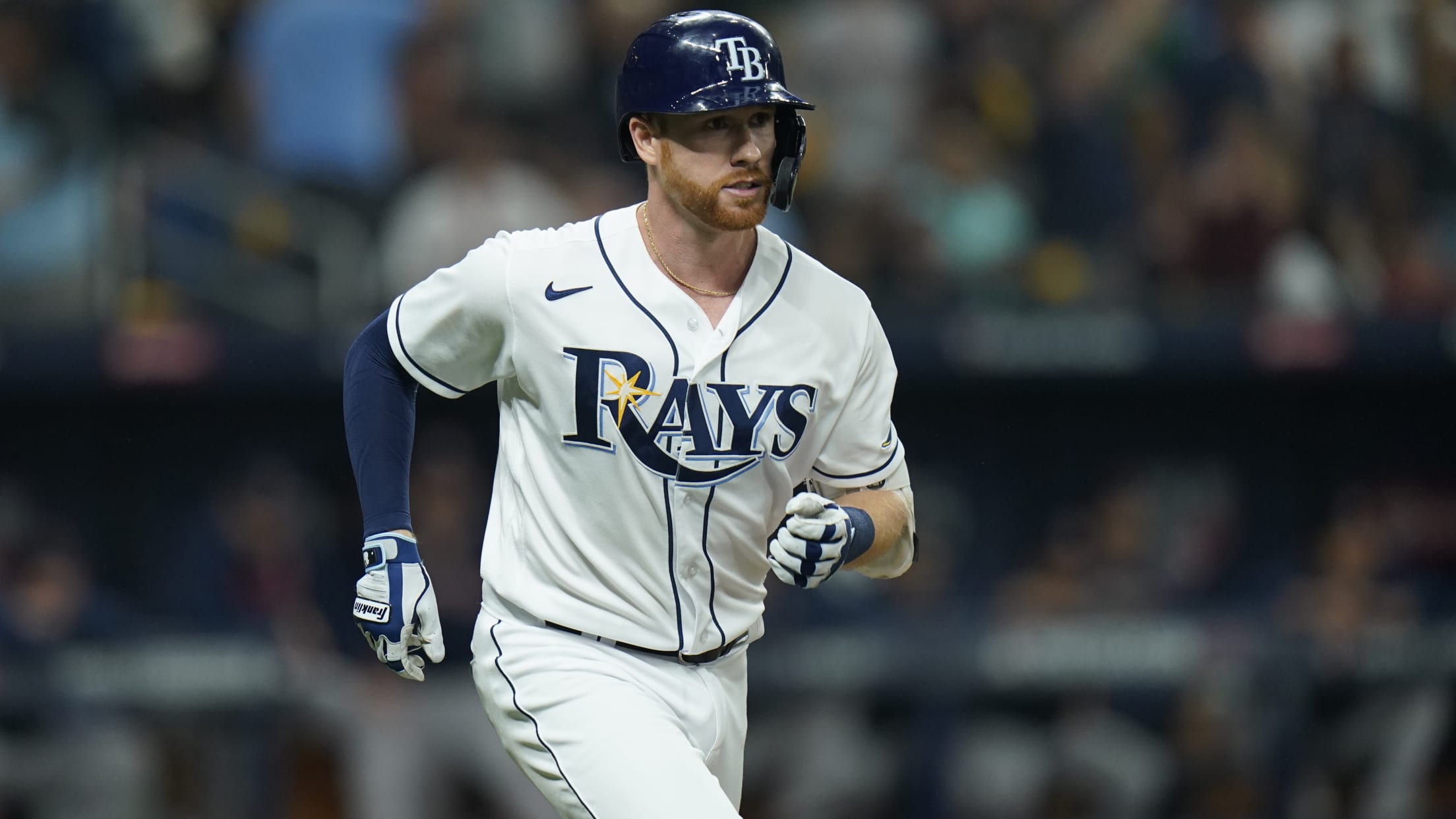 The Rays' offseason began on Oct. 12, the day after their loss to the Red Sox in Game 4 of the American League Division Series. But Tampa Bay's front office will be busy throughout the winter, making moves and monitoring injuries to get the club ready for Spring Training. Keep
This card feat. former Ray now on HOF ballot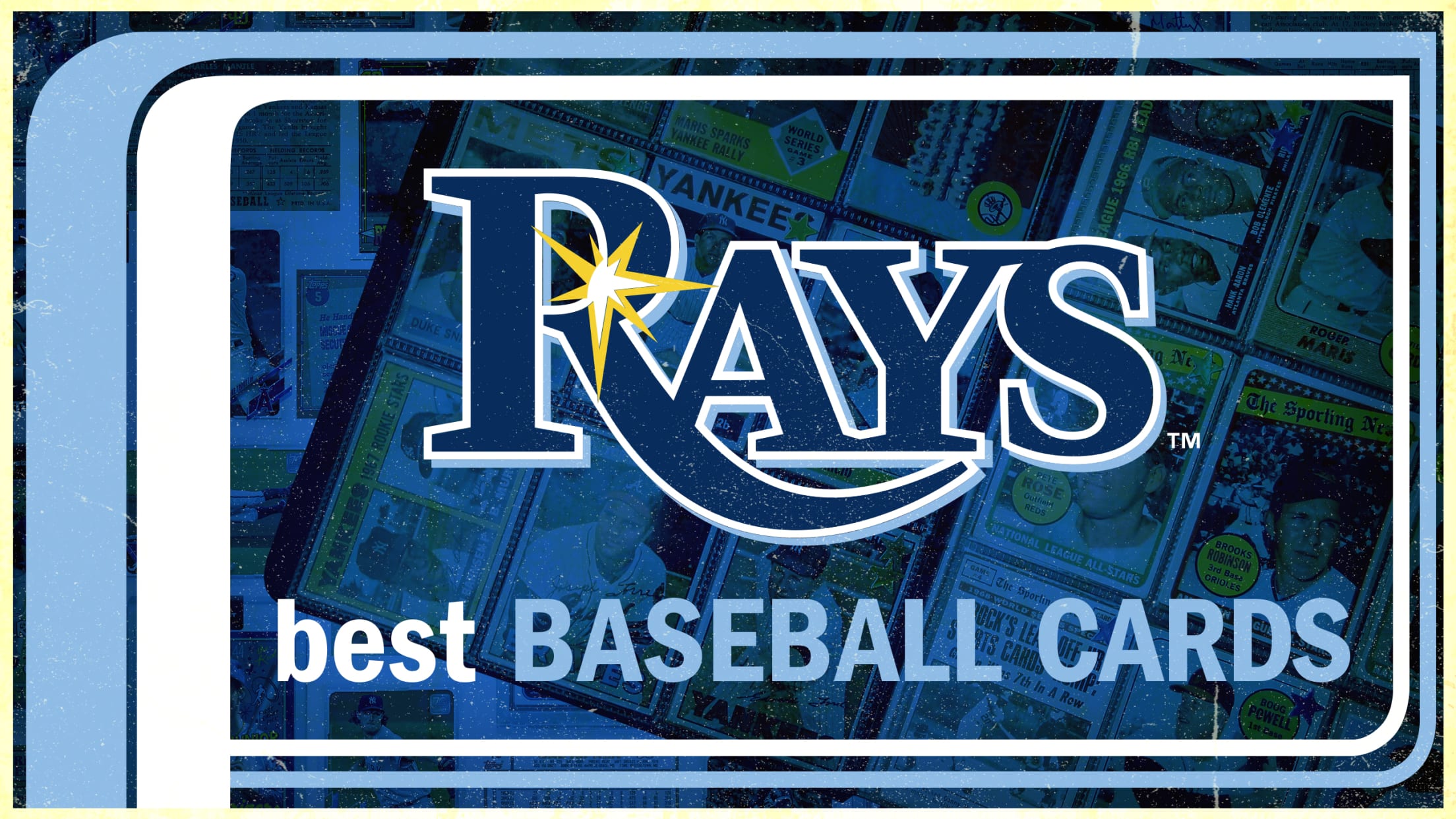 As part of the celebration of the 70th anniversary of Topps baseball cards, we've asked fans (as well as our staff) to submit their all-time favorite baseball cards, and we've broken them down by team. We'll be revealing submissions regularly throughout the season, ranging from the famous to the weird,
Franco, Rays agree to blockbuster extension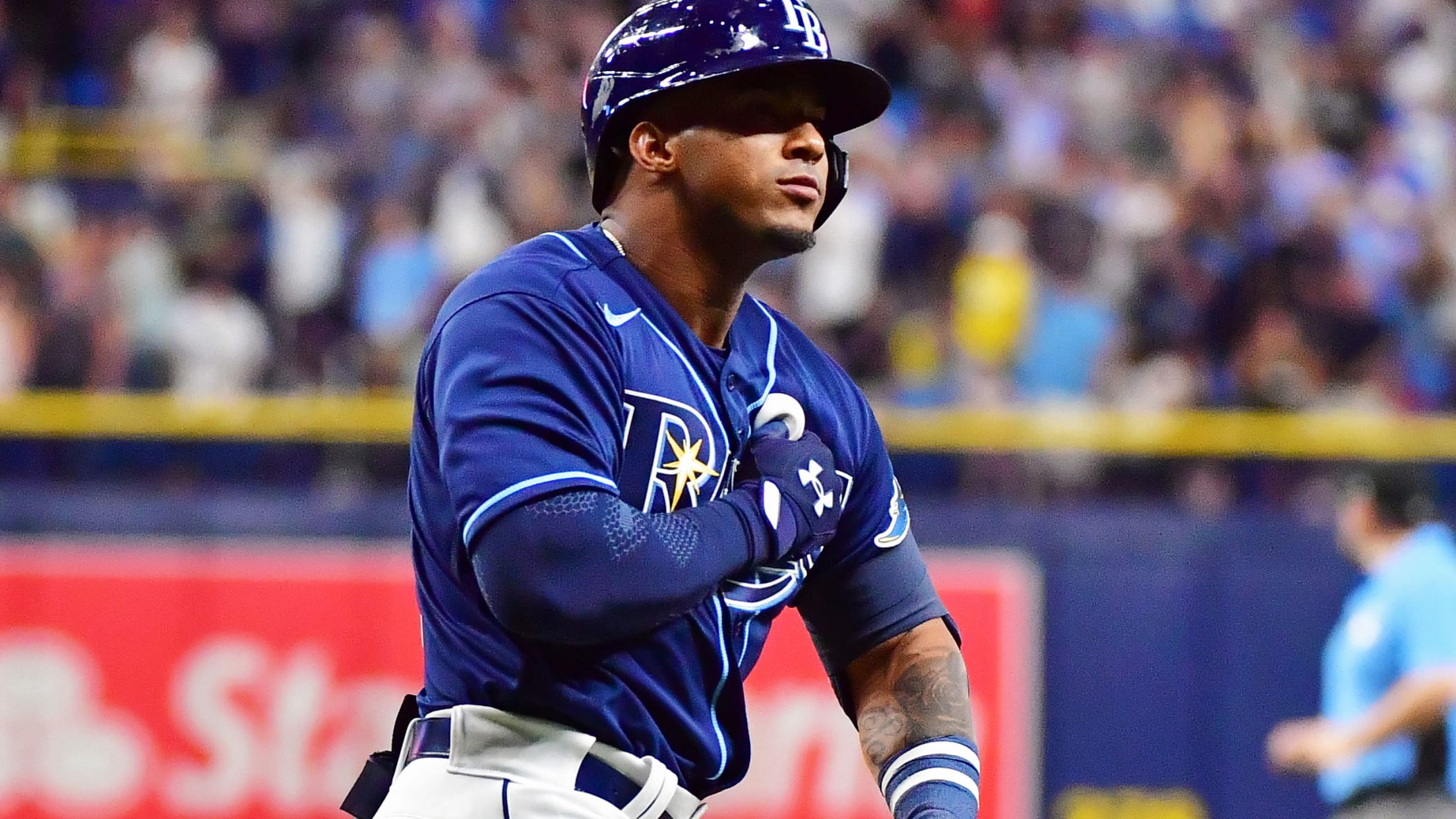 ST. PETERSBURG -- Shortly before signing Wander Franco for $3.825 million out of the Dominican Republic in 2017, a group of Rays officials set aside their scouting reports, sat back and simply watched the switch-hitting shortstop play. They walked away that day, Rays vice president Carlos Rodriguez said earlier this
What Franco's megadeal means for Rays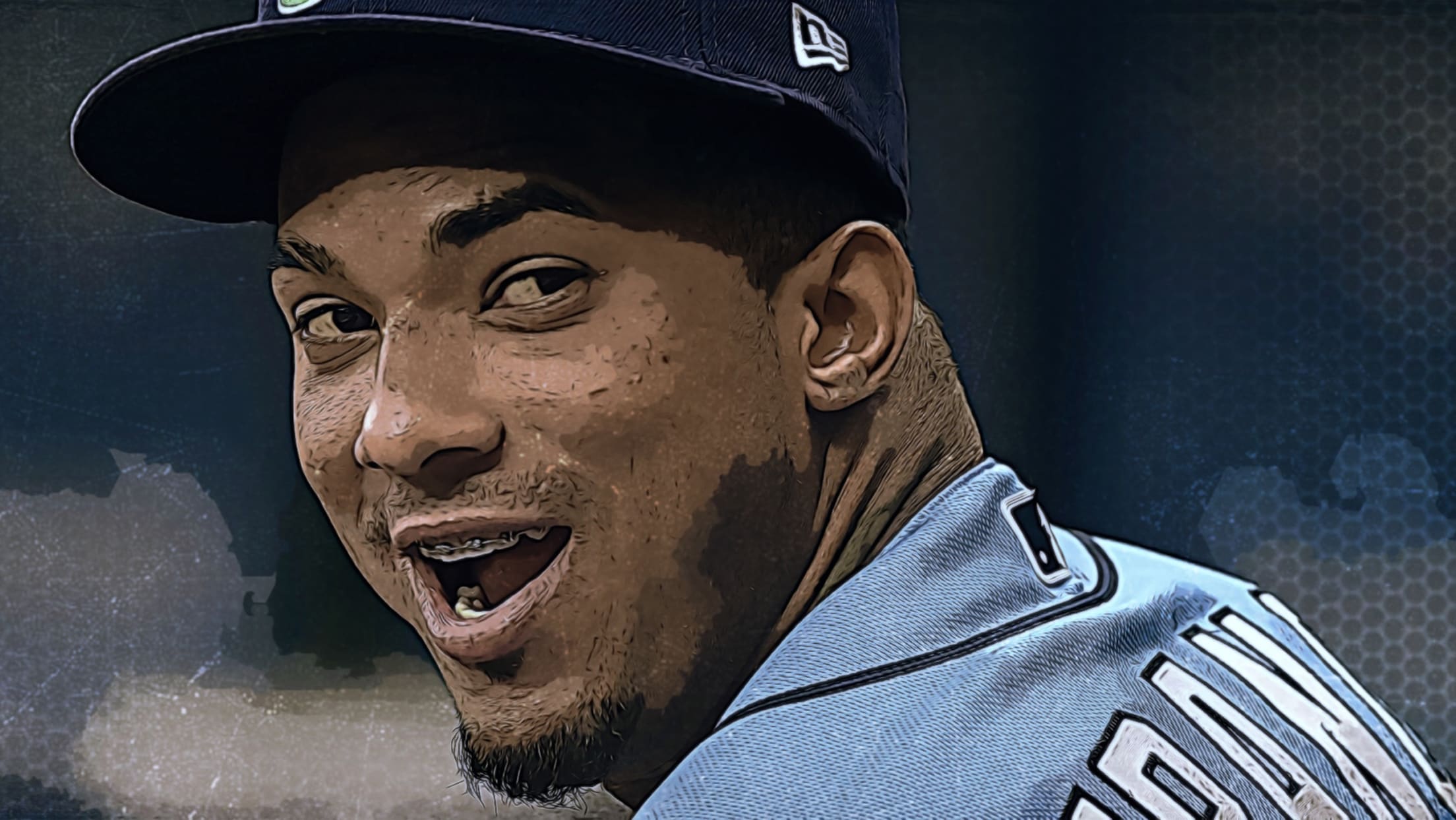 ST. PETERSBURG -- If the Rays were ever going to break character and commit to a massive, nine-figure contract extension, it was going to be for a player like Wander Franco. It's easy to understand why the Rays were interested in locking him up for the next decade and beyond.
Here's 1 reason for every team to be thankful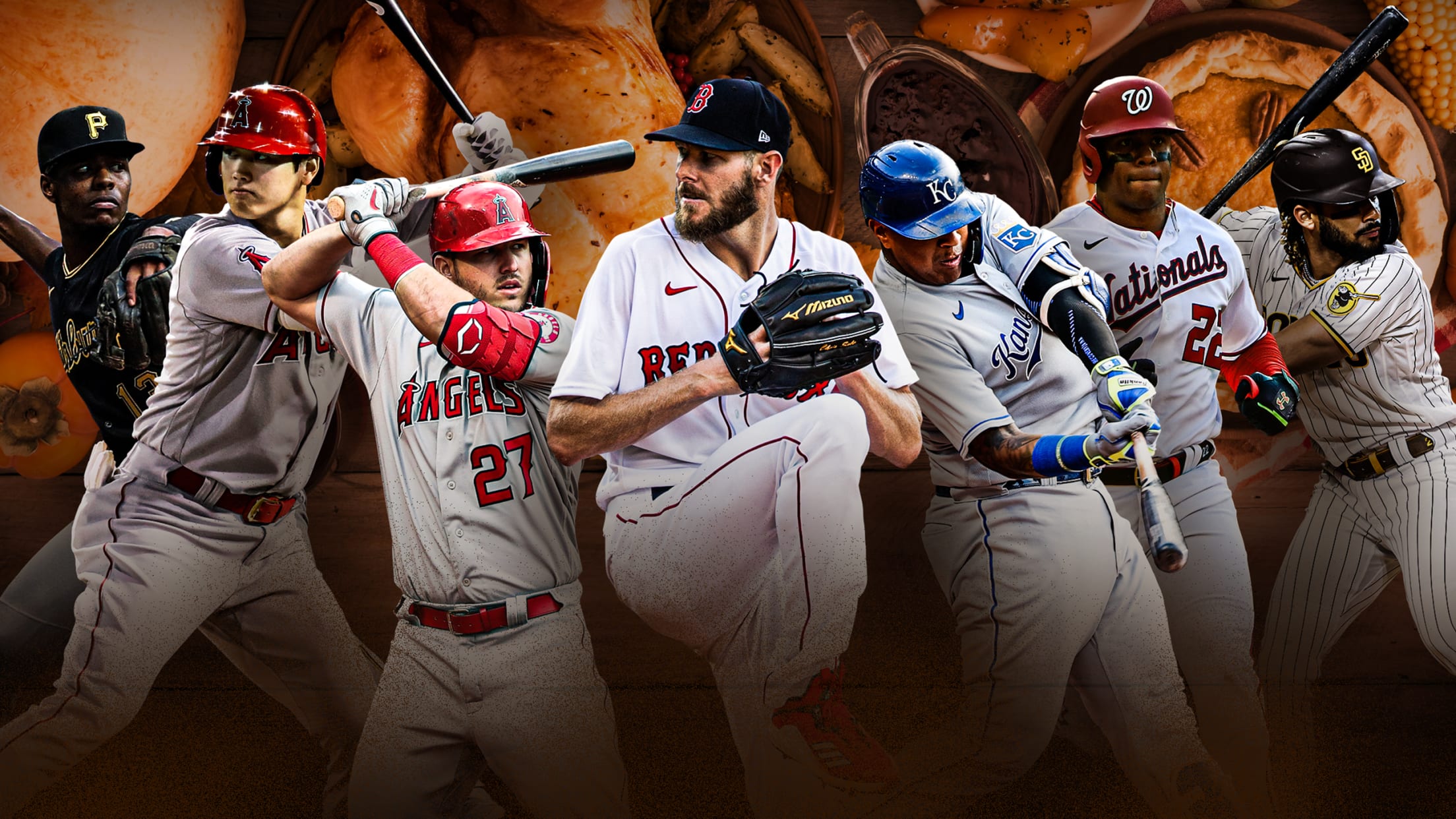 It's Thanksgiving Week! Happy Thanksgiving! Thanksgiving is a great holiday, albeit one that's lessened a little bit because it doesn't actually feature any baseball. And the best part about it is that it's a day specifically set aside to reflect on what we are thankful for: What we have in
Rays add 4 to 40-man roster, make 2 trades
Tampa Bay busy ahead of deadline to protect players from Rule 5 Draft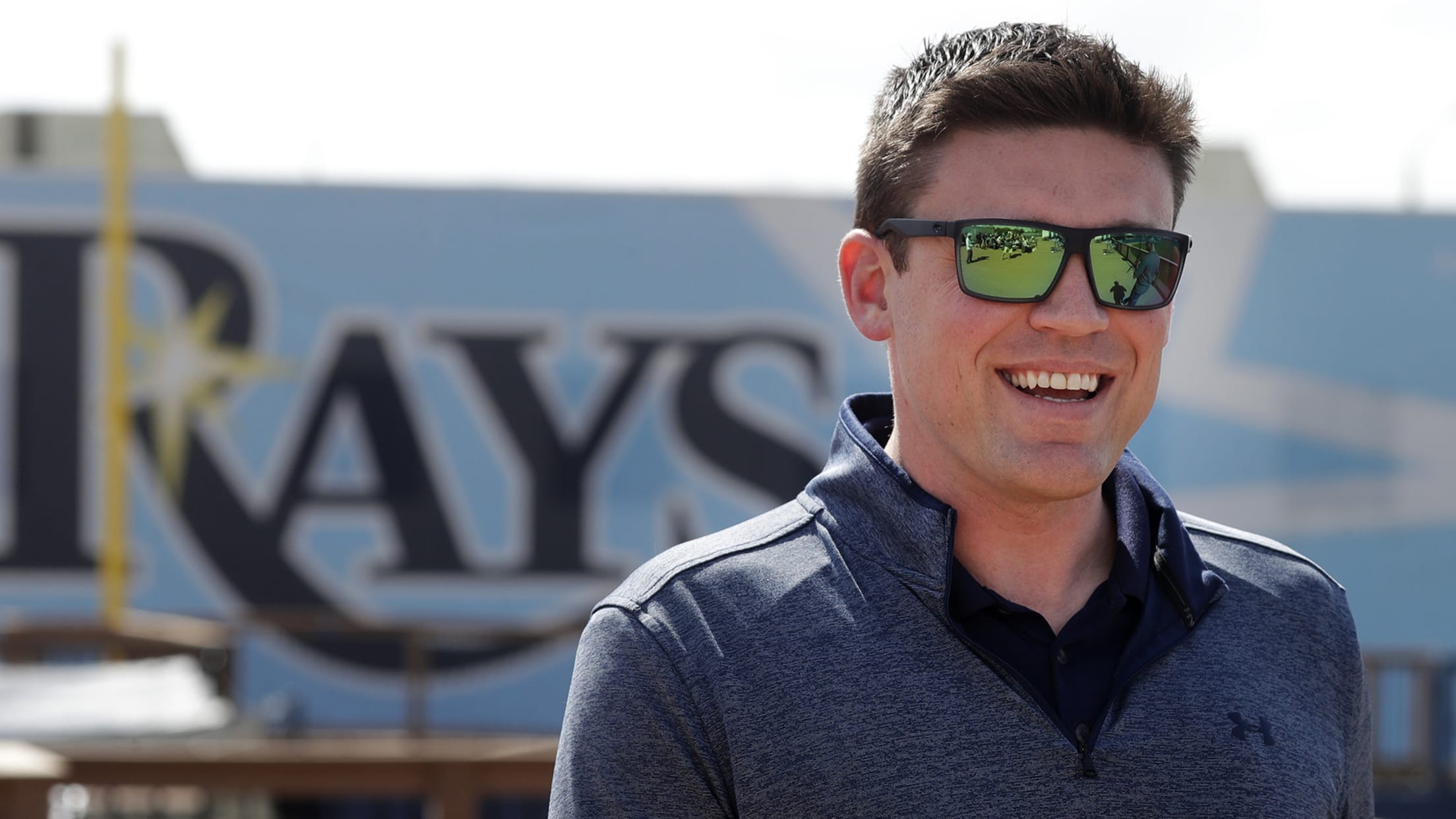 ST. PETERSBURG -- The Rays have already had to make some tough decisions this offseason, parting with a handful of players who held key roles on their American League East championship club this year. Facing a roster crunch before Friday's deadline to protect prospects from next month's Rule 5 Draft,
Rays make flurry of coaching changes for '22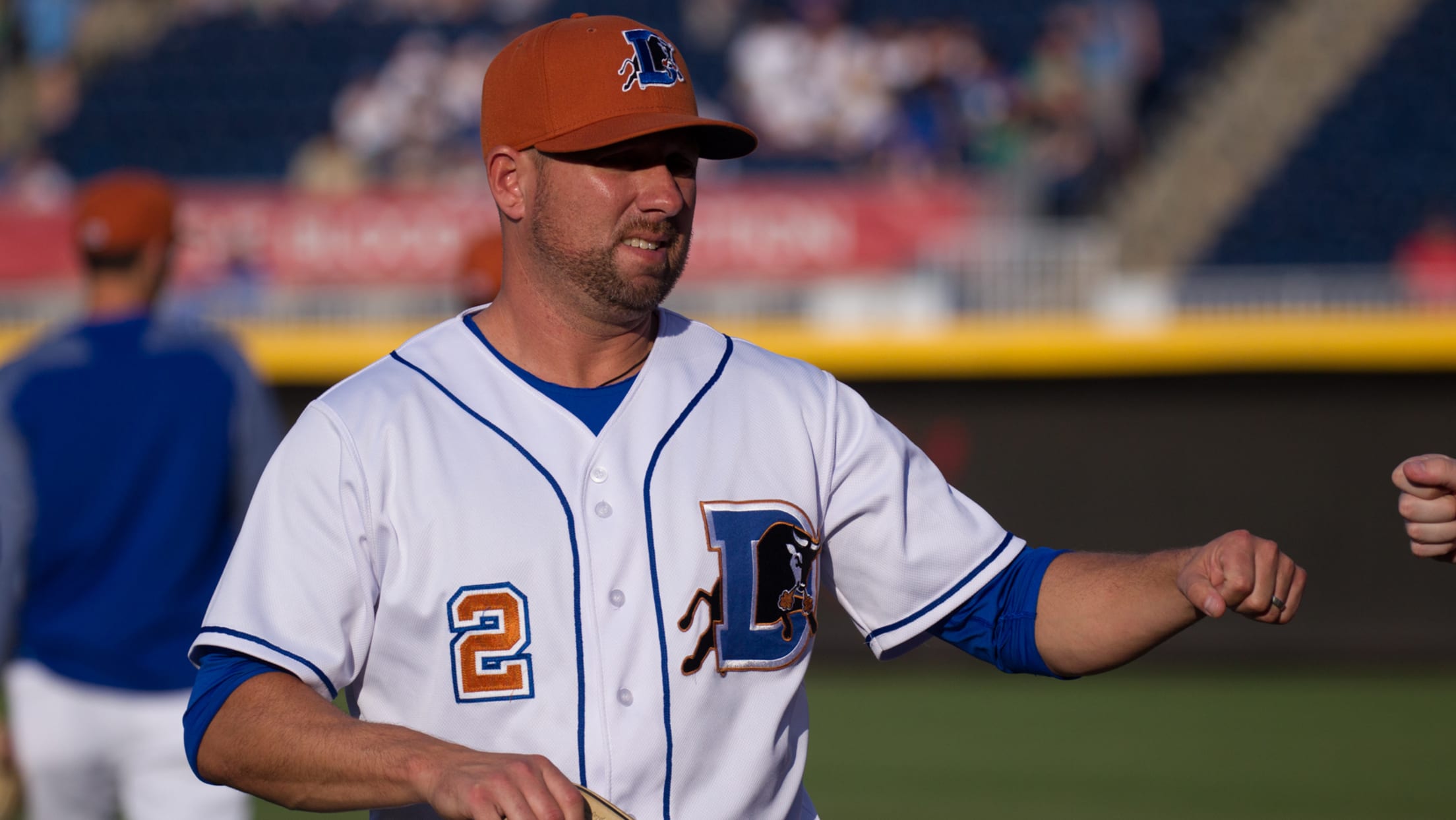 ST. PETERSBURG -- The Rays promoted from within to beef up their coaching staff, announcing four additions to their Major League staff on Thursday. Tampa Bay replaced first-base coach Ozzie Timmons, who took a job as Milwaukee's co-head hitting coach, by promoting Chris Prieto. The 49-year-old Prieto spent the last
Mead's streak among top '21 AFL stats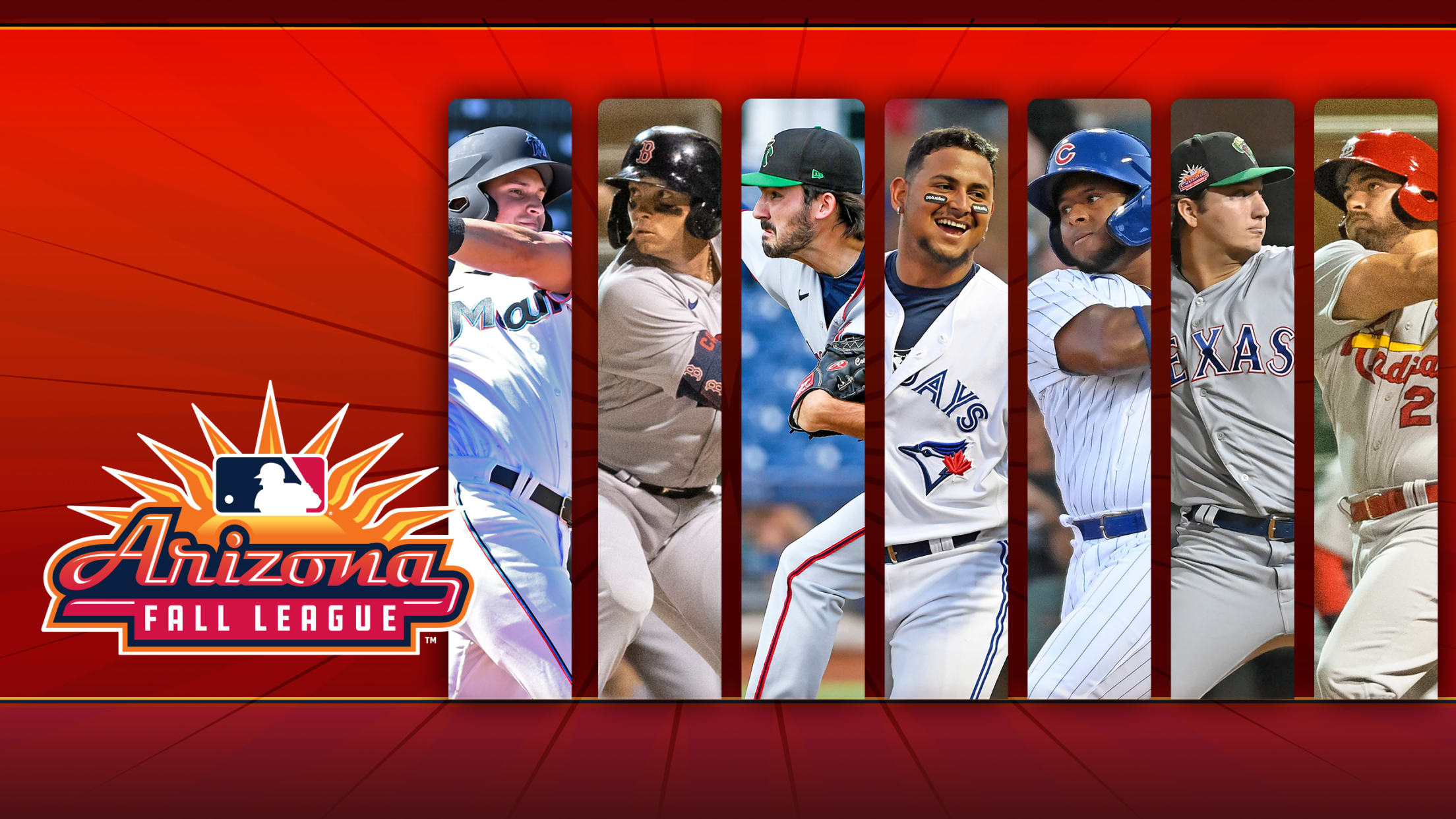 The ink is dry on the 2021 Arizona Fall League season. That's right, ink. All stats are final and unchanging. So now with everything settled, the end of this year's AFL campaign allows us one final chance to look back and evaluate how some of the top prospects in baseball
'Fearless' Arozarena wins ROY; Wander 3rd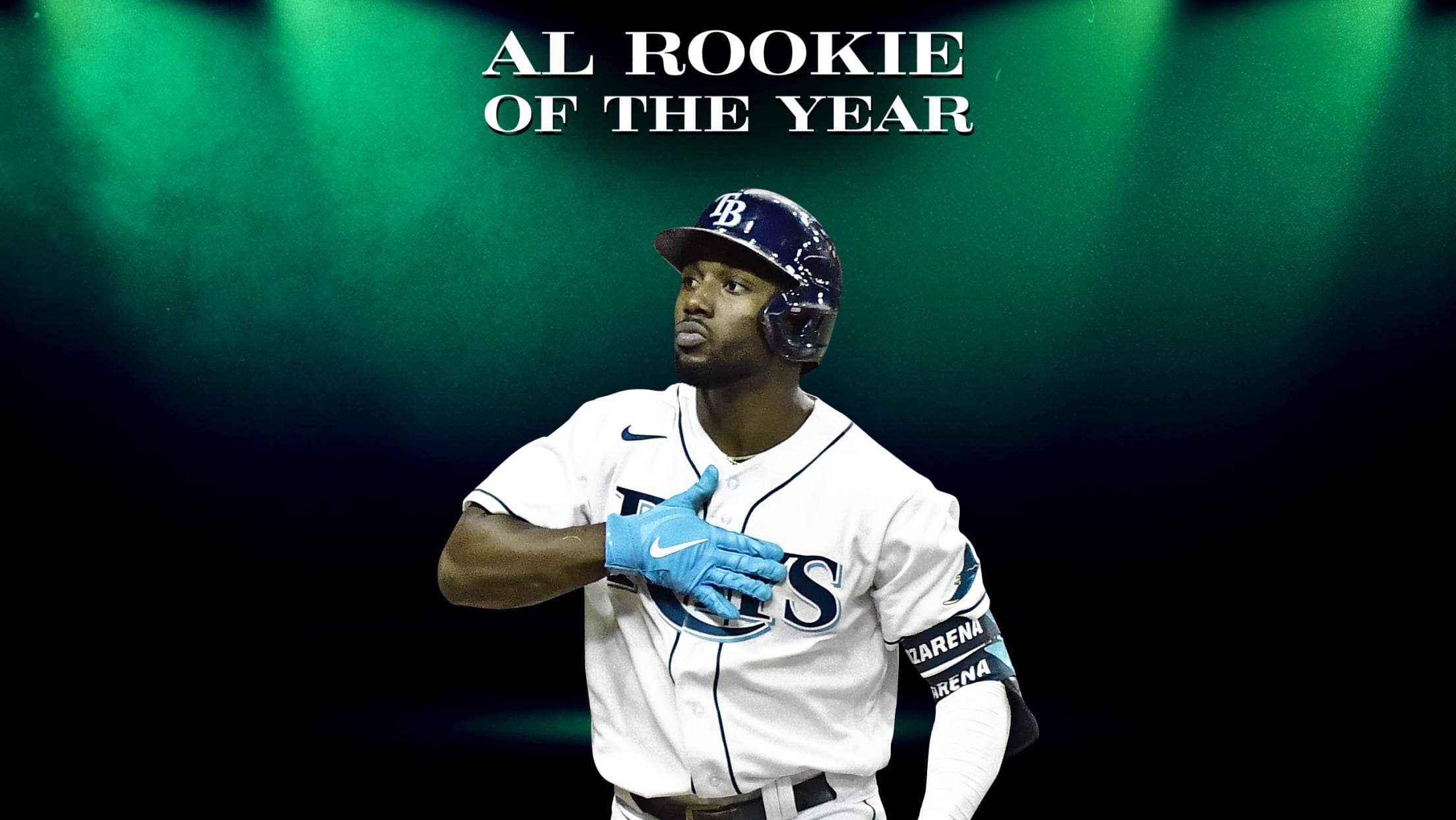 ST. PETERSBURG – Randy Arozarena was sitting on his couch Monday night, surrounded by family and holding his 2-month-old daughter Alaia in his arms, when the nerves finally set in. He hadn't been emotional until just before he began an interview on MLB Network, minutes before the winner of the
Cash second to repeat as Manager of Year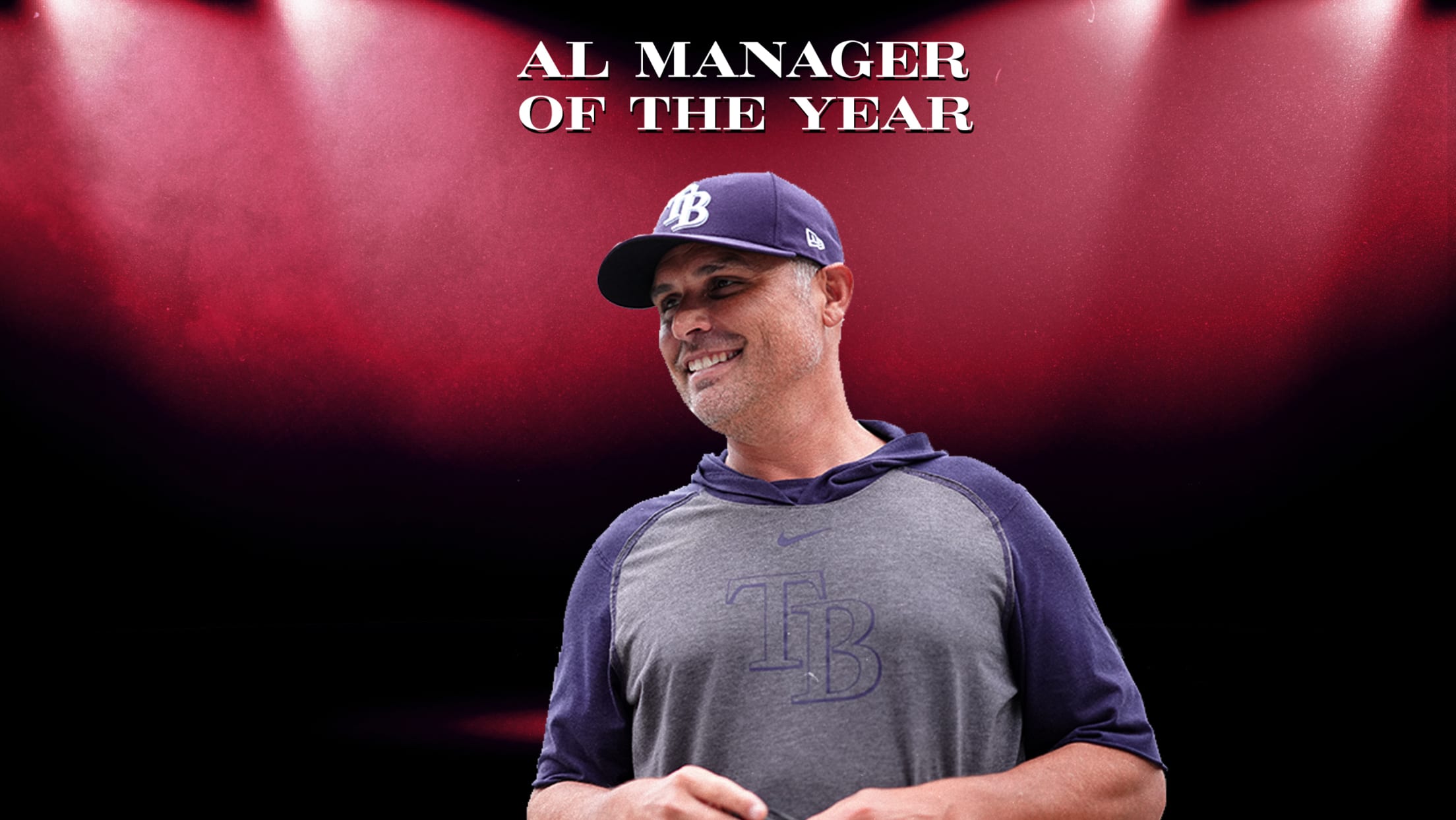 ST. PETERSBURG -- Rays manager Kevin Cash joined exclusive, Hall of Fame company on Tuesday night by winning his second straight Manager of the Year Award. Cash is the first American League manager to win the award twice in a row. He and legendary Braves skipper Bobby Cox, who was
Arozarena 'shares' ROY honor with pal Adolis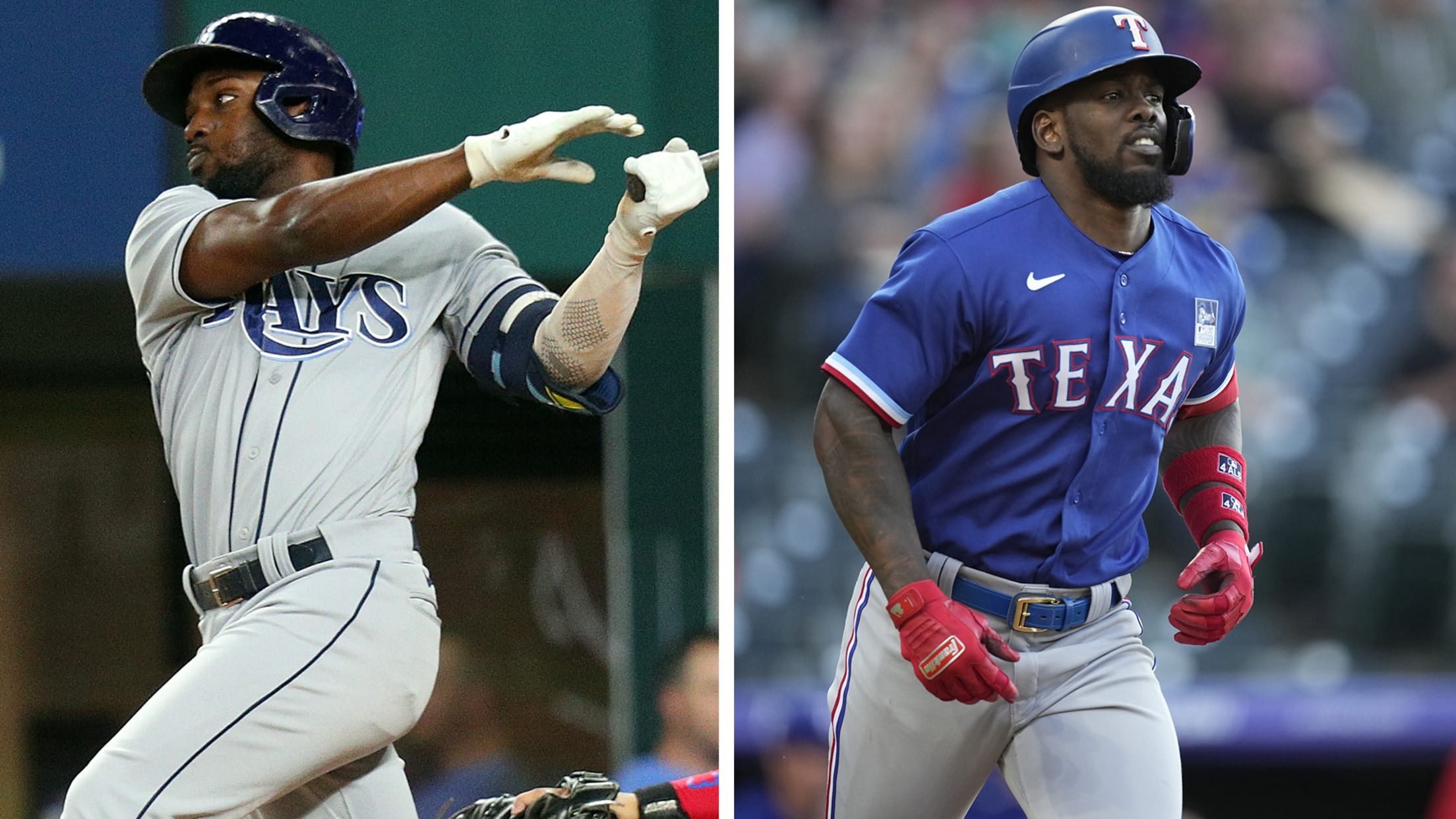 Four years ago, Rays outfielder Randy Arozarena and Rangers outfielder Adolis García were roommates at their first Spring Training as members of the Cardinals' organization in 2017. And more than a decade before that, they grew up alongside each other in Cuba. On Monday, both finished in the top four
40-man deadline: Which prospects made it?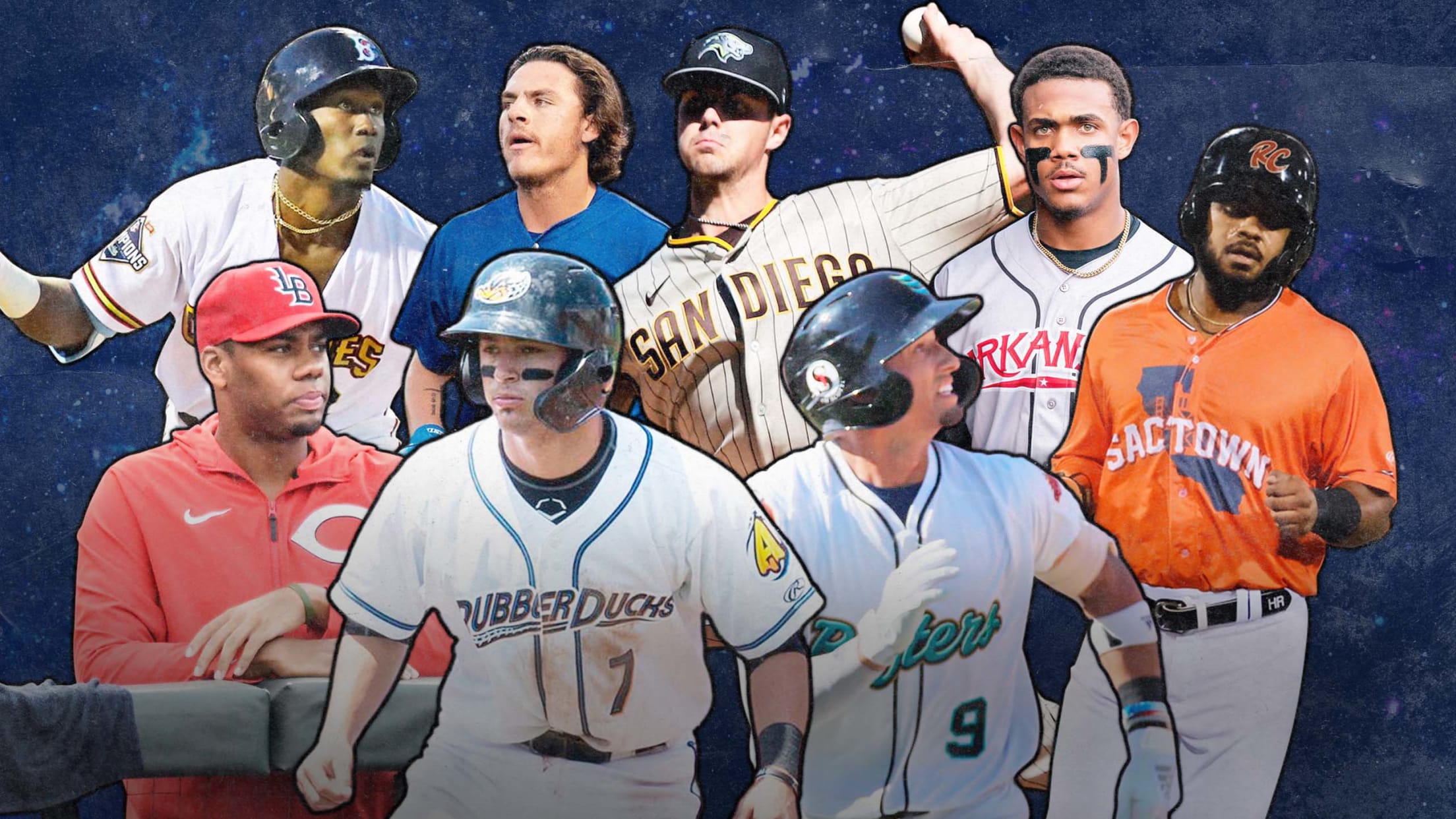 It was decision time for Major League front offices today. All 30 teams had until 6 p.m. ET to make decisions about their 40-man rosters. Some prospects earned a coveted spot, some did not and will thus be eligible to be picked up by another team in the Rule 5
Here's each team's top 2022 ROY candidate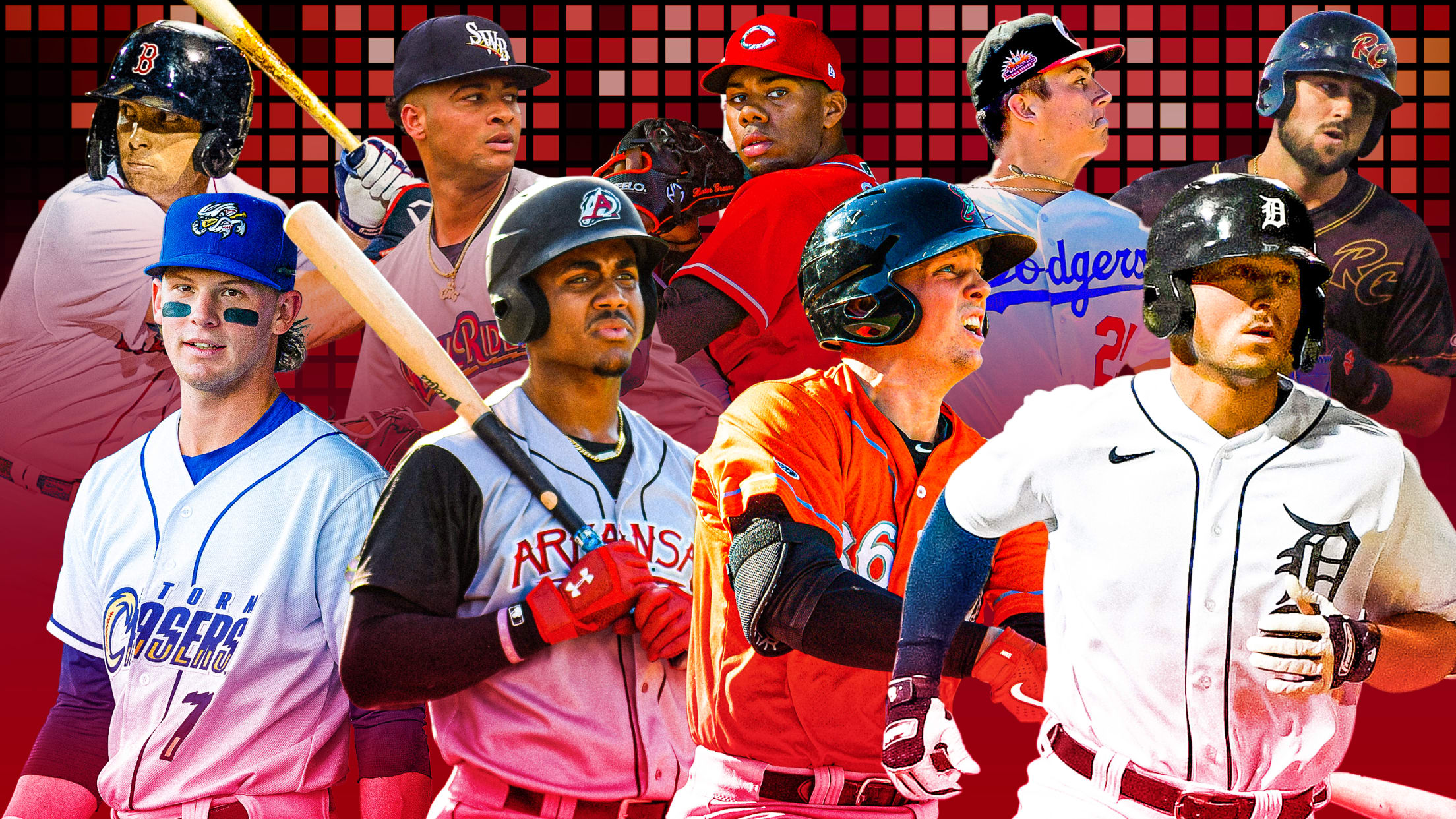 MLB officially announced the Rookie of the Year winners this week, with Randy Arozarena claiming the award in the American League and Jonathan India taking the honors in the National League. We're always looking toward the future here at MLB Pipeline, so we're already wondering about potential top rookie performers
12-year MLB vet Julio Lugo dies at 45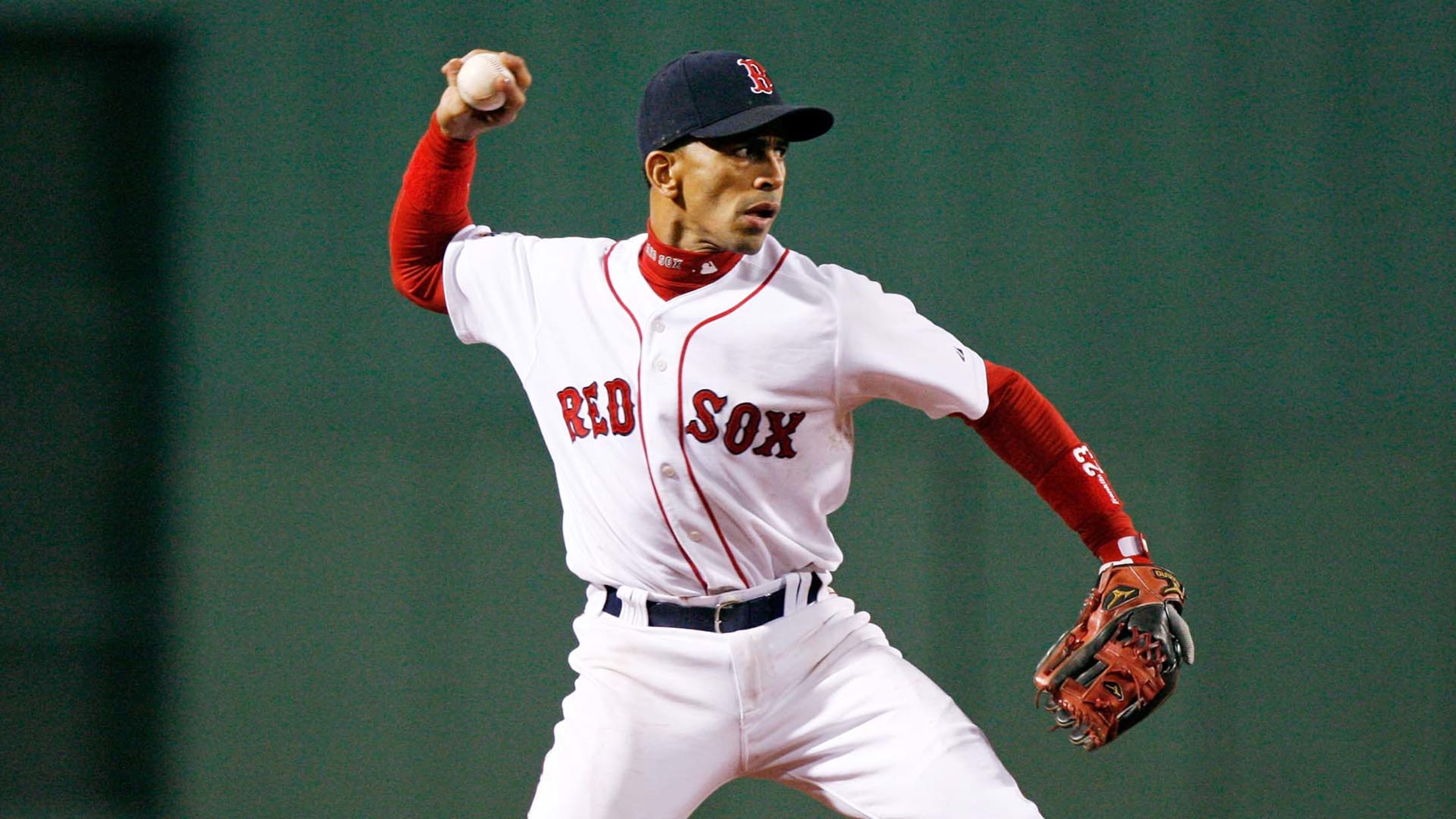 Longtime Major League infielder Julio Lugo, who played for seven teams over 12 seasons (2000-11) has died at age 45. Lugo played four seasons apiece for the Astros and Rays (then-Devil Rays), as well as three for the Red Sox, winning a championship ring with Boston in 2007. He also
Rays prospect named AFL Pitcher of Week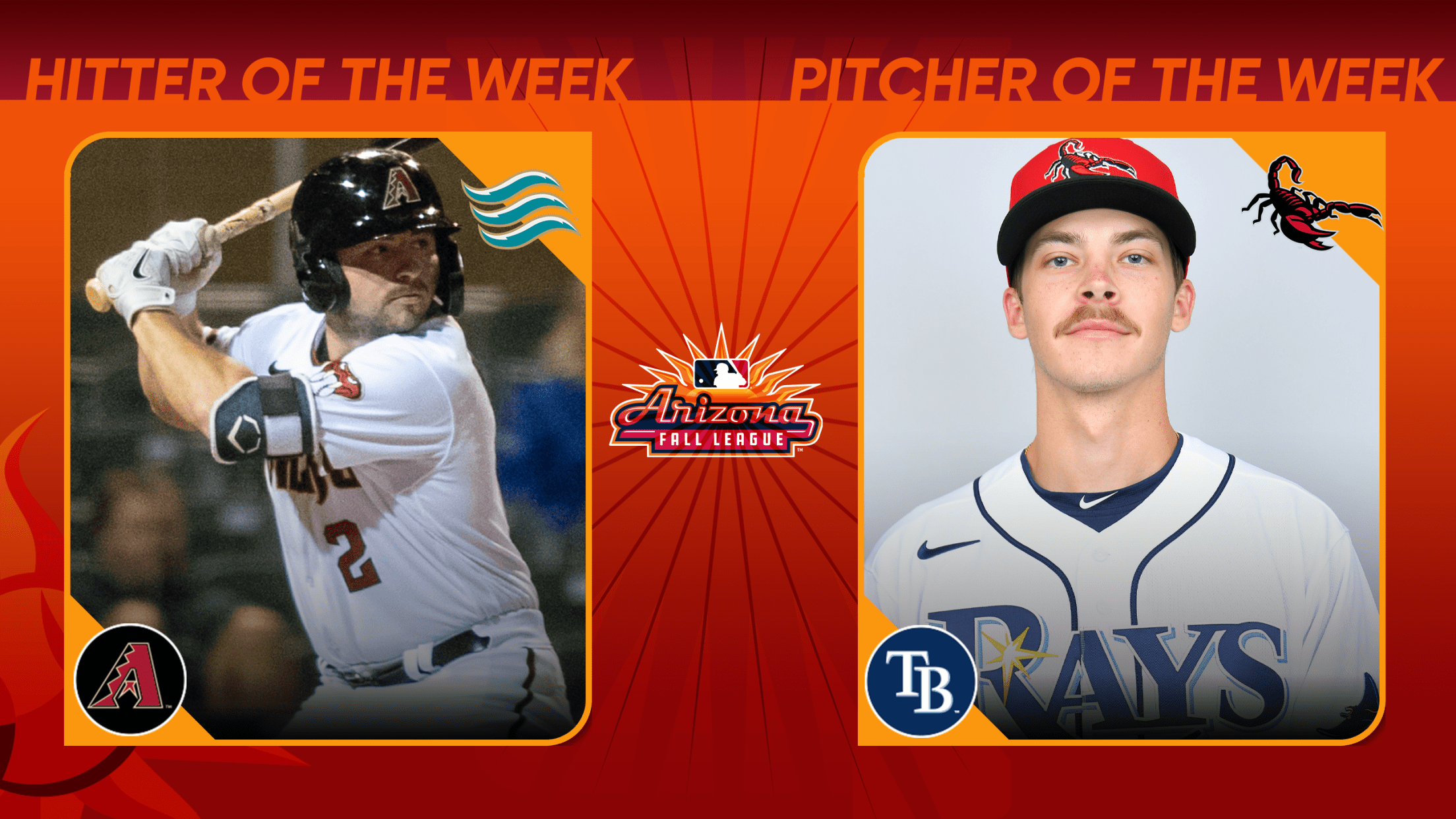 SCOTTSDALE -- The Arizona Fall League is in the homestretch of the 2021 season, with the championship game closing things out this Saturday. But while the end is near, that's not stopping players from putting on a final stamp performance-wise. D-backs infielder Buddy Kennedy and Rays right-hander Caleb Sampen are
1 big question facing each club this offseason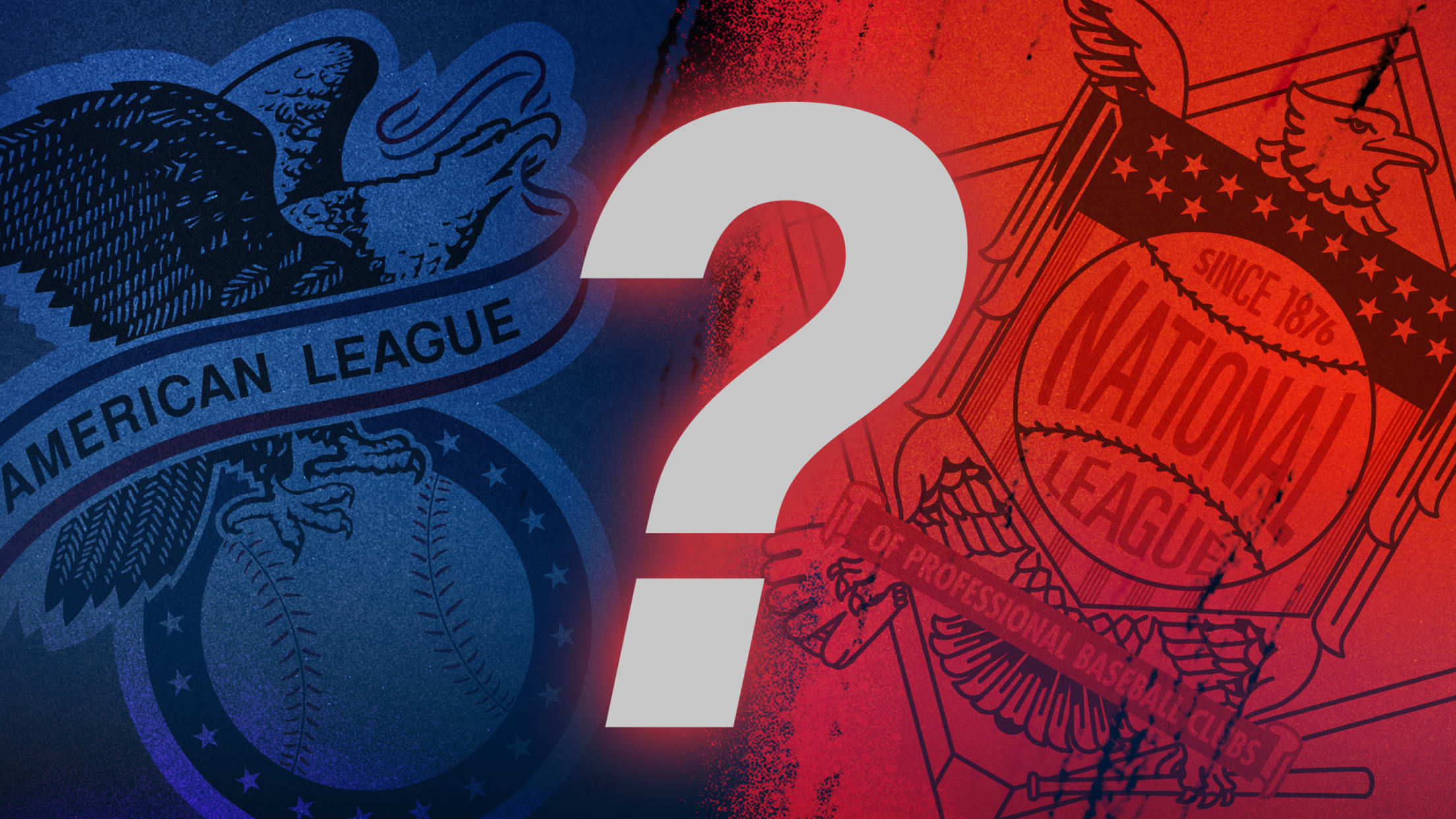 Every team has a ton of questions to be answered in the coming weeks and months: It's the offseason, after all. Some teams have more questions than others, but every team has at least one. It's usually a big one. With that in mind, we provide you with One Big
Another Rays trade as Rule 5 Draft nears
Tampa Bay sends reliever Head to Miami to clear more roster space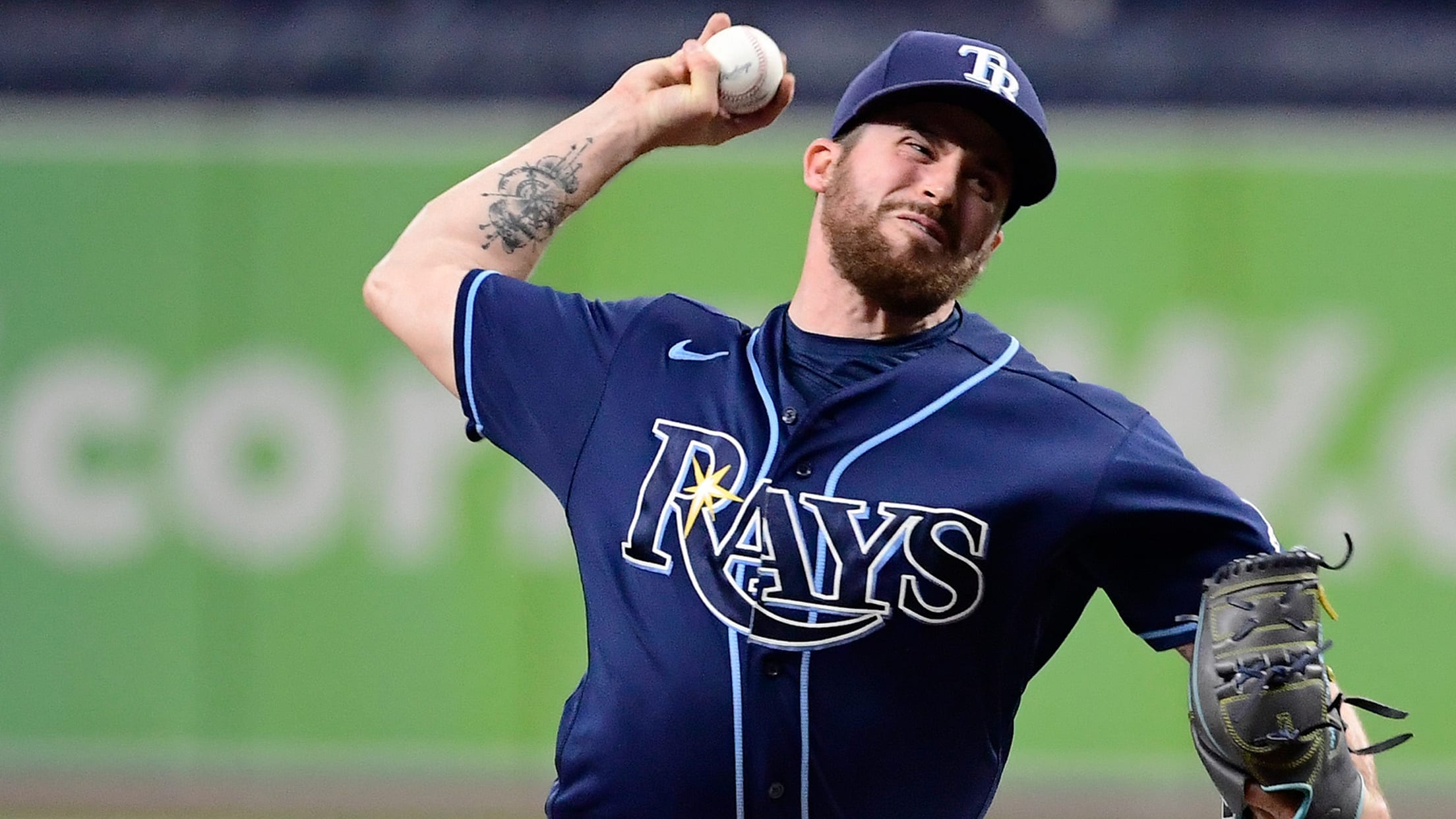 ST. PETERSBURG -- The Rays traded right-hander Louis Head to the Marlins on Sunday, receiving a player to be named or cash in return, as they continue to clear space on their 40-man roster prior to Friday's deadline to protect prospects from the Rule 5 Draft. This was the second
Rays deal Brosseau for Reifert, roster space
Infielder traded to Milwaukee for Minor League pitcher ahead of Rule 5 Draft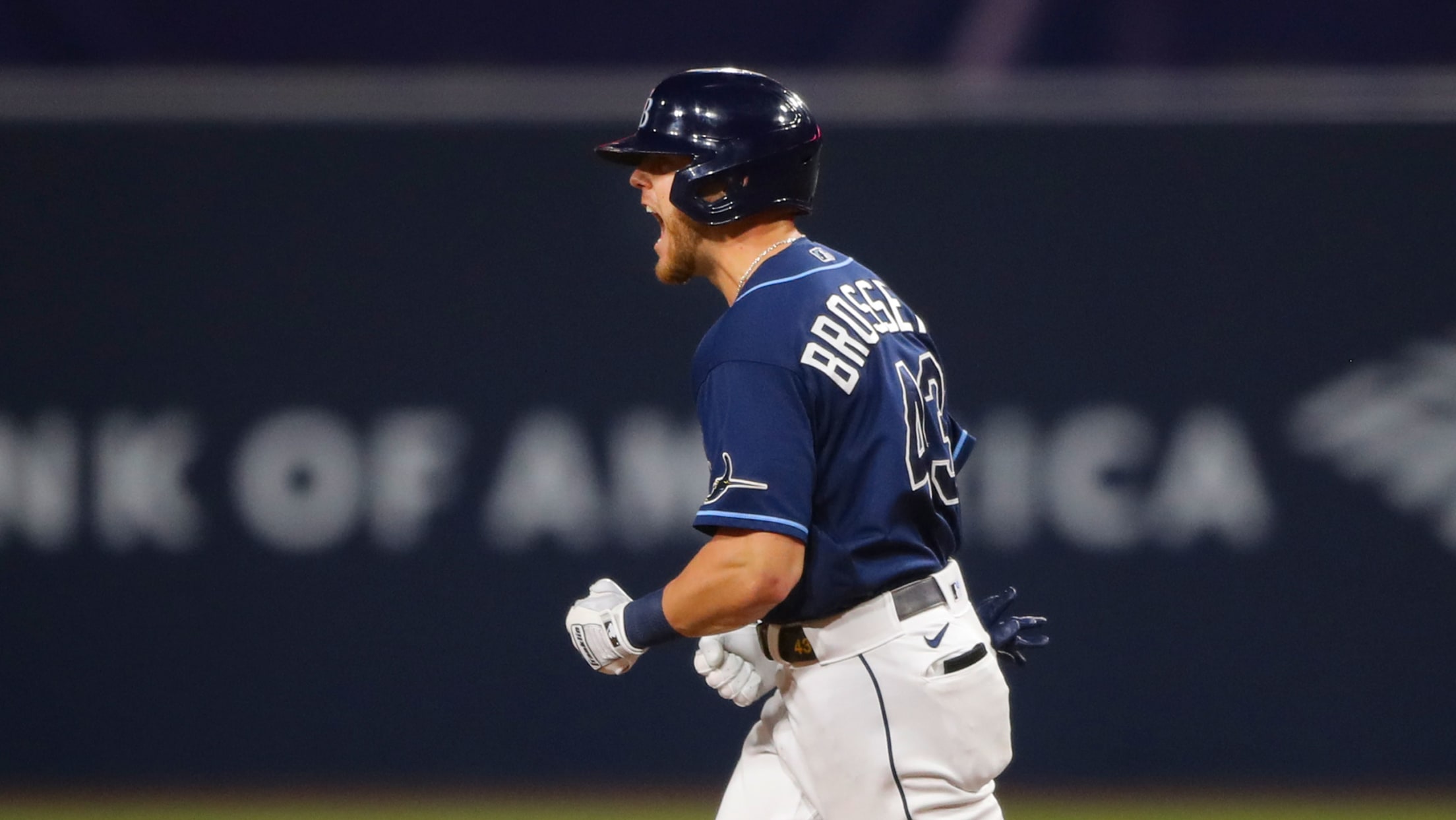 ST. PETERSBURG -- Needing to clear space on their 40-man roster before Friday's deadline to protect prospects from the Rule 5 Draft, the Rays on Saturday traded infielder Mike Brosseau to the Brewers for Minor League reliever Evan Reifert. With Tampa Bay, Brosseau went from joining the organization as an