'First step' complete: Resilient Rays punch ticket to postseason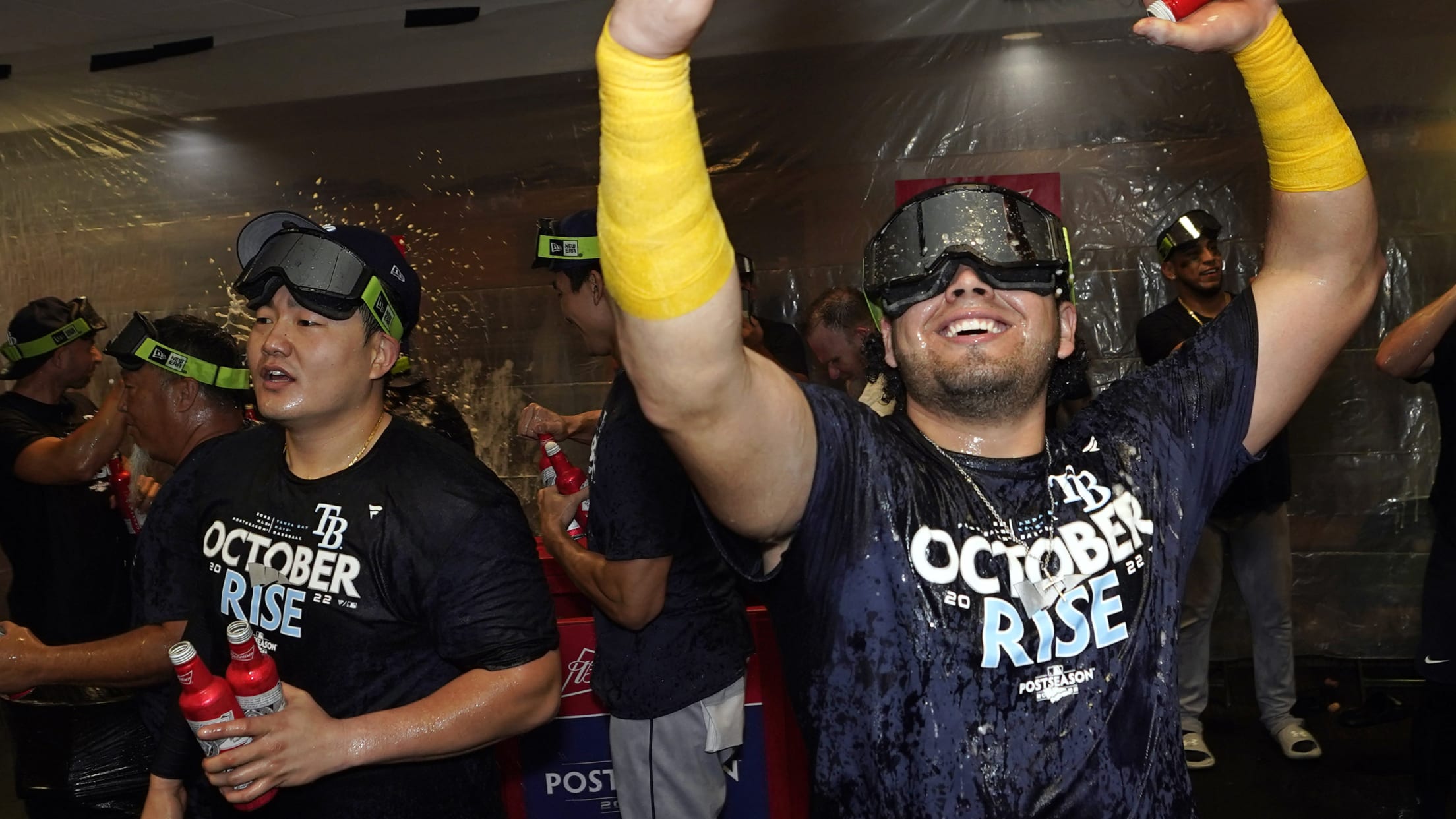 HOUSTON -- The floor of the visitors' clubhouse at Minute Maid Park was littered with corks from champagne bottles and caps from cans of Budweiser. In the center of the room, veteran outfielder David Peralta strapped on goggles and sprayed two bottles of bubbly at a time. Randy Arozarena, Jose
What comes next? Rays postseason FAQ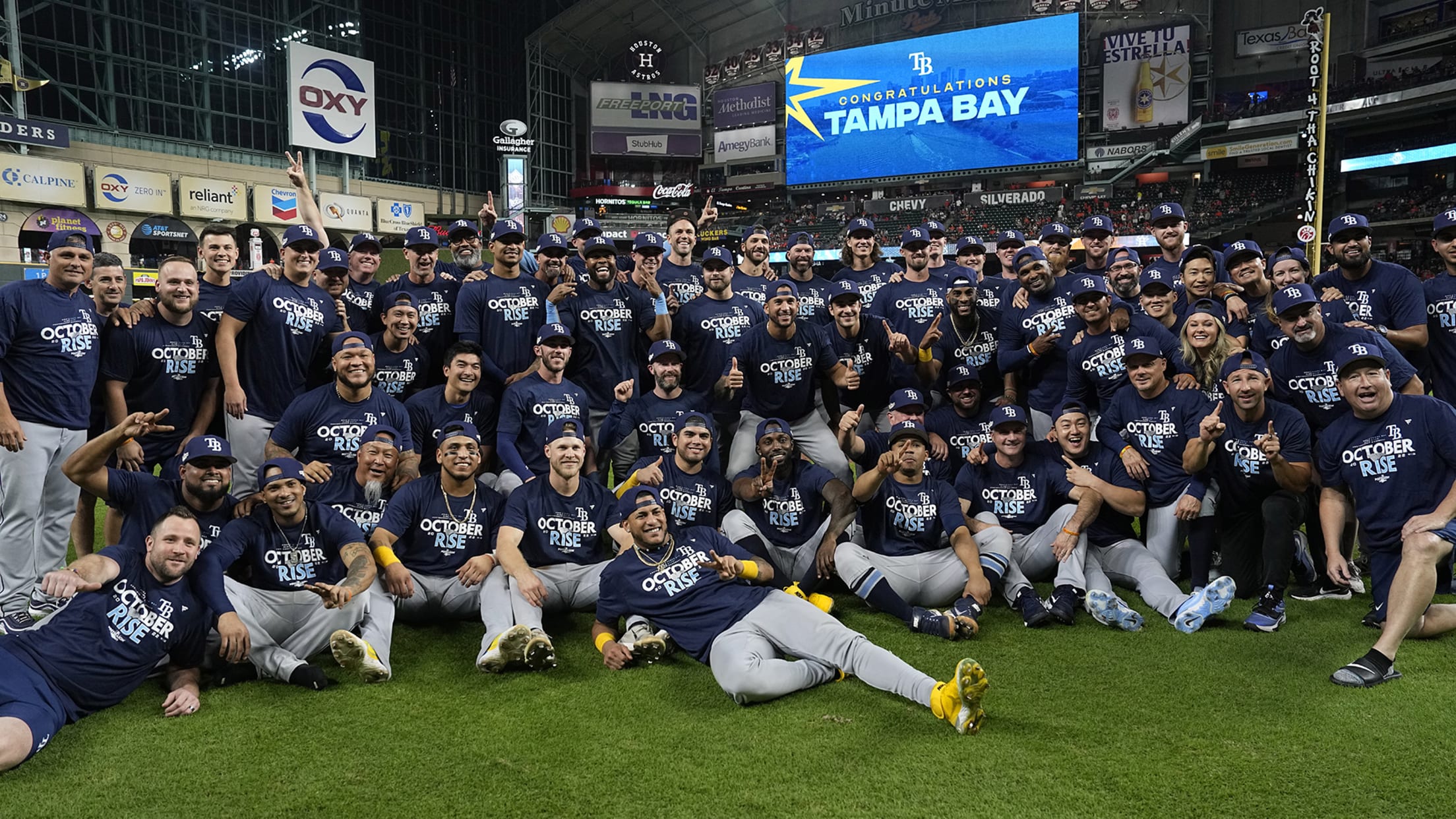 HOUSTON -- For the fourth straight year, the Rays will be playing postseason baseball. The Rays clinched a spot in the playoffs on Friday, securing one of the three American League Wild Card spots. There's still some jostling for position left to take place, but Tampa Bay knows the next
Injuries & Moves: Beeks on track for return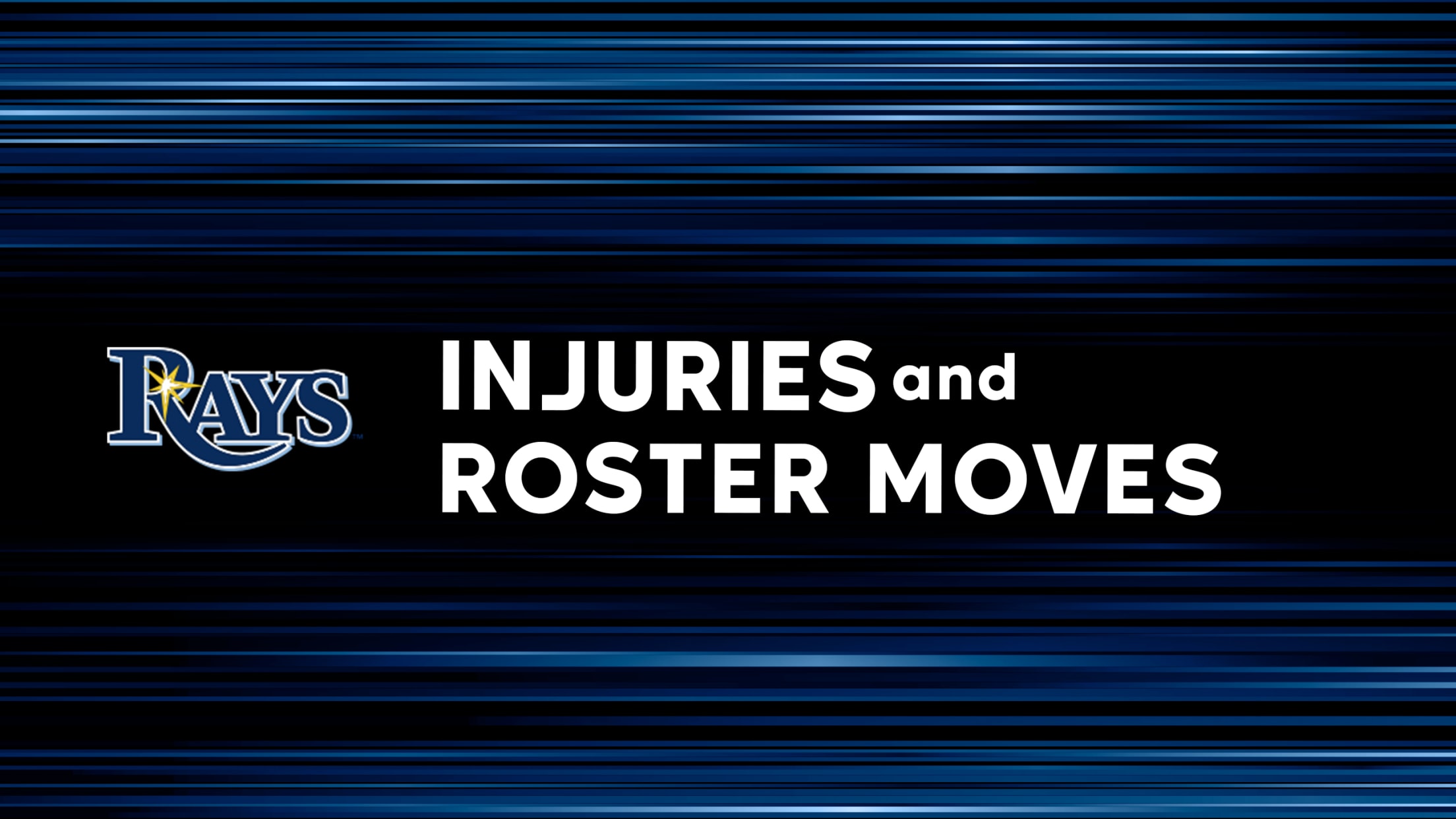 Keep track of the Rays' recent transactions and injury updates throughout the season.
Rays announce postseason presale change due to Hurricane Ian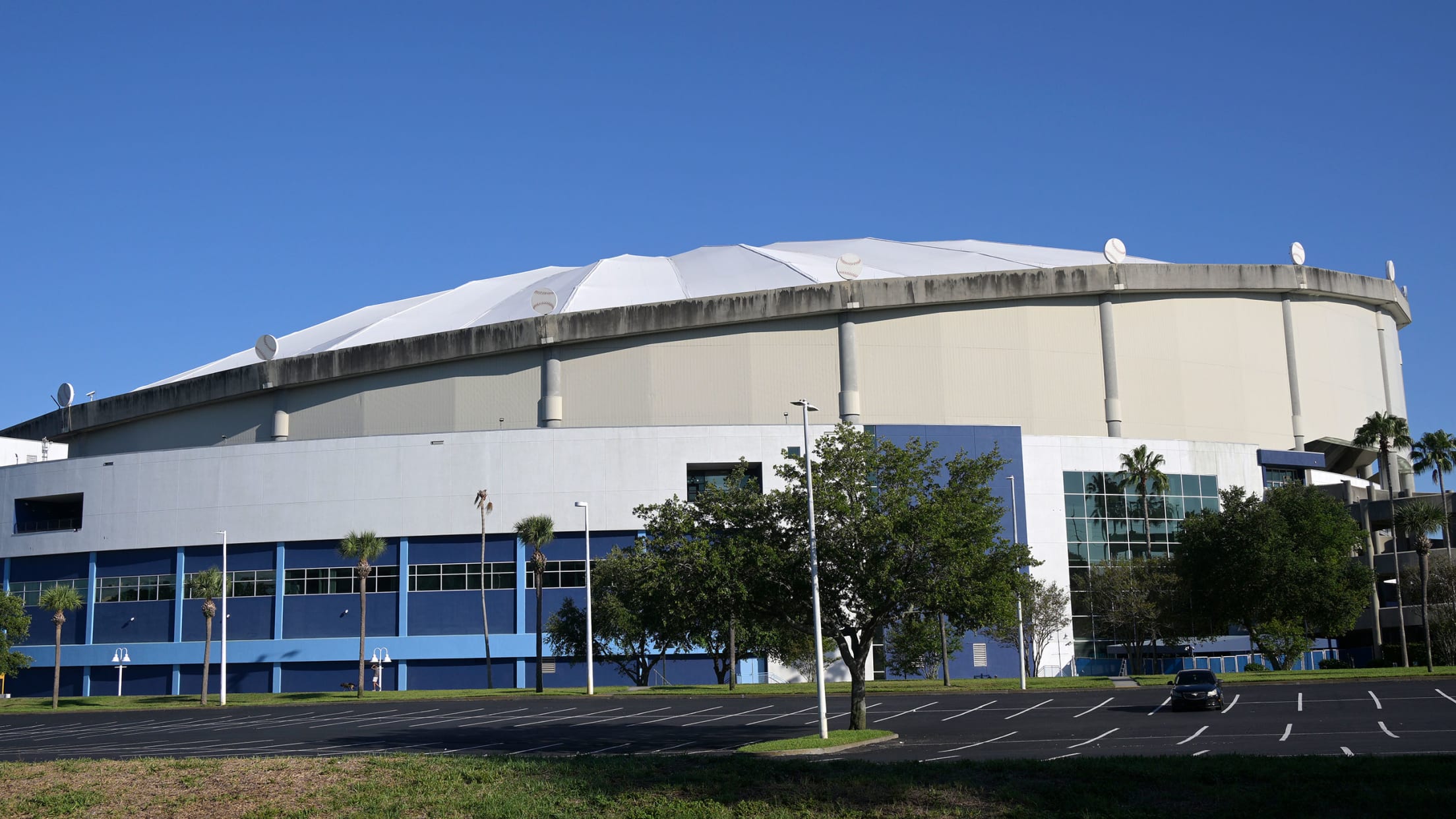 Due to the potential for inclement weather as a result of Hurricane Ian, the Tampa Bay Rays have announced that ticket sales for potential Postseason games will be postponed. Tickets for all potential home American League Wild Card Series and Division Series games will go on sale on Wednesday, October
Here are the Top 50 international prospects for 2023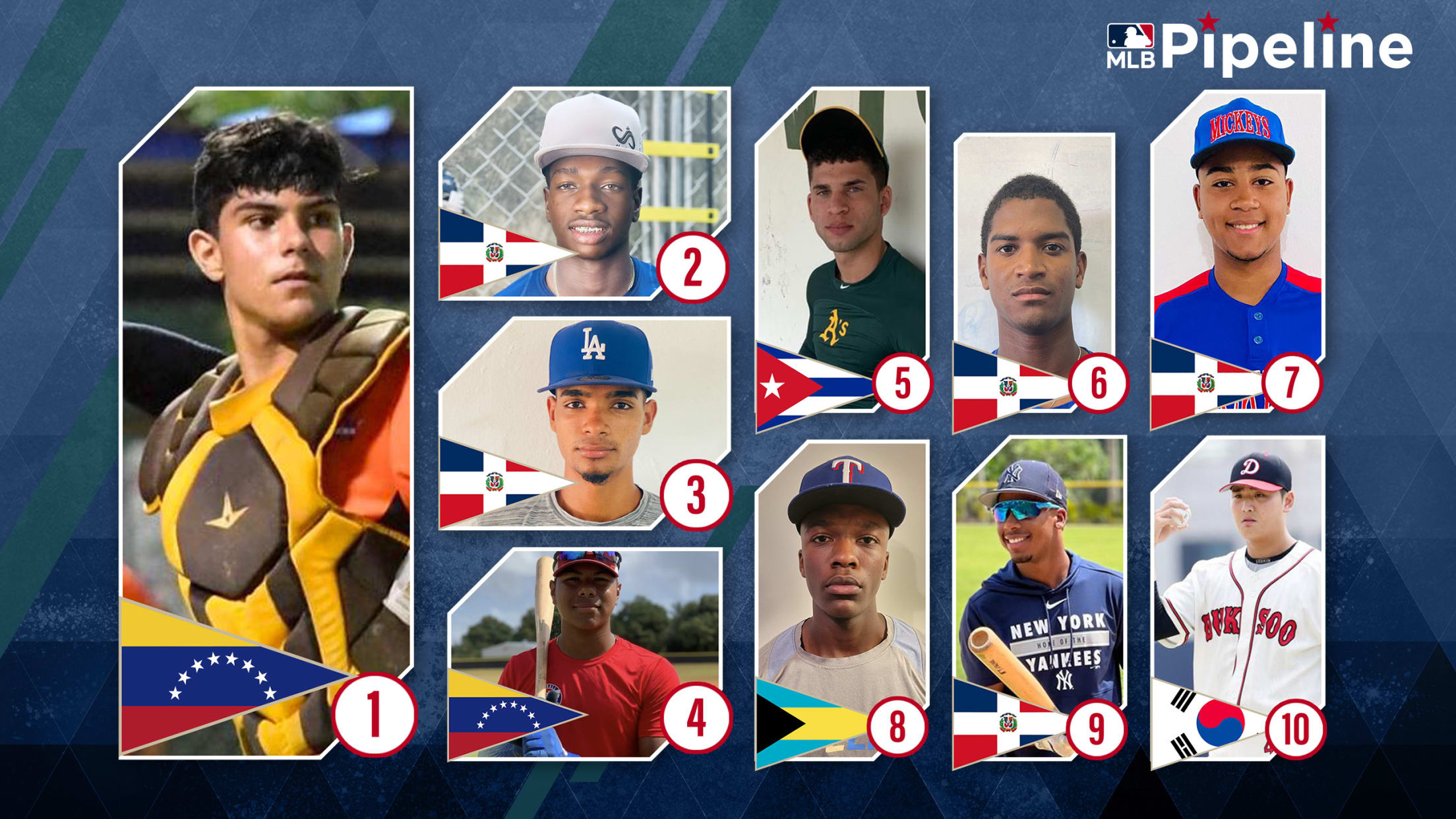 The start of the international signing period is one of the most important dates on the baseball calendar. And while the actual date has shifted from July 2 to January 15 in recent years, its significance remains the same. For international prospects across the globe, this is where it all
Keep an eye on these '22 AFL sleepers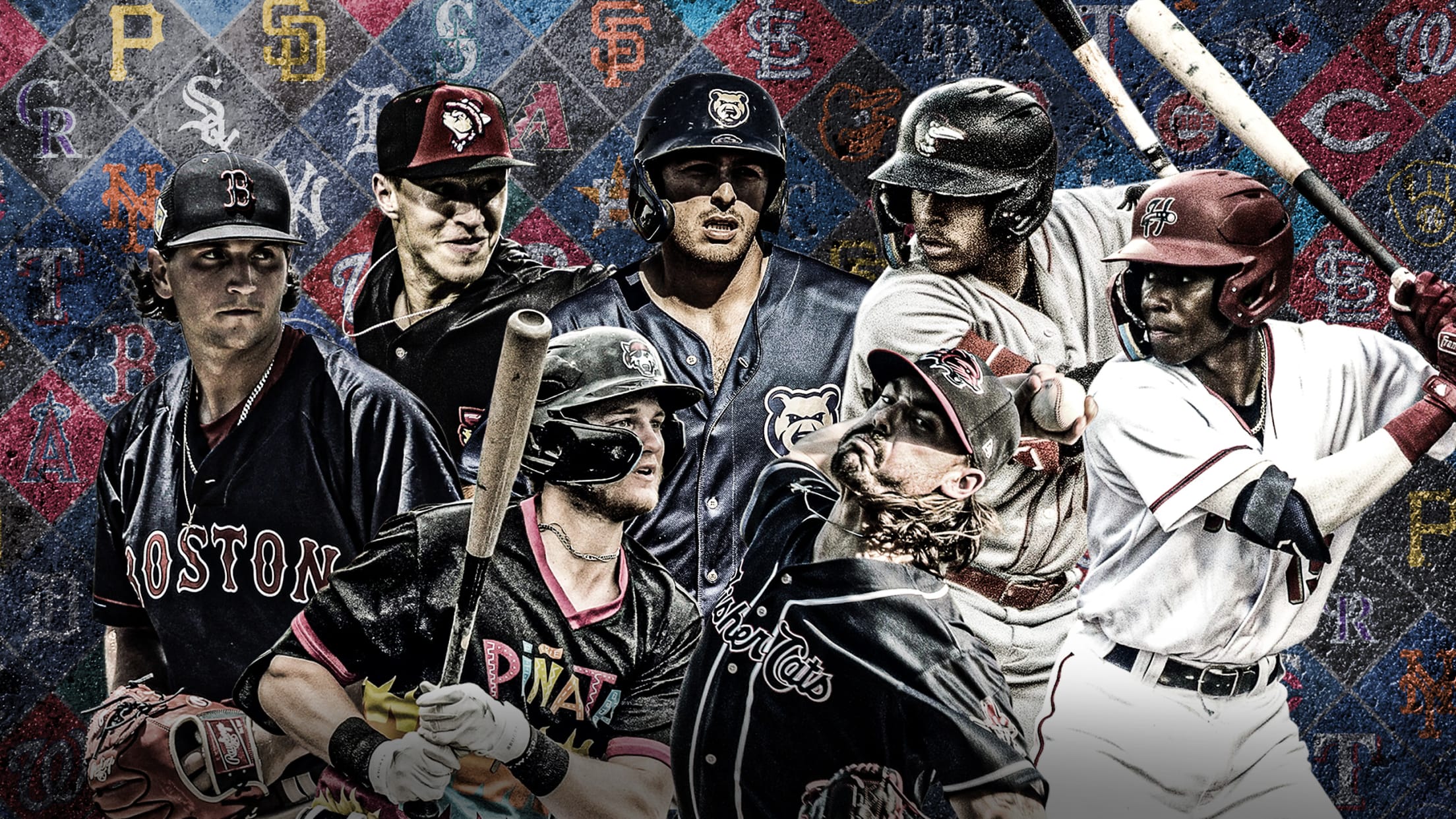 As excited as we are to see the top prospects in action in this year's edition of the Arizona Fall League, and there are plenty of elite-level players starting to play when the season opens on Monday, we don't lose sight of the fact that the AFL can be a
VOTE: Lowe nominated for Clemente Award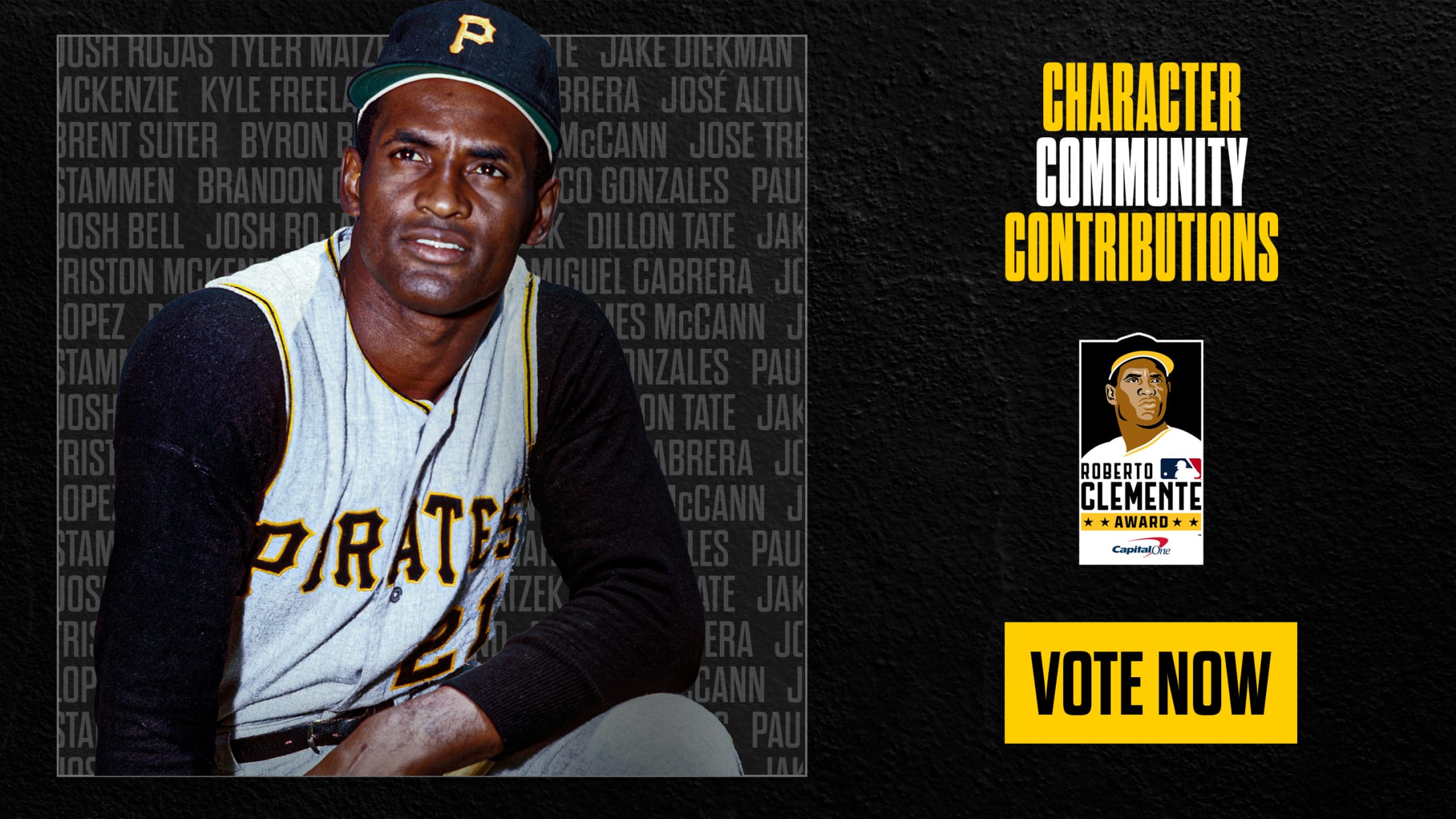 All 30 nominees, including 16 first-time honorees, for the 2022 Roberto Clemente Award were announced by Major League Baseball on MLB Network on Thursday. Considered baseball's most prestigious individual honor for Major Leaguers, the Clemente Award annually recognizes the MLB player who best represents the game through extraordinary character, community
With clinch in sight, here are 4 keys for Rays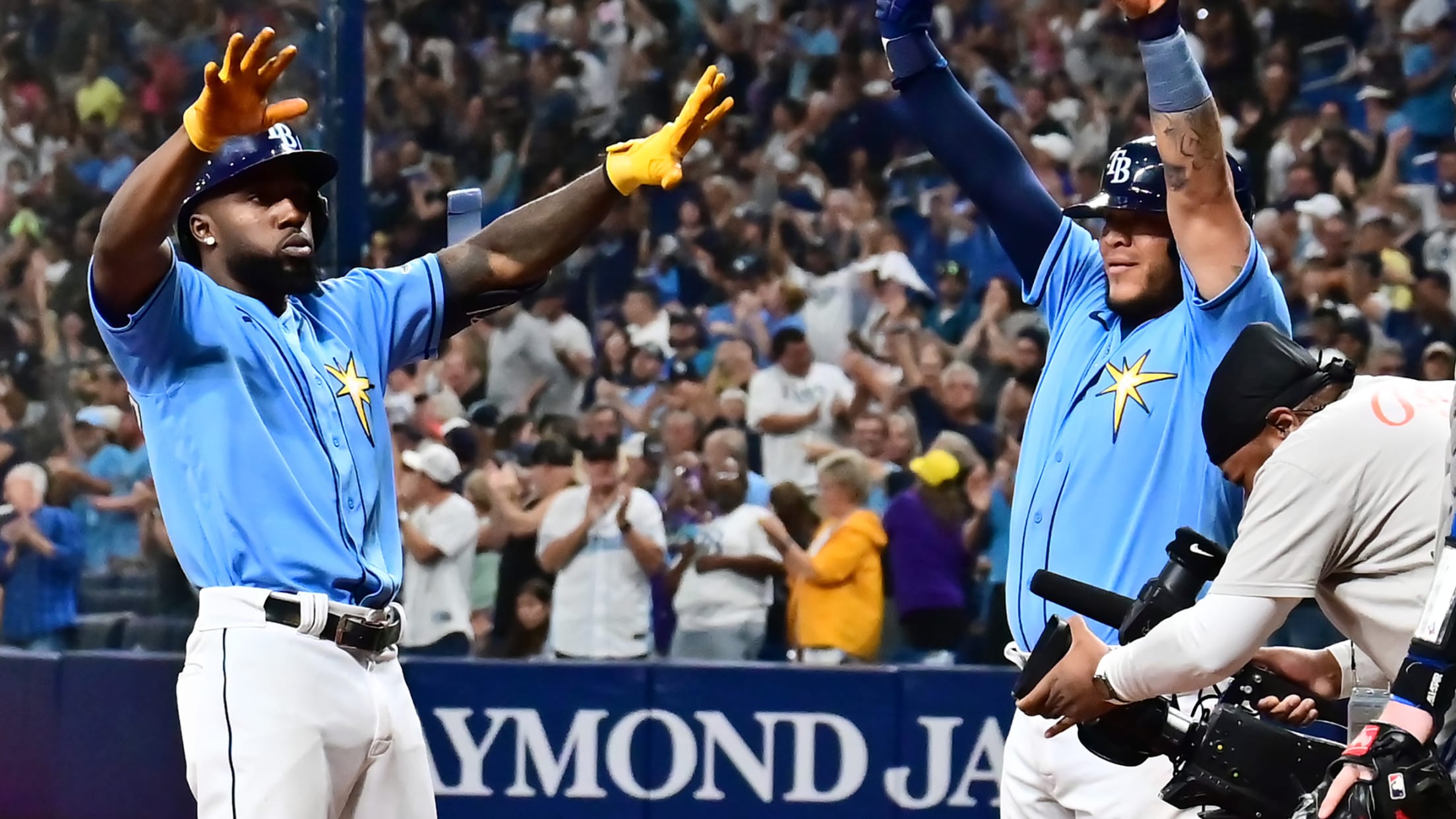 This story was excerpted from Adam Berry's Rays Beat newsletter. To read the full newsletter, click here. And subscribe to get it regularly in your inbox.
Rays ready to 'turn the page' with WC berth in reach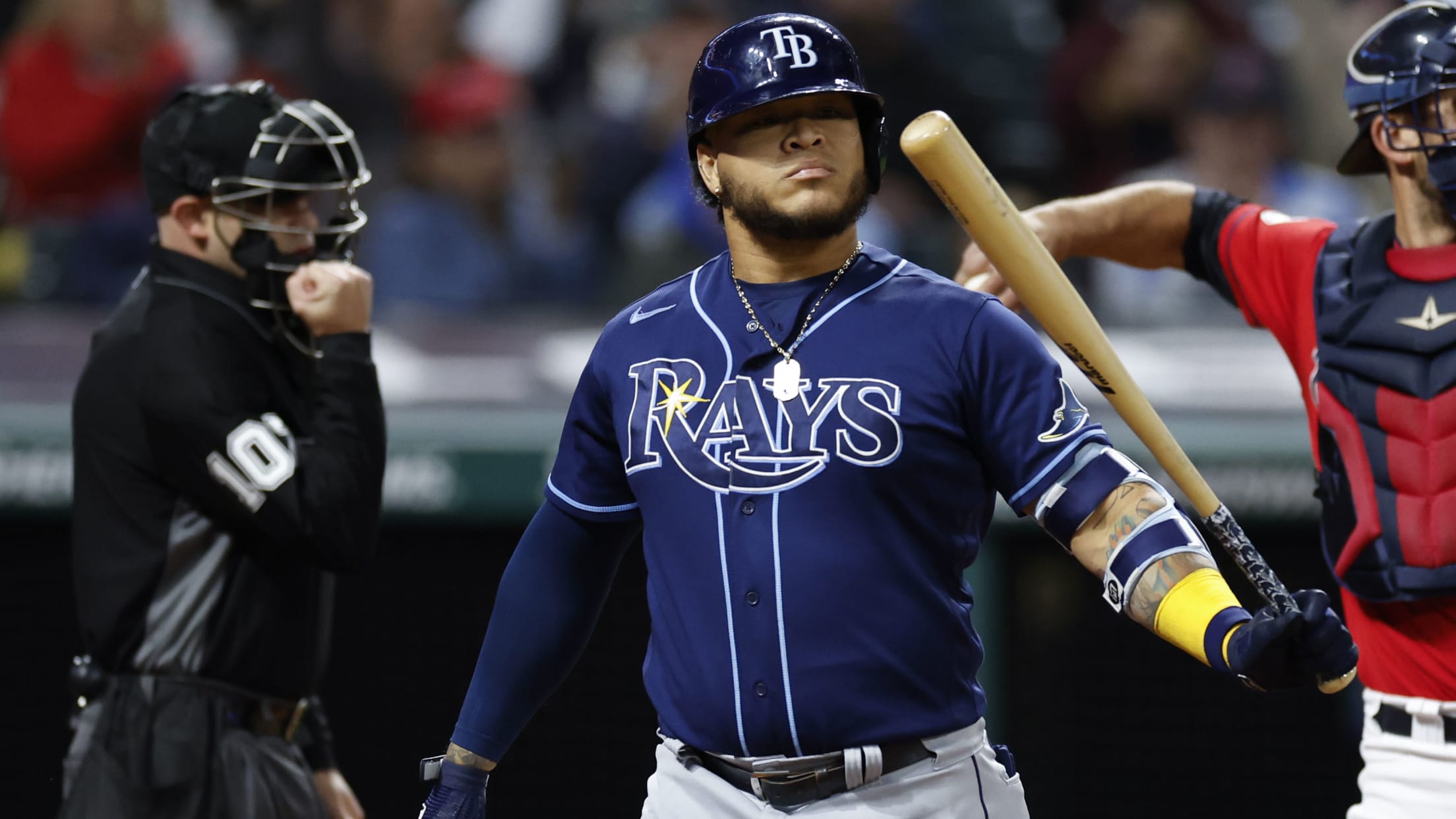 CLEVELAND -- At some point during the Rays' game against the Guardians on Thursday night, the visitors' clubhouse at Progressive Field began preparing for a party worthy of a postseason clinch. The three large black couches were wheeled out, the lockers and floors were covered in protective wrap to prepare
'It felt normal': Glasnow back with stuff intact
Righty hits 99 in return from TJ; Rays' magic number for WC berth drops to 2 despite loss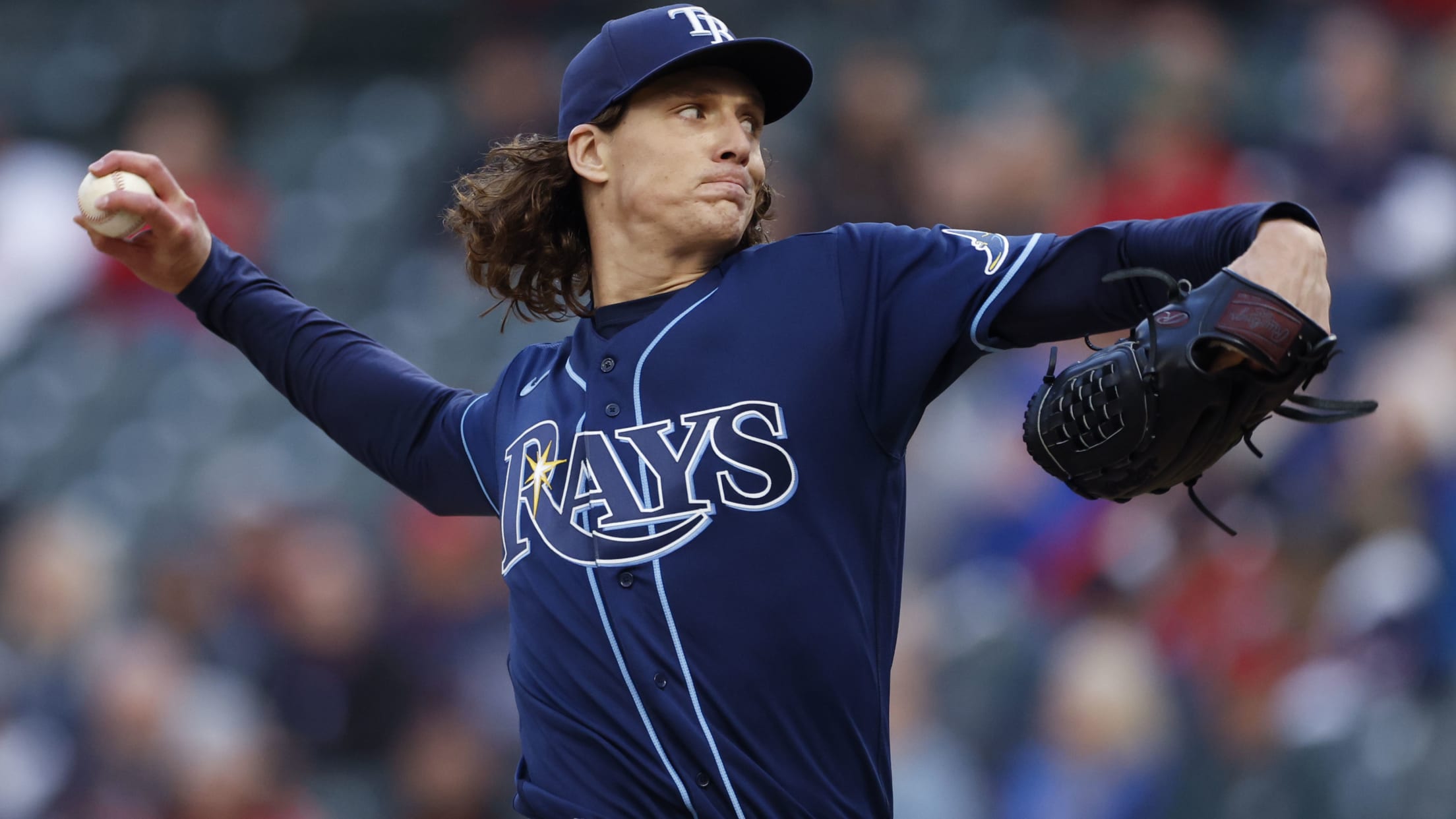 CLEVELAND -- For 14 lonely months, Tyler Glasnow waited. On June 14, 2021, Glasnow partially tore his UCL and suffered a strain of his flexor tendon in his pitching arm. A little more than a month later, the right-hander was on an operating table in Texas undergoing Tommy John surgery
Here's MLB Pipeline's Prospect Team of the Year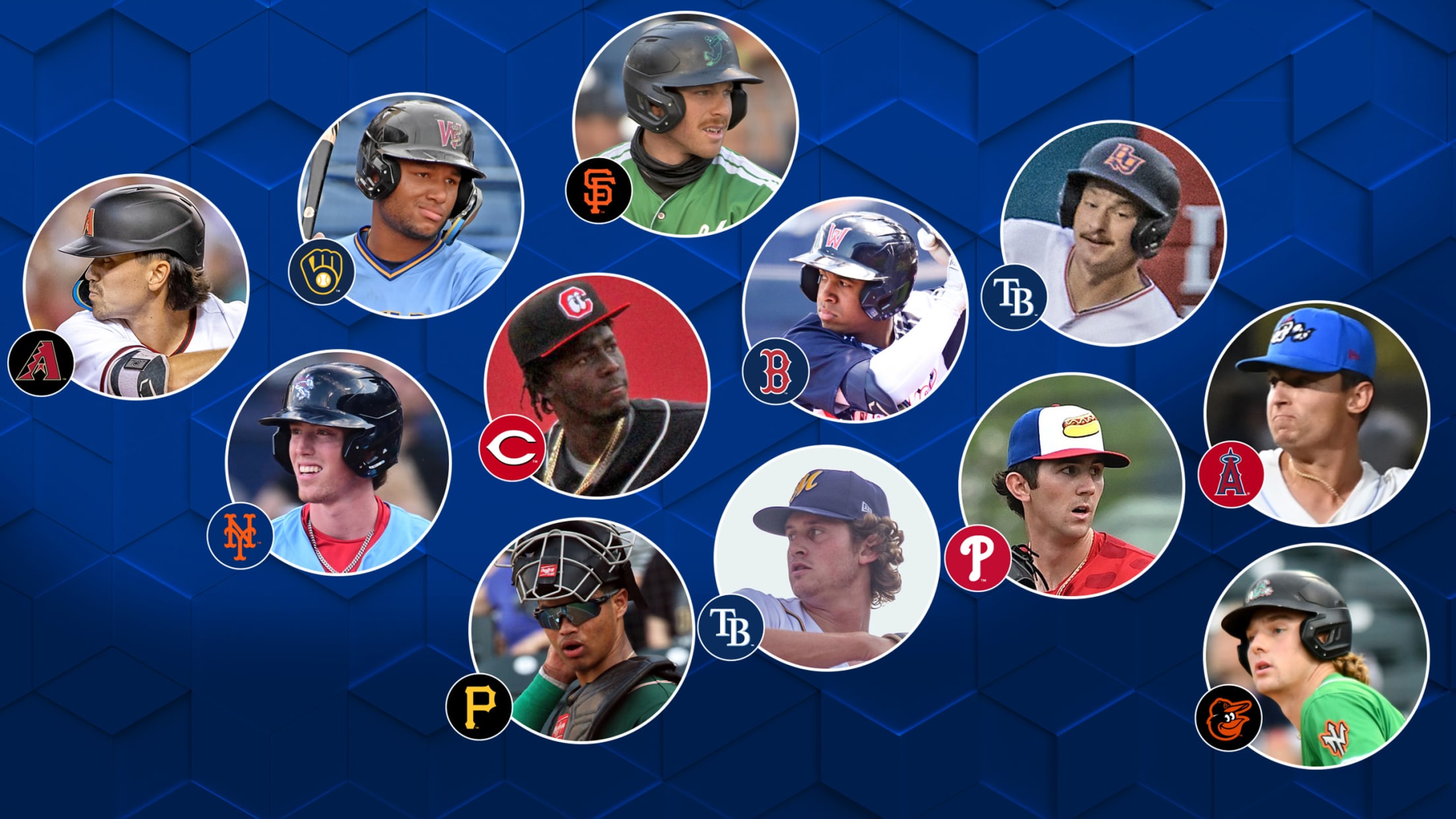 While Triple-A postseason play will carry on through Sunday, the 2022 Minor League season has all but come to a close. Over the course of the year, we've seen some astounding performances across all levels of the Minors and a ton of incredible talent move up organizational ladders, including to
Rays' magic number at 3 after Ramírez's clutch double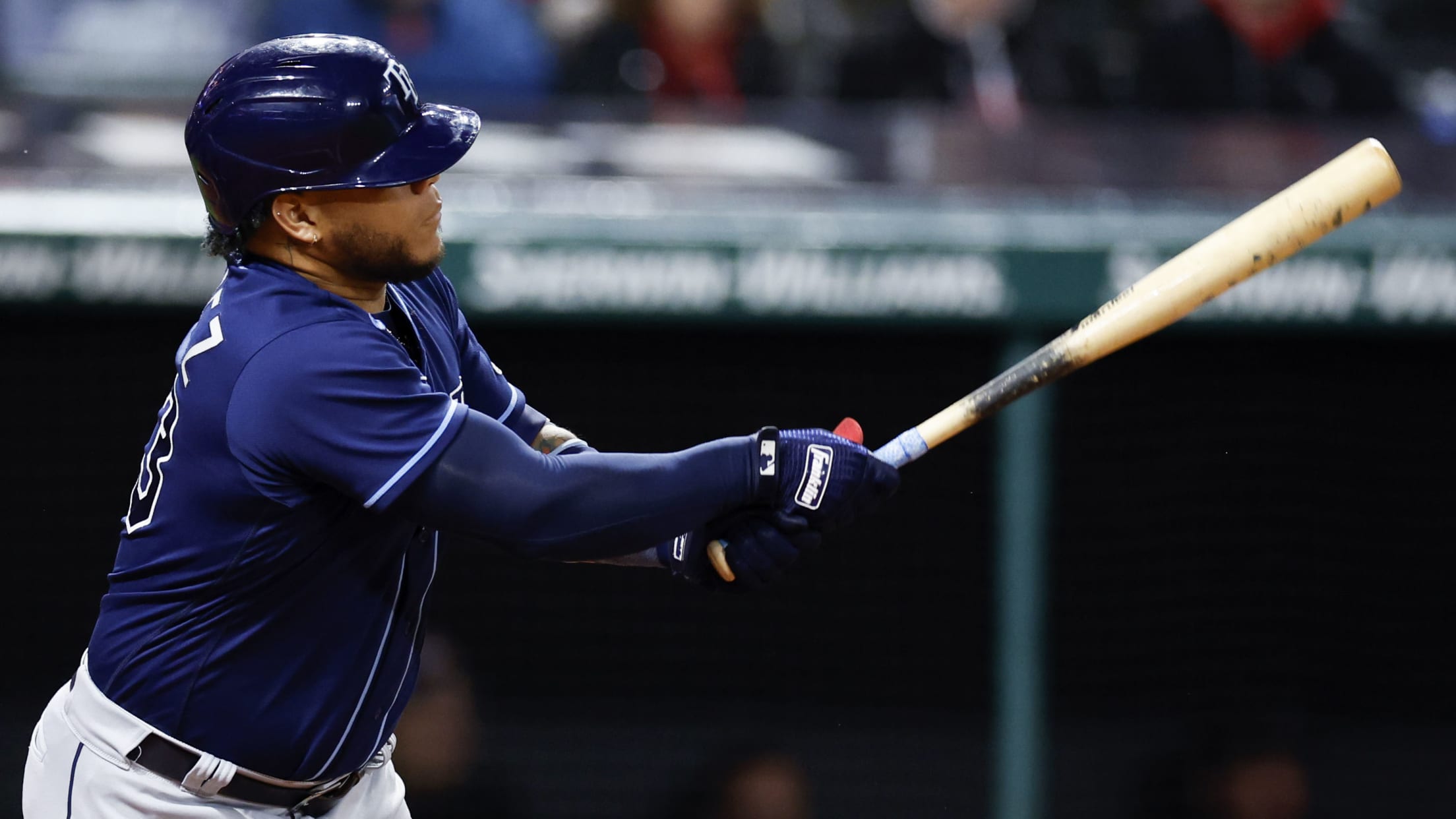 CLEVELAND -- On Tuesday night, the Rays started a regular-season-ending road trip that could ultimately see them coming back to Cleveland to take on the Guardians in the American League Wild Card Series. If Tampa Bay does end up heading to Progressive Field for the postseason, the Rays spent the
Born a month before Pujols' debut, this No. 5 is now a star too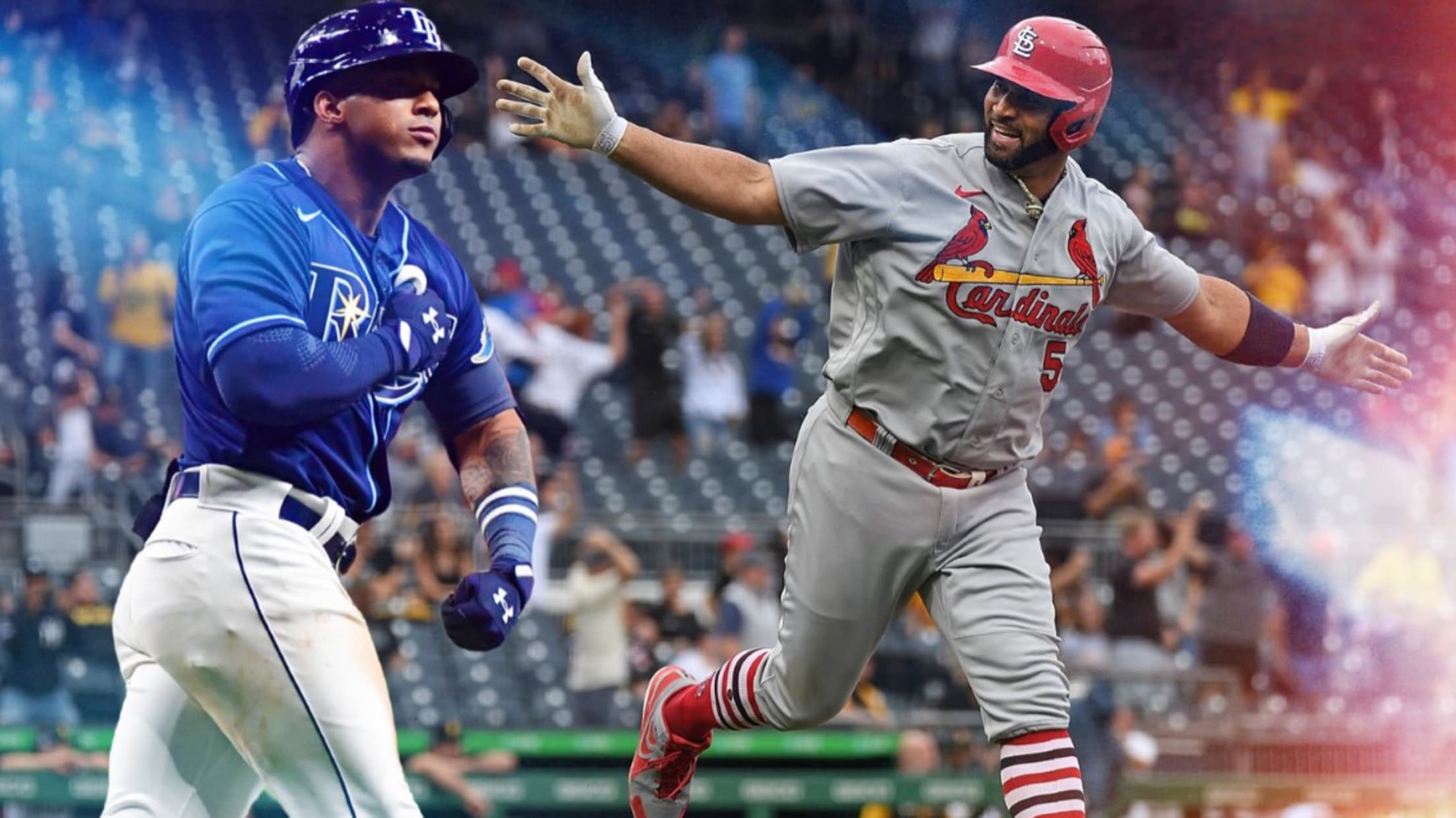 ST. PETERSBURG -- On March 1, 2001, Wander Franco was born in Bani, Dominican Republic. A month and a day later, on Opening Day of the 2001 MLB season, Albert Pujols made his Major League debut, wearing a No. 5 Cardinals jersey. Twenty years, two months and 20 days --
Watch: Edwards leads Triple-A Durham on Sat.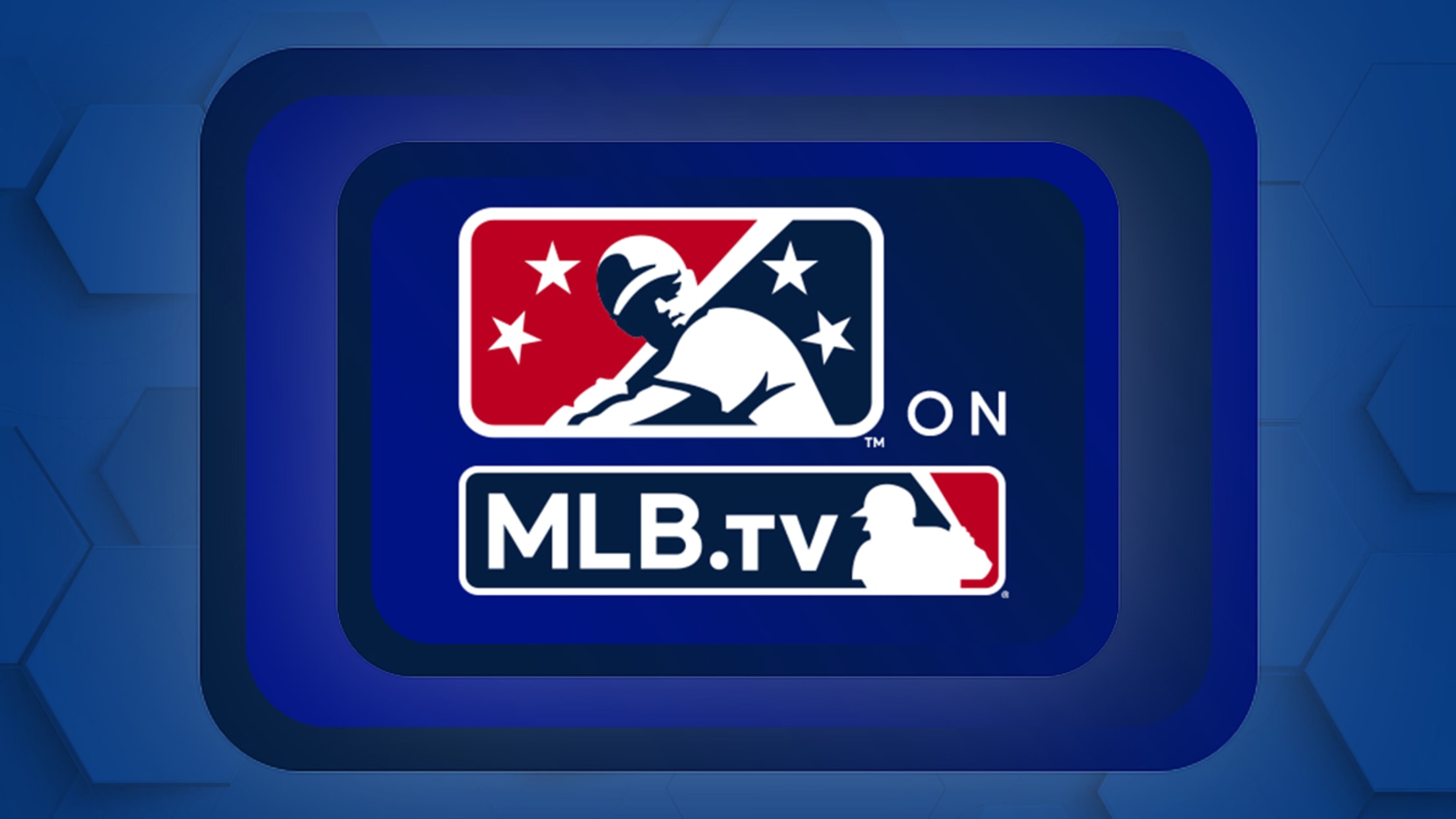 With Double-A fully in postseason mode and Triple-A barreling down the stretch, you can watch Minor League action FREE on MLB.com, MLB.TV and MiLB.TV. Select MiLB games continue to be streamed for free on MLB.com and MLB.TV, while all remaining playoff games that are streamed will be free on MiLB.TV.
Rays ready to welcome back Tyler Glasnow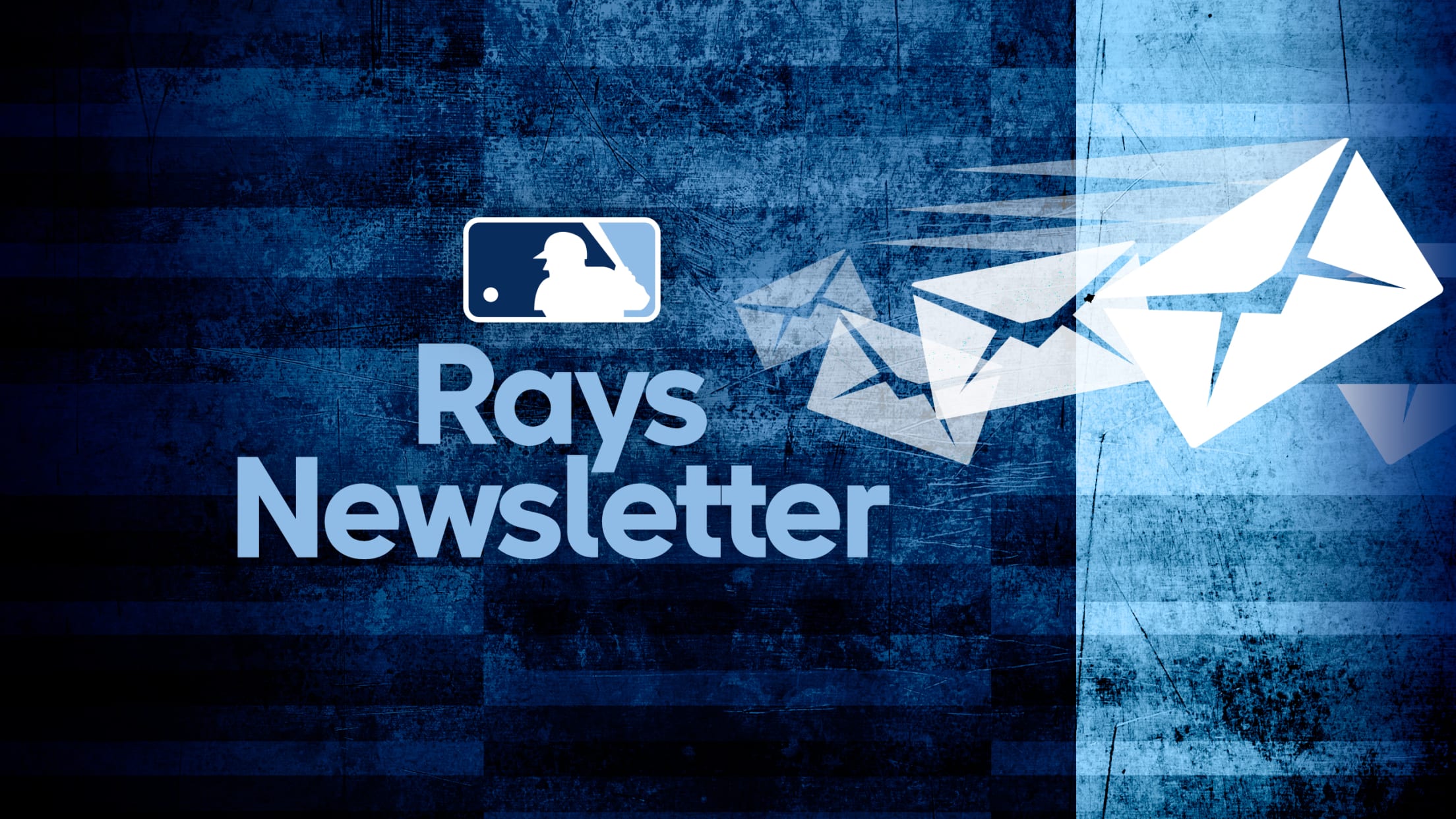 This story was excerpted from Adam Berry's Rays Beat newsletter. To read the full newsletter, click here. And subscribe to get it regularly in your inbox.
Rays' next game at Trop: postseason -- or next season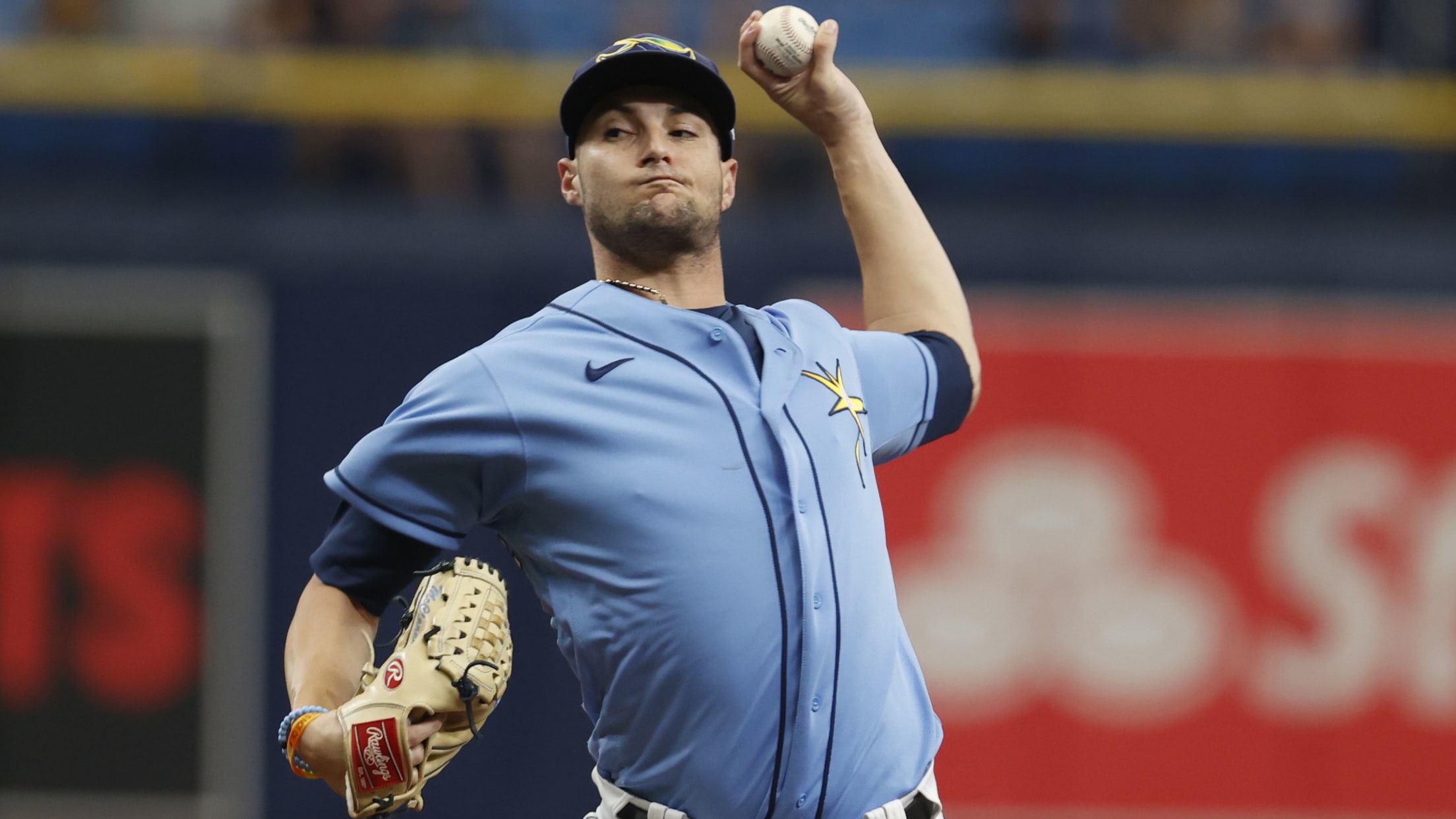 ST. PETERSBURG -- The Rays allowed four home runs and mustered little offense of their own as they lost their regular-season home finale to the Blue Jays, 7-1, on Sunday afternoon.
Rays' tribute to Kiermaier 'meant the world to me'
Club's longest-tenured player is headed for free agency; 2 members of staff announce retirement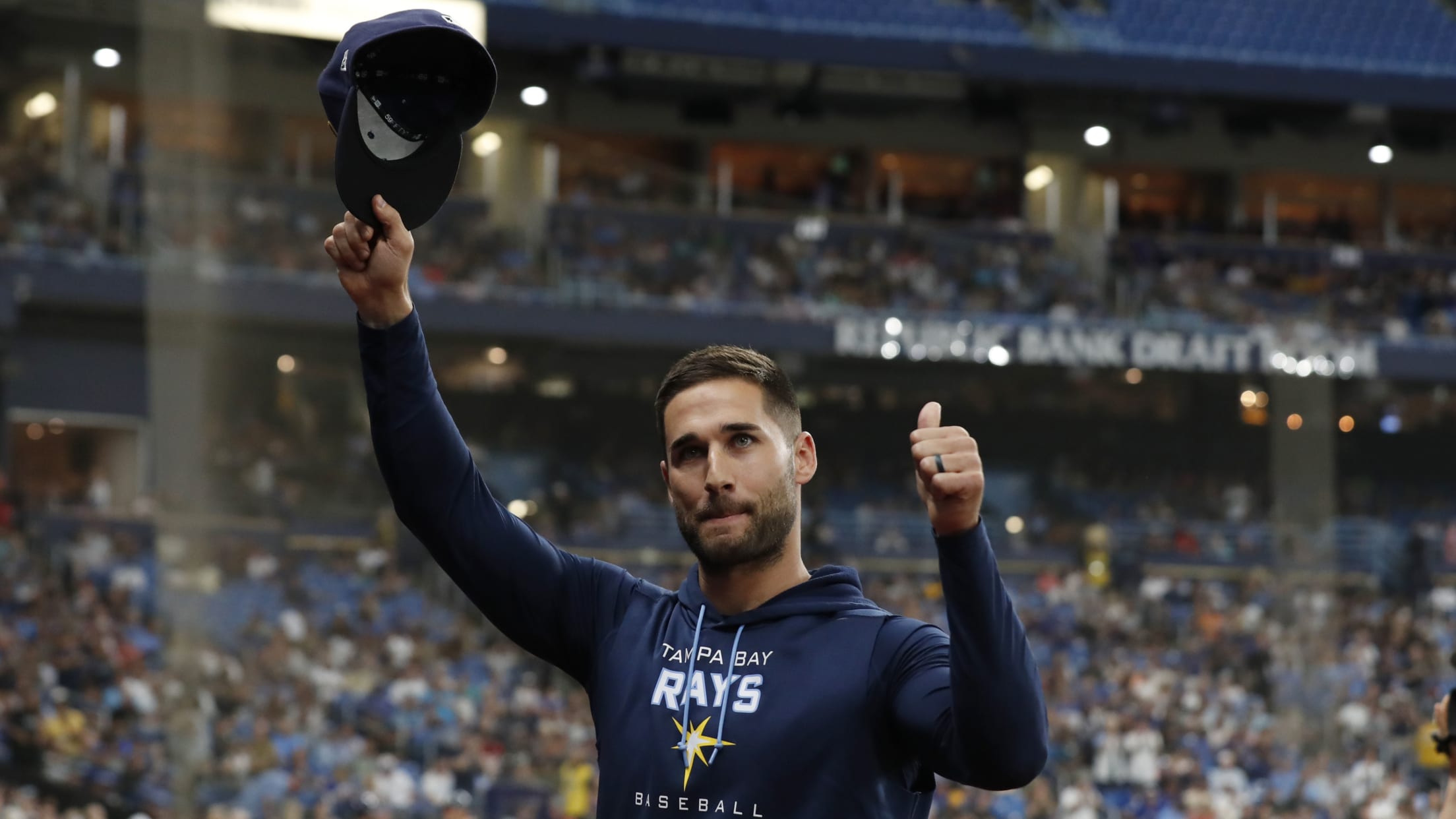 ST. PETERSBURG -- In the middle of the second inning Saturday night, the Tropicana Field video board displayed a montage of Kevin Kiermaier's top highlights and most memorable moments with the Rays, featuring a photo of Kiermaier and the words, "Thank you, KK." As the crowd of 22,169 stood and
Every team's player eyeing a rebound in 2023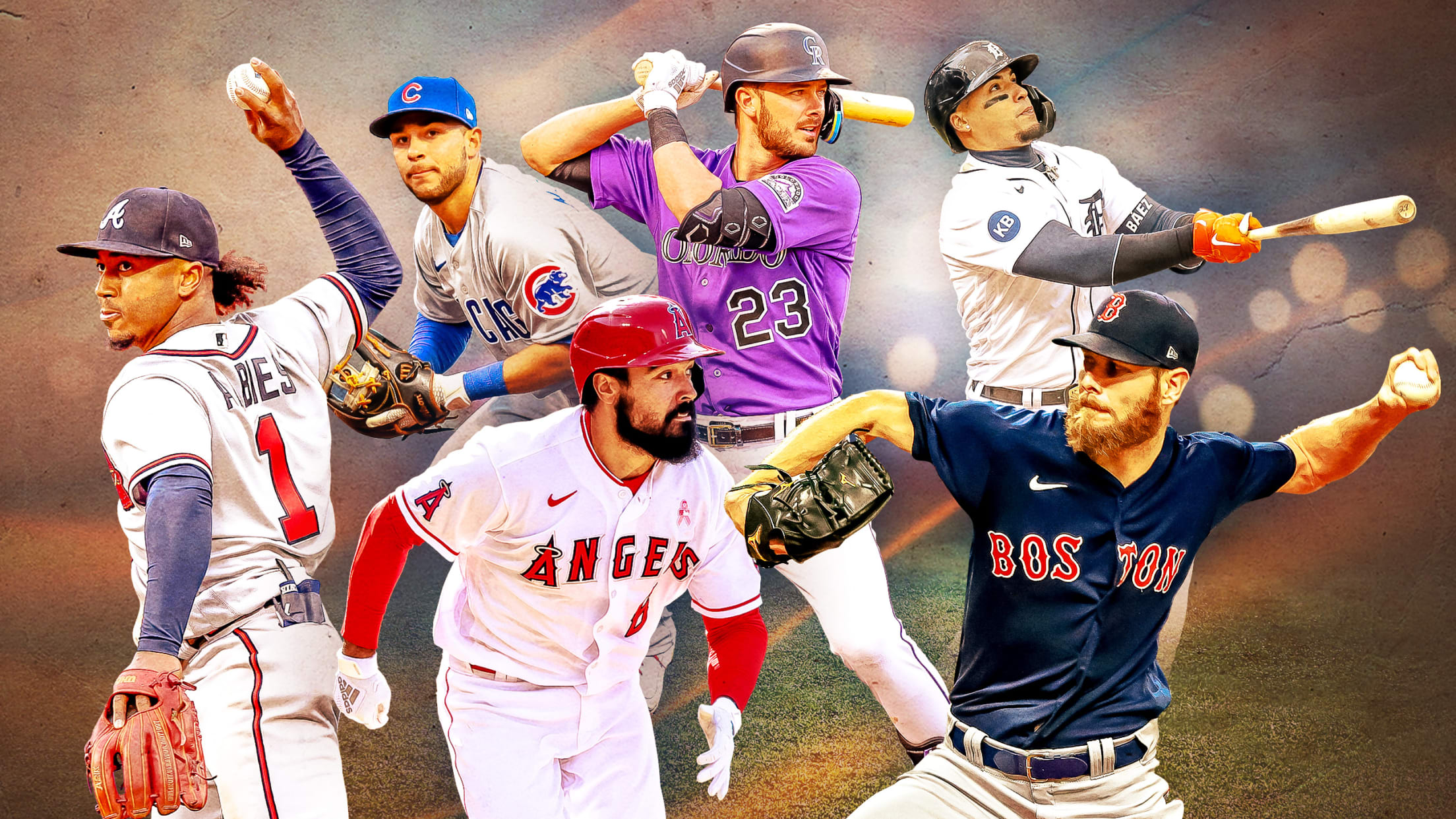 Sometimes, it's just not your year. Whether it's injury, general ineffectiveness, random chance or just bad mojo, every once in a while excellent players have years far below their standards. It's not the end of the world: In a few years, that down year will seem like an aberration. So,