Rays fight back to hang on to Wild Card spot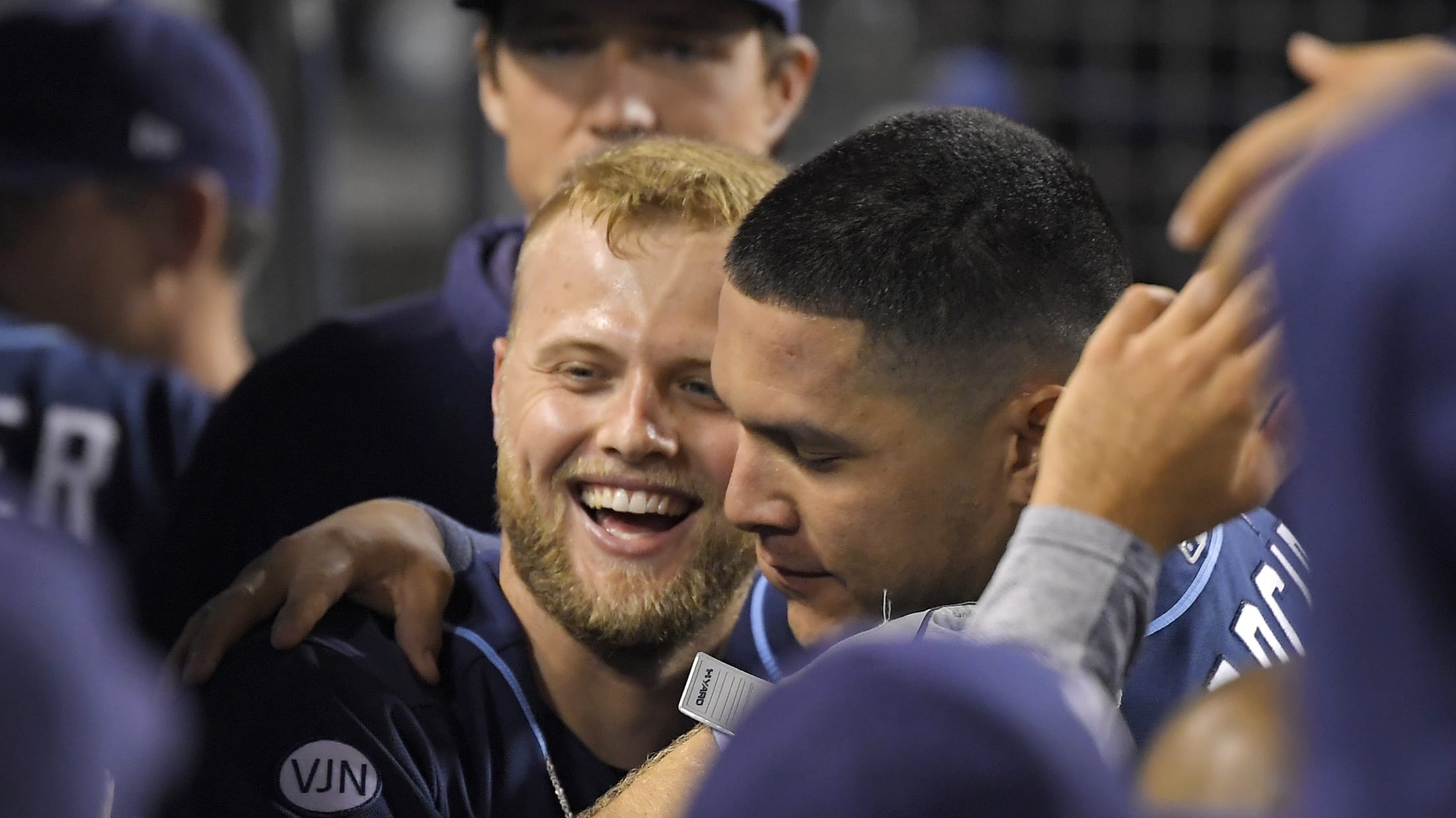 LOS ANGELES -- After Tuesday's loss to the Dodgers, Rays outfielder Tommy Pham talked about the sense of urgency the group needed to have with just under ten games left in the regular season. "We've got to win," Pham said. "We've got to play that right now is important. You
Lowe excited for start at third base vs. Dodgers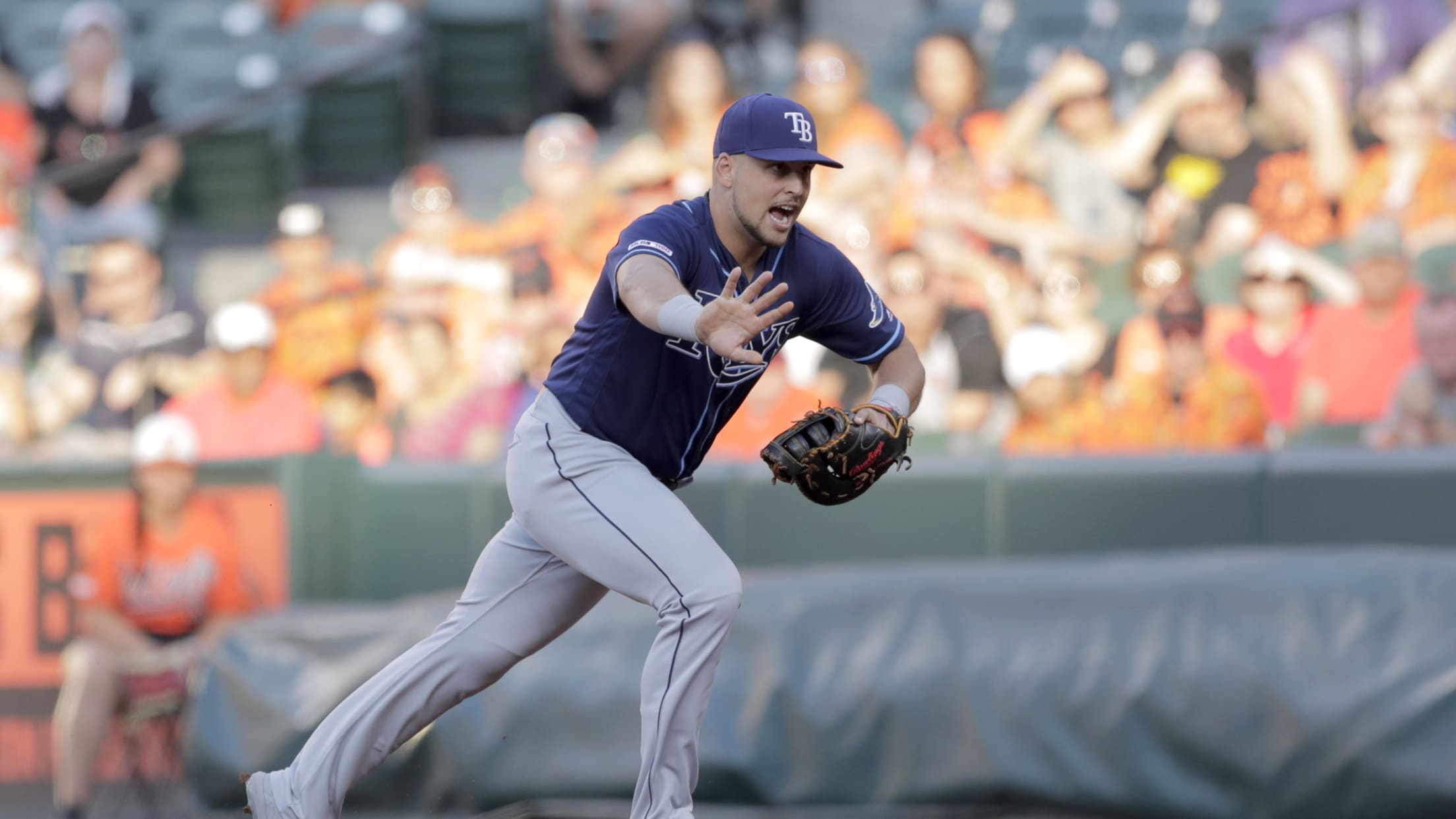 LOS ANGELES -- When the Rays released their lineup for Wednesday's game against the Dodgers, the biggest surprise was that Nate Lowe, who came up through the system as a first baseman, was in the starting lineup, but as the third baseman. Lowe started at third in three games for
Here's the schedule's impact on final 11 days
Indians, Cardinals among clubs with challenging home stretch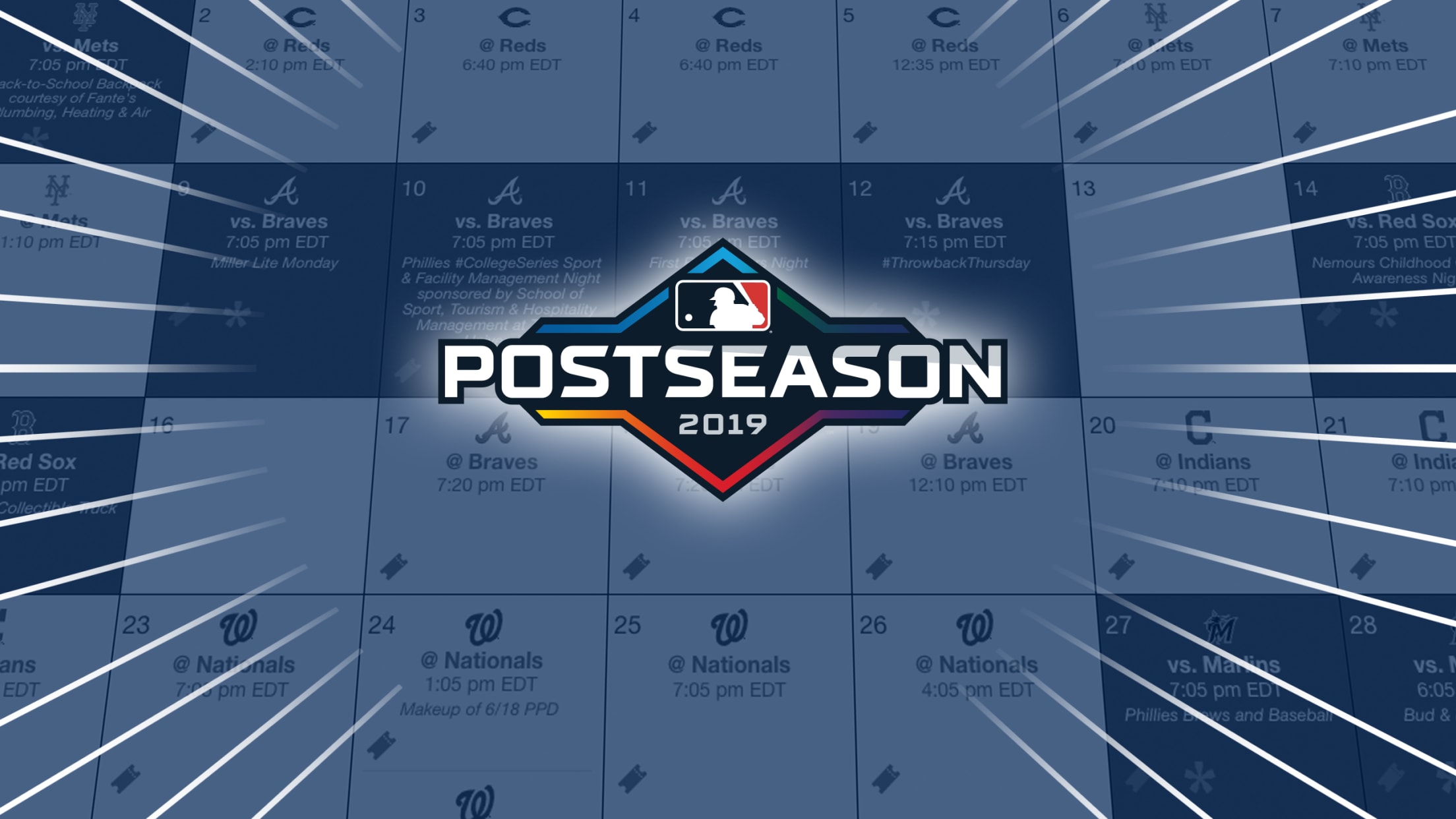 The postseason chase has reached its most critical stage. With a little more than a week remaining in the regular season, the time has come for contenders to finish strong and punch their tickets to October baseball. For some, the road looks a bit more difficult. That's because of the
Rays Arizona Fall League updates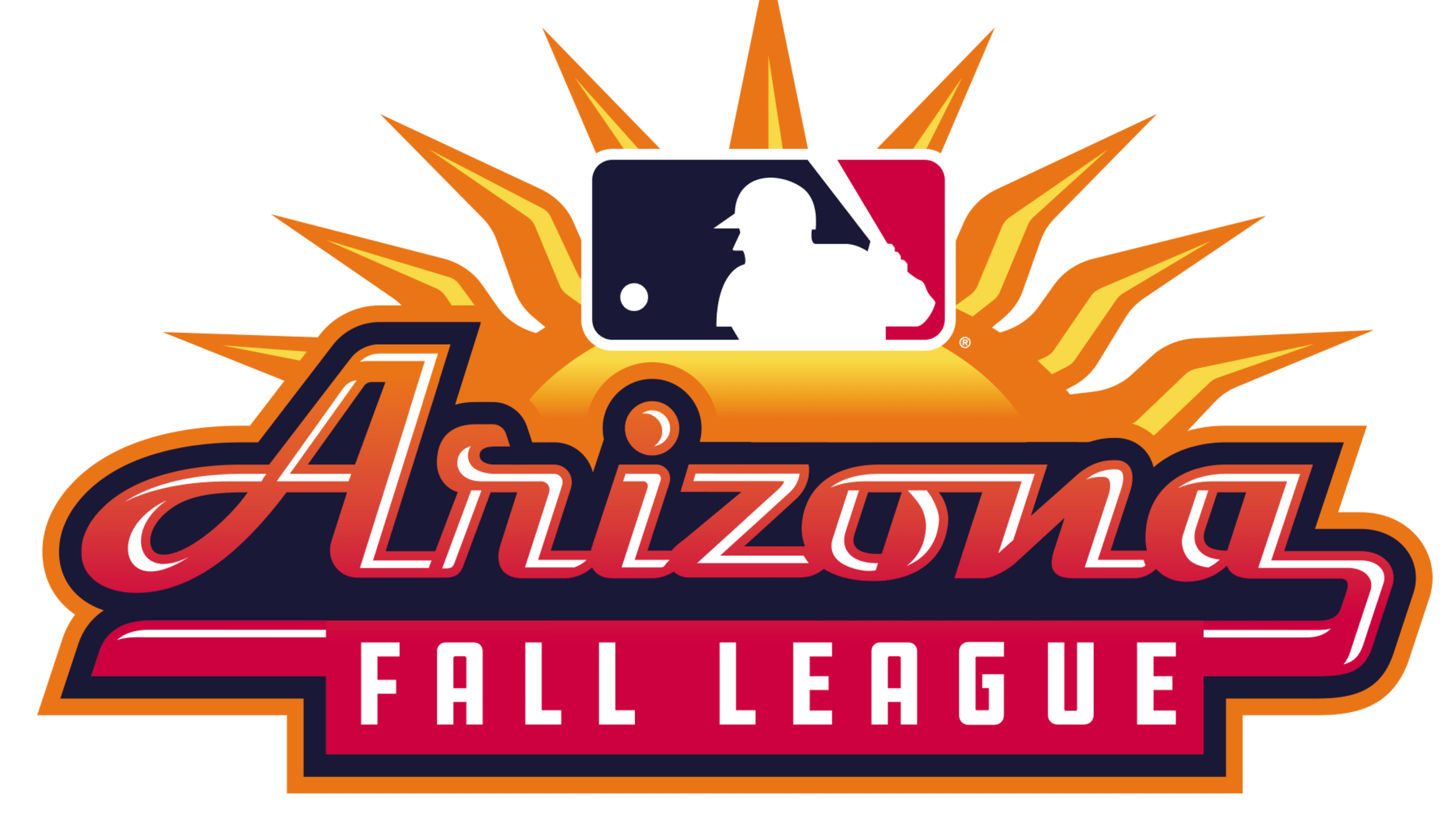 Seven Rays prospects are playing for the Salt River Rafters in the 2019 Arizona Fall League: Second baseman Vidal Brujan (No. 3, MLB No. 40), right-hander Shane Baz (No. 6, MLB No. 95), catcher Ronaldo Hernandez (No. 7), outfielder Josh Lowe (No. 11), right-hander Drew Strotman (No. 24), right-hander Simon
Snell perfect in return, but TB's WC lead shrinks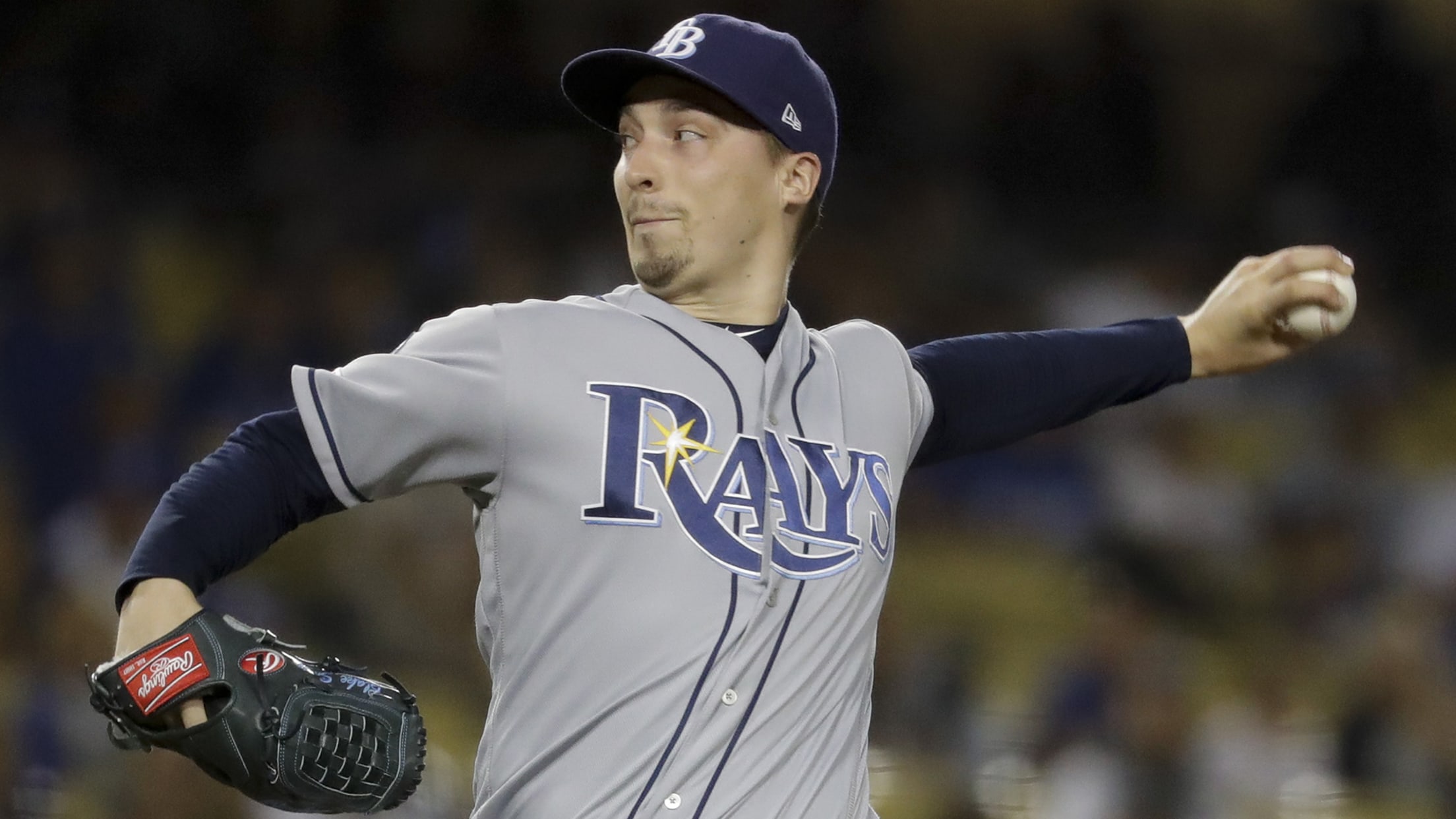 LOS ANGELES -- Blake Snell was excited. He was excited about getting back on the mound in a Major League game, and he was looking forward to contributing as the Rays look to clinch a postseason berth over the last 12 days of the regular season. Even with all the
Chirinos nears return to Rays; Lowe still hopeful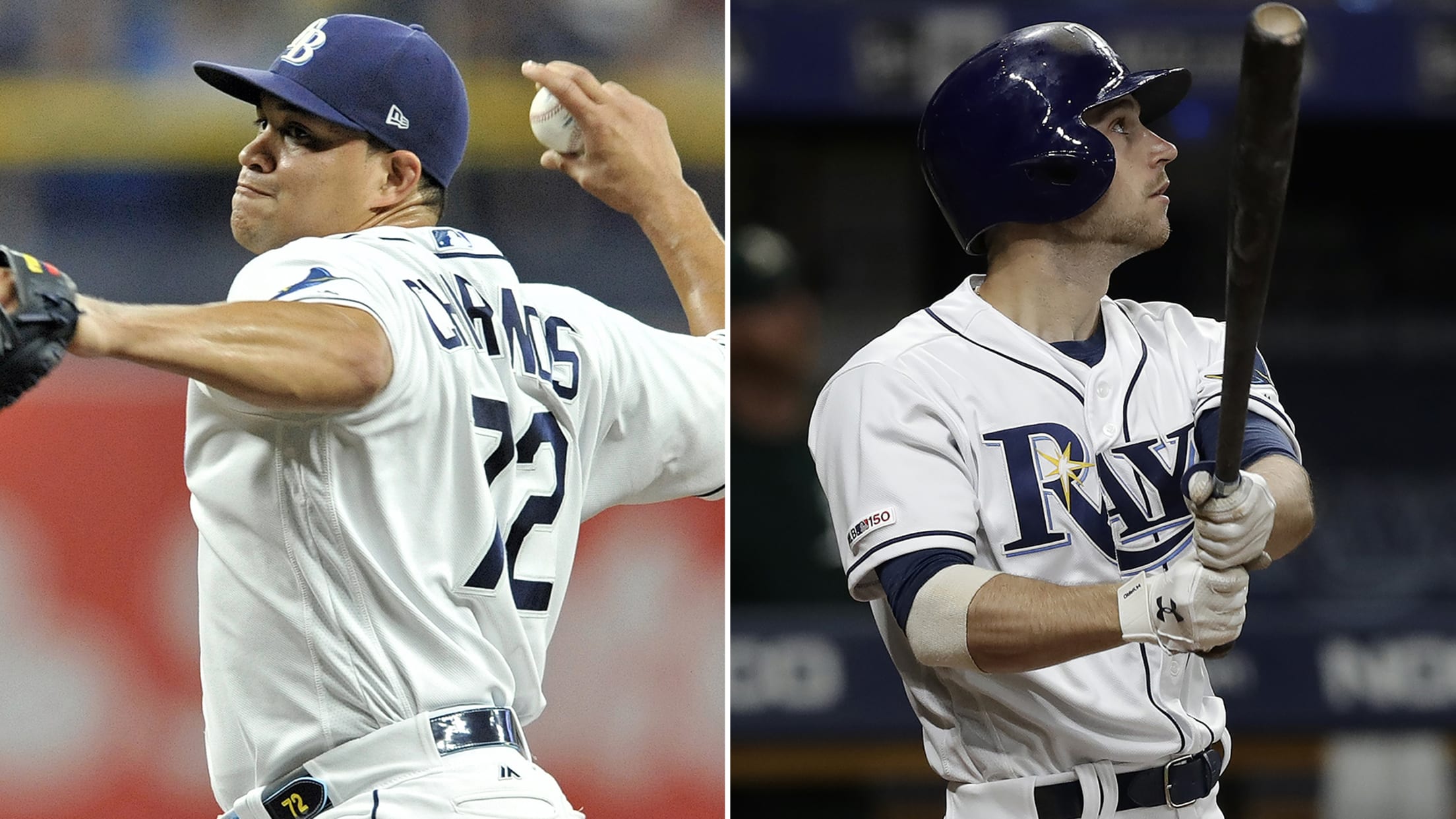 LOS ANGELES -- The Rays have Tyler Glasnow and Blake Snell back on the mound, and Yonny Chirinos could be the next pitcher to return from the injured list for Tampa Bay. Chirinos threw a simulated game on Monday, and Rays manager Kevin Cash said the session "went really well."
Top prospects underway in Arizona Fall League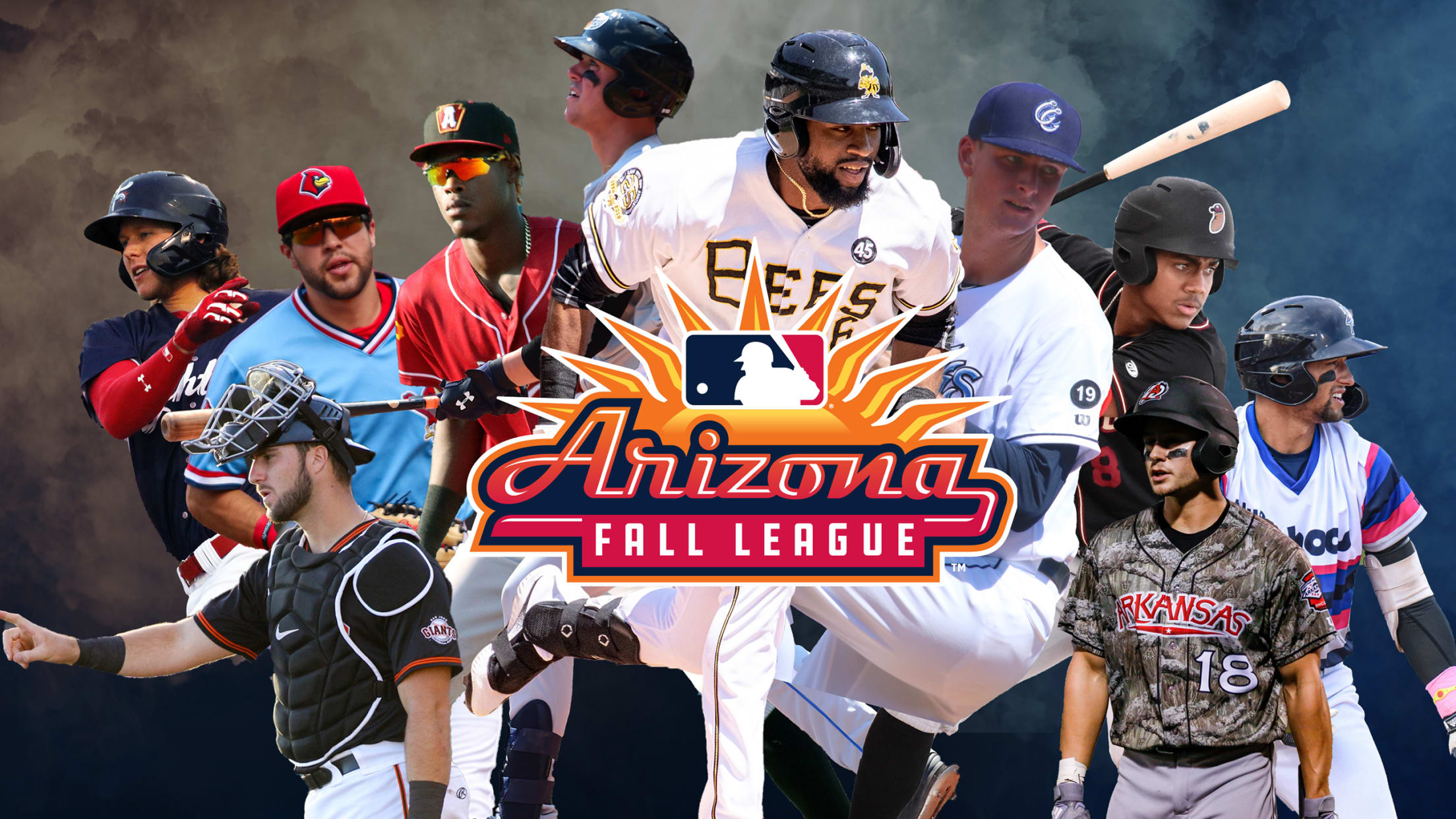 For nearly three decades, the Arizona Fall League has had a very simple mission: Help finish the development process by getting Minor League prospects ready for the big leagues. That process began again on Wednesday night as the 28th season of the AFL got underway with games in Glendale, Mesa
Yarbrough's struggles, tough luck lead to loss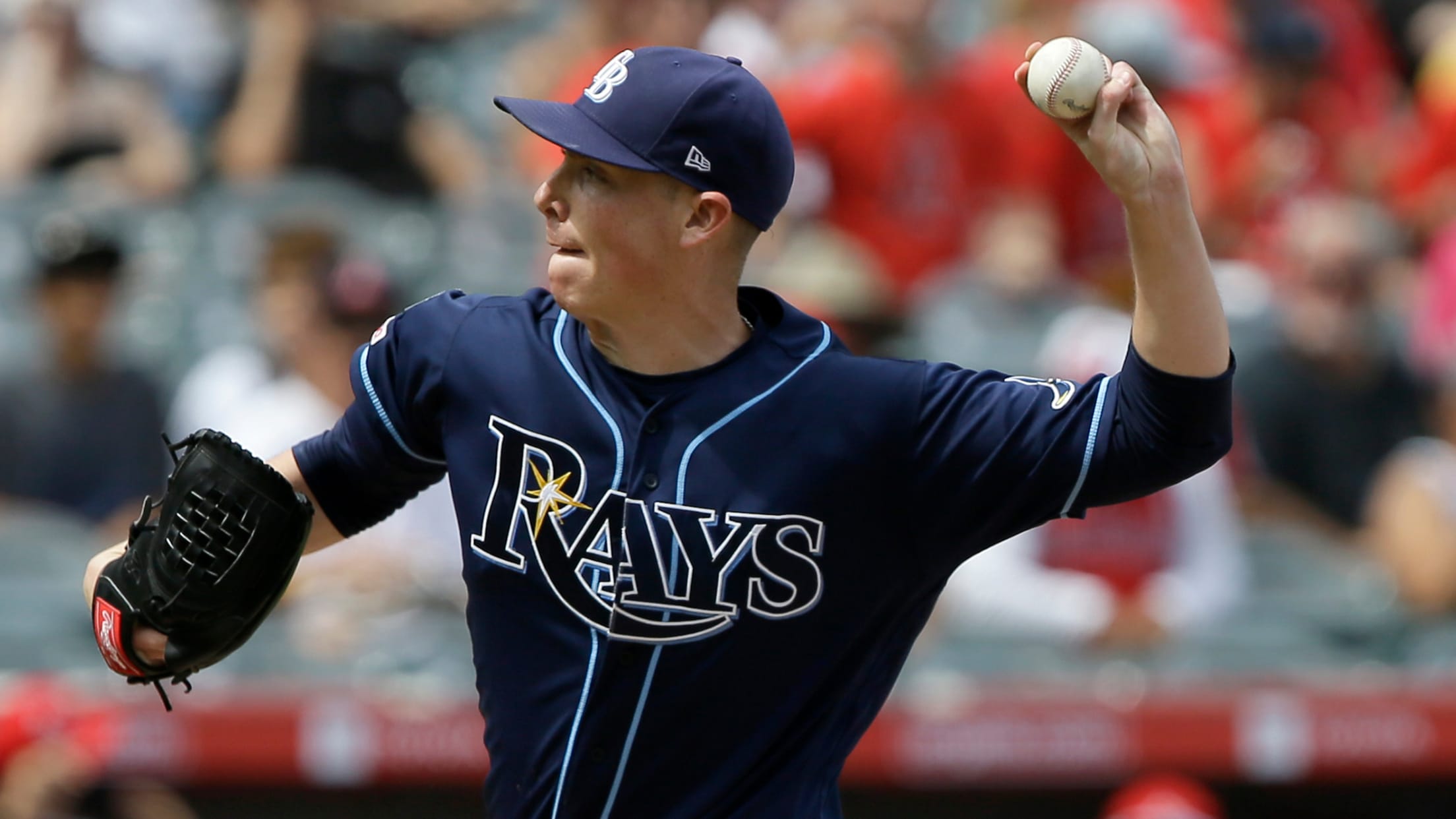 ANAHEIM -- When the Rays' starting rotation got hit with injuries to Tyler Glasnow, Blake Snell and Yonny Chirinos, Ryan Yarbrough stepped into a traditional starter's role for Tampa Bay, and the left-hander began to shine. Yarbrough entered Sunday's start with a 2.49 ERA in 11 outings (six starts) since
How potential Rays playoff roster may look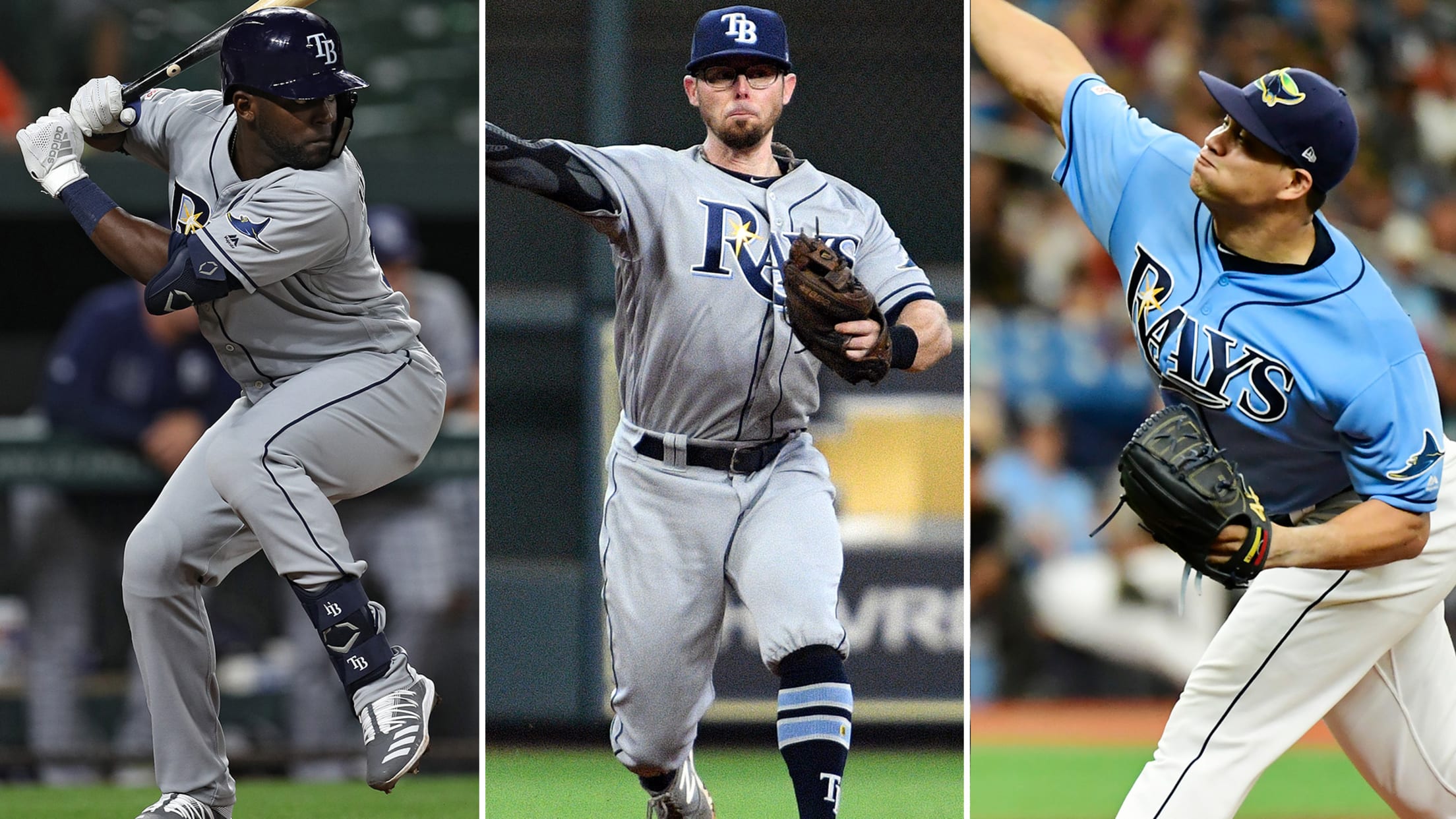 LOS ANGELES -- After Sunday's 6-4 loss to the Angels, the Rays entered Monday's off-day clinging to a 1 1/2-game lead over the Indians for the second American League Wild Card spot. Tampa Bay also fell to 1 1/2 games behind the A's for the top spot. As the Rays
Power Rankings as races sizzle down stretch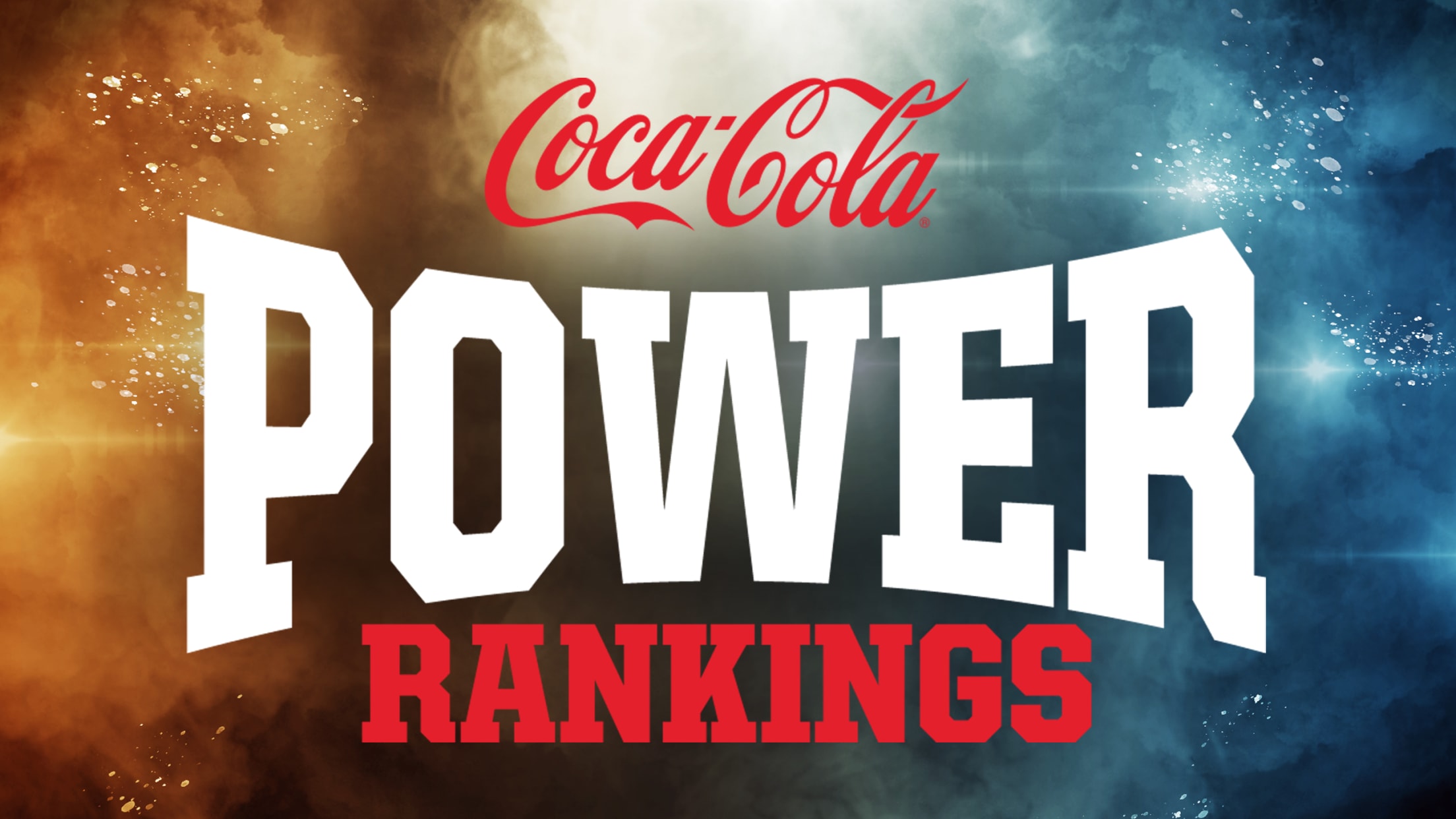 The A's have their eyes firmly planted on hosting the American League Wild Card Game. And after a dominating, sweaty series with the Rangers in Arlington over the weekend, it's hard to imagine what would have to happen for them to fall short of that goal. The A's not only
d'Arnaud's big hit helps Rays pad AL WC lead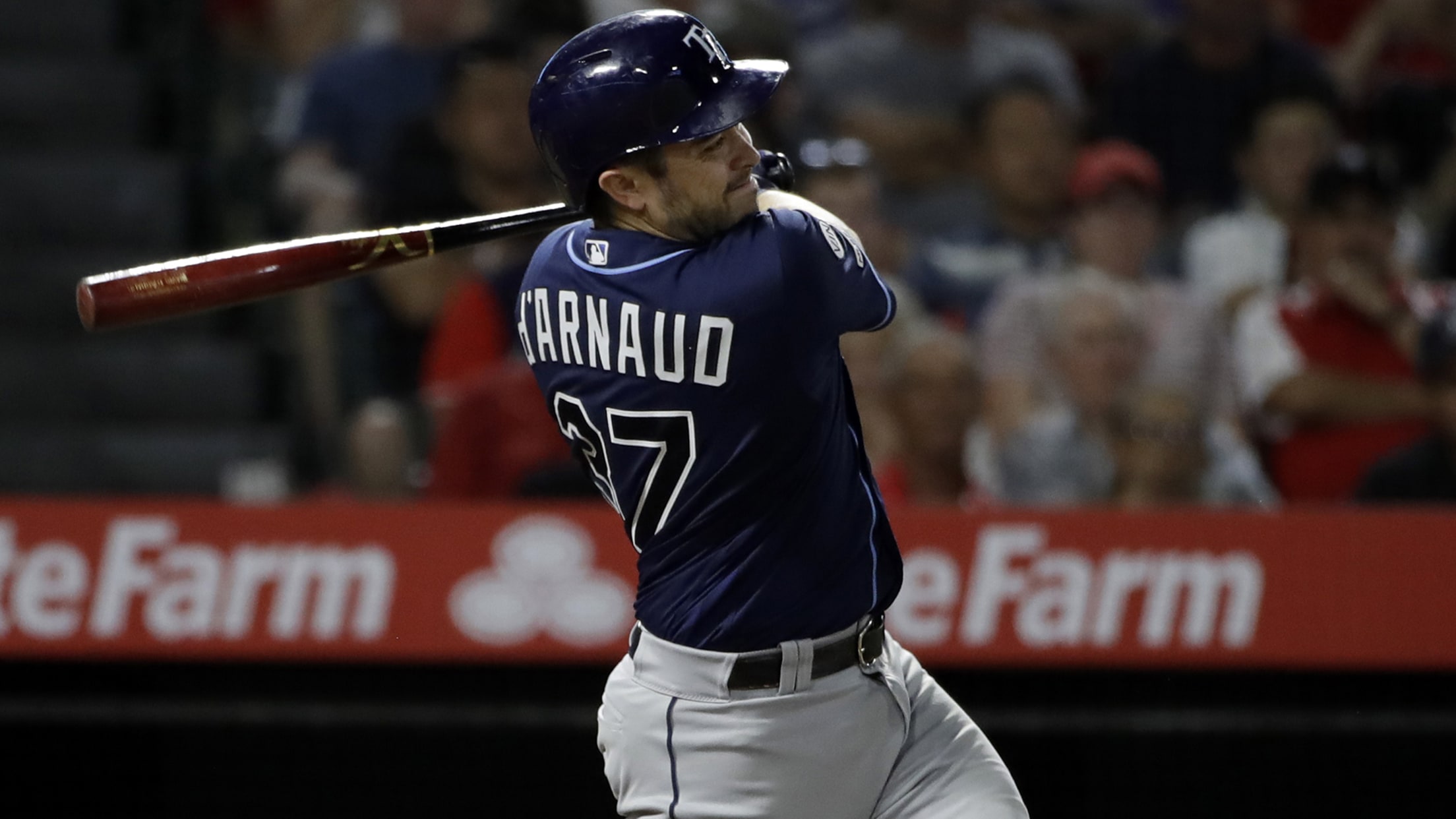 ANAHEIM -- Of all the moves the Rays' front office has made over the past six months, it's hard to find a more crucial acquisition than nabbing Travis d'Arnaud from the Dodgers in exchange for cash considerations. Since being acquired on May 10, d'Arnaud has had a knack for producing
These players are better than the '19 numbers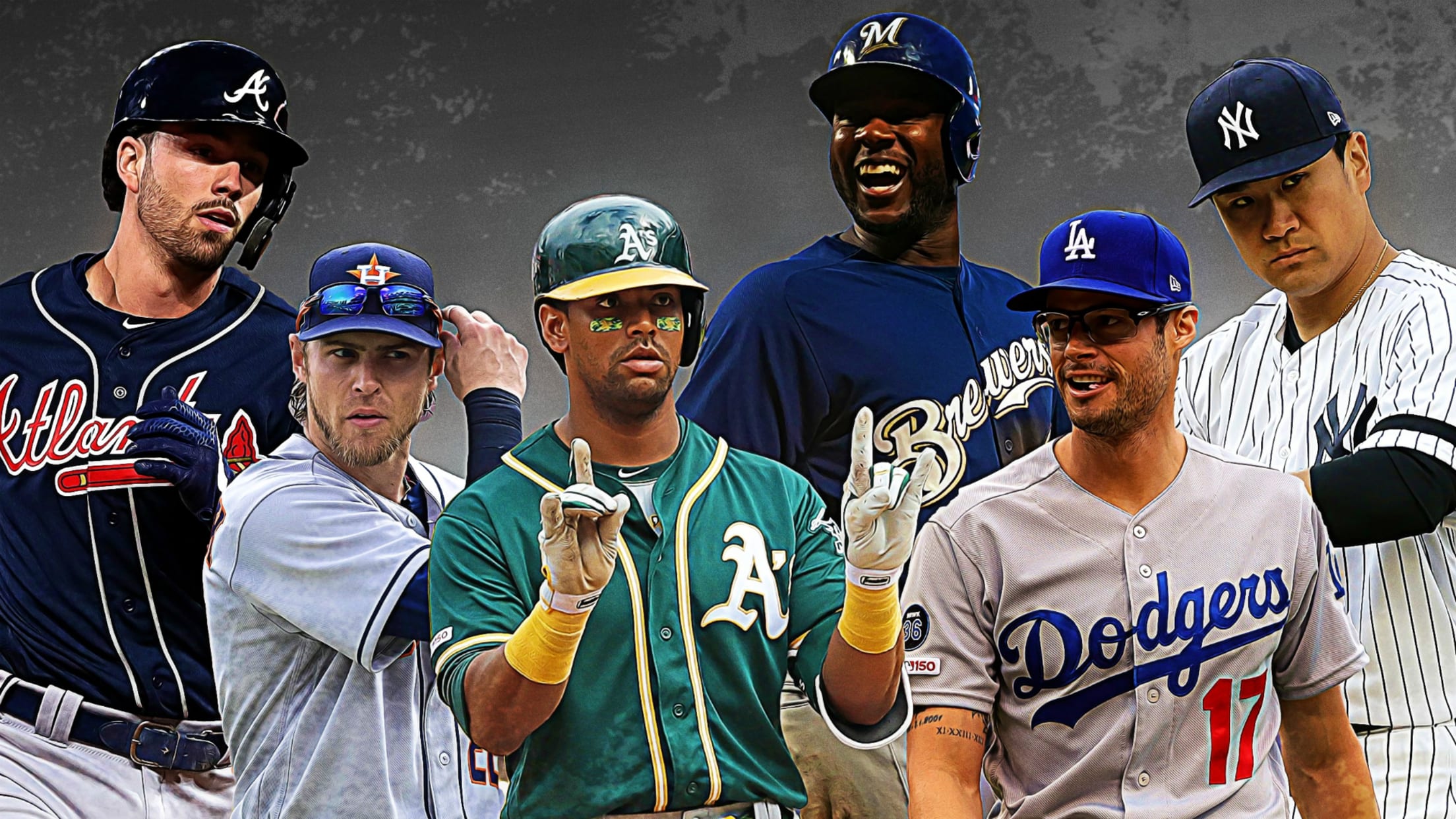 You know who the stars on each team are. You can see it from their stats, from leaderboards, from the jerseys on everyone's backs in the stands. But that can't tell you everything. Some guys are more than just their surface stats. So today we look at the players on
Rays swat 4 HRs to back Morton's quality start
Three-homer third inning sets tone for Tampa Bay's offense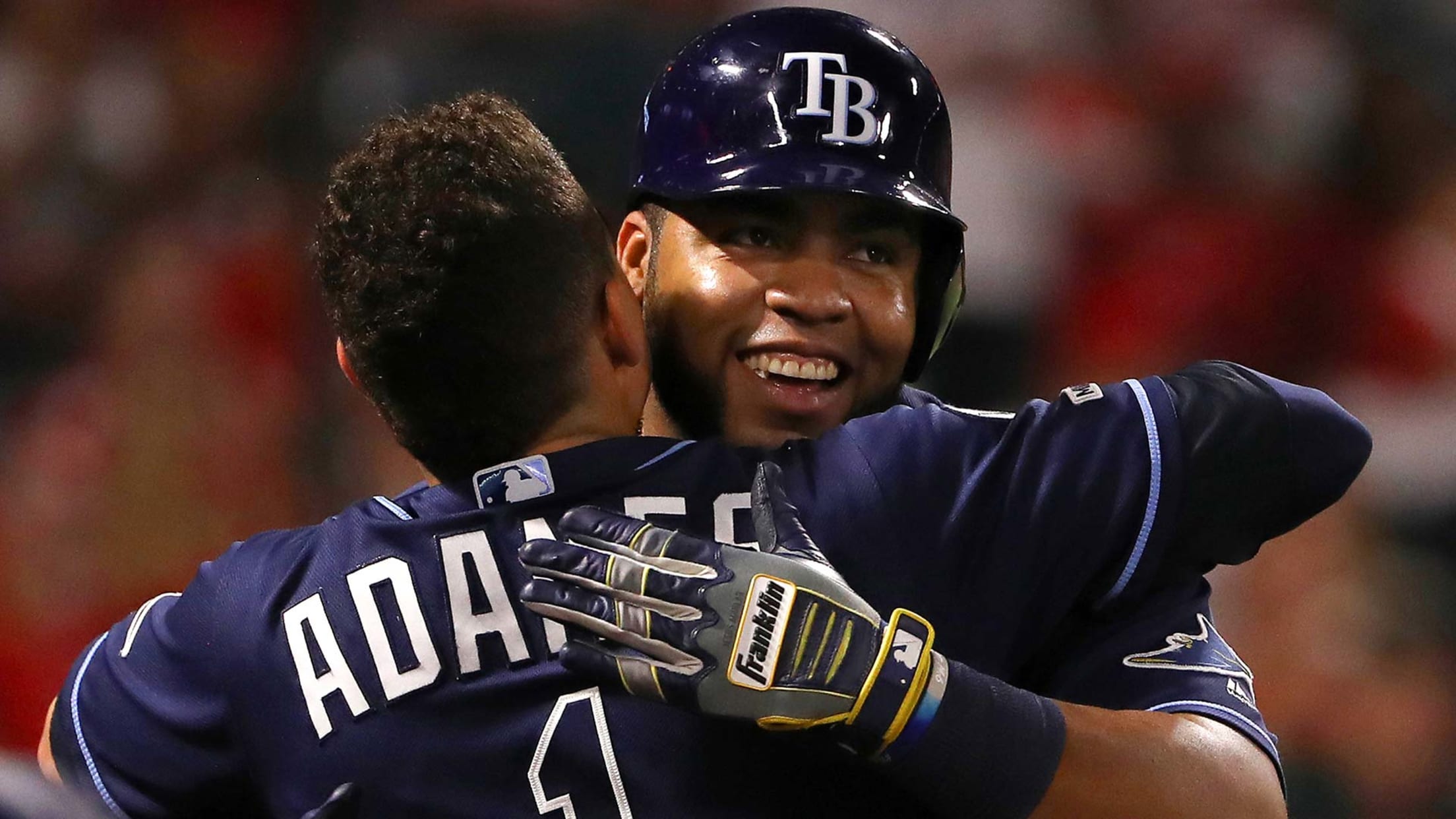 ANAHEIM -- Over the first five months of the season, the Rays were carried by stellar pitching and solid defense. But over the last two weeks, it's been the offense that has ignited the Rays. Since Aug. 28, the Rays are averaging 5.80 runs per game, which is sixth in
Rays' comeback comes up short again
Second straight loss drops Tampa Bay behind the A's in Wild Card race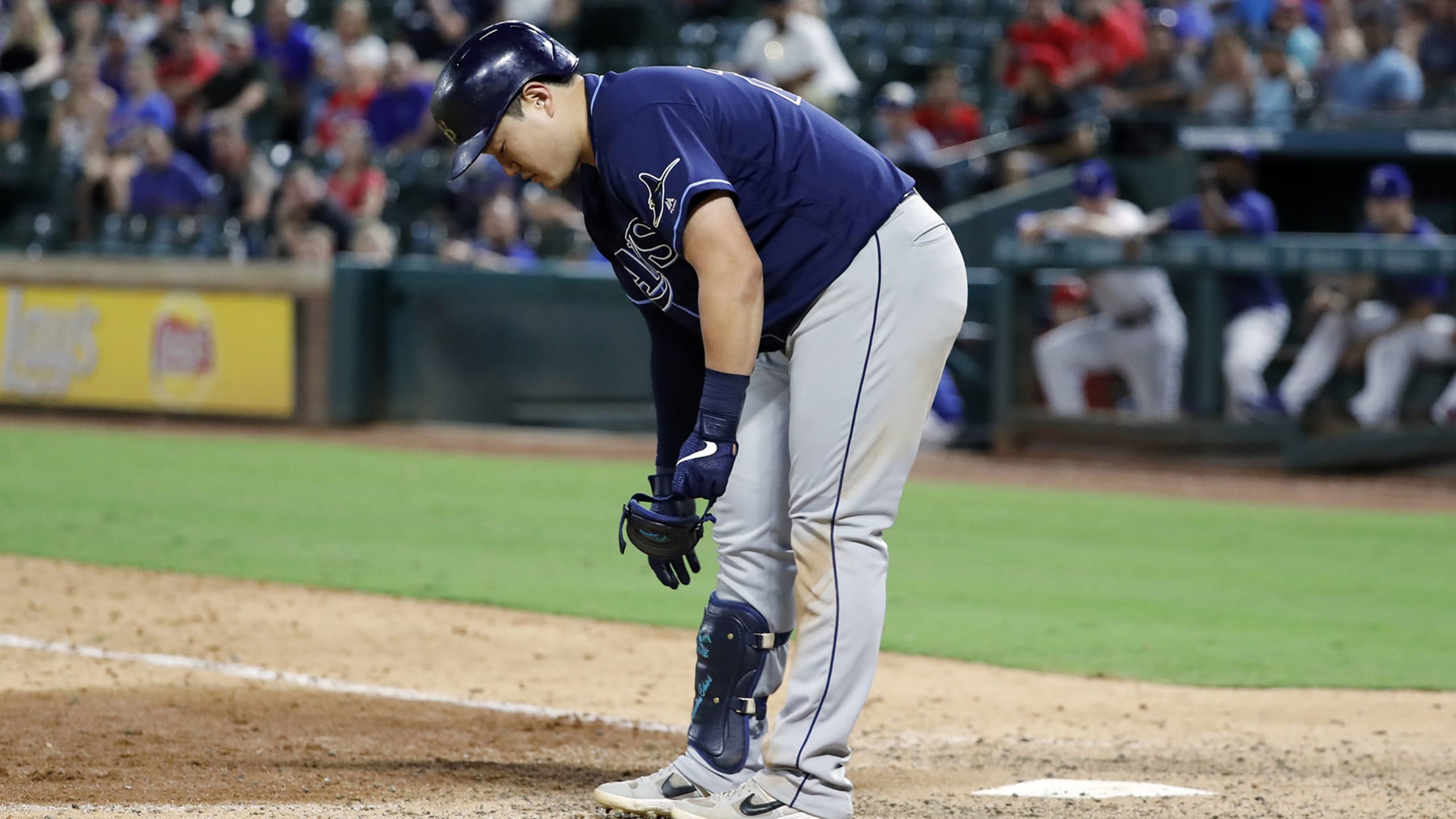 ARLINGTON -- The Rays were forced to play catch-up for most of the night Thursday, and for the second night in a row, their comeback bid fell just short as they dropped a 6-4 decision to the Rangers in the last game they'll play at Globe Life Park. The Rays
7 factors that will decide the Wild Cards
Brewers stepping up; Cubs on road; Meadows' breakout; more to watch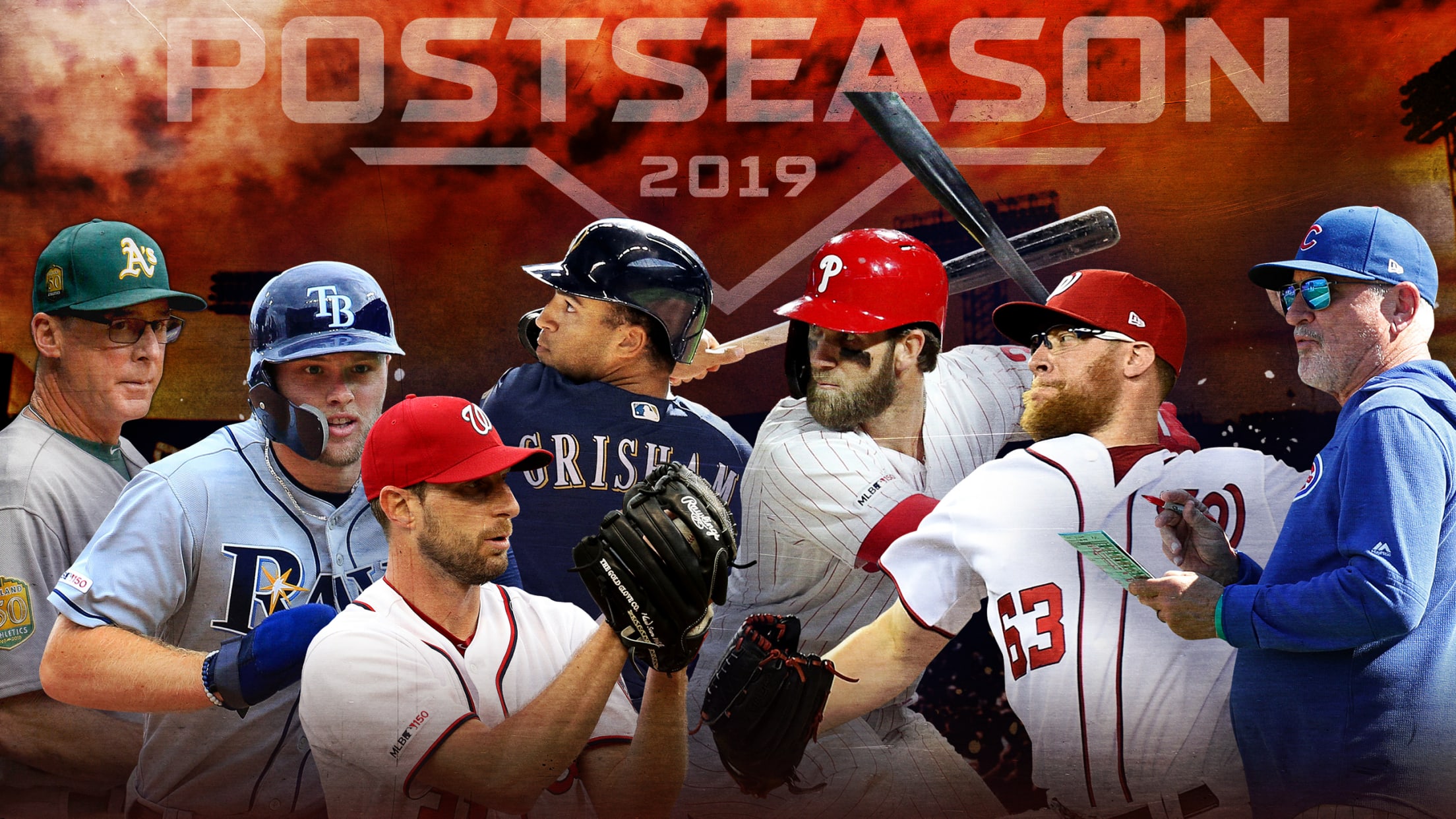 Christian Yelich's injury is a gut punch to the National League Wild Card race. Just when it seemed the Brewers might grab the second berth from the Cubs, their best player's broken right kneecap forces us to take another look at things. The Brewers still should not be counted out.
Chiropractor eases Kiermaier's neck pain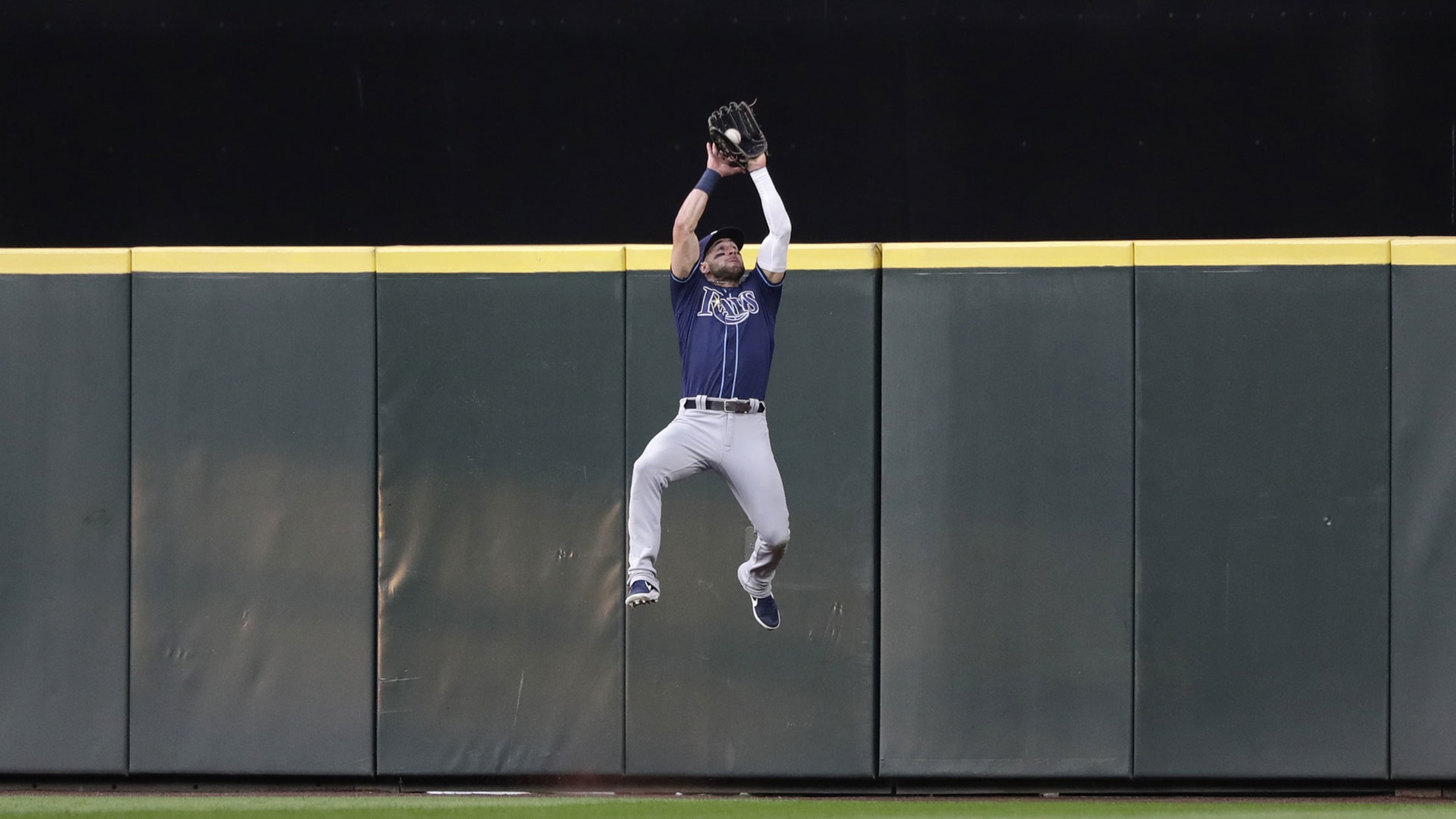 ARLINGTON -- Kevin Kiermaier's pain in his neck had really become a pain in the neck -- until he visited the Rangers' chiropractor on Wednesday. A day after receiving "by far the most enjoyable adjustment I've ever had," the Rays' center fielder was able to go through running and stretching
AL's best (and anonymous) pitching staff is ...
Tampa Bay leads American League with 3.65 ERA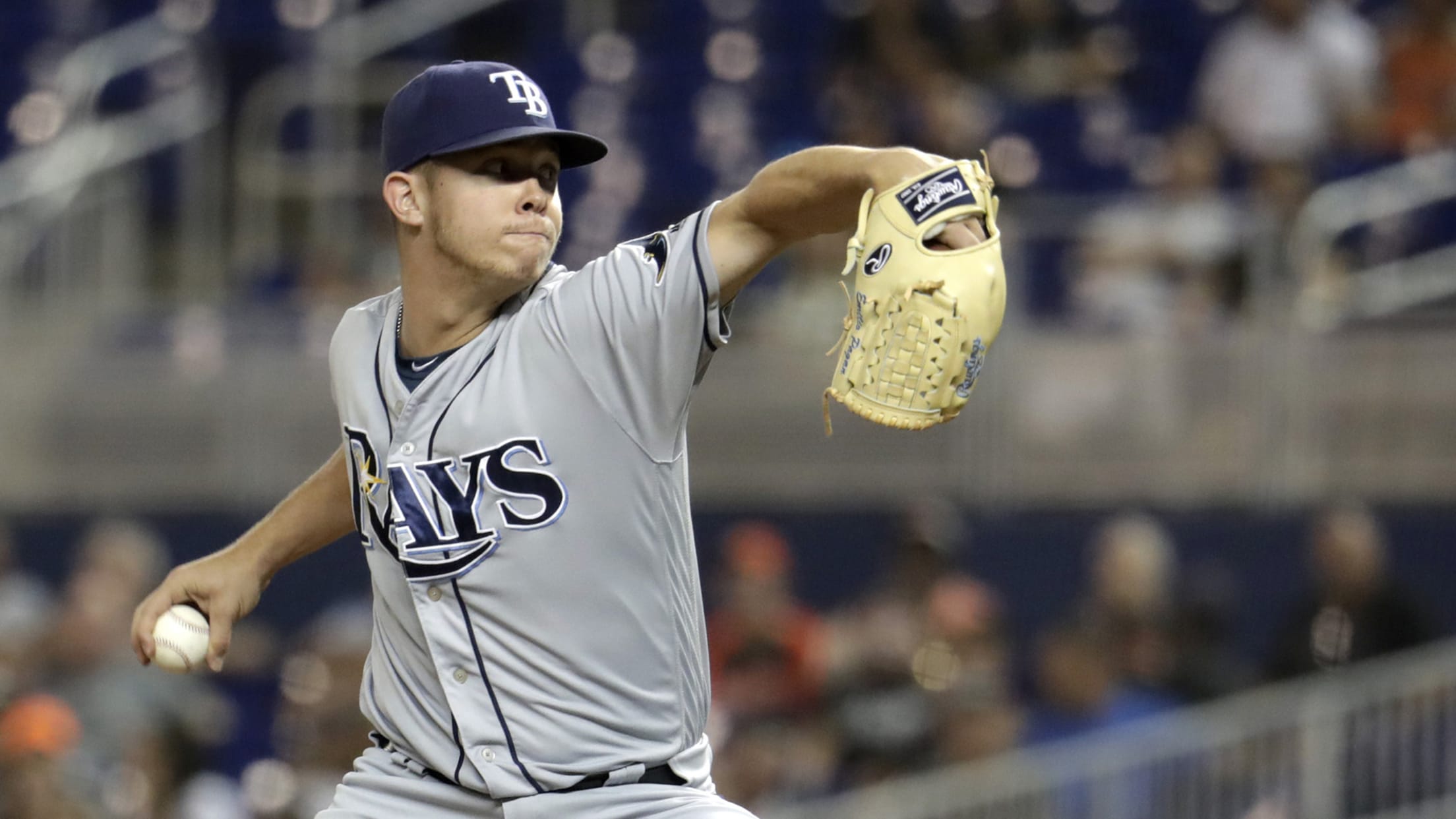 Despite a disappointing loss to Texas on Wednesday, the Rays still hold a half-game advantage in the Wild Card race over the A's, and the playoff projections gave them 71.7% odds of making it to October. It's been a successful season. That's impressive, but it also somewhat undersells their success.
These 15 pitching prospects boosted their stock
One year does not make a career, and we've all seen players bounce back from down years to have big seasons and beyond. Conversely, prospects who have one big season don't always continue on an upward trajectory. It is true that many who appeared on last year's list of pitching
What everyone got wrong about the AL East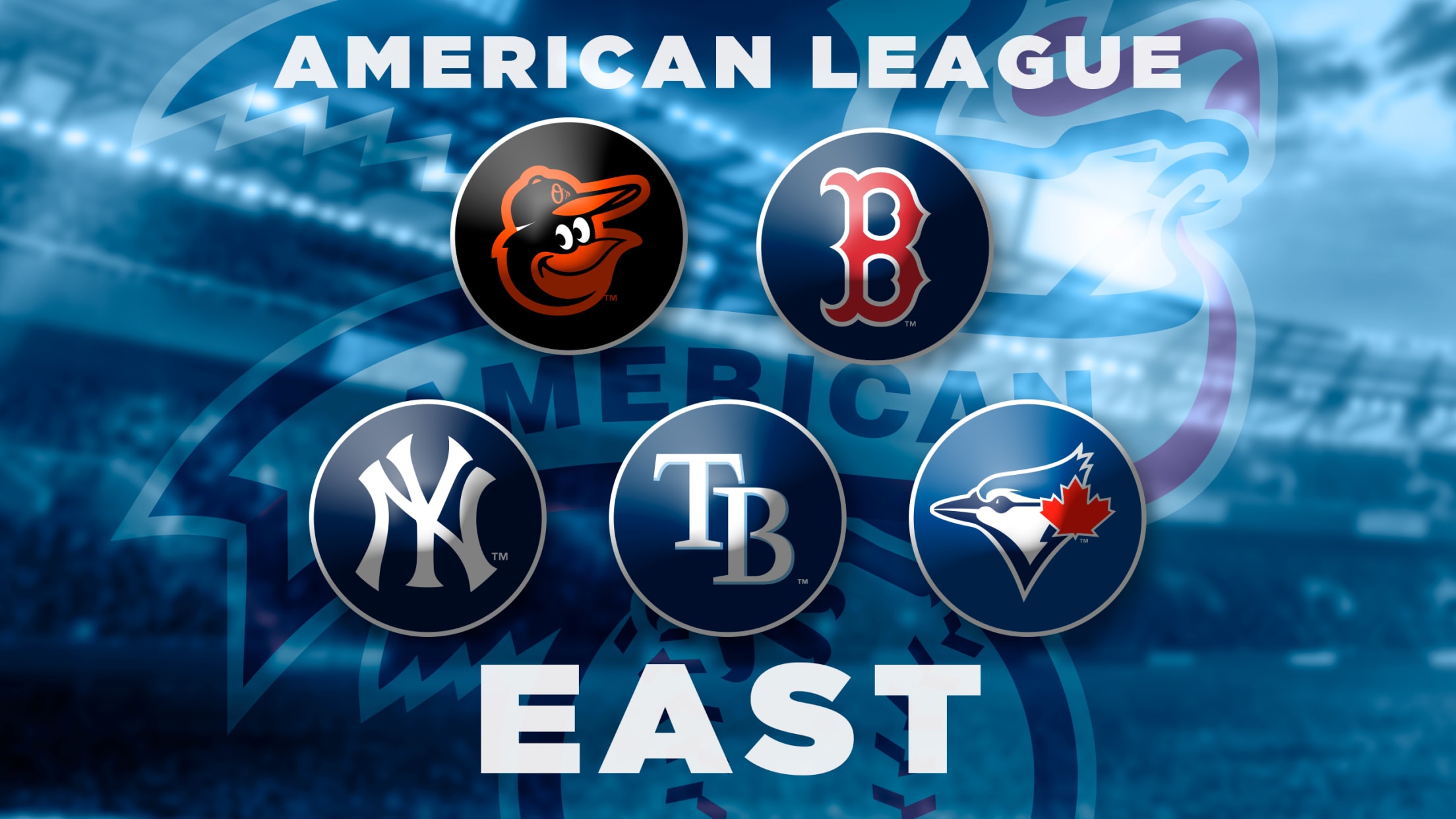 One of the few things you can expect about baseball is that it won't often transpire the way you might have anticipated. The summer comes and goes, and by the end, things rarely look the way we thought they would. That's the beauty of it. That's what keeps us coming
VOTE: Balloting underway for Clemente Award
Players to be recognized for community, philanthropic efforts; voting ends Sept. 29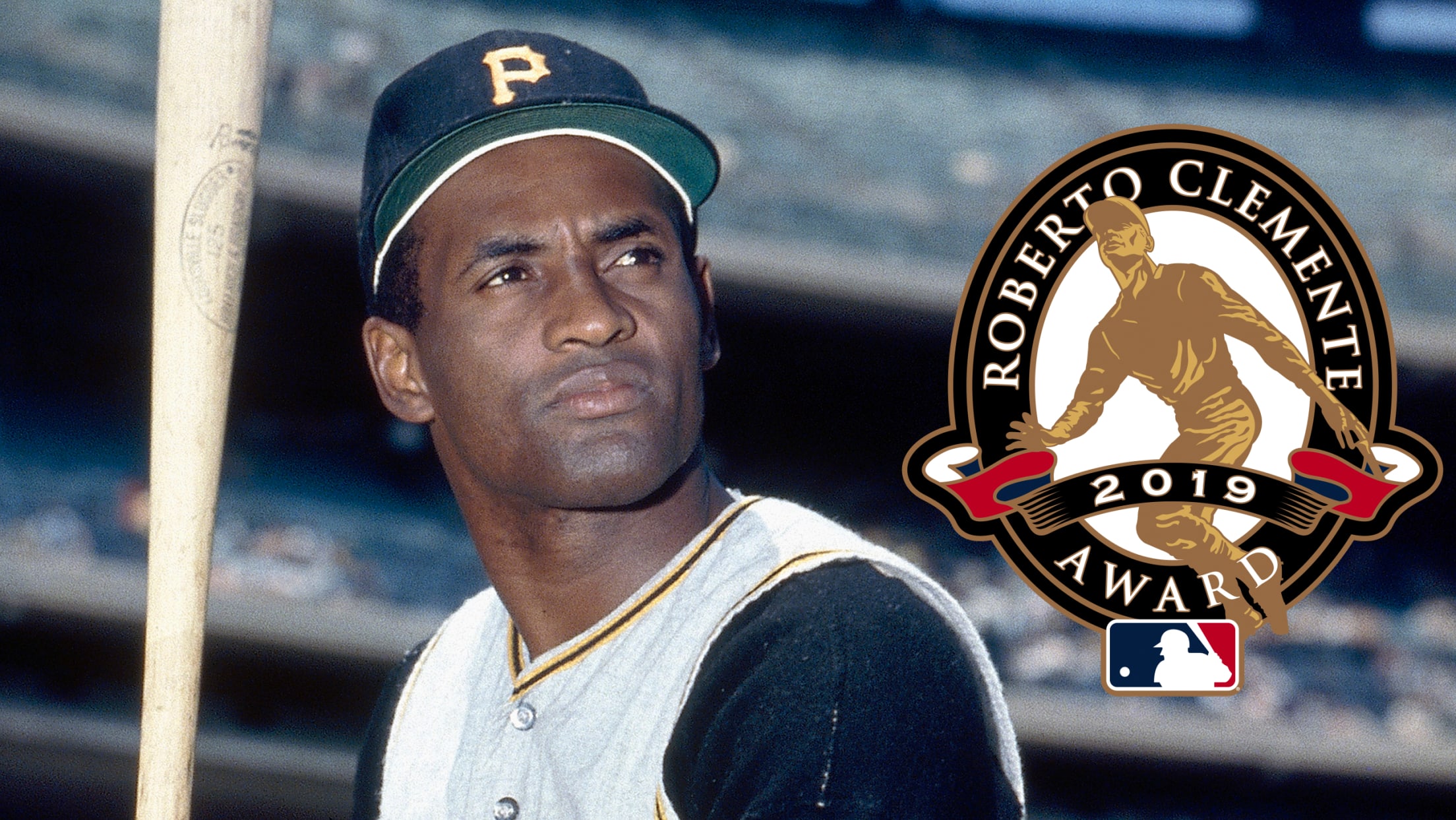 Major League Baseball announced the 30 club nominees for the 2019 Roberto Clemente Award, the most prestigious individual award for Major League players. The Roberto Clemente Award is the annual recognition of a Major League player who best represents the game of baseball through extraordinary character, community involvement, philanthropy and
Here's each team's top AFL prospect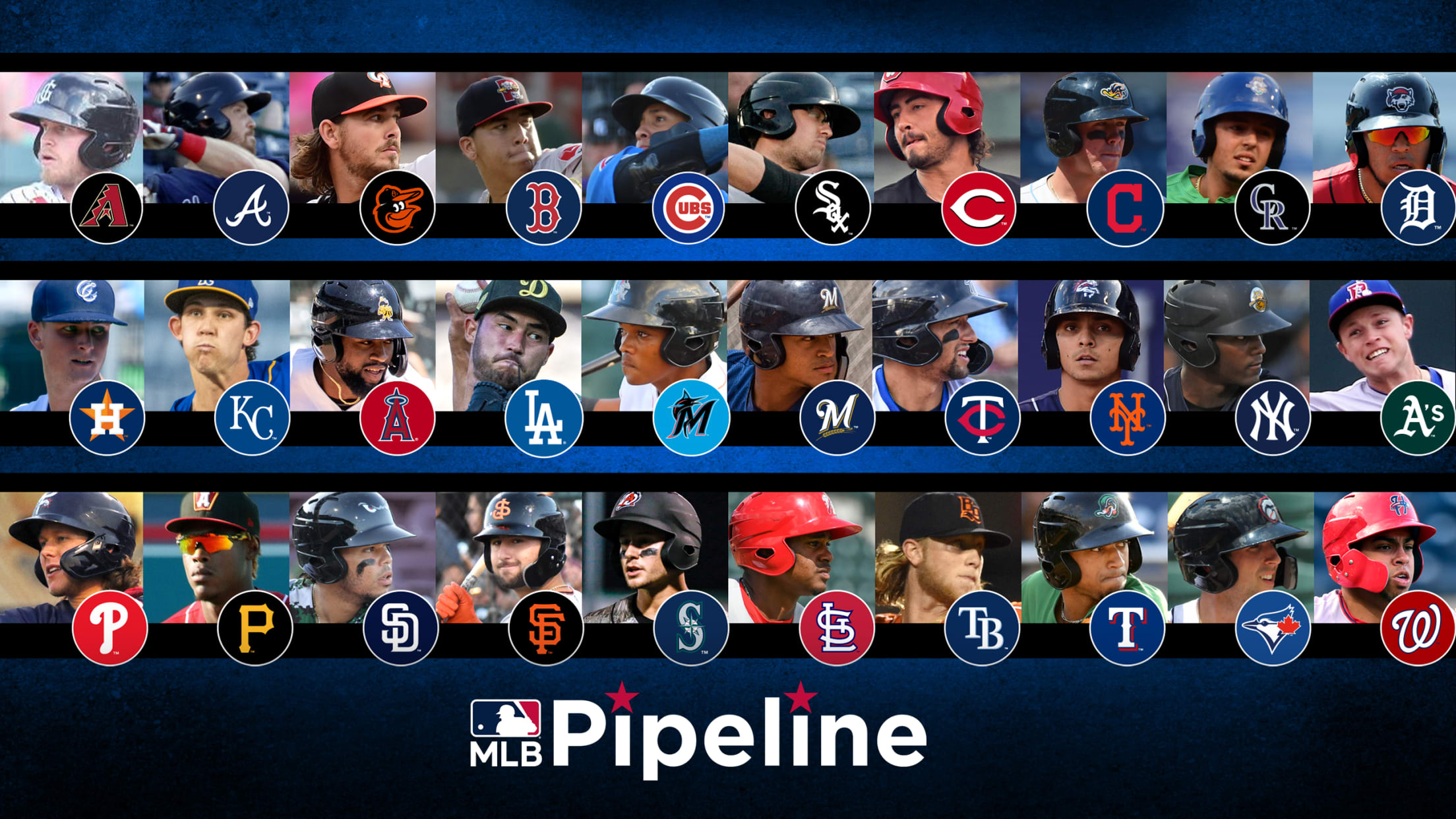 Next week marks the beginning of the 2019 Arizona Fall League, with Opening Day scheduled for Wednesday, Sept. 18. With seven players from every organization comprising six different teams, the AFL is considered a stepping stone en route to the Major Leagues because it offers players a unique chance to
Rays run themselves into a stinging loss
Four outs on bases cost Tampa Bay chances to pull away in Texas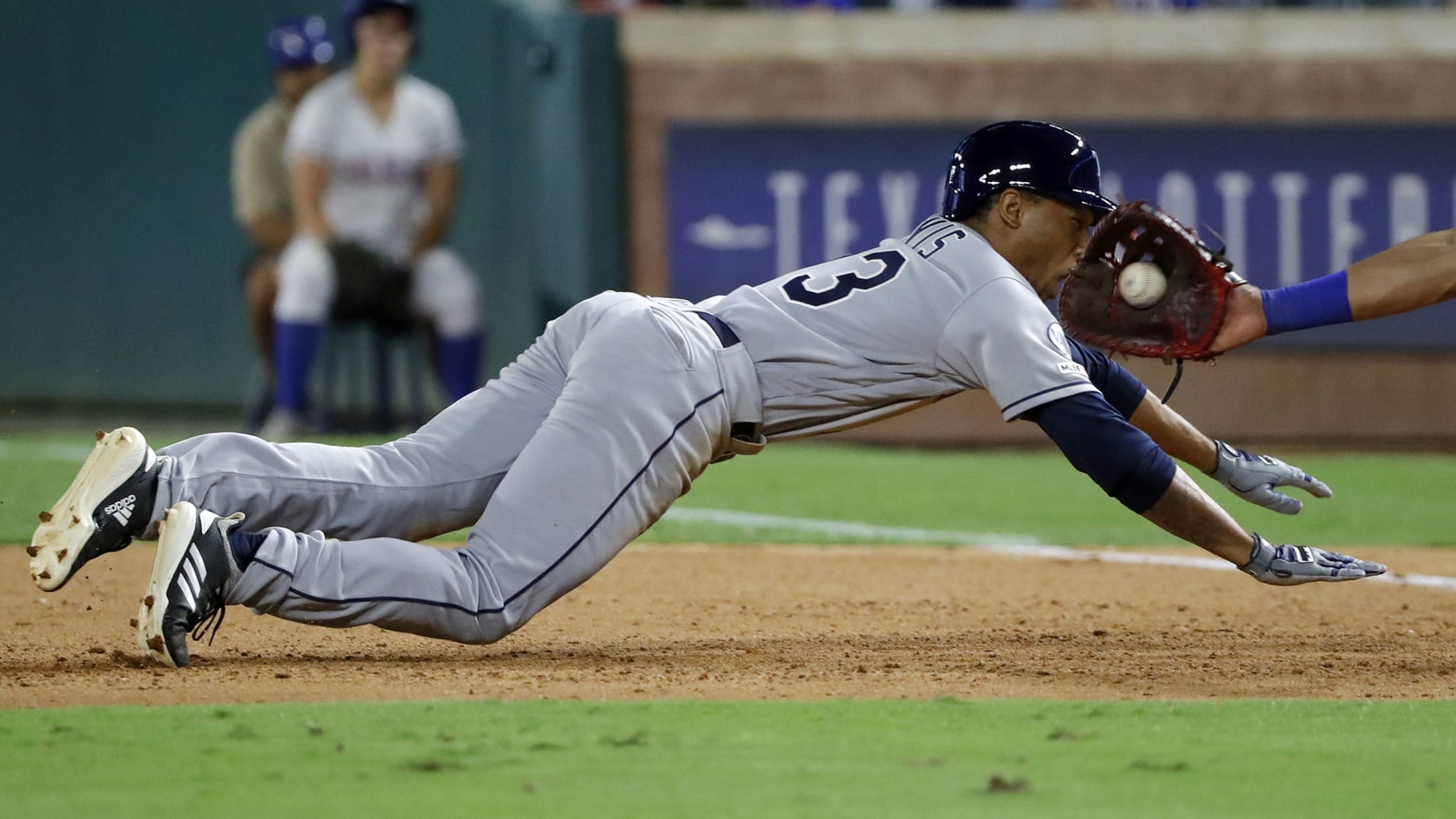 ARLINGTON – Not all games are the same over the course of a 162-game season, and even bona fide contenders are going to run into nights they'd prefer to forget. The Rays had one of those on Wednesday night against the Rangers, and while they'll move on and shrug this
Fairbanks relishes getting 1st save vs. ex-team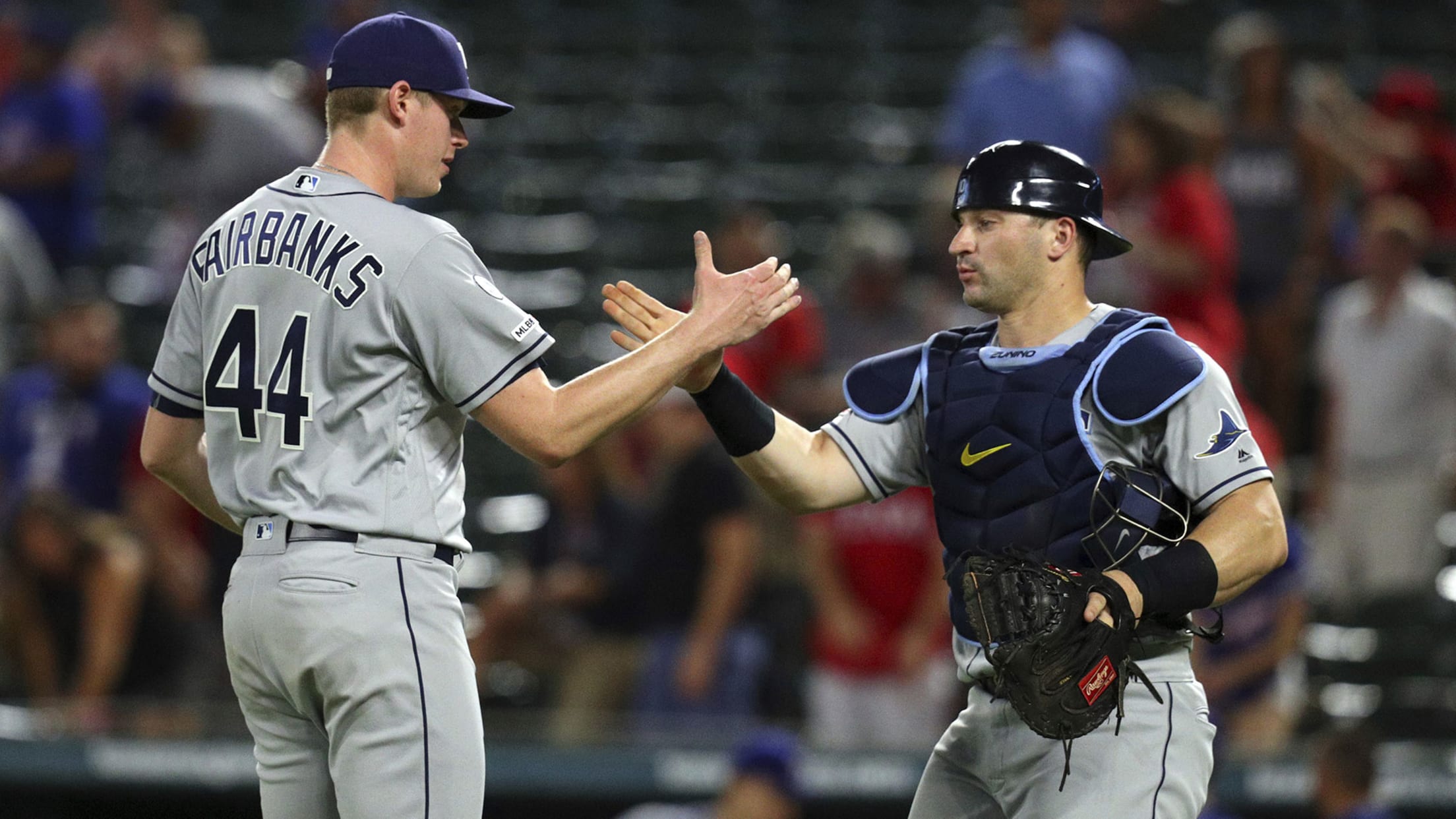 ARLINGTON -- More than 20 minutes after Tuesday's game ended, Pete Fairbanks, fresh off his first career save against the team that traded him just two months earlier, was still trying to come down from the adrenaline rush of his role in the Rays' 5-3, 11-inning win over the Rangers.