Tropicana Field is the perfect place to host your group event.
Whether you are getting a group of friends together or entertaining your clients and employees, Tropicana Field is the place to be! Click the links below to find out more information on hosting birthday parties, corporate outings, team-building opportunities and civic organization events.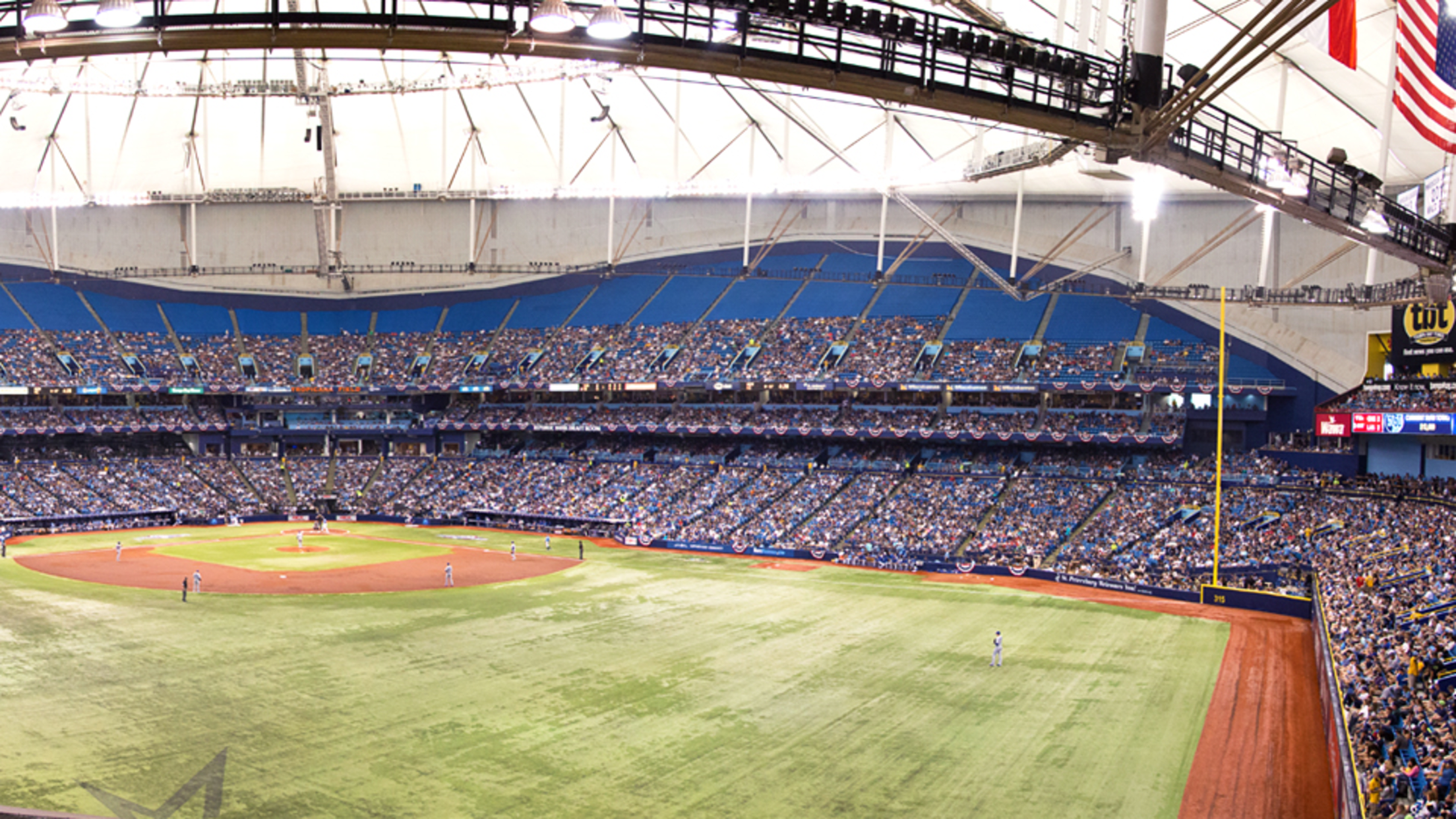 Seating & Pricing
Coming Soon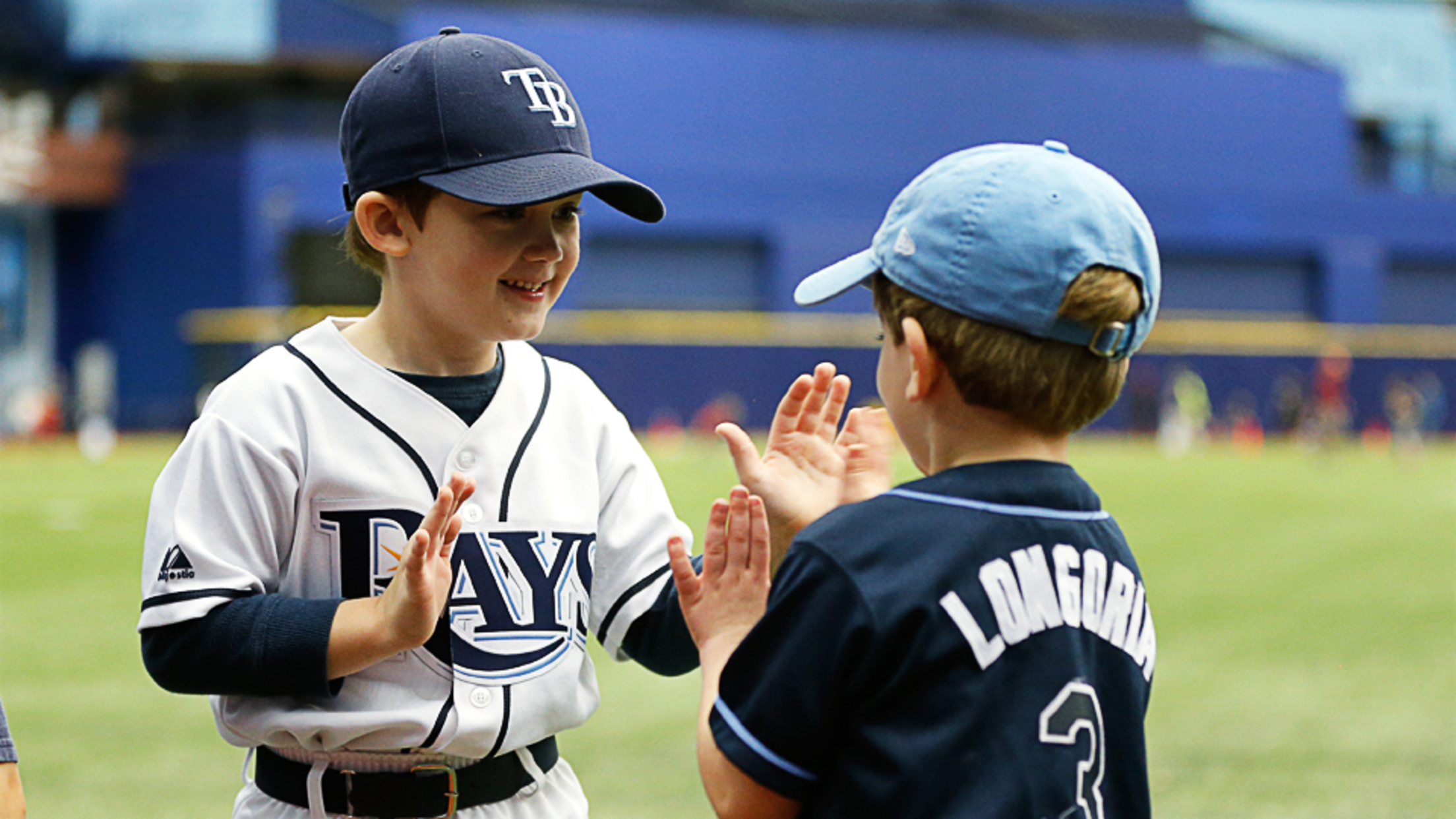 Youth Baseball & Softball
Coming Soon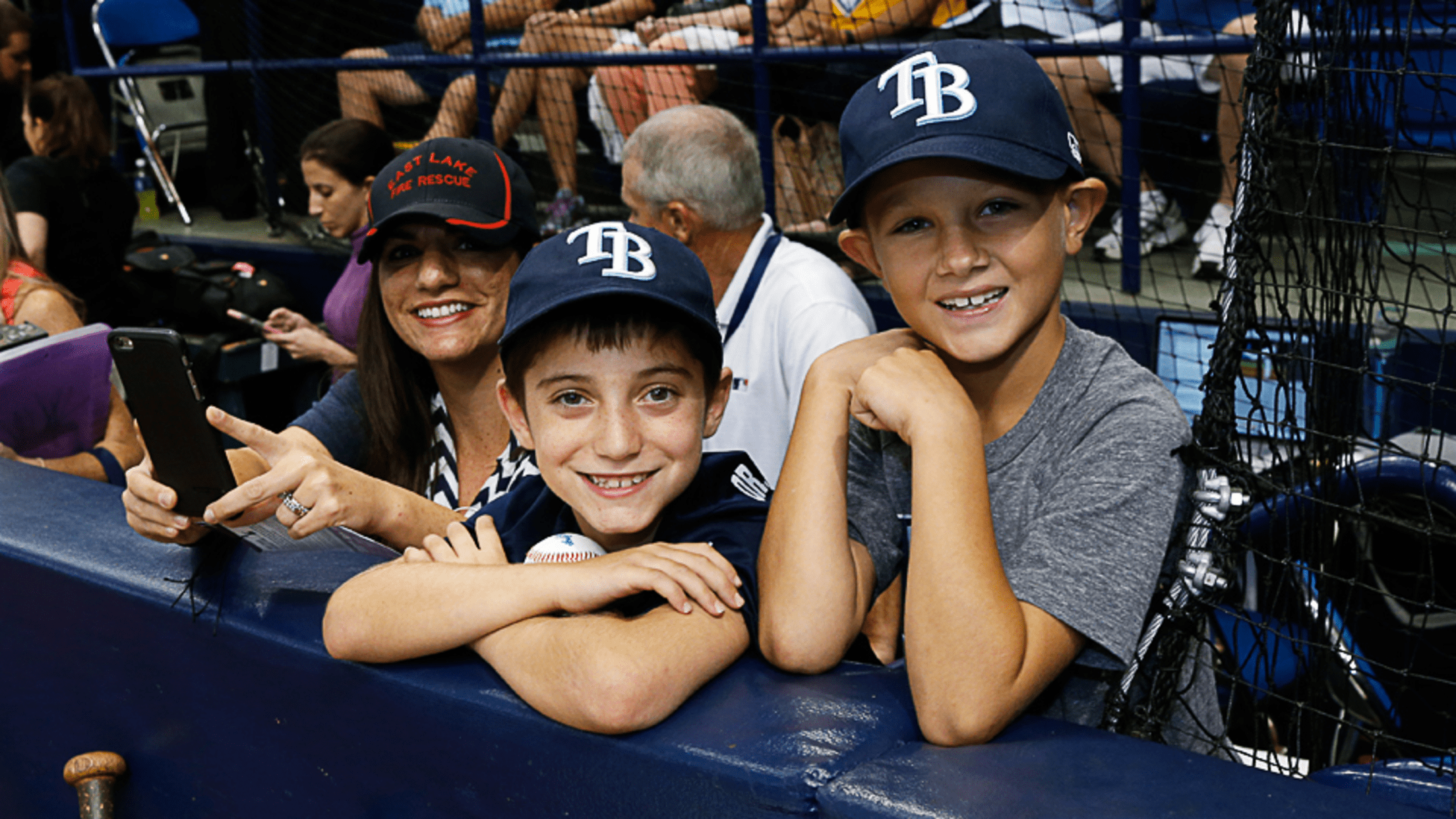 Birthday Party Packages
Coming Soon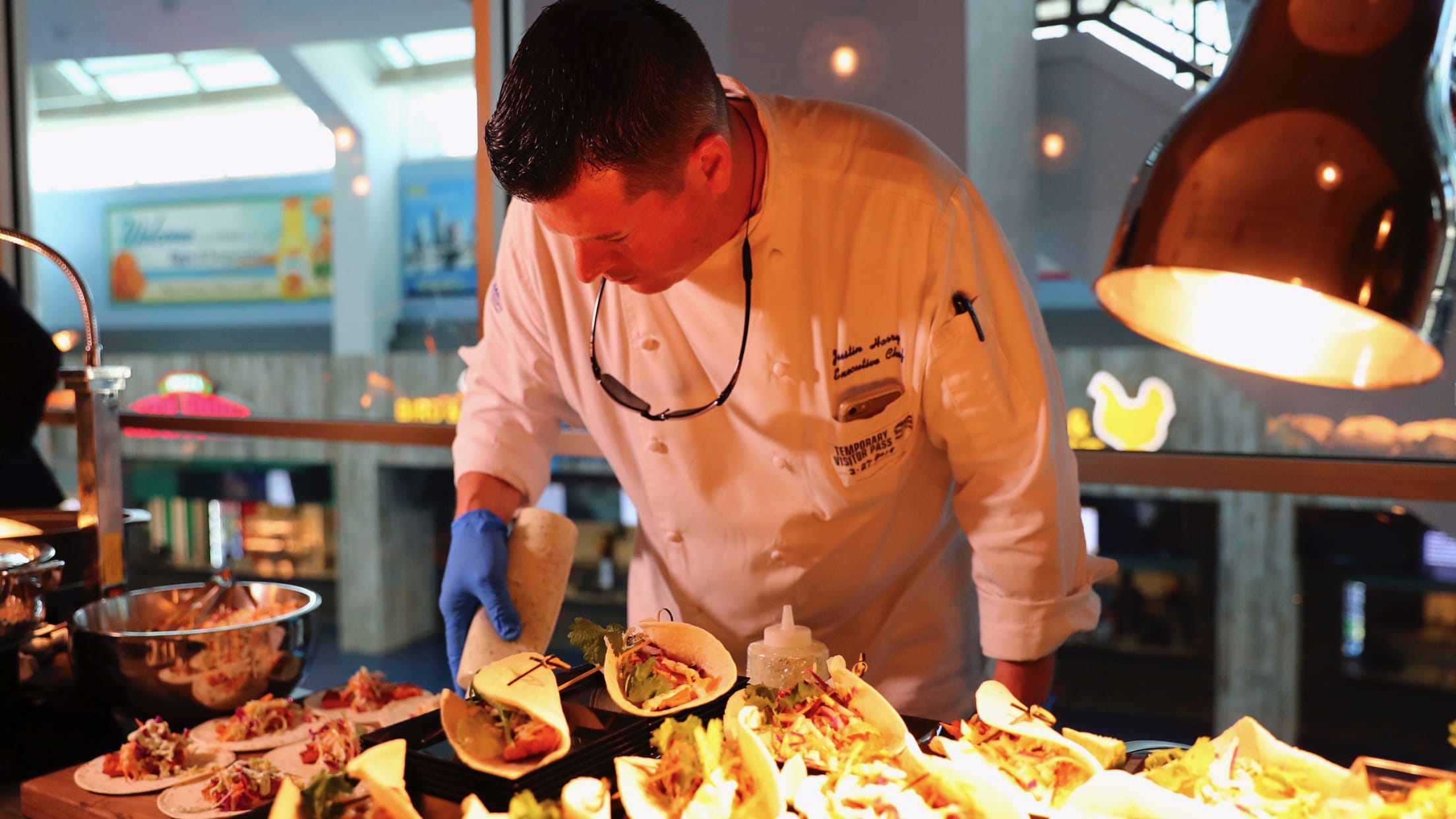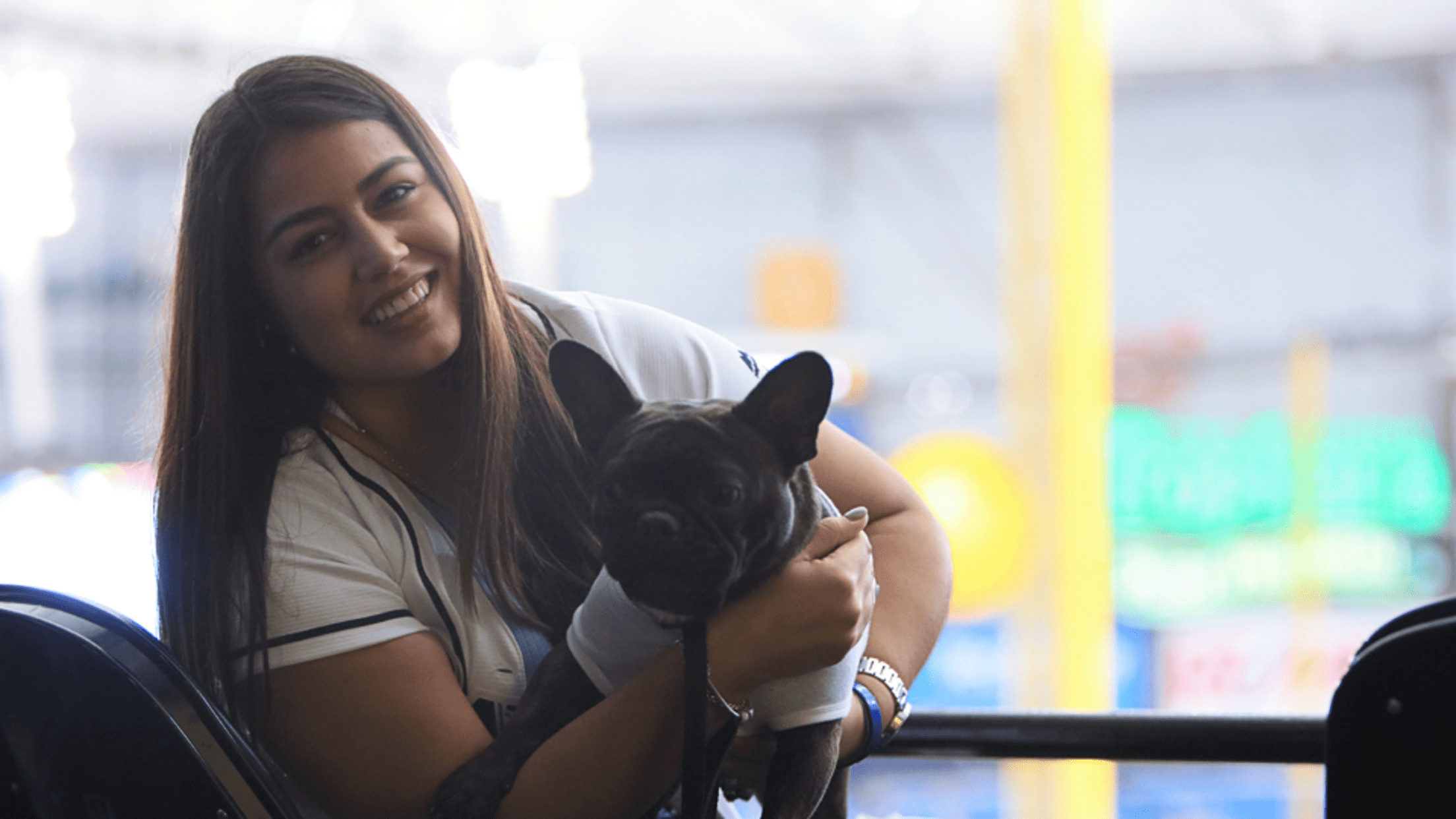 Fundraising
The Tampa Bay Rays offer a special fundraising opportunity for all 501(c)(3) organizations! Enjoy a game at Tropicana Field and raise funds for your charitable organizations, religious groups, schools, and more. 
Testimonials
"This was our groups first time utilizing the Papa John's Bullpen Box. Our experience was fantastic and we will return next year as well."
- Rob S.
"Thank you for introducing me to the Legends Suite at the Trop! Simply the best possible way to thank clients for their loyalty and patronage! The view from behind home plate is second to none!"
- Joe P.
"The Group Sales team is tremendous to work with and assists with the coordination of the event to make it a seamless process. All the organizer has to do is show up and enjoy the experience."
- PAR, Inc.