Latest updates on Wander Franco
Keeping tabs on the No. 1 prospect in the game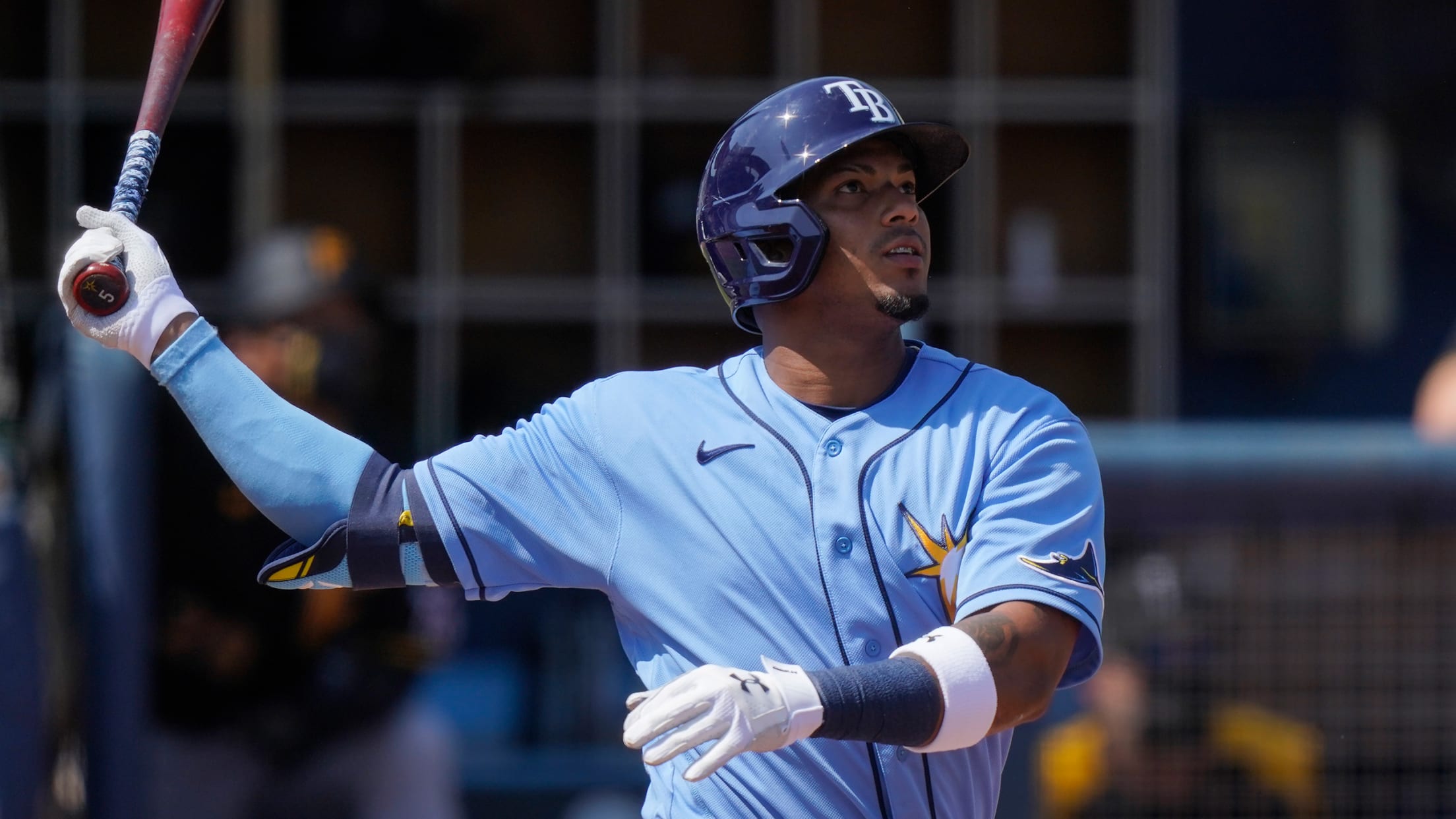 May 9: Wander walks and scores Baseball's top prospect was held in check as Durham dropped their series finale against Memphis 7-6 in extra innings. Franco flashed the leather in the field by contributing to an unconventional 4-3-4 double play but was 0-for-4 at the dish with a run scored,
Franco, Bruján combine for 3 homers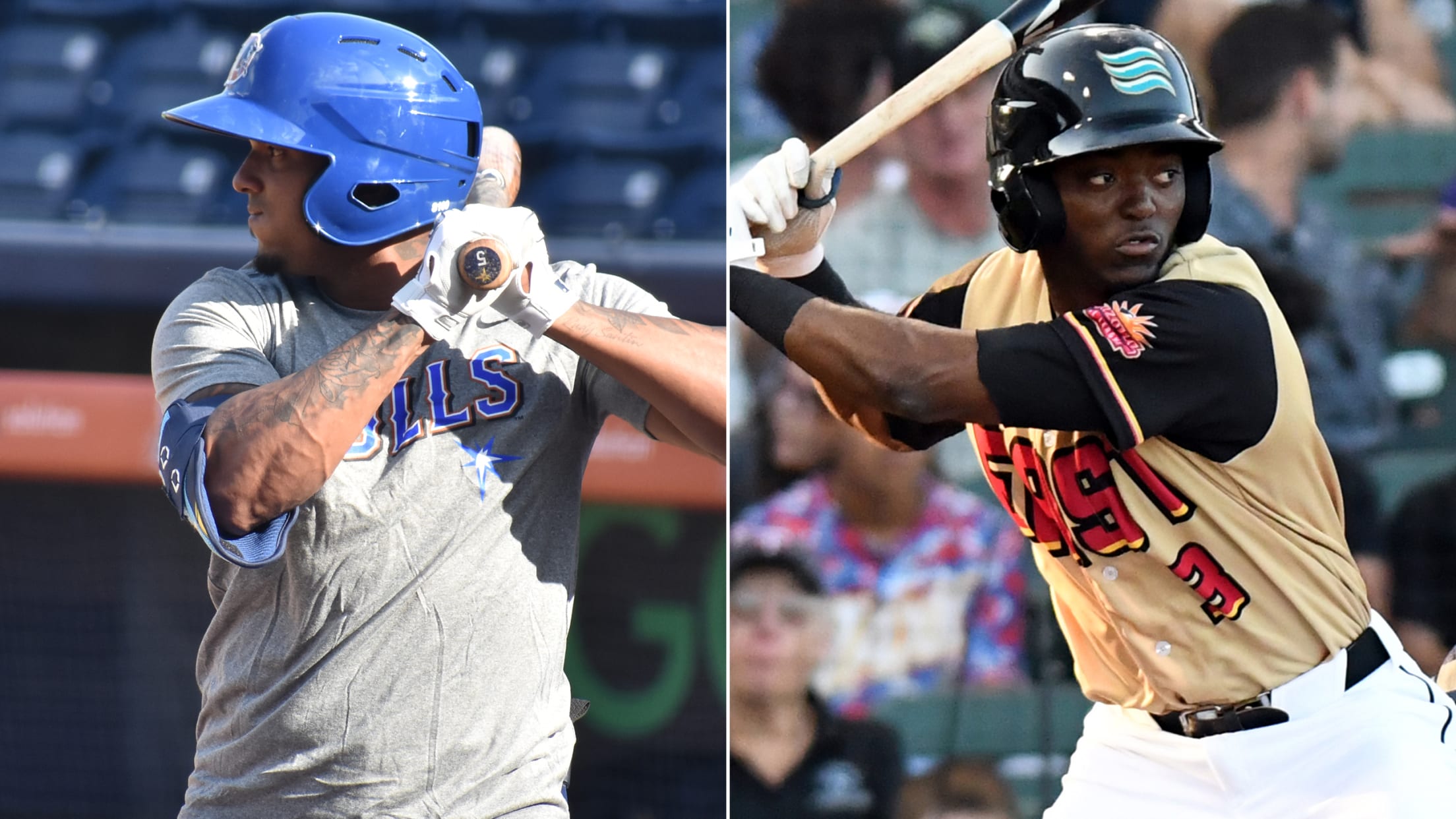 Minor Leaguers to watch from AL East in '21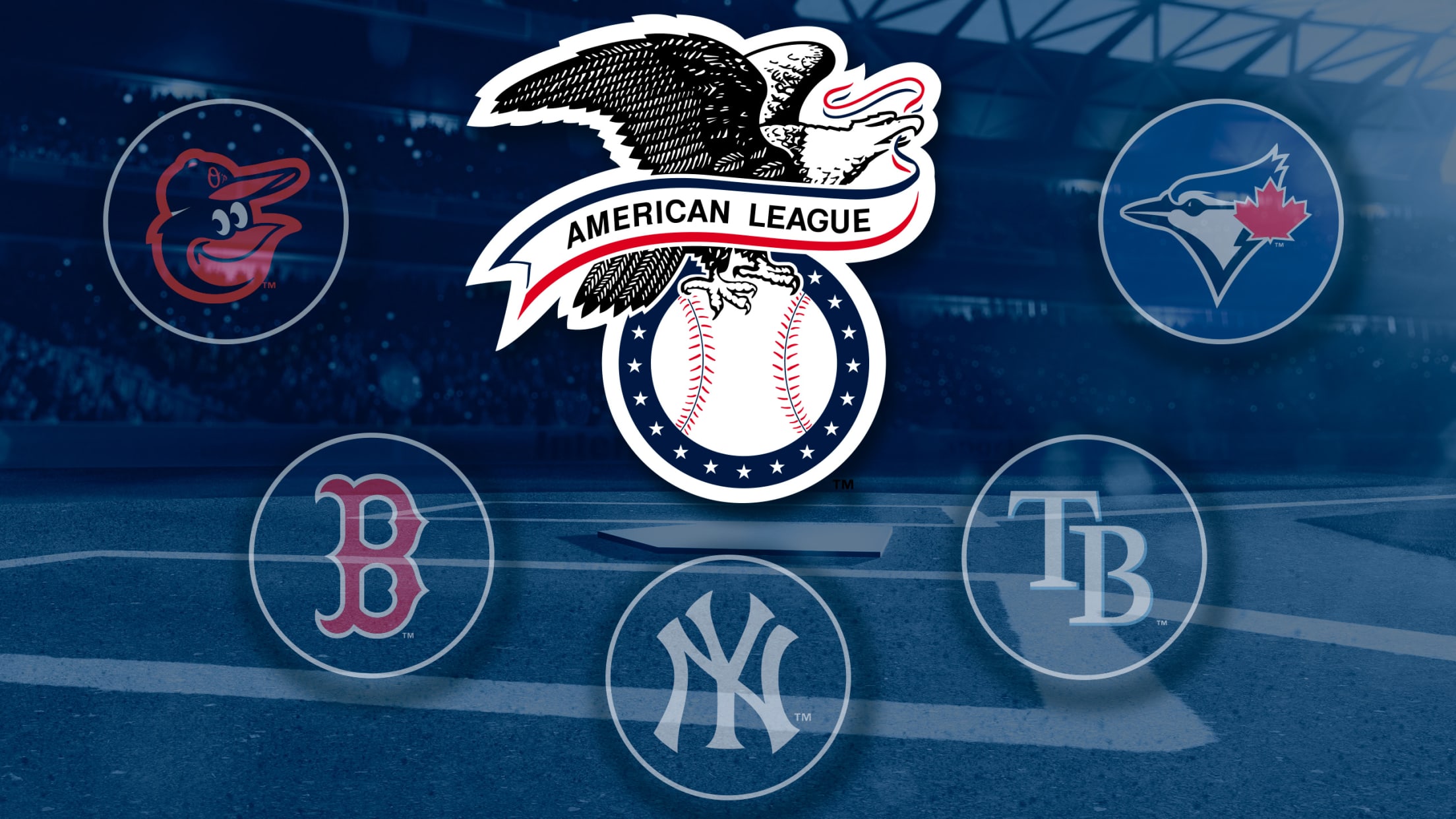 "What's next?" Those words were the oft-repeated refrain of the fictional President Jed Bartlet from television's "The West Wing," indicating that he wanted to keep the momentum going and was prepared for whatever lay ahead. Fans of every Major League team frequently ask a similar question: "Who's next?" Whether your
Where TB top prospects are starting season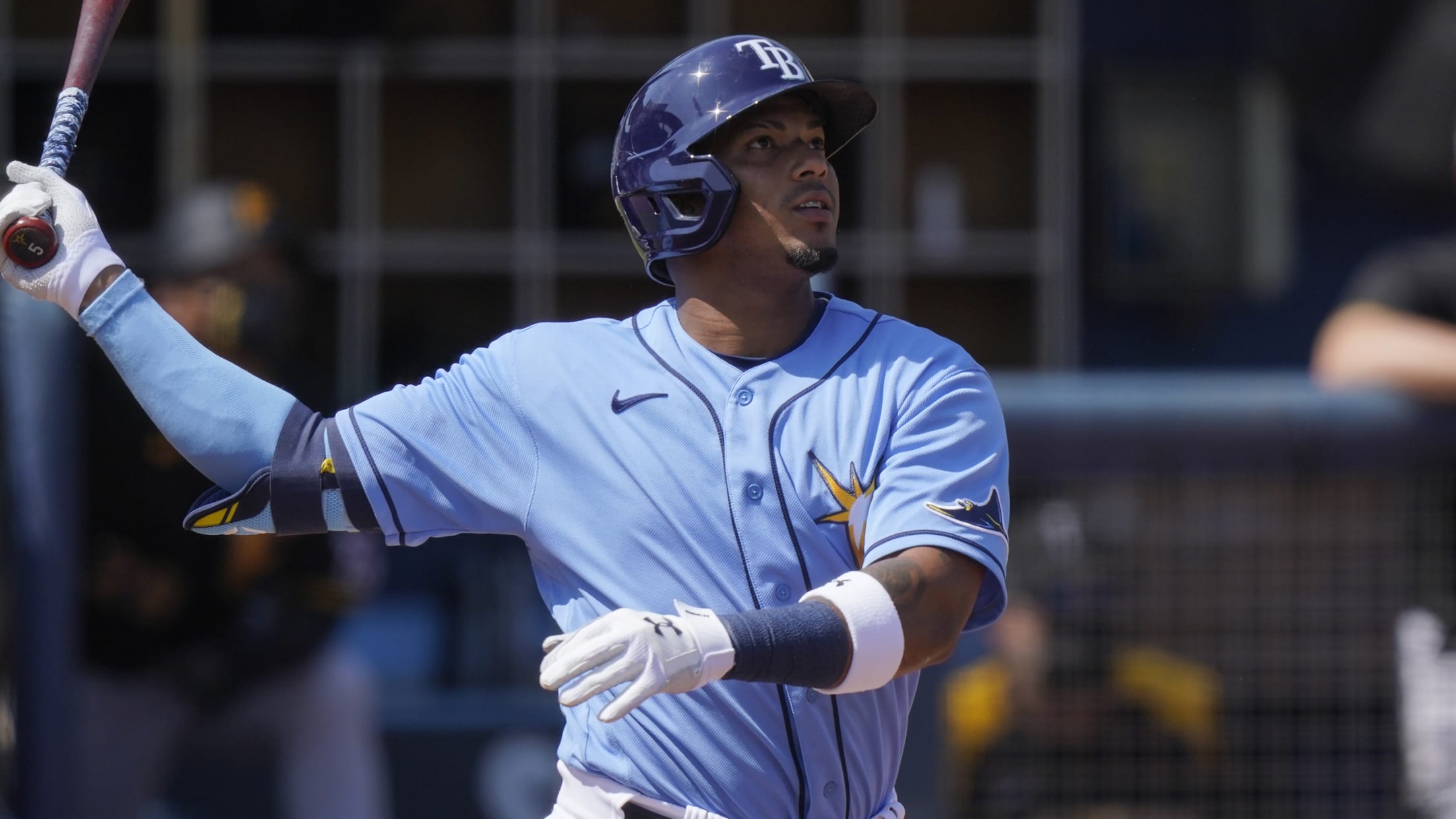 With the 2021 season getting started, here's a look at where the Rays' Top 30 prospects are projected to start the season:
McClanahan 'outstanding' in 1st start of 2021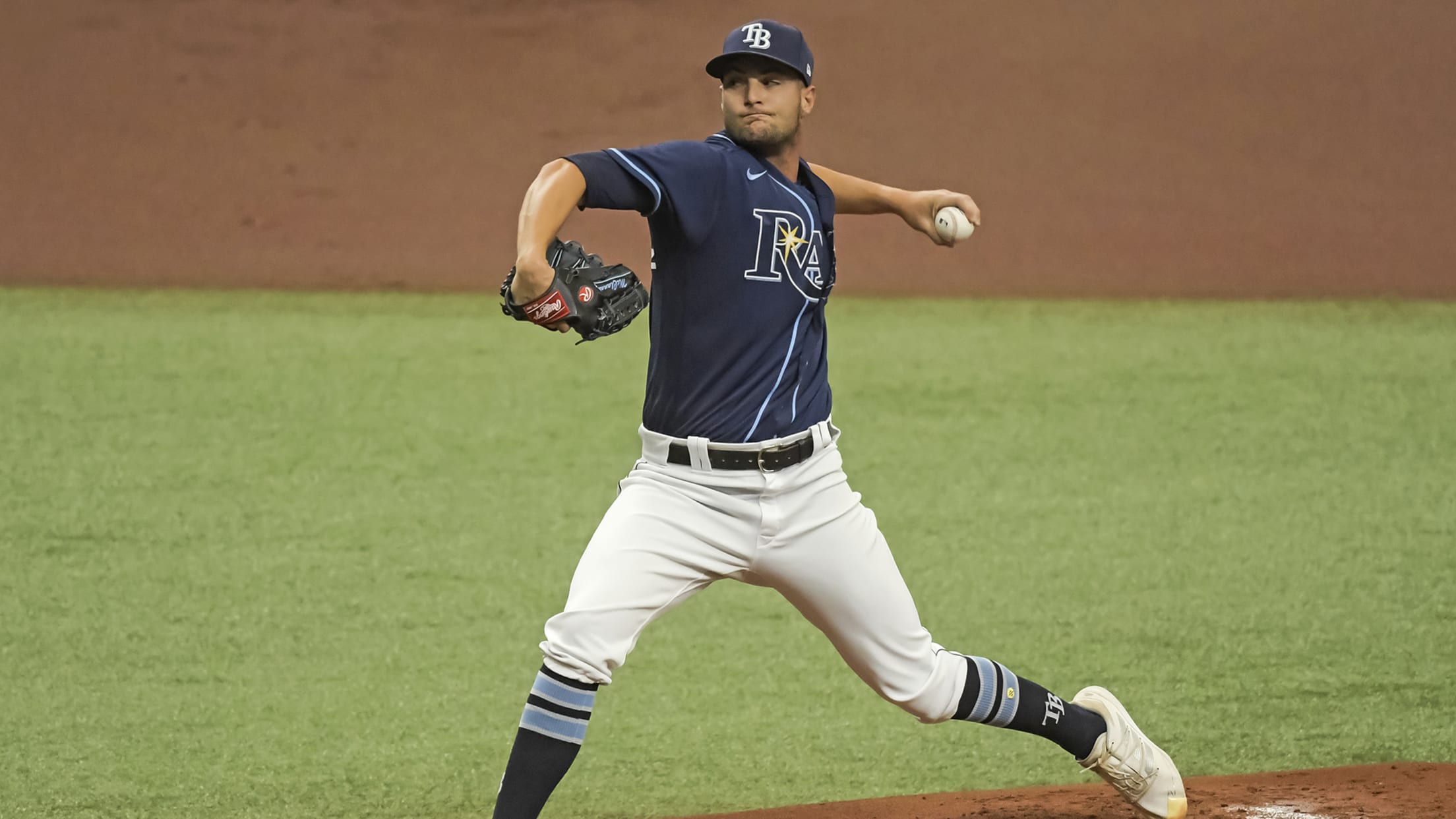 For six innings on Thursday afternoon, the Rays took a glimpse into the bright future of their pitching staff. Left-hander Shane McClanahan unleashed some overpowering stuff in his regular-season debut, and righty Luis Patiño followed with two scoreless innings out of the bullpen. But the two top pitching prospects couldn't
Notes: Wander to Triple-A; Adames' bad luck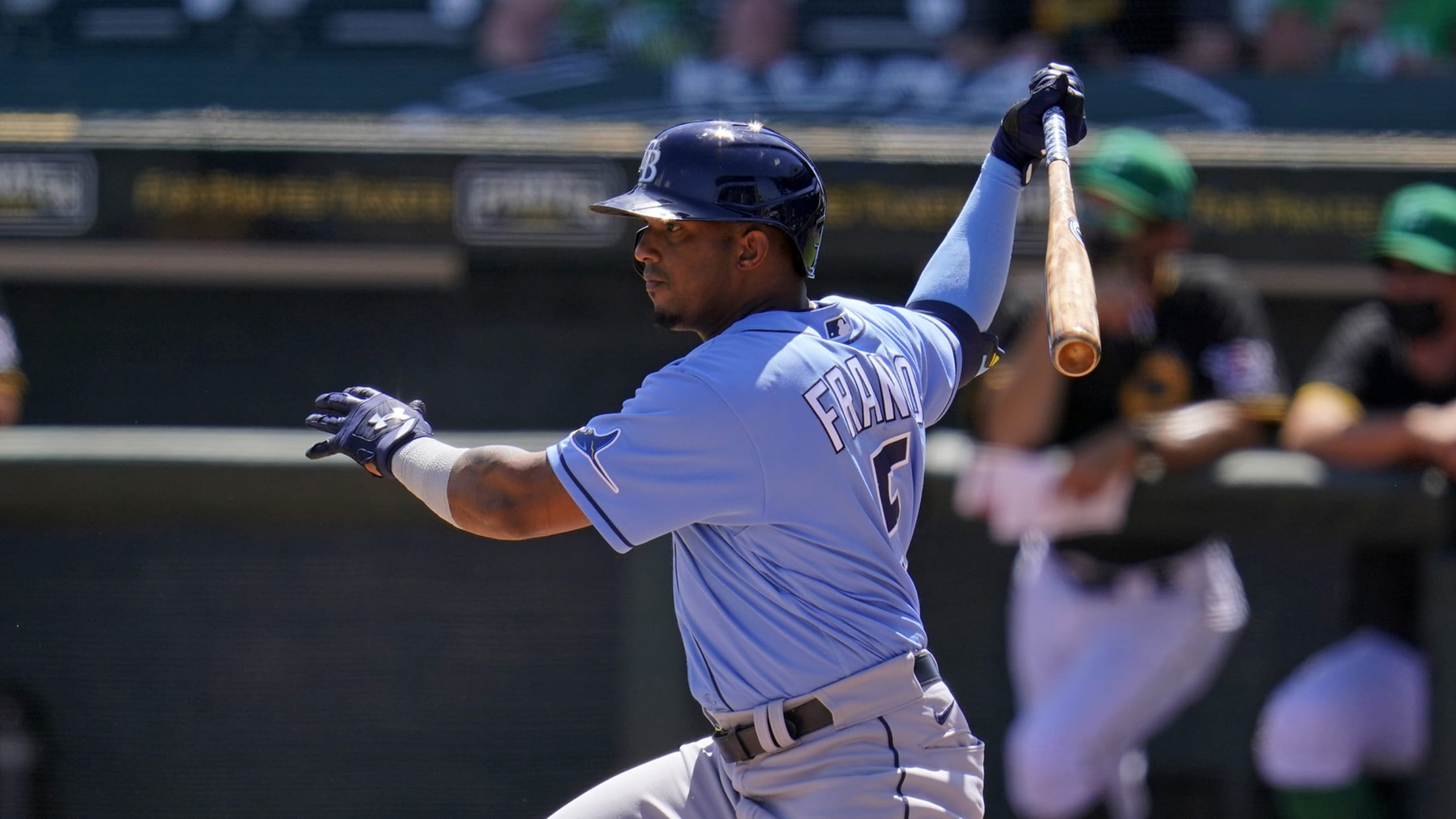 Wander Franco, the top prospect in baseball, will begin the Minor League season in Triple-A. The Rays are set to announce their Minor League rosters on Friday, and the 20-year-old Franco will join the Triple-A Durham Bulls when they begin their season on Tuesday night in Memphis, Tenn. Franco, MLB
Best birthday ever? McClanahan to join Rays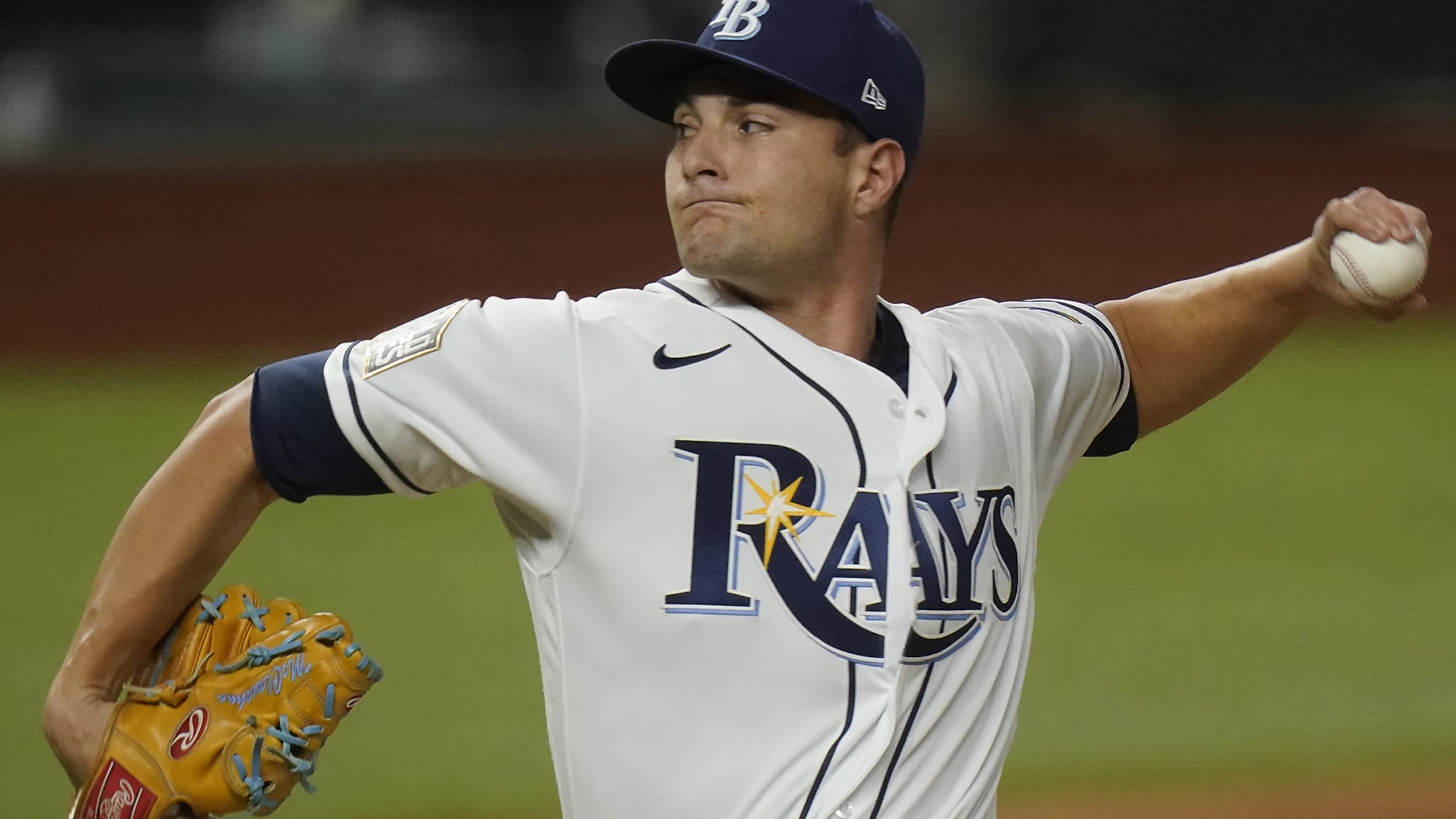 Last October, Shane McClanahan made history by becoming the first pitcher to make his Major League debut in the postseason. On Thursday, the Rays left-hander will finally make his regular-season debut. The Rays added McClanahan, their No. 5 prospect according to MLB Pipeline, to their taxi squad on Wednesday and
Fun facts for every Low-A East team
Explore a sprawling league that includes Augusta, Zebulon and plenty in-between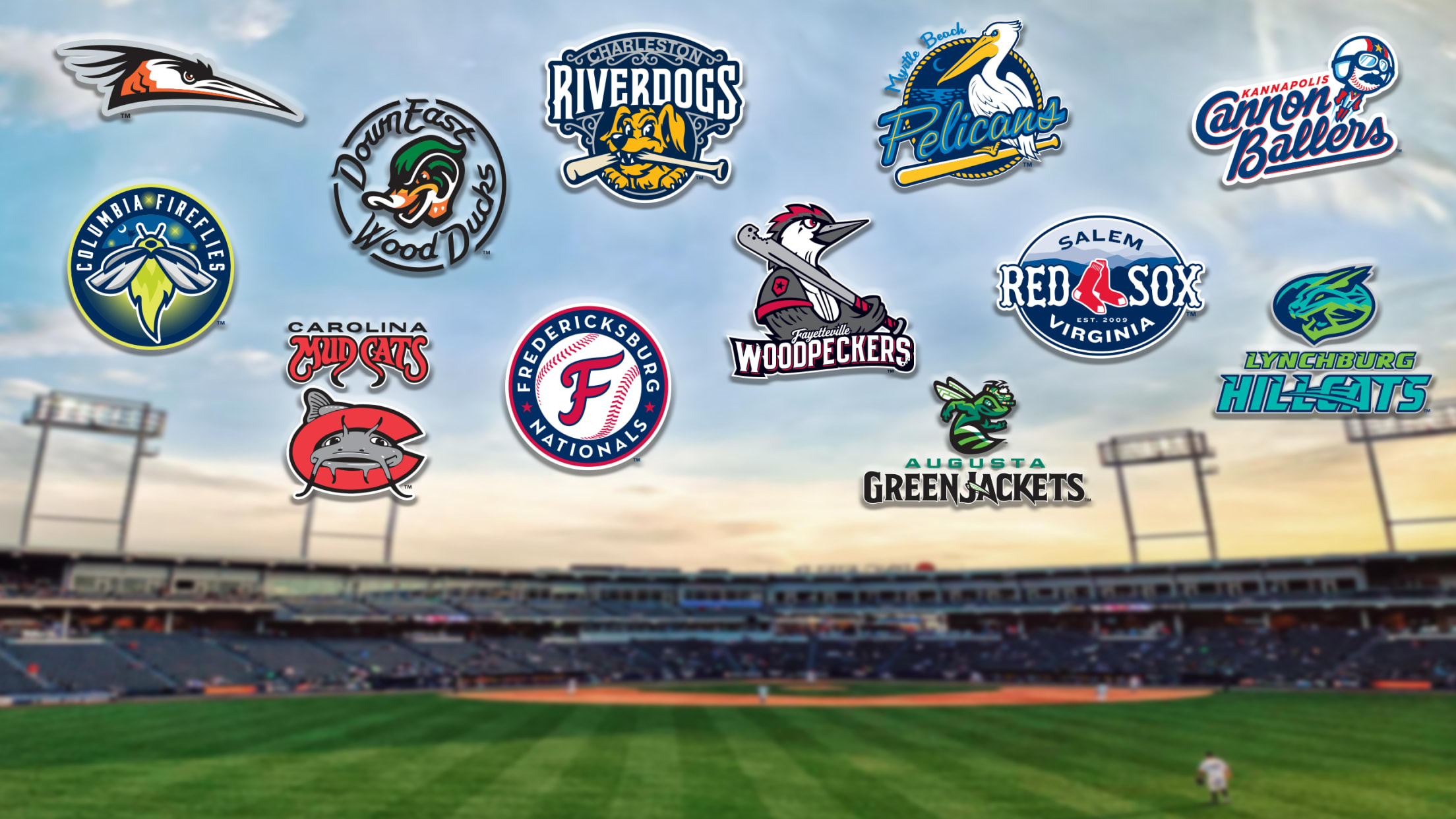 After undergoing a substantial reorganization, Minor League Baseball is embarking upon a new era in 2021. There are now 120 teams competing in 11 newly named leagues, comprising four levels of play (Triple-A, Double-A, High-A and Low-A). This is the ninth in a series of league-by-league articles, highlighting one unique
Patiño, Head post solid debuts in Rays' loss
The Rays' pitching plan couldn't have played out much better than it did Sunday afternoon. Luis Patiño worked through the Blue Jays' lineup once without allowing a hit or a run, displaying his electric stuff in his debut with his new team. Josh Fleming took over from there, avoiding hard
Parents attending Patiño's Rays debut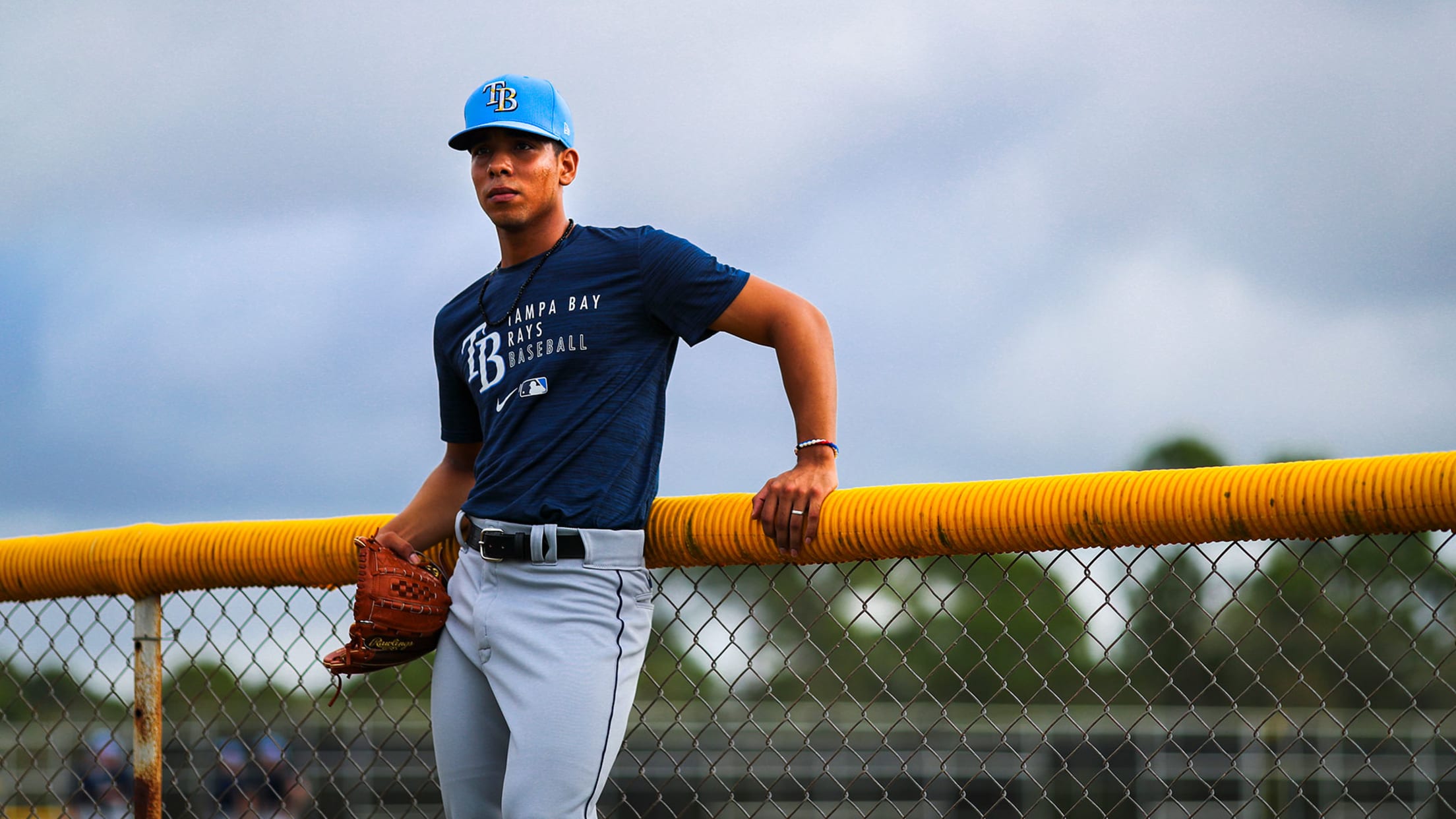 Luis Patiño made his Major League debut for the Padres last season, but Sunday afternoon figures to be just as special for the 21-year-old right-hander. Patiño is set to take the mound at Tropicana Field for his Rays debut, starting the series finale against Toronto ahead of left-hander Josh Fleming.
Honeywell's role still being determined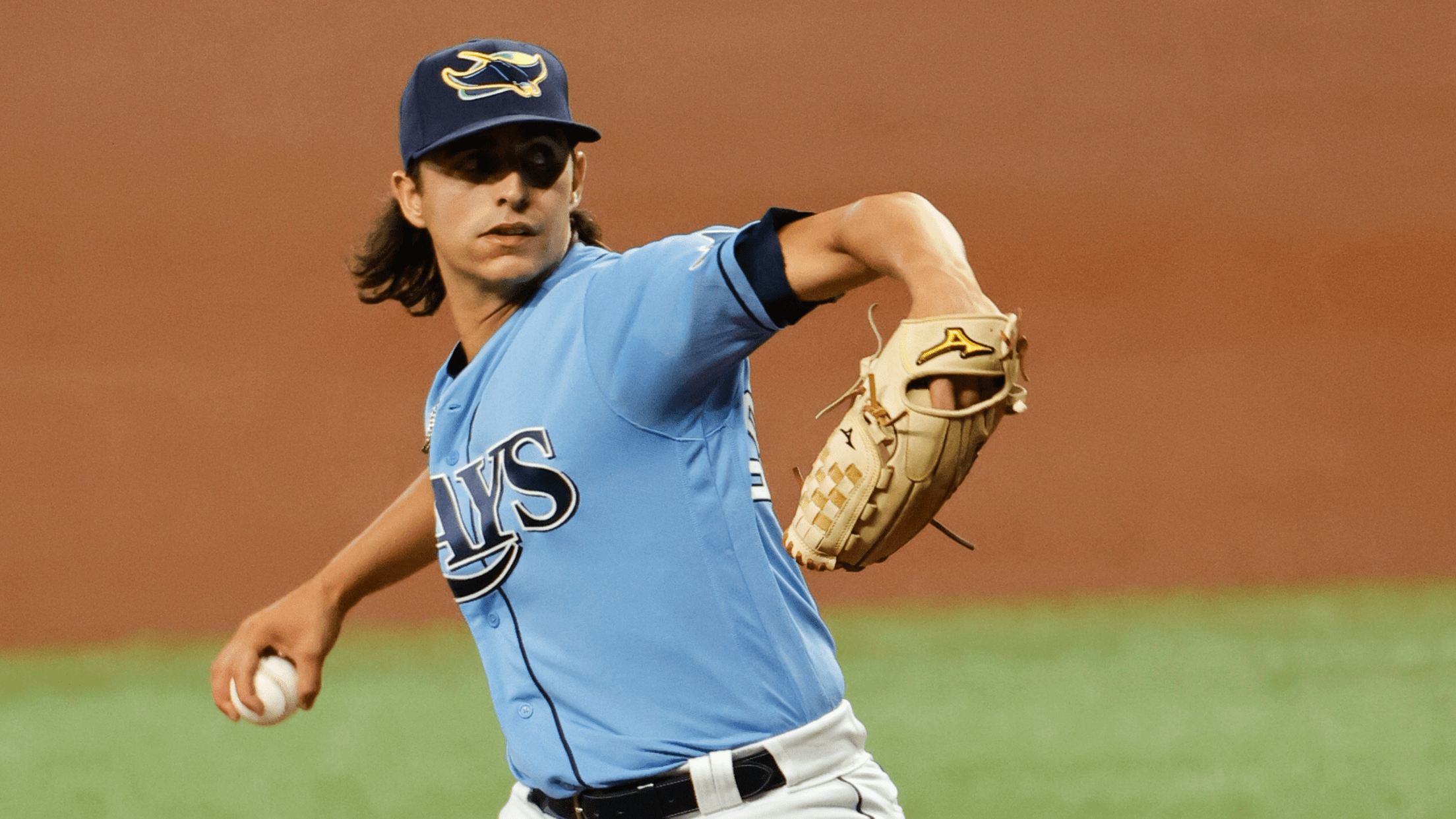 Brent Honeywell Jr. got the phone call just before midnight on Monday, and less than seven hours later he was on a plane heading to Kansas City. On Tuesday night, Honeywell tossed 1 1/3 innings in relief for the Rays. The last time he appeared with the club — making
Rays Minor League Spring Training report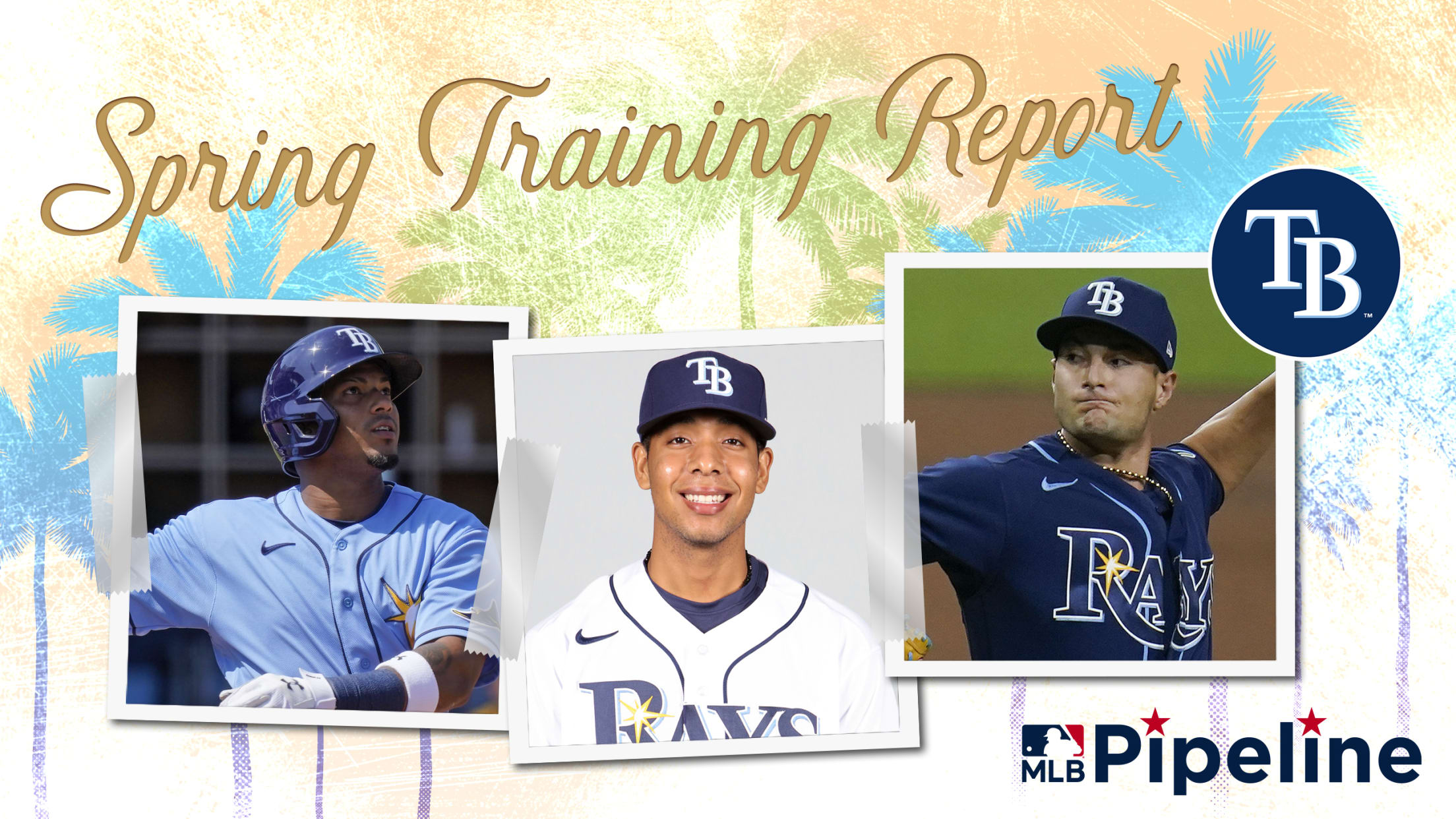 The shortstop section of the depth chart is loaded. Willy Adames sits at the top as a key cog of a team that just reached the World Series. Just below him happens to be the game's top overall prospect in Wander Franco. But Franco isn't alone at shortstop on his
Reed latest on IL; Honeywell back in bigs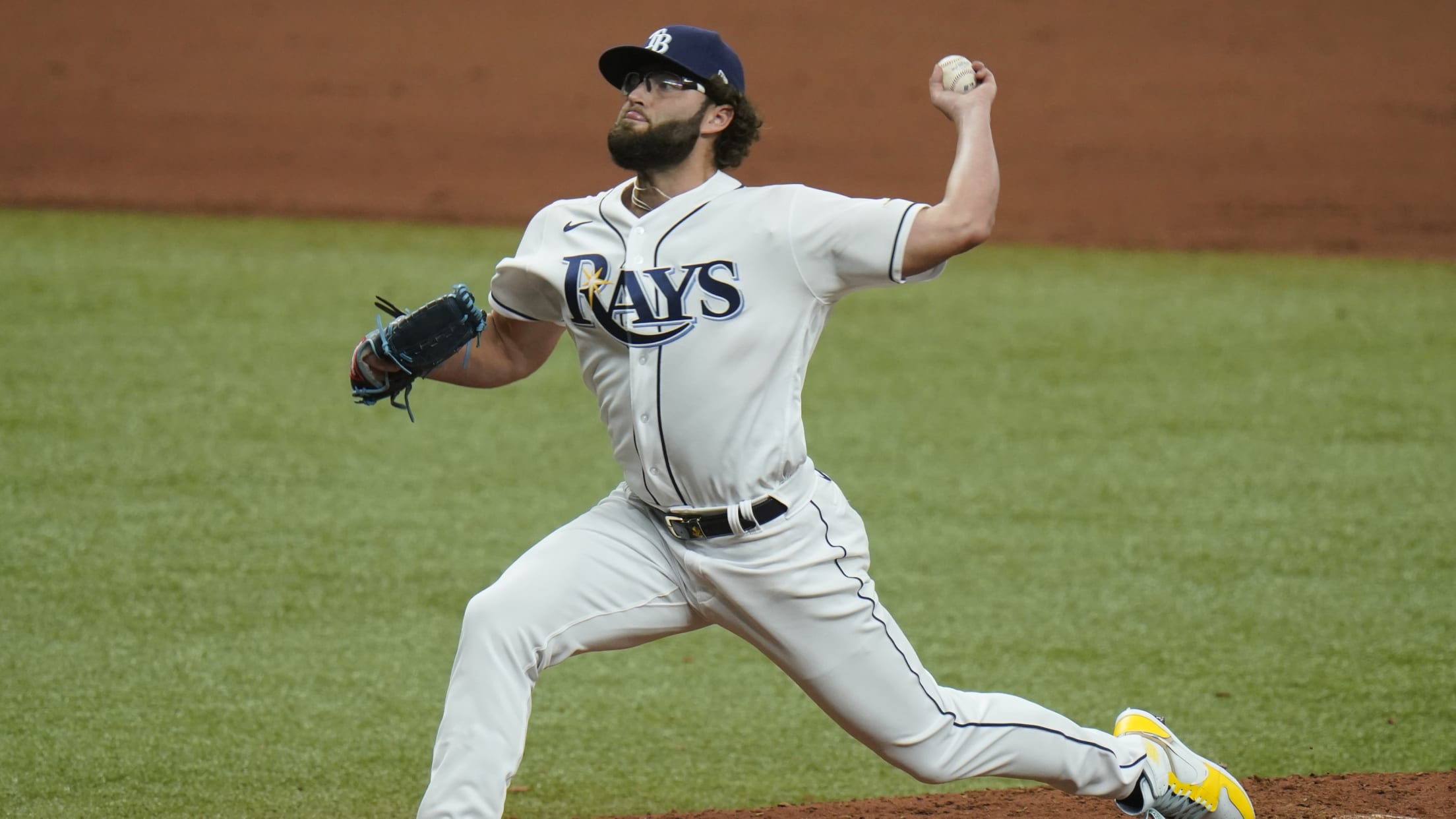 The Rays lost yet another key reliever to an early-season injury on Tuesday, as they placed left-hander Cody Reed on the 10-day injured list due to left thumb weakness. Reed's 10-day IL assignment was made retroactive to Saturday. The Rays recalled right-hander Brent Honeywell Jr. from their alternate training site
'Outstanding' Fleming dazzles in front of family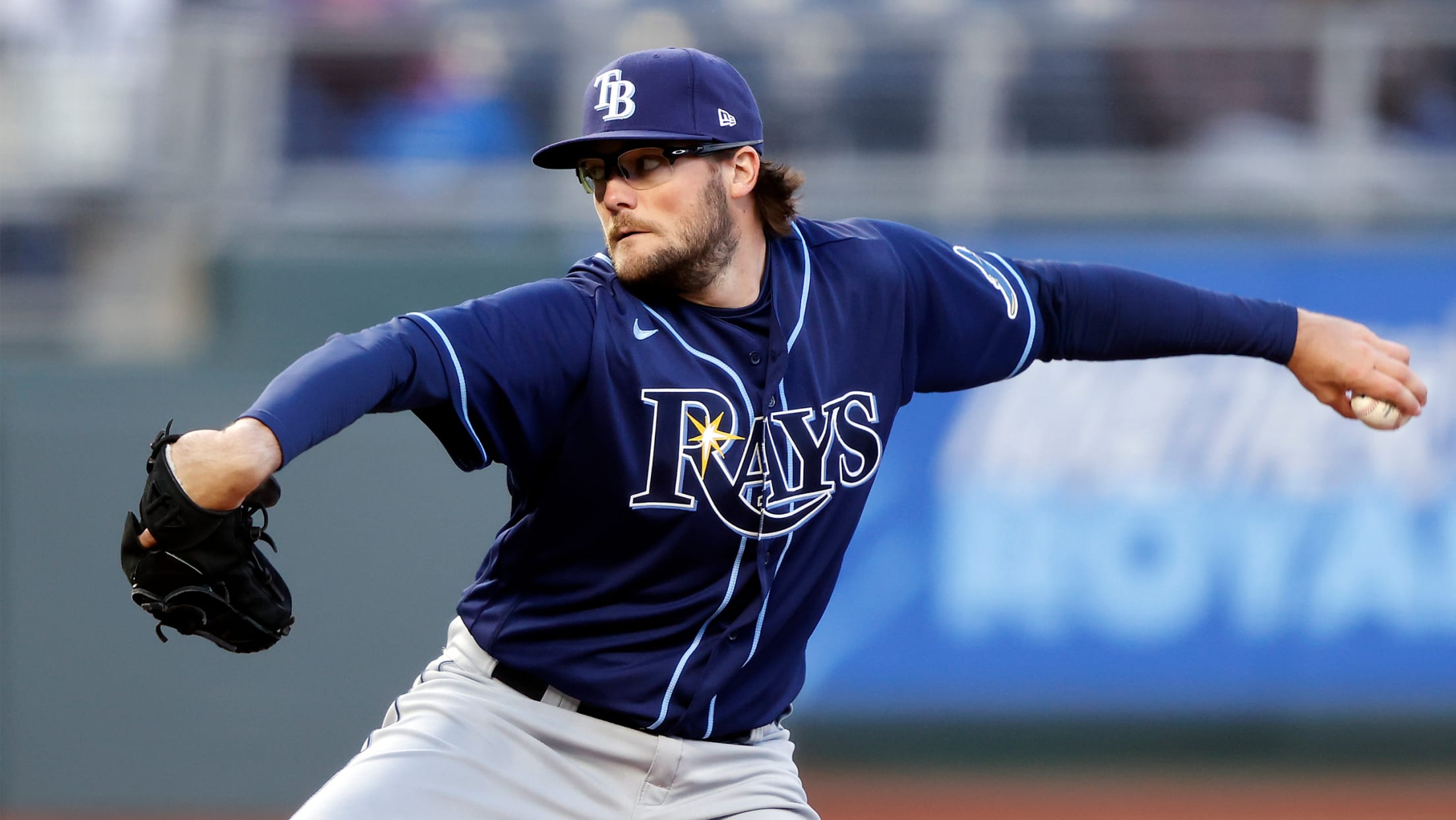 When Josh Fleming made his Major League debut last August, he scaled the mound inside an empty Tropicana Field. His family and a small group of friends watched on TV across the street at Ferg's Sports Bar & Grill, unable to enjoy Fleming's pitching in person until he made a
Fun facts for all 12 High-A East teams
Bruce Springsteen, Mr. Celery and Couch Potatoes populate eclectic circuit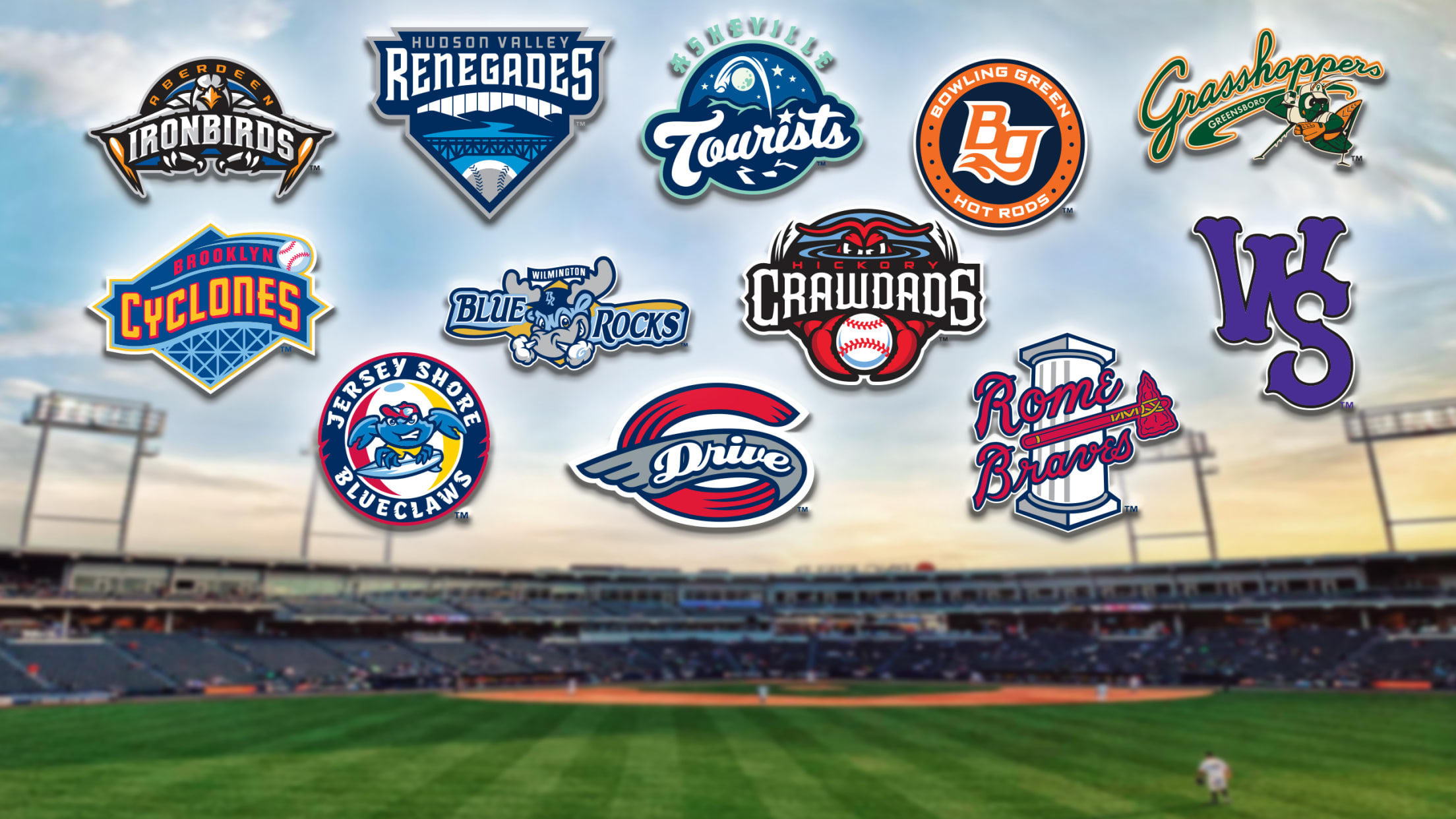 After undergoing a substantial reorganization, Minor League Baseball is embarking upon a new era in 2021. There are now 120 teams competing in 11 newly named leagues, comprising four levels of play (Triple-A, Double-A, High-A and Low-A). This is the seventh in a series of league-by-league articles, highlighting one unique
Fun facts for all eight Double-A South teams
Venture to a world where Michael Jordan, space mammals and Crabzilla live in harmony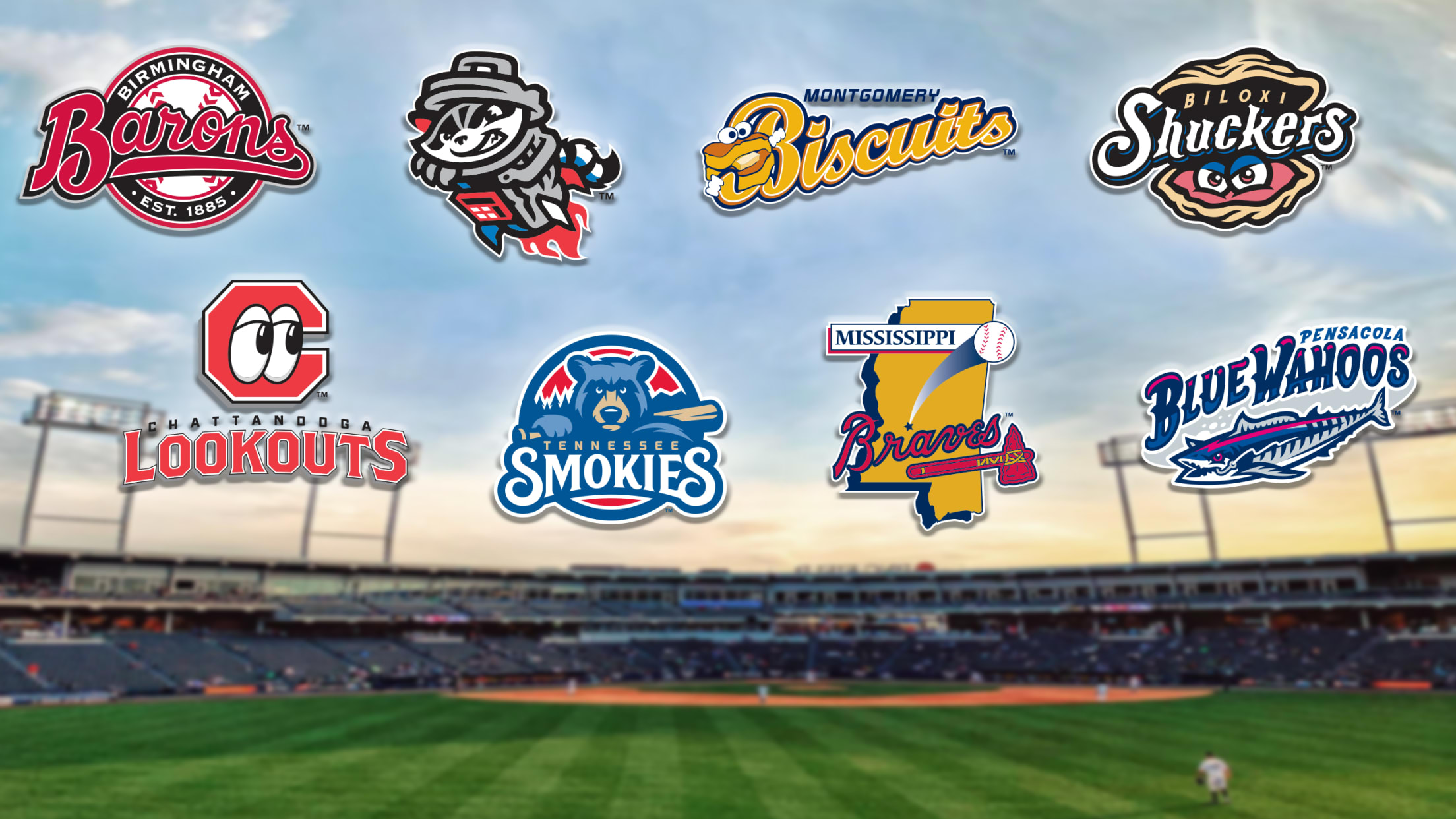 After undergoing a substantial reorganization, Minor League Baseball is embarking upon a new era in 2021. There are now 120 teams competing in 11 newly named leagues, comprising four levels of play (Triple-A, Double-A, High-A and Low-A). This is the fifth in a series of league-by-league articles, highlighting one unique
Honey Day sweet reward for gritty TB righty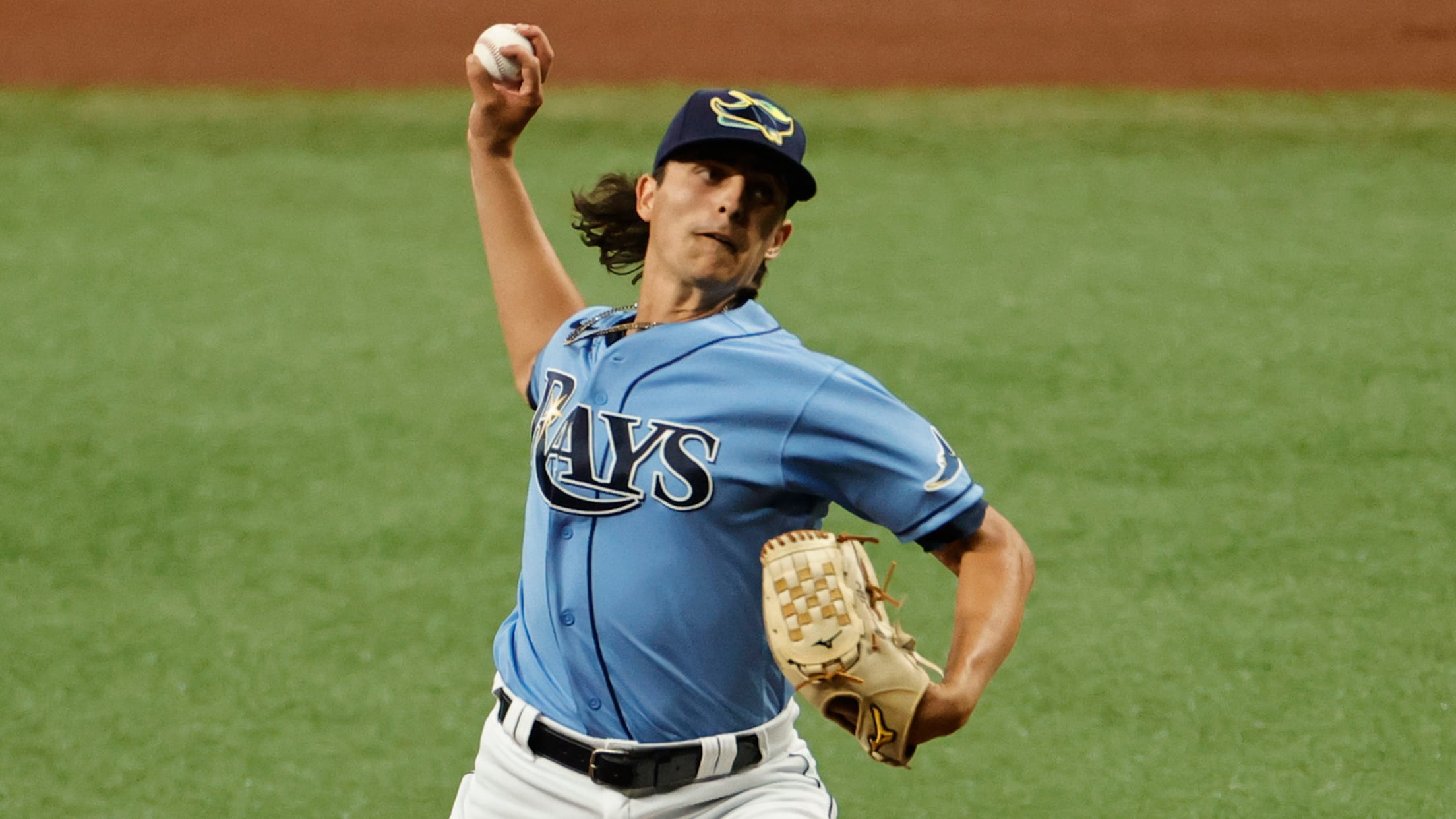 ST. PETERSBURG -- The last time Brent Honeywell Jr. pitched in a Minor League game was on Sept. 19, 2017, when he picked up the win for the Durham Bulls in the Triple-A national championship game. Four elbow surgeries and exactly 1,300 days later, Honeywell scaled the mound at Tropicana
Arozarena awes with diving catch at Fenway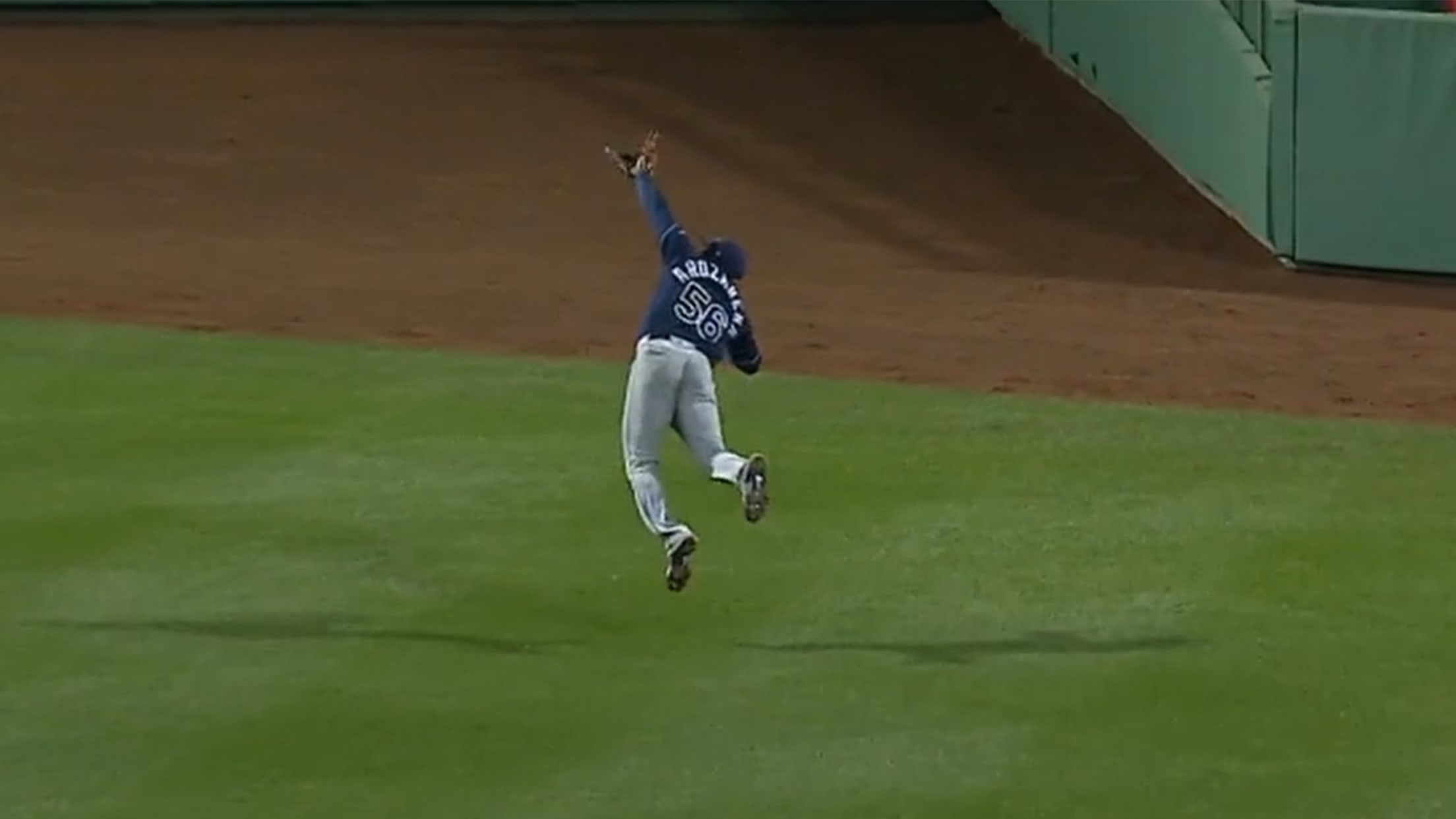 Last October, the baseball world saw what Randy Arozarena is capable of at the plate. But let it be known that he can play a little defense, too. Arozarena, the Rays' breakout star in the postseason, put forth an early candidate for catch of the year with his diving effort
One fun fact for all 20 Triple-A East teams
From nachos to noodles to nuns, a celebration of Minor League Baseball's largest circuit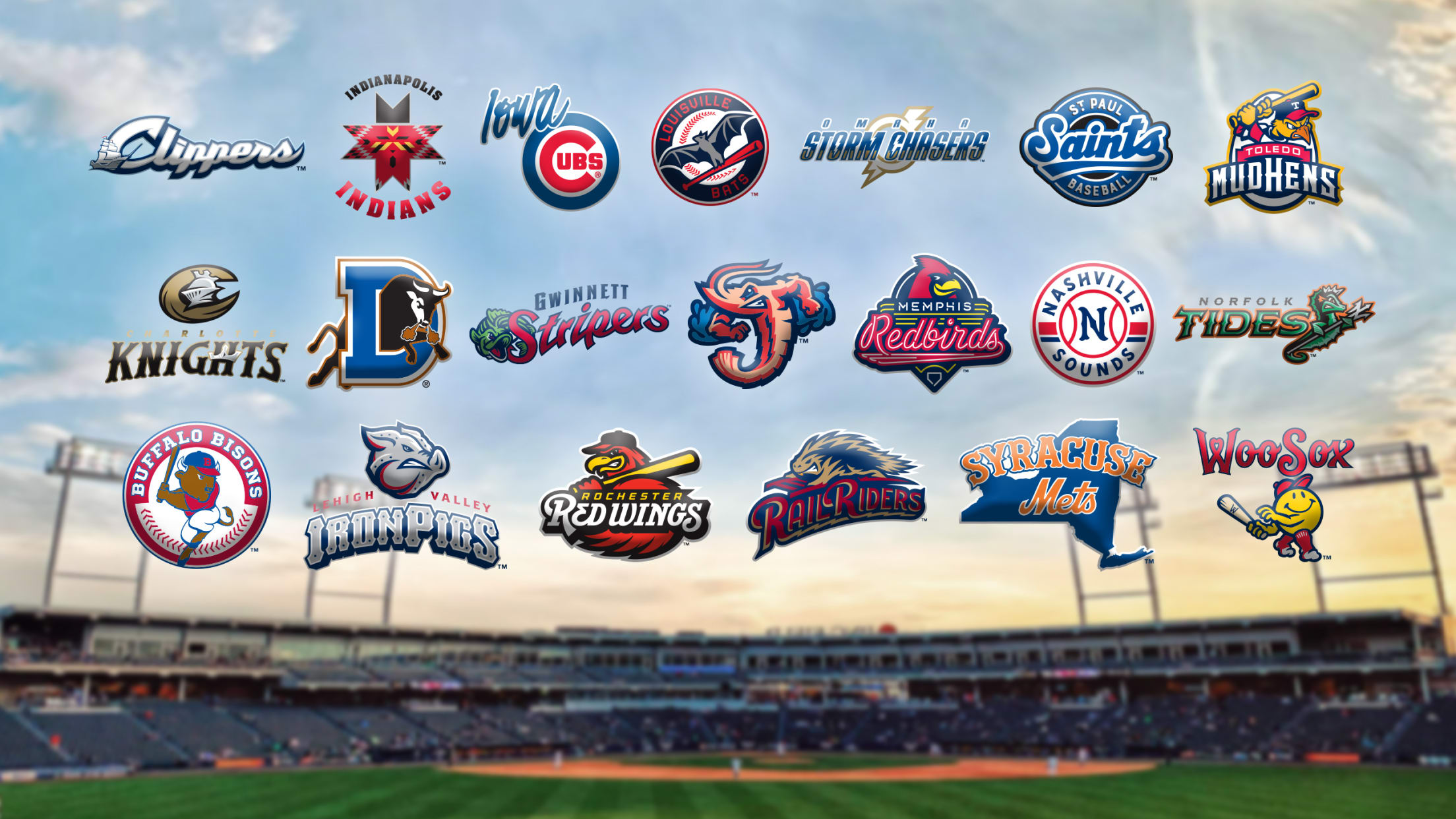 After undergoing a substantial reorganization, Minor League Baseball is embarking upon a new era in 2021. There are now 120 teams competing in 11 newly-named leagues, comprising four levels of play (Triple-A, Double-A, High-A and Low-A). This is the first in a series of league-by-league articles, highlighting one unique fact
Rays option trio; OD roster takes shape
Mazza, Fleming, Richards to be bulk-inning options at alternate site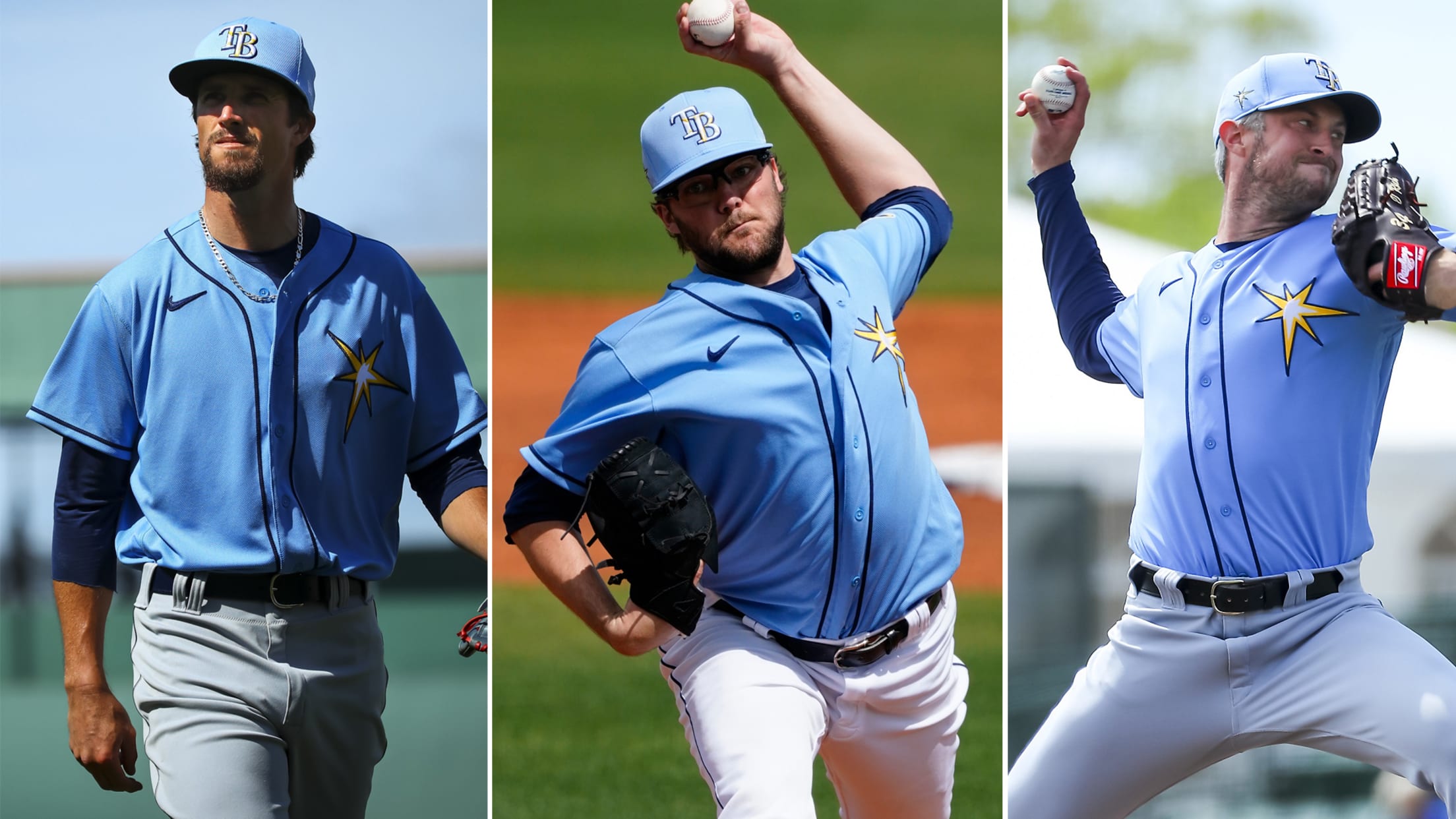 The Rays all but officially set their Opening Day roster on Sunday morning by sending three pitchers to Minor League camp. Tampa Bay optioned left-hander Josh Fleming and right-handers Chris Mazza and Trevor Richards, which means all three will begin the season at the club's alternate training site. Those moves
Honeywell back after 4 surgeries, 3 1/2 years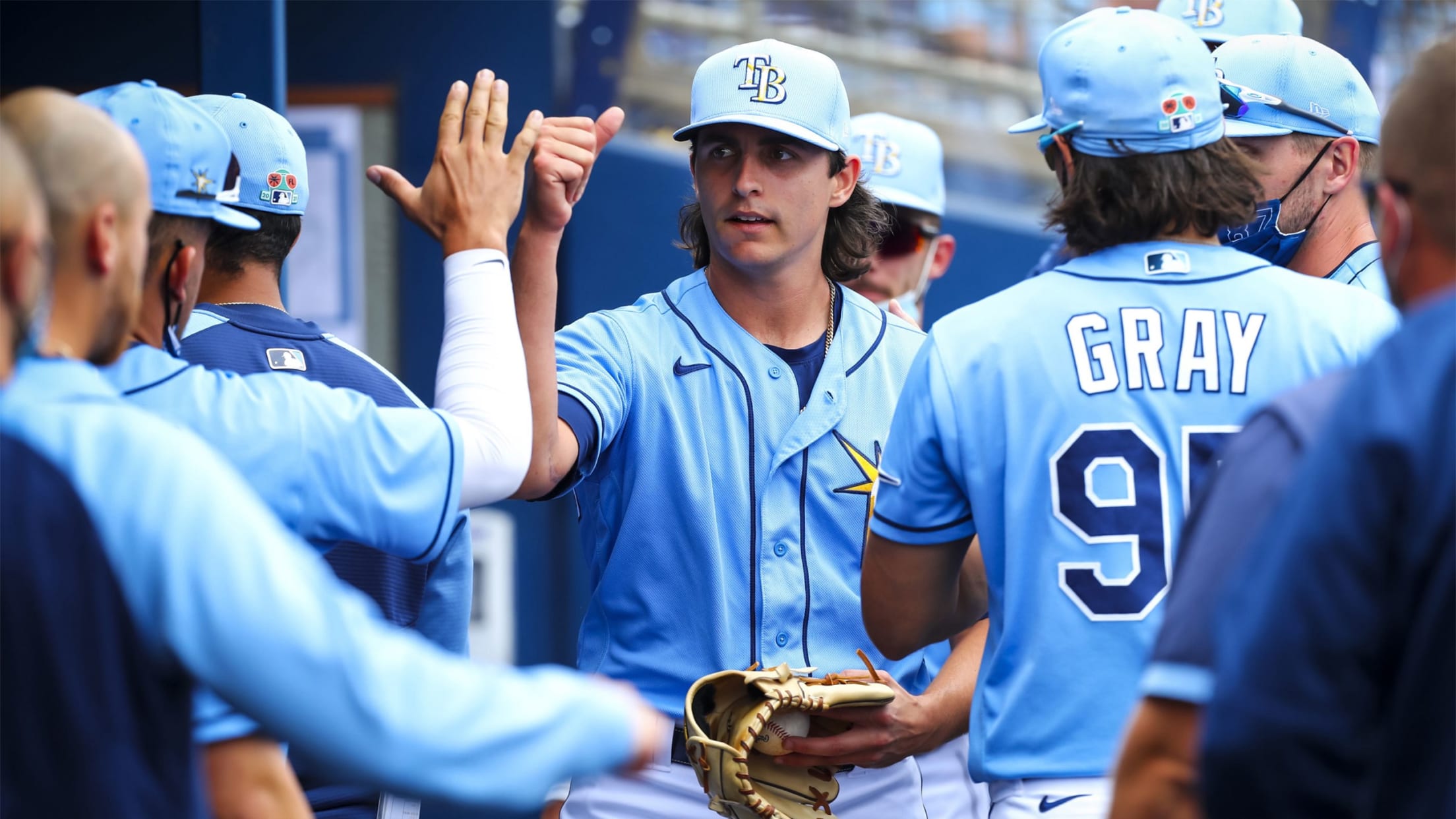 It had been 1,281 days since Brent Honeywell Jr. last scaled the mound and stared down a hitter wearing a jersey different than his own. Three and a half years. Four surgeries on his right elbow. So many moments that might have broken his spirit or wrecked his confidence, if
Rays prospects get some reps Down Under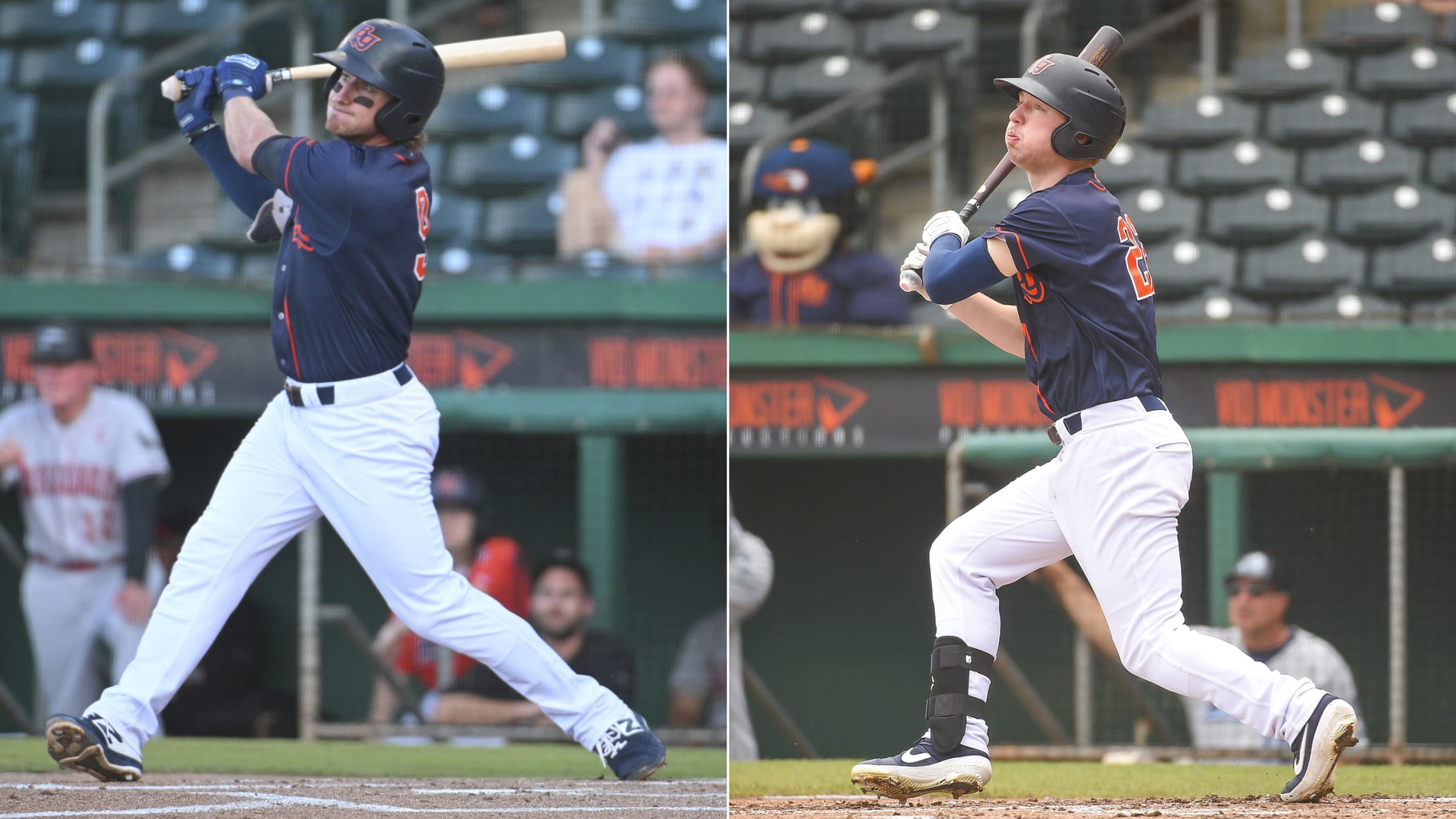 The first time Ford Proctor and Grant Witherspoon took the field in Australia, there wasn't much on the line. They were sent to play winter ball primarily for their own developmental purposes, and the game itself was a scrimmage. But there were fans in the stands, and it had been
Here are the Rays' 2021 Top 30 Prospects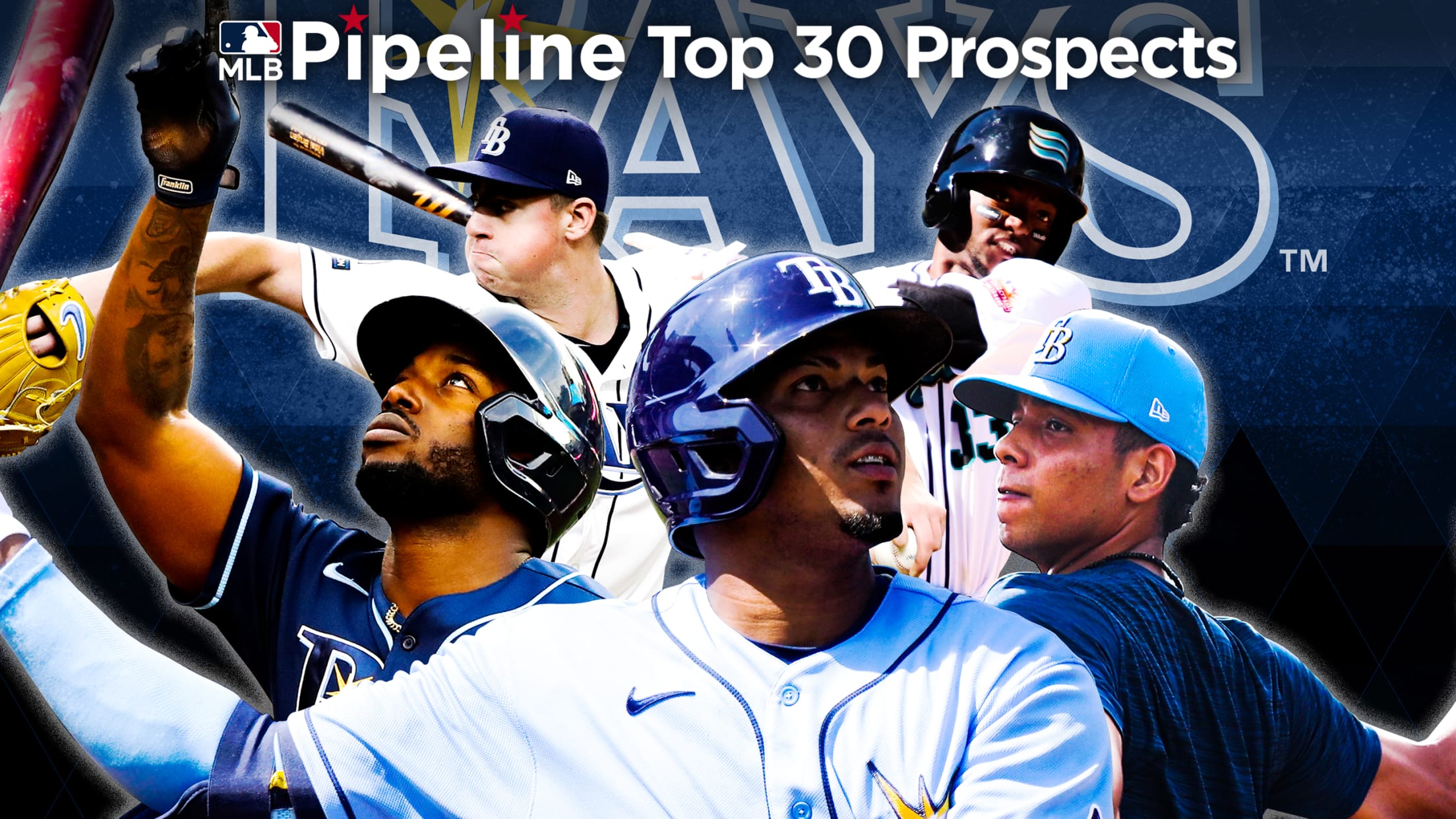 When asked to name his team's greatest strength at the start of Spring Training, Rays general manager Erik Neander had two answers: talent and depth. Those two words define both Tampa Bay's Major League roster and its top-ranked farm system. From the big leagues to the lowest levels of the
McClanahan, 9 prospects cut from TB camp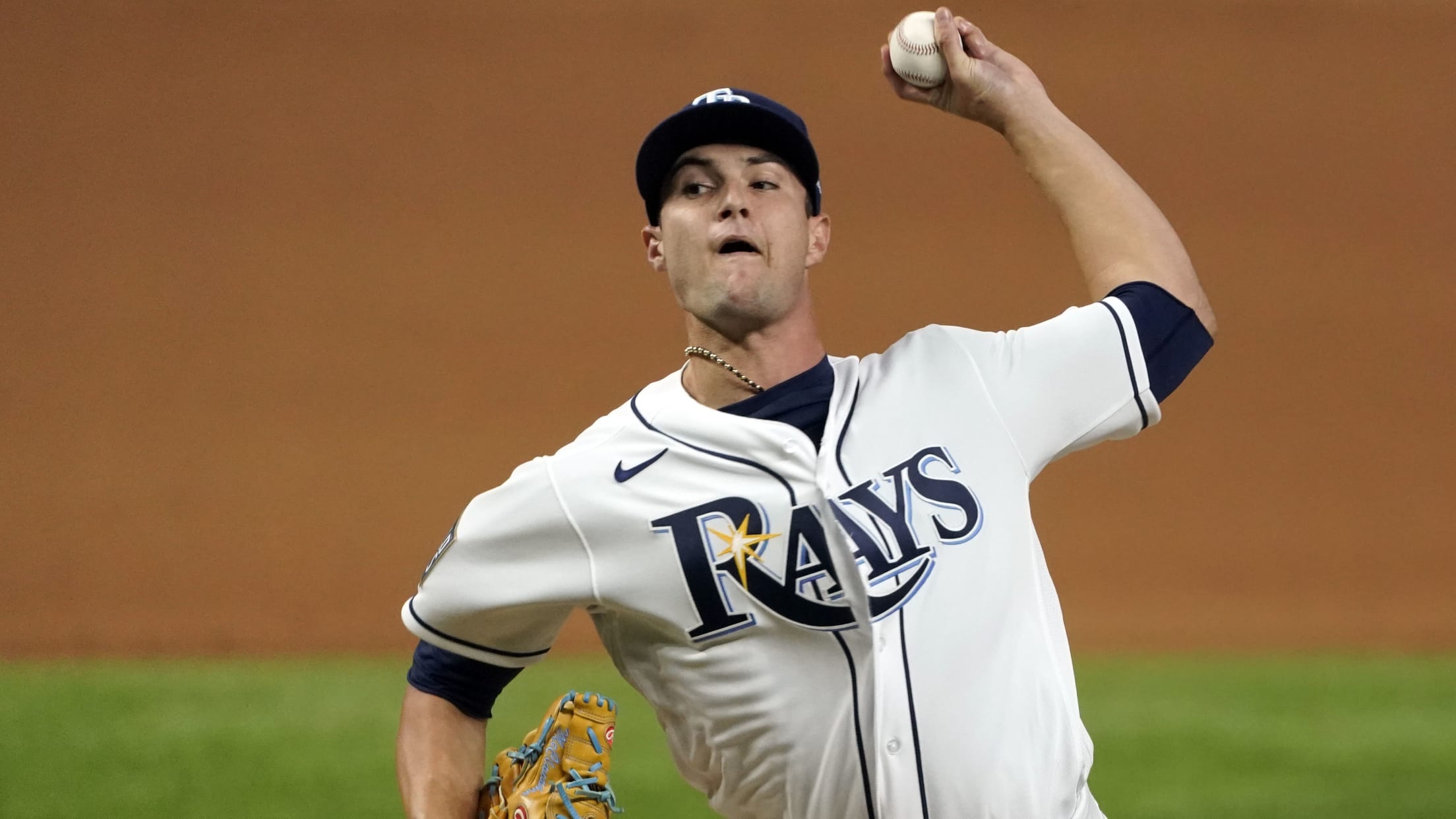 After striking out the side in his second straight appearance on Monday, Rays left-hander Shane McClanahan said to not be fooled by his one-inning outings this spring. His role was clear in his mind, and that belief was further strengthened by what he heard from general manager Erik Neander, manager
Wander leads Rays' first camp cuts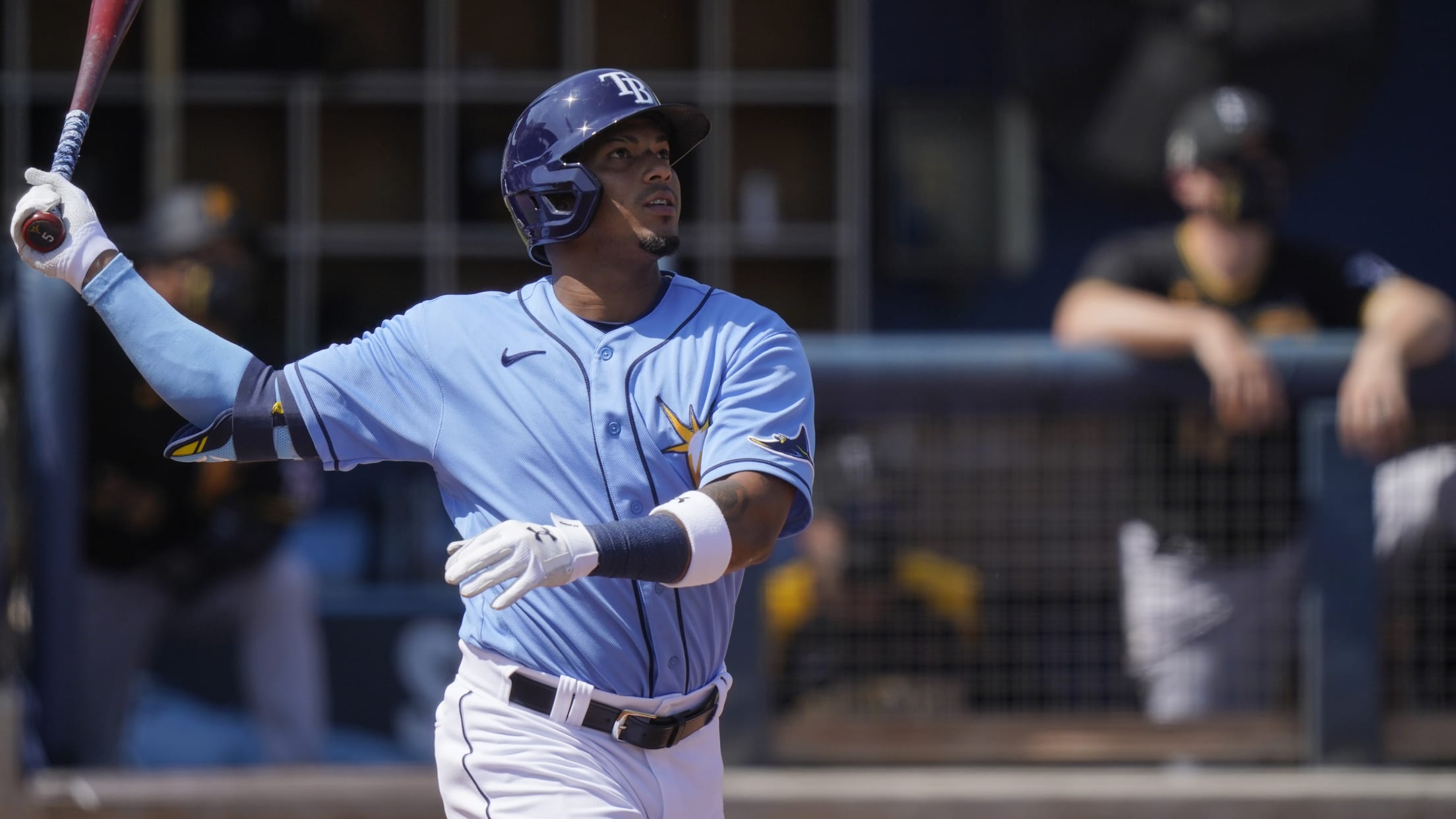 The Rays reassigned top prospect Wander Franco to Minor League camp while making their first round of Spring Training roster cuts on Monday morning. Franco, MLB Pipeline's No. 1 prospect for the second straight year, was not expected to break camp on Tampa Bay's Opening Day roster. He just turned