Connecting people and places, this multi-modal transportation hub at 5th St. N. and 5th Ave. N. in downtown Minneapolis offers a public green spaces, connections to 500 trains daily via the METRO Blue and Green lines, Northstar Commuter Rail, as well as access to the booming North Loop community.
Target Field Station's more than 104,000 square feet of space provides a public plaza for year-round special events and activities, green space, a 1,000-seat amphitheater, and a convenient underground parking garage. The Minnesota Twins, Metro Transit and Hennepin County offer programming and special events throughout the year.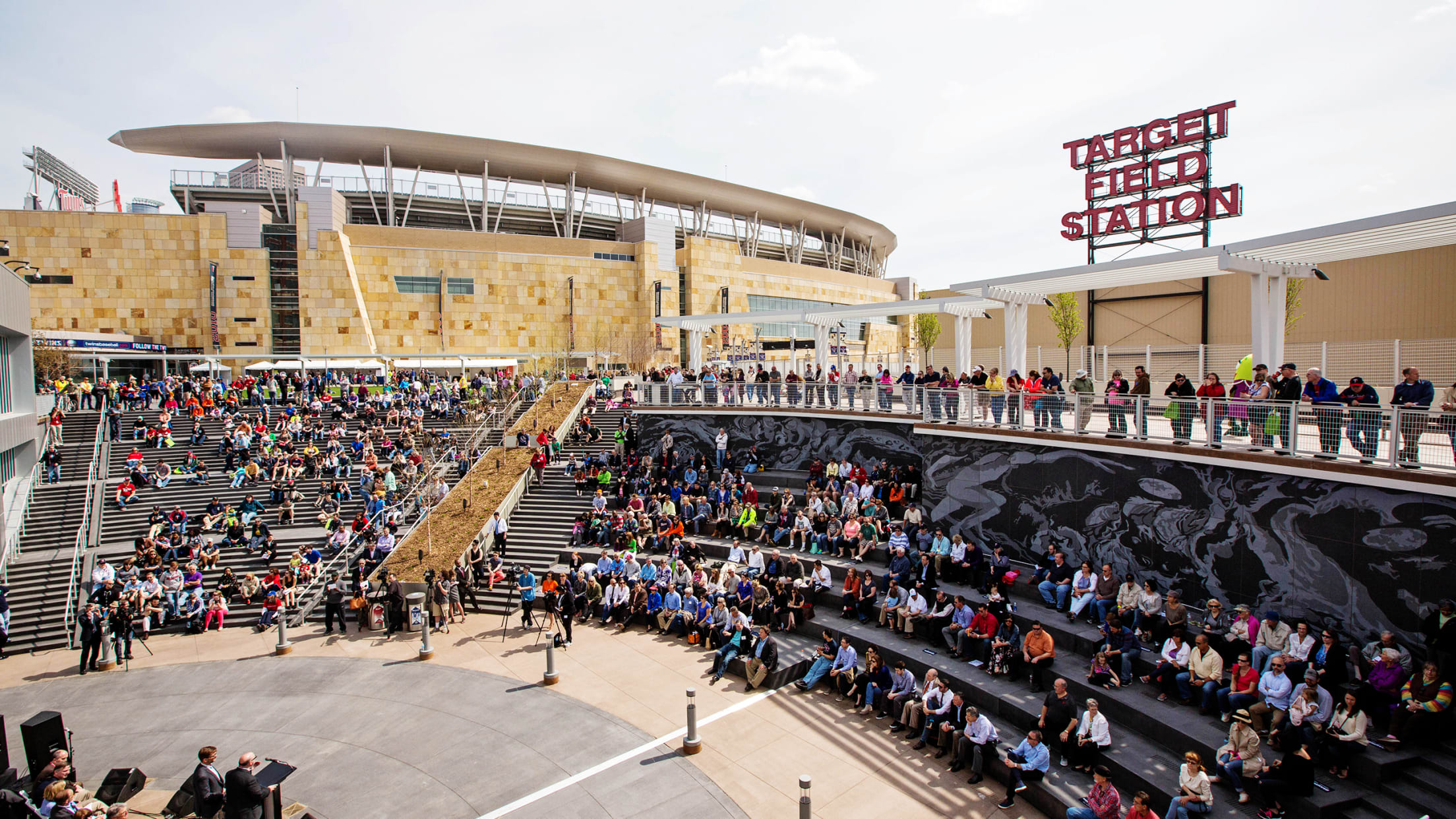 All events are free and open to the public. Please contact 612.659.3400 if you have any questions.