Hines joins Angels' coaching staff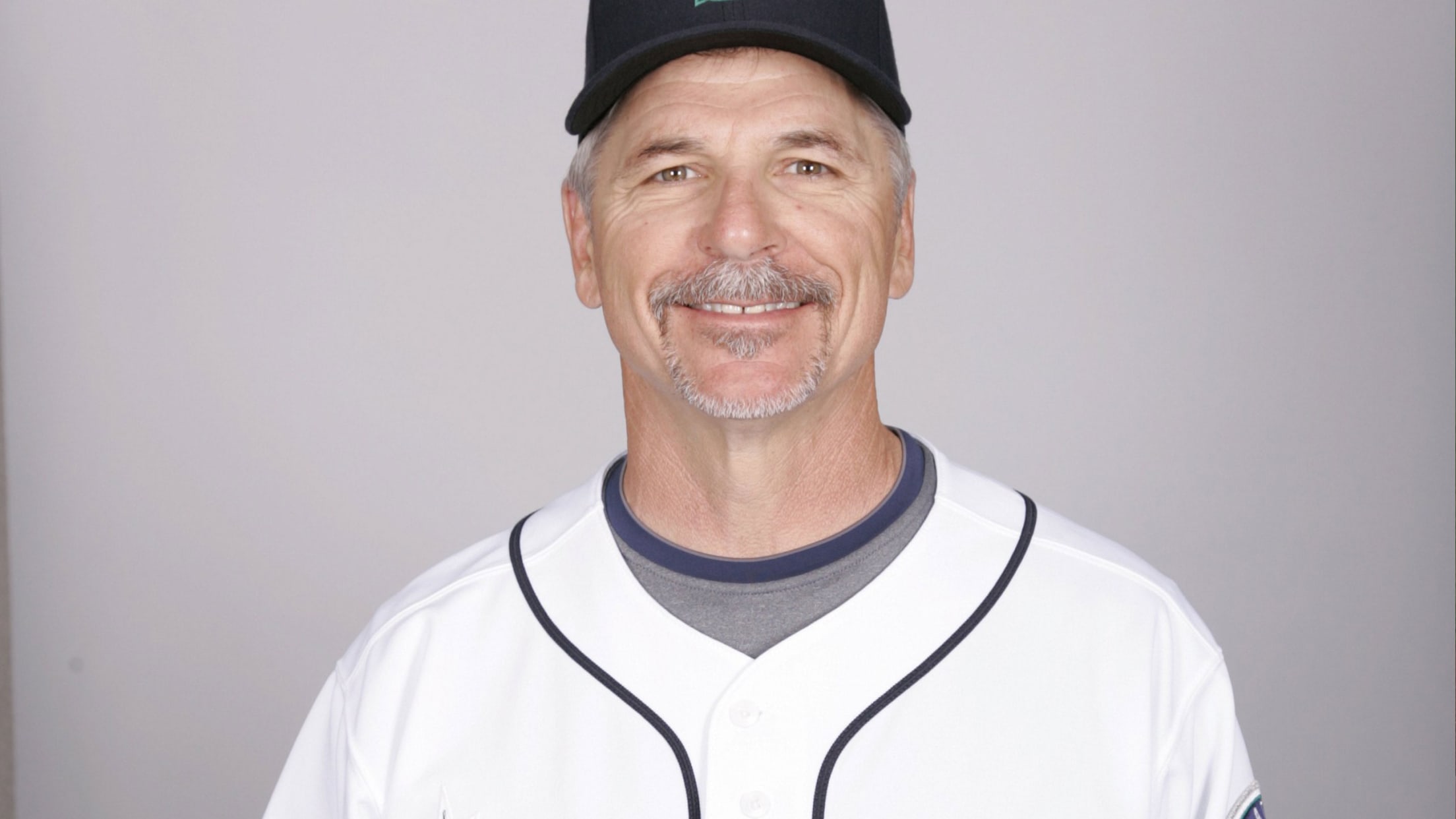 ANAHEIM -- The Angels rounded out their 2021 coaching staff on Monday, hiring Bruce Hines as their first-base coach and outfield coach to replace Jesús Feliciano. The rest of the staff from 2020 is set to return under manager Joe Maddon. Hines, who goes by the nickname "Jeter," is an
ANAHEIM -- The Angels rounded out their 2021 coaching staff on Monday, hiring Bruce Hines as their first-base coach and outfield coach to replace Jesús Feliciano. The rest of the staff from 2020 is set to return under manager Joe Maddon.
Hines, who goes by the nickname "Jeter," is an old-school hire with ties to the Angels. The 63-year-old was the club's first-base coach in 1991 and spent 22 years in the organization in various roles, including as a scout and a Minor League manager, coach and instructor. Hines was with the organization from 1984-91 and 1994-2008.
Hines is also from the area. He was born in Pomona and attended Bonita High School and the University of La Verne in La Verne, Calif. He was selected in the 18th round in the 1980 MLB Draft by the Padres and played three seasons in the Minors as a second baseman, topping out at the Class A level.
Hines, the son of longtime baseball coach Ben Hines, has also worked with the Mariners, including a stint as the club's third-base coach in 2009, and he spent three seasons as the Dodgers' Minor League field coordinator from 2010-12. The elder Hines also was a coach in the Dodgers' and Mariners' organizations.
Returning from last season are bench coach Mike Gallego, hitting coaches Jeremy Reed, John Mallee and Paul Sorrento, pitching coach Mickey Callaway, third-base coach Brian Butterfield, catching coach Jose Molina, bullpen coach Matt Wise, replay coordinator Ryan Garko and quality-assurance coach Tim Buss.