Angels Baseball Foundation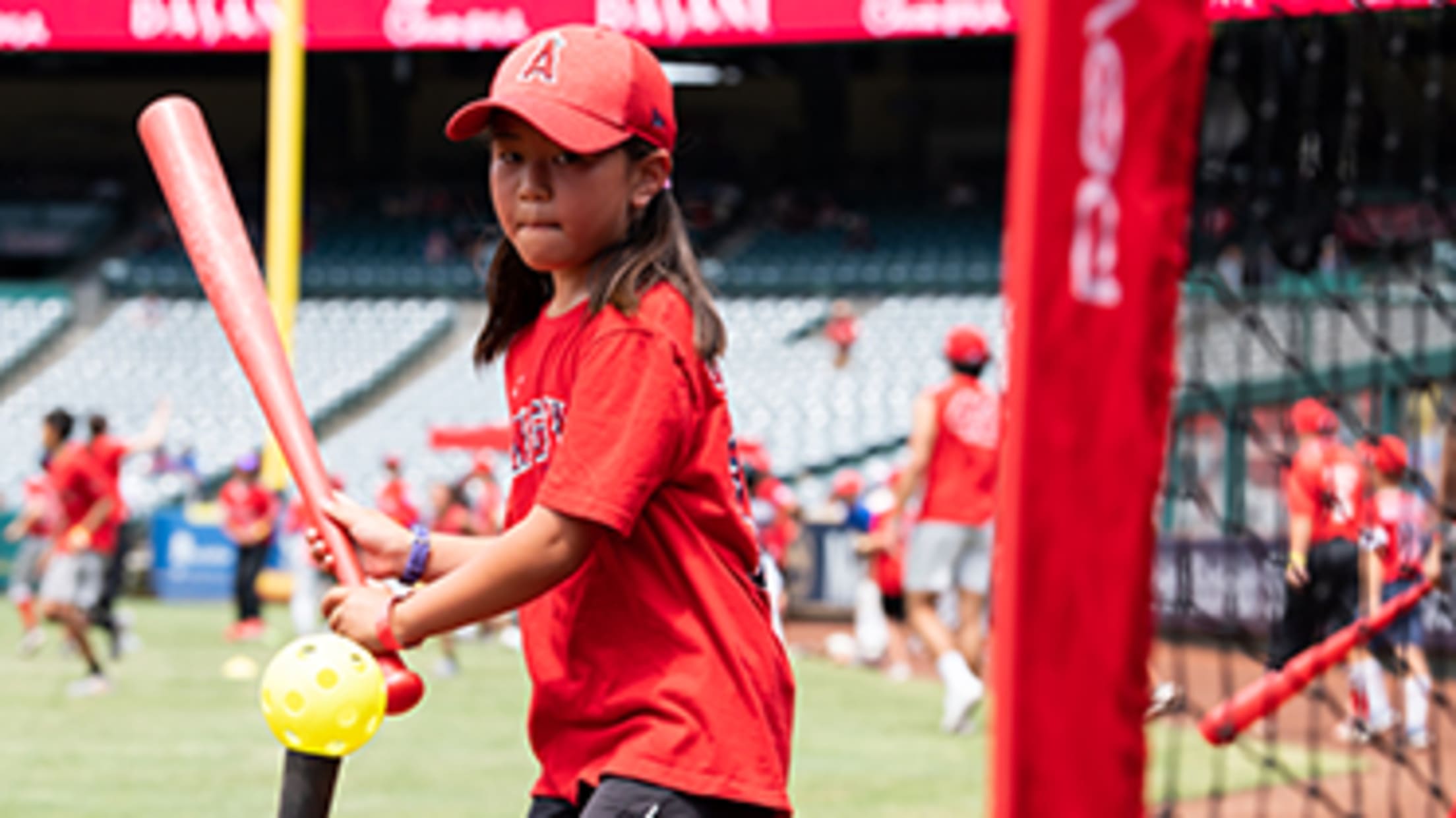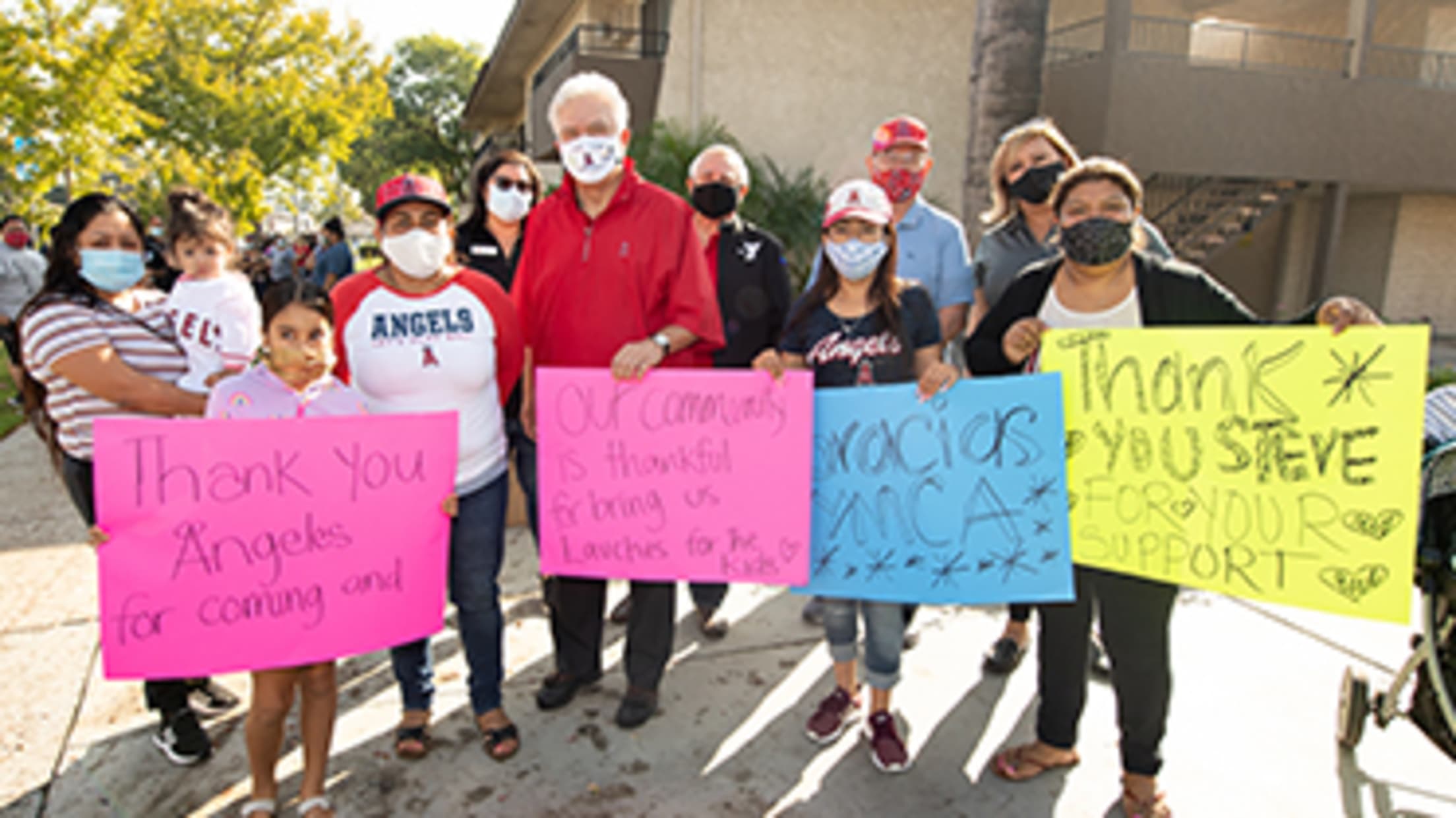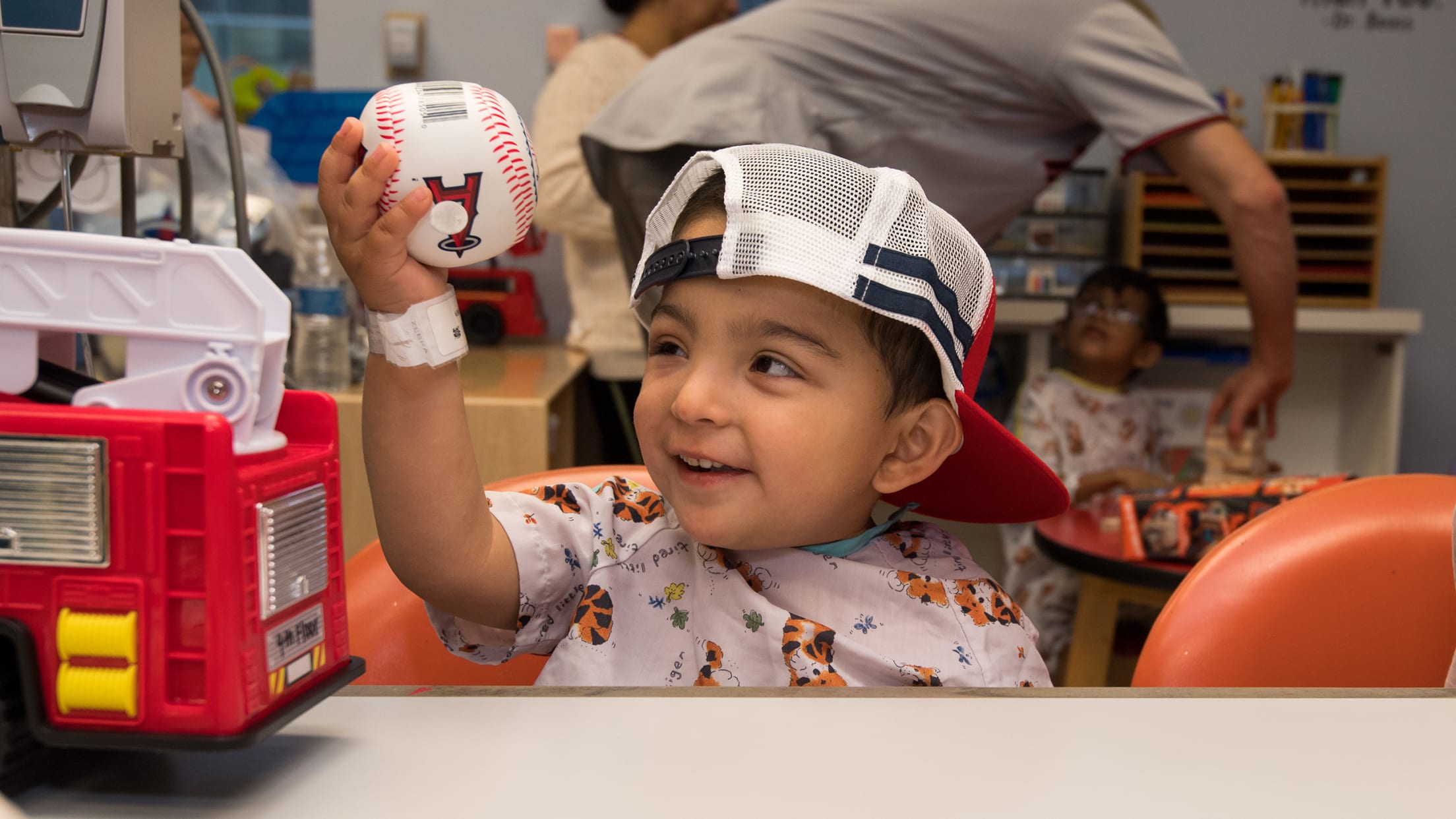 About Us
The Angels Baseball Foundation, established in 2004, concentrates on investments in education, healthcare, arts and sciences, and community-related youth programs throughout the region. In addition, the Foundation provides children the opportunity to experience the great game of baseball and its countless positive attributes. The Angels Baseball Foundation has distributed grants to hundreds of various programs throughout Southern California. Every year, thousands of memorabilia items such as baseballs, uniforms, and tickets are donated to local charities to assist with their fundraising efforts. 
On behalf of the entire Angels family, we would like to thank you for your time, devotion, and continued support of Angels Baseball. If you are interested in supporting the mission of the Angels Baseball Foundation, please explore our Ways to Donate page. 
To learn more about the events and initiatives hosted by the Angels Baseball Foundation throughout the year, please refer to our Community Events page.