Angels Baseball Foundation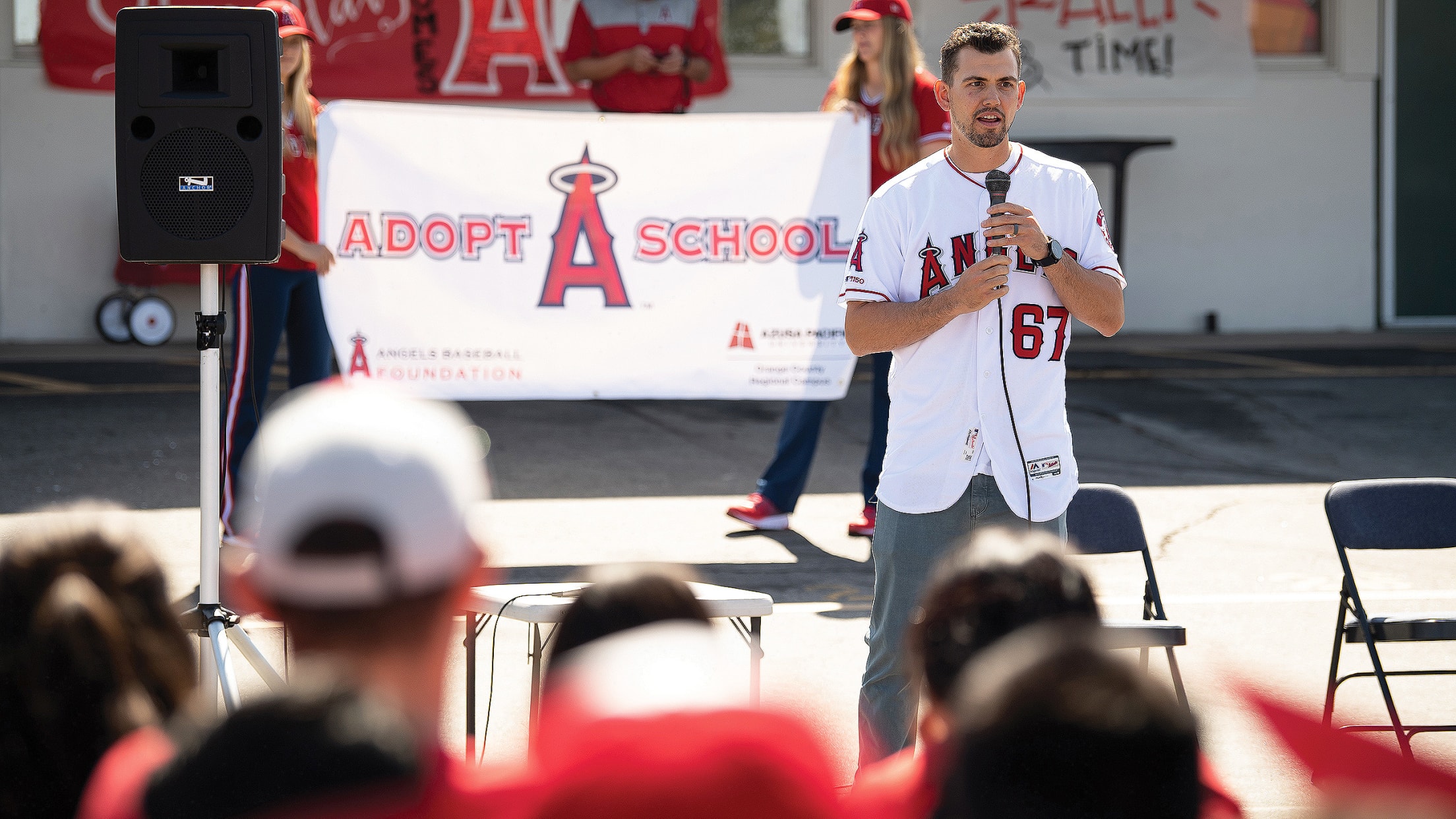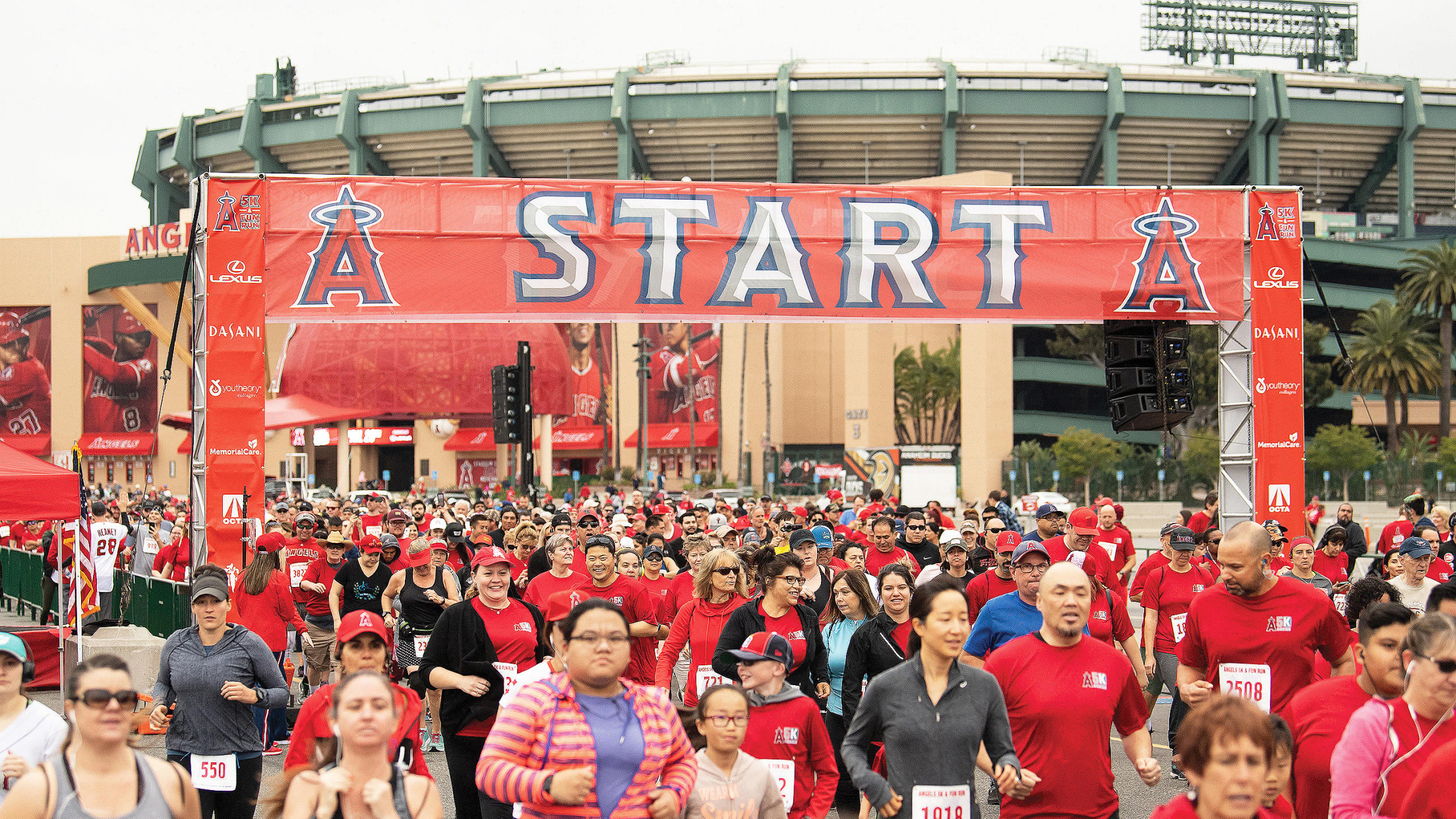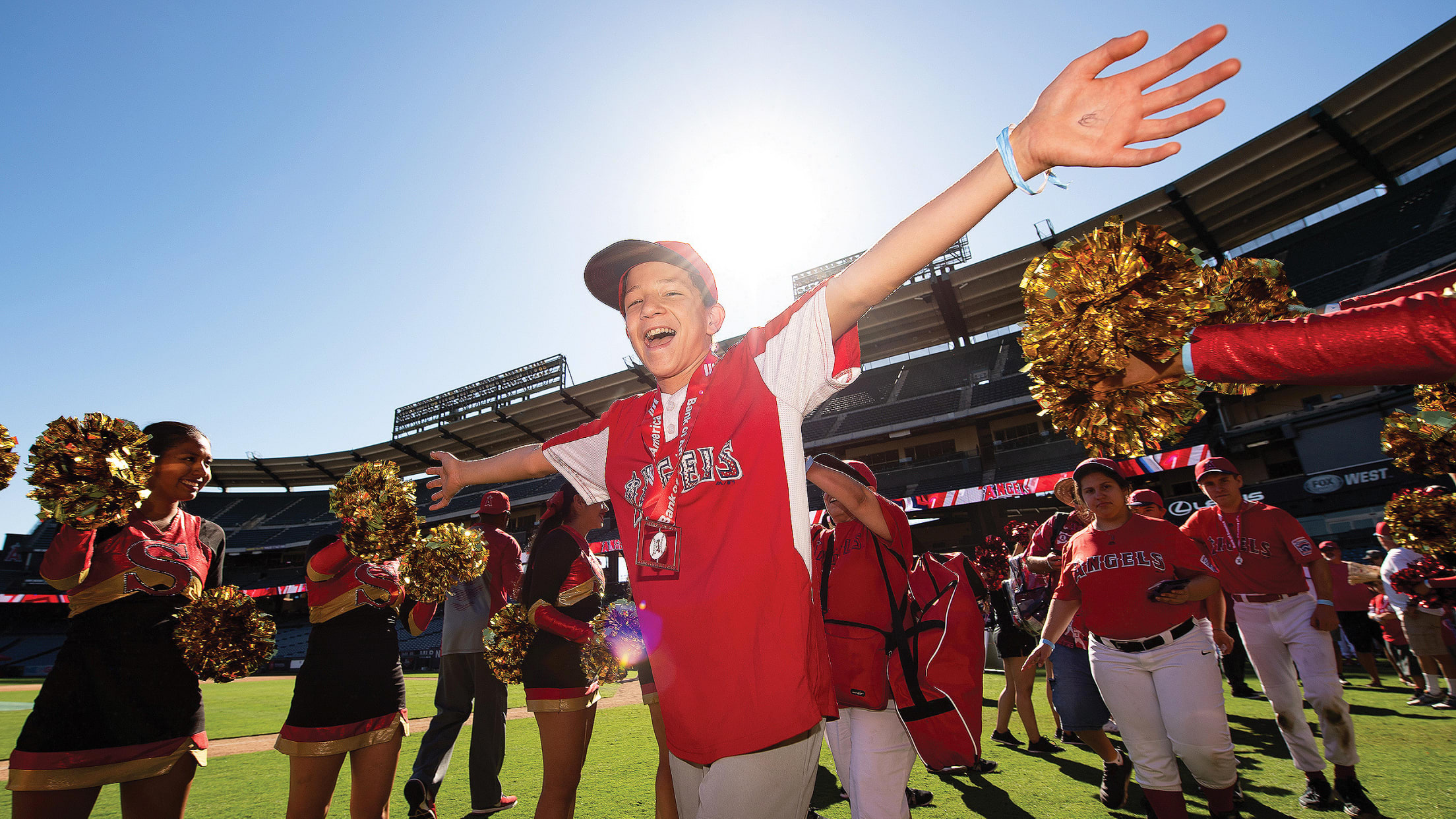 A Message from the Angels Baseball Foundation President
To Our Community Partners,
First and foremost, I hope this note finds you and your entire family doing as well as can be expected. As the world continues to rapidly change in an effort to combat the spread of the coronavirus, we wanted to inform you of how the Angels Baseball Foundation is assisting these efforts.
Out of an abundance of concern for the health and safety of our entire community, we have either postponed or cancelled the following events: our annual Angels 5K and Fun Run (rescheduled for Aug. 22nd), two of our RBI clinics and camps, our Readers in the Outfield program, and several of our Adopt-A-School and Children's Hospital visits. We understand the importance of all of these programs and are working diligently to find the appropriate time to reschedule as many as possible. When that time comes, we will most certainly communicate that to you.
In the next few weeks we will also announce our plans for issuing several different grants to assist those in our community who have been greatly impacted by the virus. We intend to make these announcements on Twitter so please make sure and follow us via @LAAFoundation.
Additionally, I want to make you aware of a resource for your "Little Halos" who may be continuing their schooling from home. In partnership with Major League Baseball, we are proud to offer the Angels Summer Slugger Program which is an engaging learning experience that uses the game of baseball to help students prepare for the next school year. For more information, please go to summerslugger.com/angels.
It is during difficult and challenging times like these that we at the Angels Baseball Foundation are reminded of what a special community we are privileged to be a part of. As we continue to navigate these unprecedented times it is important to remember that we are all in this together. Continue to stay strong and healthy while we all anxiously await the return of America's Pastime at Angel Stadium.
Dennis Kuhl
President
Angels Baseball Foundation
About Us
The Angels Baseball Foundation, established in 2004, concentrates on investments in education, healthcare, arts and sciences, and community-related youth programs throughout the region. In addition, the Foundation provides children the opportunity to experience the great game of baseball and its countless positive attributes. The Angels Baseball Foundation has distributed grants to hundreds of various programs throughout Southern California. Every year, thousands of memorabilia items such as baseballs, uniforms, and tickets are donated to local charities to assist with their fundraising efforts. 
On behalf of the entire Angels family, we would like to thank you for your time, devotion, and continued support of Angels Baseball. If you are interested in supporting the mission of the Angels Baseball Foundation, please explore our Ways to Donate page. 
To learn more about the events and initiatives hosted by the Angels Baseball Foundation throughout the year, please refer to our Community Events page.