The Official Source for Game-Used and Autographed Angels Memorabilia
Current Inventory
Browse our latest memorabilia inventory, separated conveniently by category! Inventory is updated on a weekly basis, availability is subject to change.
See Something You Like?
Contact [email protected] to follow up on any of the items available on our Current Inventory list.
Pre-Order Memorabilia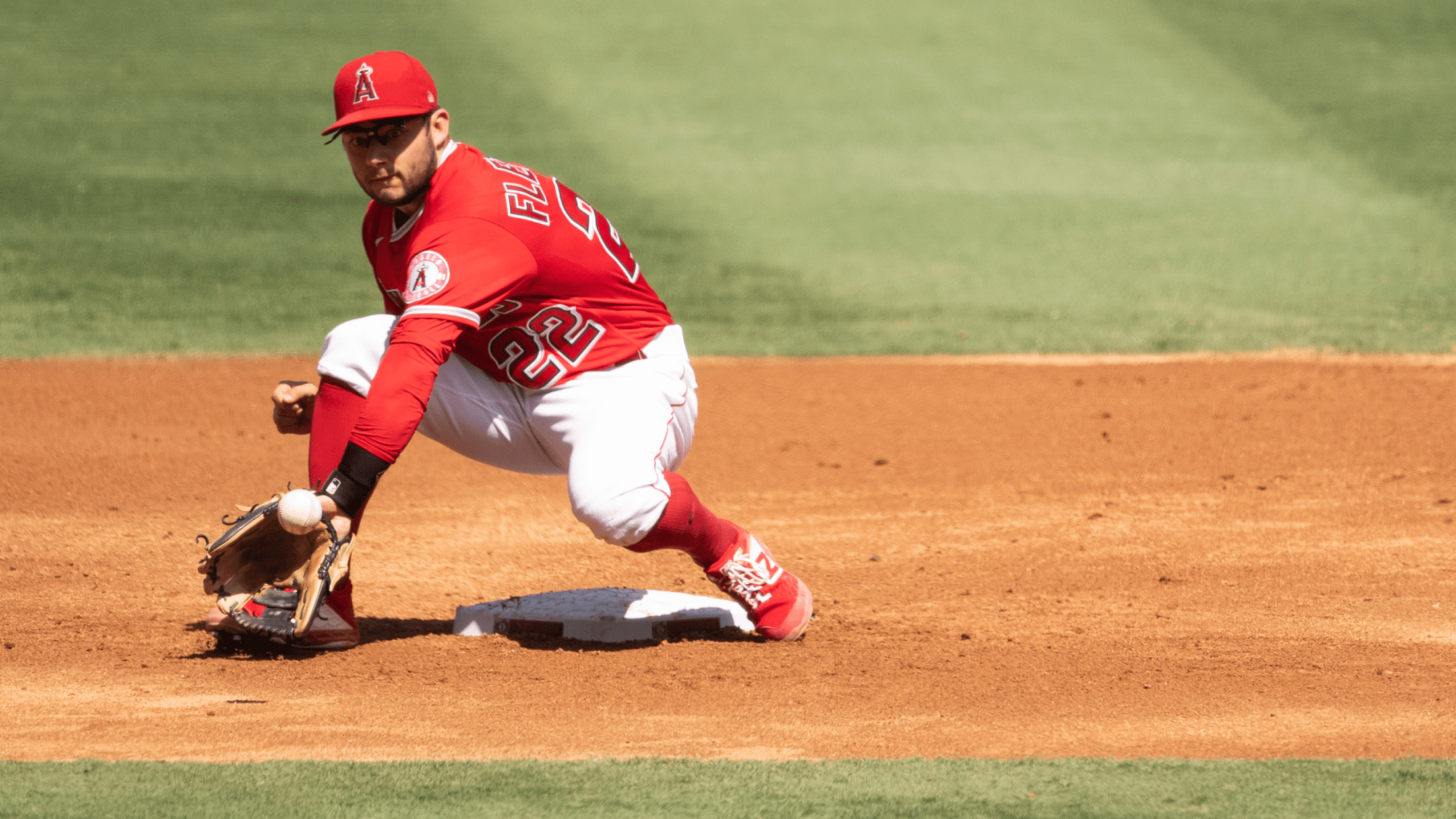 Plan Ahead!
Fill out the pre-order form to reserve lineup cards and bases from specific games!