Ballpark Information
Learn more about Angel Stadium, including notable locations, guidelines, policies, and more! 
Getting to Angel Stadium
Find complete information on getting to Angel Stadium, including driving directions and parking details.
Guest Guide
Looking for specific details on how things work at Angel Stadium? Our Guest Guide can answer your questions!
Ballpark Tours
The "behind-the-scenes" tour of Angel Stadium lets you view areas normally restricted to the public.
---
Proposed Stadium Updates
Mayor Harry Sidhu and the City of Anaheim have approved the proposed agreement to keep the Angels in Anaheim through 2050.
---
Download the MLB Ballpark app
The MLB Ballpark app is your mobile companion when visiting your favorite Major League Baseball ballparks. The official MLB Ballpark application perfectly complements and personalizes your trip with digital ticketing functionality, mobile check-in, special offers, rewards and exclusive content.
---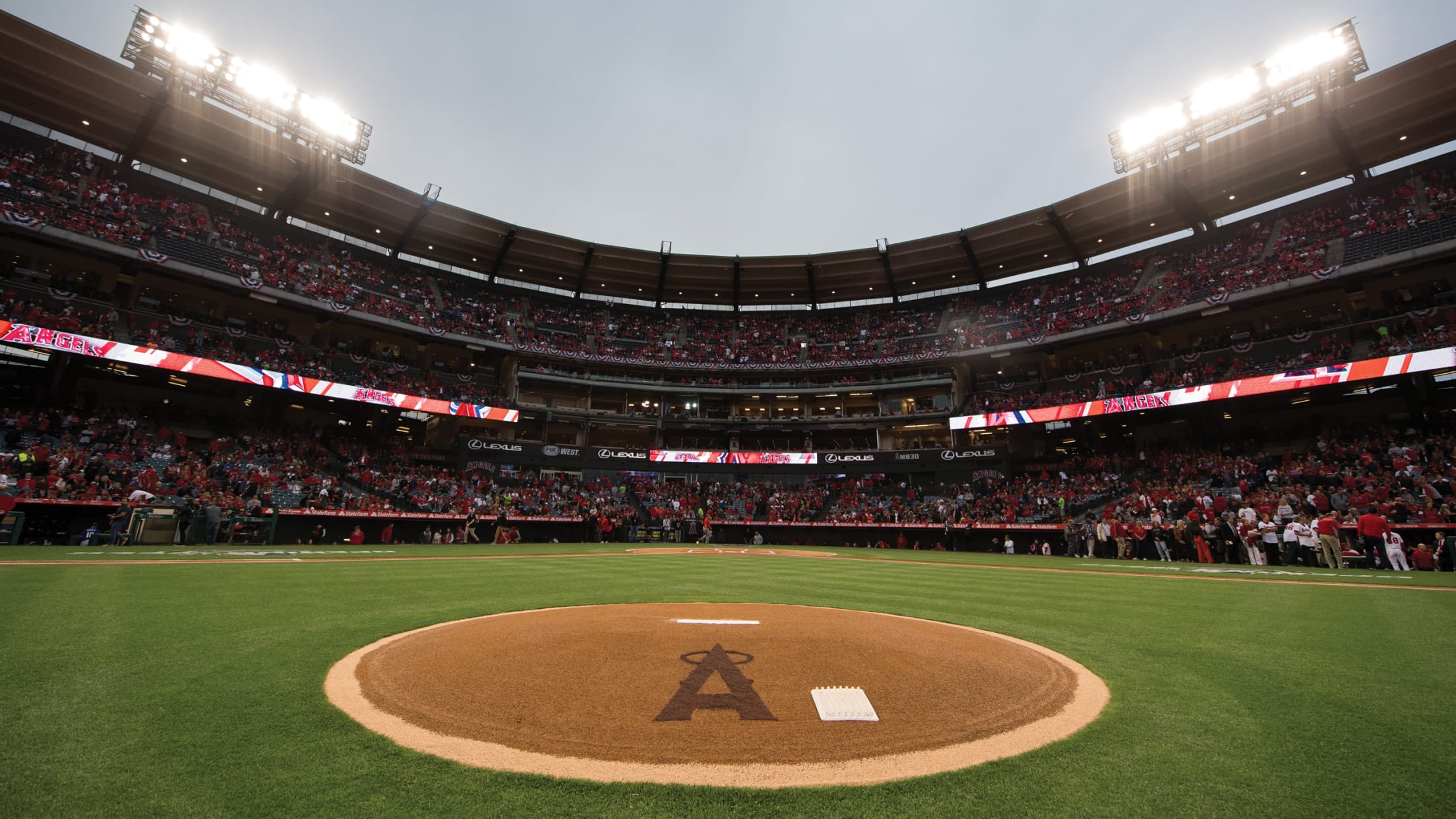 Angel Stadium
2000 Gene Autry Way
Anaheim, CA 92806
(714) 940-2000