Angels bolster outfield with trade for Renfroe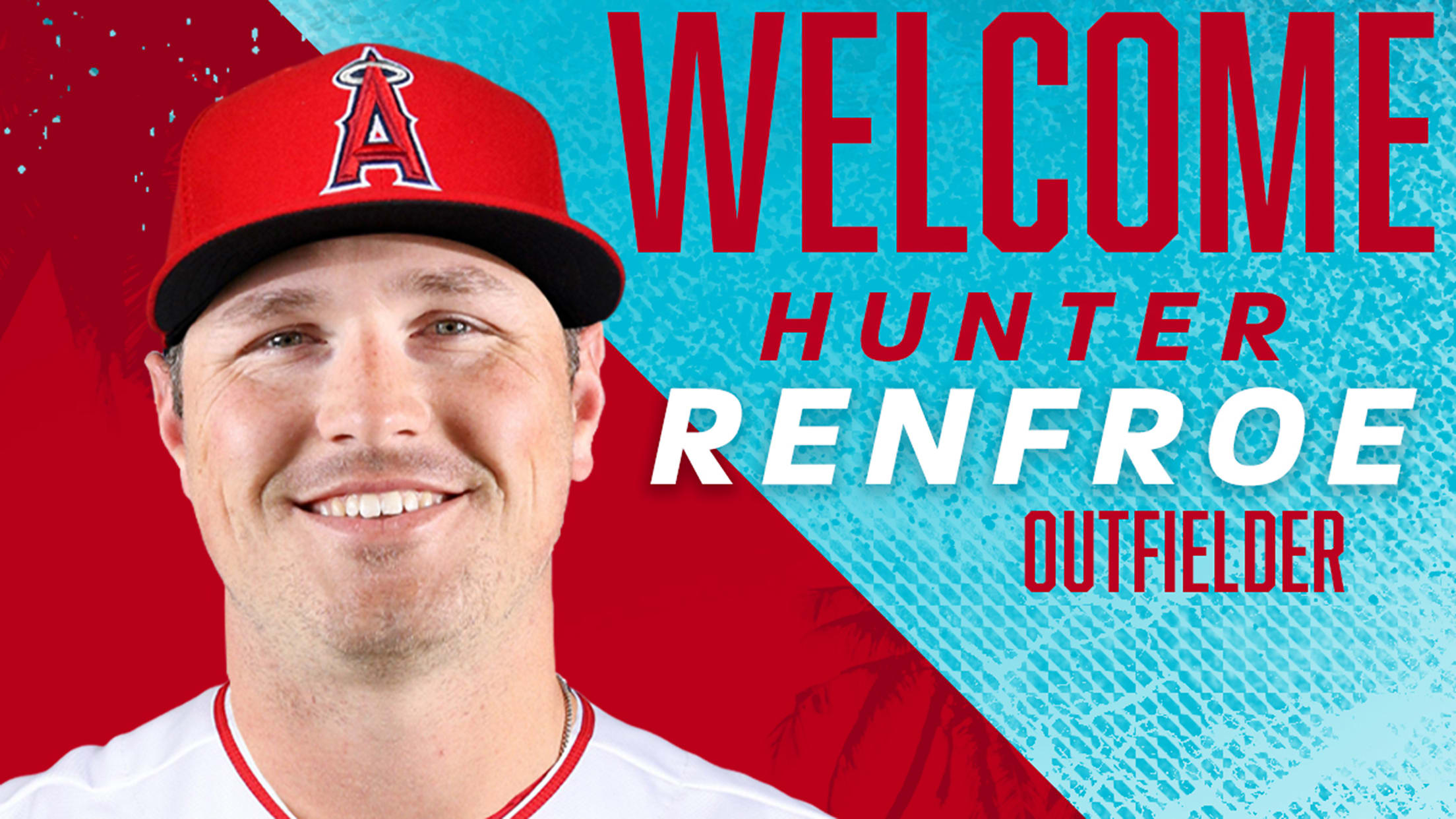 ANAHEIM -- Angels general manager Perry Minasian made it clear at the annual GM Meetings on Nov. 15 that adding to the outfield would be a priority for the club this offseason, despite having Mike Trout, Taylor Ward, Jo Adell and Mickey Moniak on the roster. The Angels accomplished that
Experts draft '23 ROY candidates -- see where Angels' O'Hoppe lands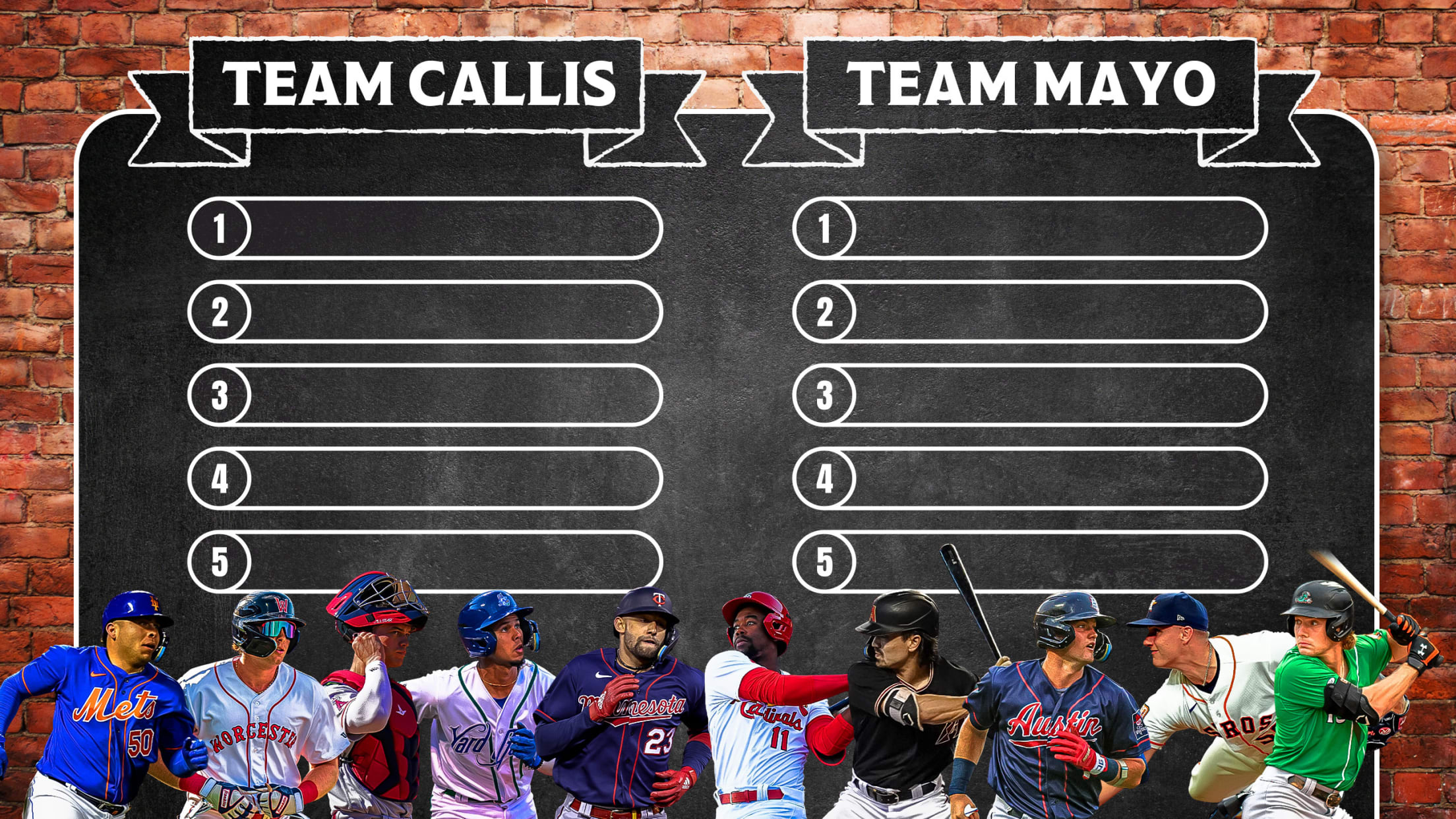 With the Rookie of the Year winners announced before Thanksgiving, the experts at MLB Pipeline are thinking about the players likely to be in the running for those honors at this time next year. After naming each organization's best 2023 ROY candidate along with Sam Dykstra, Jim Callis and Jonathan
Here are Angels' options for No. 6 starter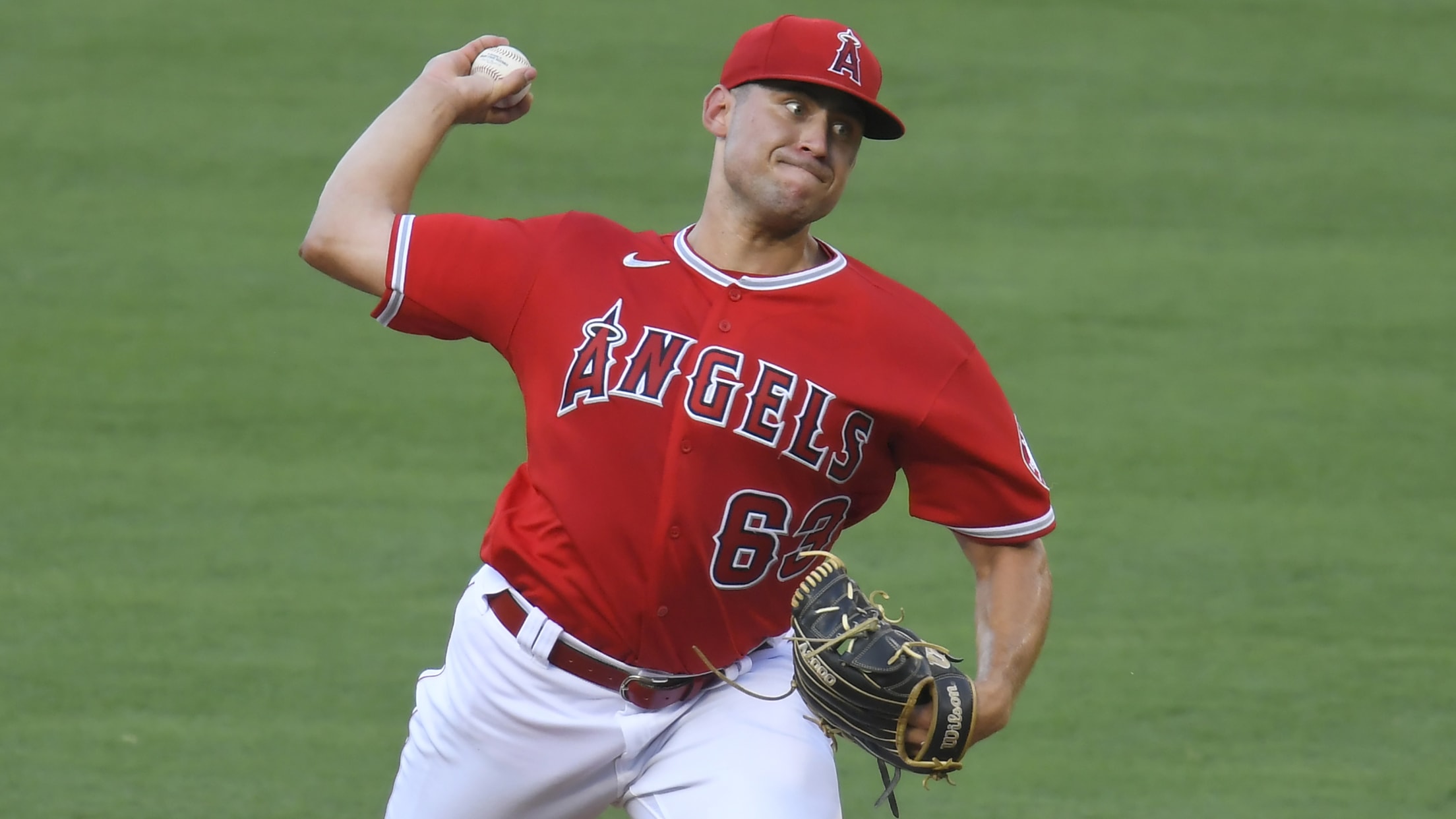 This story was excerpted from Rhett Bollinger's Angels Beat newsletter. To read the full newsletter, click here. And subscribe to get it regularly in your inbox.
K-Rod, Street, Lackey, Weaver, Napoli join Hunter on HOF ballot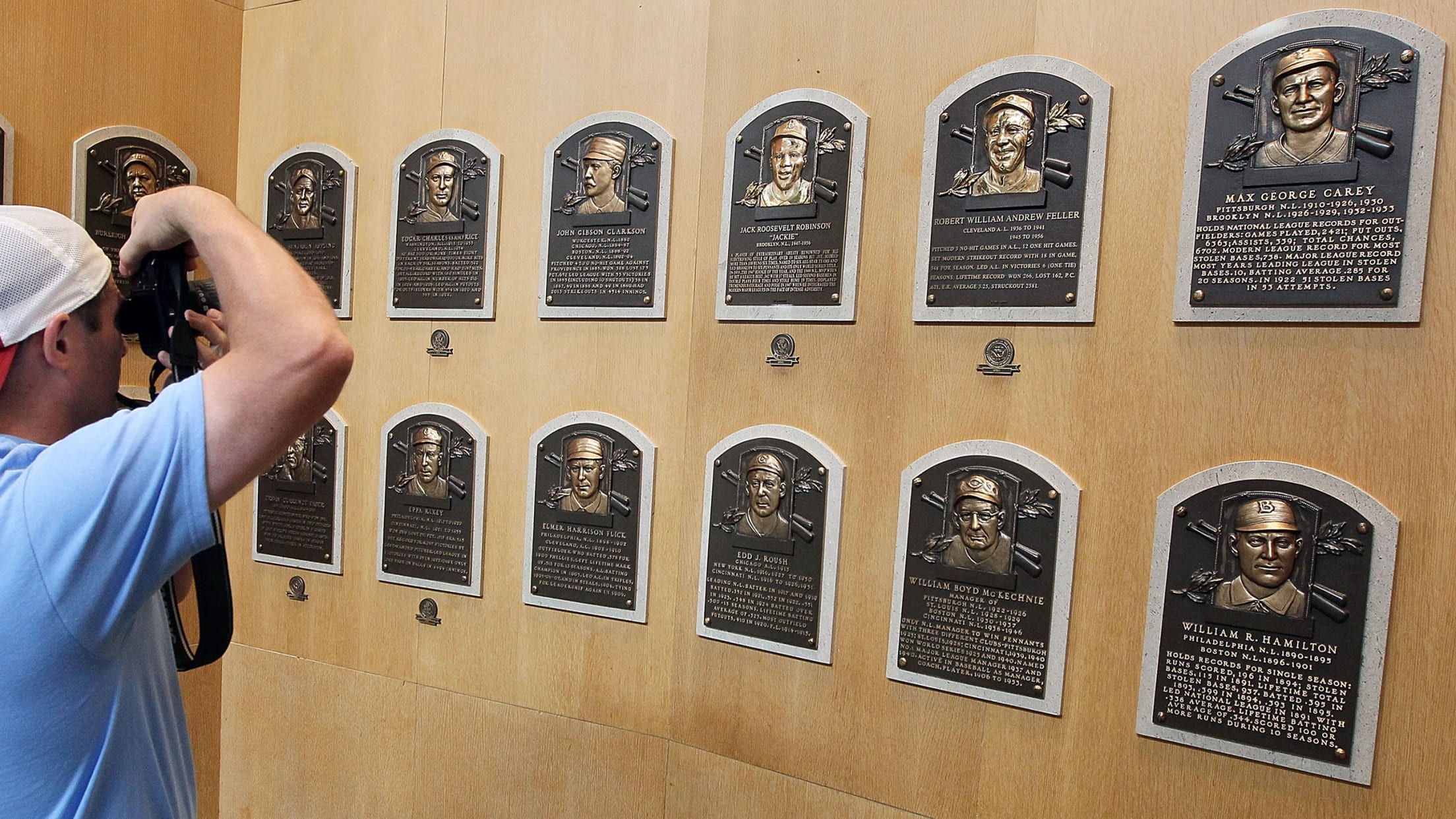 The National Baseball Hall of Fame revealed the 2023 Baseball Writers' Association of America Hall of Fame ballot on Monday, with several notable names appearing for the first time, as well as returning candidates hoping to continue trending toward possible enshrinement in Cooperstown. Former slugging outfielder Carlos Beltrán, who belted
Each club's most intriguing unprotected Rule 5 Draft option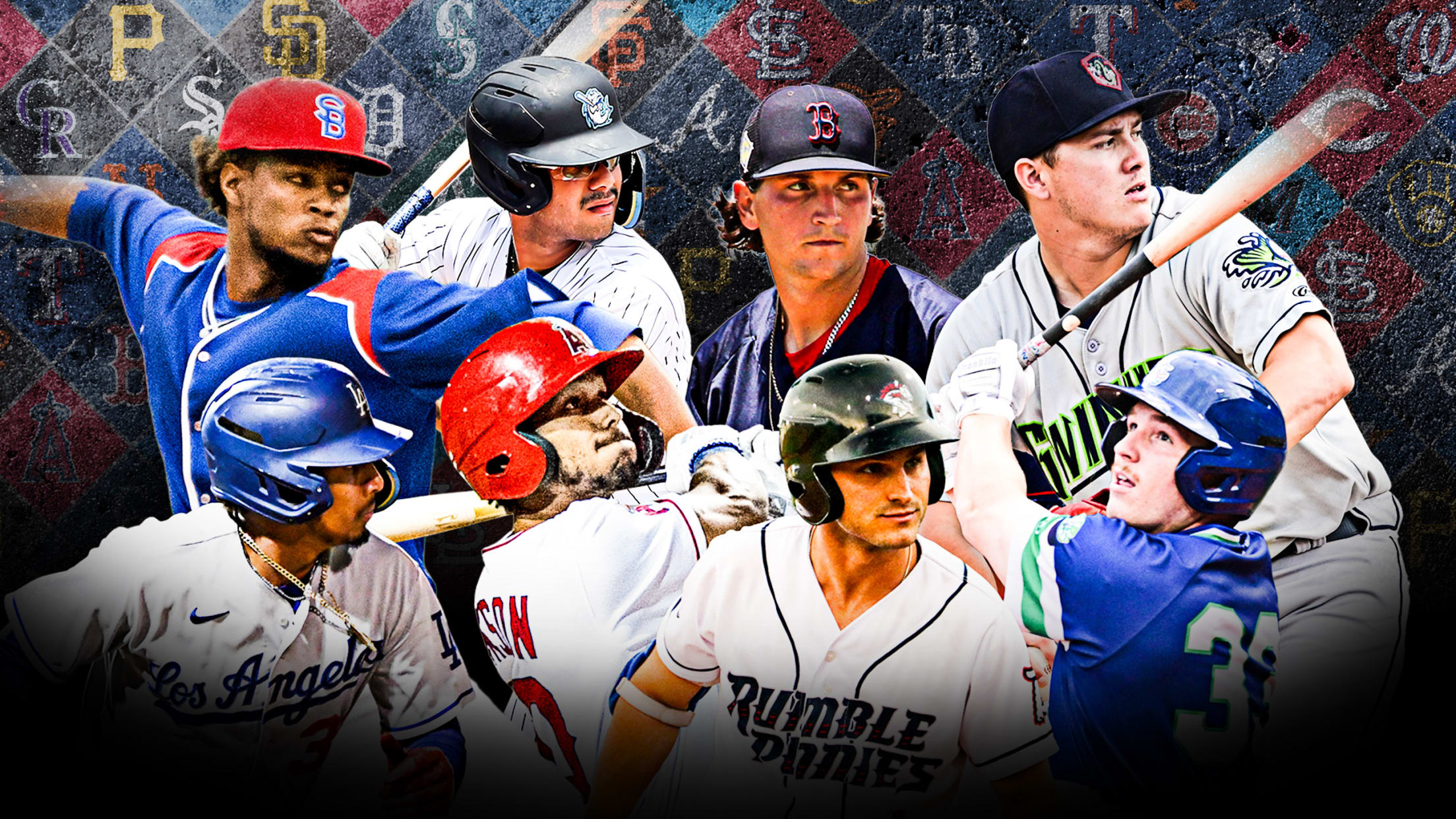 All 30 teams have made decisions about which prospects to protect on 40-man rosters and many are now making some deals to either firm up those rosters or perhaps create space so they can be active in the Major League phase of December's Rule 5 Draft. The baseball world will
Angels bulk up infield with trade for Urshela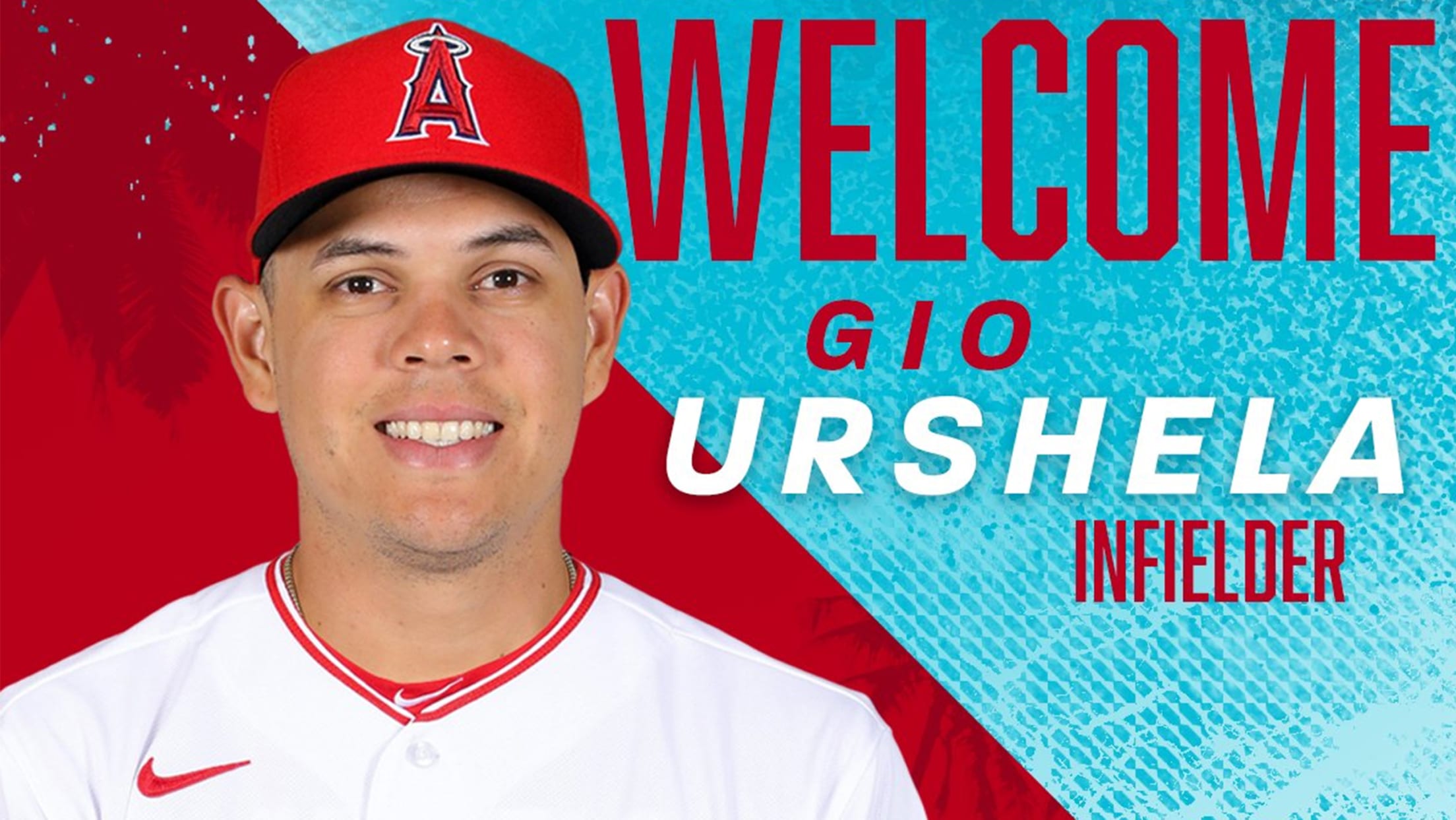 ANAHEIM -- The Angels have been looking to add to their overall depth this offseason and did just that on Friday, acquiring third baseman Gio Urshela from the Twins in exchange for Minor League right-hander Alejandro Hidalgo. Urshela, 31, gives the Angels a veteran third baseman who also has some
Angels tender contracts to all 7 eligible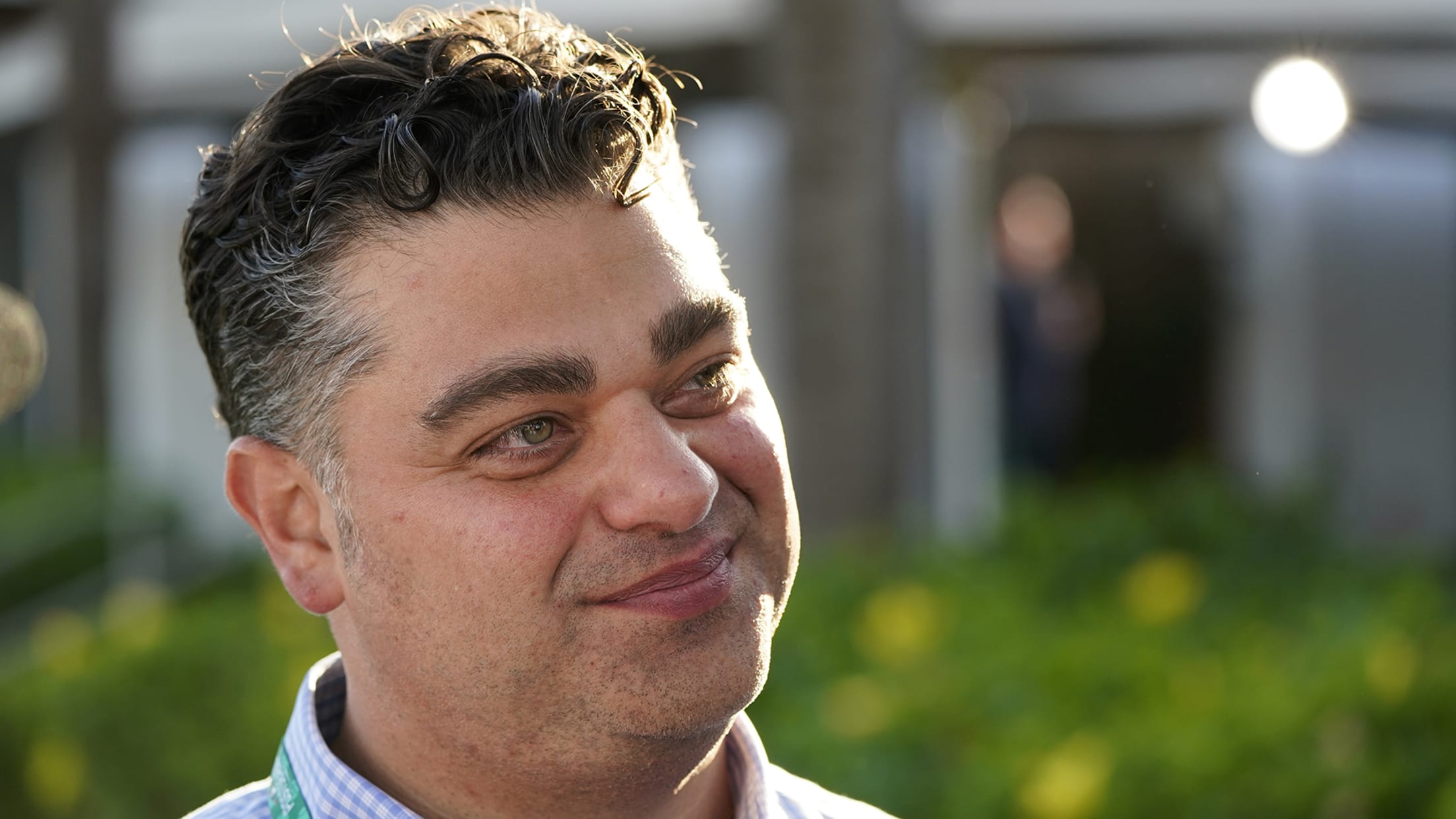 ANAHEIM -- The Angels tendered contracts for 2023 to all seven of their arbitration-eligible players ahead of Friday's 5 p.m. PT deadline, including third baseman Gio Urshela, who was acquired in a trade with the Twins earlier in the day. First baseman Jared Walsh, infielder Luis Rengifo, right fielder Taylor
Injuries & Moves: 3 pitchers DFA'd to make room on roster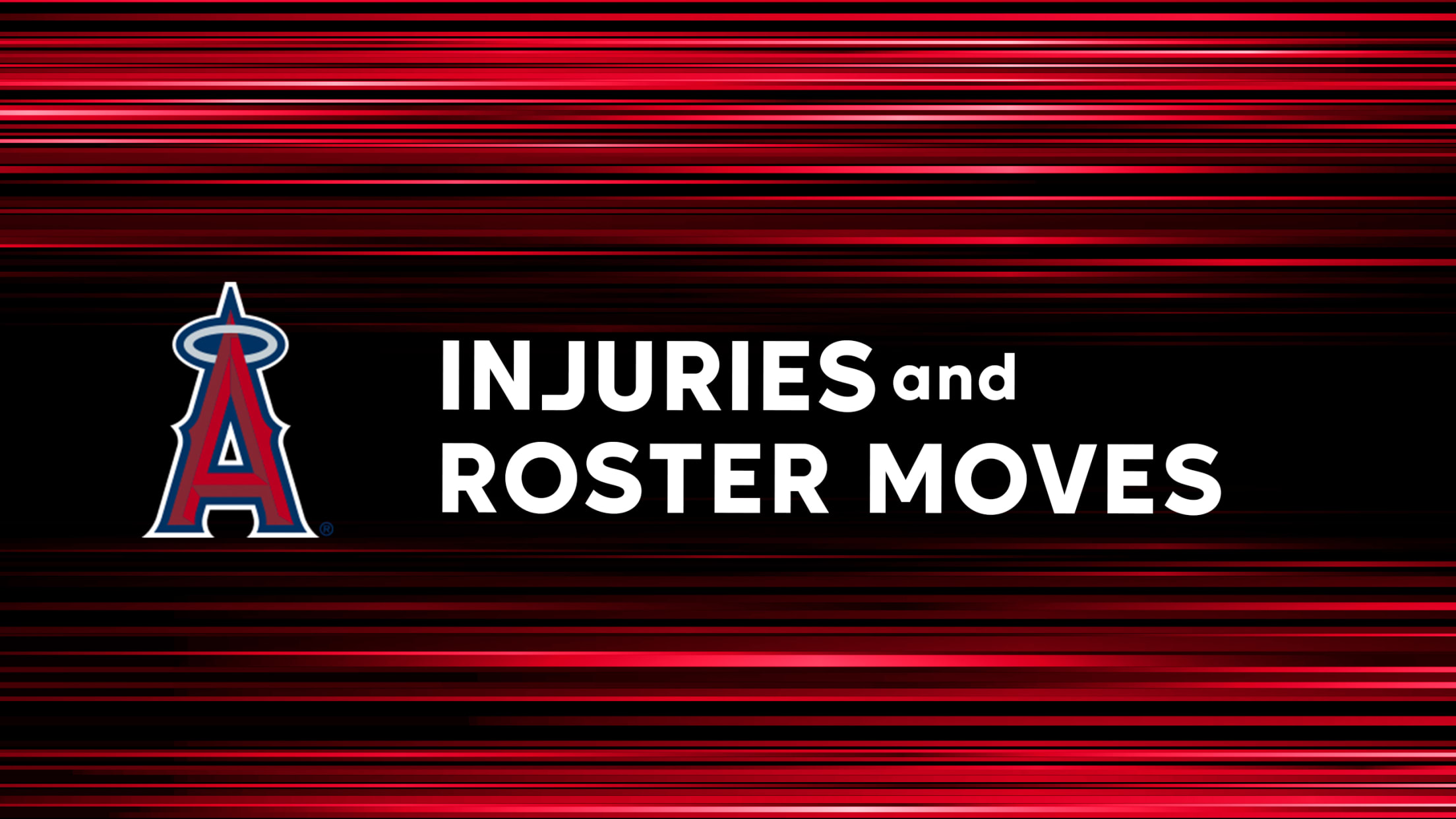 This page will be updated throughout the offseason as the Angels prepare their roster for 2023.
Each club's top 2023 ROY candidate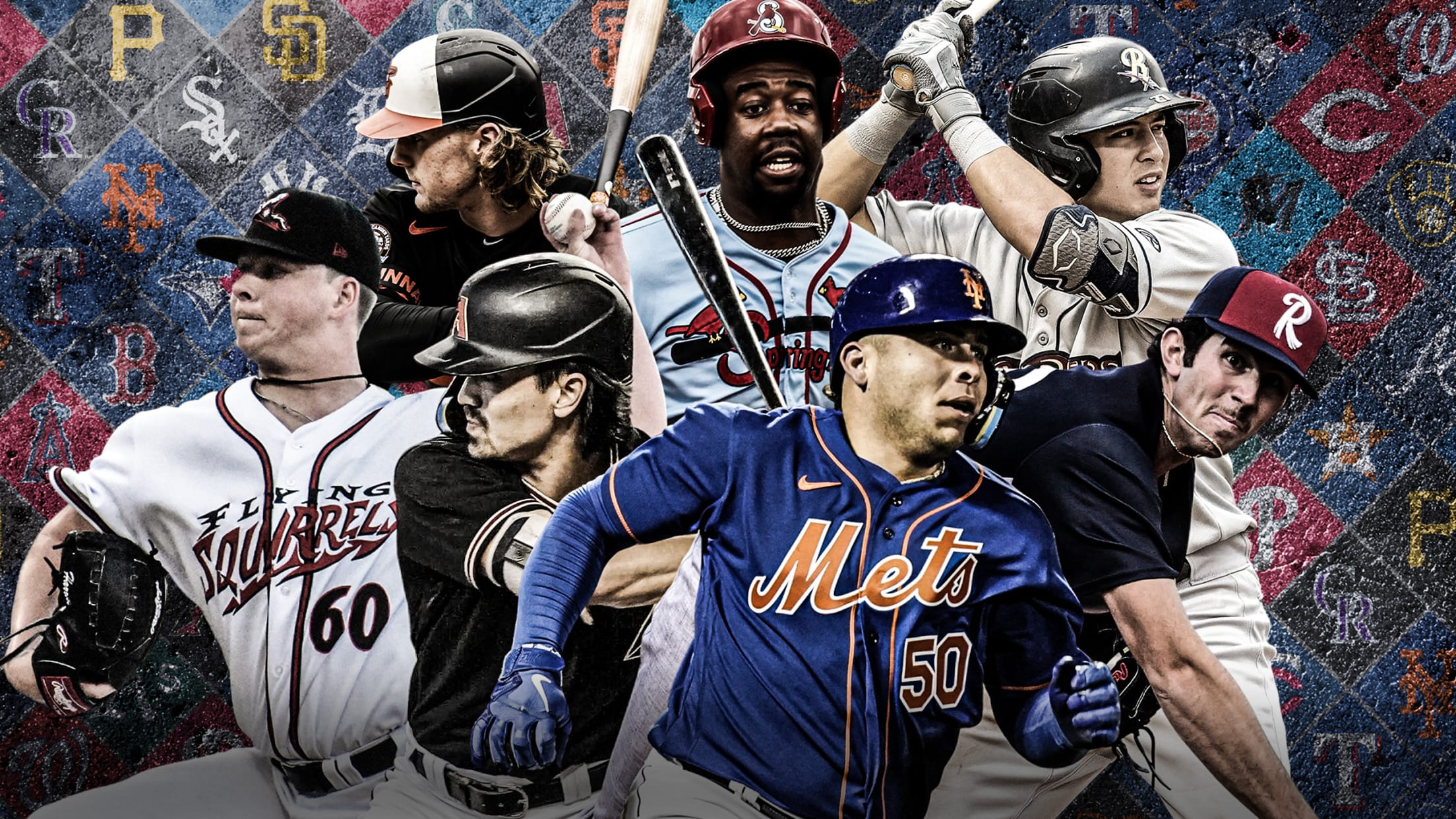 MLB witnessed an unusually strong rookie class in 2022. Julio Rodríguez became the quickest player ever to reach 25 homers and 25 steals while Michael Harris II posted the third-highest WAR (5.3, per Baseball-Reference) of any rookie age 21 or younger in the last 40 years. And that's just the
Ohtani finishes 2nd for AL MVP Award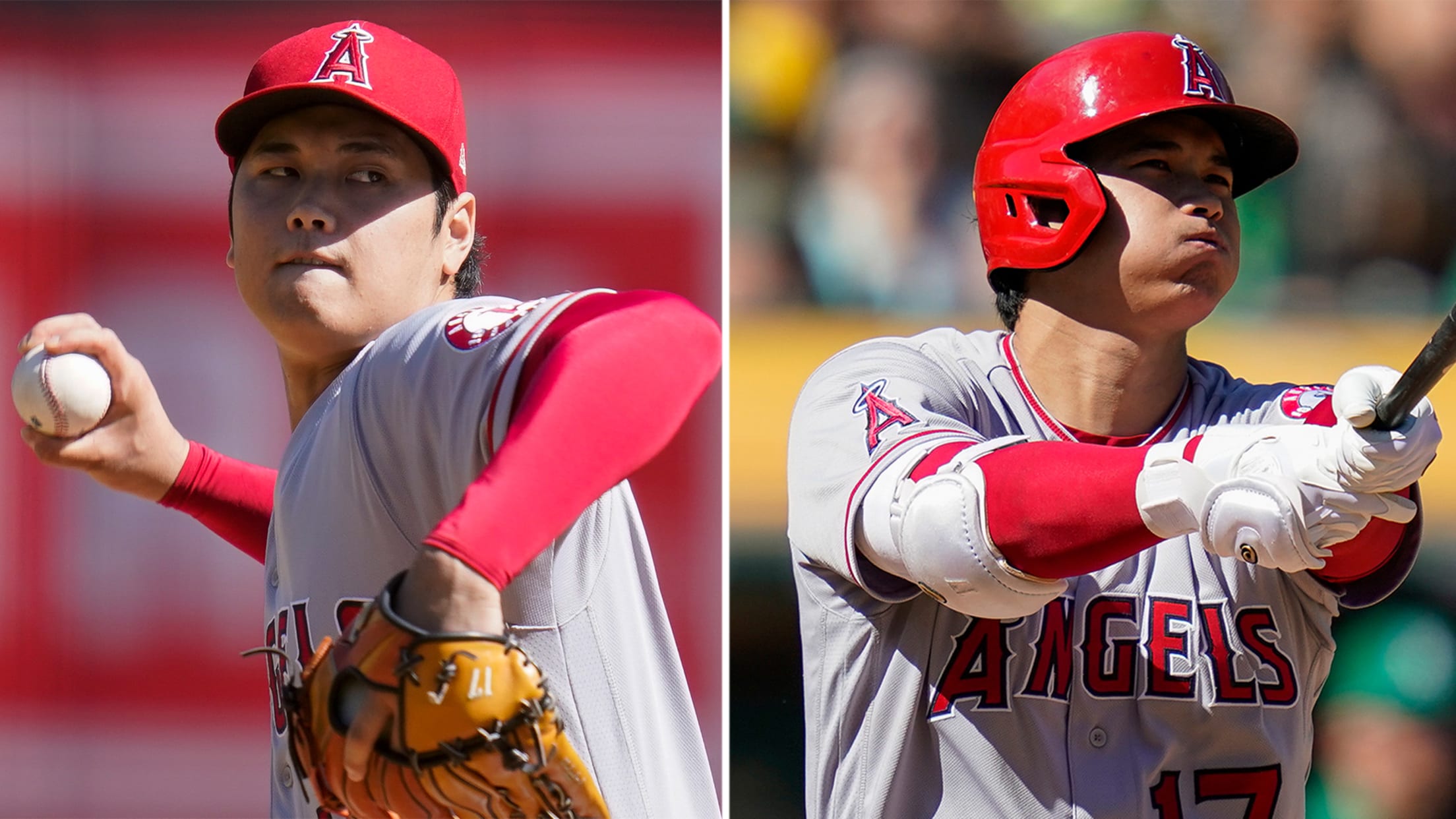 Two-way superstar Shohei Ohtani incredibly improved on his historic 2021 season that saw him win the American League MVP Award unanimously, but it wasn't enough to win the award for a second straight year, as he finished second to Yankees slugger Aaron Judge. Judge won the award for the first
Tyler Anderson inks 3-year deal with Angels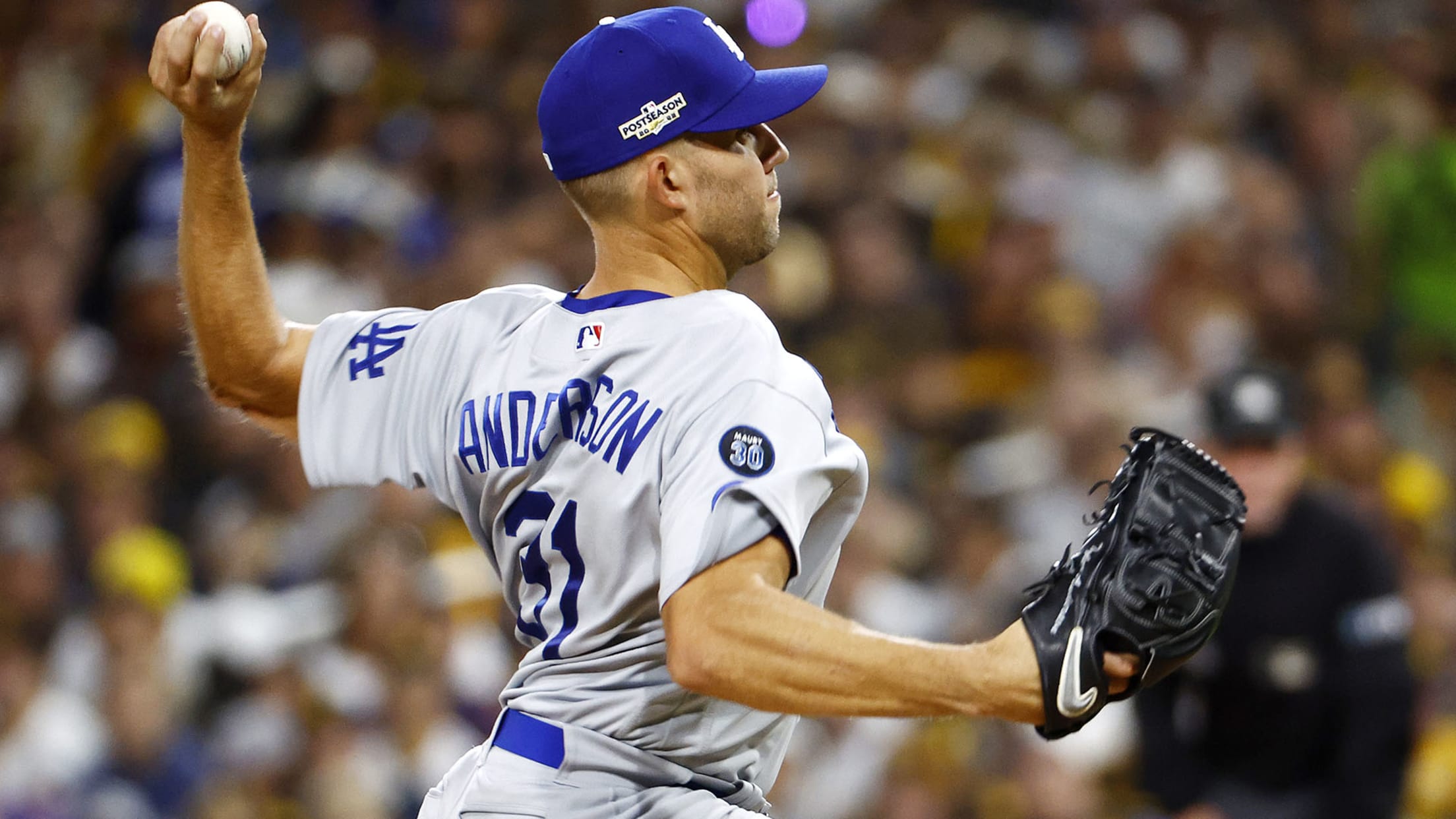 ANAHEIM -- The Angels made a significant move to bolster their rotation, signing free-agent left-hander Tyler Anderson to a three-year, $39 million deal, the club announced on Wednesday. Anderson, 32, is coming off a career year with the Dodgers that saw him go 15-5 with a 2.57 ERA in 30
Ohtani says he wants to participate in World Baseball Classic
Angels' GM on two-way star's decision: 'Shohei has earned the right'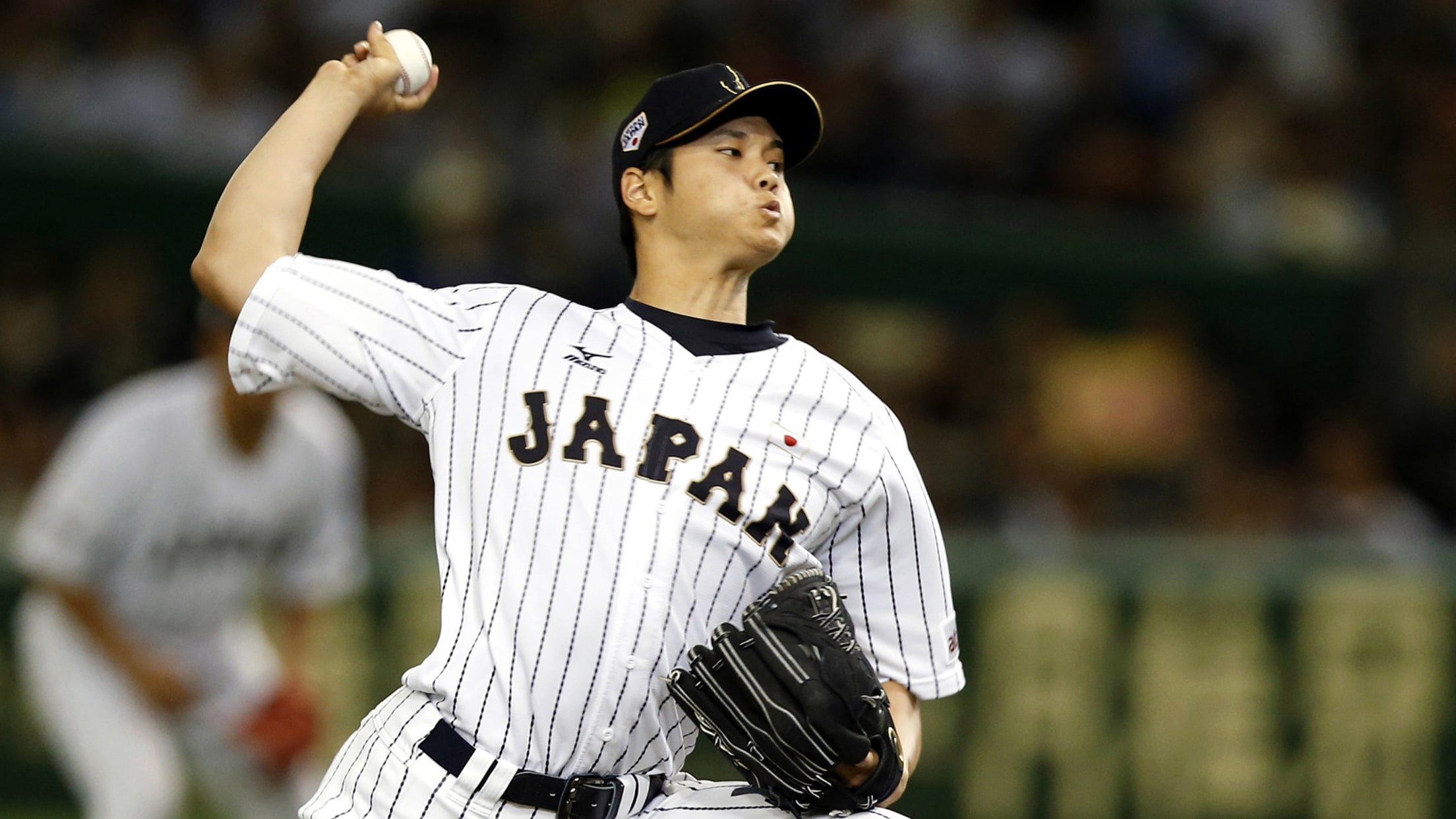 Angels two-way superstar Shohei Ohtani said in an Instagram post that he wishes to play for Team Japan in the World Baseball Classic in 2023. Angels general manager Perry Minasian said at the end of the season that Ohtani was cleared to play in the Classic and that the decision
Angels protect two underdog prospects
Two-time TJ patient Soriano, 37th-rounder Ingram added to roster
ANAHEIM -- The Angels added left-hander Kolton Ingram and right-hander José Soriano to their 40-man roster on Tuesday, ahead of the 3 p.m. PT deadline to protect eligible prospects from the Rule 5 Draft. Three Angels players were designated for assignment to clear roster space: right-handers Touki Toussaint and Nash
40-man deadline: Which prospects got roster spots?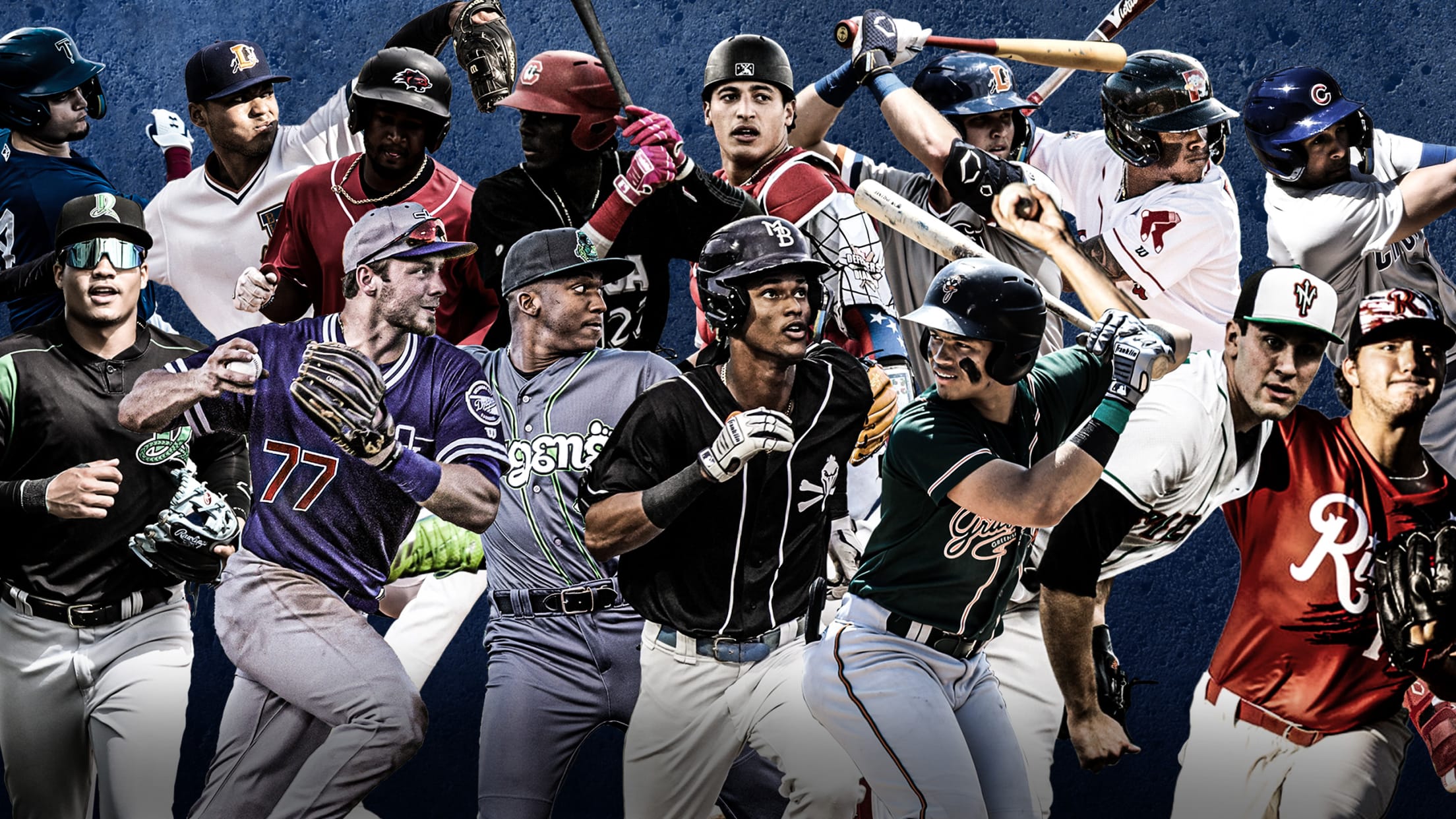 It was decision time for Major League front offices on Tuesday. All 30 teams had until 6 p.m. ET to make decisions about their 40-man rosters. Some prospects earned a coveted spot, some did not and thus became eligible to be picked up by another team in the Rule 5
Here are upgrades Angels will target during Hot Stove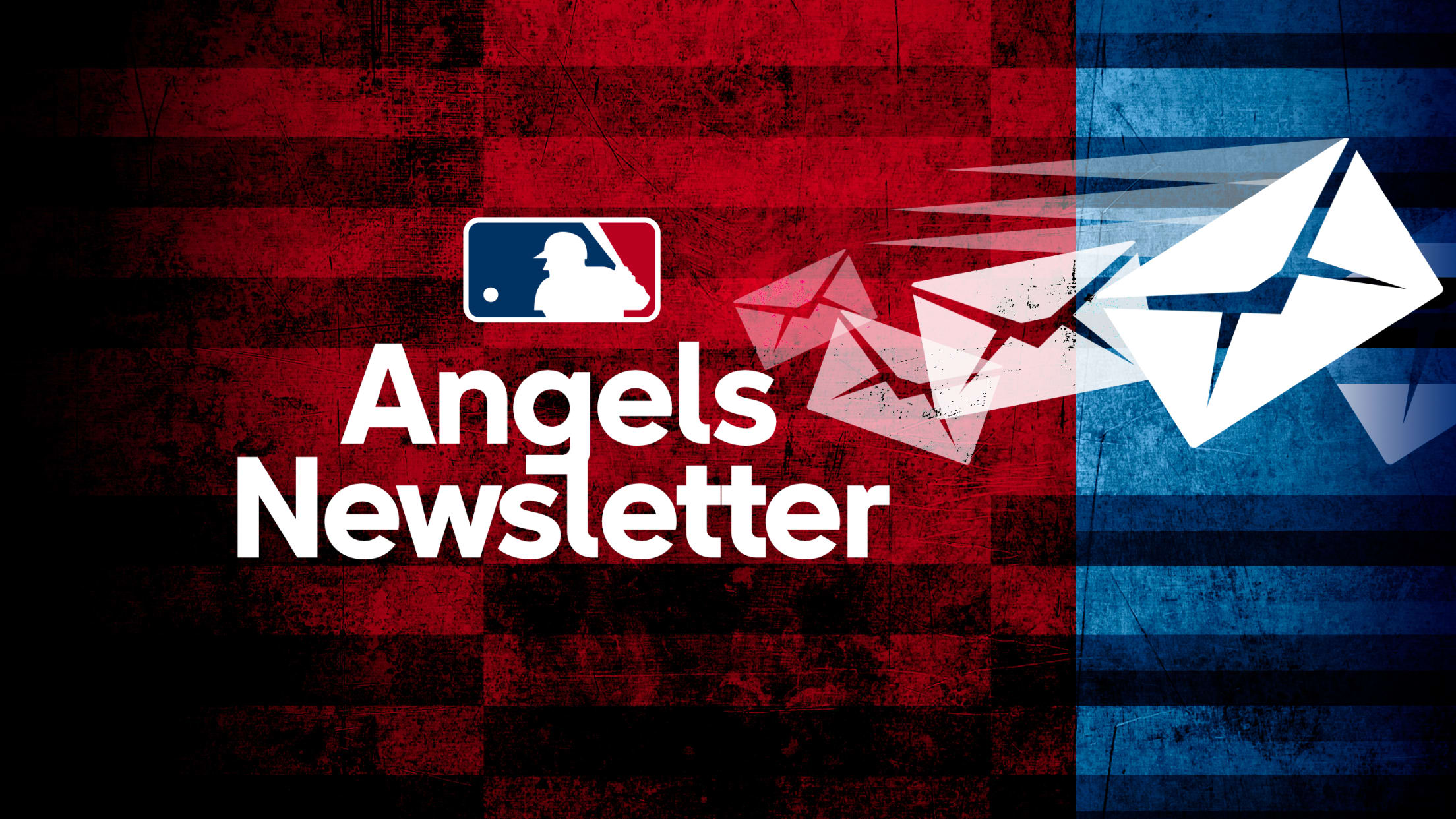 This story was excerpted from Rhett Bollinger's Angels Beat newsletter. To read the full newsletter, click here. And subscribe to get it regularly in your inbox.
Trout nabs 9th career Silver Slugger Award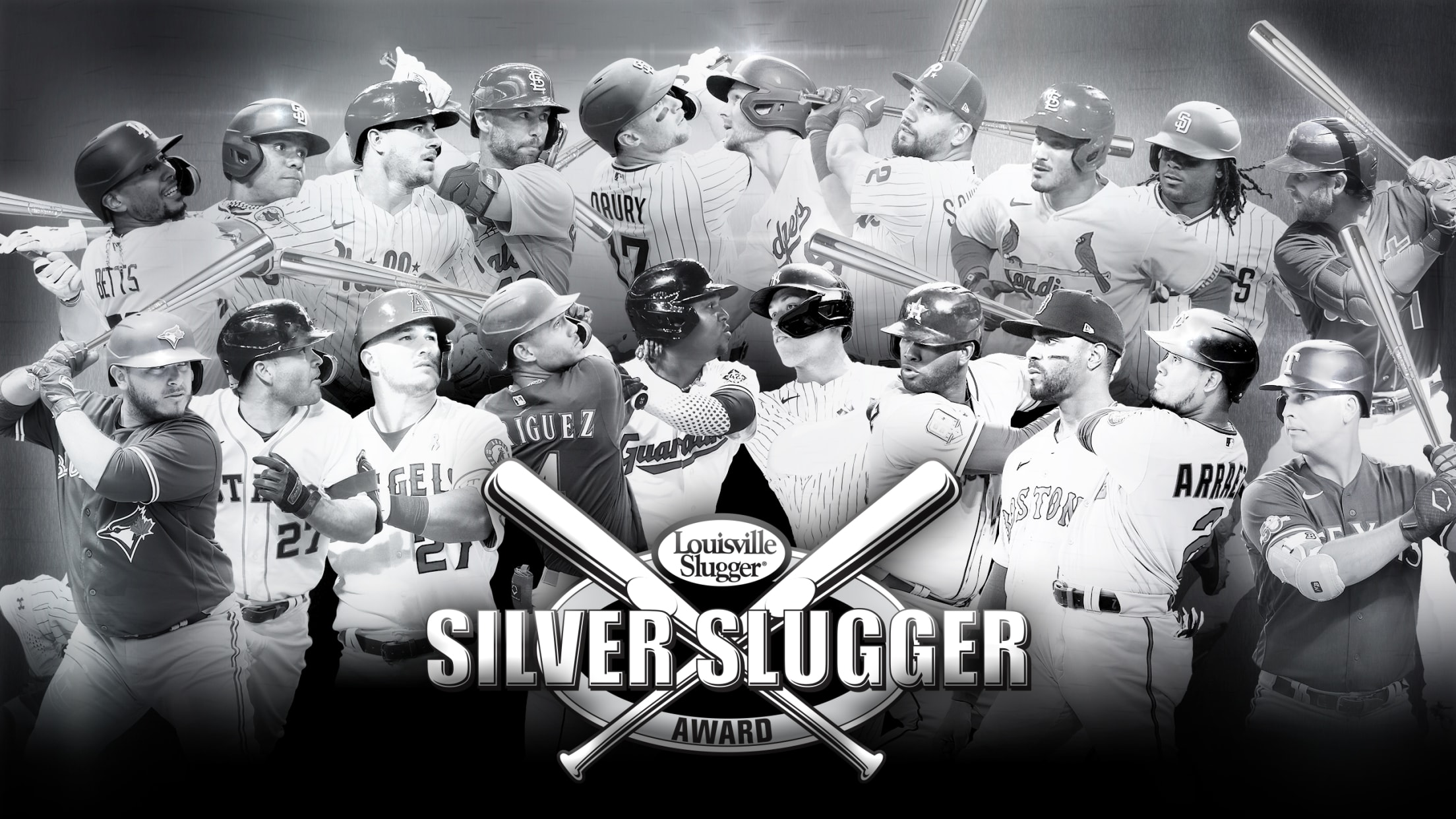 Major League Baseball honored the top hitters from the 2022 season on Thursday night when the Louisville Silver Slugger Award winners were announced on MLB Network. Silver Slugger Awards, which are voted on by MLB managers and coaches, are given to the top offensive player at each position in each
Stars tee it up for Compton's Youth Academy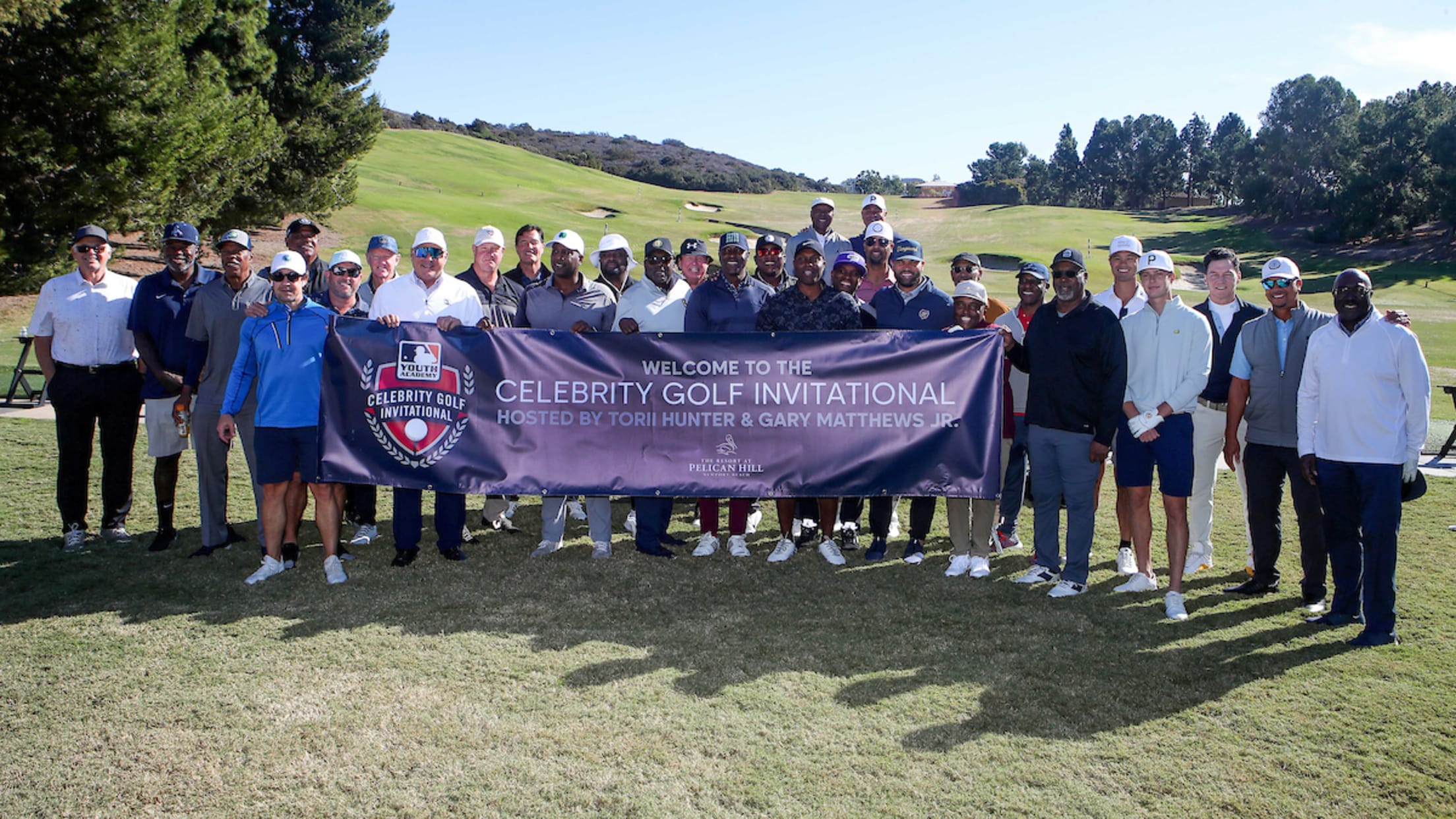 NEWPORT COAST, Calif. -- The baseball stars were out at Pelican Hill Golf Club on Monday, as several current and former Major Leaguers participated in the annual Celebrity Golf Invitational to benefit the MLB Youth Academy in Compton. Former Angels teammates Torii Hunter and Gary Matthews Jr. hosted the event,
Could Ohtani be even better next year?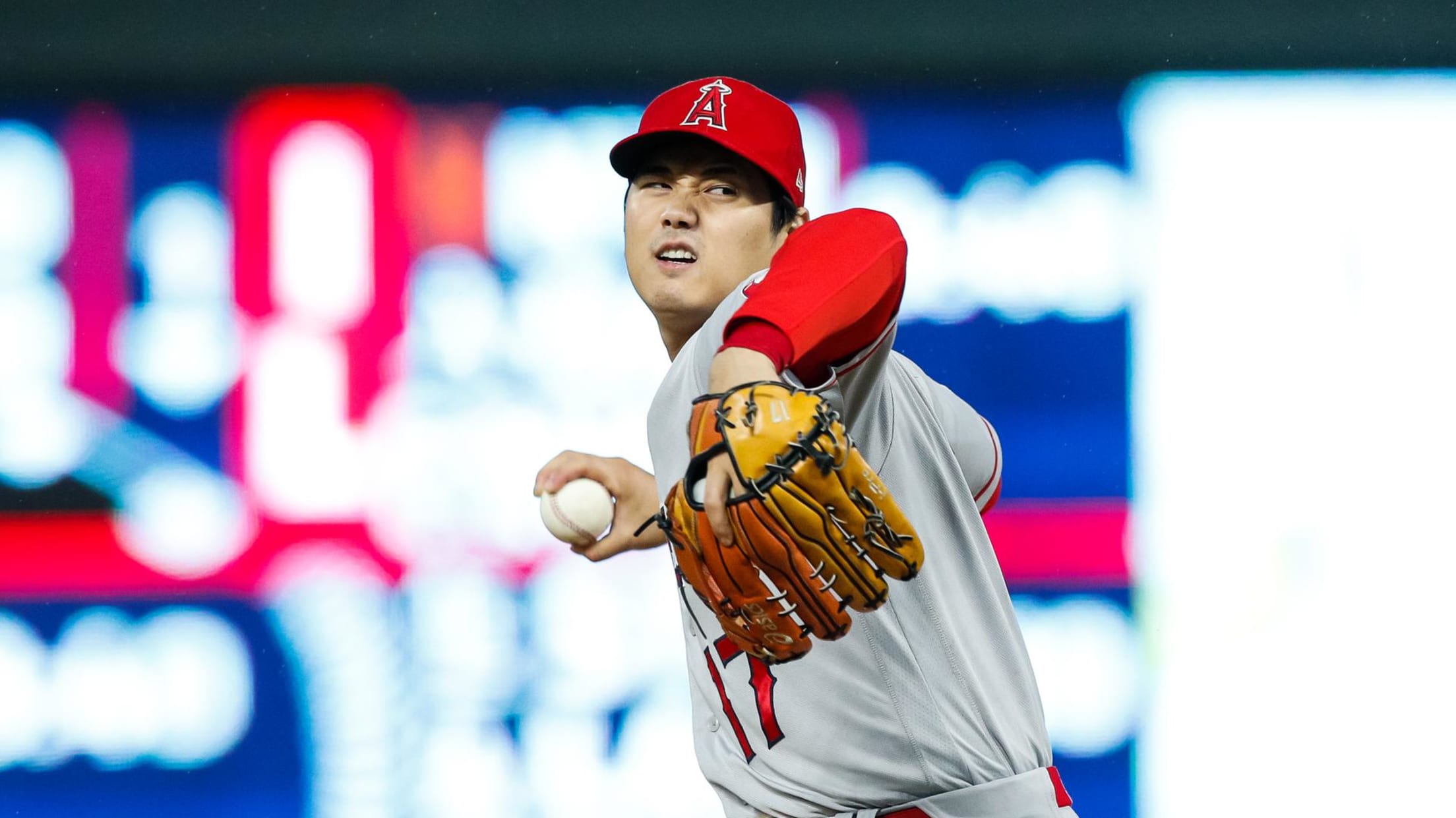 This story was excerpted from Rhett Bollinger's Angels Beat newsletter. To read the full newsletter, click here. And subscribe to get it regularly in your inbox.
Toughest decisions for each team ahead of Rule 5 Draft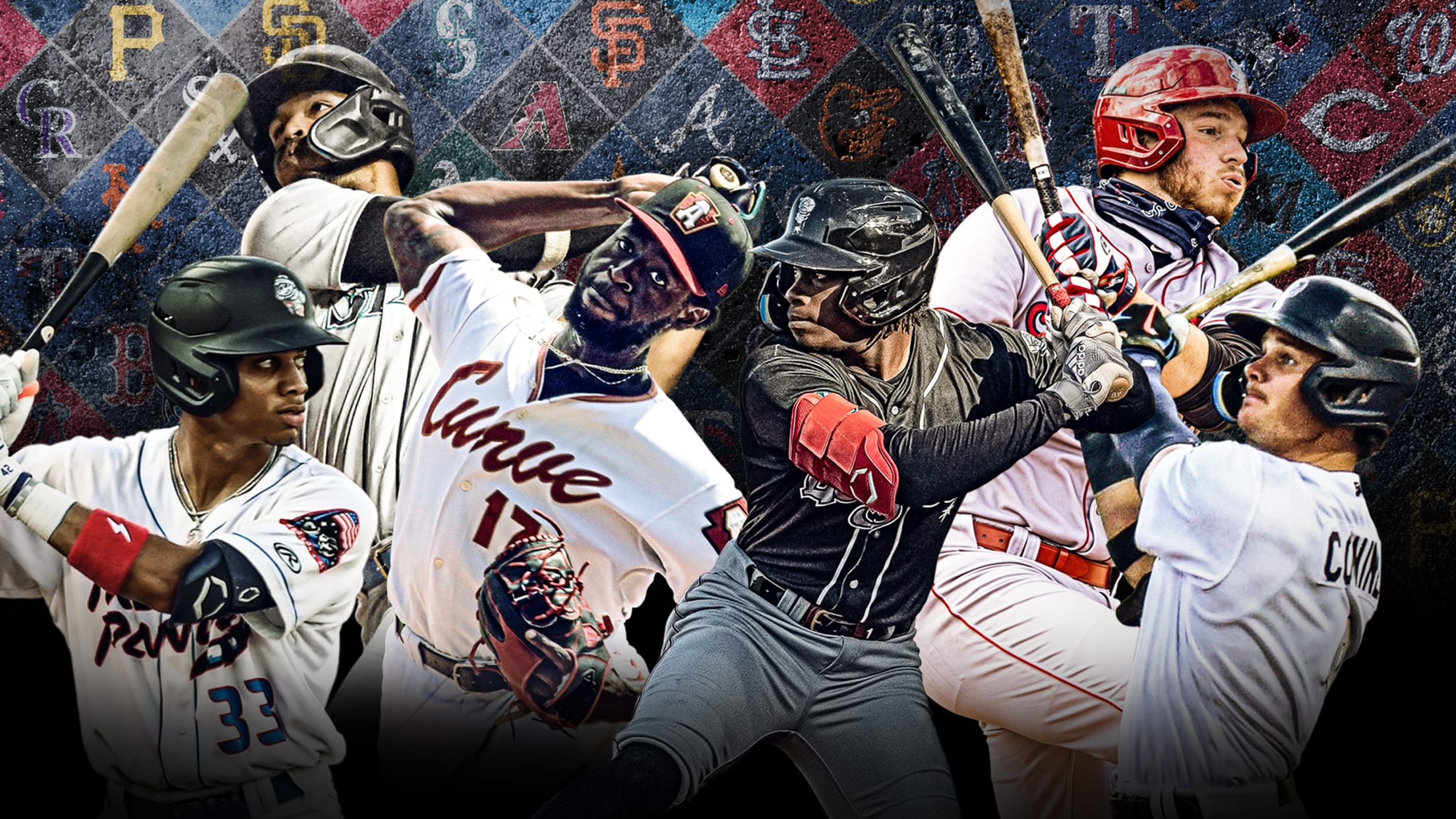 Decisions, decisions, decisions. They were made fast and furiously by Major League front offices Tuesday, when organizations had to add eligible players to their 40-man roster or else leave them exposed to the Rule 5 Draft, to be held on Dec. 7 in San Diego. We organized each club's Rule
Angels not going to trade Ohtani, says GM Minasian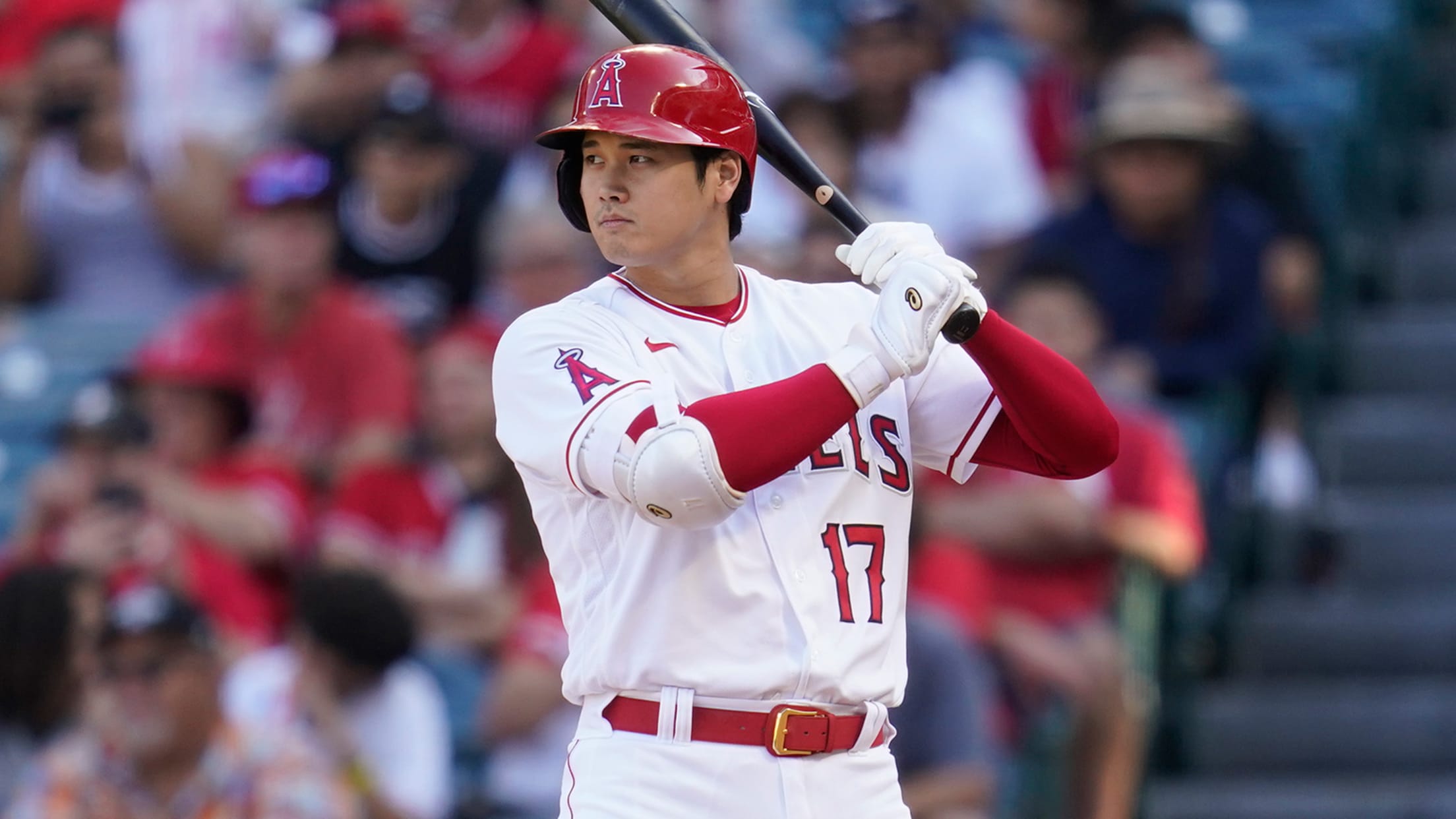 It's not exactly a surprise given his unique skillset as a two-way superstar but the Angels don't plan to trade Shohei Ohtani this offseason. Angels general manager Perry Minasian spoke to reporters at the annual General Managers Meetings in Las Vegas on Monday and reaffirmed that he has no plans
Ohtani's two-way play earns another AL MVP finalist nod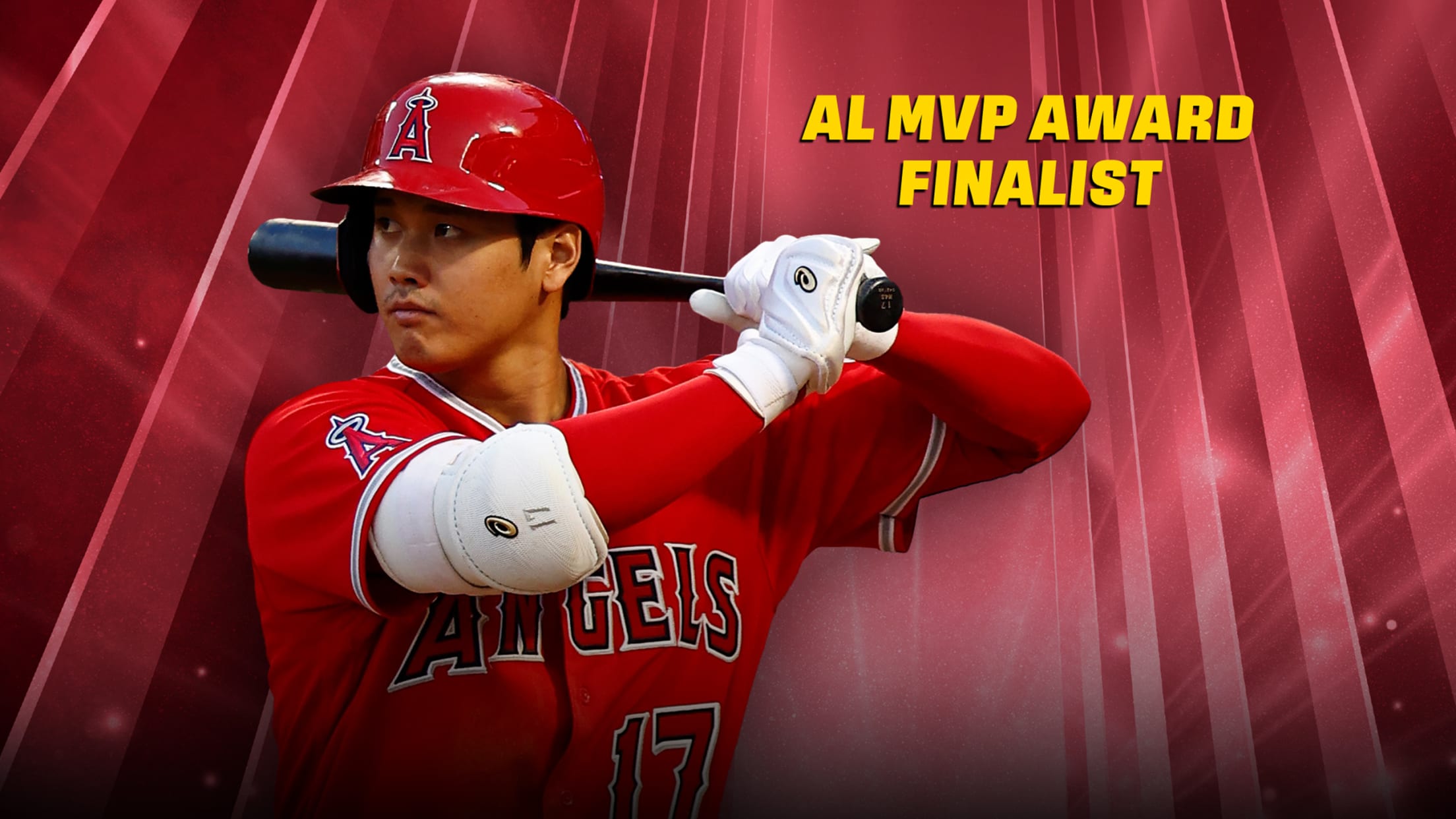 ANAHEIM -- Two-way superstar Shohei Ohtani was named a finalist for the American League Most Valuable Player Award on Monday, although he wasn't among the three finalists for the AL Cy Young Award. Ohtani joins the Yankees' Aaron Judge and the Astros' Yordan Alvarez as the finalists for the AL
Angels add Marcus Thames, Phil Plantier to coaching staff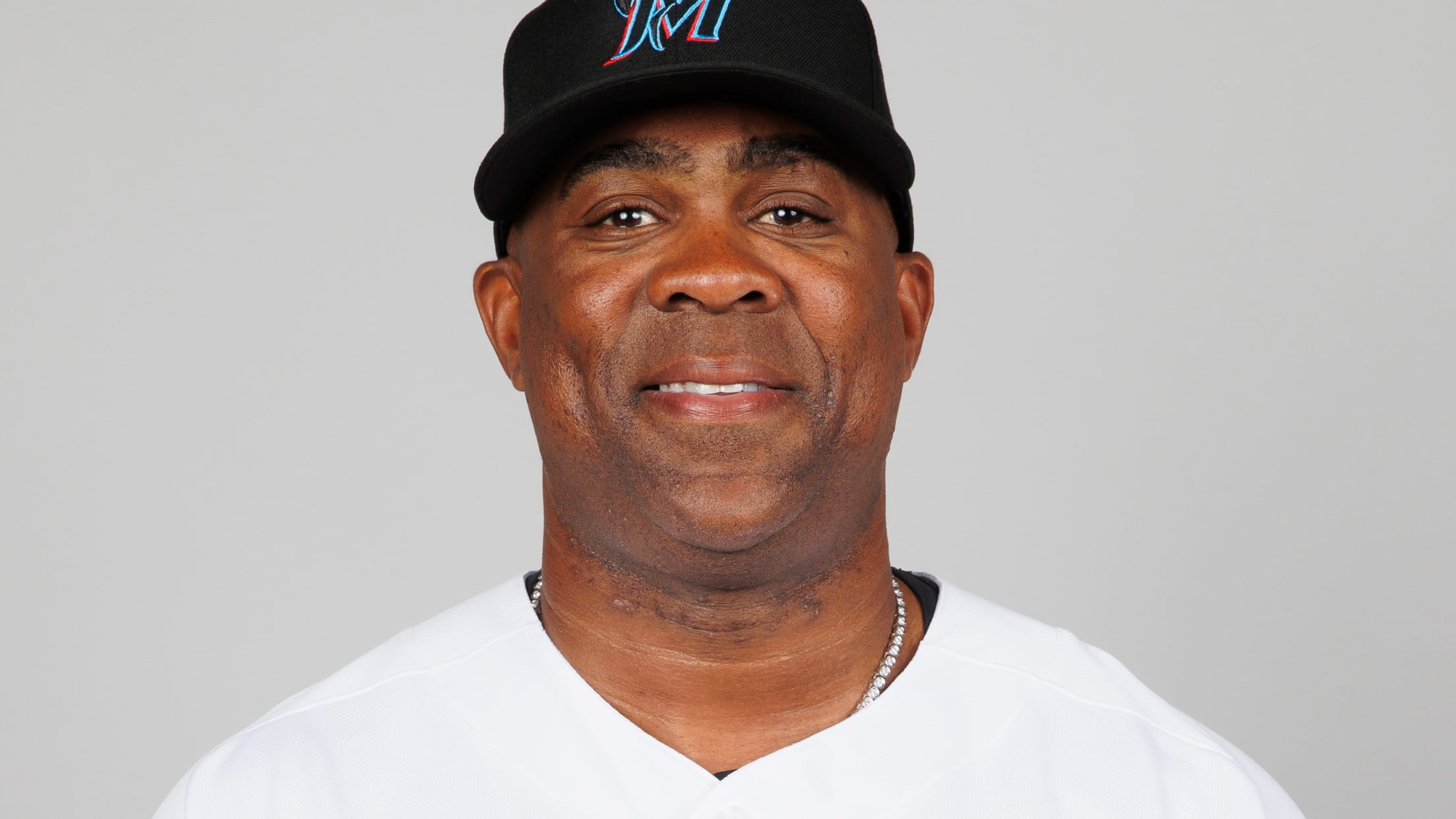 The Angels are close to finalizing their coaching staff for the 2023 season, as they hired Marcus Thames as their hitting coach, Phil Plantier as assistant hitting coach and Bill Hezel as assistant pitching coach, the club announced on Monday. Third-base coach Mike Gallego, assistant pitching coach Dom Chiti and