Angels Probable Pitchers
Player Stats Available in List View
(12-10)
Tue, Apr 23 • 7:07 PM PDT
At Angel Stadium
TV: YES, FS-W
(9-14)
German will make his fourth start of the season (fifth overall appearance), as he looks to bounce back from his first defeat of 2019. German allowed three earned runs over six innings in a loss to the Royals last Thursday.
Stratton has been hurt by one big inning in his starts this year. He most recently gave up four in the second against the Mariners on Thursday. The righty got through five innings, but allowed six runs.
(12-10)
Wed, Apr 24 • 7:07 PM PDT
At Angel Stadium
TV: YES, FS-W, MLBN (out-of-market only)
(9-14)
Since coming off the injured list, Sabathia has limited opponents to an unearned run and four hits over 10 innings, with eight strikeouts. This will be his final regular-season start at the Big A, where he is 5-5 with a 3.39 ERA in 13 career starts.
Pena reached five innings for the first time this season against the Mariners on Friday. He gave up just two hits, but they were both homers, and he was charged with three runs in a no-decision.
MLB SHOWDOWN
presented by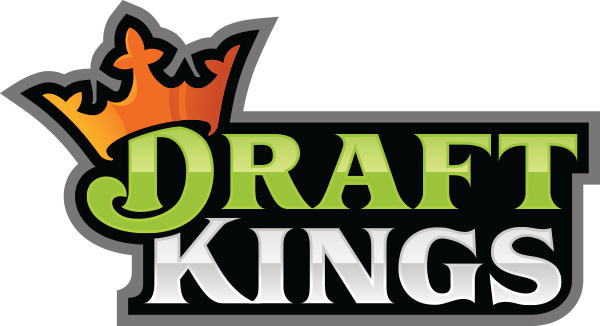 (12-10)
Thu, Apr 25 • 6:07 PM PDT
At Angel Stadium
TV: YES, FS-W
(9-14)
Tanaka bounced back from a loss to hurl seven innings of one-run ball at the Royals in his most recent start and has touched the sixth inning in four of his five efforts.
Cahill gave up only eight homers in 110 innings last year but has matched that total in 26 1/3 frames this year. He served up three to the Mariners and surrendered five runs in 4 1/3 innings on Saturday.
(9-14)
Fri, Apr 26 • 5:15 PM PDT
At Kauffman Stadium
TV: FS-W, FSKC
(7-16)
TBD
Duffy will make his first start of the season after rehabbing from shoulder tightness that began at the start of Spring Training. Duffy made one rehab start for Double-A Northwest Arkansas and threw five innings, giving up one unearned run off four hits while striking out seven.
(9-14)
Sat, Apr 27 • 4:15 PM PDT
At Kauffman Stadium
TV: FSKC, FS-W
(7-16)
TBD
Lopez went seven innings in his last outing on Sunday in a 7-6 loss to the Yankees. He gave up eight hits and four earned runs while walking one and striking out six. The right-hander struck out 21 hitters in his previous three starts.