La Russa joins Angels as senior advisor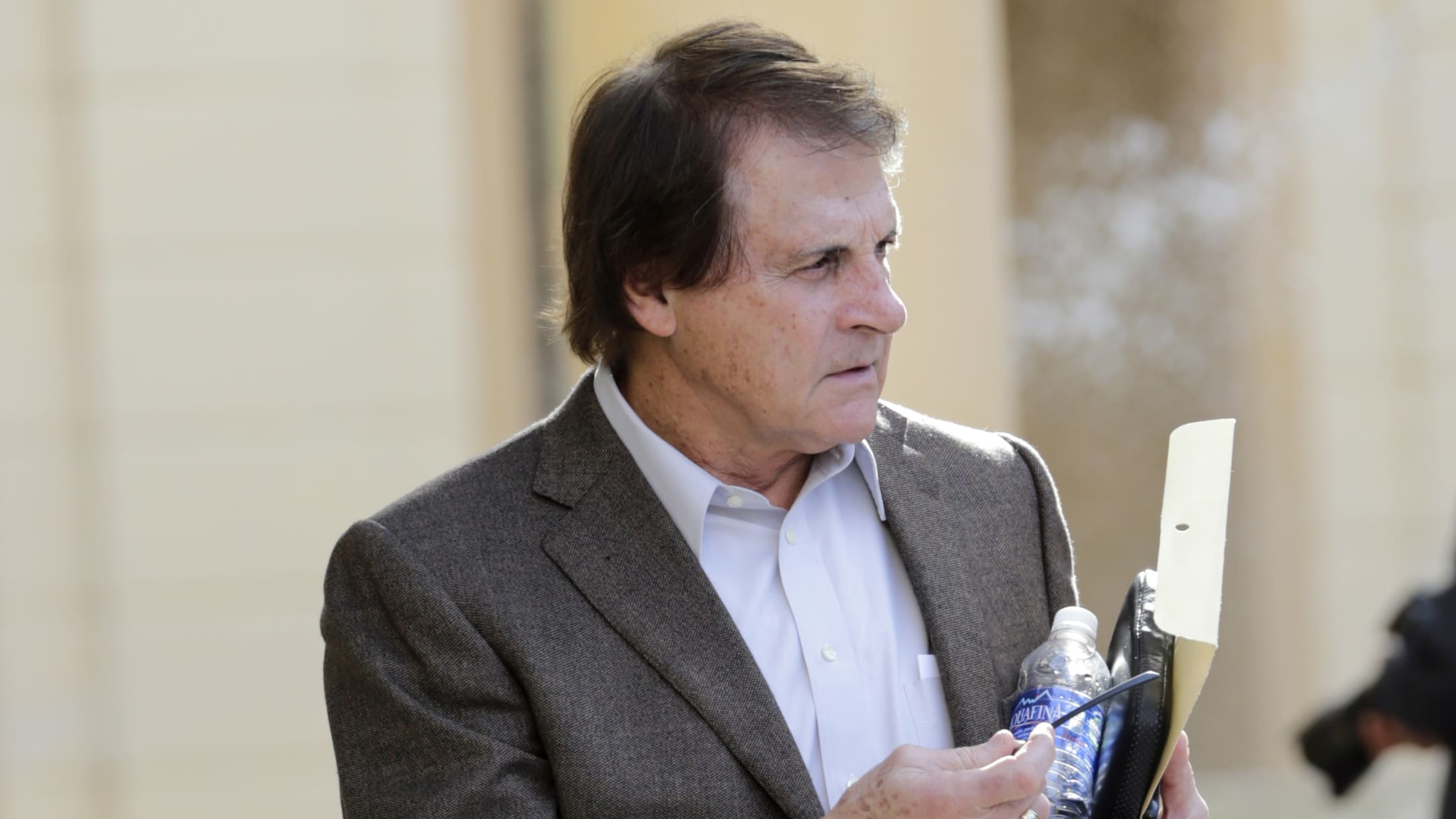 The Angels on Tuesday hired Hall of Famer Tony La Russa as a senior advisor in their baseball operations department, general manager Billy Eppler announced on the second day of the General Managers Meetings in Scottsdale, Ariz. La Russa will assist the front office in areas including player evaluation and
The Angels on Tuesday hired Hall of Famer Tony La Russa as a senior advisor in their baseball operations department, general manager Billy Eppler announced on the second day of the General Managers Meetings in Scottsdale, Ariz. La Russa will assist the front office in areas including player evaluation and Minor League development.
La Russa, 75, held a similarly prominent role in Boston's front office over the past two seasons under former president of baseball operations Dave Dombrowski, and he also worked in the D-backs' baseball operations department from 2014-17. He was elected to the Hall of Fame in '14 as a manager after capturing three World Series titles with the A's and Cardinals and winning 2,728 ballgames -- third most of any big league skipper in history. La Russa will also be reunited with Albert Pujols, whom he managed from 2001-11.
"I've admired Tony for a very long time," Eppler said in a statement. "As our paths have crossed over the years, Tony and I discussed the potential of working together, and we're excited to finally get that opportunity. Adding his knowledge and experience will be an invaluable piece to the success and continued development of our baseball operations efforts both on and off the field."
The Angels finished 2019 with a 72-90 record. The franchise is seeking its first postseason appearance since 2014.
The Angels have also made several changes to their coaching staff, including hiring Joe Maddon as manager and Mickey Callaway as pitching coach.
It's an important offseason for the Angels, who are expected to be aggressive in their pursuit of starting pitching and have been linked to the top starters available, with Gerrit Cole expected to be their top target. Eppler said on Monday and again on Tuesday that he's aiming to add two starting pitchers this winter. Owner Arte Moreno has also indicated that payroll will go up heading into next season.
"We have some room to maneuver," Eppler said on Tuesday. "We can entertain a lot of different things. We have prospect capital. We have financial capital, so we can entertain a lot of things."