About the Astros Foundation
"Harnessing the passion of baseball fans to enrich our community."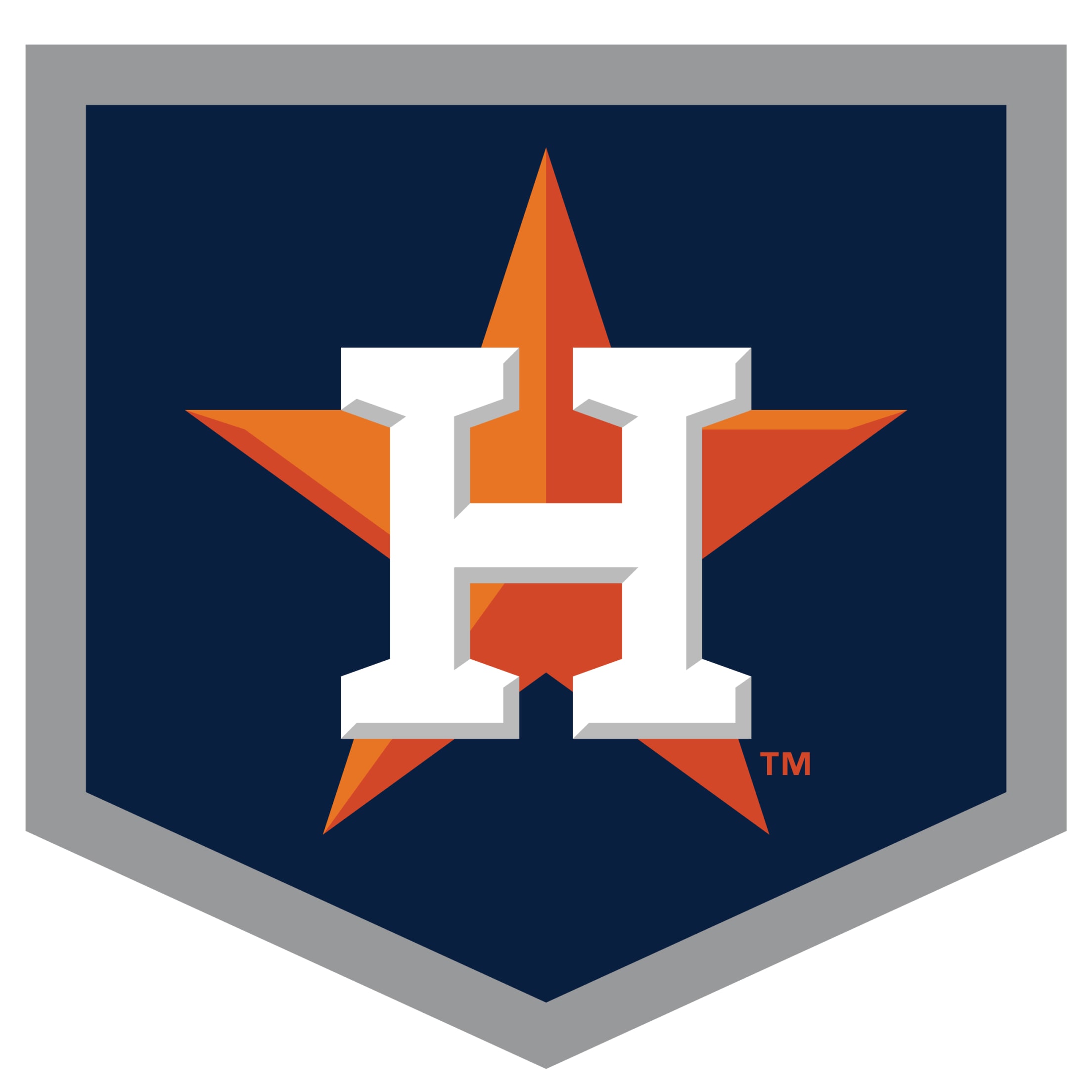 The Astros Foundation is the official 501(c)(3) team charity of the Houston Astros. We seek to harness the passion of our fans to support youth sports and education programs, the recognition/honor of our nation's military, childhood cancer and domestic violence awareness and efforts to reduce homelessness. Our cornerstone initiatives include the Community Leaders program, the Astros MLB Youth Academy and the Astros Nike RBI Program (Reviving Baseball in Inner Cities).
The Community Leaders program provides newly renovated baseball and softball fields to Houston-area children through an $18 million investment in city-owned public parks over a five-year period. Developed by Astros Owner Jim Crane, the Community Leaders initiative is in collaboration with the City of Houston, local corporations and the Astros Foundation. All renovations and additional safety features are funded by the Community Leaders program at no cost to taxpayers. The Astros Community Leaders partners are Calpine, Cheniere, Chevron, ConocoPhillips, Cotton Holdings, Freeport LNG, Halliburton, Lexus, LyondellBasell, OXY, Quanta Services, Reliant and SLB. More Info »
The Astros MLB Youth Academy (AYA) provides free baseball and softball instruction, life skills training and academic support to youth in Houston. The AYA is home to the Astros Nike Reviving Baseball in Inner Cities (RBI) program, baseball and softball summer camps and clinics. Additionally, AYA experienced staff members provide mentoring, leadership development and assistance with the college application process. More Info »
The Astros Foundation hosts several special fundraising events throughout the year. More Info »