What's next for Astros after Winter Meetings?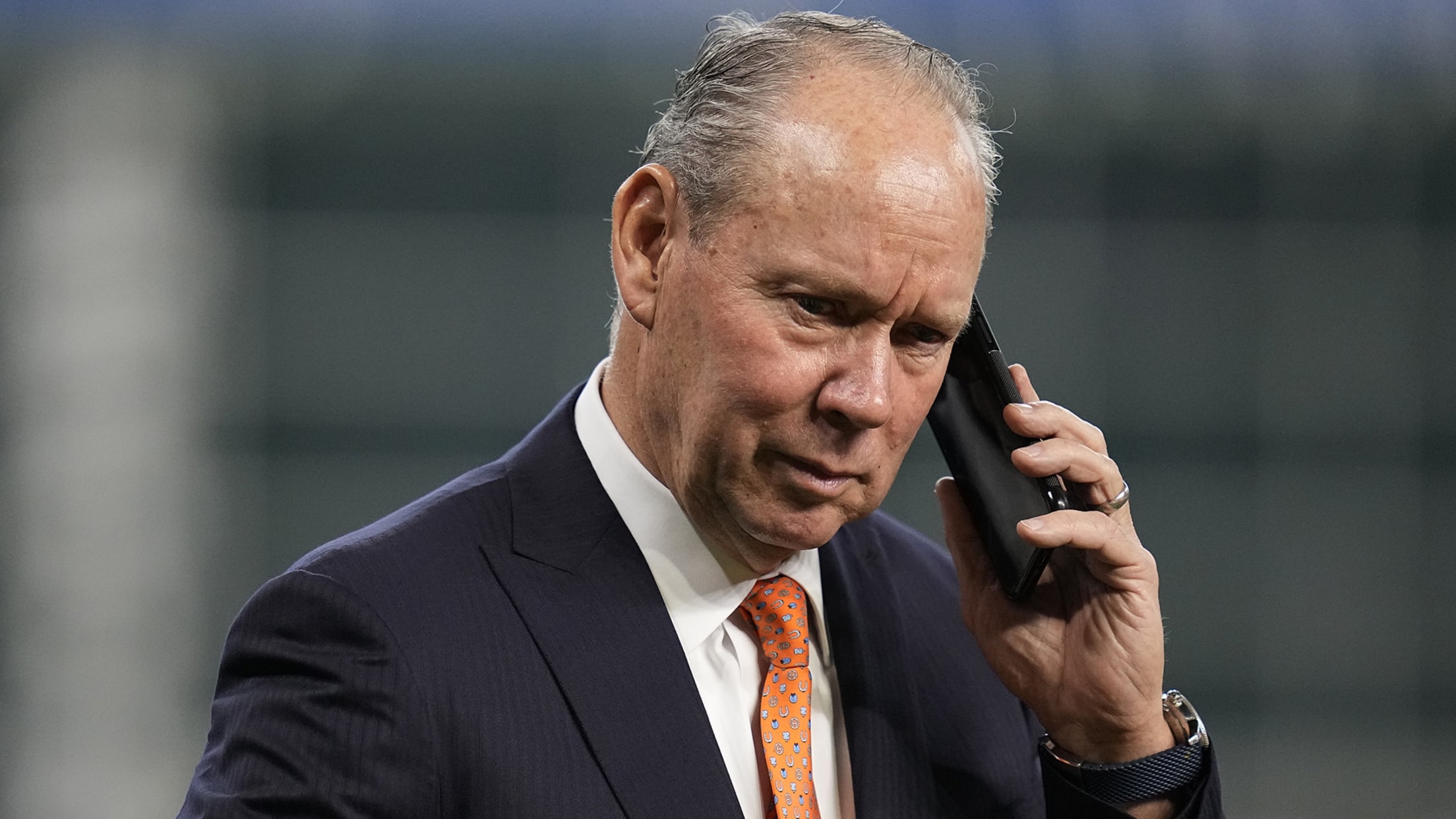 SAN DIEGO -- The Astros landed their top free agent target -- first baseman José Abreu -- prior to coming to the Winter Meetings, and they were hoping to sign free-agent catcher Willson Contreras, who reportedly wound up going to the Cardinals on a five-year deal Wednesday. The Astros remained
Astros active in MiLB phase of Rule 5 Draft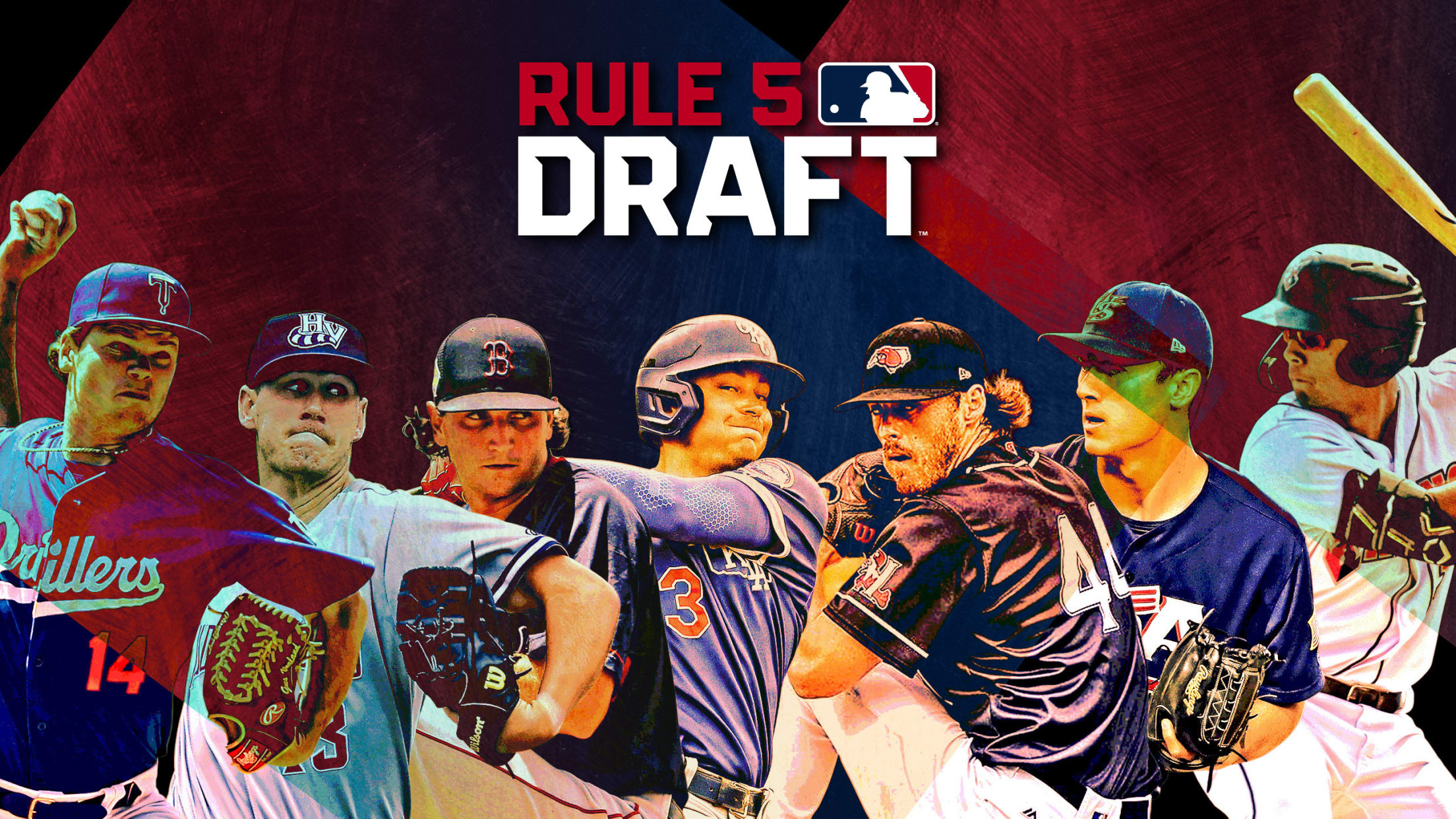 SAN DIEGO -- The return of the Rule 5 Draft at the Winter Meetings for the first time since 2019 brought a packed house and plenty of activity in the Major League phase on Wednesday afternoon. A total of 15 players were taken in that portion of the Rule 5,
Astros looking at different paths to man left field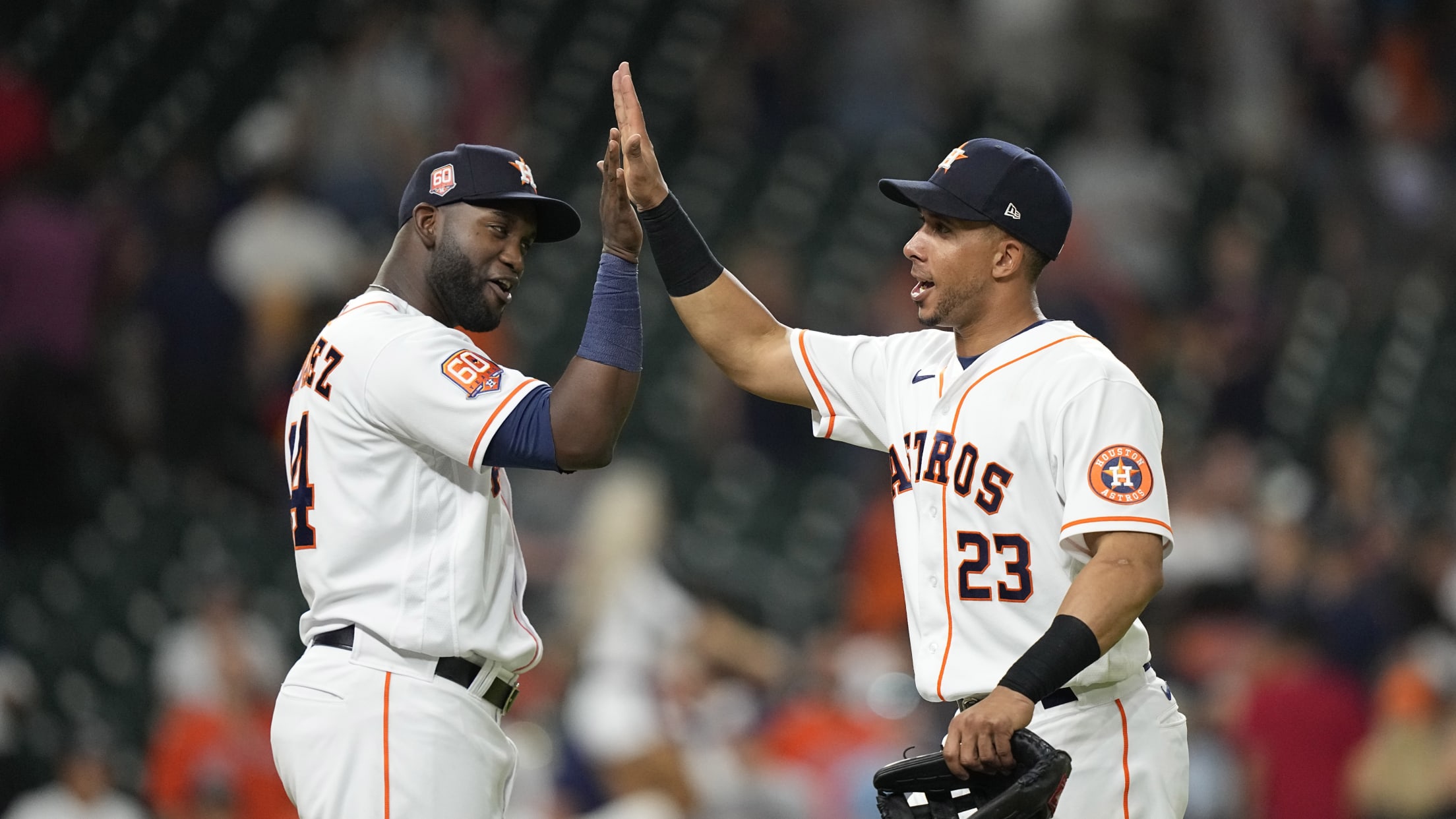 SAN DIEGO -- The pursuit of a starting left fielder remains one of the Astros' priorities at the Winter Meetings, along with finding another catcher. Michael Brantley has handled the majority of starts in left for the Astros the last four years, but he's a 35-year-old free agent who's coming
Astros confident young rotation can thrive after loss of ace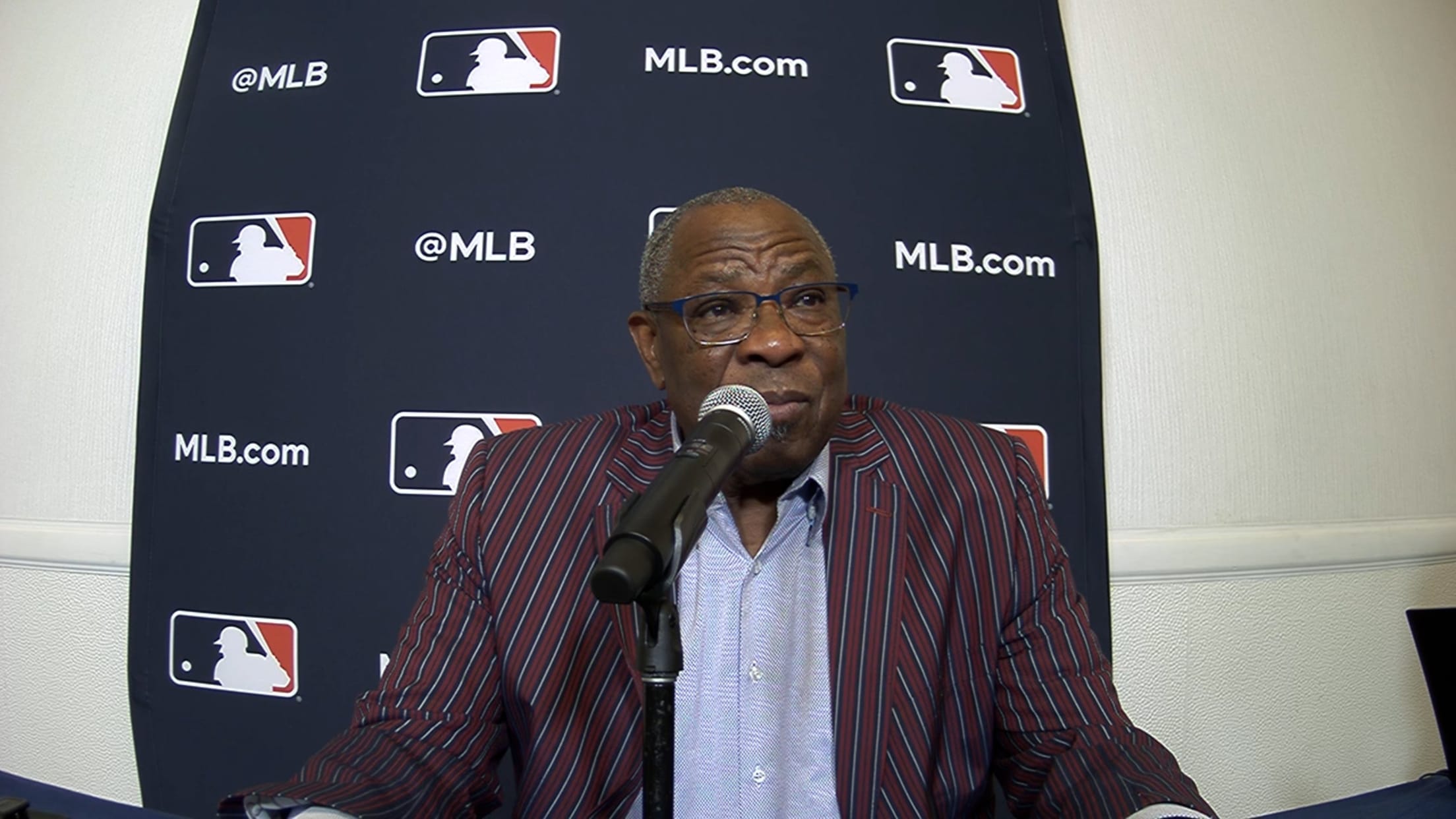 SAN DIEGO -- If any team is built to withstand the loss of a Cy Young Award-winning ace pitcher, it's the Astros, whose remarkable pitching depth carried them to a World Series title last month. Perhaps that's why the Astros were willing to let Justin Verlander walk in free agency.
4 Astros rack up more hardware on All-MLB First Team
Tucker, Pressly named to Second Team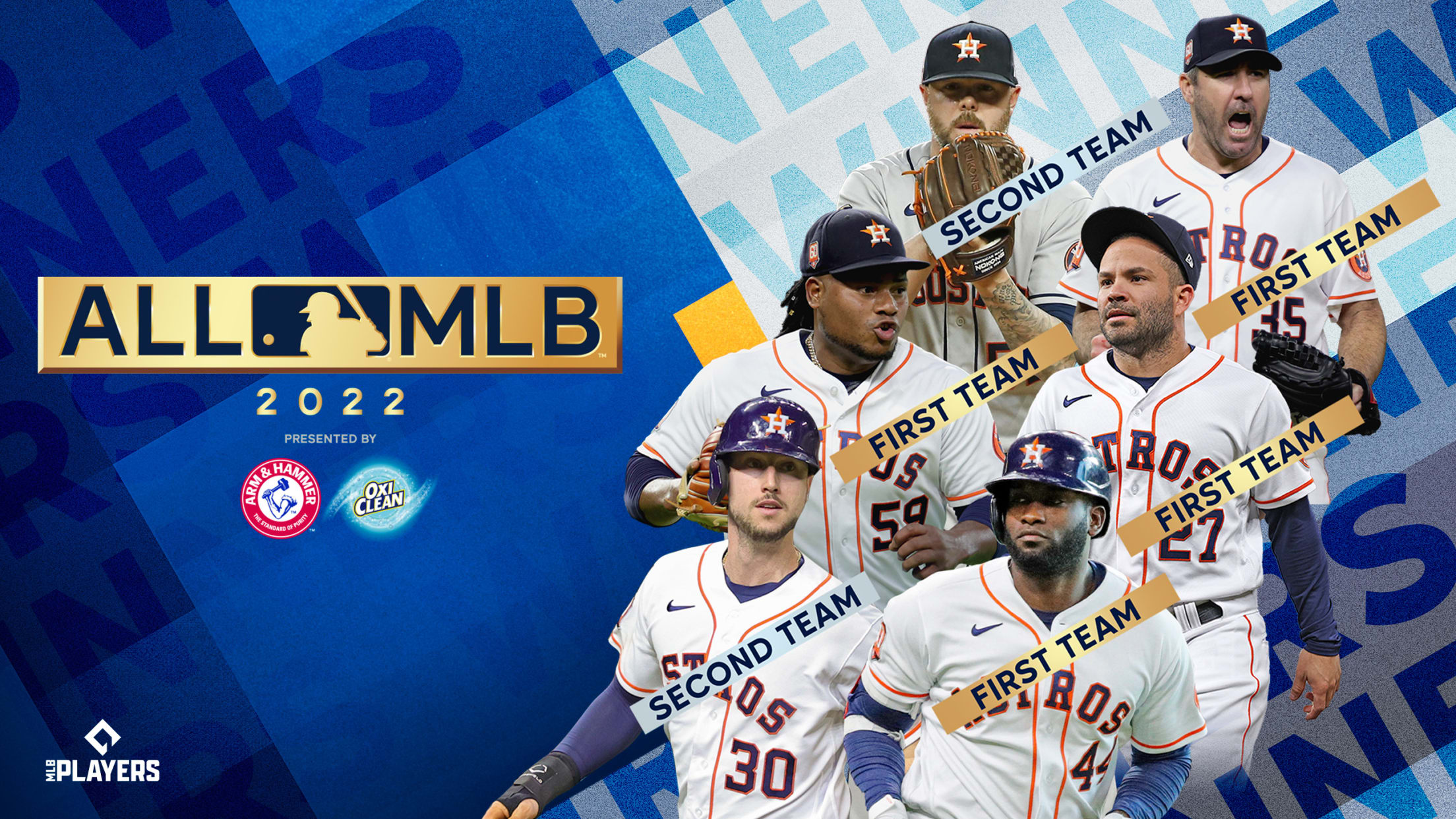 SAN DIEGO -- The awards continue to mount for the World Series champion Astros, who had six players voted onto the All-MLB Team, including four -- second baseman Jose Altuve, designated hitter Yordan Alvarez and starting pitchers Justin Verlander and Framber Valdez -- on the First Team. Right fielder Kyle
MLB Winter Meetings Auction to benefit Uvalde BGC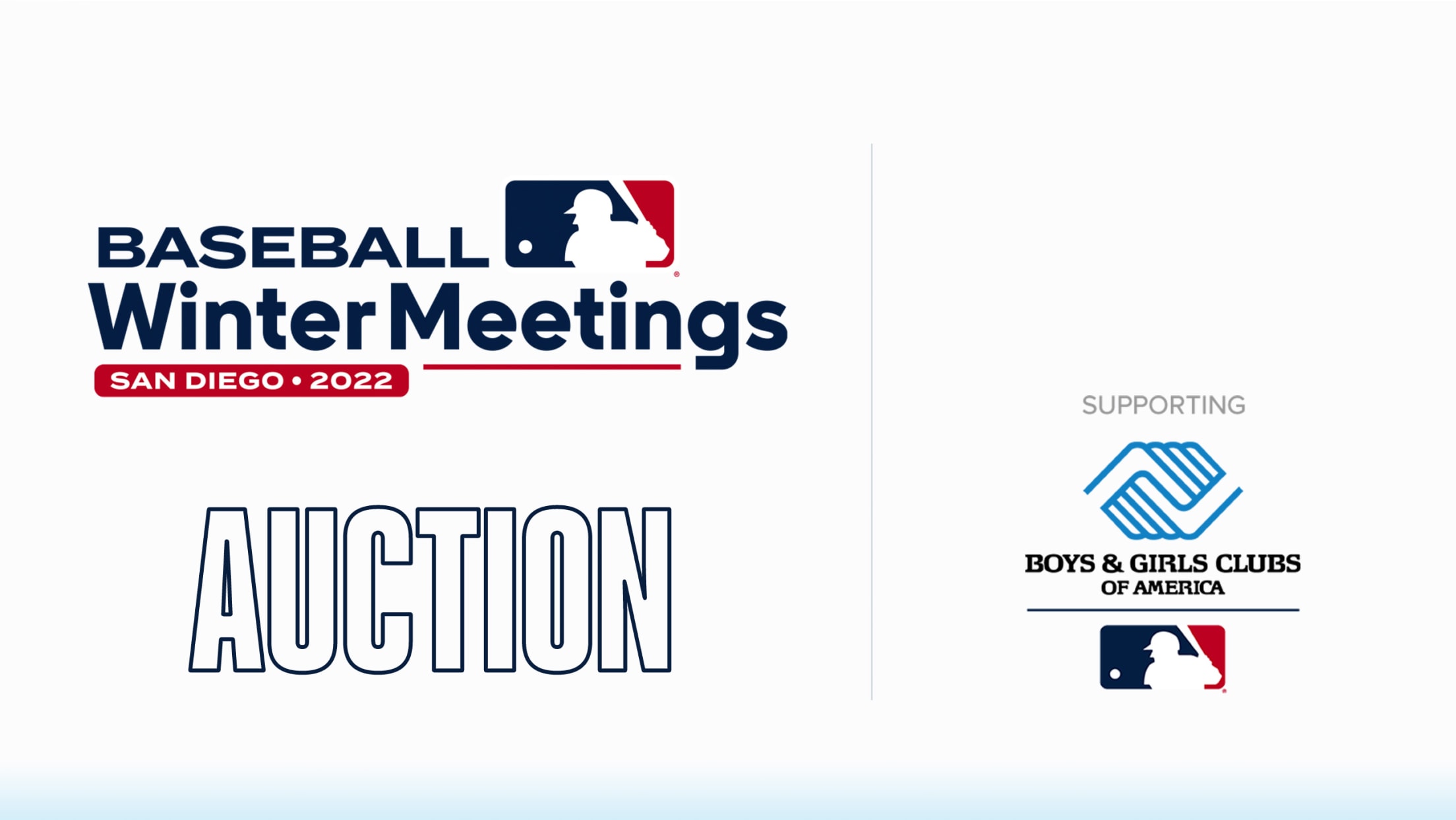 SAN DIEGO -- For the first time since 2019, Major League Baseball has partnered with all 30 clubs and affiliated Minor League teams to organize the annual charity auction during Baseball's Annual Winter Meetings to benefit a special cause. This year's charity was spearheaded by the Texas Rangers and Houston
No GM, no problem for Astros in busy offseason
This story was excerpted from Brian McTaggart's Astros Beat newsletter. To read the full newsletter, click here. And subscribe to get it regularly in your inbox.
Abreu already proving a good fit in Astros clubhouse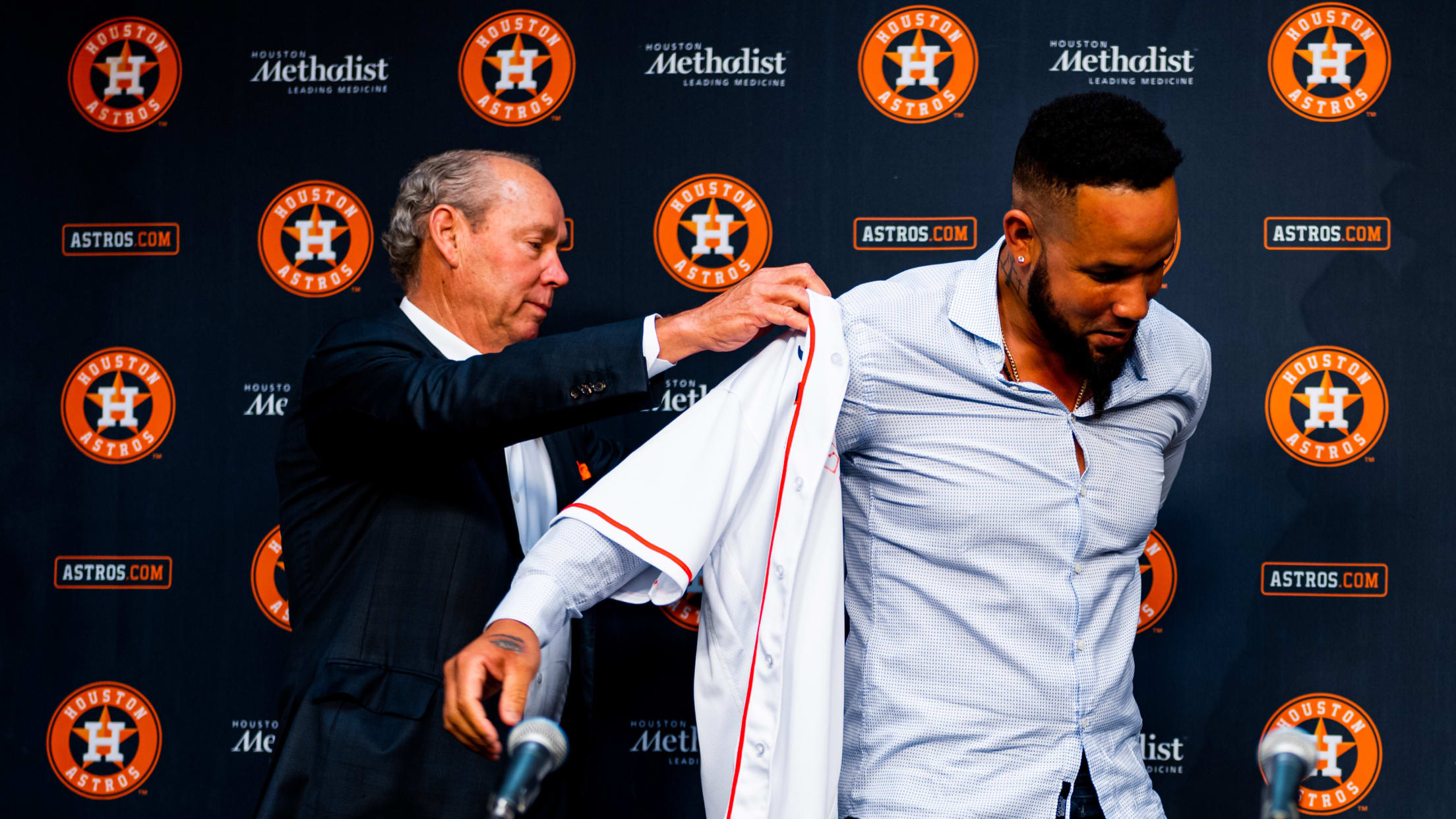 HOUSTON -- How much of a fit could slugger José Abreu be in the Astros' clubhouse? Owner Jim Crane said Tuesday morning that Abreu pulled out his phone during a meeting Monday night and had the stored phone numbers of the entire team at his fingertips. "I guess he knows
Experts draft '23 ROY candidates -- see where Astros' Brown lands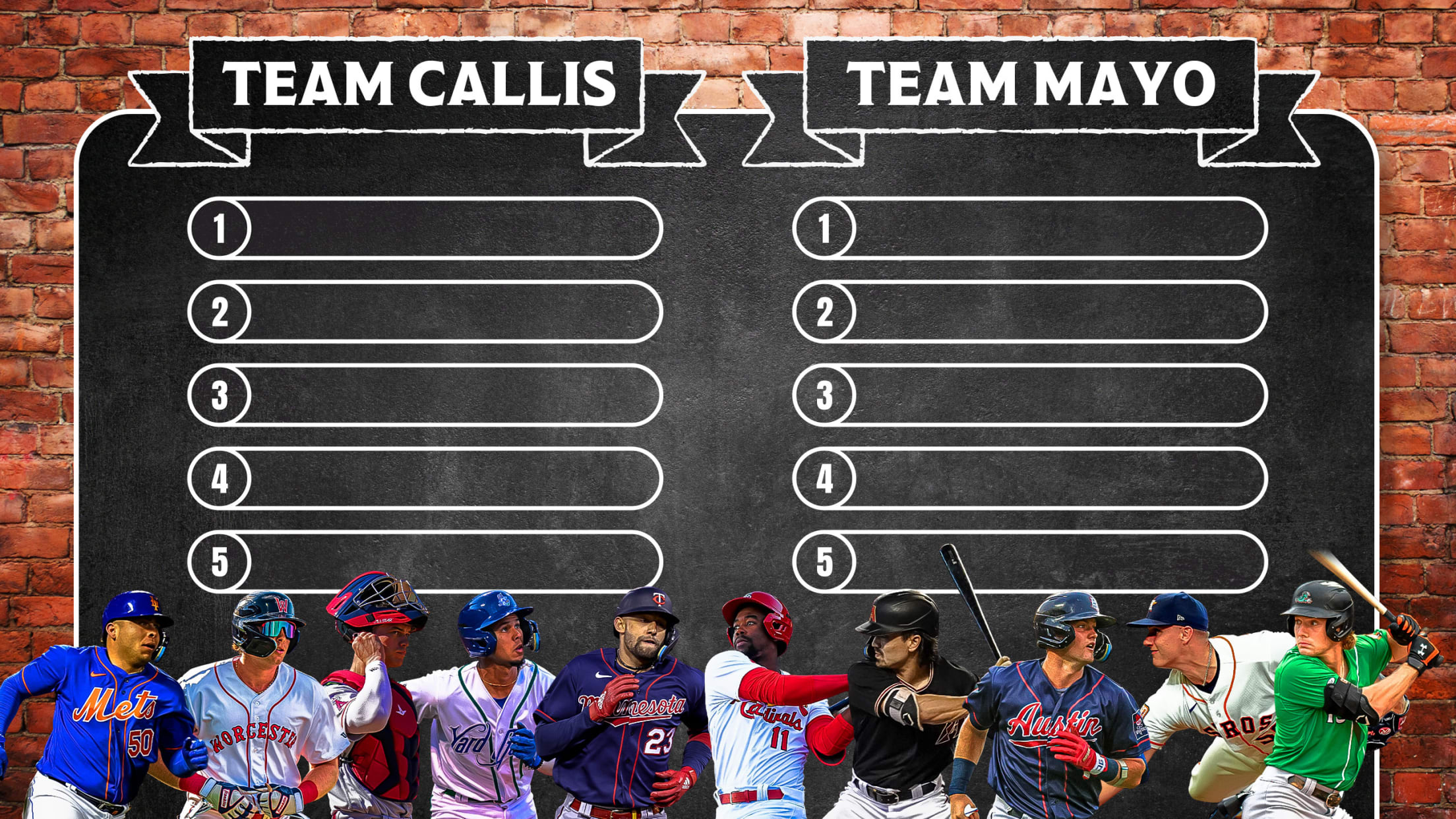 With the Rookie of the Year winners announced before Thanksgiving, the experts at MLB Pipeline are thinking about the players likely to be in the running for those honors at this time next year. After naming each organization's best 2023 ROY candidate along with Sam Dykstra, Jim Callis and Jonathan
Astros sign 2020 AL MVP José Abreu to 3-year deal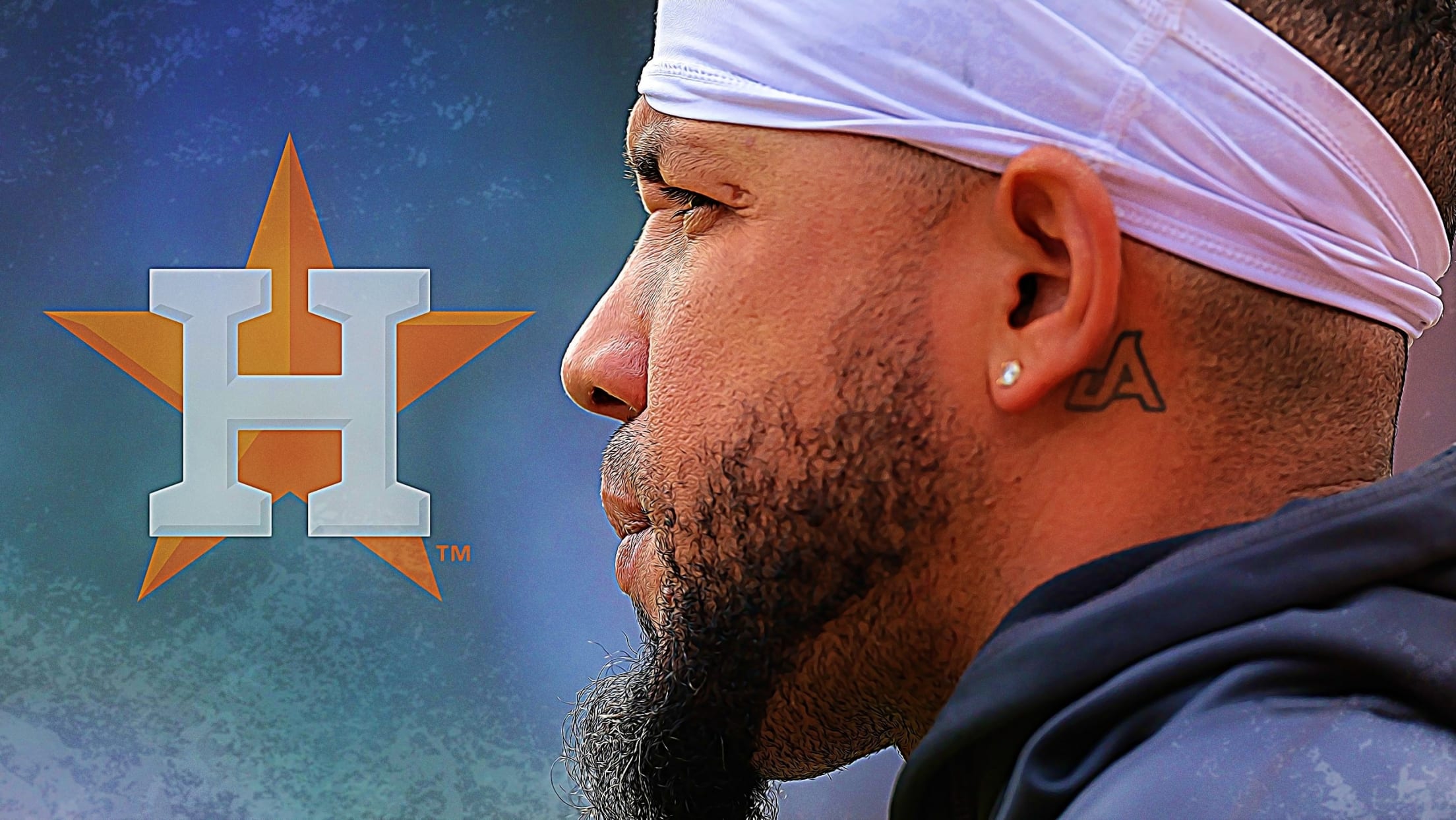 HOUSTON -- Less than a month after winning their second World Series championship in six seasons, the Astros on Monday made a move to bolster their chances of repeating by signing free-agent first baseman José Abreu to a three-year deal, the team announced Monday night. Abreu, who turns 36 on
Here are the 10 best Rule 5 Draft picks of past decade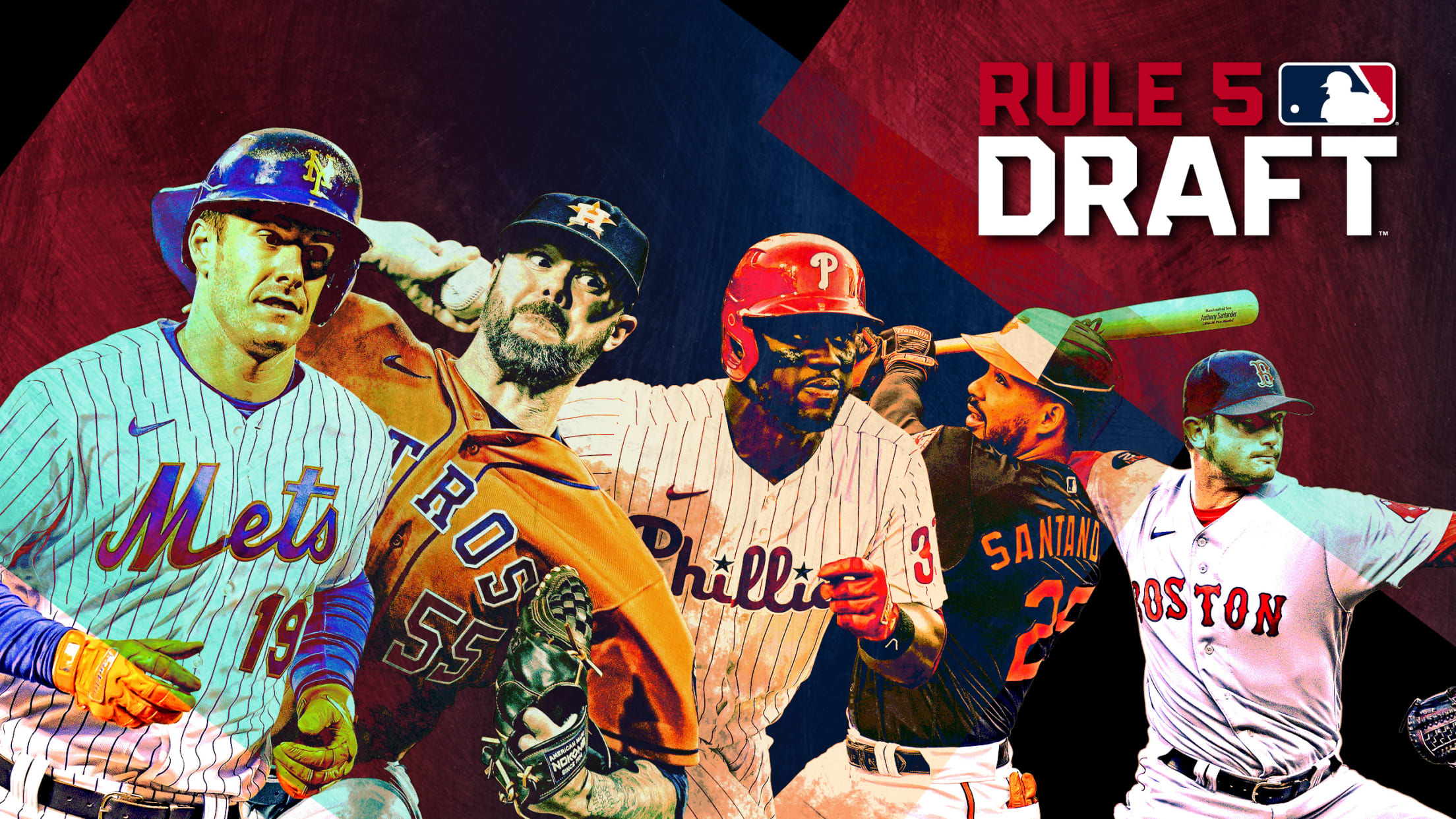 On Wednesday, Dec. 7, the Rule 5 Draft will take place at the Winter Meetings in San Diego. As always, it will be an opportunity for teams to take some low-risk gambles to find big league talent. For the uninitiated, a quick primer on how it works: Players first signed
Verlander takes home AL Comeback Player of Year honors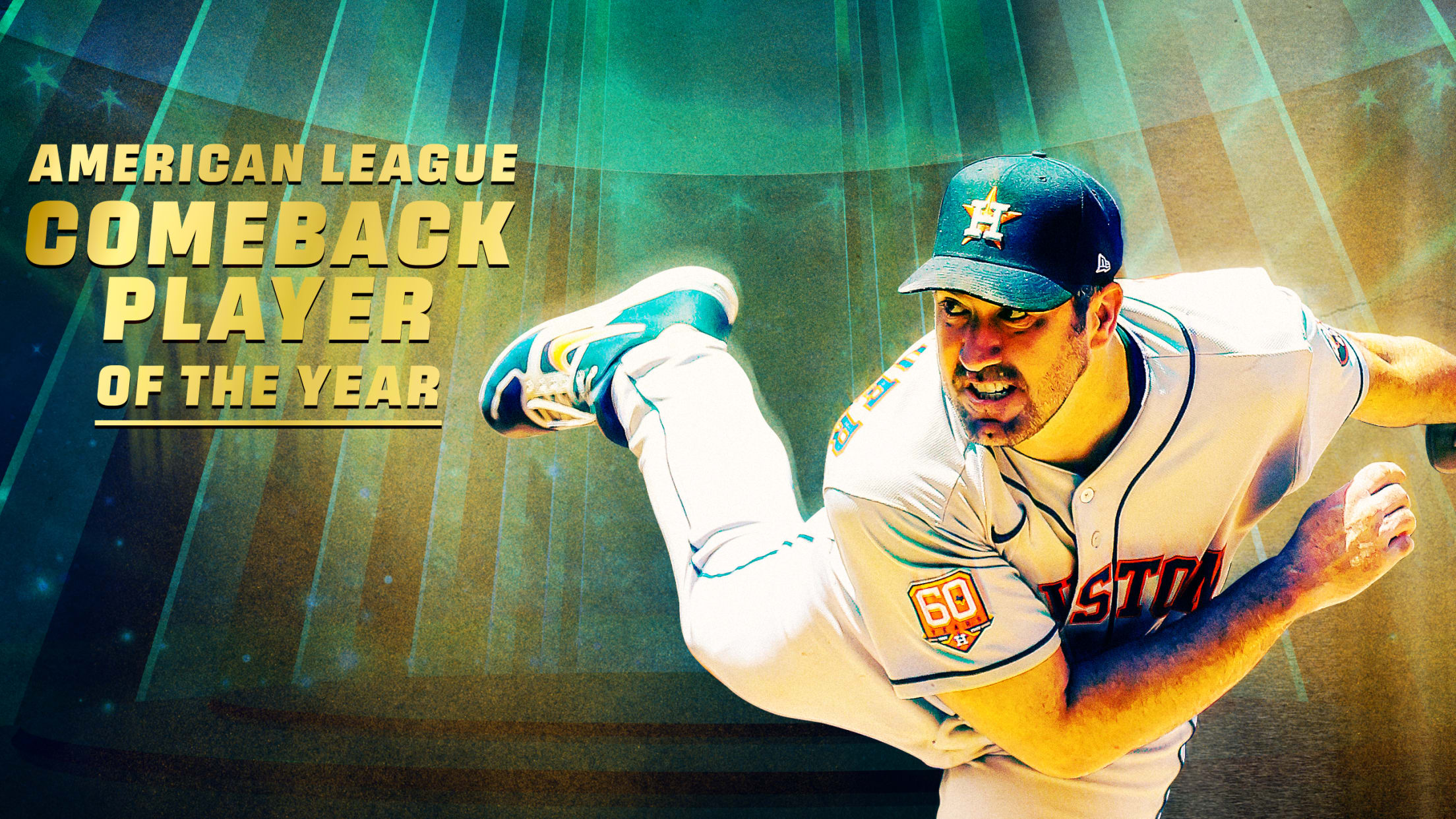 HOUSTON -- A remarkable comeback from Tommy John surgery at 39 years old by Astros right-hander Justin Verlander was punctuated when he won his third career Cy Young Award this year, becoming the first pitcher to win the award after not throwing a pitch in the previous season. That made
Beltrán joins Wagner, Pettitte on HOF ballot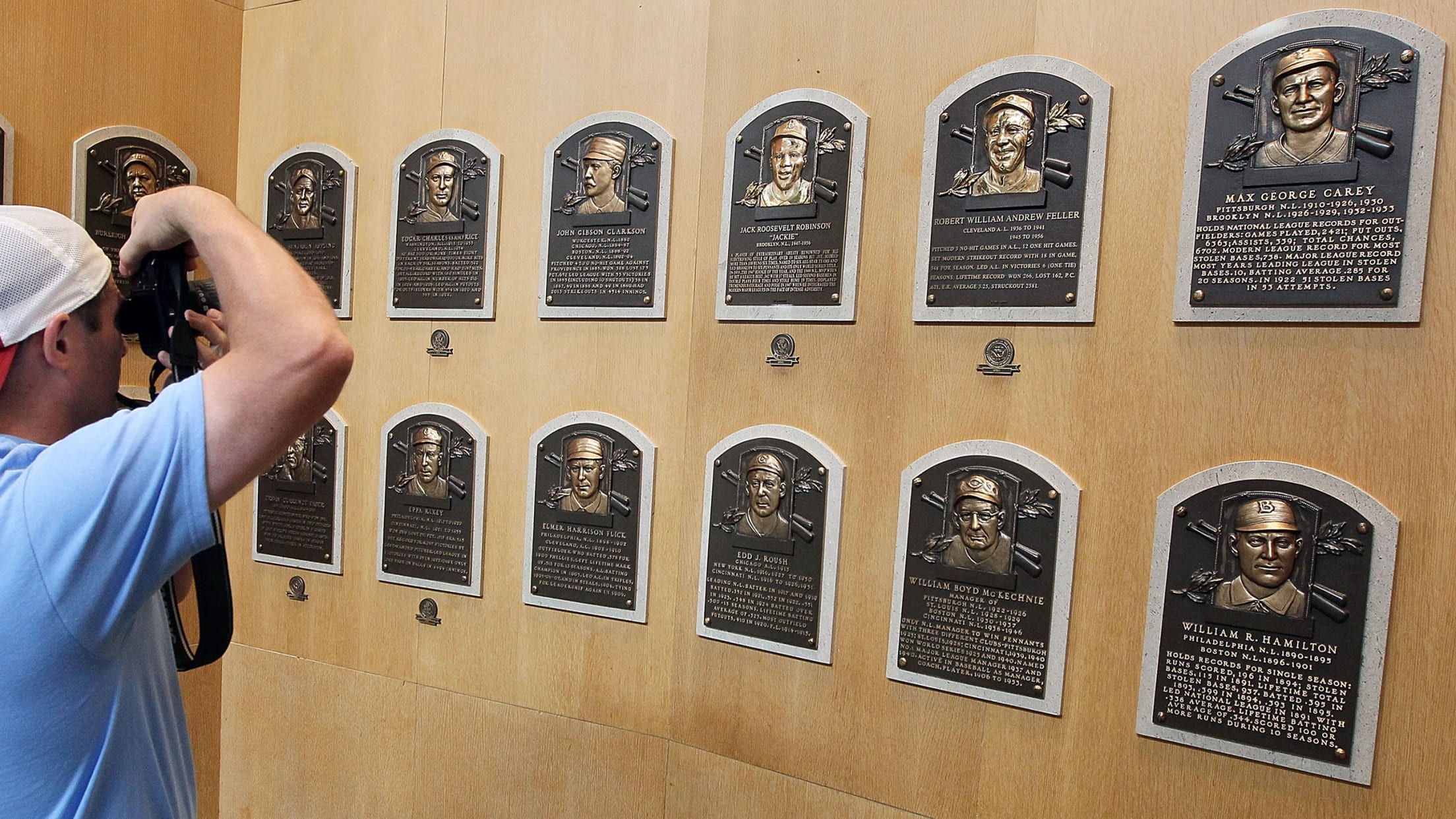 The National Baseball Hall of Fame revealed the 2023 Baseball Writers' Association of America Hall of Fame ballot on Monday, with several notable names appearing for the first time, as well as returning candidates hoping to continue trending toward possible enshrinement in Cooperstown. Former slugging outfielder Carlos Beltrán, who belted
Injuries & Moves: Abreu signed to three-year deal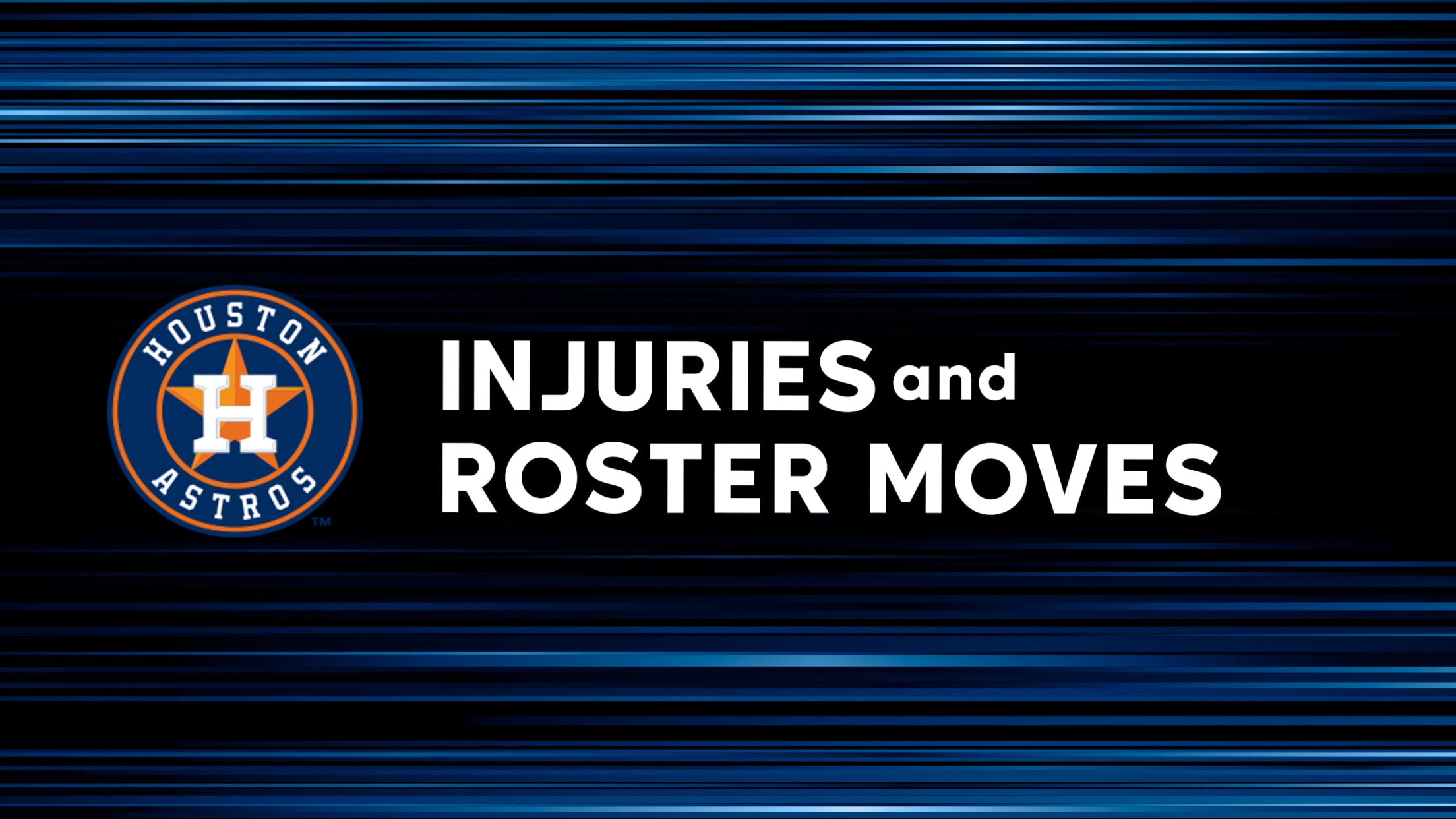 Though the Astros' World Series championship season has reached its end, this page will continue to be updated throughout the offseason.
Astros receive biggest postseason shares in MLB history
As if winning the World Series wasn't enough, the Houston Astros will also receive the biggest postseason shares in baseball history for their championship effort. Houston's shares this year are worth $516,347 each thanks to a record players' pool of $107.5 million, up 19 percent from last year's pool of
Each club's top 2023 ROY candidate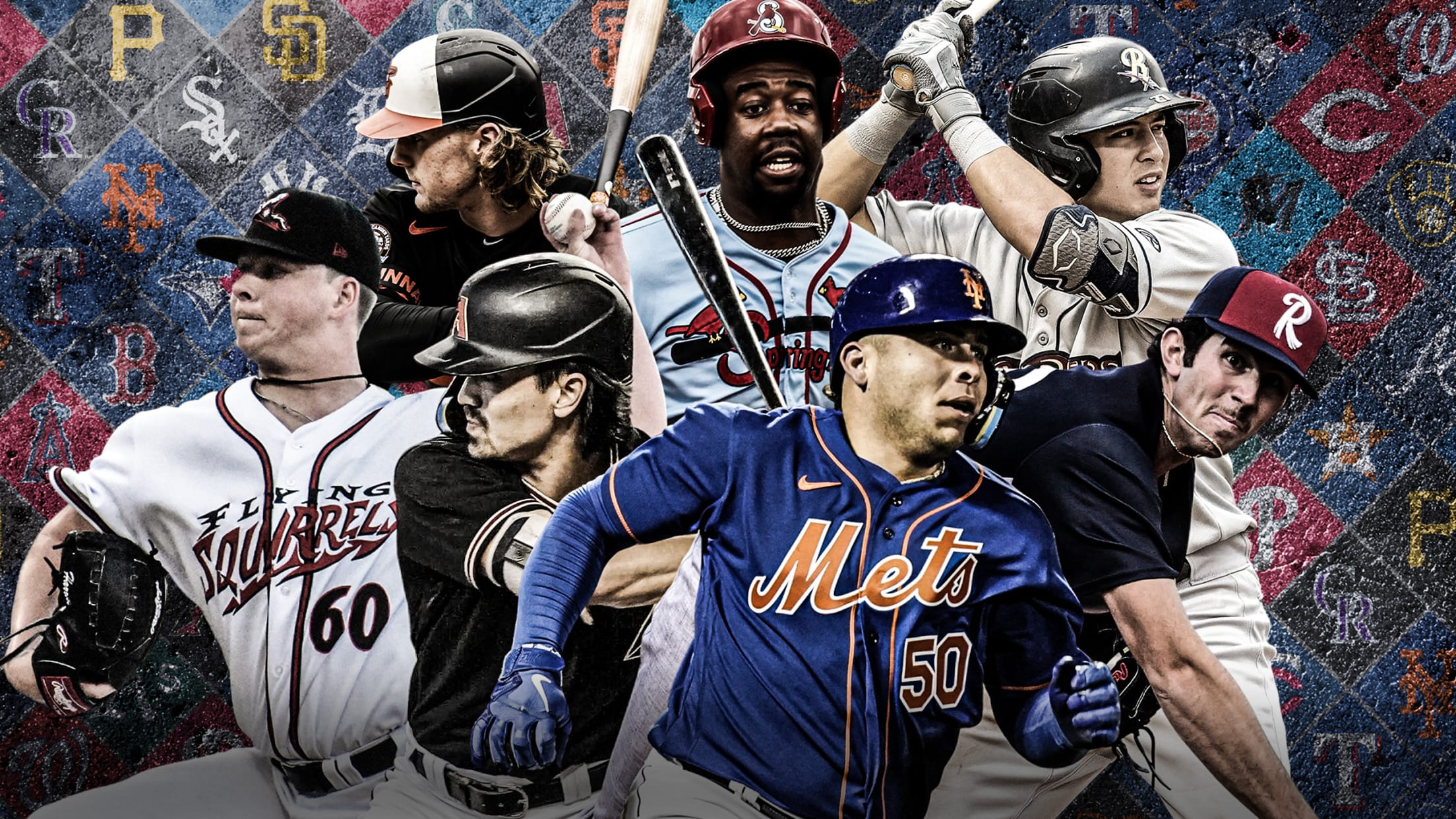 MLB witnessed an unusually strong rookie class in 2022. Julio Rodríguez became the quickest player ever to reach 25 homers and 25 steals while Michael Harris II posted the third-highest WAR (5.3, per Baseball-Reference) of any rookie age 21 or younger in the last 40 years. And that's just the
1st stop after beating cancer: Meeting Altuve
Lifelong Astros fan and cancer survivor Lisa Valverde first in line to see World Series champ
PASADENA, Texas -- Astros fan Liza Valverde will always remember Nov. 9, 2022, as the day she was told she had beaten uterine cancer. In keeping with tradition, Valverde was asked if she wanted to ring a bell at the hospital to signal the end of her treatment. She had
JV's remarkable year capped with unanimous 3rd Cy Young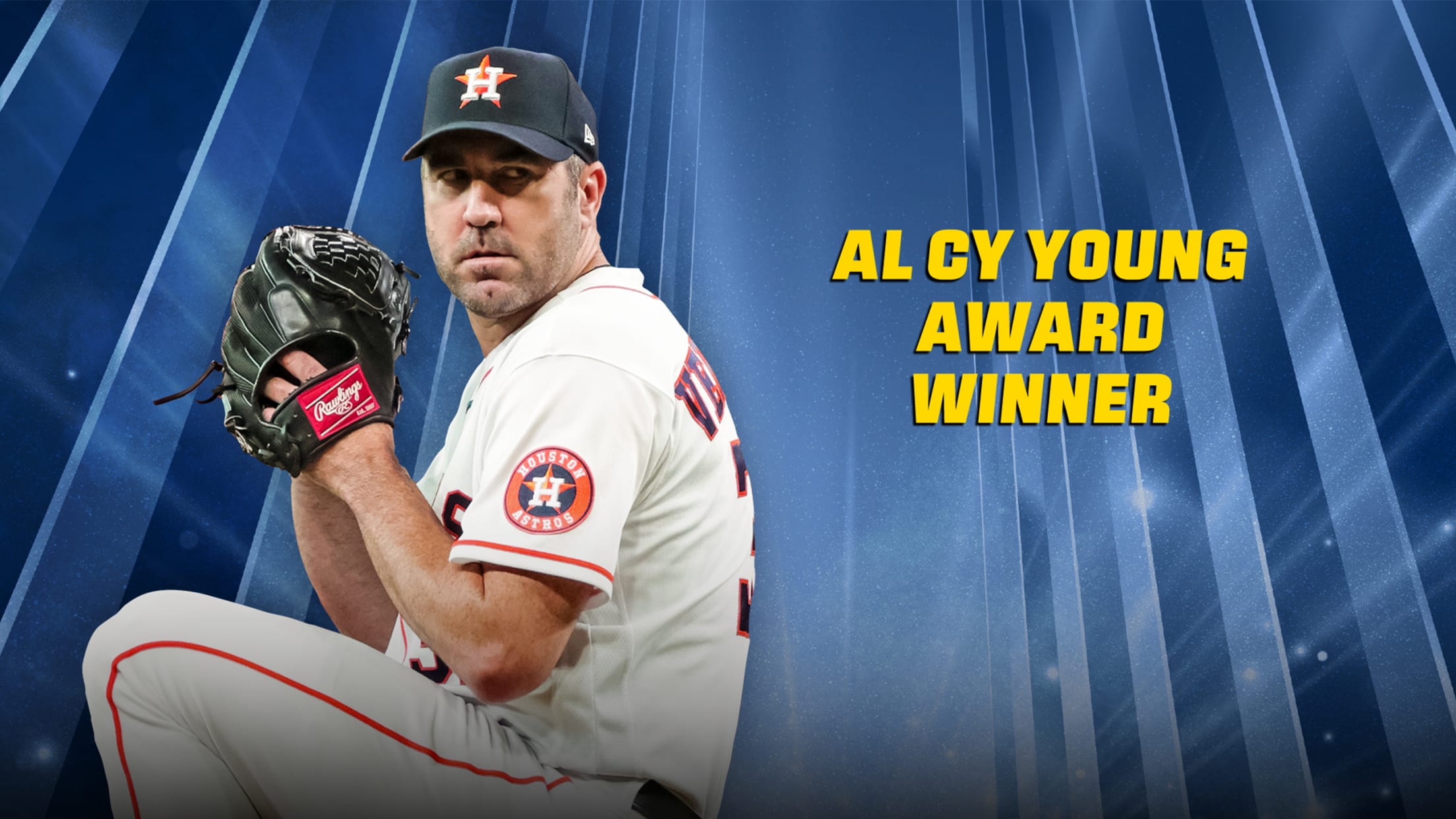 HOUSTON -- With the smell of champagne still lingering in his senses and the sight of 2 million Astros fans lining a downtown street last week to celebrate another World Series championship still fresh in mind, Justin Verlander said he didn't exactly feel comfortable talking about an individual award. Verlander's
Alvarez finishes 3rd in AL MVP voting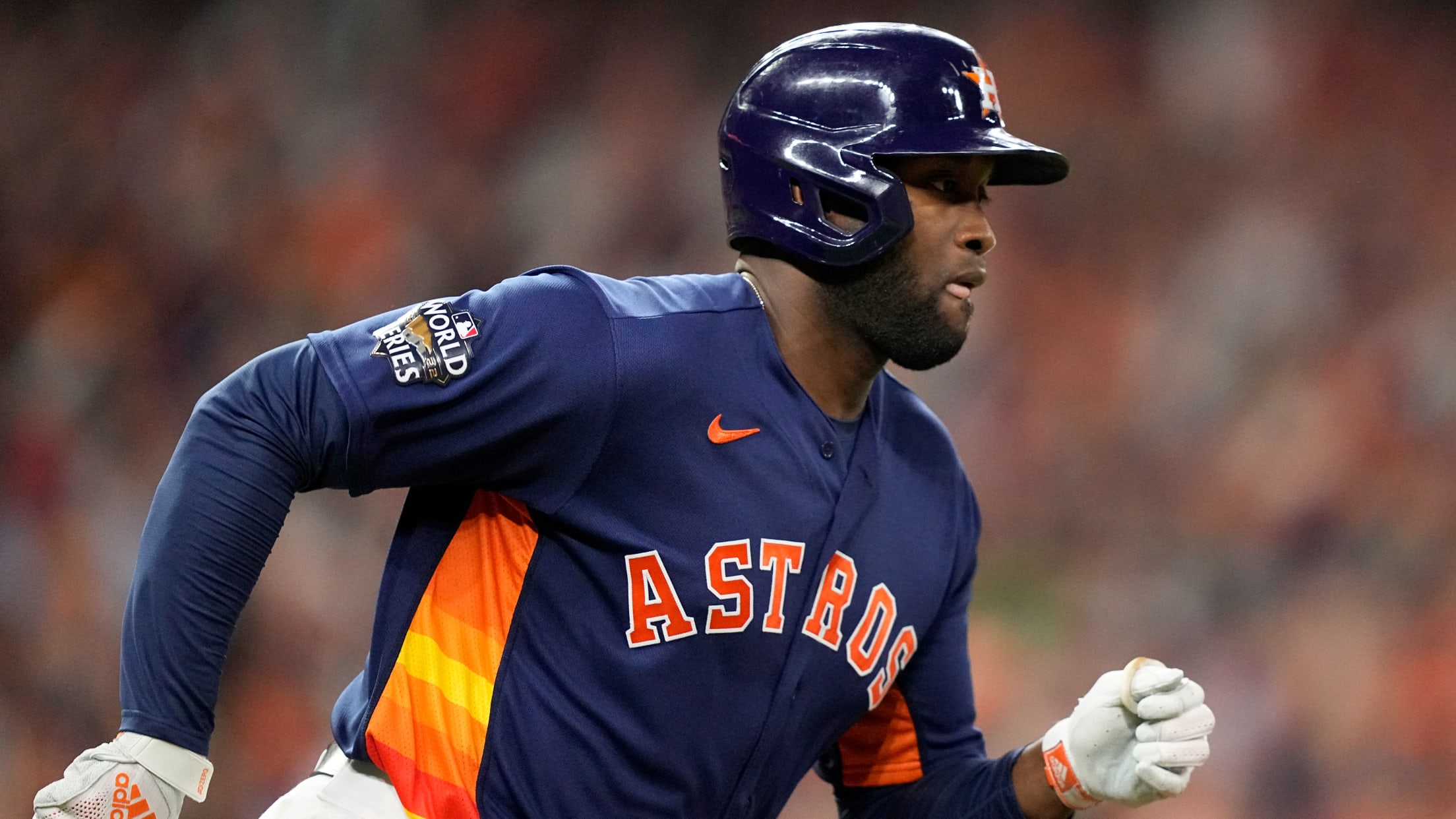 HOUSTON -- The three go-ahead home runs Yordan Alvarez hit in the postseason, including his mammoth three-run blast to put the Astros ahead in a clinching win against the Phillies in Game 6 of the World Series, weren't part of his case for American League Most Valuable Player, with votes
Astros non-tender hard-throwing RHP James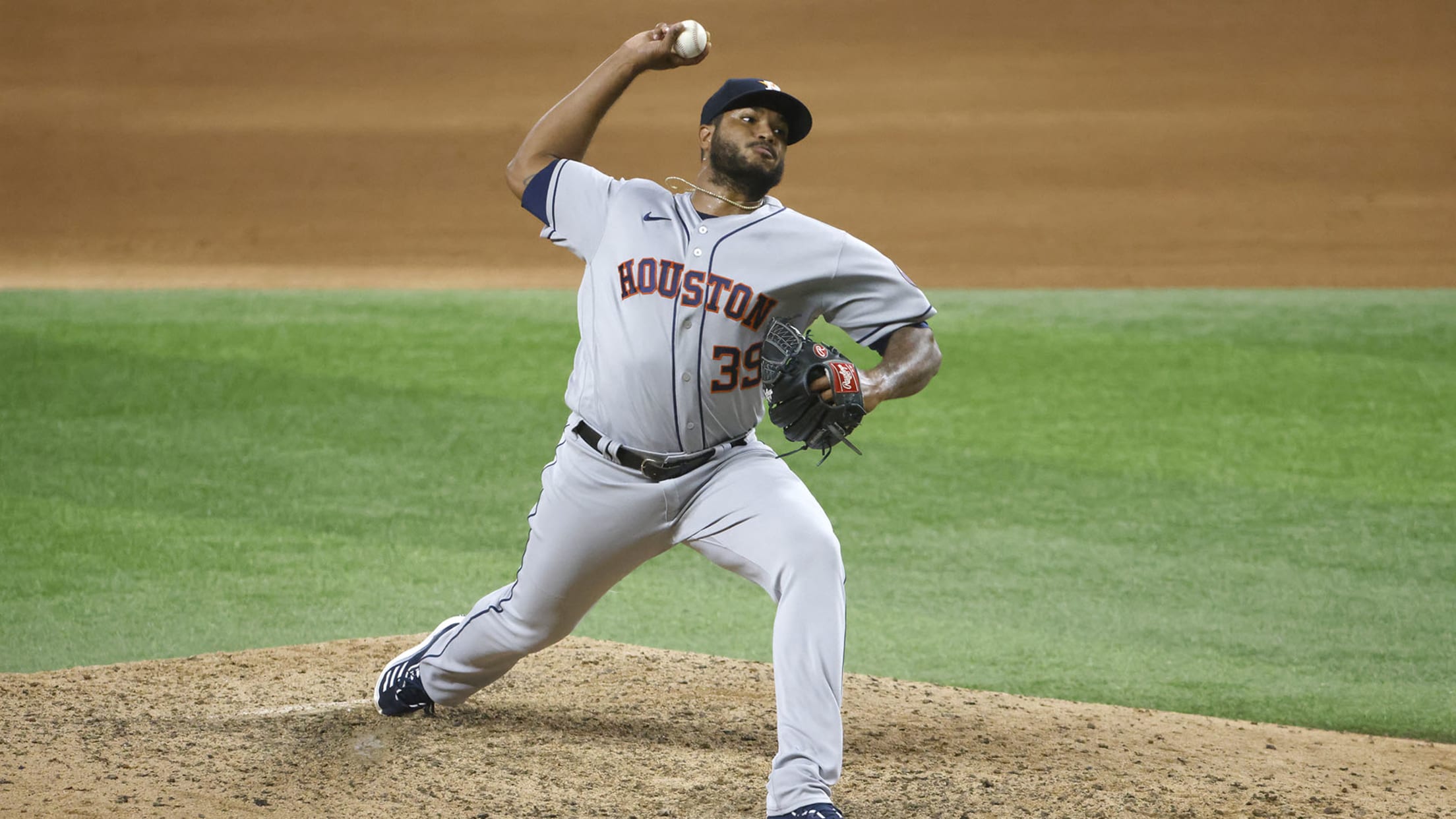 HOUSTON -- Josh James, a hard-throwing right-hander who set the Astros' rookie single-season record for strikeouts by a relief pitcher with 99 in 2019 and earned a win in Game 3 of the 2019 World Series, was non-tendered by the club on Friday night, making him a free agent and
Astros, reliever Montero agree on 3-year deal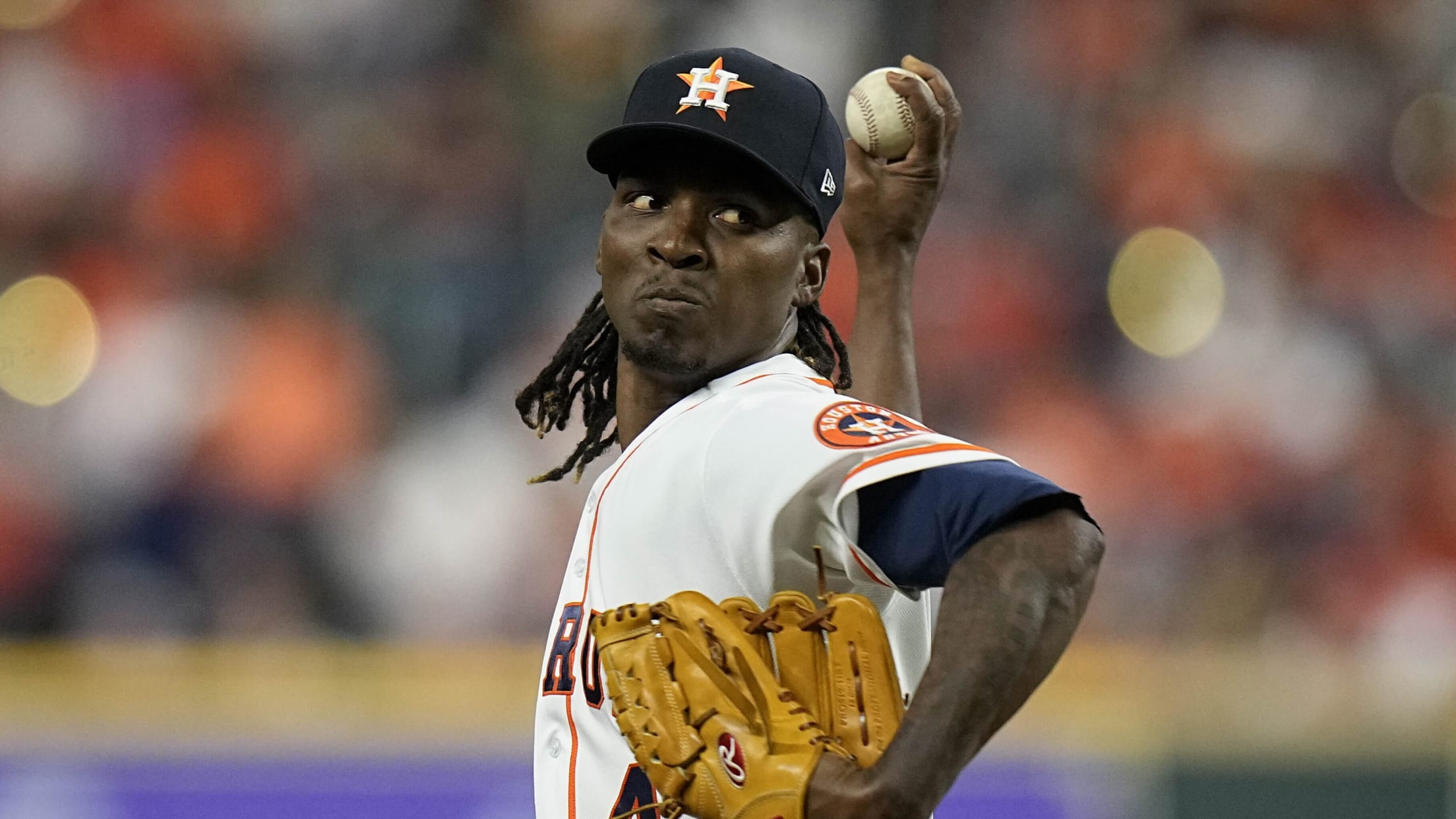 HOUSTON -- The Astros made official on Tuesday the signing of right-handed relief pitcher Rafael Montero to a three-year deal. Terms of the deal weren't disclosed, but sources told MLB Network insider Jon Morosi it was for $34.5 million over the three years. Montero, acquired from the Mariners on July
How the skinny New England kid became the World Series MVP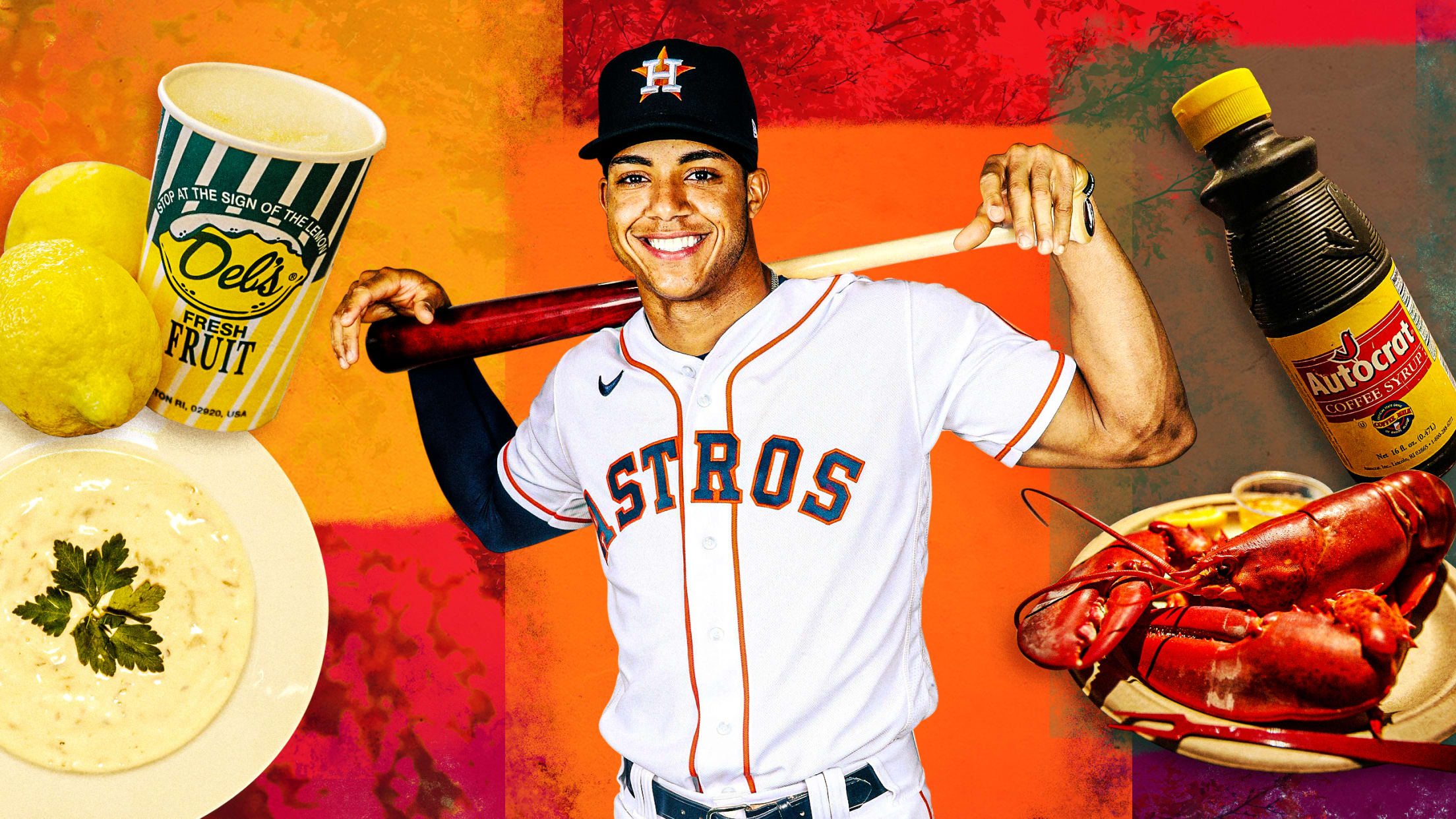 Considering that he was in New York City over the weekend to accept his Gold Glove Award, perhaps it shouldn't be surprising that the first thing people noticed about Astros World Series MVP Jeremy Peña was his glove. "He made some plays even pros couldn't make," Ken Wnuk, his coach
The Astros' 3 biggest offseason questions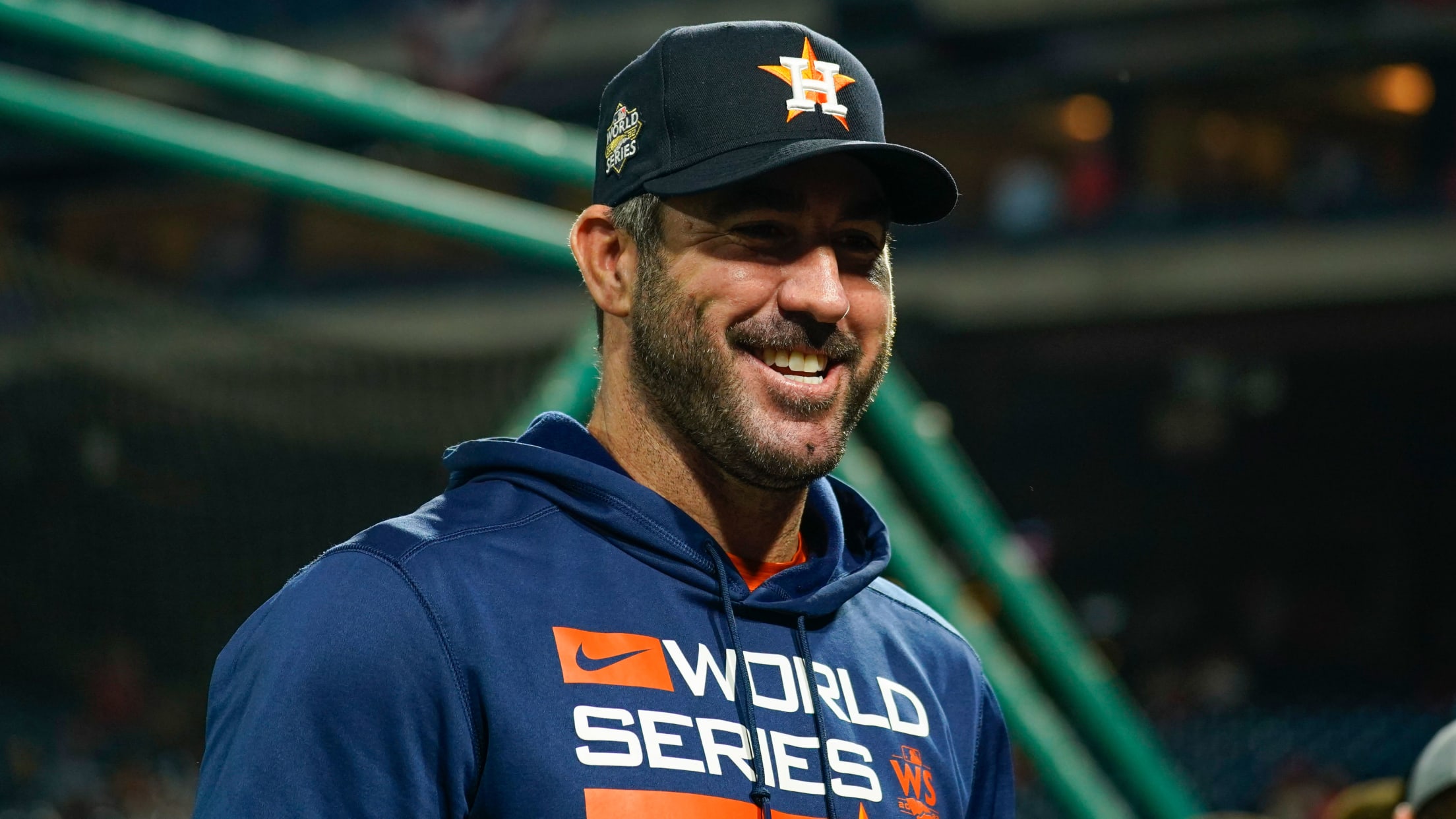 This story was excerpted from Brian McTaggart's Astros Beat newsletter. To read the full newsletter, click here. And subscribe to get it regularly in your inbox.