Astros belt 3 homers, reduce magic number to 3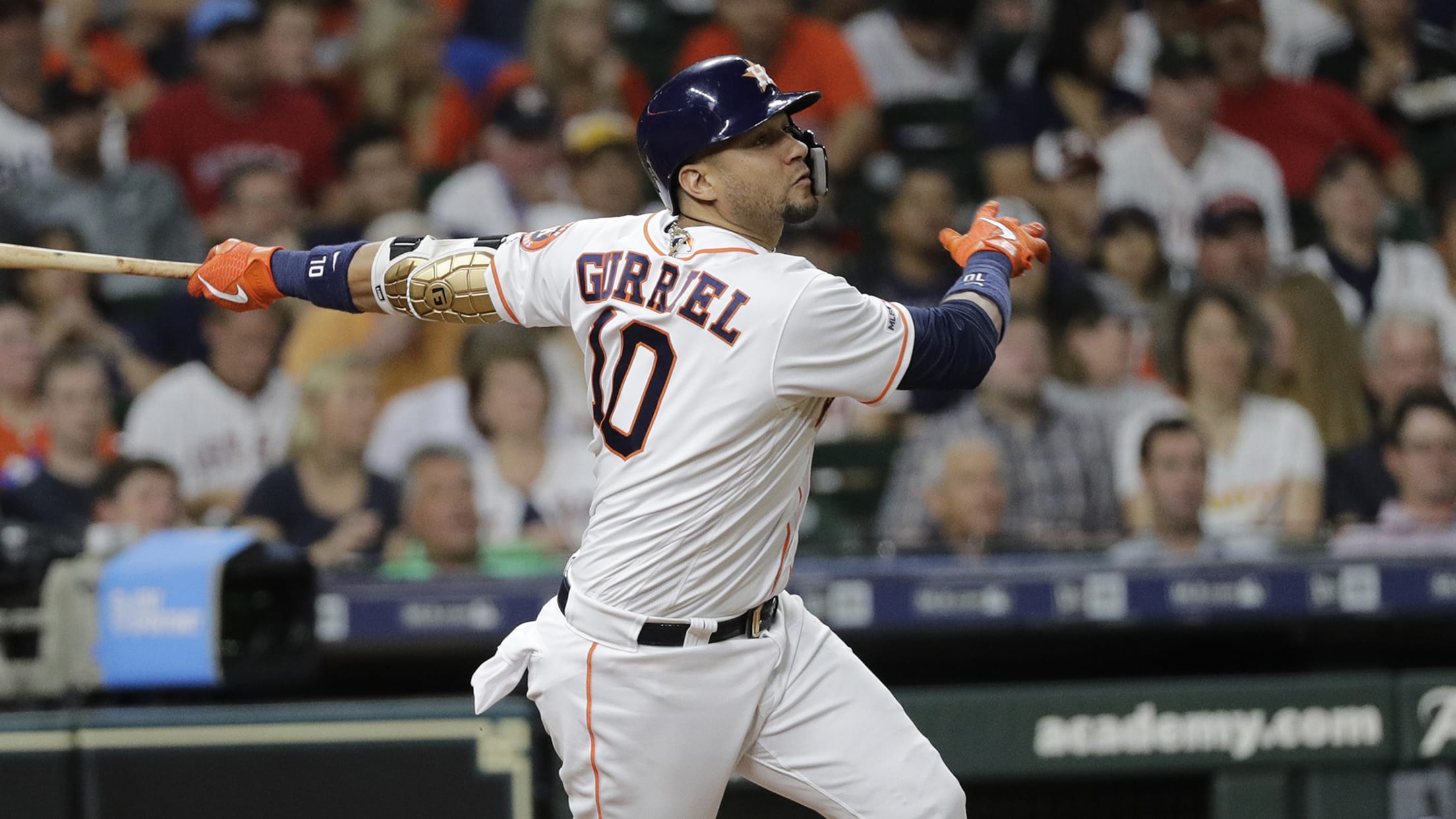 HOUSTON -- Justin Verlander threw six scoreless innings and Yuli Gurriel, Alex Bregman and Yordan Alvarez bashed solo homers to lead the Astros to their 99th win of the season, 4-1, over the Rangers on Tuesday night at Minute Maid Park. The Astros (99-53) improved to 46 games over .500
Astros easing Correa back into starting lineup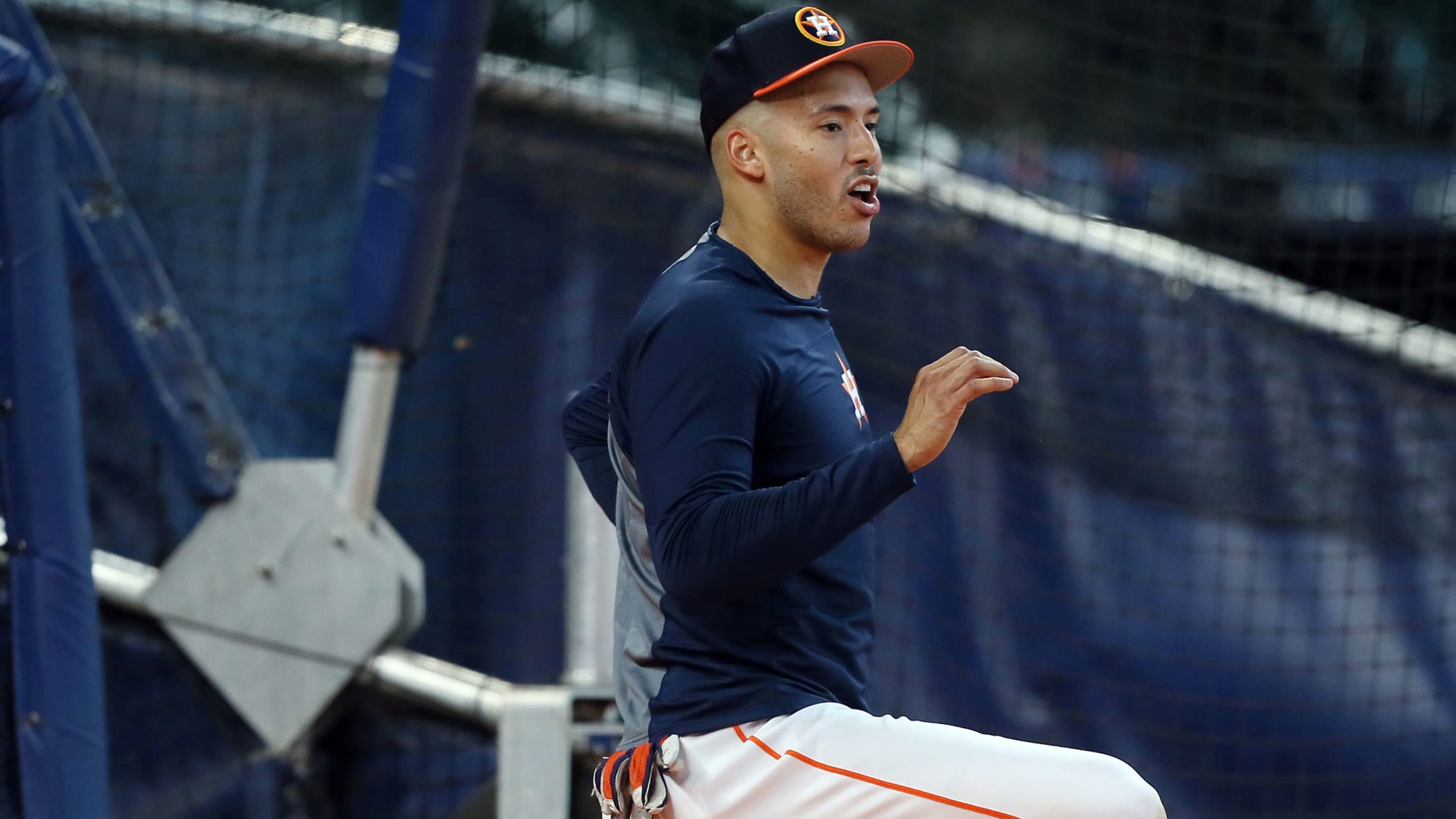 HOUSTON -- The Astros are being creative in working shortstop Carlos Correa back into the lineup, a move necessitated because Correa was able to play only one Minor League rehab game. Correa, who returned to the lineup Tuesday night for the first time since his back stiffened up Aug. 19
Under the radar, this former MVP is killing it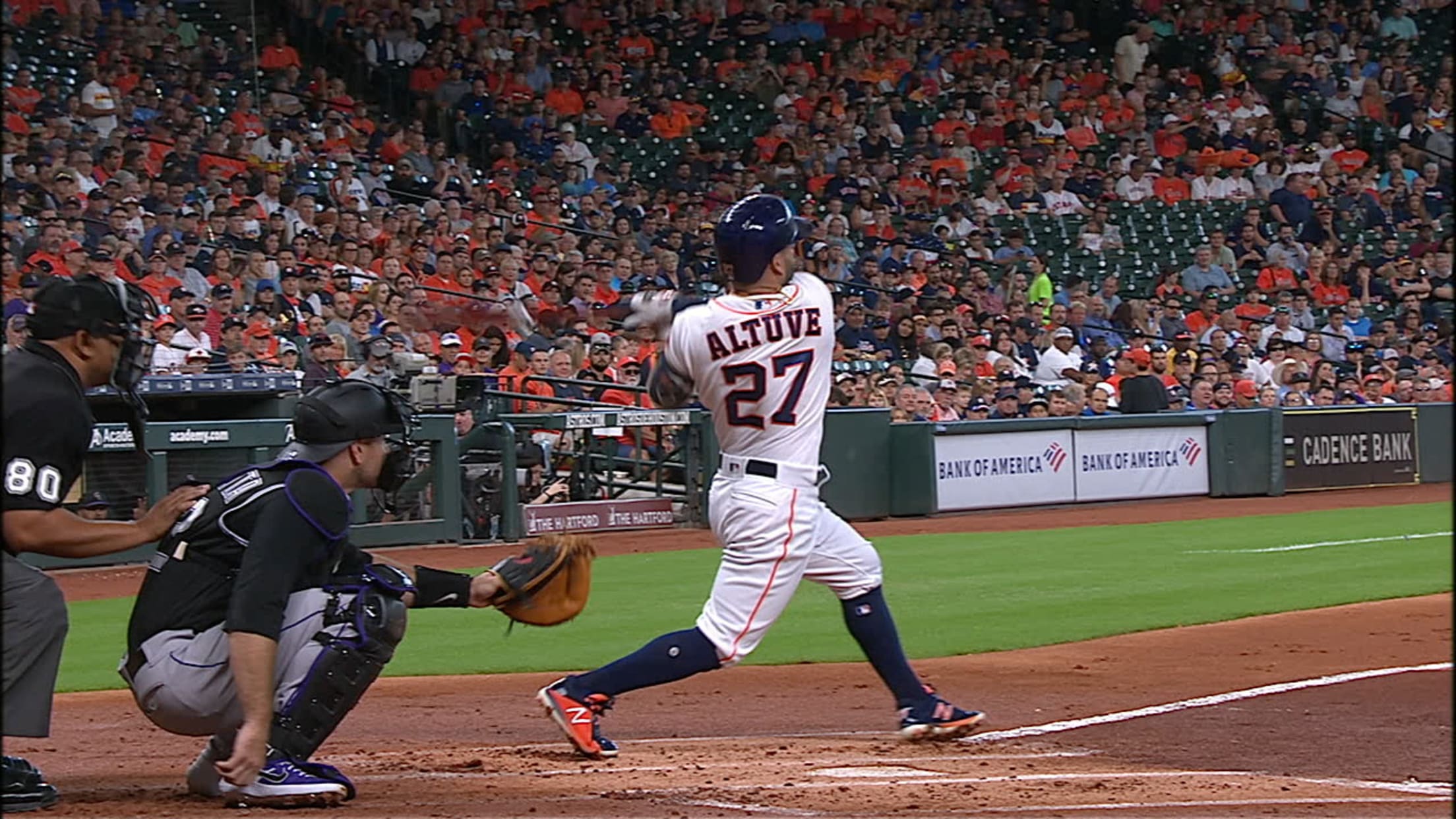 The Astros have so many stars that there aren't enough headlines to go around. Alex Bregman is going to be an American League MVP Award finalist. Yordan Alvarez is a shoo-in for the AL Rookie of the Year Award. Justin Verlander and Gerrit Cole are 1-2, in some order, in
How Astros' postseason roster is shaping up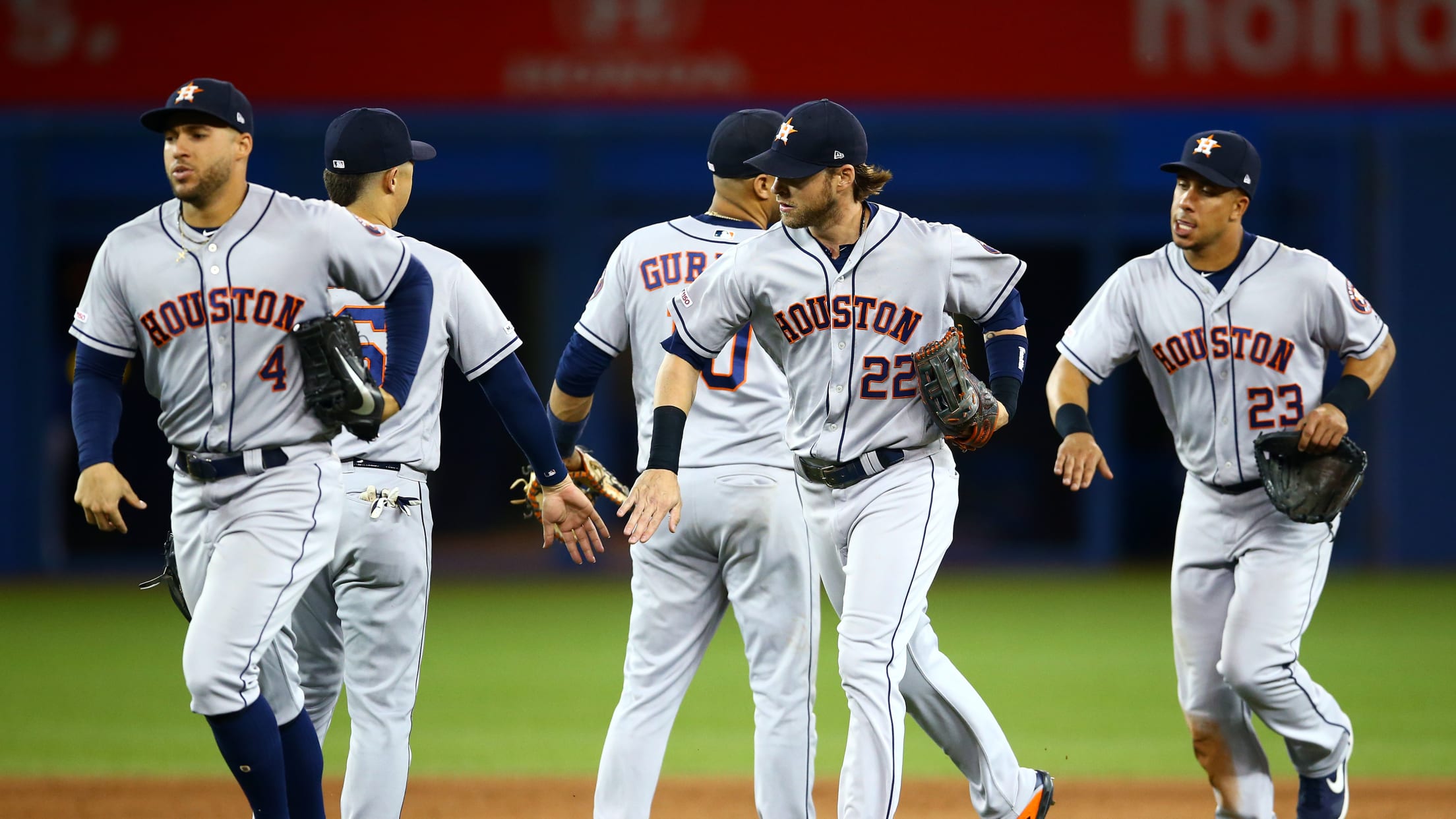 HOUSTON -- A big series by rookie outfielder Kyle Tucker this past weekend in Kansas City helped his case to make the playoff roster. Tucker went 6-for-14 with a homer and three stolen bases in three starts against the Royals, and he is hitting .325 with a .907 OPS in
Miley returns to form with 6 solid innings
Reddick adds career-high 5 hits as Astros tie Yanks for AL's best record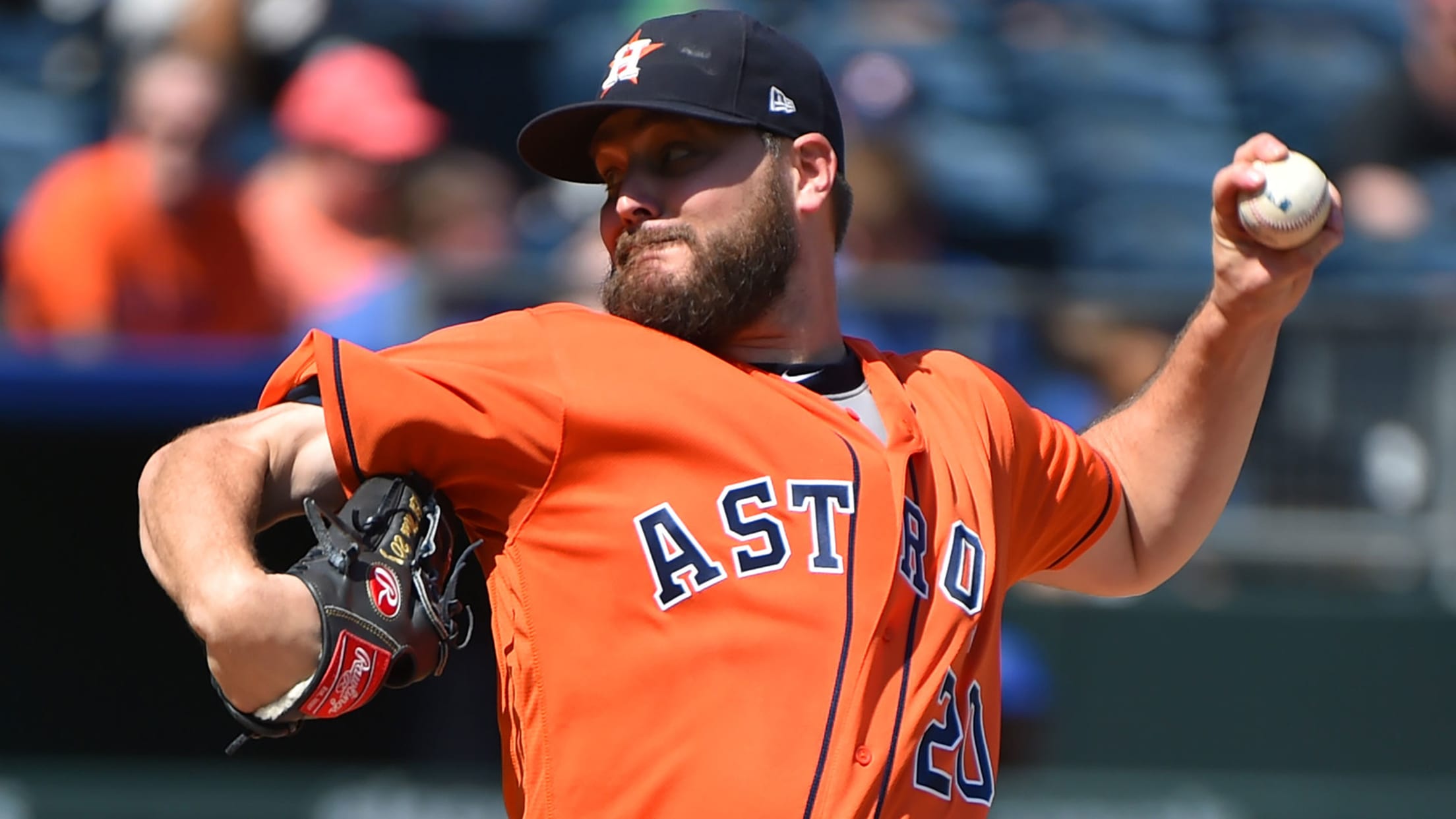 KANSAS CITY -- Prior to Sunday's series finale against the Royals, Astros manager AJ Hinch reflected on left-hander Wade Miley's recent struggles and expressed optimism that Miley would alleviate some growing concerns. Miley was unable to even get out of the first inning in consecutive starts against Seattle and Oakland,
Cy Young poll: NL nail-biter between 2 aces
Verlander leads 7th straight AL poll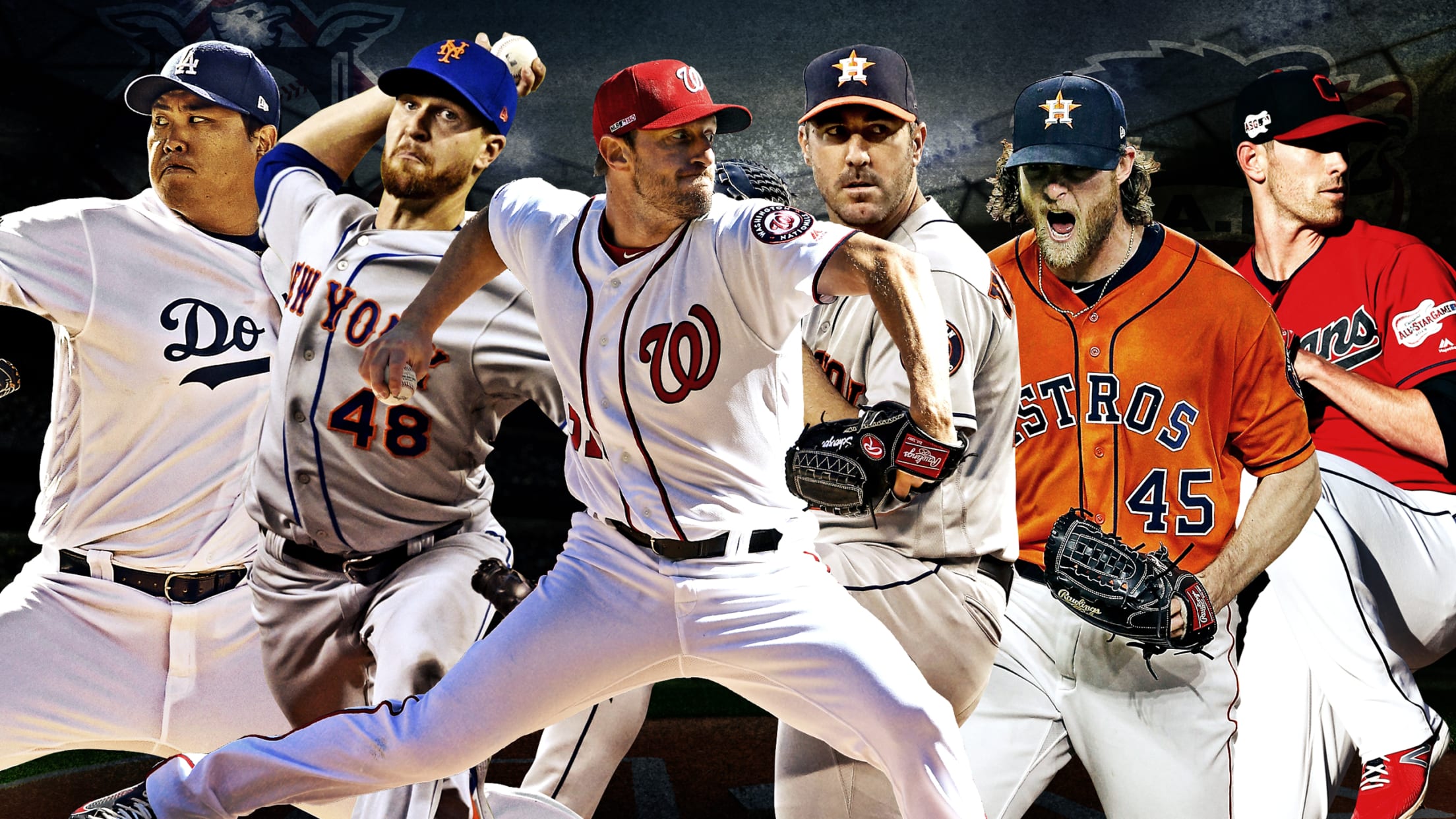 Max Scherzer or Jacob deGrom? Who ya got in the National League Cy Young Award race? Based on the results of MLB.com's latest poll, it's between those two aces and couldn't be much closer in the wake of another deGrom gem on Saturday. Scherzer received 23 of 42 first-place votes,
These players are better than the '19 numbers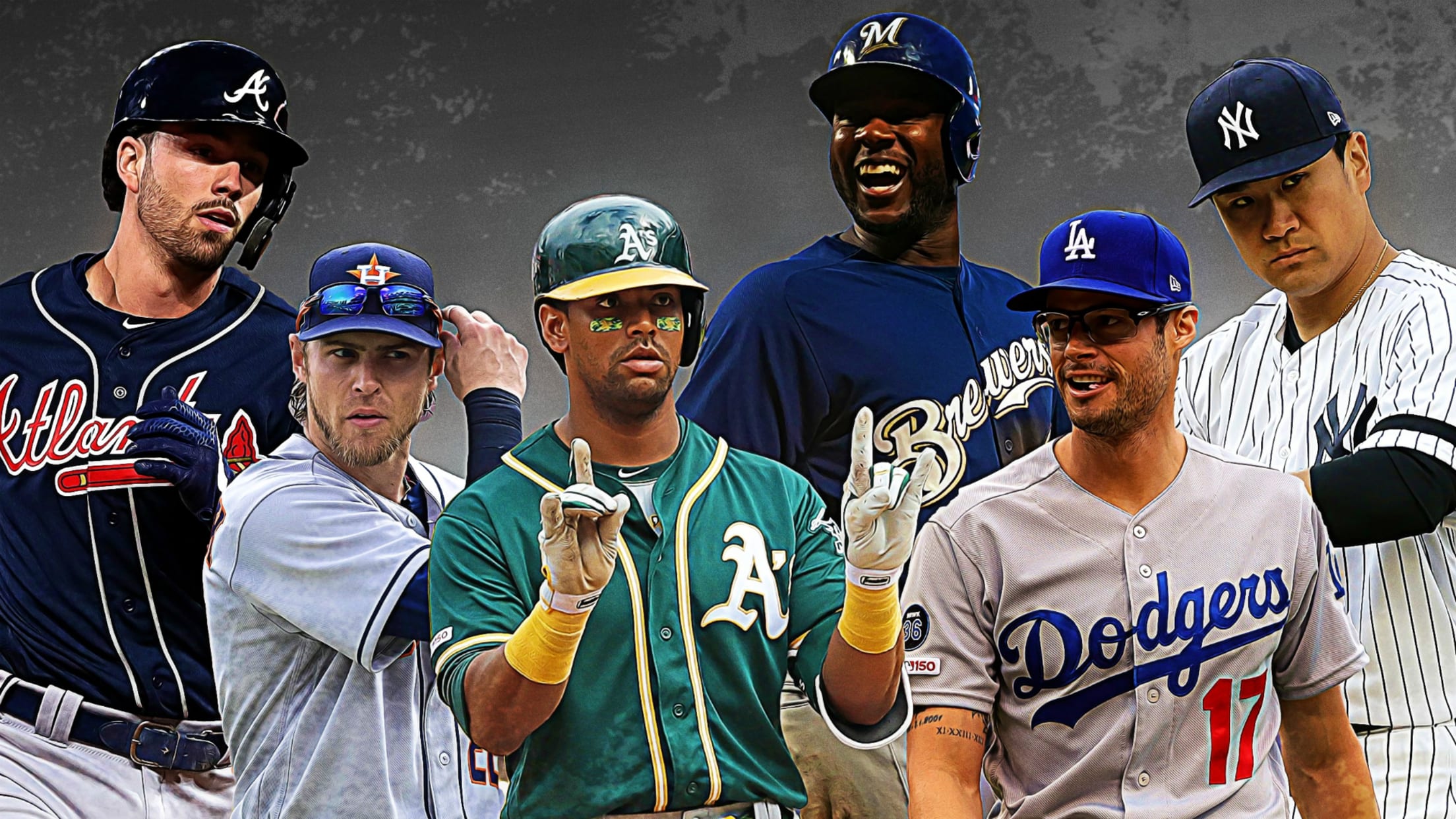 You know who the stars on each team are. You can see it from their stats, from leaderboards, from the jerseys on everyone's backs in the stands. But that can't tell you everything. Some guys are more than just their surface stats. So today we look at the players on
Power Rankings as races sizzle down stretch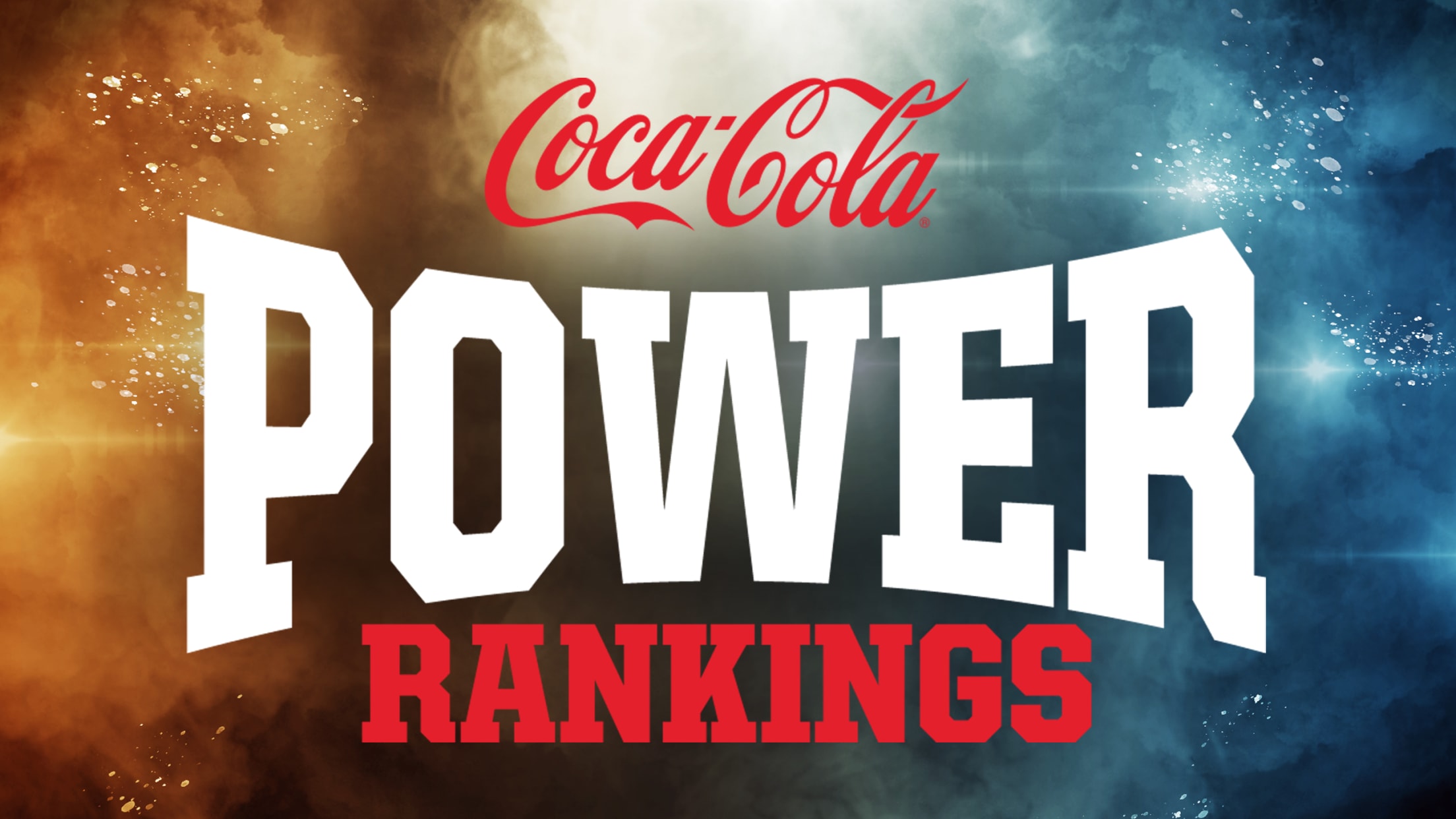 The A's have their eyes firmly planted on hosting the American League Wild Card Game. And after a dominating, sweaty series with the Rangers in Arlington over the weekend, it's hard to imagine what would have to happen for them to fall short of that goal. The A's not only
Greinke slows Royals for wins over all MLB clubs
Righty helps Houston trim magic number to 6 in AL West race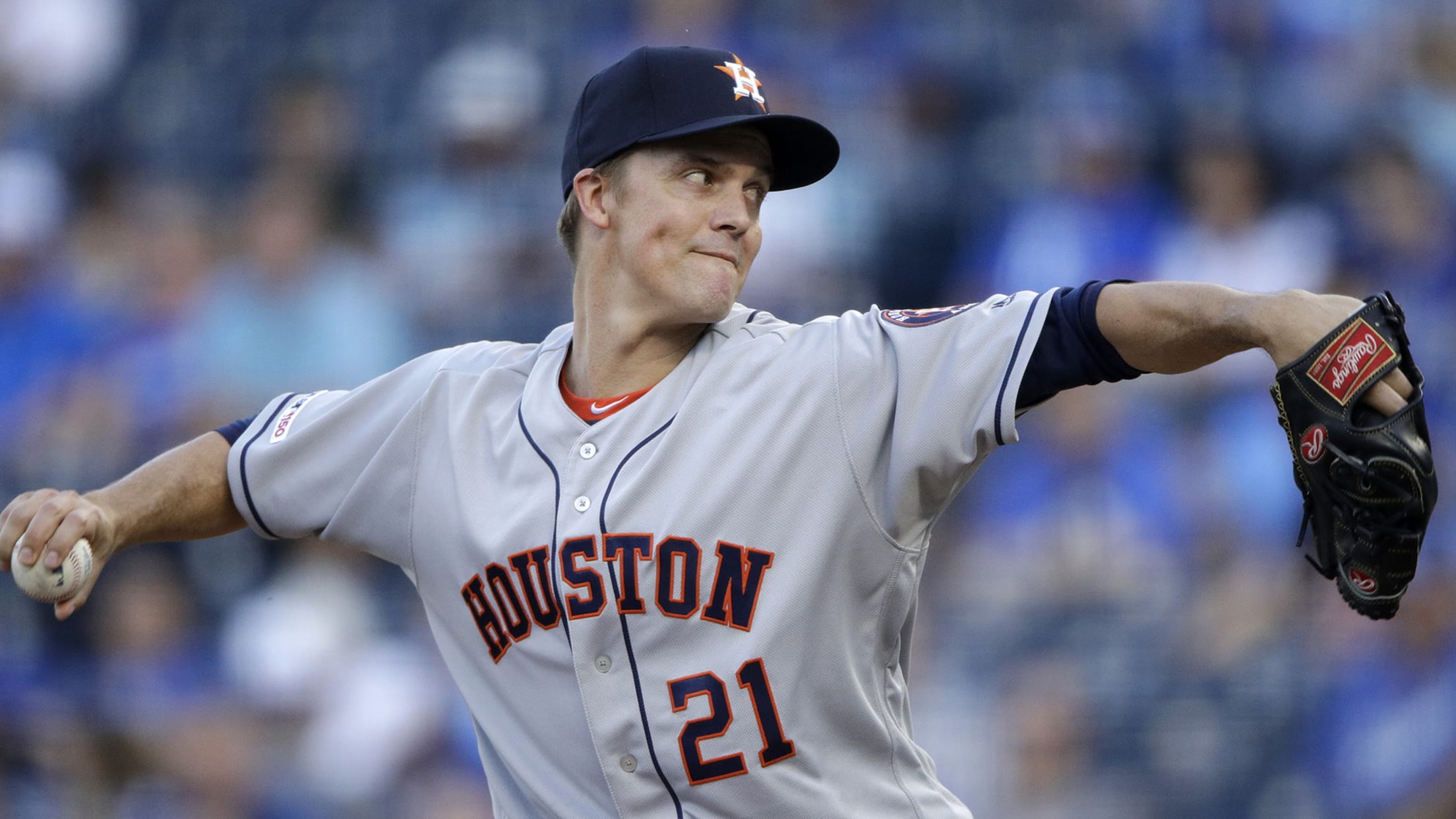 KANSAS CITY -- Astros right-hander Zack Greinke reached a couple of personal milestones on Saturday night against his former club, the Royals. Asked by reporters how he felt about finally getting a win at Kauffman Stadium as a visitor, while also becoming the second active pitcher to earn wins against
Astros may activate Correa from IL on Tuesday
Peacock, Pressly also making strides during rehab process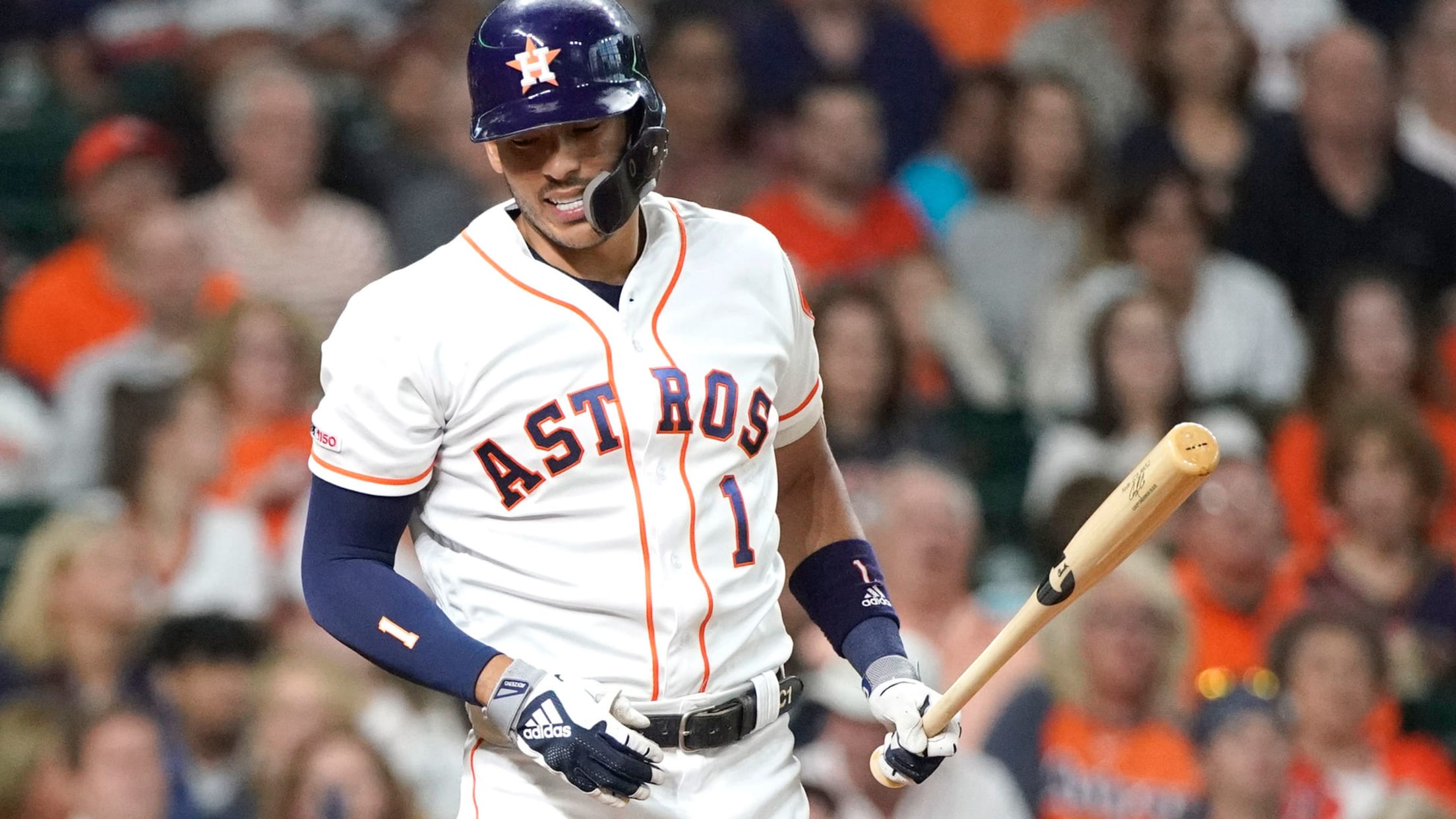 KANSAS CITY -- The Astros' roster is nearing full health and manager AJ Hinch said he cannot wait to once again have full use of his squad. Houston continues to receive good news on slugger Carlos Correa, along with right-handers Brad Peacock and Ryan Pressly, as the club continues its
Cole (11 K's) wins Astros record 13th straight
Springer's career-high 35th homer in 9th helps sink Royals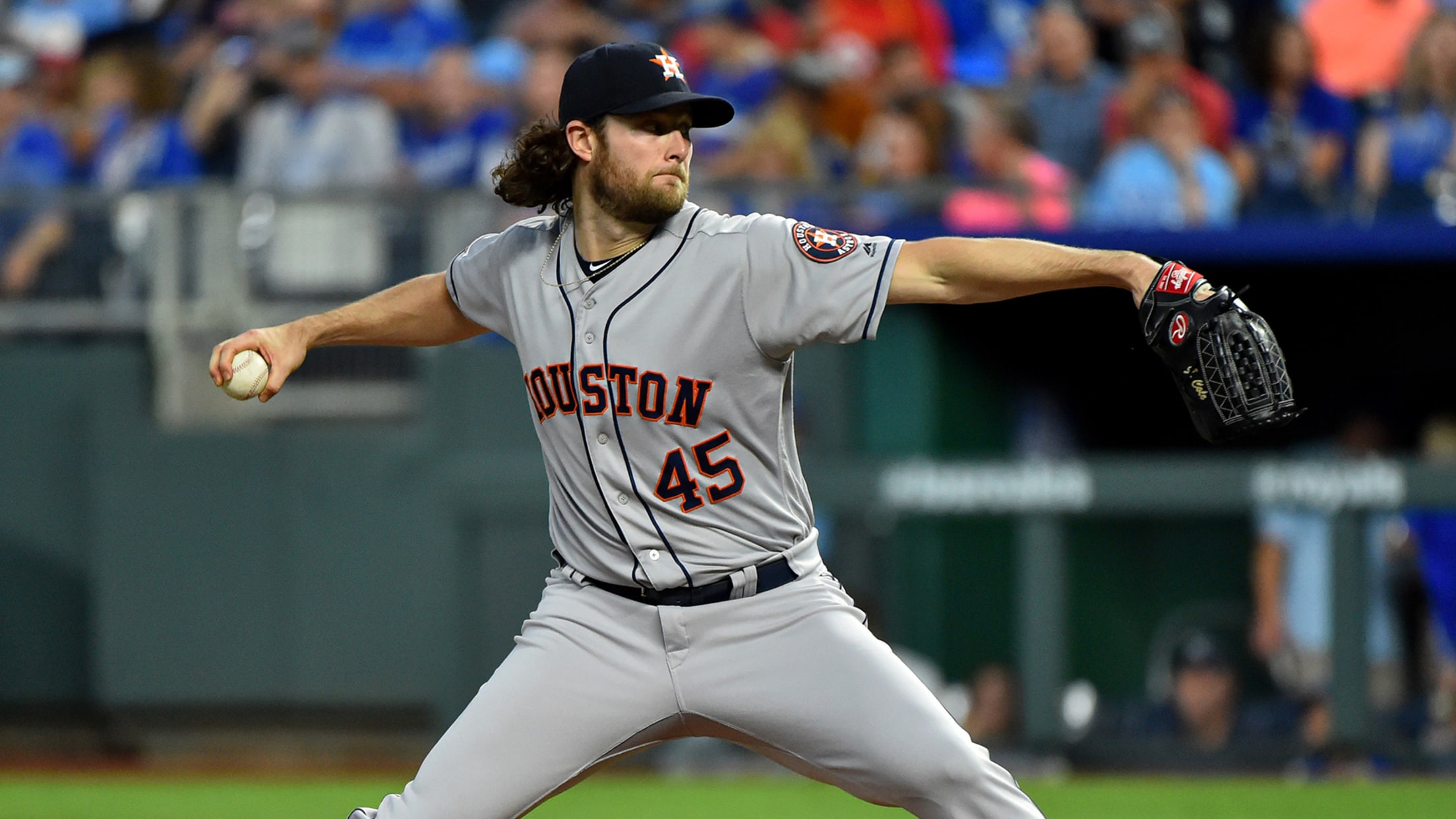 KANSAS CITY -- Right-hander Gerrit Cole went into the Astros' record book on Friday night and right fielder George Springer gave him a major push to get there. When Springer launched a two-out, three-run homer that snapped a tie in the ninth inning, the Astros were on their way to
Fayetteville falls in Mills Cup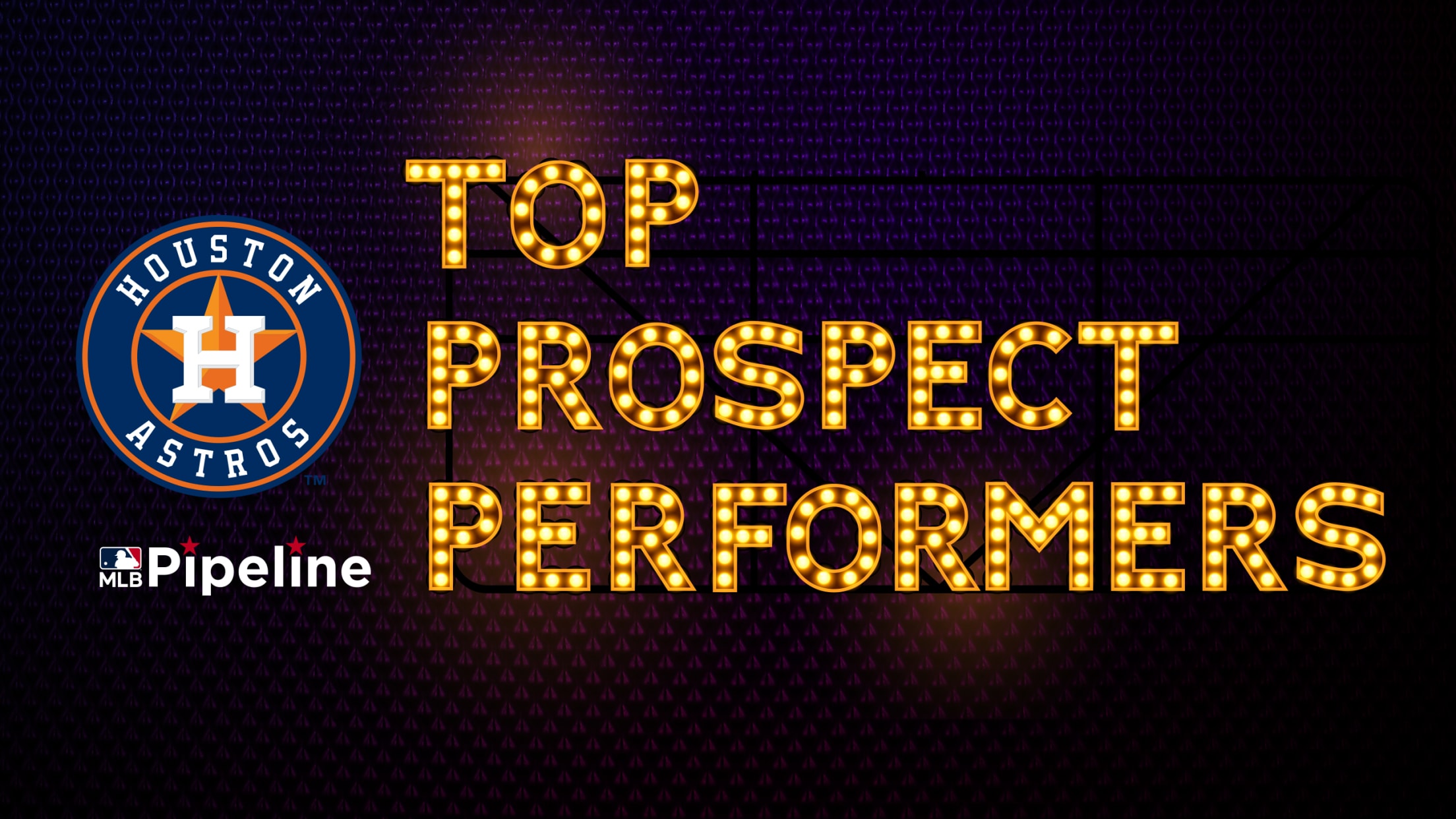 Here's a look at the top performances of the past week by Astros prospects in the Minor Leagues:
Altuve passes Kent for Astros homer mark at 2B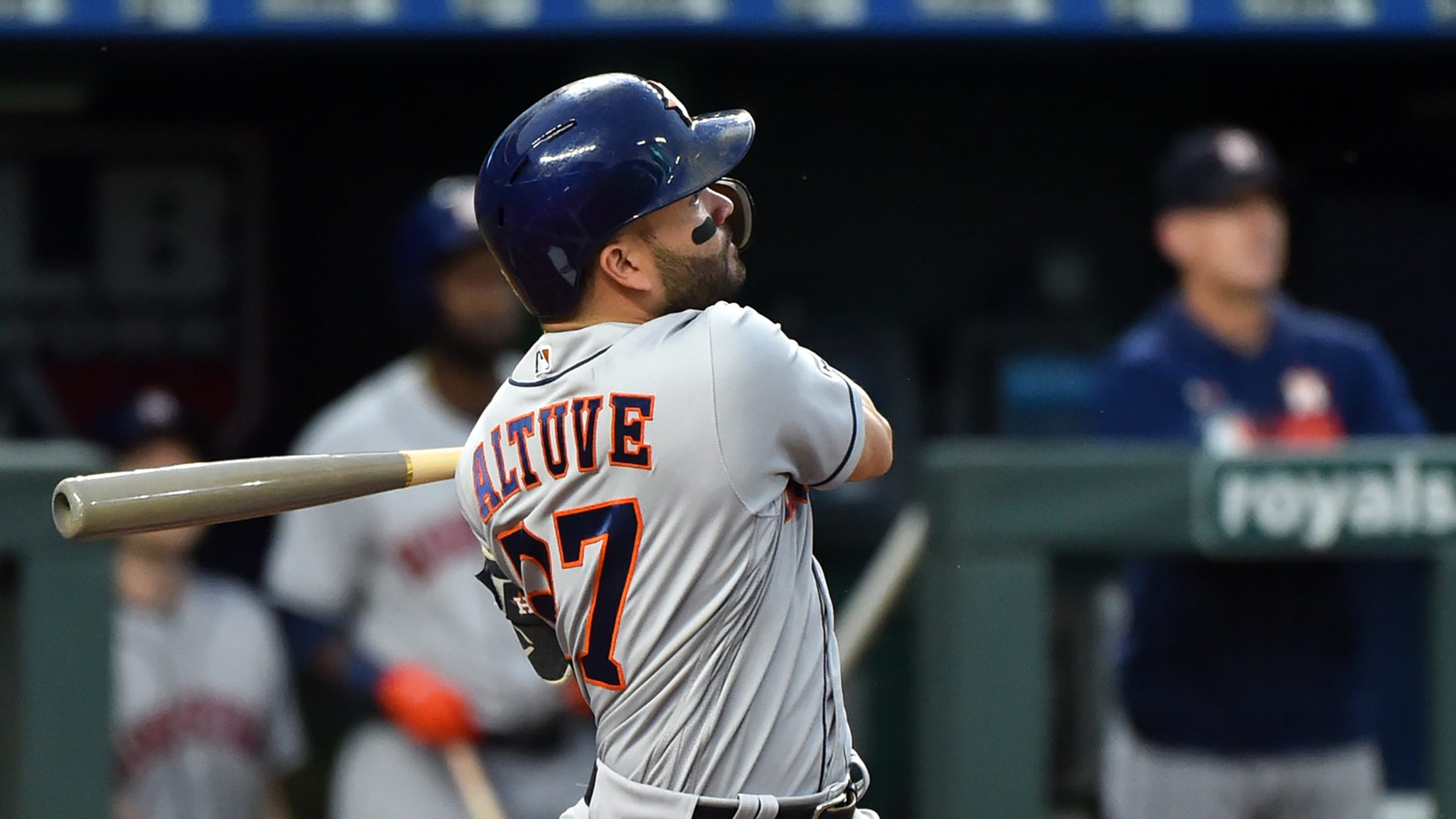 KANSAS CITY -- Step aside Jeff Kent. The Astros' record for most homers by a second baseman now belongs exclusively to José Altuve. Altuve's first-inning solo blast over the wall in left-center off Royals left-hander Danny Duffy gave him 28 homers on the season and Houston went on to a
Peacock 'feels awesome' after bullpen session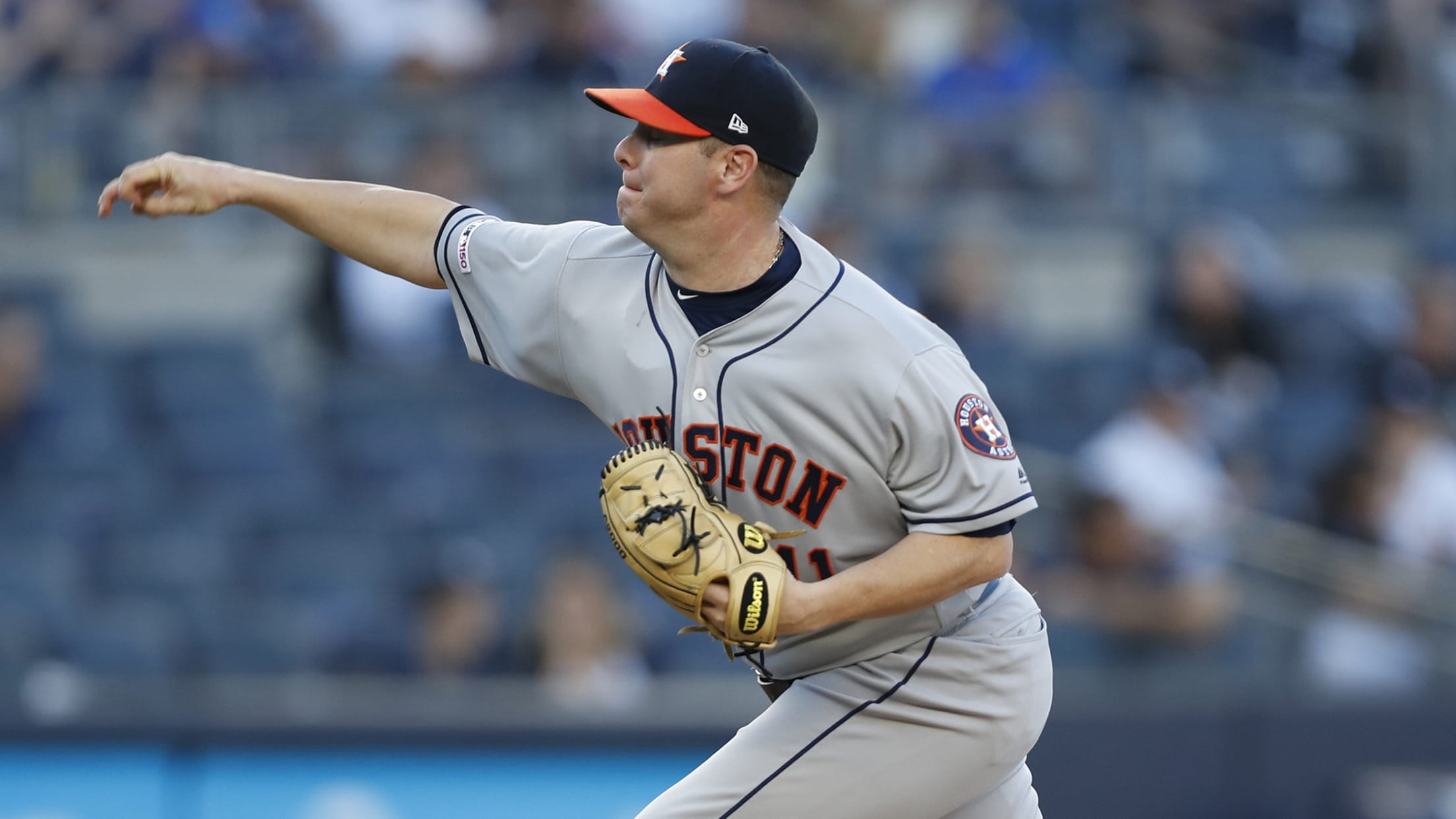 KANSAS CITY -- Right-hander Brad Peacock, who has been on the injured list because of right shoulder soreness, was on the Astros' late-night team flight to Kansas City after Thursday's home series finale against the A's. The overriding purpose of Peacock's journey was to throw a Friday bullpen session at
Astros' struggles vs. A's impacting postseason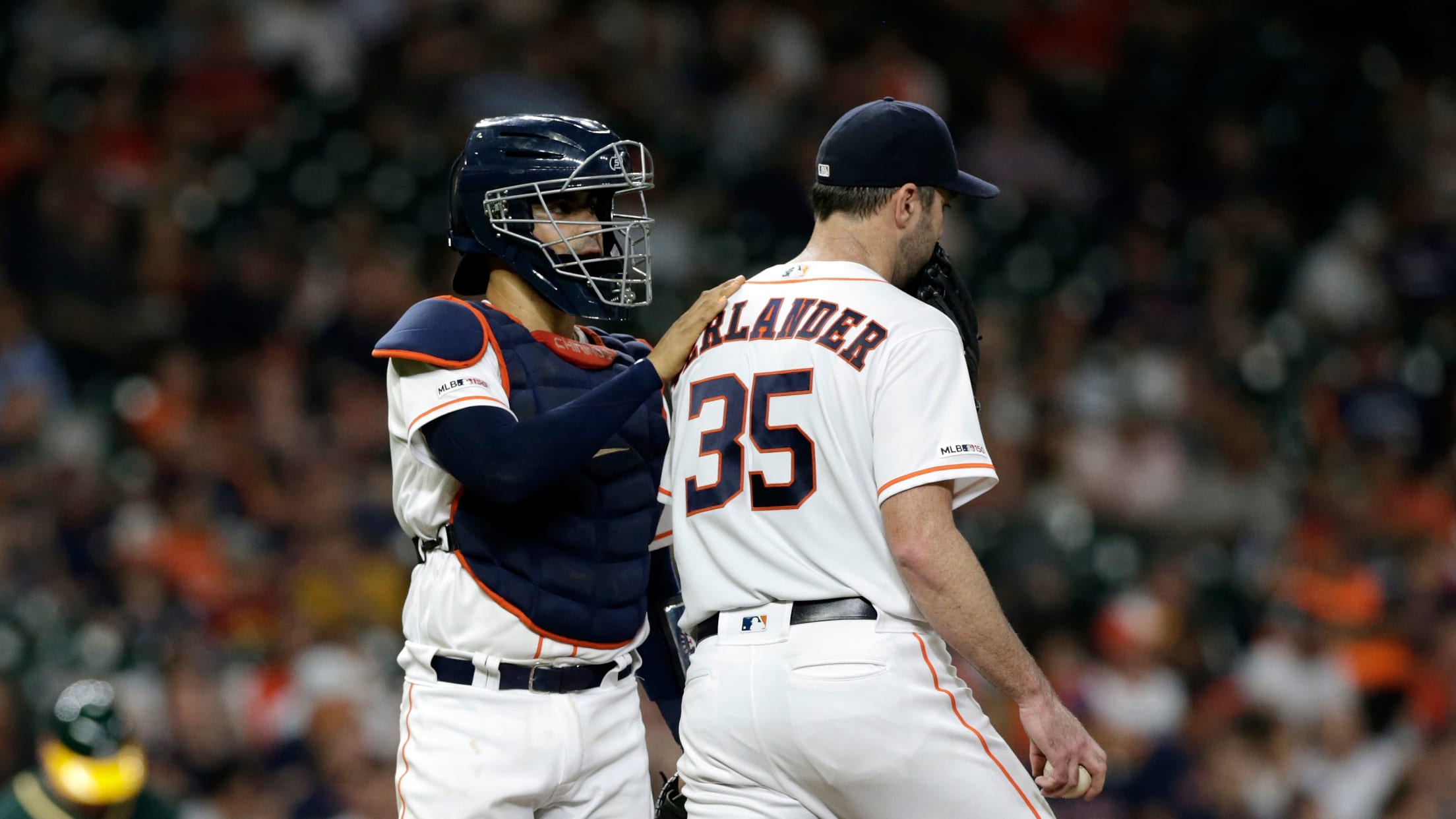 HOUSTON -- If there is a silver lining in losing three of four games to the A's for the second time in a month for the Astros, perhaps it's that they've positioned themselves to make it harder to meet Oakland in the American League Division Series next month. The Astros
VOTE: Balloting underway for Clemente Award
Players to be recognized for community, philanthropic efforts; voting ends Sept. 29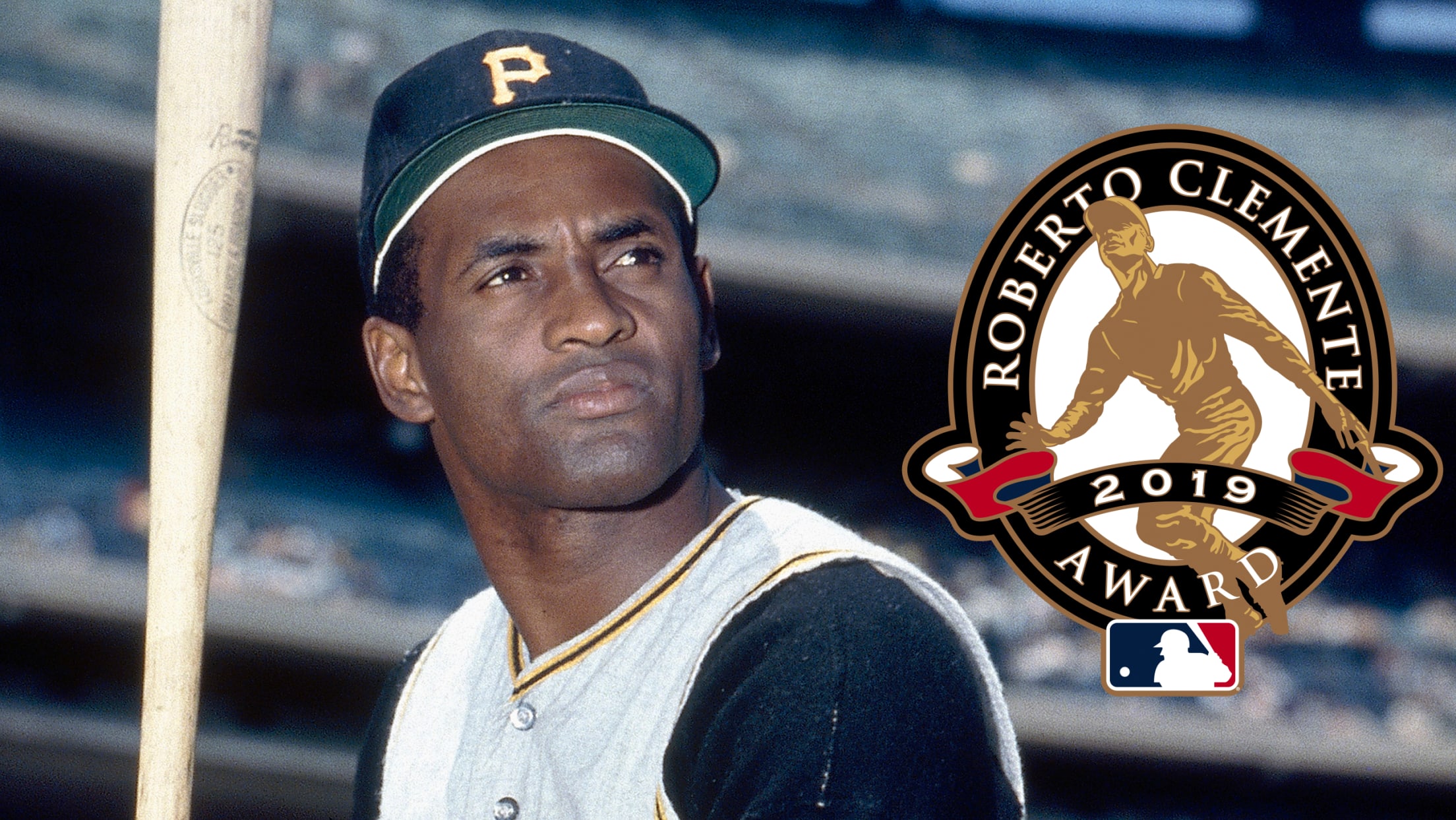 Major League Baseball announced the 30 club nominees for the 2019 Roberto Clemente Award, the most prestigious individual award for Major League players. The Roberto Clemente Award is the annual recognition of a Major League player who best represents the game of baseball through extraordinary character, community involvement, philanthropy and
Here's each team's top AFL prospect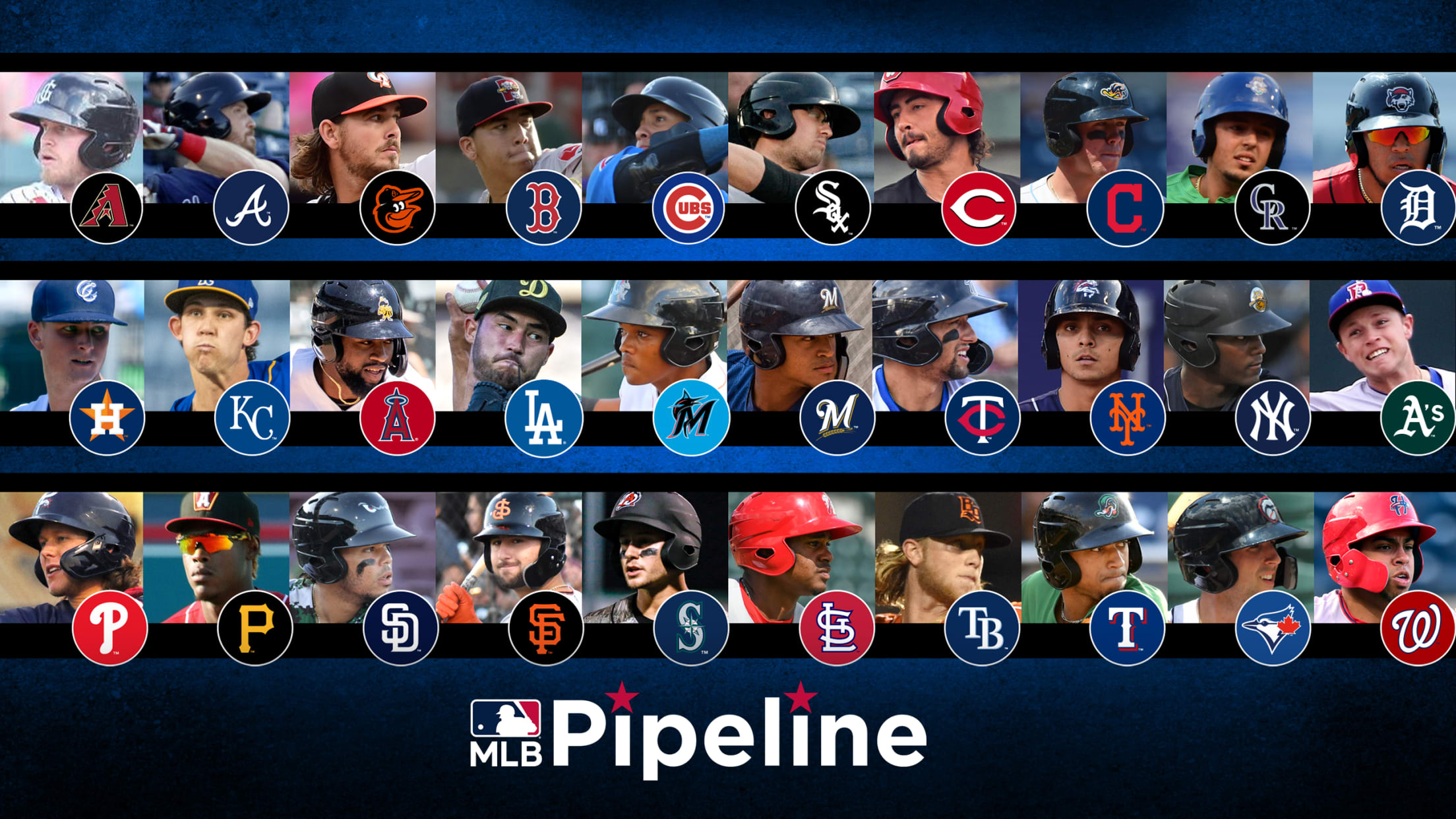 Next week marks the beginning of the 2019 Arizona Fall League, with Opening Day scheduled for Wednesday, Sept. 18. With seven players from every organization comprising six different teams, the AFL is considered a stepping stone en route to the Major Leagues because it offers players a unique chance to
Here's what we never saw coming in AL West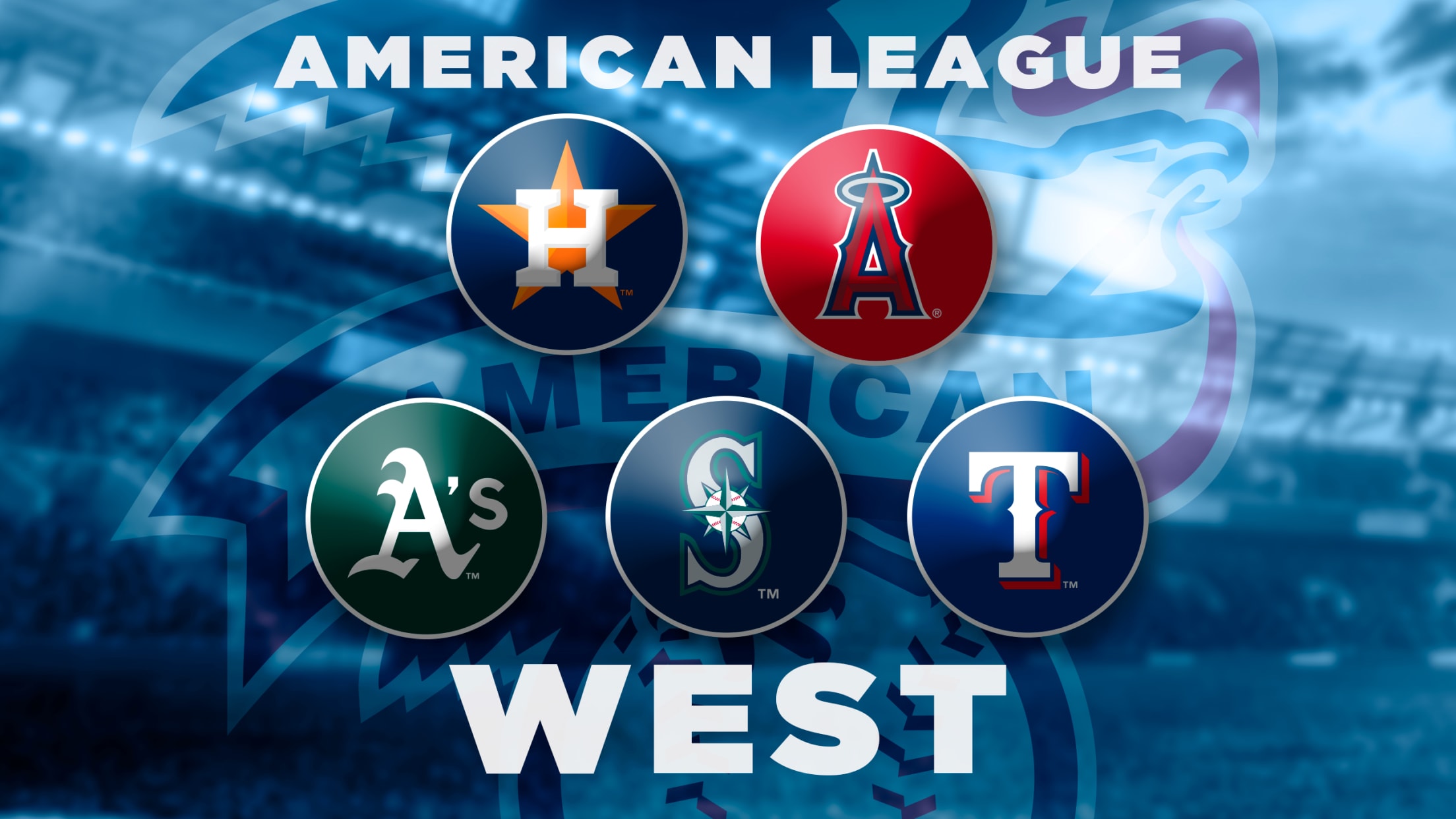 Consistency is key in baseball. There are certain players you feel comfortable penciling in numbers for before one regular-season game is even played. But every once in a while, we get the reminder that there are no guarantees in this sport. Sometimes a reliever goes from automatic one year to
Urquidy impresses in 10-K outing for Astros
Hinch sticks with plan of holding prospect to 5 innings in spot start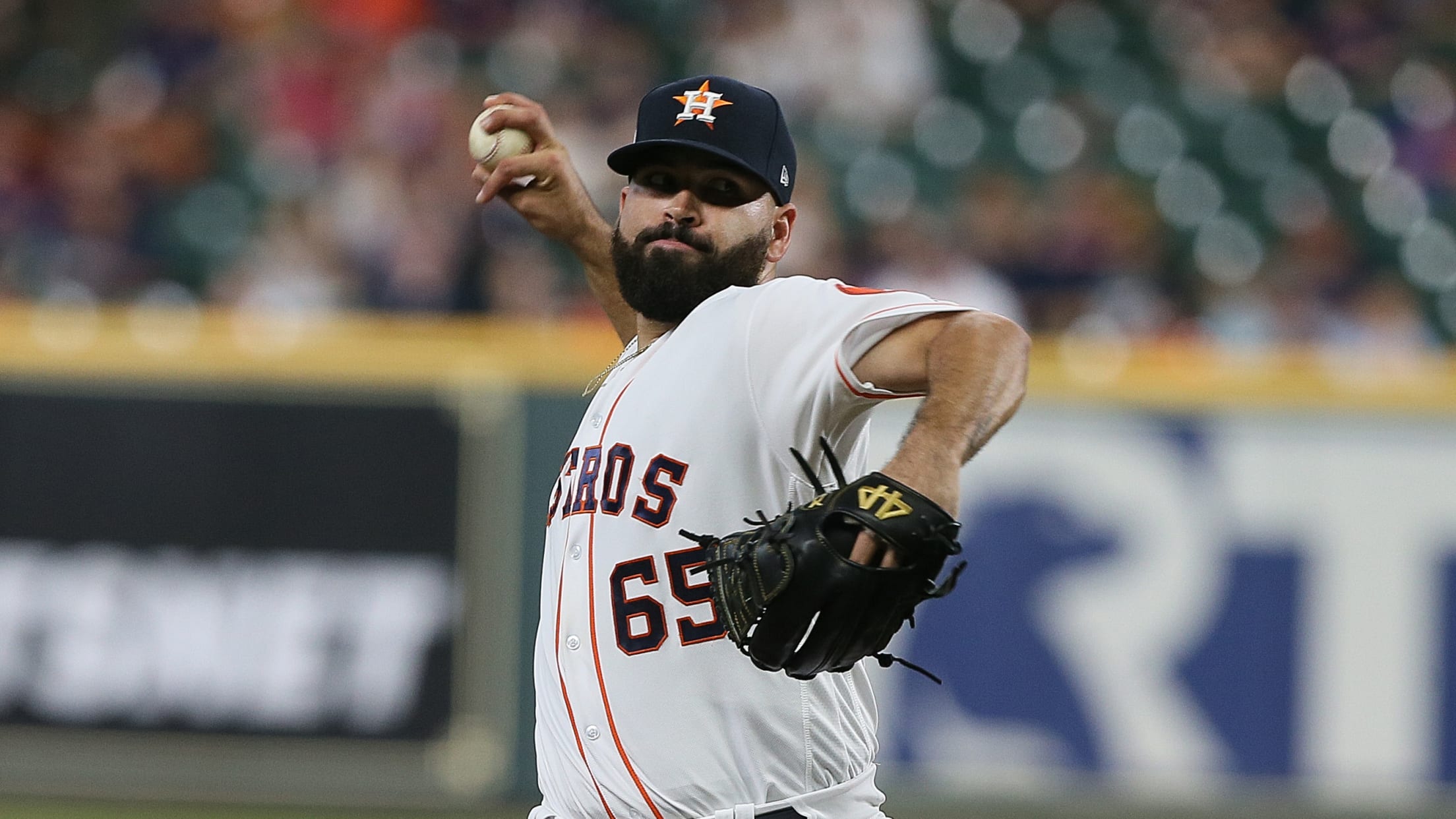 HOUSTON -- Has rookie right-hander Jose Urquidy put himself on the map for a possible spot in the Astros' postseason bullpen? Considering the struggles of some of Houston's other relief pitchers, Urquidy's crisp outing Wednesday might force him into the conversation. Urquidy, pitching for the first time since throwing four
Altuve, Clemens reflect on 9/11, first responders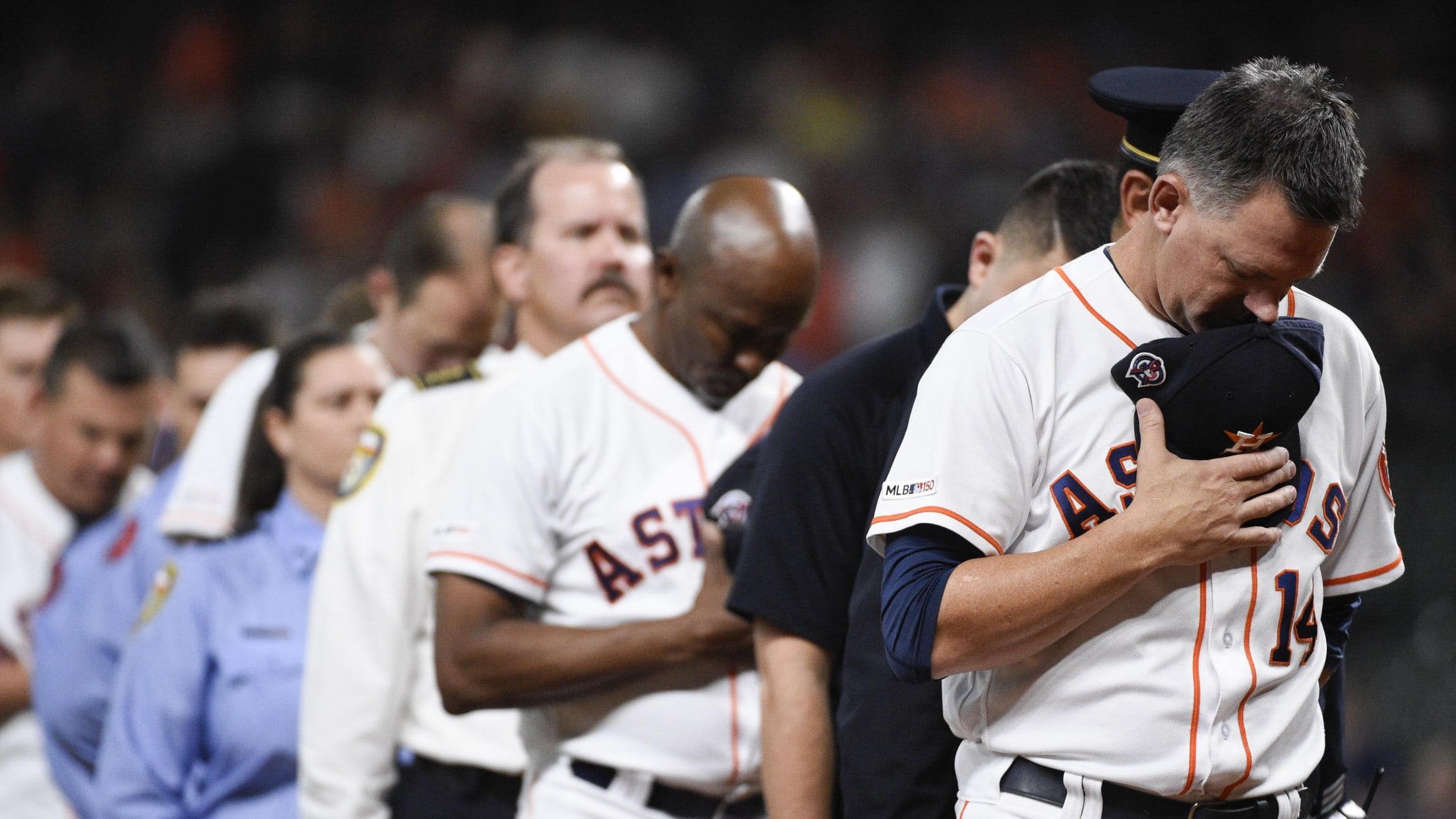 HOUSTON -- Astros second baseman José Altuve hadn't yet made his way to the United States when the terrorist attacks occurred on Sept. 11, 2001. Altuve was only 11 years old, living in his native Venezuela and was 10 years away from making his Major League debut. Still, the events
Should this young slugger be MVP over Trout?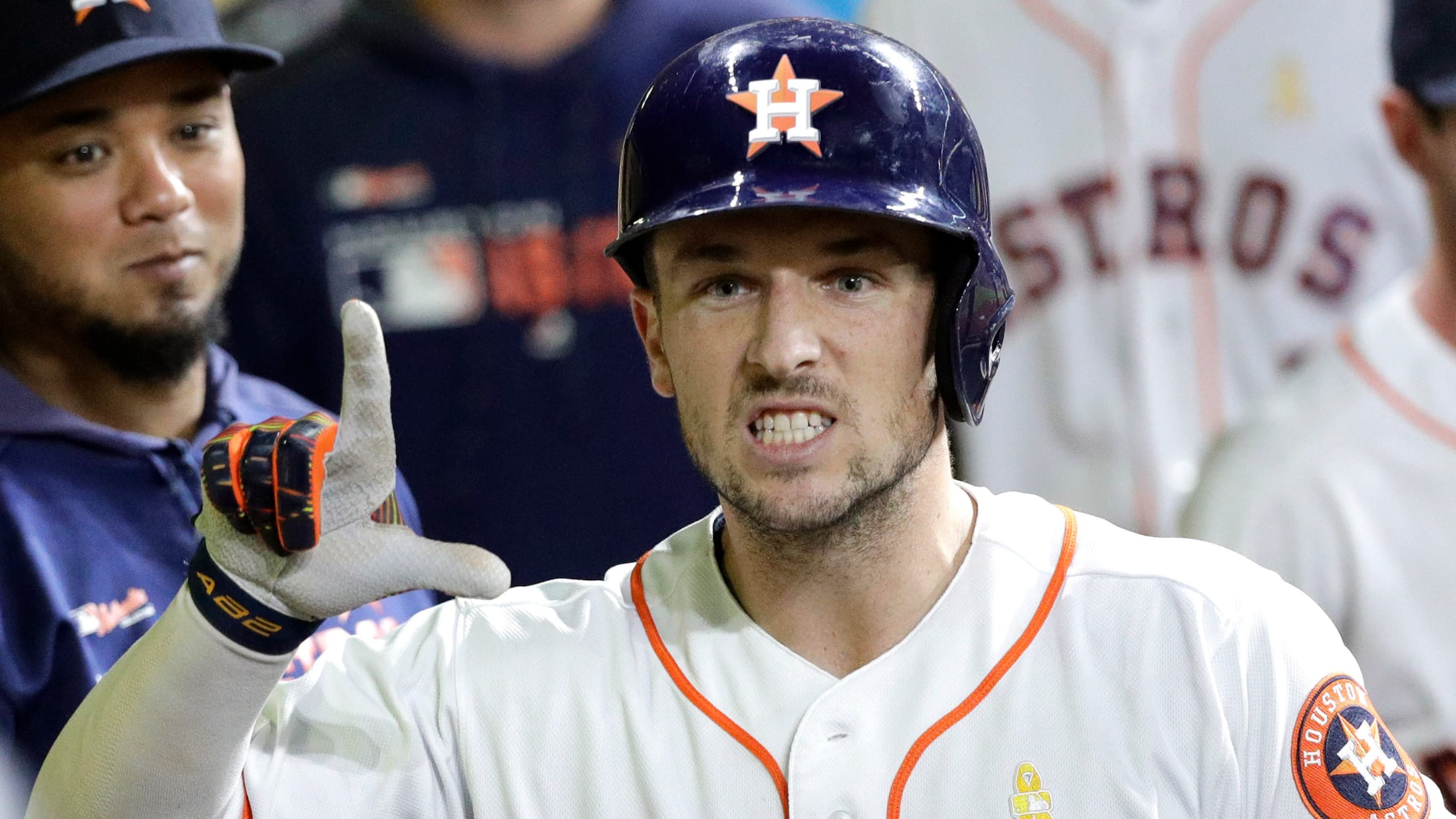 Alex Bregman should win the American League Most Valuable Player Award. How's that for getting to the point? At the very least, he deserves a second and third look before voters cast a ballot for Mike Trout. Nothing against Trout, who has earned his "best player in the game" status.
Springer's HRs push Astros past club mark
Maldonado also homers twice as Houston smashes 2000 team's record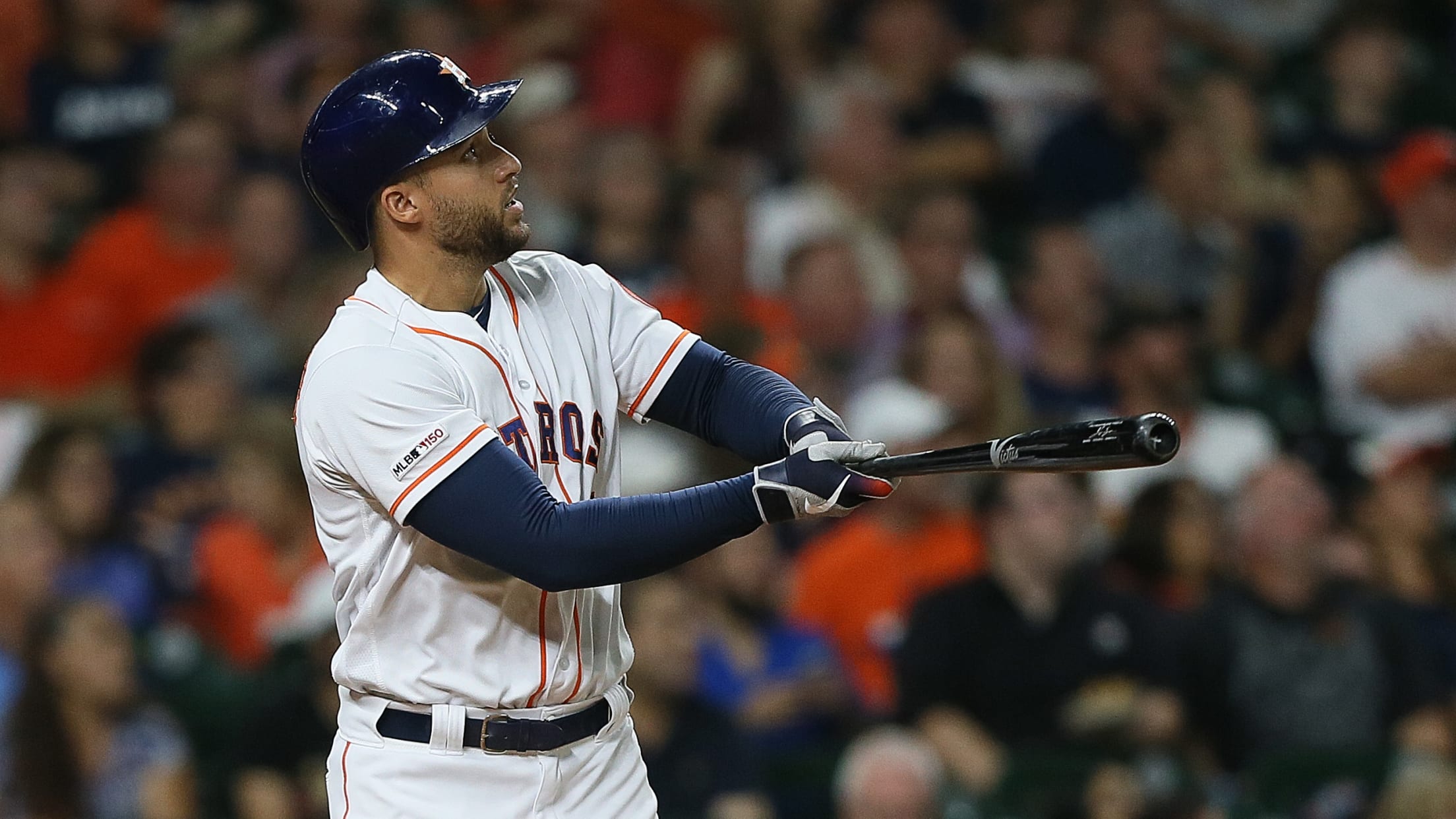 HOUSTON -- Another day, another home run record for the Astros. One night after they tied a franchise single-game record by hitting seven home runs in a blowout win over the A's, the Astros set another club record in Tuesday's game when George Springer homered twice to give them 250
Astros change color of seat Alvarez HR hit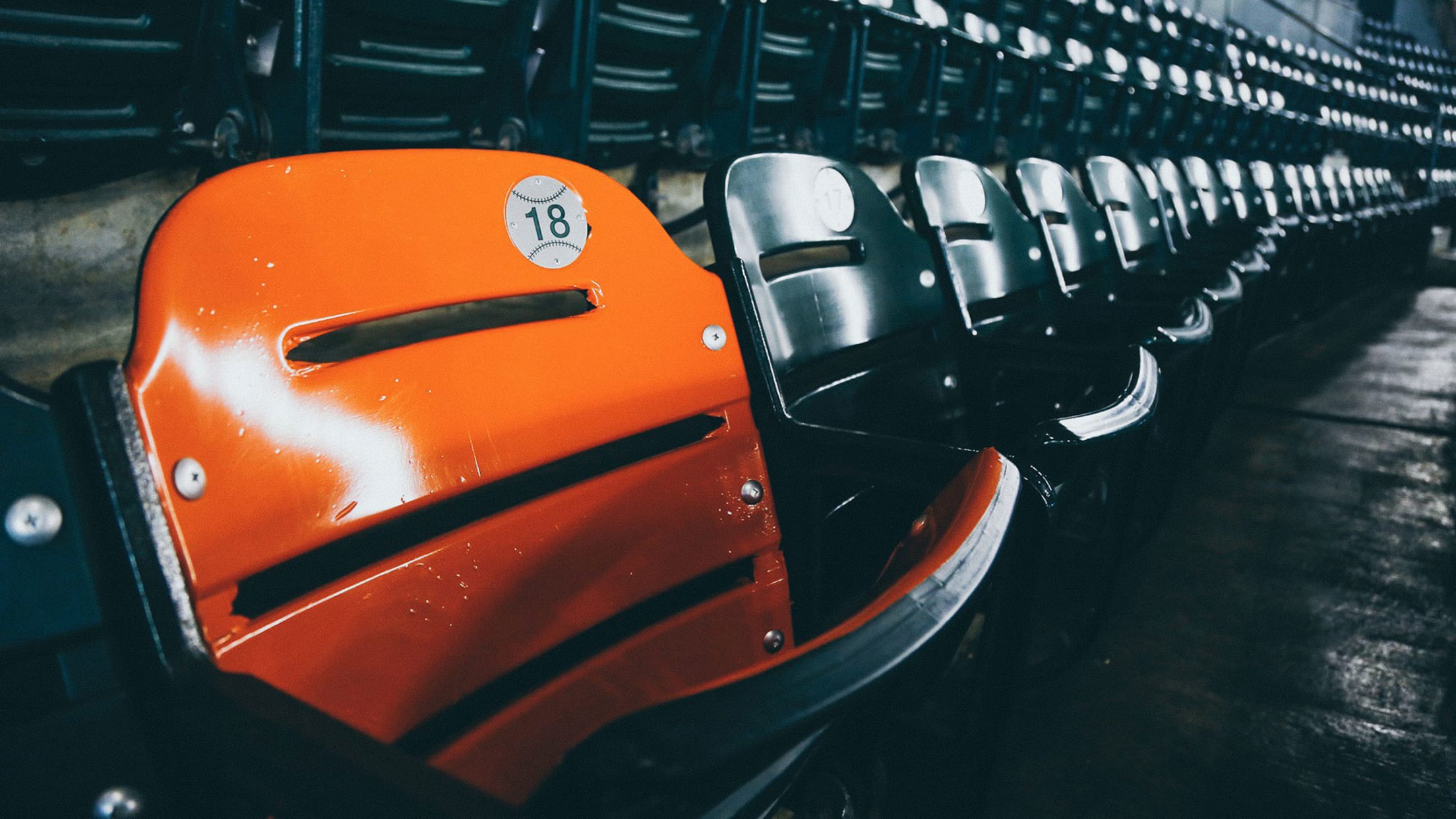 HOUSTON -- The seat where Astros rookie slugger Yordan Alvarez deposited a baseball with a tape-measure home run in the second inning of Monday's blowout win over the A's has been wrapped in orange vinyl by the Astros to mark its significance. Alvarez, the lefty slugger who is the frontrunner