Reliever Neris en route to Astros (source)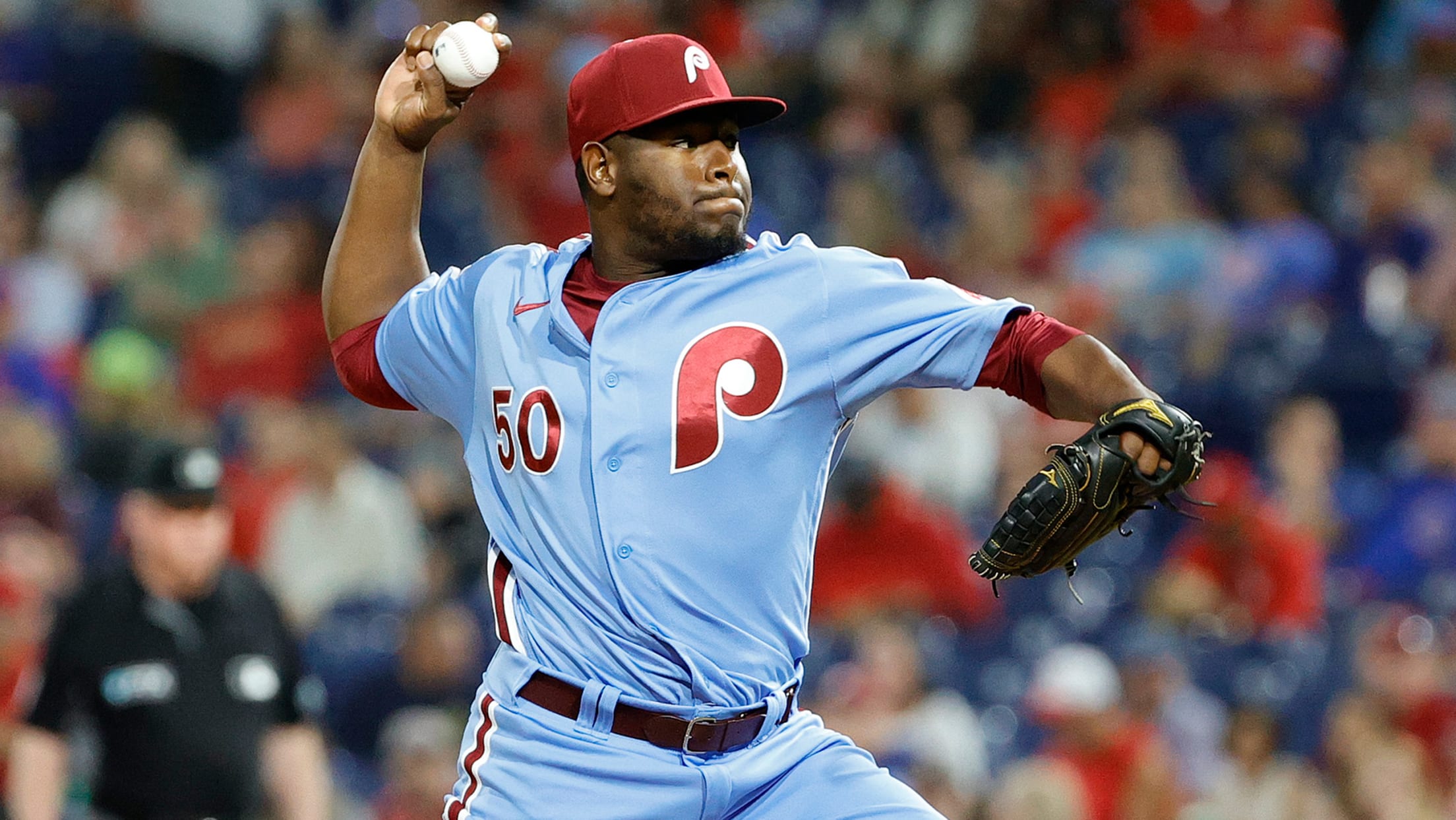 HOUSTON -- After losing relief pitcher Kendall Graveman in free agency, the Astros will replace him by signing free-agent reliever Héctor Neris to a two-year deal, a source told MLB.com on Saturday. Neither Houston nor the Phillies, his former team, have confirmed. The on-again, off-again closer for the Phillies over
A non-tender candidate for each team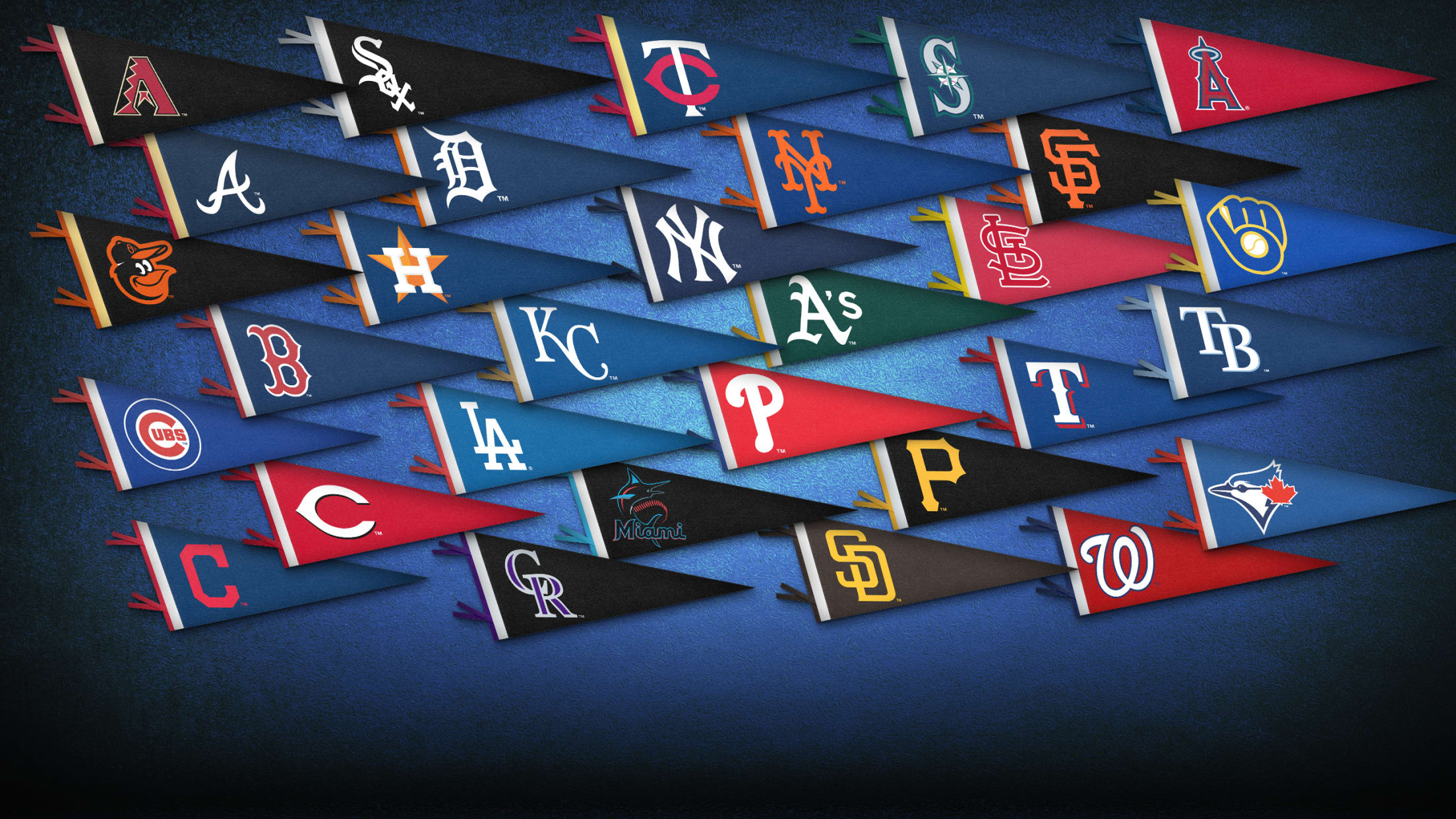 MLB's non-tender deadline is Tuesday at 8 p.m. ET. By that time, every team has to decide whether to offer the players on its 40-man roster with fewer than six years of service time a contract for 2022. If a team chooses to "non-tender" a player -- as in, not
Here's 1 reason for every team to be thankful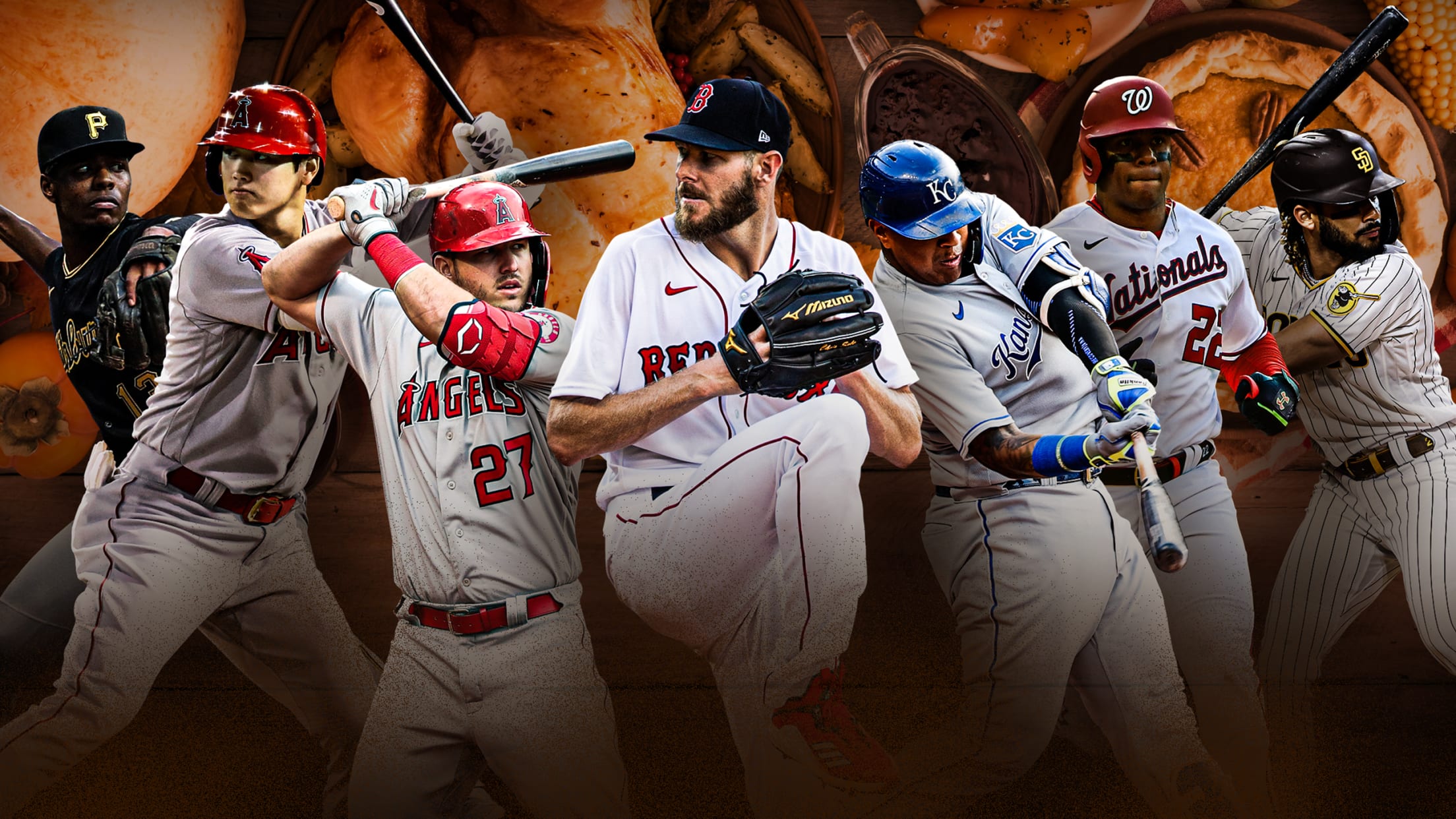 It's Thanksgiving Week! Happy Thanksgiving! Thanksgiving is a great holiday, albeit one that's lessened a little bit because it doesn't actually feature any baseball. And the best part about it is that it's a day specifically set aside to reflect on what we are thankful for: What we have in
Every club's longest-tenured player right now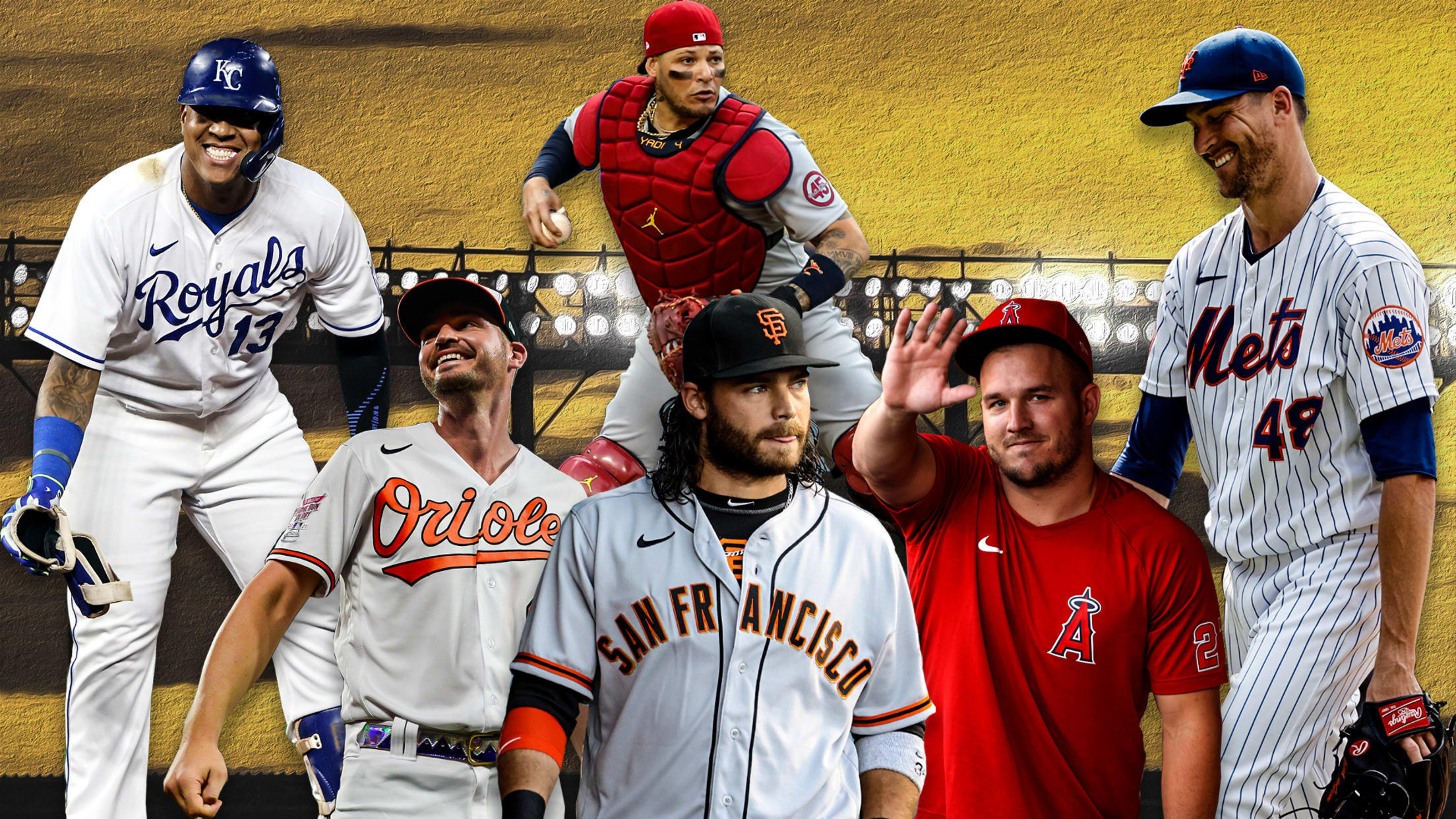 We're all expecting all sorts of roster turnover this offseason: That is the point of the Hot Stove, after all. Teams shuffle players in and out very quickly. It makes you want to appreciate the guys who stick around. With that in mind, let's look at the player who has
Two Astros named to All-MLB Second Team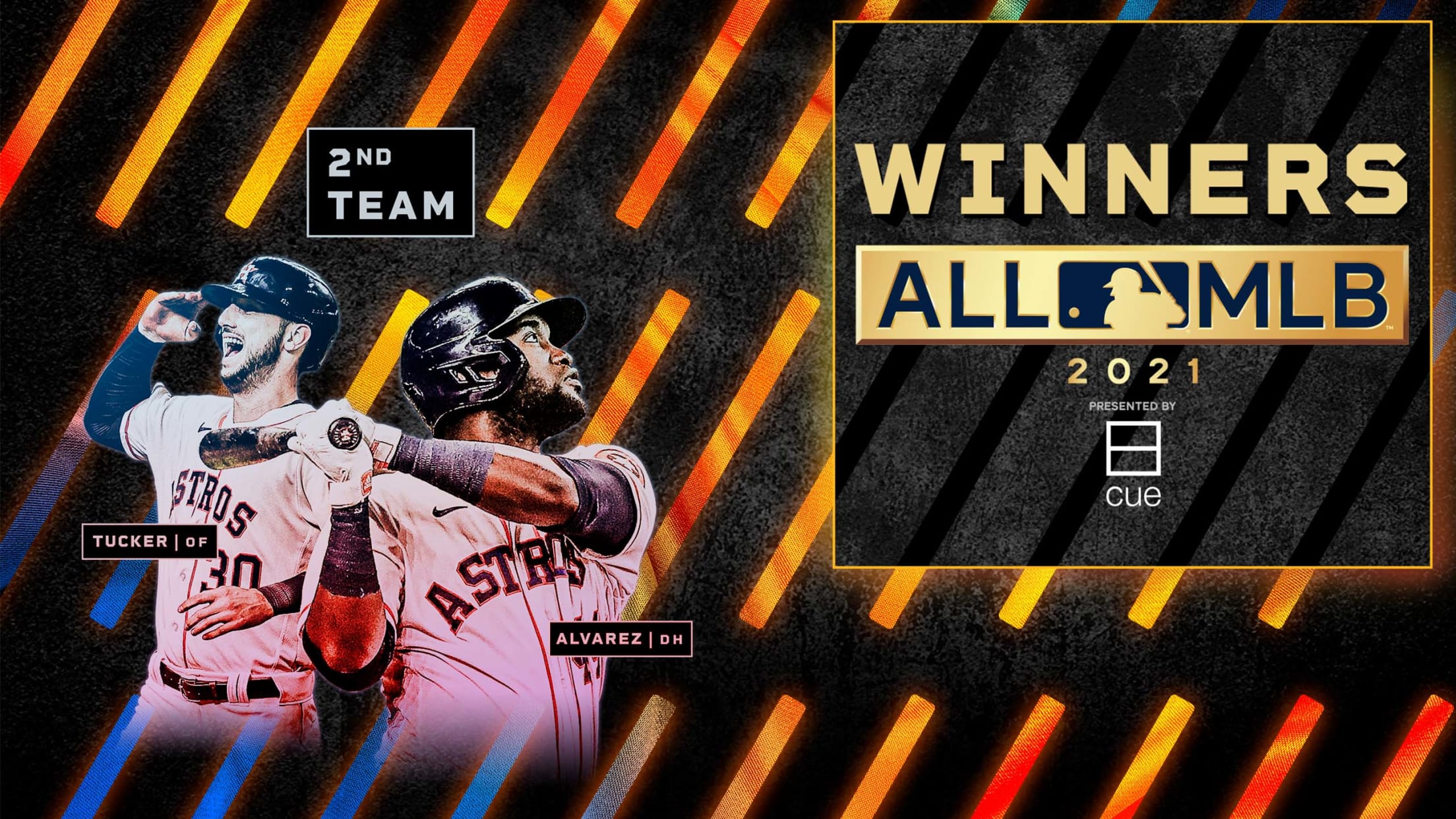 Astros designated hitter Yordan Alvarez and outfielder Kyle Tucker were named to the 2021 All-MLB Second Team, as announced on Tuesday. Houston had five other finalists who were not named to either All-MLB Team: first baseman Yuli Gurriel, second baseman Jose Altuve, shortstop Carlos Correa, starting pitcher Lance McCullers Jr.
Astros mourn Virdon, their longtime manager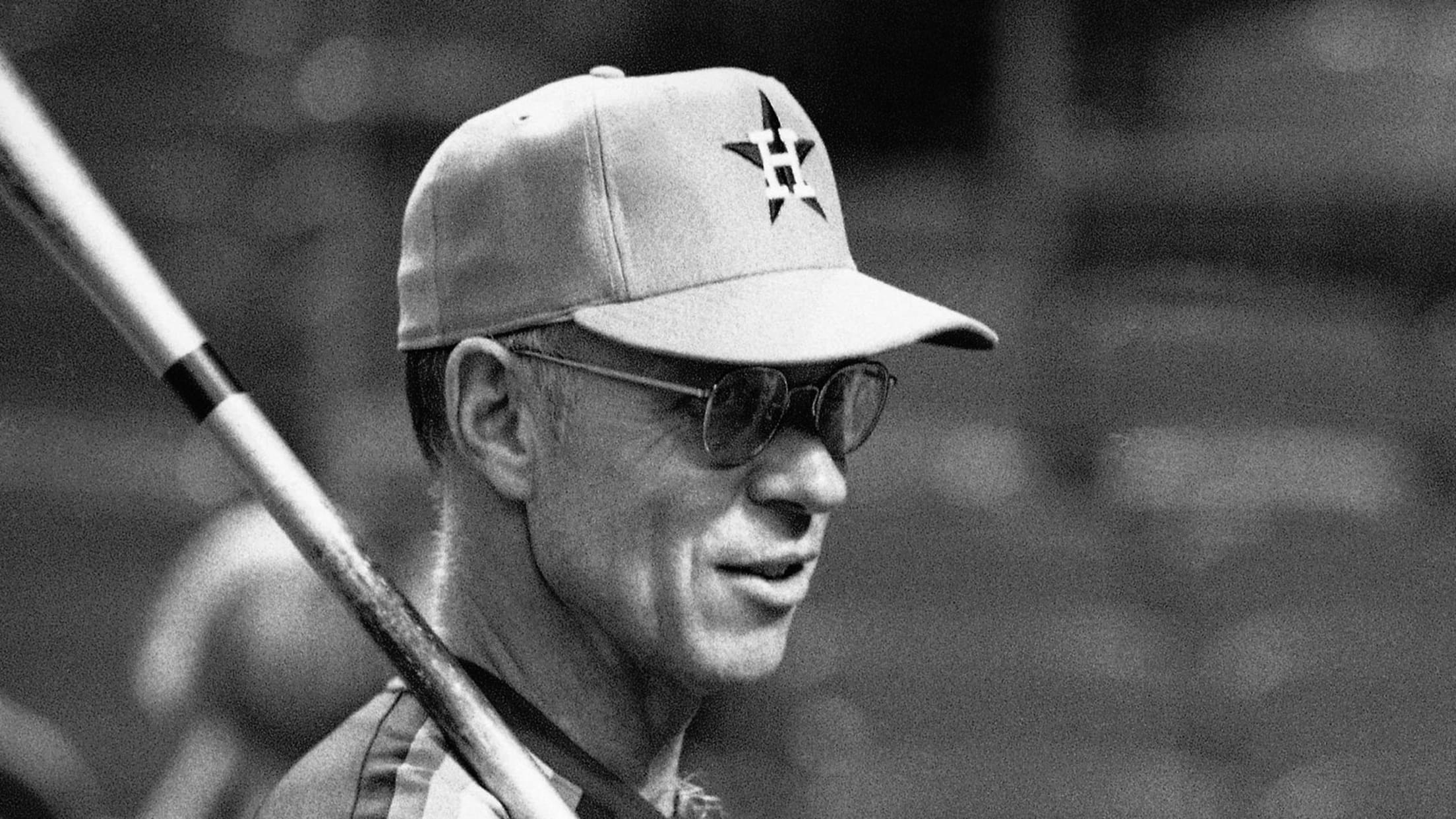 HOUSTON -- Bill Virdon, the Astros' franchise leader in managerial wins and the first skipper to guide the team to a postseason berth, died on Tuesday, the Astros announced. He was 90 years old. Virdon was hired to manage the Astros on Aug. 20, 1975, and he remained in that
Astros protect 4 prospects from Rule 5 Draft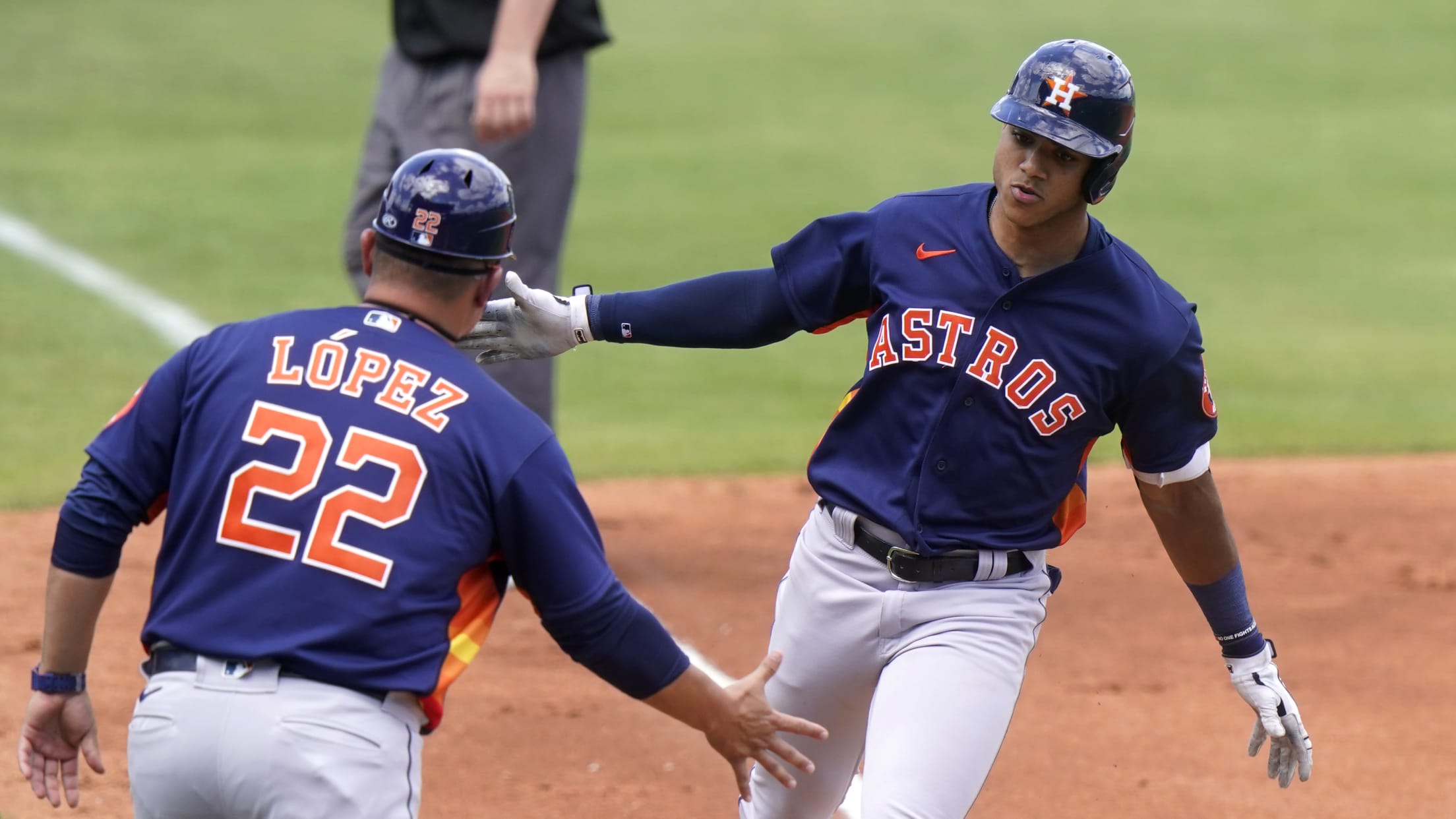 The Astros added left-handed pitcher Jonathan Bermudez, right-handed pitcher Shawn Dubin and infielders Jeremy Peña and Joe Perez to their 40-man roster, protecting all four prospects from the upcoming Rule 5 Draft, general manager James Click announced on Friday. The Rule 5 Draft allows clubs without a full 40-man roster
Classic Astros card: Rookie Bagwell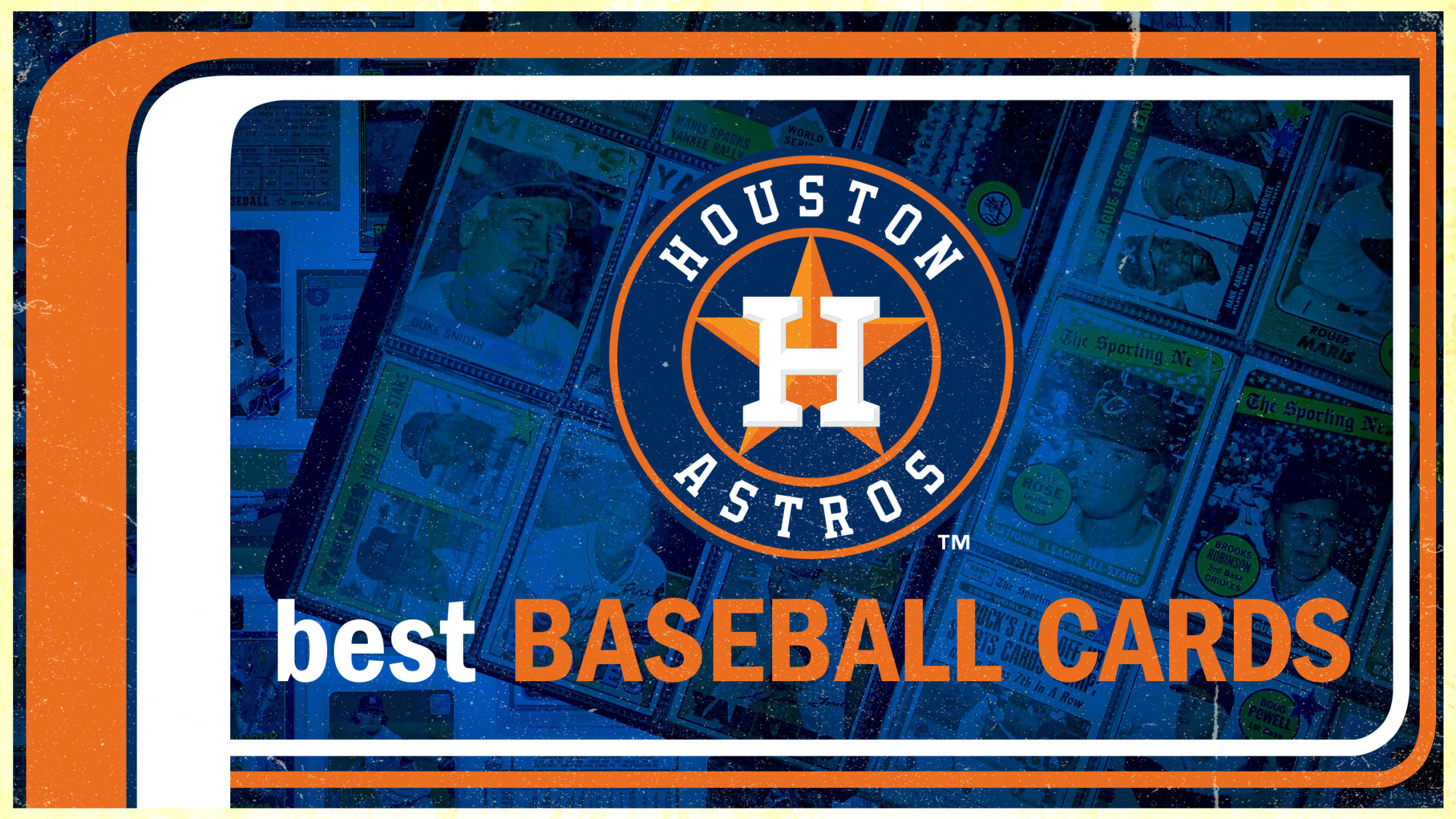 As part of the celebration of the 70th anniversary of Topps baseball cards, we've asked fans (as well as our staff) to submit their all-time favorite baseball cards, and we've broken them down by team. We'll be revealing submissions regularly throughout the season, ranging from the famous to the weird,
Source: Verlander back to HOU on 1-yr. deal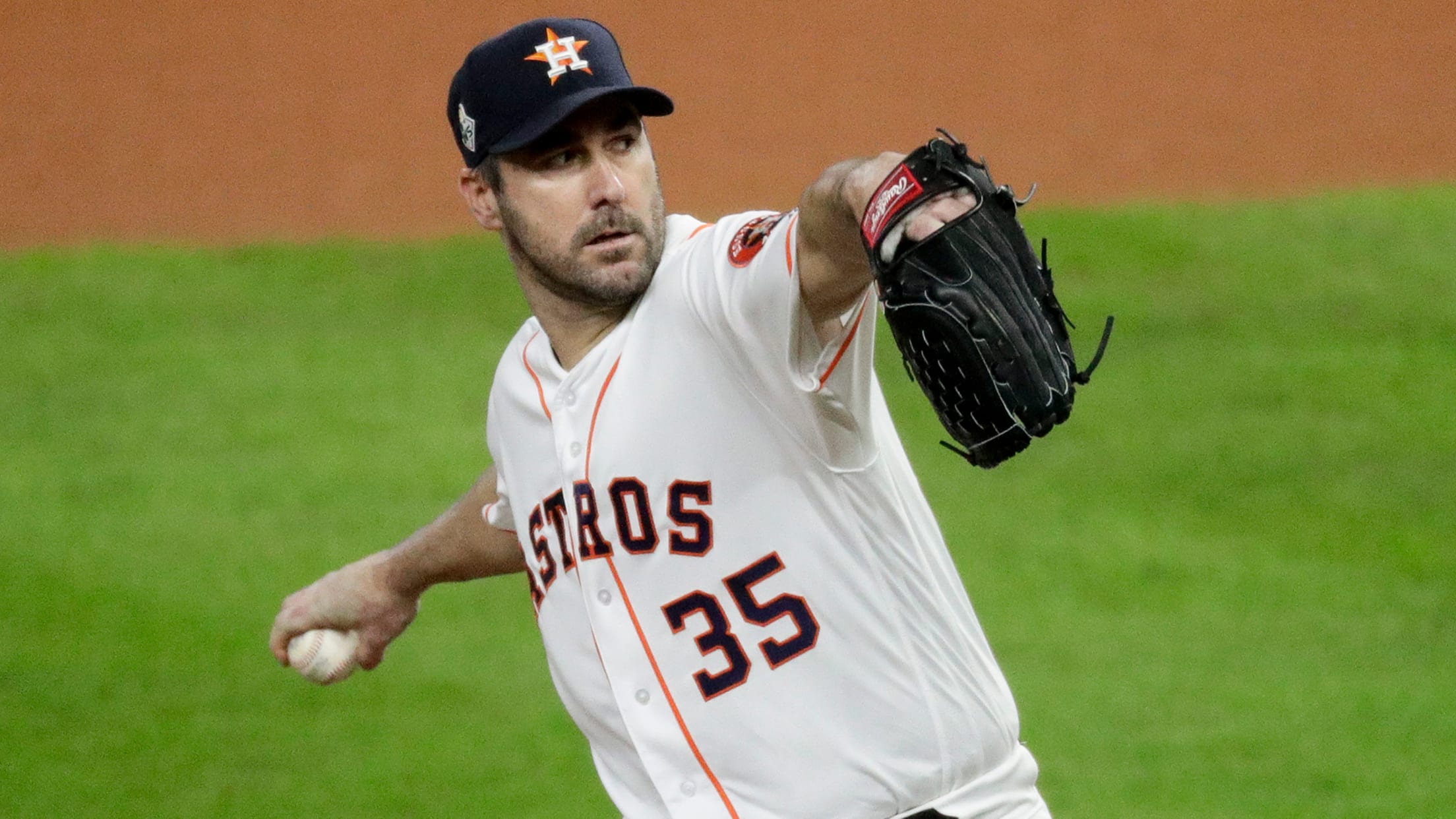 Two-time Cy Young Award winner Justin Verlander will return to the Astros on a one-year, $25 million deal for 2022 with a player option for '23, a source told MLB.com's Mark Feinsand on Wednesday. The team has not confirmed the news. Verlander declined Houston's one-year, $18.4 million qualifying offer earlier
No. 23 prospect tallies 2 hits, 2 RBIs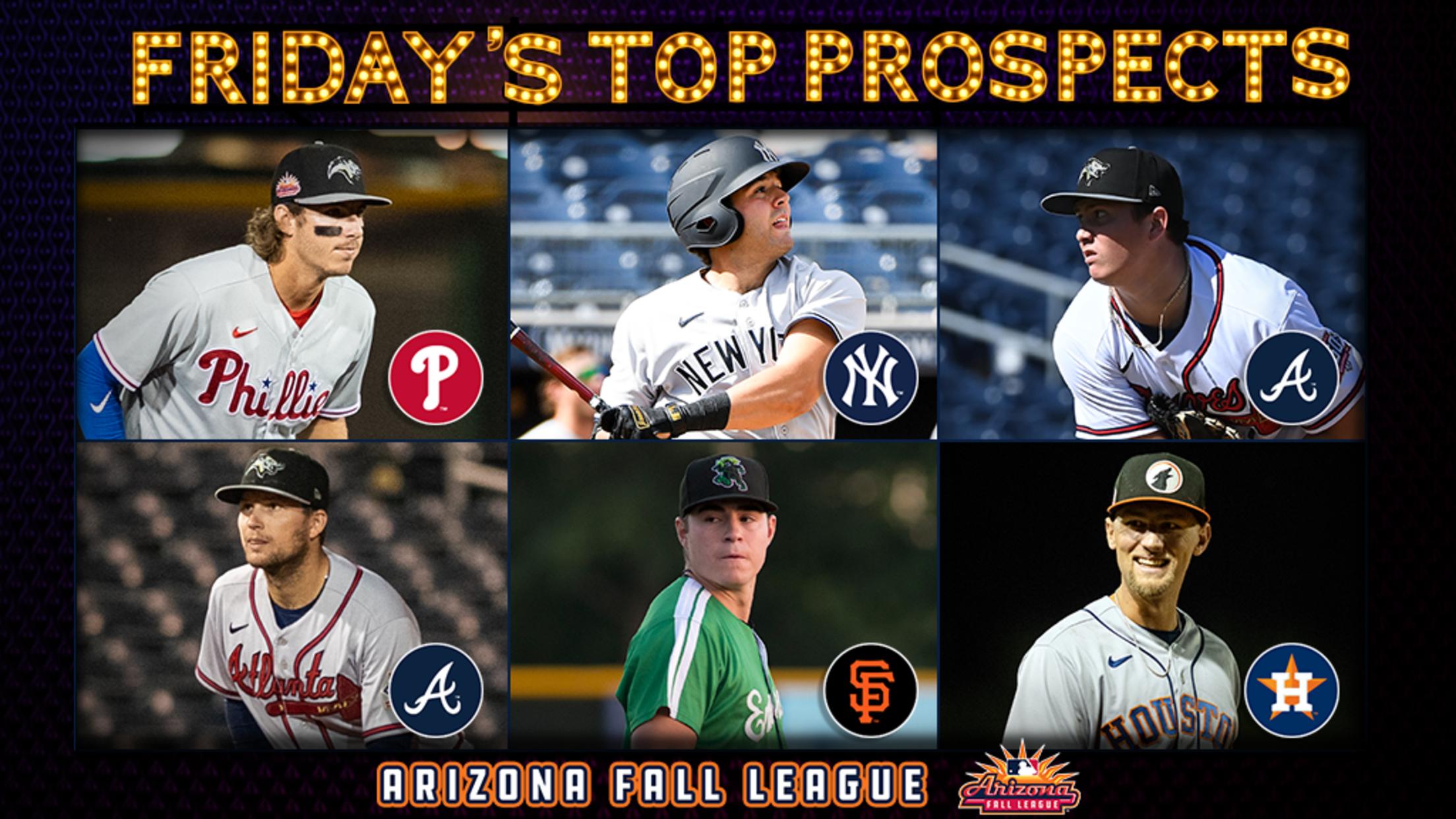 Here's a look at Friday's top performers in the Fall and Winter Leagues from each team's Top 30 Prospects list.
Here's each team's top 2022 ROY candidate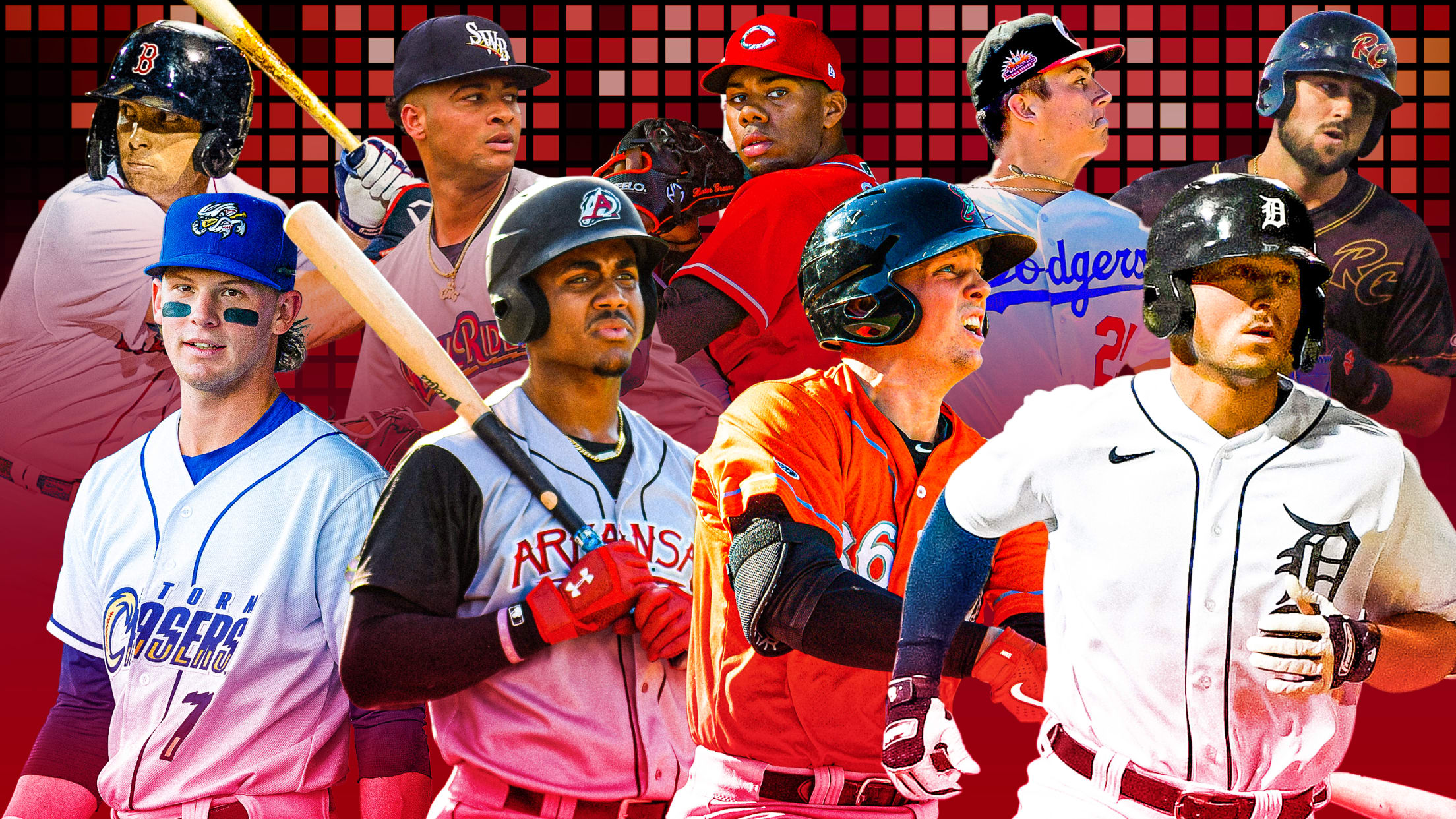 MLB officially announced the Rookie of the Year winners this week, with Randy Arozarena claiming the award in the American League and Jonathan India taking the honors in the National League. We're always looking toward the future here at MLB Pipeline, so we're already wondering about potential top rookie performers
Baker third in AL Manager of Year balloting
Astros skipper previously a three-time winner in NL with San Francisco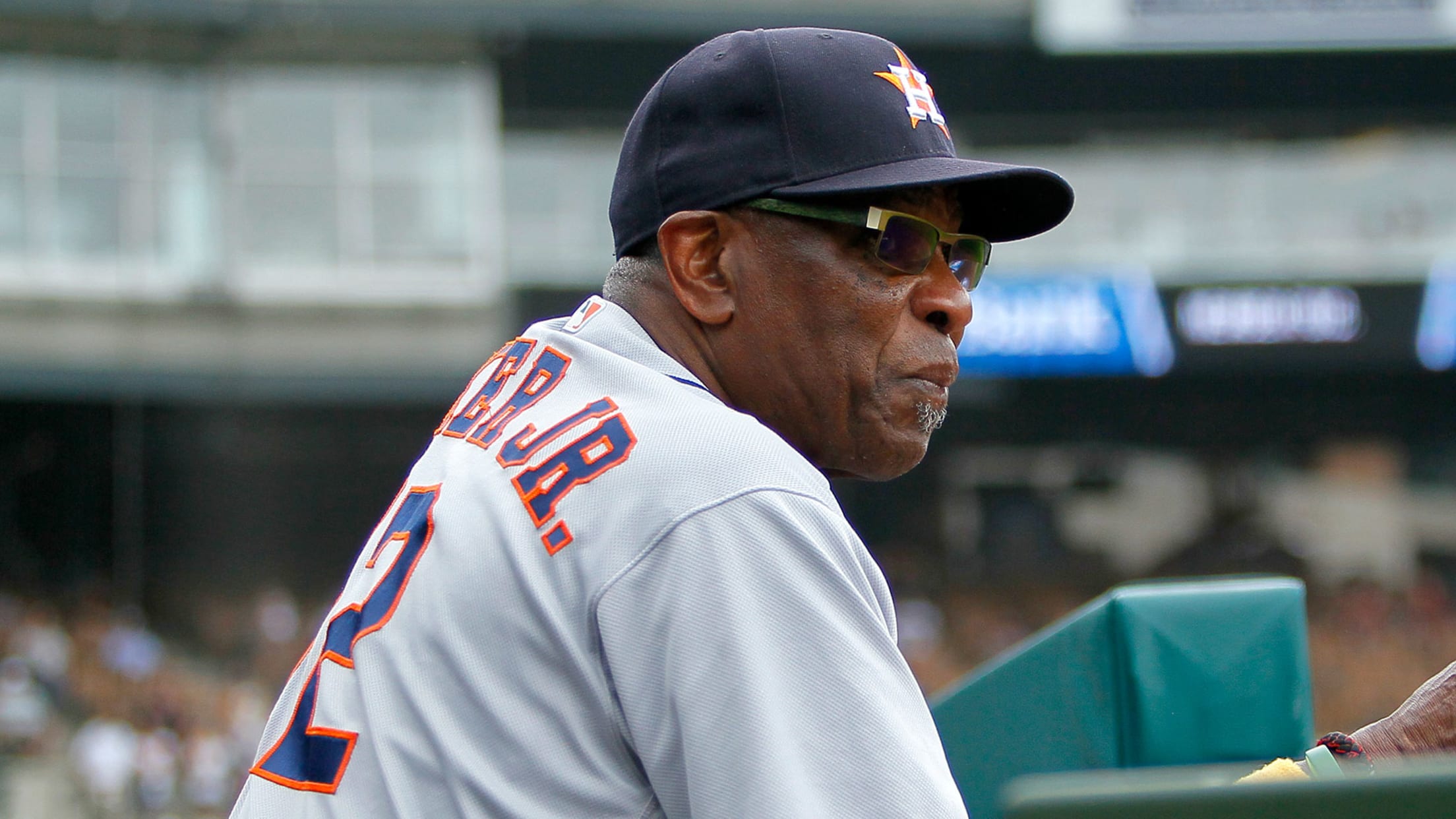 In his second year as Astros manager, Dusty Baker led Houston to 95 wins and its fourth American League West title in five years, making him the first skipper in Major League history to win division titles with five different clubs. On Tuesday, Baker finished third for the 2021 AL
Correa declines Astros' qualifying offer
Verlander also passes on QO but agrees to new contract with Houston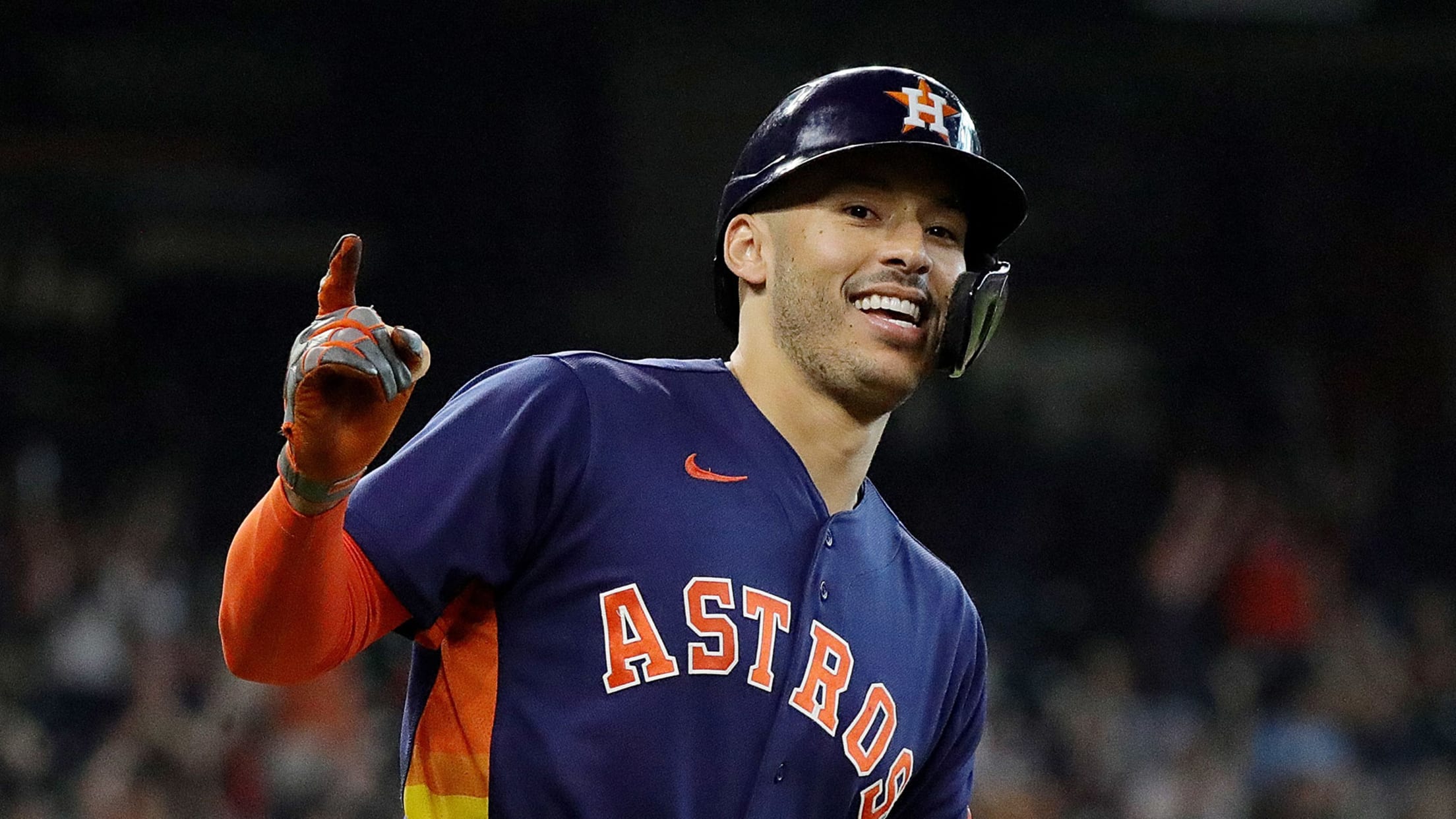 Astros ace Justin Verlander and star shortstop Carlos Correa both rejected the $18.4 million qualifying offer extended by Houston ahead of Wednesday's deadline. Less than an hour after the qualifying offer deadline passed, Fox Sports analyst and Verlander's brother Ben announced that the two-time Cy Young Award winner was re-signing
Astros' Lee bashes first AFL homer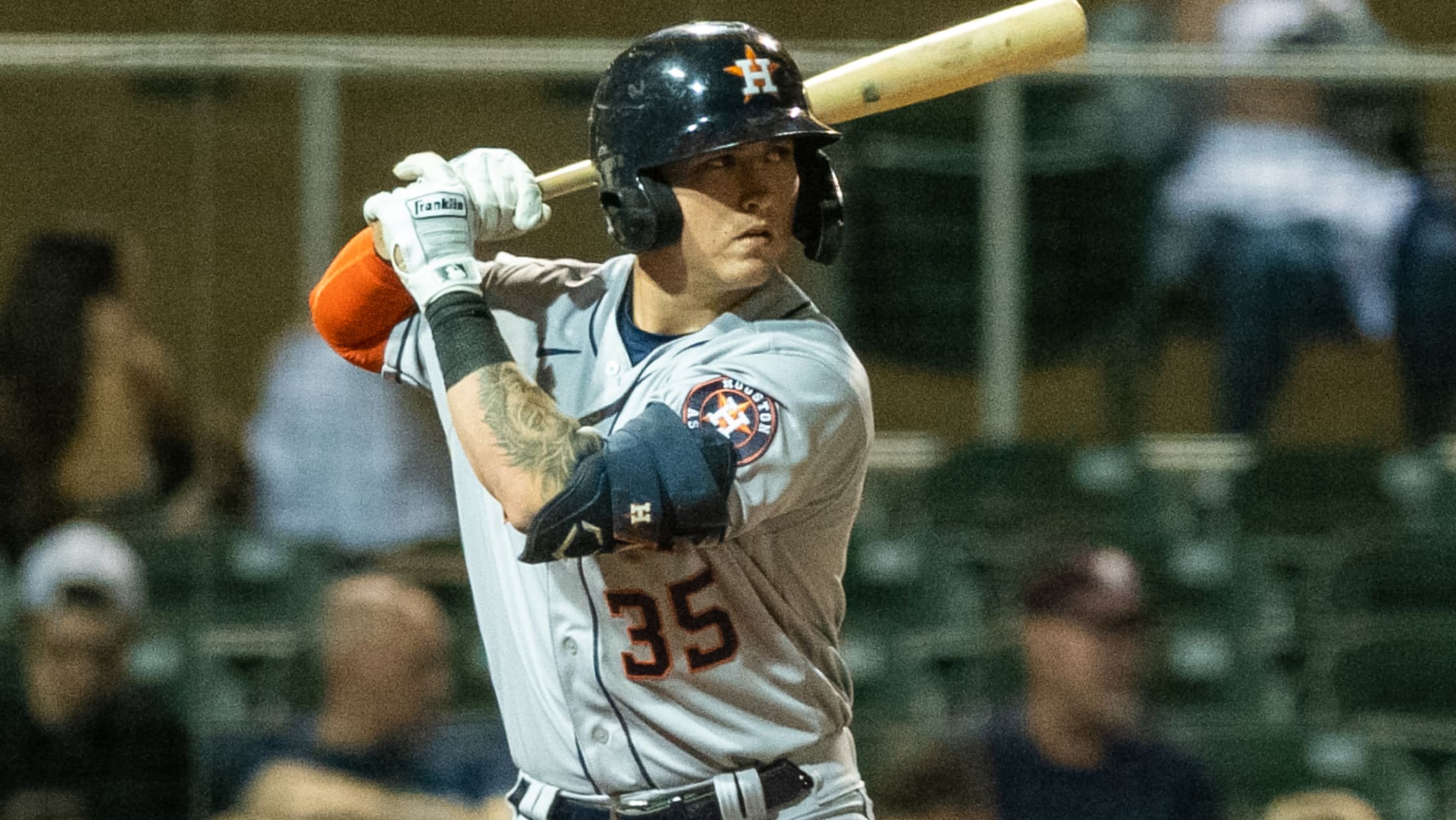 MESA, Ariz. -- No one has built a career around a home run total in the Arizona Fall League. But Astros catcher Korey Lee didn't want to walk away from his time here empty-handed. His two-run homer in the top of the sixth inning for the Glendale Desert Dogs tied
Astros prospects are ready to take next step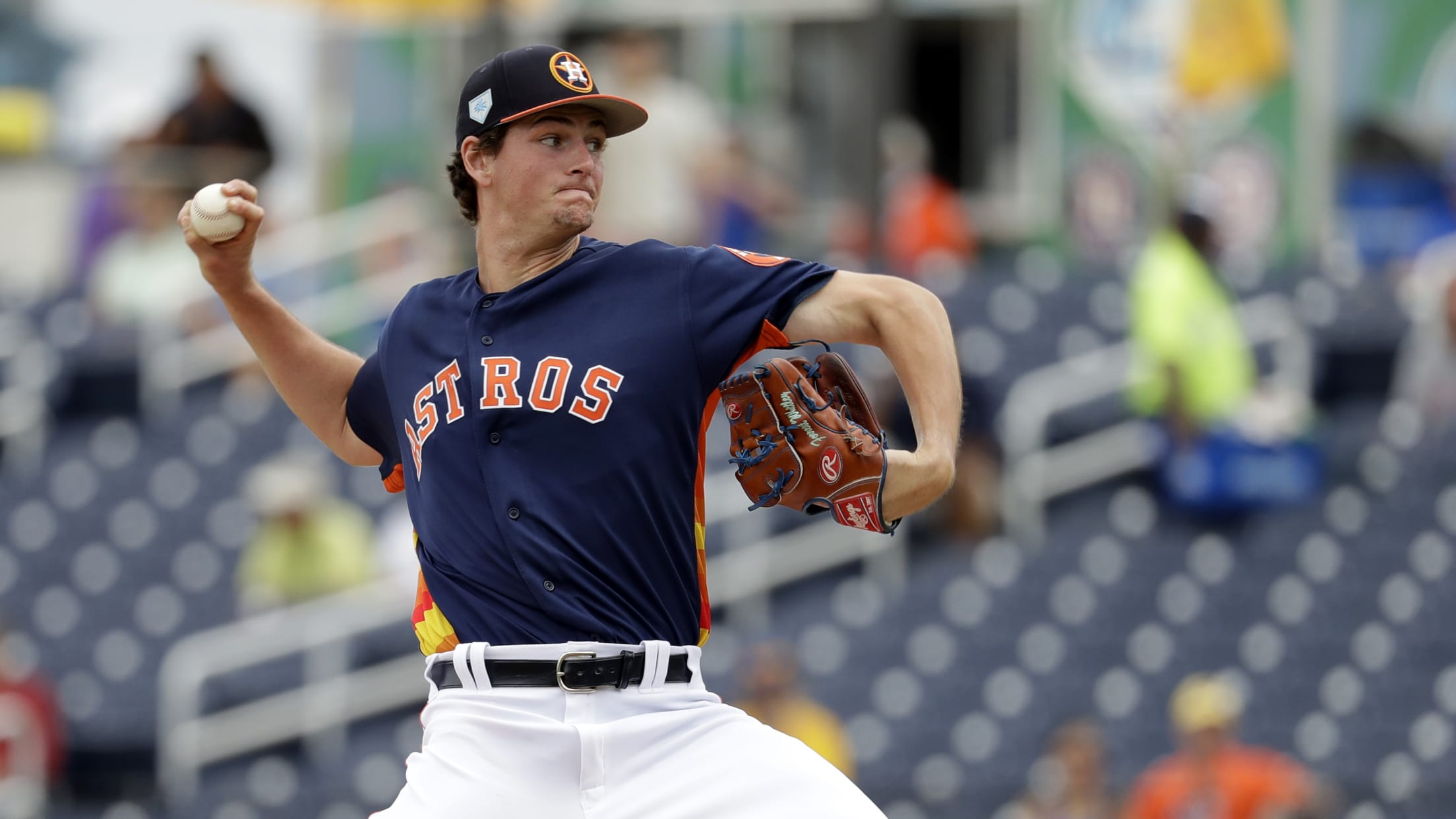 HOUSTON – The return of Minor League Baseball in 2021 featured an important development for the Astros, who debuted their Triple-A affiliate, the Sugar Land Skeeters, in a suburb of Houston. The road between Minute Maid Park and Sugar Land was busy with prospects shuttling back and forth all season.
Injuries & Roster Moves: Offseason updates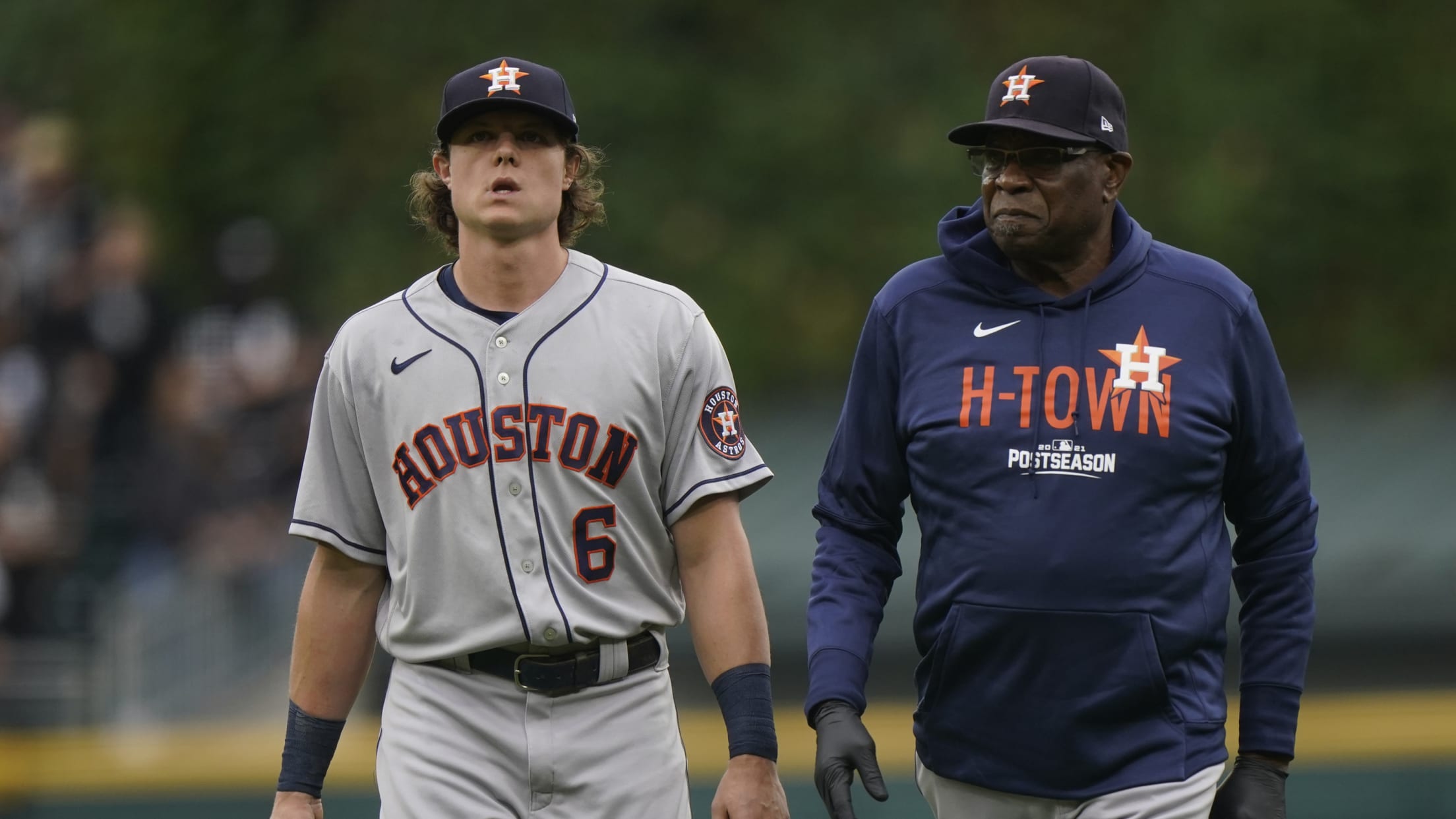 The Astros' offseason began on Nov. 3, the day after their loss to the Braves in Game 6 of the World Series. Houston has a handful of players rehabbing and recovering from season-ending injuries. Keep track here of their progress, plus team transactions, throughout the offseason.
Leon tallies two hits, swipes bag in AFL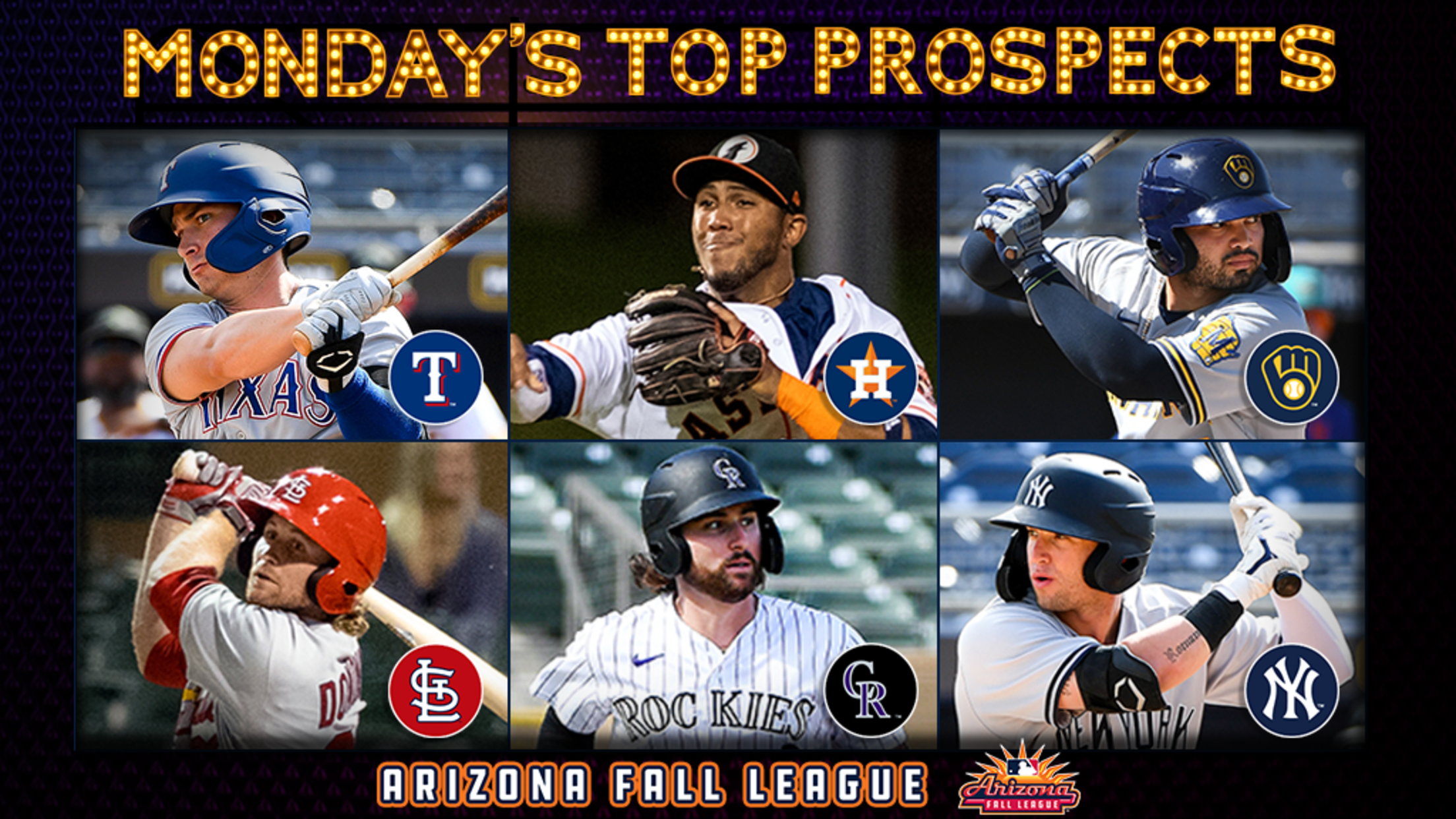 Here's a look at Monday's top performers in the Fall and Winter Leagues from each team's Top 30 Prospects list.
1 big question facing each club this offseason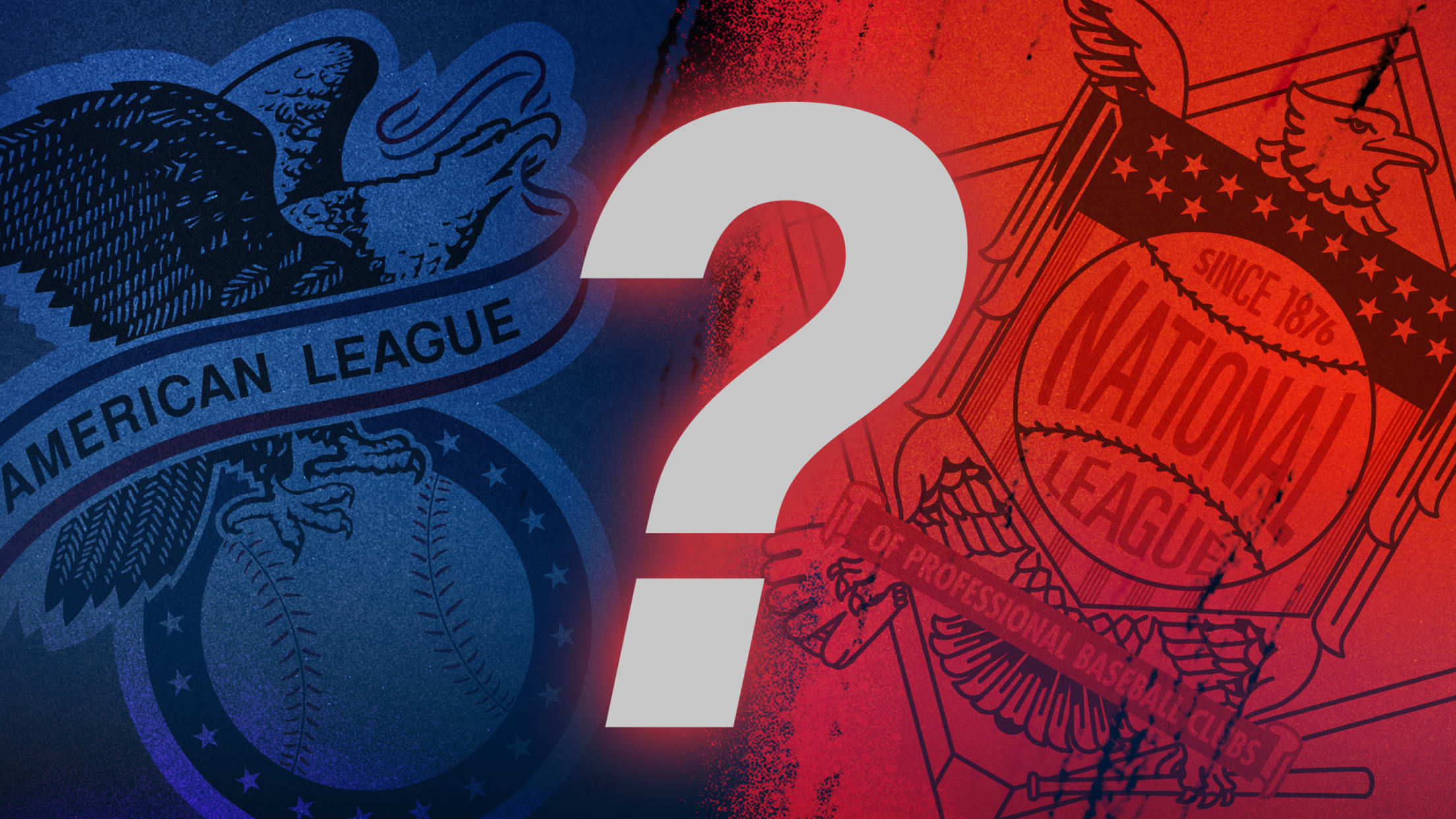 Every team has a ton of questions to be answered in the coming weeks and months: It's the offseason, after all. Some teams have more questions than others, but every team has at least one. It's usually a big one. With that in mind, we provide you with One Big
Astros' Garcia finishes second in ROY voting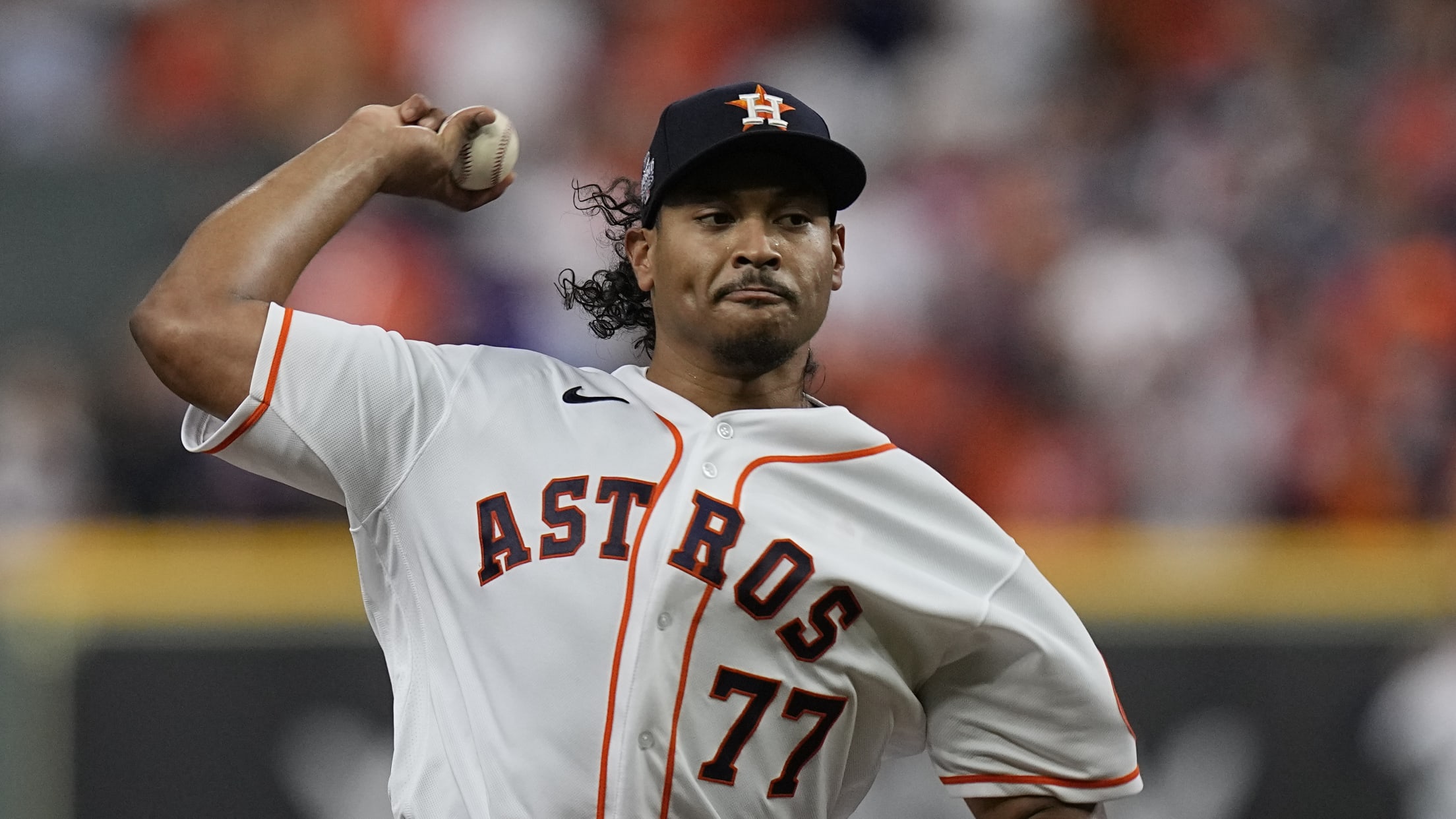 After a stunning first full season in the big leagues, Astros right-hander Luis Garcia fell just short of the American League Rookie of the Year honors, finishing in second place behind Rays outfielder Randy Arozarena on Monday. Garcia received two first-place votes and 15 second-place votes from the Baseball Writers'
Correa wins Platinum; Astros get team honor
Cardinals, Astros named best defensive squads with Gold Glove Team Awards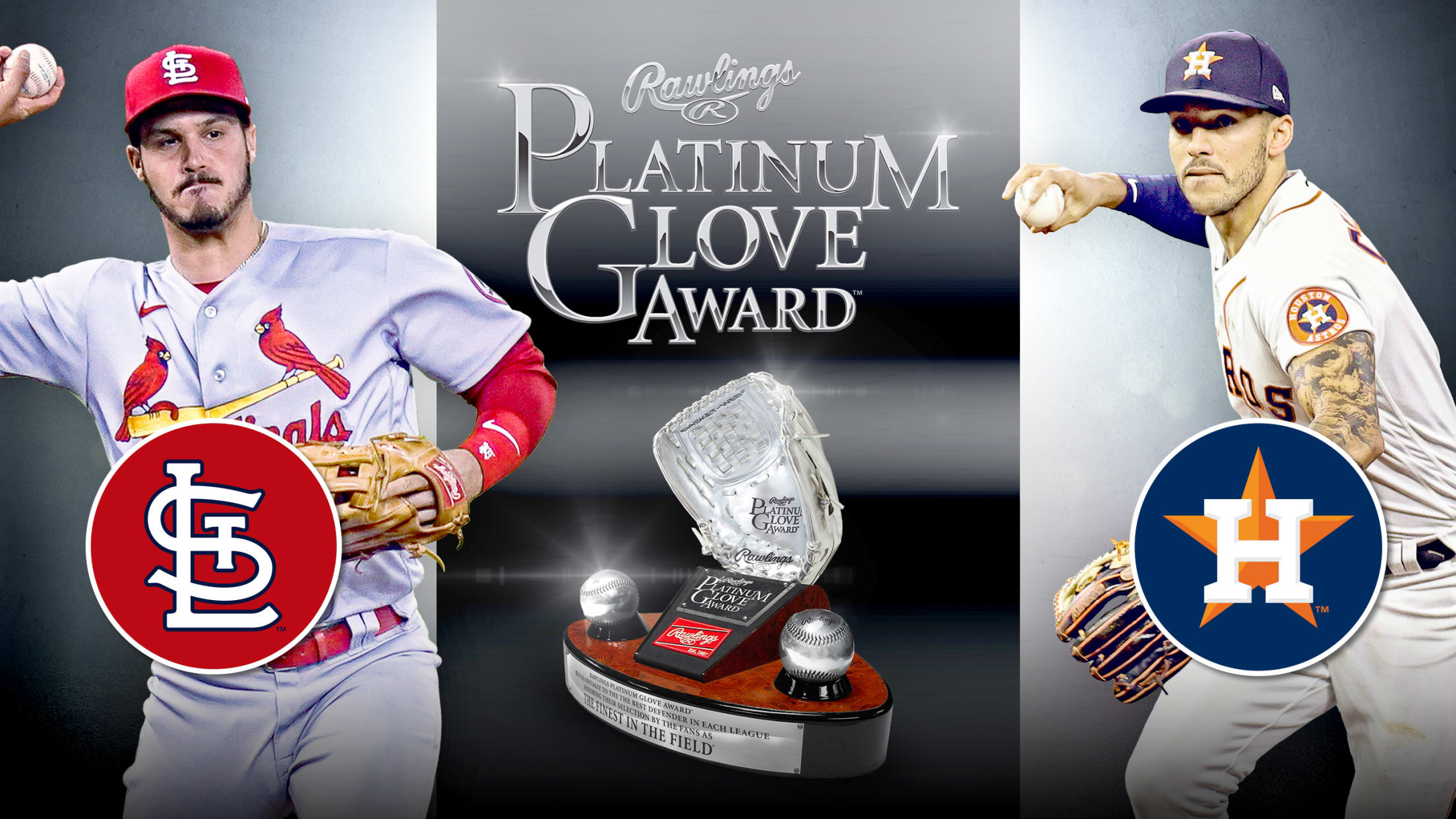 The winners of the Rawlings Platinum Glove Award, given to the best defensive player in each league, and the Gold Glove Team Award, which honors the best defensive team in each league, were announced Friday. Astros shortstop Carlos Correa won the Platinum Glove in the American League, and Cardinals third
Meyers out to start '22; Astros have options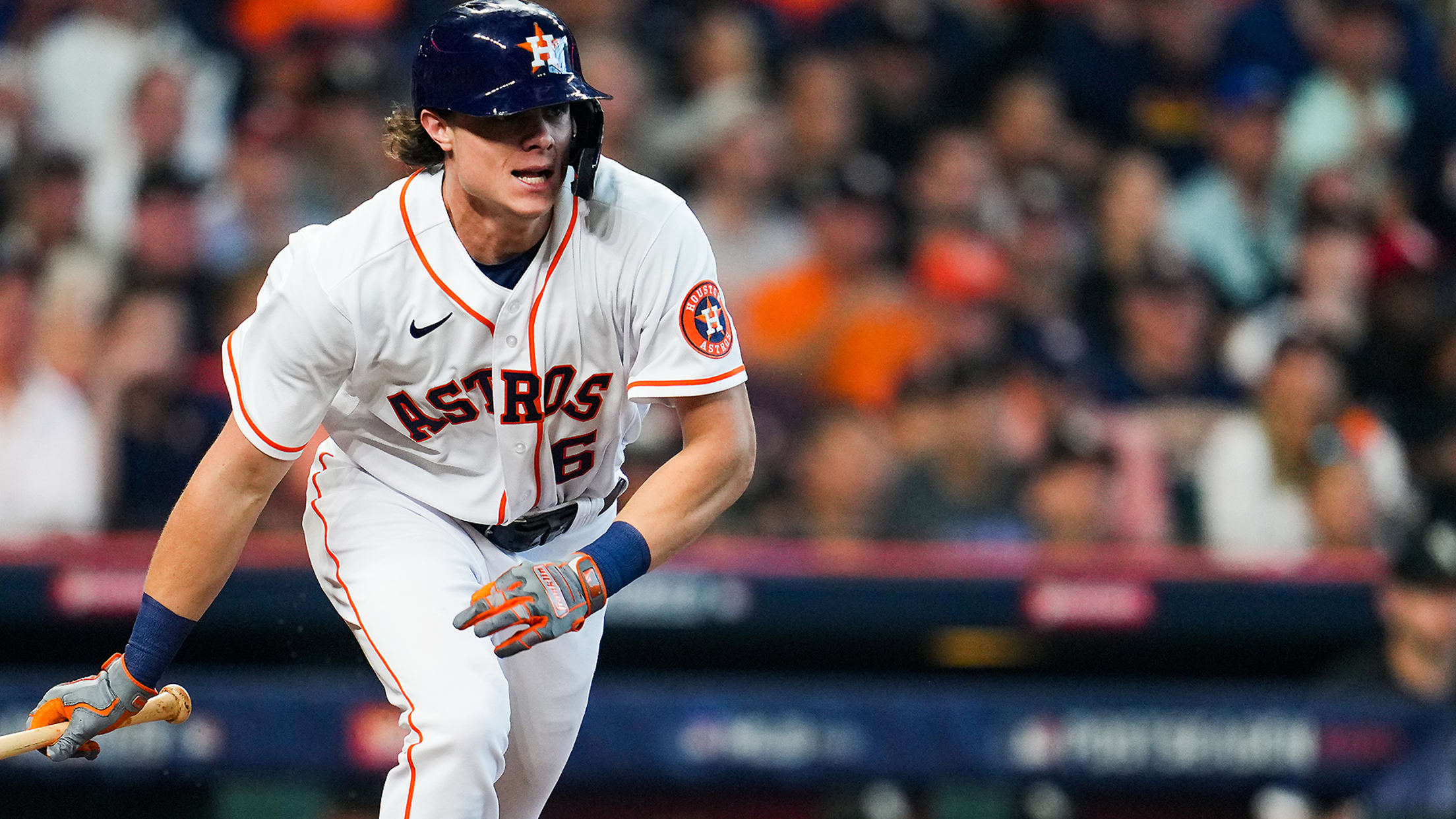 HOUSTON – The shoulder injury suffered by Astros outfielder Jake Meyers in the American League Division Series last month led to him undergoing surgery Wednesday to repair a torn labrum in his left shoulder, while clouding the club's outfield picture for 2022. Meyers was expected to be the Astros' starting
How Astros' roster might shape up for '22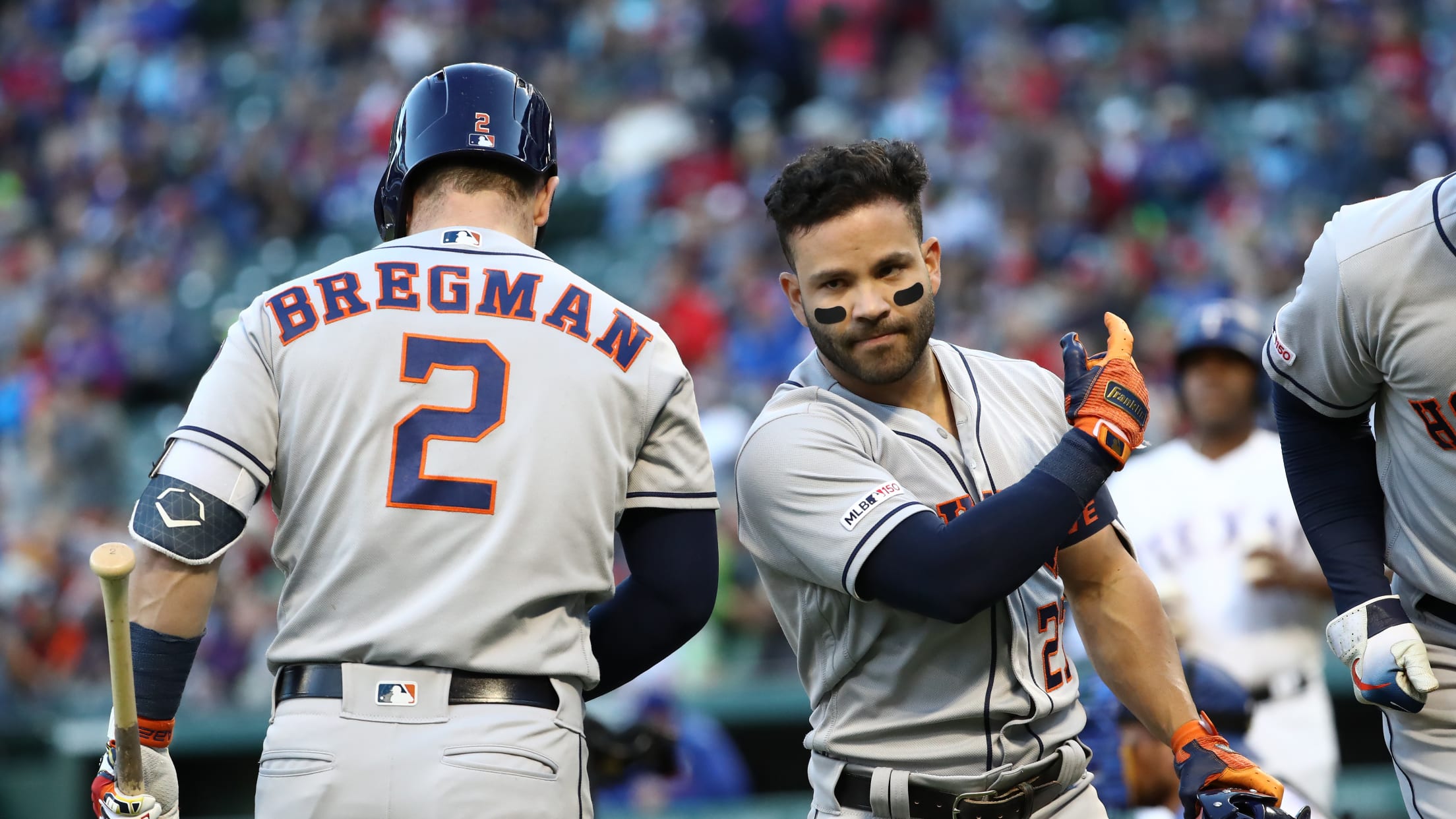 HOUSTON -- Astros owner Jim Crane last week made it clear he plans for his club to remain in contention in the American League, saying the 2022 payroll will once again be among the highest in baseball. The Astros have been to three World Series in five years and could
McCullers leads Astros' '22 rotation options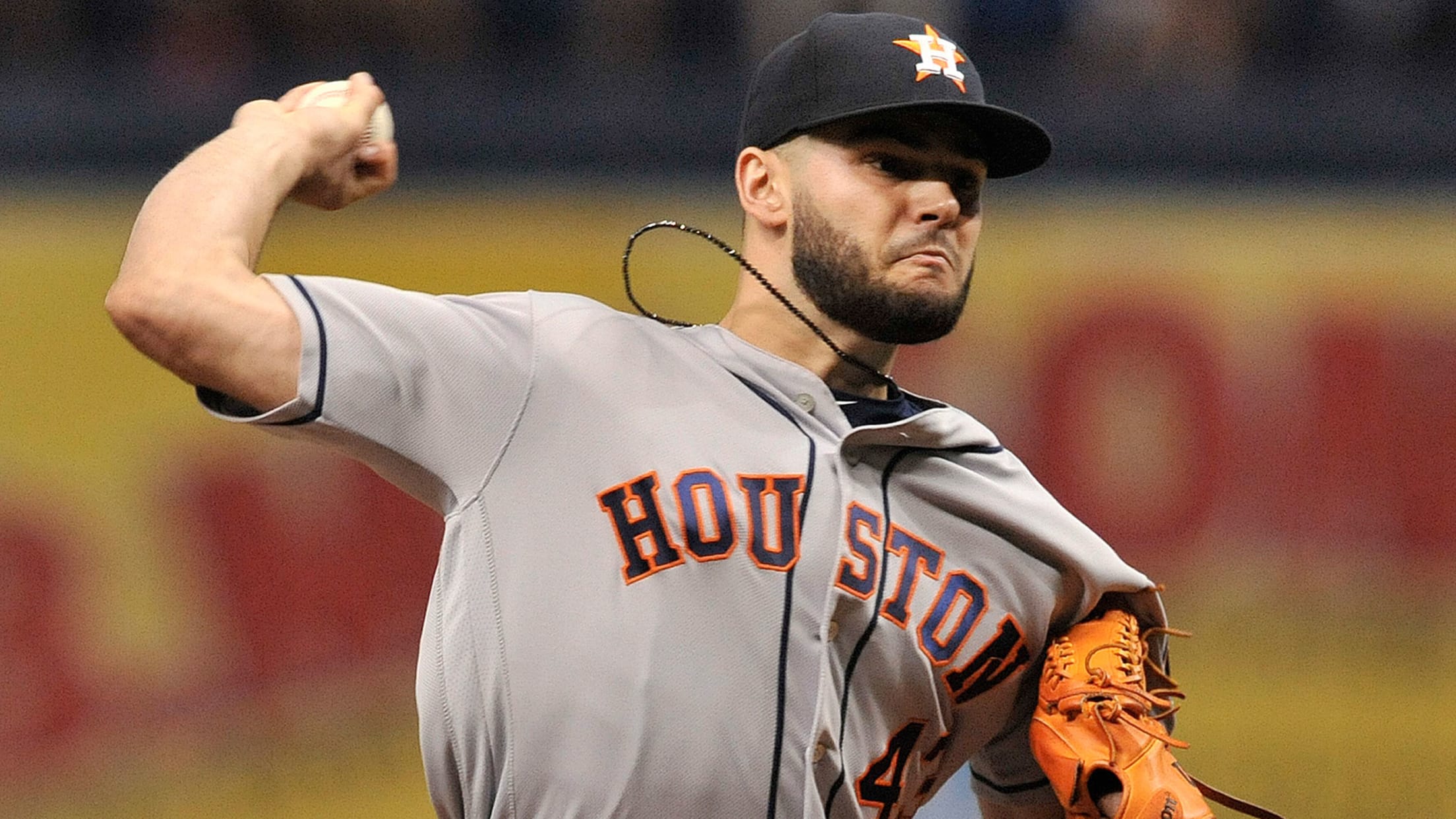 HOUSTON -- In addition to finding out who will play shortstop, whether that's free agent Carlos Correa or somebody else, the Astros will be in the market for at least one experienced starting pitcher this winter. Justin Verlander and Zack Greinke are both free agents and unlikely to return, though