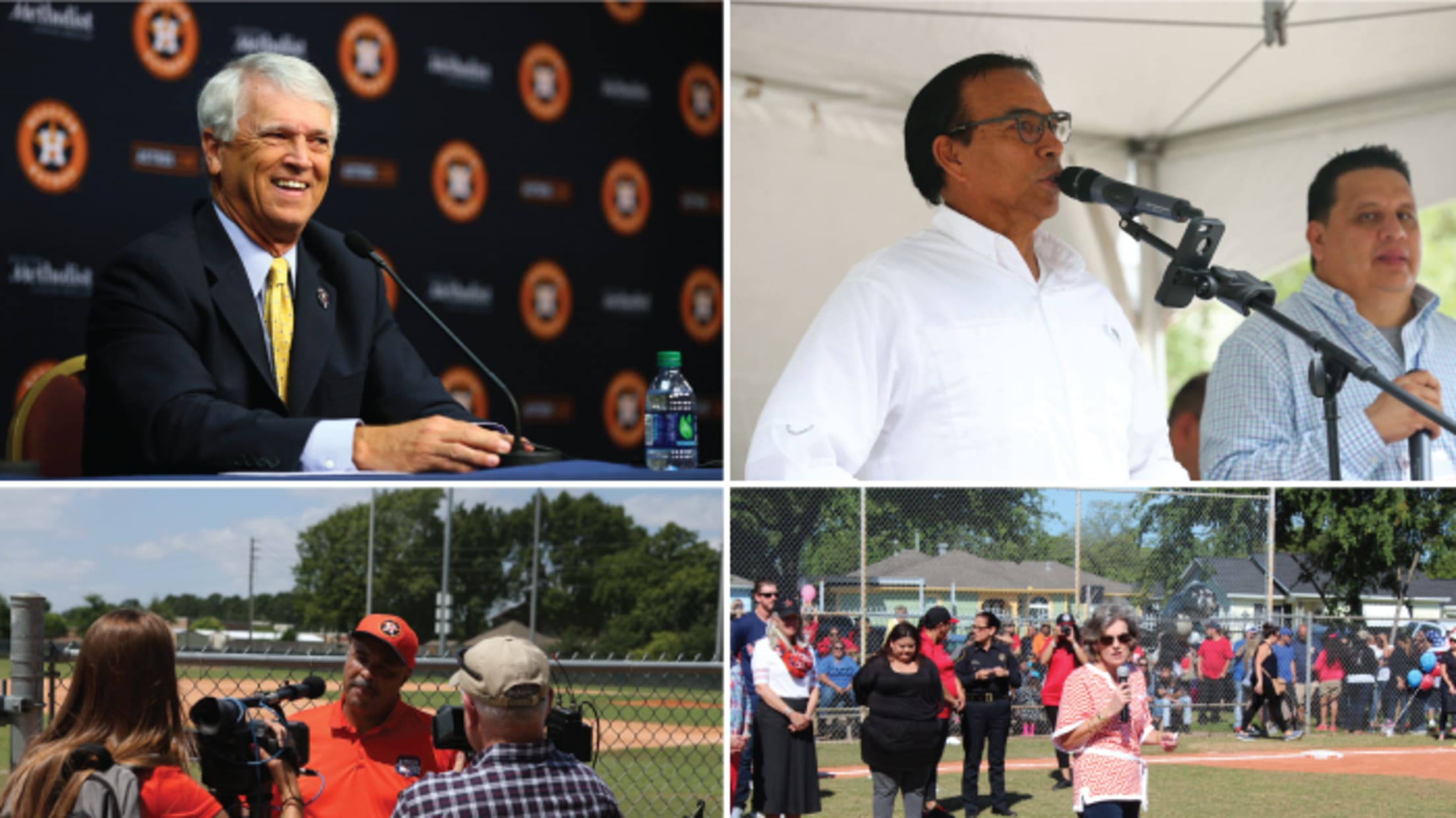 Does your organization want to know the latest on Astros news and events? Would you like to learn how to get a job in sports? Request a member of the Astros Front Office to visit your school or business today!

Topics from Astros Speakers include:
• Careers In Sports
• Astros News and Events
• Women In Sports (Astros WPLG)
• Astros Alumni

If you are interested in hosting a guest speaker from the Astros Front Office, please complete the online form by clicking the below link. All requests must be completed online. Requests should be submitted no less than (6) weeks prior to your scheduled date. You will be contacted once the online form has been submitted and received.
Astros Speakers would not be possible without the support of charitable contributions .We ask all groups requesting a speaker to consider making a donation to the Astros Foundation.