Astros Military and First Responders Ticket Offer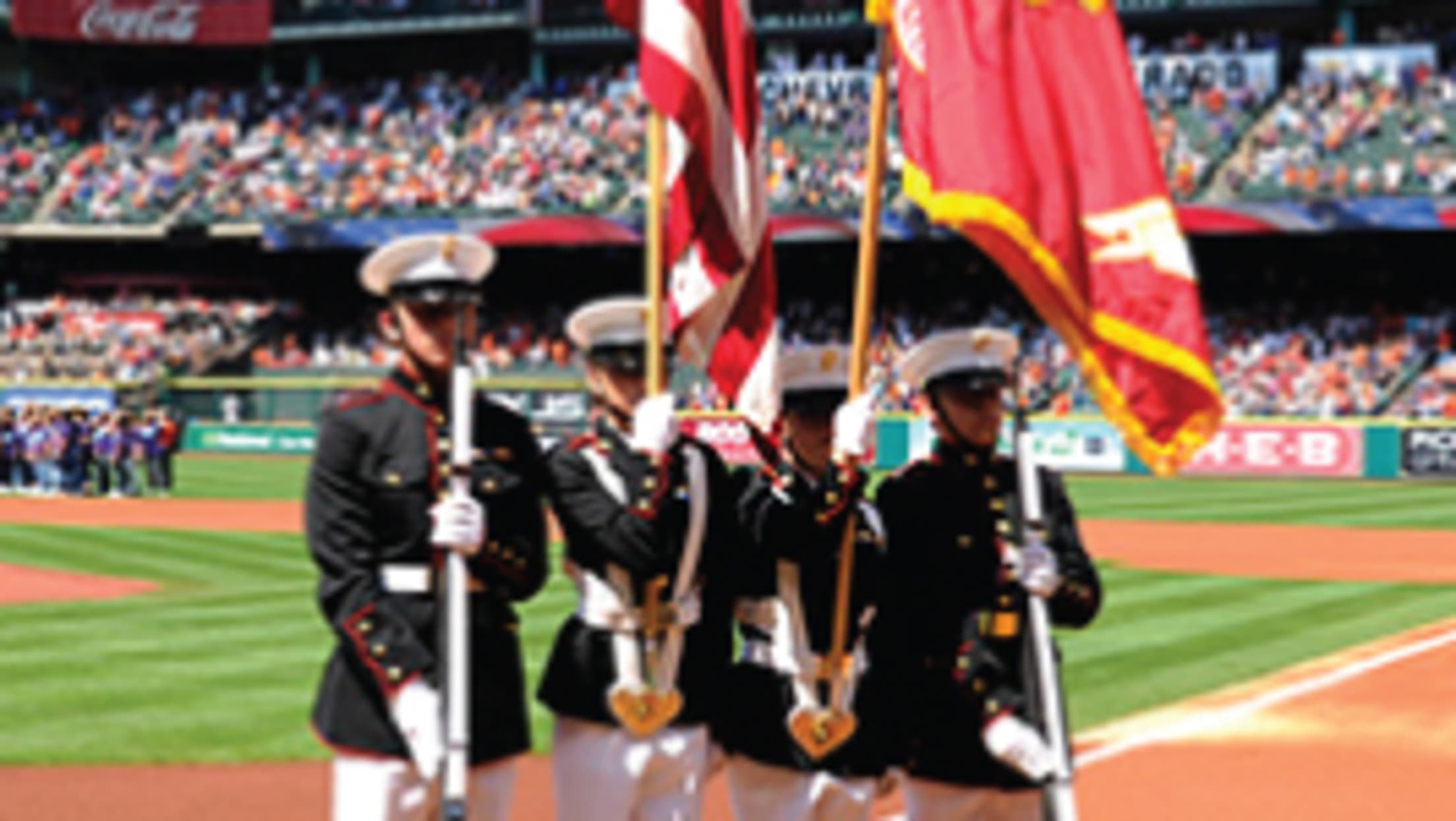 Members of the Military and First Responders are invited to purchase discounted tickets to 2019 Houston Astros home games. Please see below for available dates and prices. This offer is only valid while supplies last. ONLINE PURCHASES ONLY. THIS OFFER IS NOT VALID AT THE MINUTE MAID PARK BOX OFFICE.
Choose from all Monday through Thursday games and for the Mariners Weekend Series on 9/6 - 9/8. Blackout dates include the Yankees Series (4/8 - 4/10) and part of the Cubs Series (5/

28 - 5/29).



Available Games
Field Box III $35, Field Box IV $29, Bullpen $24, Mezzanine $15, View Deck I $10, View Deck II $10
*Please note - there is a limit of 6 tickets per person per game while supplies last.
CONDITIONAL OFFER: This discount is offered and extended to active duty service members and veterans for their personal use in bringing their families, friends and associates to see Astros baseball. These tickets are not intended for resale for profit, and any veteran or active duty service member shown to be re-selling them for amounts above face value will be subject to forfeiture of their right to buy discounted tickets in the future. Fans usage of this discount will constitute their acceptance of and agreement to this policy.