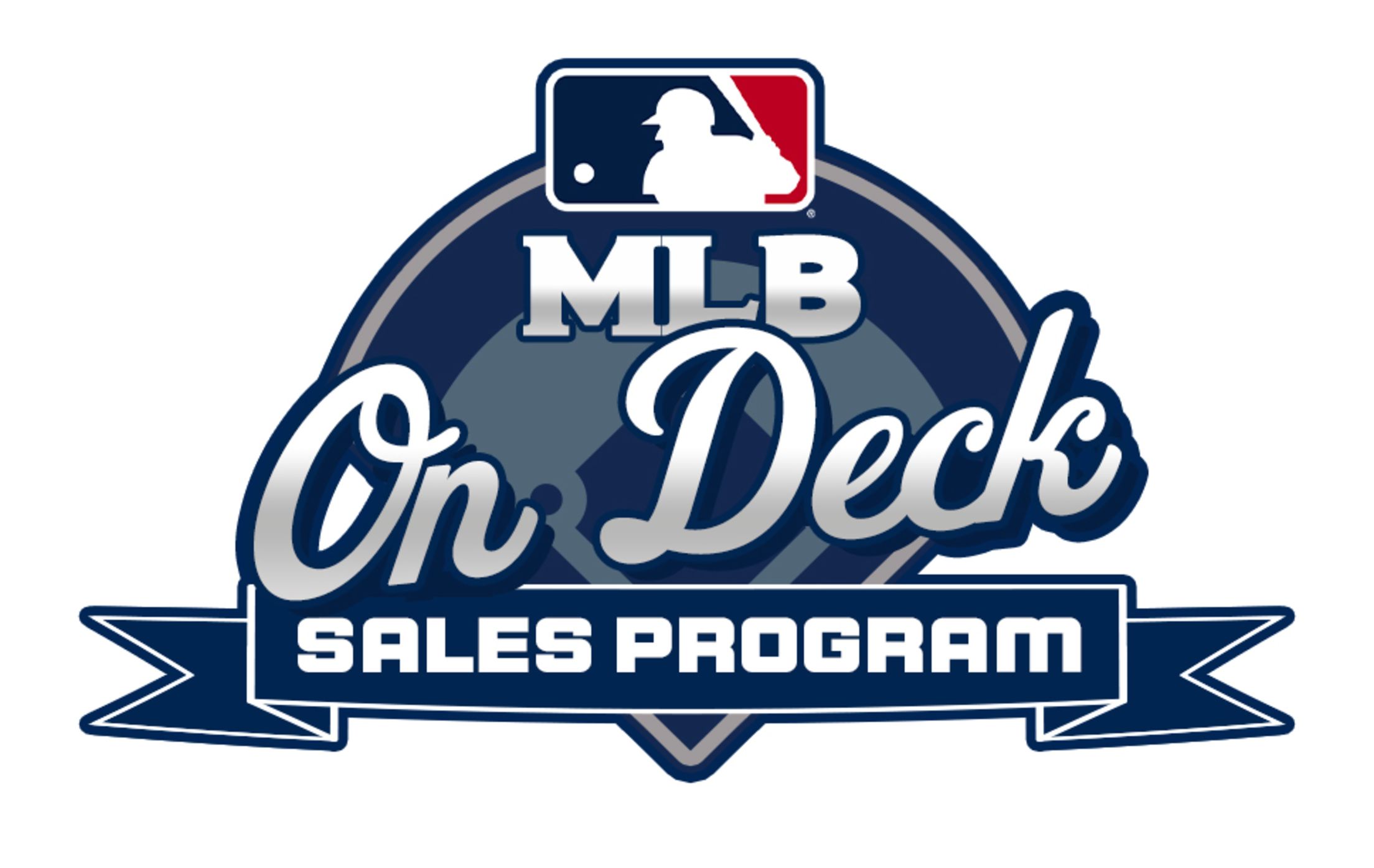 ---
---
The MLB on Deck Diversity in Sales program is designed to provide participants a jumpstart in their sales careers through a series of training sessions and consideration for entry-level sales opportunities across Major League Baseball (MLB) and Minor League Baseball (MiLB) entities. With a focus on attracting diverse and well-qualified applicants, MLB aims to grow the visibility of people of color and women within the industry by placing individuals who successfully complete this program directly into hiring pipelines with clubs.
Participants will take part in an eight-week-long program aimed at providing the basic tools, knowledge and understanding of the ticket sales world, giving them a distinct advantage in the interview process for entry-level sales positions. Participants will attend weekly virtual training sessions led by members of the MLB Ticketing Department in addition to sales executives from across MLB. By the conclusion of the program, participants will be placed in the pipeline for all MLB and MiLB Clubs to access and engage with when looking to fill new entry-level sales positions.
Graduates of the program have secured positions with the Arizona Diamondbacks, Atlanta Braves, Baltimore Orioles, Boston Red Sox, Chicago Cubs, Los Angeles Angels, Los Angeles Dodgers, Miami Marlins, New York Mets, New York Yankees and Philadelphia Phillies, as well as other teams and companies in different sectors of the sports industry.
Check back soon for the application for the next cohort of MLB on Deck.
If you have any questions, please contact [email protected]