Fans can now have a completely digital experience through the MLB Ballpark app when entering Progressive Field as tickets will be accessed through their mobile device as well as mobile concession ordering from the convenience of their seats with a designated pickup area in the ballpark. Mobile Ordering is available until the Bottom of the 7th inning.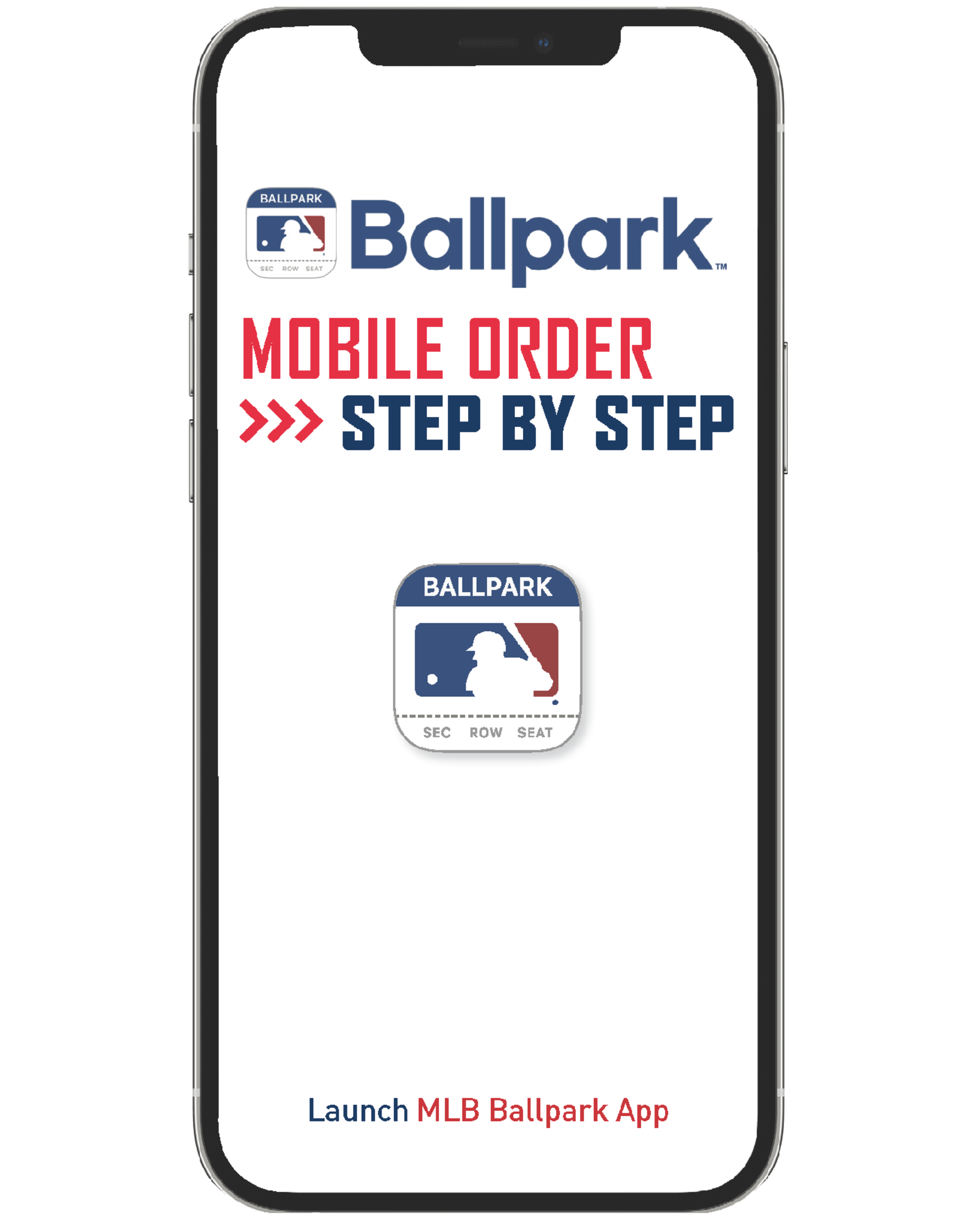 Download the MLB Ballpark app and select the Cleveland Guardians as your favorite team.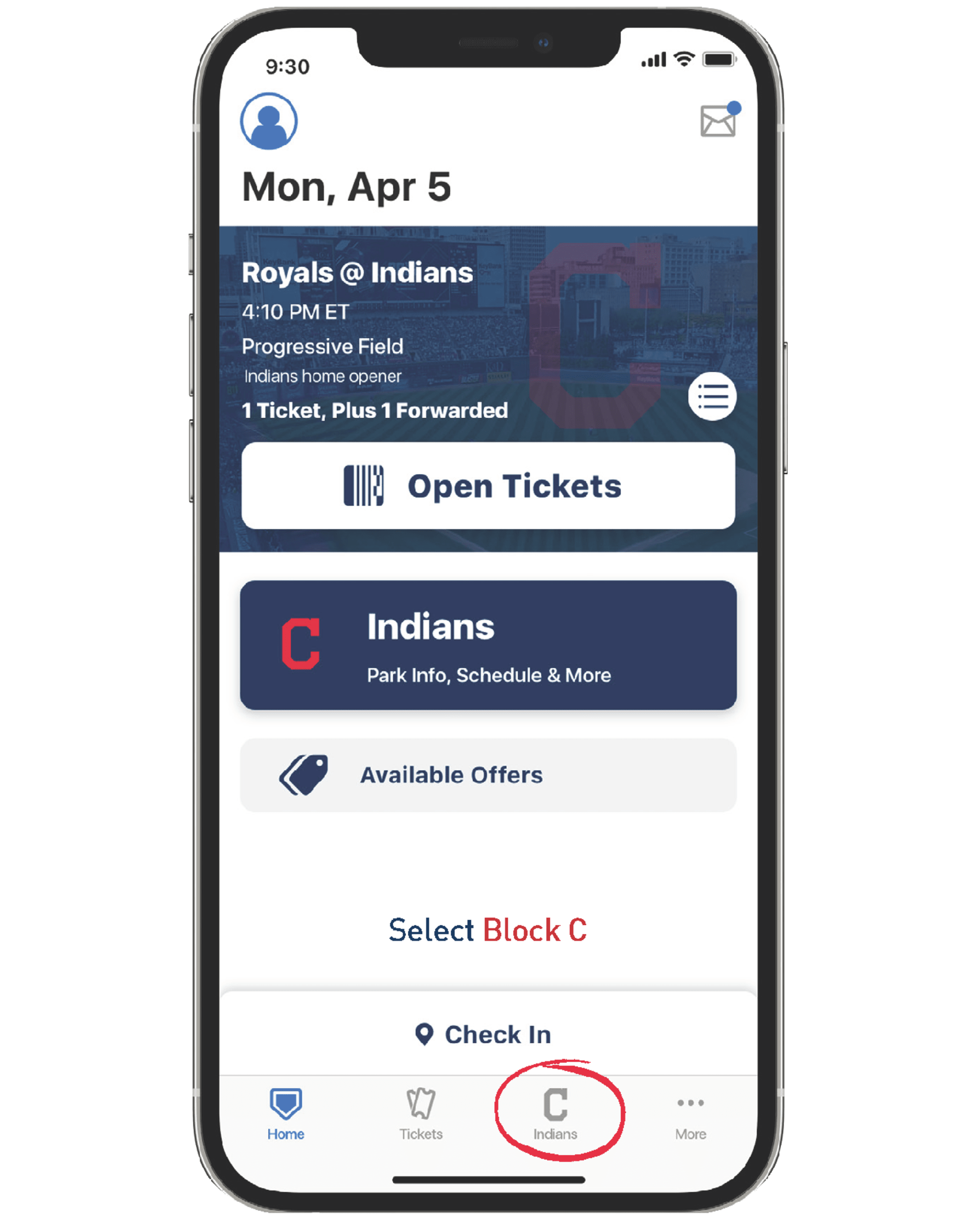 Click the Guardians 'Diamond C' logo at the bottom menu.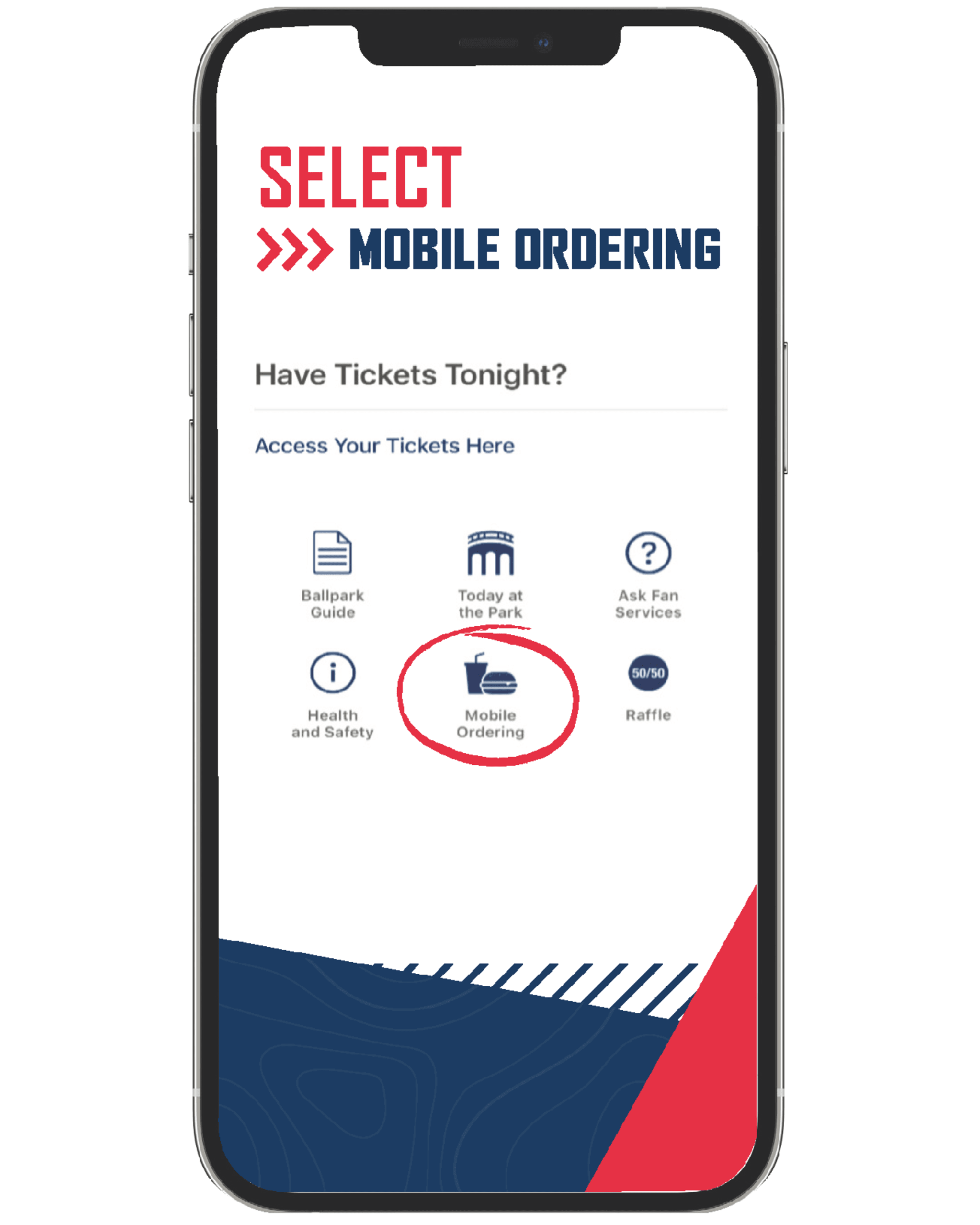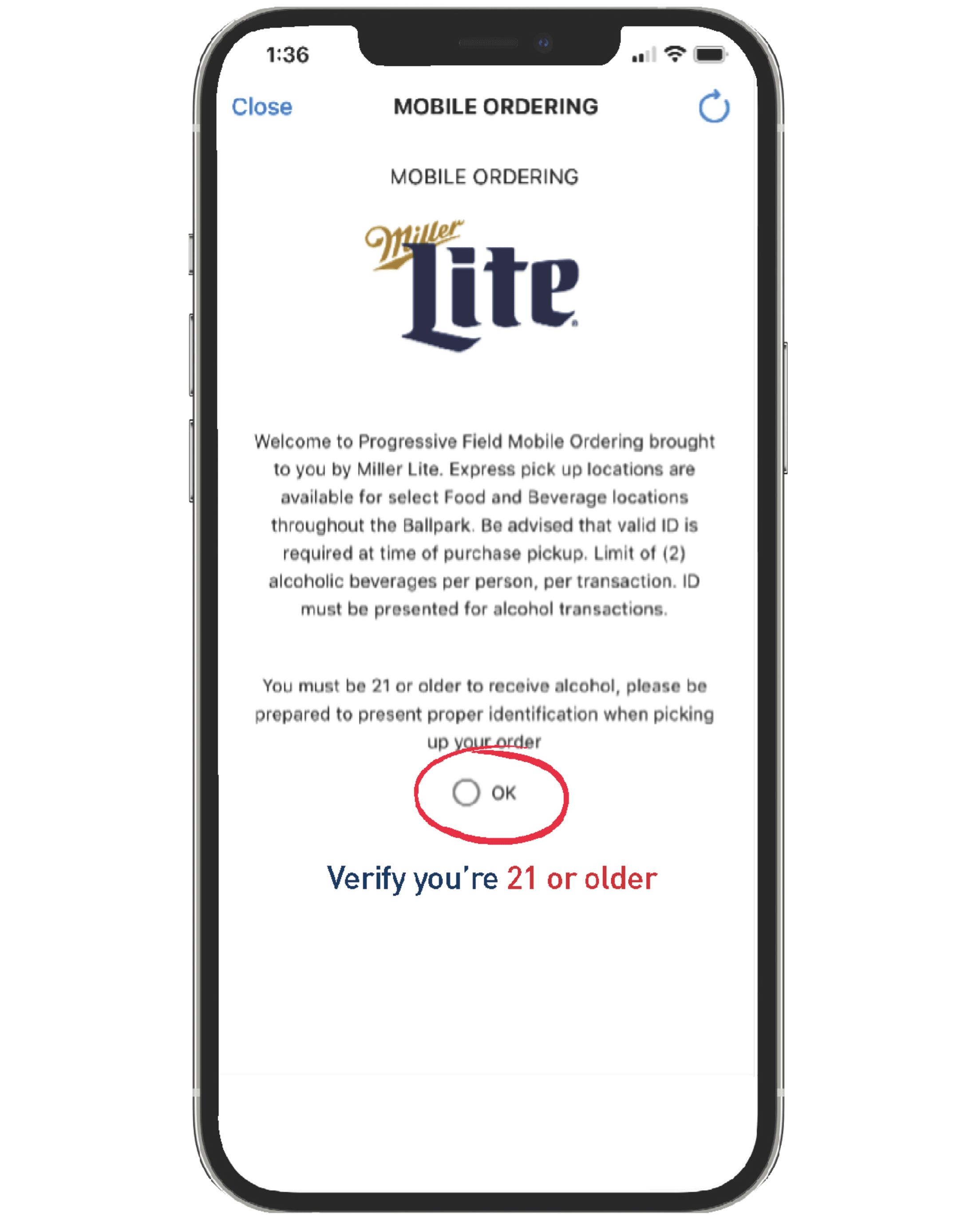 Verify that you are 21 or older if you plan to buy alcohol. Select "next"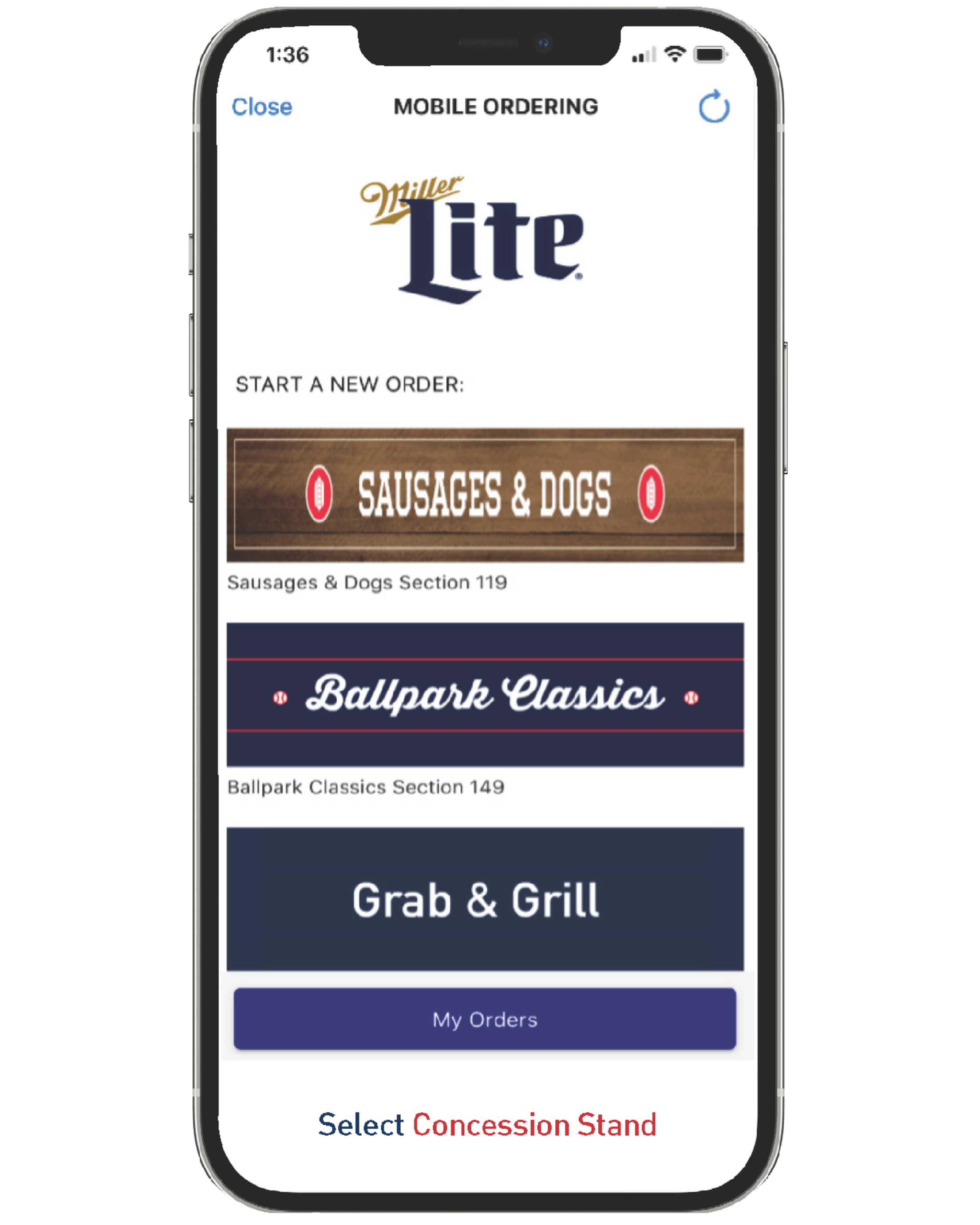 Select preferred concession location to start a new order. Note the section for each concession option.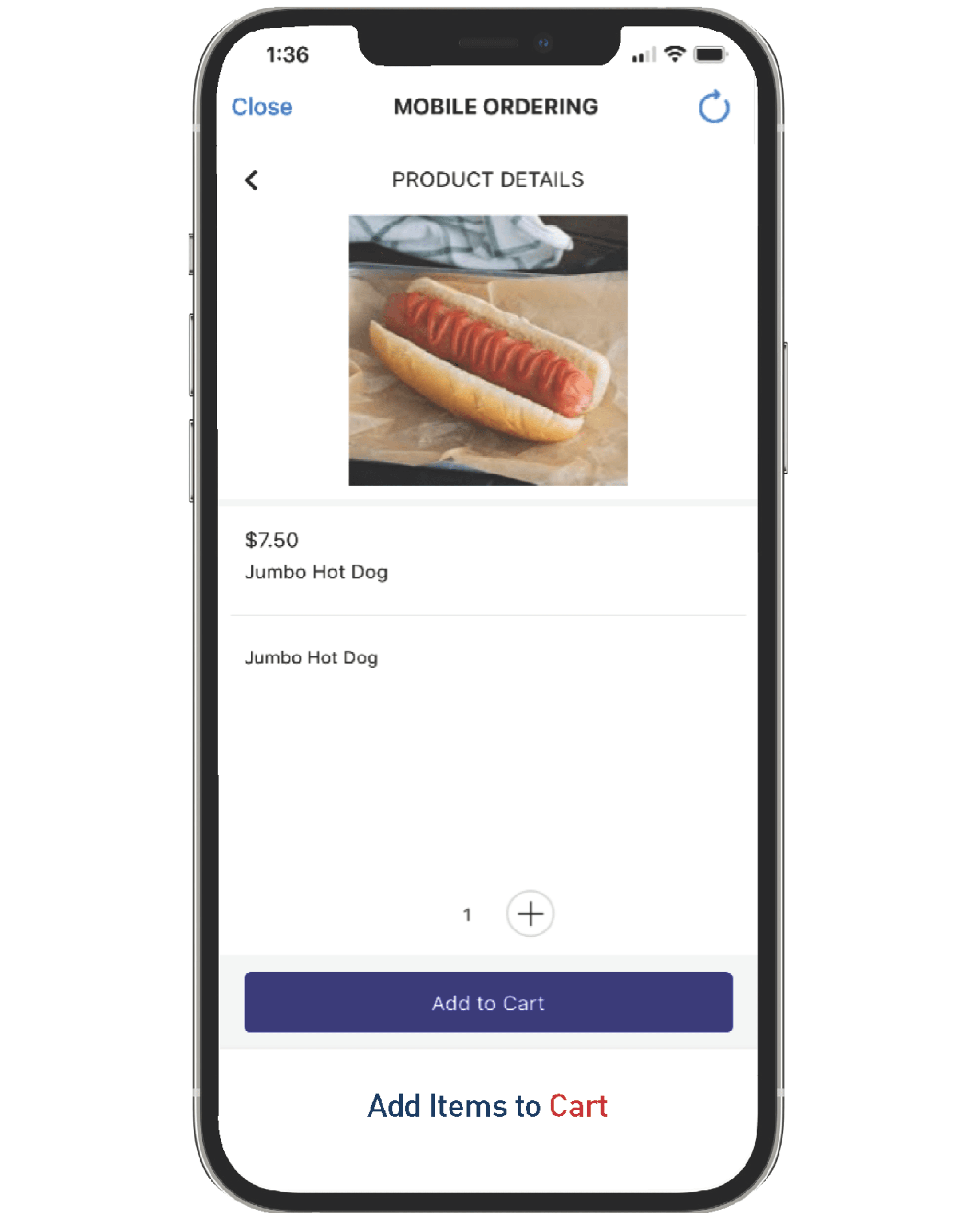 Select one or multiple items by clicking "Add to Cart" for each item.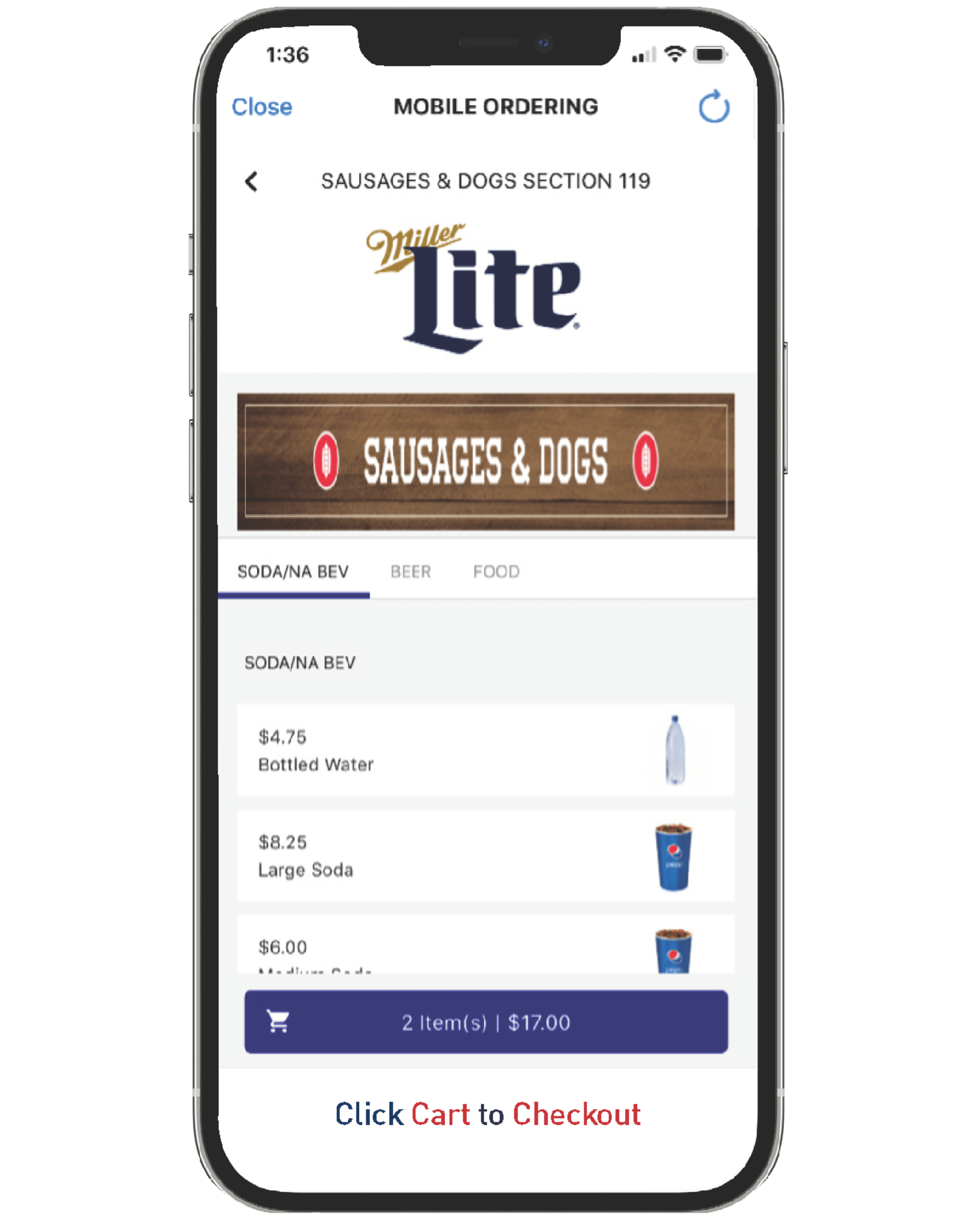 When ordering is complete, click "cart" button on bottom of screen to proceed to checkout.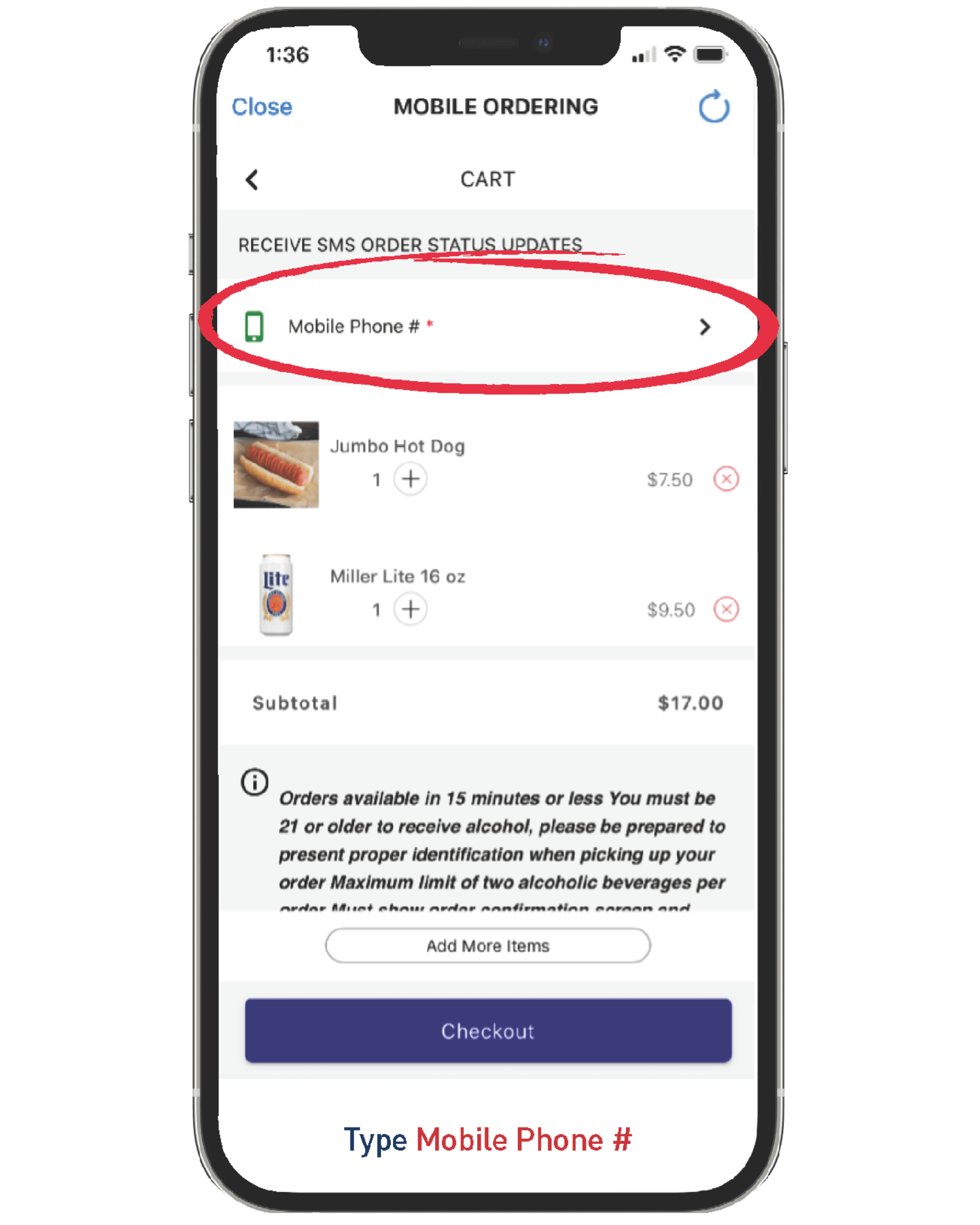 Add mobile phone # to receive a notification of when order is ready for pick-up and click "Checkout."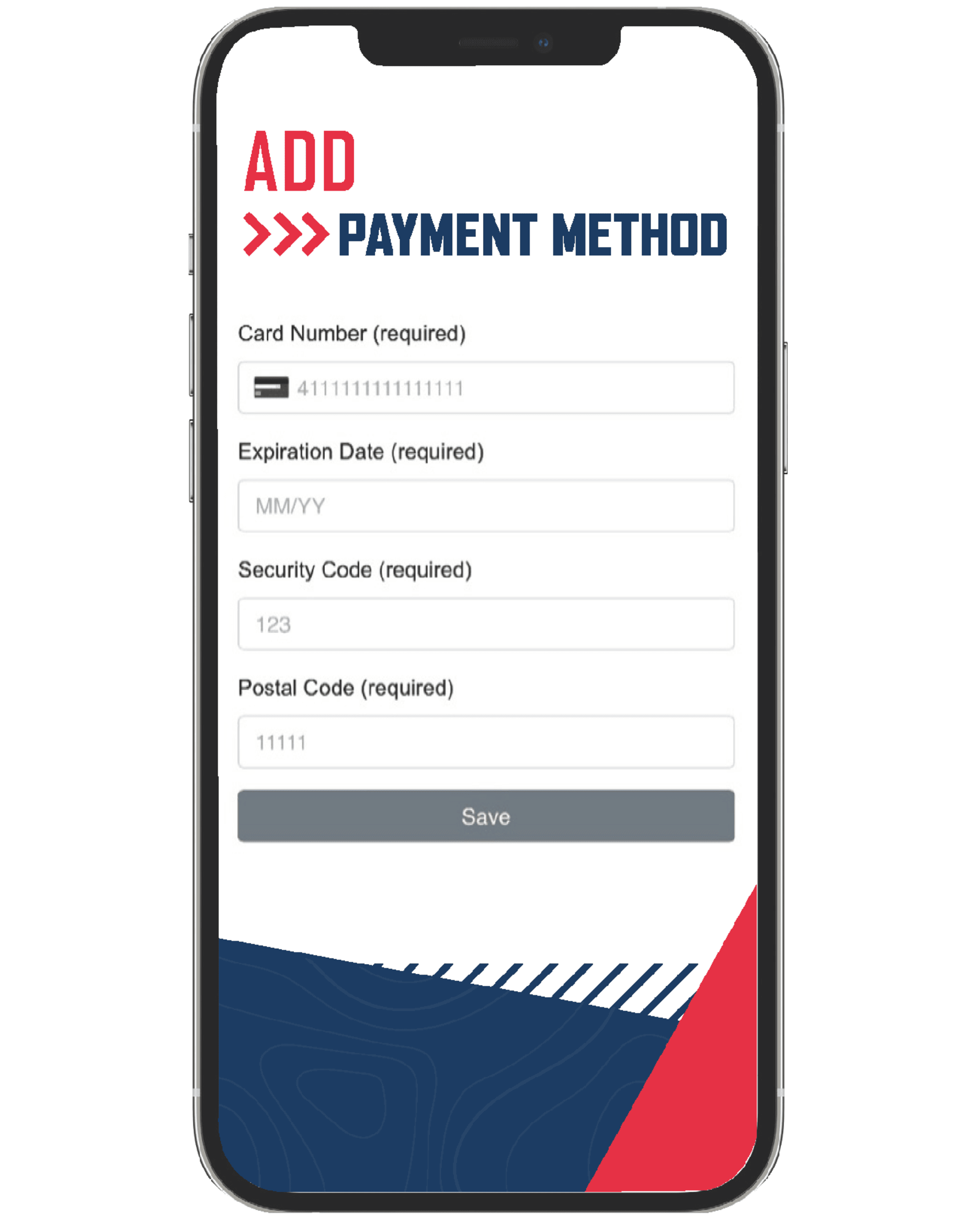 Enter your credit card information for payment.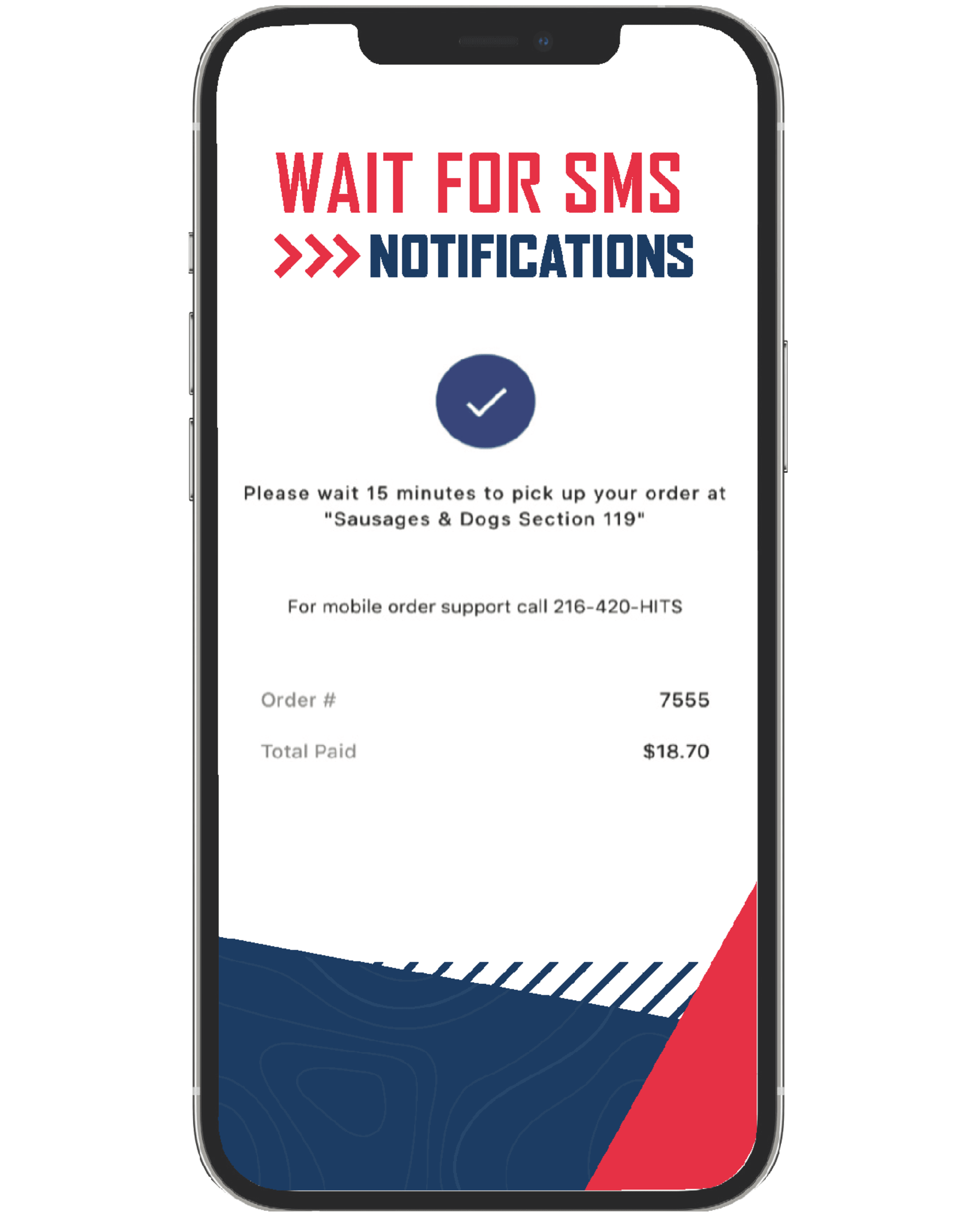 Select "Pay" and view your order summary.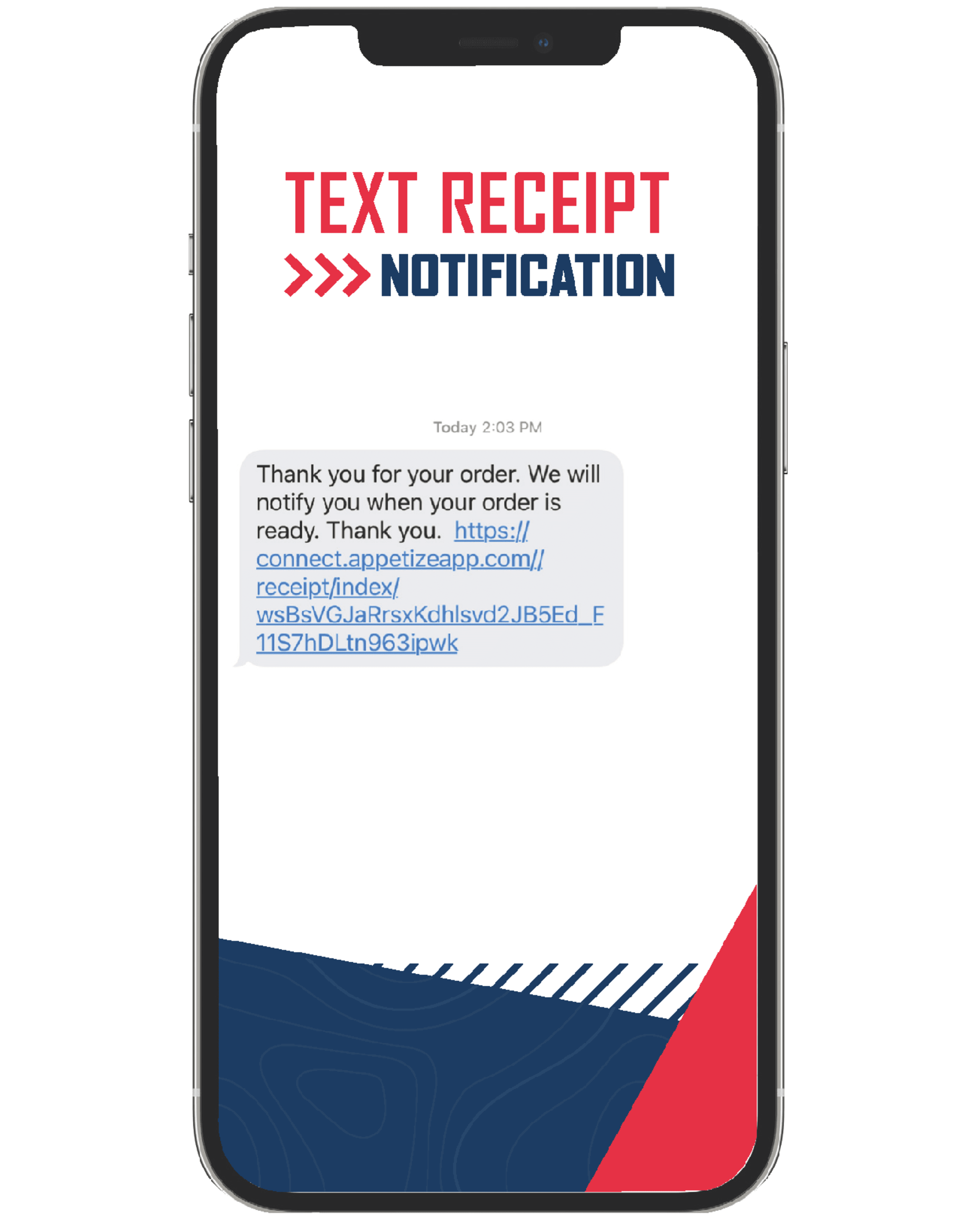 Wait for your text message that your order is ready and proceed to concession area where you placed the order.